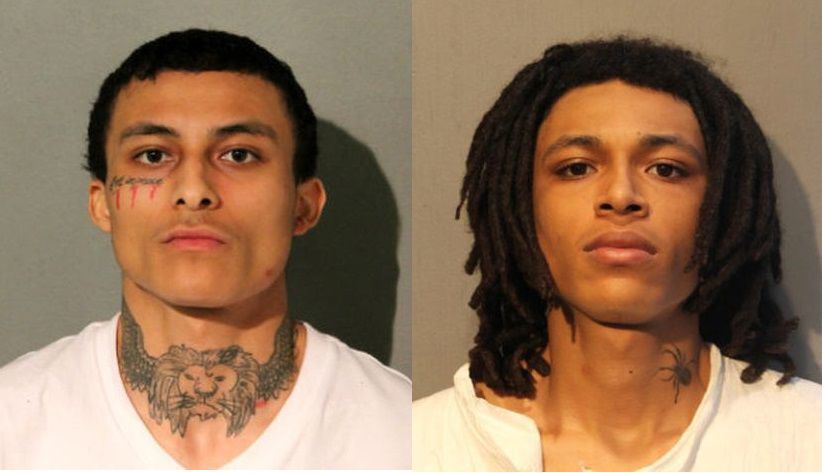 CHICAGO — Two men have been indicted by a grand jury in connection to the fatal shooting of Chicago Police Officer Ella French and the wounding of Officer Carlos Yanez. 
Brothers Emonte Morgan and Eric Morgan were indicted Friday after being previously arrested and charged with multiple felony counts, NBC Chicago reported.  
Chicago police previously stated Emonte Morgan, 21, faces charges of first degree murder, two counts of attempted murder of a police officer and unlawful use of a weapon. 
Eric Morgan, 19, faces charges of unlawful use of a weapon by a felon and one count of aggravated unlawful use of a weapon with a prior conviction, police said.
The difference between an indictment and a charge is that a prosecutor brings charges against someone while a grand jury must bring charges against someone in an indictment. 
Sept. 17 marks the next court date for the men. 
The case has ensnared a Hammond man, who was accused of being the "straw purchaser" of a gun involved in the shooting of two Chicago officers. 
Jamel Danzy, 29, has since been released on bond, according to the Northern District of Illinois courts. 
Danzy was released on the conditions that he attends court hearings or that he pays a $4,500 appearance bond. Danzy was also ordered to be supervised by pretrial services and was ordered to have no contact with the other defendants in the case. 
Additionally, Danzy must be on "extreme good behavior" and provide a DNA sample to authorities. 
Danzy was taken into federal custody after allegedly buying the gun that was used to kill French and severely wound Yanez during a traffic stop on Aug. 7. He is accused of knowingly purchasing the Glock Model 44, .22-caliber semiautomatic pistol on March 18 at a Hammond gun shop on behalf of a person, now identified as Eric Morgan, who could not legally buy a gun due to a prior felony armed robbery conviction in Wisconsin.
ATF Special Agent Christopher Labno alleged that Danzy acted as a "straw purchaser" for the suspect, in a release from Northern District of Illinois courts. 
Danzy has no past convictions for any misdemeanor or felony crimes, court documents show. The only court records connected to Danzy, aside from his recent federal charge, are for traffic infractions.
Danzy had been employed as a classroom aide since December 2019 for the Head Start program hosted by the Merrillville Community School Corporation in partnership with Geminus Corporation, according to Donna Stuckert, public information officer for the school corporation.
"Tragedies like this happen when people straw purchase firearms on behalf of those who are prohibited from purchasing and possessing firearms themselves," said ATF Special Agent in Charge Kristen de Tineo said in a statement. "ATF remains committed to working with our law enforcement partners and the U.S. Attorney's Office to investigate these firearms trafficking schemes and prosecute those responsible."
Gallery: Recent arrests booked into Lake County Jail
Joseph Vazquez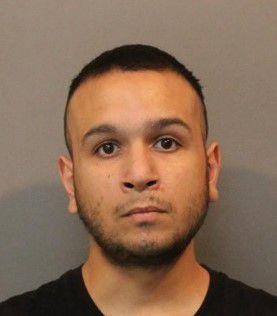 Randy Williams Jr.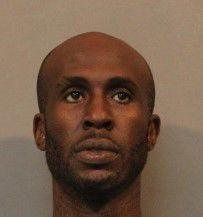 Deandre Teamer Sr.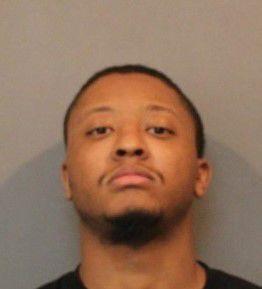 Alexandria Parker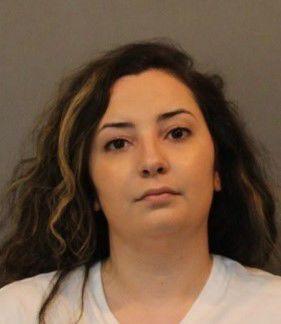 Sharvisha Luckey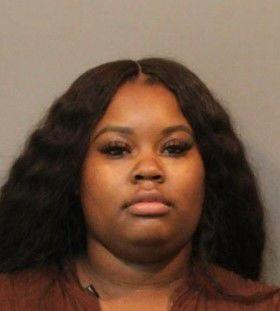 Anthony Maxberry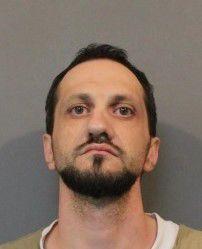 Julie Mclemore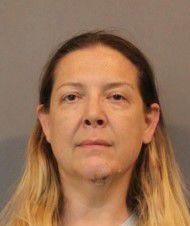 Tevin Jones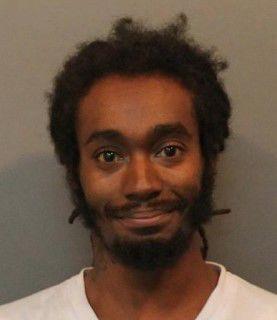 Dorothy King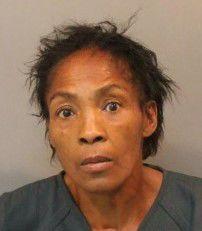 Deantanise Huckleberry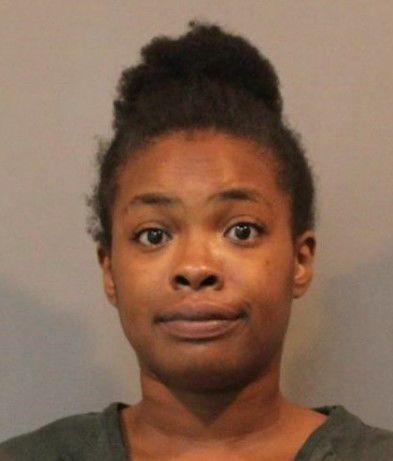 Jessica Fornof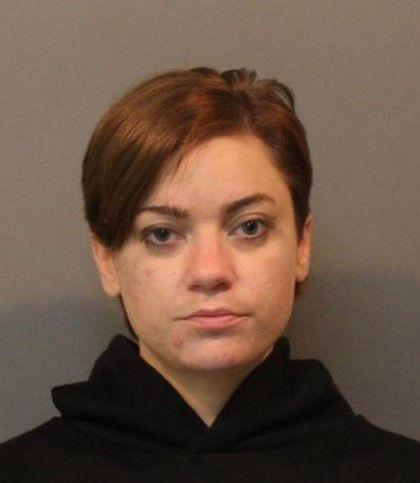 Ray Hopper Jr.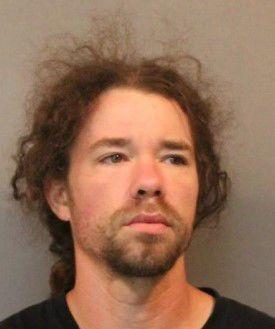 Benjamin Elders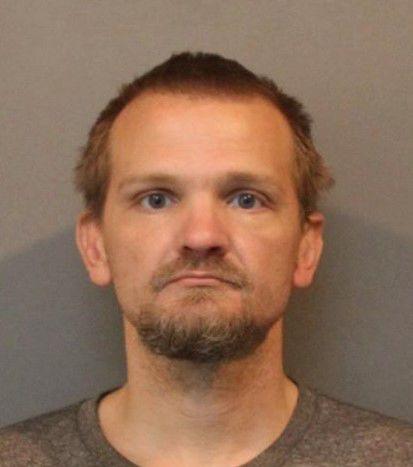 Nathan Embry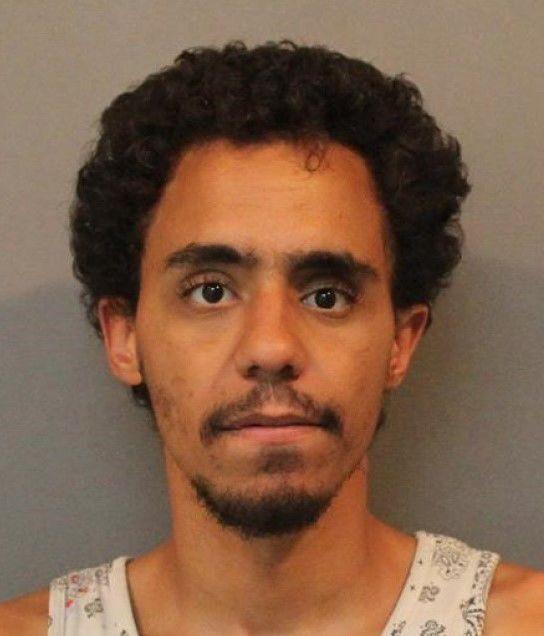 Ricardo Flores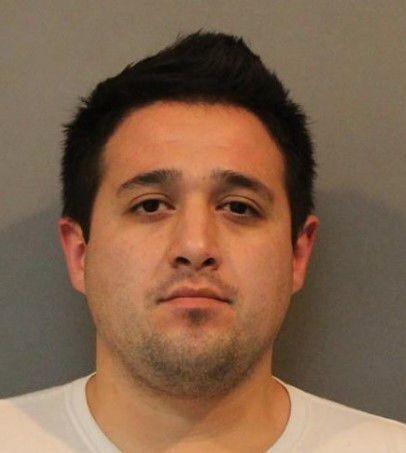 Bruce Davis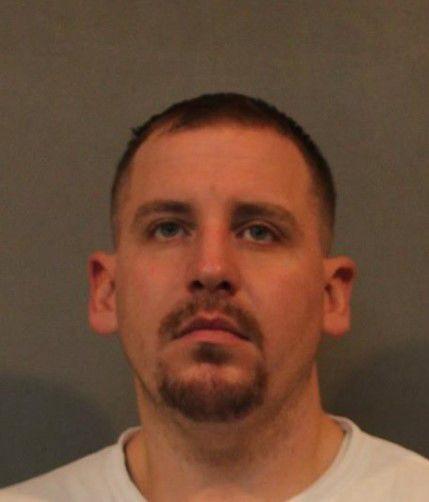 Matthew Creekbaum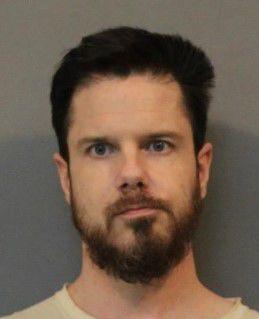 Stephanie Crilley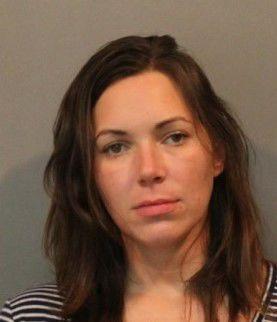 Javarro Benton Jr.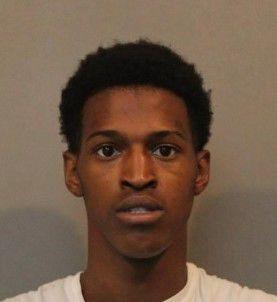 Domingo Camarillo Jr.
Roger Stallings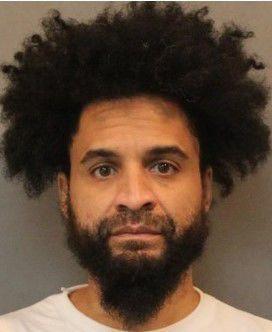 Daniel Waldrop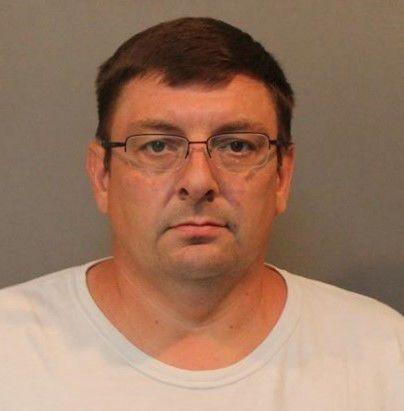 Christopher Ramos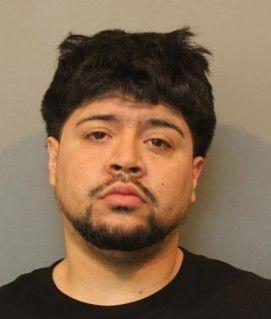 Cameron Shelby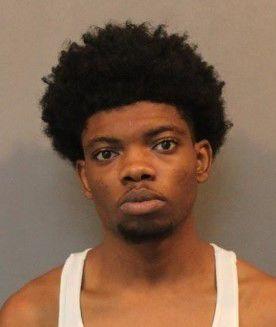 Bryan Perkins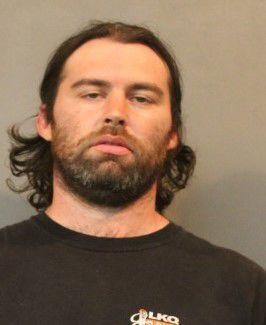 Ivan Ramey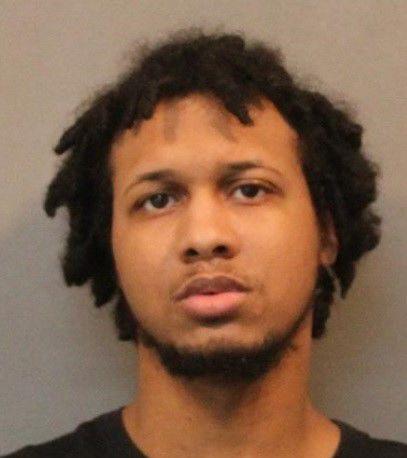 Kelley Holmes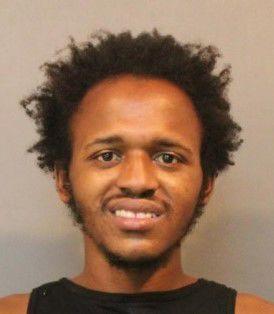 Carolyn Jerzyk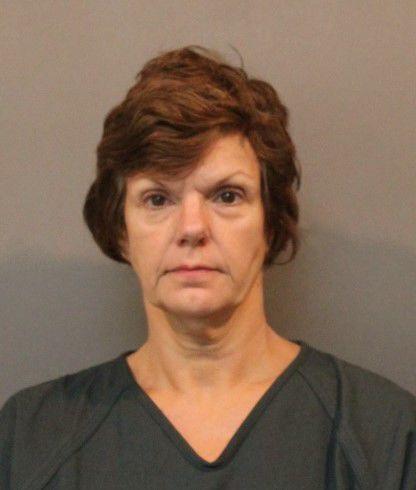 Johntrell Patton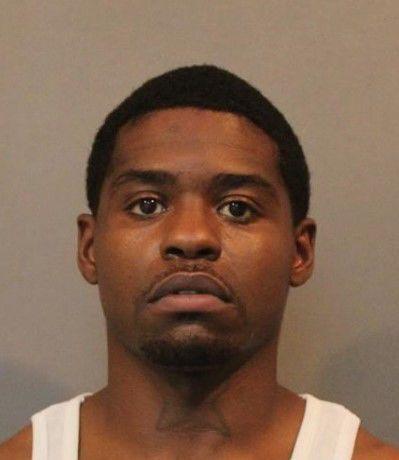 Joseph Gasaway Jr.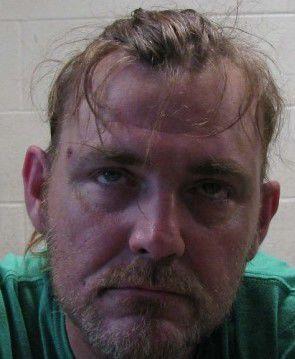 Carmen Gonzalez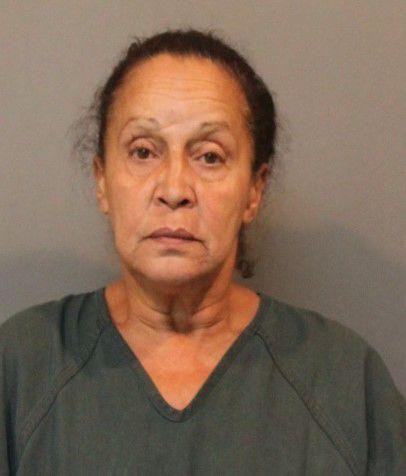 Aarion Green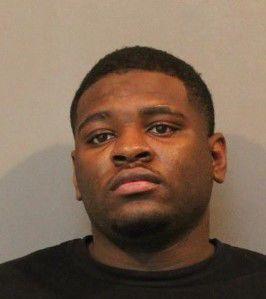 Richard Hemphill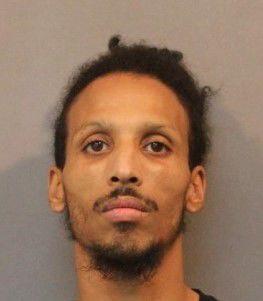 Jonathan Conway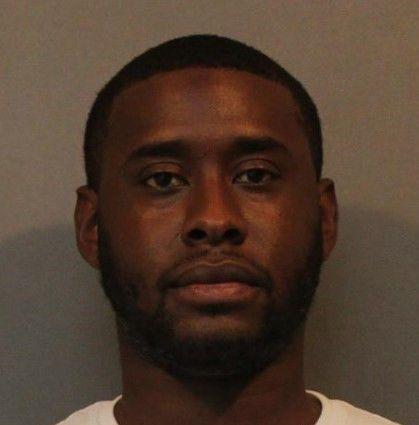 Tremont Brown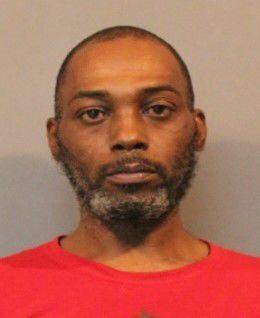 Robert Sulitz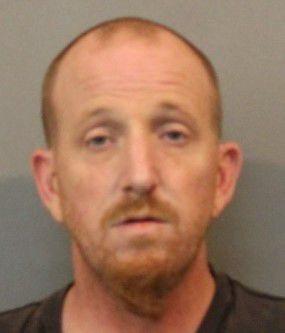 Jason Robinson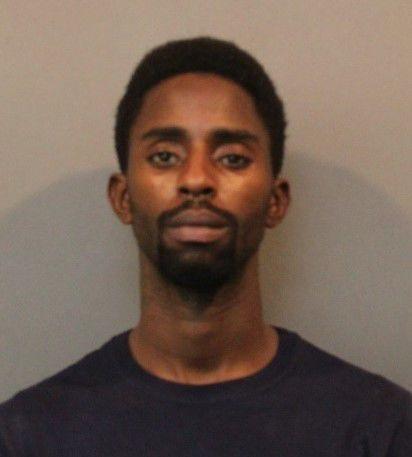 Christopher Roe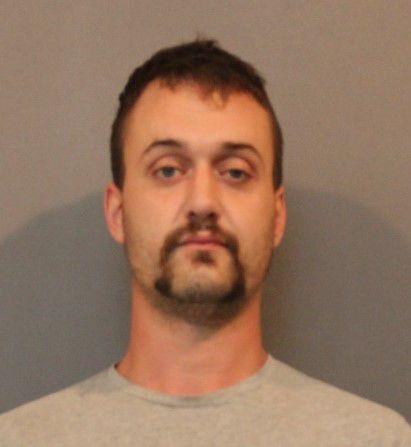 Dynasty Jones
Kevin Malone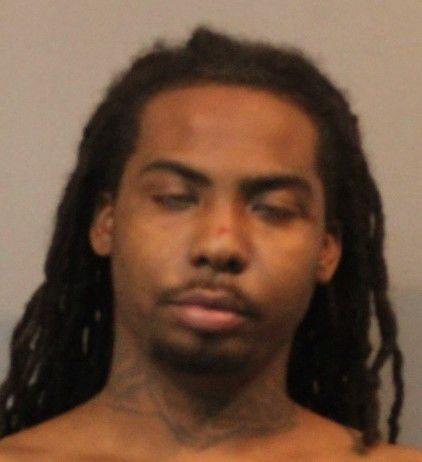 Jeremiah Merritt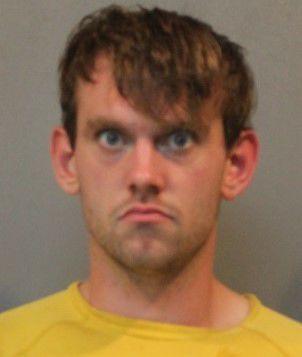 Jason Gray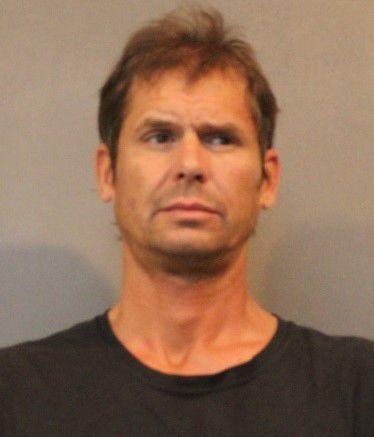 Anthony Cobb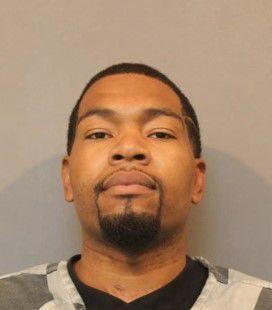 Maria Henderson
Clarence Thornton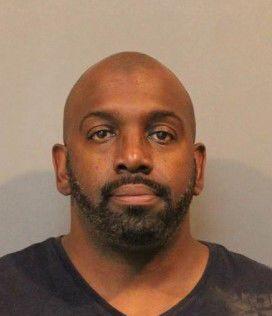 Destini Pearson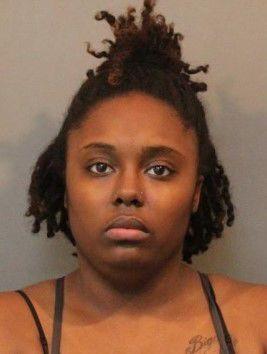 Chantera Lee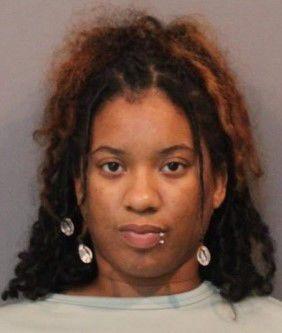 Jeremy Castel Jr.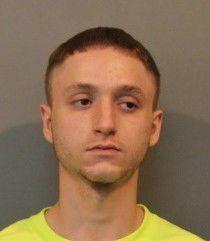 Stephen Epling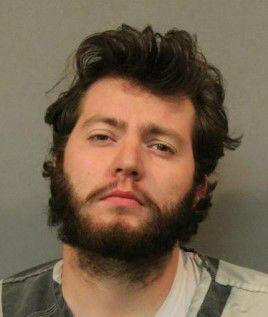 Eduardo Deluna Jr.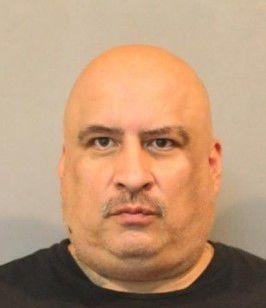 Ronald Woodworth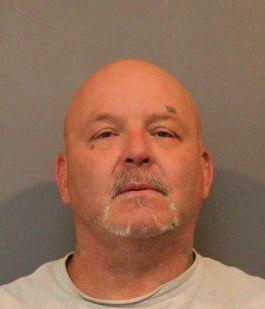 Shalonda Reid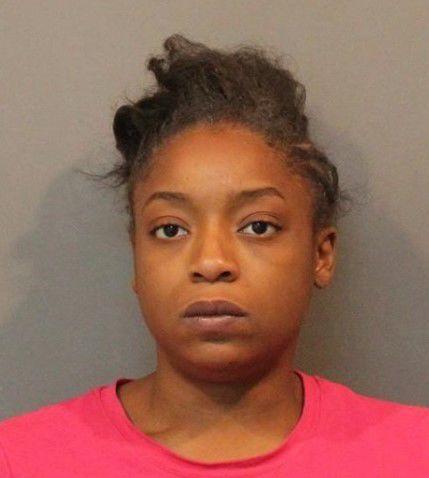 Correll Dunlap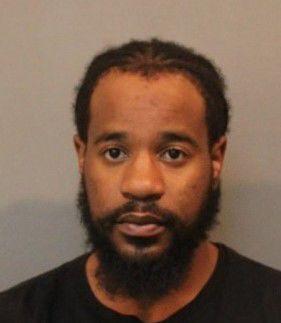 Greg Anderson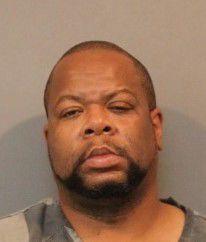 Mary Corral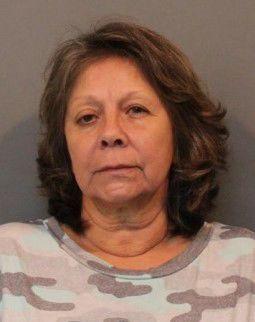 Benjamin Seavey
Alfredo Alvarez-Cisnero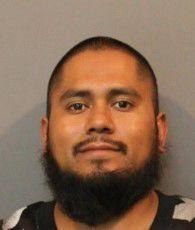 Dontrell Drew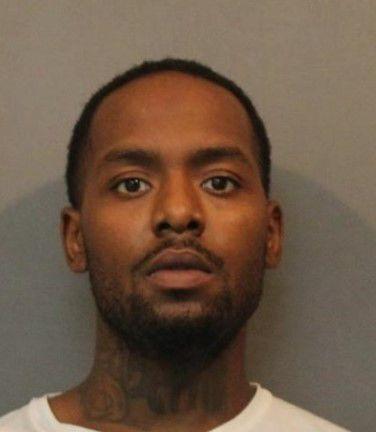 Bryan Turpin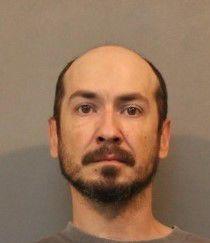 David Sanchez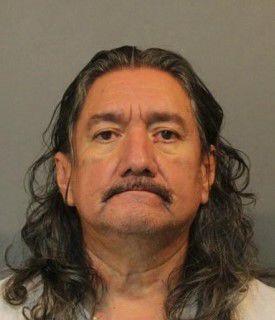 Darryl Mccane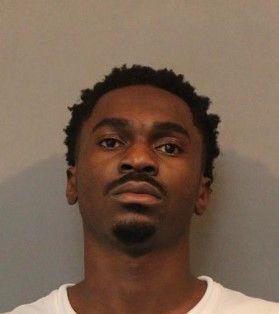 Allen O'Rourke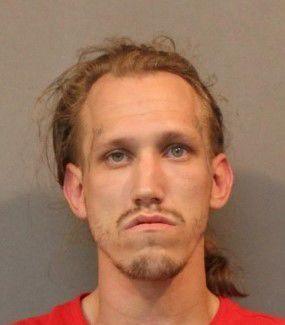 Jalin Martin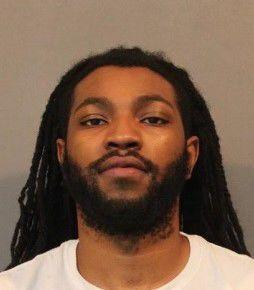 Dario Ramirez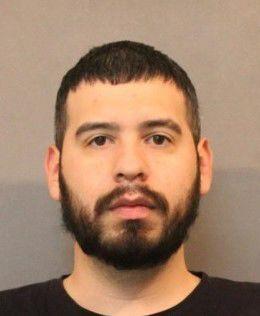 Jeremy Jackson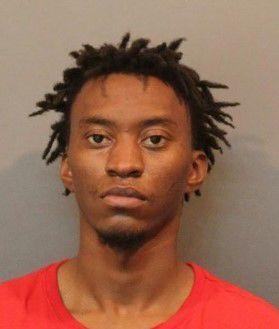 Brendan Beasley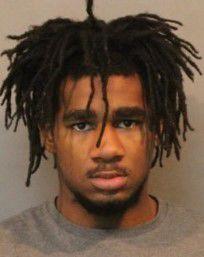 Michelle Mckinney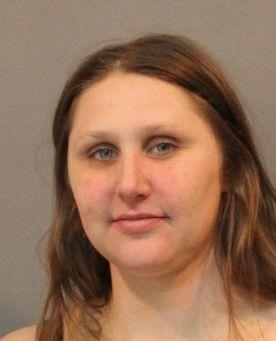 Maria Sanchez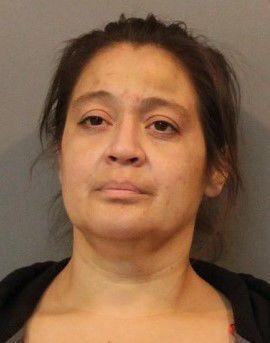 Sean Cowgill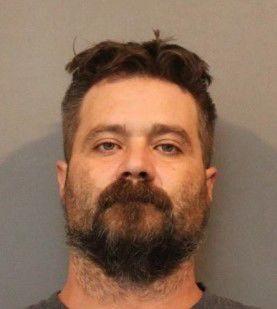 Walter Dukes Jr.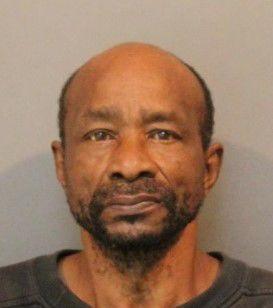 Kendrick Reed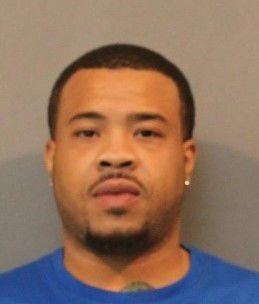 Emanuel Chapman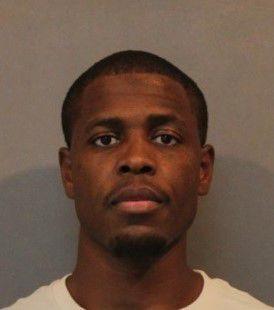 Duane Gorbonosenko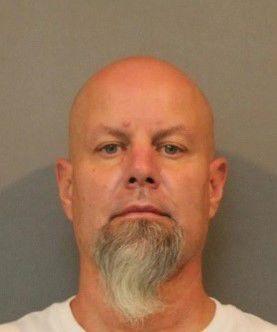 Ian Szekely Sr.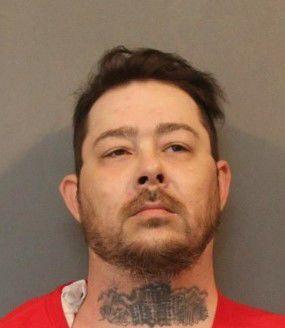 Robert Hood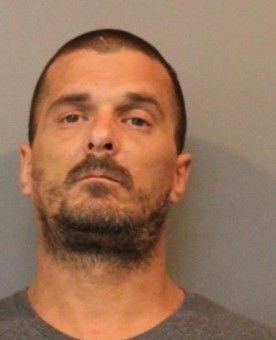 Alavaro Ogeda-Islas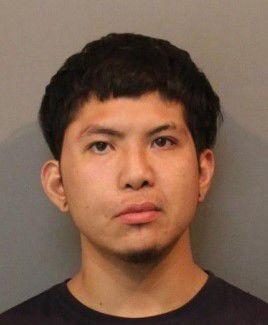 Dolores Jones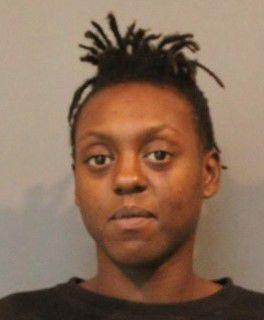 Ledora Allen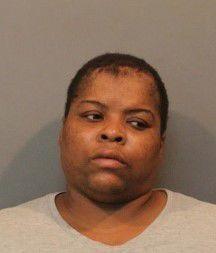 Jose Brown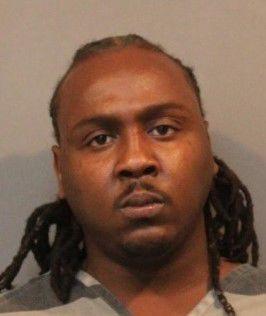 Jason Miller Jr.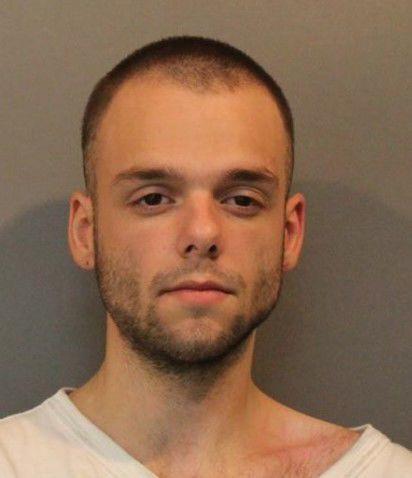 Brian Peterson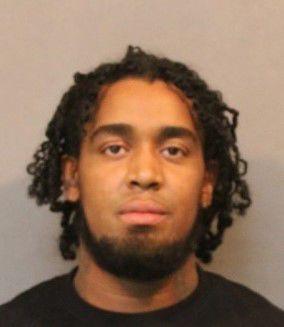 Jose Espiritu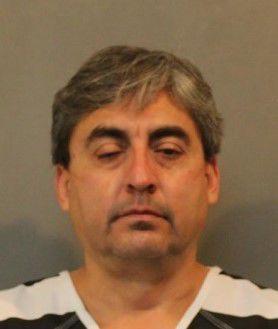 Jimmy Serratt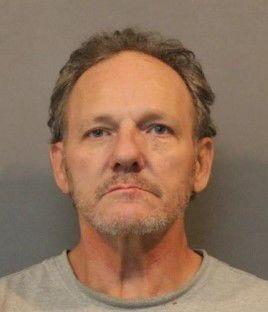 Izaiah Horde Jr.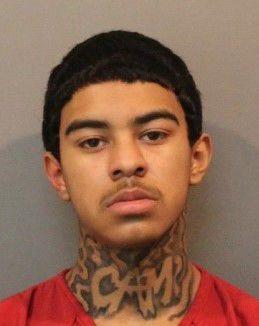 Keith Bridgewater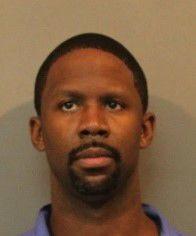 David Westbrooks Sr.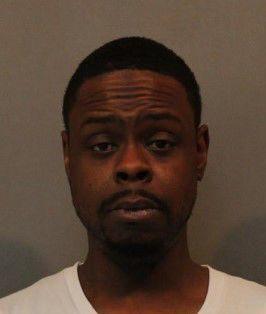 Rachel Mckinney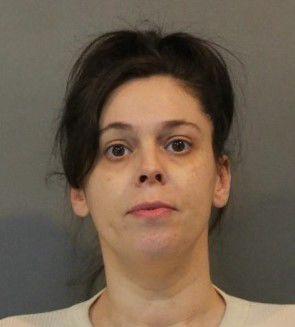 Jorge Garza Jr.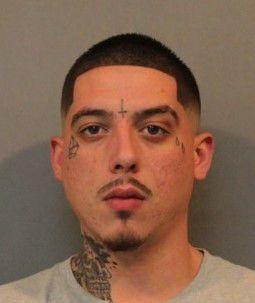 Tristan Jones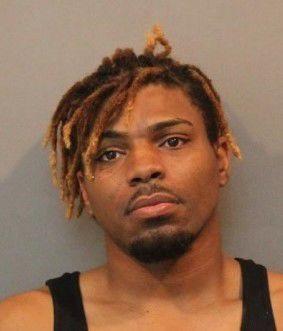 James Serbentas Jr.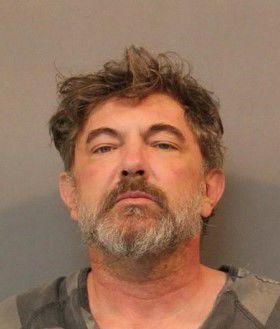 Javier Martinez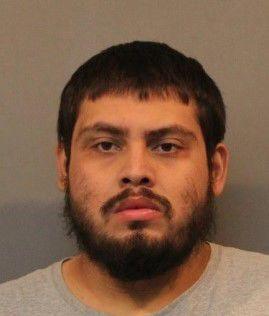 Gloria Handy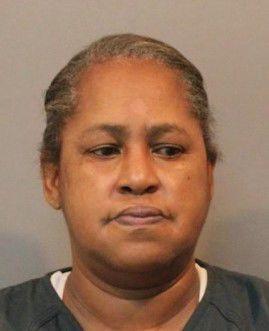 Angel Yi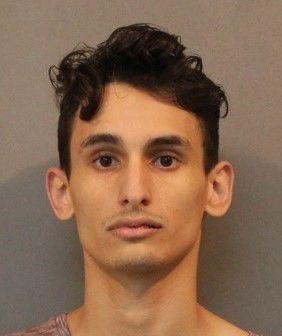 Garrett Abromitis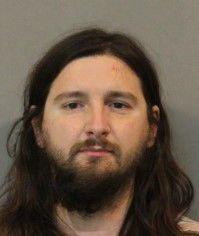 Anna Thomas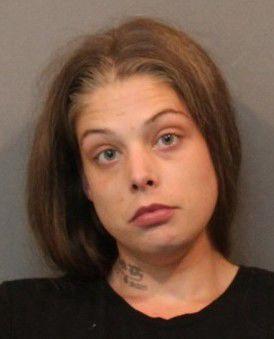 Eric Skinner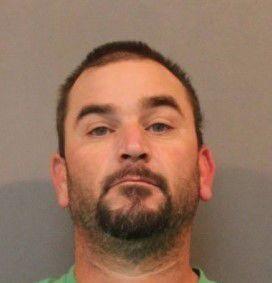 Kyjuan Pagan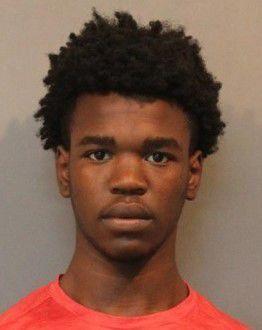 Latoya Horton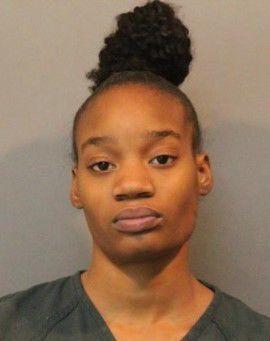 Iris Campbell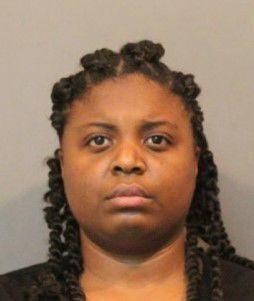 Daniel Suprenant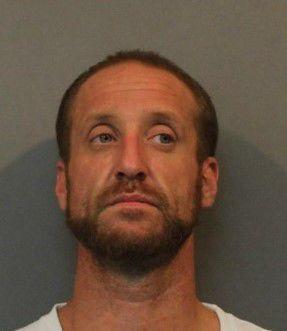 Andres Haro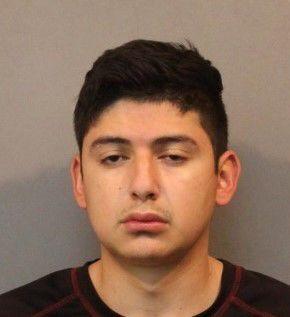 Cory Edmonds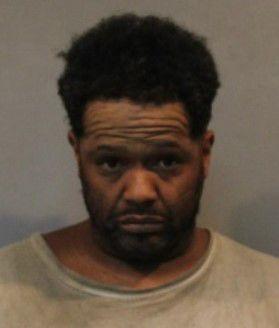 Carolyn Mullins Jenkins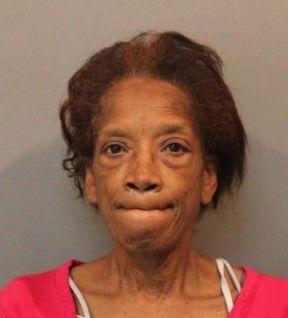 Christina Bray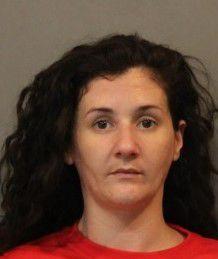 Delvin Nelson Jr.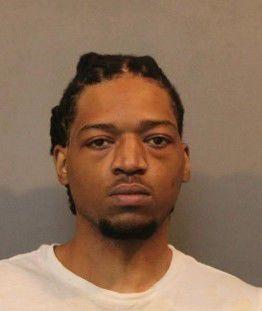 Tamika Williams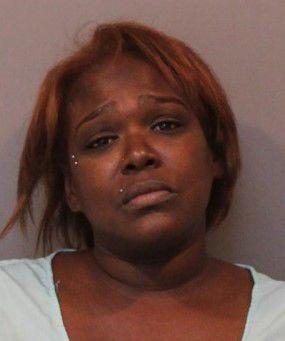 Breanna Mcallister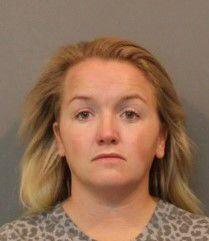 Jarvis Guy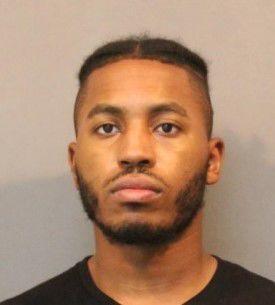 Devohnte Harper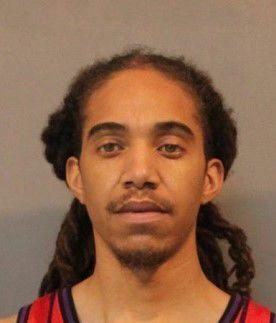 Antonio West
Michael Higi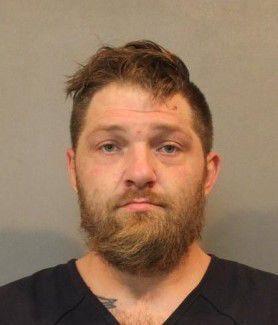 Alex Moreno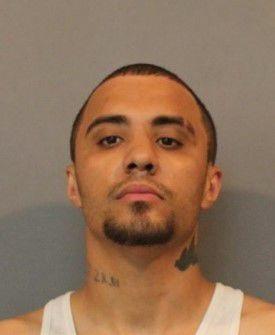 Edgar Pedroza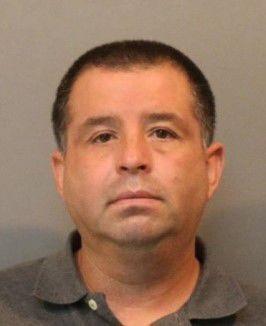 Alexander Considine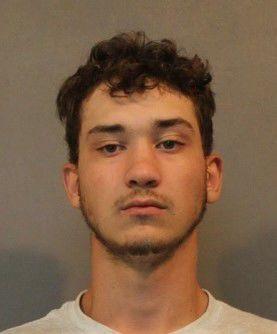 Brian Andrews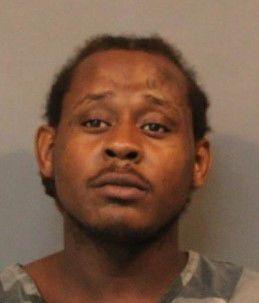 Demarcus Brydie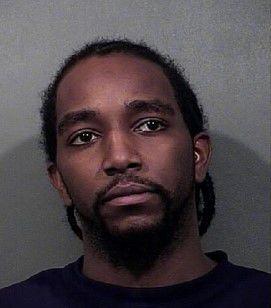 Deshon Sykes-Collins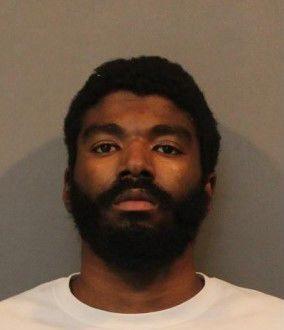 Jonathan Fink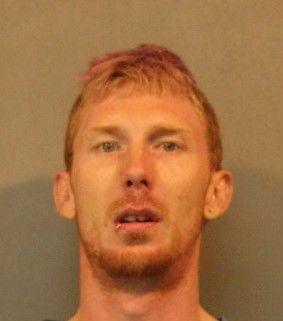 Lamontrel Mcfarland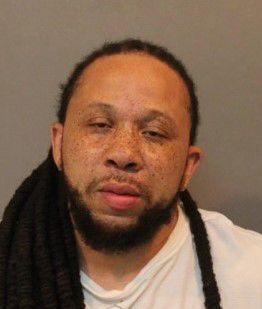 James Thomas
Damale Haygood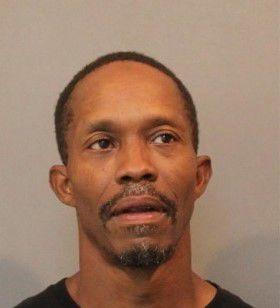 Robert Johnston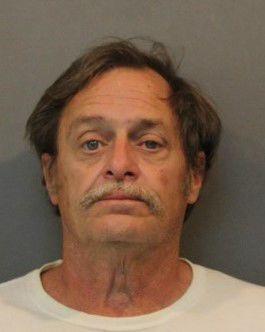 Ako Butler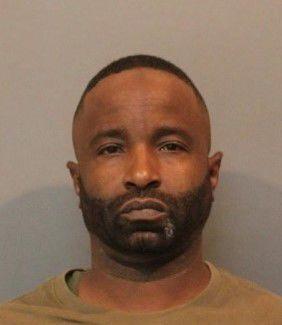 Jeffrey Mybeck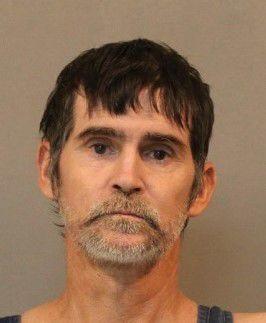 Robert Aakre
Donile Crittenden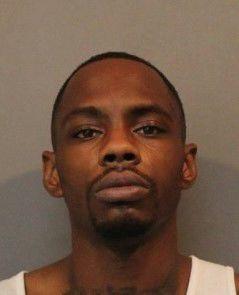 Christopher Lott Jr.
Jalen Roberts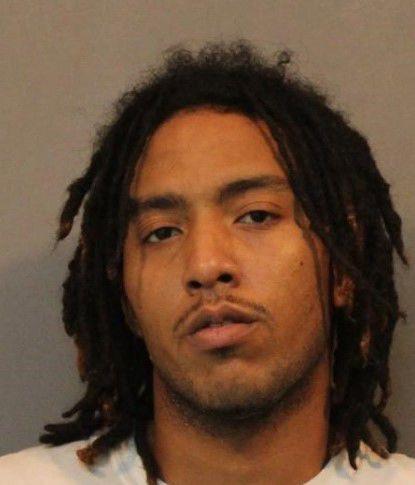 Martinez Hollingsworth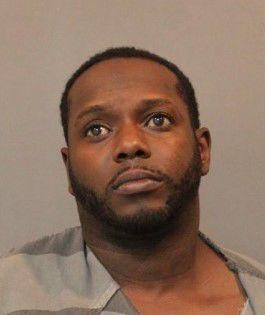 John Pangborn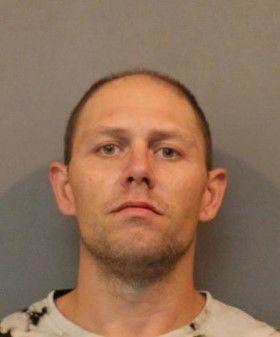 Darryl Hill Jr.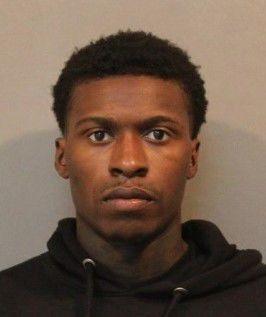 Willie White III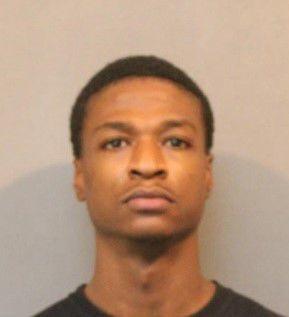 Joseph Barner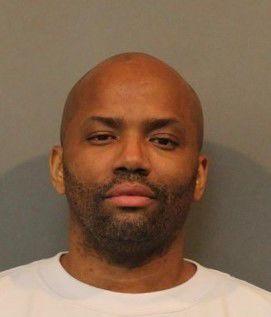 Lacey Mcpheron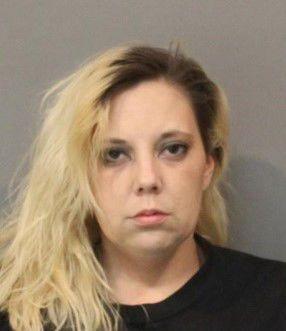 Arturo Torres Jr.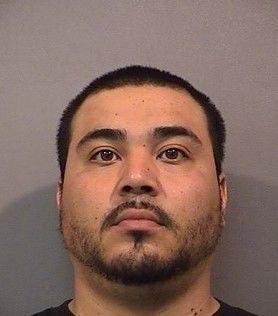 Kevin Carrig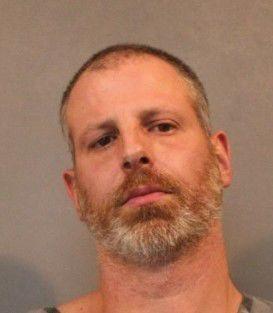 Earl Dawson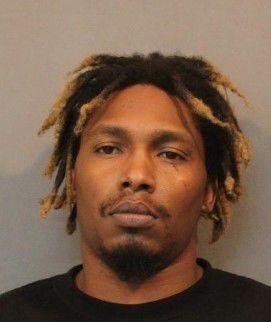 Emanuel Green Jr.
Karri Jones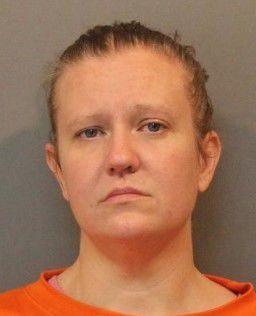 Martin Mangual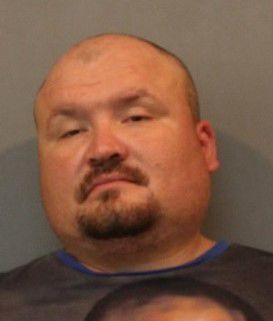 Gregory Estrada