SCHERERVILLE — Police are trying to identify the man accused of burglarizing a frozen yogurt shop on U.S. 41 sometime last week.
Cmdr. Jeffrey Cook said a passerby reported Sweet Frog's front door was shattered about 5:20 a.m., Nov. 25. Officers found the rock used to break the glass lying on the shop floor and loose change behind the store's counter.
Surveillance footage showed the man wearing a light-colored stocking cap, tennis shoes and a dark jacket at the time of the alleged burglary.
Sweet Frog remains closed due to the damage, staff said. It is unknown when it will reopen.
Keep reading for FREE!
Enjoy more articles by signing up or logging in. No credit card required.
Cook said a tablet is missing from the shop, and the incident remains under investigation.
Anyone with information is asked to call Detective Ernest Nangle at 219-322-5000 or the Schererville Crime Tip Hotline at 219-865-4646.
Ahmad Jermahl Jones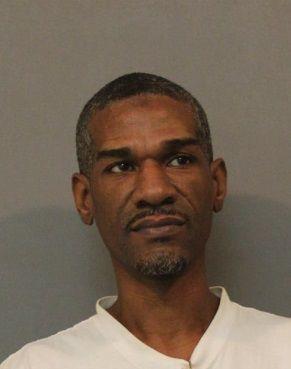 Christian Alexander Lee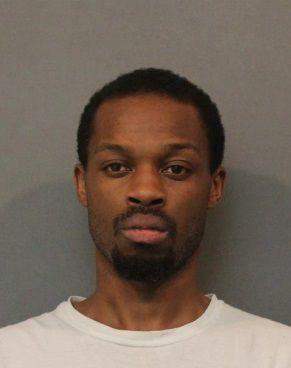 David Lee Runyan Jr.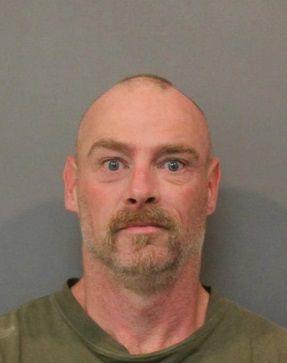 Derrick Demoin Carney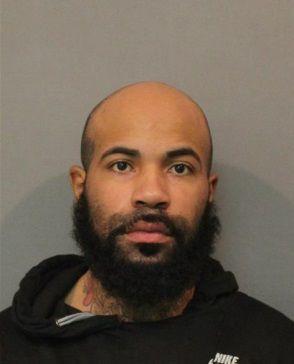 Deshanna Arthellia Woodcox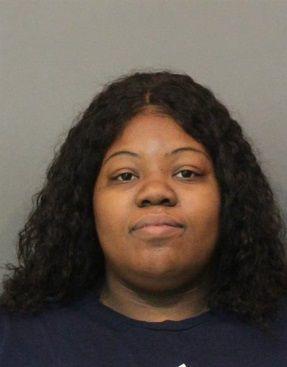 Eric Chatman Jr.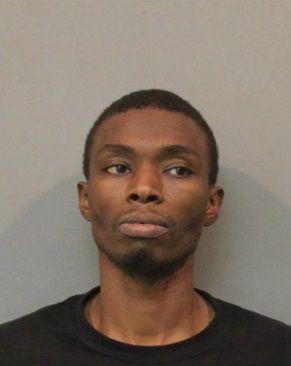 Fredrick Childress III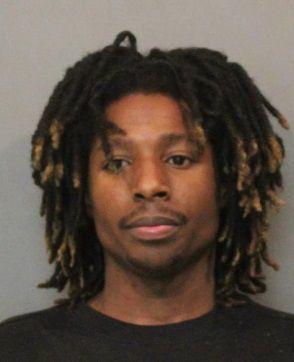 Lauren Vistoria Whitlow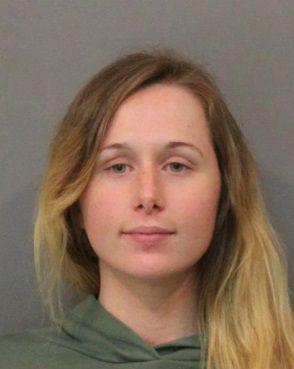 Robert Sanderson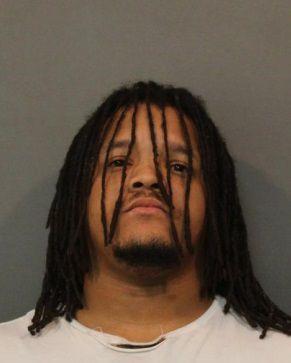 Thomas Edward Alexanderson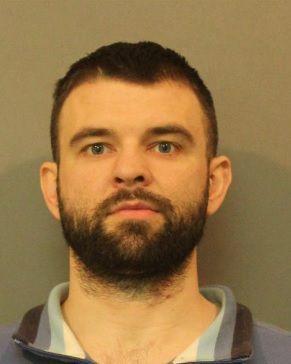 Allen Joseph Orourke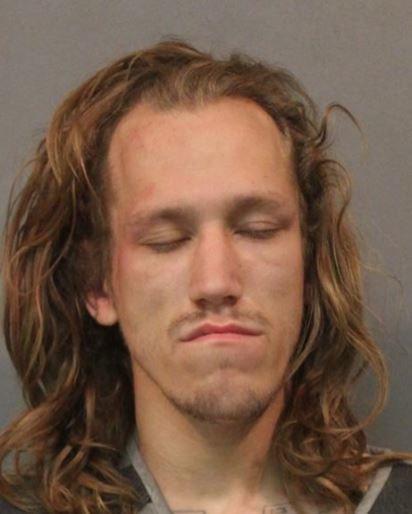 Andrew James Ehlin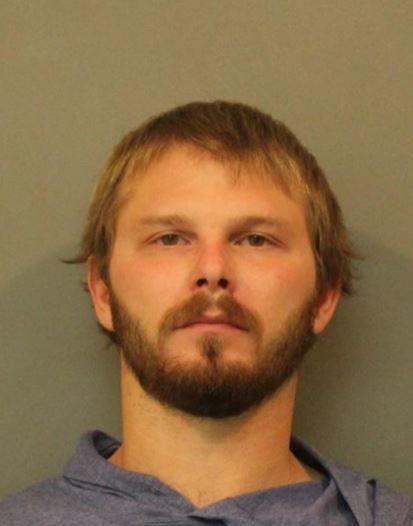 Anthony Joseph Mysliwiec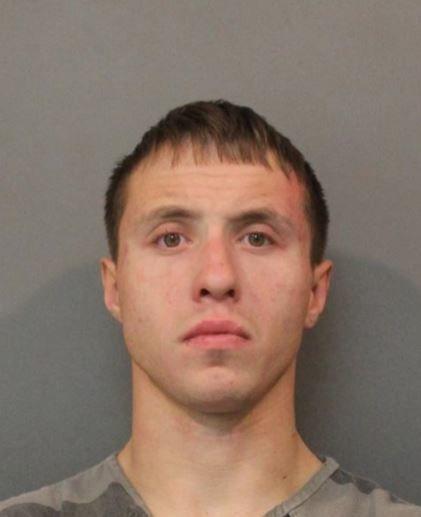 Charles Anthony Goforth
Cierra Myree Kelly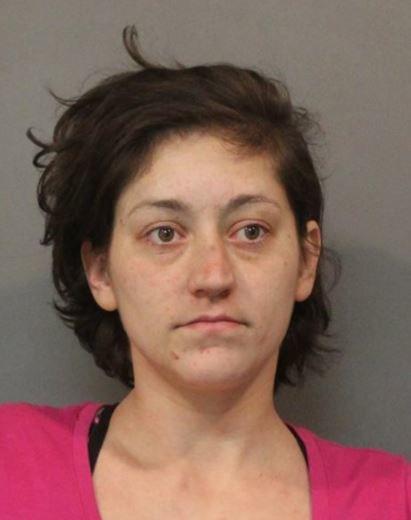 Eric Wayne Lockhart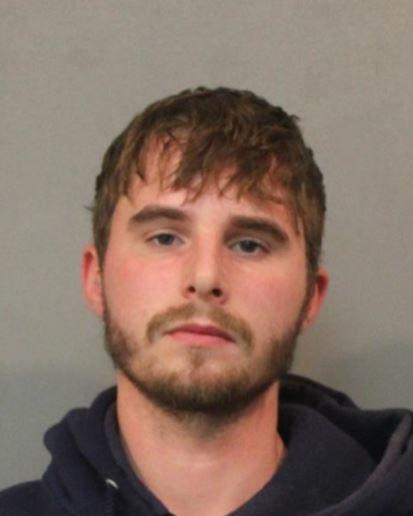 Isaiah Lester Shepherd III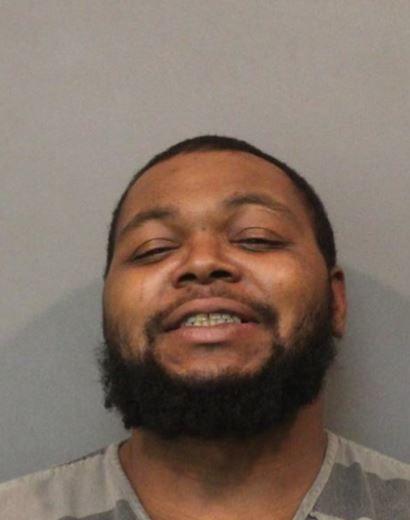 James Andrew Ousley Sr.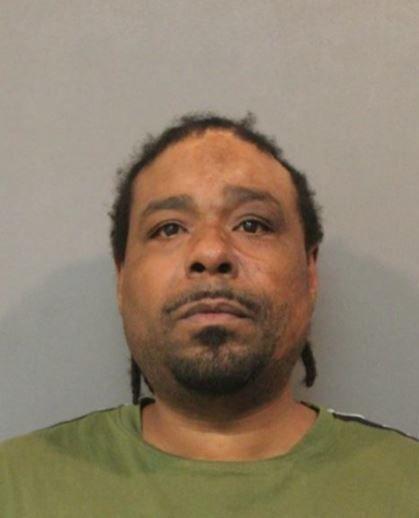 Jerry Qualls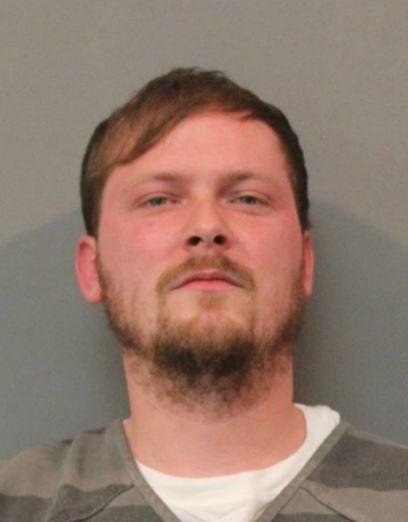 Jessica Sue Pichon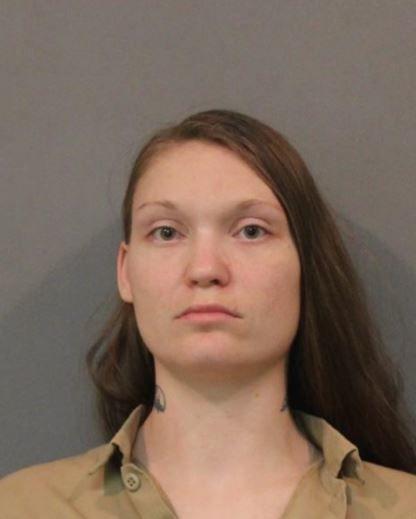 Jonathan Lee Goonen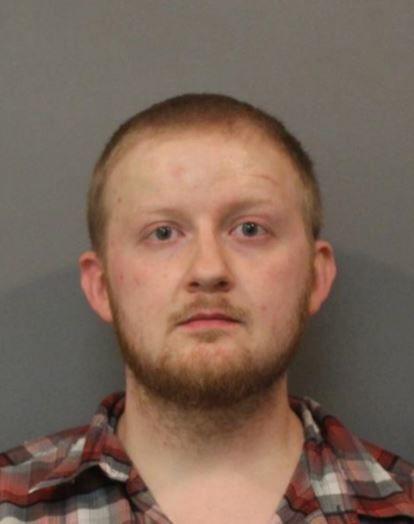 Joseph Eugenio Roman Torres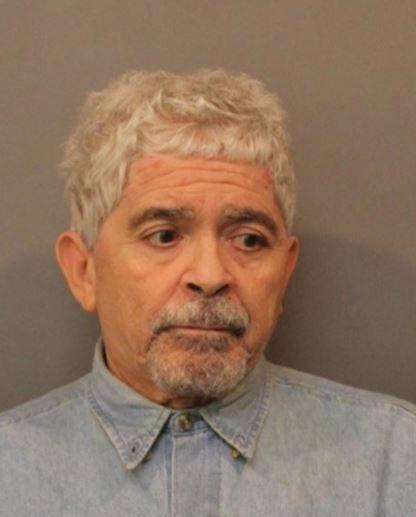 Larry Lee McKinney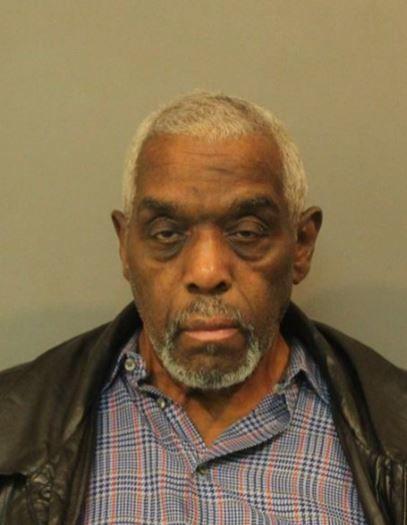 Mark Terrell Rembert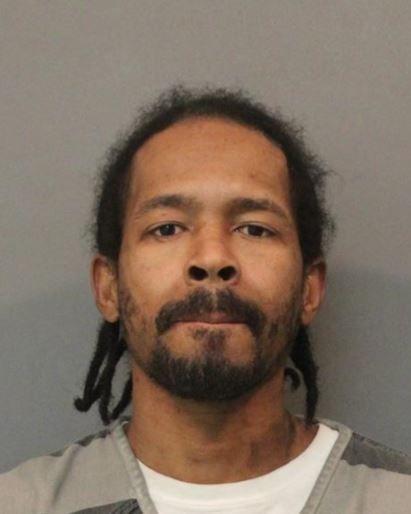 Neil A. Hotkiewicz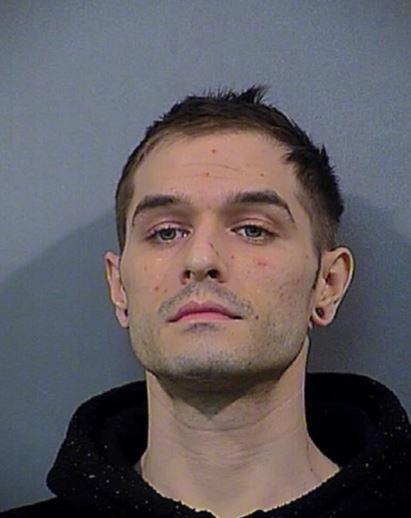 Ryan Tristan Morris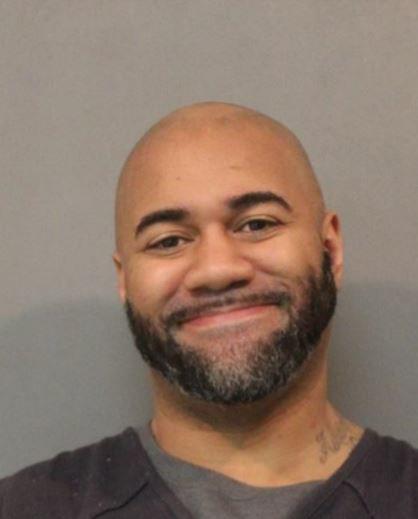 Terilyn L. Julkes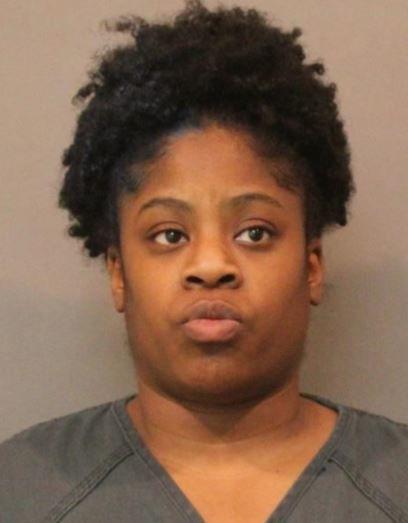 Anthony Ben Jefferson Jr.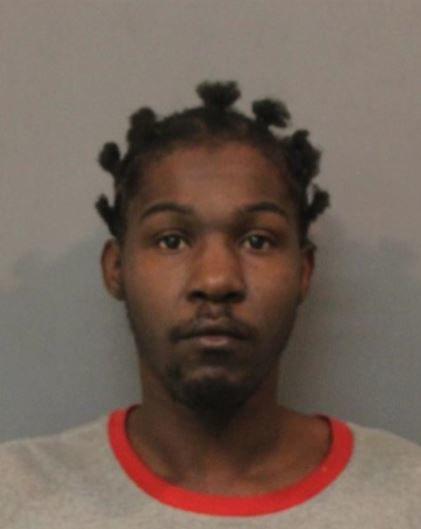 Brian Thomas Hayes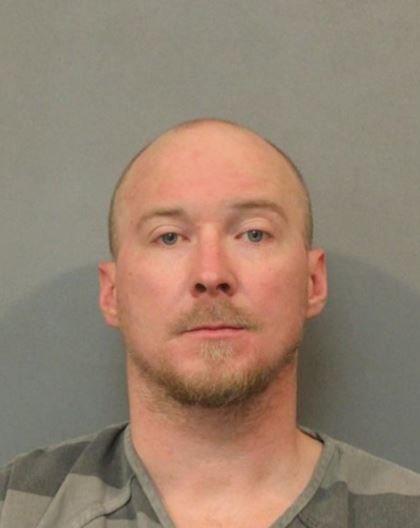 Cristian C. Flores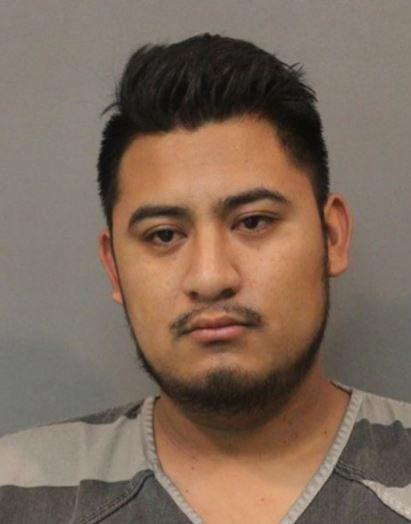 Demetrius Anton Morris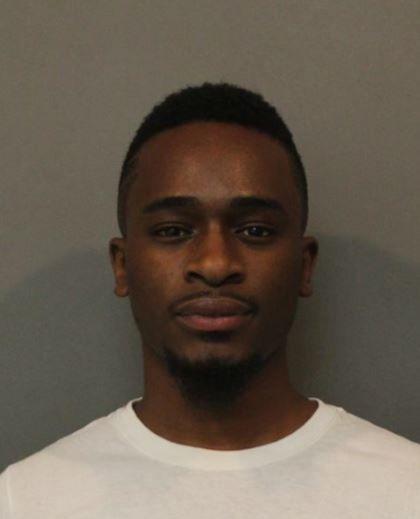 Holli Ann Johnson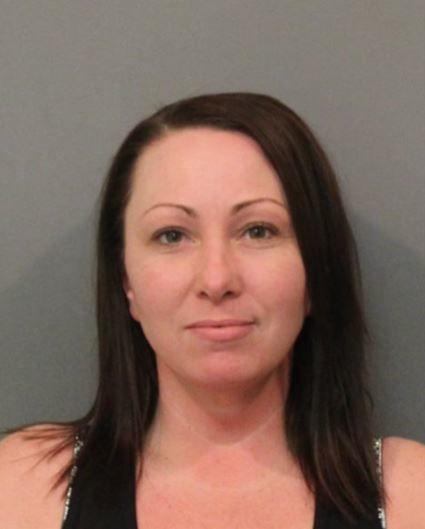 Jessica Nicole Holmes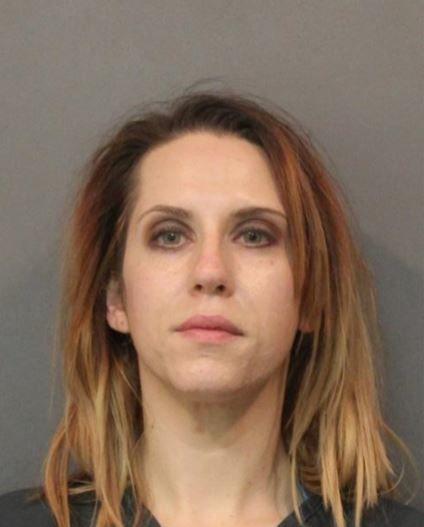 Kimmara Shannon Purnell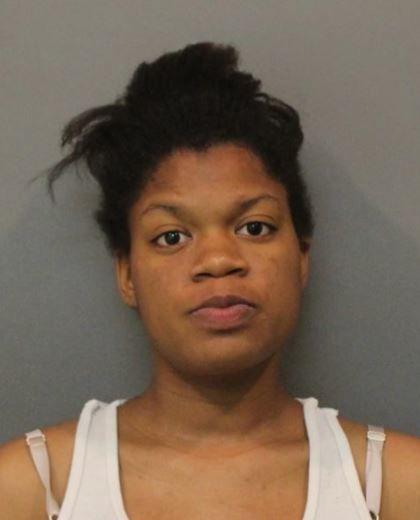 Lauren Ashley Keammerer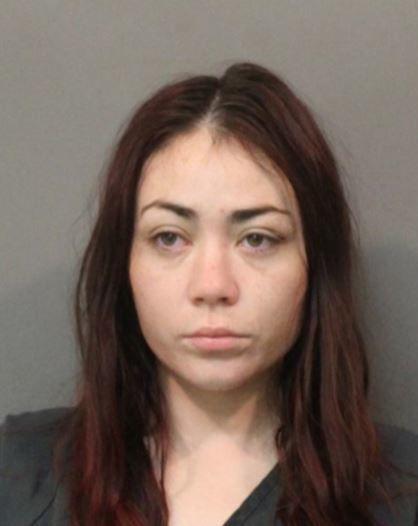 Leonardo Verduzco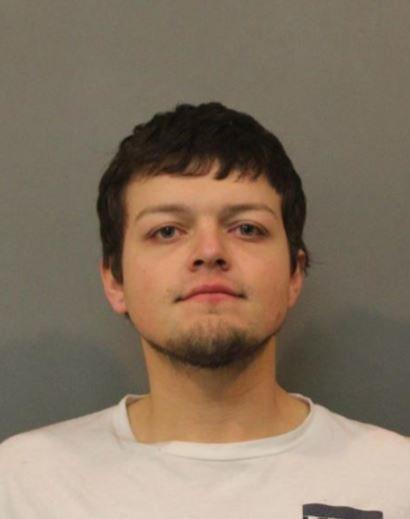 Sara A. Smith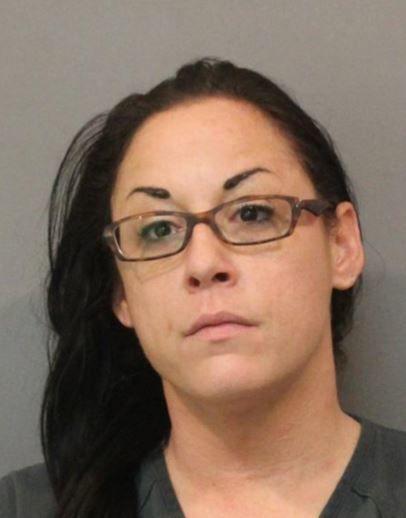 Zachary Alexander Lindahl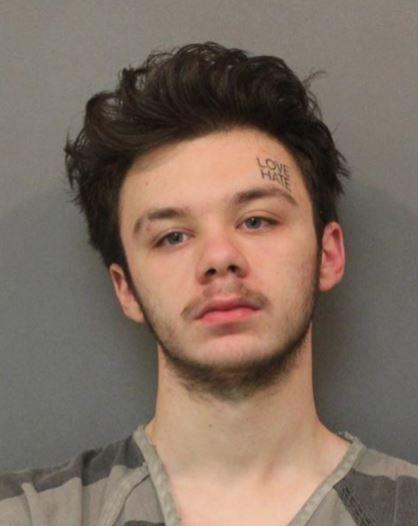 Felipe Rodriguez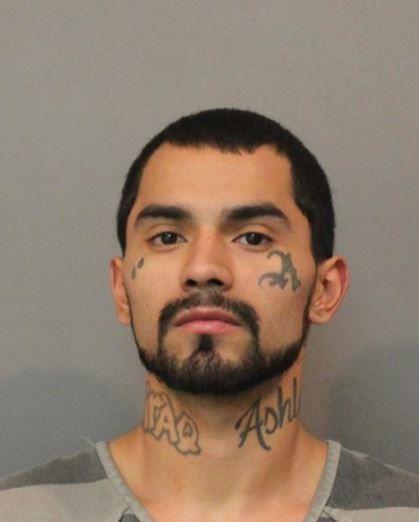 Joshua Adam Heitlage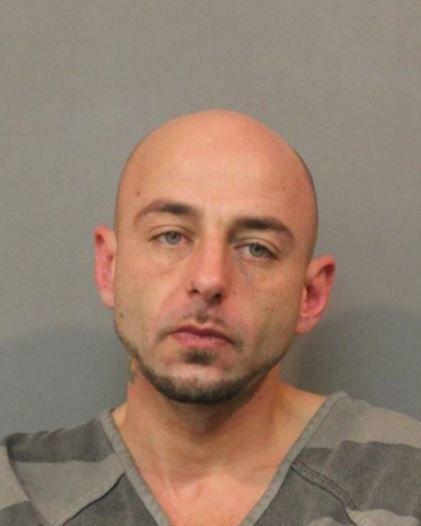 Vincent Joe Ruiz
Carlos James Donnivan Perkins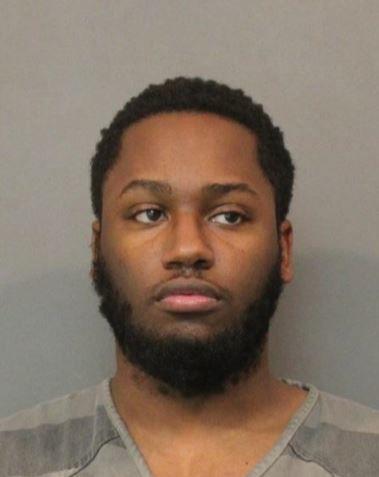 Darrell Eric Bogard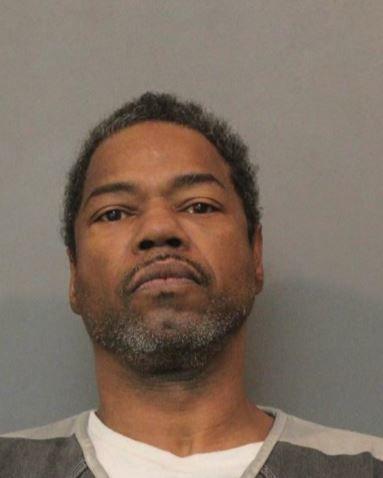 Jadel Jimmy Hamilton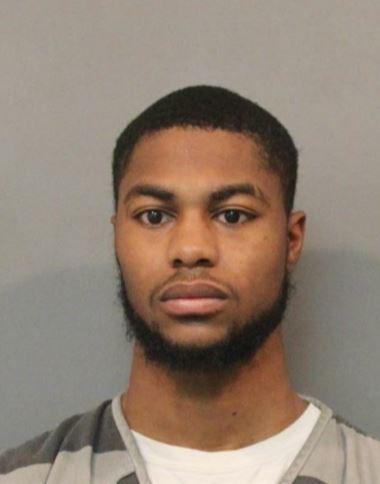 James Paul Schmitt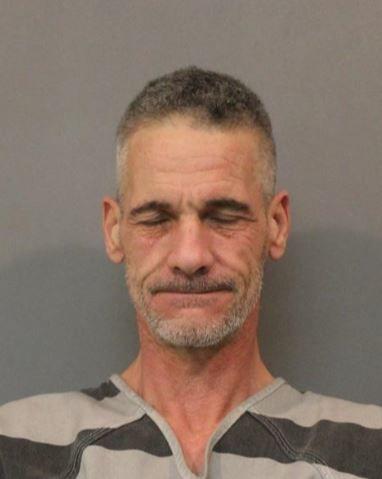 Kejuan Dequincy Thompson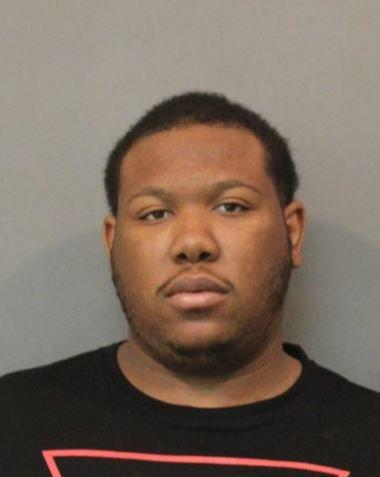 Lawrence Allen Muffett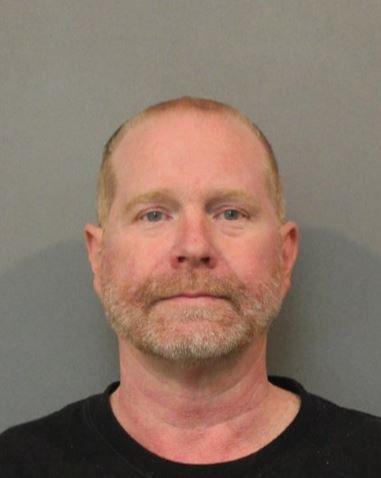 Namik Kenal Oner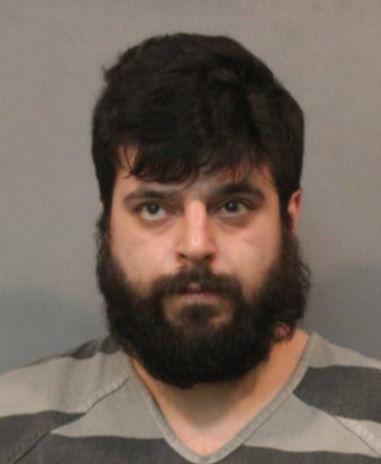 Sarah Elaine Cheesebrough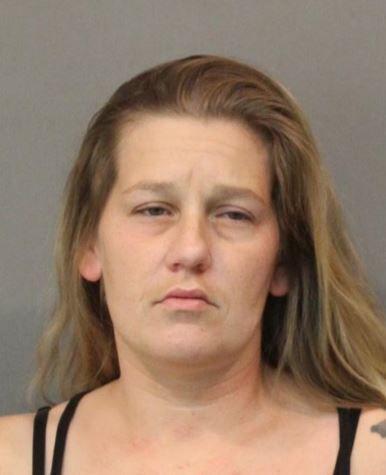 Steven Henry Bridgmon Jr.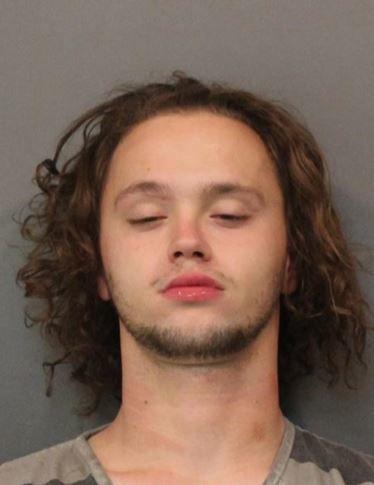 Tara Jean McGhee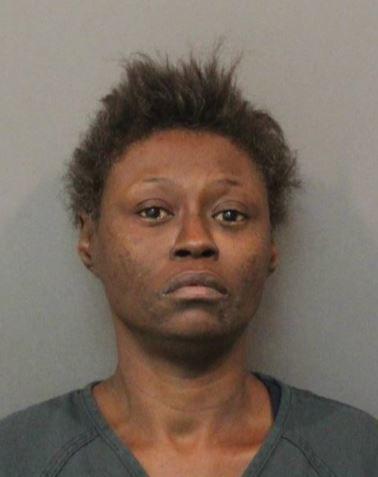 William Raymond Slazyk