KENTLAND — The officer who shot an escaped inmate who was firing at police from an apartment is a member of the Jasper County Sheriff's tactical squad, officials said.
The Jasper County Sheriff's Department requested the identity of the officer to be released Friday, according to a news release from Indiana State Police. 
The officer, Jasper County Sheriff's Deputy Kevin Holm-Hansen, has been with the department for seven years. 
ISP did not divulge the duty status of the officer, referring to the Jasper County Sheriff's Office.
The incident happened on May 11, when a man escaped from prisoner transport in Kentland.
The escaped man was identified as Jayme Lopez, 36, of Gary, Indiana State Police said. According to online court records, Lopez faces charges of child molesting and rape compelled by force or imminent threat, both felonies, in Newton Superior Court.
The incident happened as Newton County Jail deputies were transporting Lopez from Iroquois County Jail in Illinois to Newton County Jail due to his being extradited on an active Newton County warrant.
When he arrived at Newton County Jail shortly after 10:30 a.m. Wednesday, Lopez escaped from a transport vehicle, causing police to respond to the area and set up a search perimeter.
Indiana State Police troopers found Lopez just after 1 p.m. at 707 E. Lincoln Str. in Kentland.
Police evacuated the apartment building and set up a perimeter around it. It was then determined that Lopez had obtained a firearm at some point following his escape, and he went inside an apartment to hide.
Jasper County Sheriff's Tactical Squad worked to negotiate with Lopez; however Lopez fired multiple shots at officers from inside the apartment, police said.
A member of the tactical squad returned fire, and Lopez was struck by gunfire, Indiana State Police said. Lopez then surrendered to officers, who immediately rendered medical aid, and a helicopter was called to airlift him to a South Bend area hospital. His current condition is unknown.
Indiana State Police Lowell Post detectives are conducting an active investigation into the officer-involved shooting and the escape of Lopez.
ISP officials stated that once the investigation is complete, information will be given to the Newton County prosecutor for potential criminal charges. 
Gallery: Recent arrests booked into Lake County Jail
Ashanti Williams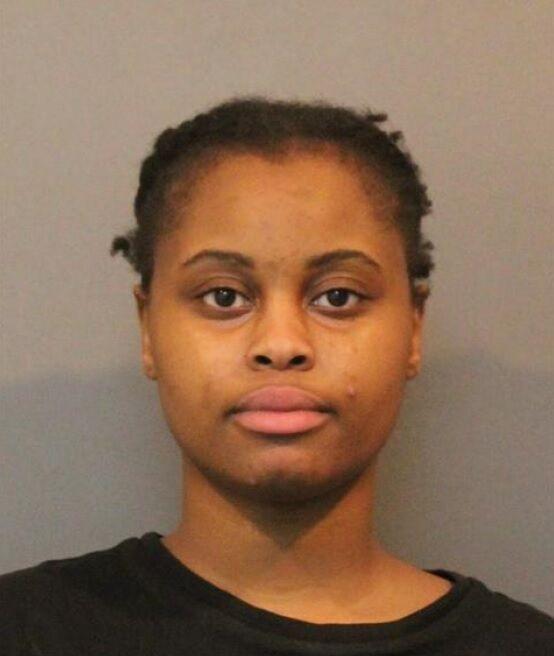 Carlton Upshaw Jr.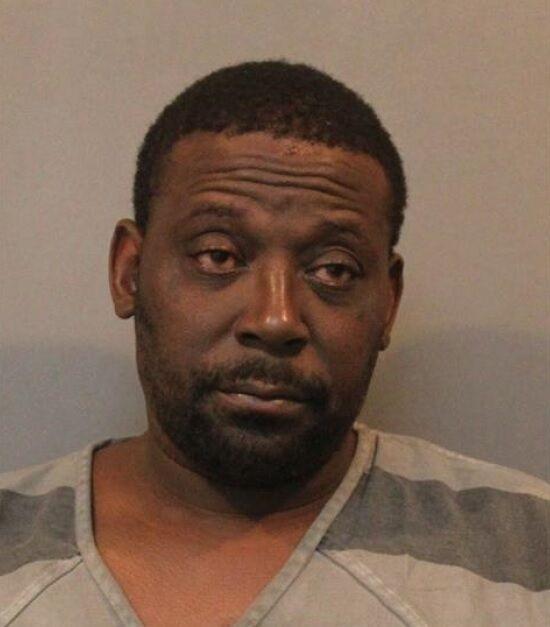 Anthony Varela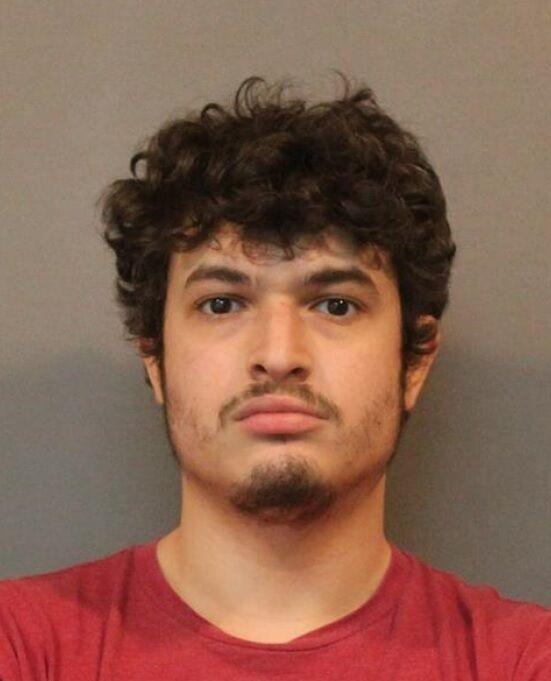 Joshua Sonnier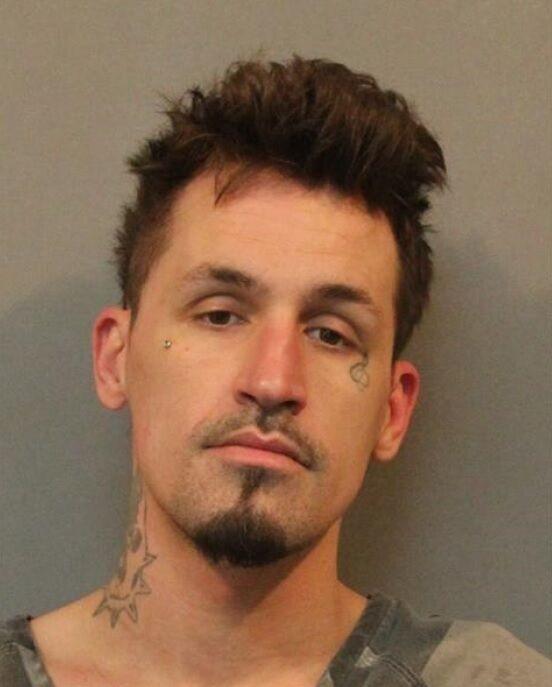 Nikolas Thomas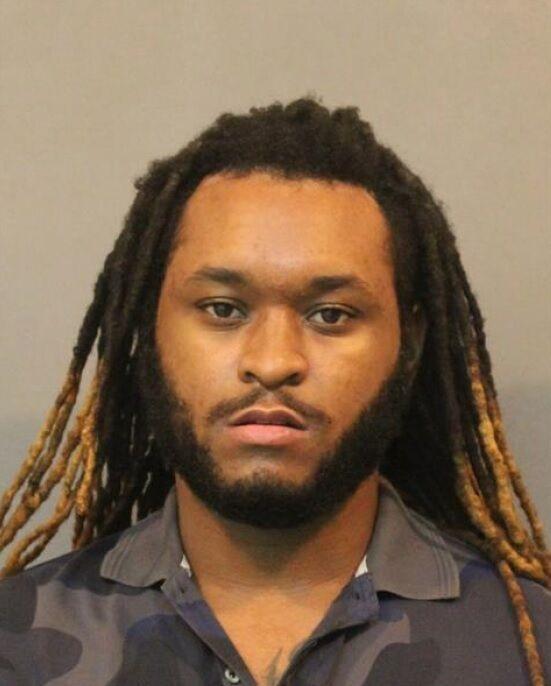 Keshaun Perkins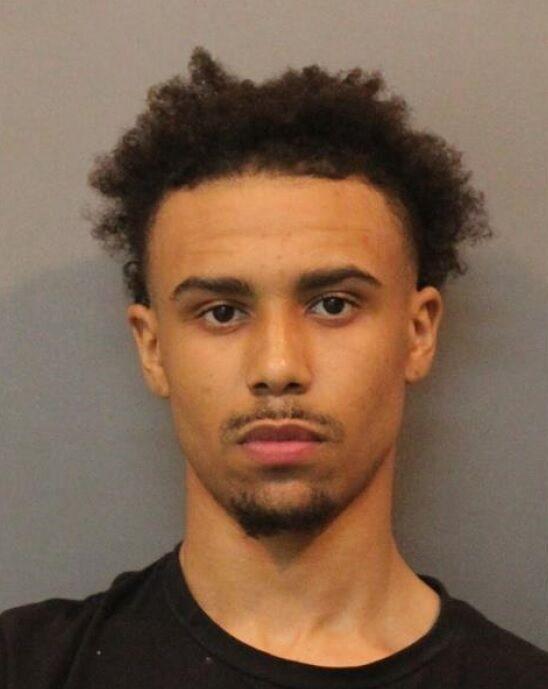 Gerald Shea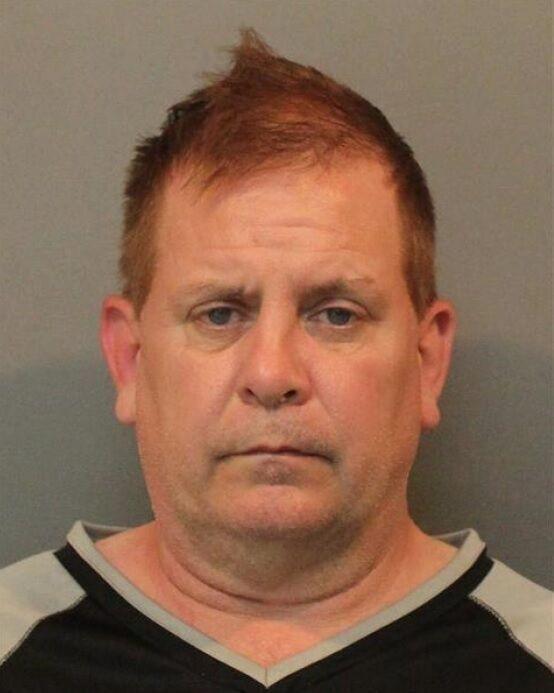 Jelani Long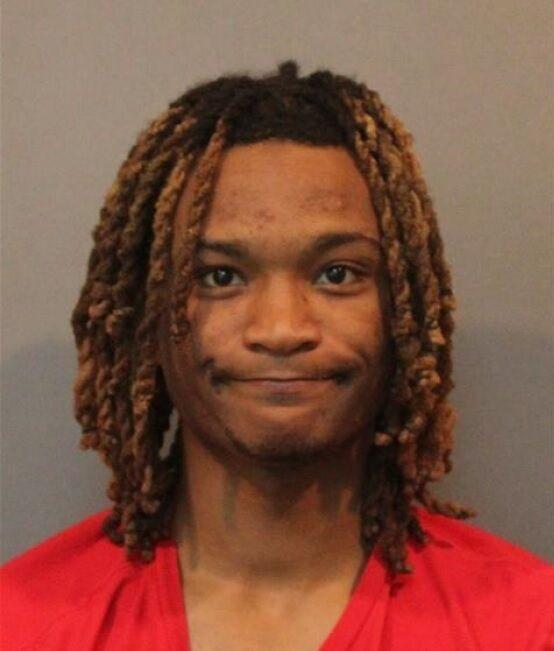 Anthony Martin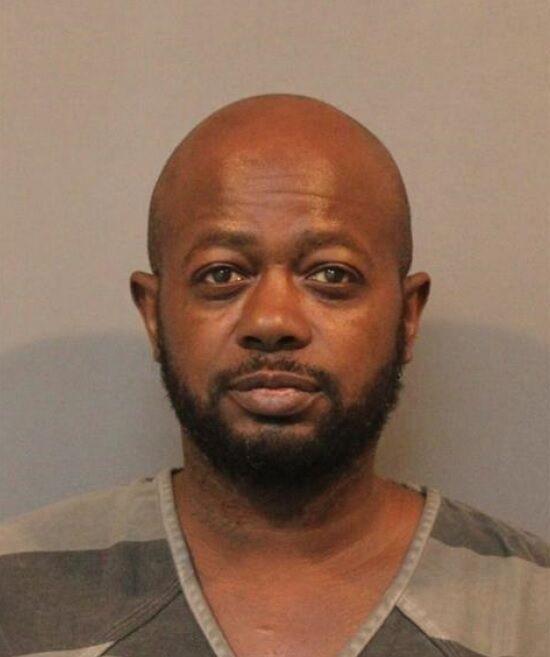 Stephon Joiner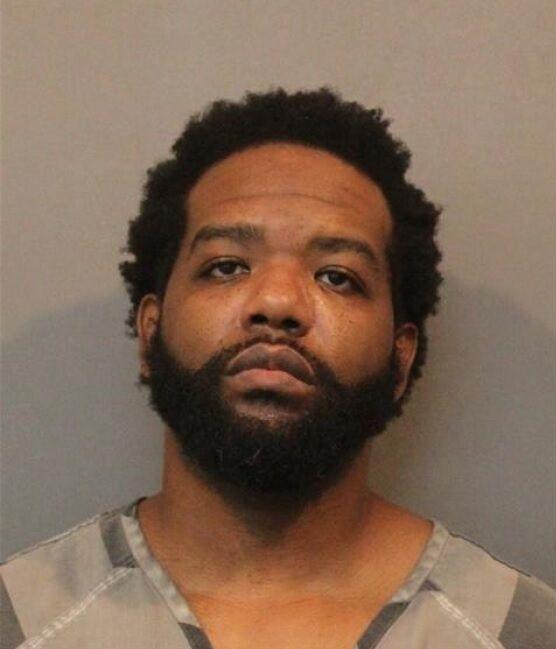 Kenneth Jen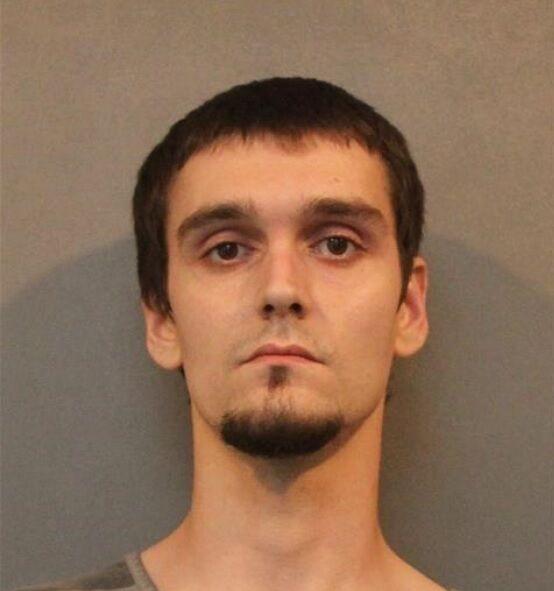 Magen Johnston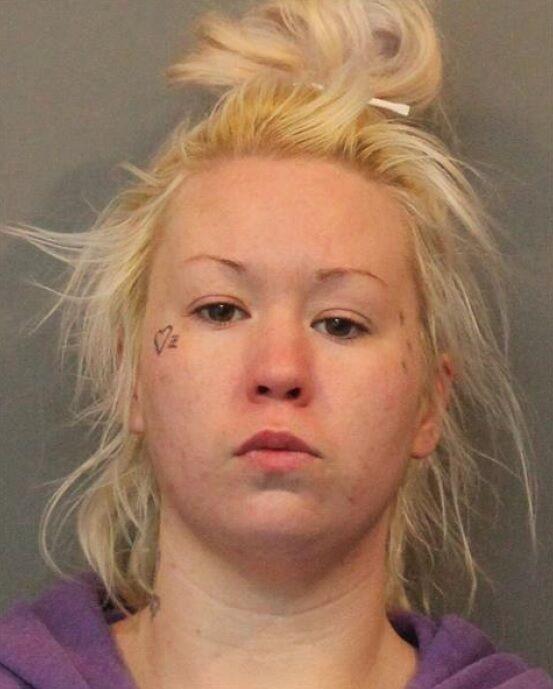 Michael Hunter
Kennetha Houston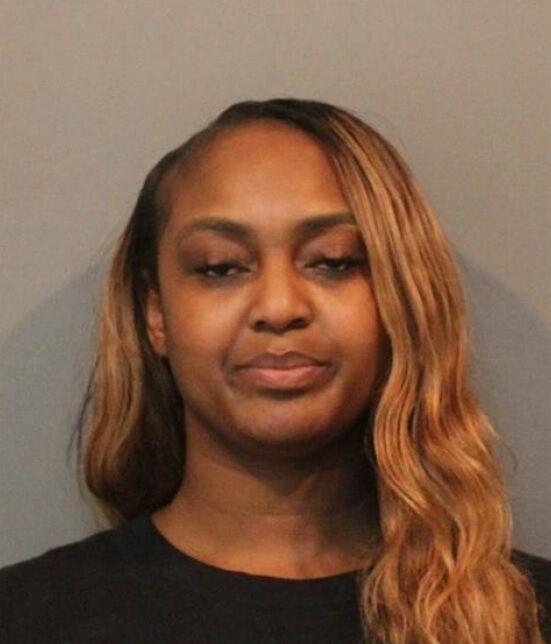 Javian Hillsman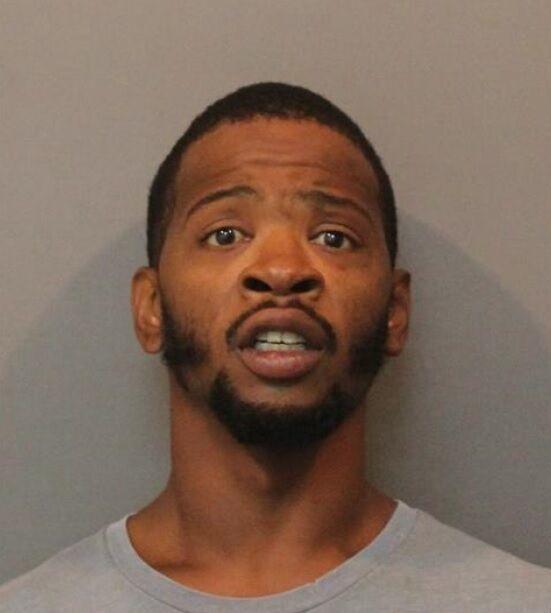 Devin Holder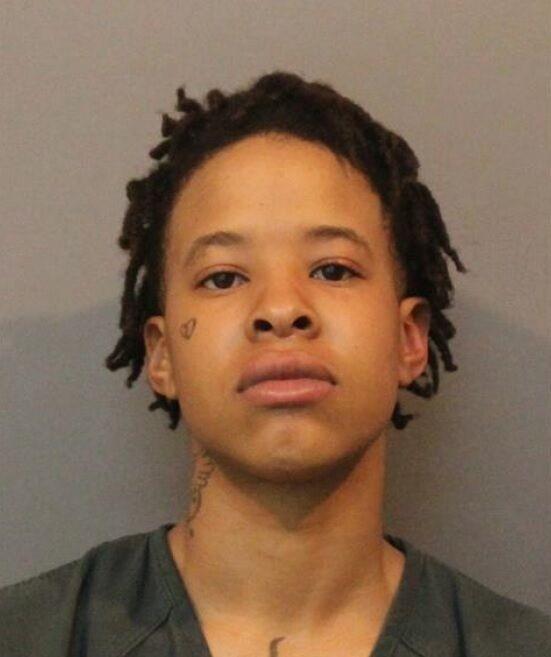 Justin Davis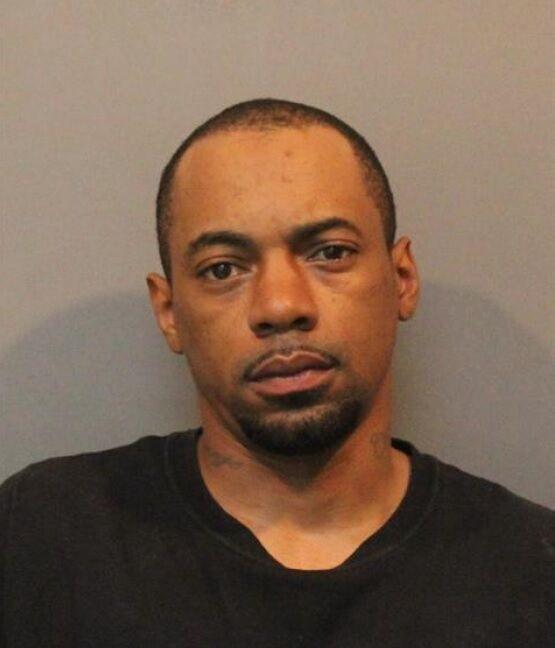 James Fargo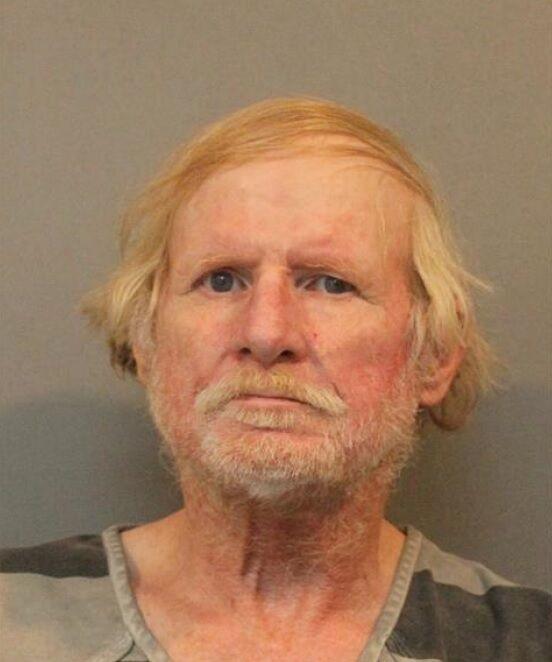 Daishon Cooper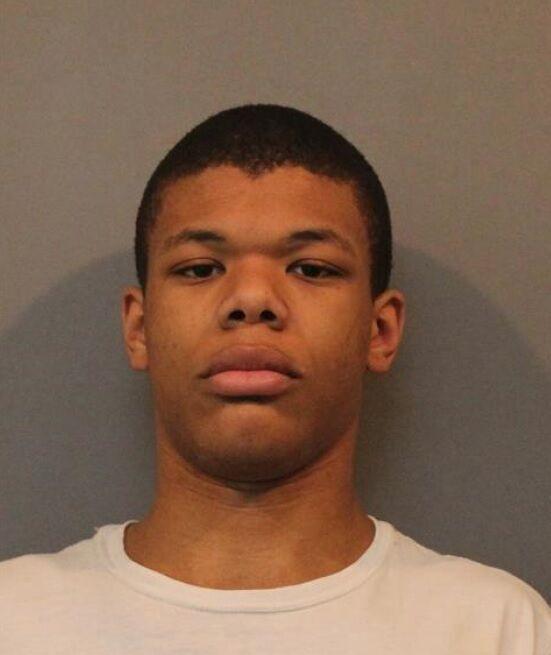 Yancy Craig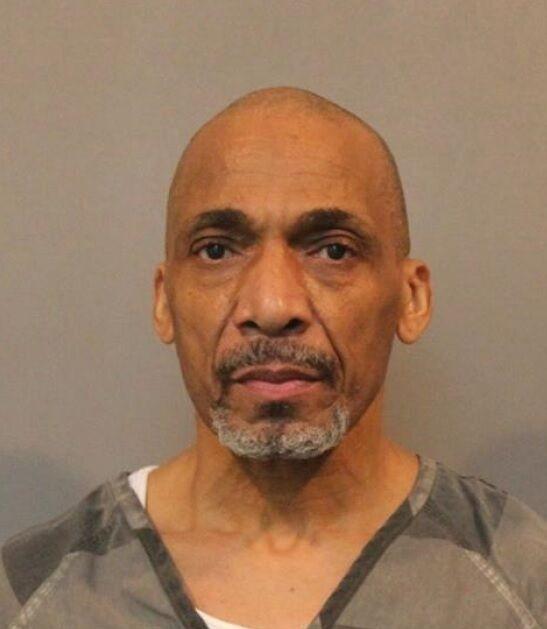 Brian Collins Jr.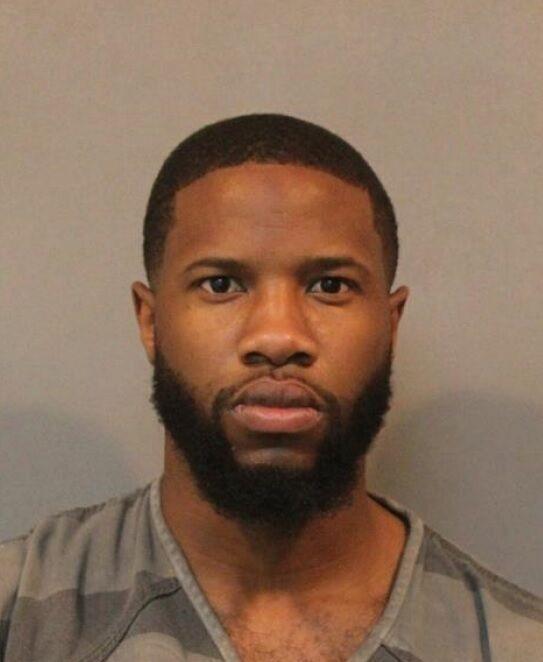 Darryl Bradley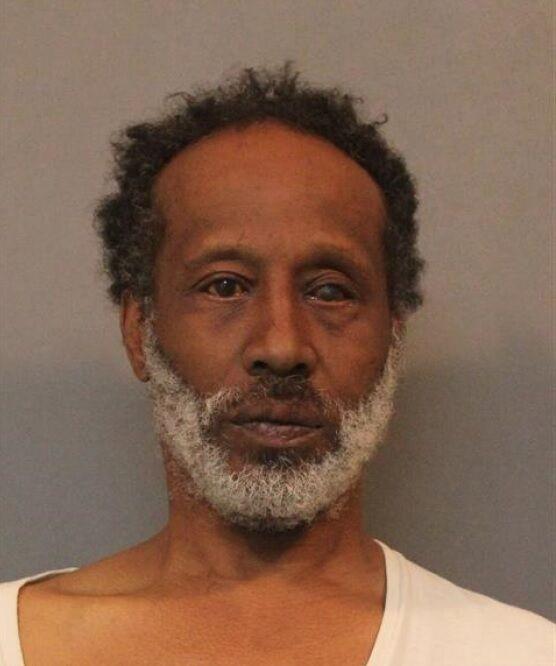 James Bramlett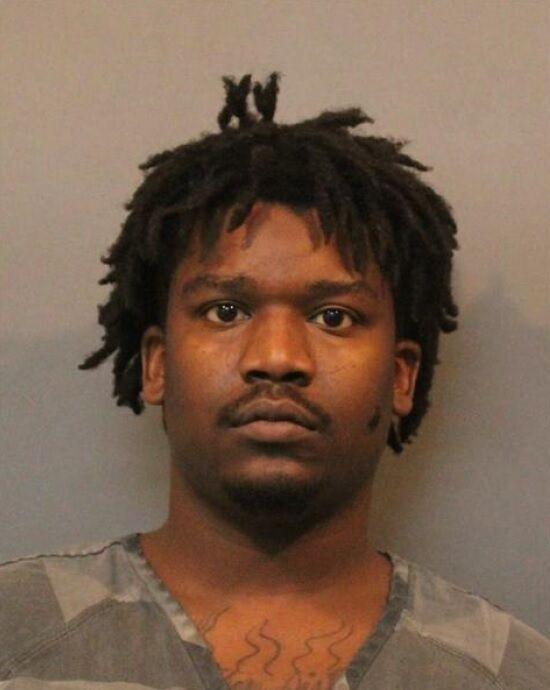 Joseph Chocholek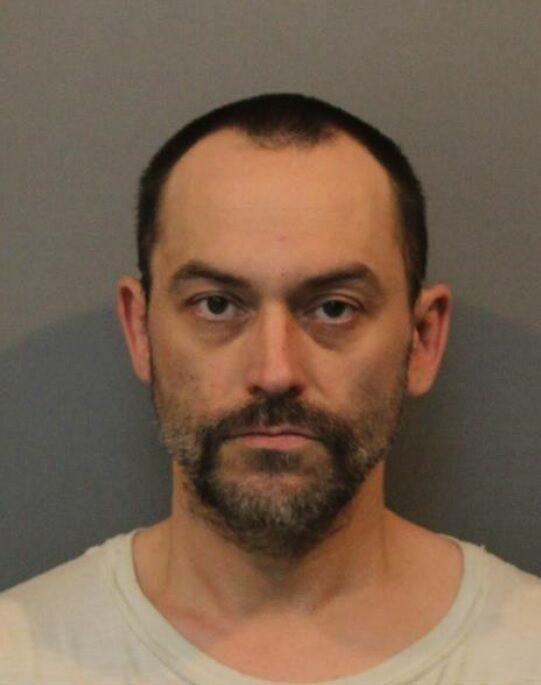 Stacie Becke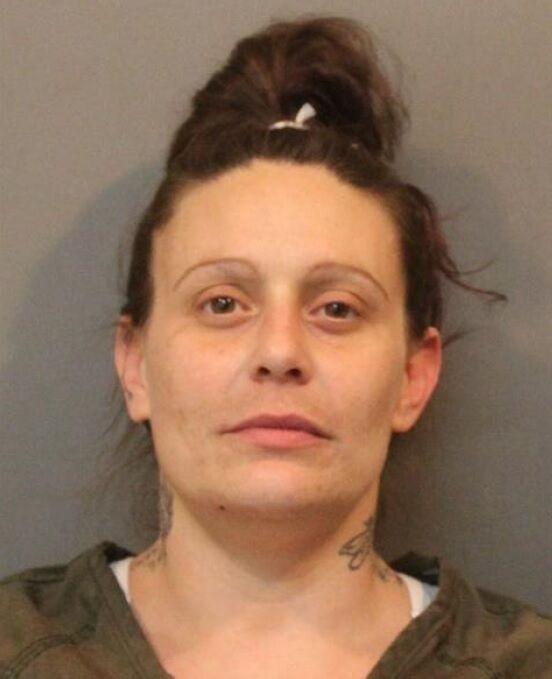 Johnnie Blair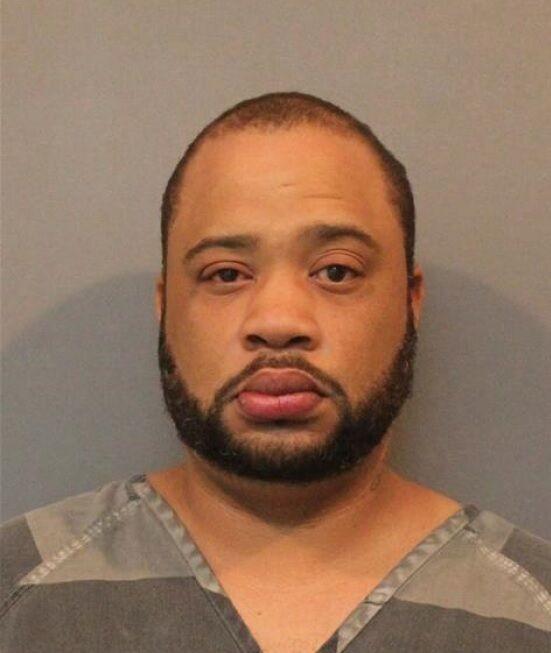 Demarco Vasquez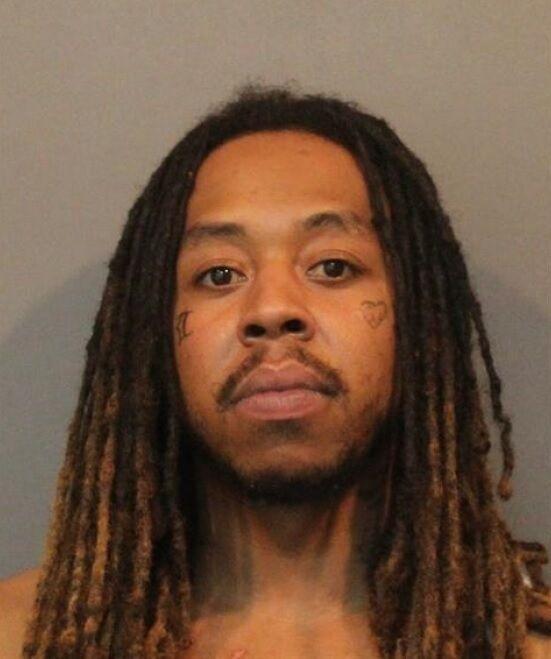 Aveon Wilson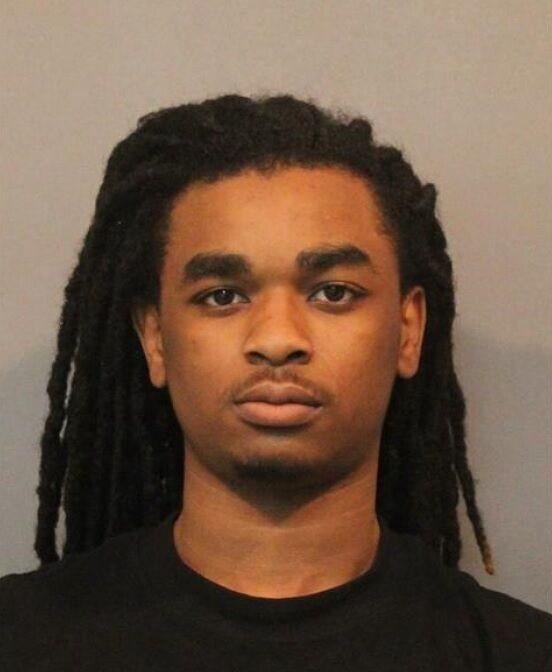 George Smith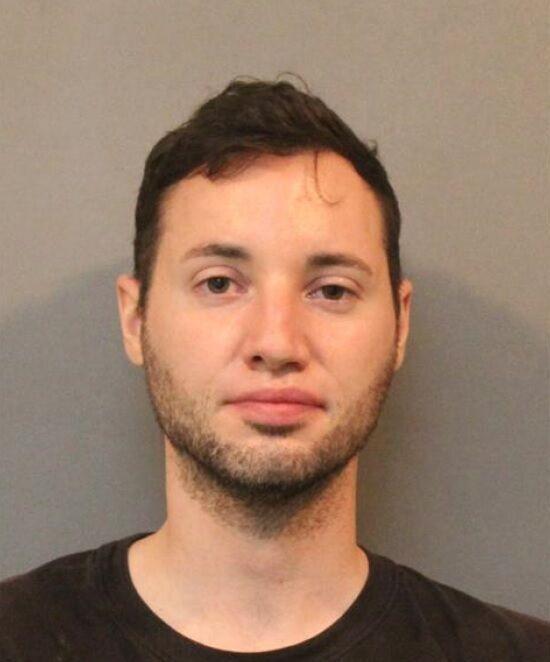 Alonzo Thomas Jr.
Jerry Henderson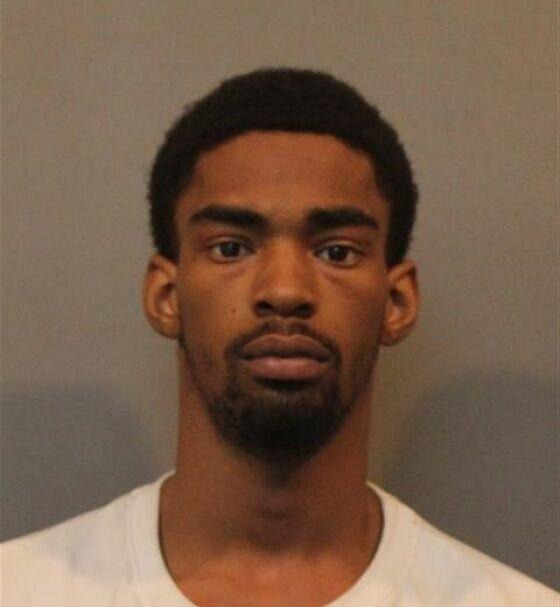 Kayla Mitchell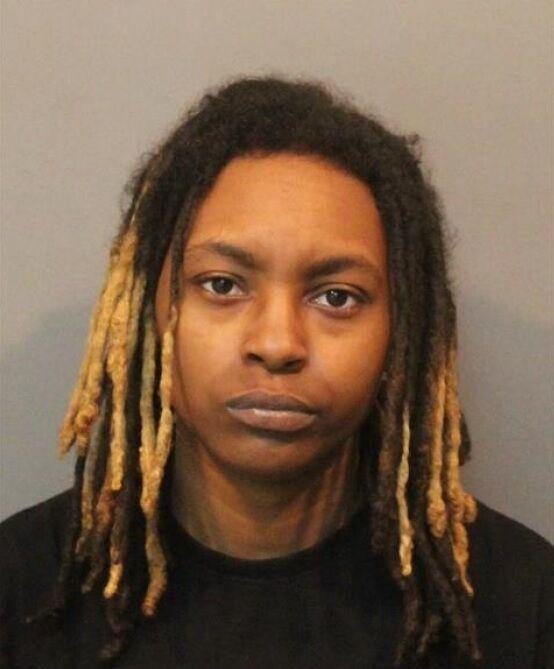 Jamal Rice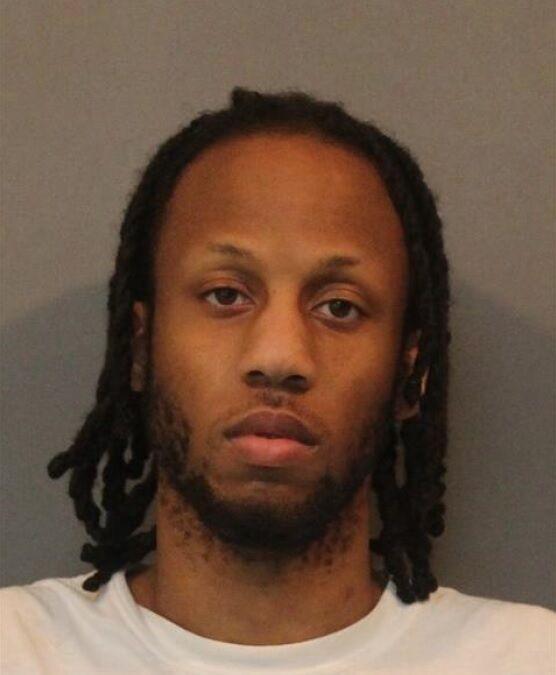 Nathan Embry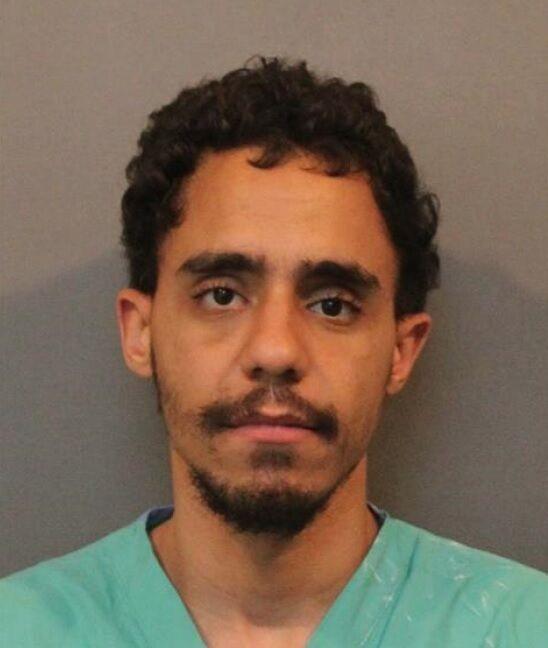 Brenda Keaton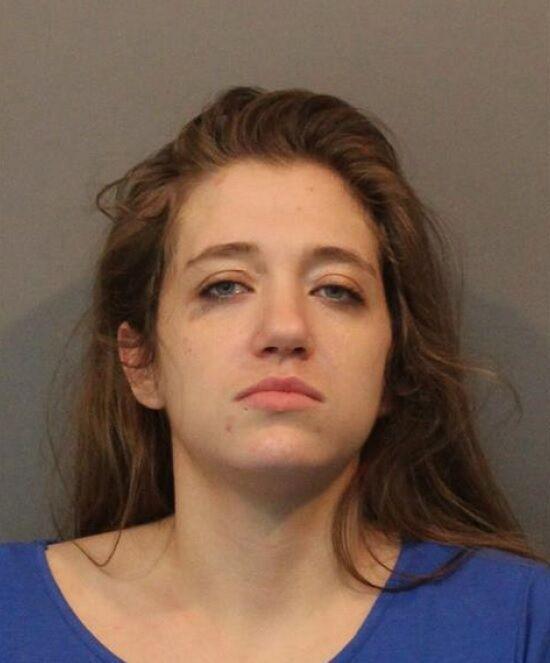 Kathryn Dershem
Daris Bates Jr.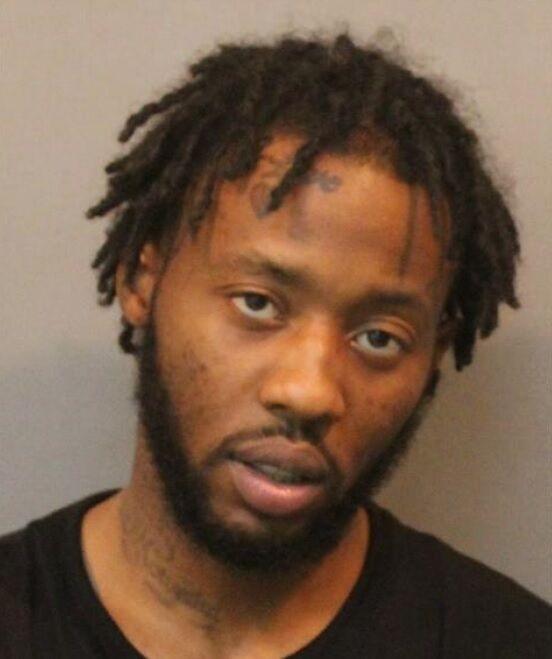 Kyra Brawner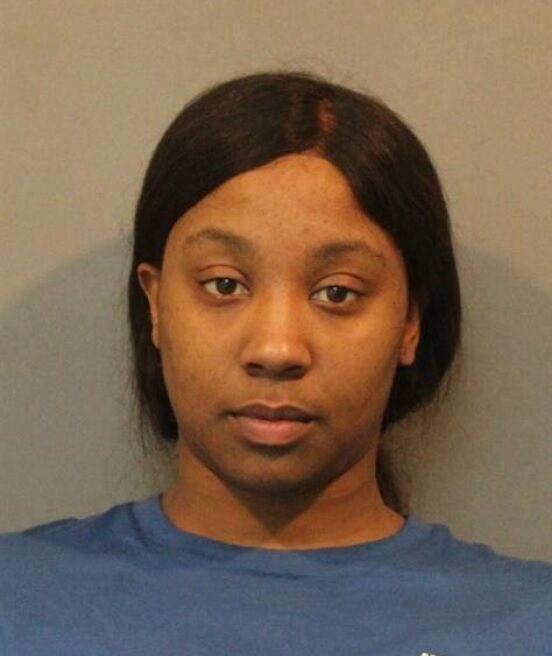 Frank Thompson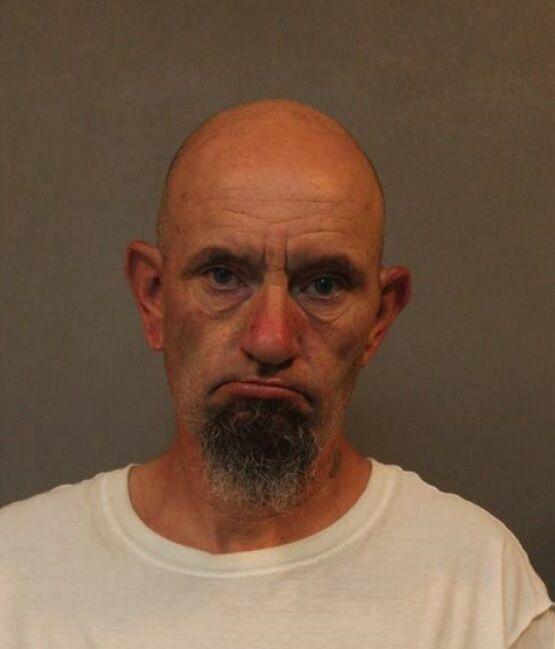 Darren Simpson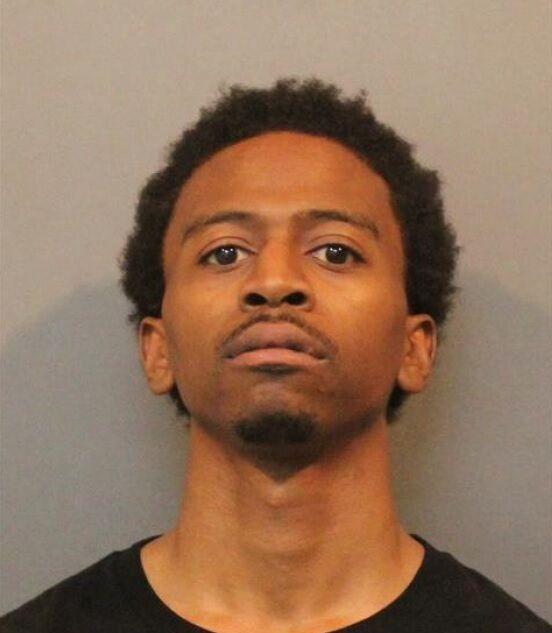 Paris Spencer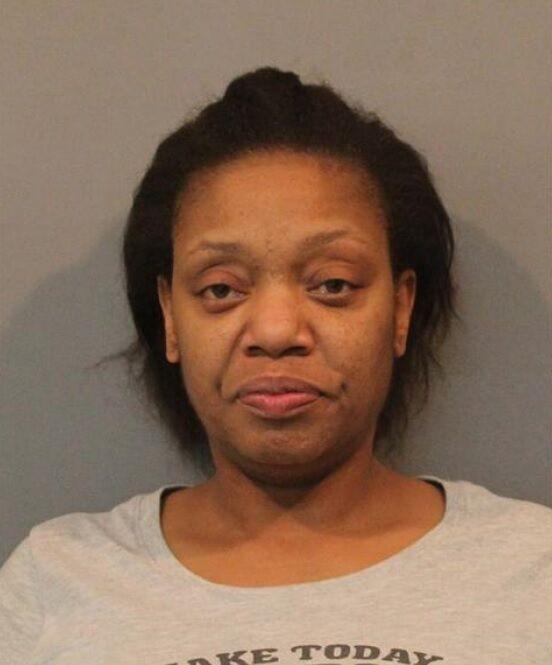 Jose Perez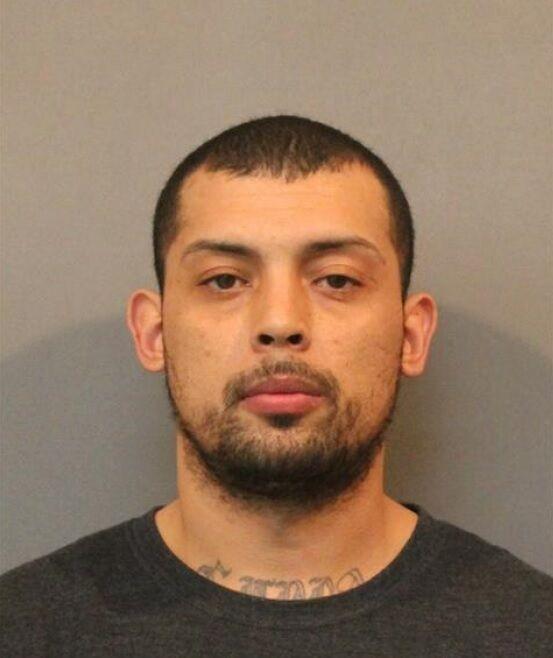 Brian Holliday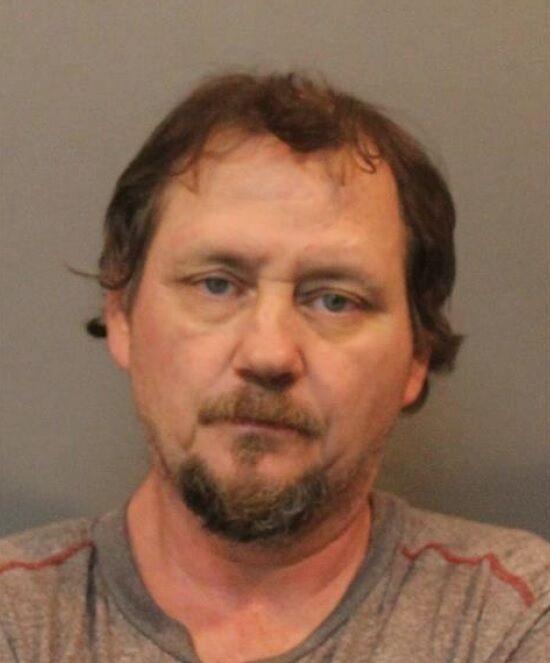 James Johnson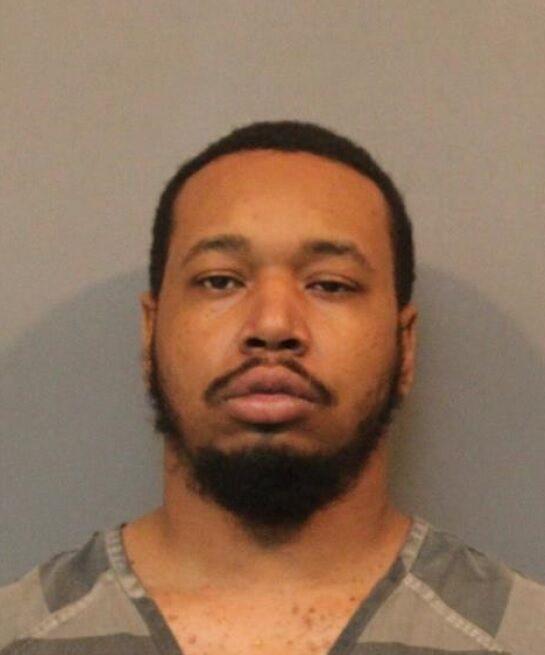 Richard King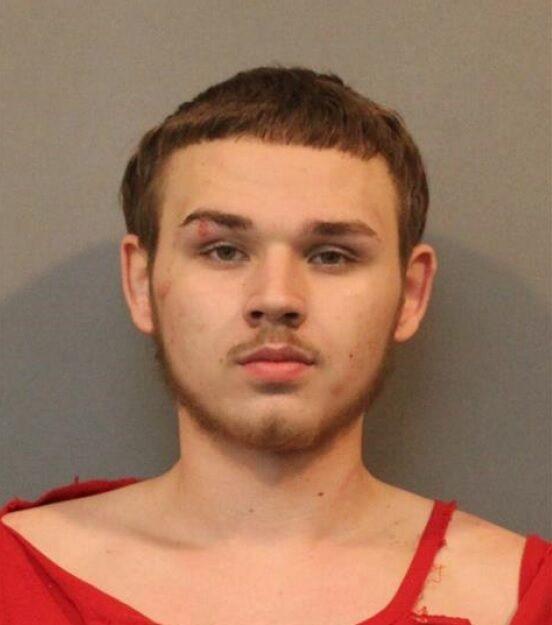 Aubrey Allee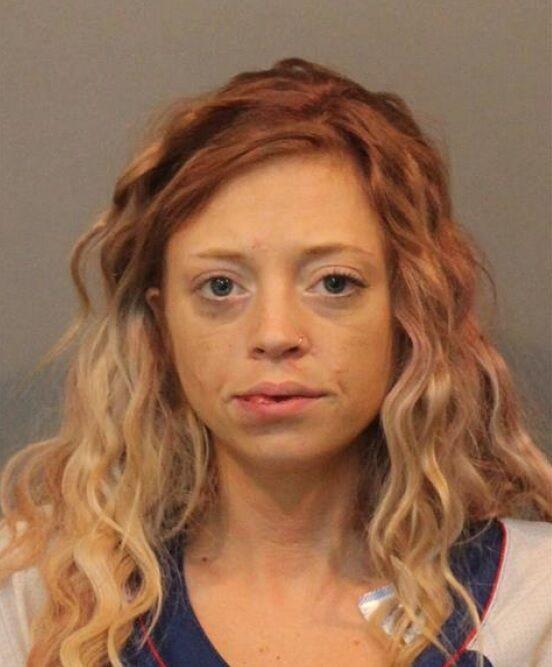 Fernando Barajas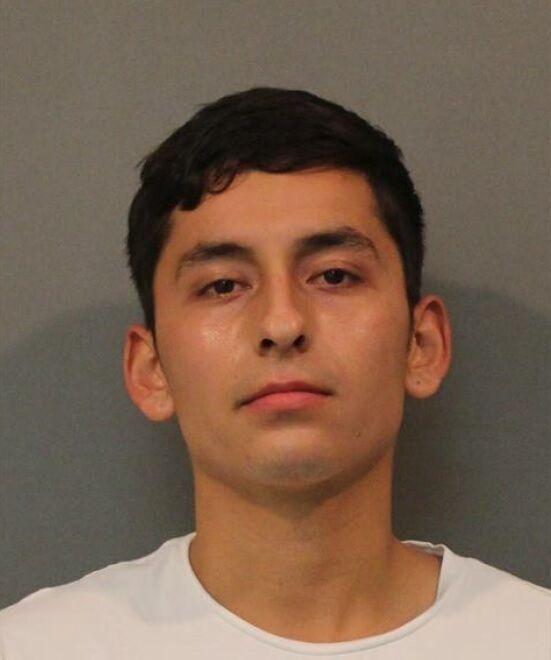 David Caster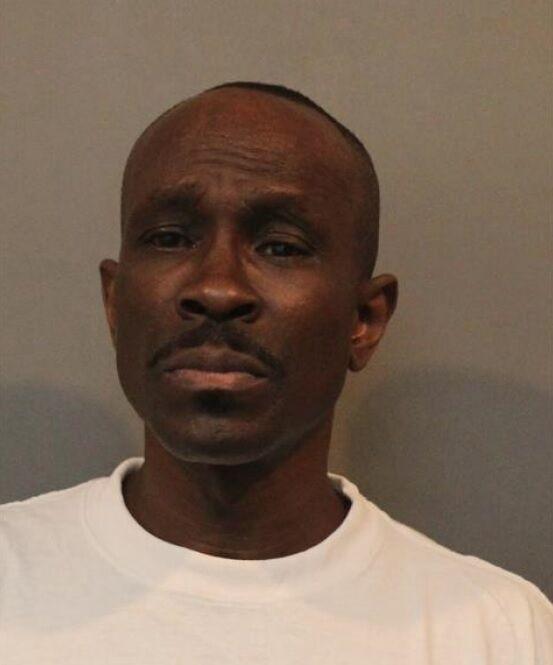 Larry Waddell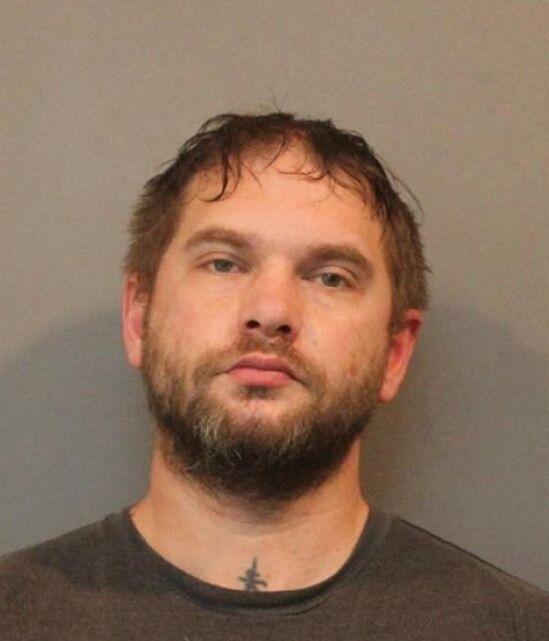 Erik Wilkins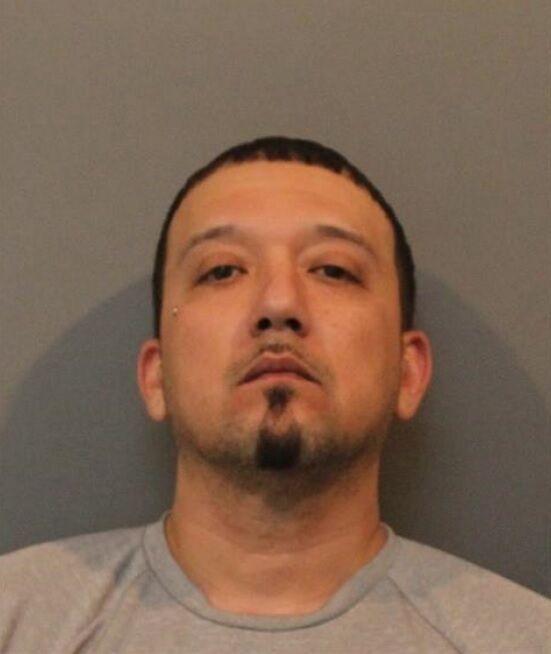 Ismael Williams
Michelle Velez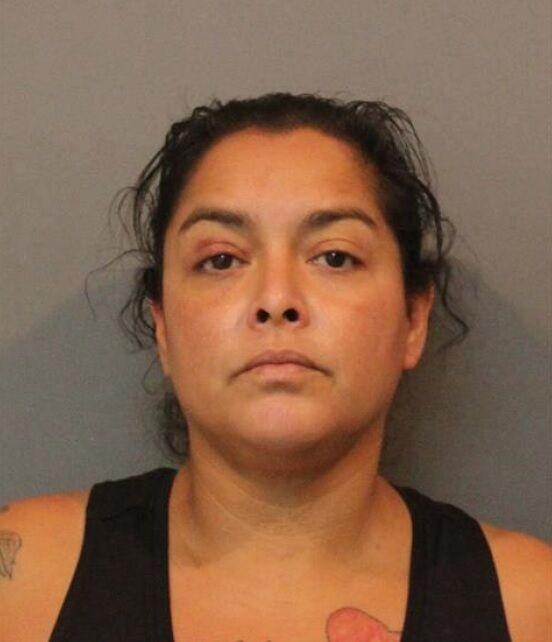 Ross Verta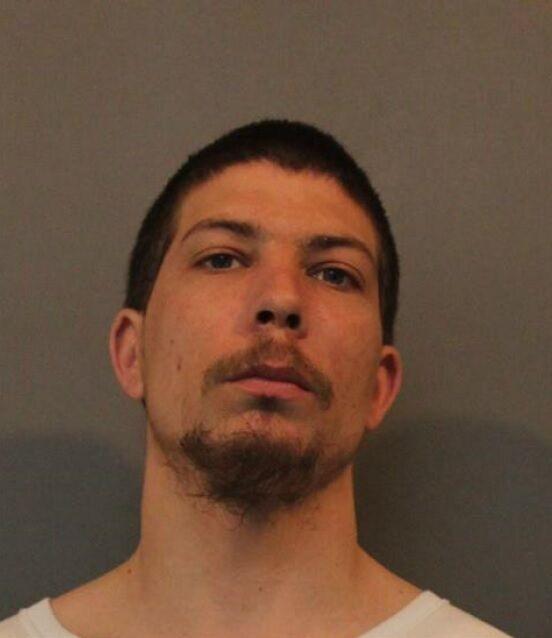 Alexis Nash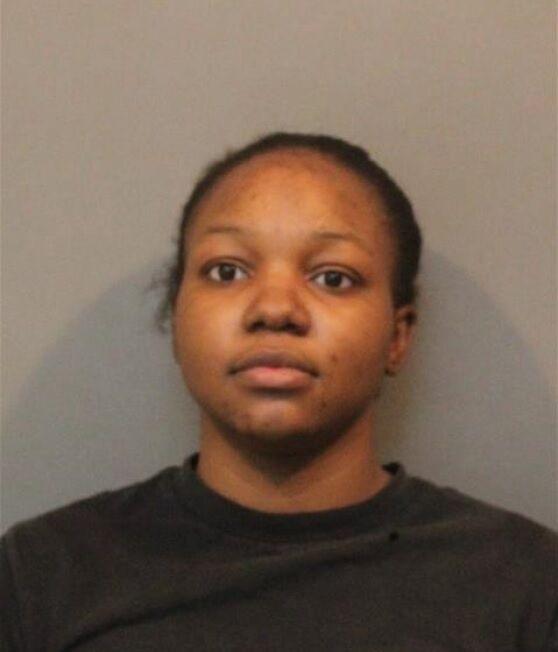 Moses Santos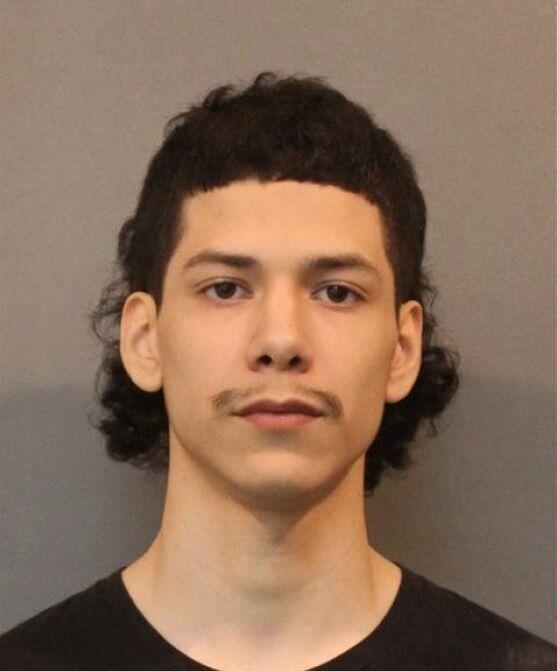 Aaron Shelby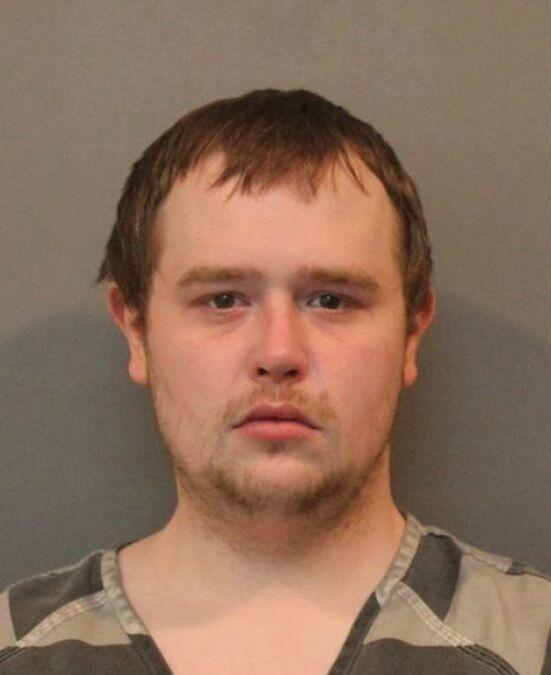 Ramon Sierra Jr.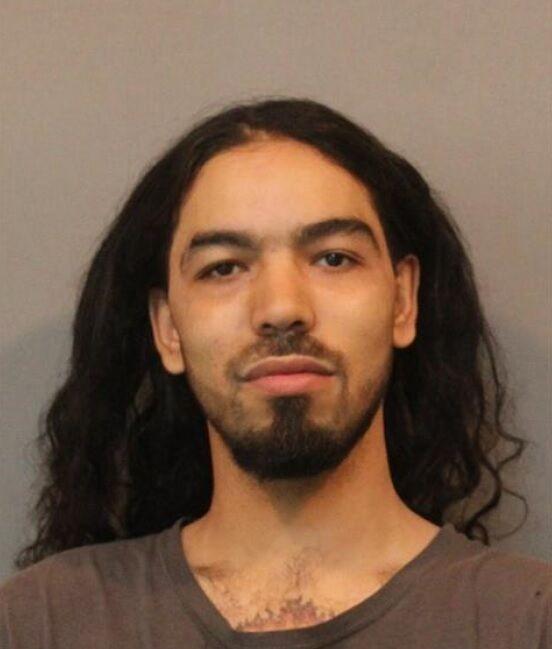 Jamal Turner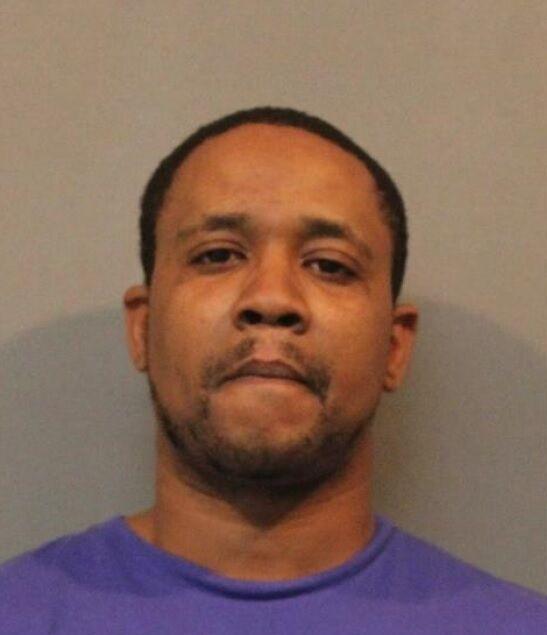 Celestino Lopez-Beto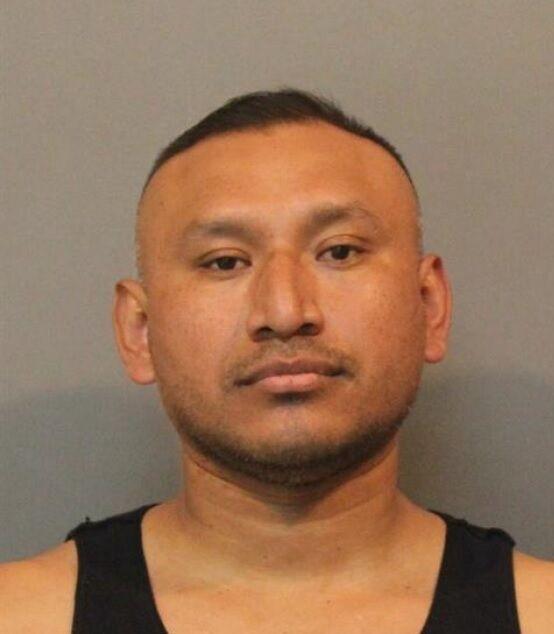 Jermain Martin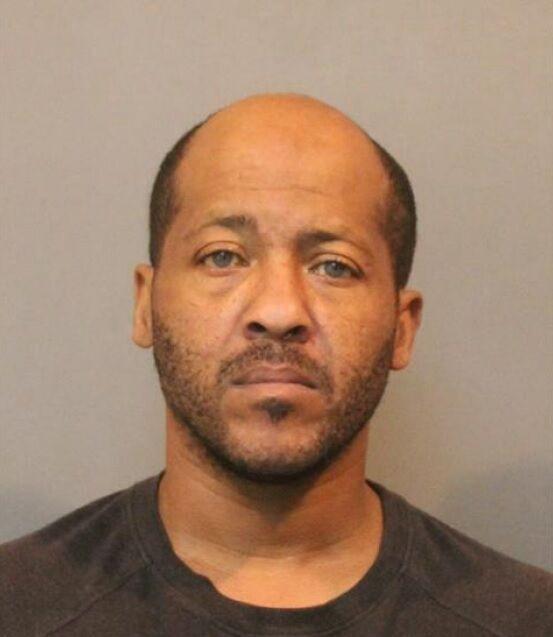 Michael Hayes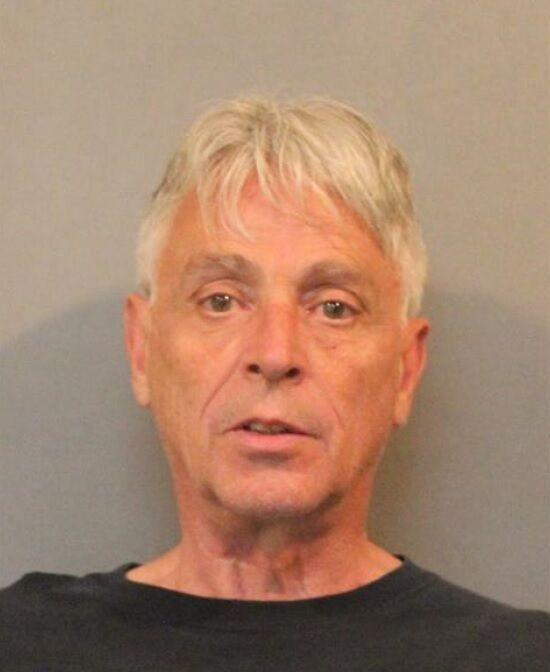 Carolyn Hightower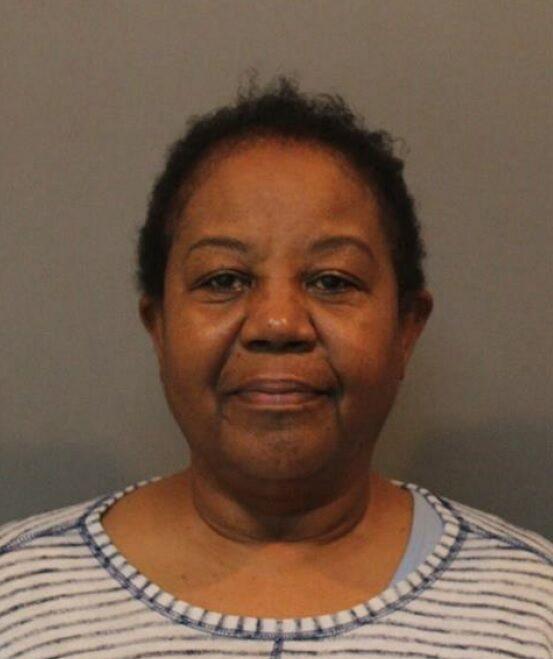 Christopher Hallman II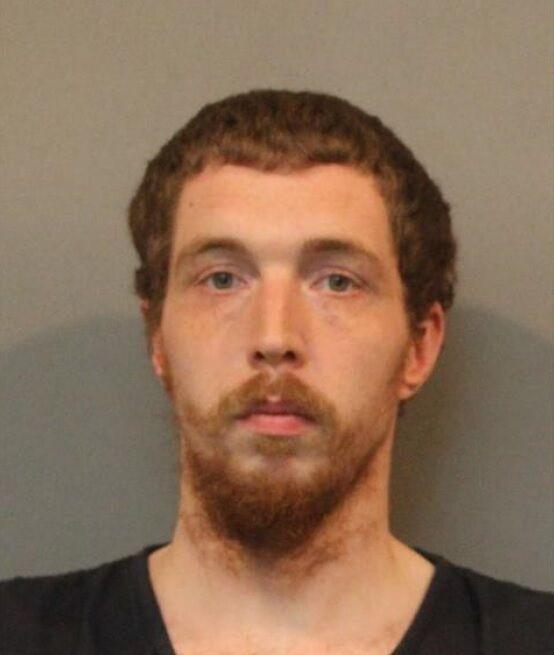 David Billups Jr.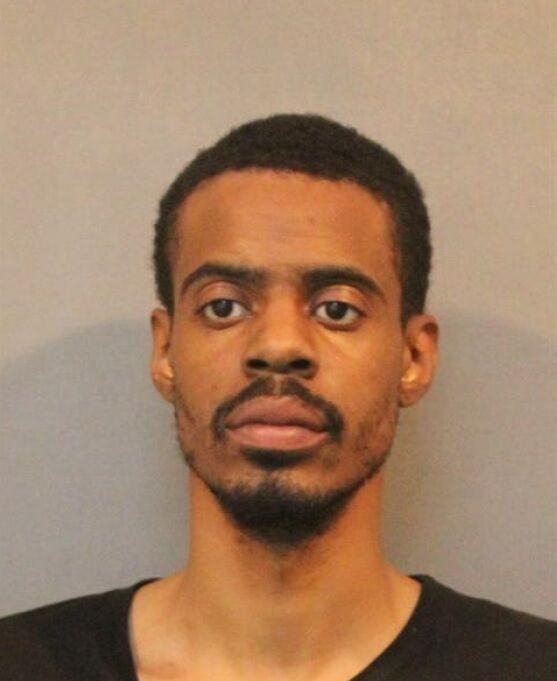 Dale Cambric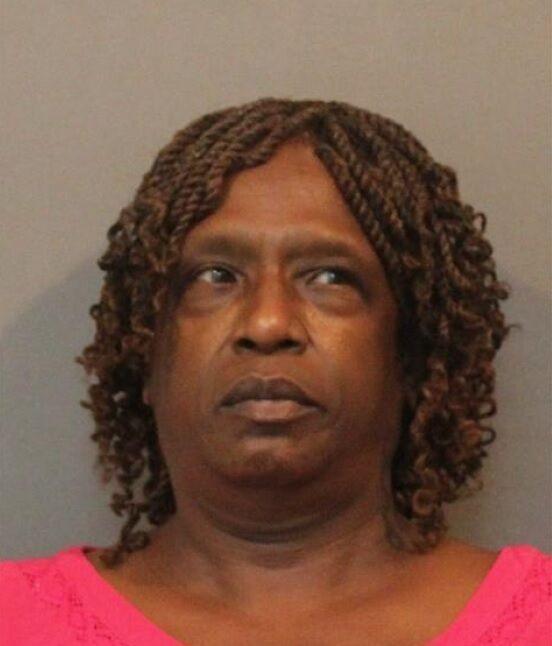 Adam Covey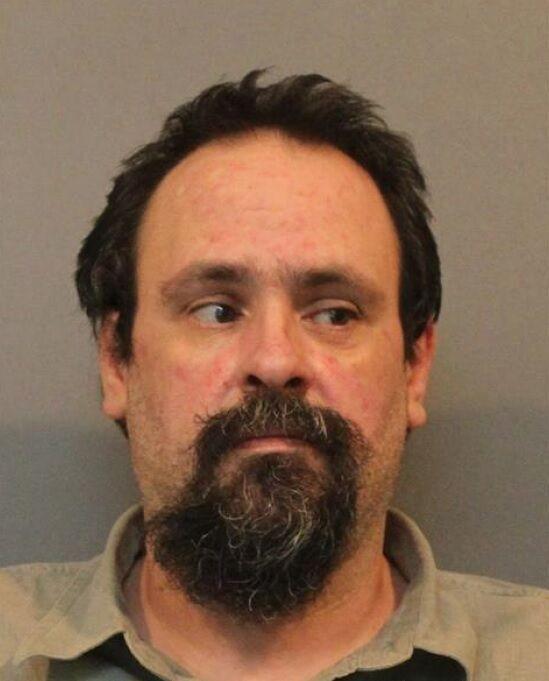 Stanko Cude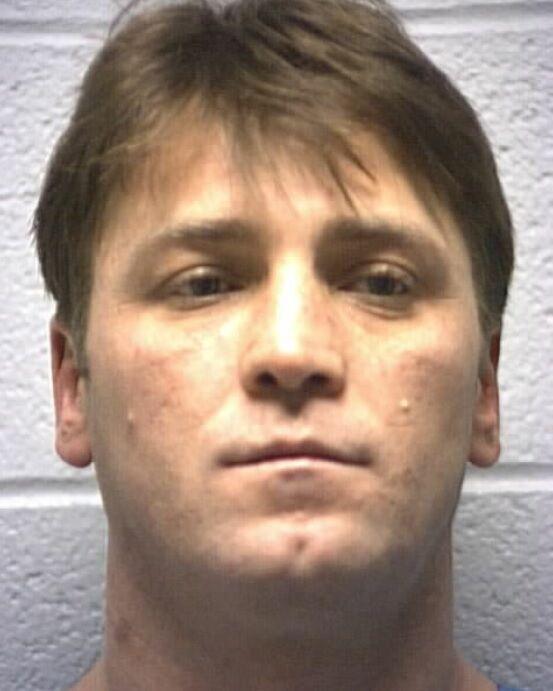 Erin Anderson-Kasper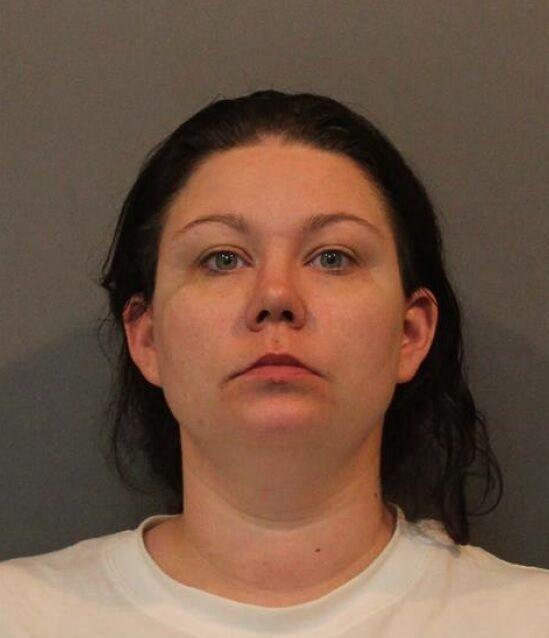 Gabriel Vazquez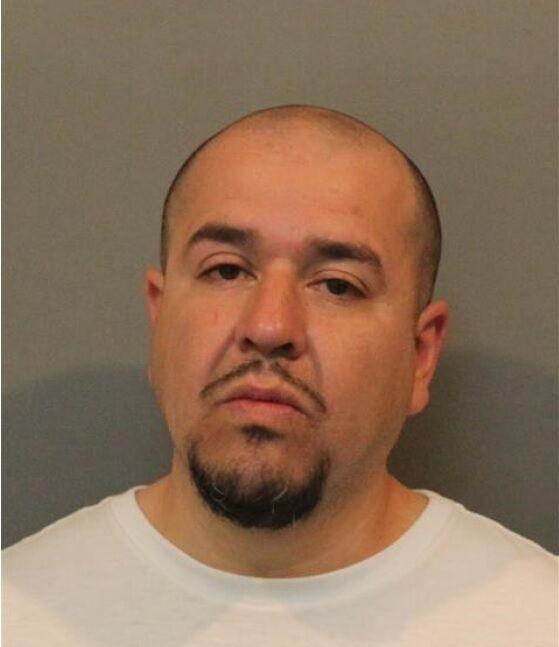 Raul Valenzuela Gaxiola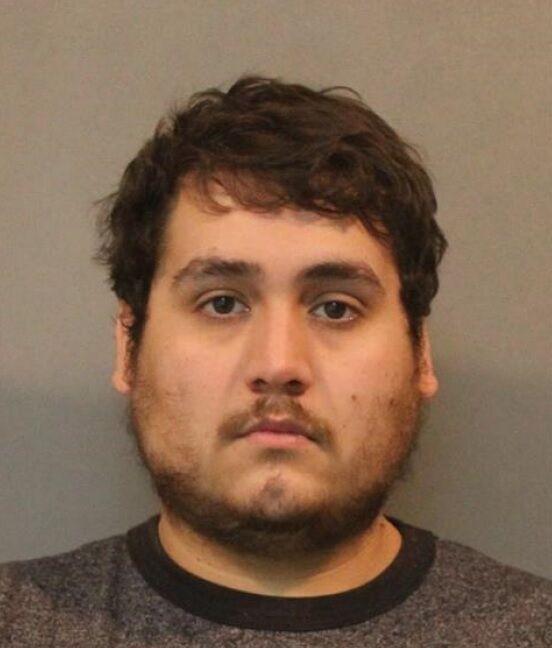 Dion Neal
Lorenzo Padilla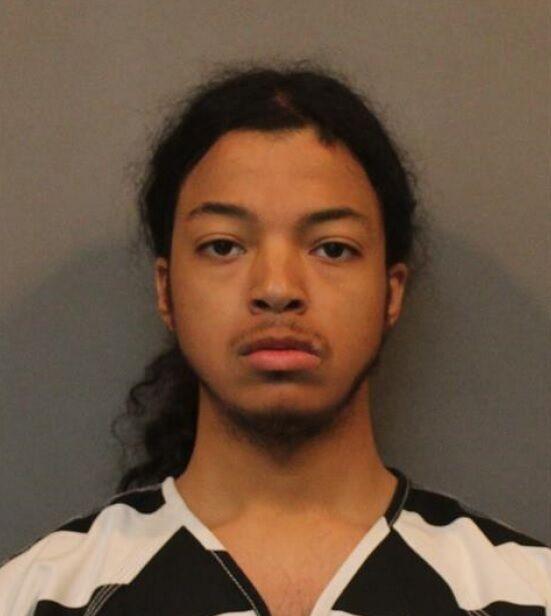 Patrick Lynch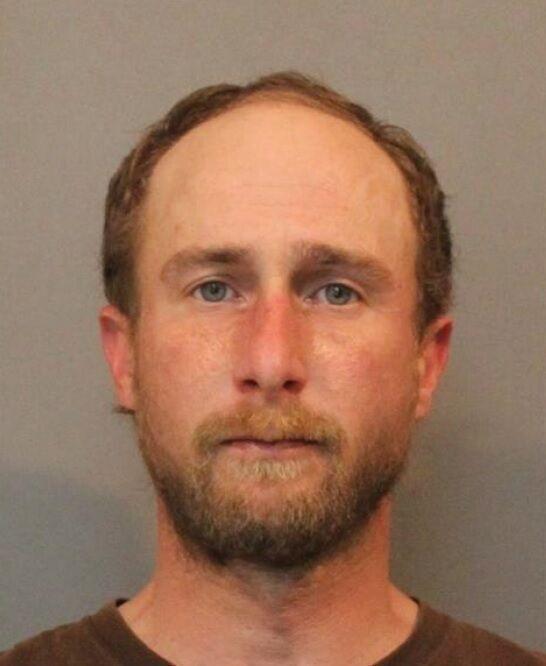 Gretchen Minchuk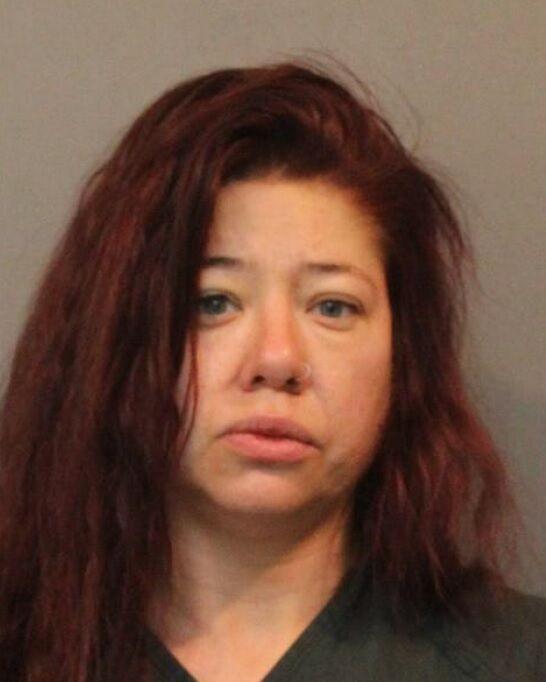 Tia Klein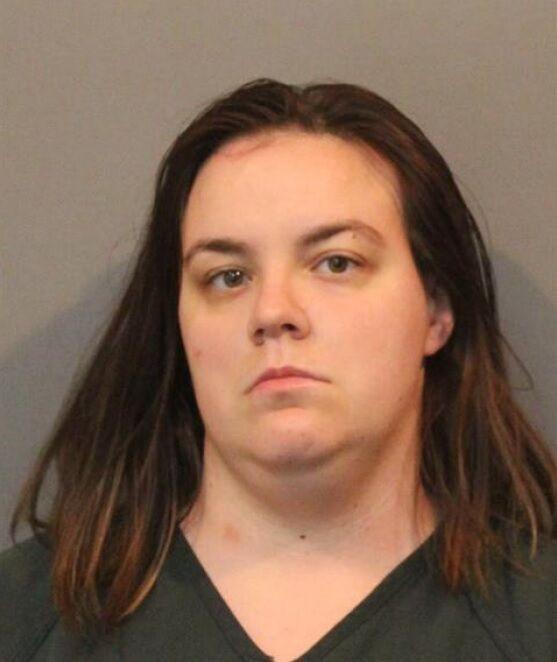 Jonathan Johnson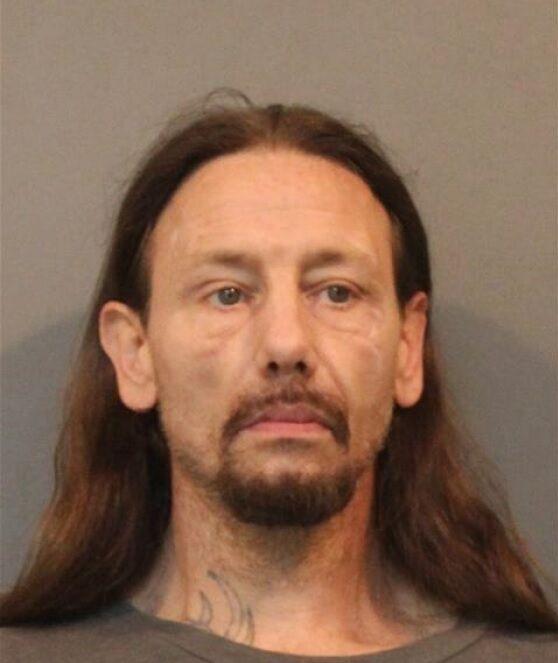 Michael Green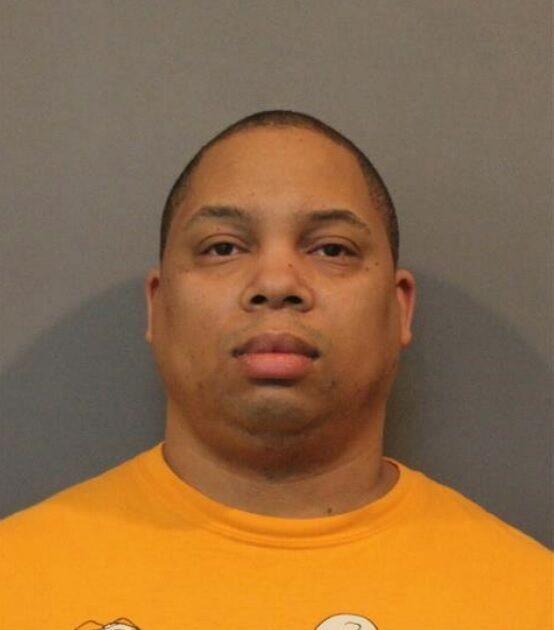 Johnny Hamilton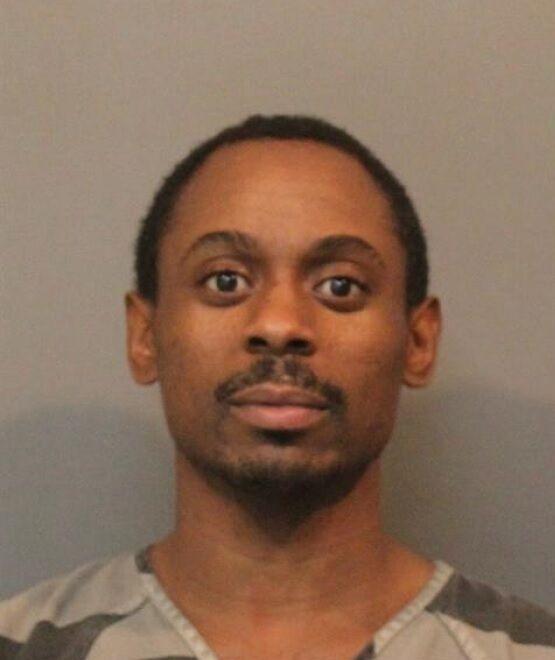 Tasha Banks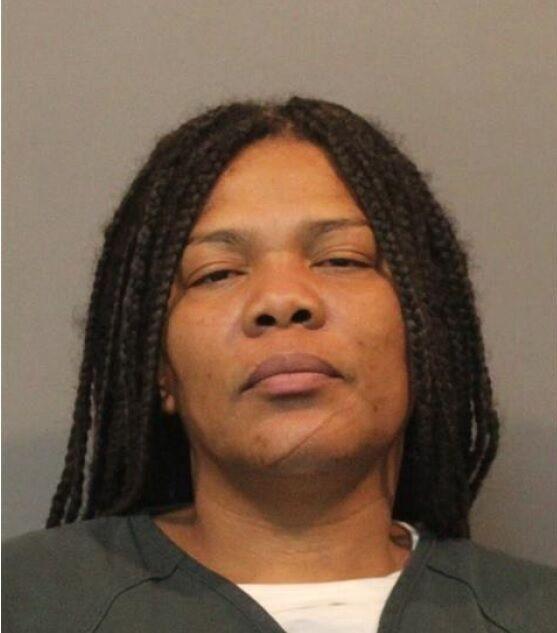 Martin Castro Velez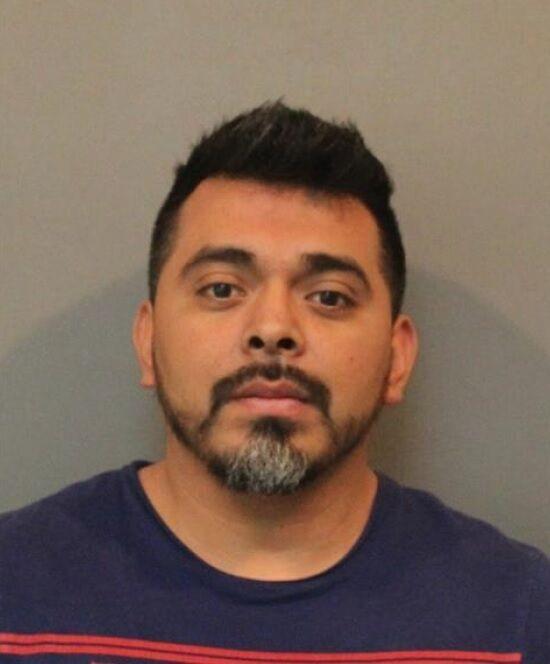 Samuel Fryson
Allan Anderson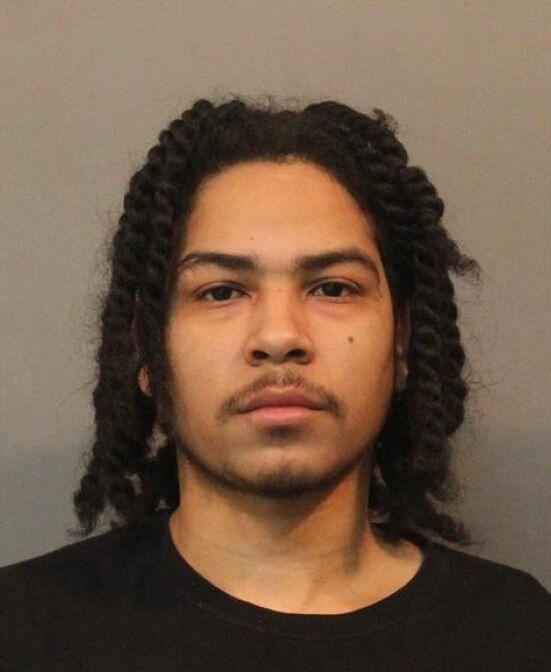 Nathaniel Williams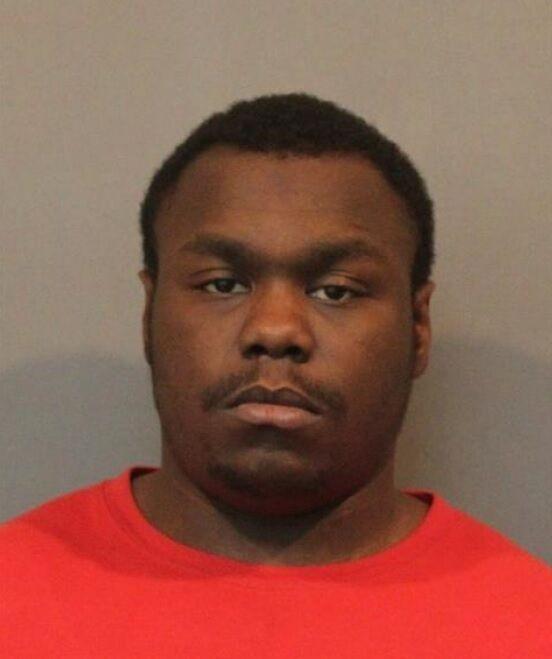 Andrzej Ligas
Michael Smith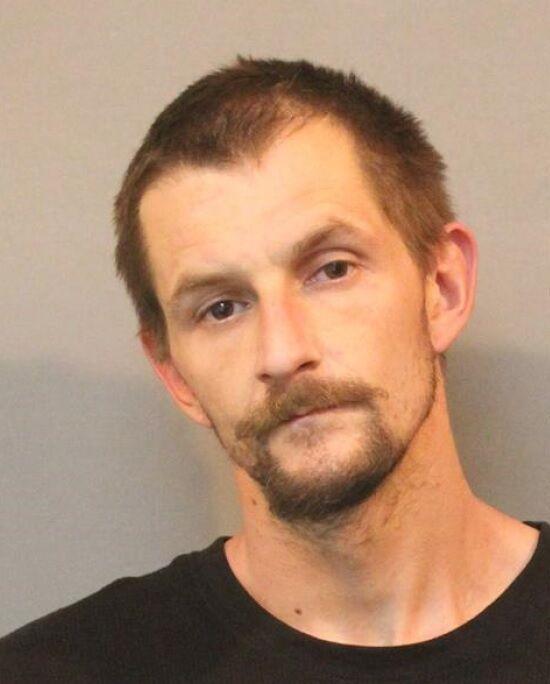 Shauntrece Vincent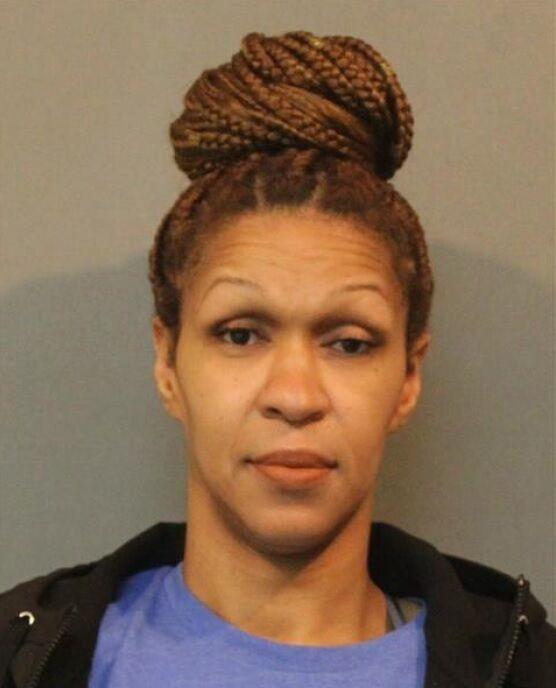 Marcos Wheeler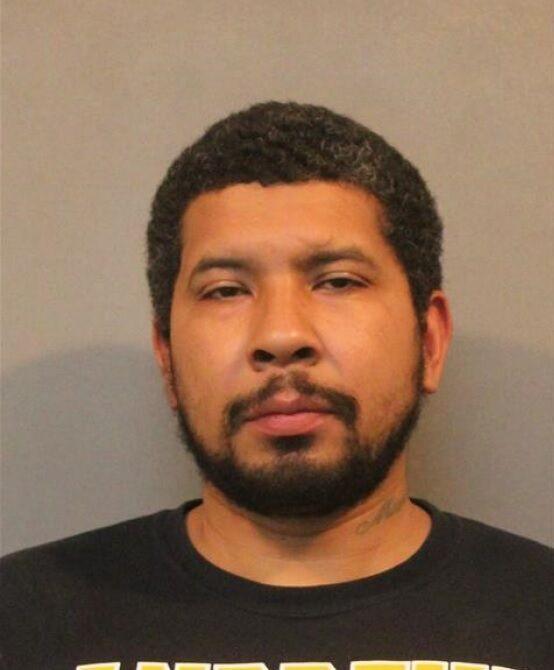 John Grycaj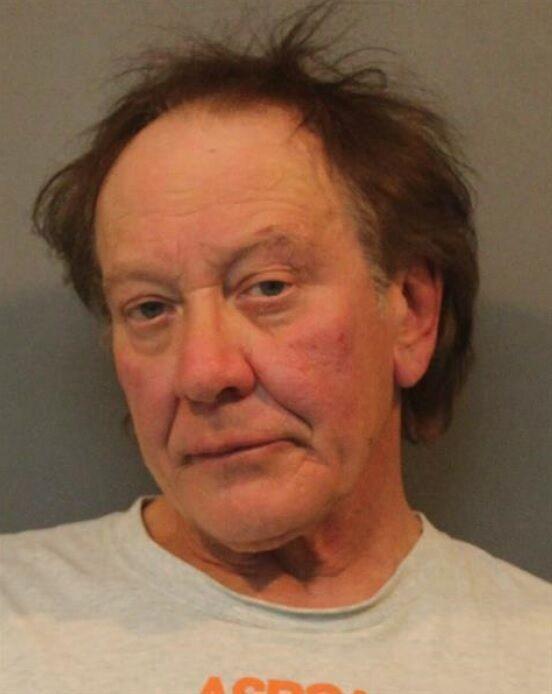 Maxwell Adler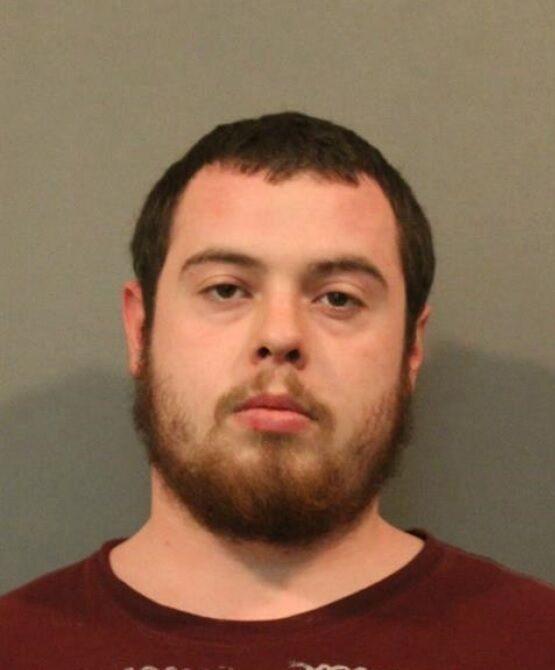 Damien Chavez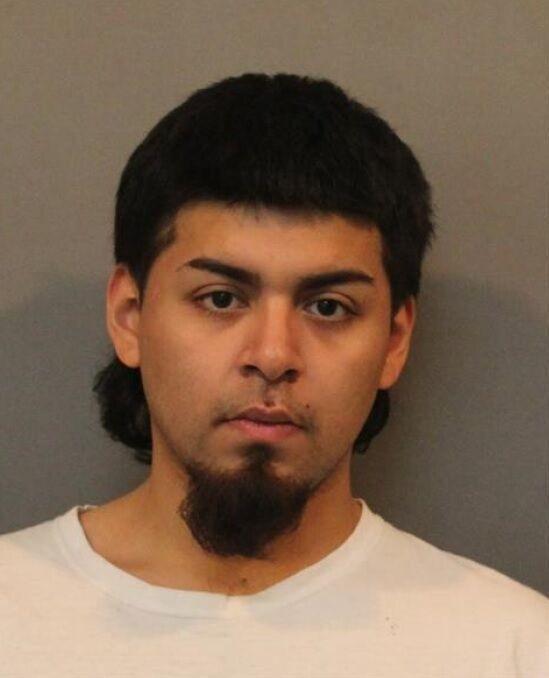 Matell Truitt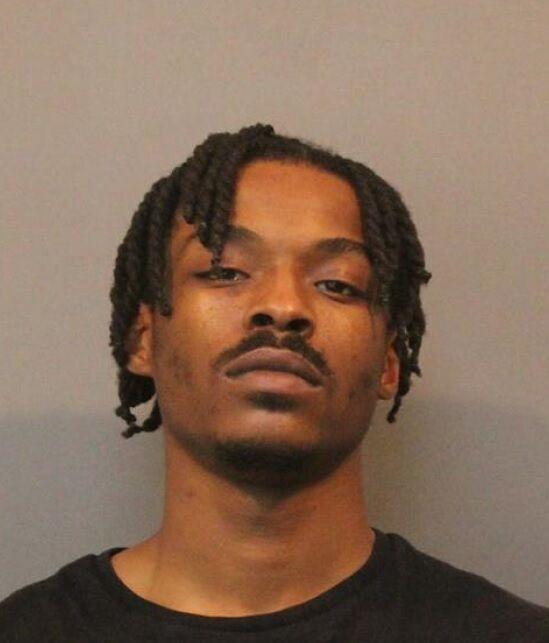 Robert Williams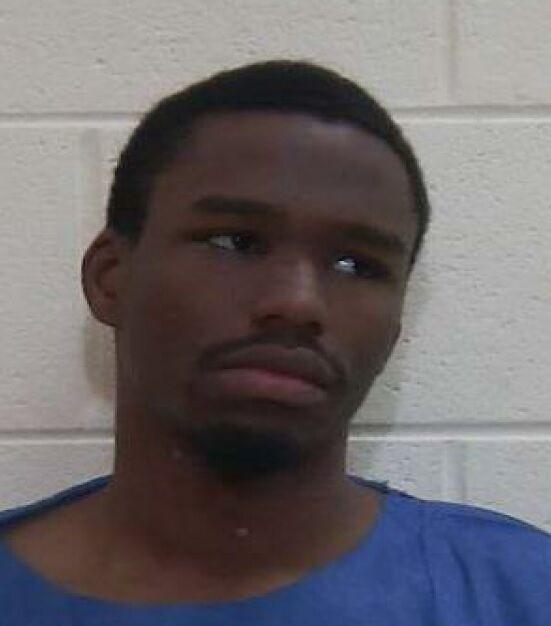 Allen Woods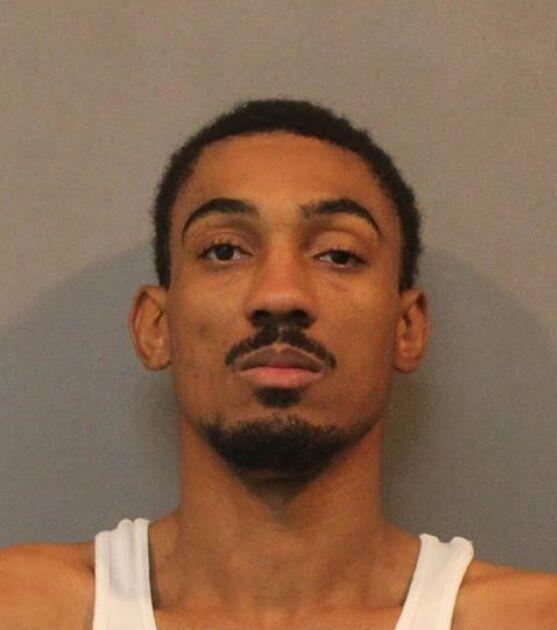 Blase Spoljoric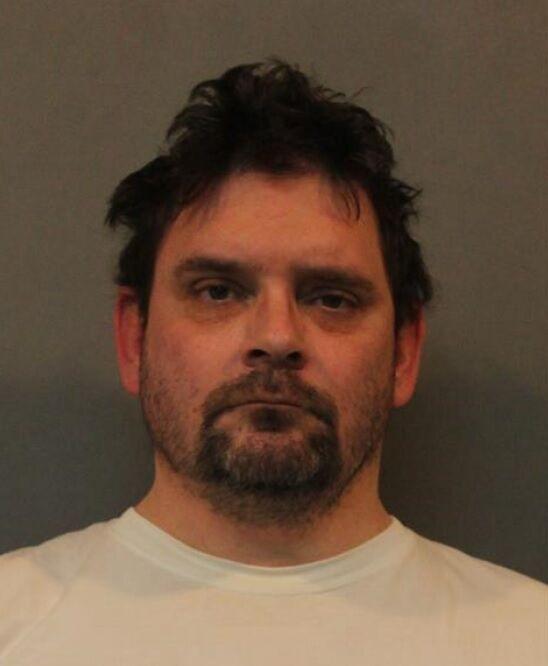 Maurice Tate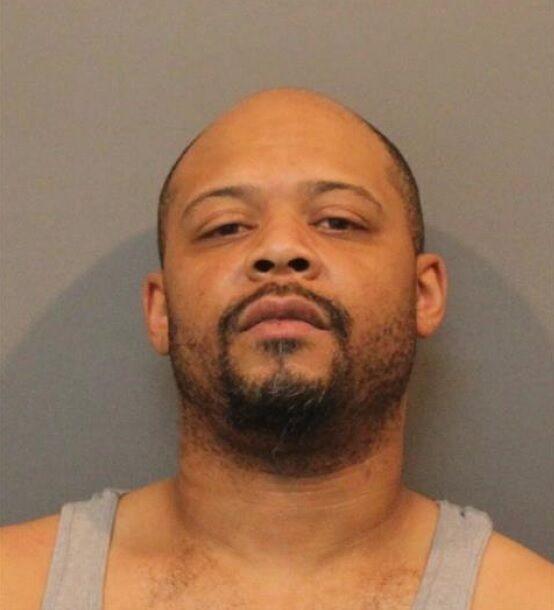 Allison Morey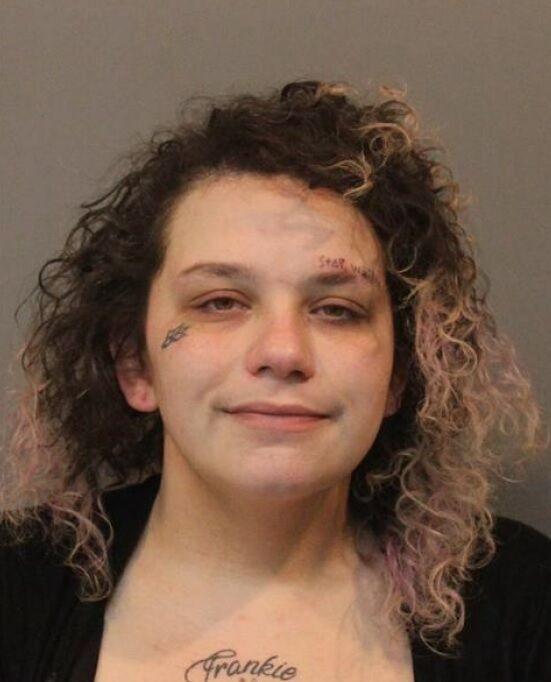 Tara Smith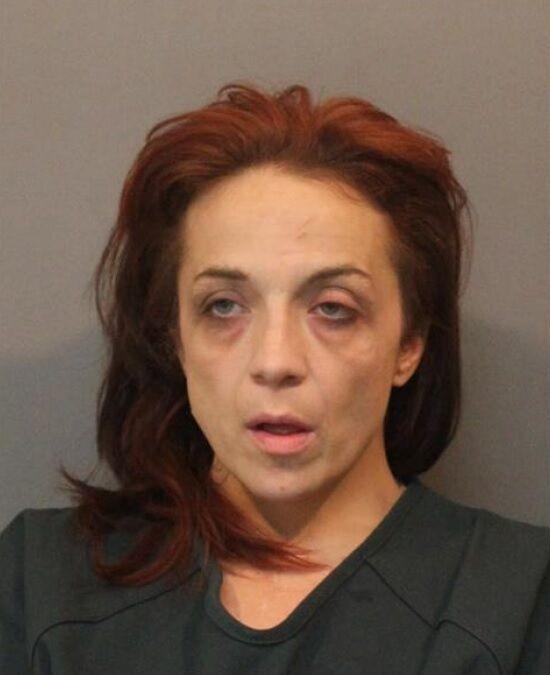 Balwant Singh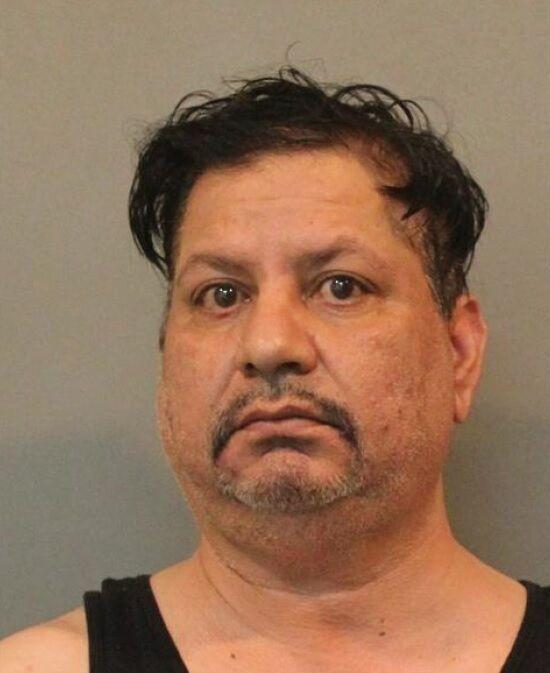 Richelle Poe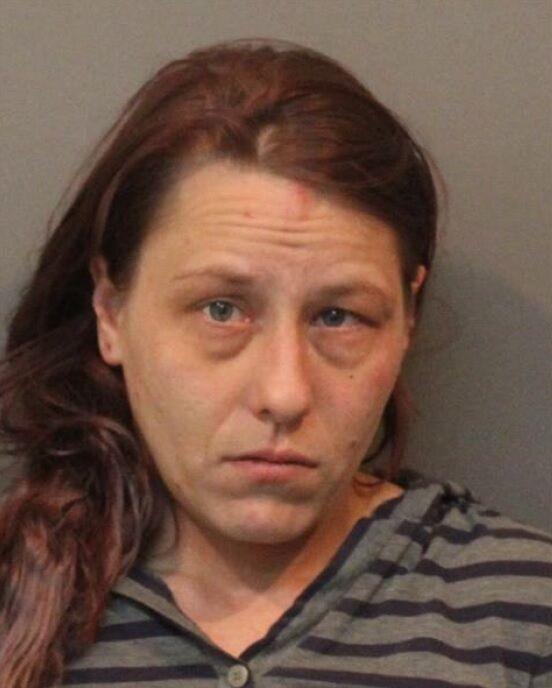 Juan Mares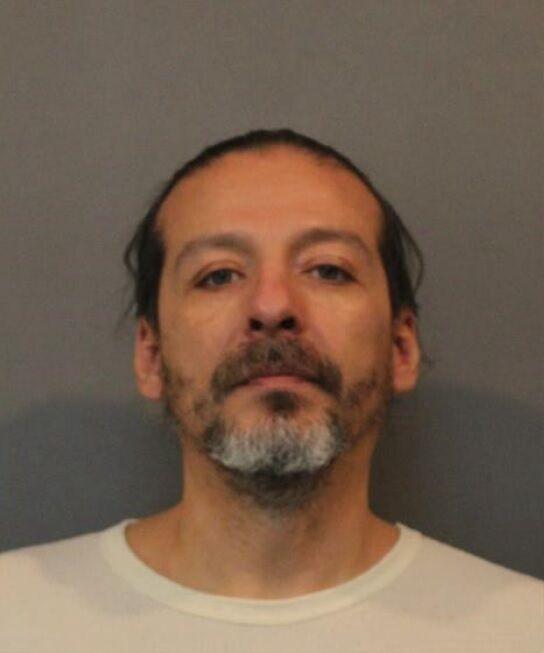 Hector Mays Sr.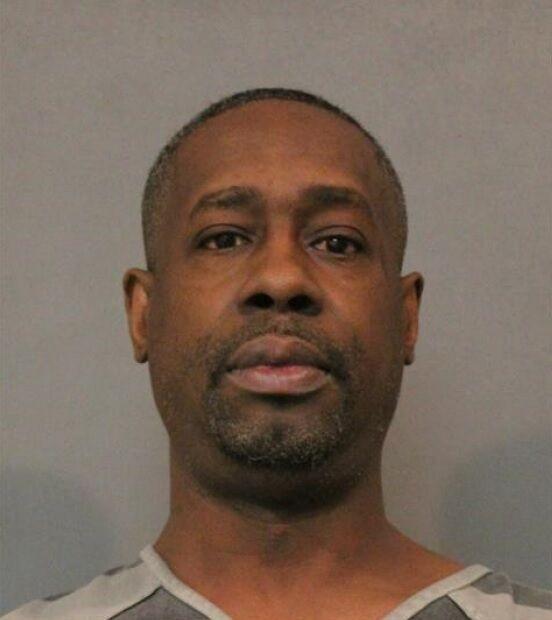 Arthur Jones Jr.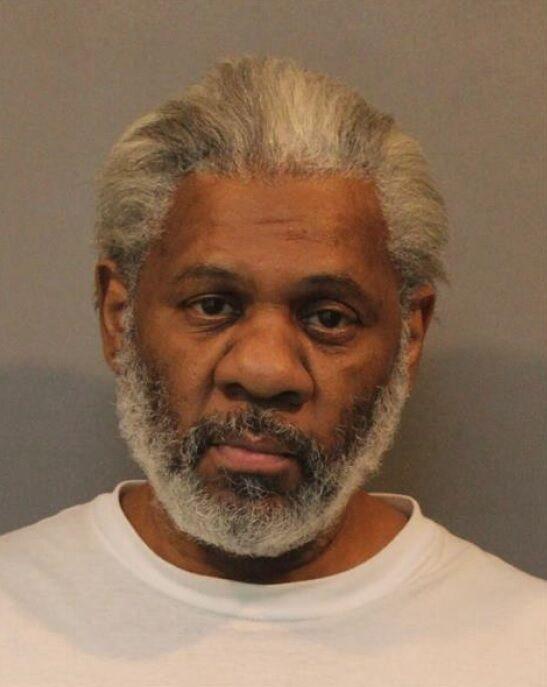 Jakyla Lewis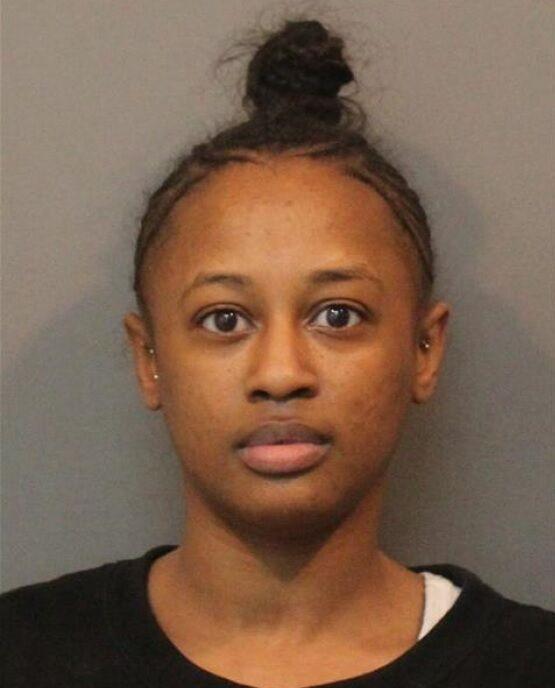 Dayanna Majewski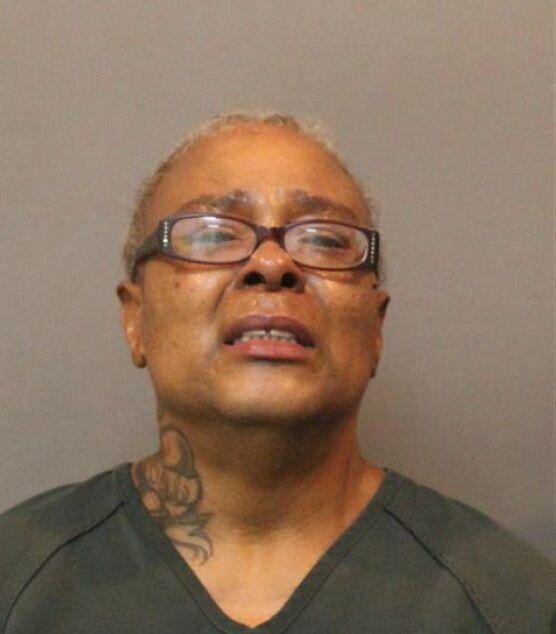 Marcus Jennings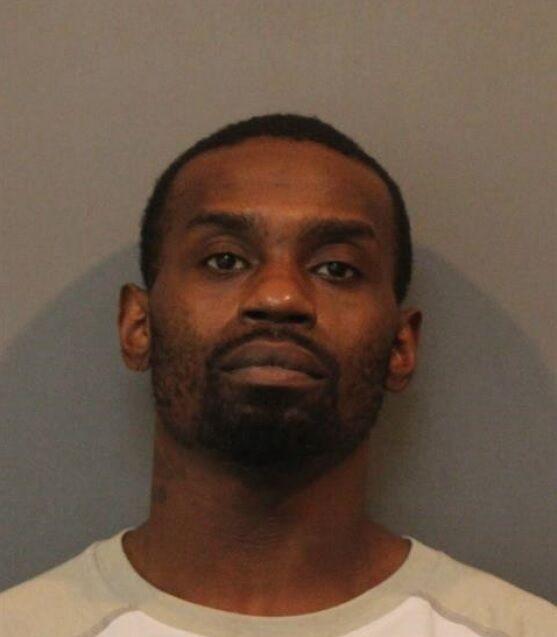 Philip Funari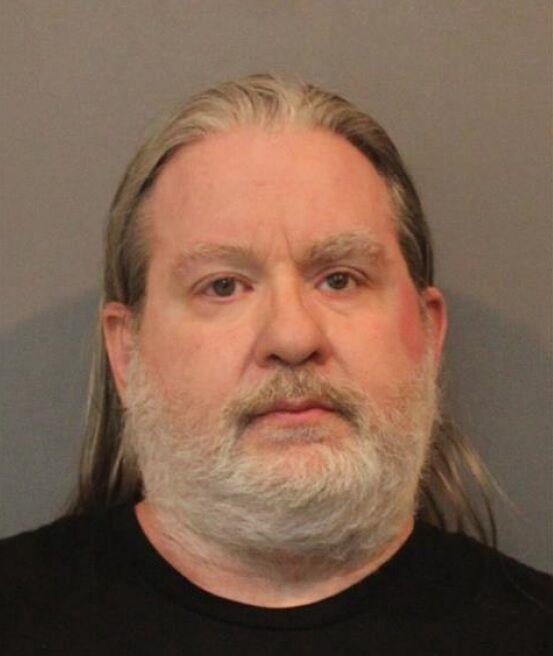 Dorian Hoof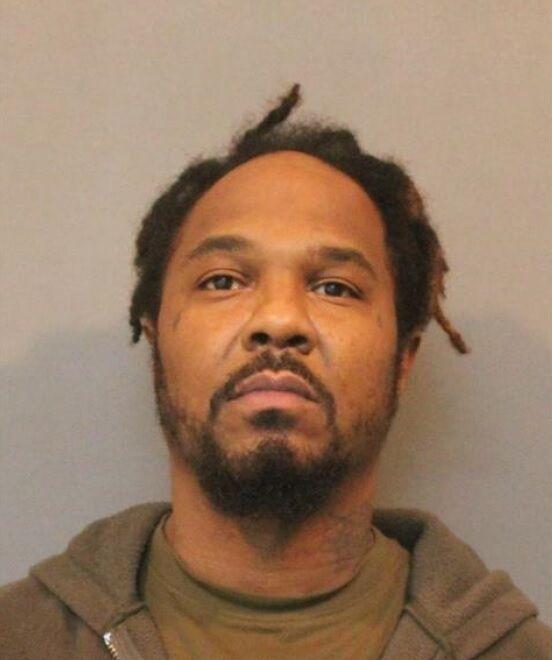 Raymond Hopkins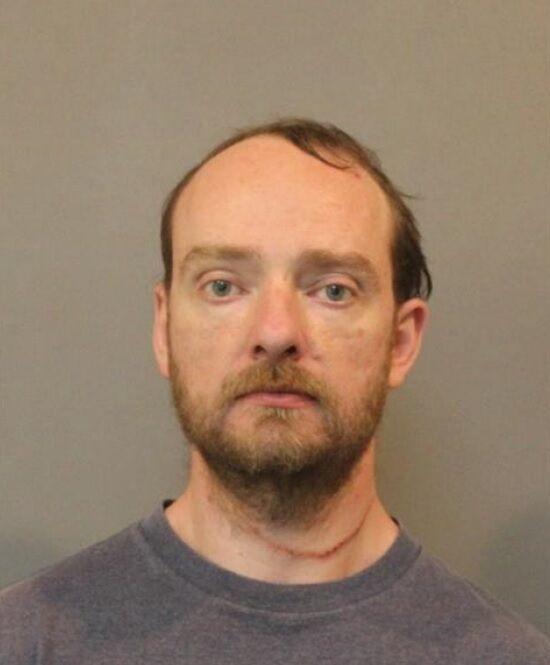 Dwight Cross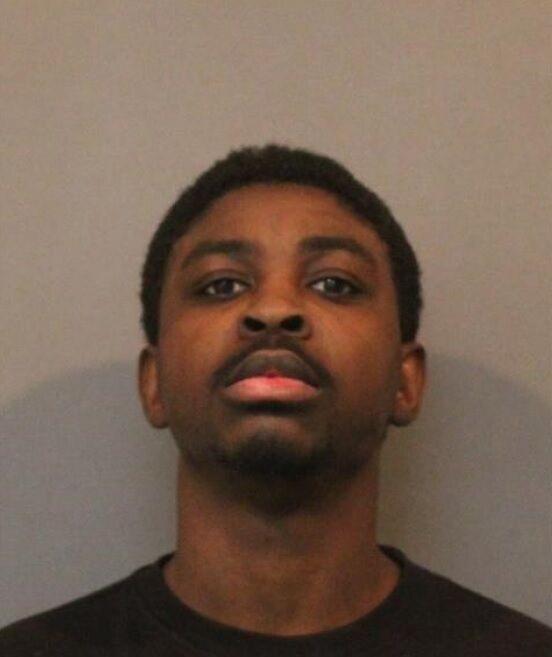 Joshua Cunningham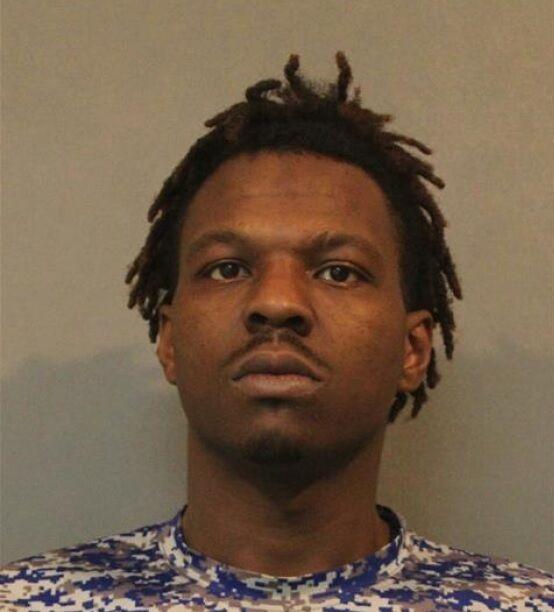 Dustin Freely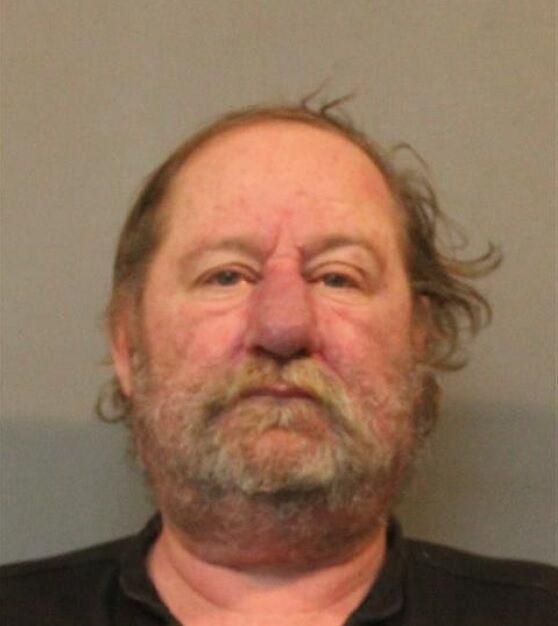 Curtis Branscom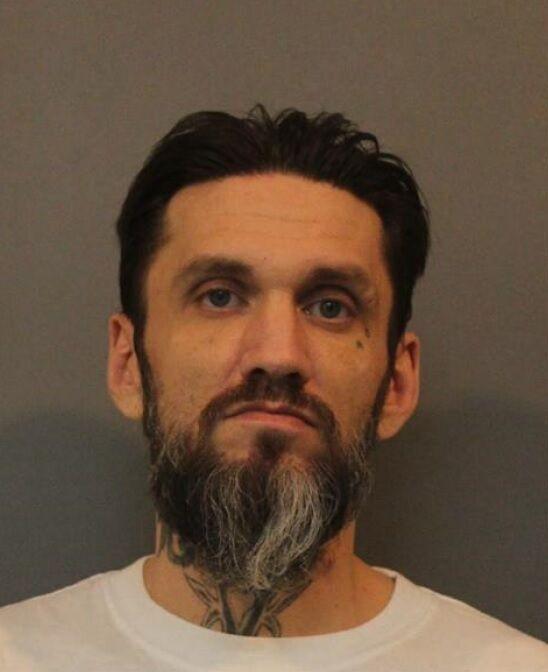 Anthony Colton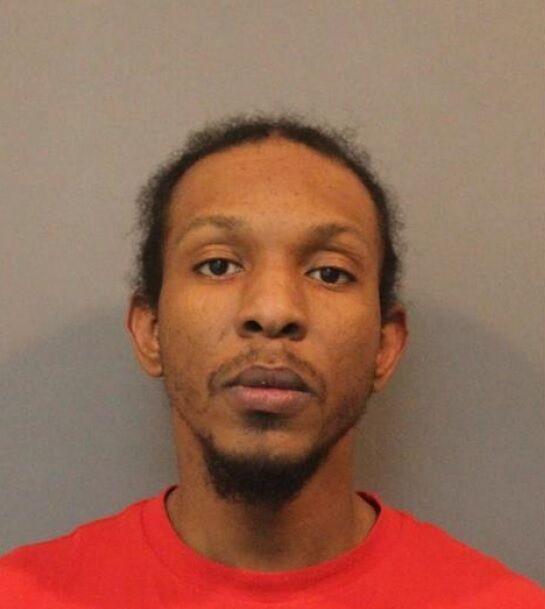 Nicholas Allen