CROWN POINT — A 16-year-old boy was charged as an adult Friday on allegations he worked with two other people to carjack a man at gunpoint in Gary, led police on a chase and ran after the car hit a utility pole.
Keyshawn Gill, of Gary, and another boy were arrested after the crash Oct. 9 in the area of 36th Avenue and Pierce Street, Lake Criminal Court records say.
A man flagged down an officer near a Pilot truck stop at 25th Avenue and Burr Street about 12:50 a.m. to report three people took his gold, four-door 1999 Toyota Camry.
He told police he was driving east on West 24th Avenue near Ralston Street when he saw three people in the road and slowed to allow them to get out of his way.
The three began walking toward his car, and a taller person — later identified as Gill — pointed a silver revolver at the man and said, "Get out or I'll shoot you," records allege.
The man got out of the car, and the three people drove off in it, documents state.
After the man flagged down an officer, another officer spotted the car speeding west on 25th Avenue from Grant Street and gave chase, records say.
Keep reading for FREE!
Enjoy more articles by signing up or logging in. No credit card required.
The driver hit a large elevated median on Grant Street and led police on a chase through the city's Glen Park section. The car sustained heavy front-end damage when it hit the utility pole.
Officers took Gill and another boy into custody after a foot chase, records say.
The car's owner arrived at the scene and identified Gill and the other boy as two of the three who carjacked him, records say.
Officers also recovered a loaded Smith & Wesson .357 Magnum revolver at the scene, records say.
Amir O. Hasan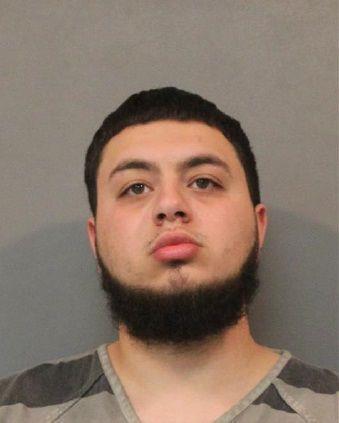 Angel Nicole Cessna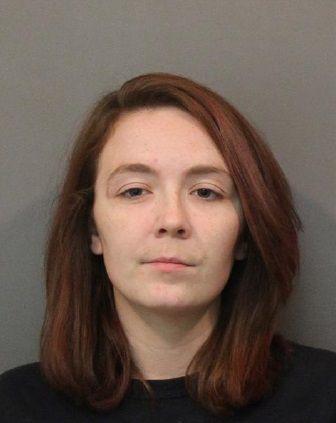 Anthony Lamont Anderson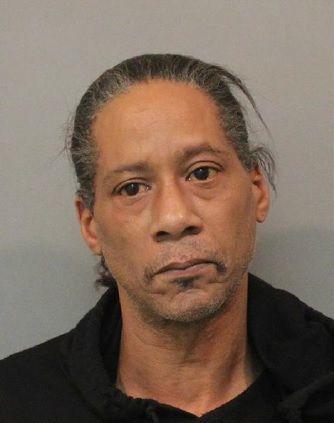 Aristedes Pena Jr.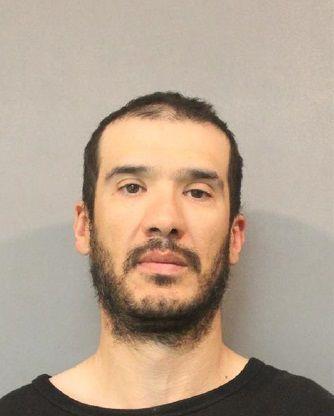 Caesar Villagran
Carnell B. Griffin Jr.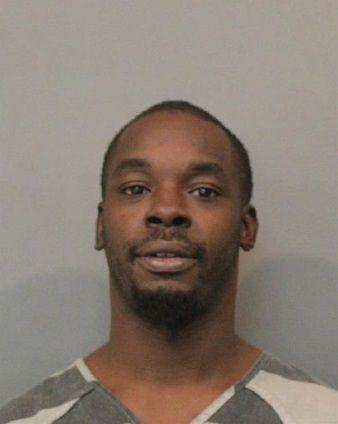 Charles Hinton IV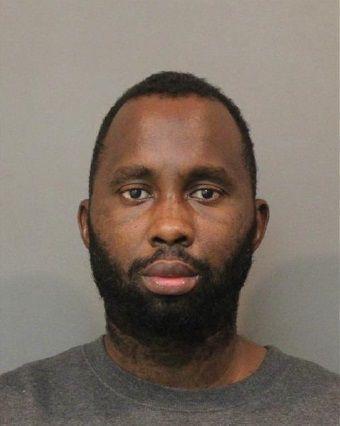 Charles S. Barkdale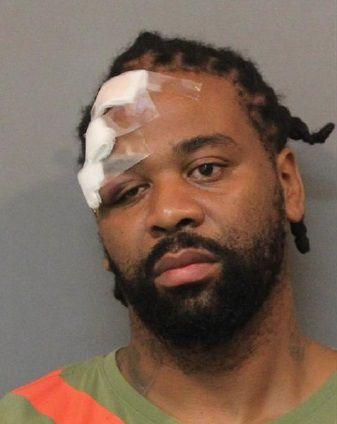 Charles Thomas McDowell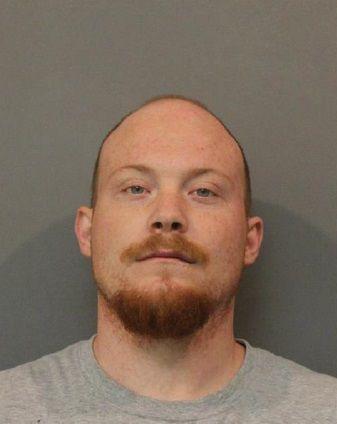 Christian Lashaun Hayes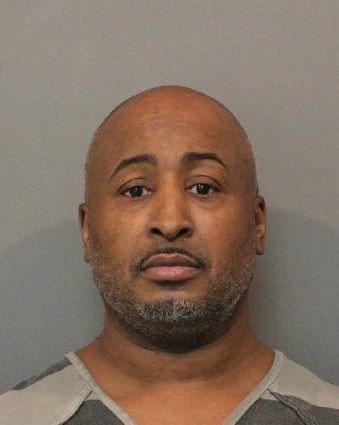 Christopher Allen Costello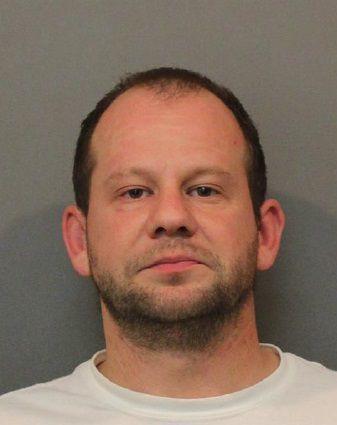 Christopher Kalevski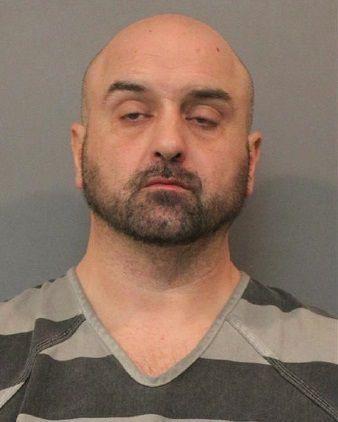 David Allen Pasyk Sr.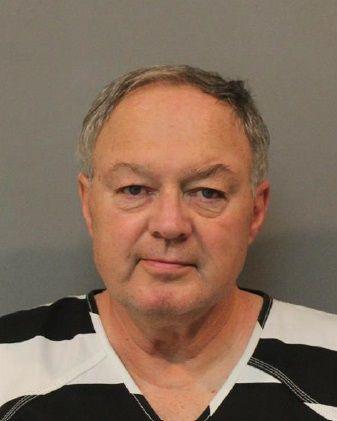 David Charles Brand Jr.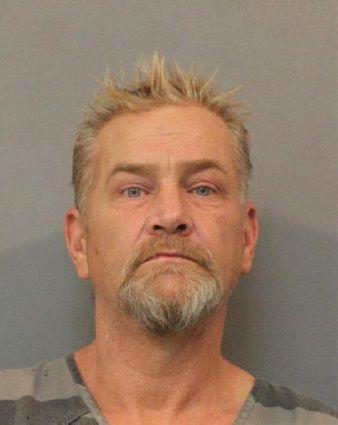 Debra Lynn Sievers Jones
Deidra Ann Middleton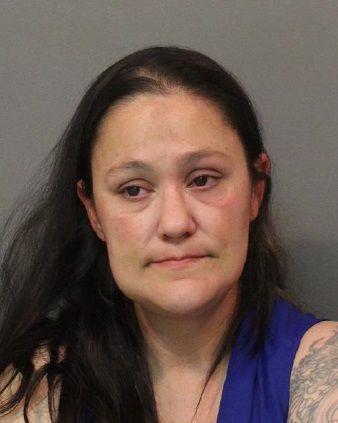 Deshawn Glenn McKinney Sr.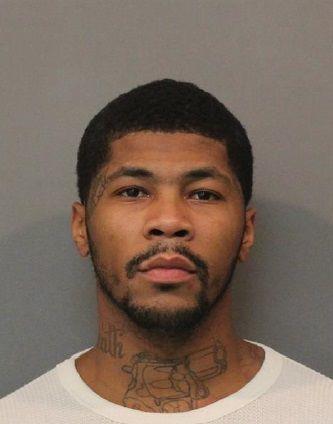 Devante Jamal Turner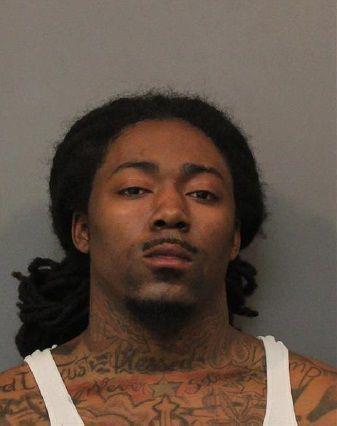 Earl Williams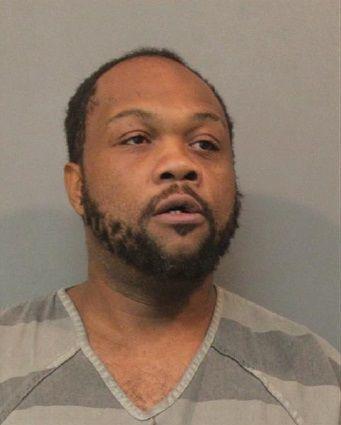 Edgar F. Martinez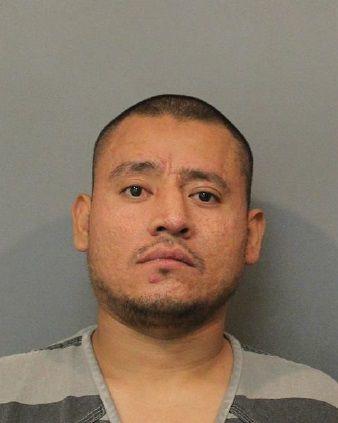 Elbert Darnell Nicholson Jr.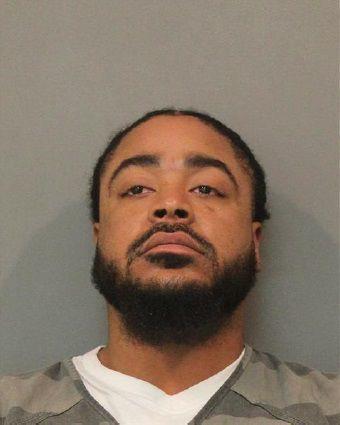 Erick David Kegebein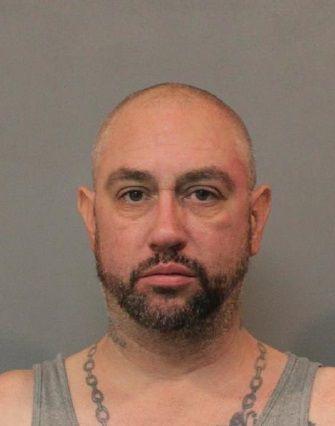 Erik William Schneider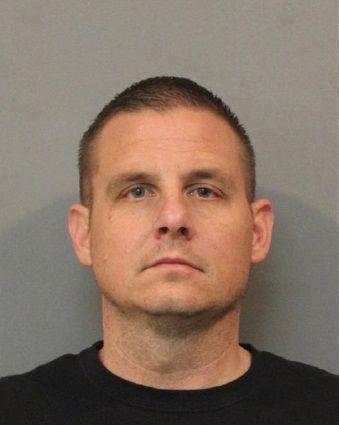 Exavier Lloyd Porter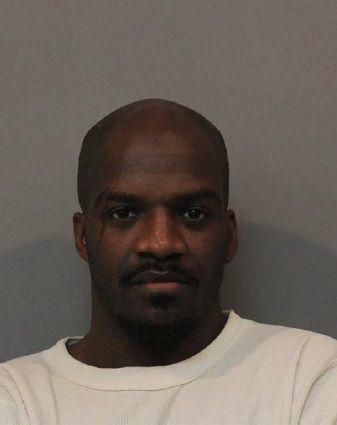 Felipe Rodriguez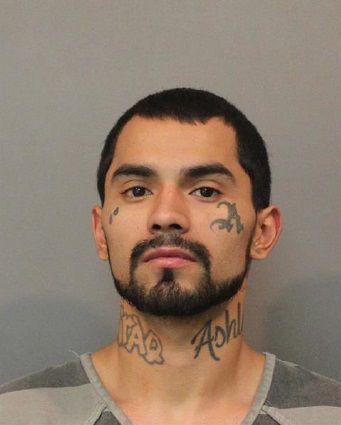 Indalecio R. Morales
James Depaul Alexanderson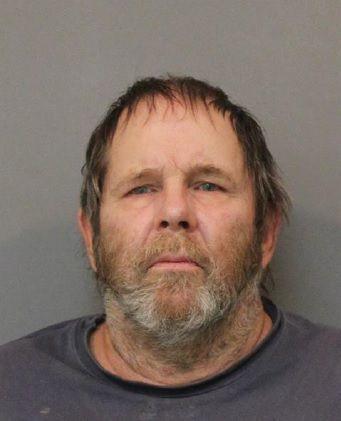 James Michael Durkin Sr.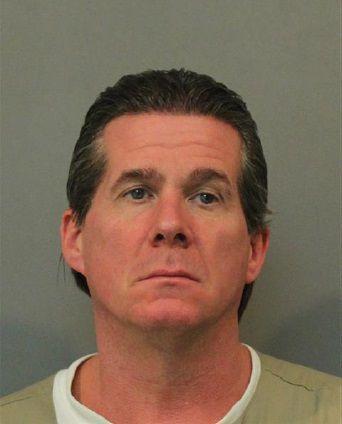 James Richard Porter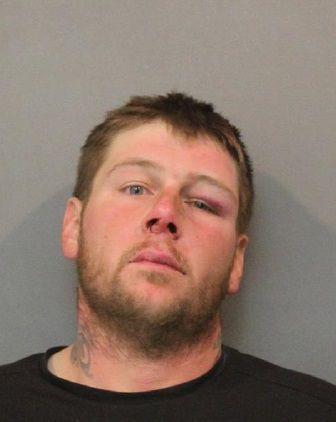 Jeffrey Jerome Payne
Jessy Brandon Casey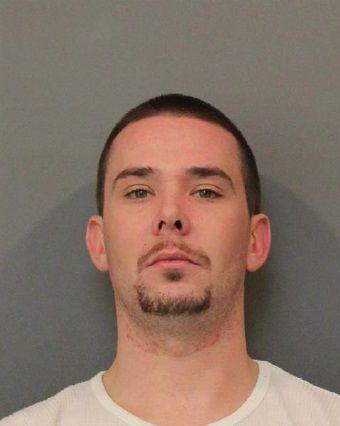 John Andrew Owens Jr.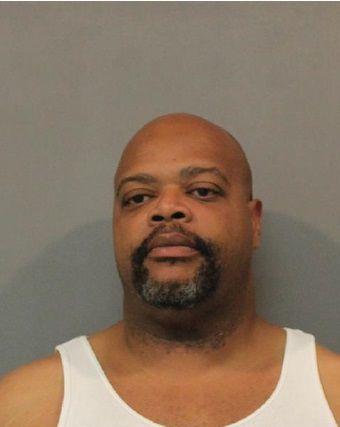 Jose Manuel Malagon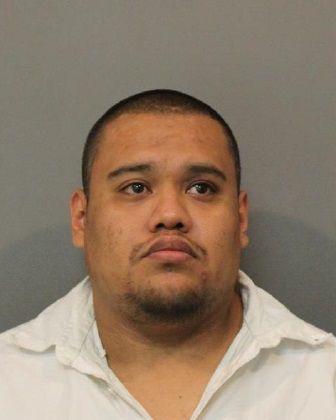 Joseph Johntrell Wright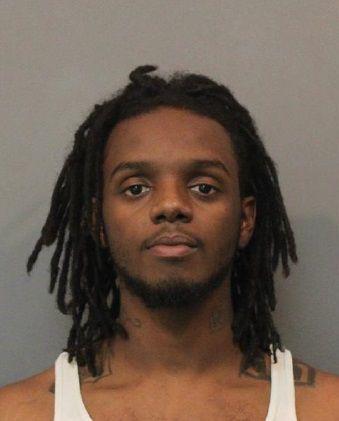 Joshua Michael Brown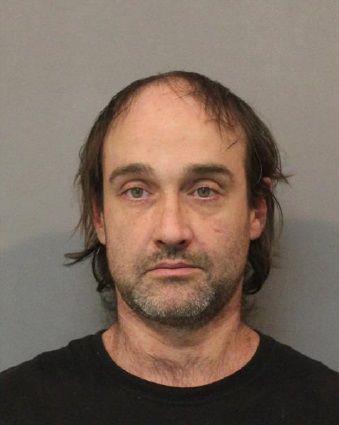 Julius Cinqua Johnson
Keith Kevin Maynie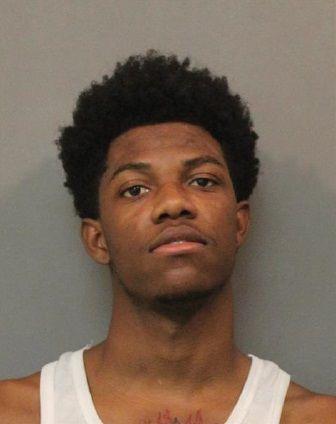 Keyanta Khristopher Dean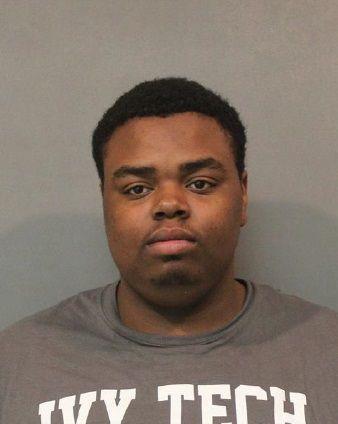 Lonnie Darnell Hutton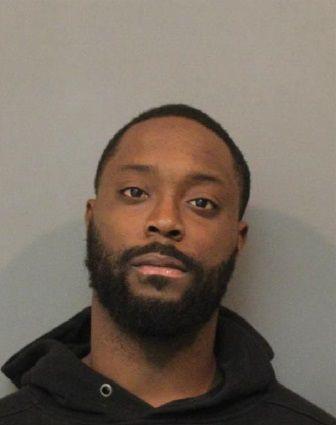 Lora Rae Vanbaren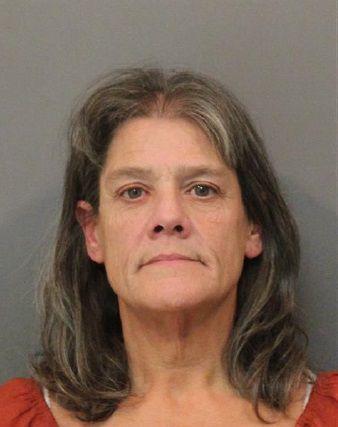 Luis Hernandez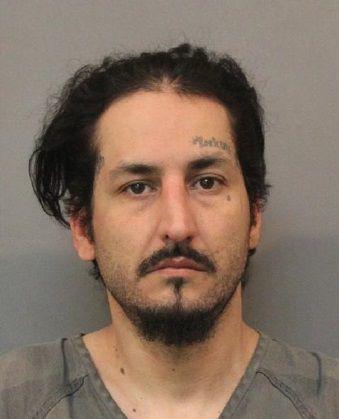 Mark Anthony Redmon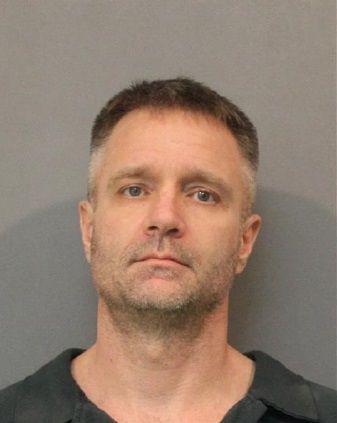 Melvin Eugene Tate Jr.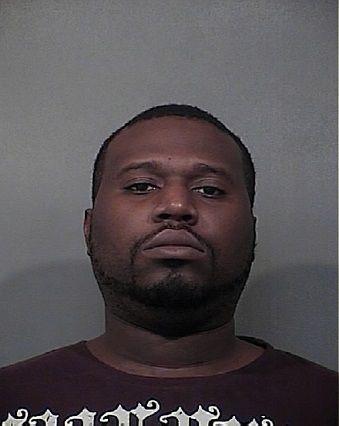 Michael Jeffrey Keilman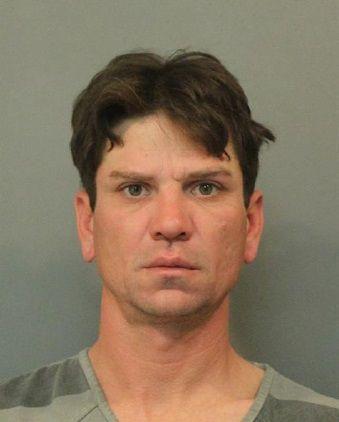 Mohammed Najeb Ariffe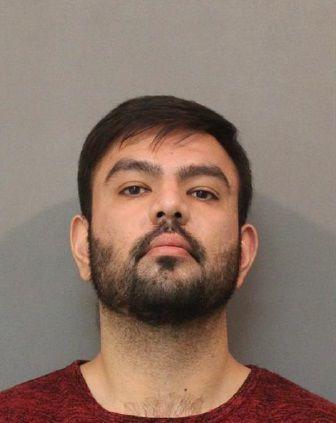 Patricia Kenosha Davis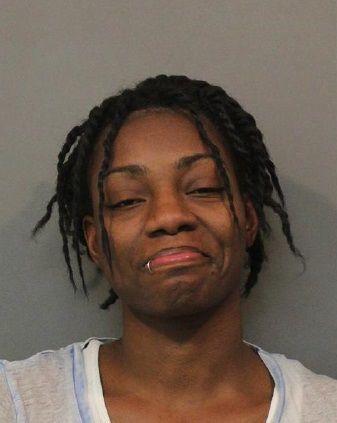 Randall Steven O'Connor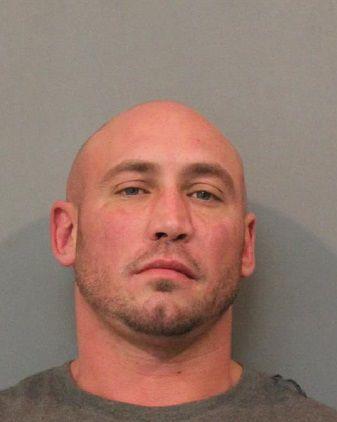 Rebecca Nannette Schroer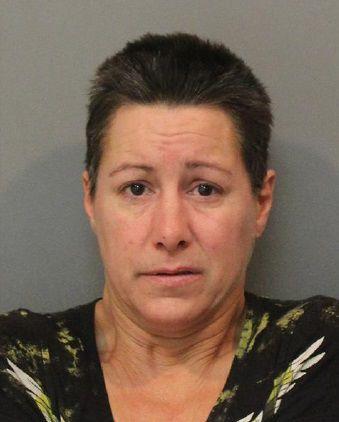 Rhoda Jean Giglio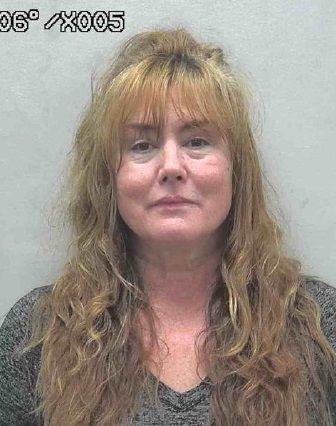 Roger Dean Smith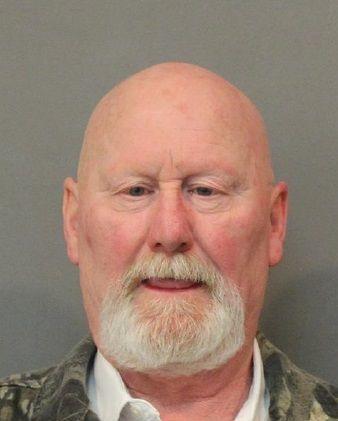 Ronald J. Lesniewski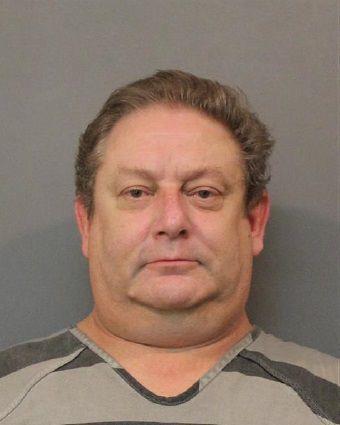 Ruben Garza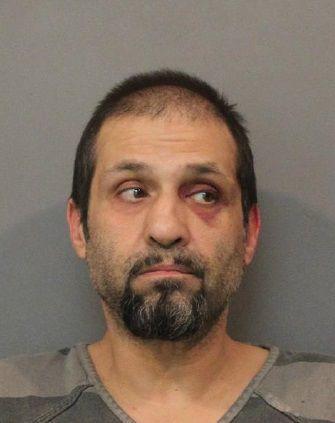 Ruben Jarvez Moland II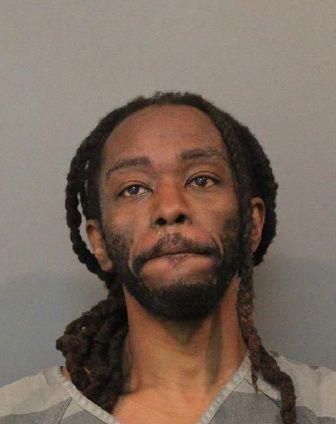 Simmone Latyra Alston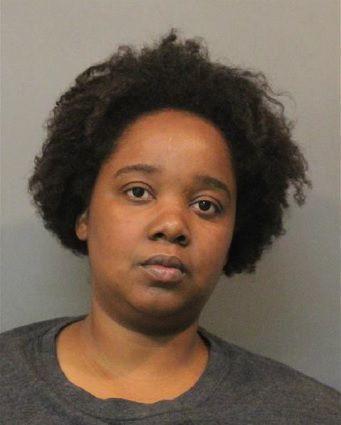 Tammarashea Marie Jones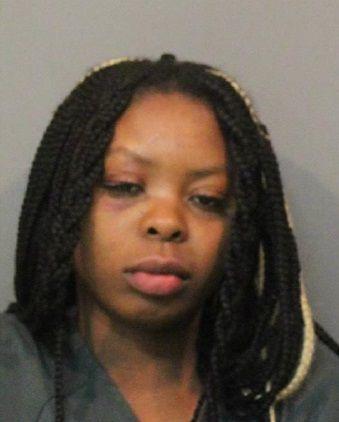 Theodis Larry Armstead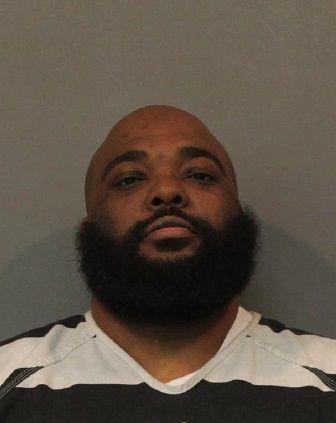 Tiffany Dawn Holman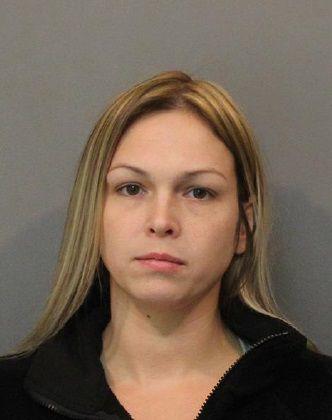 Tony Fleming