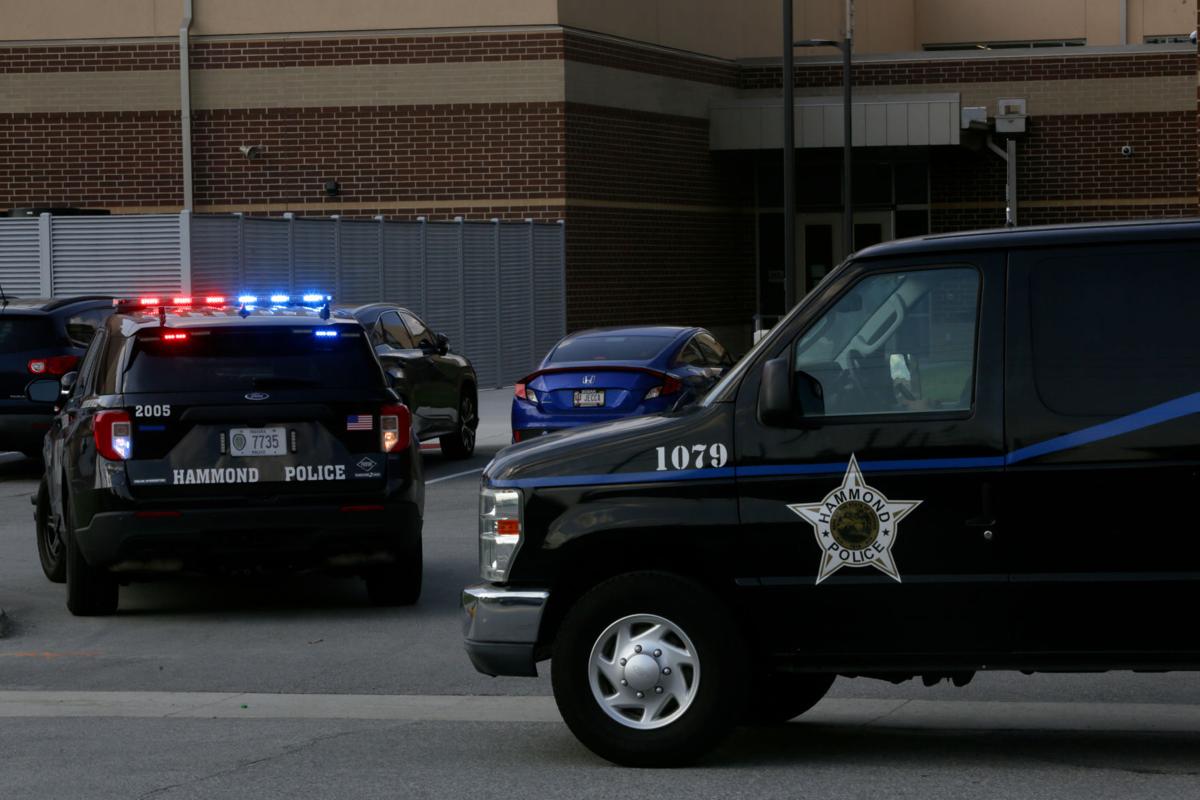 CROWN POINT — A 16-year-old boy charged as an adult in a shooting last month outside the new Hammond Central High School was identified as a suspect because of his previous contacts with police, court records show.
Christopher Gary, of Hammond, could be seen on surveillance video walking east in the 700 block of Highland Street with a group of students before he suddenly turned, raised his arms and fired one shot, records state. Two students were wounded.
When the shot was fired about 2:40 p.m. Aug. 27, students ran in all directions. 
One of the wounded students ran back west toward the school to seek help, according to court documents.
Another wounded student was located and taken to the University of Chicago Medical Center.
"It appeared that the single shot went through Victim No. 1's upper arm and then penetrated Victim No. 2's leg," court records state. 
Neither of the students appeared to have been Gary's target, police wrote in court filings. Their wounds were not life-threatening.
The surveillance video showed Gary, who was not a student at the high school, waiting on the south side of Highland Street near Sohl Avenue before the shooting, according to court records. 
He appeared to be talking on a cellphone and frequently placing his hand inside the left front pocket of a Looney Tunes sweatshirt.
Gary was taken into custody about 6 p.m. Aug. 27 after a police officer recognized him in the surveillance video because of his prior contacts with law enforcement, records state.
Officers went to an address Gary used when he was enrolled in school, and an adult called him up from the home's basement, documents say.
The charges linked to the Hammond Central High shooting aren't the only case Gary is facing. 
He's wanted on an arrest warrant in Marion County, where he's accused of carrying a handgun within 500 feet of a school, records show.
Lake County prosecutors also charged Gary in connection with a robbery and shooting June 15 outside a restaurant in the 5800 block of Calumet Avenue in Hammond.
In that case, Gary and co-defendant Davion D. Evans, 17, of Hammond, are accused of robbing a couple Evans asked for a ride.
A teenage girl told police Gary grabbed cash from her and attempted to get out of the car and run, but she chased him and fought with him. Gary hit her in the head and shot her in the leg, then took her money and marijuana and fled down an alley, records allege.
Evans was wanted Tuesday on an arrest warrant in that case.
A Lake Criminal Court magistrate entered not guilty pleas on Gary's behalf during initial hearings last week in his two Lake County cases.
He's facing felony charges of battery resulting in serious bodily injury, battery by means of a deadly weapon, carrying a handgun without a license and criminal recklessness in the Hammond school shooting. 
In the robbery case, Gary is facing felony charges of robbery resulting in serious bodily injury, three battery counts, two robbery counts, intimidation and pointing a firearm.
Gary is next scheduled to appear Friday for a formal appearance in both cases. Judge Salvador Vasquez also is expected to address where Gary should be incarcerated if he does not post bond while awaiting trial.
Gary's total bond in both cases was set at $195,000 surety or $19,500 cash.
Gallery: Recent arrests booked into Lake County Jail
Jomon Stevenson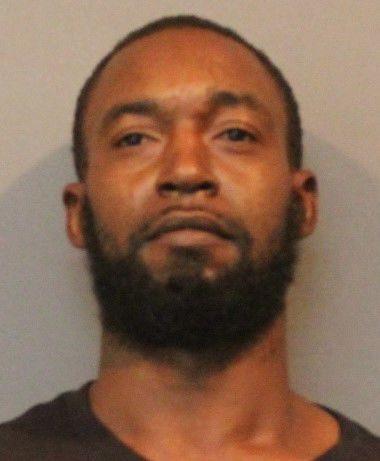 Henry Young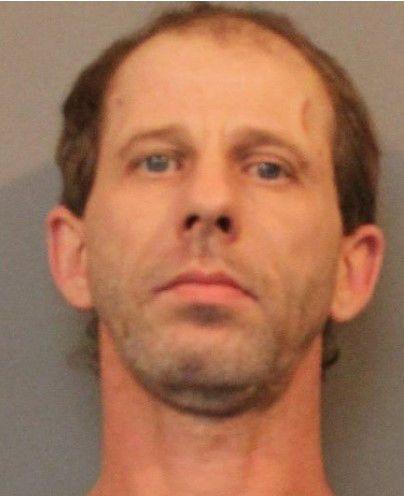 Brandon Kendrick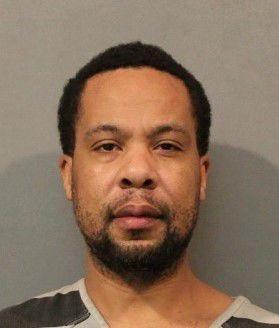 Krystina Mancilla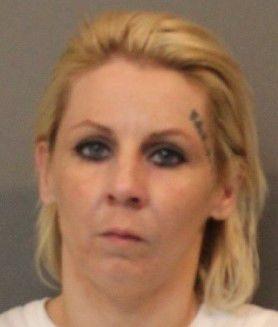 Jovontae Newman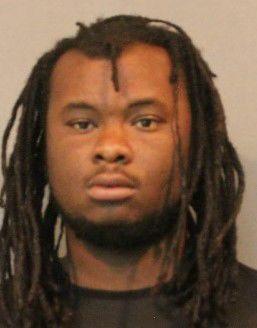 Nicholas Oman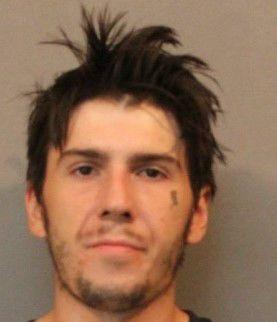 Mark Harrison III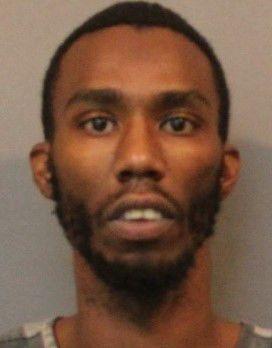 Latricia Cooper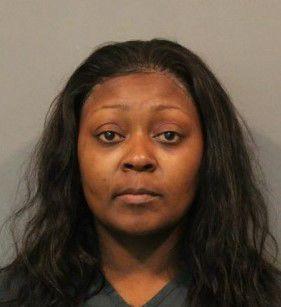 Latoya Edwards King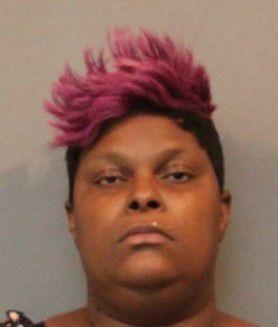 Renardo Bryant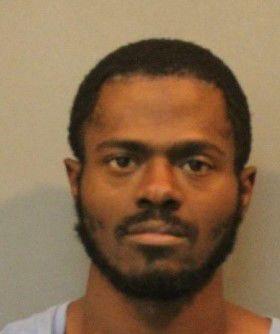 James Butler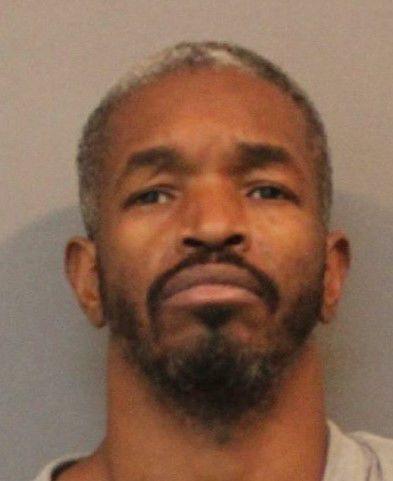 Renee Conner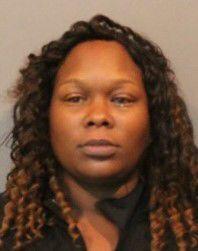 David Baron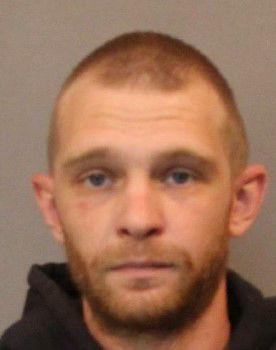 Robyn Abrams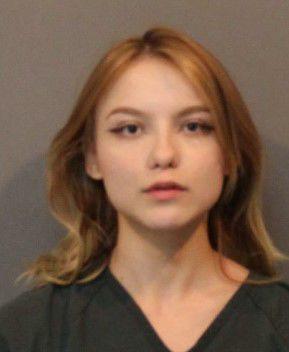 Edgar Vidaurri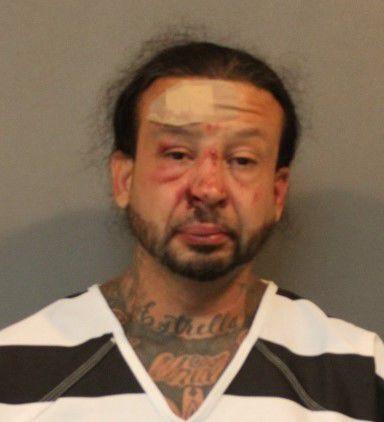 Johnny Walker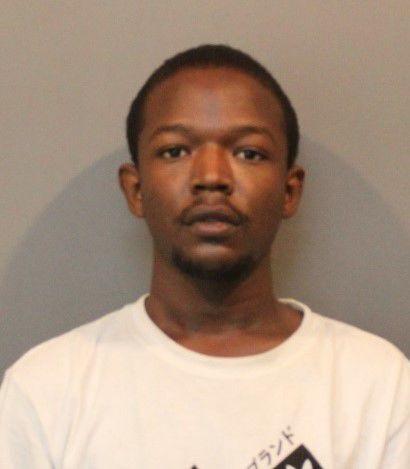 Jonathan Turner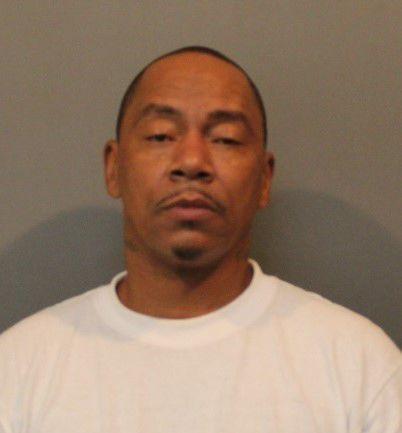 Donald Richardson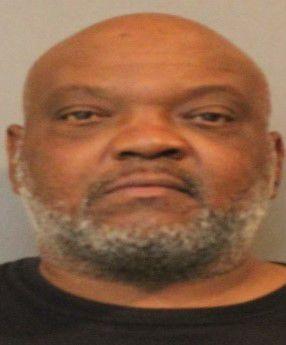 Kyra Scheeringa
Tanya Stephens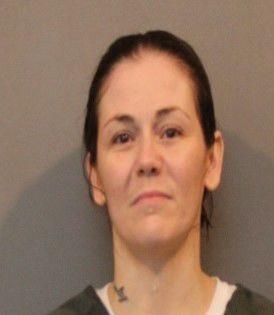 Kejuan Philon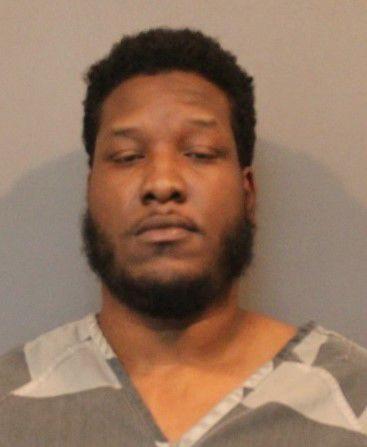 Camille Jones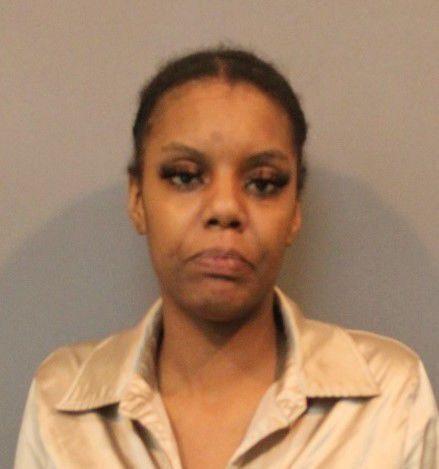 Jaivon Dorris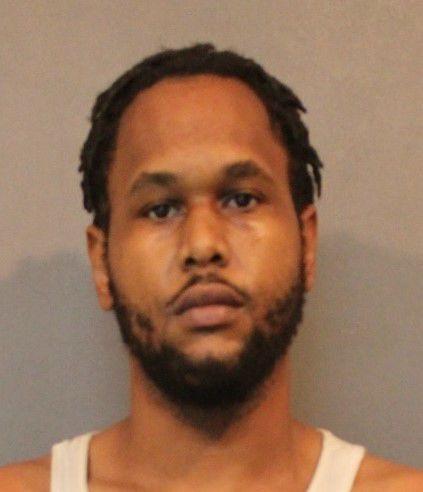 Jahbari Dawson-Bey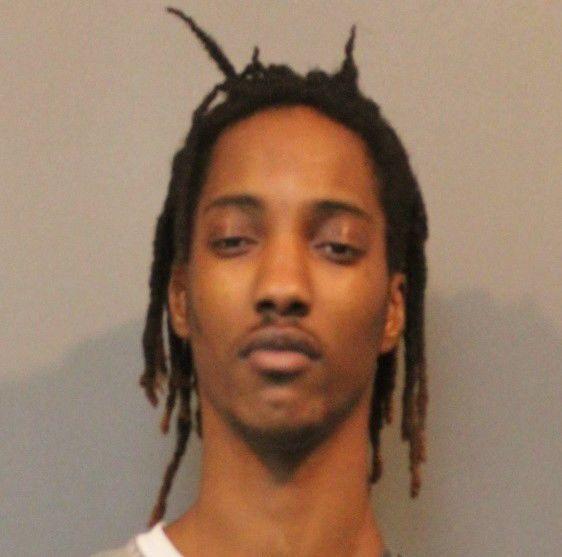 Jovon Brown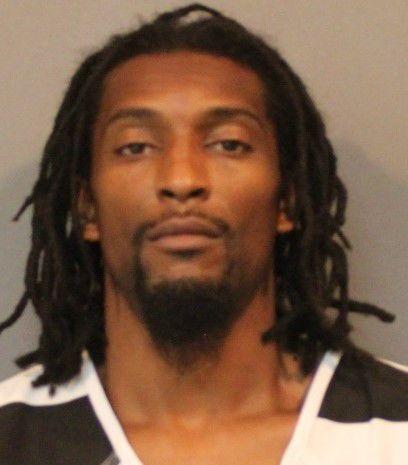 Marquerite Clemons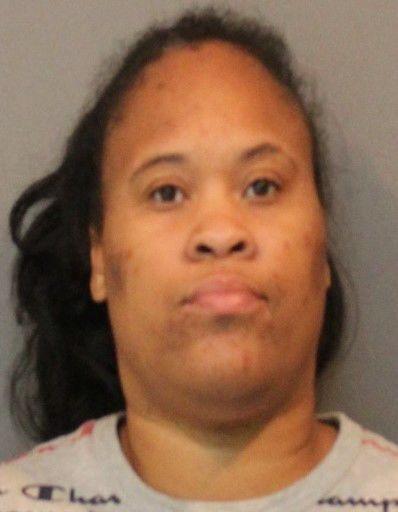 Romy Rivera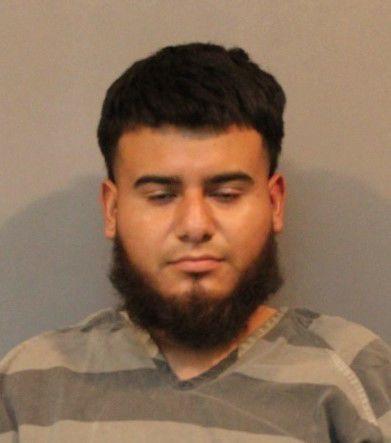 Luis Reyes Jr.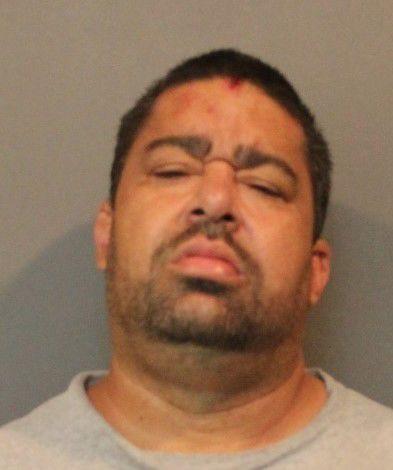 Travis Edmonds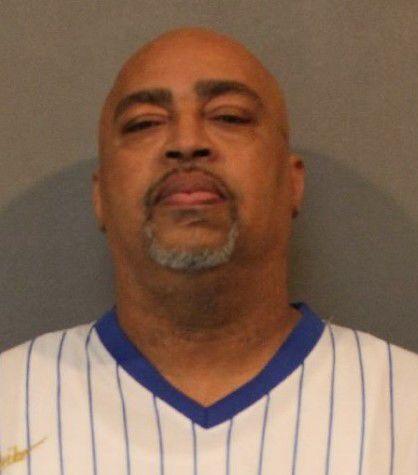 Cristina Galka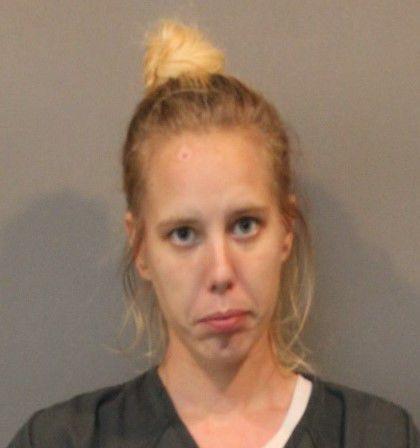 Todd Douglas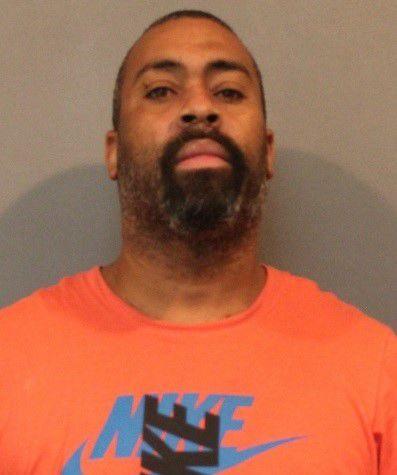 Michael Collyear