CROWN POINT — A Lake Criminal Court jury deliberated about two hours Monday before finding a 19-year-old guilty of murdering a Hammond mother four years ago.
Omarion E. Wilbourn, 19, of Hammond, declined to take the witness stand during his six-day trial before Judge Diane Boswell.
The jury convicted Wilbourn of murder in the perpetration of a robbery, robbery and theft. He was 15 years old when the crimes were committed.
Lake County Supervisory Deputy Prosecutor Michelle M. Jatkiewicz told jurors in her closing arguments Friday that Wilbourn walked through the unlocked front door of Lucia "Lucy" Gonzalez's home in 7500 block of Alexander Avenue in Hammond the night of Aug. 21, 2017, to steal her cellphone.
Wilbourn previously had purchased marijuana at the home from Gonzalez's boyfriend, Marco Vera, though Gonzalez was unaware of that activity, Vera testified.
Jatkiewicz said Gonzalez apparently confronted Wilbourn with a knife and a struggle ensued.
Evidence suggested Gonzalez stabbed Wilbourn at least once before he overpowered her, slashing her 14 times and fracturing her skull with a metal crowbar, the deputy prosecutor said.
Wilbourn grabbed Gonzalez's cellphone, peddled home on a bike and immediately jumped into the shower, Jatkiewicz said.
Gonzalez's then-6-year-old daughter discovered the grisly crime scene the following morning and took her siblings to a neighbor's home to seek help.
Hammond police tracked the missing cellphone to a home, where they found it beneath a pillow up which officers found Wilbourn asleep, she said.
Wilbourn claimed the cellphone had been given to him and said he was stabbed in the back during a fight at a park. The men he claimed to have fought denied the allegations, Jatkiewicz said.
Investigators found DNA — traced to the male line of Wilbourn's family — on Gonzalez's bra and Gonzalez's DNA on Wilbourn's underpants.
Wilbourn's defense attorney, John Maksimovich, told the jury in his closing statements the prosecution was built only on innuendo.
Wilbourn's DNA sample on Gonzalez's bra was too small to be reliable and Gonzalez's DNA could be transferred by her to her cellphone and then to Wilbourn when he handled her cellphone, he said.
"That's not murder," Maksimovich said.
Wilbourn, who has been in custody since his arrest in 2017, is serving a 40-year prison sentence he received last month after pleading guilty to the rape of a 14-year-old girl and a 25-year-old woman several weeks before the homicide.
Online court records did not yet list a sentencing date in Wilbourn's murder case.
Gallery: Recent arrests booked into Lake County Jail
Andre Thomas Sr.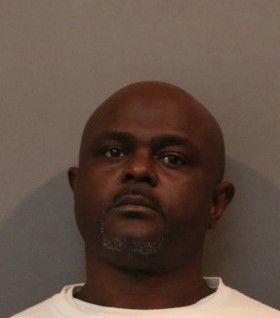 Andrew Yokovich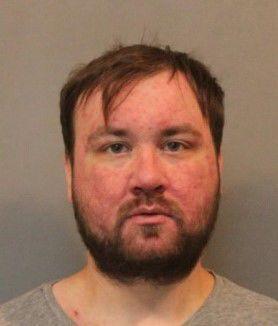 Angela Neal
Anthone Washington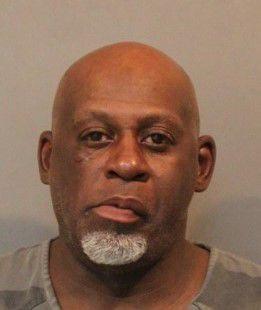 Anthony Brown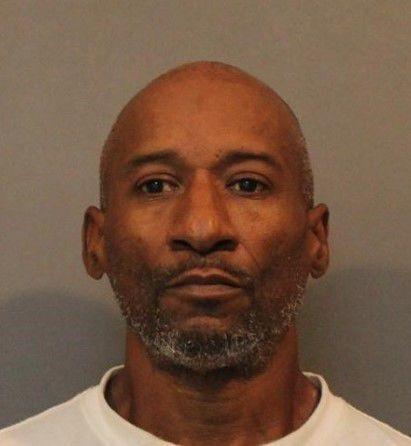 Anthony Burris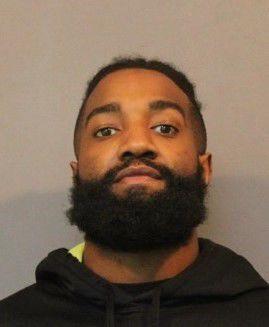 Brandi Dow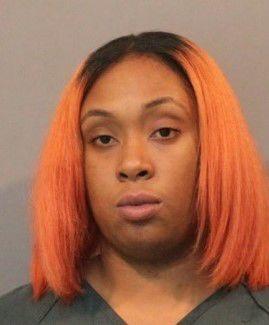 Brendan Thomas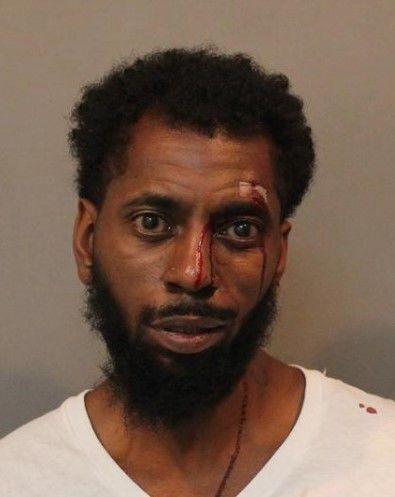 Carla Verde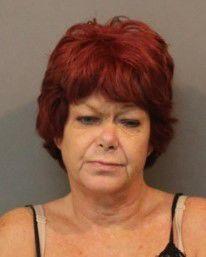 Charles Wilson III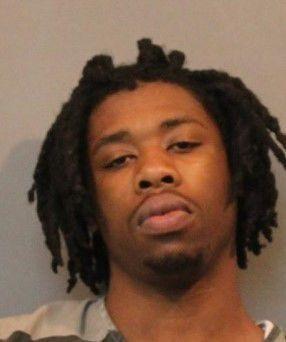 Chester Watt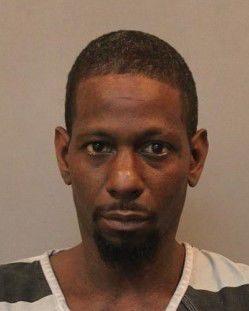 Christopher James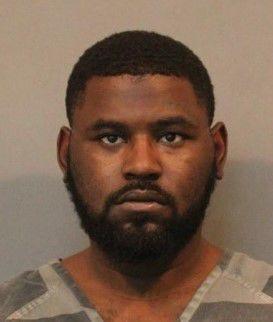 Collin Mccampbell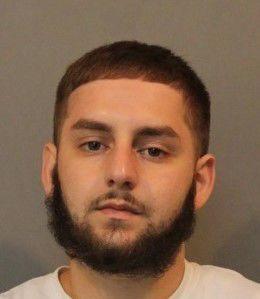 Darius Holman
Darvell Robinson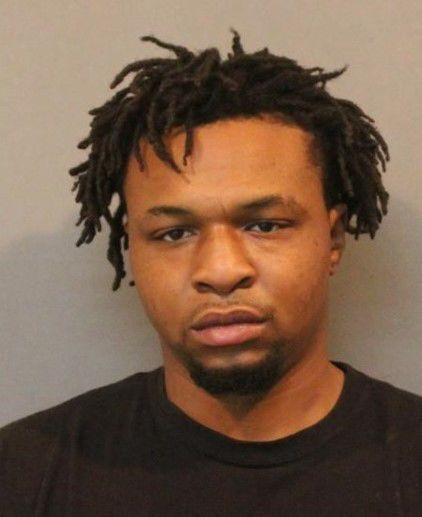 David Thomas II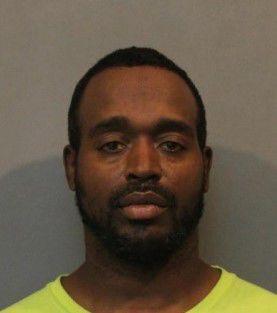 Dequan Harris
Desmond Lewis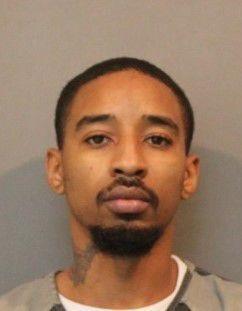 Donnie Potts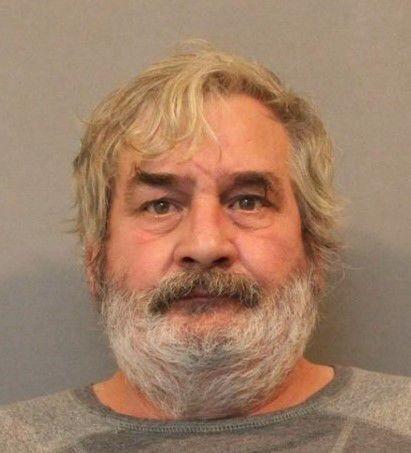 Douglas Rachowicz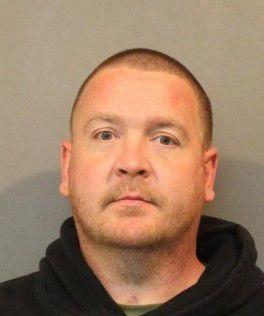 Dustin Wilgus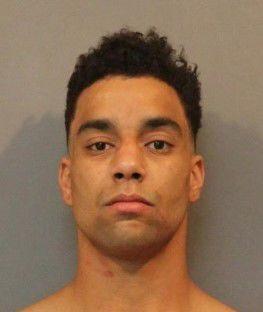 Gene Johnson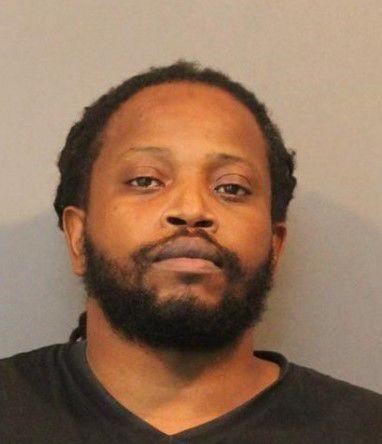 Gerardo Aguirre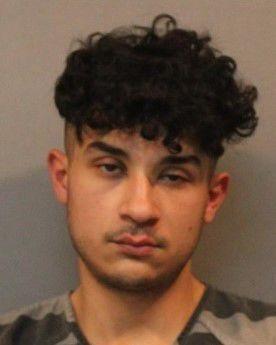 Gordon Gulley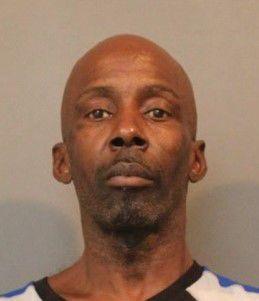 Jacob Dillon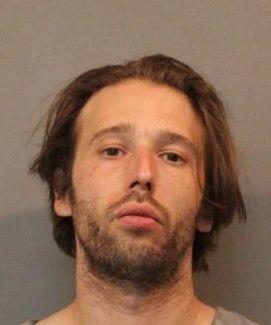 Jacob Hudak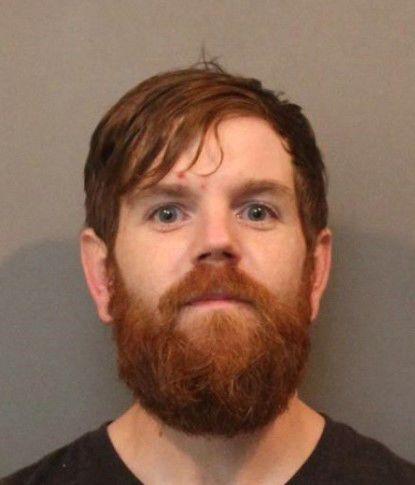 Jacque Chatman
James Johnson Jr.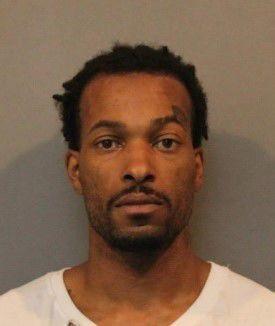 Javier Rodriguez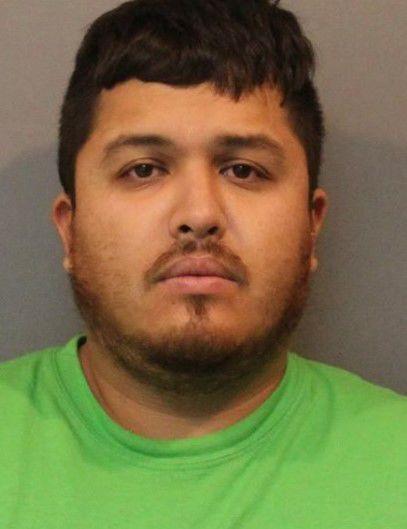 Jeremiah Perez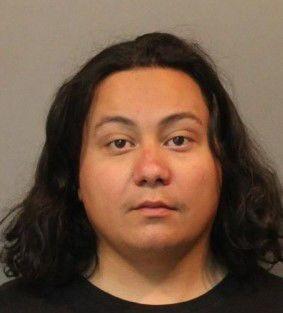 Jeremy Garrison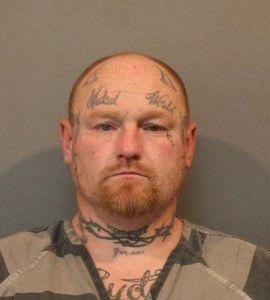 Joel Losiniecki
Jordan Perez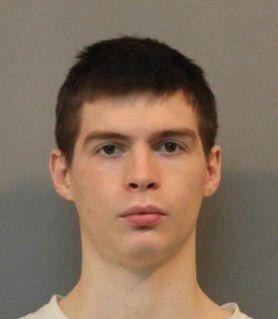 Jorie Fink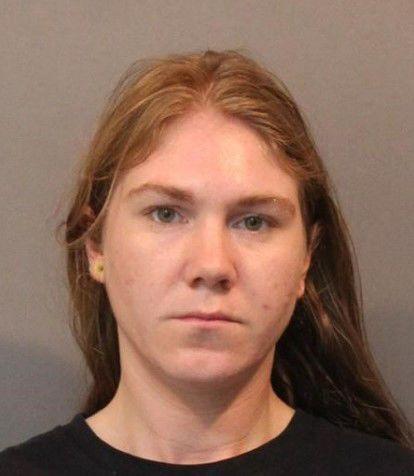 Joseph Chocholek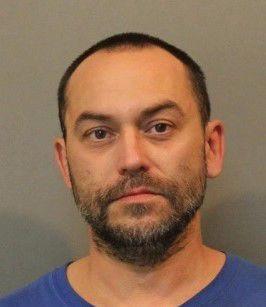 Joseph Wisniewski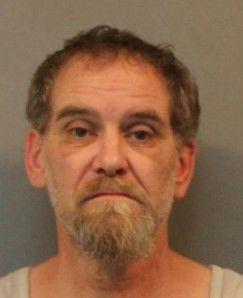 Joseph Wright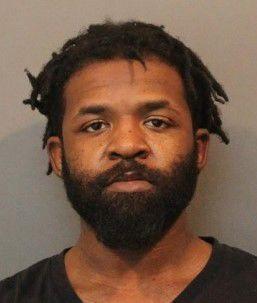 Joshua Bitner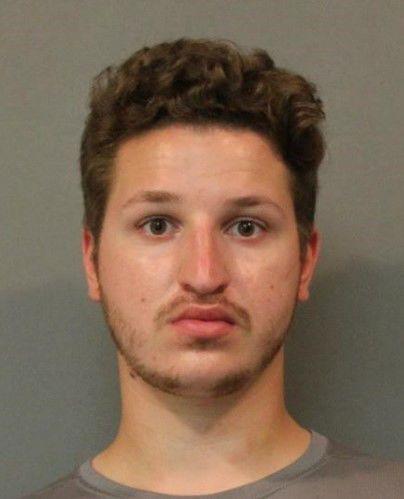 Joshua Wilson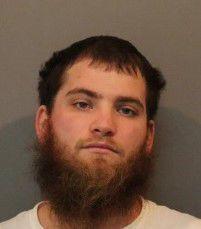 Julian Corral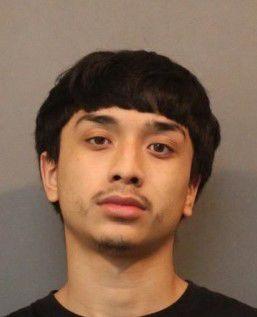 Kayla Bradley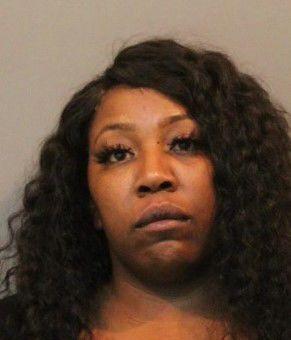 Keith Sheriff Jr.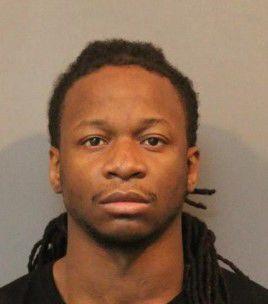 Kevin Small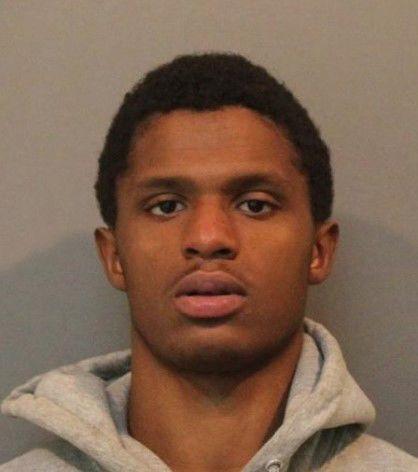 Kristia Berg
Laura Degraff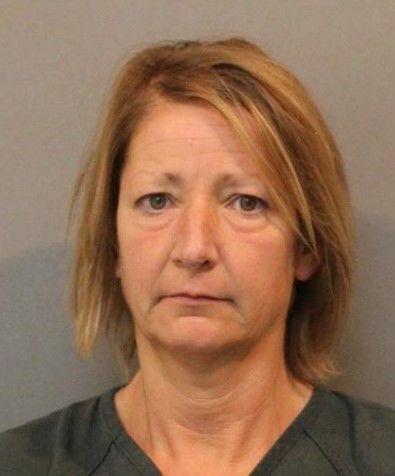 Leighton Wiser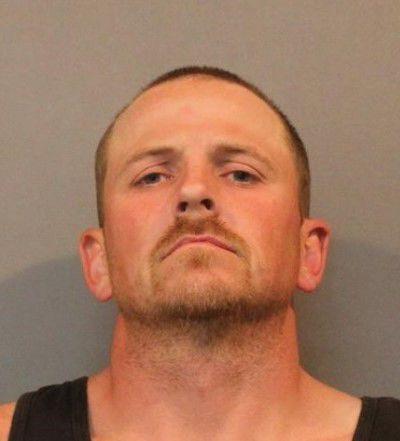 Luis Munoz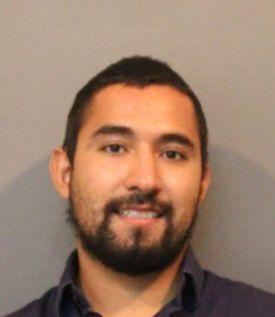 Marquel Theus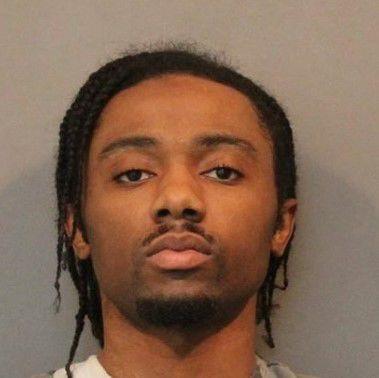 Matthew Giddins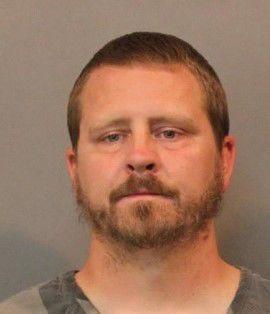 Matthew Sytnik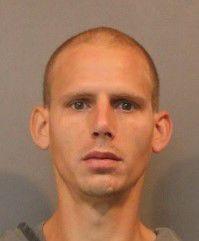 Matthew Vinezeano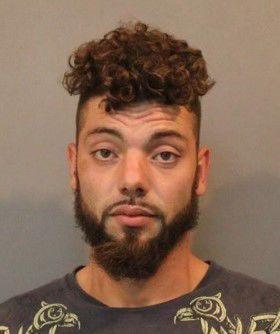 Melissa Thone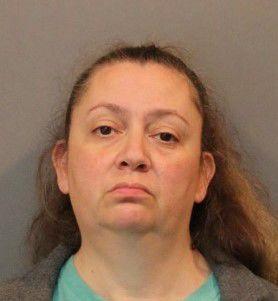 Michael Allen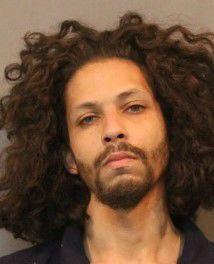 Michael Smith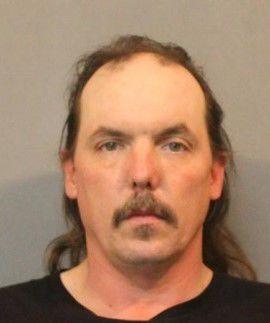 Michelle Mendez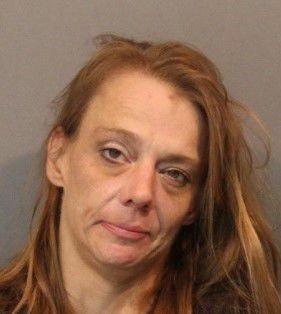 Mitchell Konchar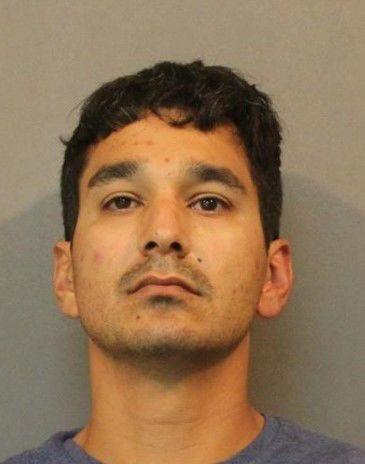 Moses Jones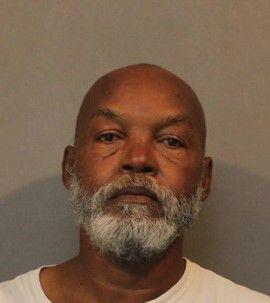 Paul Delgado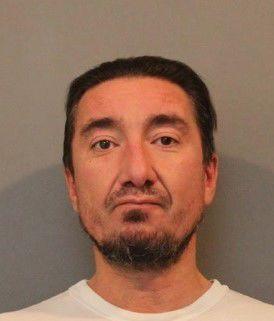 Perry Dennard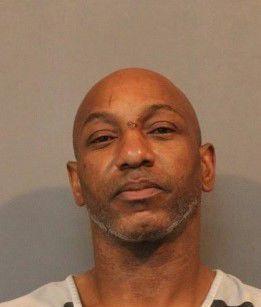 Reno Manning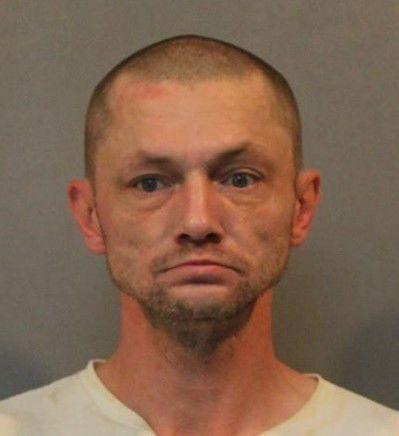 Richard Grayson Jr.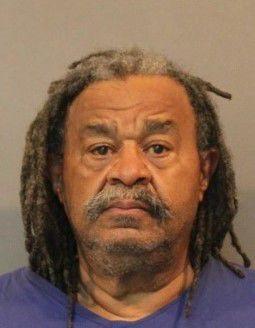 Richard James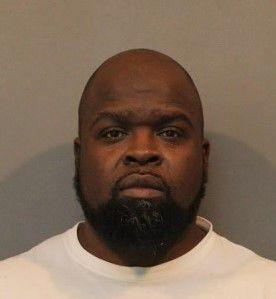 Robert Orosz Jr.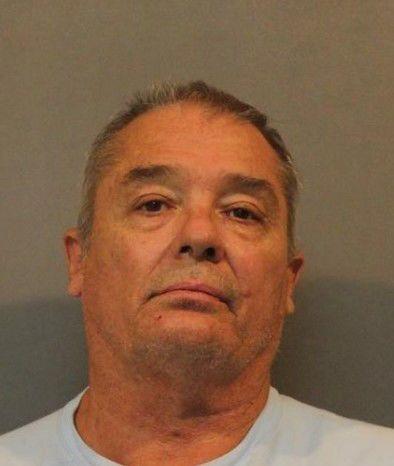 Ross Verta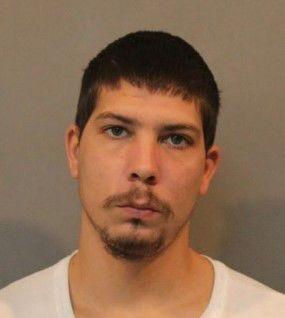 Scott Hall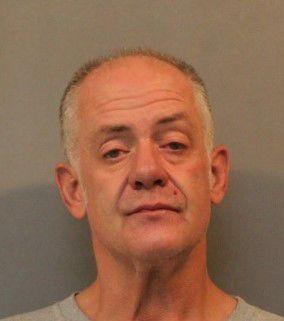 Terik Hair
Terrence Johnson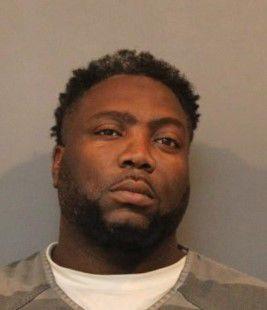 Thomas Williams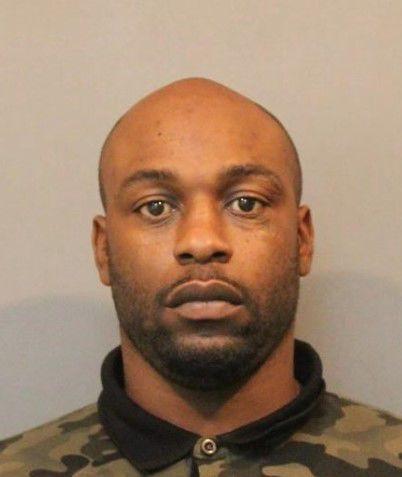 Treshawn Nalls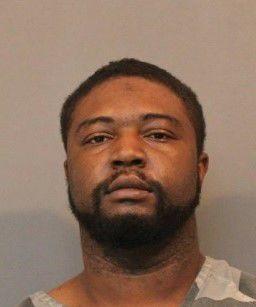 Tyler Callaway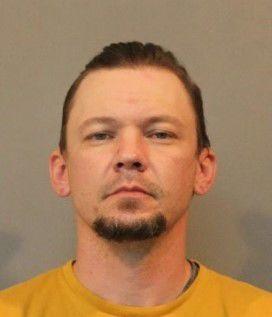 Vanita Banks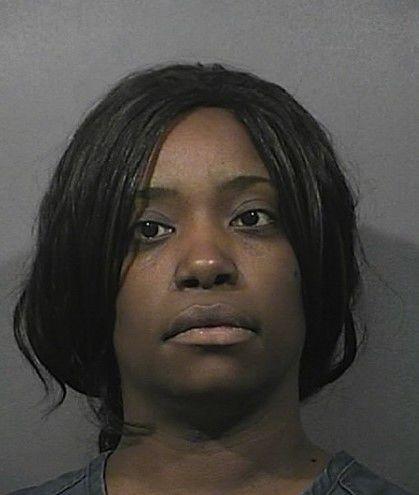 Whitney Mobley