VALPARAISO — A 15-year-old Gary boy charged with murdering a Portage woman late last year has failed in his first attempt to block his murder case from being waived to adult court.
Porter County Juvenile Court Magistrate Gwenn Rinkenberger Thursday rejected an argument by the defense that the boy is not charged properly to qualify for a waiver and thus the prosecution's waiver petition should be dismissed.
Porter County Juvenile Public Defender Harold Harper argued the waiver statute in question allows for waivers only if the juvenile is "charged with an act that would be murder if committed by an adult." The boy, by contrast, is charged with aiding, inducing or causing a murder; murder in perpetration of a robbery (felony murder); and robbery resulting in serious bodily injury.
Rinkenberger said the boy's charges amount to murder as is called for by the statute.
She ruled that past cases referred to by the defense in support of its argument do not apply to this current murder case.
The ruling sets the stage for a March 18 waiver hearing to go forward in juvenile court.
Harper said, "We respectfully disagree with the court's ruling and will seek appellate review. To be determined is whether we do so provisionally or at the conclusion of the waiver hearing."
Police say the boy, along with Shaun Thompson, 16, and Jonathan Brown, 17, both of Gary, shot 27-year-old Adriana Saucedo and stole $80 from her early in the evening on Nov. 19 after picking her up at an apartment on Kathryn Court in Portage. They lured her out with the false claim of selling her marijuana, police said.
After stopping to have her pay for gasoline, they drove to the parking lot of the nearby Frontier building at 2059 Crisman Road in Portage where Thompson allegedly shot Saucedo, police said.
The boy, who The Times is not identifying unless his case is waived to adult court, was surprised that one of his co-defendants shot and killed Saucedo during what was supposed to be a robbery, according to the defense.
The trio traveled to Horace S. Norton Elementary School, 1356 Harrison Blvd. in Gary, where they allegedly dumped the body in the abandoned building, police said.
Gary Schools: Edison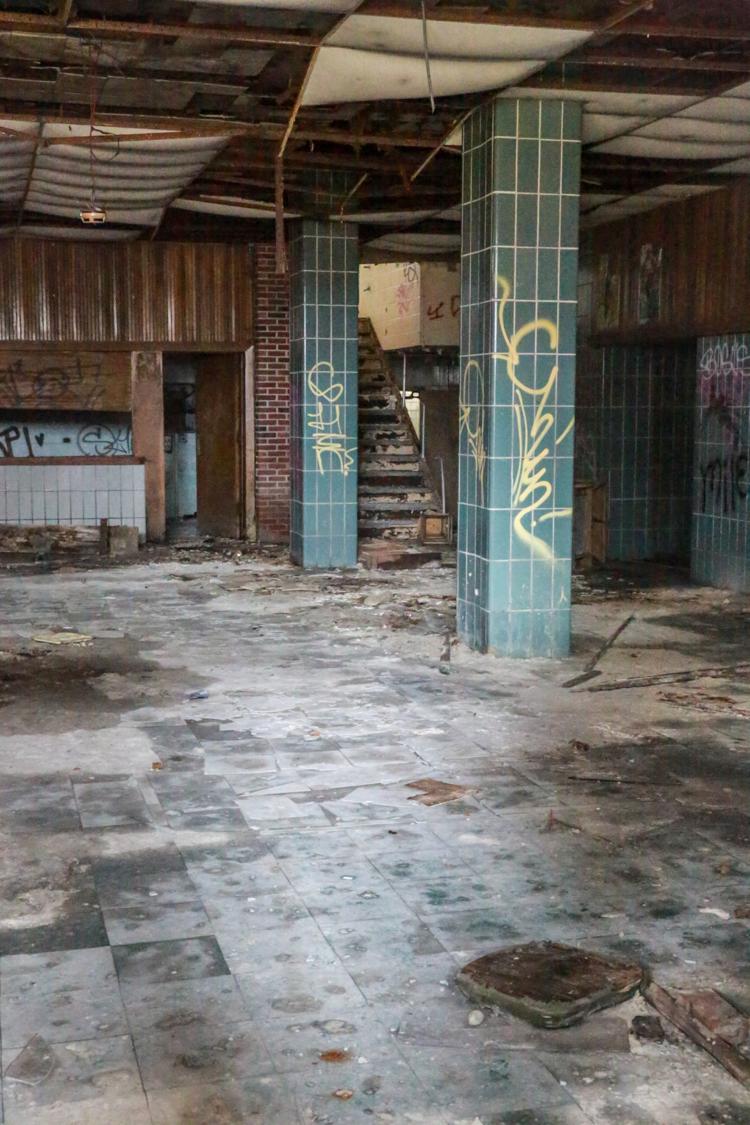 Gary Schools: Edison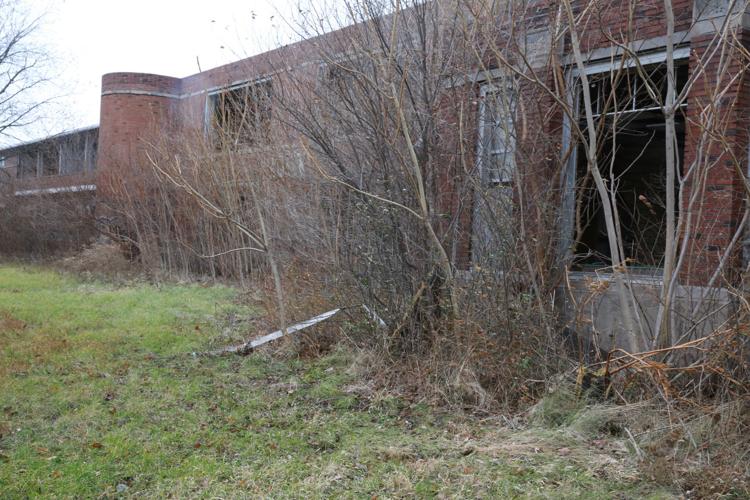 Gary Schools: Horace Mann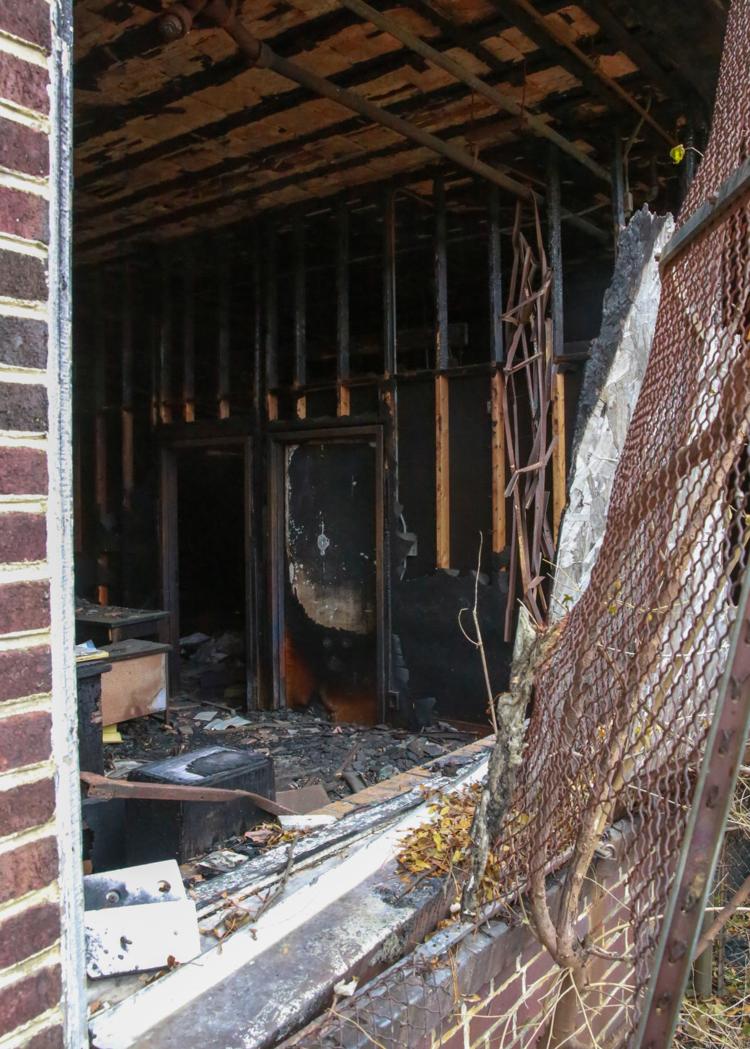 Gary Schools: Ernie Pyle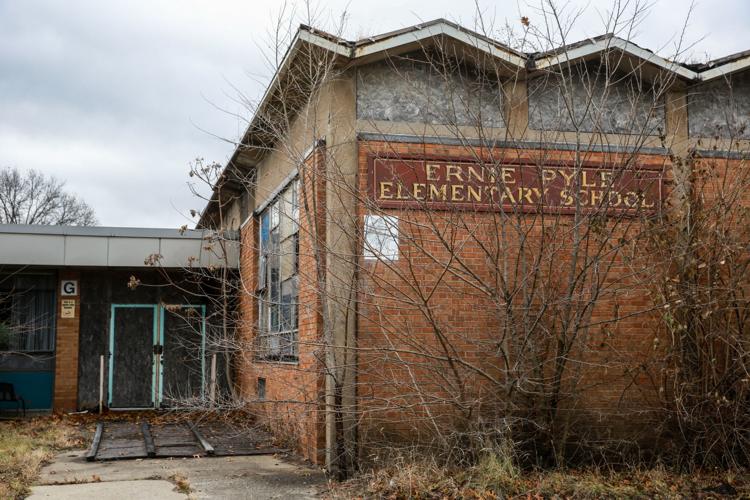 Gary Schools: Horace Mann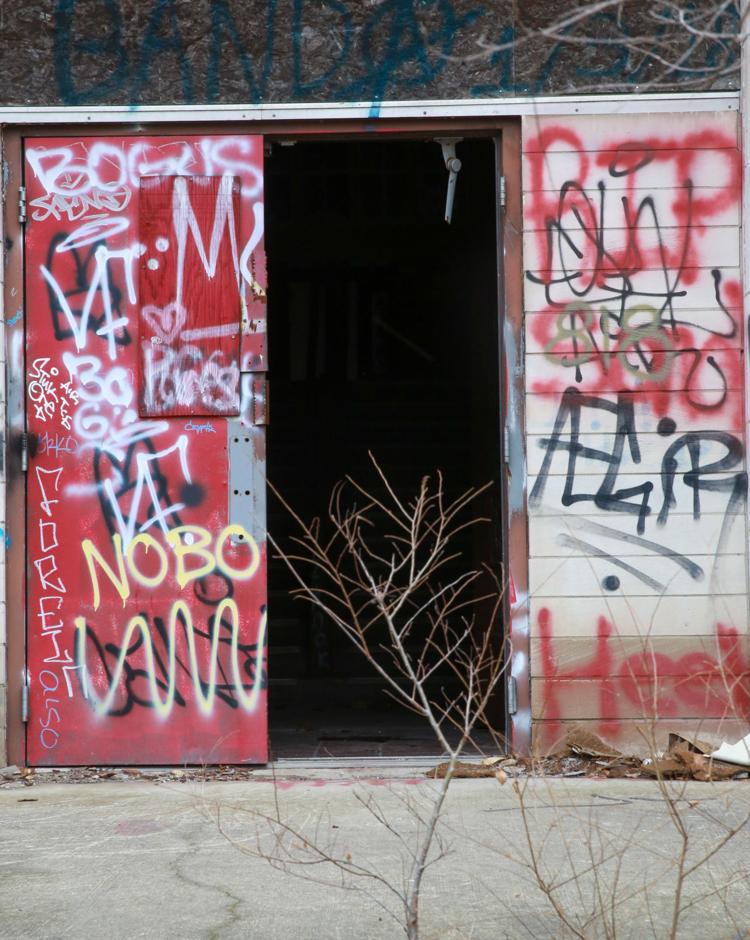 Gary Schools: Emerson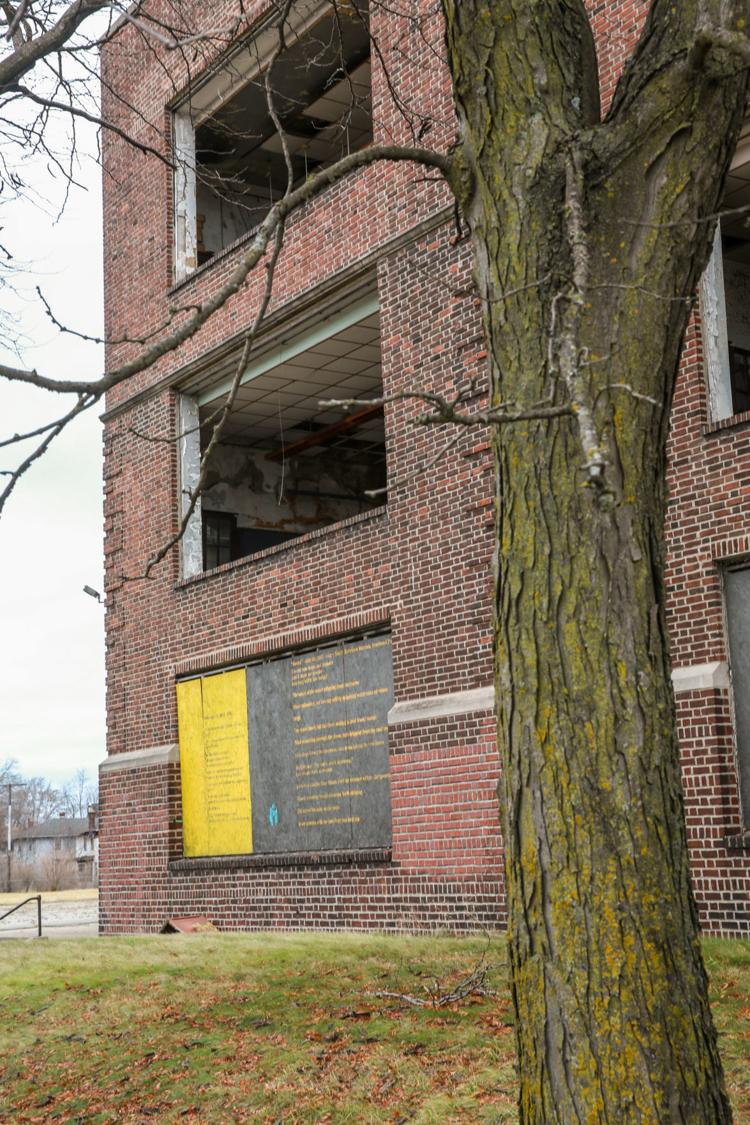 Gary Schools: Ernie Pyle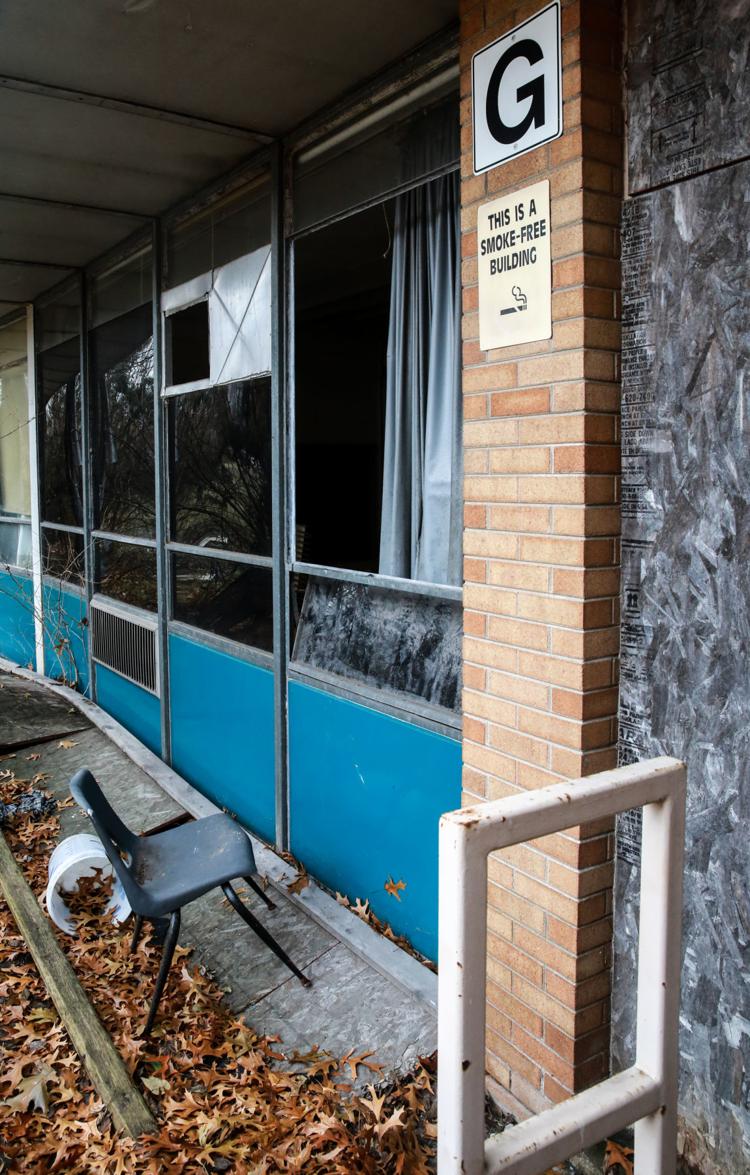 Gary Schools: Horace Mann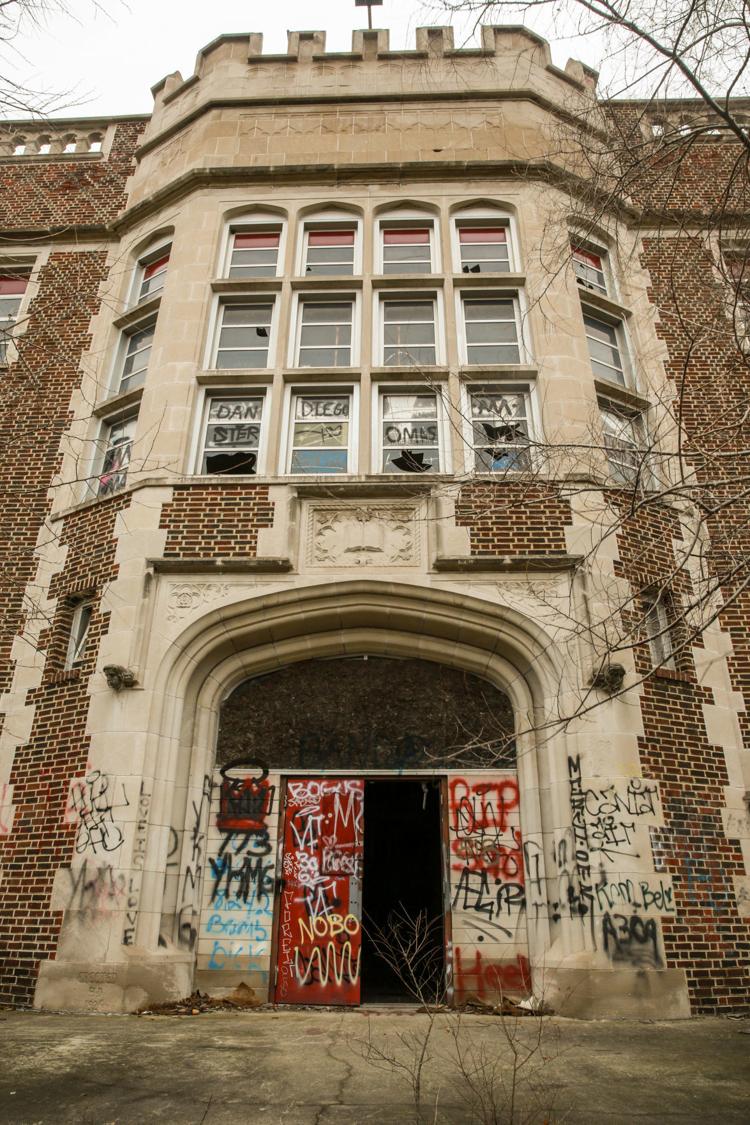 Gary Schools: Horace Mann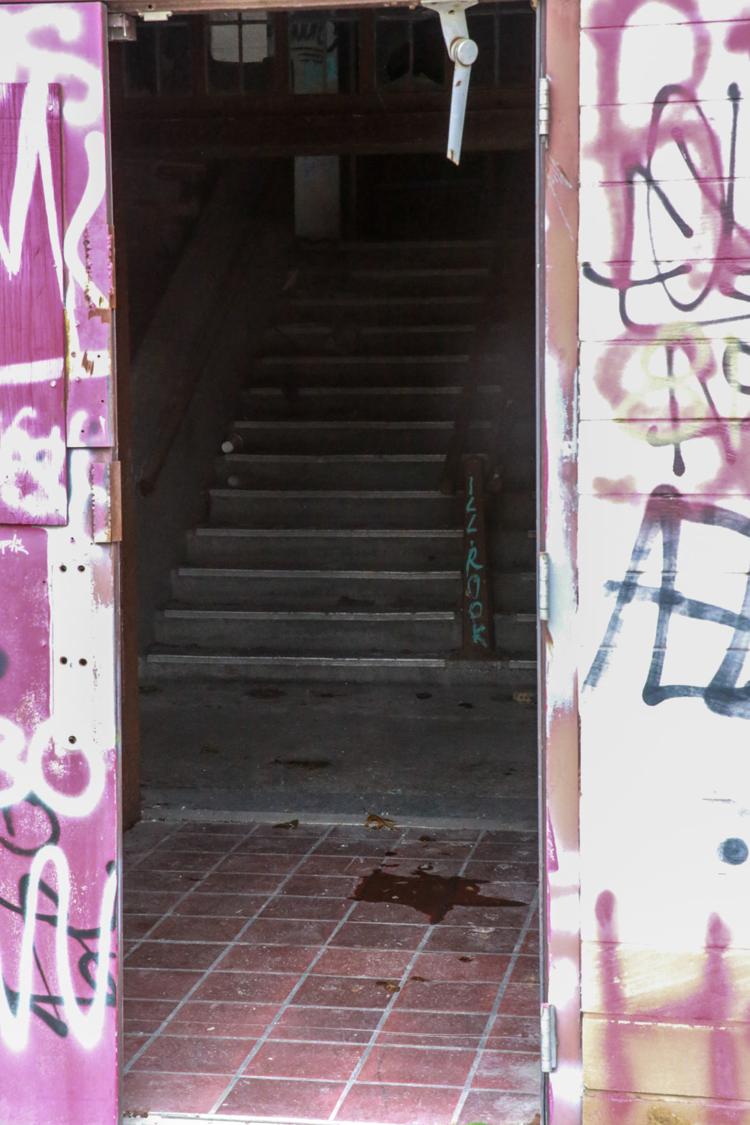 Gary Schools: Emerson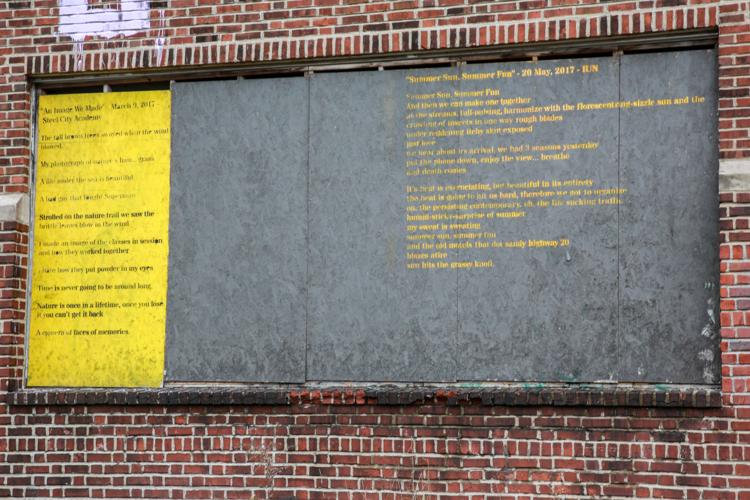 Gary Schools: Emerson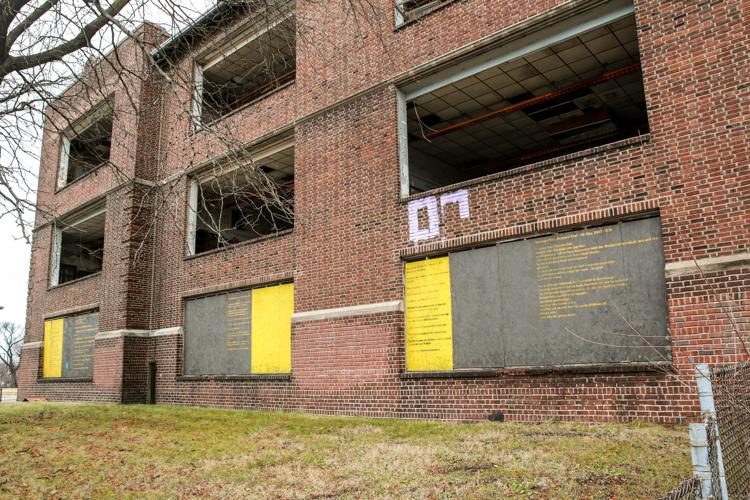 Gary Schools: George Washington Carver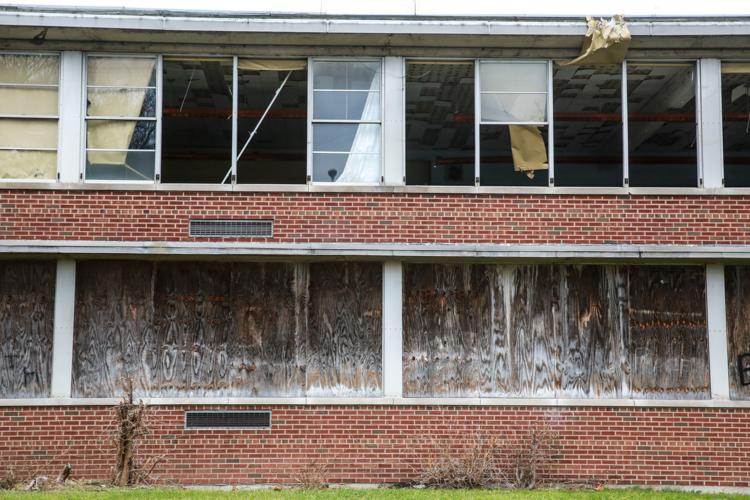 Gary Schools: George Washington Carver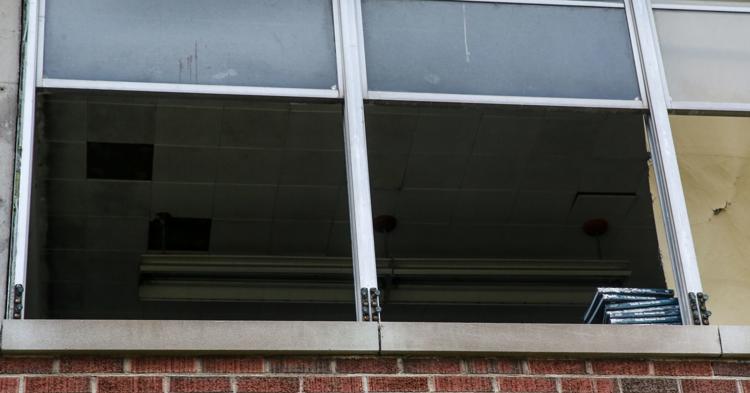 Gary Schools: Edison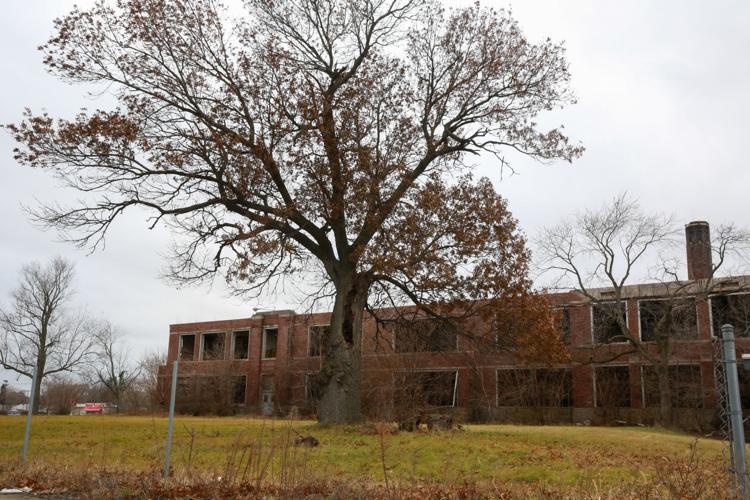 Gary Schools: Edison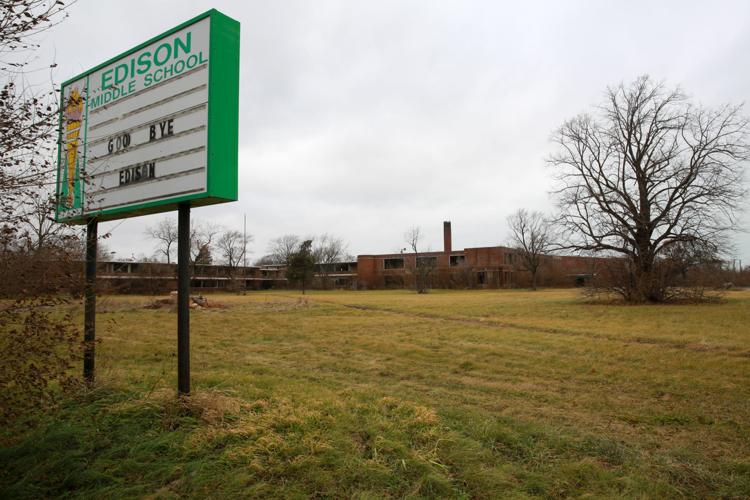 Gary Schools: Ernie Pyle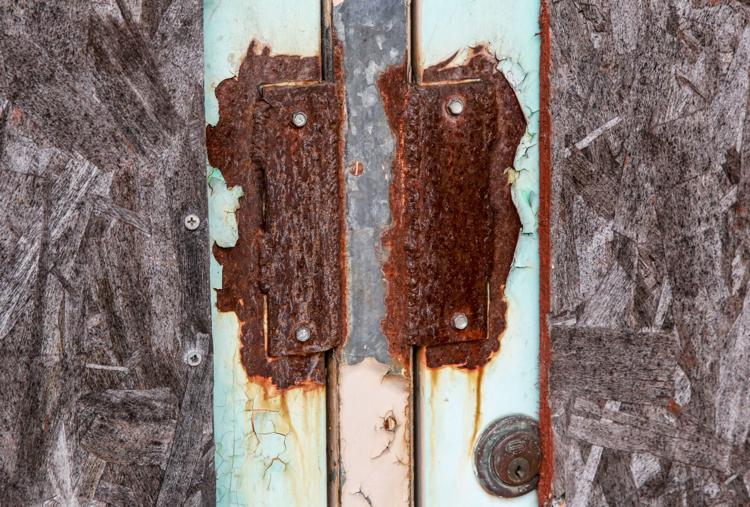 Gary Schools: Horace Mann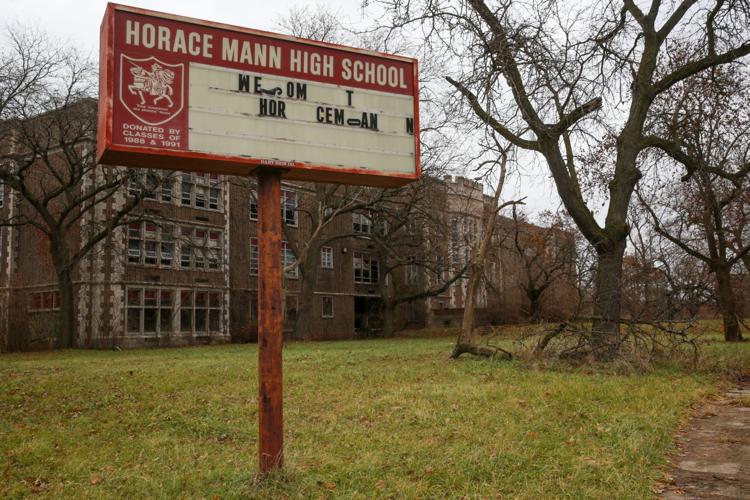 Gary Schools: Spaulding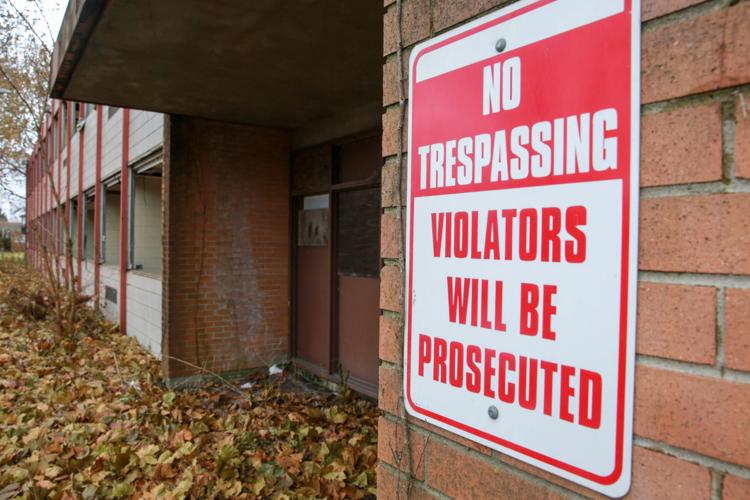 Gary Schools: Spaulding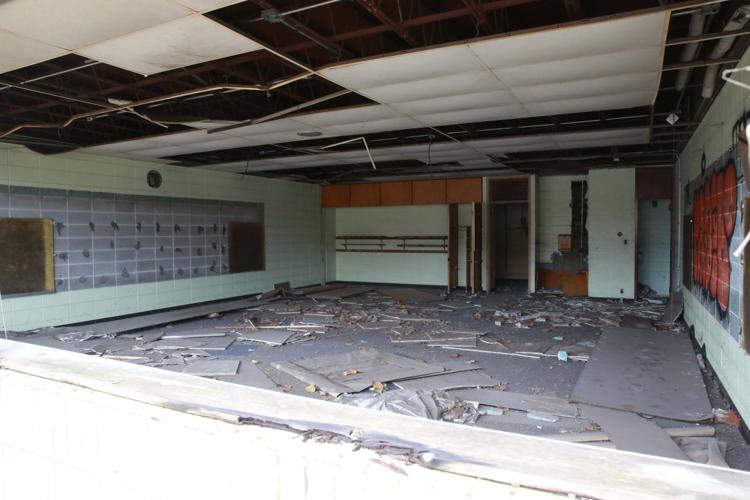 Gary Schools: Horace Mann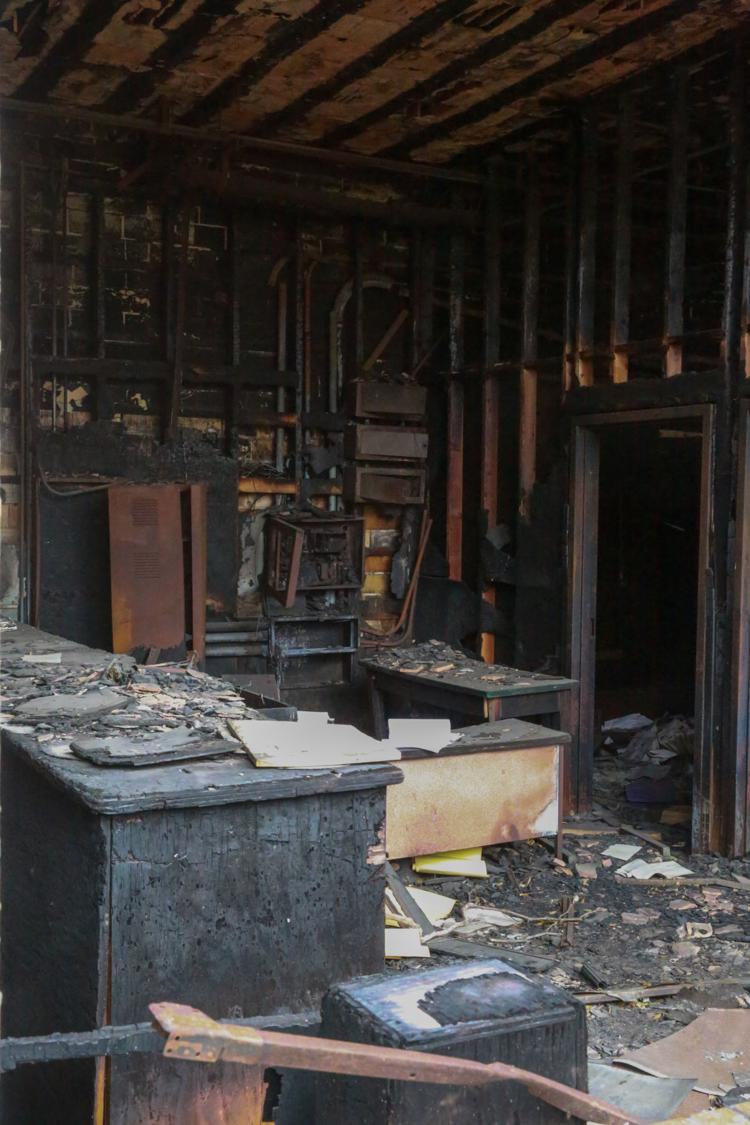 Gary Schools: Edison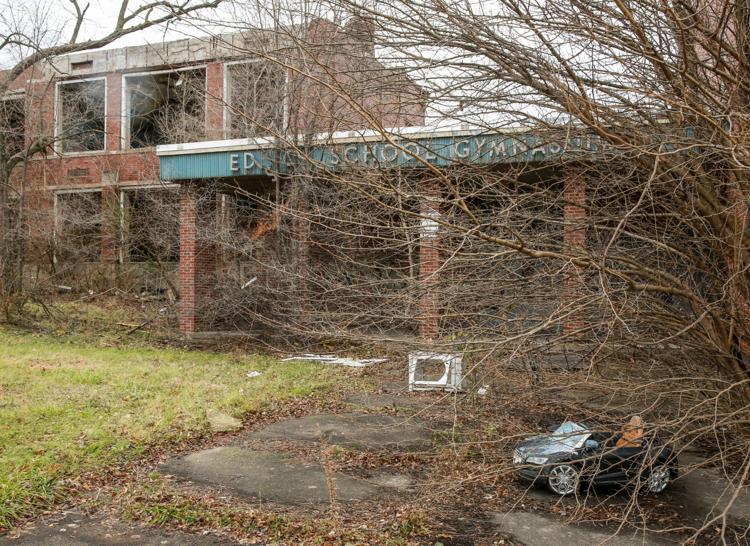 Gary Schools: Edison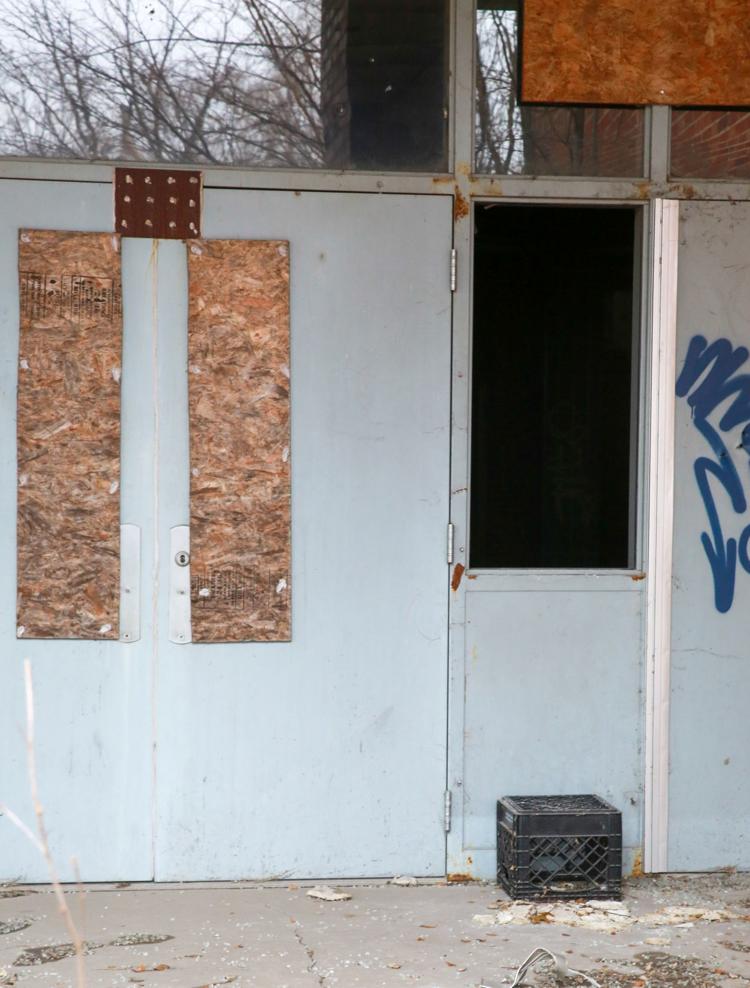 Gary Schools: George Washington Carver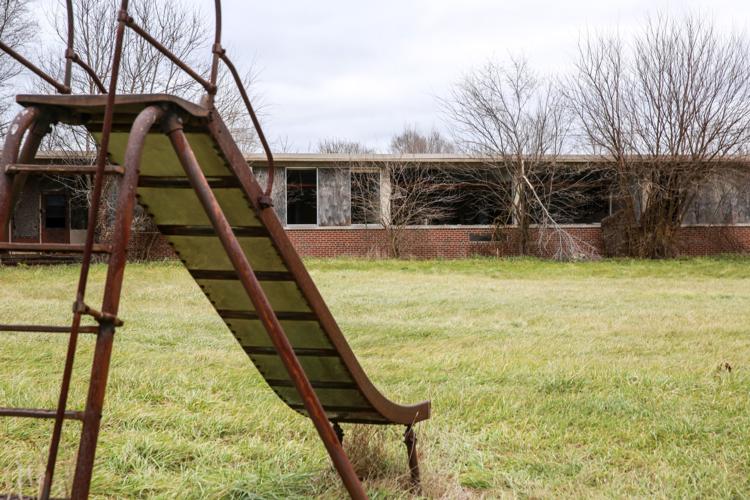 Gary Schools: Spaulding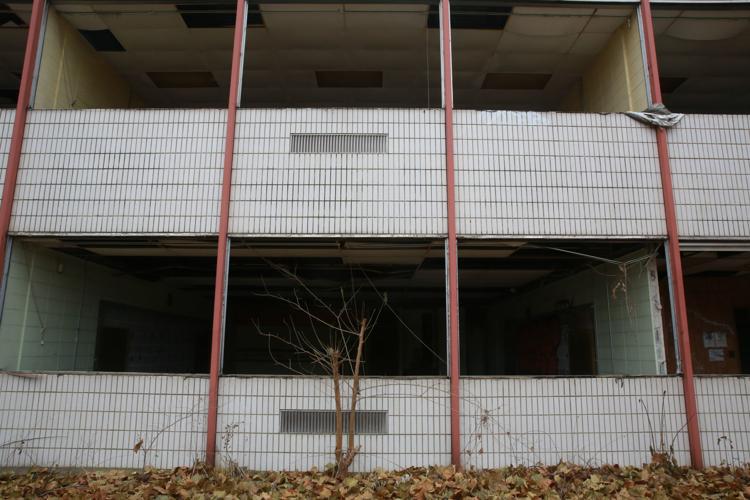 Gary Schools: Spaulding
Gary Schools: George Washington Carver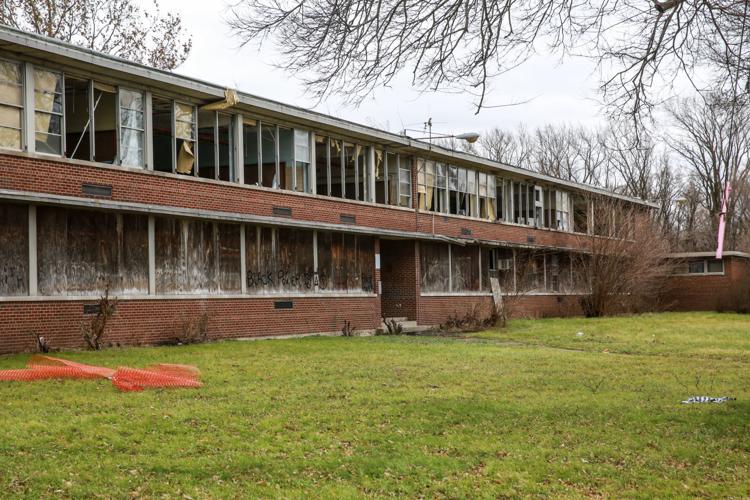 Gary Schools: Horace Mann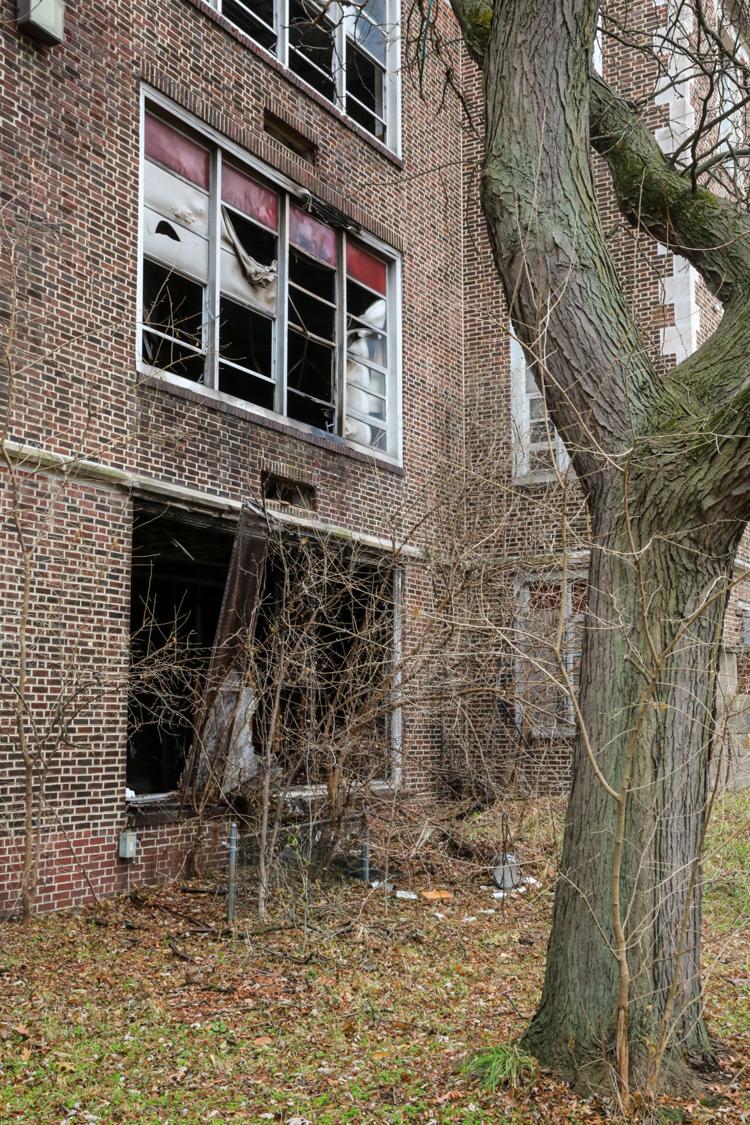 Gary Schools: Edison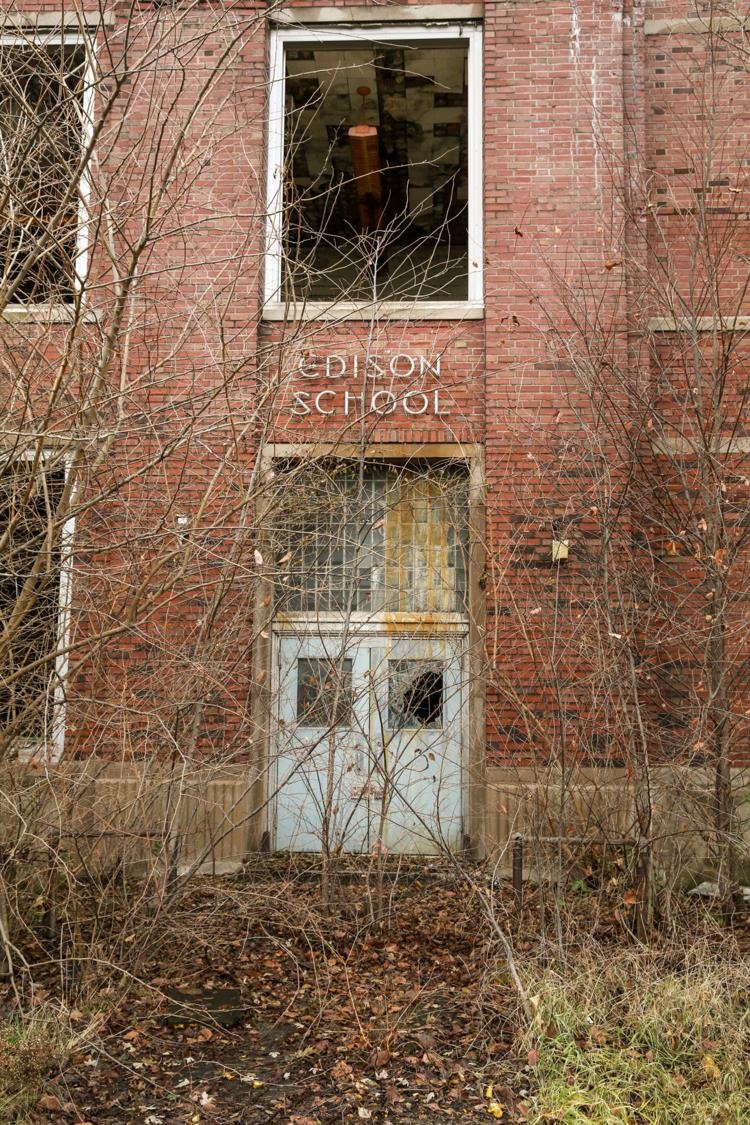 Gary Schools: Ernie Pyle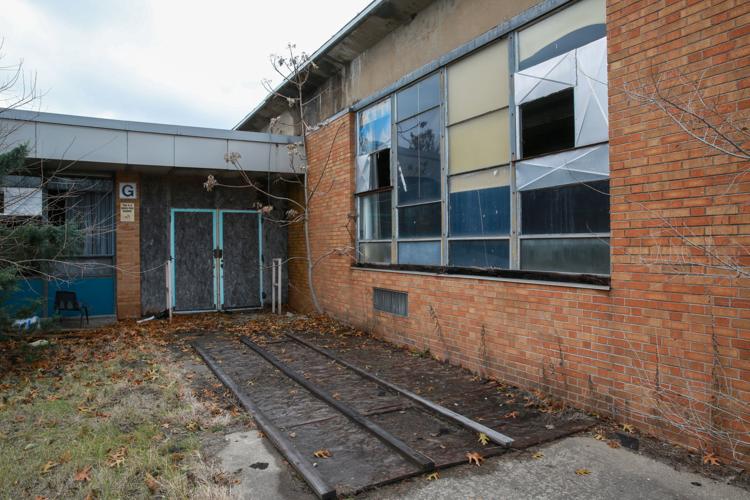 Gary Schools: Edison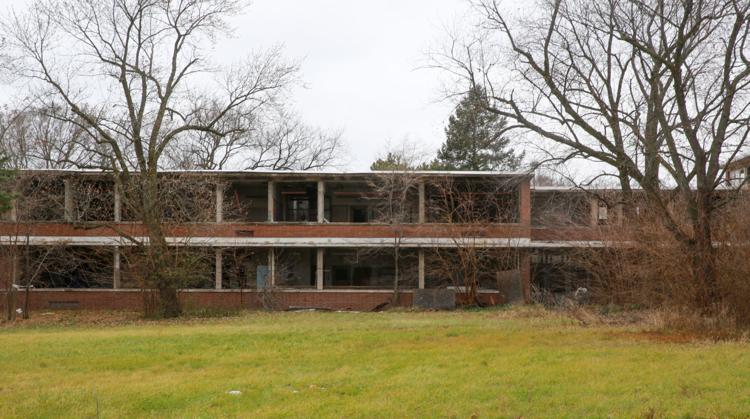 Gary Schools: George Washington Carver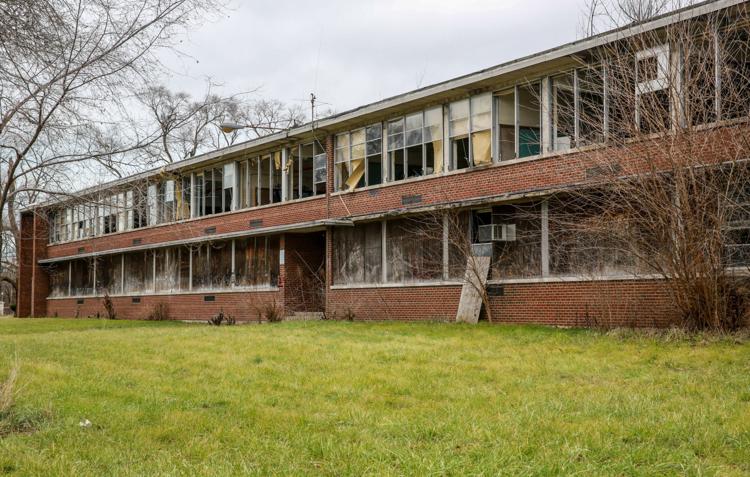 Gary Schools: Horace Mann