GARY — A 14-year-old girl was reported missing by a representative from a Chicago shelter about two weeks before she was found shot to death in a city alley Sept. 16, police said.
Takaylah Tribitt, of Chicago, was recently identified as the Jane Doe found dead by utility workers Sept. 16 in an alley near East 20th Avenue and Pennsylvania Street in Gary.
She died from a gunshot wound, according to the Lake County coroner's office.
Investigators with the Lake County/Gary Metro Homicide Unit, the Lake County coroner's office, the Gary Police Department's Juvenile Division, the FBI and National Center for Missing and Exploited Children began combing missing persons reports after her body was found in an effort to identify her.
Authorities also released a photo of a T-shirt she was wearing, which featured a Superman symbol with the words "Supergirl power."
The coroner's office gathered DNA samples from Tribitt's family in September, after a composite sketch of Tribitt was released and several potential family members came forward.
It was unclear why Tribitt was reported missing by a shelter representative.
She was not believed to a be a ward of the state when she was reported missing Sept. 1, according to Chicago police.
Keep reading for FREE!
Enjoy more articles by signing up or logging in. No credit card required.
The Lake County coroner's office was unable to use the dental records to confirm her identity because of how young she was when the records were collected.
Tribitt's homicide remains under investigation, Gary police Cmdr. Jack Hamady said.
Detectives are seeking tips from anyone with knowledge of Tribitt's whereabouts between Sept. 1 and 16, including her friends and family or those who may have seen her in Gary.
Tribitt may have had ties to a man in Gary's Midtown section, police said.
Anyone with information is asked to call Detective William Poe at 219-755-3852. To remain anonymous, call 866-CRIME-GP.
Ahmad Jermahl Jones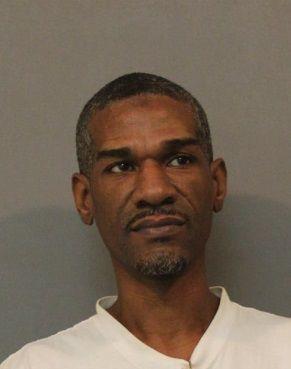 Christian Alexander Lee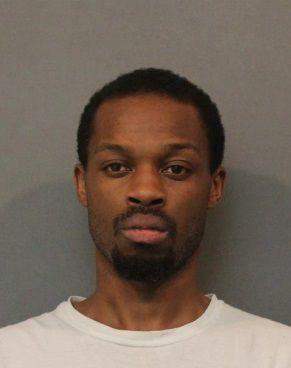 David Lee Runyan Jr.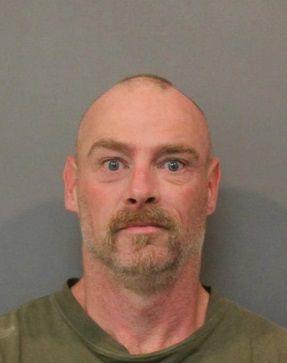 Derrick Demoin Carney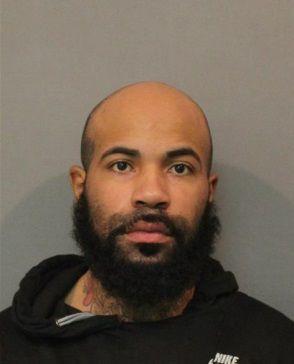 Deshanna Arthellia Woodcox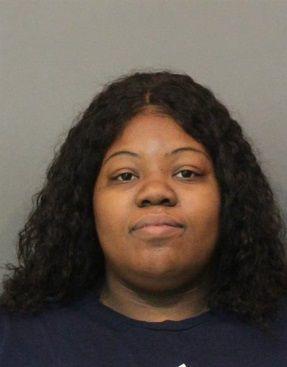 Eric Chatman Jr.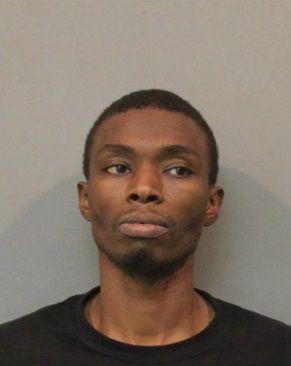 Fredrick Childress III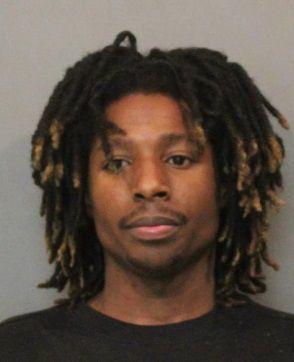 Lauren Vistoria Whitlow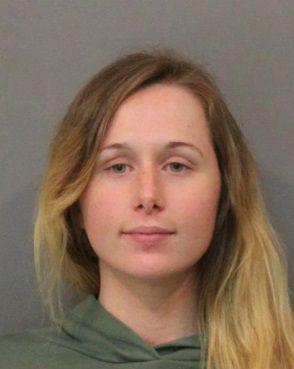 Robert Sanderson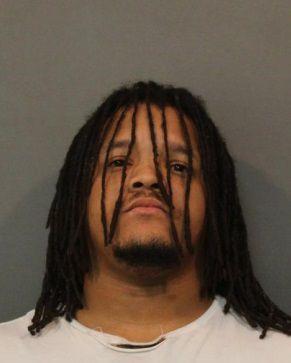 Thomas Edward Alexanderson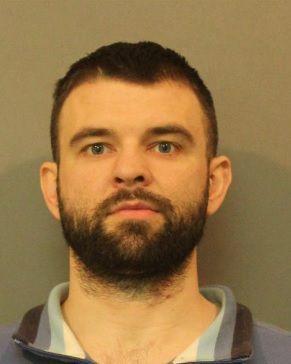 Allen Joseph Orourke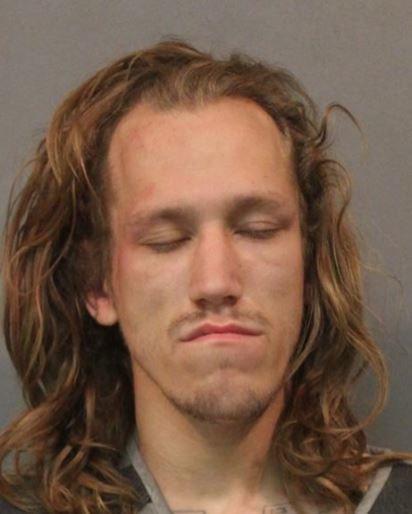 Andrew James Ehlin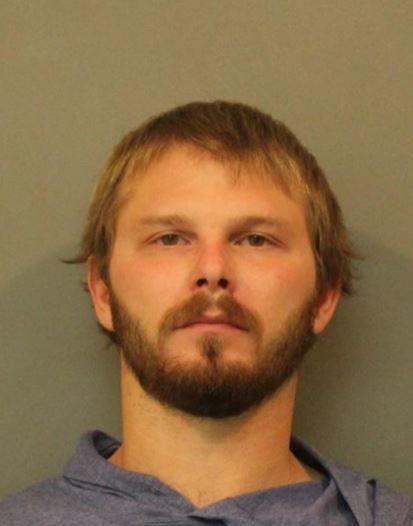 Anthony Joseph Mysliwiec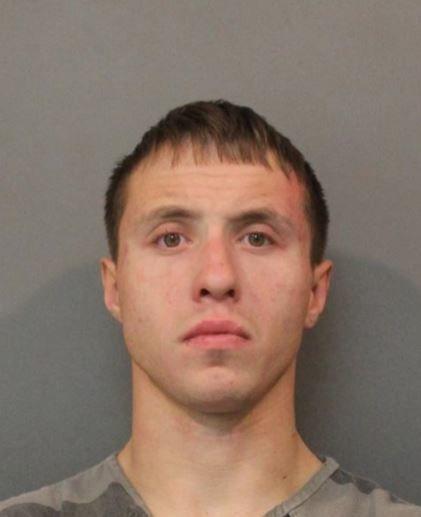 Charles Anthony Goforth
Cierra Myree Kelly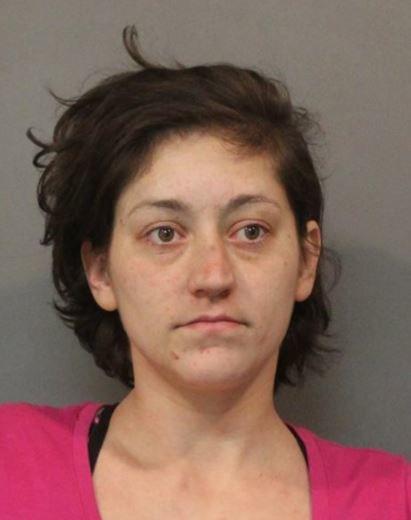 Eric Wayne Lockhart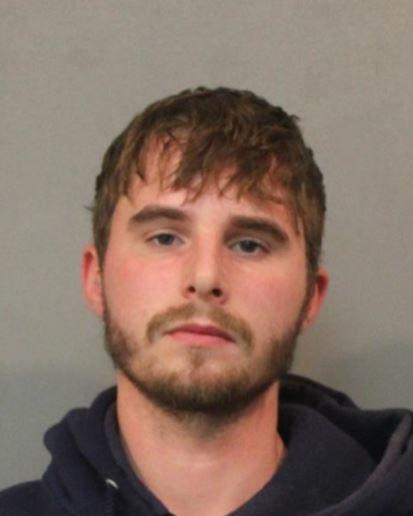 Isaiah Lester Shepherd III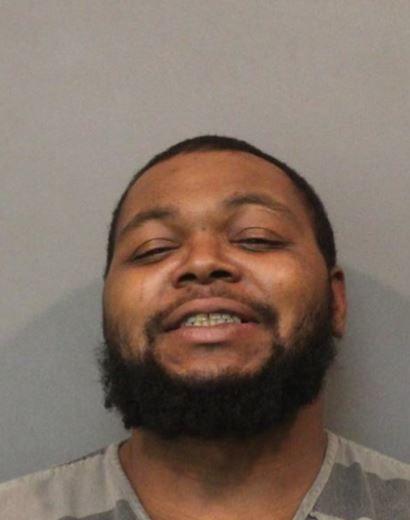 James Andrew Ousley Sr.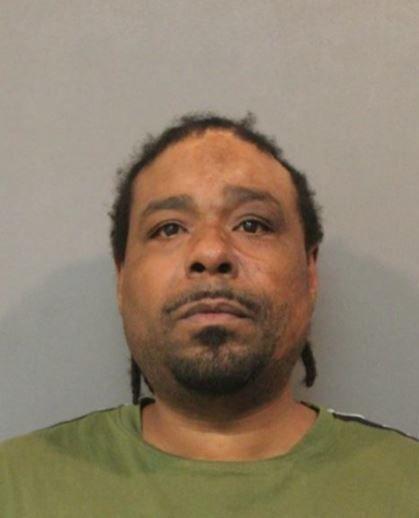 Jerry Qualls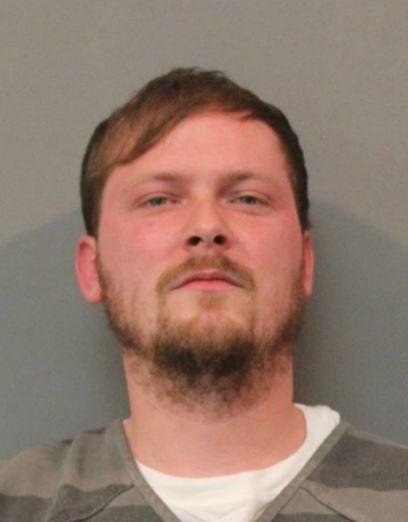 Jessica Sue Pichon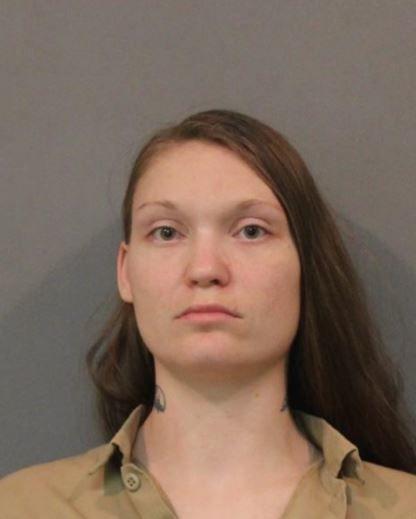 Jonathan Lee Goonen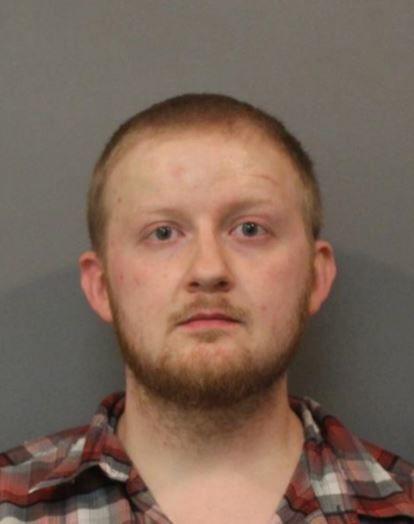 Joseph Eugenio Roman Torres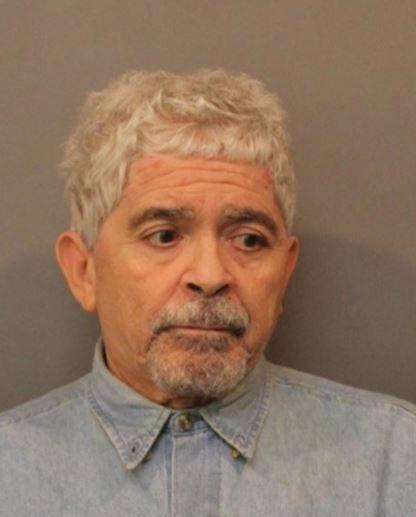 Larry Lee McKinney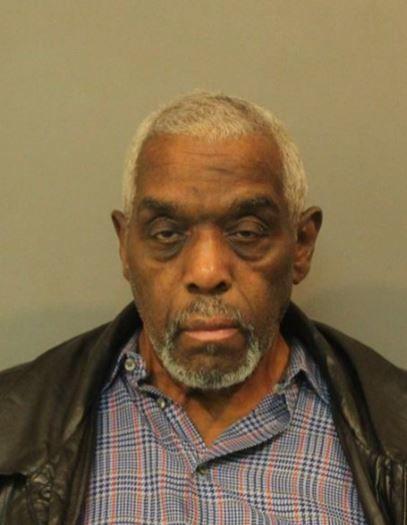 Mark Terrell Rembert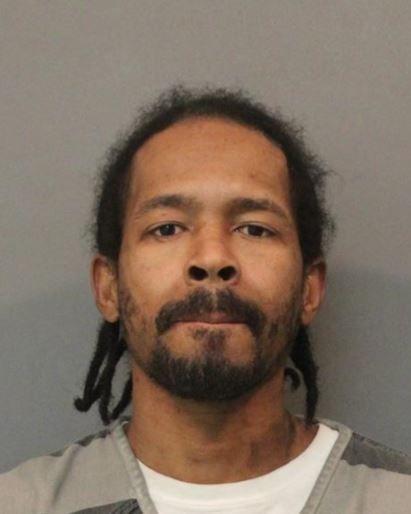 Neil A. Hotkiewicz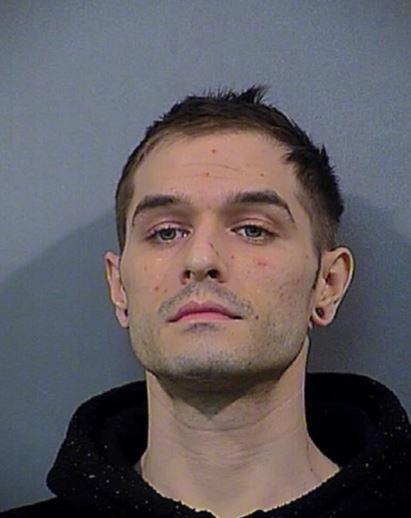 Ryan Tristan Morris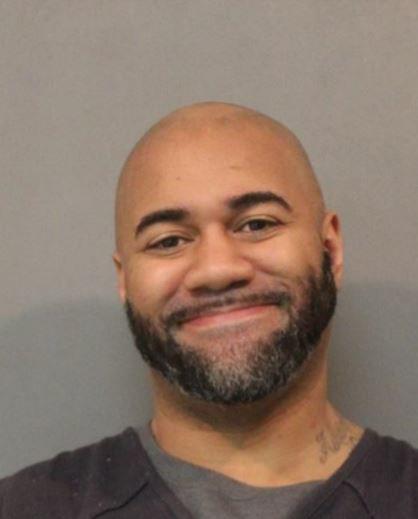 Terilyn L. Julkes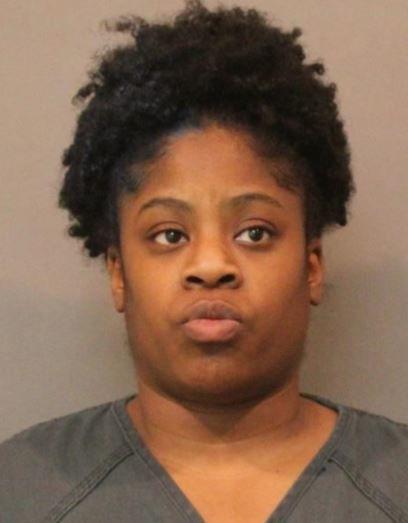 Anthony Ben Jefferson Jr.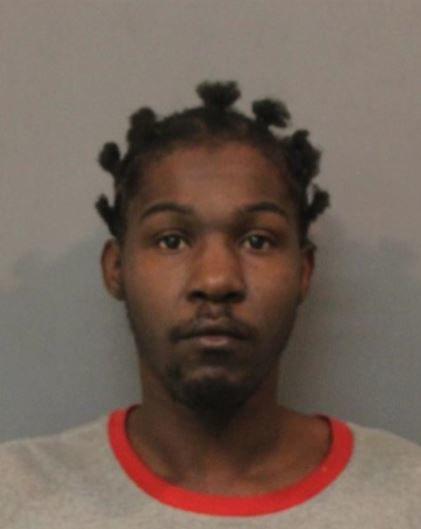 Brian Thomas Hayes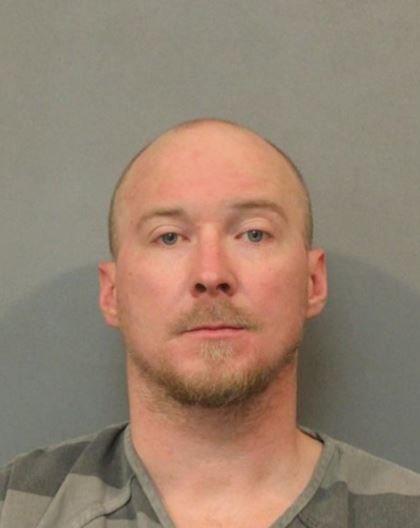 Cristian C. Flores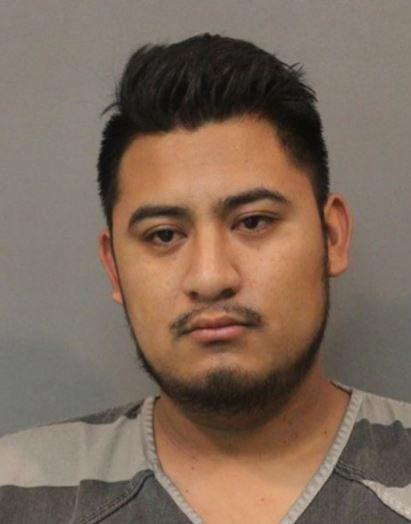 Demetrius Anton Morris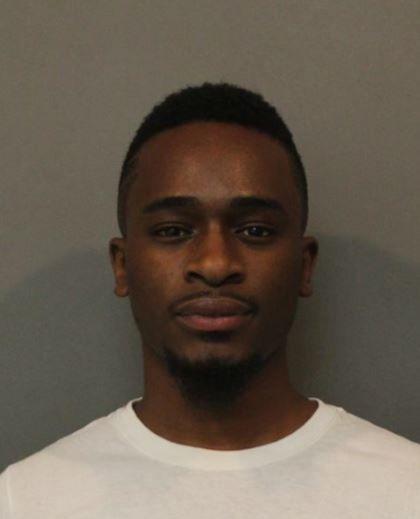 Holli Ann Johnson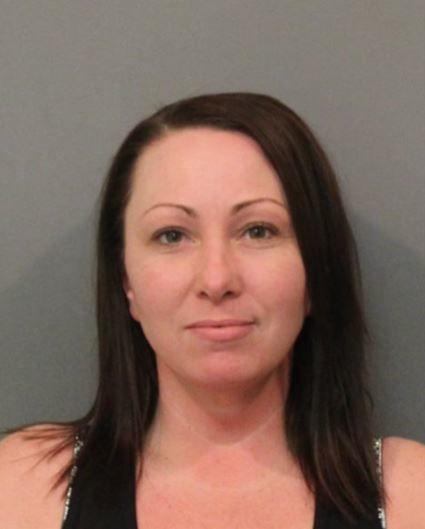 Jessica Nicole Holmes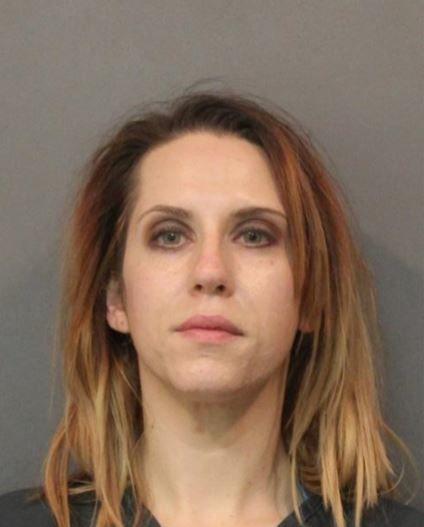 Kimmara Shannon Purnell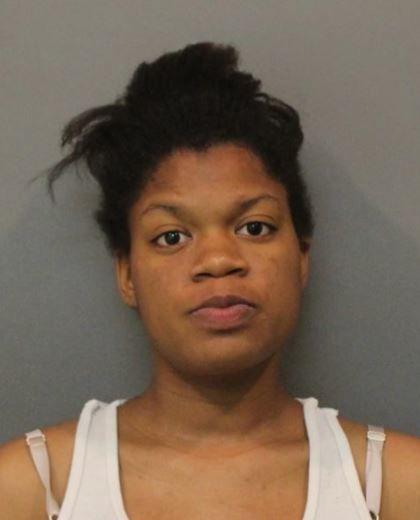 Lauren Ashley Keammerer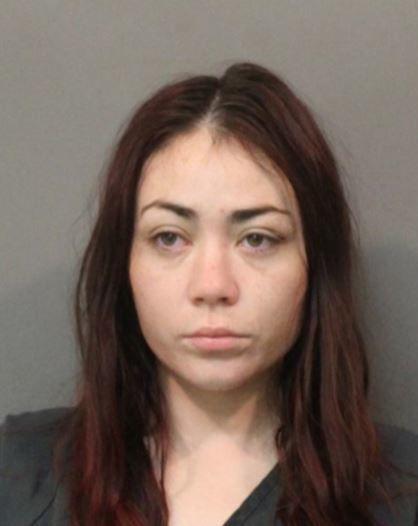 Leonardo Verduzco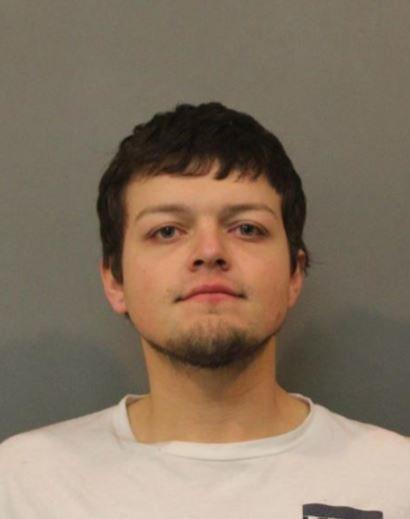 Sara A. Smith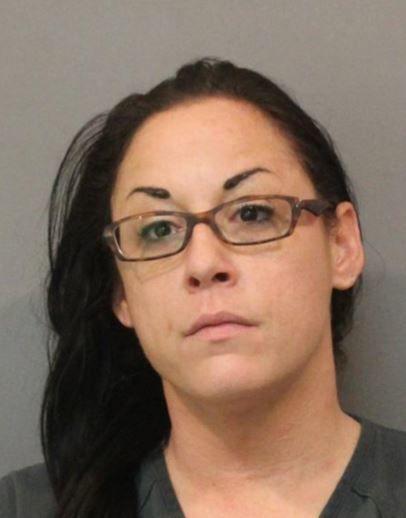 Zachary Alexander Lindahl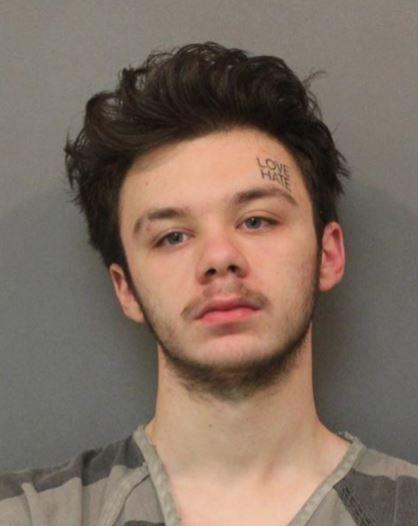 Felipe Rodriguez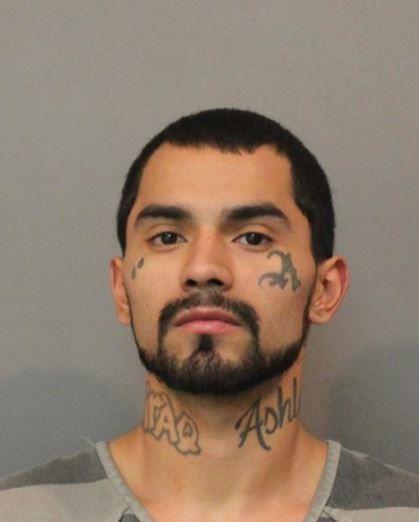 Joshua Adam Heitlage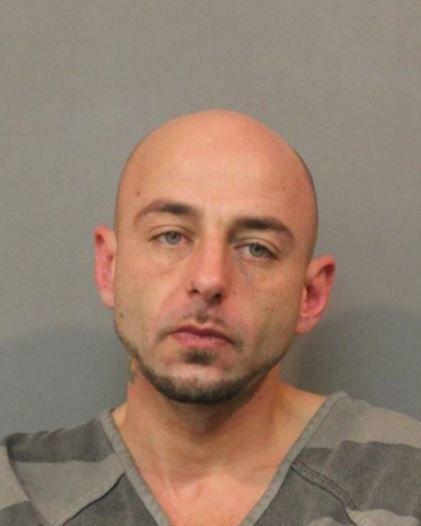 Vincent Joe Ruiz
Carlos James Donnivan Perkins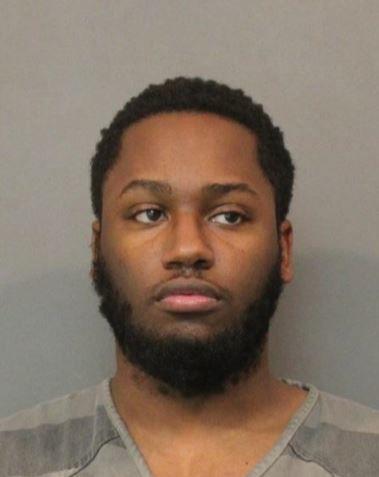 Darrell Eric Bogard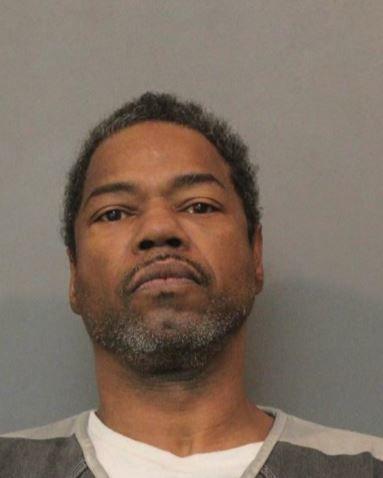 Jadel Jimmy Hamilton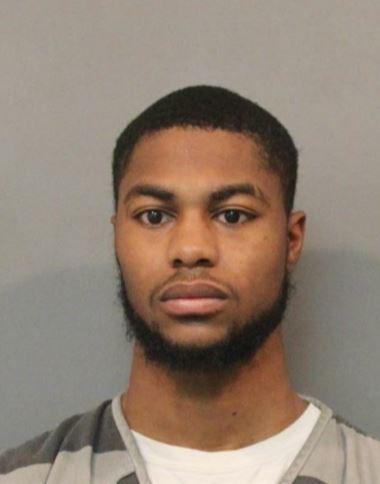 James Paul Schmitt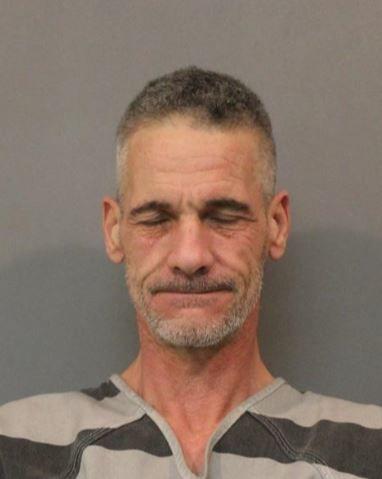 Kejuan Dequincy Thompson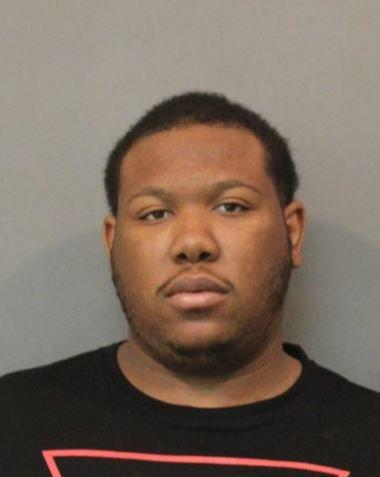 Lawrence Allen Muffett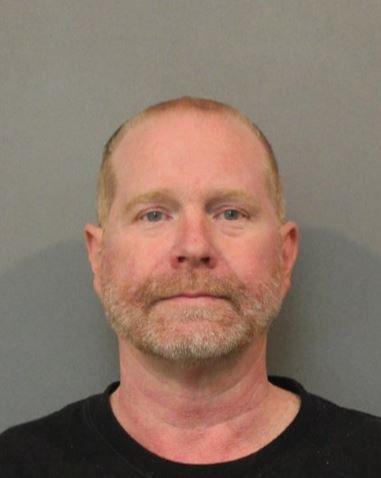 Namik Kenal Oner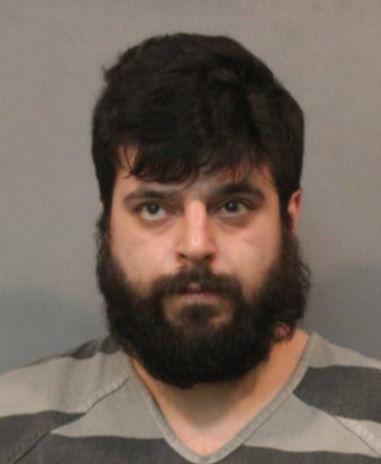 Sarah Elaine Cheesebrough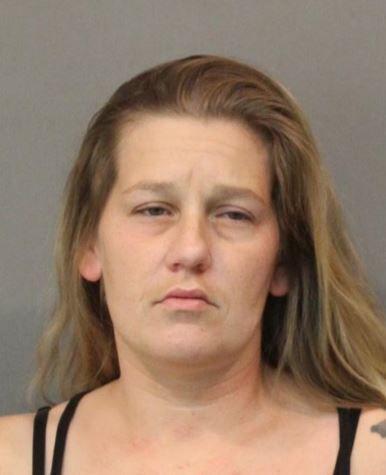 Steven Henry Bridgmon Jr.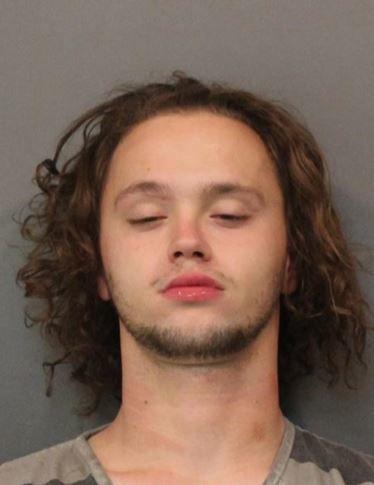 Tara Jean McGhee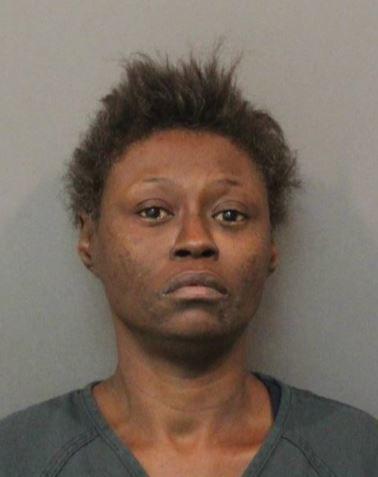 William Raymond Slazyk