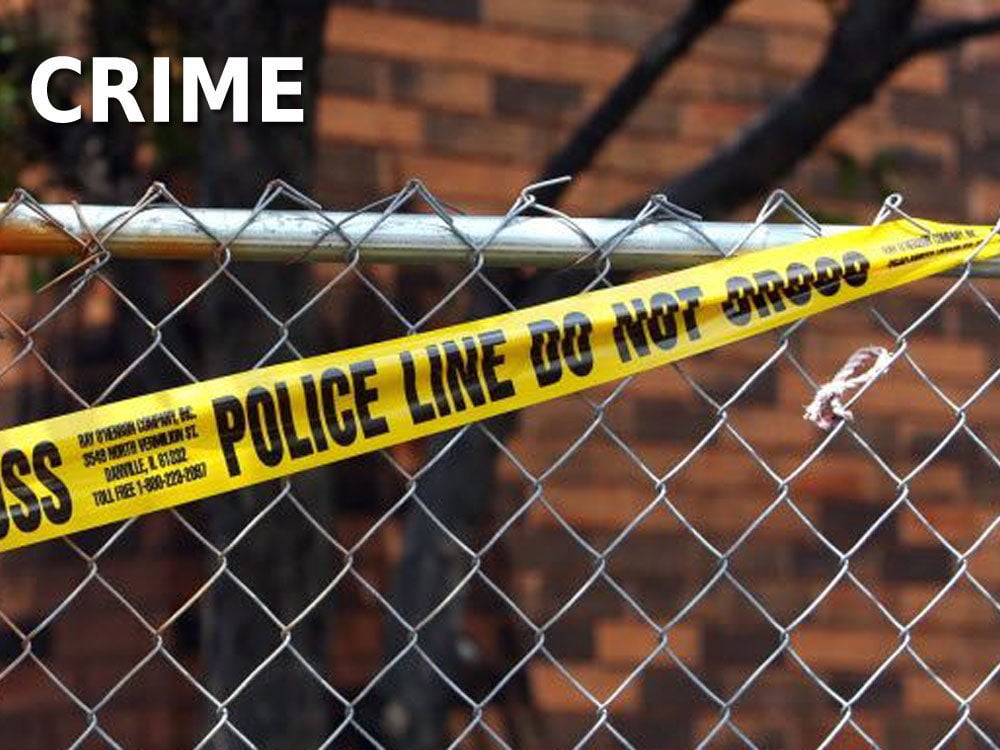 GARY — An 18-year-old man was killed in a shooting Saturday afternoon in the city's Glen Park section, officials said.
Nathan Love, of Gary, died from multiple gunshot wounds at the crime scene in the 3600 block of Monroe Street, according to the Lake County coroner's office. 
The death was ruled a homicide.
Gary police were dispatched to the area about 12:30 p.m. for a gunshot victim, records show. Coroner's investigators were called to the scene about 12:50 p.m.
Anyone with information about the shooting is asked to call the Lake County/Gary Metro Homicide Unit at 219-755-3852. To remain anonymous, call 866-CRIME-GP.
Check back at nwi.com for updates to this story.