CROWN POINT — An East Chicago teenager charged in the fatal shooting of an 11-year-old boy last year has until July 30 to decide whether to accept a plea deal, attorneys said Tuesday.
Sherquell D. Magee, 18, of East Chicago, is facing a murder charge in the May 5, 2018, shooting death of 11-year-old David Anderson during a fight among kids at Nunez Park in the city's Harbor section. Magee also was charged with attempted murder, battery by means of a deadly weapon and using a firearm in commission of the alleged offense.
Prosecutors offered Magee a plea deal and a counteroffer was made, but the parties have not reached an agreement, defense attorney John Cantrell said.
"We have some negotiations to complete," he said.
Lake County Deputy Prosecutor Christopher Bruno asked for a trial date.
Lake Criminal Court Judge Samuel Cappas set a pretrial hearing for July 30 and scheduled Magee's trial to begin Sept. 30.
Bruno said Magee has until July 30 to accept a plea agreement.
According to court records, Magee tried to shooting a 14-year-old boy during a fight at the park, but the boy ducked and the bullet struck Anderson.
The child involved in the fight said it was between kids from the city's Harbor and Calumet sections, records say.
Anderson died the next day from a gunshot wound to the head.
Aaron James Vanoppens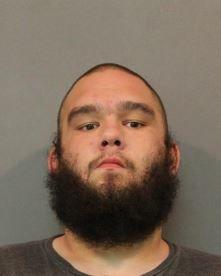 Adrik Edwin Mora
Alex Dominique Russell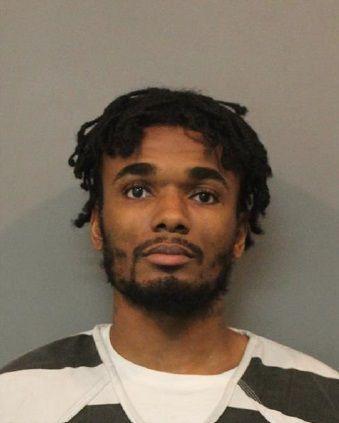 Alexander Stefan Makara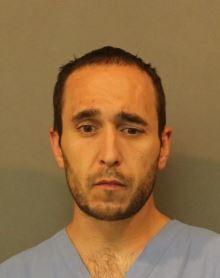 Allen Ray McCarley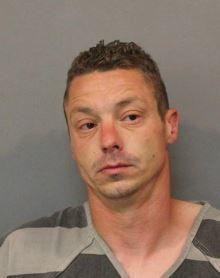 Andrew James Lech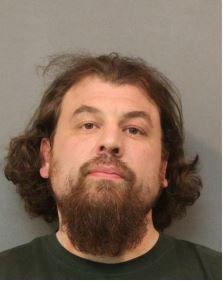 Anthony Amin Gregory Scales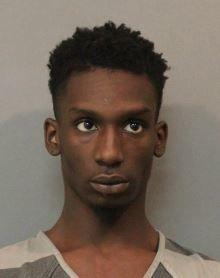 Antonio West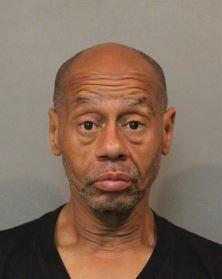 Ashelyin Nichole Mance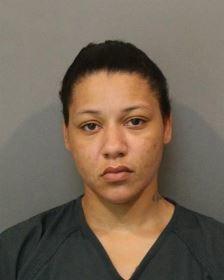 Ashley Marie Brummet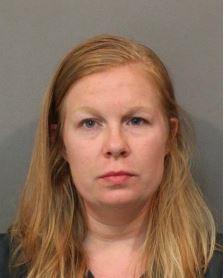 Blase Steven Spoljoric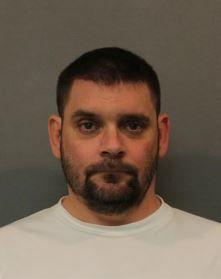 Brian Keith Wilson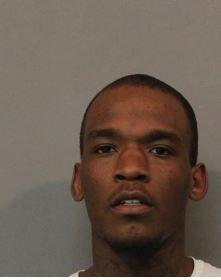 Brian Michael Zajac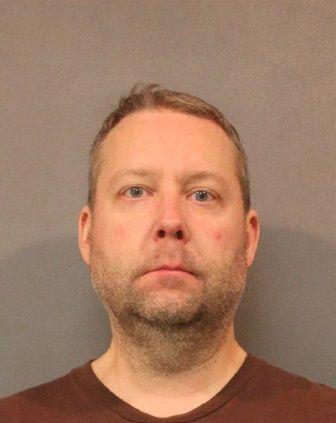 Brittani Rhy-Anna Fisher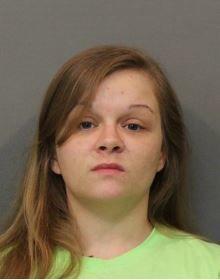 Bruce Hugh Deyoung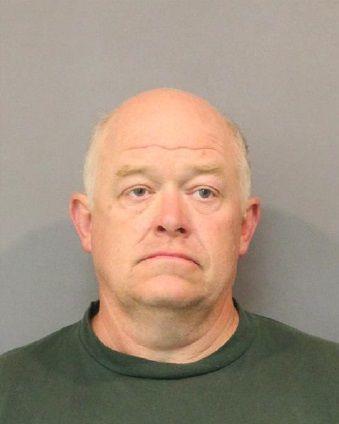 Bryne Arthur Manns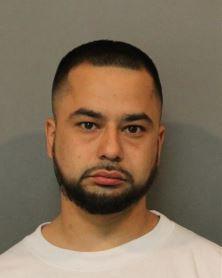 Carl Lee Thomas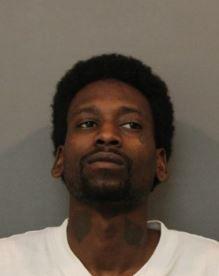 Charles Kenneth Nafus III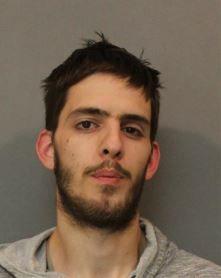 Clifford Griffin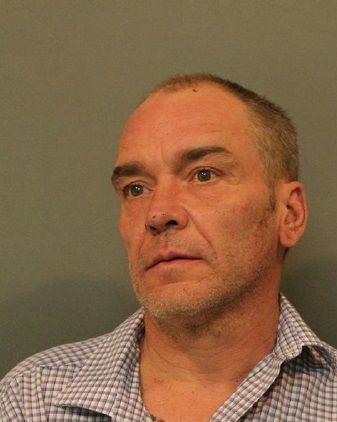 Danelle Jessica Adams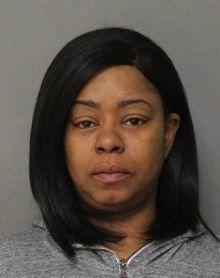 Daniel Gerald Allen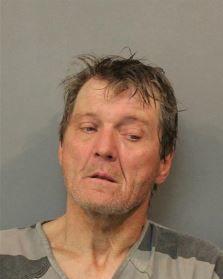 Danyell Deshawn Johnson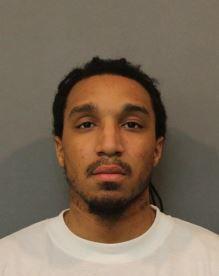 Dennis Richard Mcardle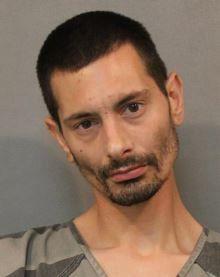 Derik Lamar Drake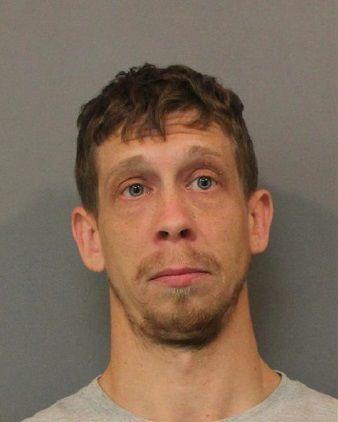 Dominique Dante Robinson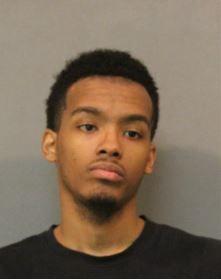 Dorcas Iris Janicki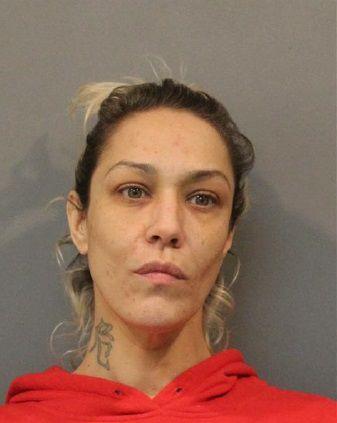 Dwayne Anthony Nash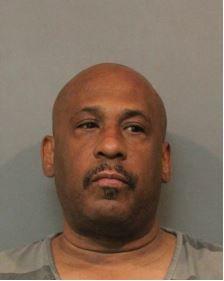 Erica Monique Shepherd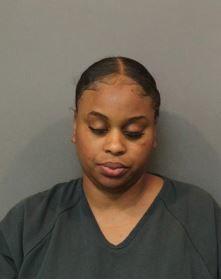 Glenn Wade Maxwell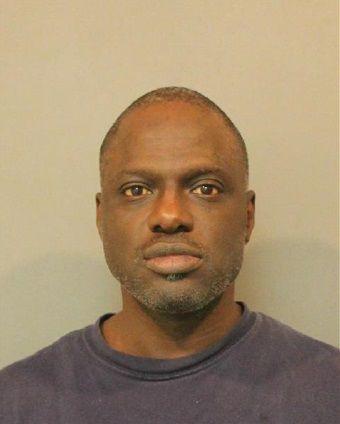 Jalen Elijah Roberts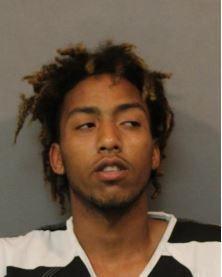 Jamal Ahvi'e Washington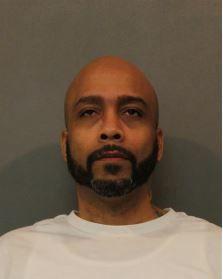 Jason Alexander Gullens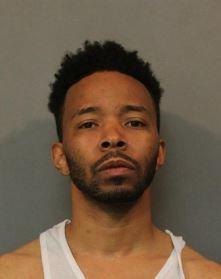 Jayson Preston McDuffie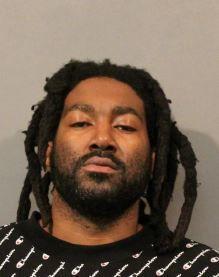 Jerome Calhoun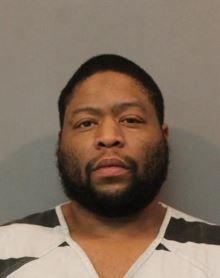 Joan Gayle Santefort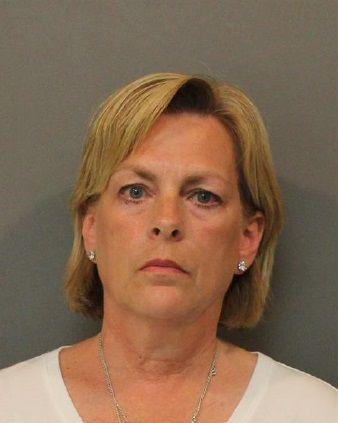 Joseph Conrad Wolotka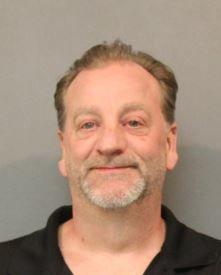 Joseph Stolarz Chocholek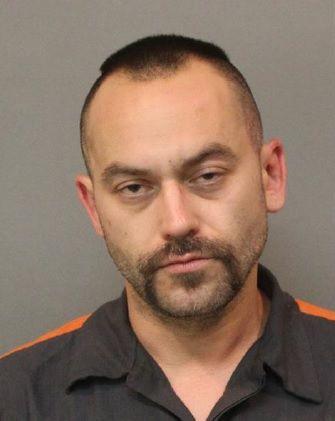 Joshua Dale Reel
Joshua Michael Riegert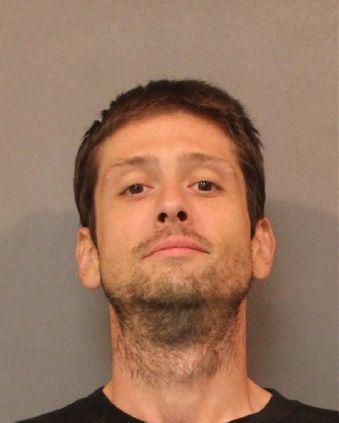 Jospeh James Trembinski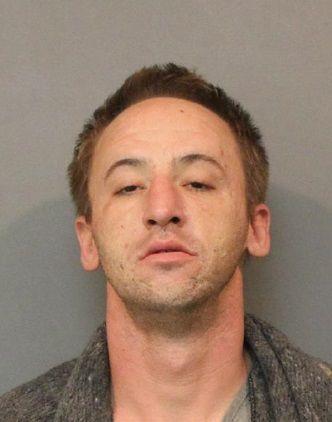 Kenneth Martin Ross Jr.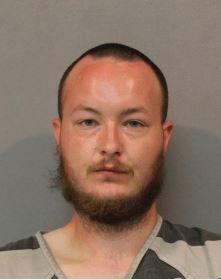 Kenyata Dominique Williams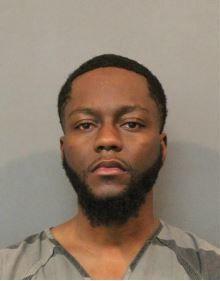 Keonte Javar Dean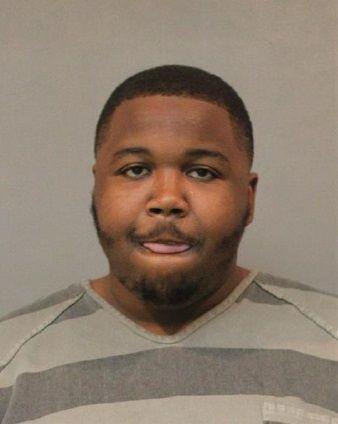 Kevin John Wells Jr.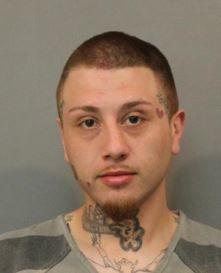 Kyle Matthew Grady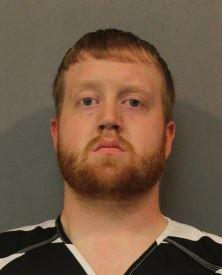 Lashawn Reginald Thomas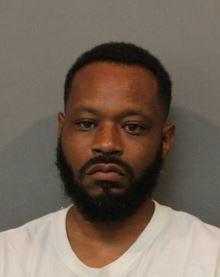 Lewis Miller Jr.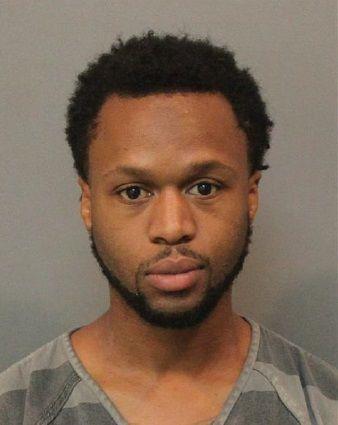 Lonzo Burrell Robinson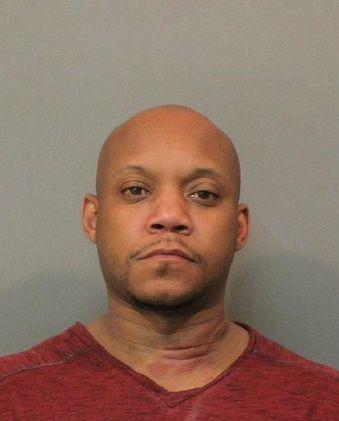 Lyda S. Paige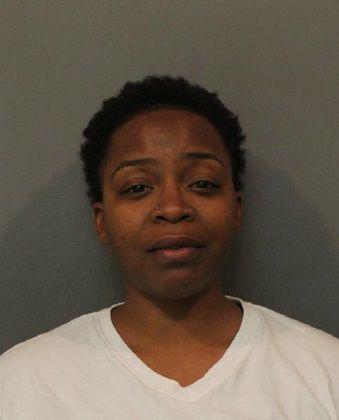 Malik Dionte Solomon-Williams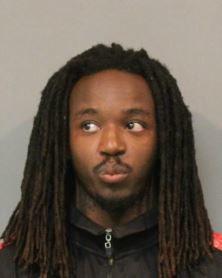 Marcus Lorenzo Ray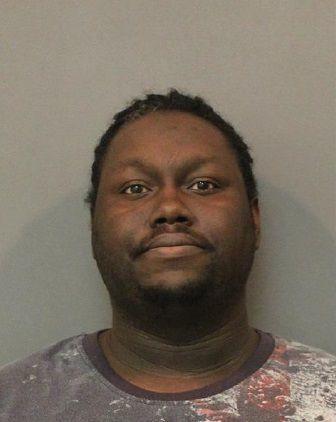 Melissa Ann Bourland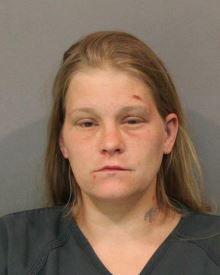 Michael Francis De Stefano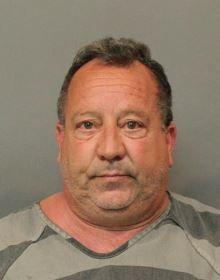 Michael Joseph Burton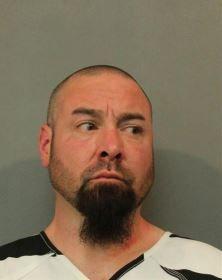 Michael Levell Johnson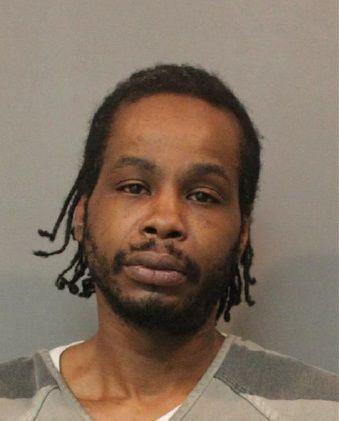 Michael Raymond Loehmer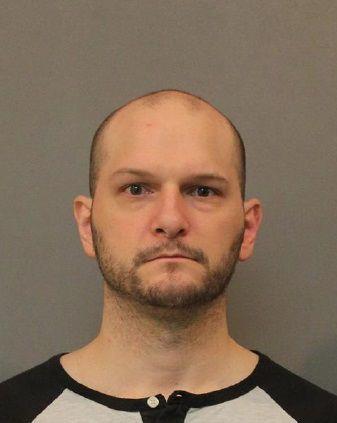 Mitchell Alicea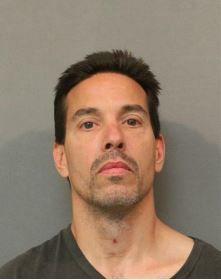 Nathan Ray Furlong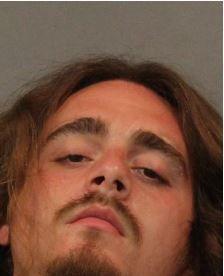 Nicholas Dylan Reding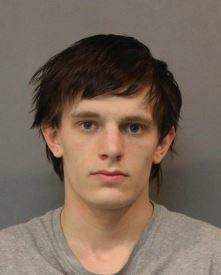 Noah Daniel Fraze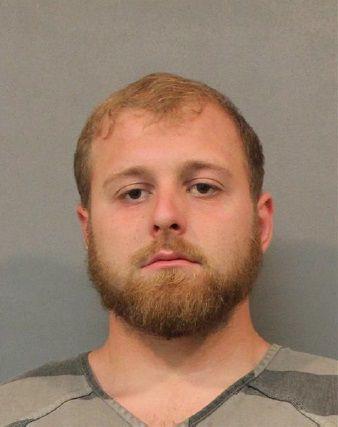 Paris Deshawn Holmes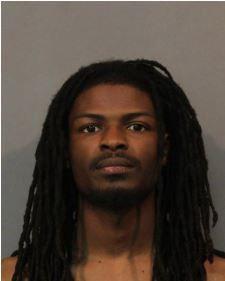 Randy Craig Williams Jr.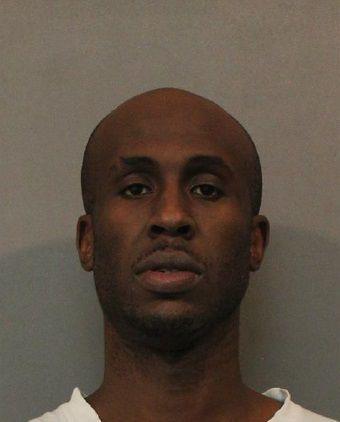 Robert Cecil Macon Jr.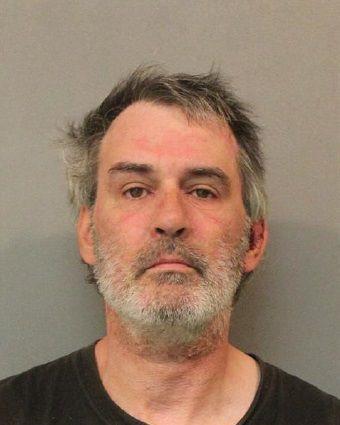 Robert Leonard Van Noort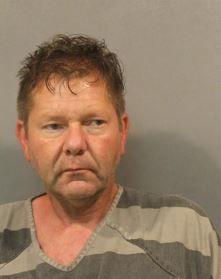 Rochelle Antoinette Lyles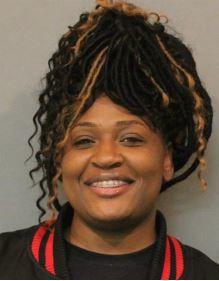 Romonie Dushaun Craig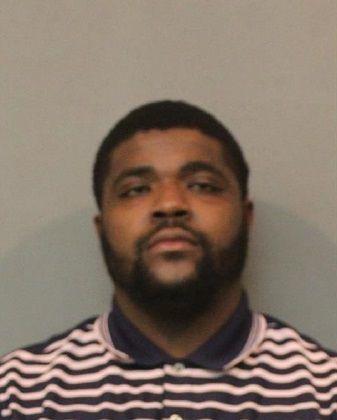 Ronald Romero Atkinson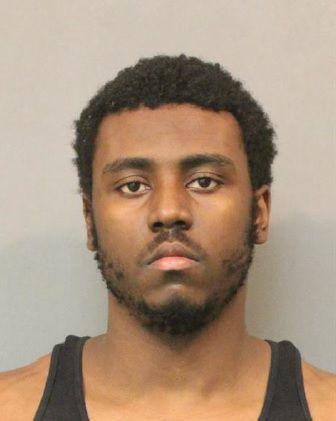 Ryan J. Riley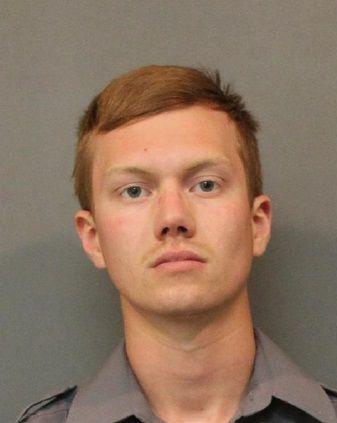 Scott Fitzgerald Thomas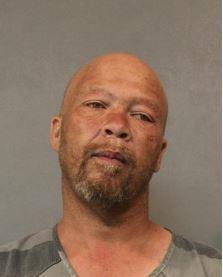 Shandell Crystal Mexican-Bollock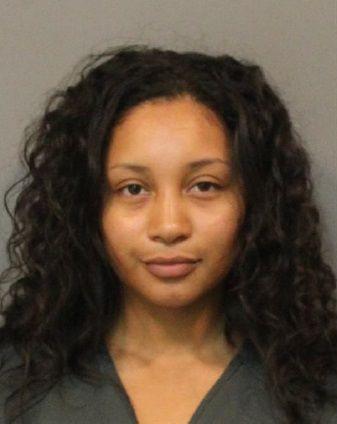 Sherrell Lamarie Pittman
Stephen Michael Huemmerich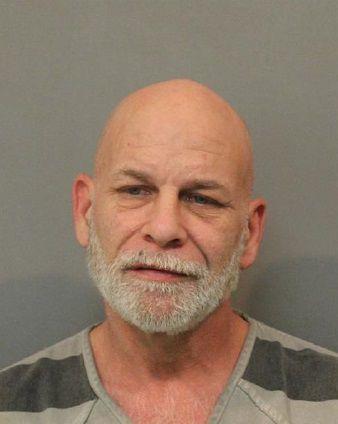 Steven Glen Johnson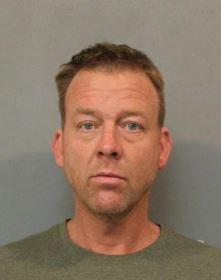 Susana Hernandez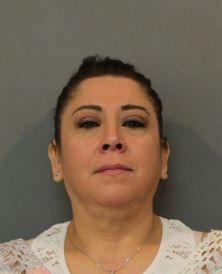 Tania Perla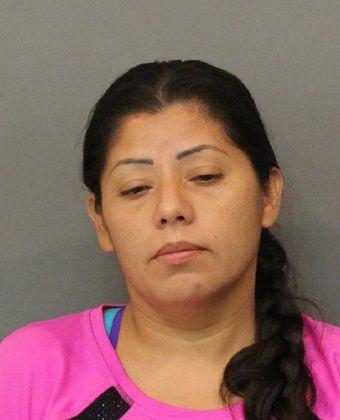 Temperia Vinyette Jackson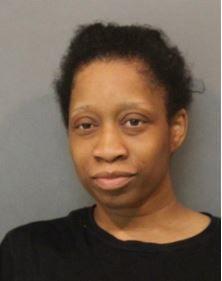 Thomas Raymond Flamm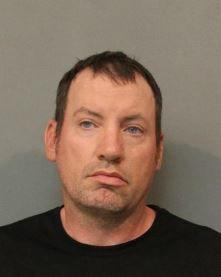 Vincent Donnel Fisher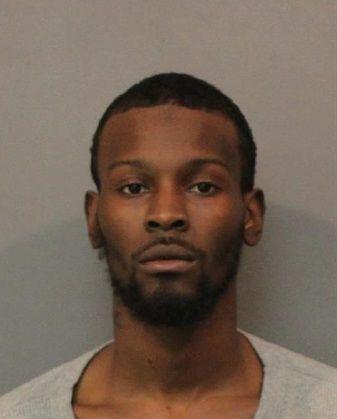 William Larnelle Dixon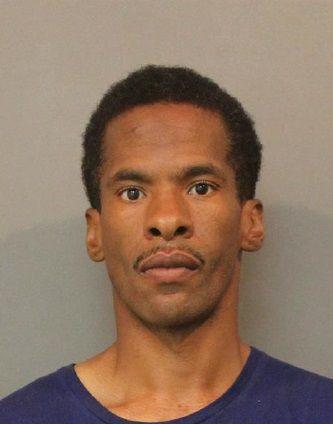 Willie Lee Raines