VALPARAISO — Prosecutors are dismissing a teen's attempts to keep his murder case from being moved to adult court in the November killing of a Portage woman.
Prosecutors have petitioned for the case to be waived to adult court.
But the teen's defense attorney is arguing that state laws allows for such waivers only if a juvenile is "charged with an act that would be murder if committed by an adult."
The boy, by contrast, is charged with aiding, inducing or causing a murder; murder in perpetration of a robbery (felony murder); and robbery resulting in serious bodily injury, according to Porter County Juvenile Public Defender Harold Harper.
Porter County Deputy Prosecutor John Holmen responded that the boy is charged with murder.
"The Indiana Legislature was explicitly clear that an individual commits murder when a victim is killed in the perpetration of one of the statute's enumerated felonies, such as robbery," he wrote in his response to the court.
Harper had said in his challenge, "Indiana has long recognized that murder, specifically intentional murder, is a distinct and wholly different crime than felony murder."
The charge of murder requires proof that a "killing was committed knowingly or intentionally," he wrote.
The related charges of felony murder, attempted murder and aiding, inducing or causing murder are not included in the waiver statute in question, according to Harper's motion.
The boy, who The Times is not identifying unless his case is waived to adult court, along with Shaun Thompson, 16, and Jonathan Brown, 17, both of Gary, are accused of shooting 27-year-old Adriana Saucedo and stealing $80 from her on the evening of Nov. 19 after picking her up at an apartment on Kathryn Court in Portage. They lured the victim out with the false claim of selling her marijuana, police said.
After stopping to have her pay for gasoline, they drove to the parking lot of the nearby Frontier building, 2059 Crisman Road in Portage, where Thompson allegedly shot Saucedo, police said.
The trio traveled to the shuttered Horace S. Norton Elementary School, 1356 Harrison Blvd. in Gary, where they allegedly dumped the body in the abandoned building, police said.
A waiver hearing is scheduled for March 18, and public funding has been approved to have a mental health evaluation done on the unnamed juvenile offender.
Amy Elizabeth Parry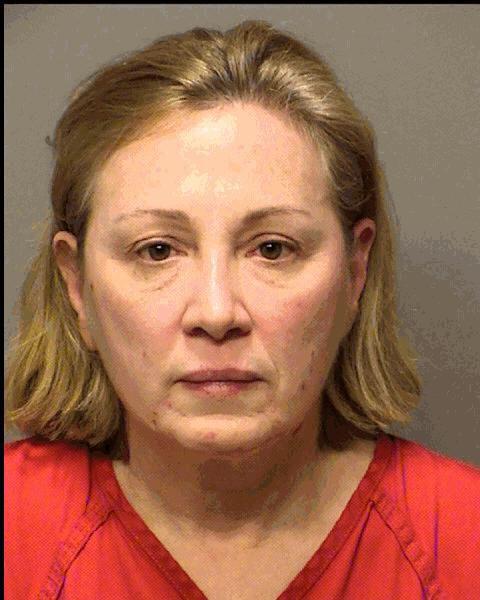 Andrew Ryan Garten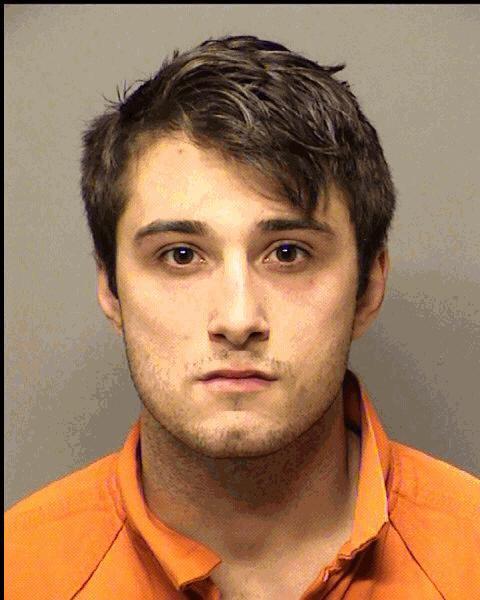 Anthony Michael Webber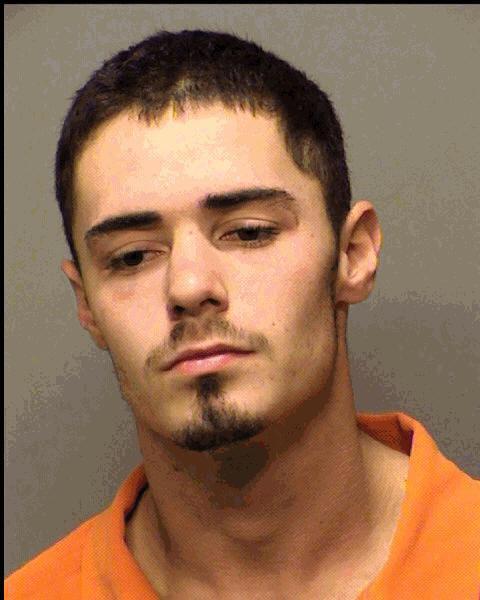 Anthony Philip Williams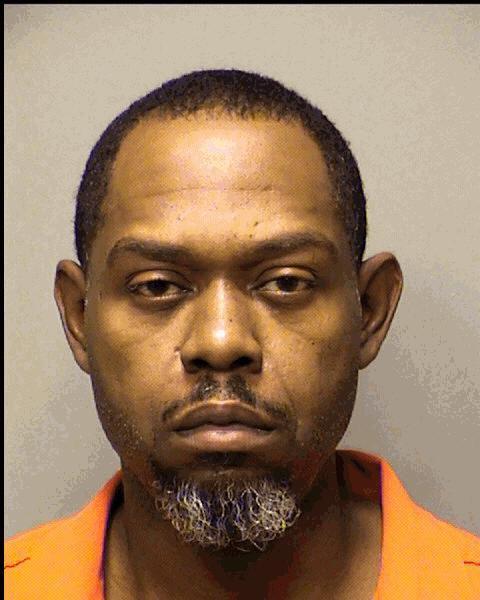 Anthony Robert Williams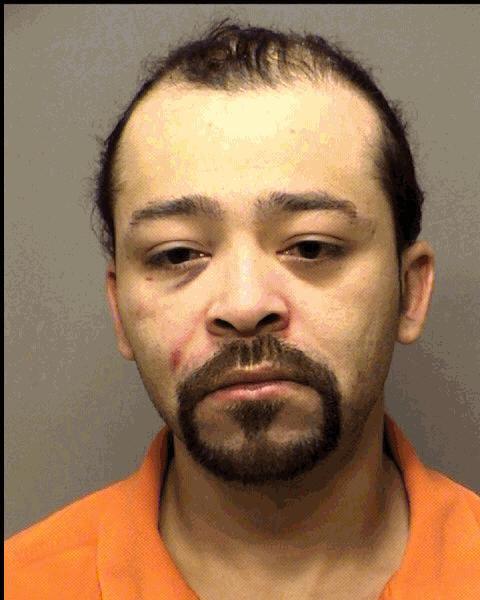 Charles Irvin Edwards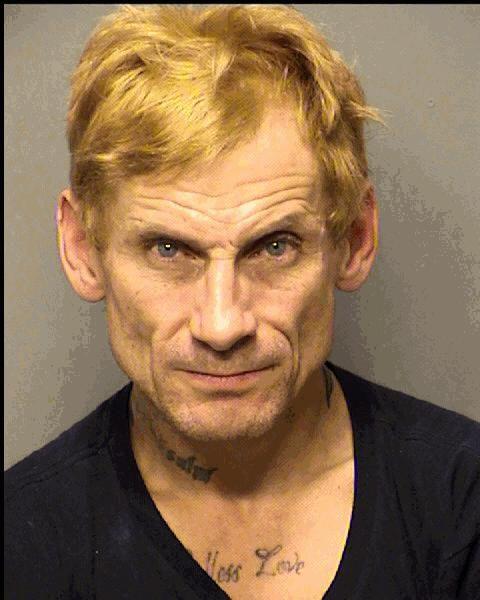 Damon Anthony Wilson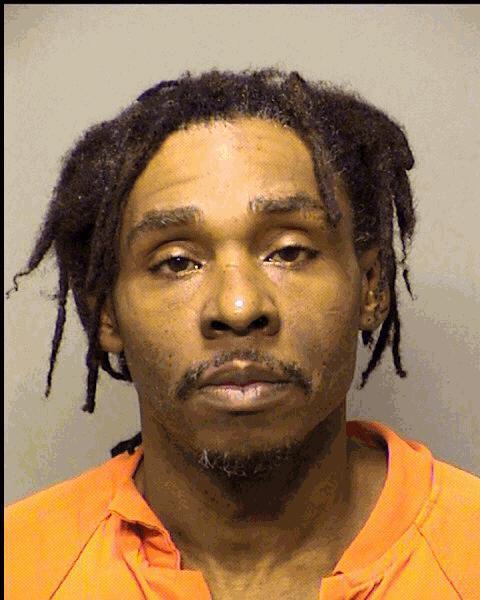 Darrin Pellot Tullos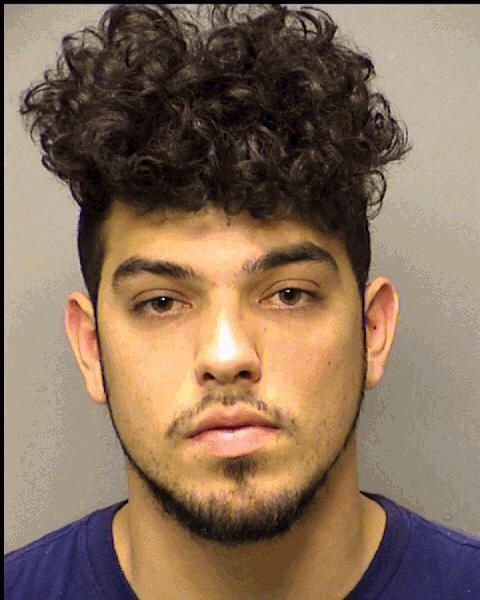 David Wayne Cooper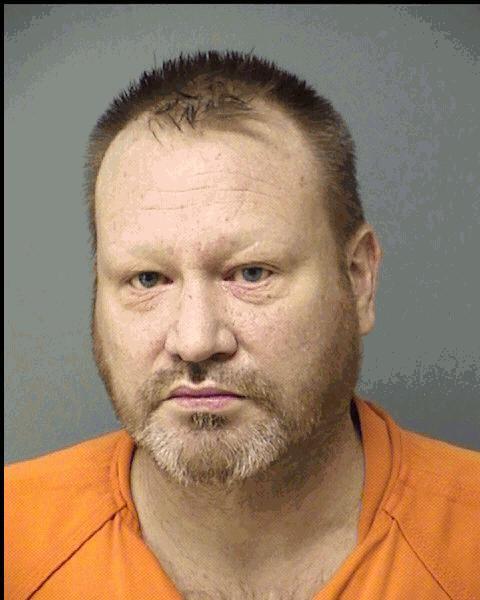 Derek Patrick Dougherty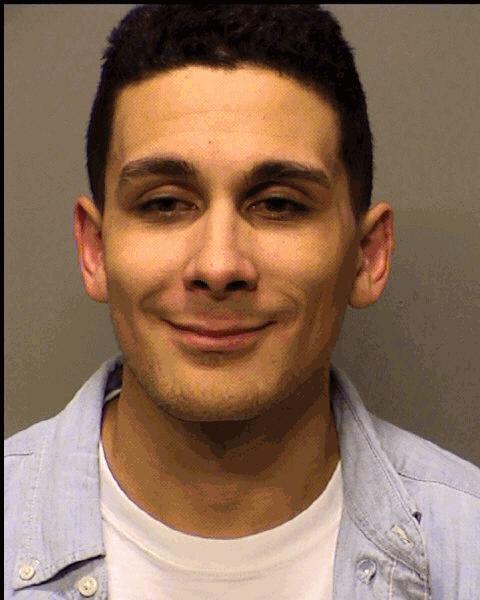 Dillan Peter De Haas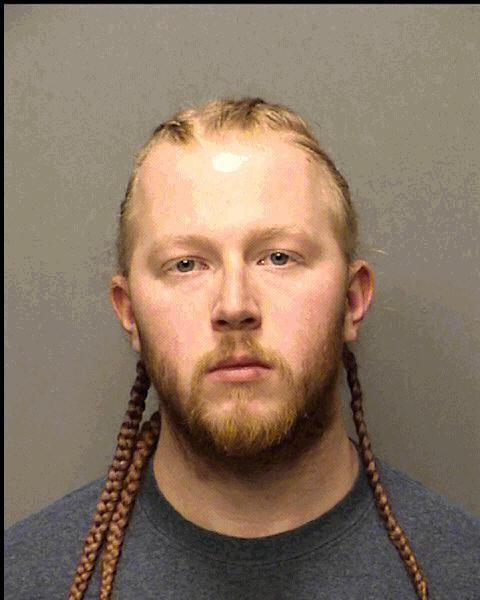 Dominique Steven Bray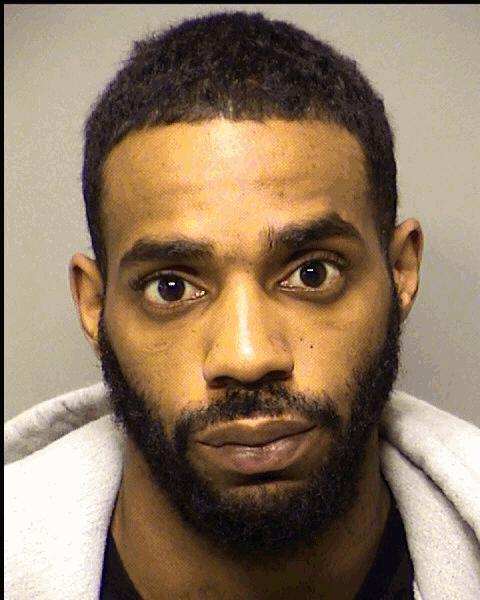 Donald Gene Martin II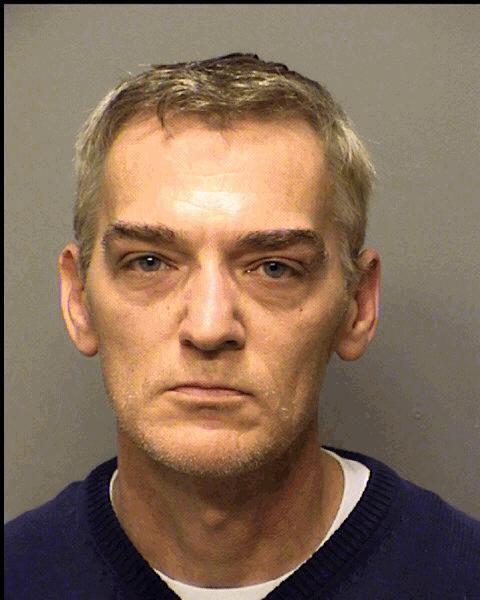 Donnell Lamont Manson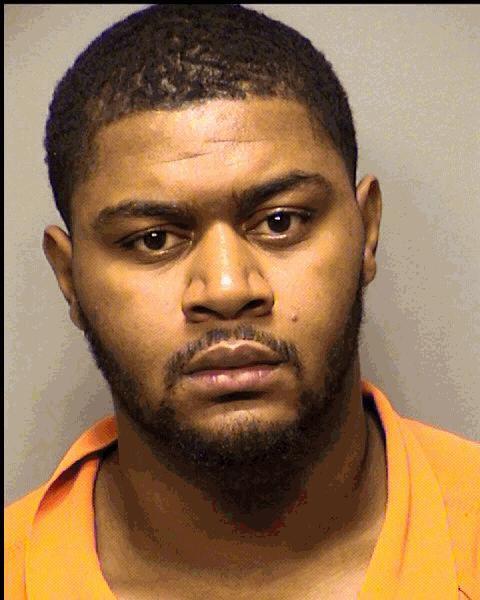 Jefferey Lee Owens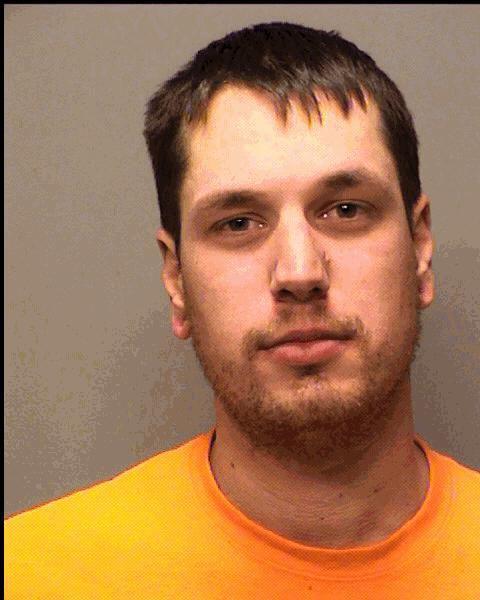 Jose Jorge Castaneda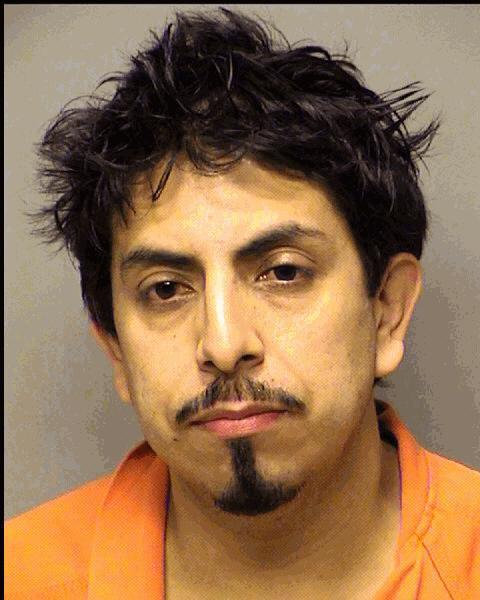 Joseph Pedro Gonzales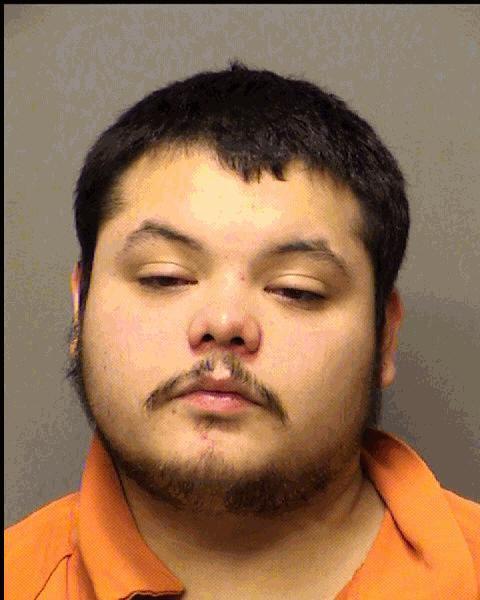 Katherine Marie Burdett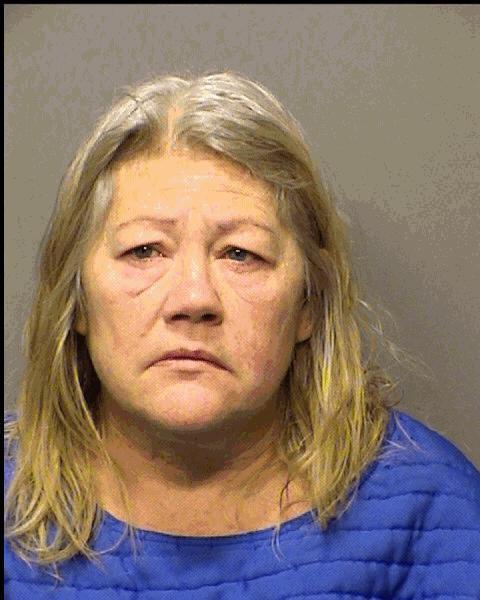 Kristen Davina Barry-Good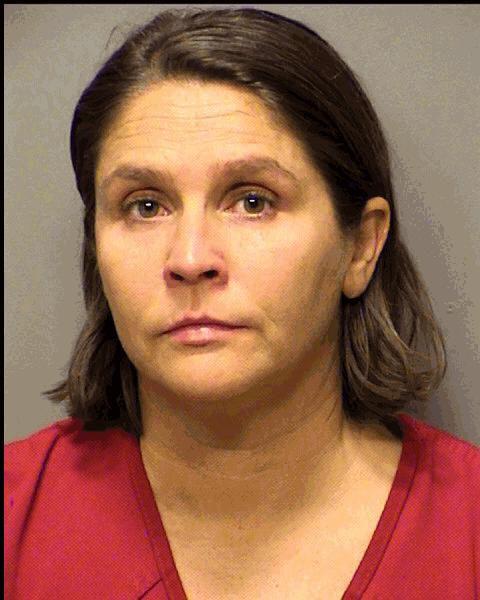 Kyle Richard Allen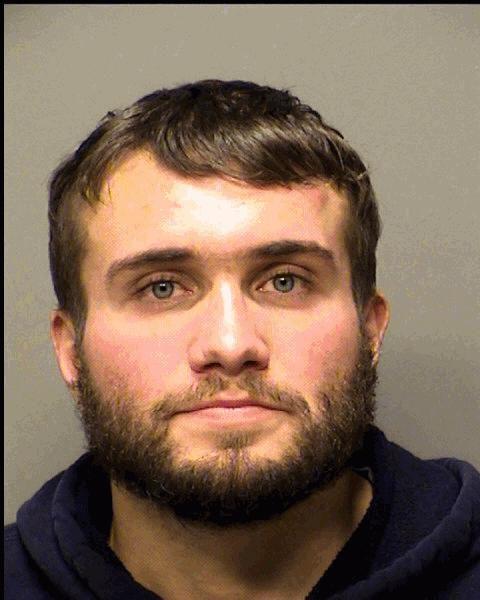 Lee Edward Robinson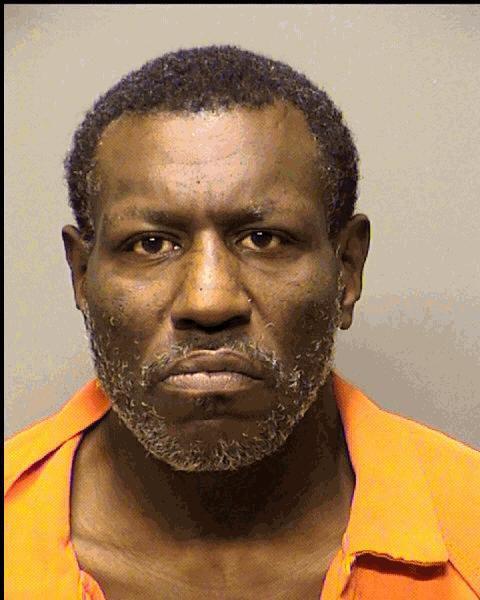 Lorenzo Gibbons
Meghan Elizabeth Mendoza
Nicholas James Horton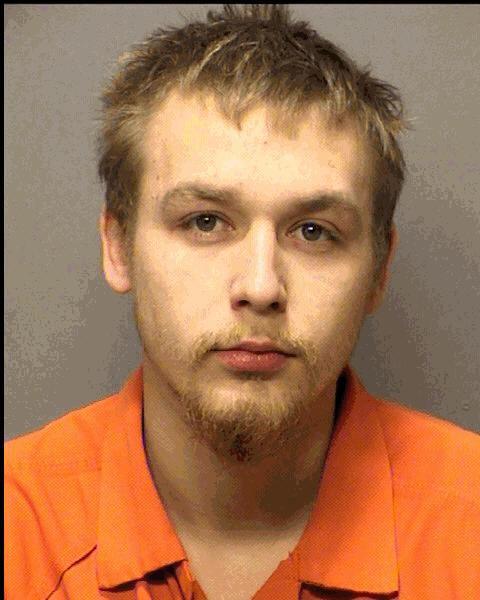 Nicholas James Kabella
Philip James Stewart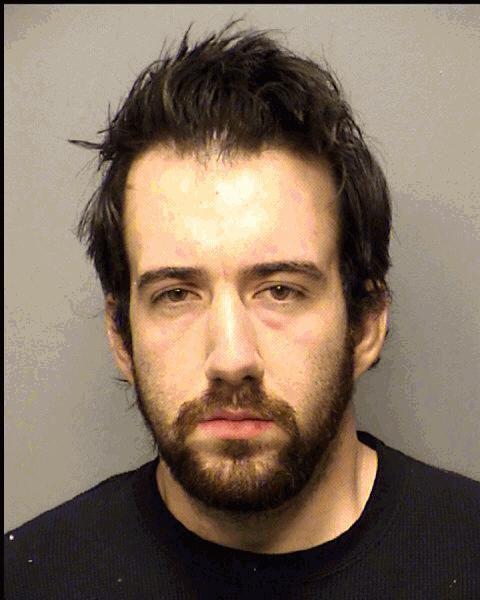 Rachelle Marie Logsdon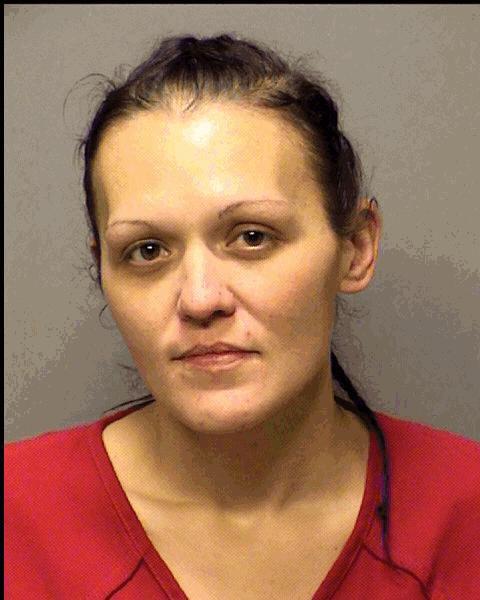 Ramon G Verduzco
Raul Verduzco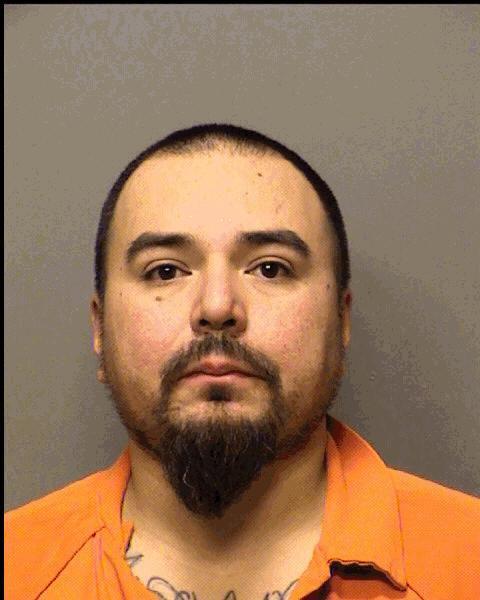 Richard Frank Petrie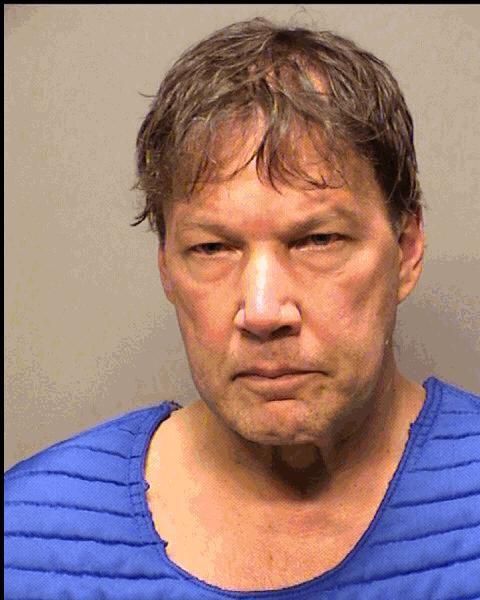 Richard John Shoback Jr.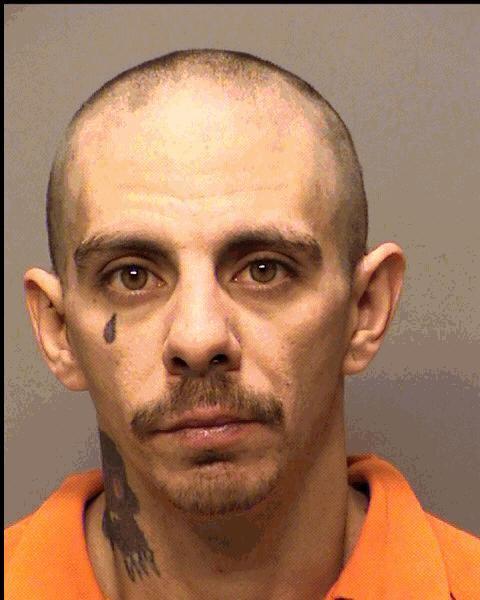 Richard Matthew Farmer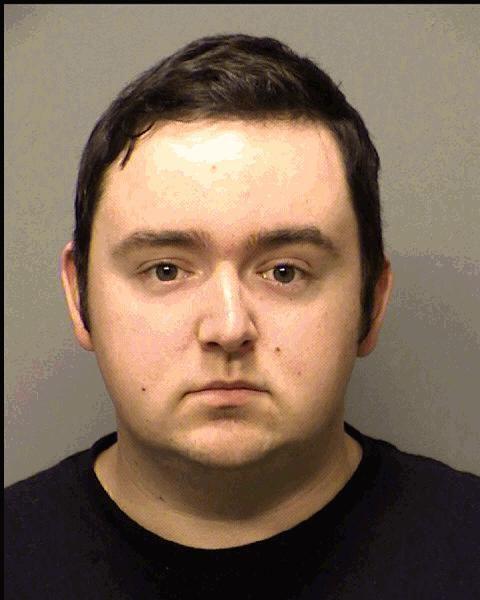 Robert Vincent Gale Jr.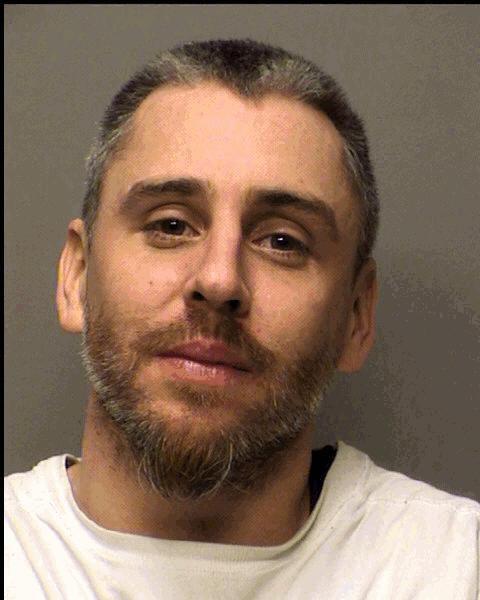 Samantha Nadean Putz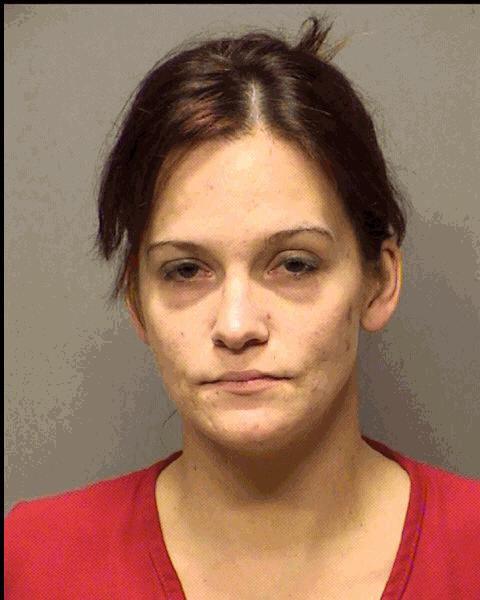 Sonny Shawn Taylor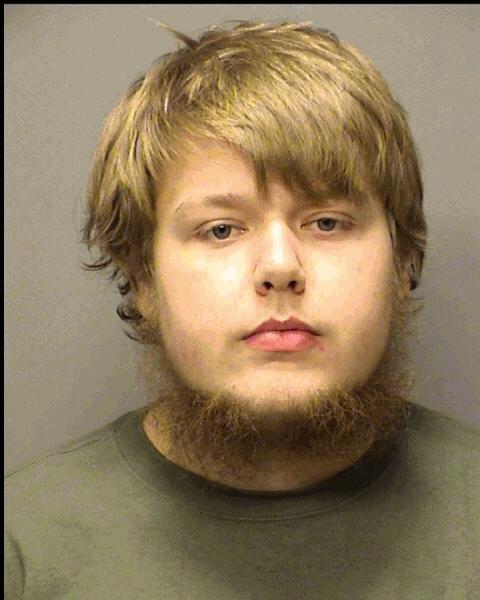 Timothy James Graden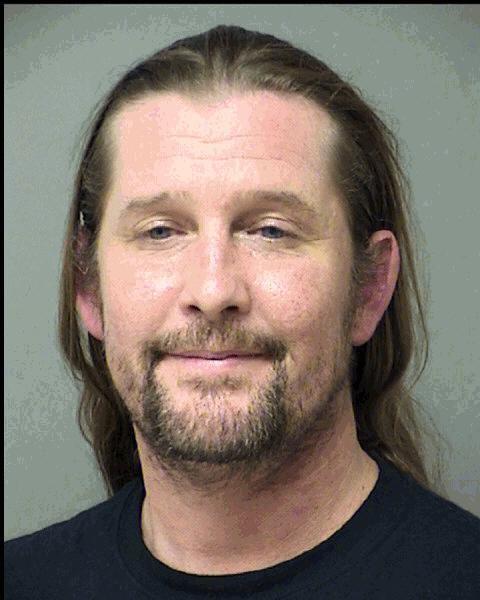 Timothy Thomas Gleason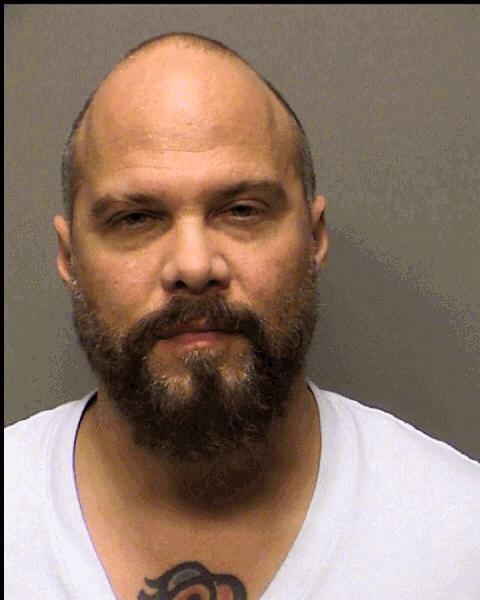 Tina Marie Delph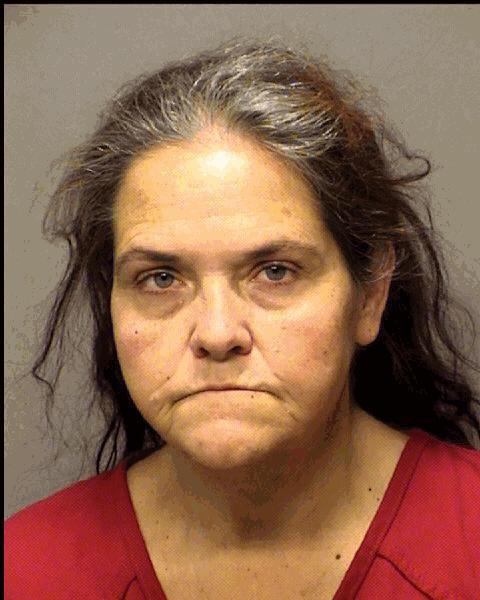 Victor Valentine Young