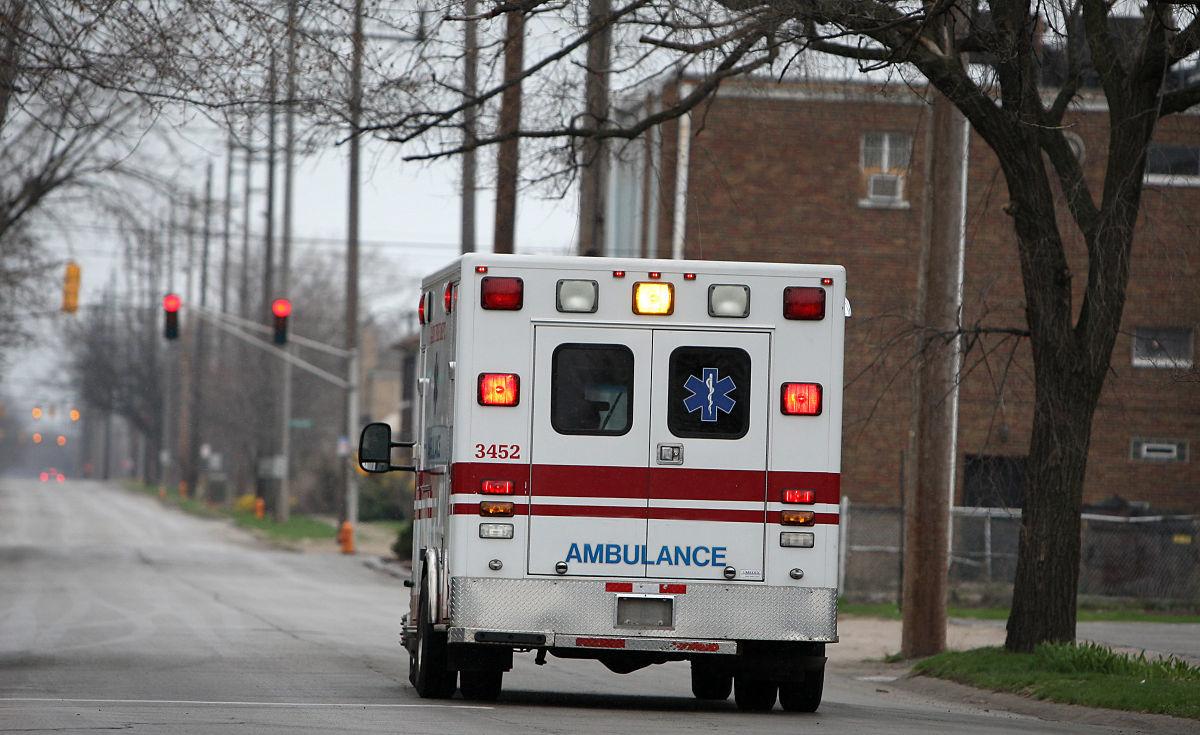 GARY — A 15-year-old pedestrian was taken to a Chicago hospital Sunday afternoon after he was injured in a hit-and-run near Buffington Park, police said.
Gary police were dispatched about 3:45 p.m. to the area of East Seventh Avenue and Delaware Street for a report that someone had been run over by a car, an official said.
Police arrived and learned a driver in a red 2005 Ford Crown Victoria hit the boy and fled the scene on foot, Cmdr. Jack Hamady said.
The boy was taken to a local hospital and later transported to Comer Children's Hospital for treatment, he said.
Anyone with information is asked to call Sgt. Ryan Martens at 219-881-7485. To remain anonymous, call 866-CRIME-GP.
Gallery: Recent arrests booked into Lake County Jail
Amanda Puryear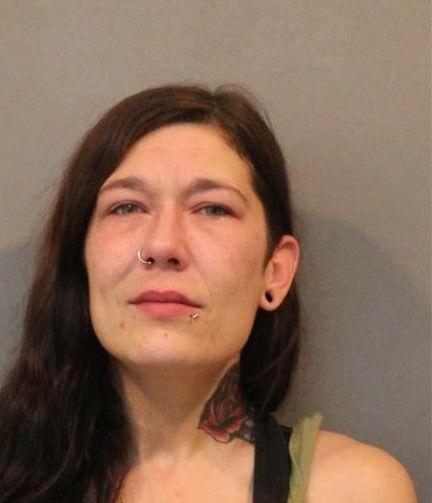 Amber Maul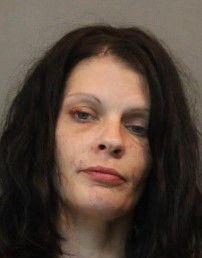 Angel Baker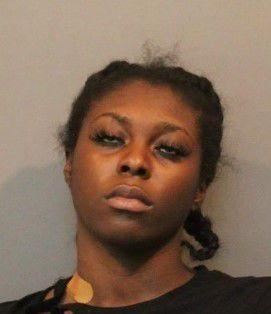 Anthony White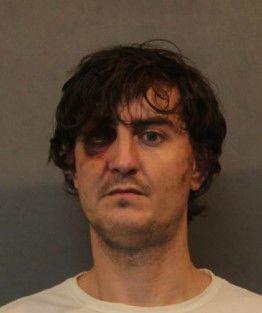 Audley Crable
Benny Williams Jr.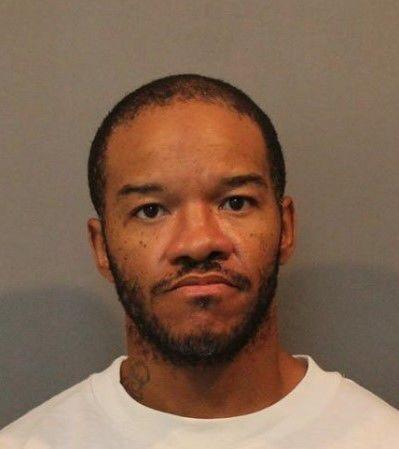 Blake Hunter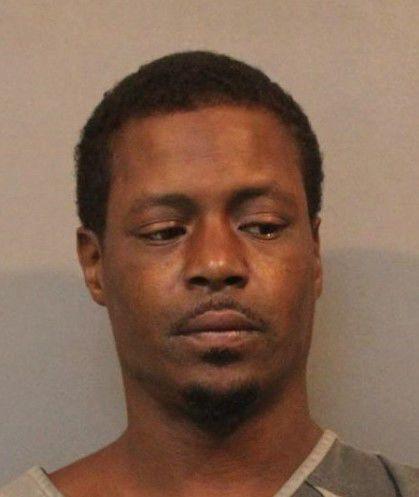 Brian Reynolds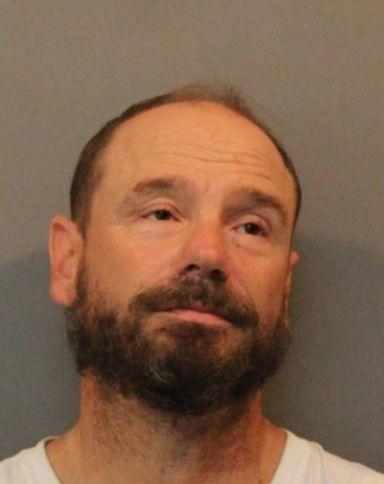 Brittany Hatley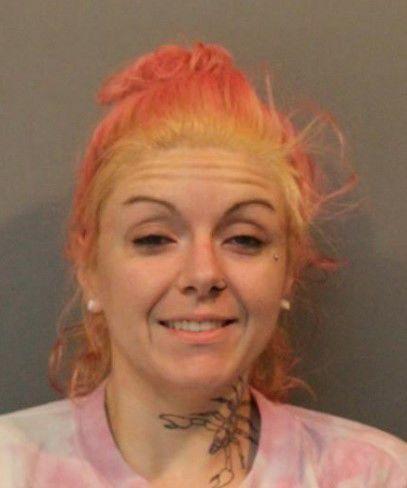 Carita Roberts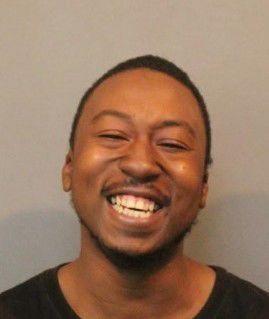 Carl Dazey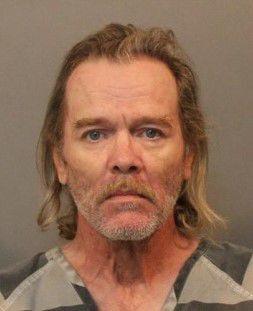 Charles Evans Sr.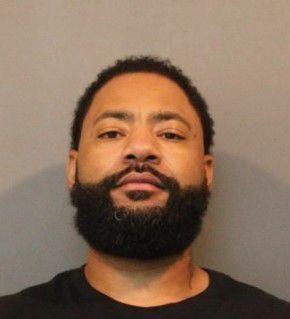 Chauncey Morris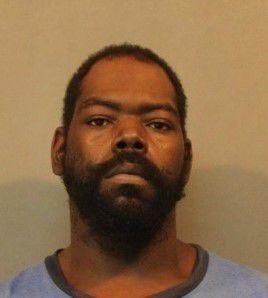 Christina Burke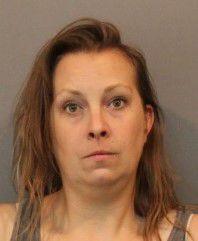 Christine Triebold
Christopher Godines
Daniel Mikos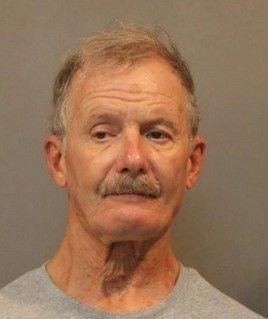 Daranta Heath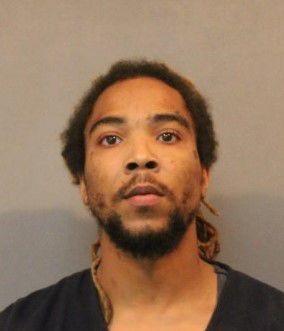 Deon Evans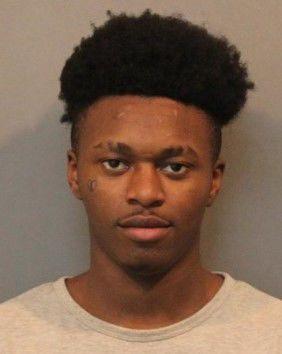 Derry Robinson Jr.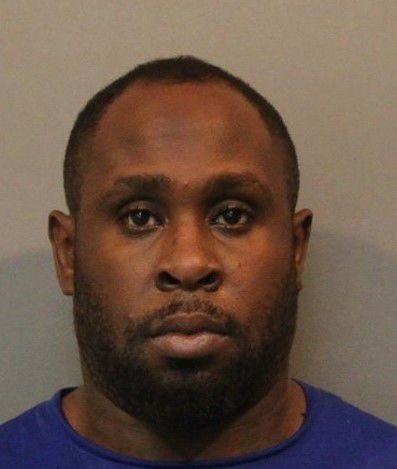 Duquan Yancy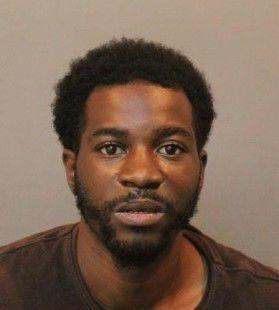 Edward Hollins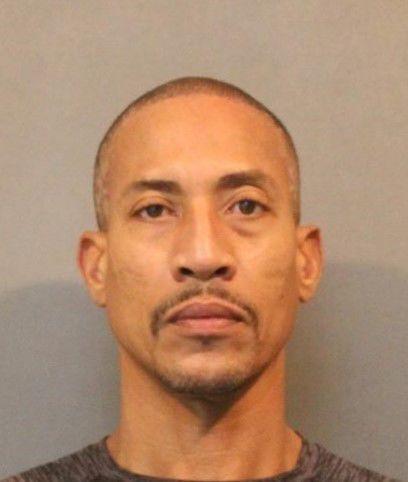 Edward Martinez III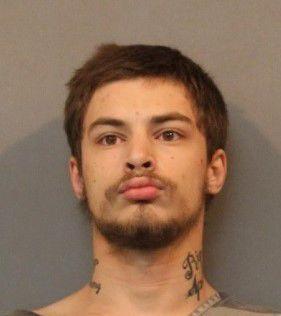 Elijah Graham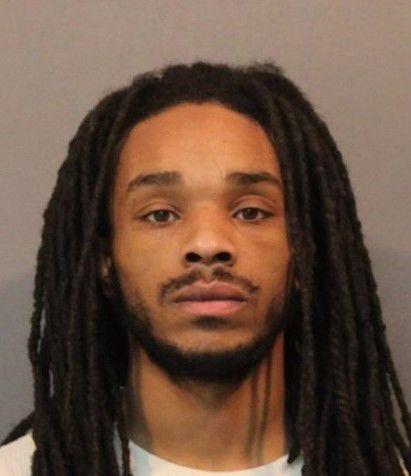 Elishah Elliott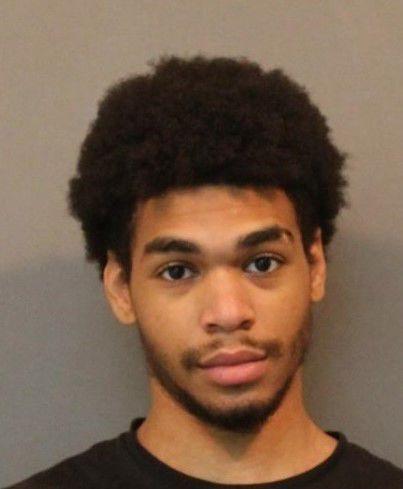 Erin Baldwin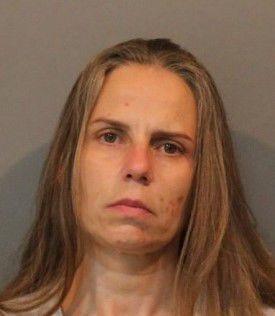 Eugene Williams IV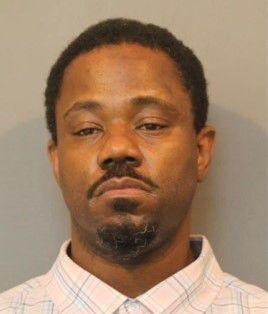 Franchesca Collins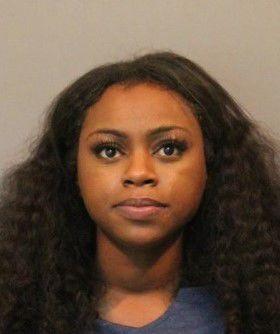 Francisco Serrano Jr.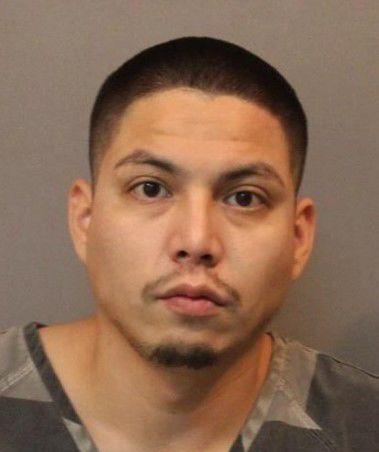 Frank Poole III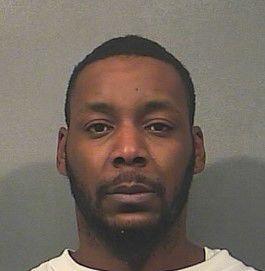 Griffin Spoljoric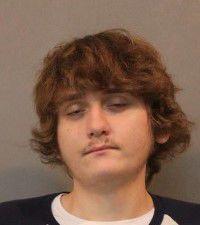 Hui Mikos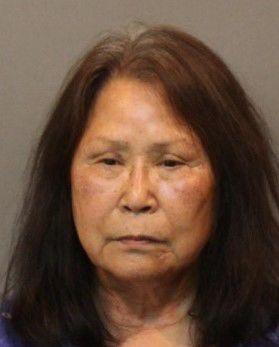 Iris Fernandez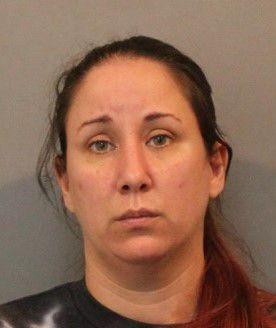 Isaiah Hopkins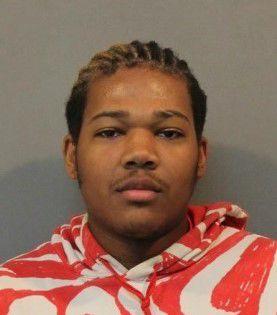 Ivernon Wiseman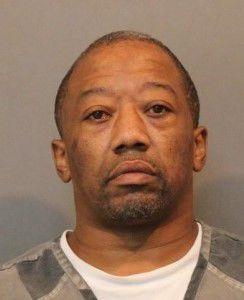 Jacob Ellis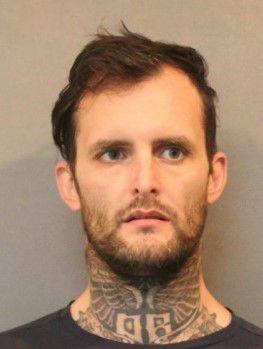 Jahla Johnson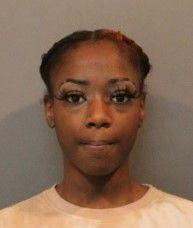 Jarrius Foreman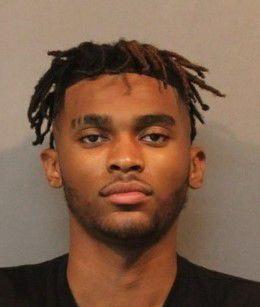 Jasmine Bradford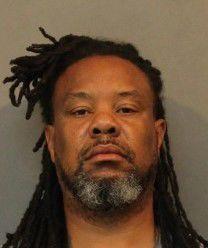 Jaylen Sullivan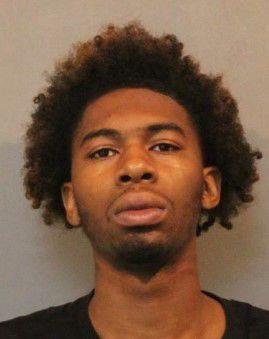 John Boyle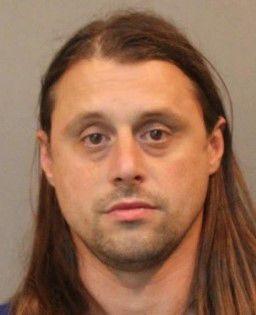 John Vaught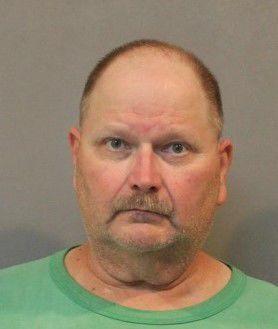 John Yonushatis II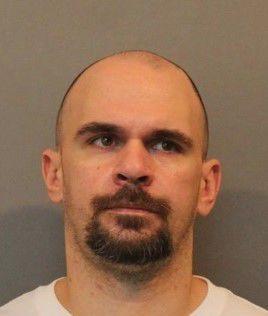 Joshua Cross Jr.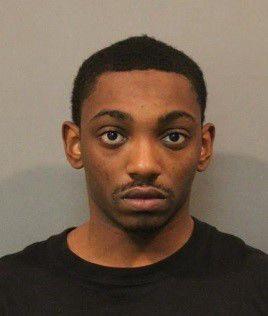 Joshua Jansen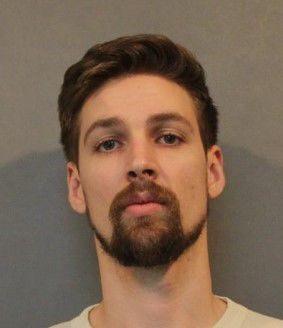 Joshua Ryba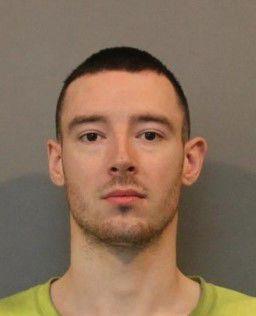 Justin Dinnwiddie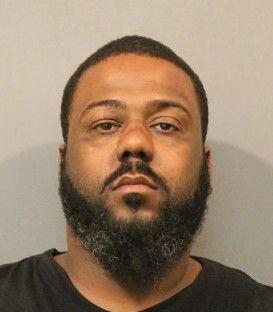 Justin Leiva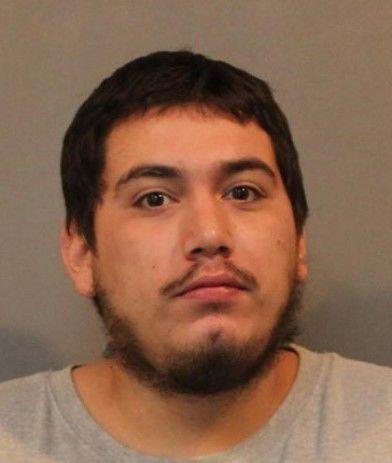 Kelly Brown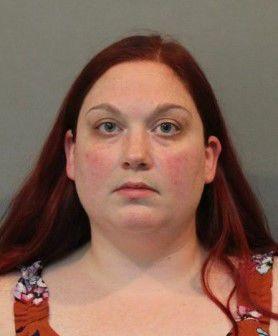 Kenneth Simpson Jr.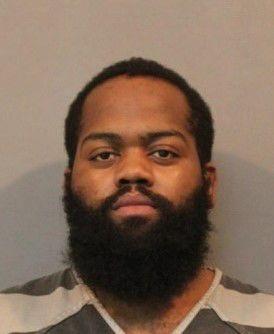 Keven Adams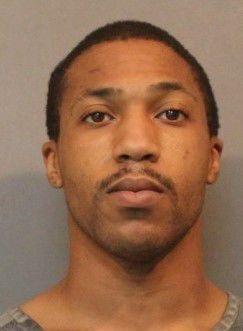 Lorenzo Schneider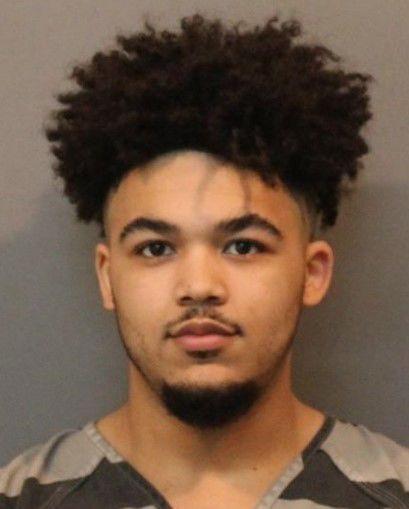 Malcolm Cabaniss-Smith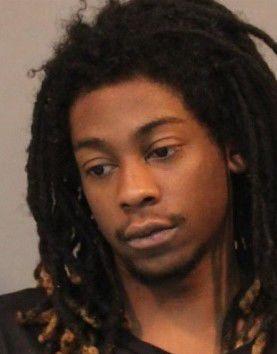 Mariah Driver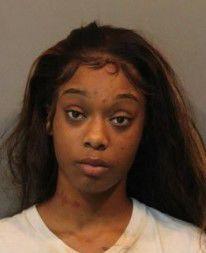 Mary Powers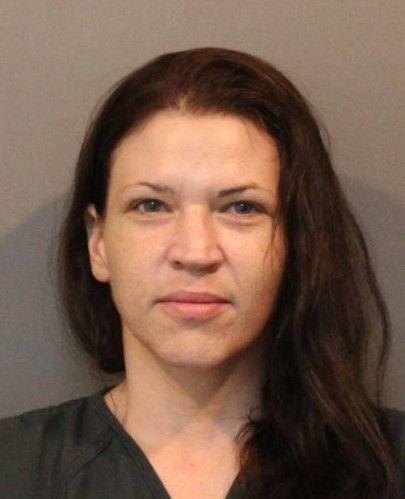 Michael Linton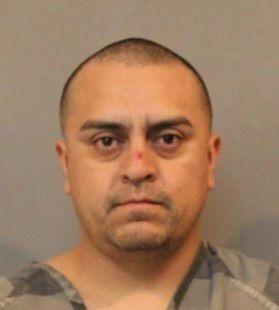 Nelson Hernandez III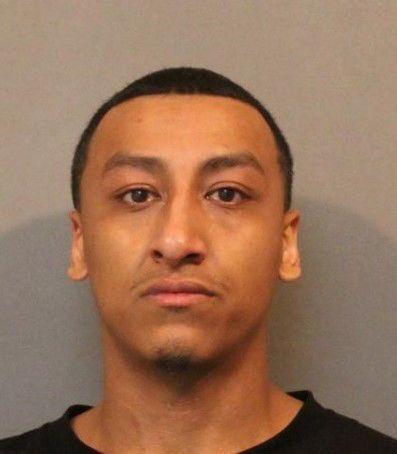 Olvin Reyes Coto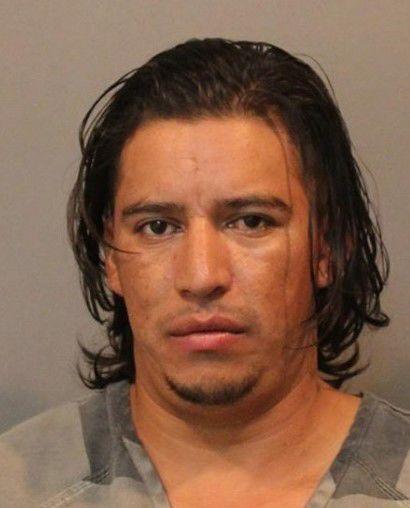 Paul Merriman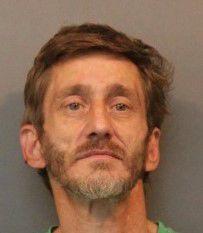 Reinaldo Fernandez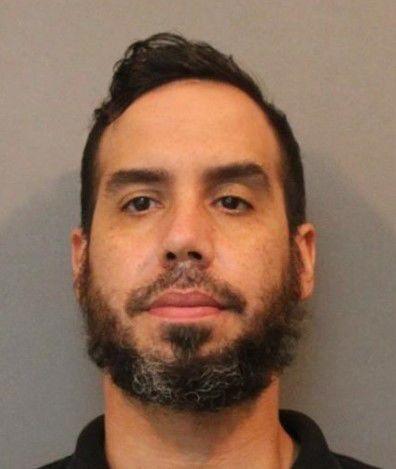 Ricky Kamradt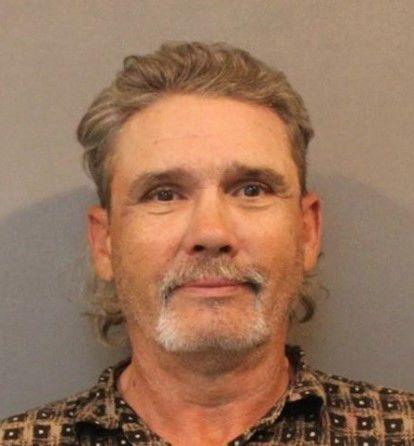 Riley Henderson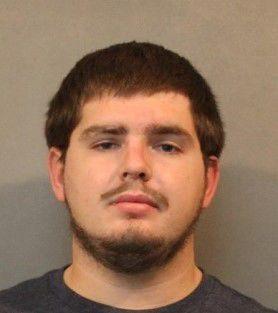 Robert Laban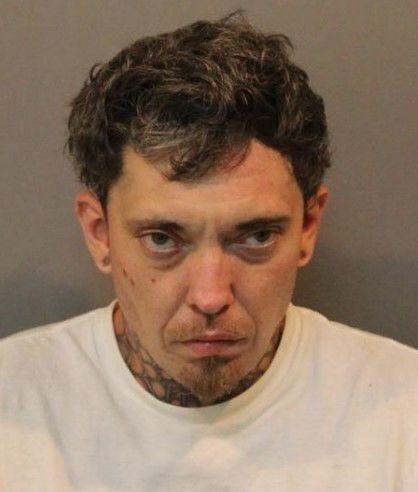 Robert Murphy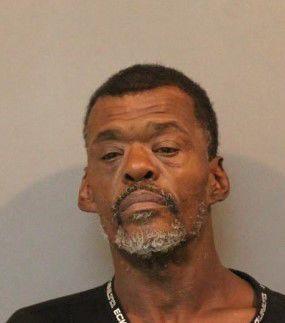 Rony Perez-Perez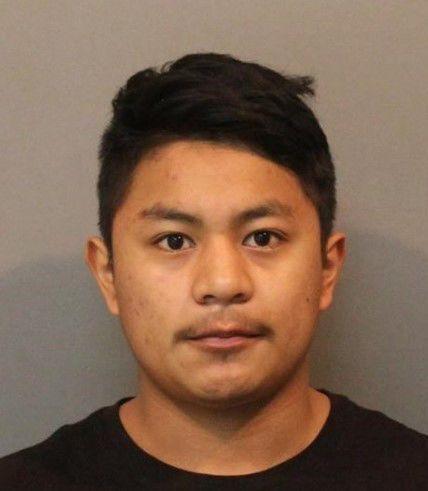 Ruben Lagunas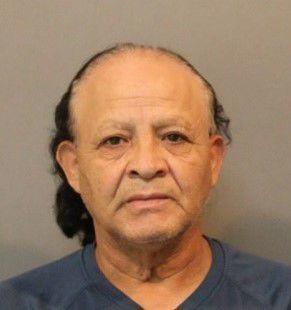 Shakir Meux Jr.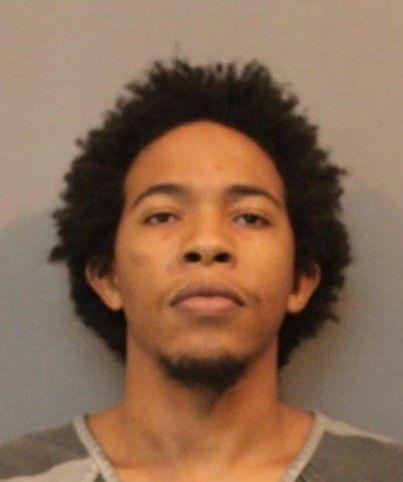 Sidikiba Berry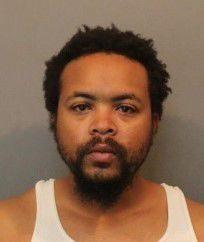 Sinea Minor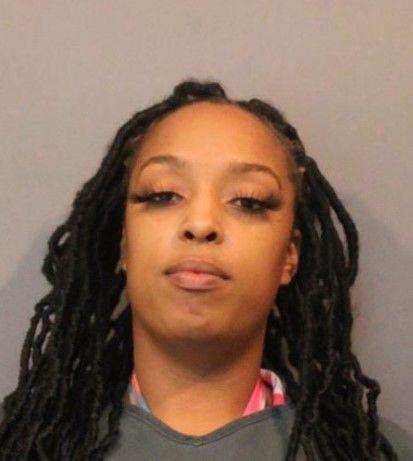 Stacy Johnston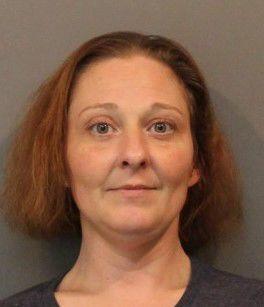 Terrence Rogers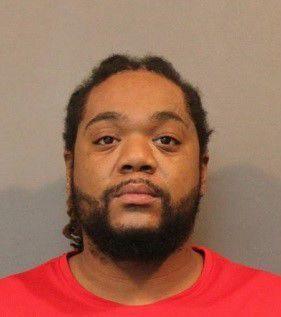 Terry Ward II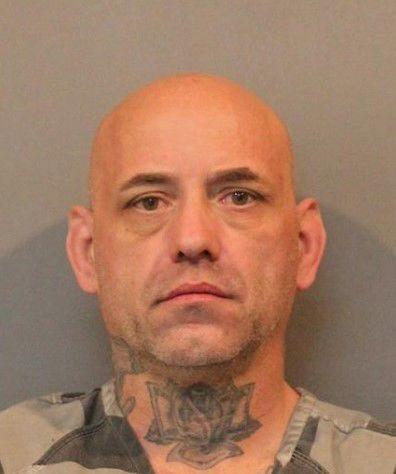 Timothy Stegler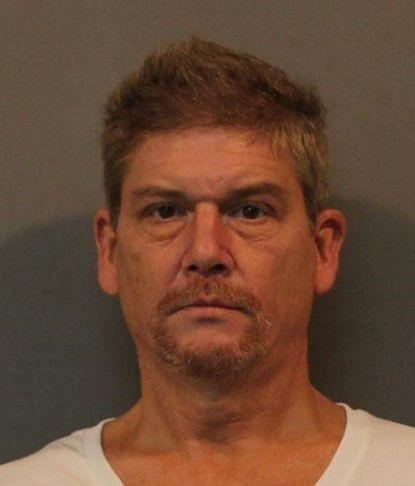 Tyram Borom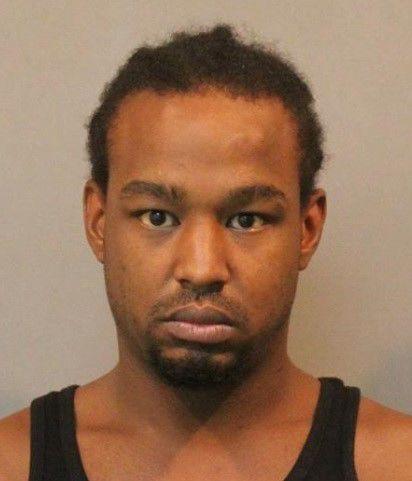 Victor Aguilar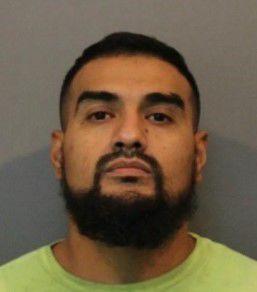 Whitney Scott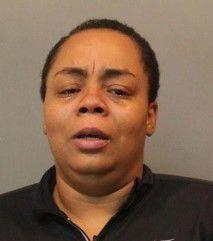 William Kristoff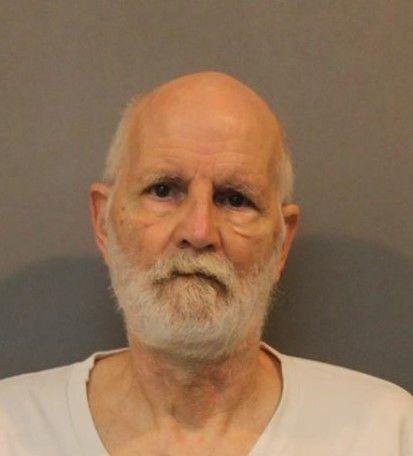 Zolinda Diaz