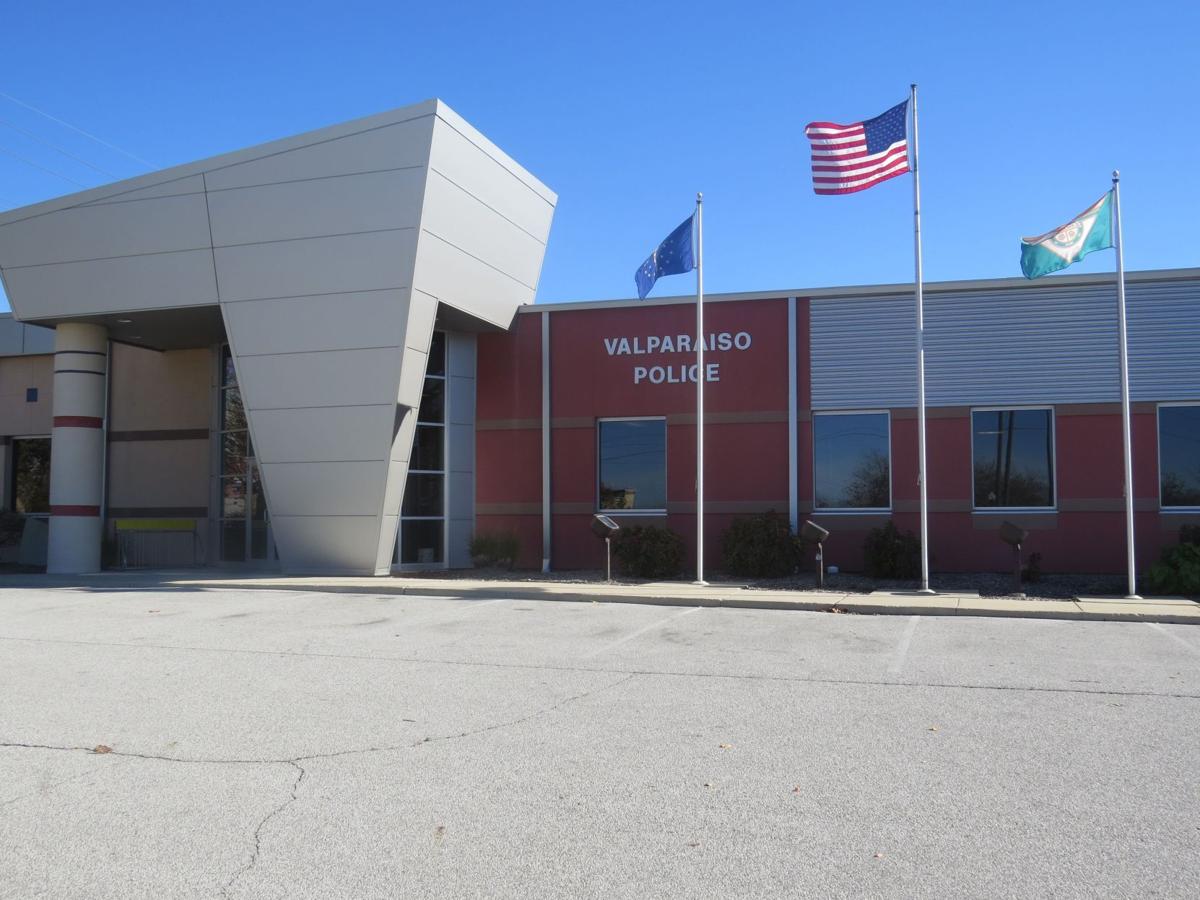 VALPARAISO — A community alert Wednesday morning by the Valparaiso Police Department informed citizens of financial scams recently reported in the area.
"Within the last few weeks, Valparaiso police have received numerous complaints where citizens have been fraudulently encouraged to pay large sums of money for a variety of circumstances," the release said.
The police department is reminding citizens that government agencies will not contact residents by phone to demand immediate payment, nor will financial institutions or billing companies take prepaid credit cards or gift cards as restitution.
These same institutions will not utilize fear or threaten immediate arrest for failure to comply with these requests. Prior to using any new or unusual method of payment or doing something out of fear, contact the local police department if a call seems strange.
If residents need assistance in Valparaiso, contact the police department at 219-462-2135.