MERRILLVILLE — A feeling of relief washed over Kelly Arroyo when detectives called Wednesday afternoon to let her know two suspects in her 16-year-old son's murder had been taken into custody.
Police arrested a 17-year-old and 18-year-old after executing two search warrants at homes in Gary and Crown Point, Lake County Sheriff Oscar Martinez said. The two teens, who remain in Lake County Jail, are accused of gunning down Arroyo's son, Johnny Peluyera, during a botched Xbox sale June 12 in Gary.
"Charges against both teens have not yet been filed," Martinez said. "Charges are expected to be filed this week and the names of both suspects will be released."
Martinez said authorities are asking that the 17-year-old be charged as an adult — something Arroyo hopes to happen, as well.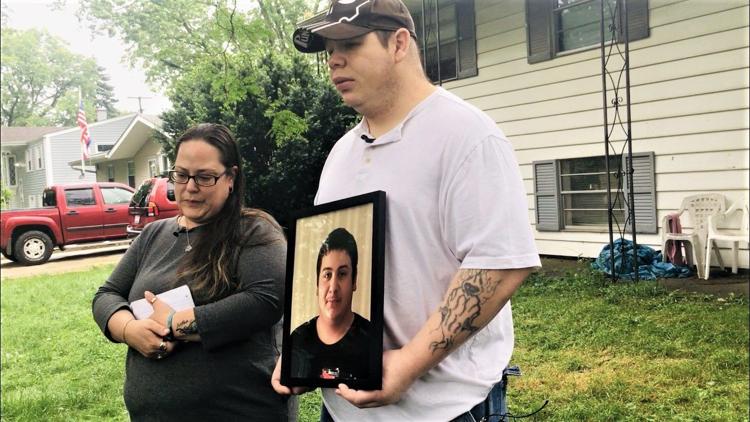 Peluyera and his father, John Peluyera, both of Merrillville, drove to the 5000 block of Maryland Street in Gary to sell the teen's Xbox to two prospective buyers who connected with the teen online. While examining the game console, a suspect brandished a handgun, police said.
Peluyera's father told the 16-year-old to run back to their vehicle, but the boy was hit before making it to the car's passenger seat, with the Xbox still in his hands.
After being shot, he got off the ground and sat in the car as his father drove them a short distance to the intersection of 51st Avenue and Maryland Street. There, the father called 911.
But when first responders arrived, Peluyera showed no signs of life, police said.
The suspects were previously described as two black men in their late teens or early 20s wearing hoodies and basketball shorts, police said. Peluyera's father, the only person who could identify the men involved, had asked the people responsible for his son's murder to turn themselves in.
"My son had a big bright future ahead of him that you shattered," John Peluyera said. "You took not only a soul, but you took half of my soul that nothing will ever fulfill again."
You have free articles remaining.
Keep reading for FREE!
Enjoy more articles by signing up or logging in. No credit card required.
Soon, the family would no longer need to worry about the suspects remaining on the lam.
"They got them three weeks to the day that they killed my son," Arroyo said. "I feel bad that they chose to lose their lives like this so young. They aren't going to lose it the way my son did, but it's over for them, and it's so sad. ... I'm just glad they are off the streets and can't do this to anyone else's family."
She said the arrest helps provide a sense of closure for her family, especially her husband, who had been on edge since their son's murder, getting little to no sleep.
Arroyo admitted she had been surprised the teens allegedly involved were caught "so soon," believing she would have to wait much longer for anyone to answer for her son's murder.
Arroyo said the family is worried the suspects will receive a "slap on the wrist" since they are so young and hopes the justice system won't let them down.
"I hope they do what is necessary," she said. "It's in the court's hands."
But for now, things have calmed down for the family a bit, Arroyo said — a peace she hopes can remain.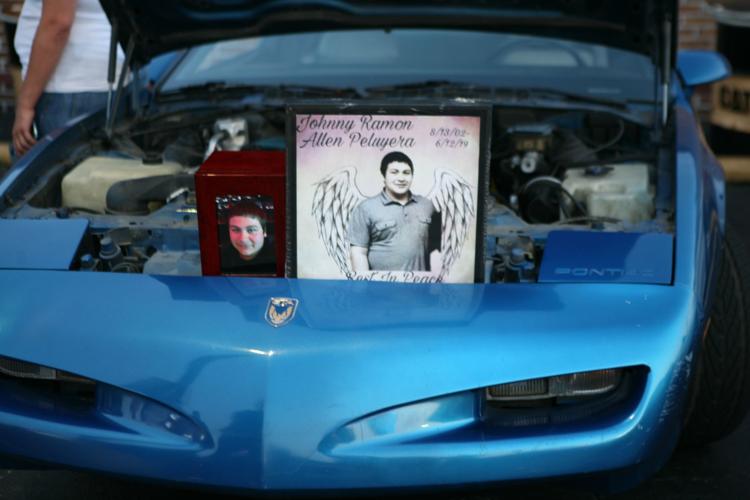 Adam Levi Beliles
Aimee Jo Kazimer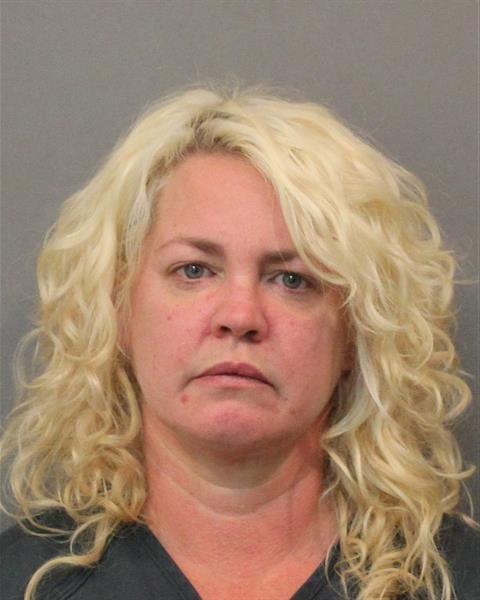 Albert Benjamin Lucero III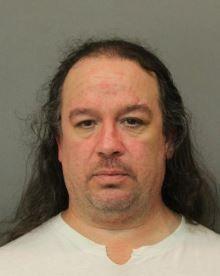 Aleshia Marie Nagl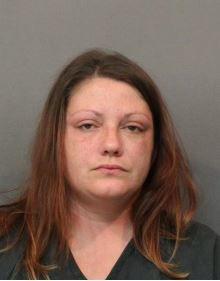 Allen Wade Davison Jr.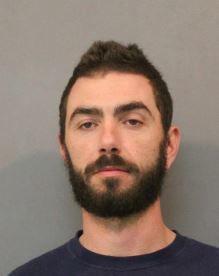 Andrea Vicki Dean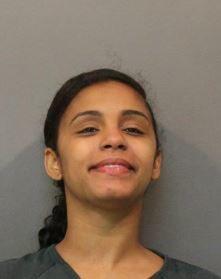 Andrew David Peksenak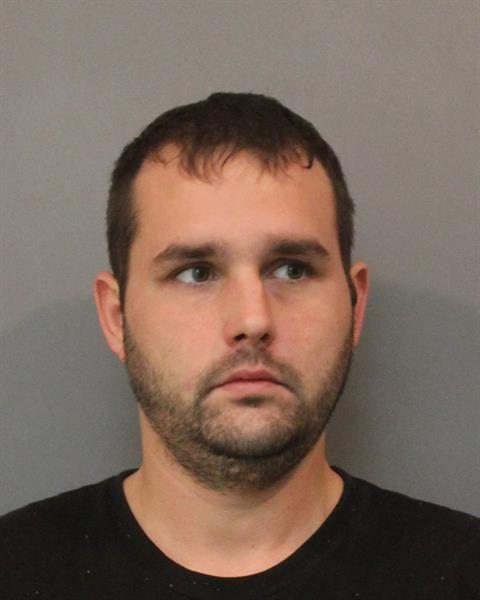 Andrew Michael Hudson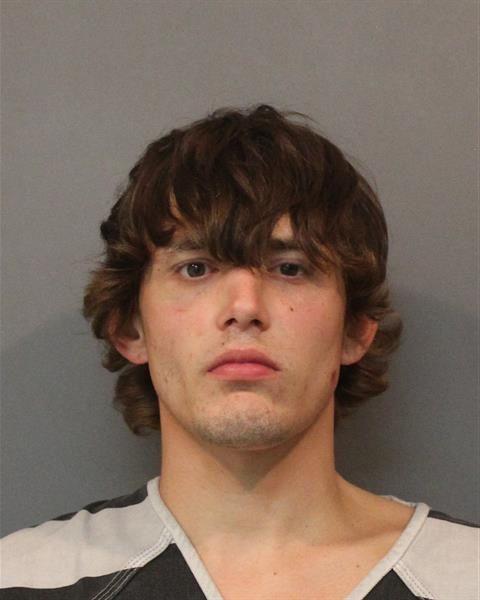 Anthony James Armellino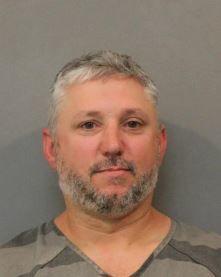 Antoine Linell Neely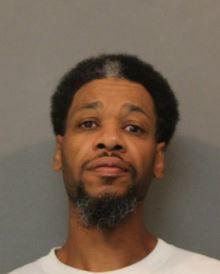 Aubrey Alexis Wilson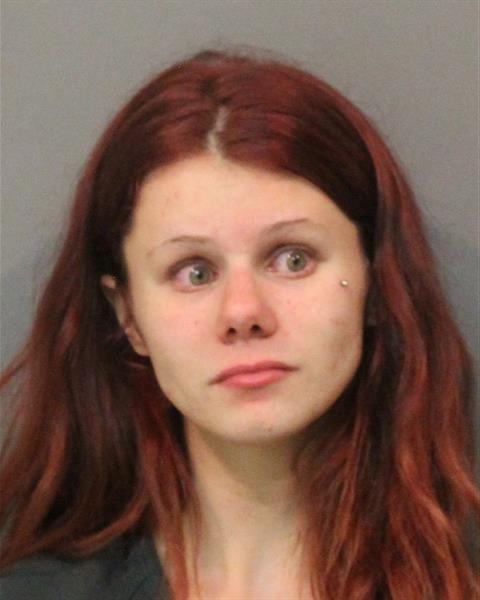 Benjamin Agostomulero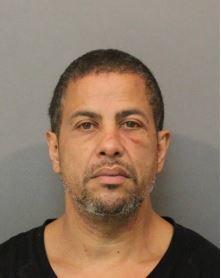 Bonnie Jean Condes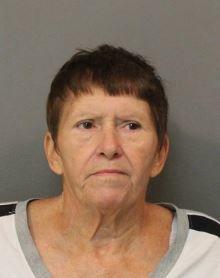 Brandon Jamar Kellum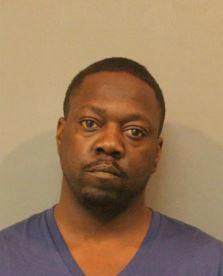 Brandon Leamon Berkley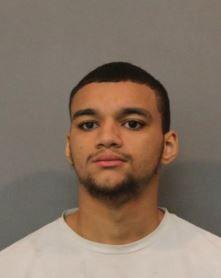 Brandon Lee Smith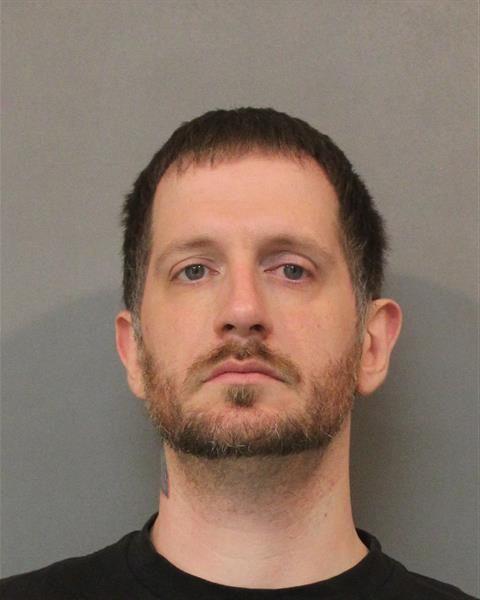 Brent Michael McCammon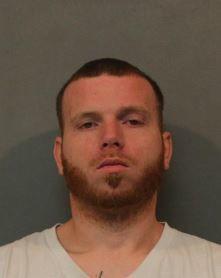 Brian Raymond Hollaway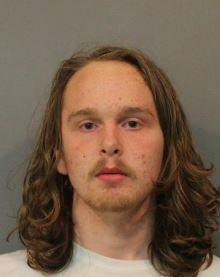 Brishanna Danelle Hayes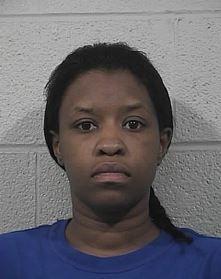 Bruce Allen Davis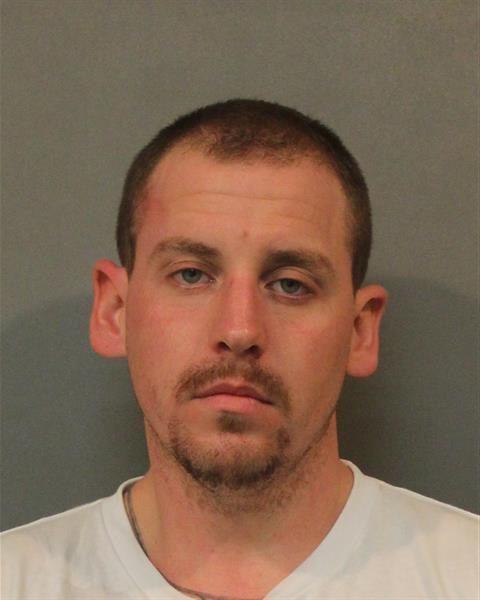 Christopher Lee McGee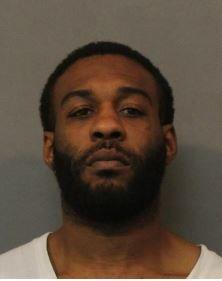 Dallas Delshawn Monthei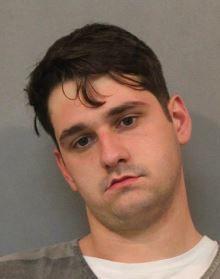 Daniel Michael Grish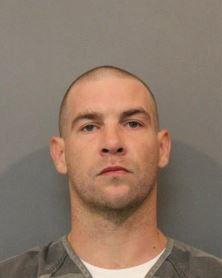 David Ignacio Serrano.jpg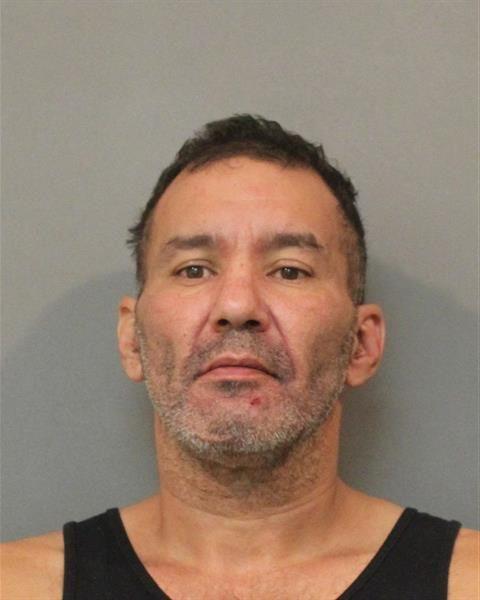 David Lemar Ewing Jr.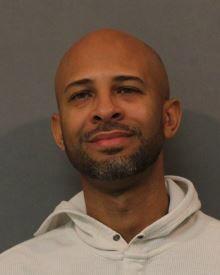 David Manuel Reillo Jr.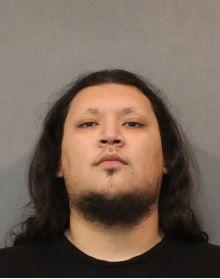 Davon Lamonte Cooper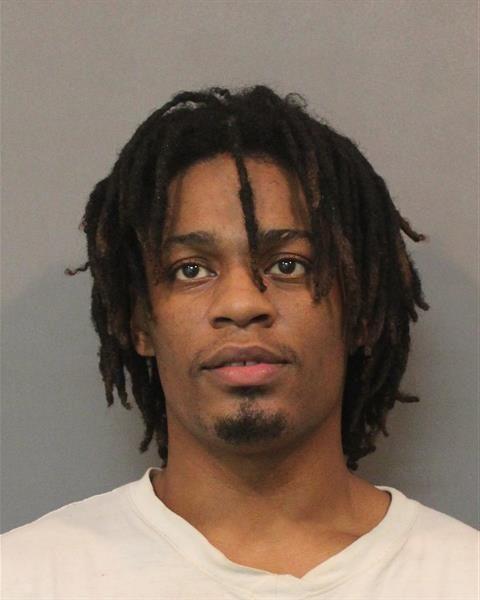 Debby Lynn Thompson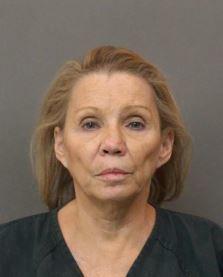 Denise Lafay Lee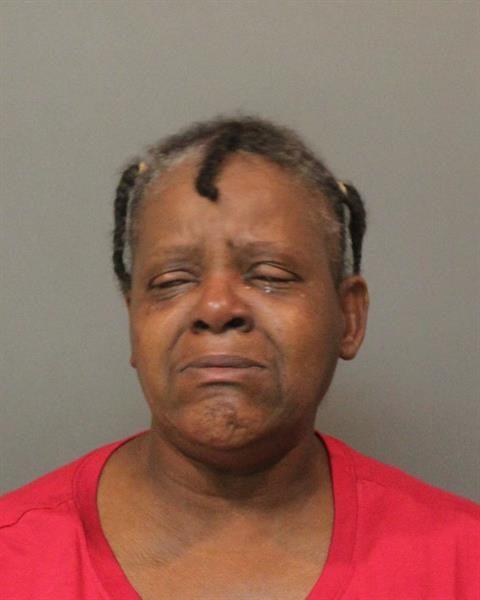 Deshjue Juandiaz Jimol Walker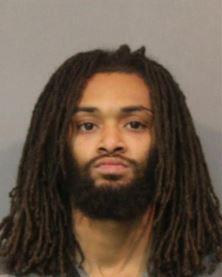 Deviyon Quawnyah Johnson-Griffith
Devon Michael Malerich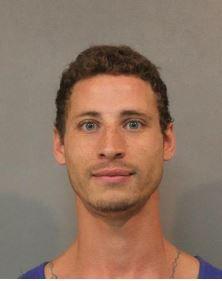 Donald Ray Shields Jr.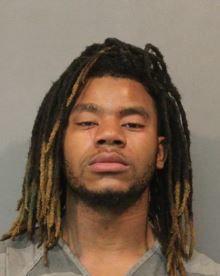 Dontrell Alexander Henderson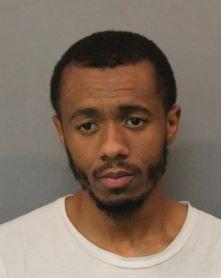 Dorothy Helen Kansfield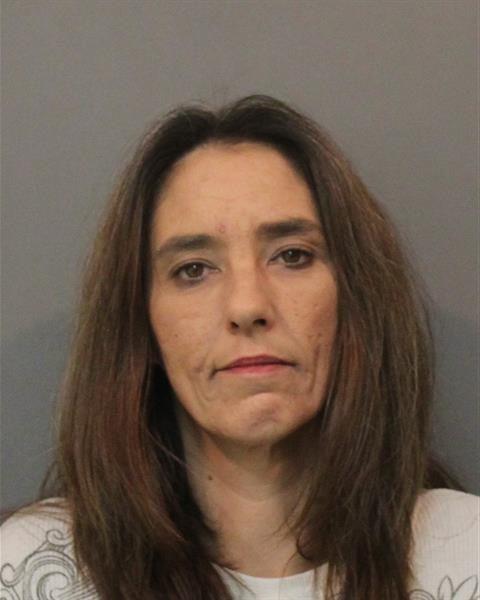 Duwayne Richardson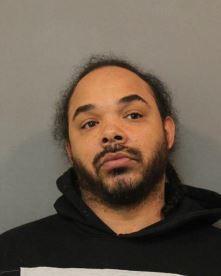 Earl Lee Johnson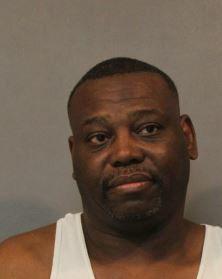 Eddie Edward McKenzie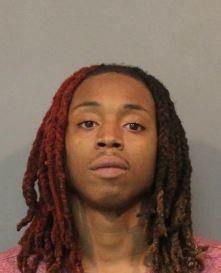 Eddy Cabot Dixon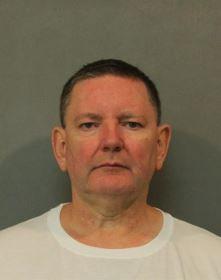 Eric Anthony Riegert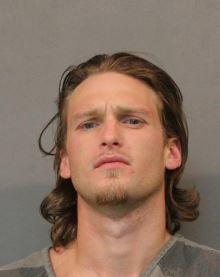 Francisco Jesus Tequimila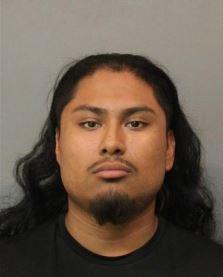 Gordon Jarmell Rainey Jr.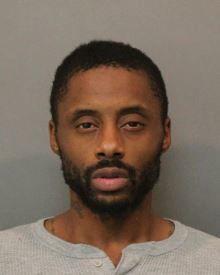 Graham Ganser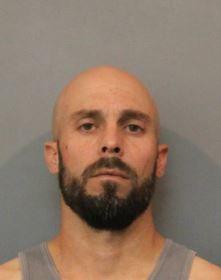 Guadencio Alberto Najera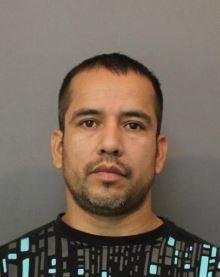 Harold Eugene Tate Sr.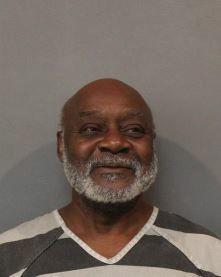 Henry Lewis Jones Jr.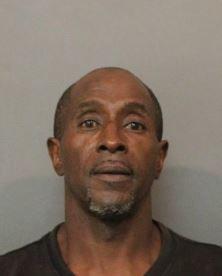 Hilda Altgratia Madera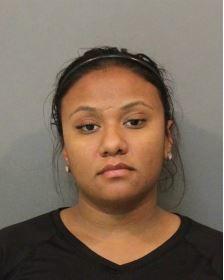 Itzel Nayeli Flores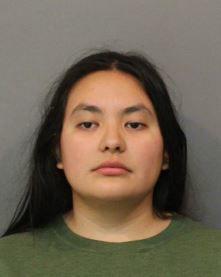 Jason Allen Blair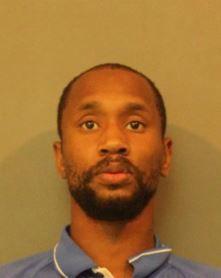 Jeffrey Allen Augsburger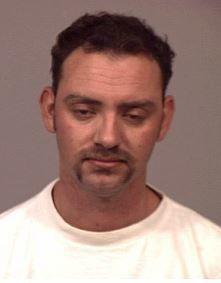 Jennifer Nichole Cooper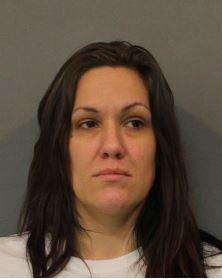 Jennifer Niechol Hostetter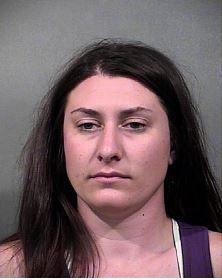 John Shelley Fulton Jr.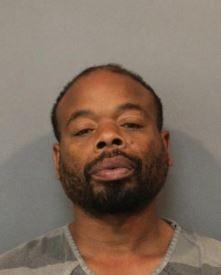 John Thomas Tabernacki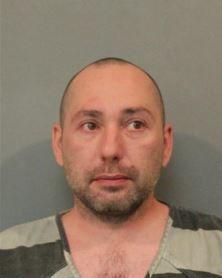 Joshua Alan Mounts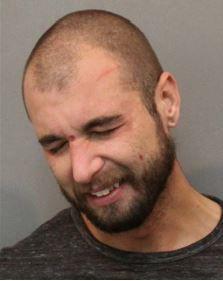 Joshua Clarence Allen Hatfield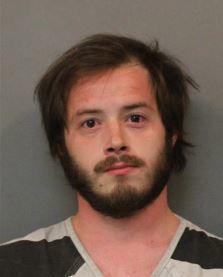 Joshua John Huron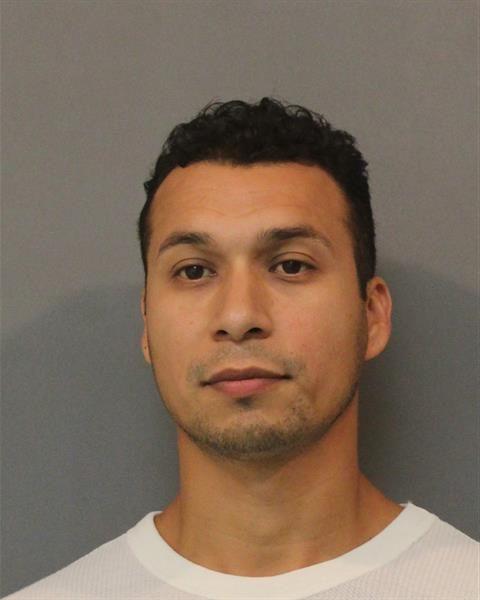 Justin Richard Haninger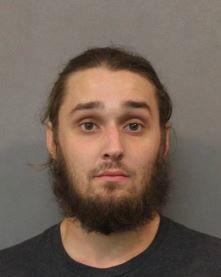 Kenneth Dewayne Smith
Kenneth Levelle Eggleston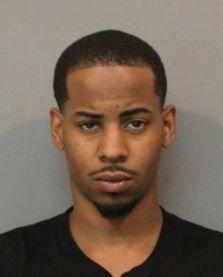 Kody Louis Davis
Lauren Ashley Zinmer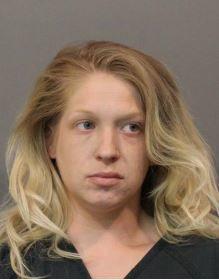 Luis Alfredo Campos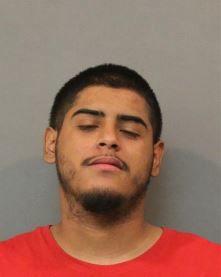 Lyndon Eugene Armstrong Jr.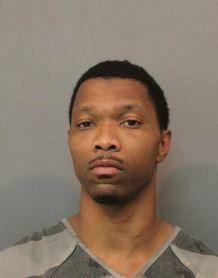 Malcom W. Cooper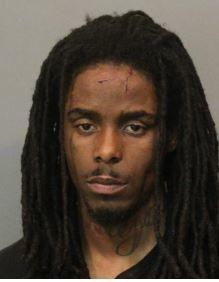 Margarita Ceja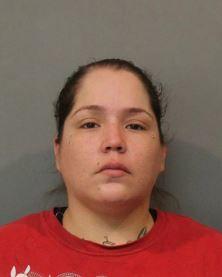 Maria Elaine Bikos Holloway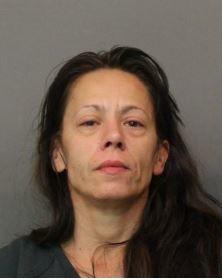 Maurice Antonio Anderson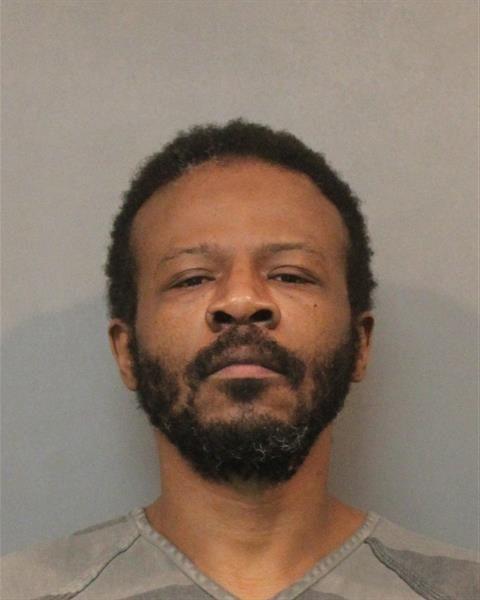 Michael Andrew Lehman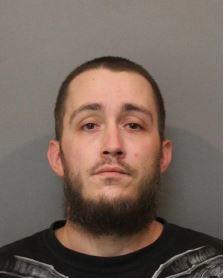 Michael Steven Delnicki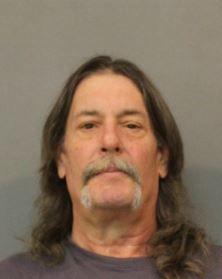 Mitchell Ackerman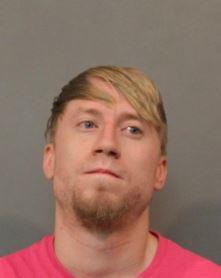 Nichole Renee Johnson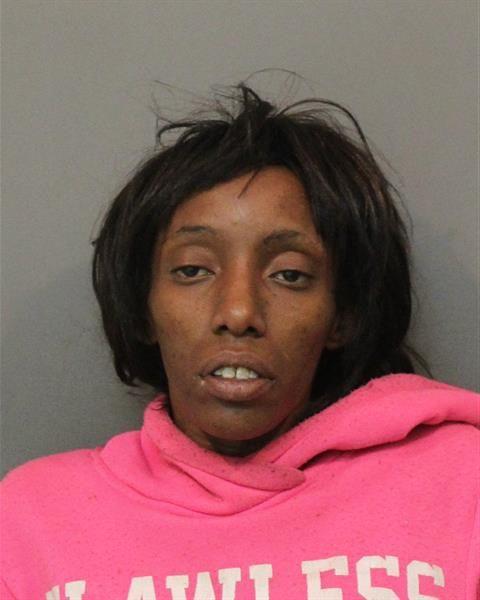 Patrick Emile Ford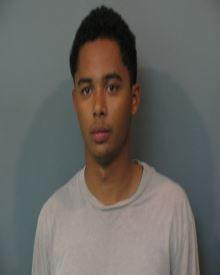 Pete Durcho IV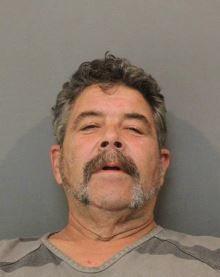 Randall Michael Barajas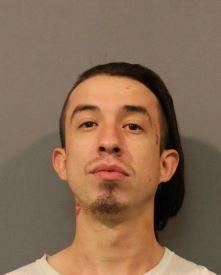 Raymond Michael Angotti Jr.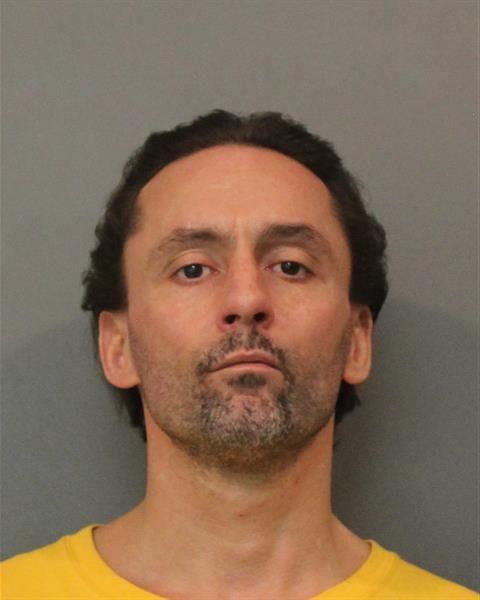 Richard W. Pennington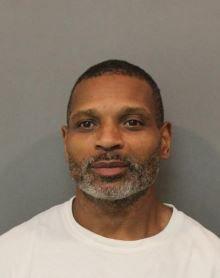 Rickey Lamont Mitchell Jr.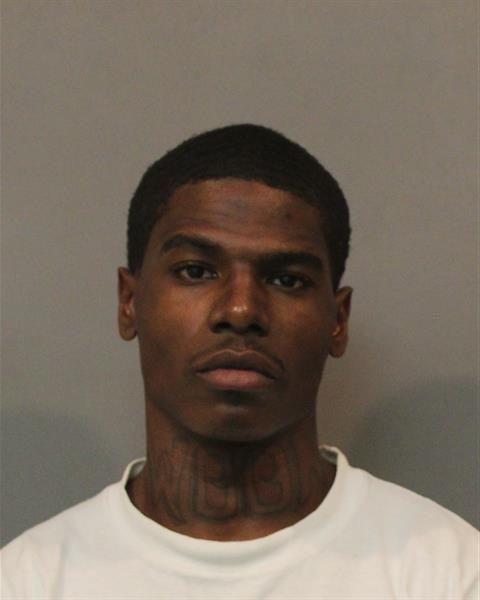 Robin Dawn Szaflarski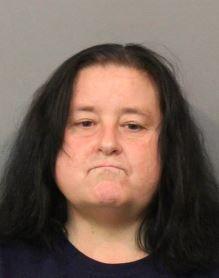 Rodney Lamar Westbrook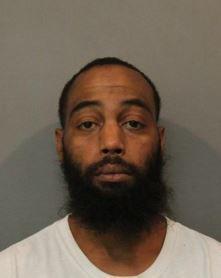 Roncia Latoy Fletcher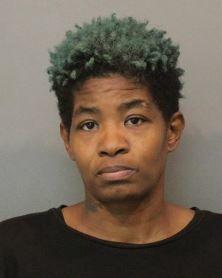 Rudy Eugene Gutierrez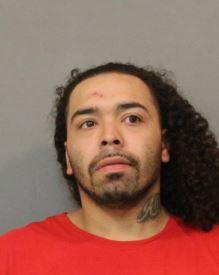 Ryan Neil Gee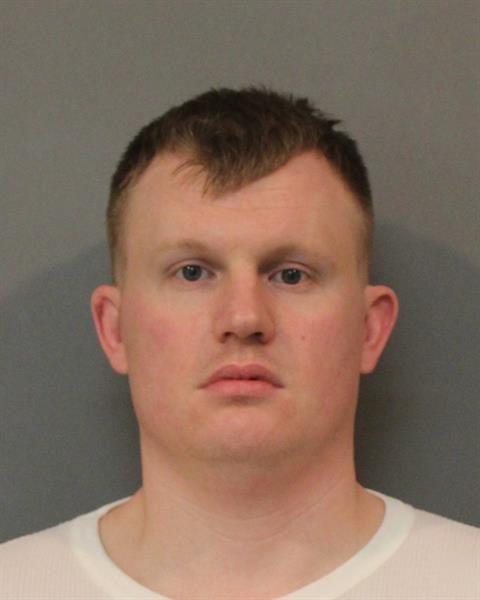 Sabrina Maria Castelan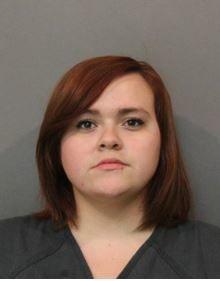 Samantha Ann Scasny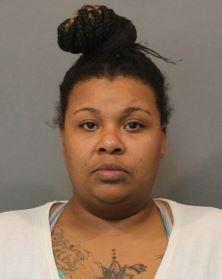 Samuel Tate Jr.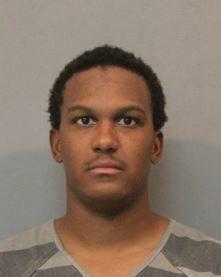 Saon Titoria Moniq Battle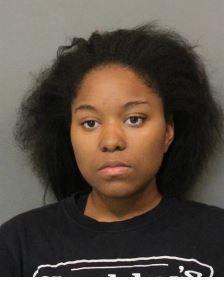 Shawn Keith Brown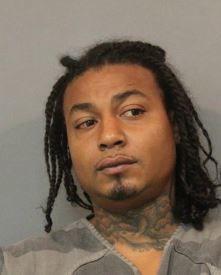 Steven Paul Parker Smith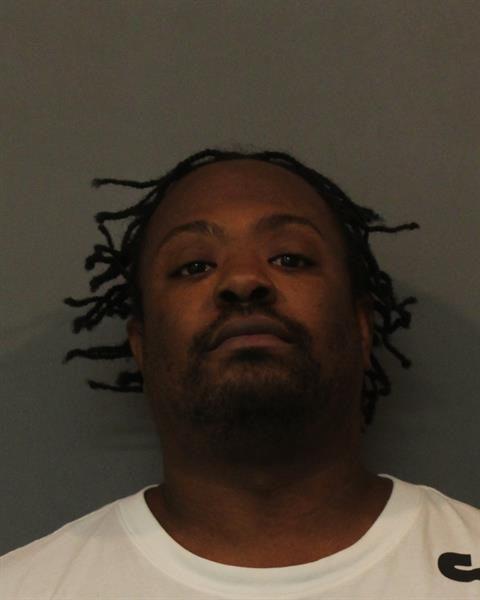 Tamia Jonay Hinton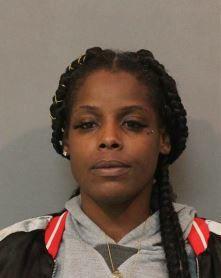 Teanisha Tawana Liggins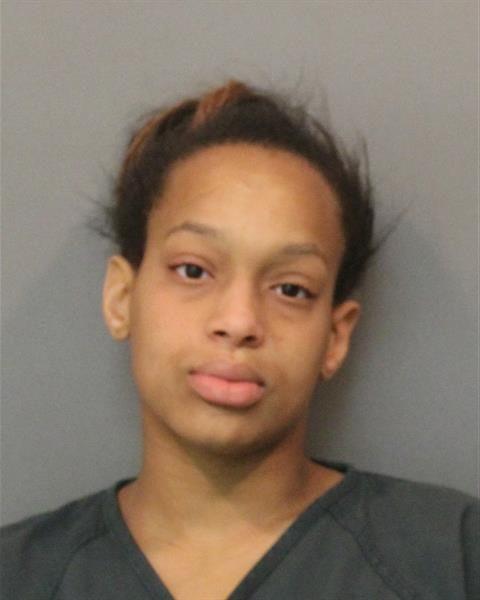 Terrell Kuba Brown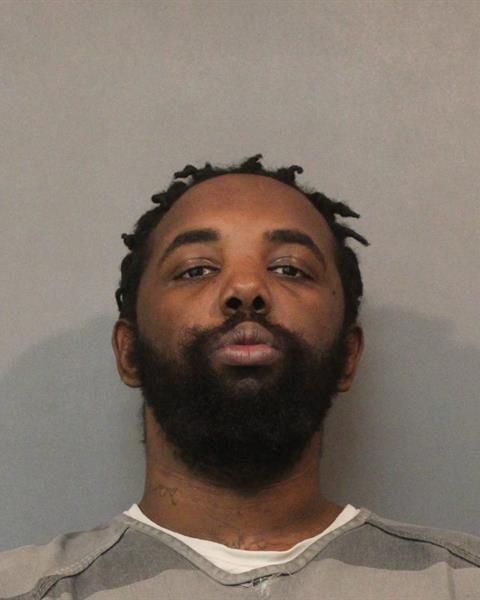 Terry Keith Matthews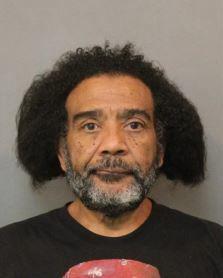 Thomas John Sabo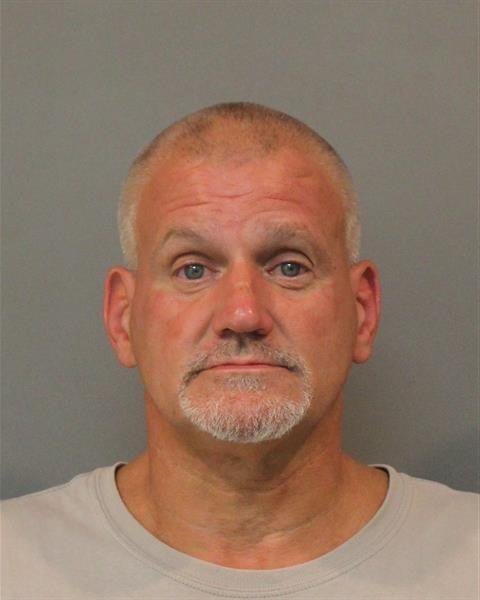 Tommy Lee Hurst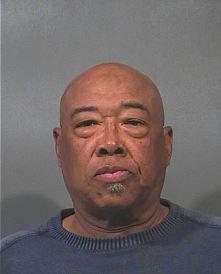 Victoria Lee Golden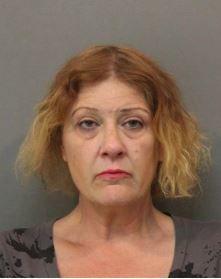 Wallace Jerome Calmese