CHESTERTON — A man armed with a large red gift bag made off with thousands of dollars of over-the-counter heartburn, diarrhea and allergy medications from a Jewel-Osco store, police said.
The man entered the store at 747 Indian Boundary Road about 10:30 a.m. Friday with a woman and was caught on video surveillance loading up the bag with the various forms of medications from the shelves, police said.
When the bag became full, he began placing boxes of medications in his coat, police said.
He and the woman then left the store without paying for the items and took off in a dark-colored smaller SUV.
The theft was discovered after store employees noticed the bare shelves where the heartburn and allergy medications had been.
"They knew they had not sold that much, so they checked their footage and saw this theft, then promptly called police," according to the police report.
The suspect is believed to be the same man who had attempted to steal more than $600 in over-the-counter pain relief medication from the nearby CVS store minutes after the Jewel-Osco theft.
The store manager at CVS interrupted the man placing the medications in a bag, at which time the white male called the manager a racist and left the store, police said.
He was described further by police as in his late 20s, about 6 feet tall with a buzzed haircut and blond stripe on the front of his head. Police were given a license plate number traced back to a rental car agency in Des Plaines, Illinois.
AIRIN JOSEPH REESE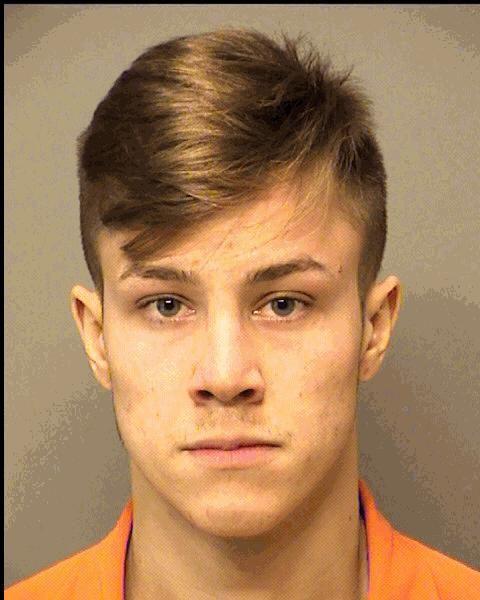 ALEXANDER MICHAEL GIBSON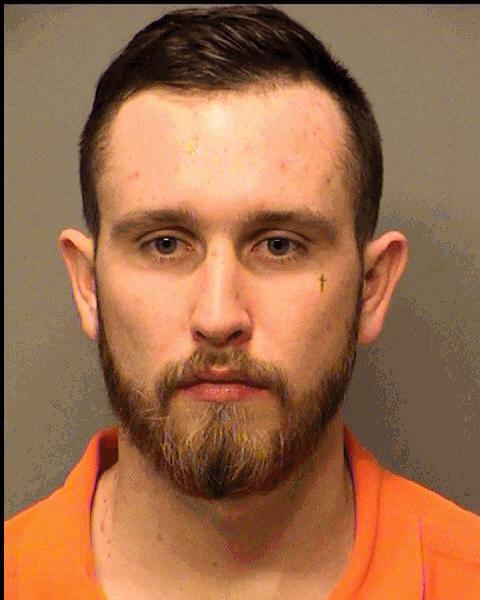 AMANDA MARIE HOYNE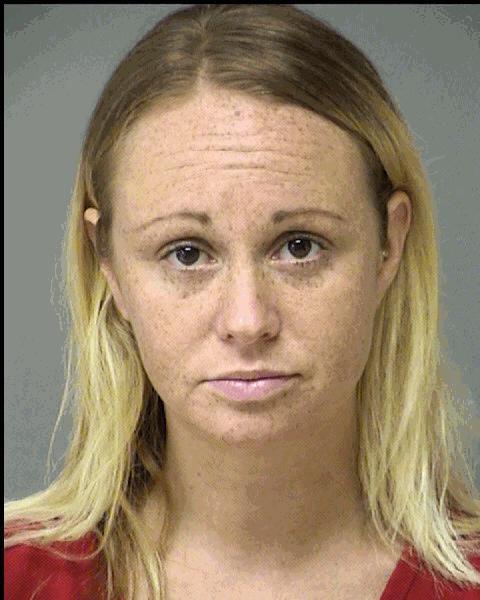 ANTHONY MICHAEL BERNICHIO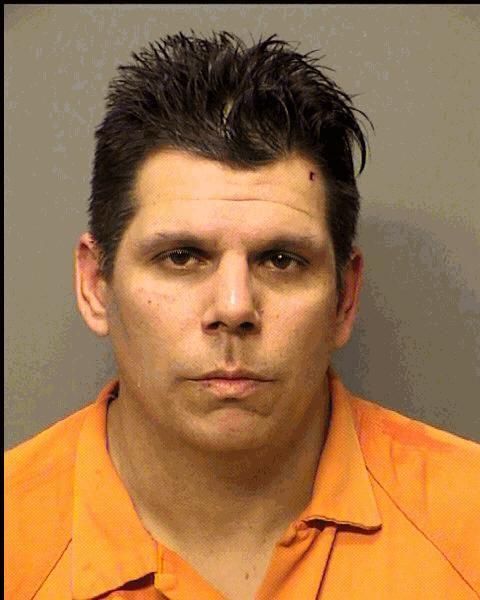 BRENDEN SCOTT WOOD
BRIANNA LEE NEYHART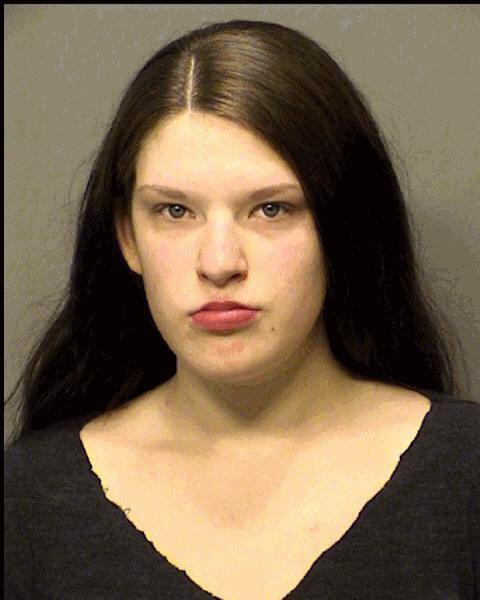 CASSANDRA LYNN MCDANIEL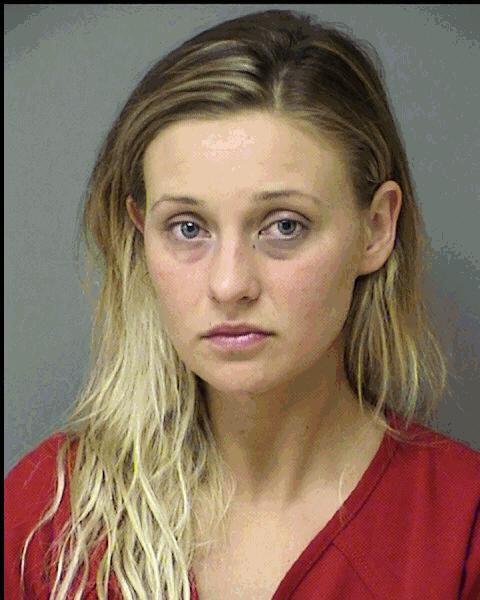 CHANCE THOMAS KING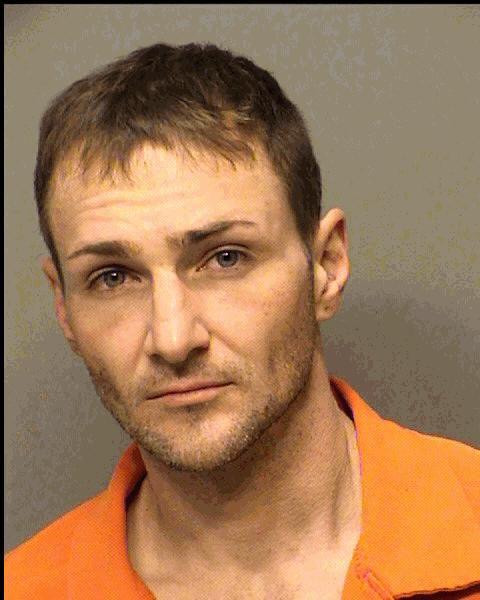 CHARLES DAVIS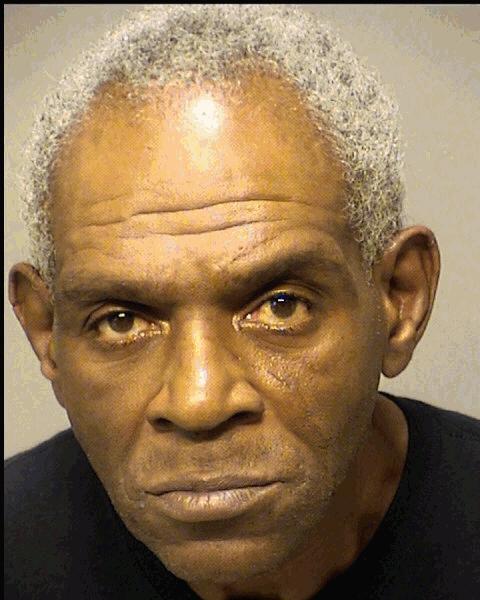 CHRISTINA ANN CRIBARI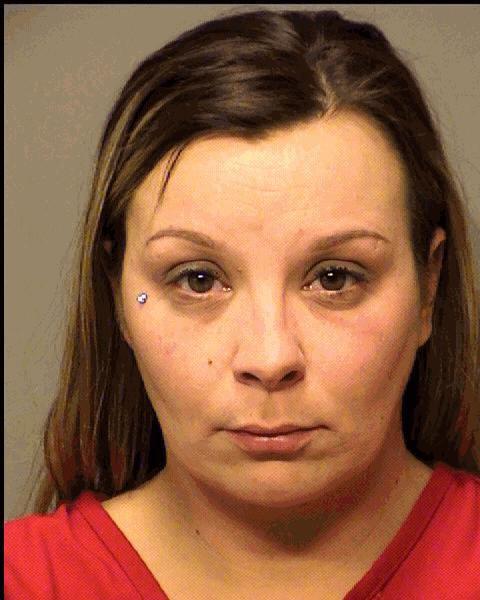 CINDY RAE LISS
DAVID ANTHONY YORK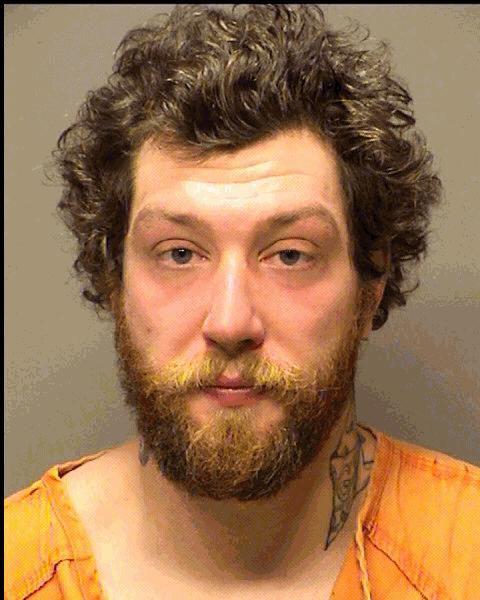 DENNIS PAUL BELL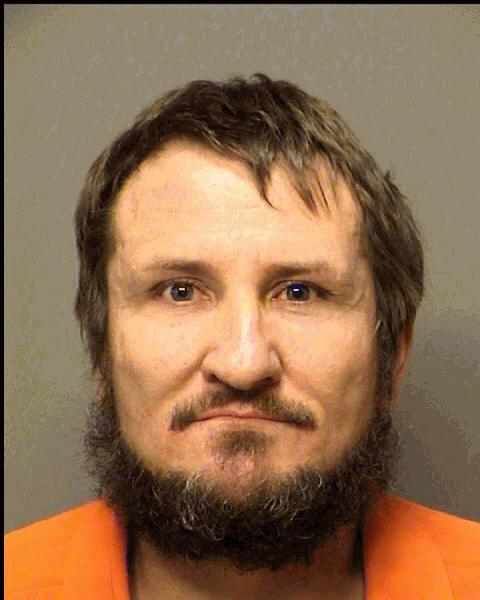 EDWARD JOHN DROZD II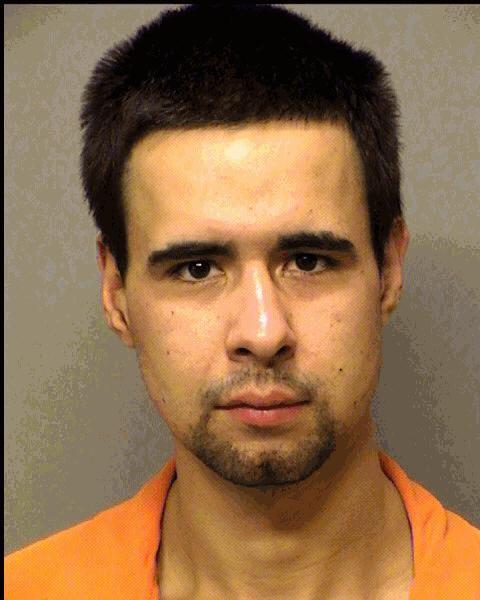 ELSIE HERNANDEZ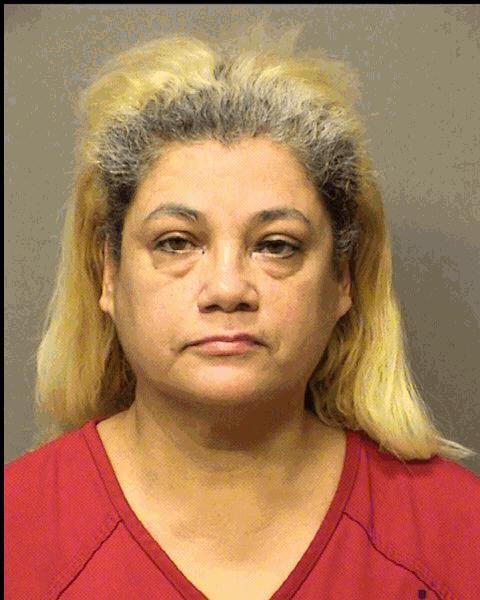 ENRIQUE TECAXCO-CUANETL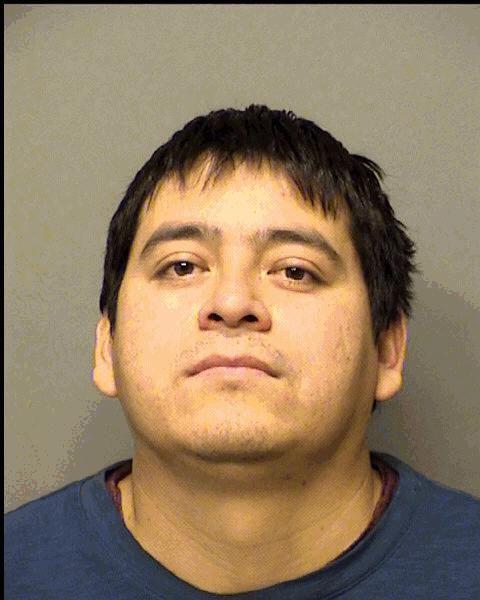 GEORGIO JOSEPH HARRELL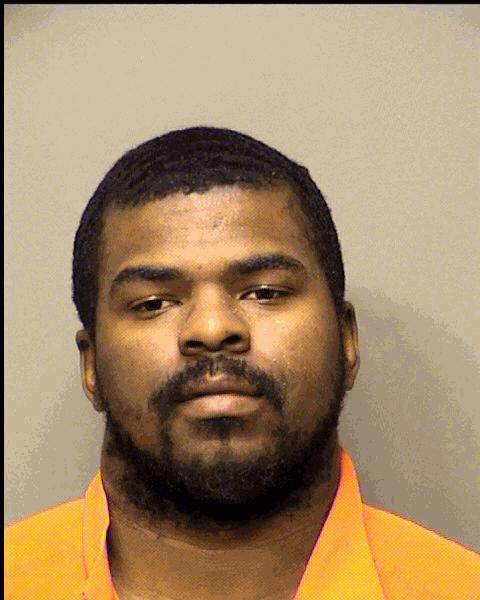 IAN MIKEL WITTMAN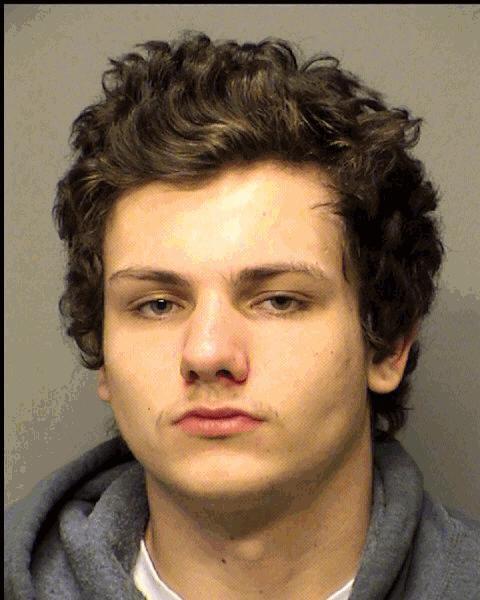 JAMES ANDREW HOYNE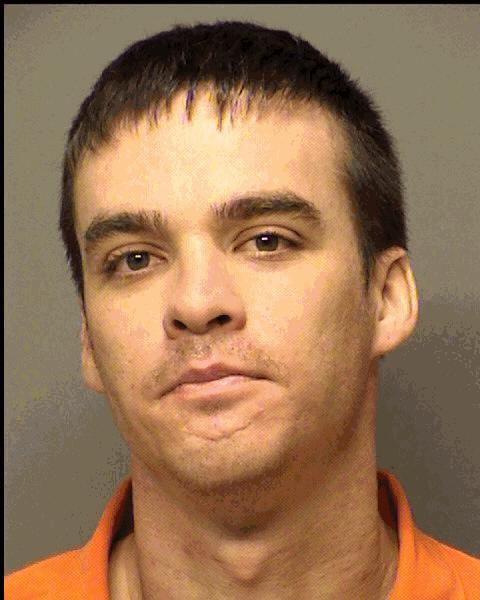 JAMES ANDREW SLOAS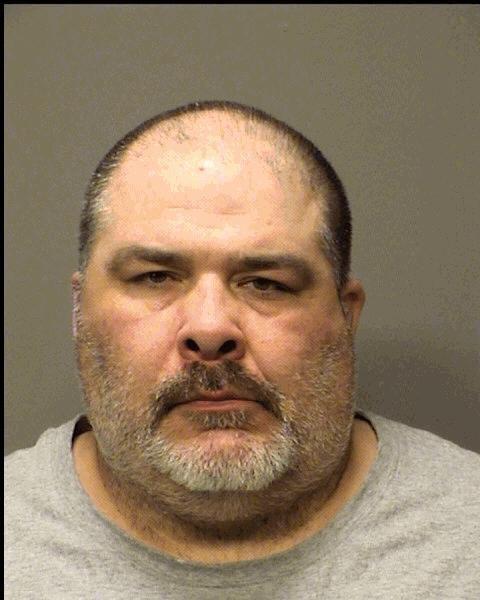 JOHN JOSEPH HENNESSY IV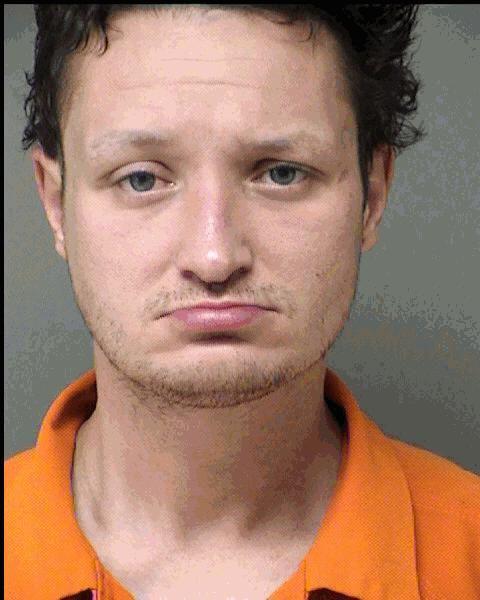 JOSHUA ROBERT JOHNSON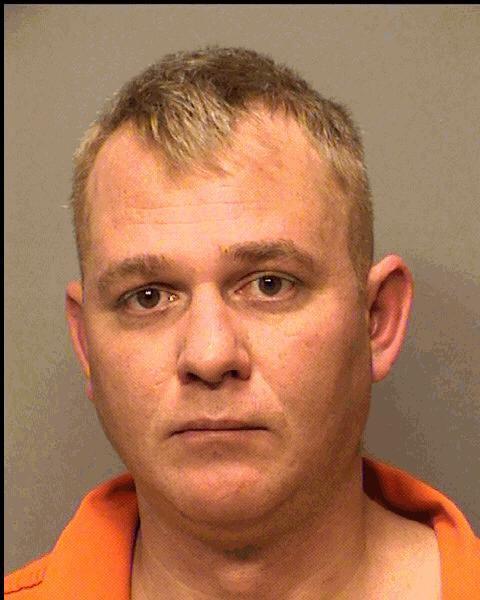 JOSHUA ROBERT JOHNSON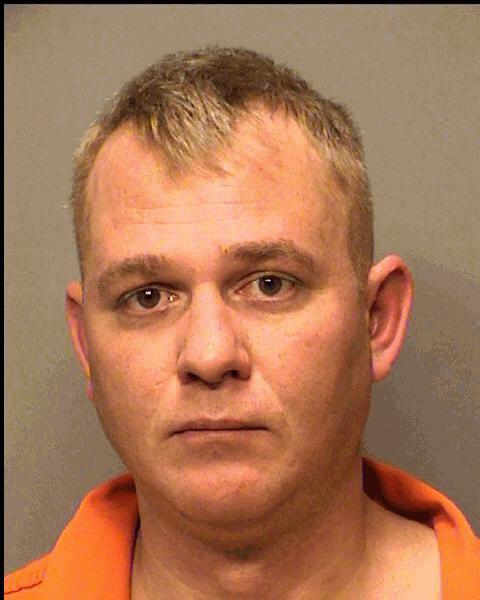 JUAN DOMINGUEZ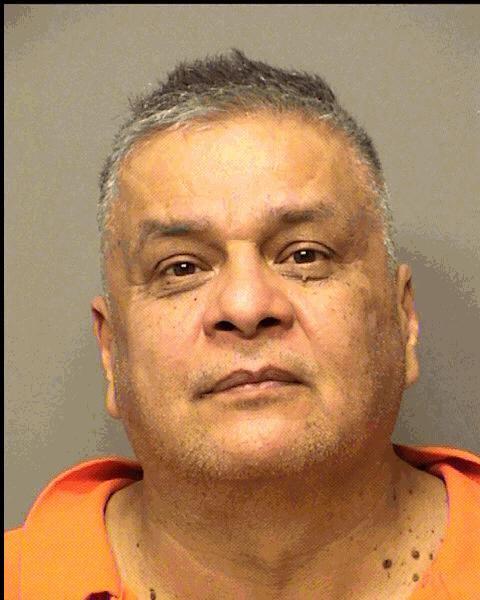 KAILEE MAJORIE MARIE NELSON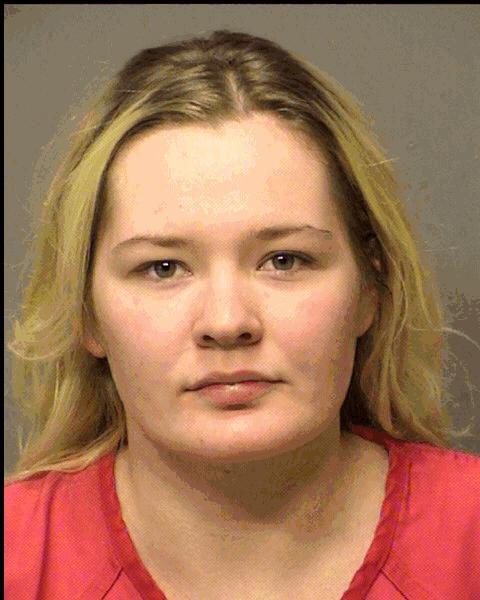 KATHRYN LYNN HOEKSTRA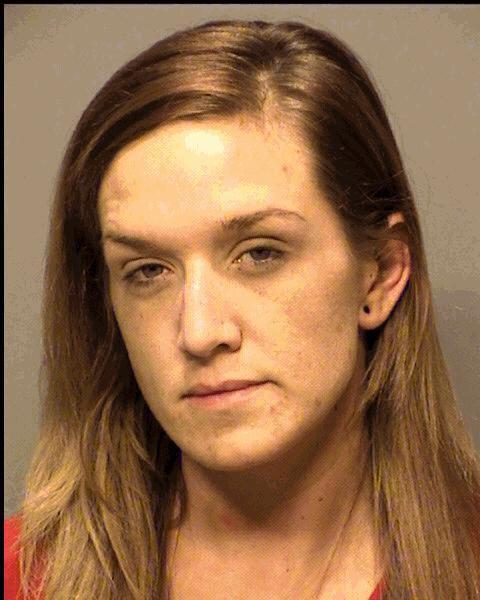 KENNETH BROWN JR.
KEONA DA JON MOORE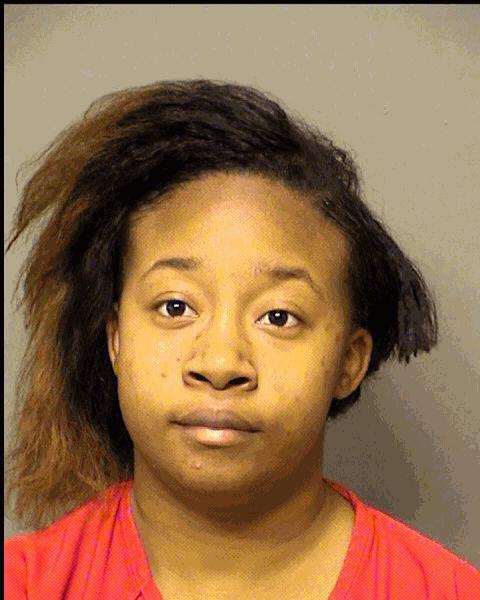 KRISTOFER ROSARIO-HOOVER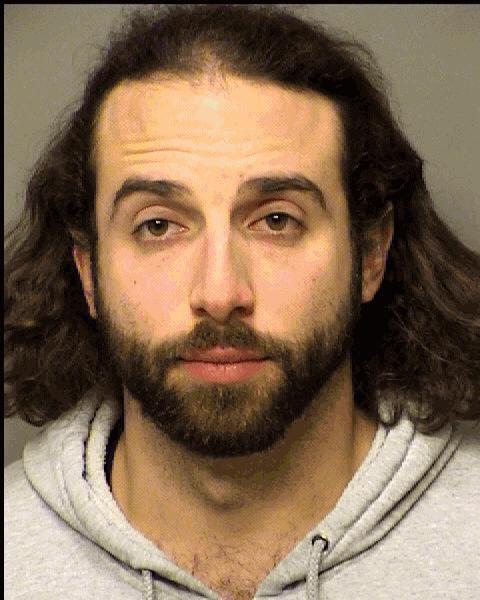 KYLE RAY CONLEY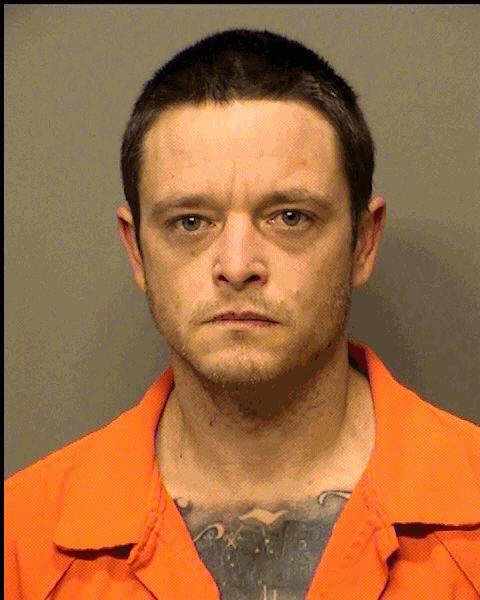 LUJACK BEAU PRATER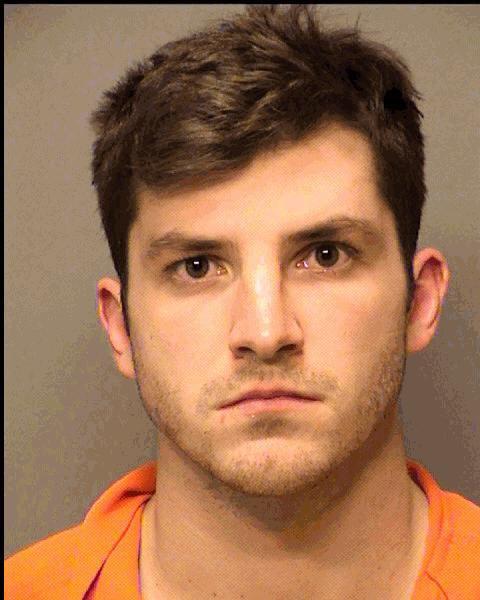 MANUEL HERNANDEZ JR.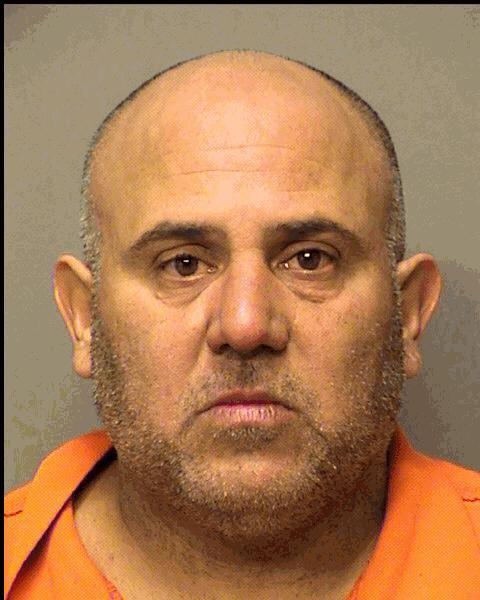 MATTHEW DAVID LOCKWOOD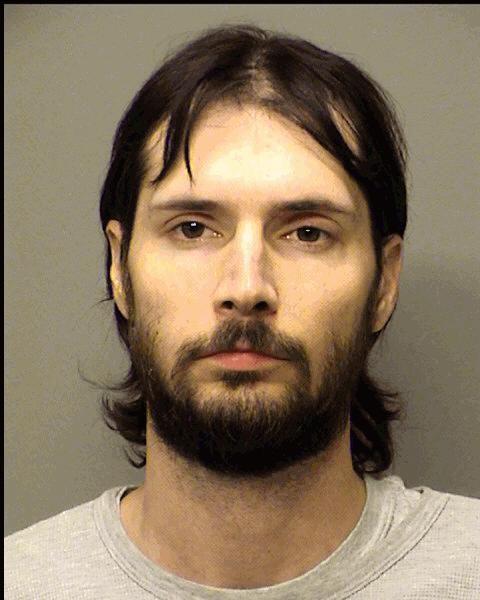 MATTHEW DAVID MASON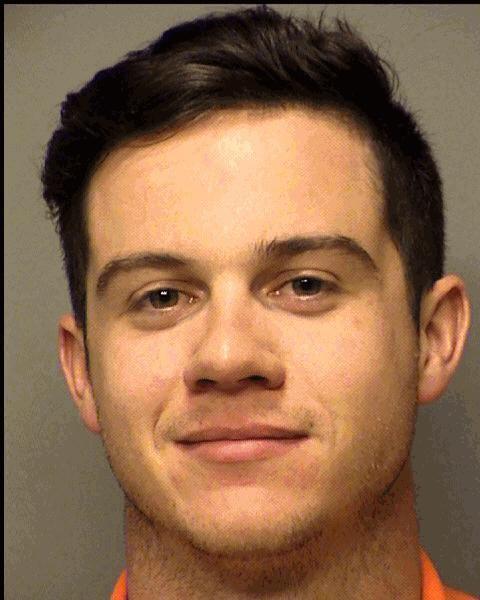 PAUL EUGENE VOLZ II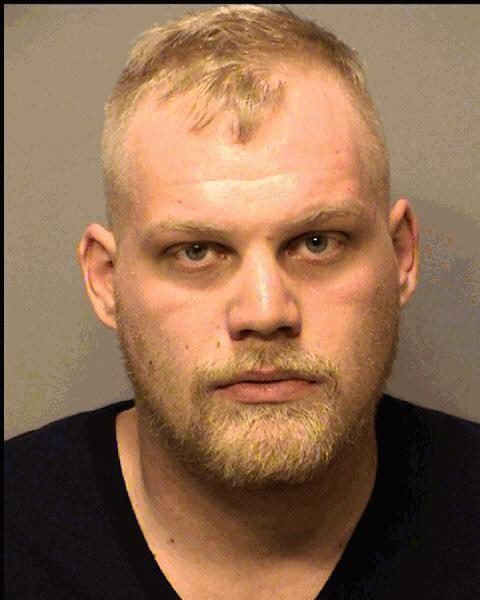 PRISCILA ARAGON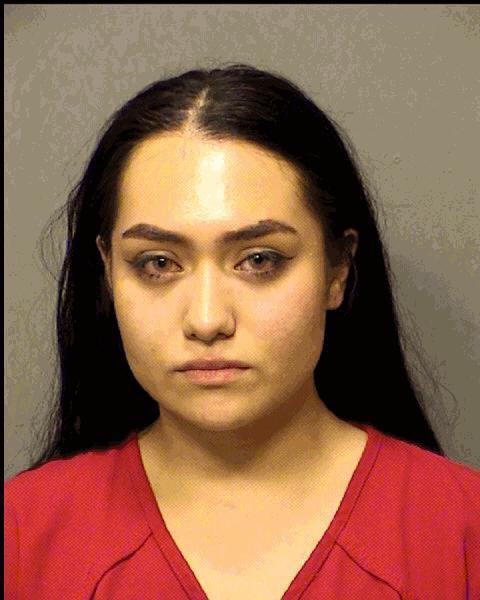 ROBERT LEE LINTNER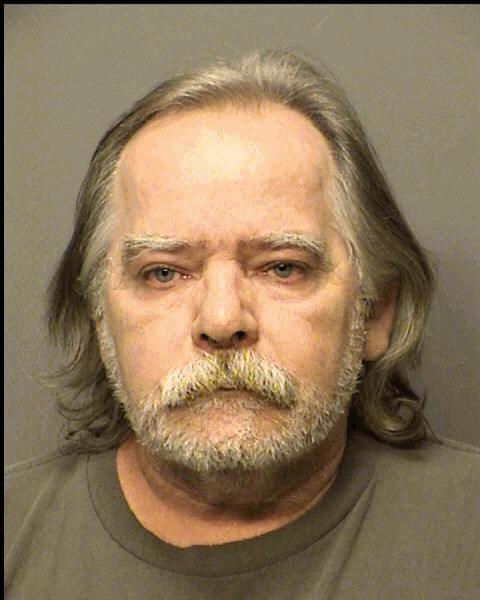 ROBERT LOUIS HAMBRIGHT II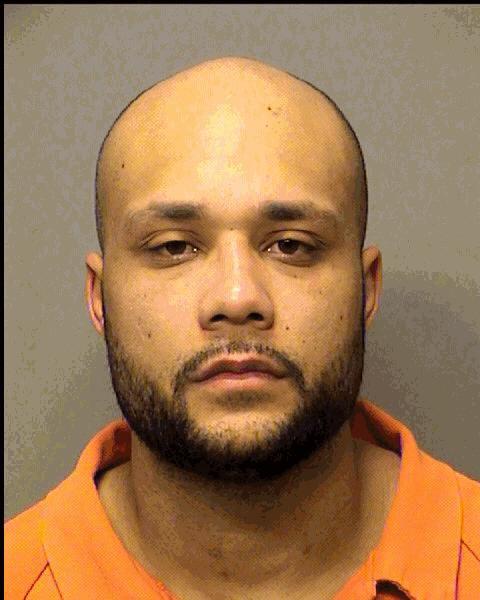 ROBERT SCOTT YATES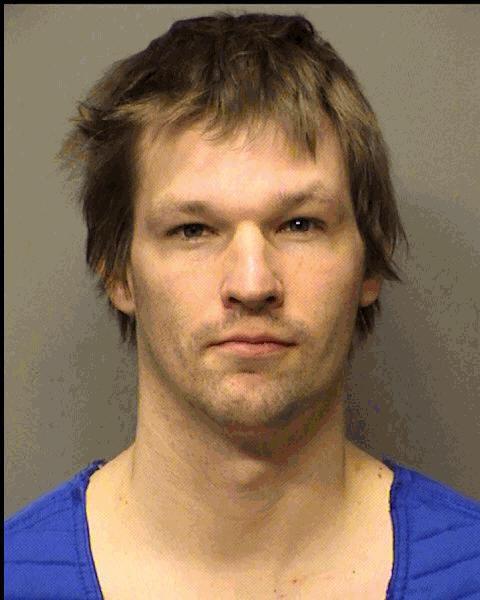 SALLY ELIZABETH HAWKINS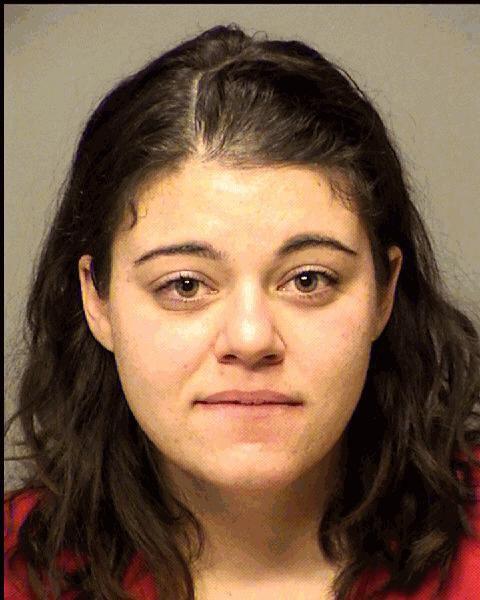 SAMANTHA JORDAN BRAND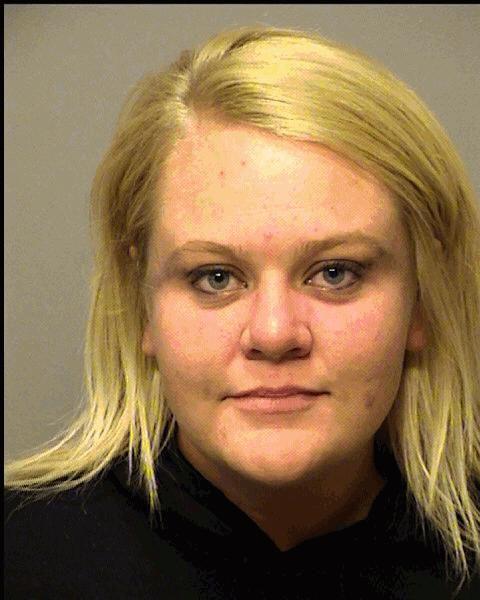 SHAD GARRETT PENDLETON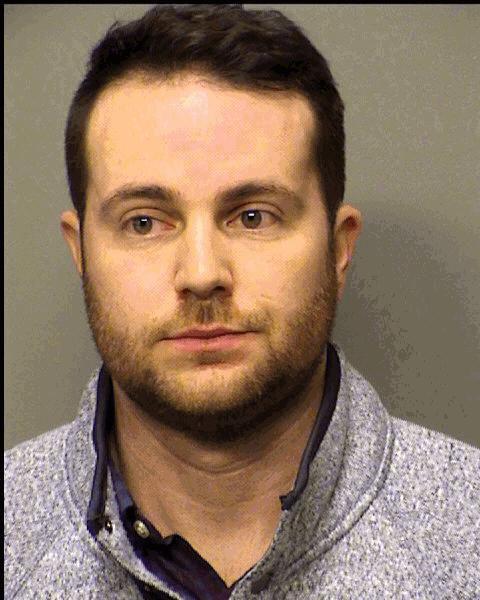 TYLER JAMES GRAY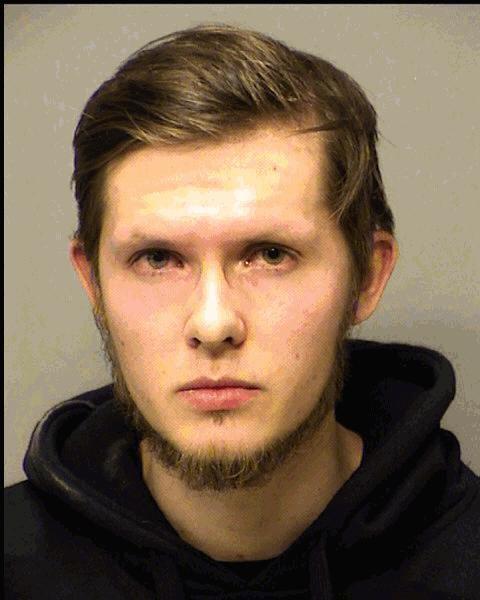 VERNON LAMONT PRICE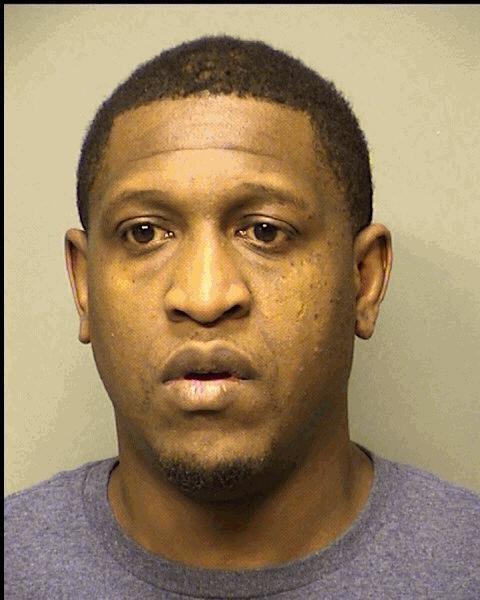 WILLIAM ALLEN HOUK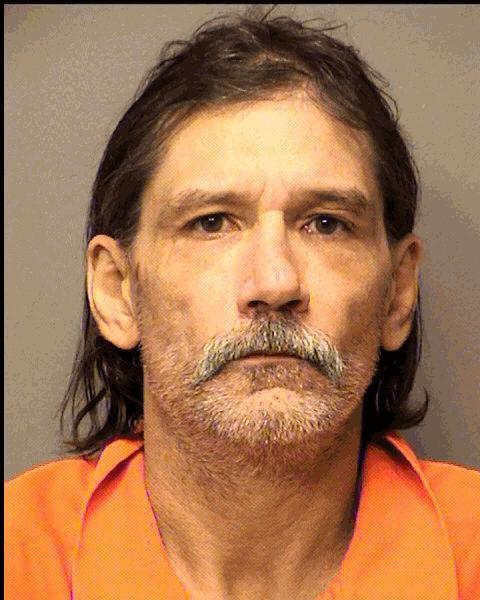 WILLIAM BRONK FARMER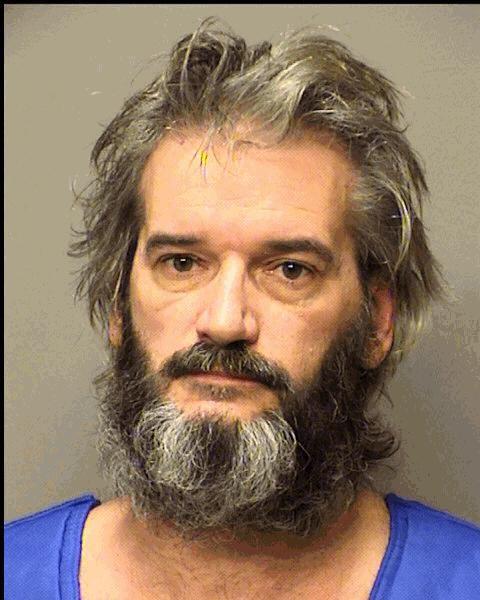 WILLIAM MICHAEL NELSON JR.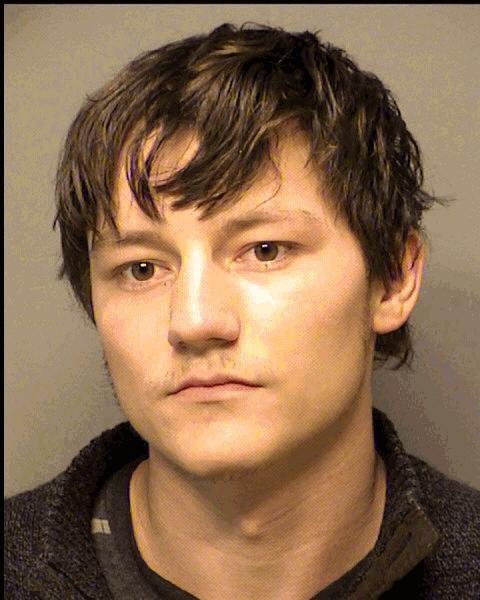 YESSICA CARVAJAL