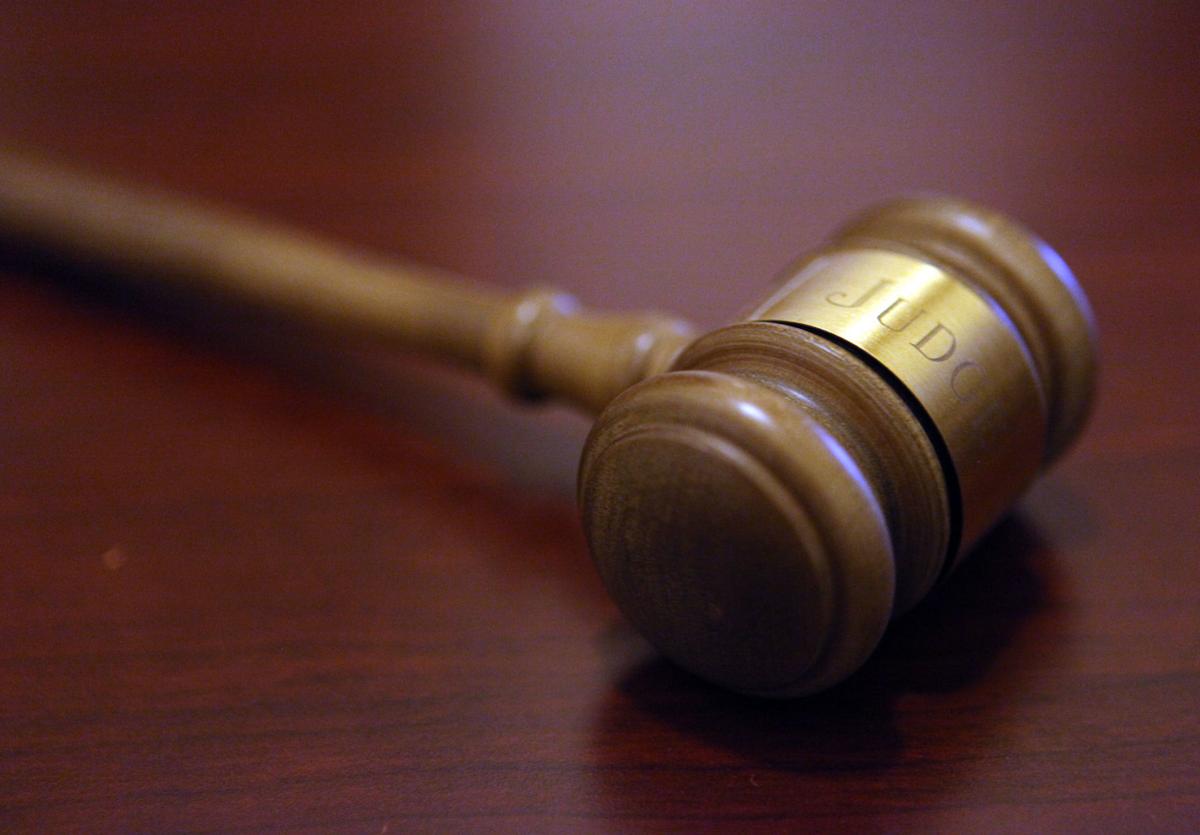 VALPARAISO — Following two days of salacious and heated accusations in the wake of an alleged sexual relationship gone bad between a Valparaiso woman and Chicago Fox 32 news anchor Rafer Weigel, Weigel's attorney, Walter Alvarez, rose to offer a surprising summation of his opposition to a protective order against his client.
"I think this is two teenage people," he said of both Weigel and the local woman.
Alvarez said the entire situation could have been prevented and/or stopped at any time by either of the parties blocking the numerous emails and text messages coming from the other once the relationship went sour.
Judge Pro Tem Brian Hurley took the Valparaiso woman's request for the protective order under consideration, but not before voicing his own displeasure with the proceedings that were drawn out over Oct. 30 and again Tuesday afternoon.
"I got no sympathy for either party in this case," he said.
Hurley said he plans to rule on the protective order request within 24 hours.
The Valparaiso woman, whom The Times is not identifying because of her status as a potential victim in the related criminal case, has argued that she felt harassed by Weigel following their breakup.
Attorneys for Weigel have countered that it is their client who had been threatened.
The Valparaiso woman argued, in part, that another woman reportedly involved with Weigel — Kathy Browne — had sent the local woman the explicit photos the local woman had sent in confidence to Weigel. Browne is accused of threatening to make public the explicit photographs.
Browne, 50, of Virginia, has been charged with a misdemeanor count of distribution of an intimate image.
Weigel denied under oath Tuesday that he had anything to do with the correspondence in question from Browne. He also denied harassing the Valparaiso woman in any way.
"I begged her numerous times to leave me alone," he said. "Move on with your life."
Weigel has already paid a price from his involvement in the criminal case and protective order battle. He was suspended last week from his job.
The Valparaiso woman said Weigel contacted her through Instagram in March and then again in June, which resulted in both swapping explicit photographs and then meeting for the first time in July at the Hilton Garden Inn in Chesterton, where their sexual relationship began.
The Valparaiso woman obtained a protective order last month prohibiting Browne from contacting and/or harassing her or her family, according to court documents.
Weigel obtained a protective order in September in Cook County, Illinois, on behalf of himself and two other people against the Valparaiso woman. Another hearing on that order is scheduled in Illinois on Thursday.
Sign up for our Crime & Courts newsletter
Get the latest in local public safety news with this weekly email.