UNION TOWNSHIP — Three vehicles parked at the same address in Shorewood Forest were damaged Saturday by what appear to be BB pellets, according to Porter County police.
The shootings occurred in the 100 block of Ashford Court, police said.
The vehicles damaged were a 2005 silver Lexus SUV, a 2015 white Lexus SUV and a 2018 grey Ford pickup truck, according to police.
Police have no suspects at this time and said the vandalism appears to be confined to these three vehicles.
Anthony Allen Kroledge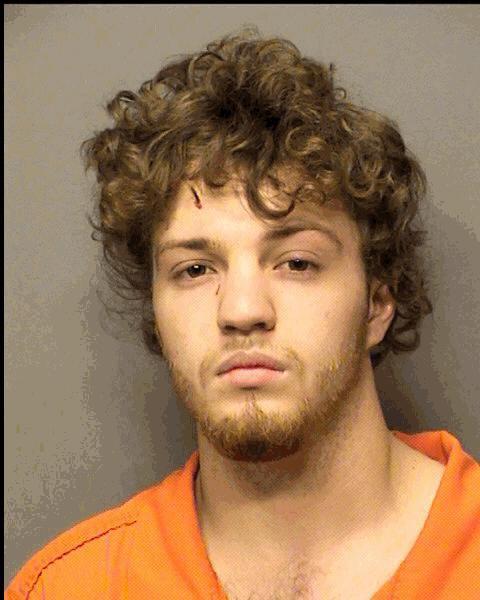 Bernard Delph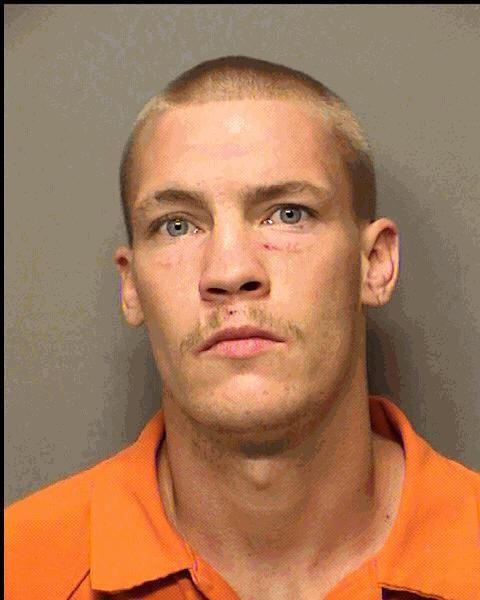 Brandon Timothy Goodman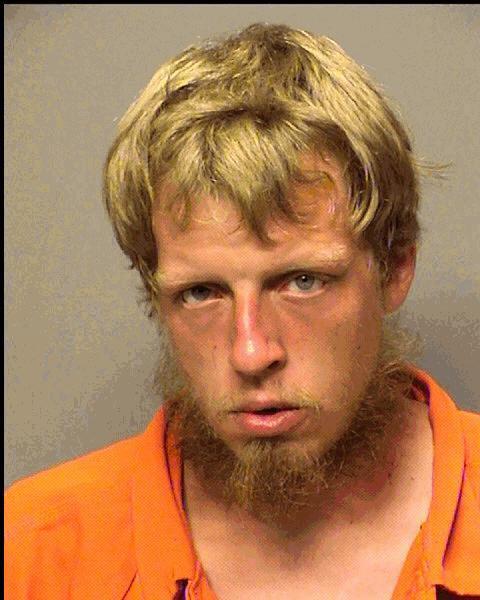 Charlene Marie Shonske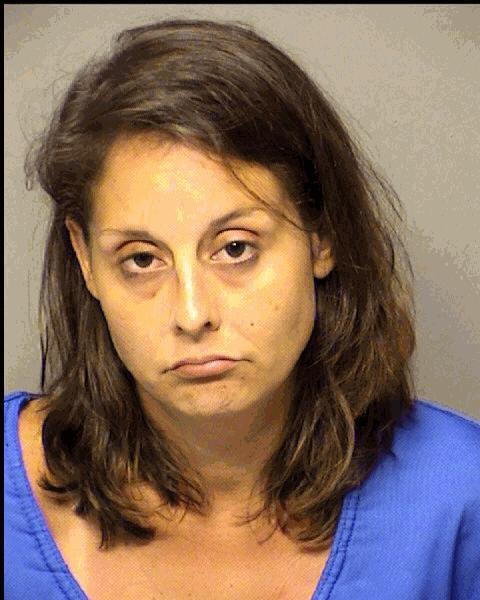 Clarissa Alexandra Moore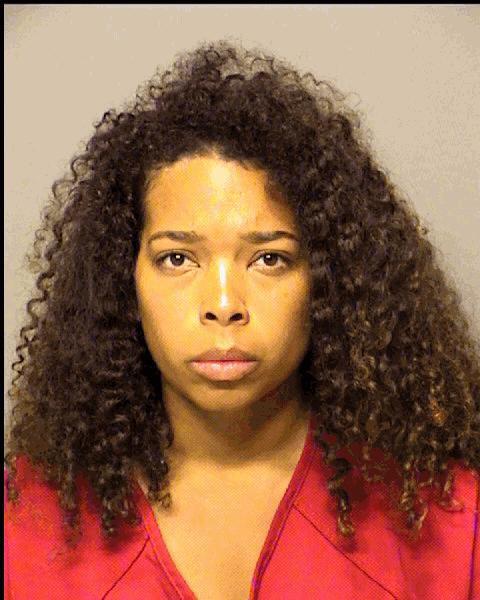 Clarissa Victoria Varella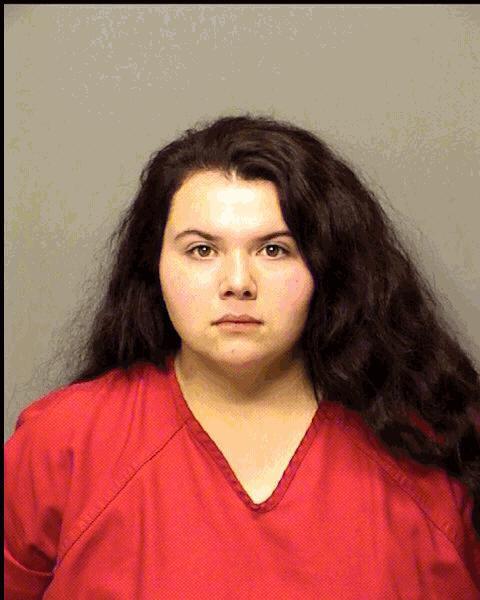 Devin Eljay Spencer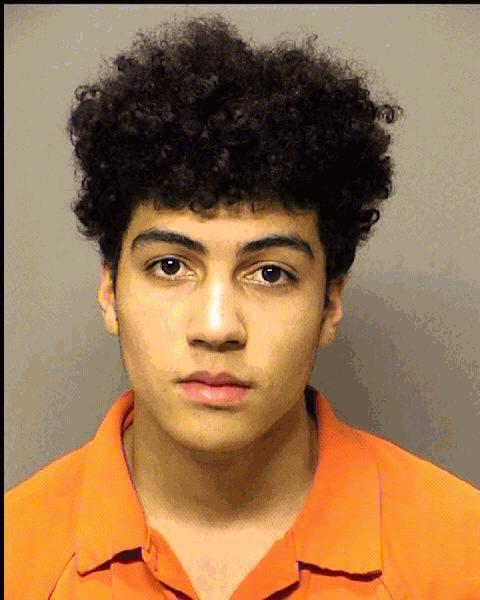 Eugene Franklin Blunk
Jahchal Brice Jones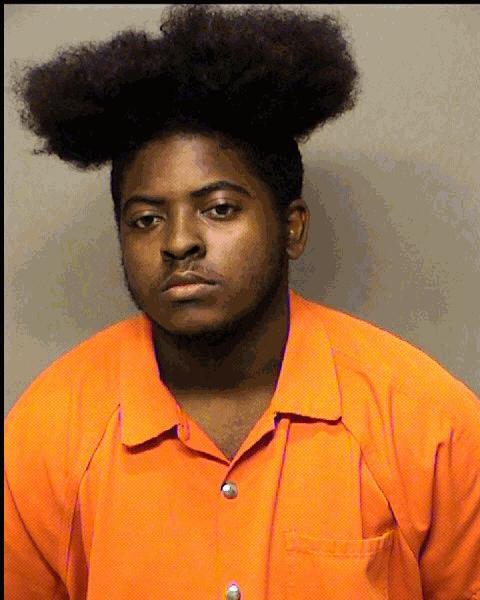 Jeffrey Lee Marvin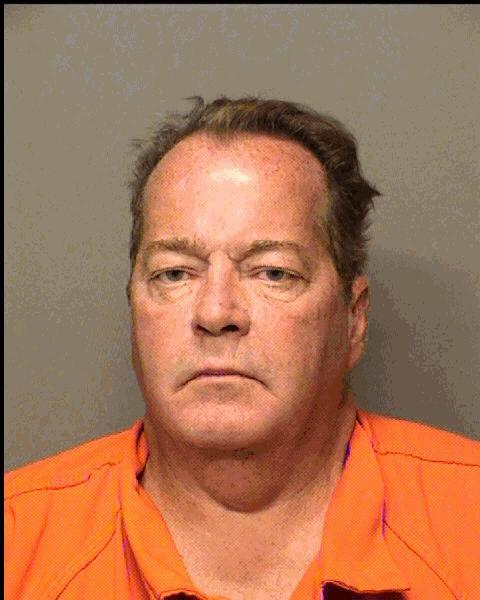 Jeziel Jose Martinez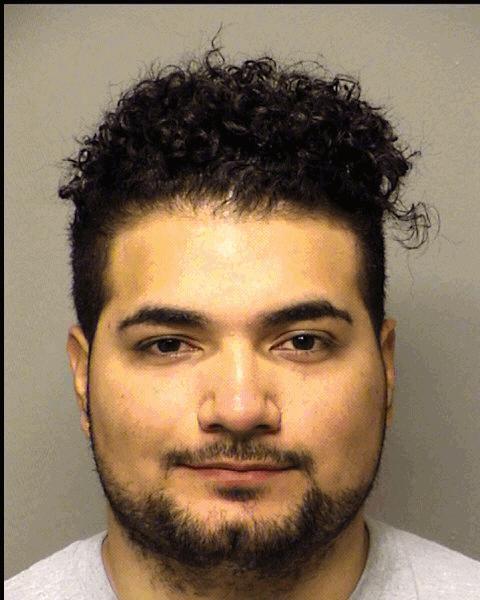 Joshua Robert Vann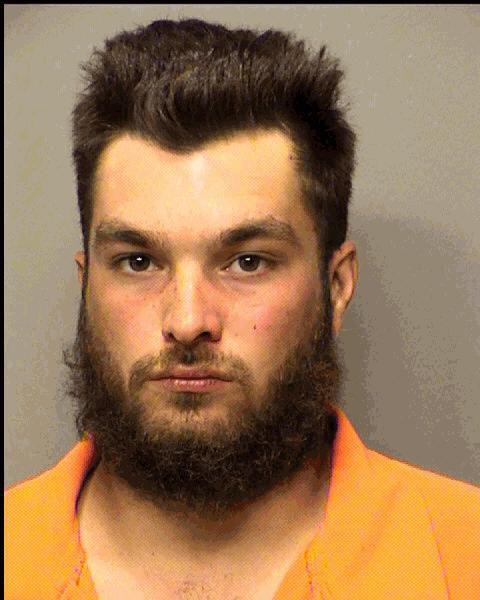 Kevin Scott Winkler
Marcus Terrell Maxfield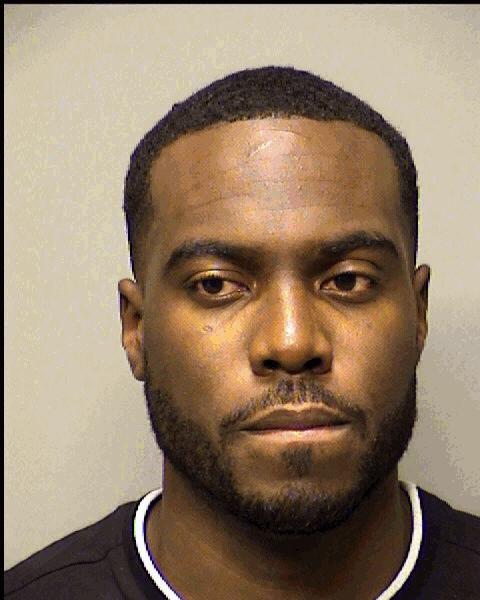 Mark Allen Cox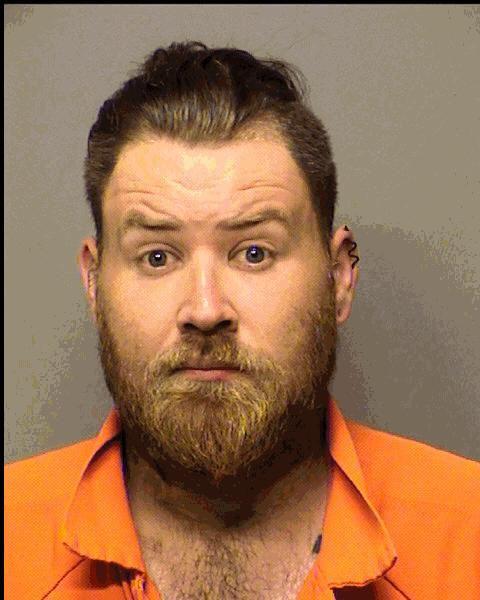 Mark Anthony Redmon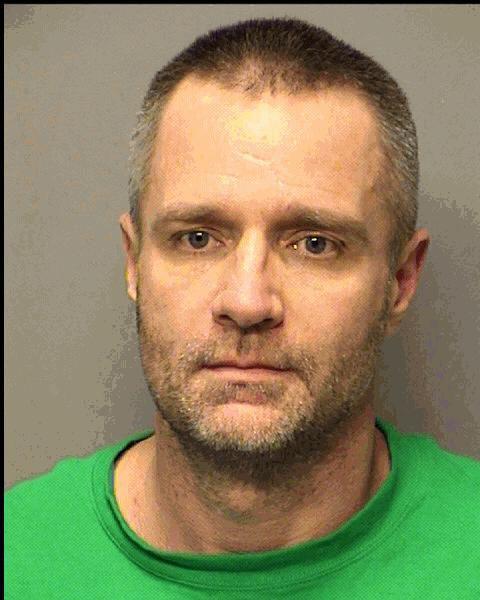 Matthew Christopher Wall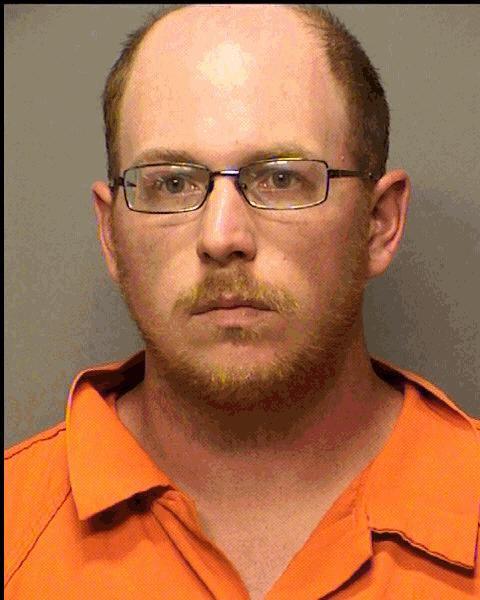 Maurilio Vazquez-Arellano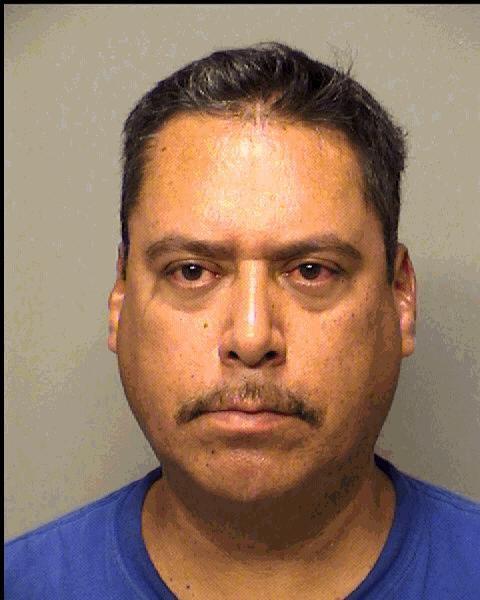 Michael Joseph Bowen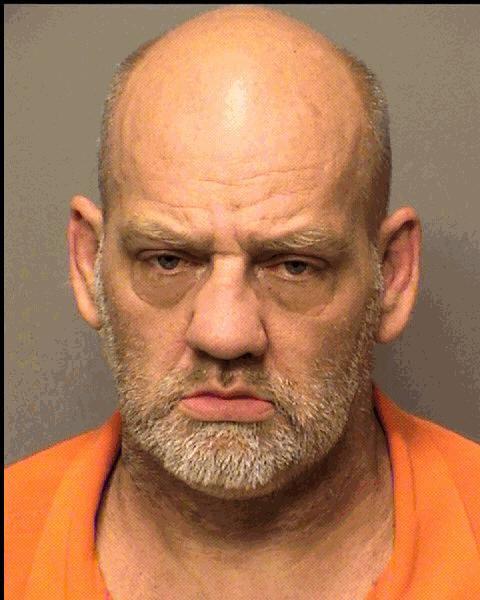 Michael Paul Bachar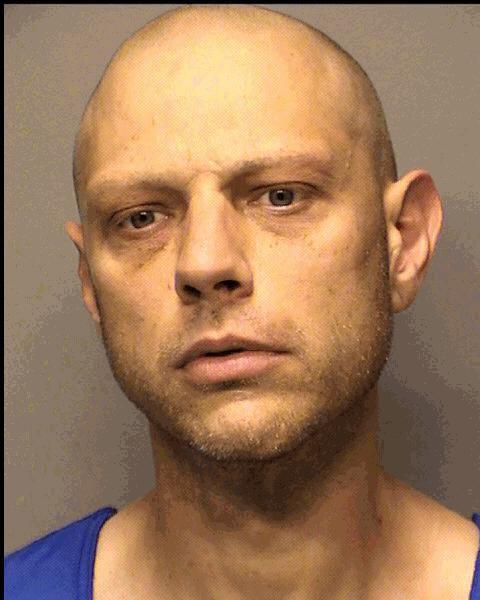 Sergiu Eugen Muresan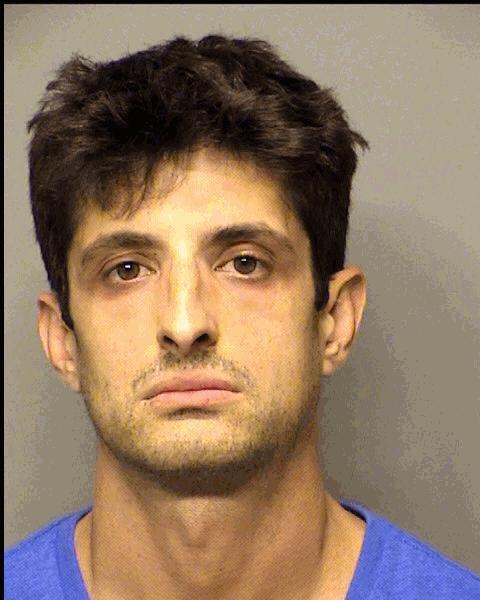 Summer Star Winkiel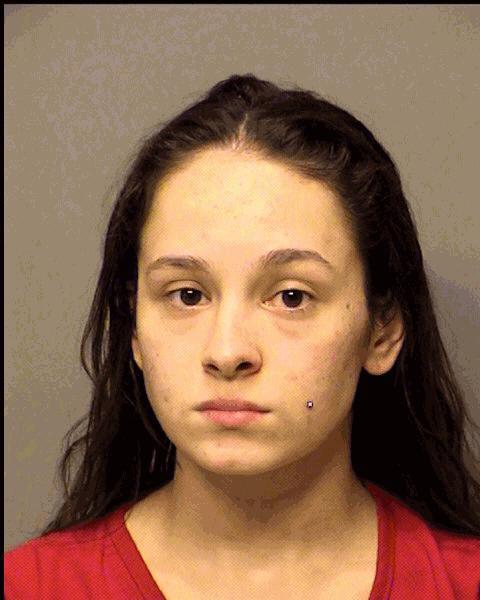 Thomas William Harvey II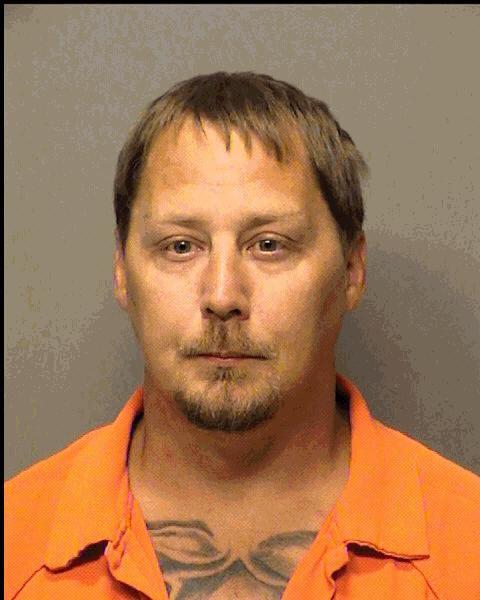 Tyler Michael Avino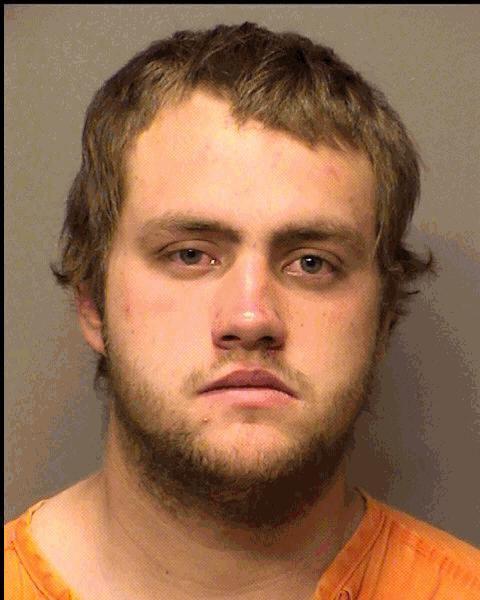 William Rober Clements Jr.