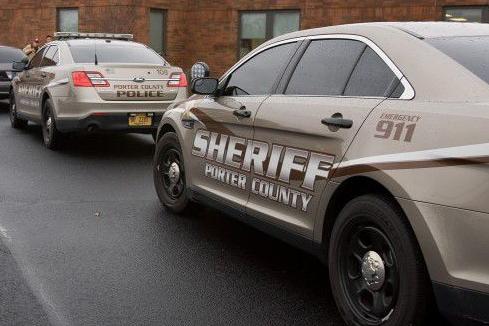 UNION TOWNSHIP — Three vehicles parked at the same address in Shorewood Forest were damaged Saturday by what appear to be BB pellets, according to Porter County police.
The shootings occurred in the 100 block of Ashford Court, police said.
The vehicles damaged were a 2005 silver Lexus SUV, a 2015 white Lexus SUV and a 2018 grey Ford pickup truck, according to police.
Police have no suspects at this time and said the vandalism appears to be confined to these three vehicles.