Bynum, 21 at the time and described as developmentally disabled, and her nephew went missing July 25, 2015, from their home in the 500 block of Matthews Street.
Bynum's stepmother told Gary police she, Bynum and King took a nap at their home. When she awoke about 11 a.m., Bynum and King were gone. 
The last time Indiana State Police followed up on a tip in the case was June 2017, according to authorities as of May.
In the week after the pair's disappearance, Gary police led several days of searches with assistance from the Indiana Department of Homeland Security's District 1 Task Force.
Police next turned their attention to sex offenders living around the Bynums' home in Gary's Brunswick neighborhood, and at one time authorities said they were looking to question a person of interest.
Family and friends continued the searches while working from a command center in the 300 block of 21st Avenue.
The National Center for Missing and Exploited Children helped print and distribute fliers. Pictures of Diamond Bynum and King appeared on several billboards.
Indiana State Police on Sept. 2, 2015, issued a Silver Alert for Diamond Bynum at the urging of family, who stressed she has the mental capacity of a 7-year-old and is unable to care for her young nephew.
King at the time only knew a few words and didn't speak in complete sentences.
The Northwest Indiana Major Crimes Task Force agreed to assist in the investigation in October 2016 and submitted several items to the Indiana State Police crime lab, interviewed and re-interviewed people, re-canvassed several areas using K-9s and executed at least one search warrant.
The family has since moved out of the home on Matthews Street.
Anyone with information is asked to call Indiana State Police Detective Chris Campione at 219-696-6242.
Anyone with tips can also call the National Center for Missing & Exploited Children at 1-800-THE-LOST (1-800-843-5678) or the Gary Police Department at 219-881-1260.
Adiel Flores-Villegas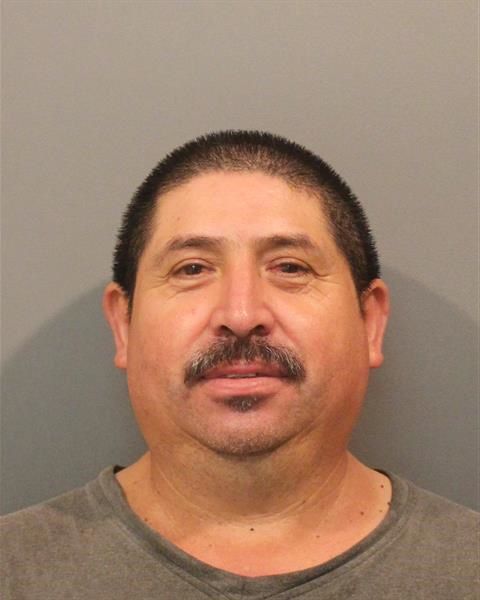 Alexander John Jackson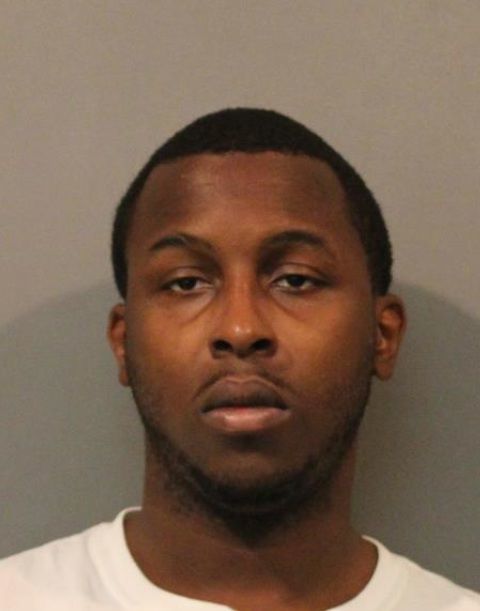 Alfred Jones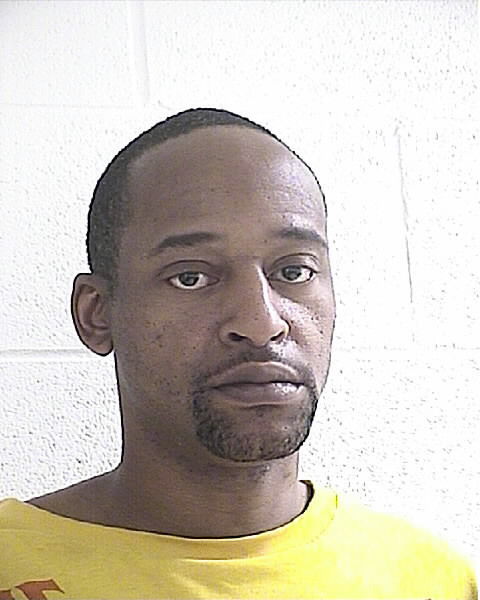 Andre Nathaniel Jackson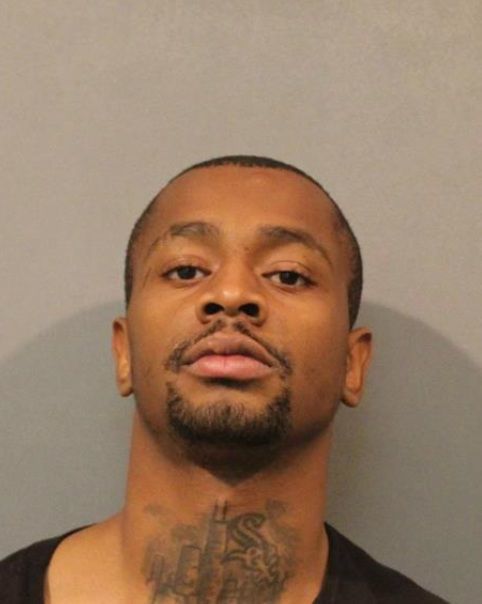 Andrea Christine Campos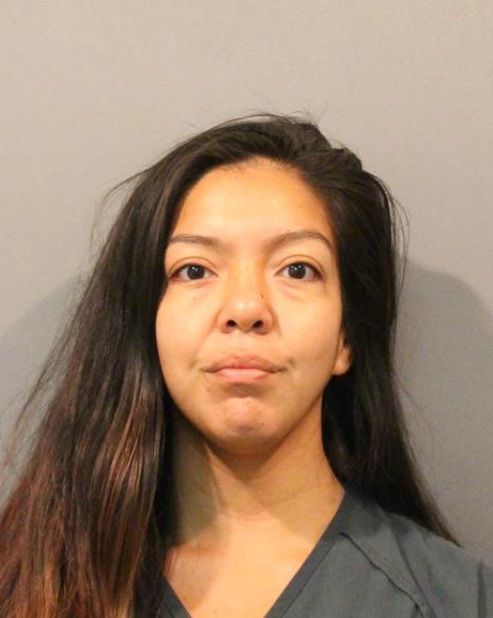 Arcelia Villegas Ponce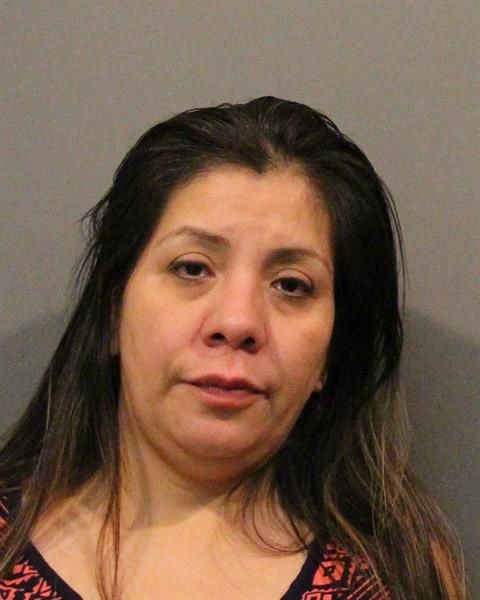 Blake Anton Ewing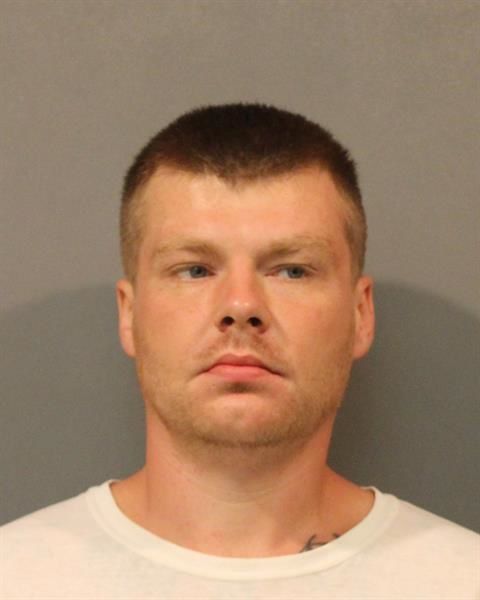 Brandon Demarcus Malone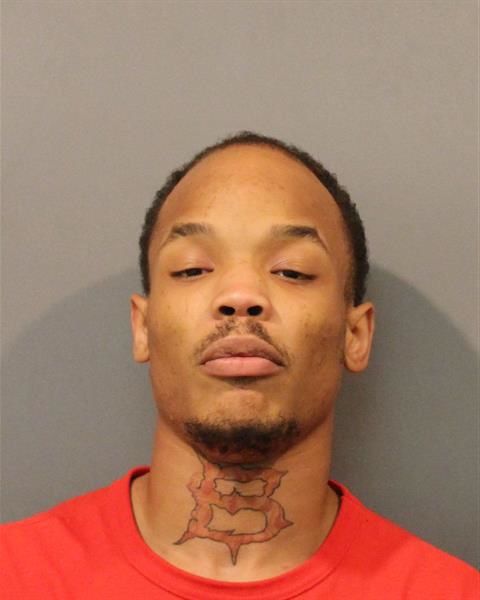 Brittany Anna Ramirez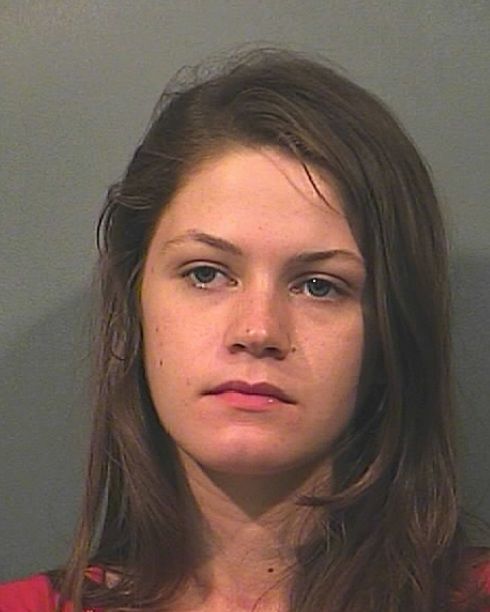 Charles Dennis Coughlin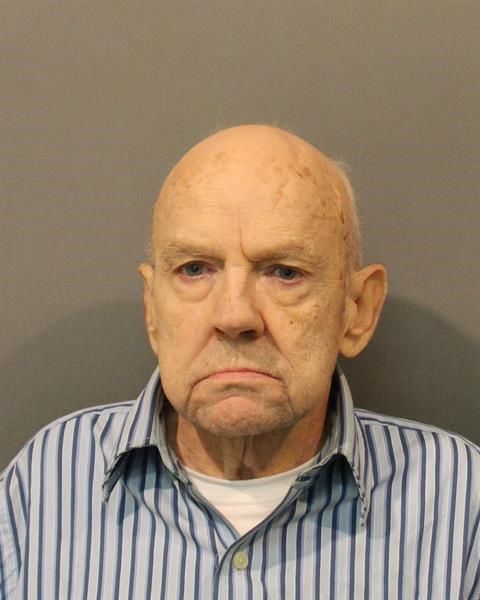 Charles Earl Ross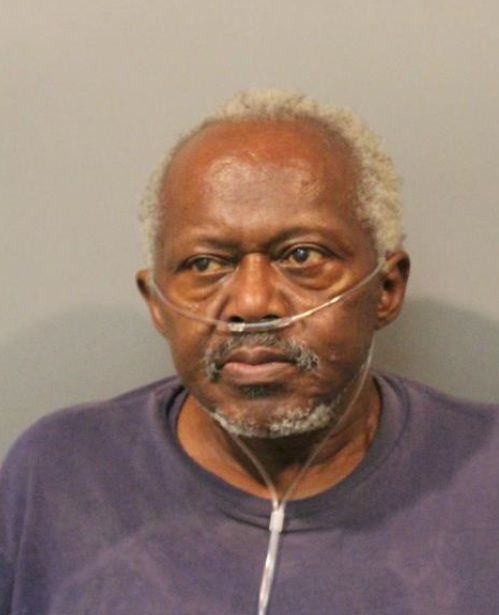 Christina Bennefield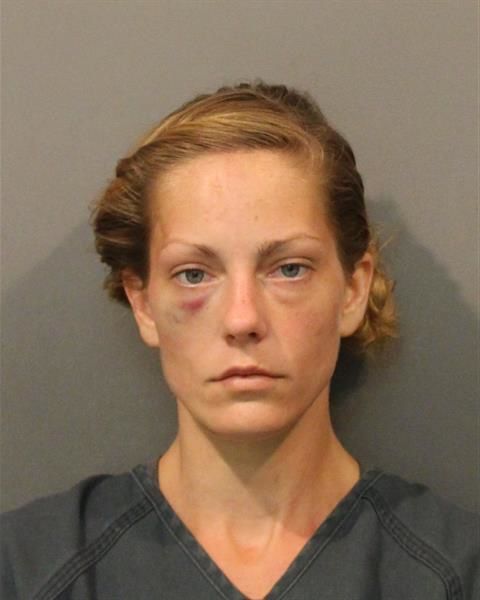 Christopher Joseph Moss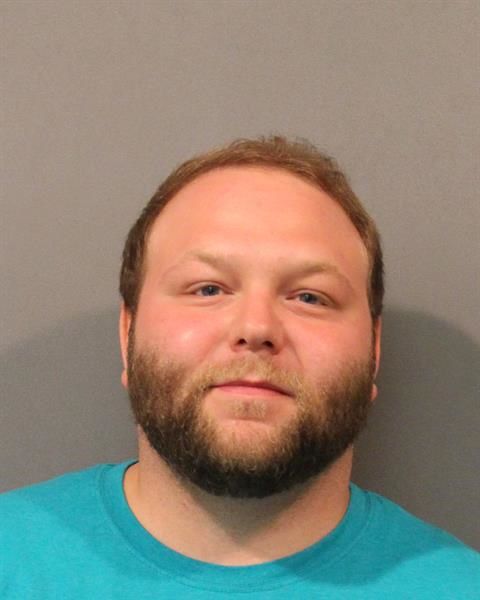 Christopher Reimer Probst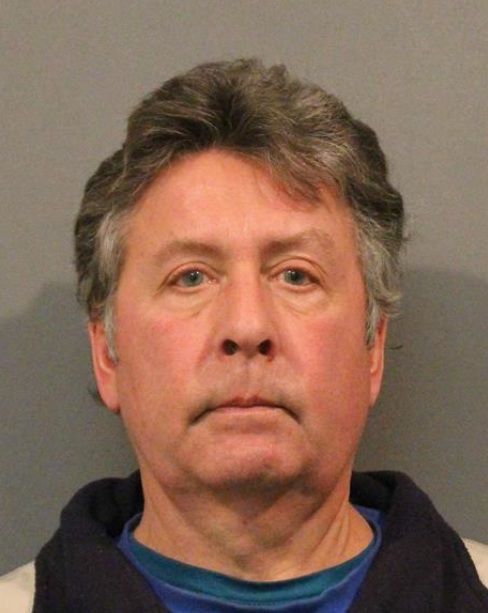 Corey Emmanuel Barrett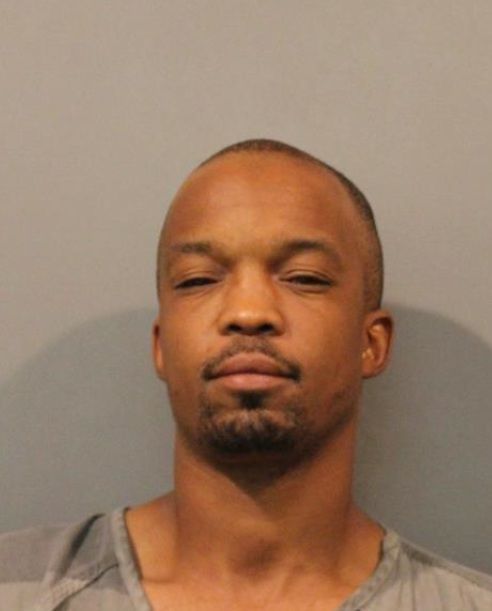 Corey Ryan Williams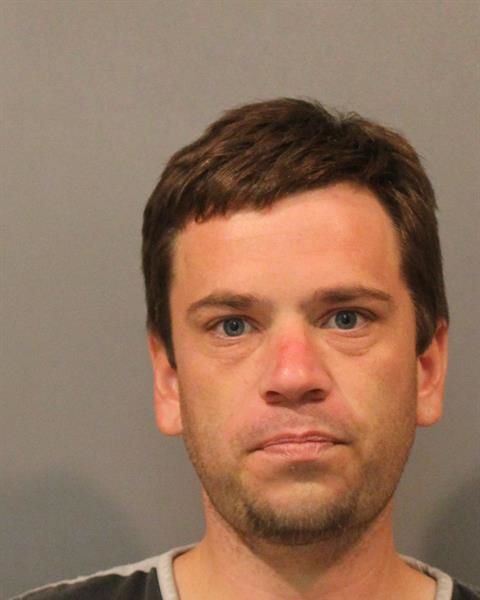 Cortez David Crawford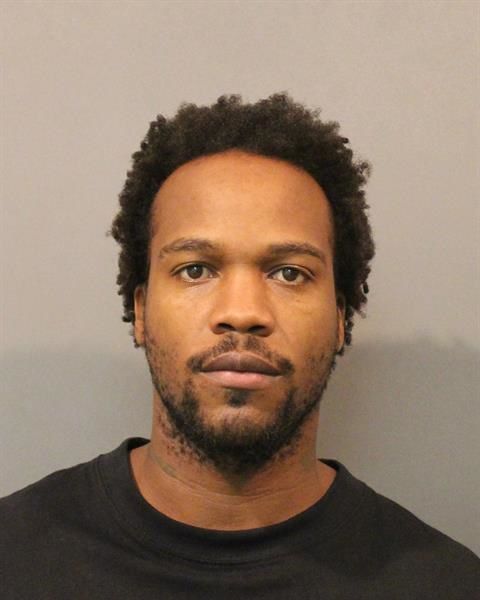 Craig James Chandler Jr.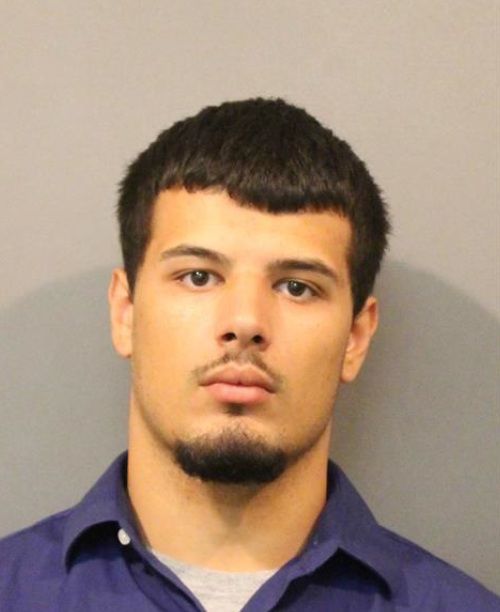 Daron Lamar Murphy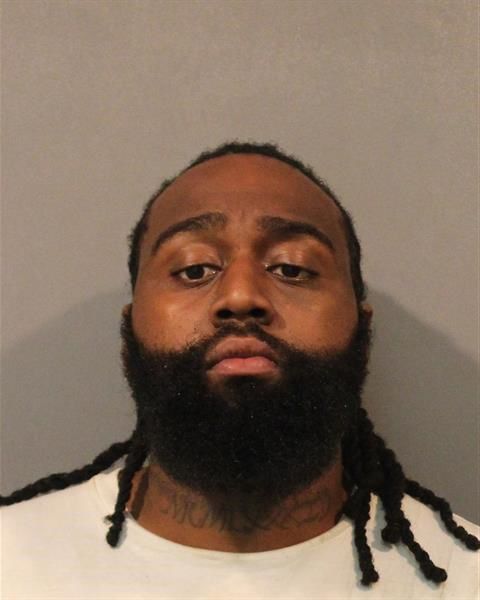 Deandre Teridare Tillotson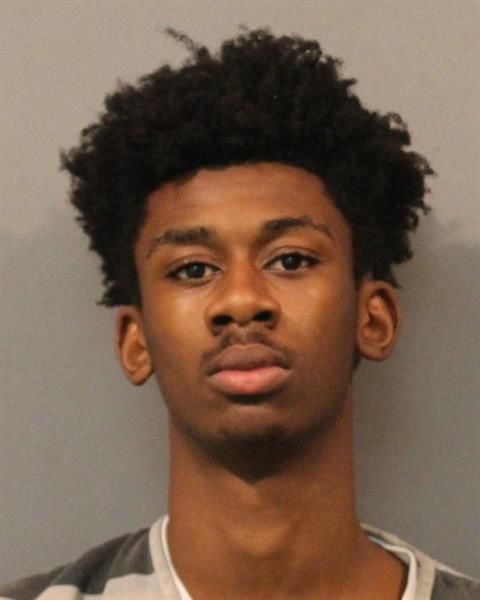 Dennis Ray Johnson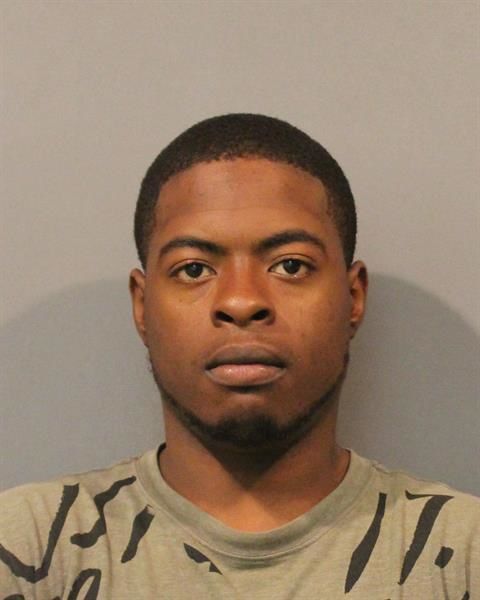 DeShawn Raymond Anderson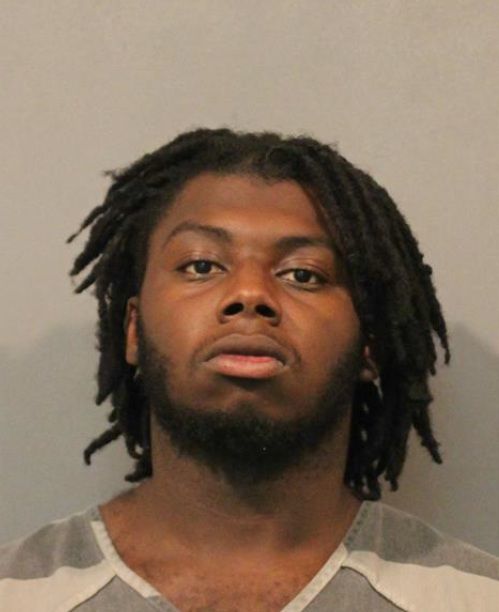 Edward Alfonso Rivera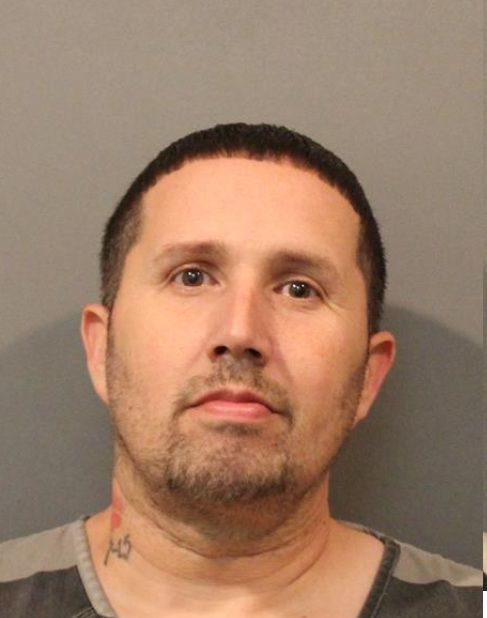 Edwin Lewis Hogan II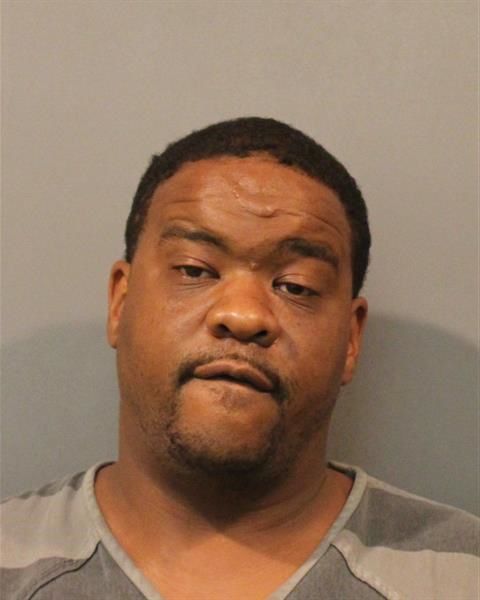 Emmit Louis Yarbrough Jr.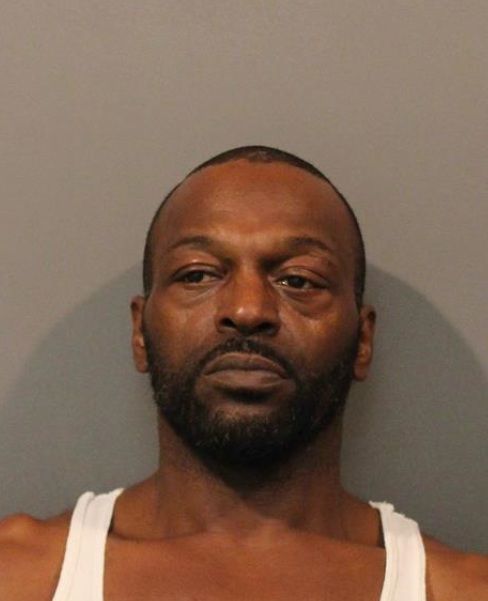 Eric Russell Colley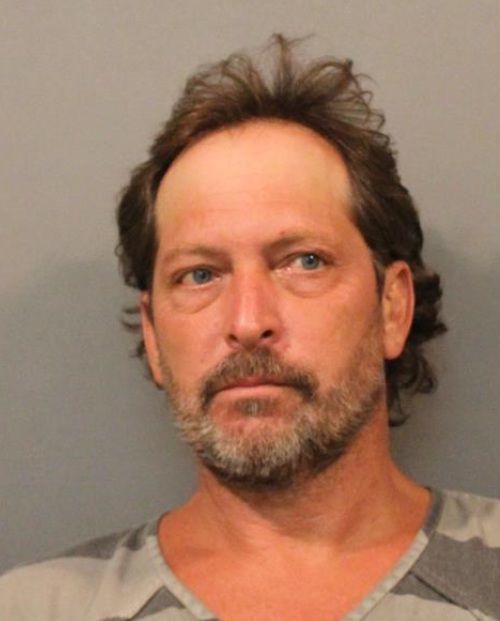 Eric Shane Alonzo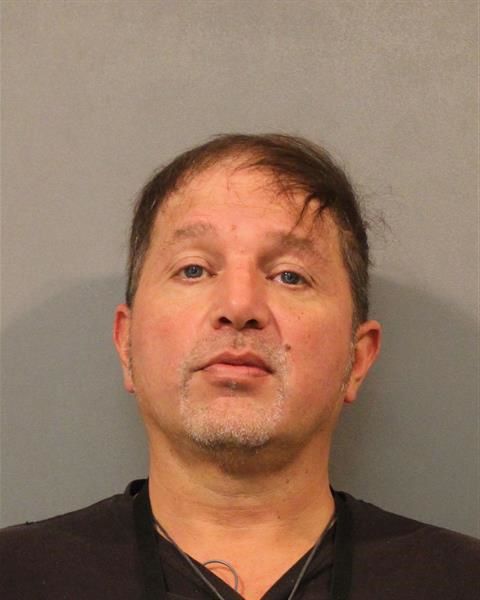 Eugene Echols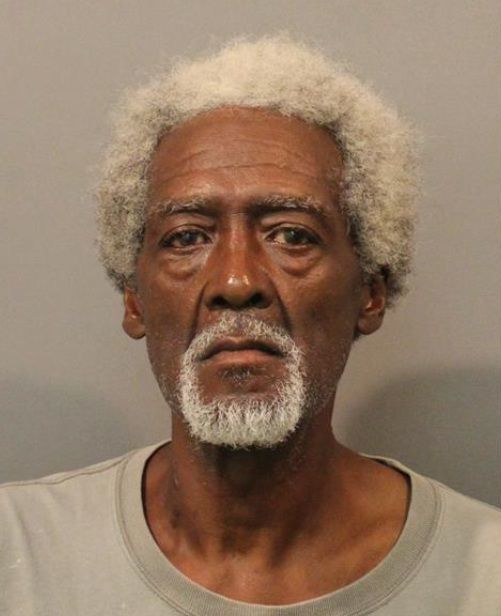 Francisco Ojeda Aguilar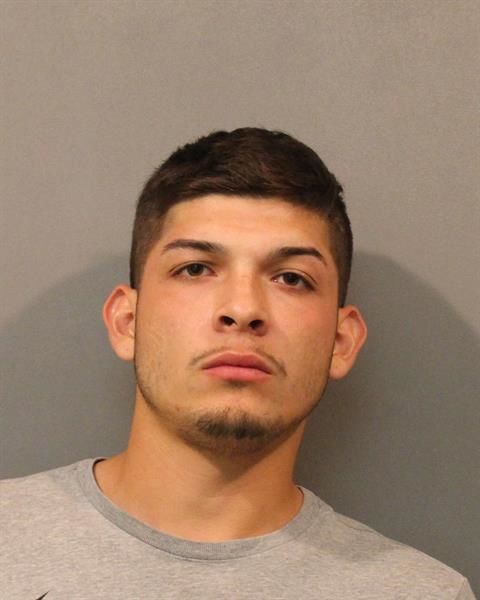 Heinz Christian Kundel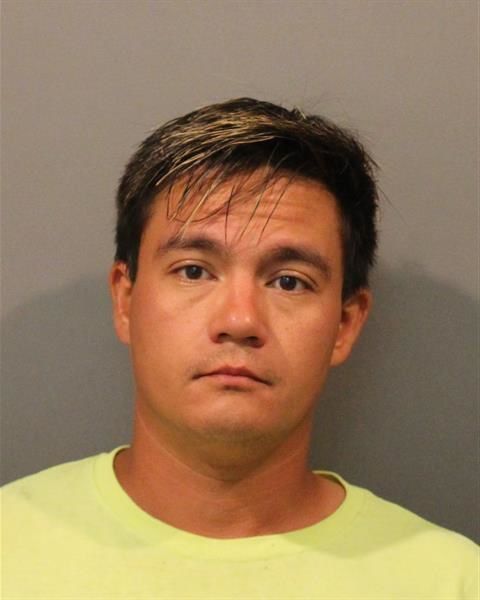 Henry Lewis Jones Jr.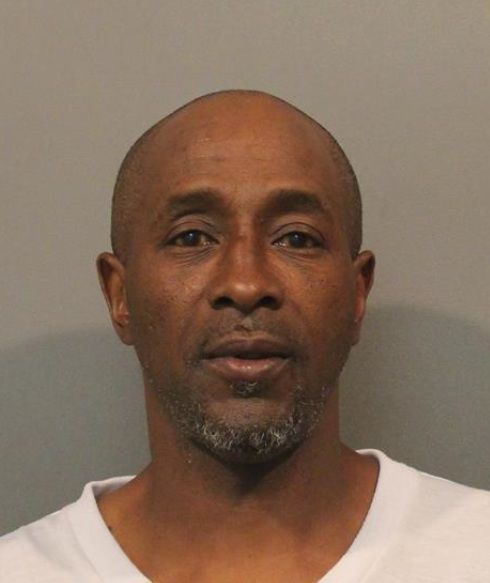 Idelsy Raquel Doria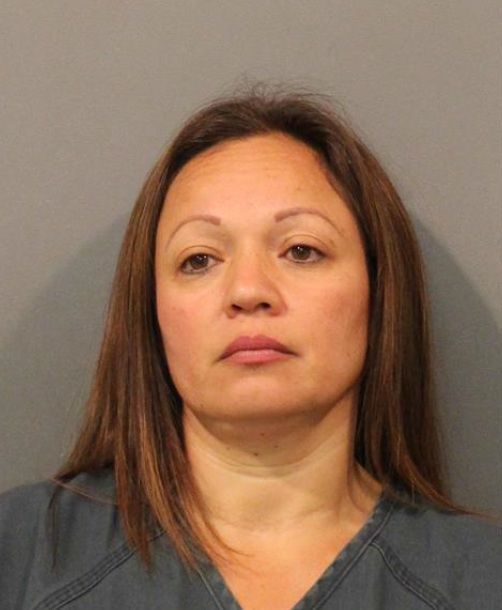 Isaiah DeShawn Taylor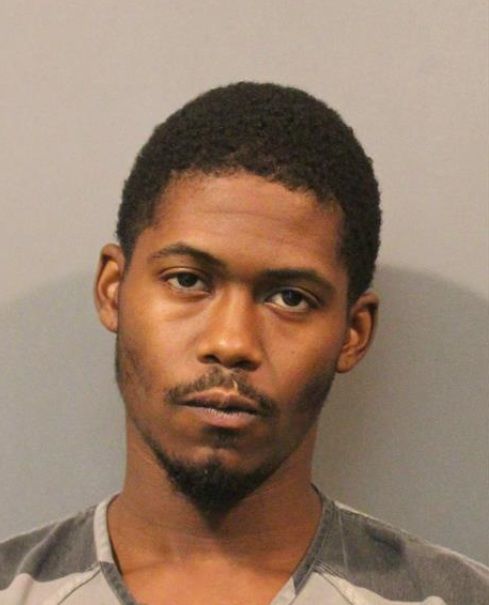 Izzie Lee McNeil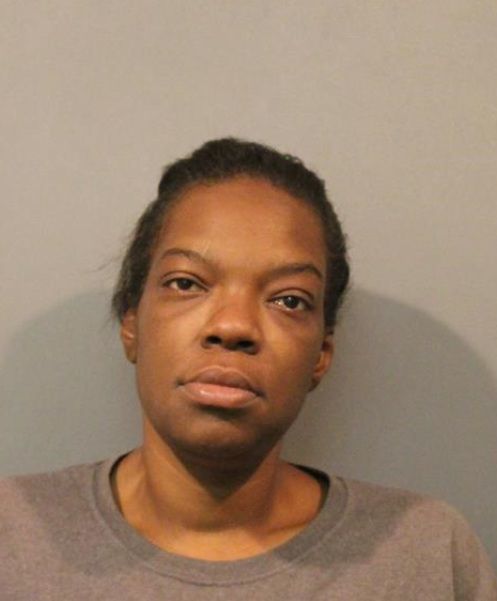 Jamie Raymond Dillon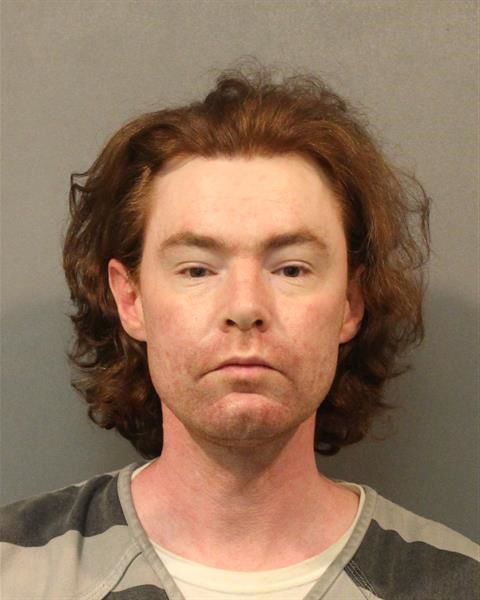 Jason lee Kegley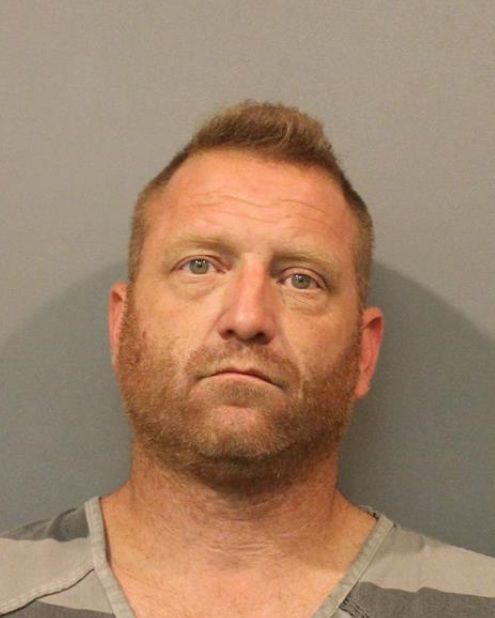 Javyon Mykel George Boatman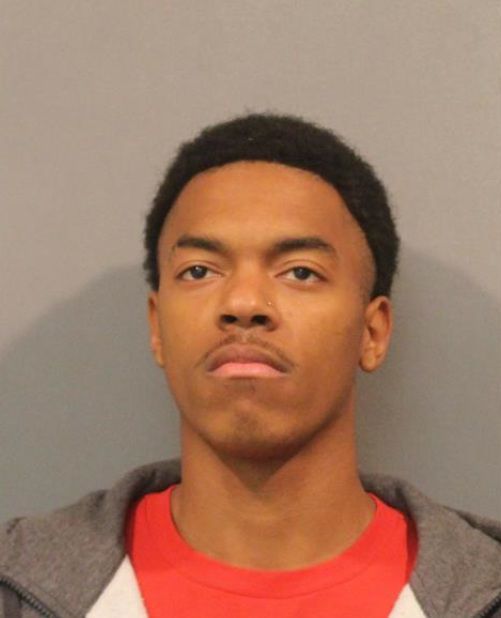 Jeffrey Scott Hunter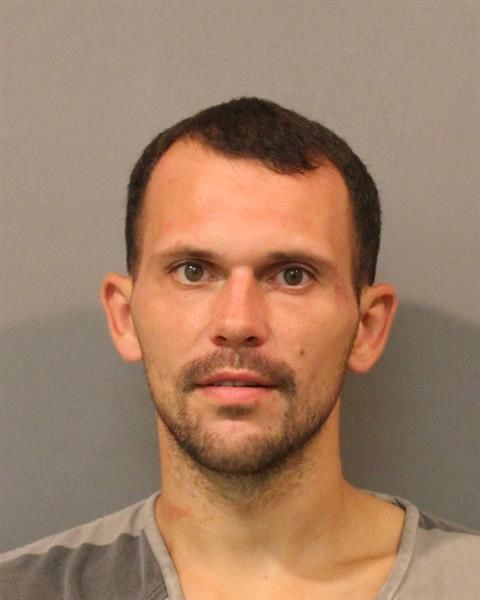 Jeremi Jamal Williams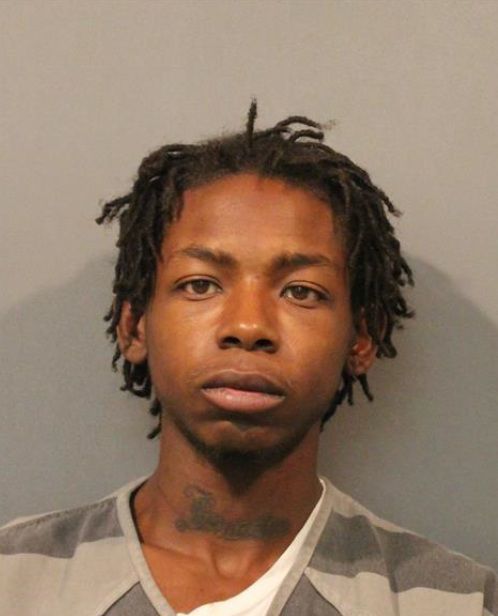 Jeremy Scott Crilley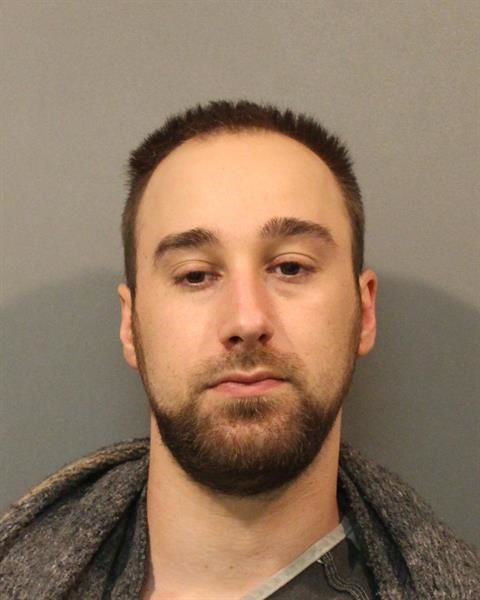 Jesus Nevarez
Jimmie Lee Taylor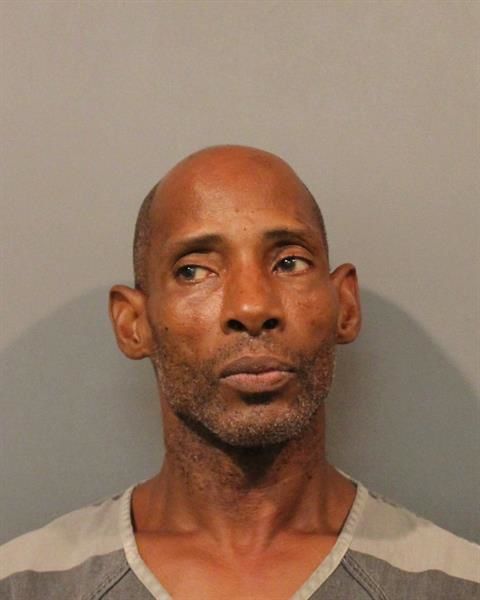 Jonathan Tyler Fasano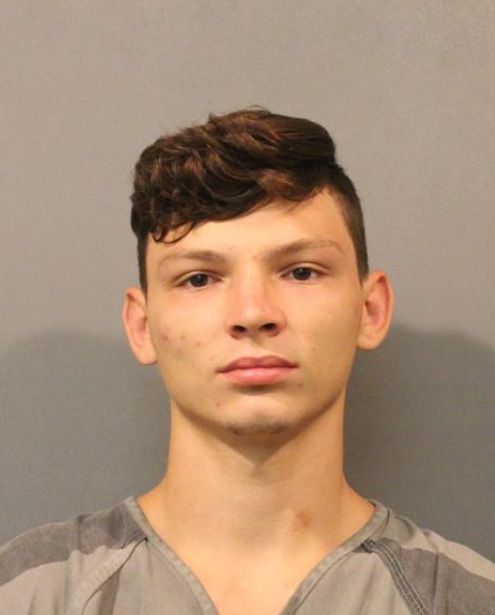 Joseph Christopher Stulgate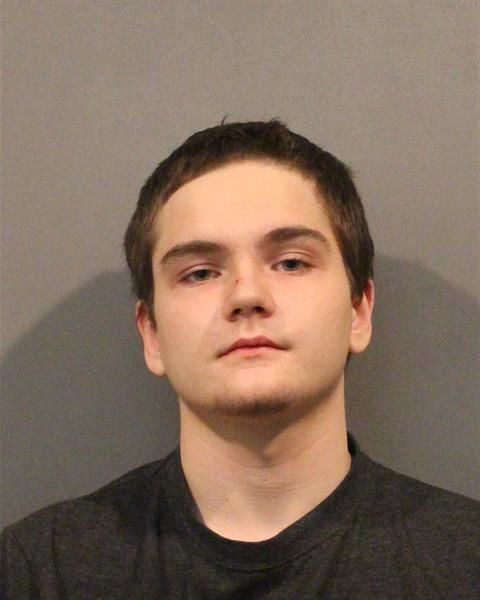 Julie Lynne Tellas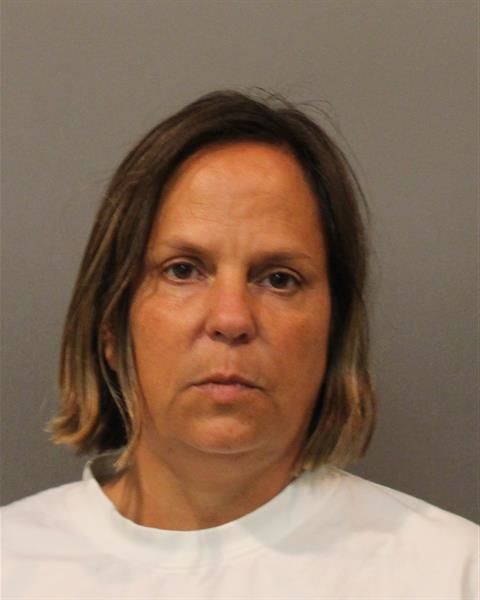 Justin Lee Cruz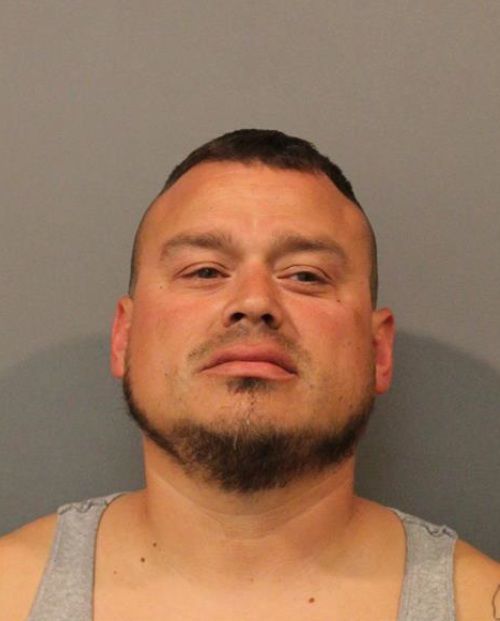 Juwan Angel Edwards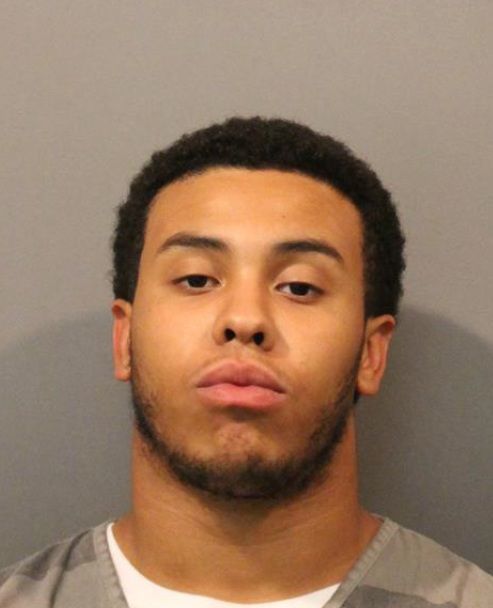 Kevin Allen Marlin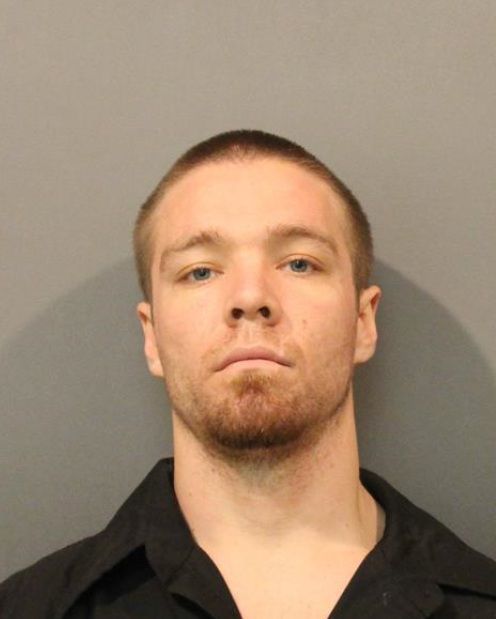 Khristaan Miguel Hillard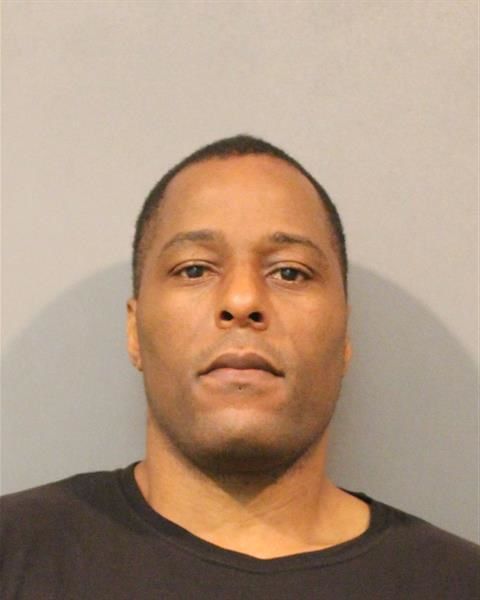 Kristen Ann Pulkowski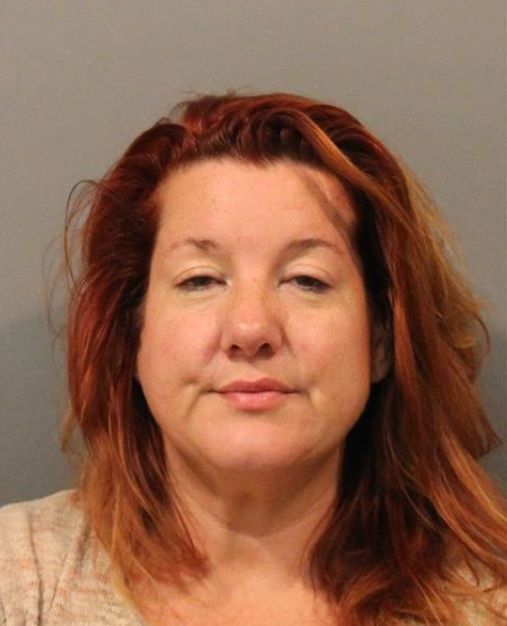 Lakeisha Lene Gray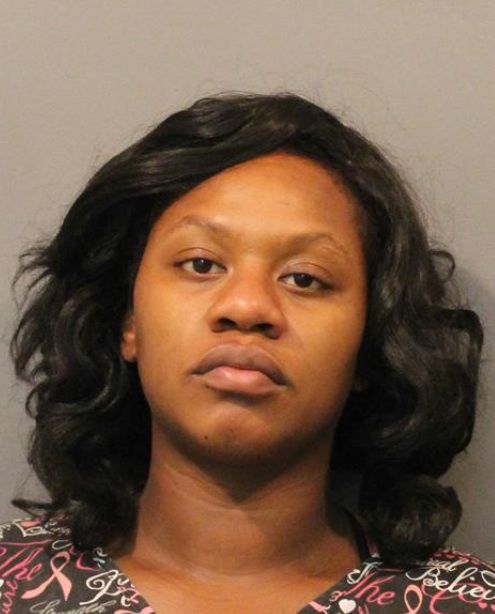 Lisa Michelle Collins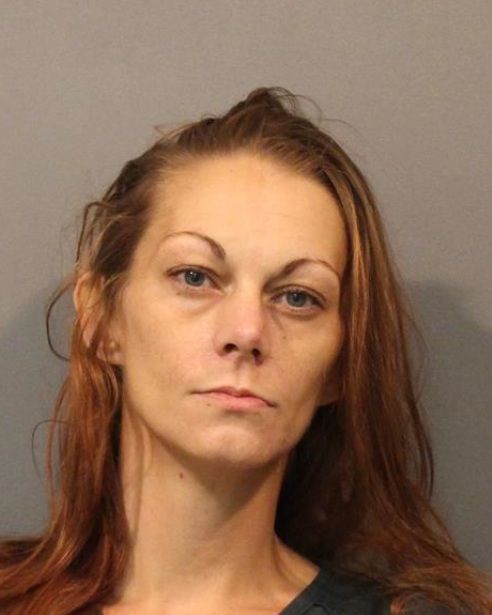 Matthew Ronald Zrnchik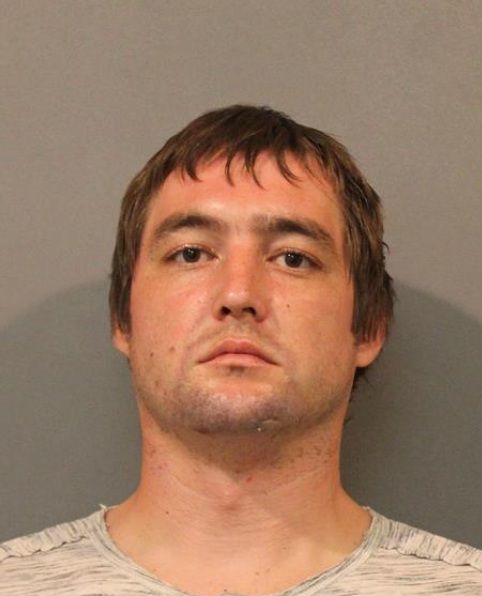 Michele Smith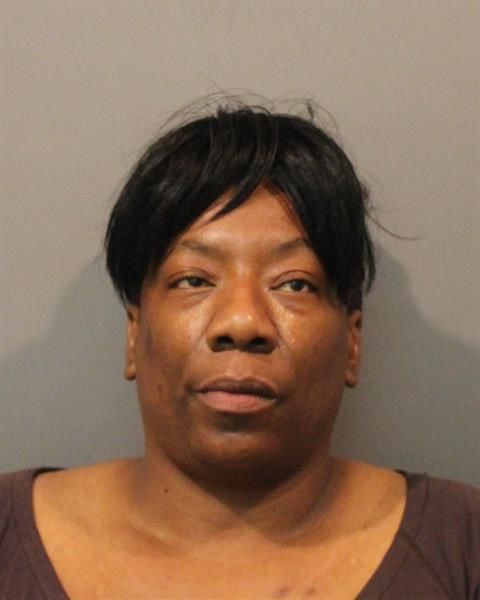 Michelle Nicole Bryner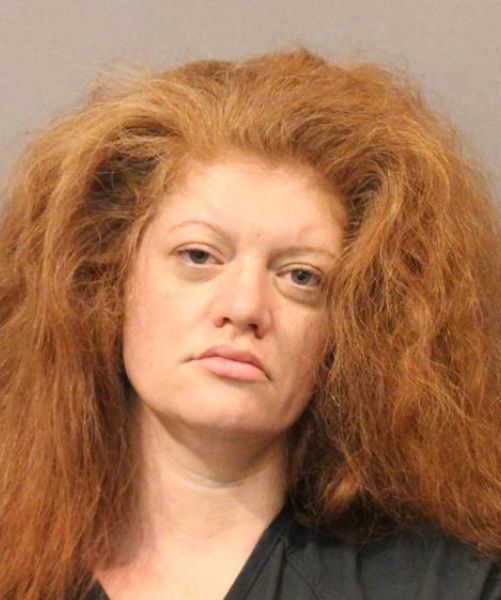 Mitchell Ontario Armstrong Jr.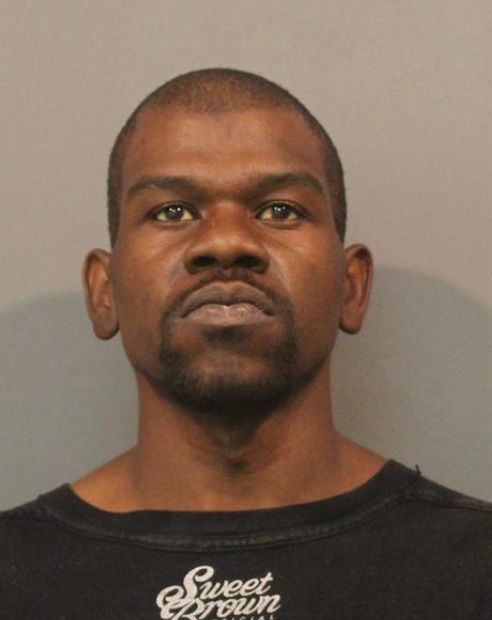 Morris Willis Tucker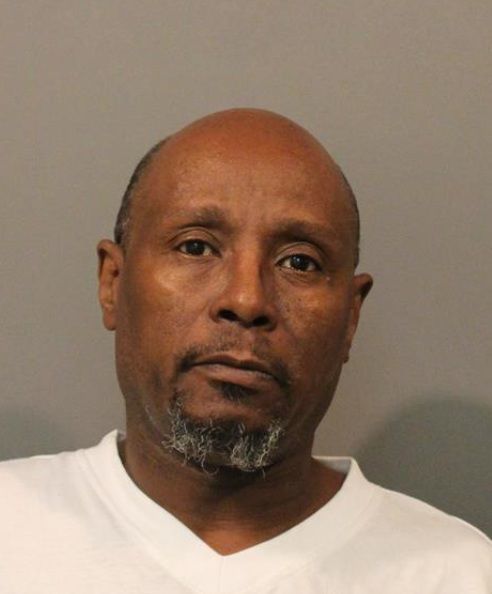 Nathan Todd Herron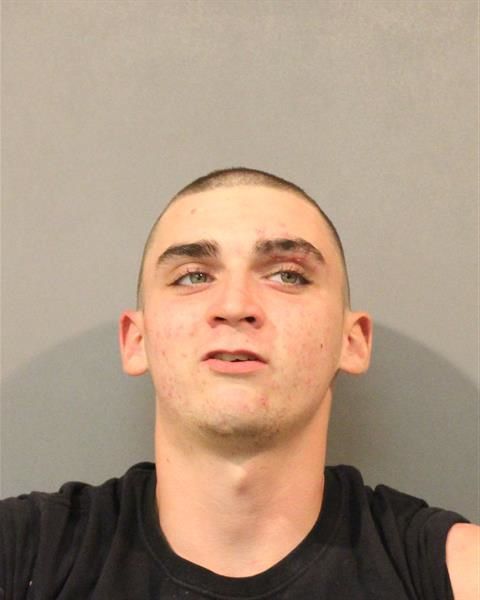 Octavious Lemont Timms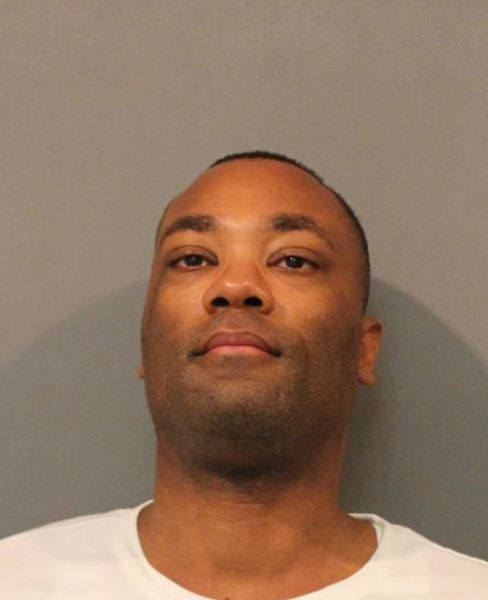 Peter Joseph Bolt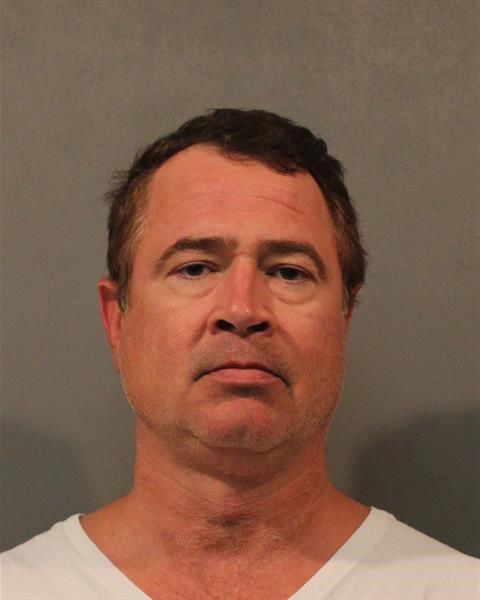 Peter Joseph Peco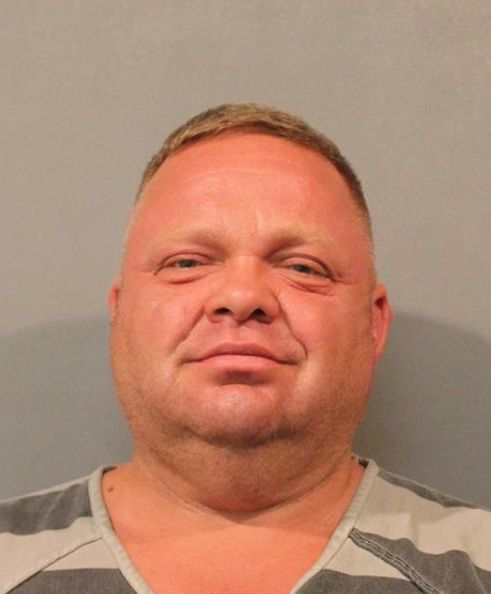 Ramon Noel Escobedo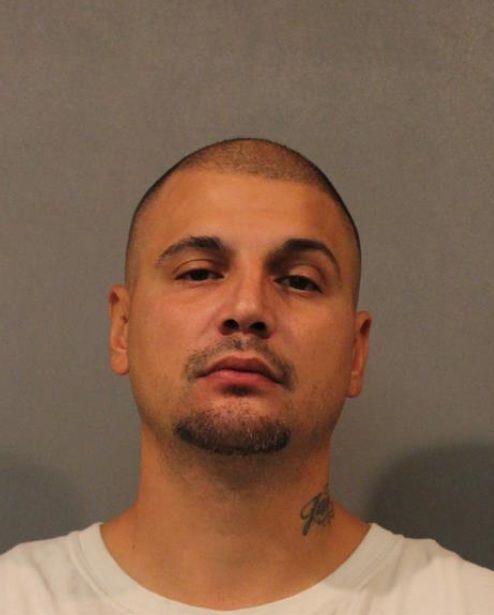 Reginald Eugene Jackson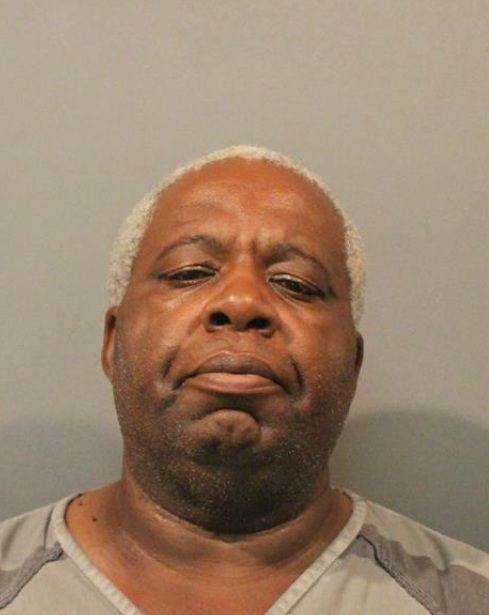 Richard Sikanovski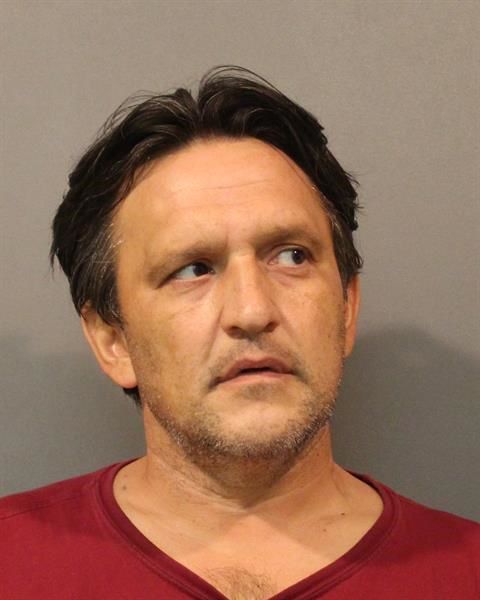 Ronald Earl Menzie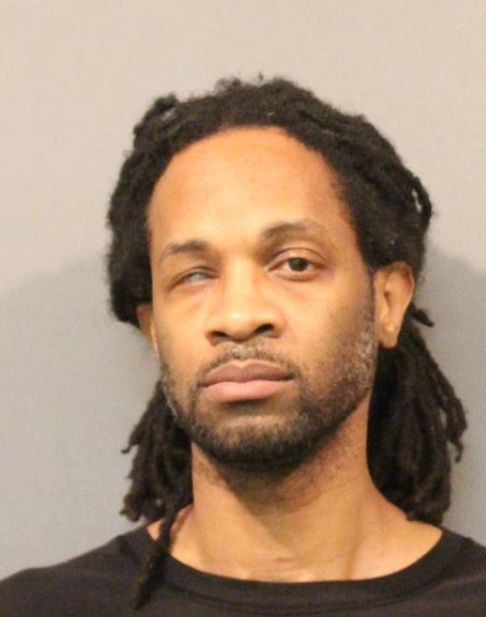 Rose Ann Romero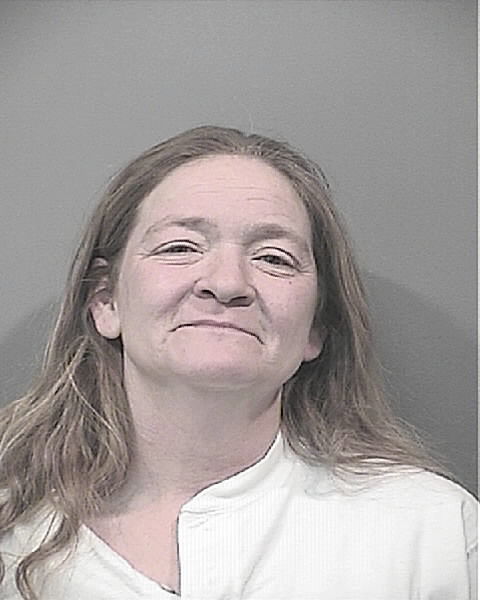 Ruben Jarvez Moland III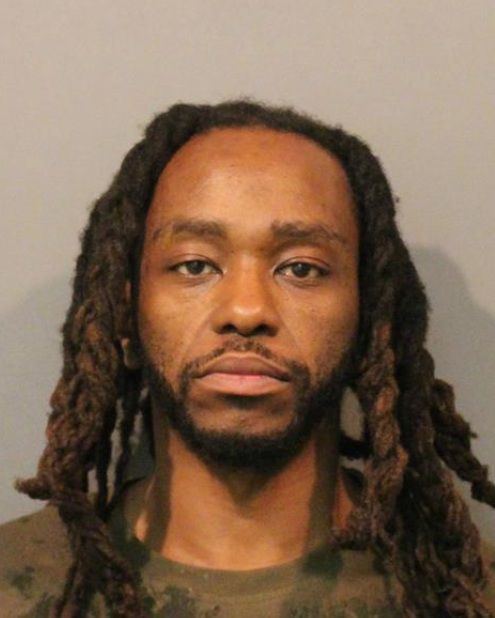 Samantha Lynn Goodman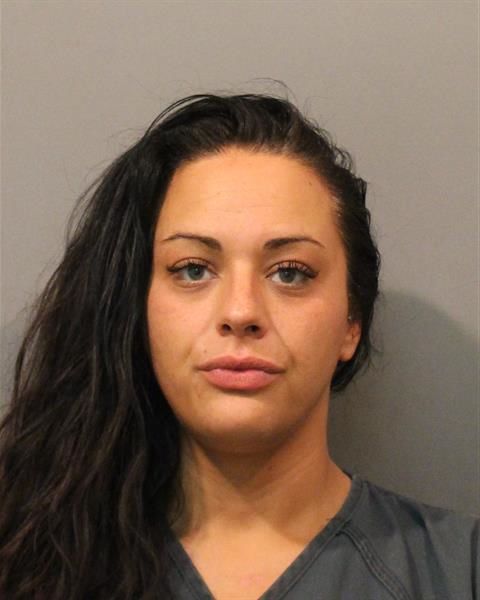 Steven Samuel Hawkins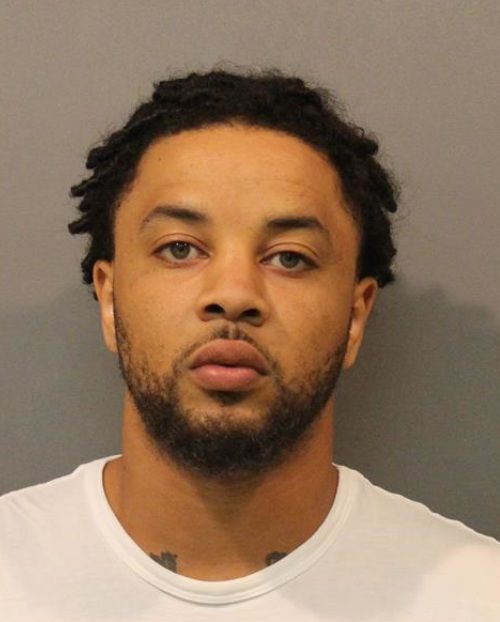 Teal Laquan Cross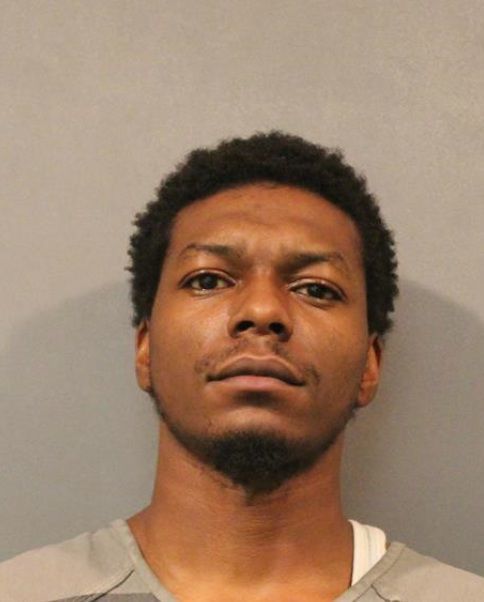 Ted Roussos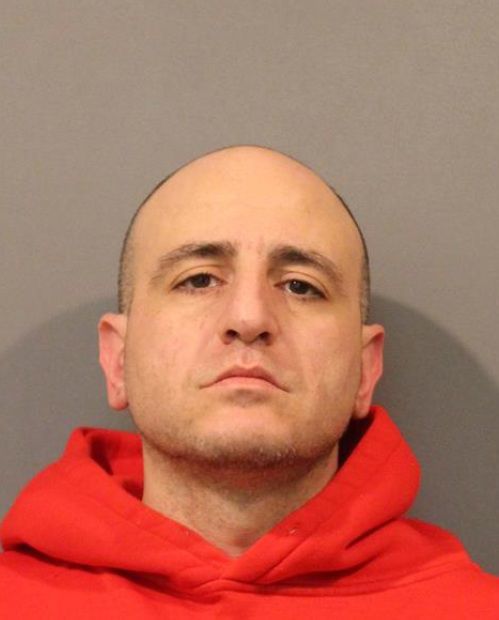 Tenia Chanel Space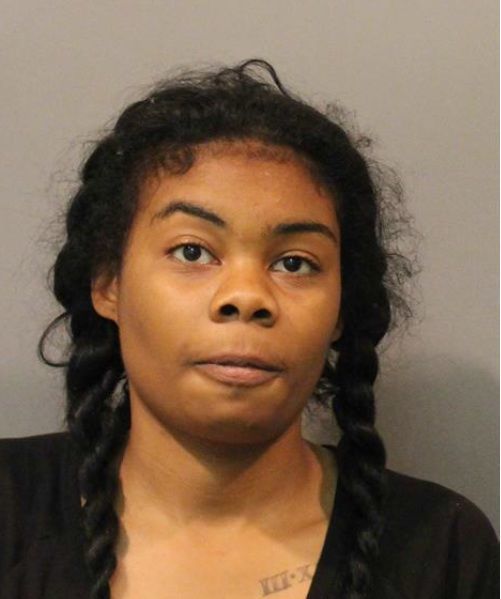 Tracey Evelyn Butler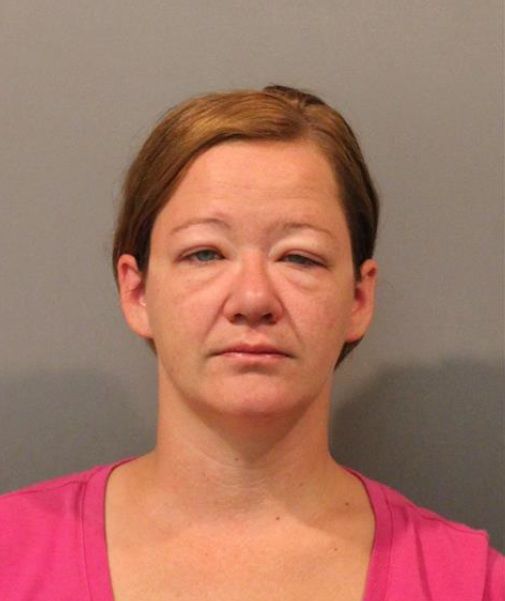 Travis Cornell Allen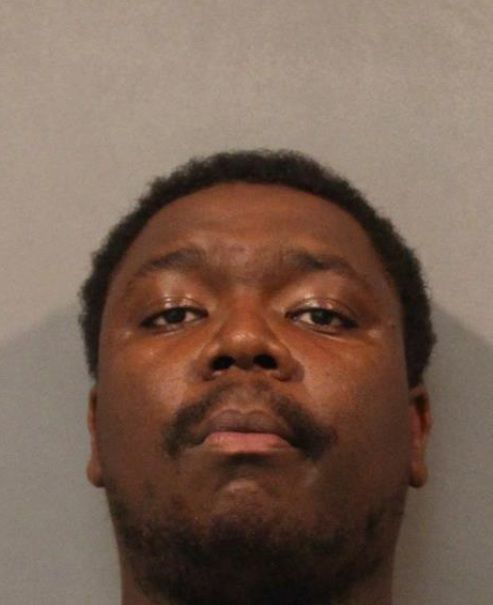 Travis Leonard Williams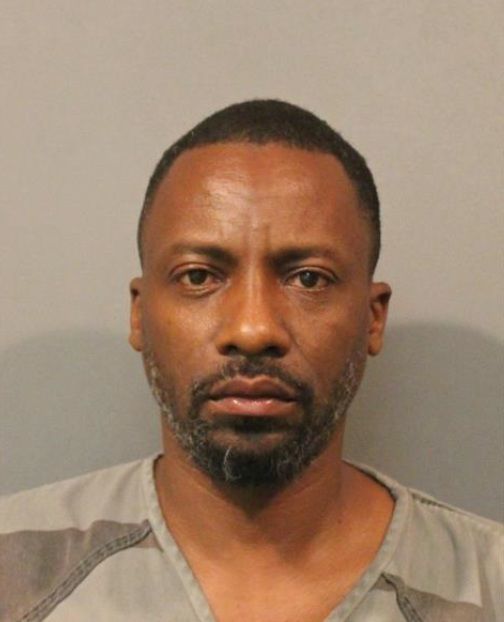 Vanessa Herrera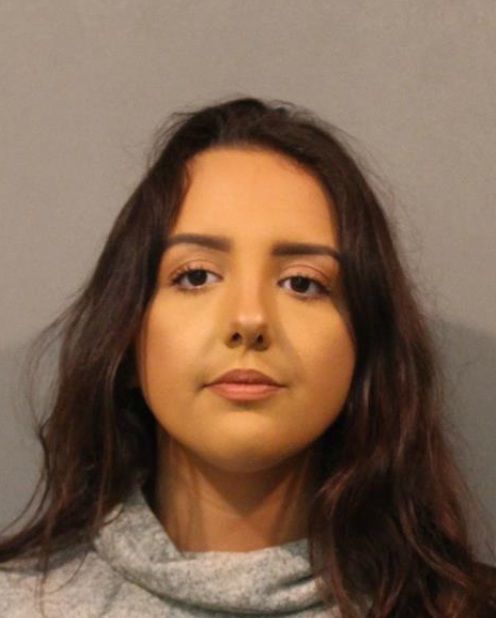 Virgil Lee King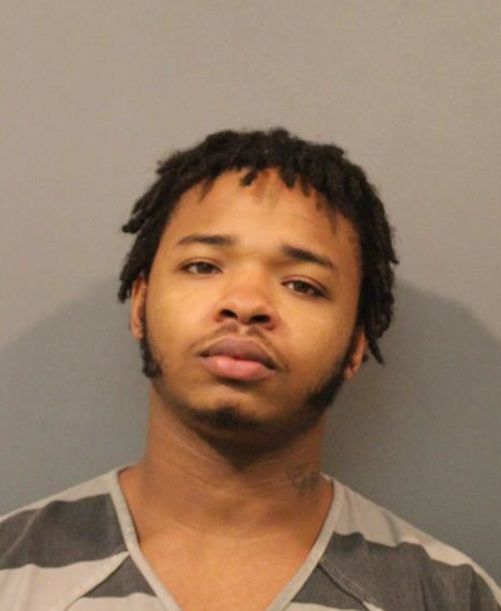 Warnell Damon Sisson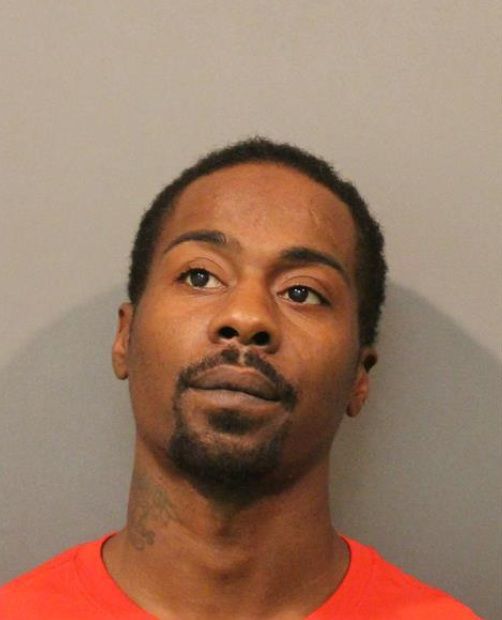 William Abrams Jr.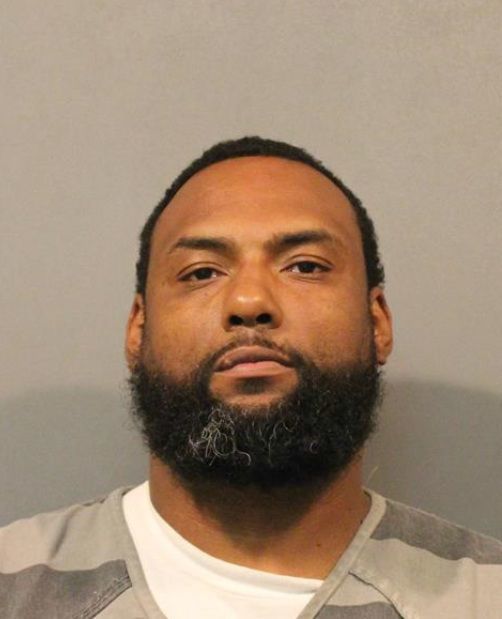 Zachary Levell Artis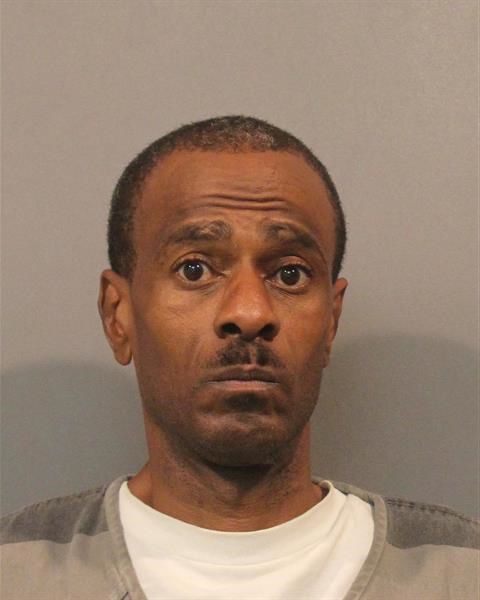 Zachary Rodger Vurva