HAMMOND — The Northern Indiana Commuter Transportation District police are asking for help identifying a suspect who allegedly stole tires from two vehicles parked at the South Shore Line station on Hohman Avenue in Hammond Wednesday morning, according to a NICTD news release.
The male suspect was seen driving a burgundy Buick, with a small, white dog in the vehicle's window about 10:30 a.m., the release states. He was wearing a black, long-sleeve hoodie, gray sweatpants and black gym shoes with white soles.
Anyone with information is asked to call NICTD police at 219-398-6000. All calls will be kept confidential, according to the release.
You have free articles remaining.
Keep reading for FREE!
Enjoy more articles by signing up or logging in. No credit card required.
Ahovon Jovan Da Quan Hurt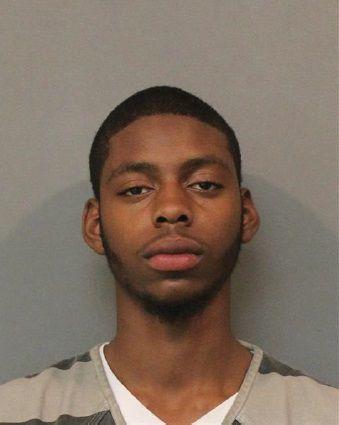 Andrew Robert Chafin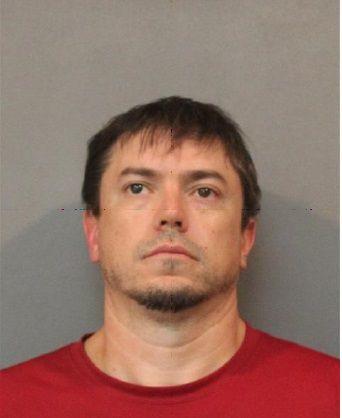 Angel Rosalina Jones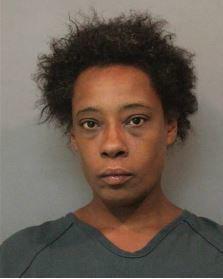 Anthnoy William Rios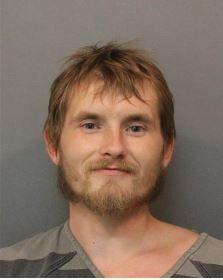 Anthony DeWayne Polk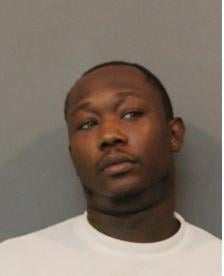 Antonio John Monaco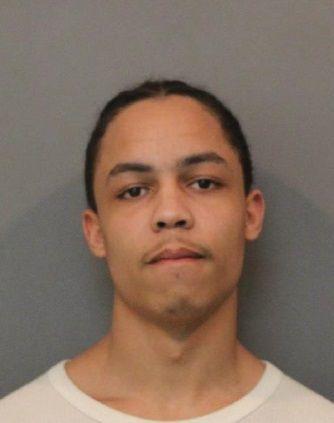 Brandon Gregory Mills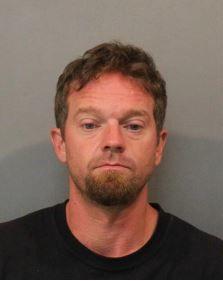 Brenda Lynn Keaton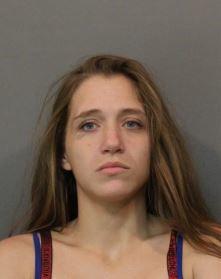 Brett Andrew Mikula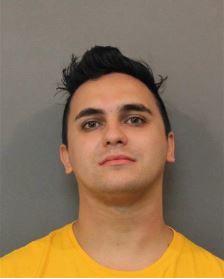 Bryan Lawrence Bliss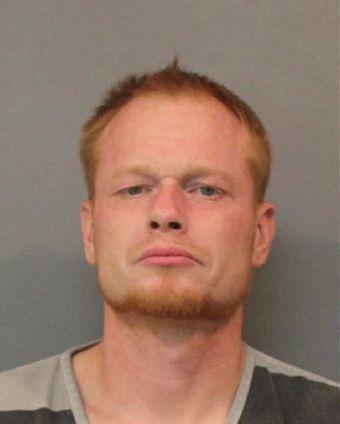 Chanel Sherman Jr.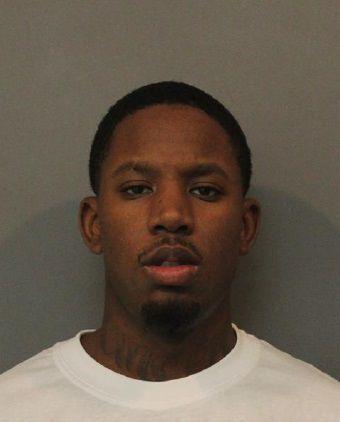 Danielle Diane Aguilera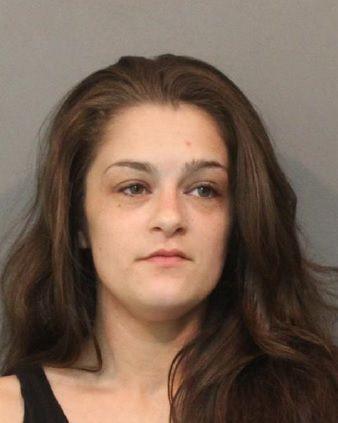 Darius Keeshon McDowell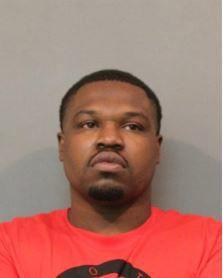 Darryle Collins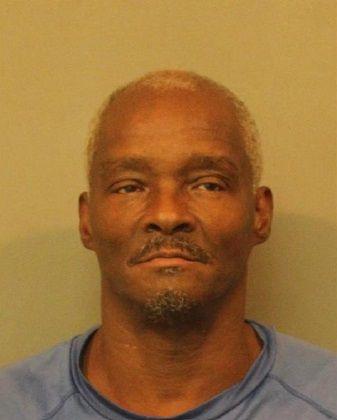 Detron Latrial Bonner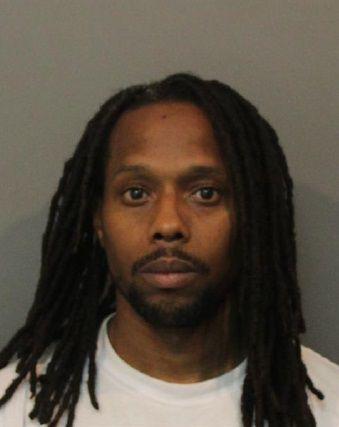 Dwain Deangelo Holiday
Dywane Davis
Frank James Ruich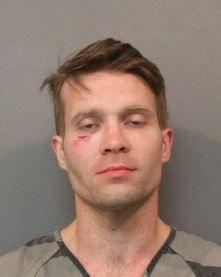 Frank Sumichrast Jr.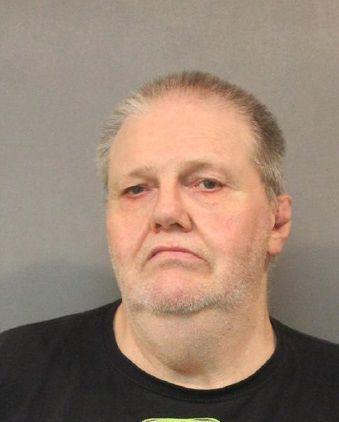 Girard Joseph Petrasek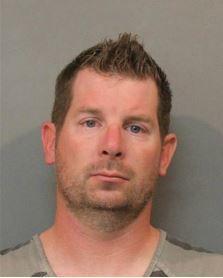 Ian Miles West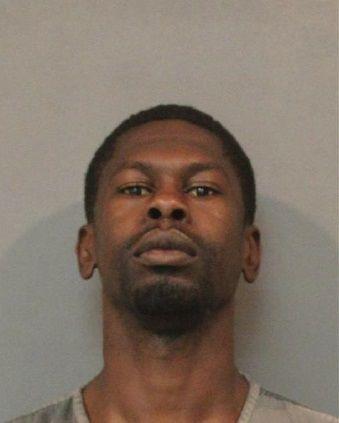 Jamal Deante Turner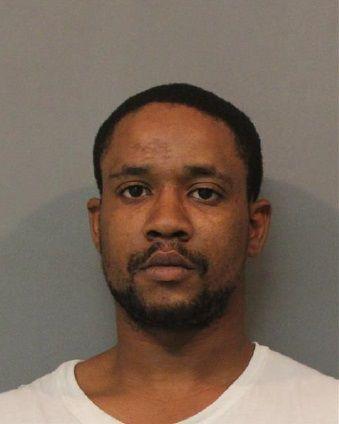 James Ivon Shorter Jr.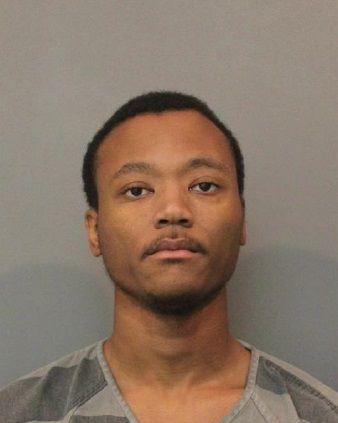 James Ray Lewis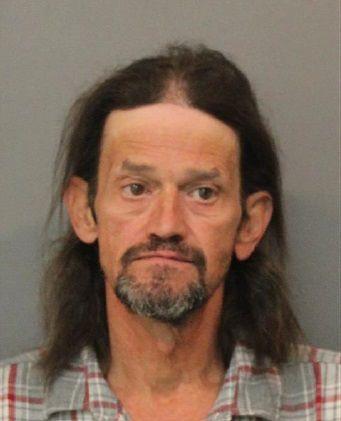 Jamie Lee Hatfield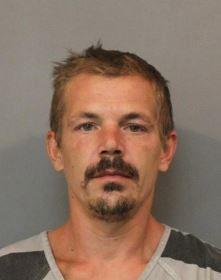 Javaughn M. Sease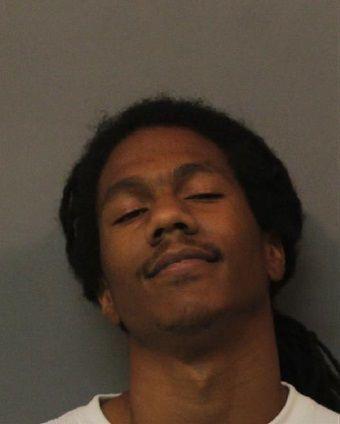 Jeffrey David Gautreaux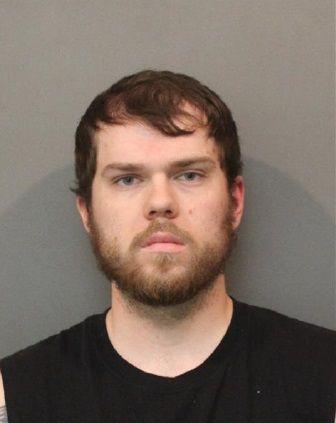 John Robert Spriggs
Jonathan Dallas Grove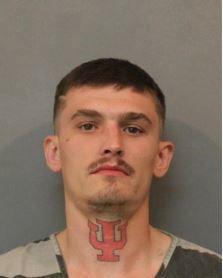 Jonathon Dakotah Berkley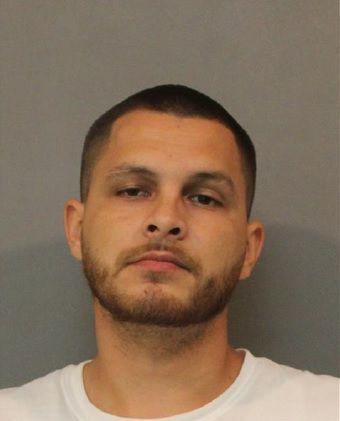 Joseph Frank Magliocca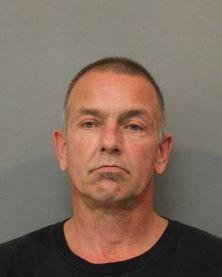 Joshua Benton Jones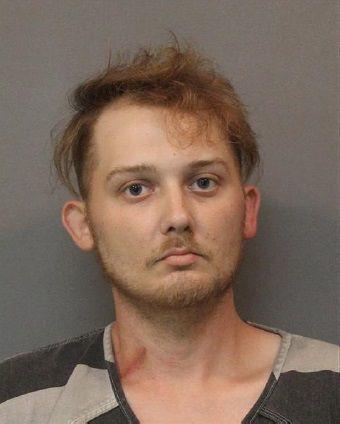 Julianne Patrice McArdle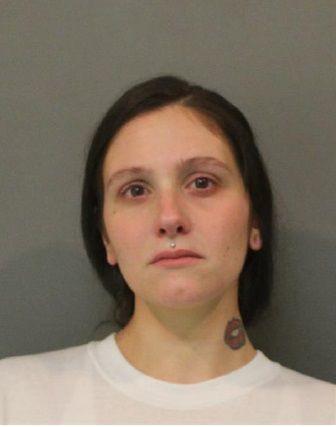 Justin Chevonta Sullivan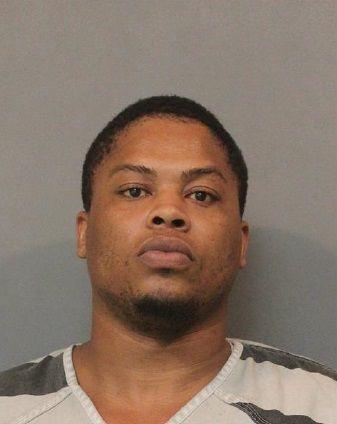 Kamal Ibrahim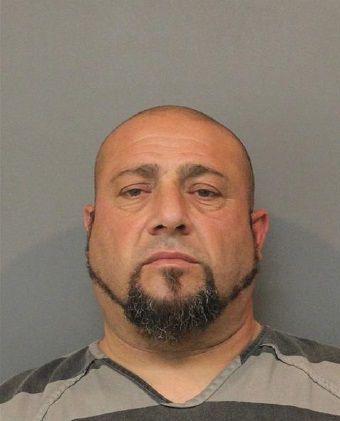 Kenneth Ray Hines Jr.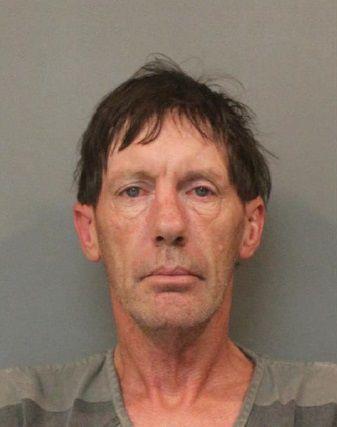 Kevin William Cason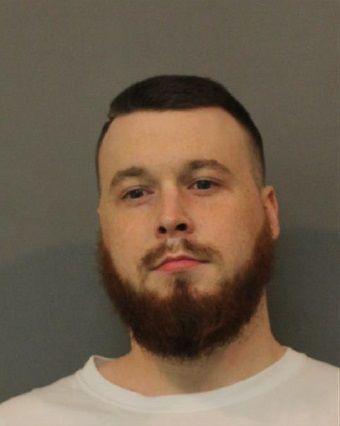 Kierra Monei Daniels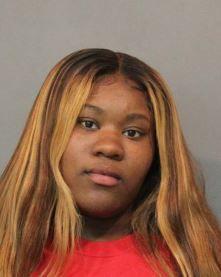 Kristin Marguerite Matushek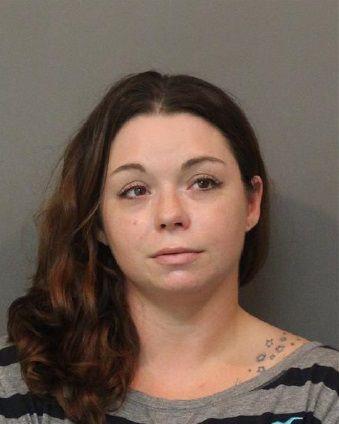 Kristina Michelle Schierberl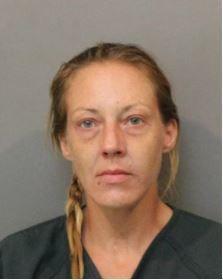 Lucas Wayne Littell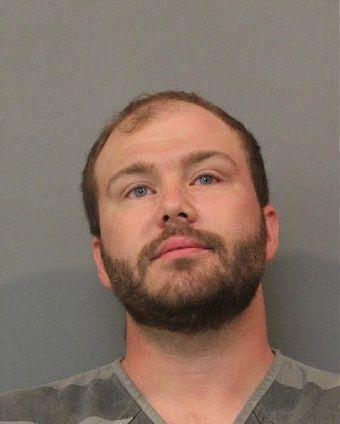 Lytton Langston Parkman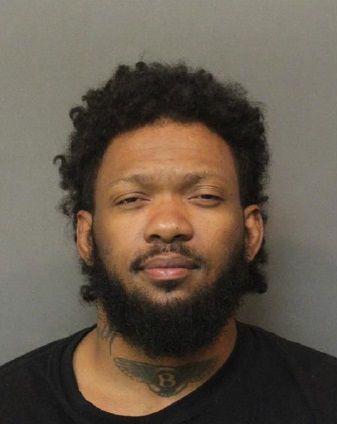 Megan Anne Griffin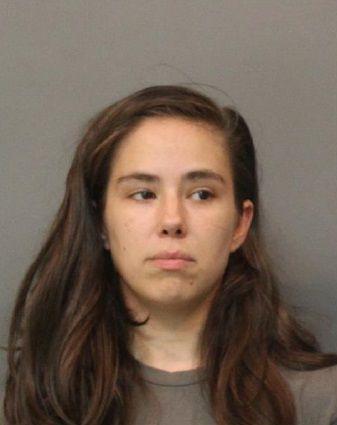 Michael Gregory Ortiz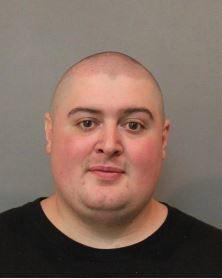 Michael Mintle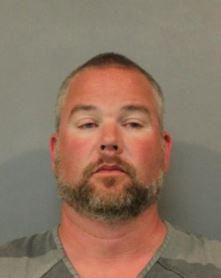 Michael William Cook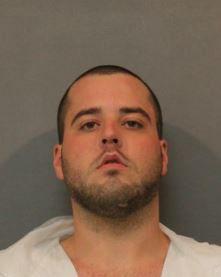 Michelle Evon Postawa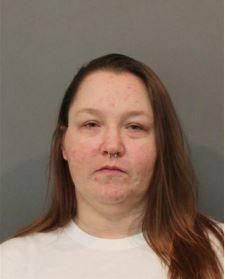 Miguel Angel Melendez
Miguel Antonie Melendez
Miysiha Maureen Ross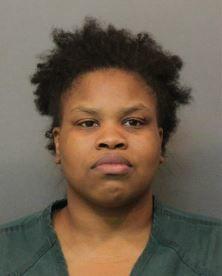 Natasha Raymale Hankins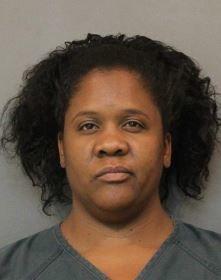 Nathan Edward Pomplun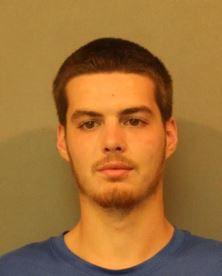 Nicole Marie Graves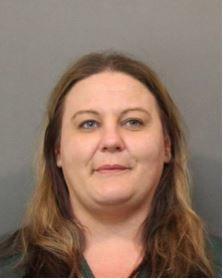 Patricia Amanda Brooks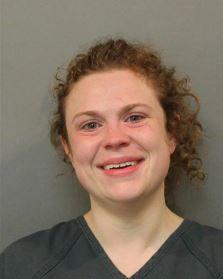 Paul Alexander Jr. Quiroz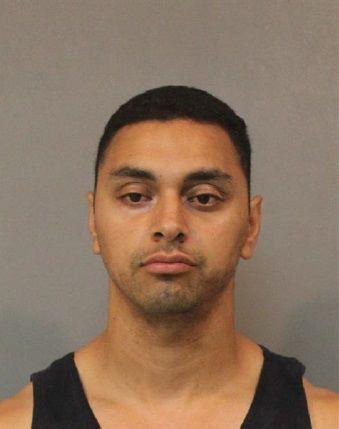 Richard Darrell Lewis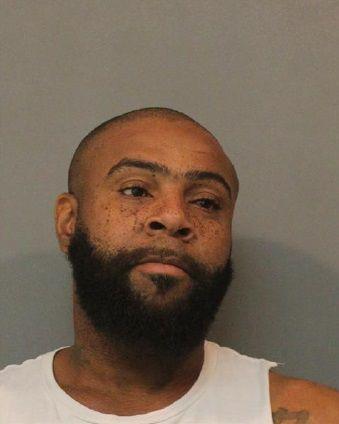 Rick Radosav Kljajic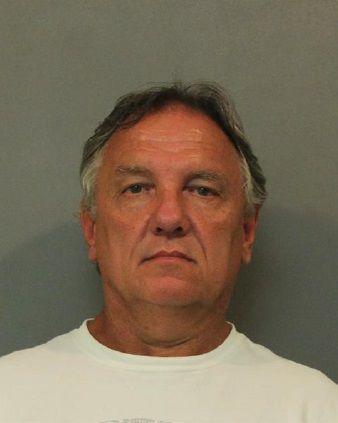 Ruben Silva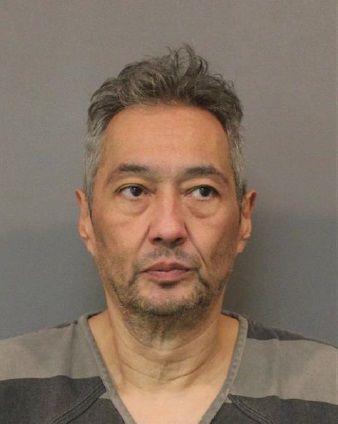 Scott Allan Smith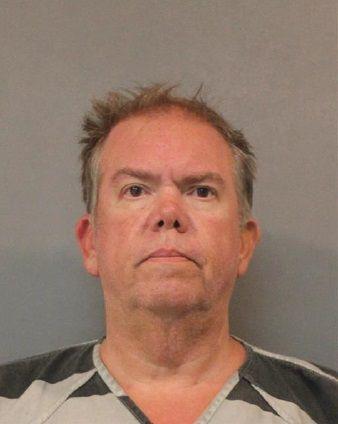 Shady Ahmed Gamal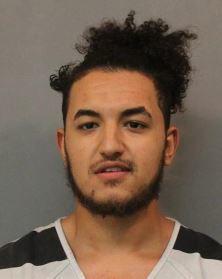 Shalinda A. Rose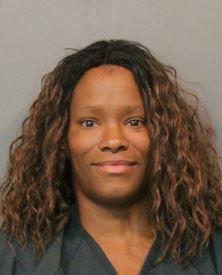 Stanley Pippion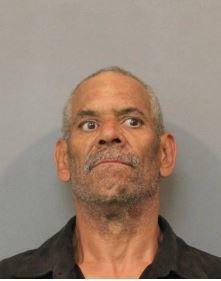 Stephen Bradford Clark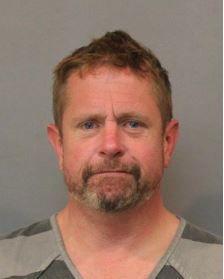 Stephen Odell Rucker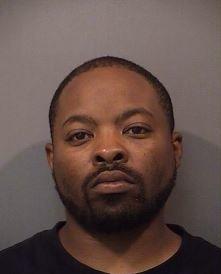 Terrence O'Neal Paige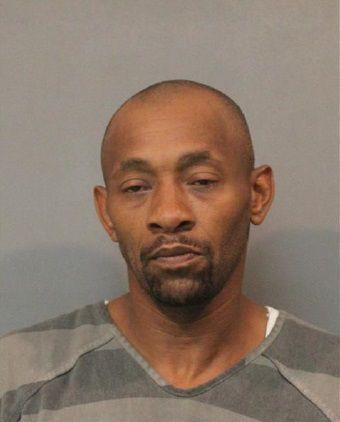 Terry Wayne Purcell
Teson Leneir Brooks
Thomas Angelo OBrien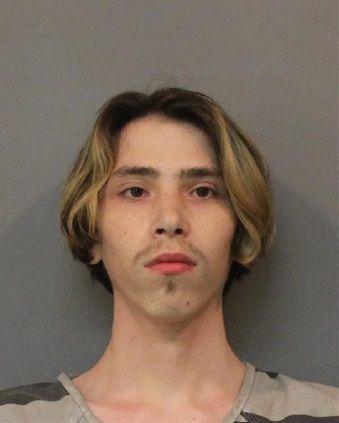 Thomas Edward Witek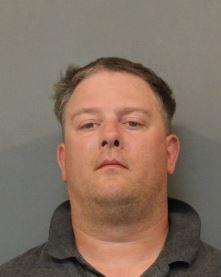 Timmy John Adcock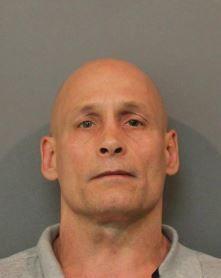 Timothy John Massey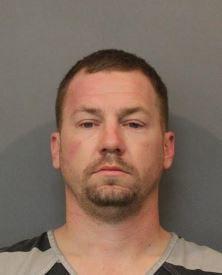 Tony Clark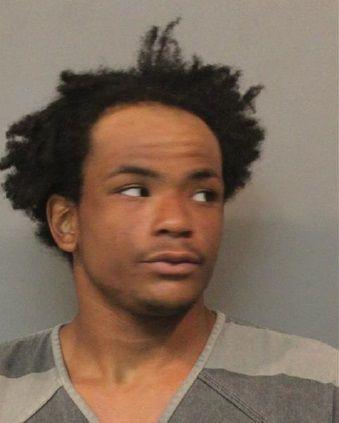 Tony Edward Wilson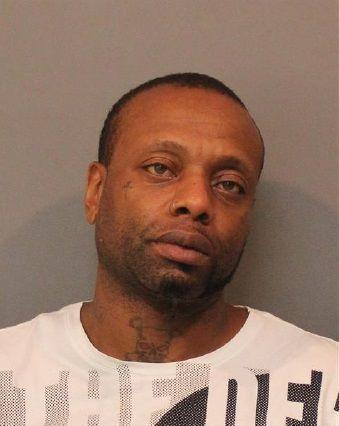 Tony Edward Wilson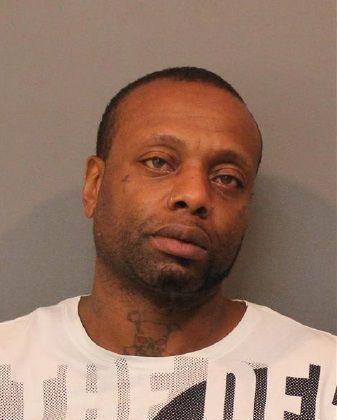 Tracey Anne Havard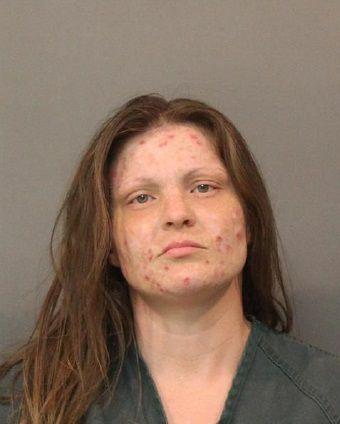 Trishonda Monique McKinney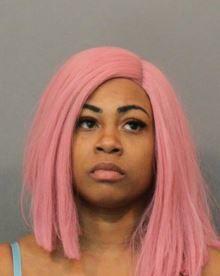 Troy Eugene Wireman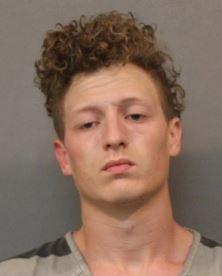 Valentin Jacques Jr.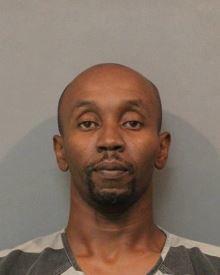 Zachary Jospeh Zampini
Zachery Nicholai Colvin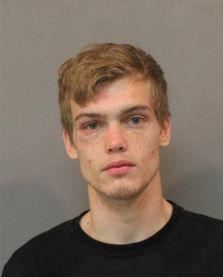 Zackary Hiram Donald Sprouse