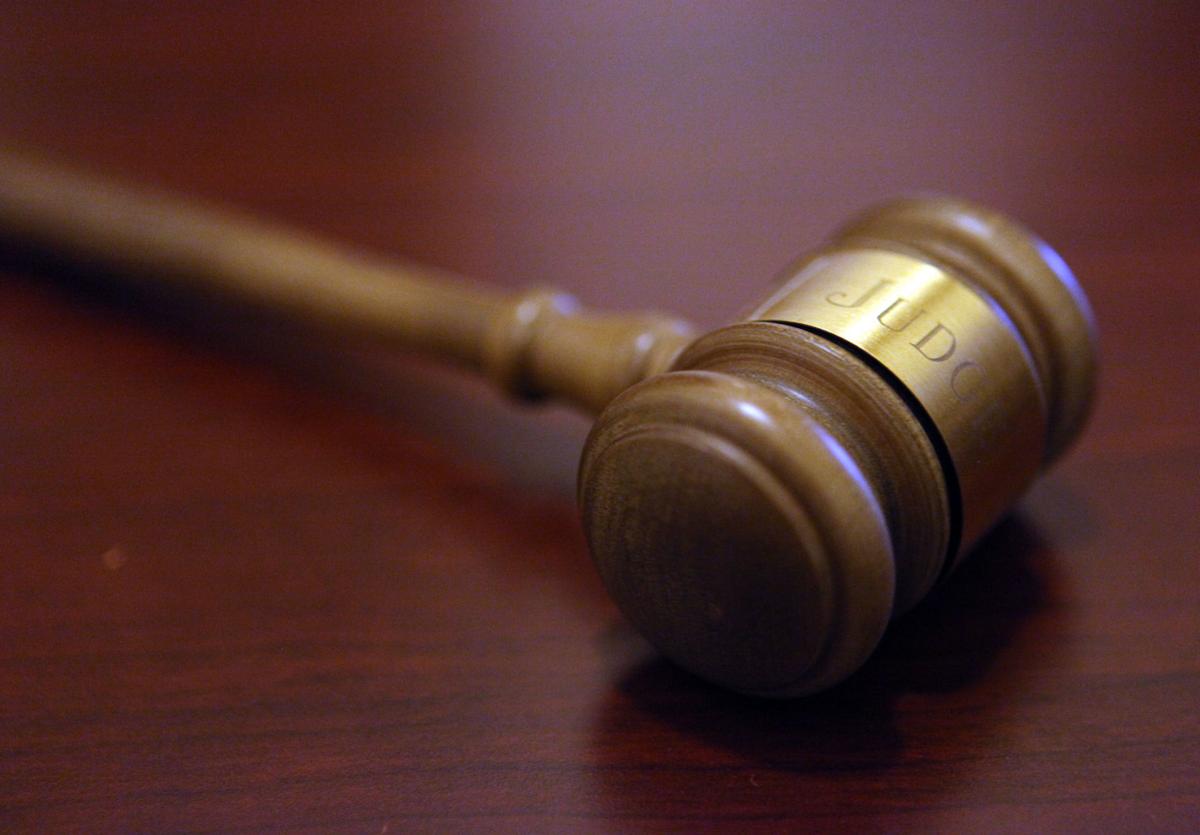 HAMMOND — A New Jersey-based treatment center is housing patients in a Crown Point home, court records show. 
In a Thursday filing with the U.S. District Court in Hammond, Pinnacle Treatment Centers shed some light on what the home in the Waterside Crossing subdivision off 109th Avenue is being used for.  
Previously, Pinnacle Treatment Centers denied using the home on East 106th Place as temporary lodging for some patients at its treatment facilities as recently as Oct. 26, court records show. 
Pinnacle Treatment Centers also denied housing eight to 10, or more, individuals who weren't related at any one time in the residence, records show. 
Pinnacle Treatment Centers is not affiliated with Crown Point-based Pinnacle Hospital. 
Documents filed Thursday don't state how many people reside in, or utilize the home, but does say the residence "houses patients who are receiving treatment from Pinnacle."
The filing provides the lease agreement between Pinnacle Treatment Centers and CapGrow Partners, which owns the home. 
CapGrow purchases existing homes, as well as new, custom-built homes, to provide "safe, secure and appropriate housing for individuals with behavioral health needs," according to its website.
Lake County records indicate CapGrow bought the Waterside Crossing home Feb. 25. CapGrow and Pinnacle Treatment Centers signed a lease agreement for the home on Feb. 24, records show. 
According to the lease, Pinnacle Treatment Centers entered into a five-year agreement with CapGrow to rent the home to house individuals with substance abuse disorders and/or behavioral health issues.
During the first year of the agreement, Pinnacle Treatment Centers is to pay CapGrow $2,726 per month. Every year after, the rent will increase by 2%, records show. 
The lease also states Pinnacle Treatment Centers will refrain from using the property in any way that would be "reasonably offensive" to neighboring property owners or users, or "create a nuisance or damage the reputation" of the home.
The use of a residence as a group home for people with substance abuse disorders and/or behavioral health issues is exempt from the provision, "regardless of any negative reaction of others in the neighborhood."
In its Sept. 1 filing, the city sought a permanent court injunction, as well as a judgment, that would require CapGrow and Pinnacle Treatment Centers to comply with the city's zoning code. The city is alleging CapGrow and Pinnacle are violating Crown Point Zoning Code by housing more than five unrelated patients in the home. 
If forced to comply, Pinnacle Treatment Centers would have to reduce the number of unrelated people in one home and find a second property, or cancel its current lease and move residents into a new home, records show.
At the heart of Thursday's filing was whether the claims in the lawsuit exceed $75,000.
In a Nov. 5 motion to remove the case from federal court, Indianapolis-based attorney Adam Arceneaux, who is representing Crown Point in the lawsuit, argued defendants — Pinnacle Treatment Centers and CapGrow — failed to show the claims in the case exceed $75,000. 
For a case to be heard by a federal court on the basis of diversity of citizenship, the amount in controversy must exceed $75,000, according to federal law. 
Indianapolis-based attorney Mark Crandley argued the $75,000 threshold is met after considering fines the city is seeking to impose, as well as the lease agreement the city wants to end. 
U.S. Magistrate Judge Joshua Kolar has yet to make a decision in the matter.