CROWN POINT — Prosecutors pressed home the horror of a Hammond woman's 2017 killing to jurors in Omarion E. Wilbourn's murder trial.
Lake County Deputy Prosecutor Michelle Marie Jatkiewicz gave the court a video tour of the crime scene from the body cam worn by Hammond Police Officer Enrique Cook.
Cook, the first officer on the scene, and emergency medical workers walked through the front door of a house in the 7500 block of Alexander Avenue, just west of Hammond's Dowling Park.
He found 25-year-old Lucia "Lucy" Gonzalez, lying dead in a pool of blood on her kitchen floor.
Medical staff quickly realized she was dead and began pointing out the large and numerous cuts and stab wounds.
Her disheveled clothes and other graphic images caused some members of the victim's family to bolt out of the courtroom rather than look on.
Cook told jurors it was the most jarring scene he had witnessed, but the most poignant moments came when he talked to the victim's 6-year-old daughter, who had awakened to this and took her younger siblings to a neighbor's house.
Cook said, "Allison didn't want to believe what was going on. She didn't want to believe it was her mother. She told me she thought it was some man."
"You are not a police officer anymore. You become a father. (I have a daughter that age.) It was gut wrenching, It hurt," Cook said.
Cook was one of the first witnesses to testify in for the state in the opening day of testimony.
Jatkiewicz and defense attorney John Maksimovich took much of Monday to pick a jury to judge Wilbourn, 19, of Hammond.
He is pleading not guilty to a four-year-old murder charge.
The prosecution has alleged in court papers the defendant's girlfriend saw Wilbourn running from the victim's home the night of the homicide.
Police said she recognized the house because she and Wilbourn used to buy marijuana there from Gonzales' boyfriend.
Cook said there were signs of an apparent struggle inside the house with no indication of forced entry.
The prosecution has previously alleged police obtained data records of the victim's missing cellphone and located it in a house, two miles from the crime scene, in Hammond's Woodmar section.
Officers said they found Wilbourn asleep on a mattress and the missing cell phone under his pillow.
Wilbourn told police he got the cell phone from another boy, though that boy denied it.
The prosecution has further alleged the presence of the victim's DNA on Wilbourn's underwear.
Wilbourn has been in custody since his arrest in 2017.
He already is serving a 40-year prison he received last month after pleading guilty to the rape of a 14-year-old girl and a 25-year-old woman only weeks before the homicide.
Gallery: Recent arrests booked into Lake County Jail
Joseph Vazquez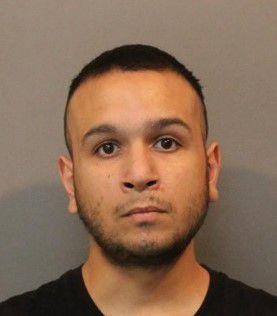 Randy Williams Jr.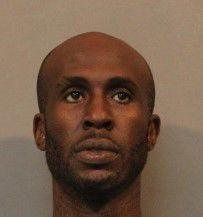 Deandre Teamer Sr.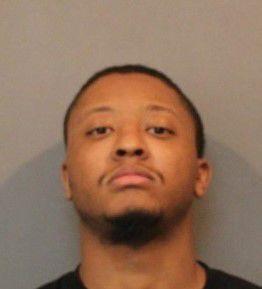 Alexandria Parker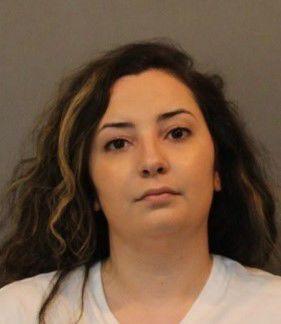 Sharvisha Luckey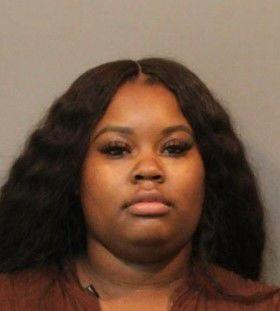 Anthony Maxberry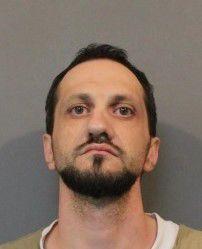 Julie Mclemore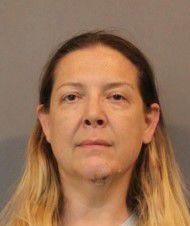 Tevin Jones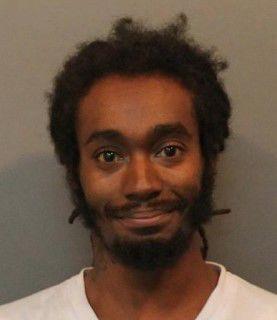 Dorothy King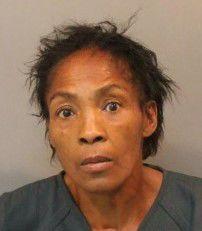 Deantanise Huckleberry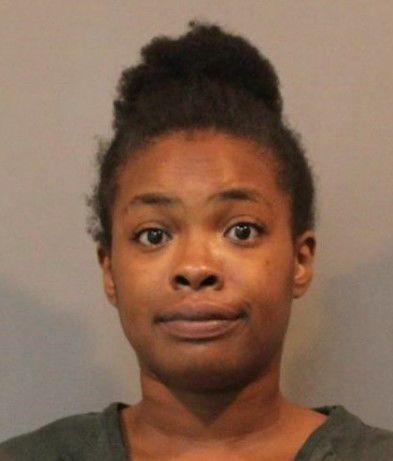 Jessica Fornof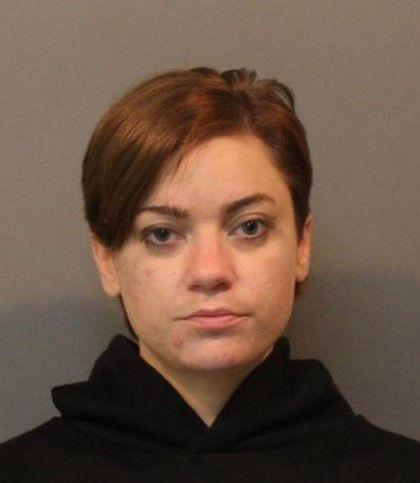 Ray Hopper Jr.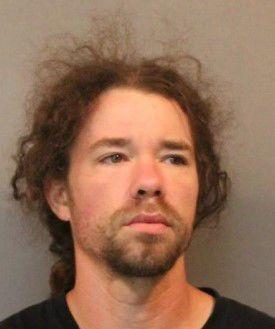 Benjamin Elders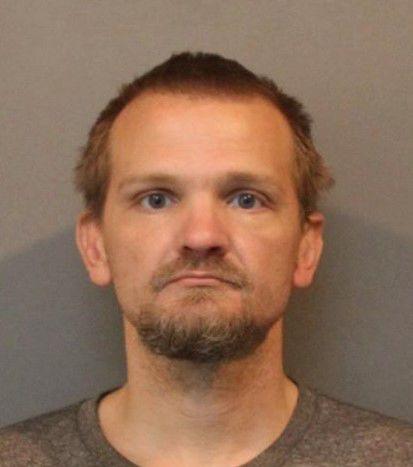 Nathan Embry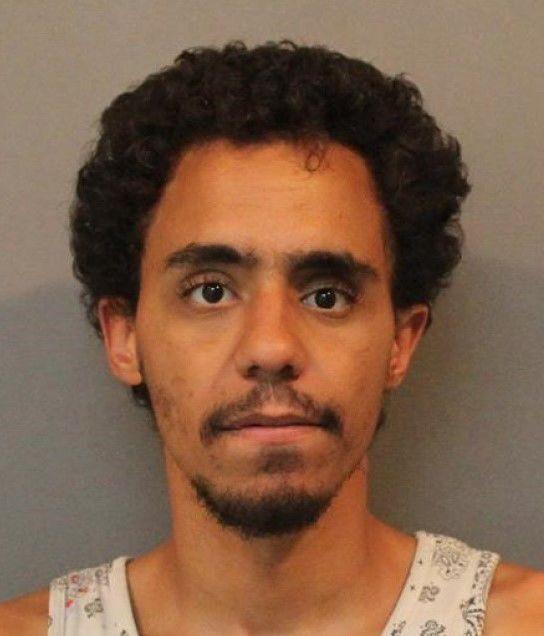 Ricardo Flores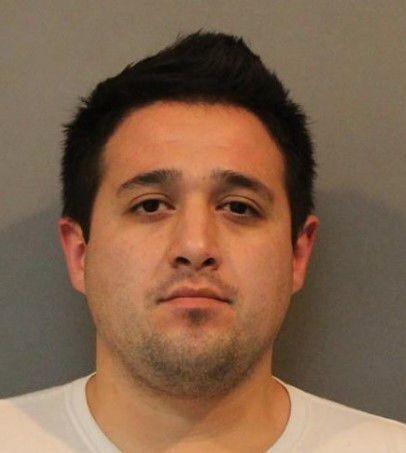 Bruce Davis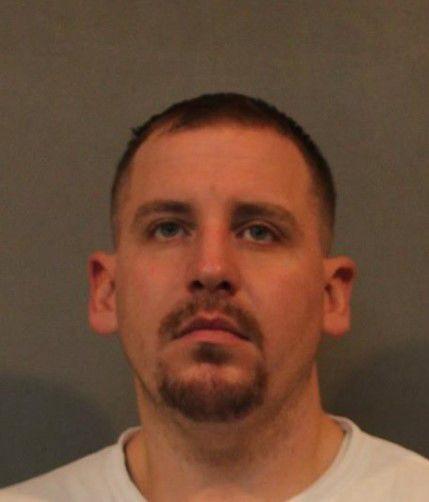 Matthew Creekbaum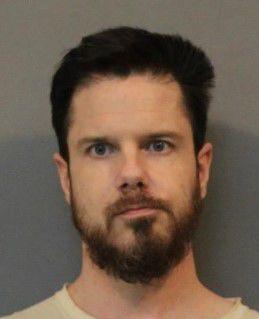 Stephanie Crilley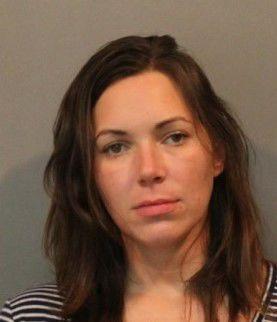 Javarro Benton Jr.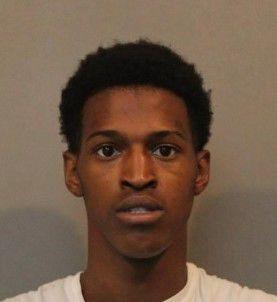 Domingo Camarillo Jr.
Roger Stallings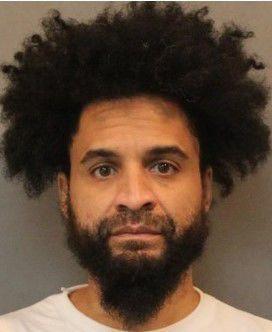 Daniel Waldrop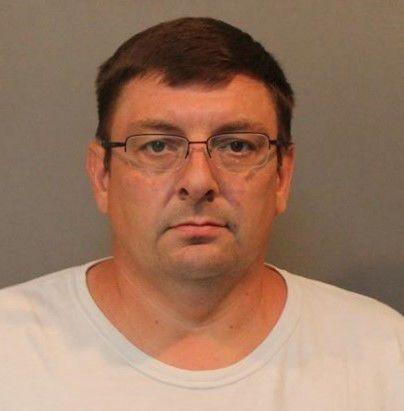 Christopher Ramos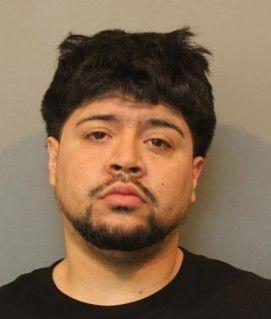 Cameron Shelby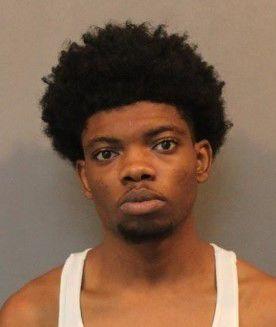 Bryan Perkins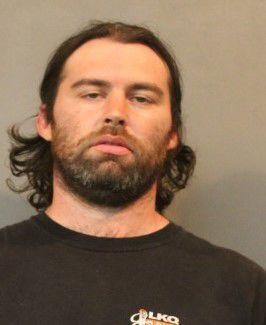 Ivan Ramey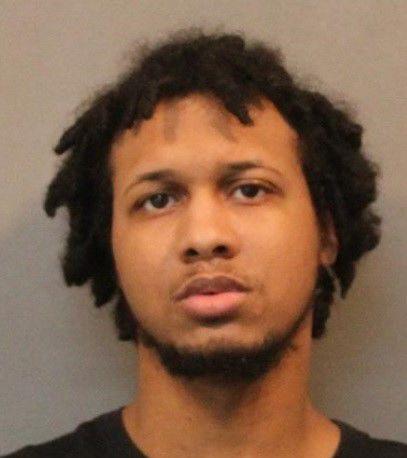 Kelley Holmes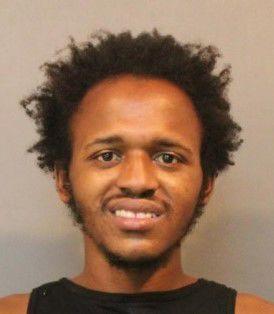 Carolyn Jerzyk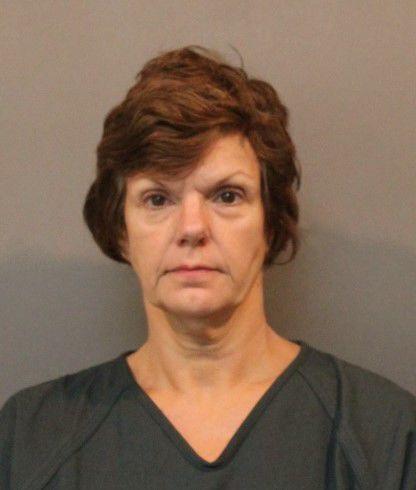 Johntrell Patton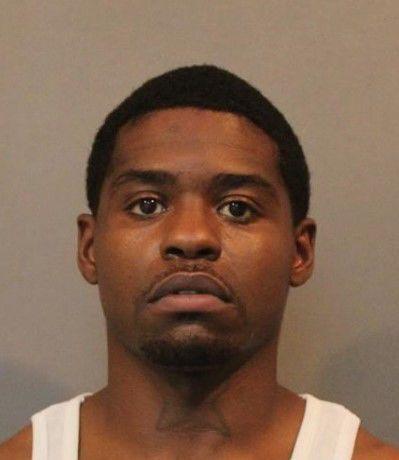 Joseph Gasaway Jr.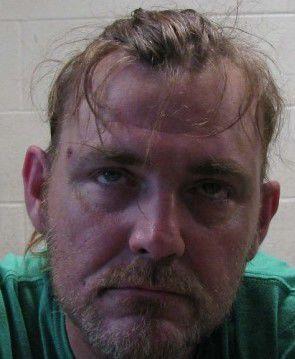 Carmen Gonzalez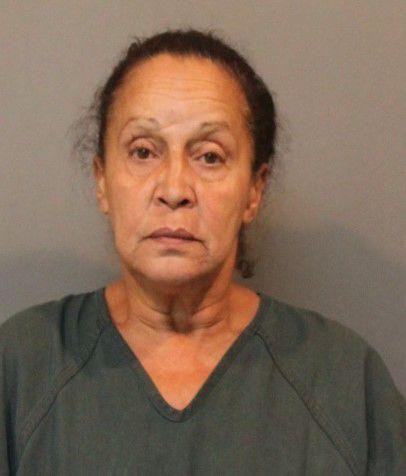 Aarion Green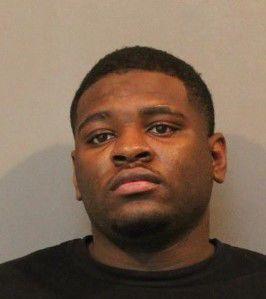 Richard Hemphill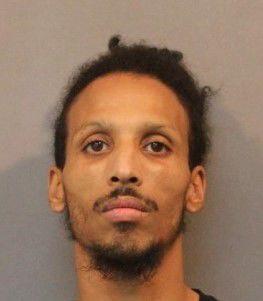 Jonathan Conway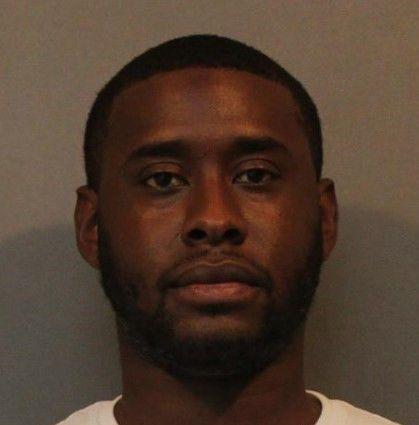 Tremont Brown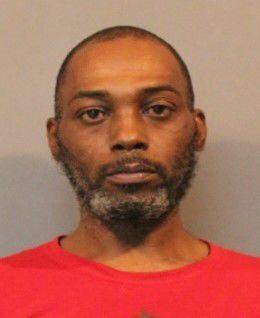 Robert Sulitz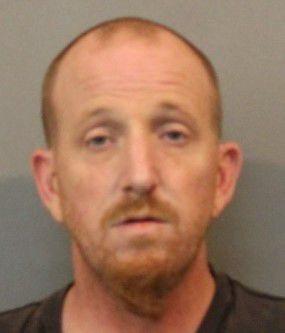 Jason Robinson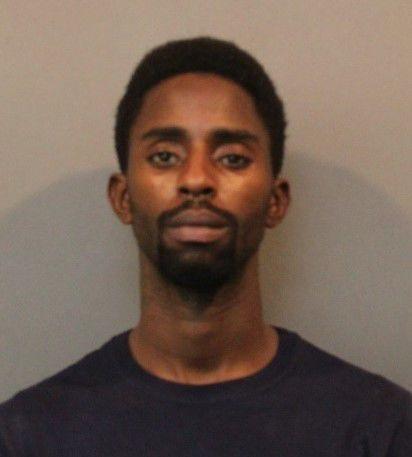 Christopher Roe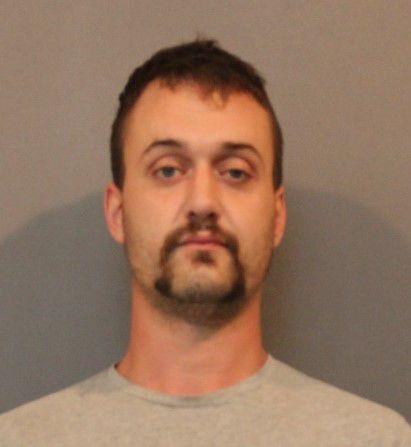 Dynasty Jones
Kevin Malone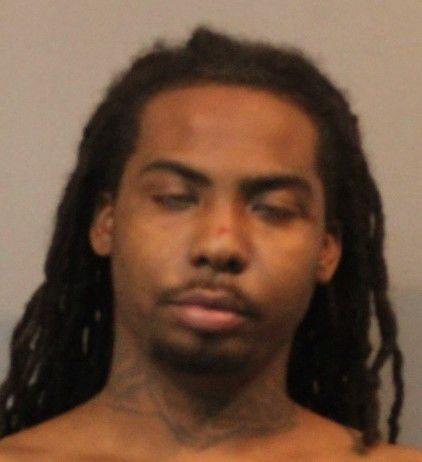 Jeremiah Merritt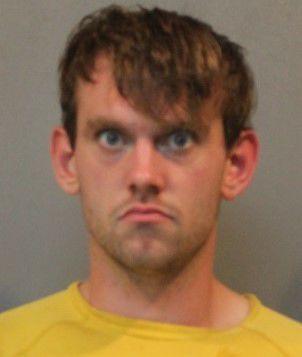 Jason Gray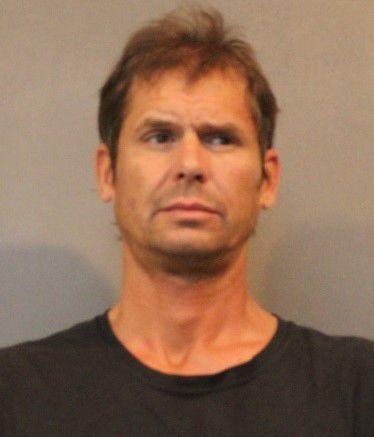 Anthony Cobb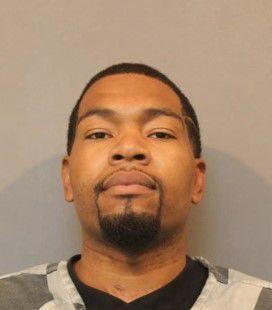 Maria Henderson
Clarence Thornton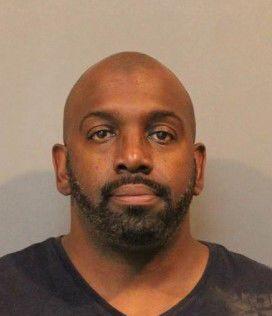 Destini Pearson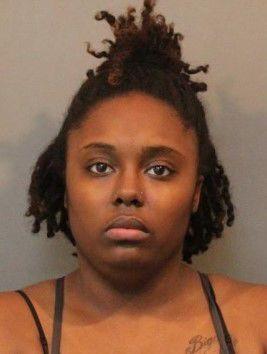 Chantera Lee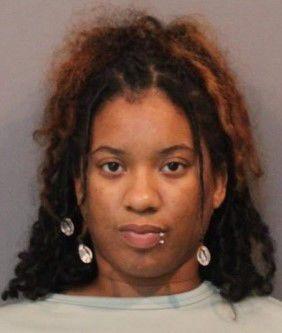 Jeremy Castel Jr.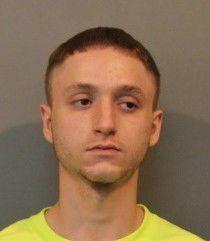 Stephen Epling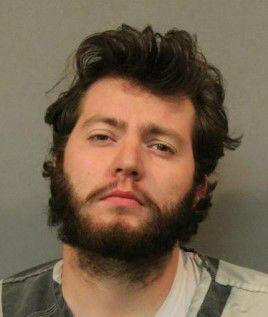 Eduardo Deluna Jr.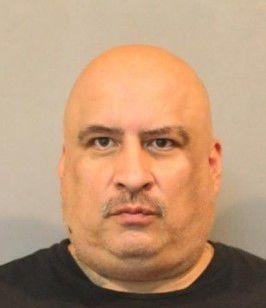 Ronald Woodworth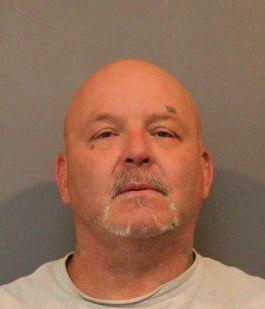 Shalonda Reid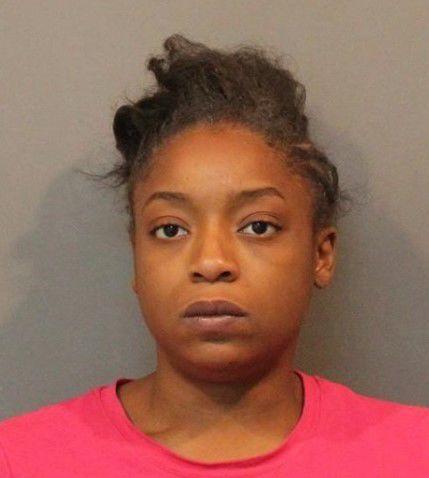 Correll Dunlap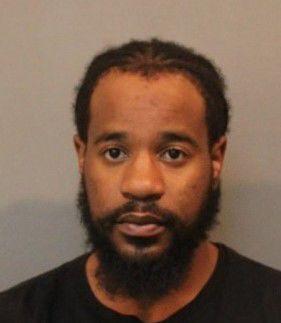 Greg Anderson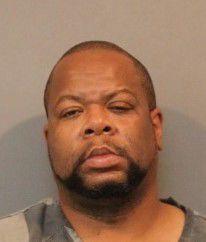 Mary Corral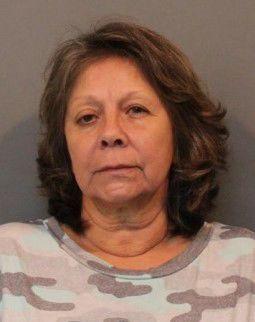 Benjamin Seavey
Alfredo Alvarez-Cisnero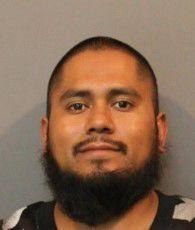 Dontrell Drew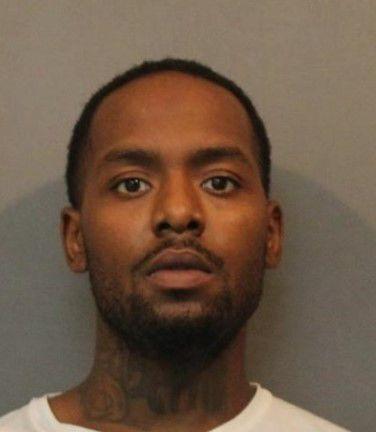 Bryan Turpin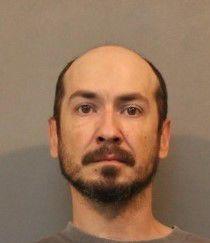 David Sanchez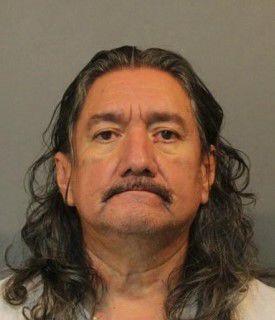 Darryl Mccane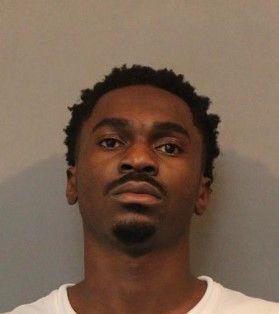 Allen O'Rourke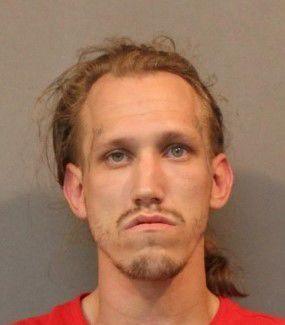 Jalin Martin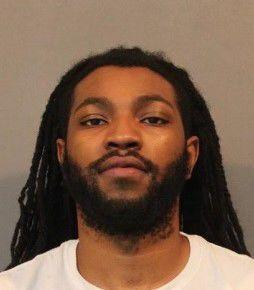 Dario Ramirez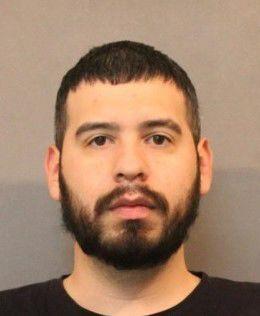 Jeremy Jackson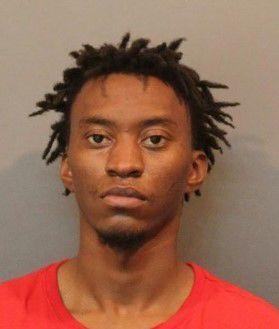 Brendan Beasley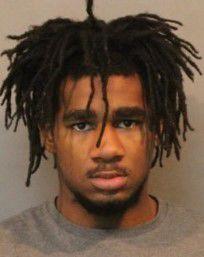 Michelle Mckinney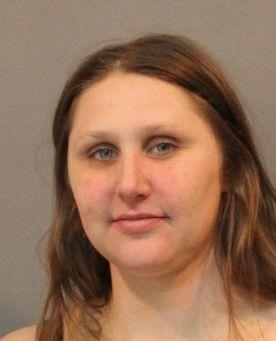 Maria Sanchez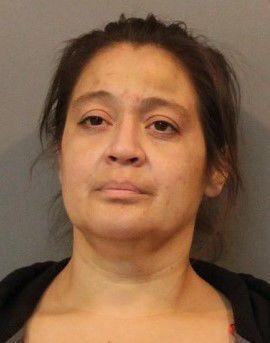 Sean Cowgill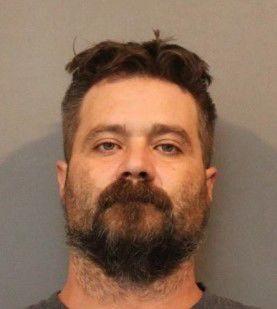 Walter Dukes Jr.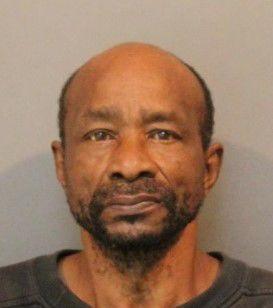 Kendrick Reed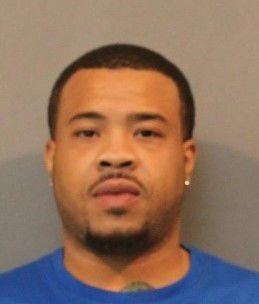 Emanuel Chapman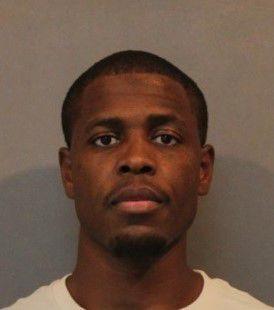 Duane Gorbonosenko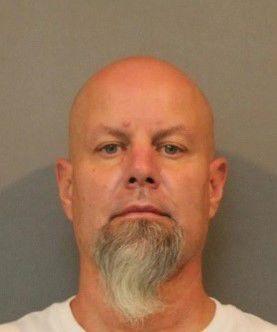 Ian Szekely Sr.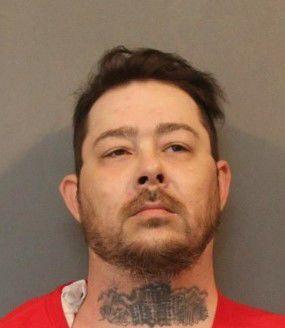 Robert Hood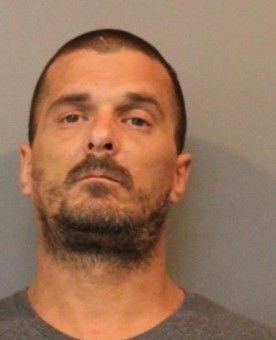 Alavaro Ogeda-Islas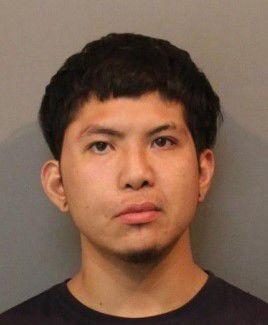 Dolores Jones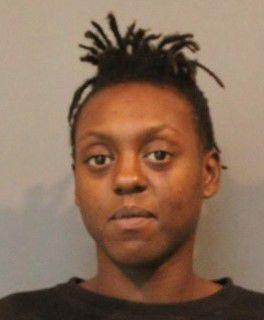 Ledora Allen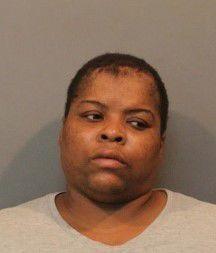 Jose Brown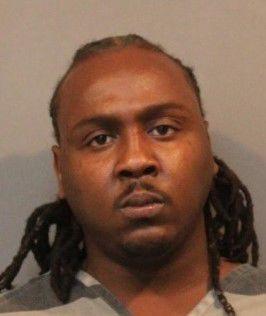 Jason Miller Jr.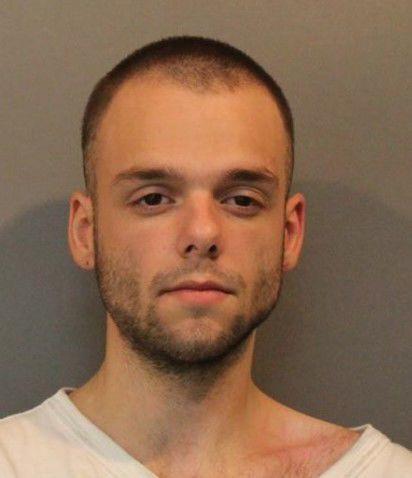 Brian Peterson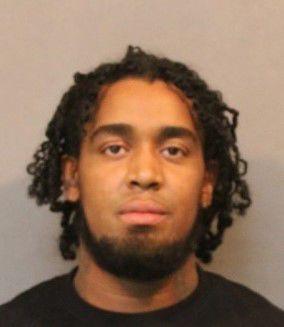 Jose Espiritu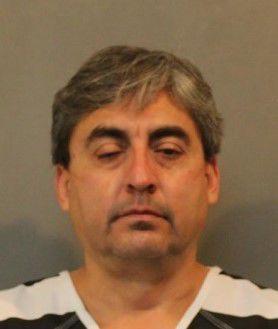 Jimmy Serratt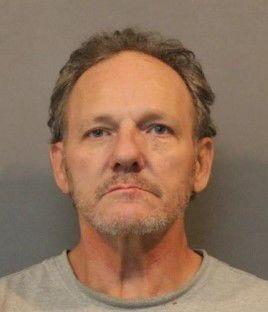 Izaiah Horde Jr.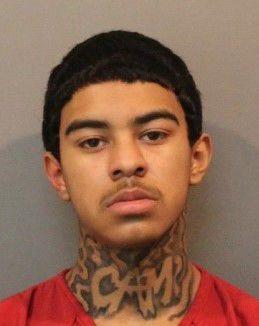 Keith Bridgewater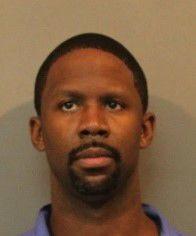 David Westbrooks Sr.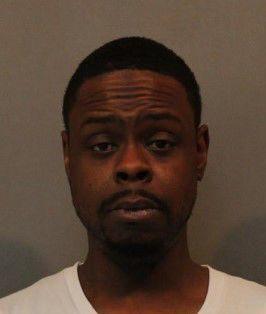 Rachel Mckinney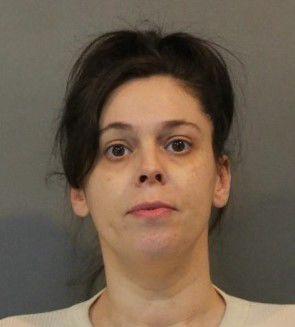 Jorge Garza Jr.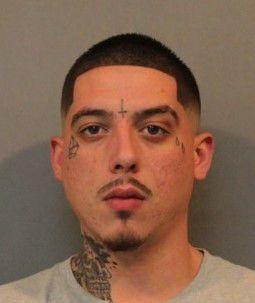 Tristan Jones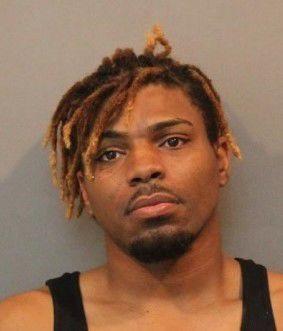 James Serbentas Jr.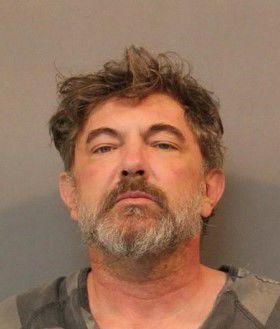 Javier Martinez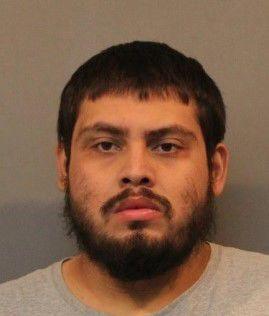 Gloria Handy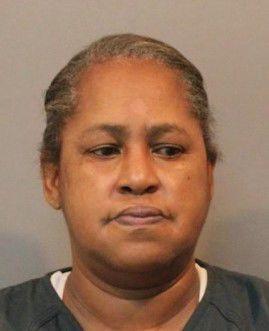 Angel Yi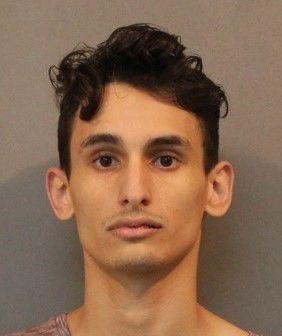 Garrett Abromitis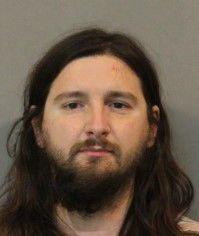 Anna Thomas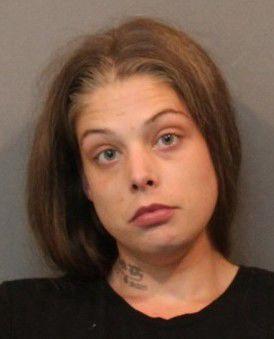 Eric Skinner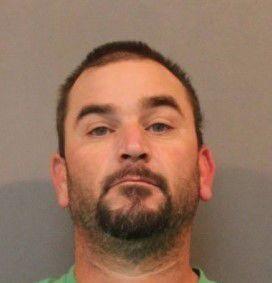 Kyjuan Pagan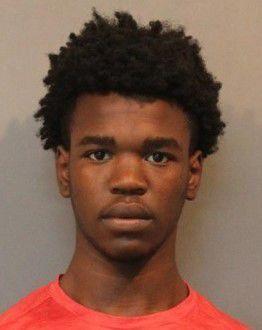 Latoya Horton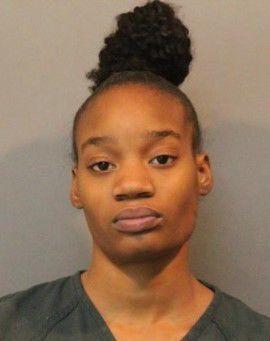 Iris Campbell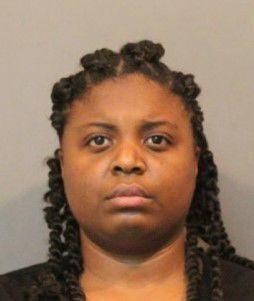 Daniel Suprenant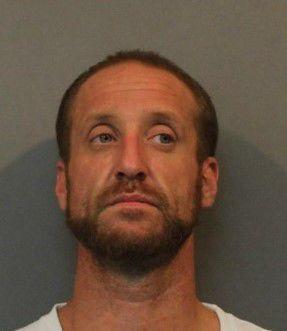 Andres Haro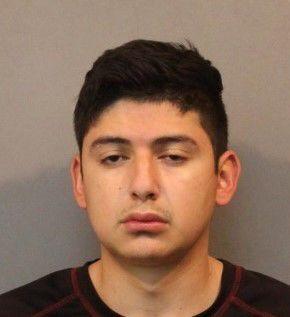 Cory Edmonds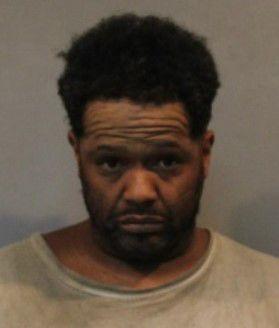 Carolyn Mullins Jenkins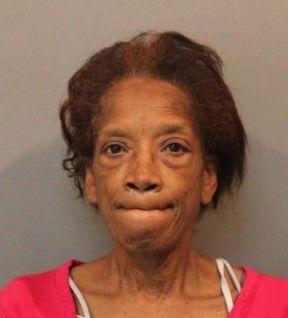 Christina Bray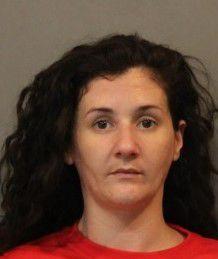 Delvin Nelson Jr.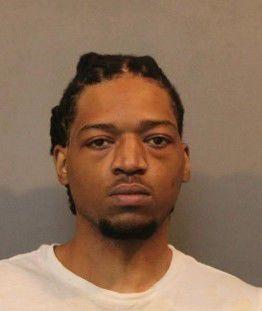 Tamika Williams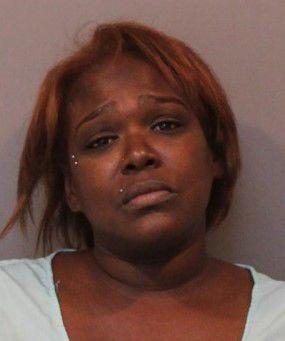 Breanna Mcallister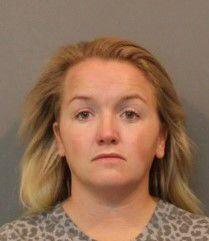 Jarvis Guy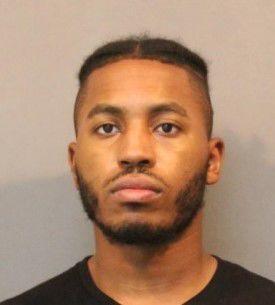 Devohnte Harper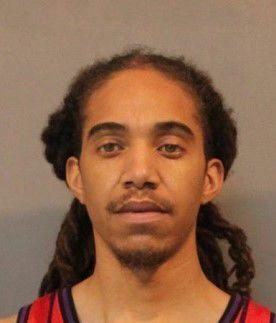 Antonio West
Michael Higi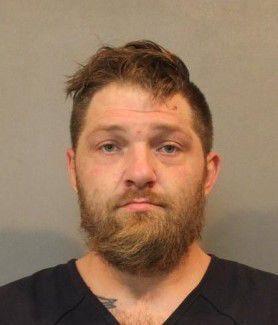 Alex Moreno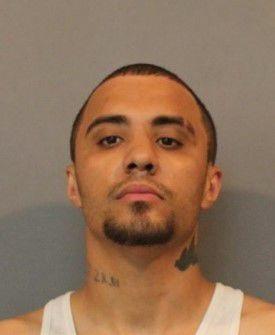 Edgar Pedroza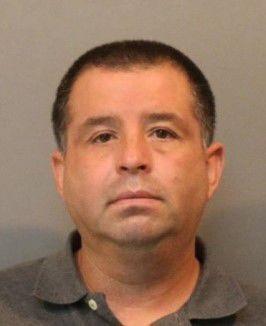 Alexander Considine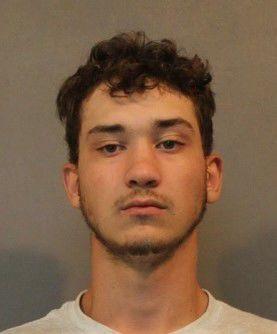 Brian Andrews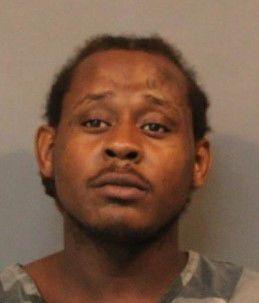 Demarcus Brydie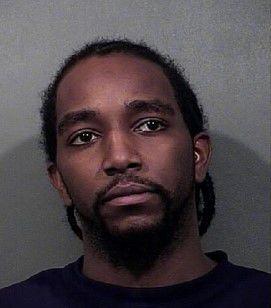 Deshon Sykes-Collins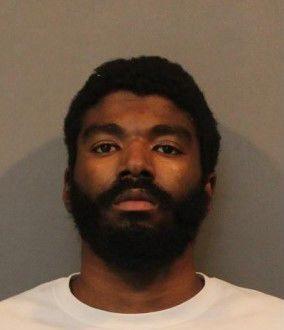 Jonathan Fink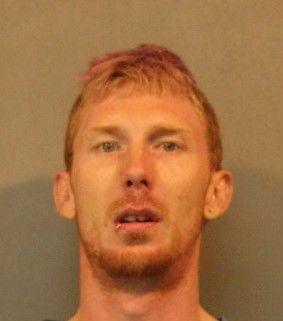 Lamontrel Mcfarland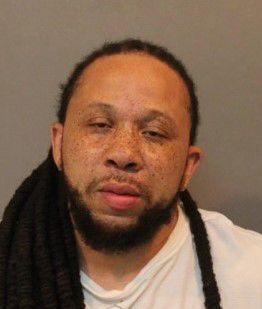 James Thomas
Damale Haygood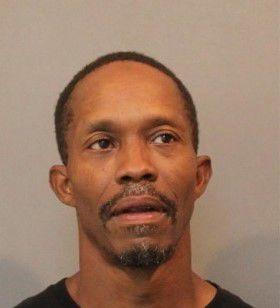 Robert Johnston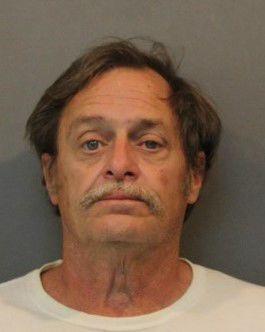 Ako Butler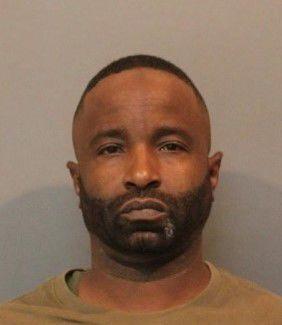 Jeffrey Mybeck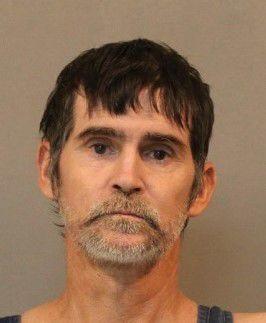 Robert Aakre
Donile Crittenden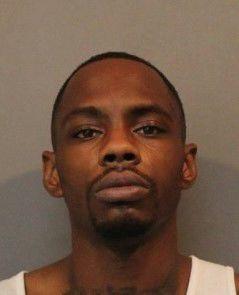 Christopher Lott Jr.
Jalen Roberts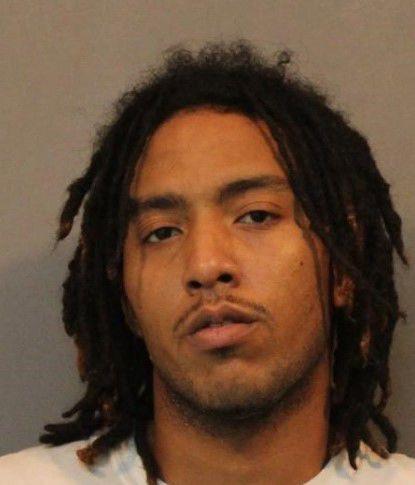 Martinez Hollingsworth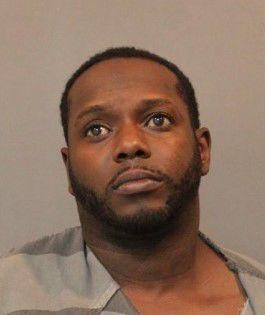 John Pangborn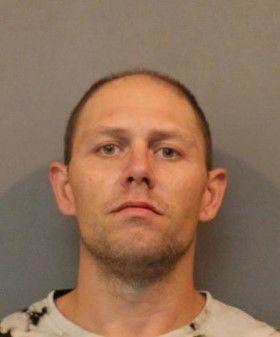 Darryl Hill Jr.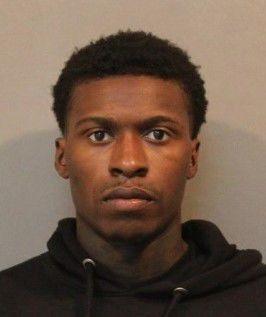 Willie White III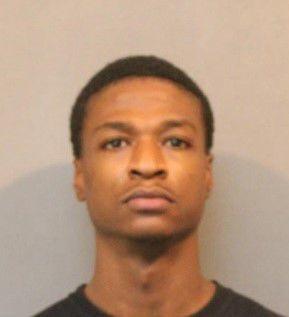 Joseph Barner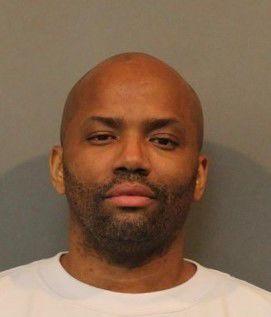 Lacey Mcpheron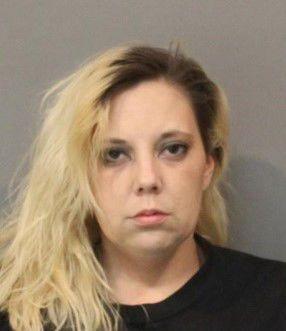 Arturo Torres Jr.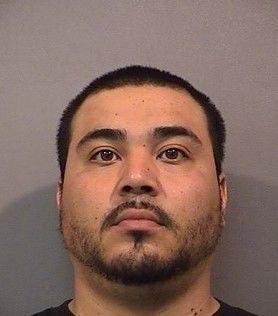 Kevin Carrig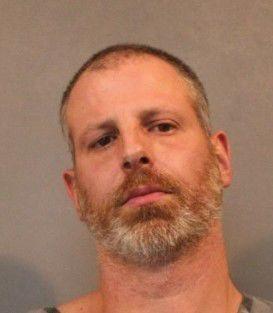 Earl Dawson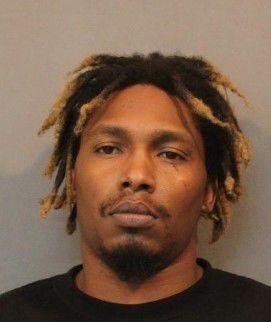 Emanuel Green Jr.
Karri Jones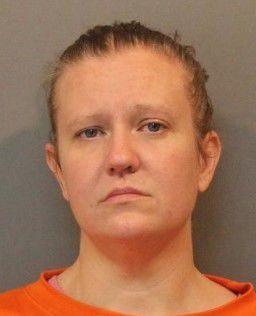 Martin Mangual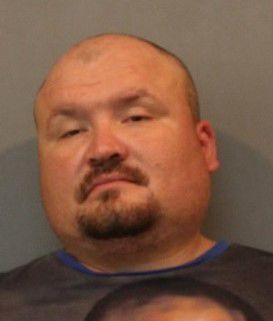 Gregory Estrada