VALPARAISO — Another delay has been granted in the trial of Curtis Jones, a one-time Porter County police officer accused of injuring his infant son nearly three years ago leaving the boy disabled and with a much shorter life expectancy.
The delay was granted after Jones, 49, told the court he has been unable to reach his defense attorney Larry Rogers, to whom he paid $10,000 for expert witnesses.
"You are not the only one he has ignored," Porter Superior Court Judge Roger Bradford told Jones.
The Indiana Supreme Court suspended Rogers for 90 days late last year, saying he violated four of the Indiana Professional Conduct Rules by failing to pay back $8,000 to the family of Jose Gutierrez after agreeing to represent him on appeal for his 2015 murder and battery convictions in Lake County.
Bradford said it is his understanding that others have also filed complaints against Rogers.
After convincing the court he owns no property, has just $1,000 in savings, earns $28,000 a year and is current on his child support payments of $100 per week, Jones was appointed the services of public defender Clay Patton.
Bradford called off the June 11 trial and scheduled a status hearing for July 22.
Jones appeared in court Monday with an out-of-state attorney, who had not entered the case on his behalf, according to prosecutors.
Jones also voiced interest in filing a challenge to the science being used against him.
Susan Jones, the former wife of Curtis and mother of the injured child, 3-year-old Braxson, said Monday she is pleased with the new prosecutor's handling of the case.
"I believe we are close to reaching justice for my little boy," she said. "It's been almost three years post injury, the nature of this case is pretty old and should not have been continued as many times as it has especially since Larry Rogers troubles with his law license has delayed the case significantly."
Curtis, who now is living and working in Florida, is accused of injuring the child July 24, 2016, and is charged with felony counts of battery resulting in serious bodily injury to a person less than 14 years of age, aggravated battery and neglect of a dependent.
A doctor at the Ann & Robert H. Lurie Children's Hospital of Chicago said the child suffered "the worst brain injury I have ever seen," according to court documents. The doctors determined the injuries were consistent with being shaken and must have occurred during the time he was in the care of Curtis when Susan was at her overnight nursing job.
Jones left the Porter County Sheriff's Department 12 years ago.
Braxson remains disabled, blind and in wheelchair, his mother said. 
"He is able to eat popsicles and drink a few ounces of juice by mouth," she said.
"I know my time is limited with him, and his life expectancy is not very long," Susan said. "Brantley, Braxson's older brother, enjoys giving him rides in his wheelchair and they play a traffic game with stop signs and all. He's so protective over his little brother."
Amanda Lynn Carroll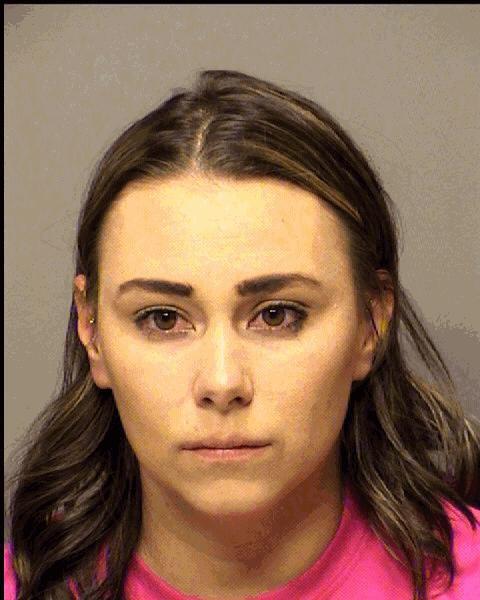 Angelica Crystal Holley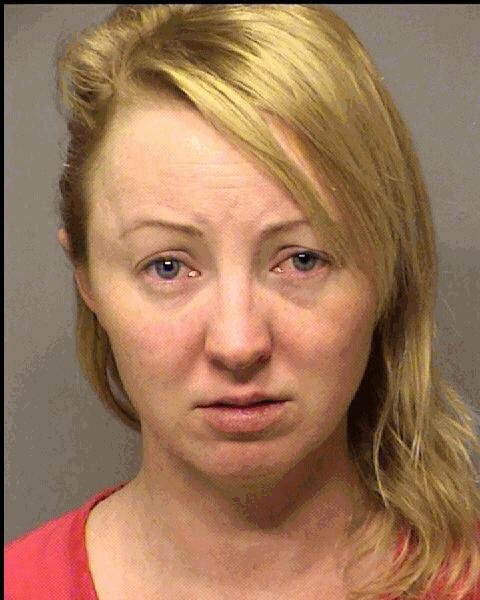 Armando Ruben Rangel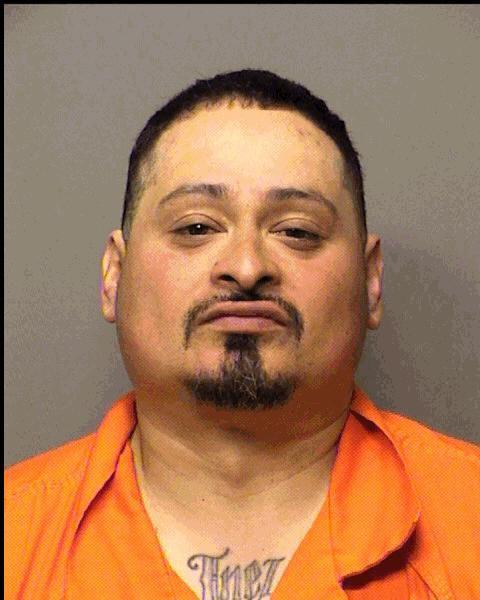 Arturo Arcadio Corral
Ashalee Brianne Osbun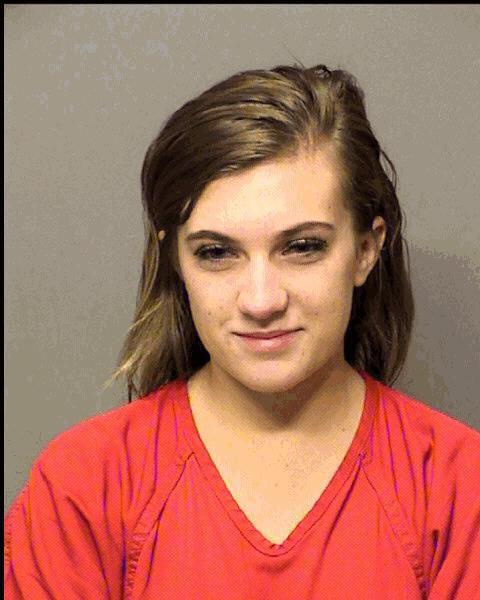 Audriana Nicole Sampias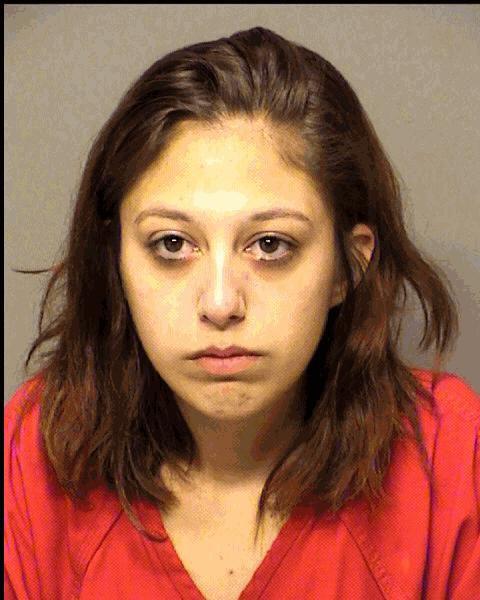 Bradley Evan Stooksbury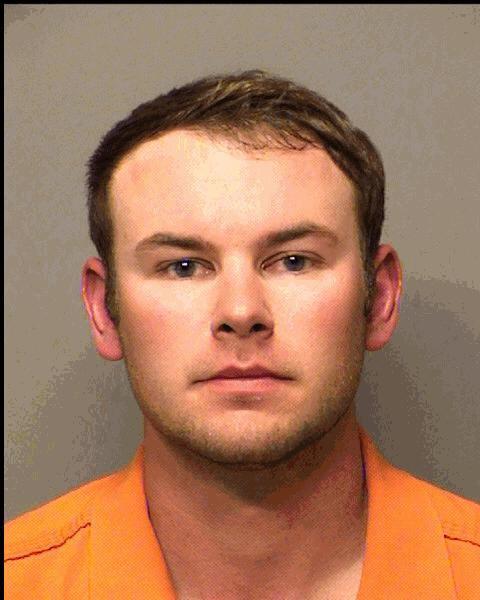 Bruce Allen Davis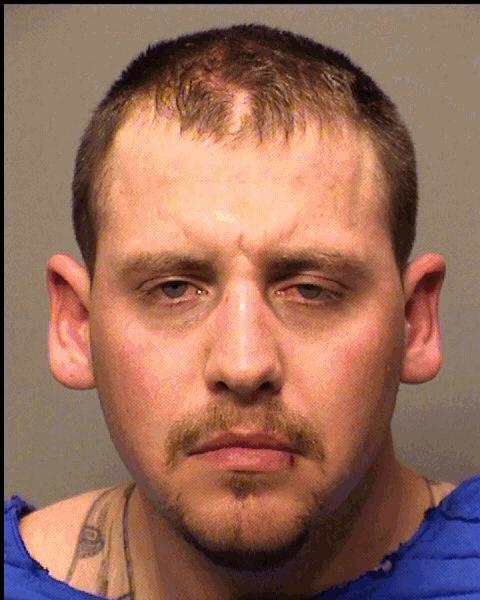 Christina Ann Provins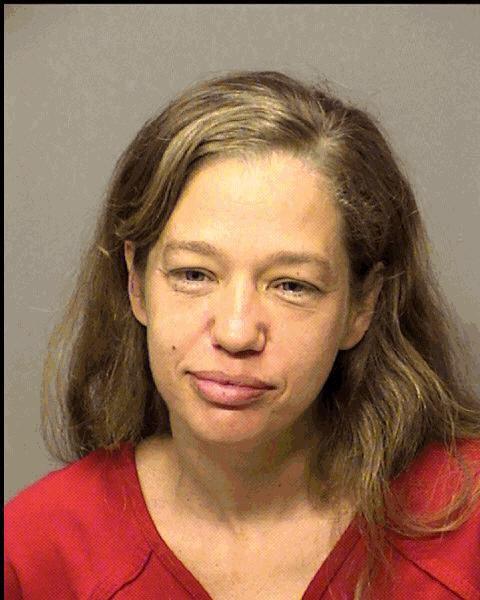 Christopher Dale Asbridge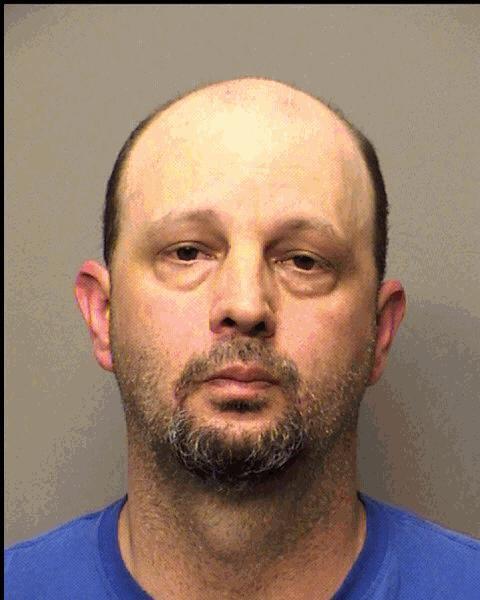 Dale Perry Michael Rardin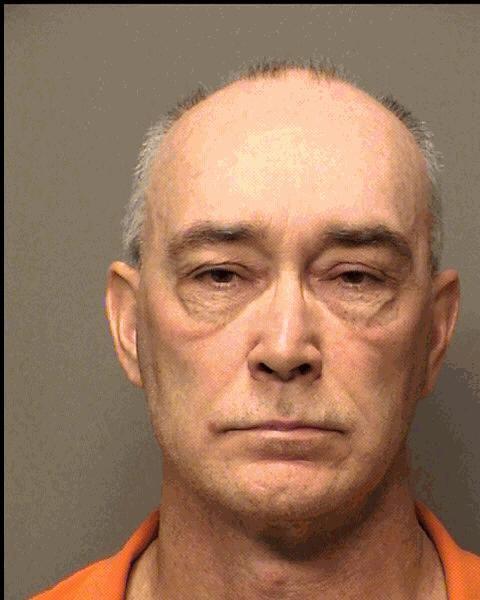 Dana Meri Jones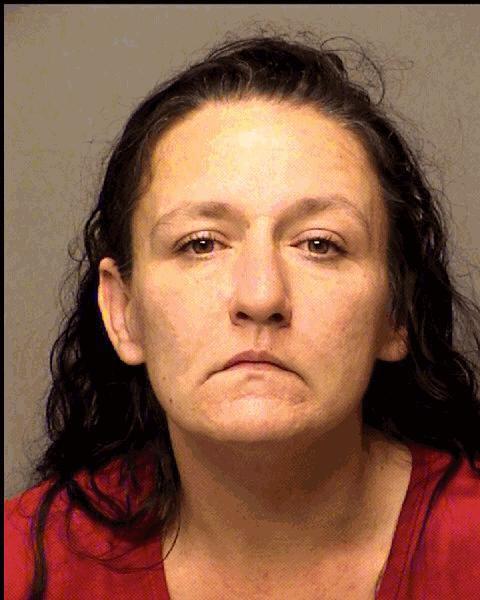 Daviyd Barachel Turner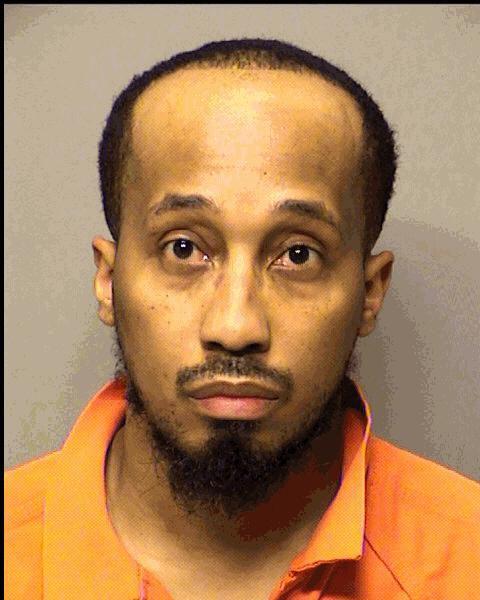 Dominic Reznor Mazzoleni
Dominick Robert Angelucci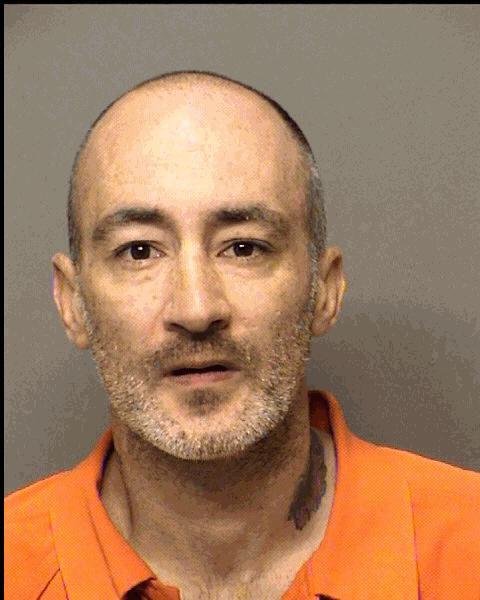 Douglas Leroy Richardson Jr.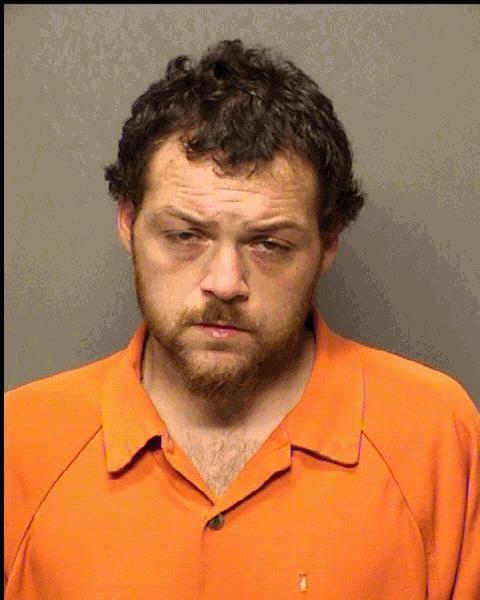 Dustin Allen Ray Kinney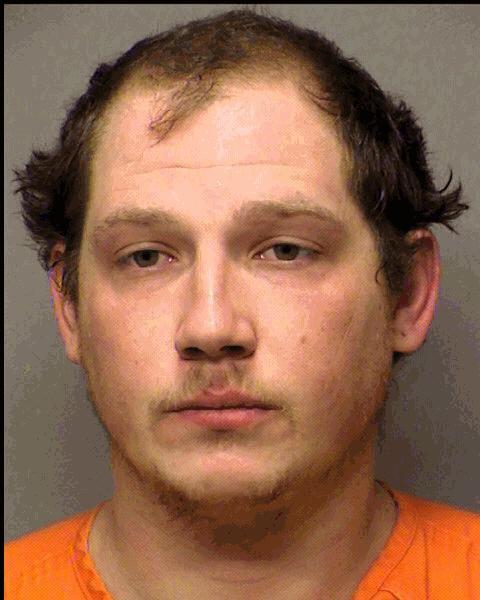 Dylan Ryan Heath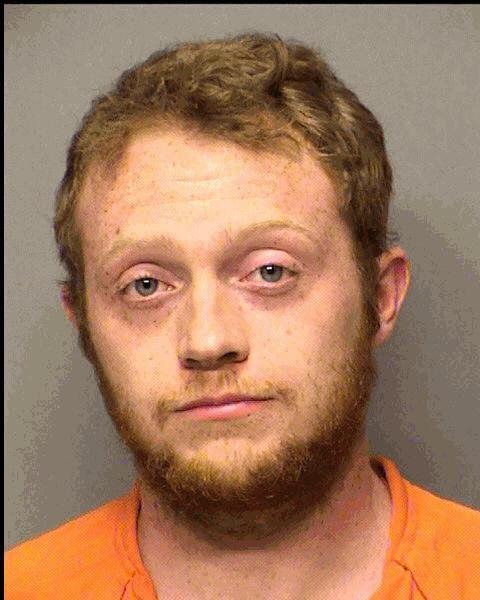 Gamaliel Cruz Jr.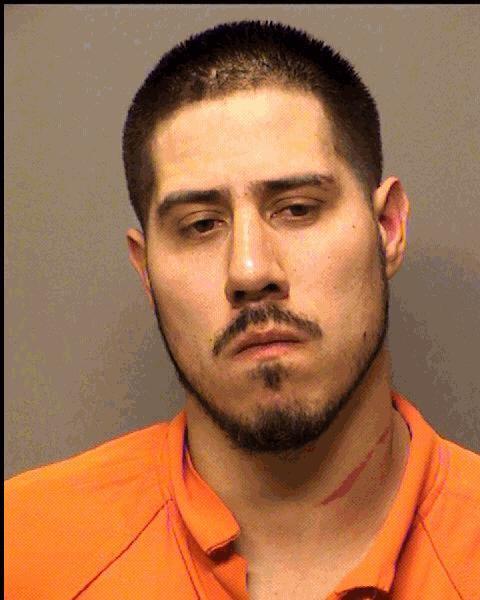 Gary Michael Pastuszak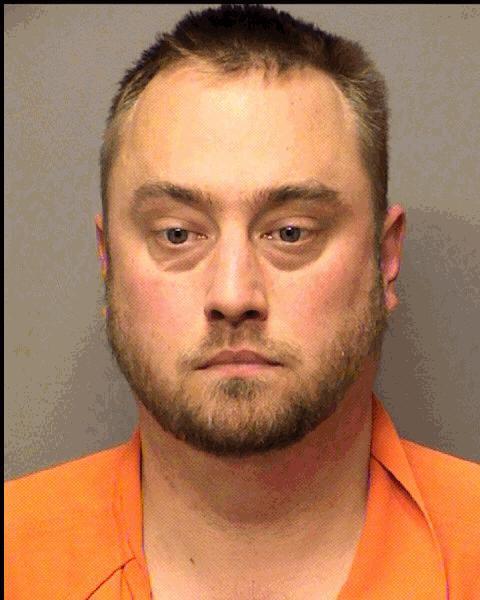 Jacob Daniel Grimsley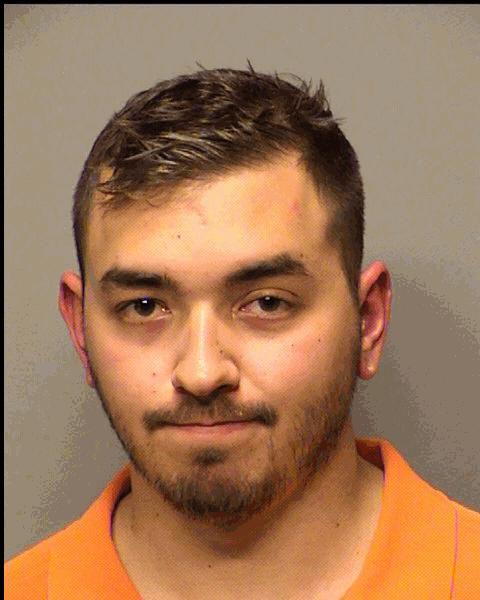 James David Basemore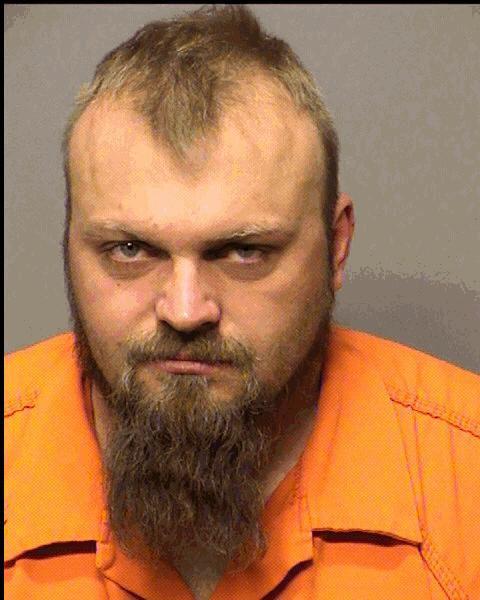 Jason Aaron Workman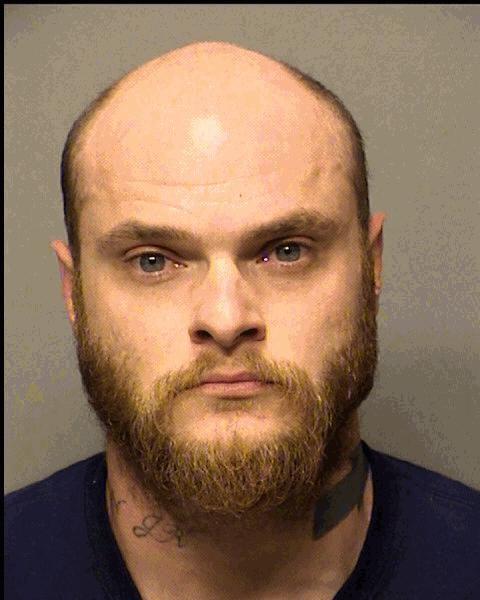 Jeremy Lee Williams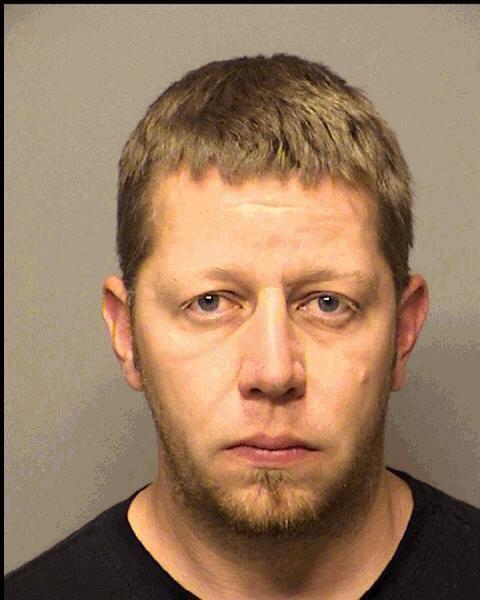 Jeremy Michael Seiber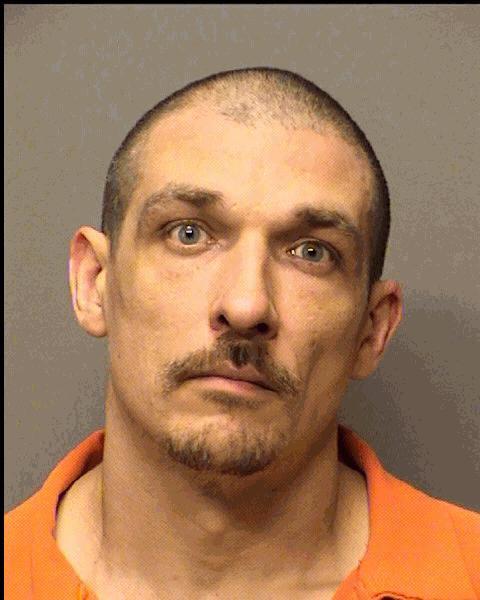 John Thomas Bowen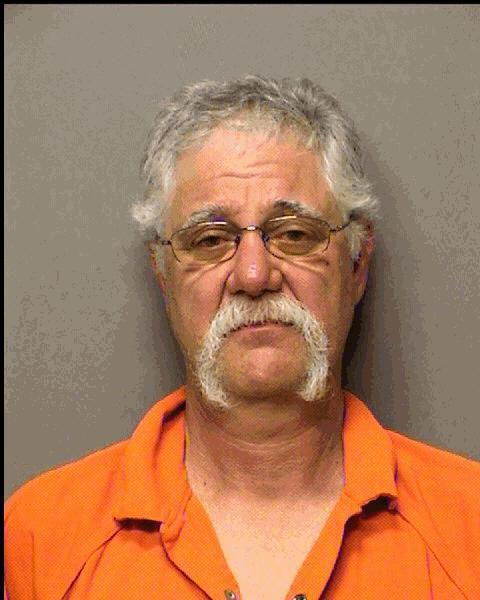 Jordan Trent Reel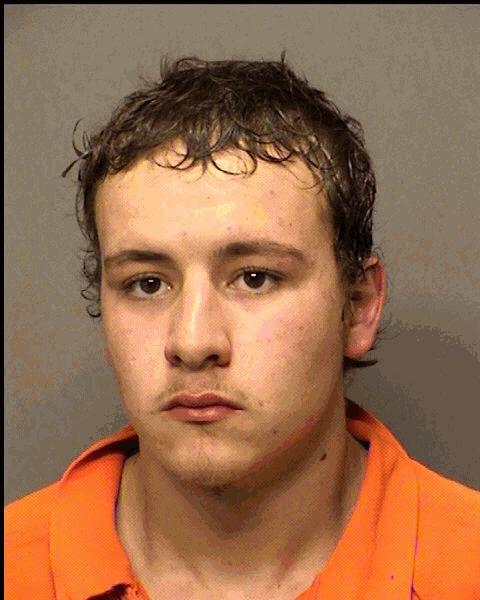 Justin Wayne Bryant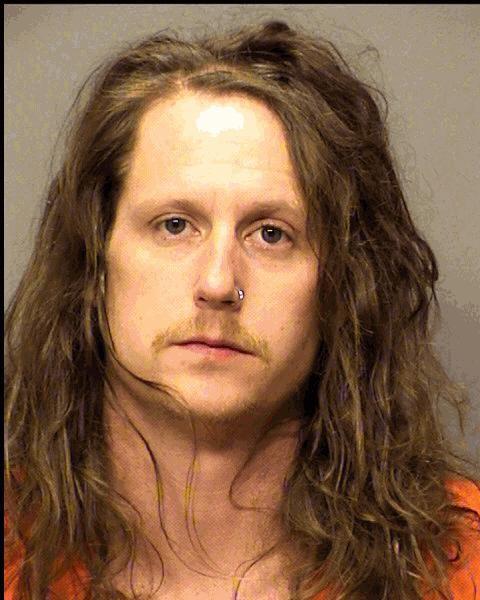 Kathryn Haru Miller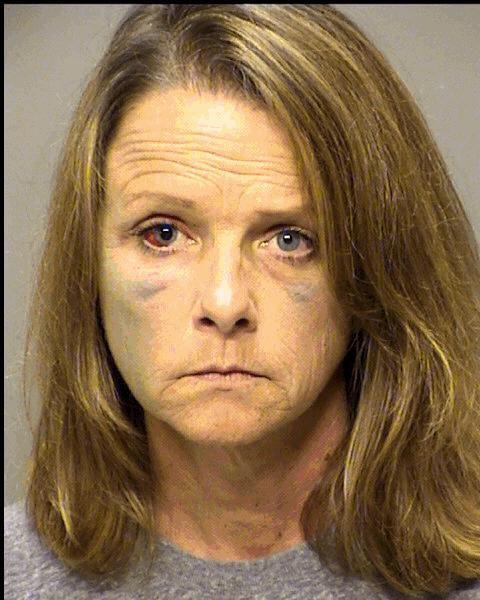 Kenneth Joel Longfellow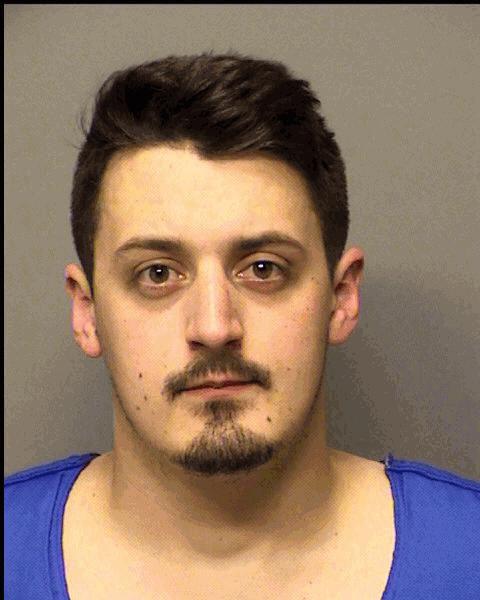 Krystle Marie Palo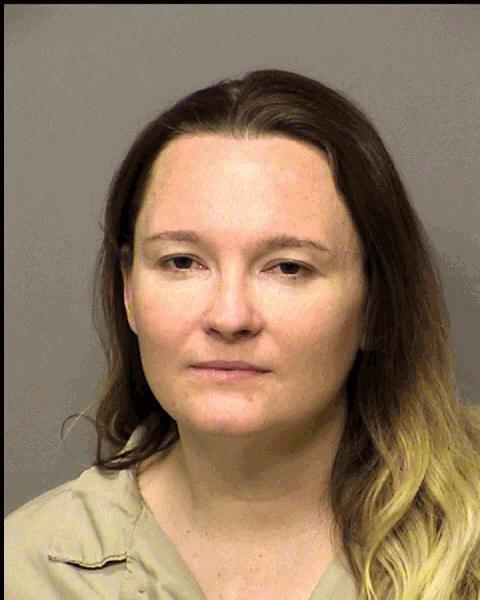 Ladarius Deshawn Johnson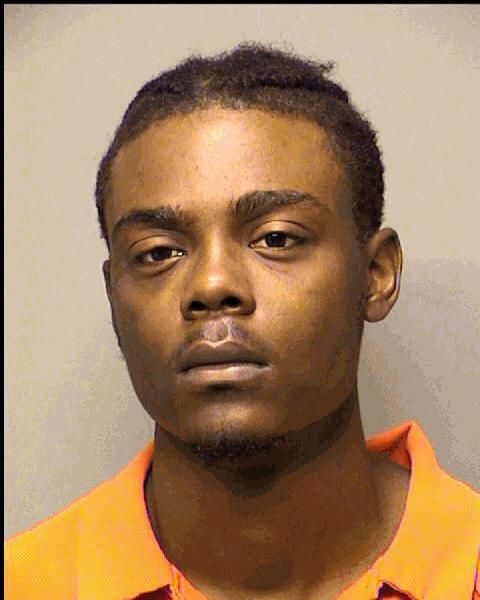 Maranda Michelle Lundy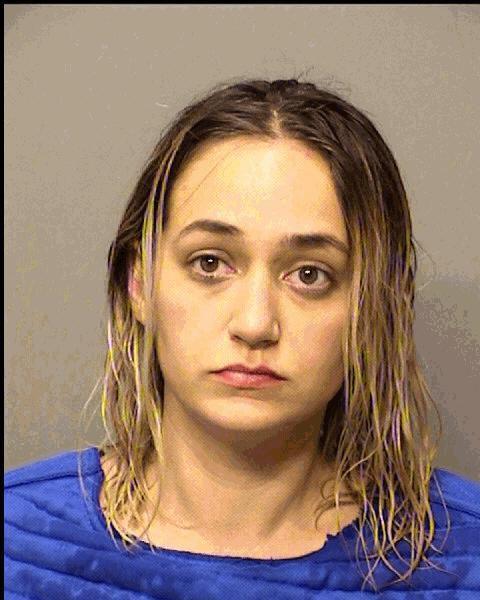 Markieth Mayes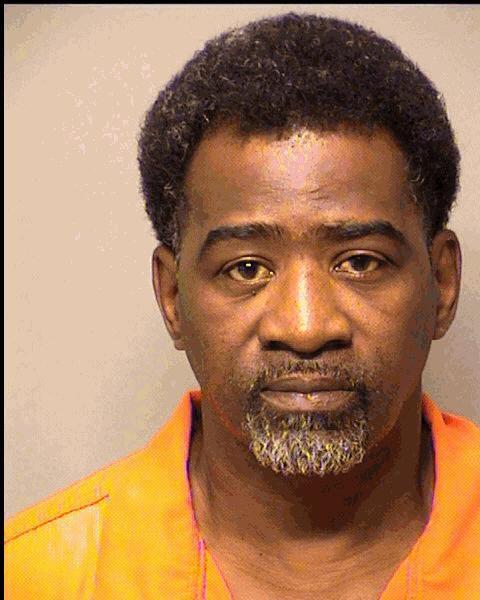 Melanie Marie Bishop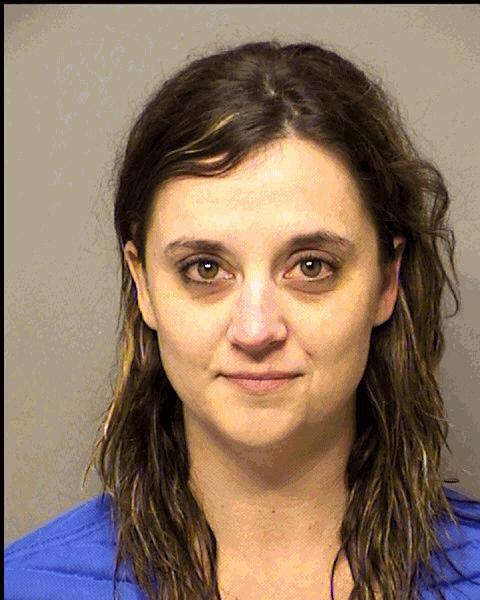 Michael Lamar Bradley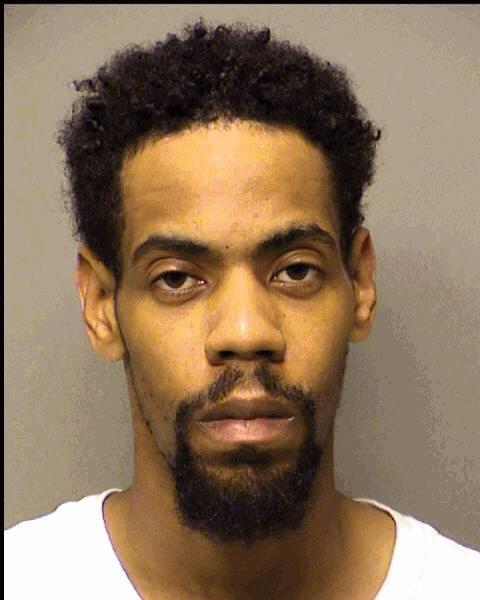 Nathan James Gilbert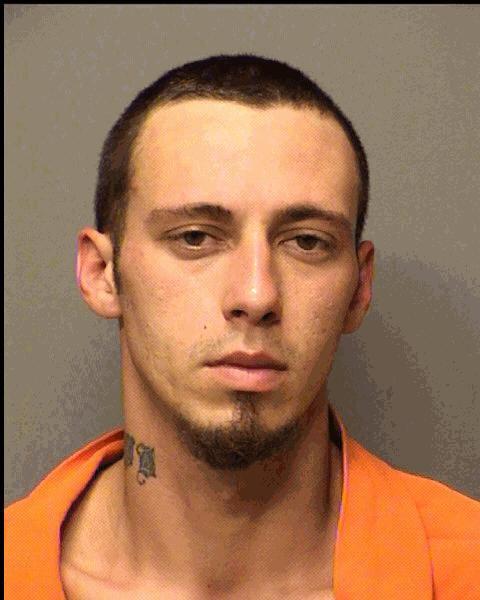 Nicholas Jacob Kujawa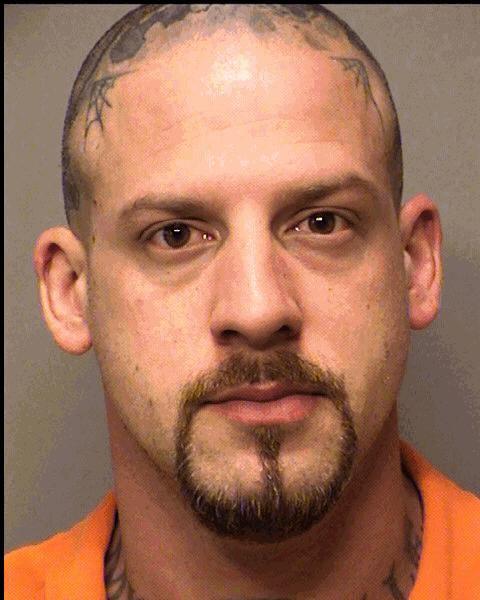 Noel Christopher Cullen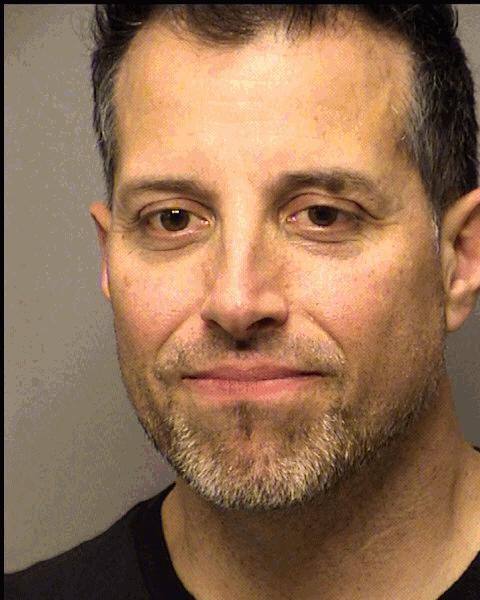 Phillip Rovy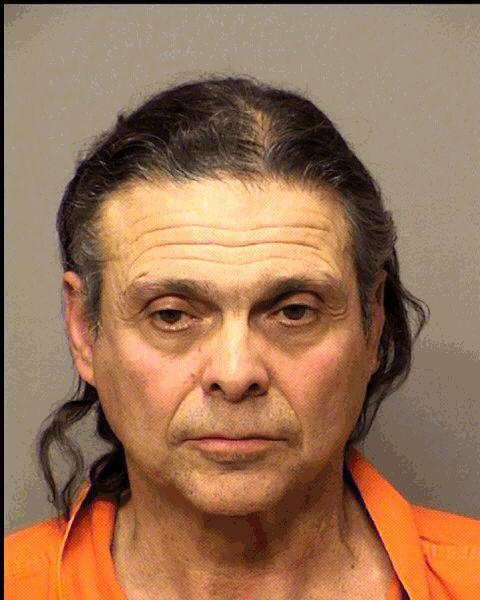 Ramon Andre Mackerl II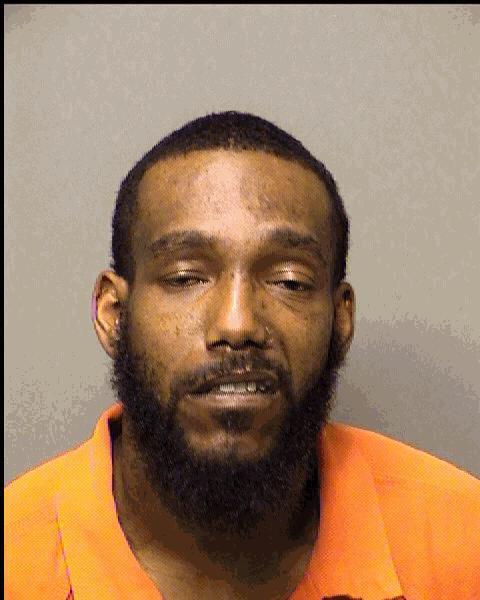 Ryan Neil Gee
Seth Addison Howard-Jones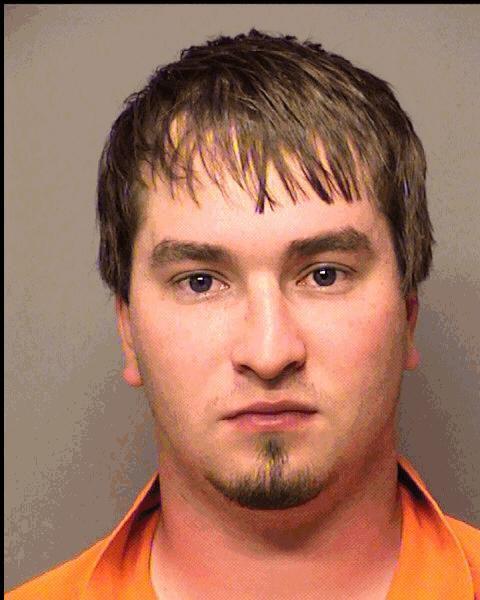 Shannon Hicks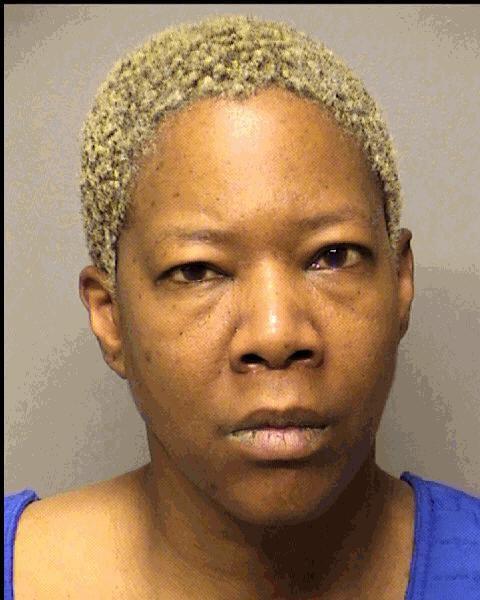 Stephen Lee Gamblin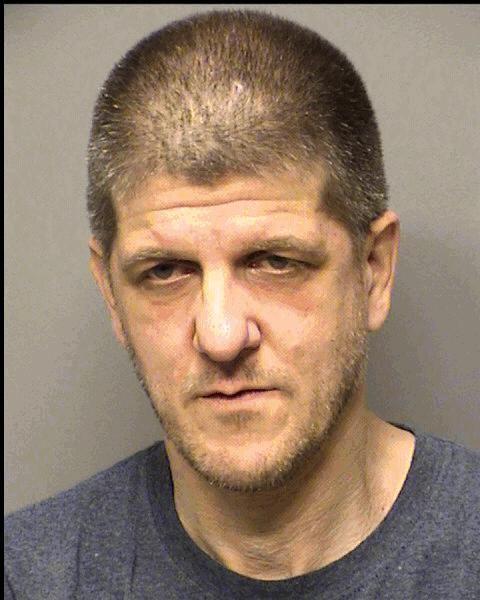 Steven Michael Ippolito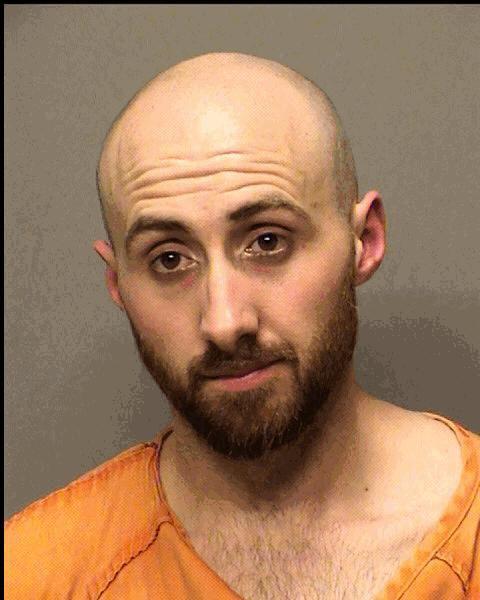 Thomas Edward Throw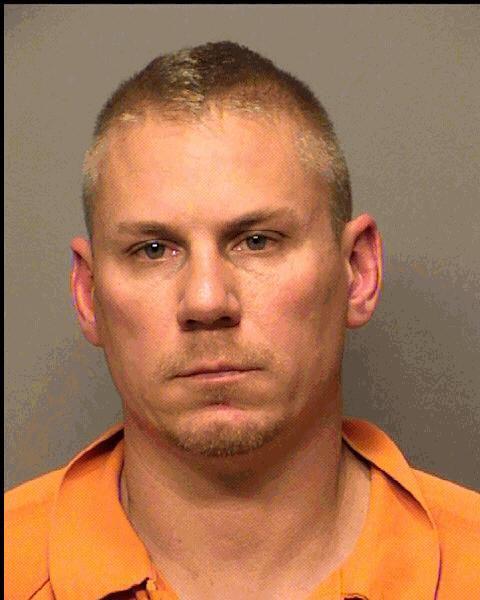 Timothy Lawrence Bryant Jr.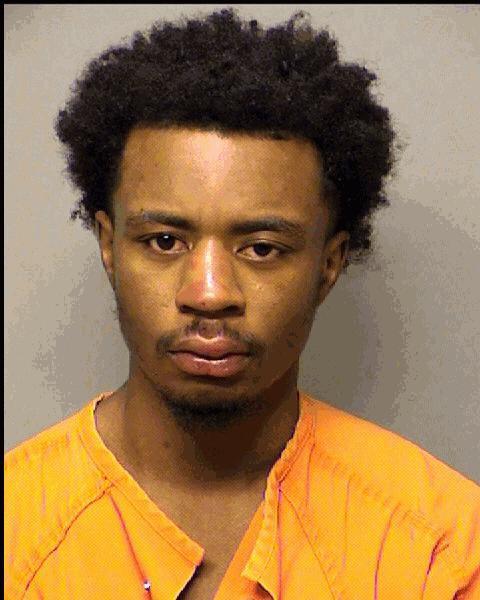 Vera R. Morgan