CROWN POINT — Lake Criminal Court jurors will be asked this week to weigh allegations a man intentionally set a fire in 2018 that killed his grandmother against his claim the fire was an accident.
Kyle A. Gray, 28, of Gary, is accused of pouring gasoline through several rooms of his 79-year-old grandmother's home in the 3400 block of Johnson Street in Gary on June 28, 2018, and setting a fire.
Barbara Booth Walker, 79, whom Gray had lived with since the age of 14, died as a result of the blaze.
Lake County Prosecutor Maureen Koonce urged the jury in her opening statements Wednesday to reject the idea that the fire was an accident.
"The evidence in this case flies in the face of Kyle Gray's version of events," she said. "This was not an accident."
Gray, 28, of Gary, has pleaded not guilty to charges of murder, murder in perpetration of arson, arson causing serious bodily injury and arson. Judge Diane Boswell is presiding over his trial this week.
A forensic pathologist was expected to testify Booth Walker was smothered before the fire, but ultimately died from smoke inhalation, Koonce said. 
Gray's attorney, Scott King, predicted Koonce and Deputy Prosecutor Daniel Burke would not be able to prove Gray intended to set a fire or harm his grandmother. 
"They cannot prove beyond a reasonable doubt what they've accused him of," King said.
King read Gray's statement to police in which Gray wrote he argued with his grandmother and she began hitting him with a cane.
Gray told police he tried to walk away, but his grandmother followed him, so he picked up a gasoline can and lit a match "to scare her."
Gray wrote in a statement the fire was an accident and one of the matches "caught." He claimed the flames became so large he ran away in fear.
King said Gray gave the statement to police after he worked an overnight shift as a security guard; called police about 3 a.m. — about 12 hours after he started his work shift — to report the fire; stuck around at the scene as emergency crews responded; was interrogated for hours starting at 7 a.m. at the Gary Police Department; and voluntarily returned later that day to the Lake County Sheriff's Department in Crown Point for another police interrogation.
Koonce said Gray called 911 to report the fire, but told a dispatcher he wasn't sure if he should go inside to try to rescue his grandmother.
Gary Fire Department paramedic Julie Dolato testified she entered the home and found Booth Walker lying on the floor between a bed and dresser, but the skin on Booth Walker's right leg sloughed off when she attempted to pull the woman from the room.
Dolato realized at that point she would not be able to move the woman alone and retreated from the home, she said.
A fire crew arrived and removed Booth Walker from the home to the front yard, Dolato said.
Firefighters used flashlights to illuminate the woman, and Dolato could see her face, neck, shoulder, breast and stomach were burned. The woman showed no signs of life, so Dolato remained on scene until the Lake County coroner's office arrived, she said.
Gary firefighter Martin Butler testified he and another firefighter entered the home and removed Booth Walker to the front yard.
There were no flames inside, only some smoke and heat, he said.
"I think that the fire burned itself out with lack of oxygen," Butler said.
Butler initially wore a self-contained breathing apparatus when he entered the home and didn't notice a smell inside. Later, after he removed his mask and firefighters went back inside, he noticed the smell of an accelerant, he said.
Koonce told the jury an official with the Indiana state fire marshal's office was expected to testify Booth Walker's home and body reeked of an "ignitable fluid."
Indiana State Police tested samples of Booth Walker's carpeting and clothing and determined the accelerant was gasoline, she said.
"This is not a whodunit," Koonce said. "You must decide if this was an accident or intentional."
Gallery: Recent arrests booked into Lake County Jail
Joseph Vazquez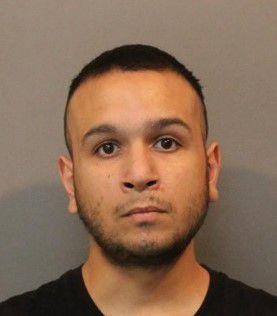 Randy Williams Jr.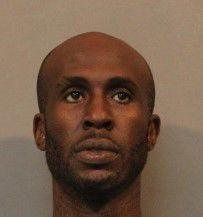 Deandre Teamer Sr.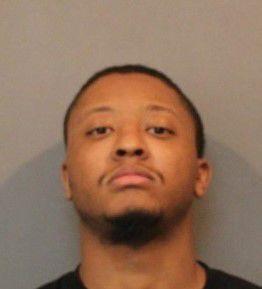 Alexandria Parker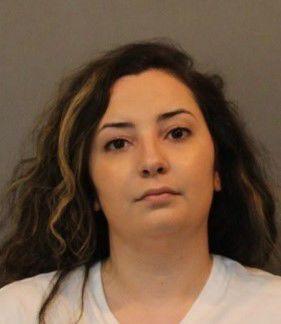 Sharvisha Luckey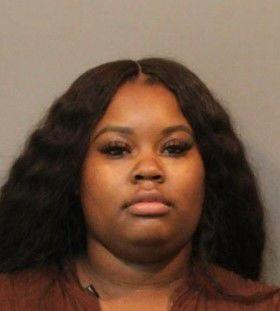 Anthony Maxberry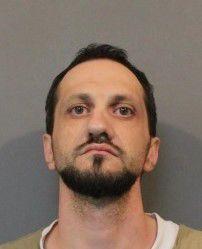 Julie Mclemore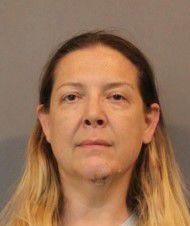 Tevin Jones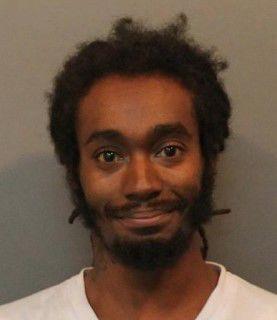 Dorothy King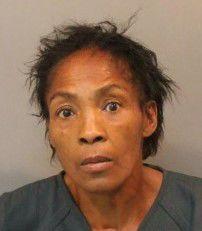 Deantanise Huckleberry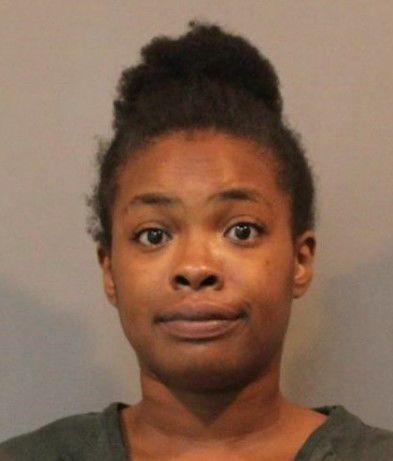 Jessica Fornof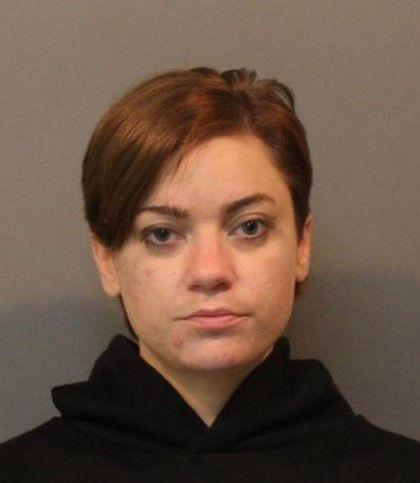 Ray Hopper Jr.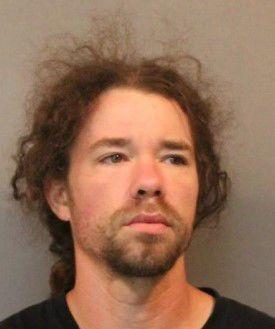 Benjamin Elders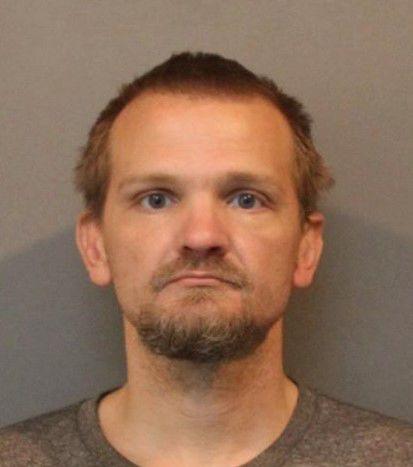 Nathan Embry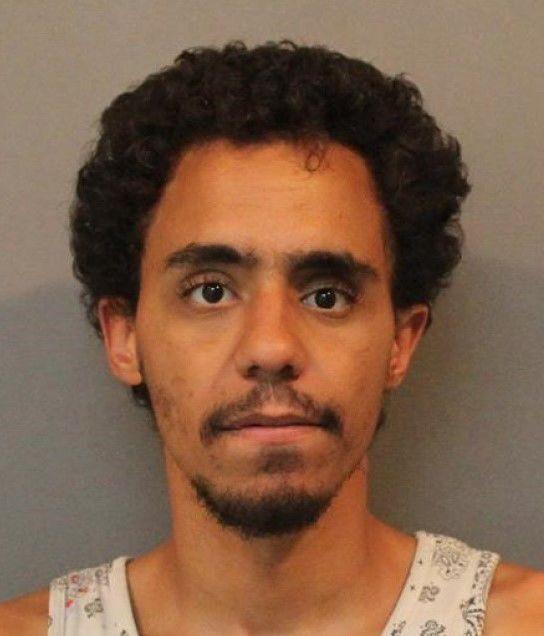 Ricardo Flores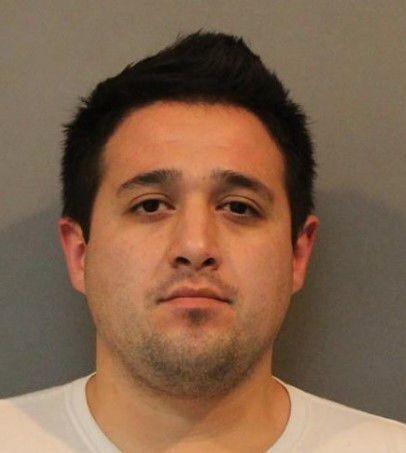 Bruce Davis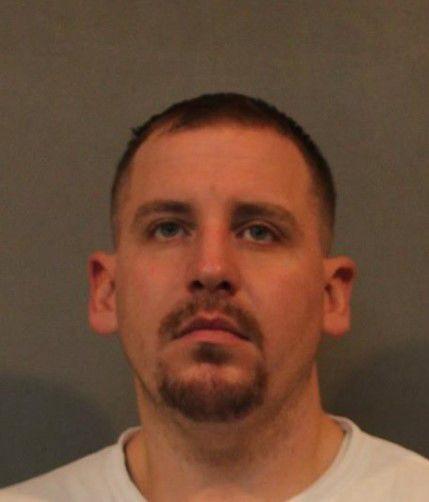 Matthew Creekbaum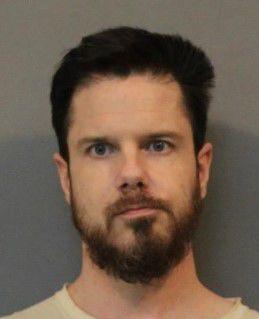 Stephanie Crilley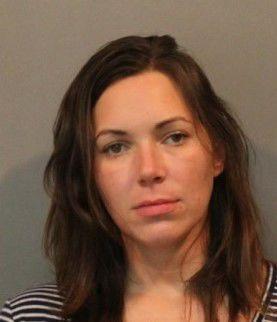 Javarro Benton Jr.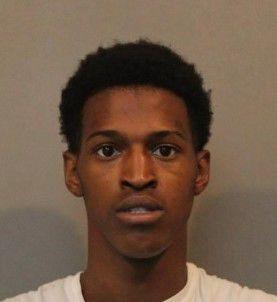 Domingo Camarillo Jr.
Roger Stallings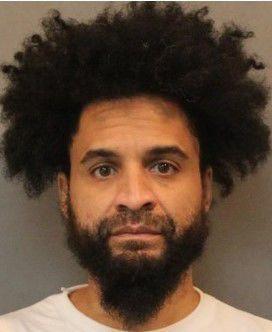 Daniel Waldrop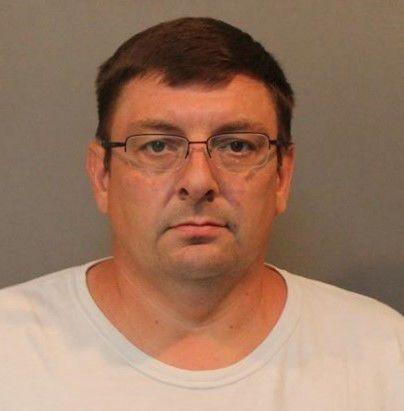 Christopher Ramos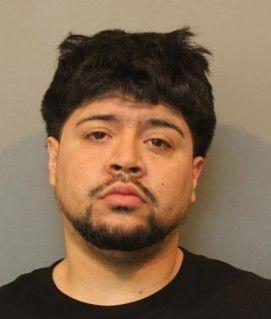 Cameron Shelby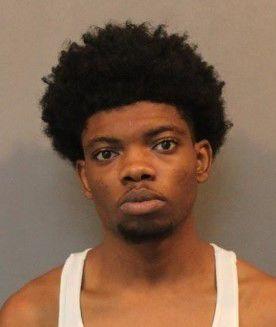 Bryan Perkins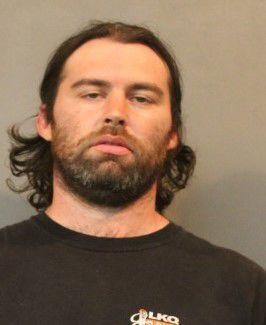 Ivan Ramey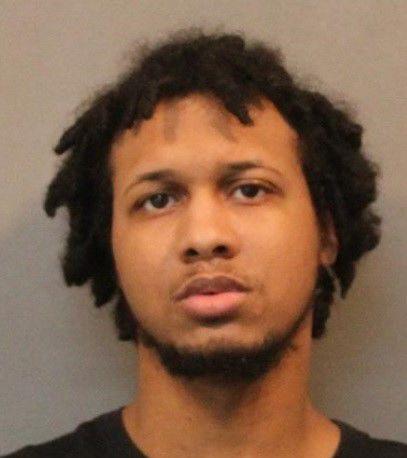 Kelley Holmes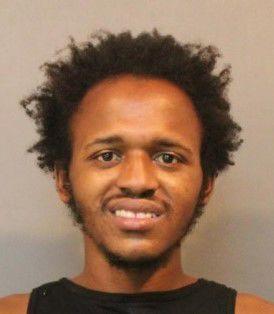 Carolyn Jerzyk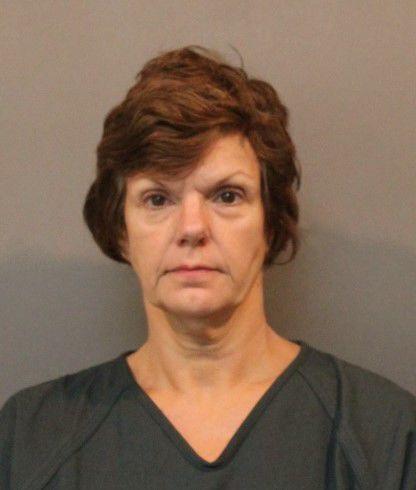 Johntrell Patton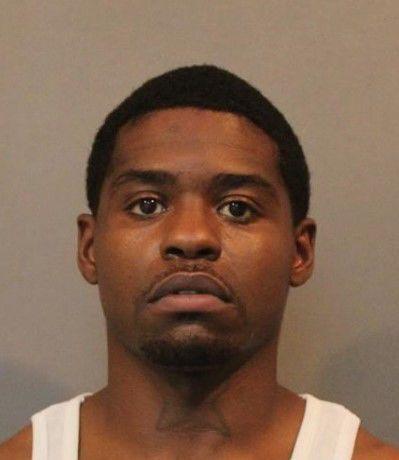 Joseph Gasaway Jr.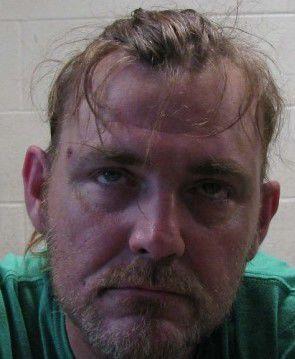 Carmen Gonzalez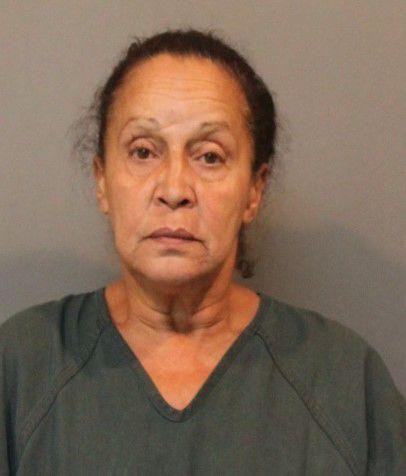 Aarion Green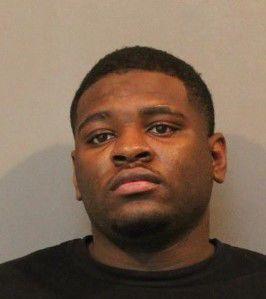 Richard Hemphill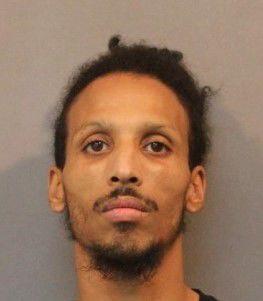 Jonathan Conway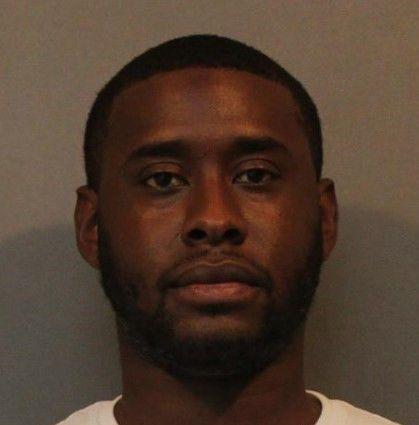 Tremont Brown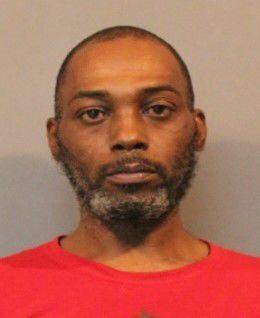 Robert Sulitz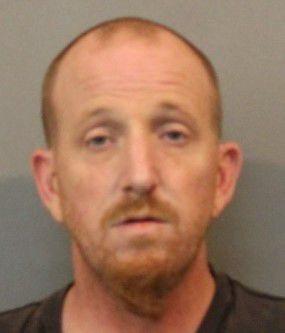 Jason Robinson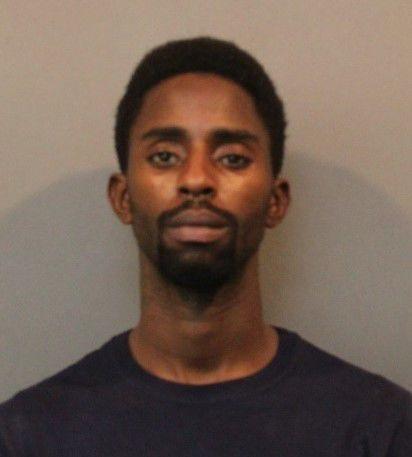 Christopher Roe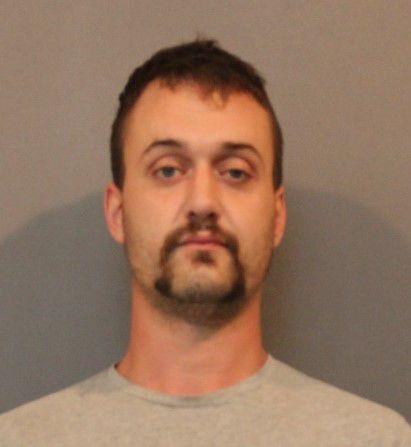 Dynasty Jones
Kevin Malone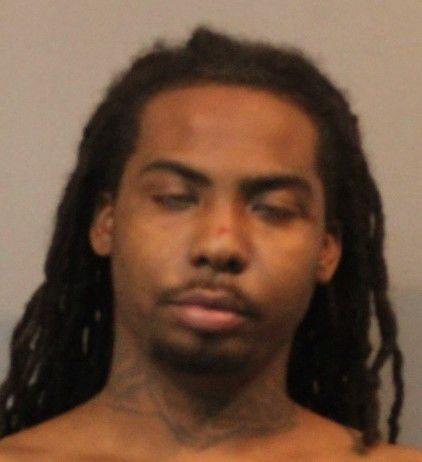 Jeremiah Merritt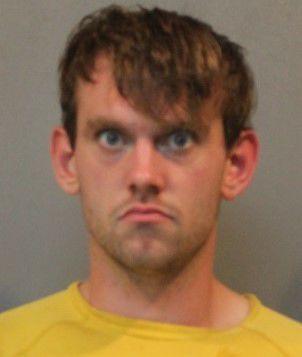 Jason Gray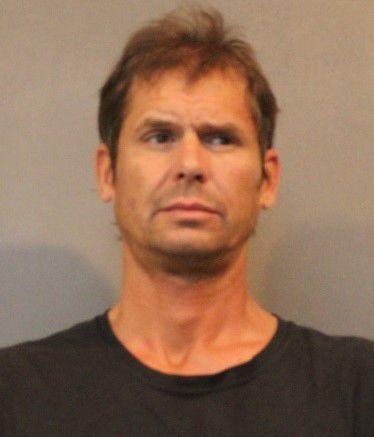 Anthony Cobb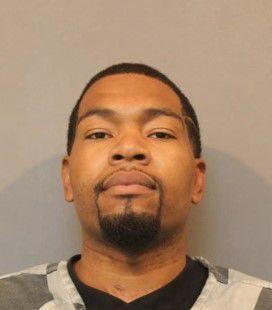 Maria Henderson
Clarence Thornton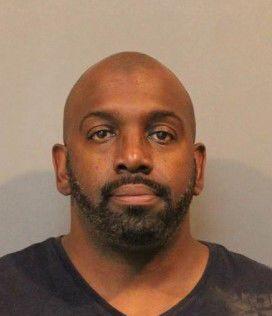 Destini Pearson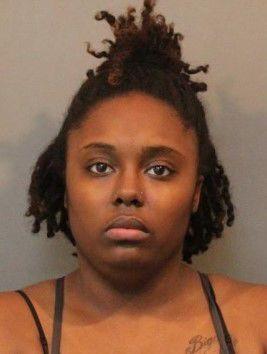 Chantera Lee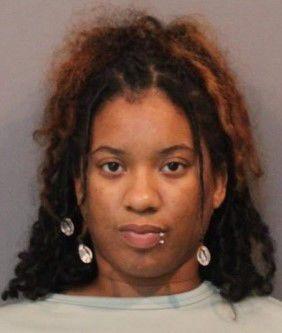 Jeremy Castel Jr.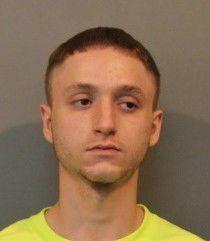 Stephen Epling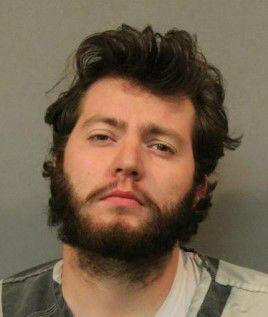 Eduardo Deluna Jr.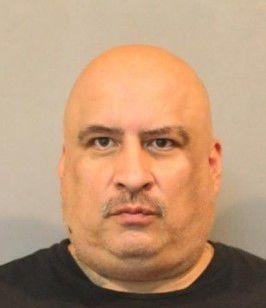 Ronald Woodworth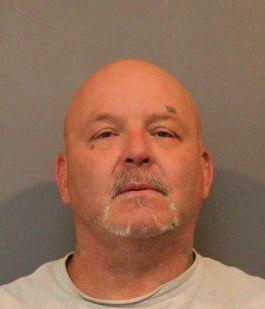 Shalonda Reid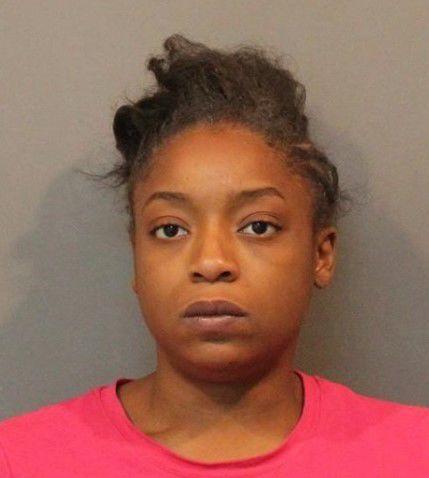 Correll Dunlap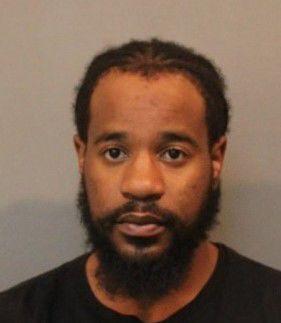 Greg Anderson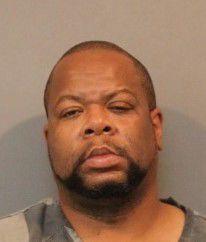 Mary Corral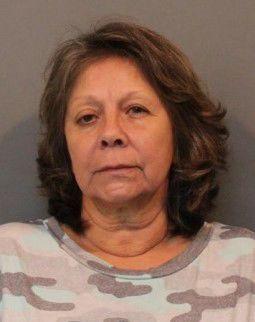 Benjamin Seavey
Alfredo Alvarez-Cisnero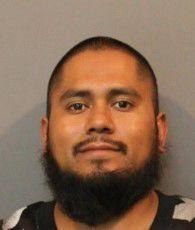 Dontrell Drew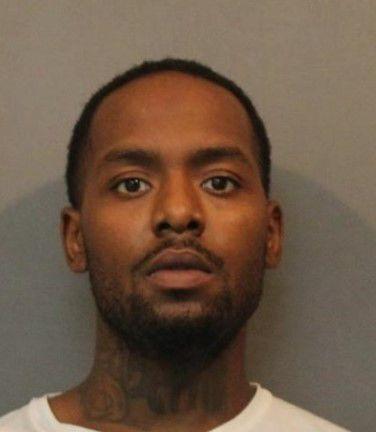 Bryan Turpin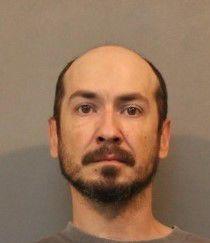 David Sanchez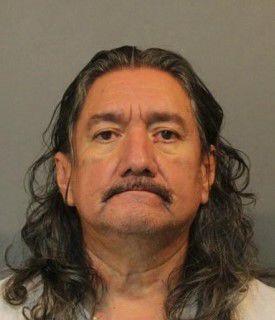 Darryl Mccane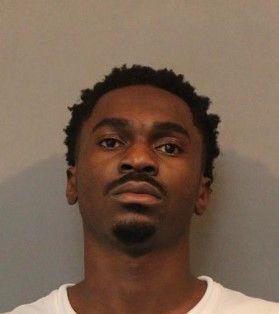 Allen O'Rourke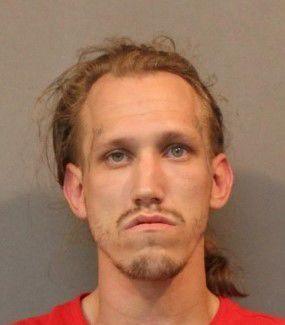 Jalin Martin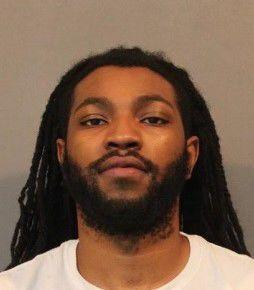 Dario Ramirez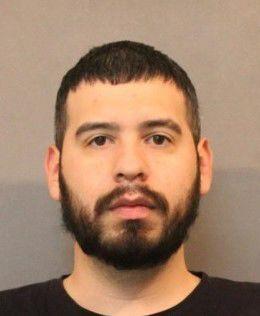 Jeremy Jackson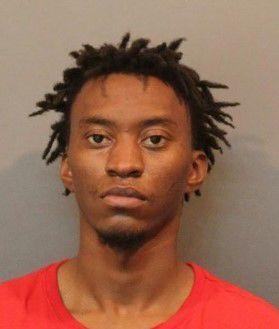 Brendan Beasley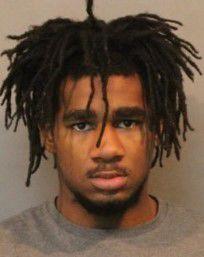 Michelle Mckinney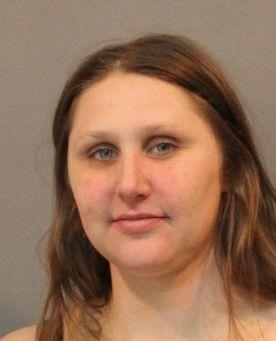 Maria Sanchez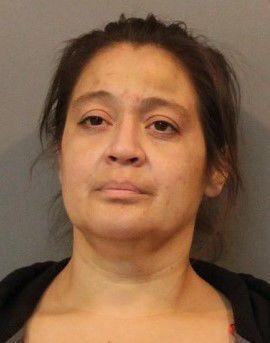 Sean Cowgill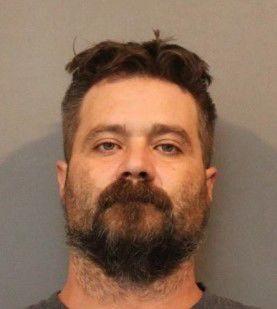 Walter Dukes Jr.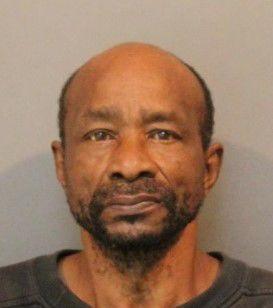 Kendrick Reed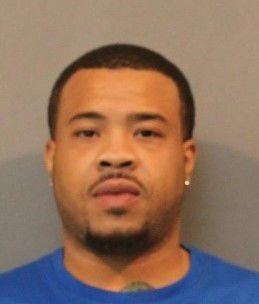 Emanuel Chapman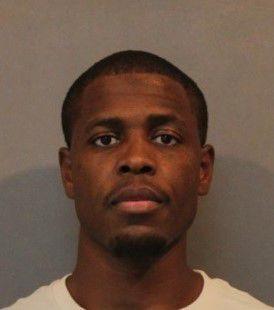 Duane Gorbonosenko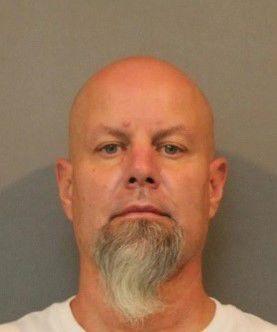 Ian Szekely Sr.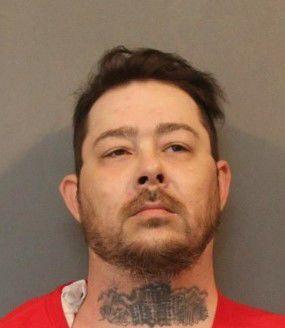 Robert Hood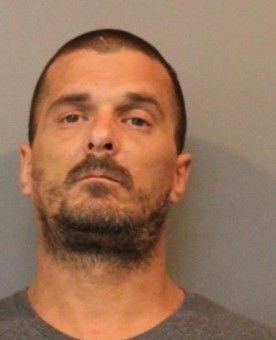 Alavaro Ogeda-Islas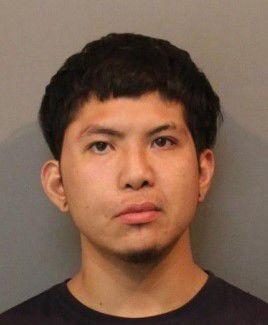 Dolores Jones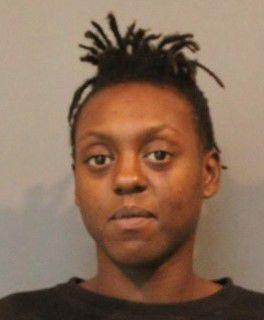 Ledora Allen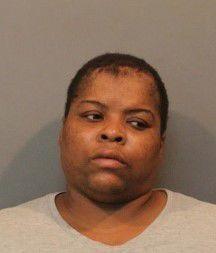 Jose Brown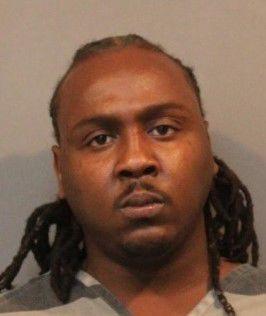 Jason Miller Jr.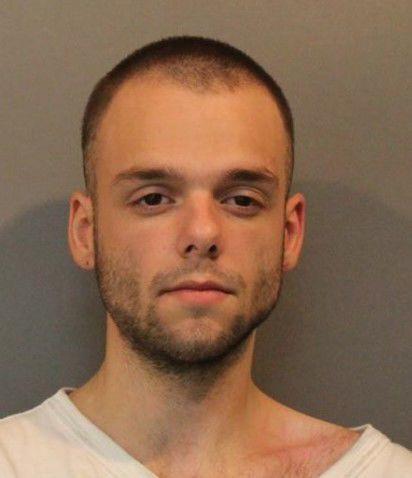 Brian Peterson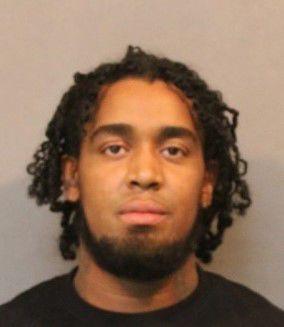 Jose Espiritu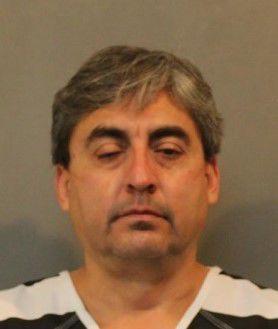 Jimmy Serratt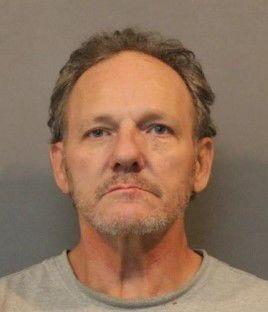 Izaiah Horde Jr.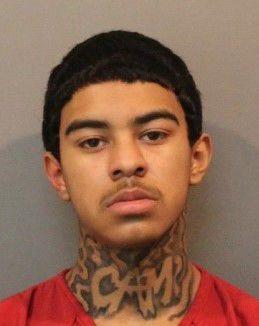 Keith Bridgewater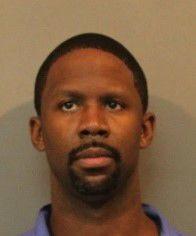 David Westbrooks Sr.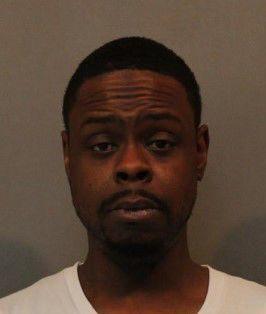 Rachel Mckinney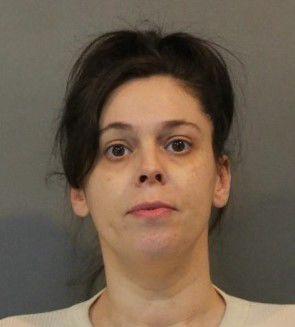 Jorge Garza Jr.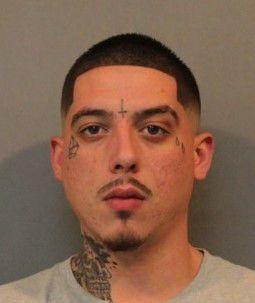 Tristan Jones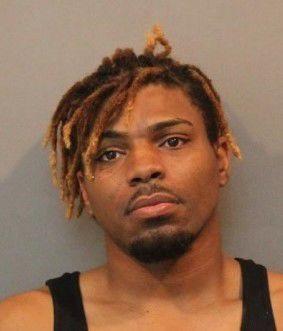 James Serbentas Jr.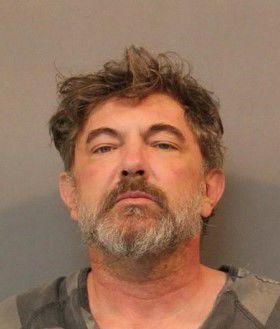 Javier Martinez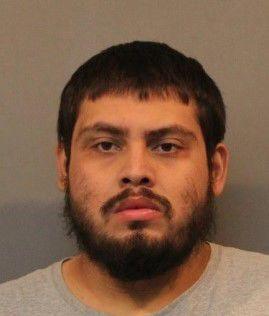 Gloria Handy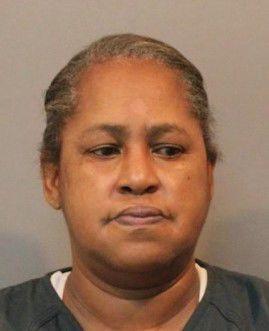 Angel Yi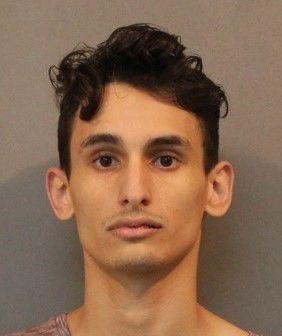 Garrett Abromitis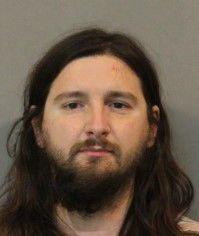 Anna Thomas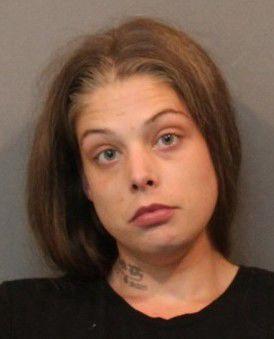 Eric Skinner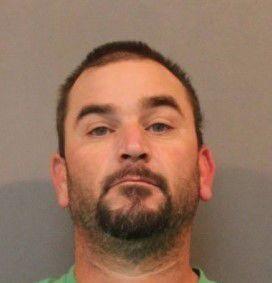 Kyjuan Pagan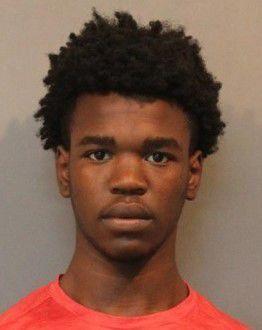 Latoya Horton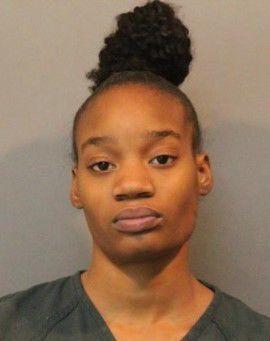 Iris Campbell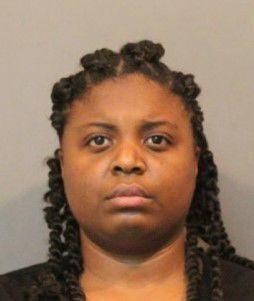 Daniel Suprenant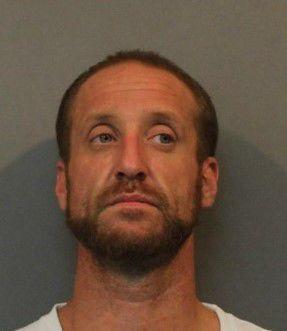 Andres Haro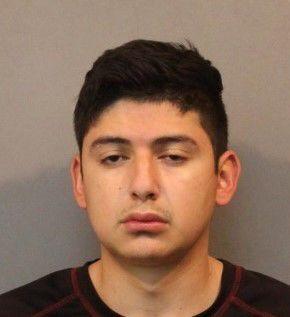 Cory Edmonds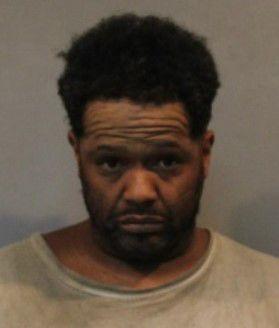 Carolyn Mullins Jenkins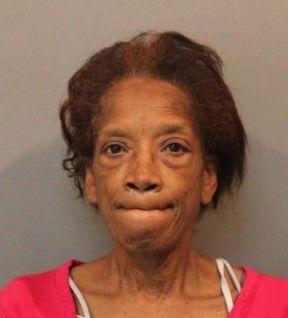 Christina Bray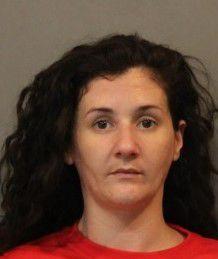 Delvin Nelson Jr.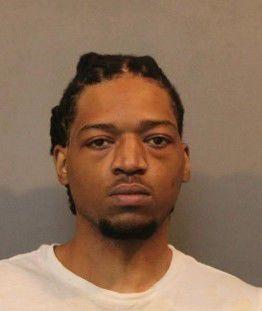 Tamika Williams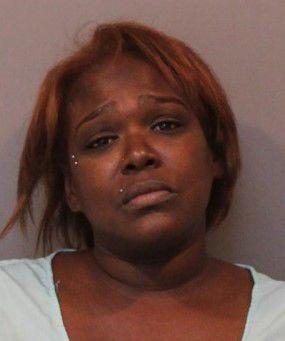 Breanna Mcallister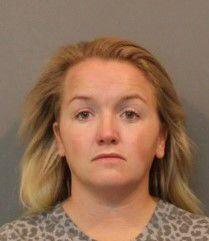 Jarvis Guy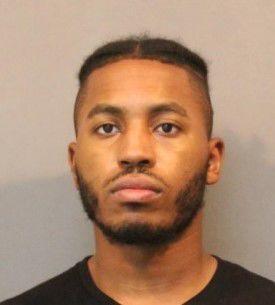 Devohnte Harper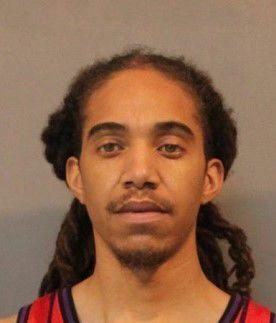 Antonio West
Michael Higi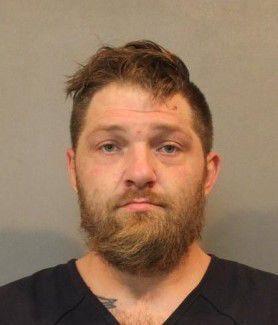 Alex Moreno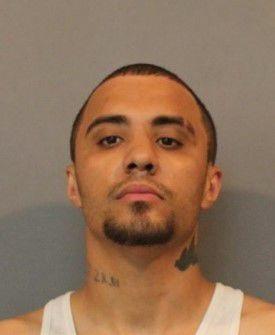 Edgar Pedroza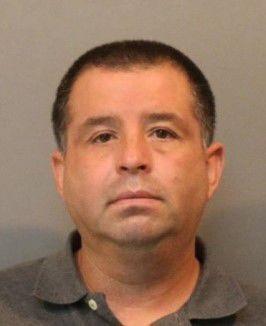 Alexander Considine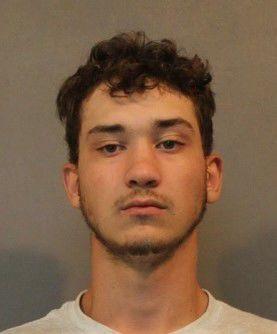 Brian Andrews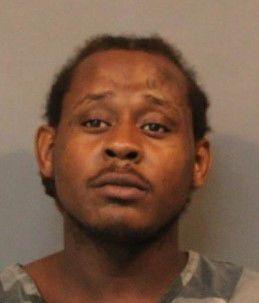 Demarcus Brydie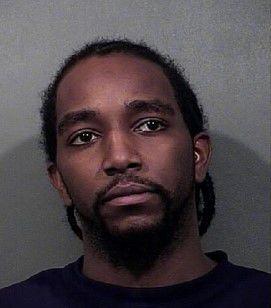 Deshon Sykes-Collins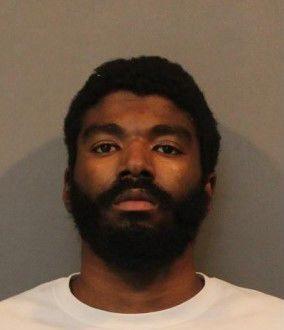 Jonathan Fink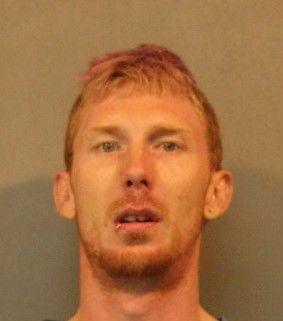 Lamontrel Mcfarland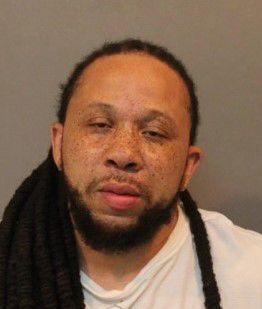 James Thomas
Damale Haygood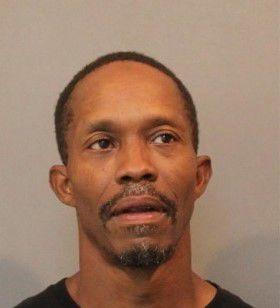 Robert Johnston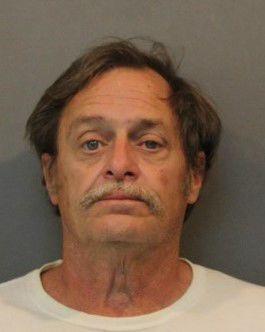 Ako Butler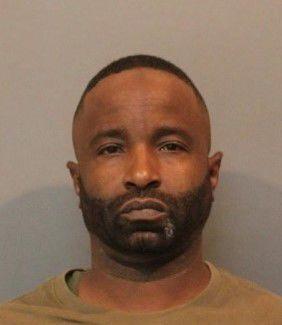 Jeffrey Mybeck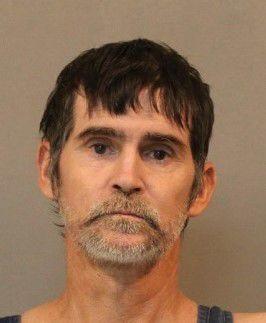 Robert Aakre
Donile Crittenden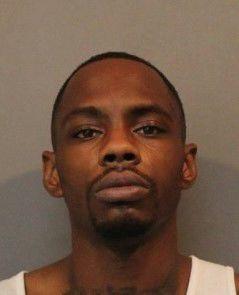 Christopher Lott Jr.
Jalen Roberts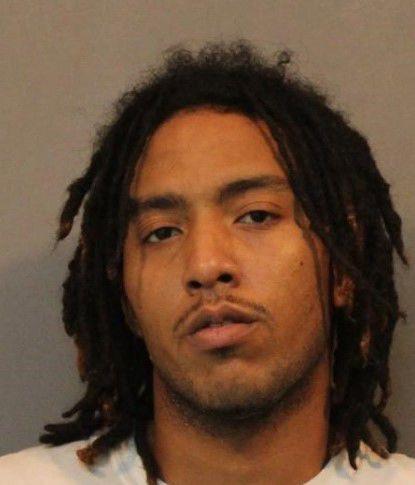 Martinez Hollingsworth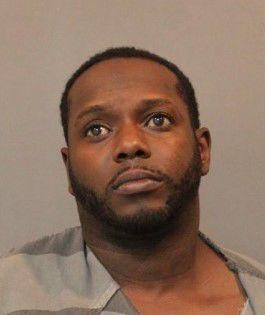 John Pangborn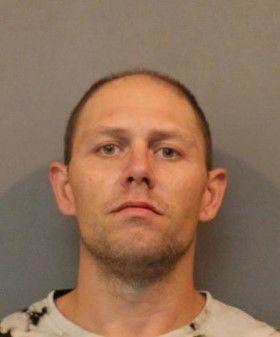 Darryl Hill Jr.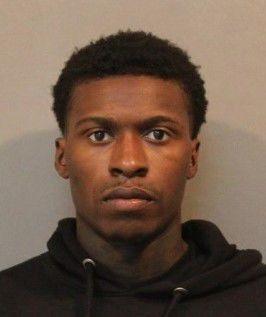 Willie White III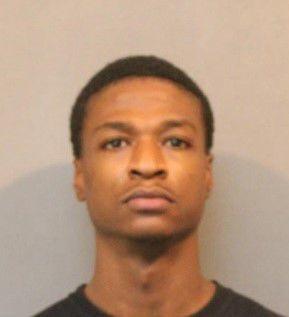 Joseph Barner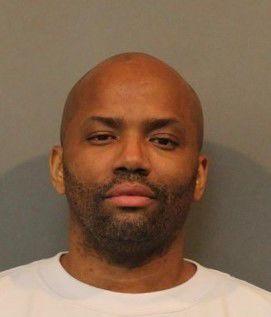 Lacey Mcpheron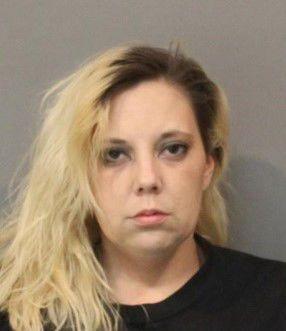 Arturo Torres Jr.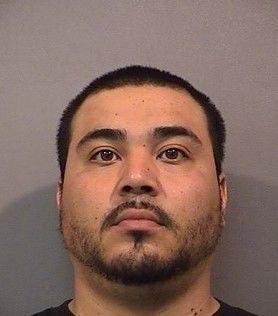 Kevin Carrig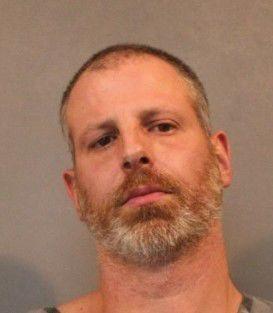 Earl Dawson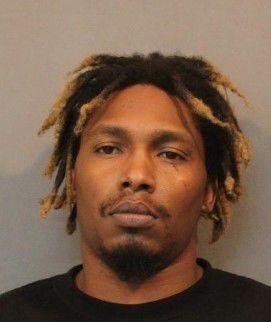 Emanuel Green Jr.
Karri Jones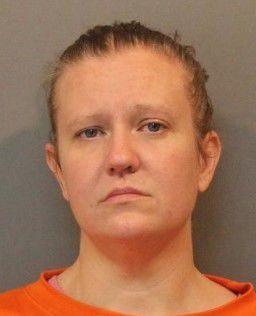 Martin Mangual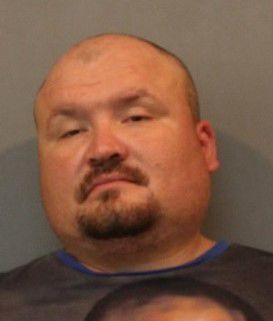 Gregory Estrada