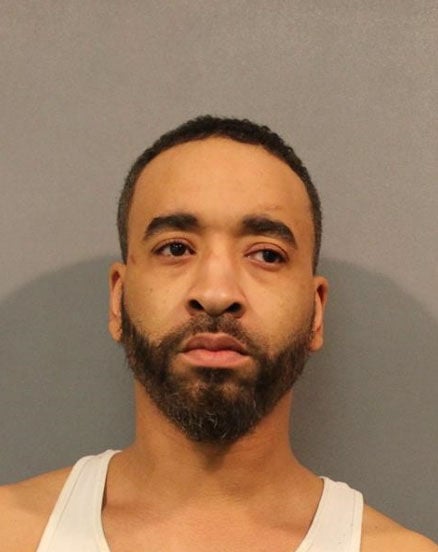 CROWN POINT — A jury trial was scheduled Monday for a 37-year-old Gary man charged with attempted murder in his ex-wife's shooting at a flea market in Calumet Township.
Judge Salvador Vasquez scheduled a jury trial Nov. 29 in Lake Criminal Court for Rashawn S. Benford.
Benford is accused of shooting his 32-year-old ex-wife March 16 while she was working at Vonna's Country Kitchen, a restaurant in the Market City Flea Market, 4121 Cleveland St., according to court records.
A security guard ordered Benford to drop the weapon after the shooting and placed him in handcuffs, records state. The woman was treated at Methodist Hospitals Northlake Campus for a gunshot wound to the leg.
Defense attorney Benjamen W. Murphy told the judge Monday parties were working toward a pretrial resolution.
A pretrial conference is scheduled for Oct. 29.
Benford is in custody on a $65,000 surety bond, records state.