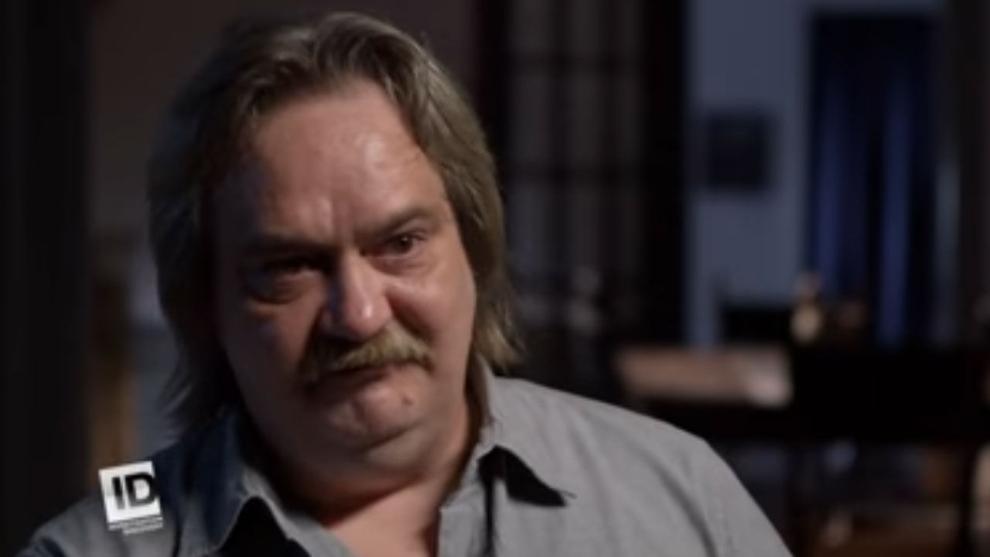 The first death was called an accident.
Eric Witte, then 15 years old, told police on Sept. 1, 1981, he tripped on a rug while carrying a small-caliber handgun at the family's home in Beverly Shores. The gun discharged and killed his father, Paul Witte, who was asleep on the living room couch. 
The 44-year-old man's death was ruled accidental by the Porter County Coroner's office, but the killing would come under closer scrutiny three years later after another family member vanished.
An investigation by police into the disappearance of Elaine Witte, 74, unraveled a bizarre story of murders plotted by the family matriarch, Hilma Marie Witte. 
The 38-year-old woman, and her sons Eric and John, were arrested in November 1984 in California after cashing Social Security checks and draining the savings account of Elaine Witte, who disappeared from her Trail Creek home in January. 
John "Butch" Witte, 16, confessed to law enforcement he was responsible for the killing of Elaine Witte, his grandmother, though he said the murder was ordered by his mother. 
Hilma Witte plotted various methods to murder the elderly woman before she ordered John to kill his step-grandmother Jan. 8, 1984.
John Witte told police he shot Elaine Witte in the rib cage with a crossbow and the family used knives and a chainsaw to dismember the body, which was stored for a time in the freezer before the family scattered the remains across Indiana, Illinois and California. 
The son said his father's death also was not accidental — Hilma Witte threatened to leave the family if Eric didn't kill their father, who was allegedly abusive. 
Eric confirmed for police his brother's statement. Both brothers later pleaded guilty to voluntary manslaughter and testified at trial against Hilma Witte, who was charged with two counts murder, attempted murder and conspiracy to commit murder in the family members' deaths. 
The trial testimony revealed the woman had attempted to poison both her husband and mother-in-law before ordering her sons to do the killings.
John Witte told the jury during one of his mother's trials that he drank alcohol and smoked marijuana by himself the night before he murdered his step-grandmother. 
Hilma Witte was convicted at jury trial in November 1985 in Porter County of murder and attempted murder in the death of Paul Witte. She was convicted the next month in LaPorte County in the killing of Elaine Witte. 
Mary Bower, Paul Witte's mother, cried after the first trial, though she said the tears weren't for herself. 
"Look what she's done to my grandsons," she told The Associated Press. "My son is gone. My grandsons are gone." 
The sons were each sentenced to 20 years in prison for their roles in the murders. 
Hilma Witte was sentenced to 140 years in prison for the murders, though the sentence was reduced on appeal to 90 years. 
Her request for a sentence modification in 2000 was denied by judges in Porter and LaPorte counties, who agreed with prosecutors that her release was not in the best interest of justice. 
She filed a petition for writ of habeas corpus in federal court in September 2009. She claimed in the petition John Witte sent her two letters in prison admitting he lied at trial, though the son could not vouch for their authenticity, since he died in 2006. 
The petition was denied by a federal judge in April 2010 because it was not filed within the statute of limitations. 
Hilma Witte is incarcerated at the Indiana Women's Prison in Indianapolis. She is scheduled to be released in 2028.