LIBERTY TOWNSHIP — A report of a road rage incident Tuesday evening landed two men behind bars, including one man who was reportedly not involved in the original conflict, Porter County police say.
The 70-year-old alleged victim told police he was southbound on Meridian Road approaching U.S. 6 shortly before 6:30 p.m. when the driver of a truck following closely behind began honking his horn.
The elderly man said he pulled over and the other driver, later identified as Daniel Peters, 34, of Liberty Township, appeared very agitated and then punched him on his left cheek, police said.
The alleged victim said he did not fight back.
Peters said the alleged victim was honking at another vehicle and then "brake checked him bad," according to police. When the pair pulled over, they had words and Peters said he struck the elderly man when it looked as though he was going to strike Peters first.
As police went to find Peters at his nearby home, the alleged victim arrived with Clayton Edmonds, 33, of Westville, who proceeded to attack Peters in front of officers, police said.
Both men face misdemeanor battery charges, police said.
Gallery: Recent arrests booked into Porter County Jail
Alyssa Kristen Caffee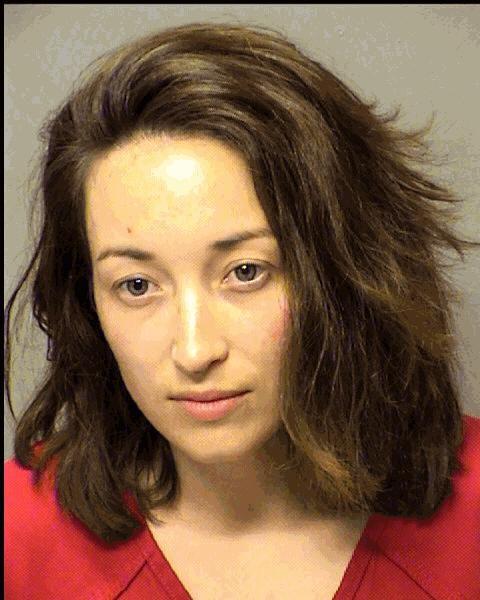 Amelia Mary McCullough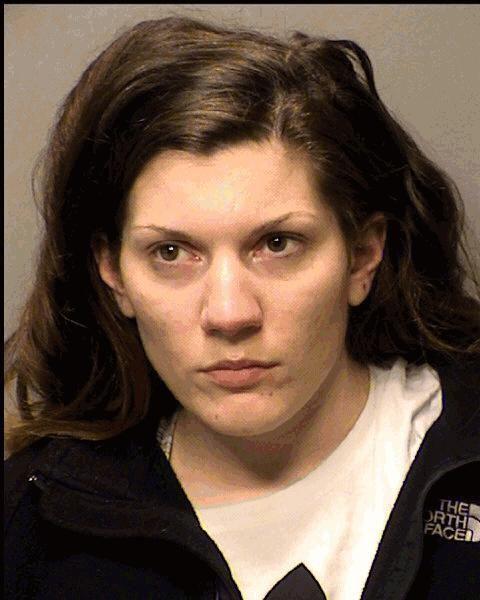 Anthony Michael Waddell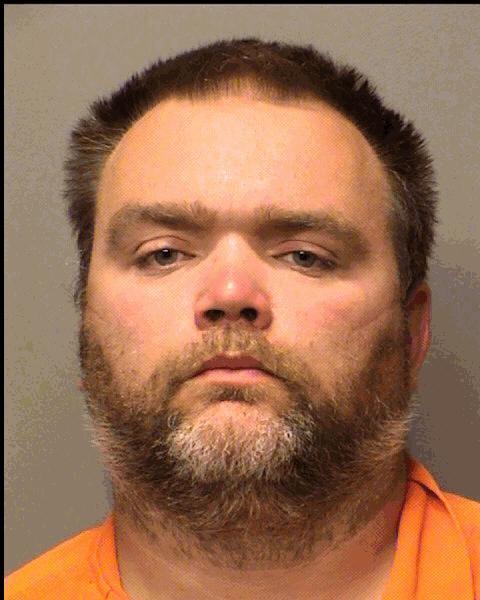 Antoine Leon Anderson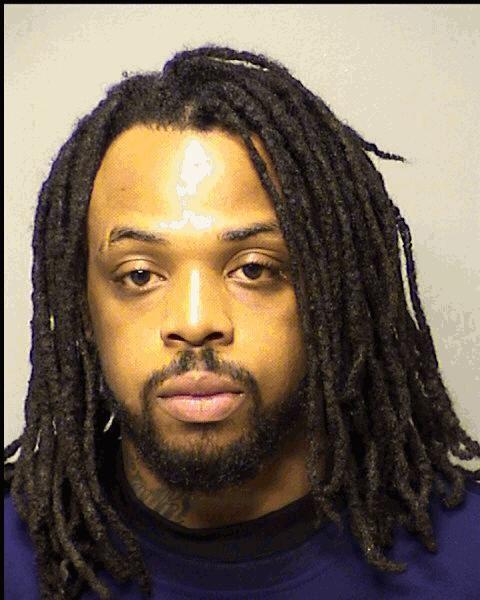 Ashley Lauren Brincko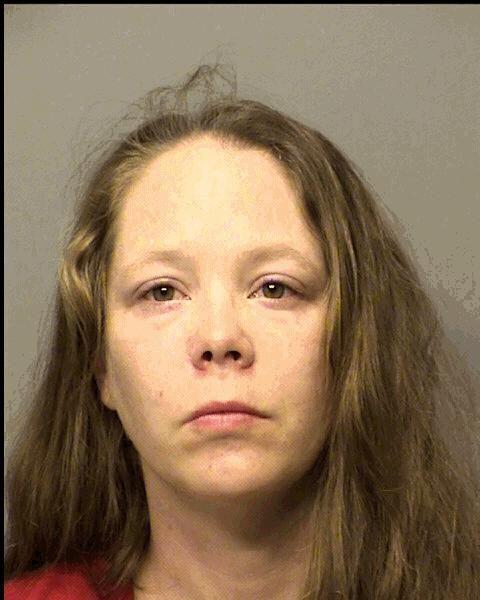 Brandon Michael Collins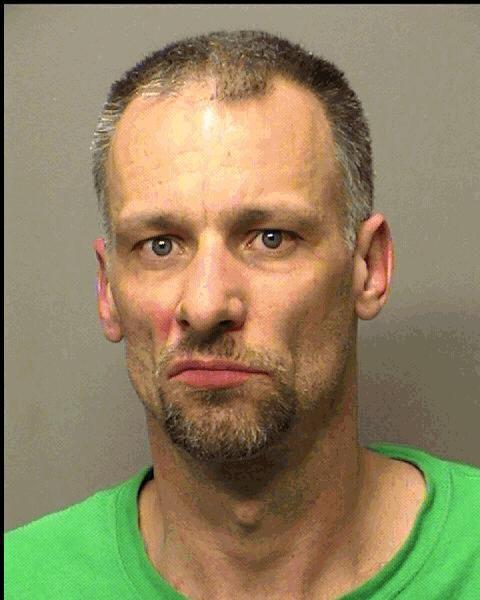 Bryan Scott Hall Jr.
Caleb Tristan Hiatt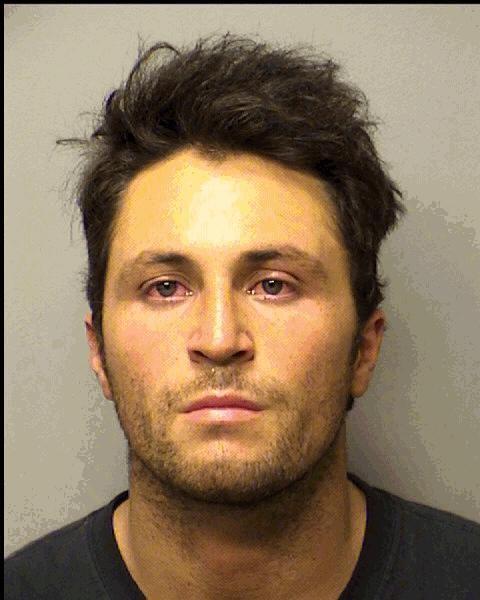 Casey Joe Tuzinski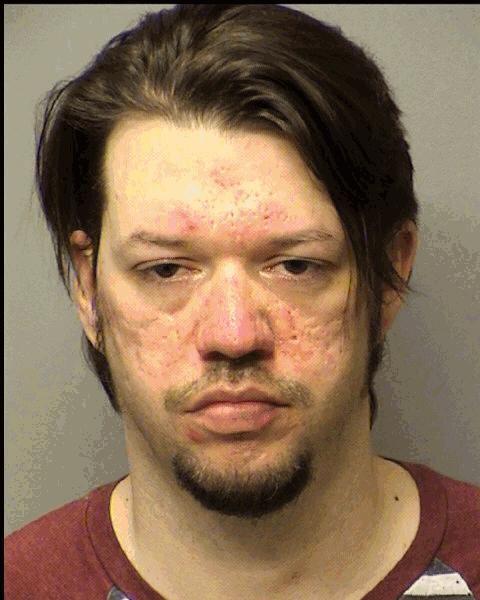 Charlie Edison Vickery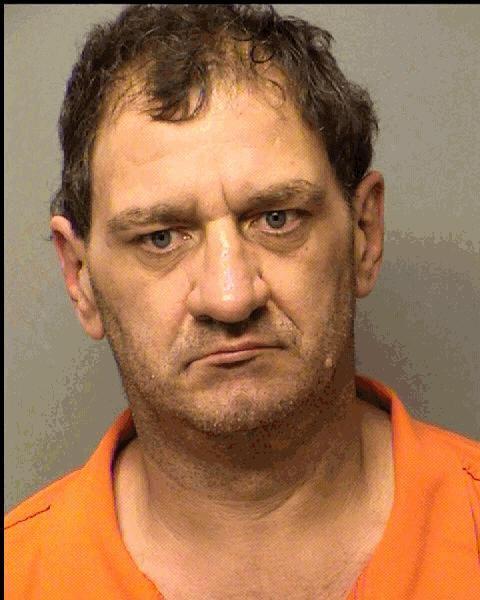 Chris Jerry Shreve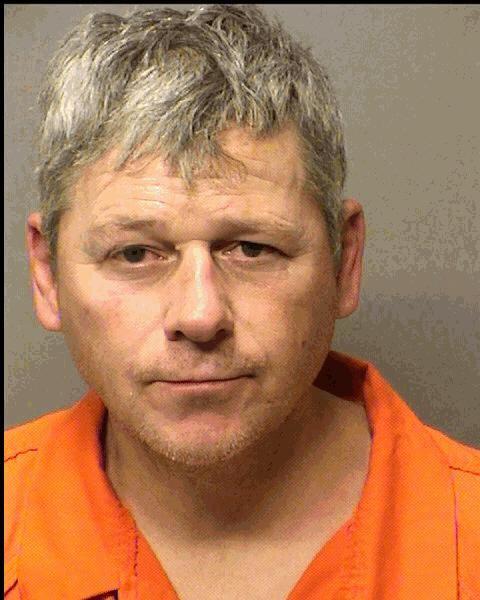 Christopher Dean Bailes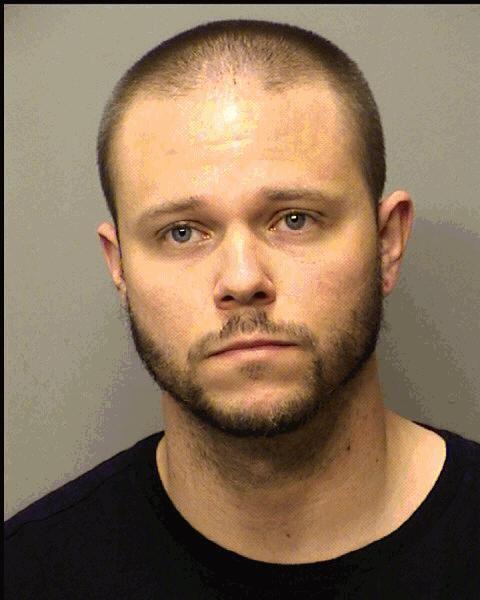 Christopher Michael Mosby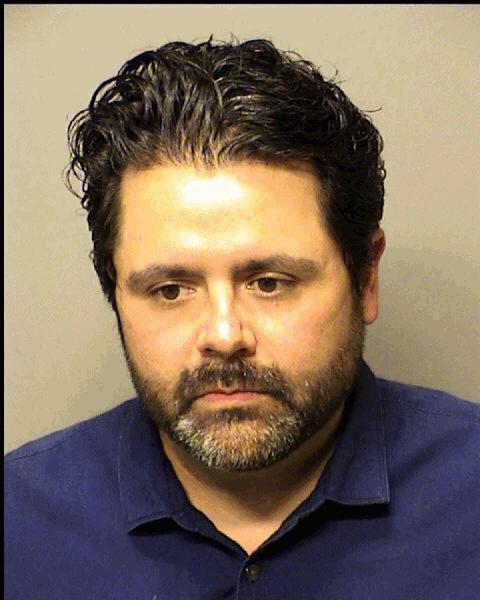 David Lee Hobbs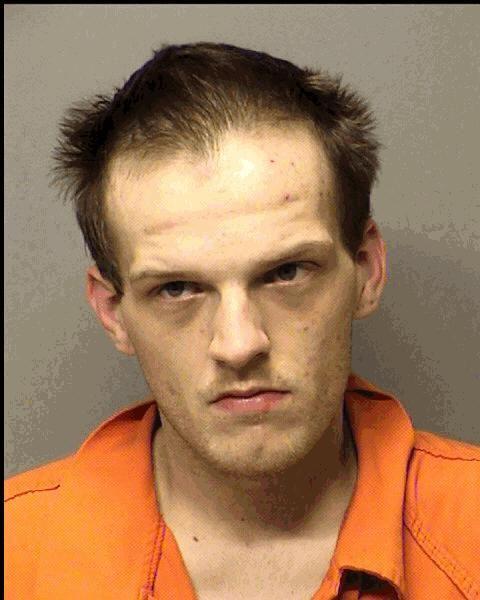 Demond Cortez Upchurch
Dillan Gomez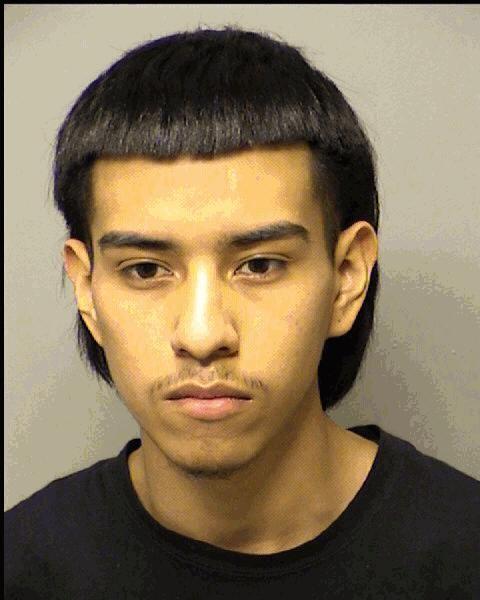 Gerald Joseph Pisowicz Jr.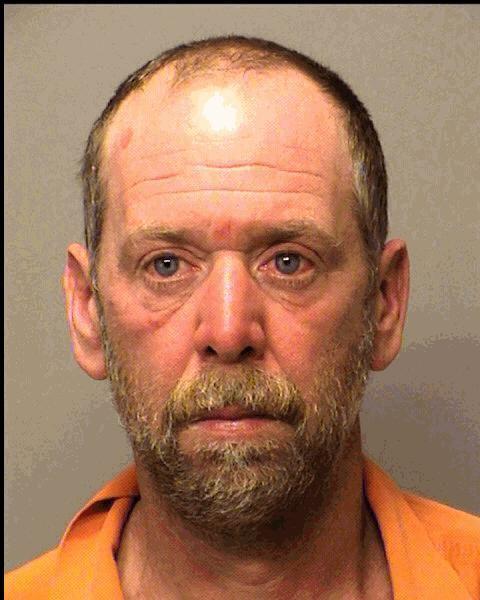 Henri Jovon Browder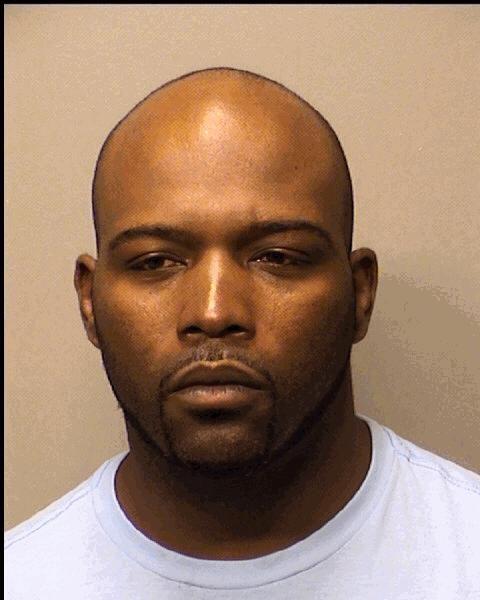 James Willis Howard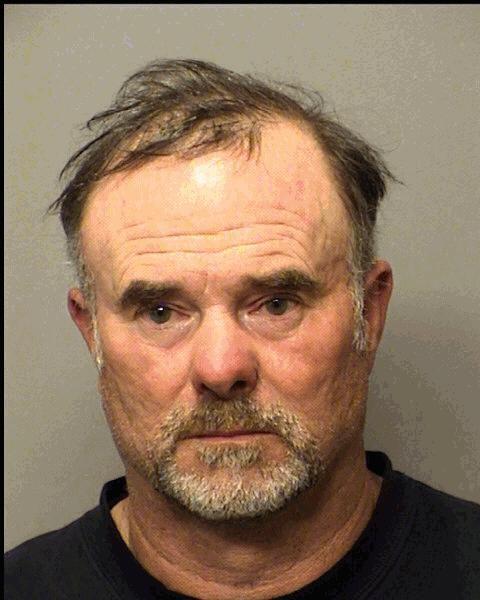 Jason Lee Looney
Jennifer Lynn Lemond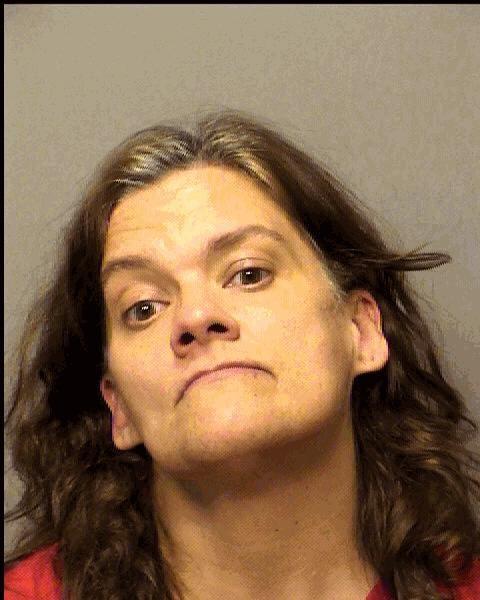 Jerimiah Michael Good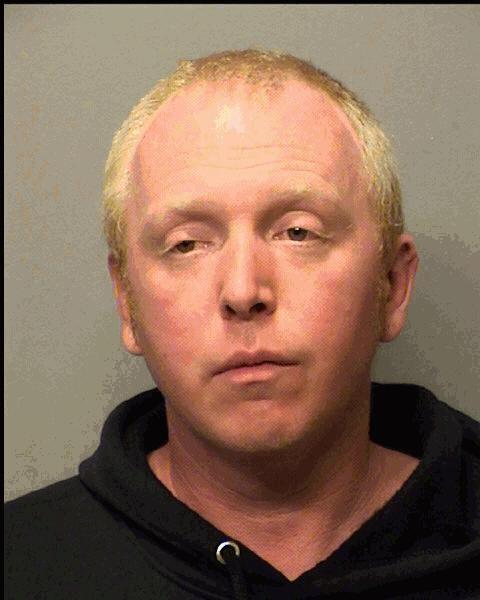 Jessica Leigh Kuhn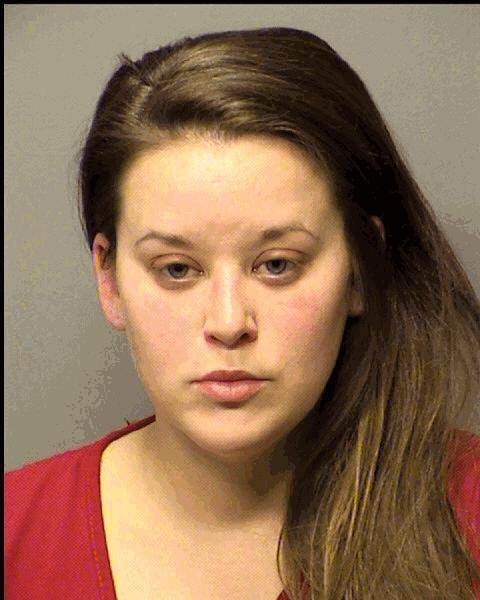 Joshua Andrew Finchum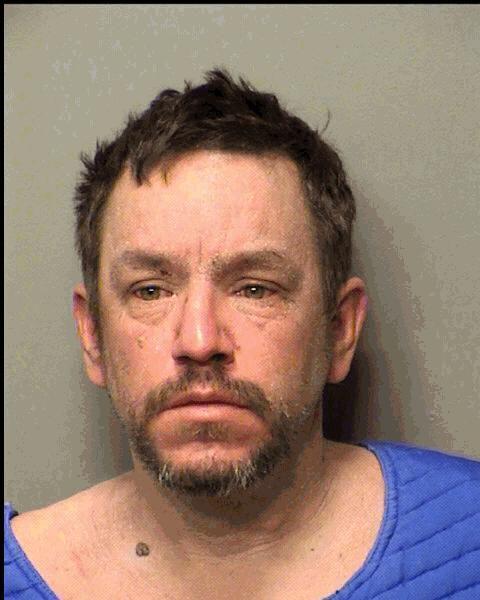 Joshua Mark Maddack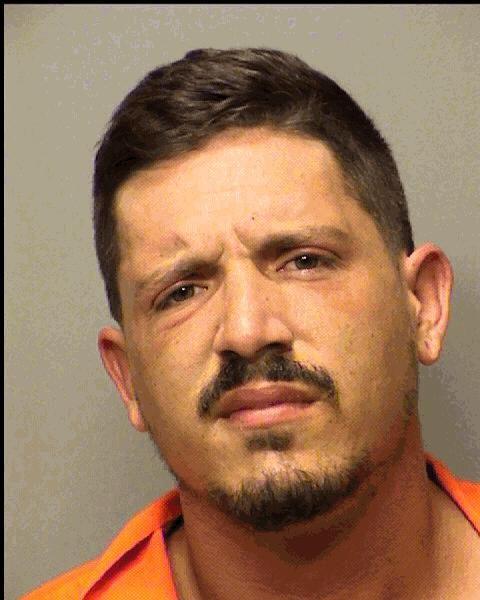 Joshua Phillip Heim
Justin Thomas Spear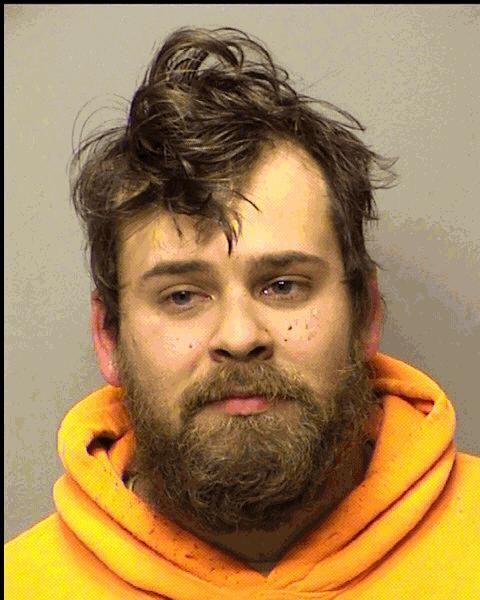 Justin Wade Herzog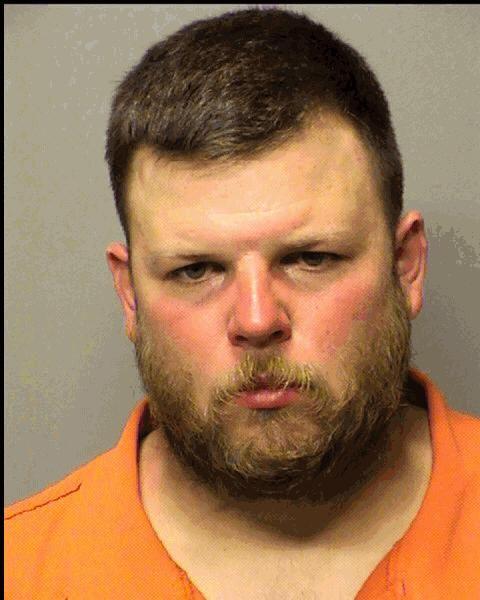 Kelvin Denzel Mack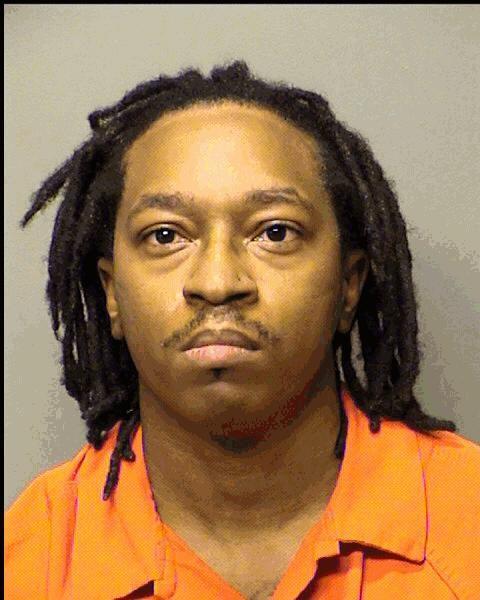 Kenneth Danielle Ratliff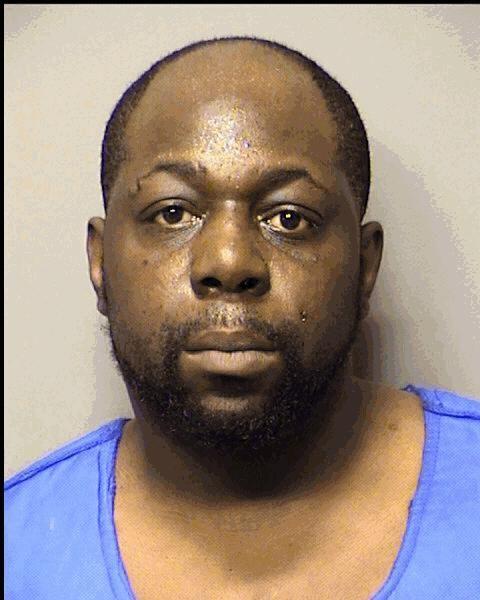 Kenneth Paul Galinski Jr.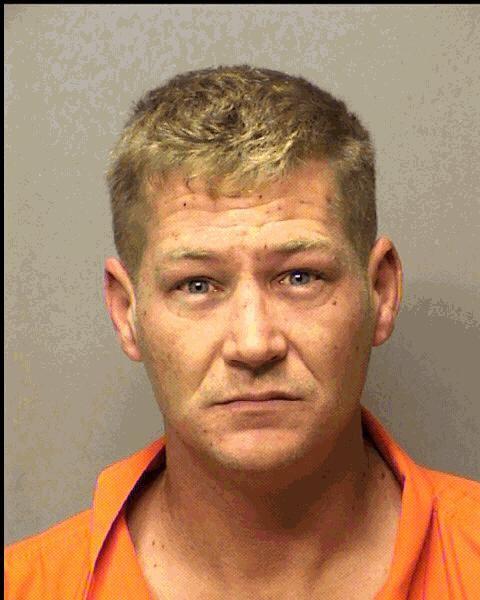 Kerry Glenn Wilson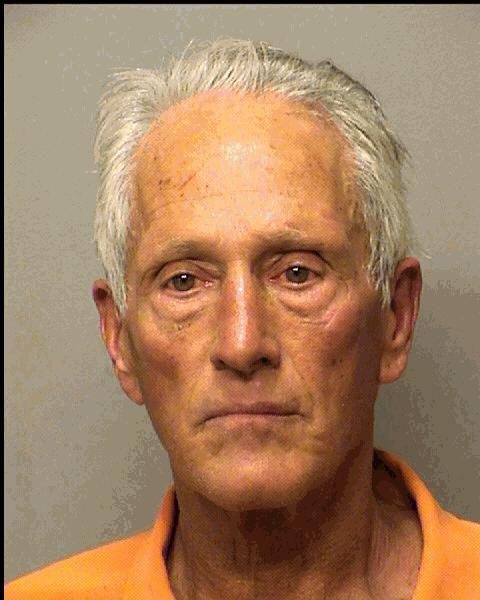 Kevin Michael Hansen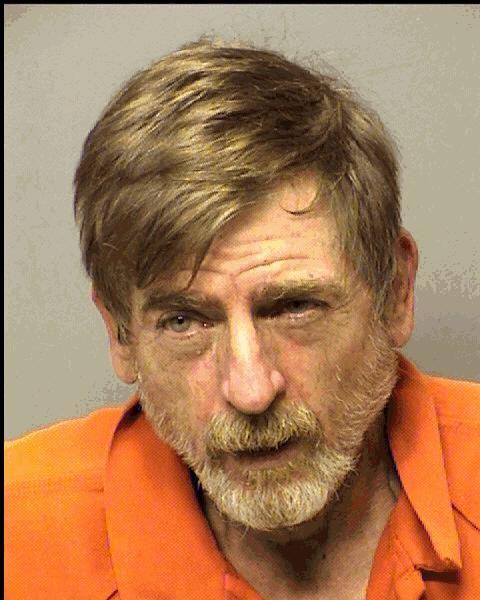 Kyle John Page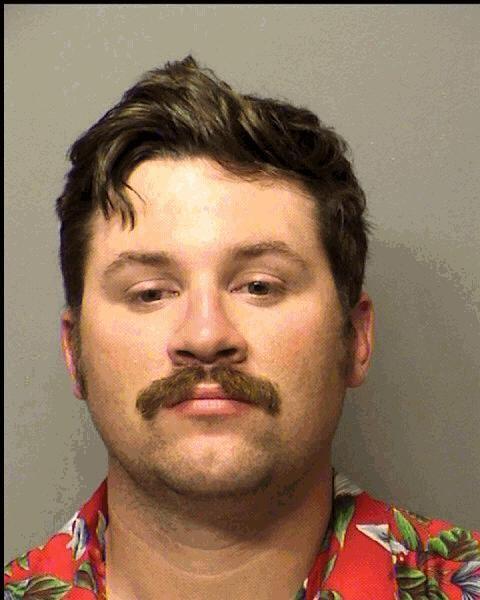 Logan Riley Thomas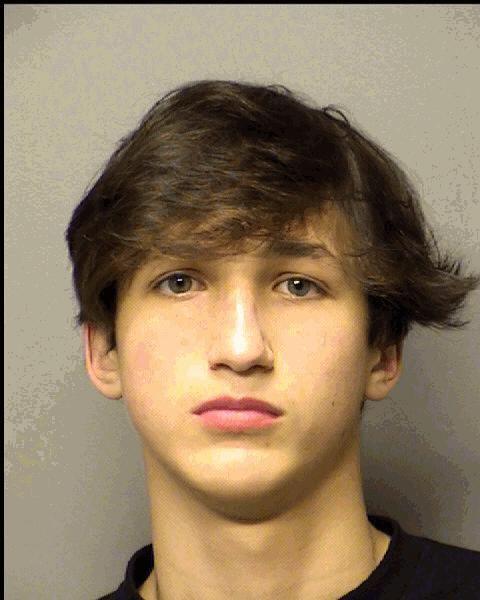 Matthew Kuiken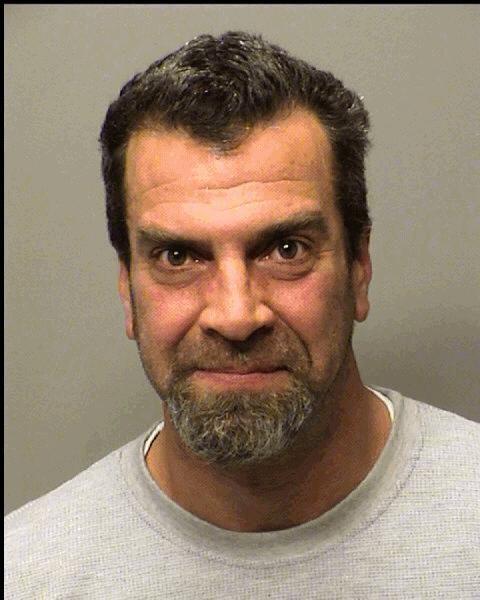 Michael Lee Lindsey Jr.
Nathaniel Harvey John Knoll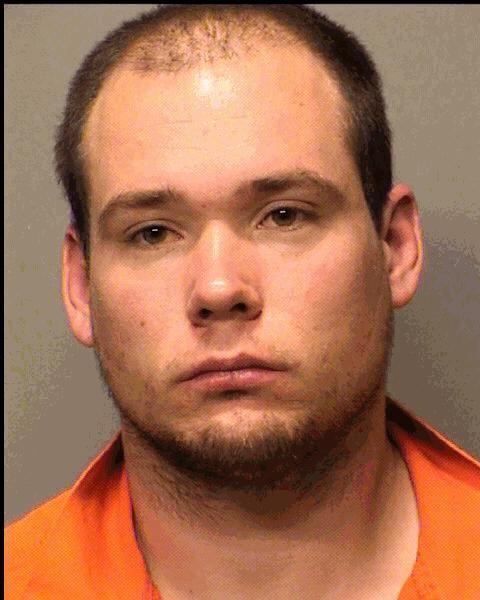 Nichol Marie Stahl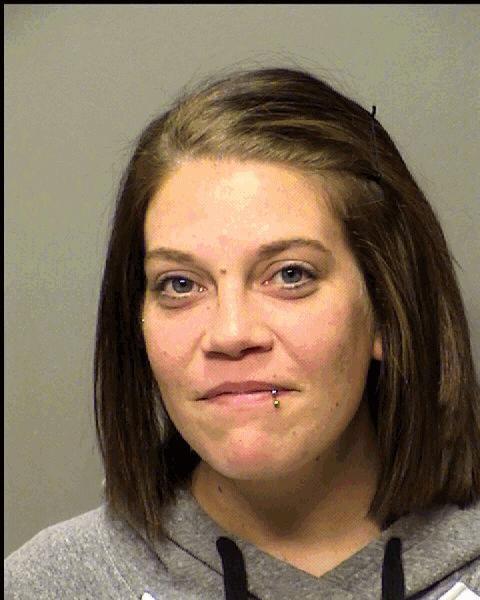 Peter James Dudek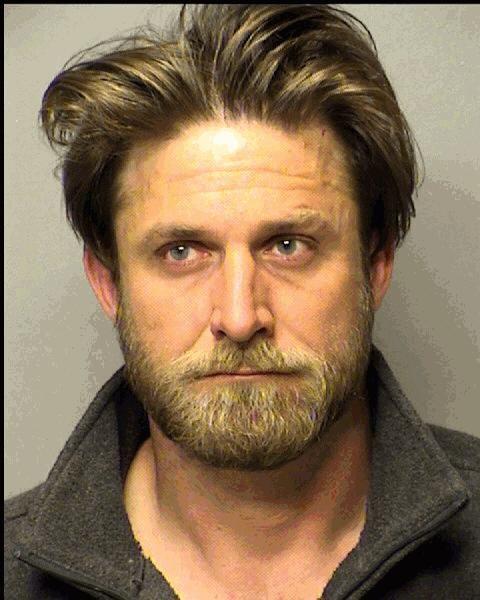 Randy Wayne Godbey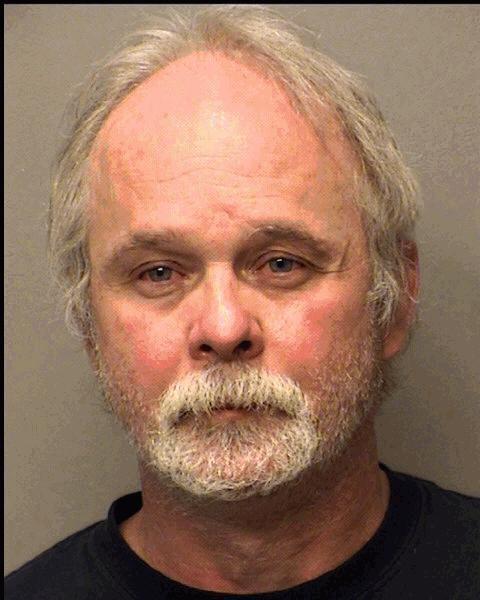 Richard Dale Neyhart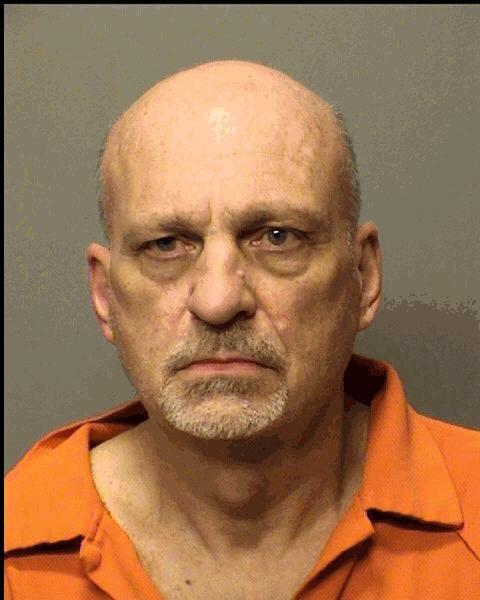 Rishard Watson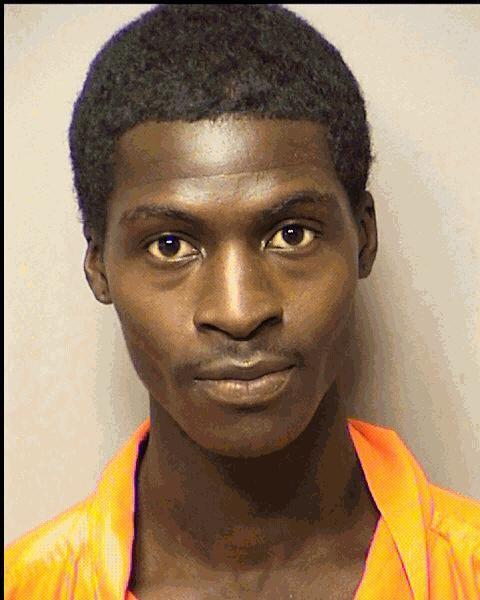 Ronald Ellis Parker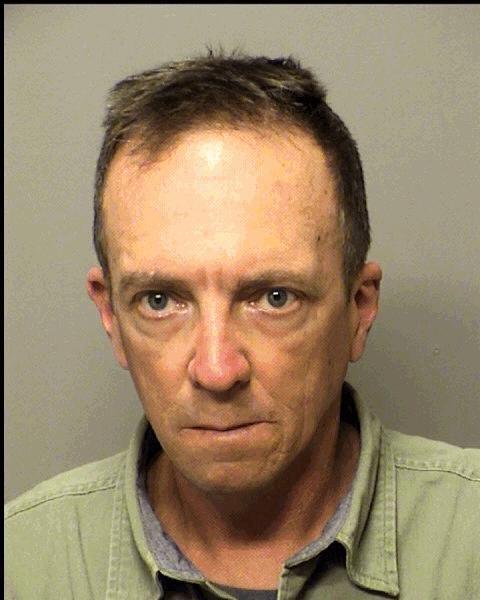 Sasha Rebecca Manning
Soloman James Pearson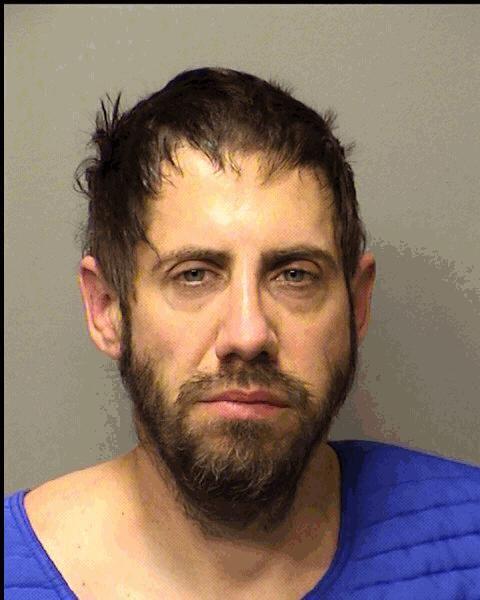 Steven Arthur Daniels Jr.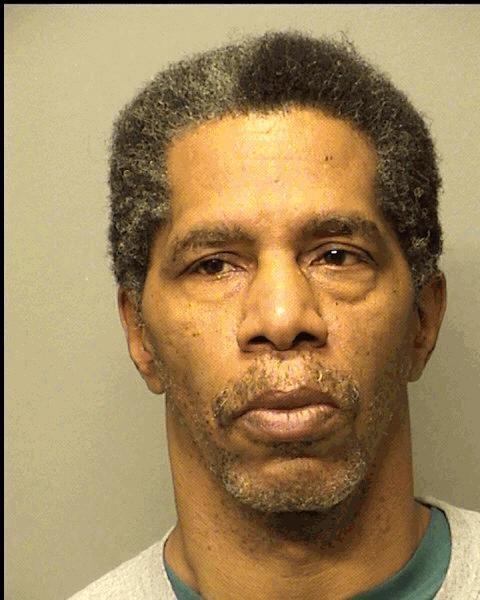 Steven Darnell Martin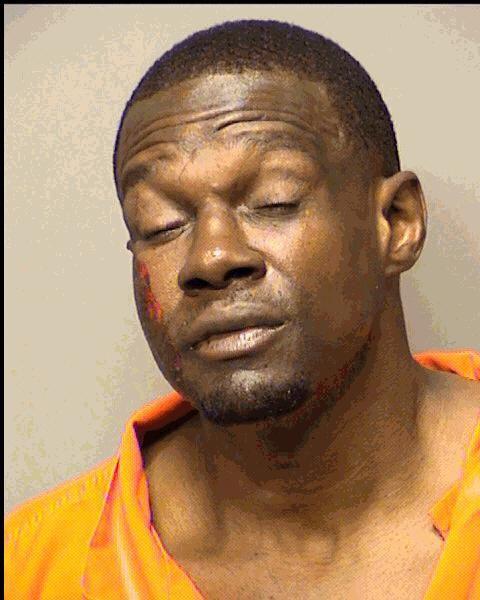 Vladimir Lester Fetters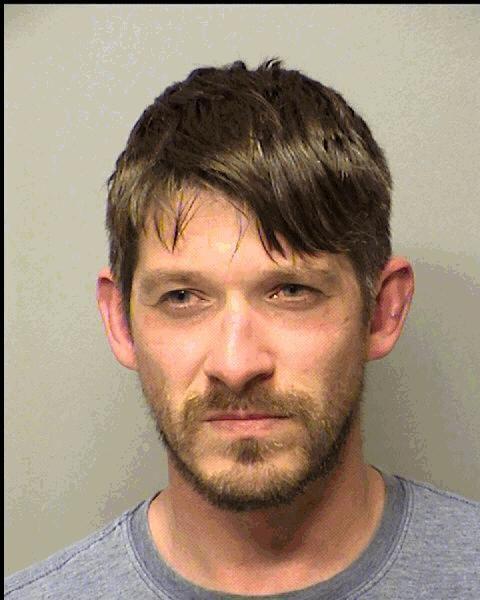 Wesley James Goodpaster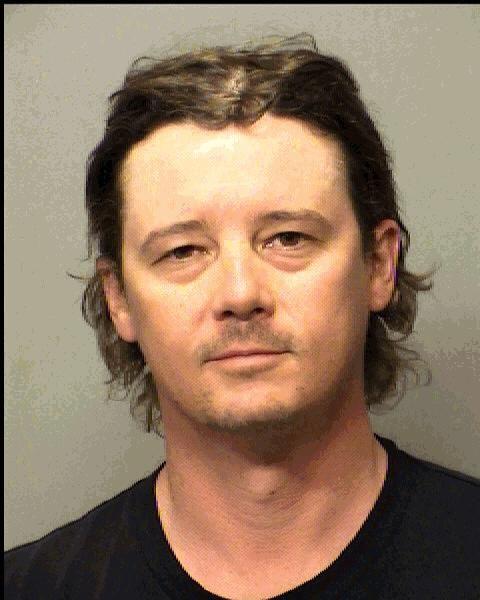 William Arthur Paulson