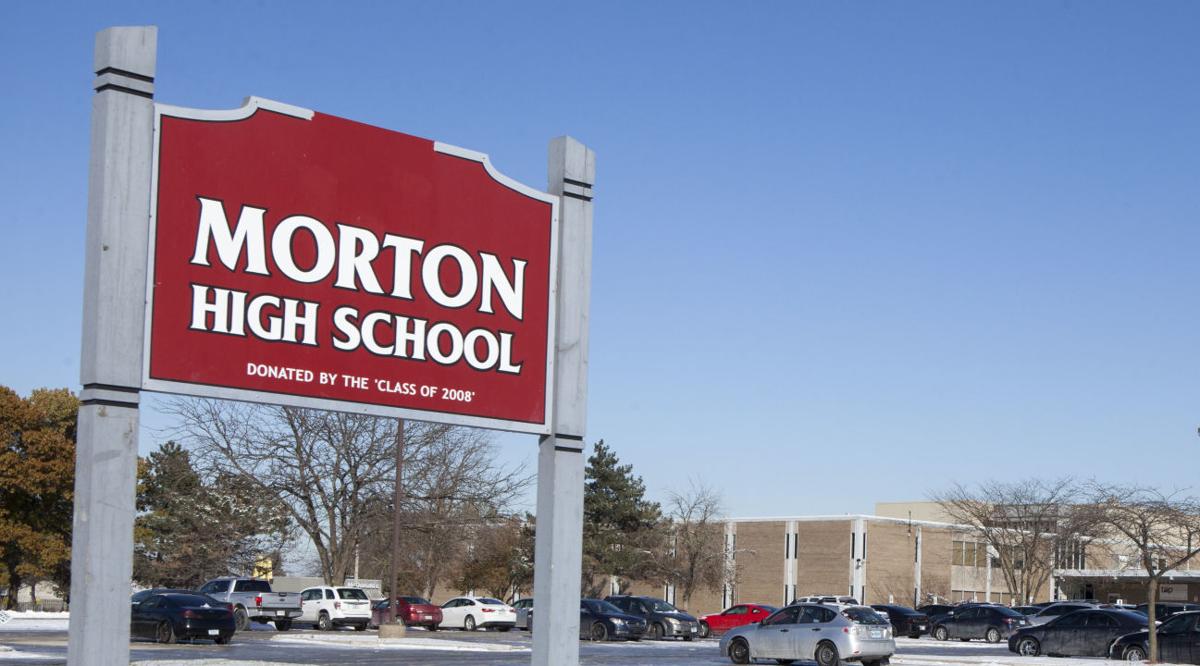 HAMMOND — A lockout has been lifted at Morton High School and Scott Middle School following a social media threat that featured the image of a gun, a school official confirmed.
During a lockout no one is allowed into the buildings and those already inside are prohibited from leaving, said LeAnne Munoz, public relations and marketing specialist with the School City of Hammond.
The lockout out was in effect from 11 a.m. to shorty before 1 p.m., which corresponded to the threat made on a Snapchat post Wednesday night, she said. No incidents occurred during the lockout and schools will be dismissed on time.
Bags were checked as students arrived Thursday morning and everyone was subjected to a wand search, Munoz said.
"Of course we take all threats seriously," she said.
Security is on hand at each building and police were notified and are investigating, Munoz said. If the person posting the threat is identified, they could face a felony criminal charge, she said.
Anyone with information about the threat is encouraged to contact Hammond police at 219-852-6490, according to a school message that went out Thursday morning to parents.
Gallery: Recent arrests booked into Lake County Jail
Amanda Puryear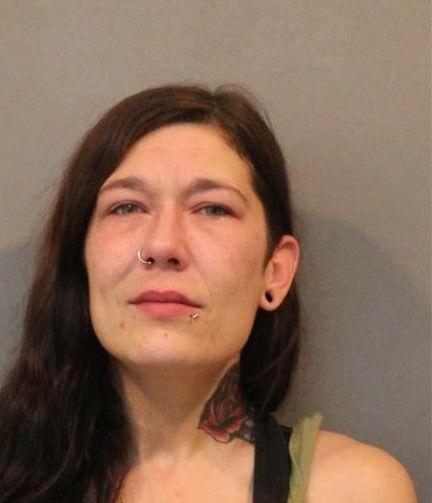 Amber Maul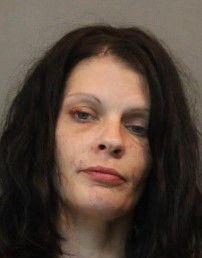 Angel Baker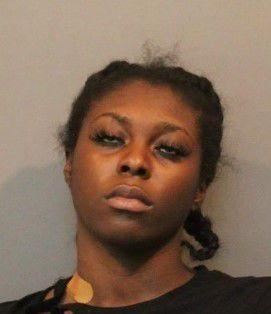 Anthony White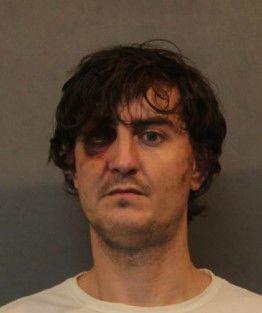 Audley Crable
Benny Williams Jr.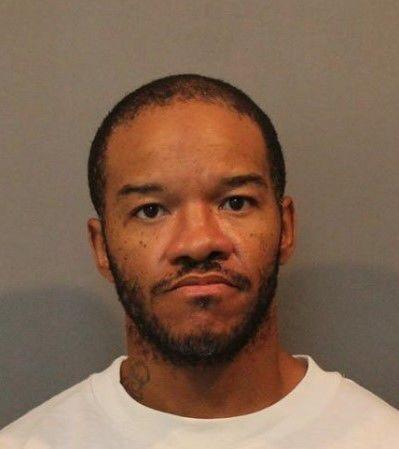 Blake Hunter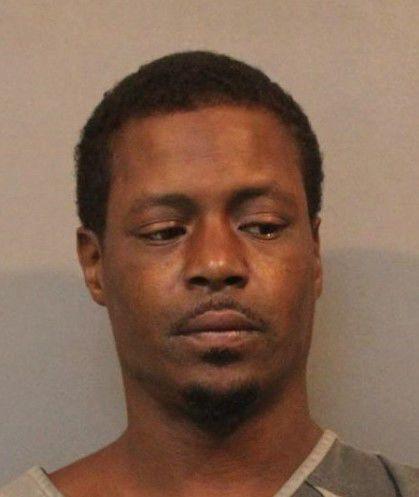 Brian Reynolds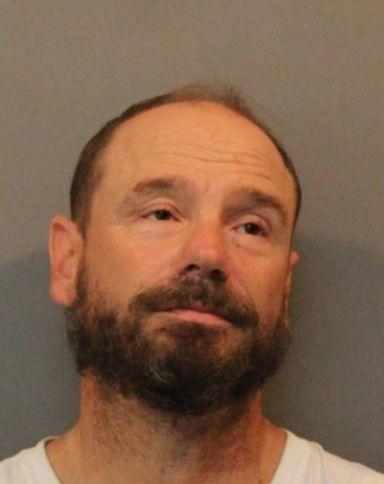 Brittany Hatley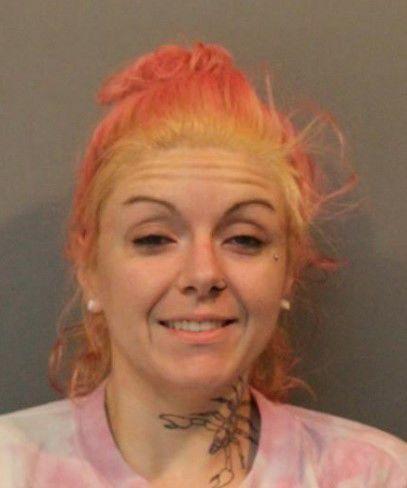 Carita Roberts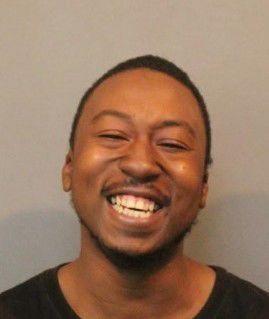 Carl Dazey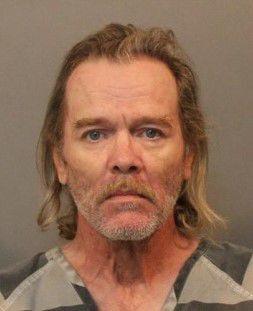 Charles Evans Sr.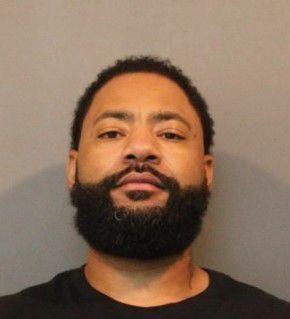 Chauncey Morris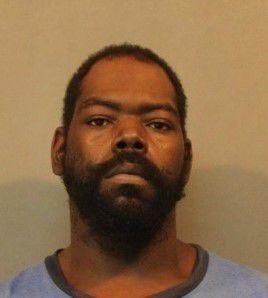 Christina Burke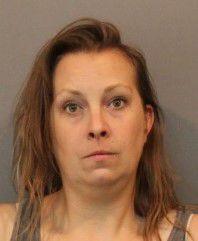 Christine Triebold
Christopher Godines
Daniel Mikos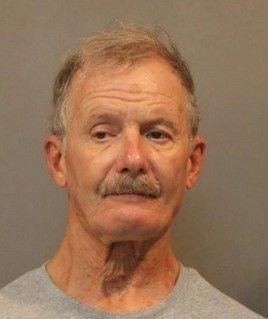 Daranta Heath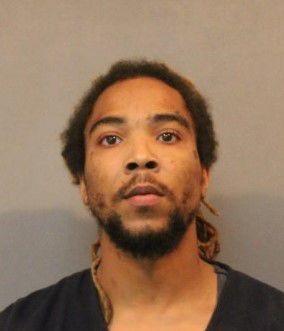 Deon Evans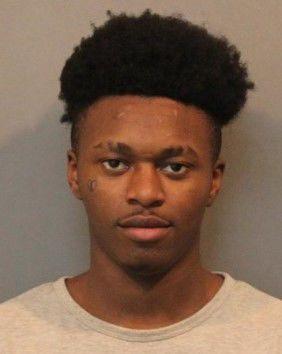 Derry Robinson Jr.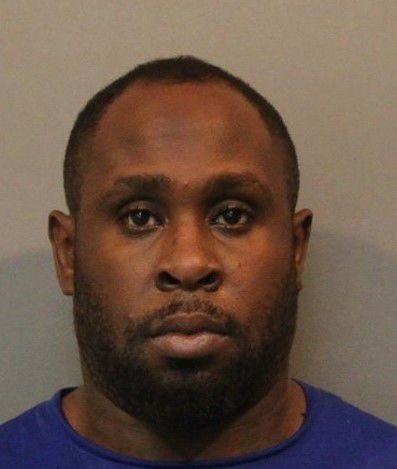 Duquan Yancy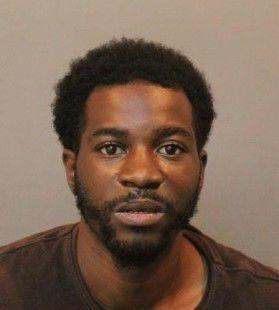 Edward Hollins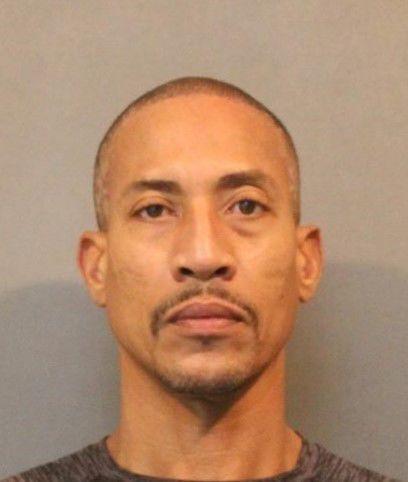 Edward Martinez III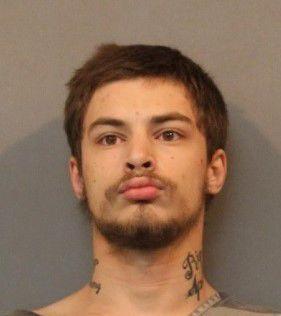 Elijah Graham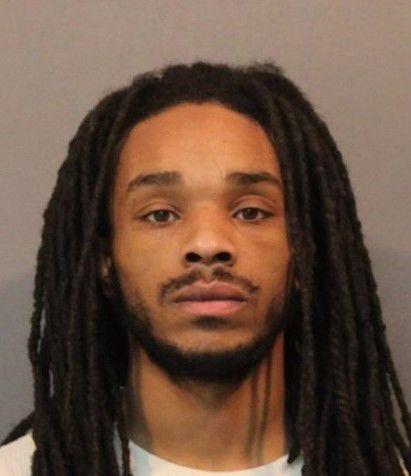 Elishah Elliott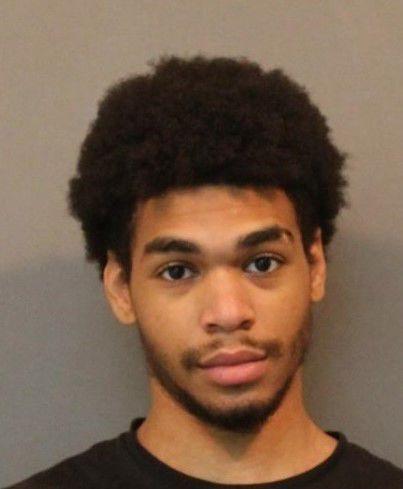 Erin Baldwin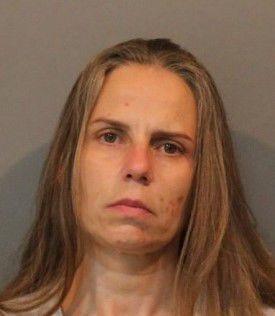 Eugene Williams IV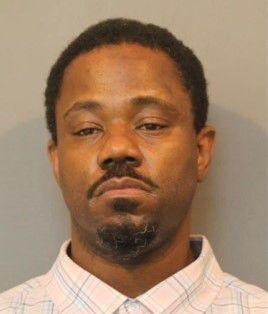 Franchesca Collins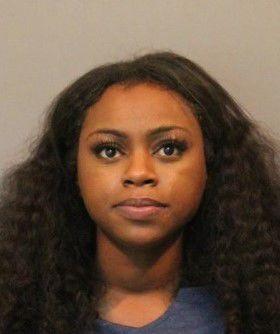 Francisco Serrano Jr.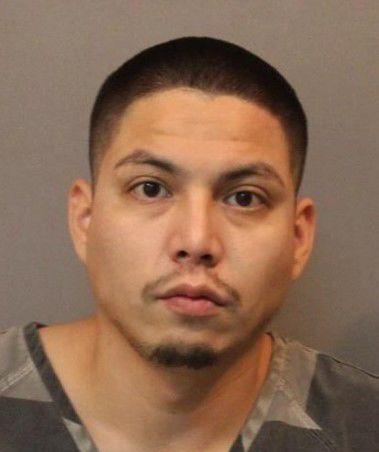 Frank Poole III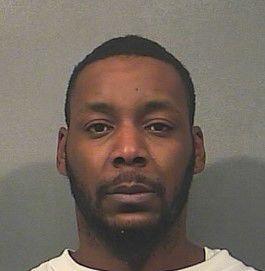 Griffin Spoljoric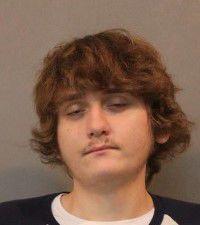 Hui Mikos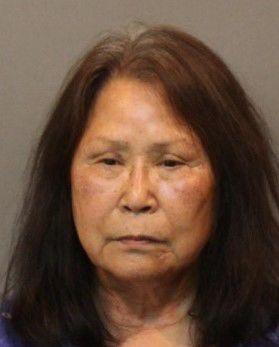 Iris Fernandez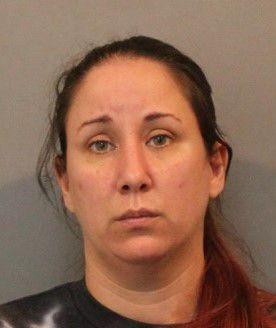 Isaiah Hopkins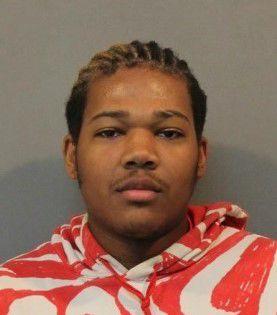 Ivernon Wiseman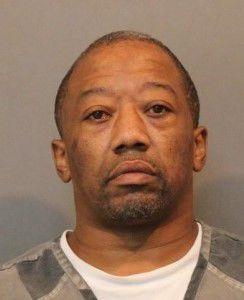 Jacob Ellis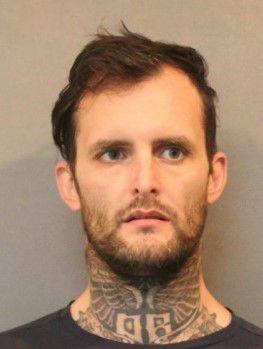 Jahla Johnson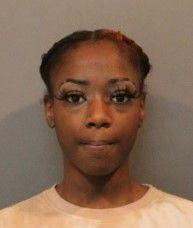 Jarrius Foreman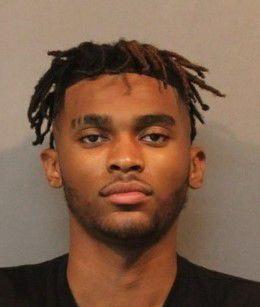 Jasmine Bradford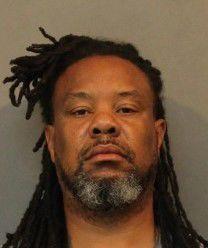 Jaylen Sullivan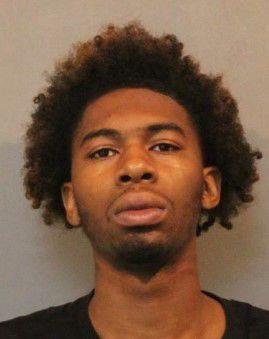 John Boyle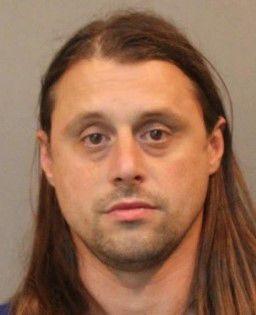 John Vaught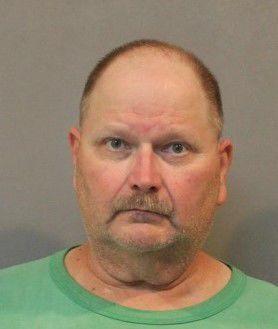 John Yonushatis II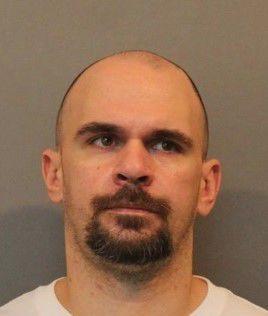 Joshua Cross Jr.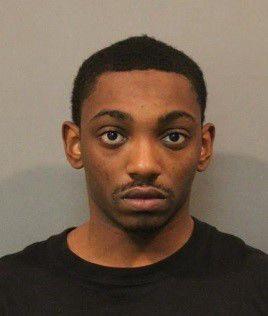 Joshua Jansen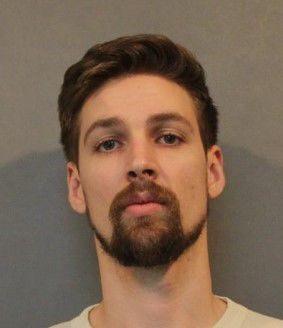 Joshua Ryba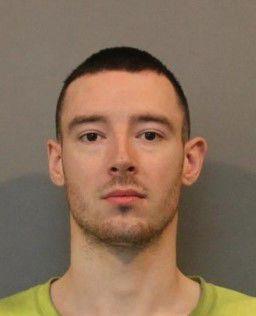 Justin Dinnwiddie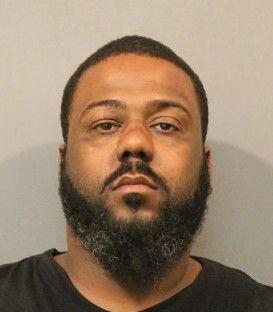 Justin Leiva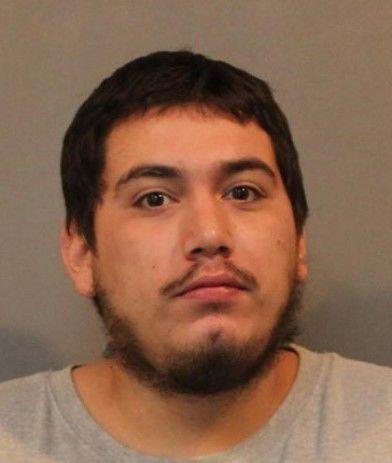 Kelly Brown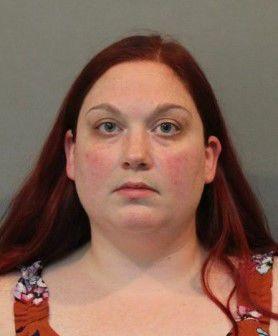 Kenneth Simpson Jr.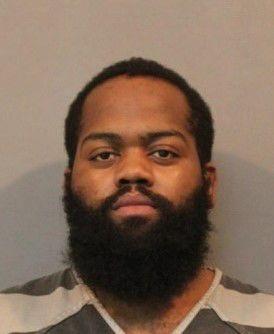 Keven Adams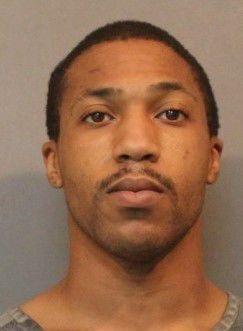 Lorenzo Schneider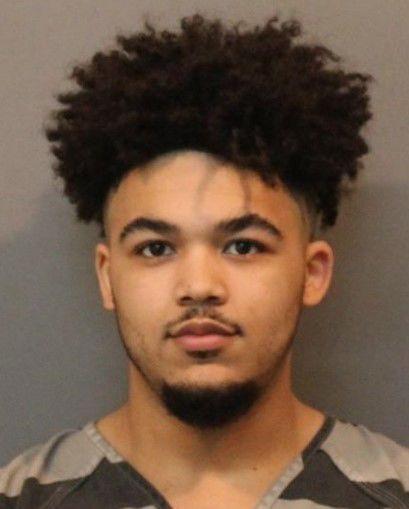 Malcolm Cabaniss-Smith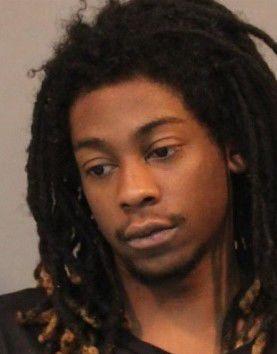 Mariah Driver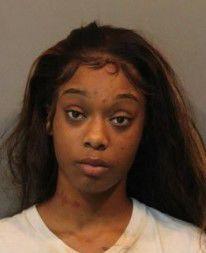 Mary Powers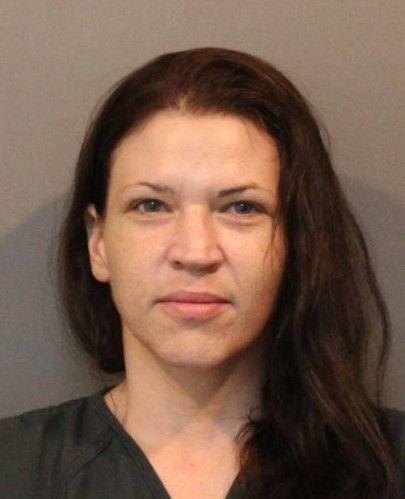 Michael Linton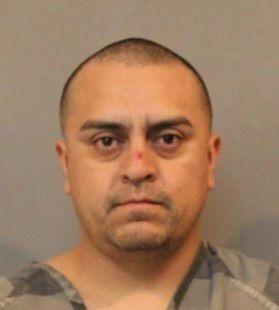 Nelson Hernandez III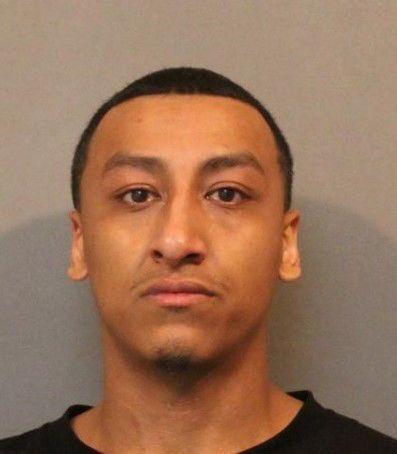 Olvin Reyes Coto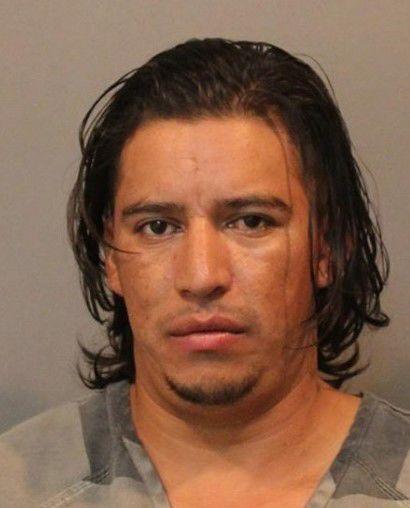 Paul Merriman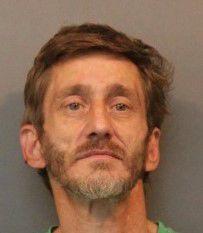 Reinaldo Fernandez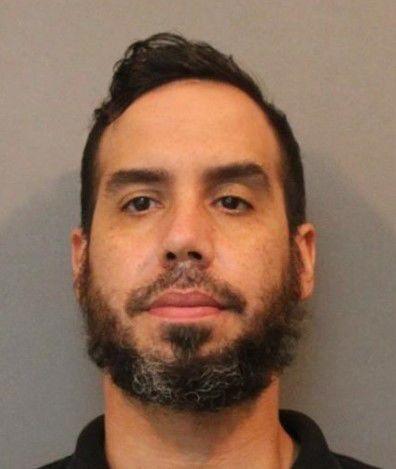 Ricky Kamradt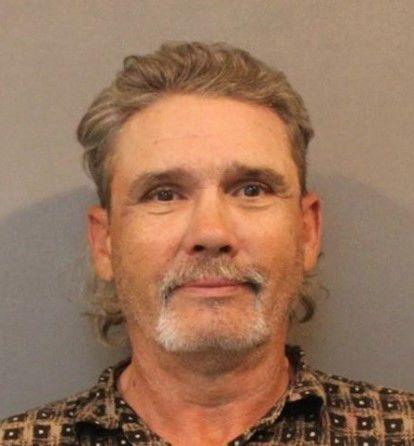 Riley Henderson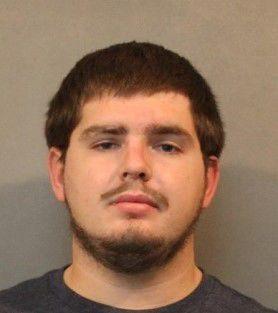 Robert Laban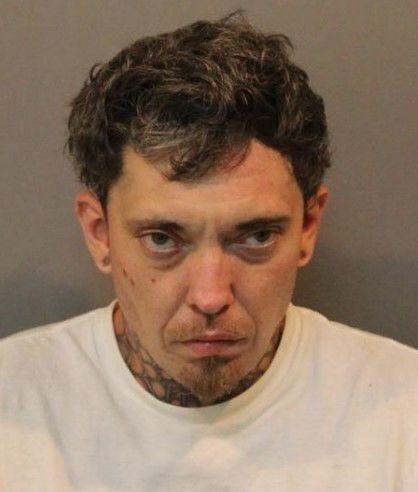 Robert Murphy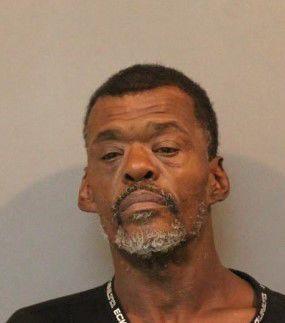 Rony Perez-Perez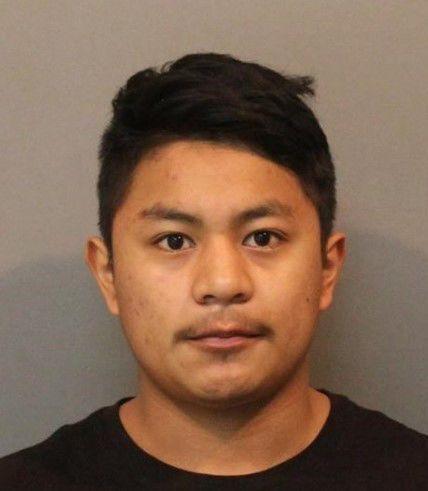 Ruben Lagunas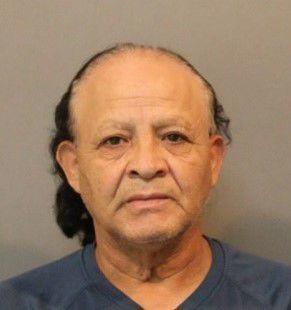 Shakir Meux Jr.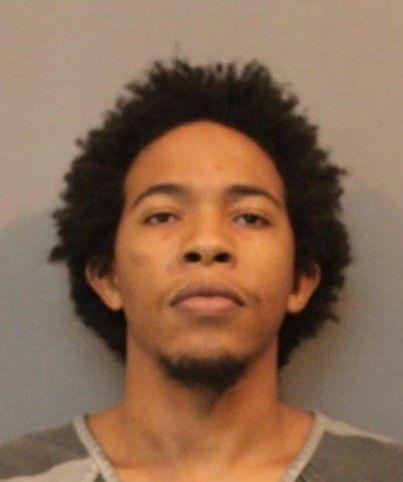 Sidikiba Berry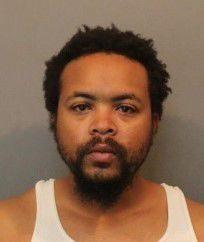 Sinea Minor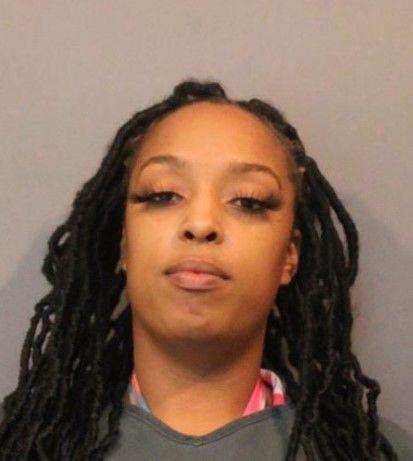 Stacy Johnston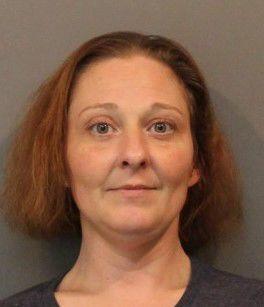 Terrence Rogers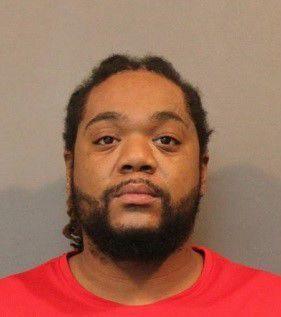 Terry Ward II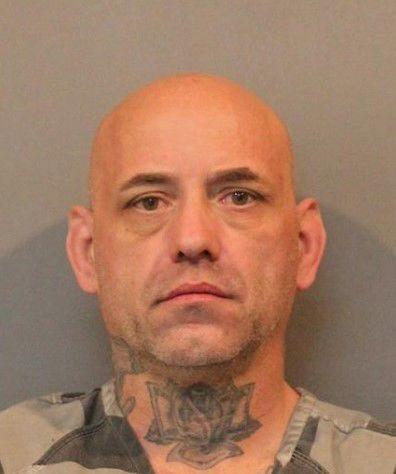 Timothy Stegler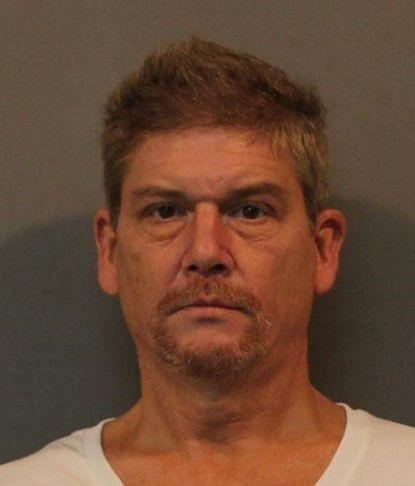 Tyram Borom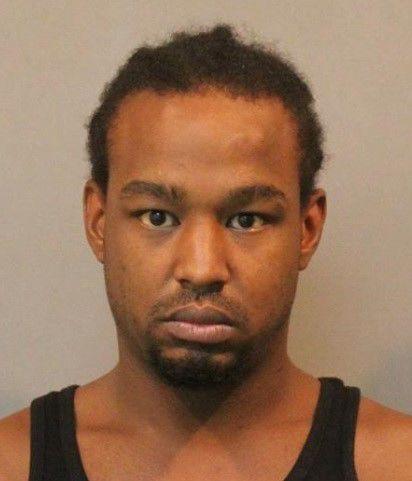 Victor Aguilar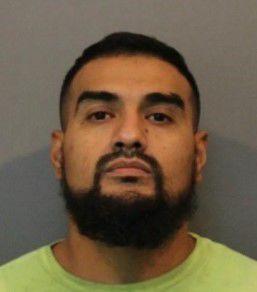 Whitney Scott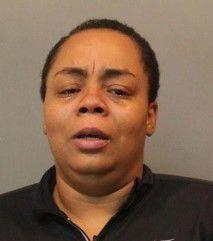 William Kristoff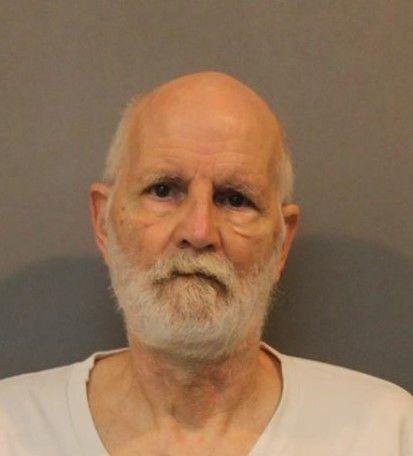 Zolinda Diaz