PORTER COUNTY — Two Illinois men were arrested during a traffic stop early Monday after police say they found guns and narcotics inside the vehicle. 
The driver, Steven Trunnell, 24, of Harvey, Illinois, faces numerous drug and weapon charges, including felon carrying a handgun, possession of cocaine, OWI and resisting law enforcement.
A passenger, Cleveland Jordan III, 19, of Dolton, Illinois, is charged with possession of an altered firearm, resisting law enforcement and carrying a handgun without a permit following the stop near Portage.
Indiana State Trooper Kenneth Payonk said he was heading eastbound on Interstate 94 when he noticed a 2009 Chevrolet Malibu driving "well under the posted speed limit and unable to maintain its lane of travel" about 1:35 a.m.
Payonk said he stopped the vehicle driven by Trunnell and asked him to exit the Malibu. Trunnell allegedly fled on foot, but Payonk later caught up to him with help from another state trooper. He was found with cocaine on him.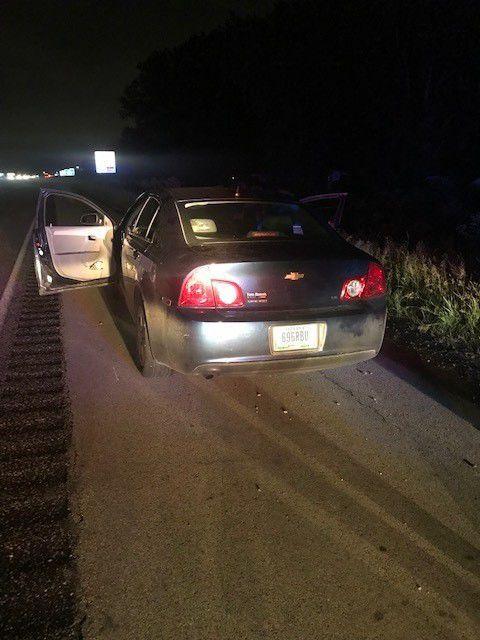 Jordan had been asleep in the passenger seat of the Malibu at the time of the stop, Payonk said. But when troopers returned with a handcuffed Trunnell, Jordan was awake, with a "black handgun with an extended magazine" on his lap.
Jordan ignored commands to put his hands up before eventually complying, police said. He attempted to resist arrest once outside the Malibu, but was subdued and placed in handcuffs.
Register for more free articles.
Stay logged in to skip the surveys.
Panyok said troopers found a second handgun under the front passenger seat, where Jordan had been sitting, with its serial number shaved off.
A third firearm was also recovered from the Malibu. Police said they later discovered it had been stolen from Clark County, Ohio.
Other items found in the vehicle included open containers of alcohol, a scale and small plastic bags containing marijuana.
Trunnell and Jordan were both booked into the Porter County Jail.
A third passenger — a 24-year-old woman from Dolton, Illinois — was in the back of vehicle. She was later released by police. 
Aaron John Delgado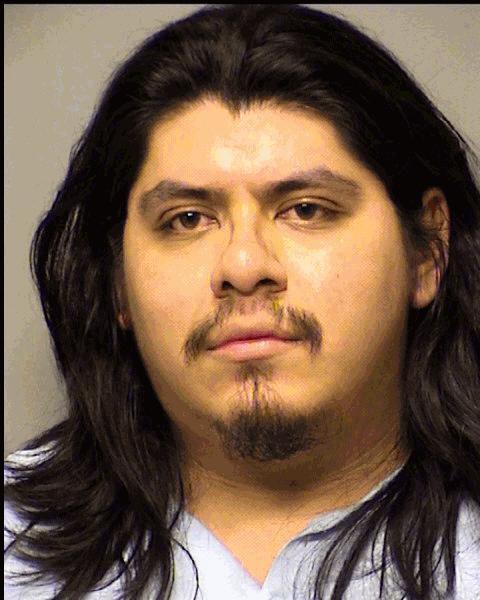 Abbey Rose Dvorscak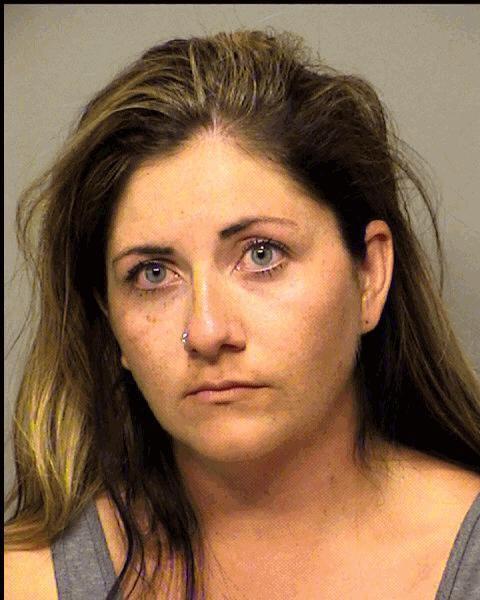 Abby Eveann Counter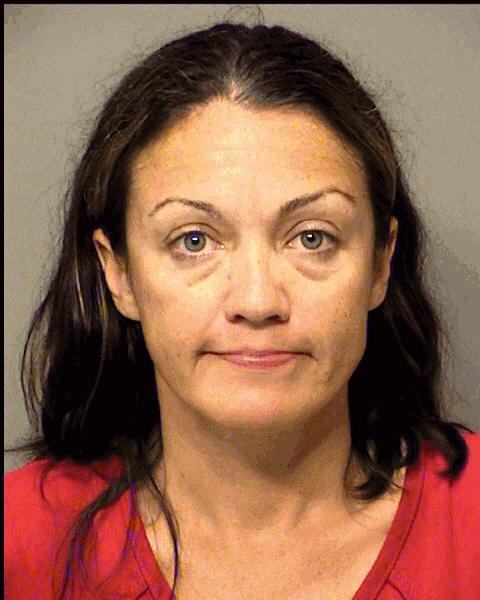 Andrew Frank Marek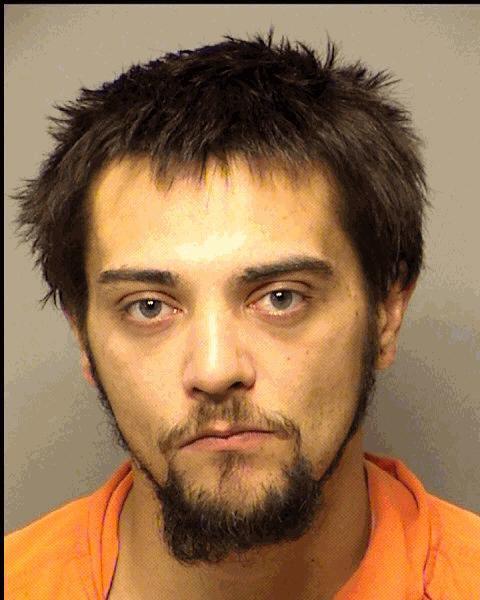 Andrew Joseph Jobe
Andrew Robert Scarborough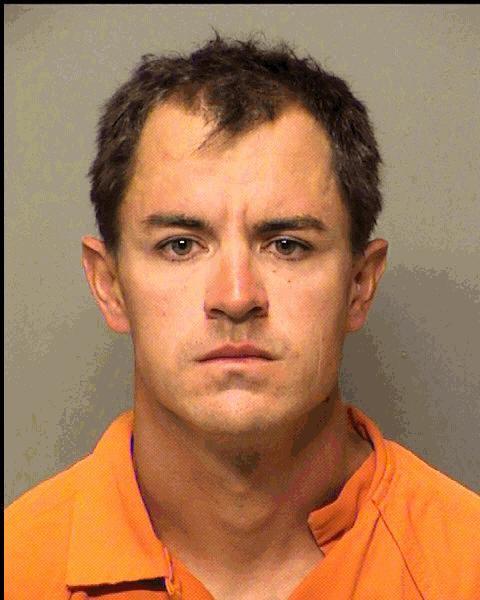 Anthony Jospeh Bugielski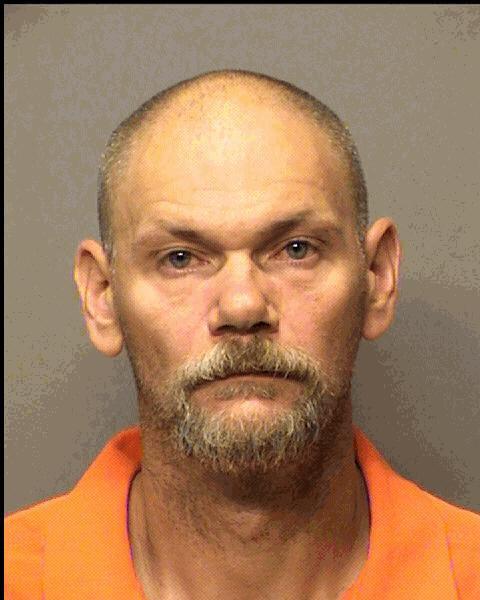 Bo Adam Daniels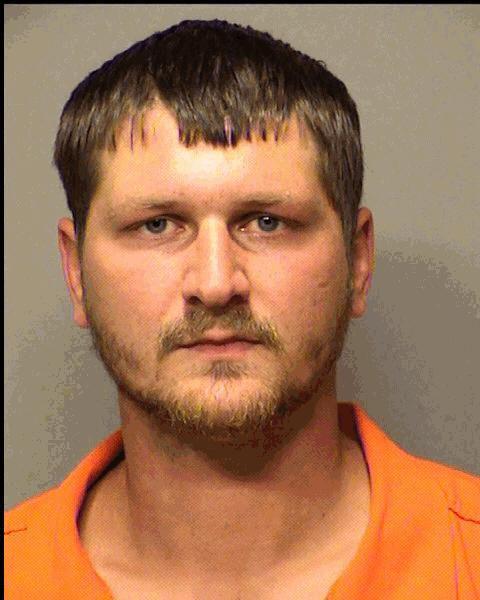 Carlos Jonathan Larrea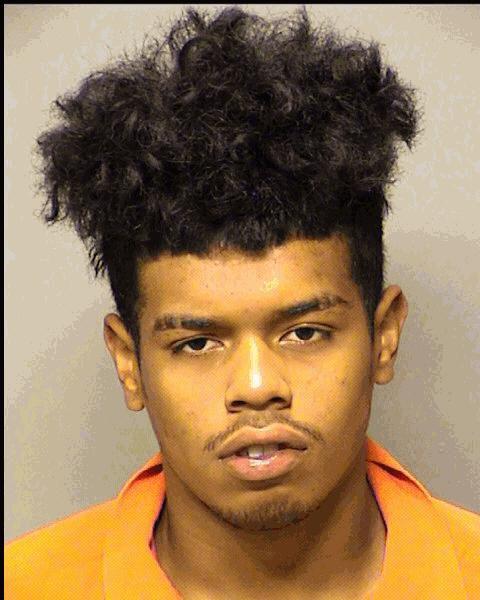 Christina Marie Gregory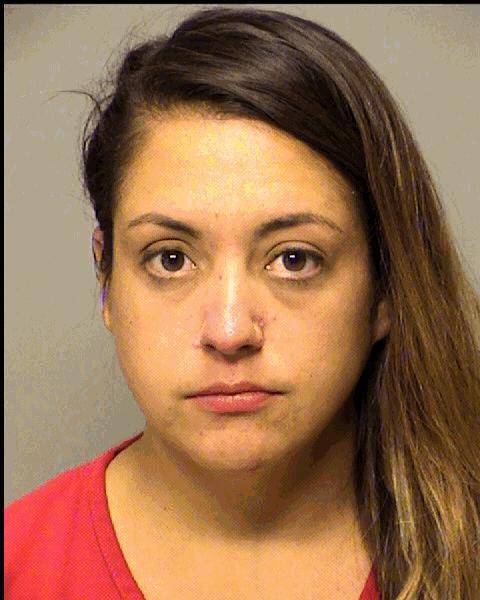 Douglas Paul Clark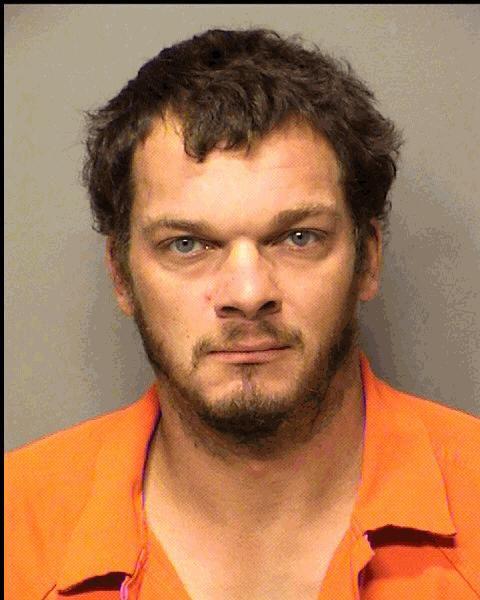 Elliot Randolph Koss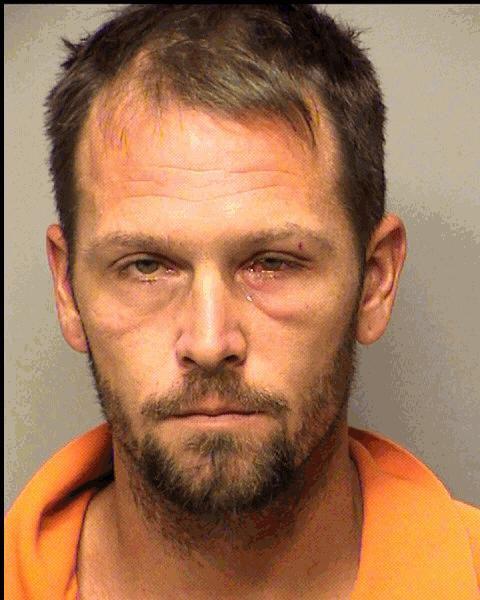 Henry Paul Hammond
James Anthony Smith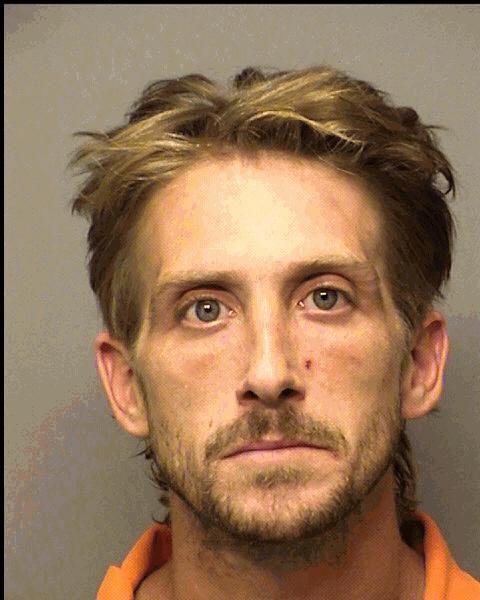 James Ted Ballard III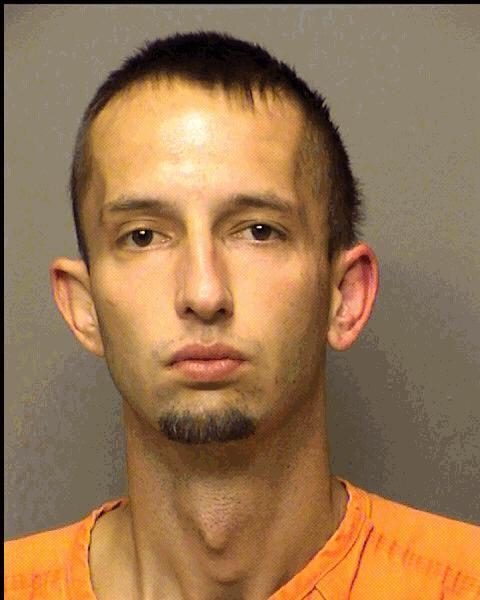 Jason Aaron Simmons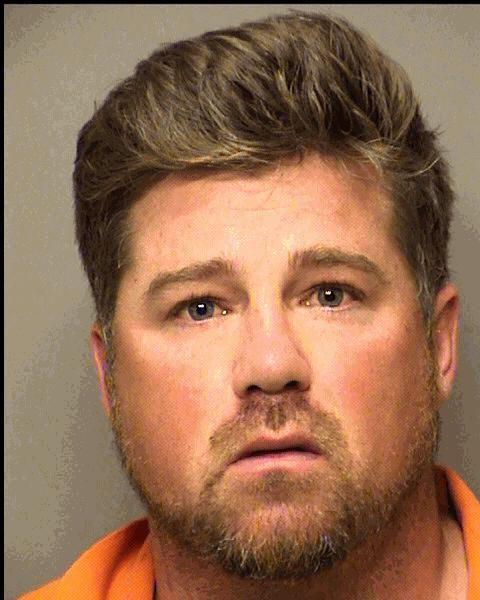 Jeffrey Houston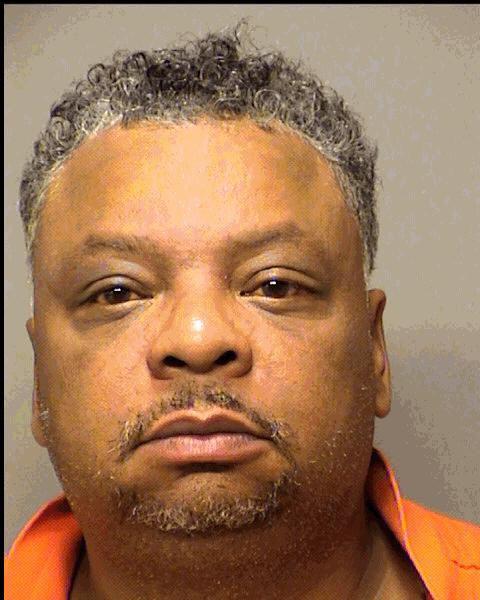 Jennifer Stephanie Yakovetz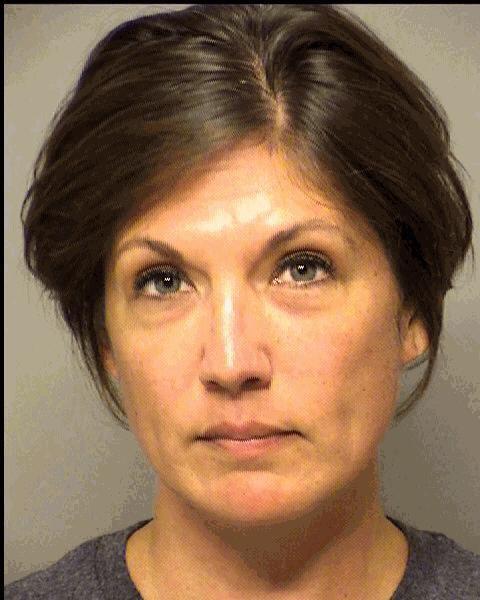 Jeremy Alan Marcotte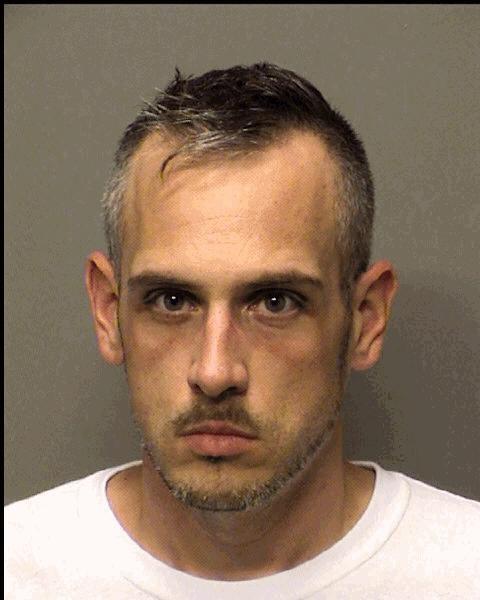 Jeremy David Richmond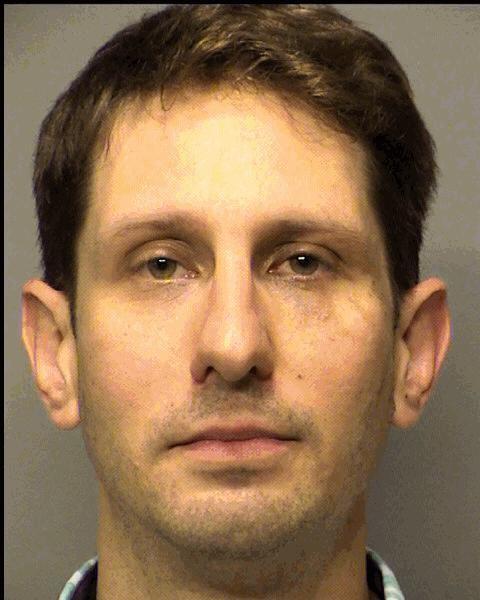 John Duane Ward III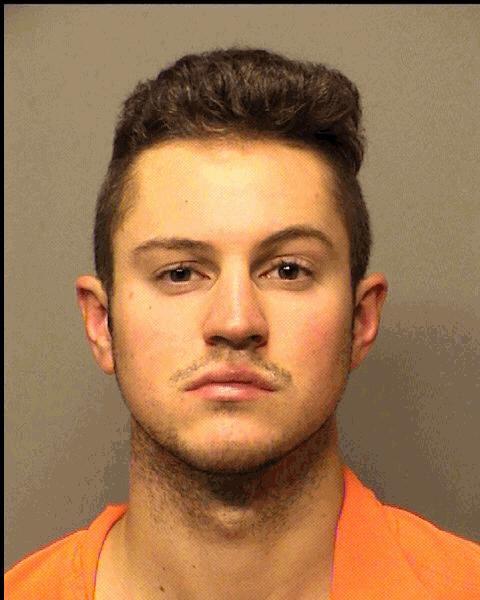 Joseph Phillip Russo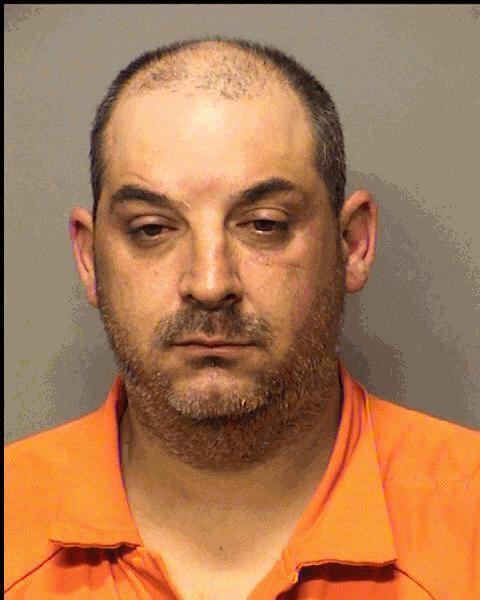 Joshua Michael Jackson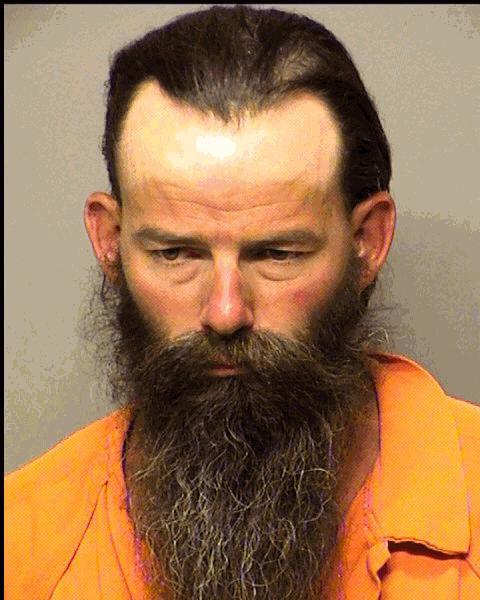 Justin Andrew Bonner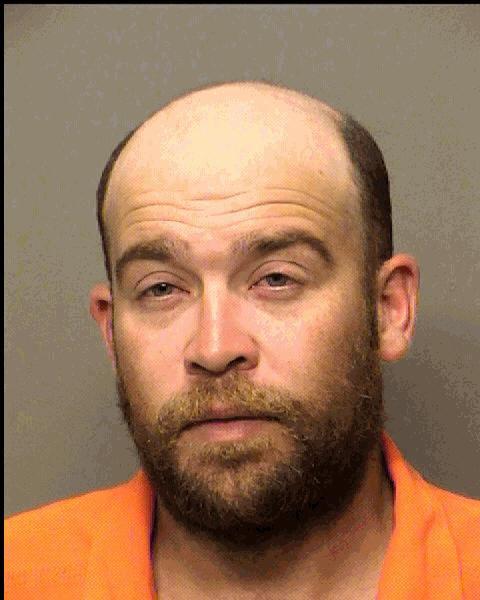 Keenan Franklin Durr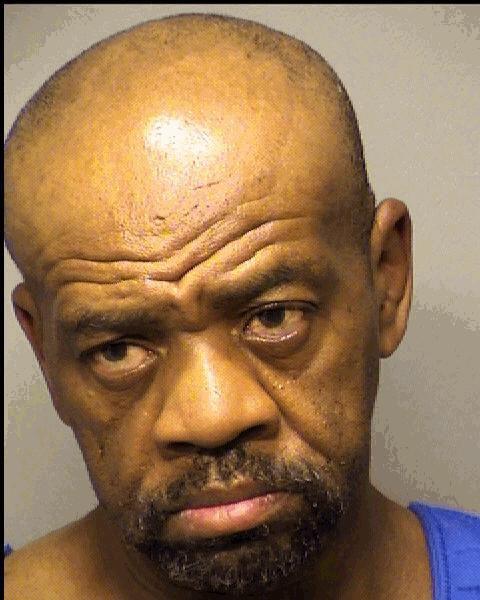 Kristine Lynn Ball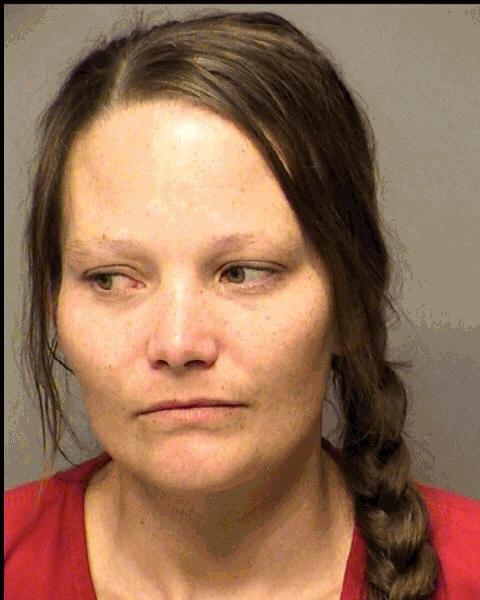 Mario Lee Sims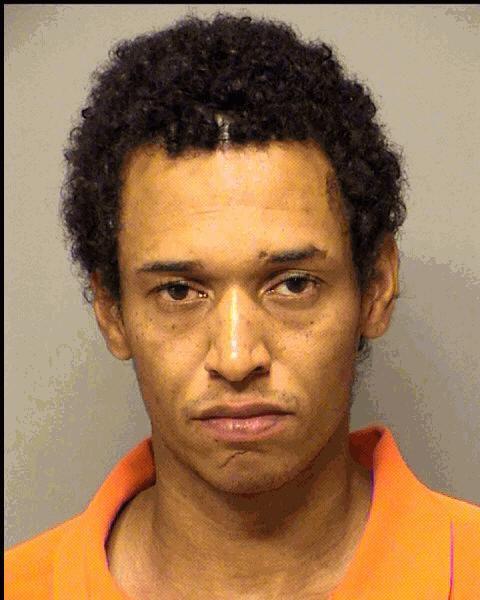 Mark Allan Knox Jr.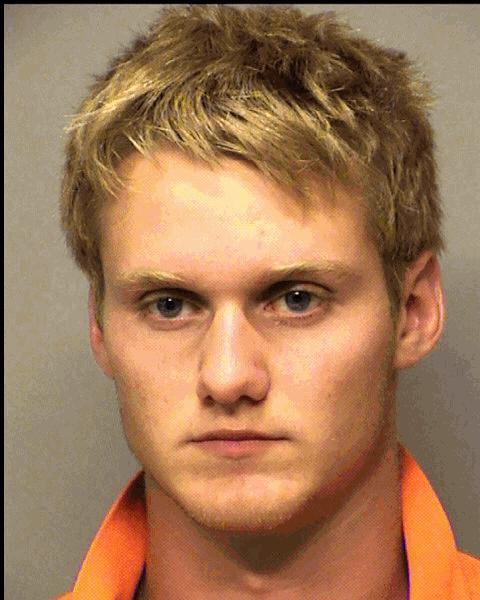 Matthew Michael Lemarr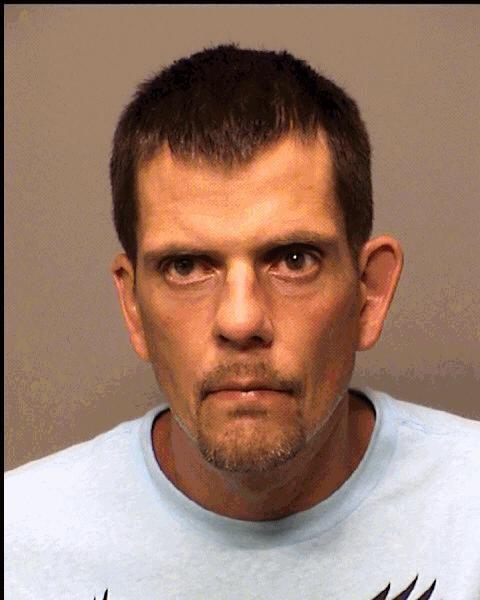 Megan Michelle Berndt
Mohammad Emad Elayyan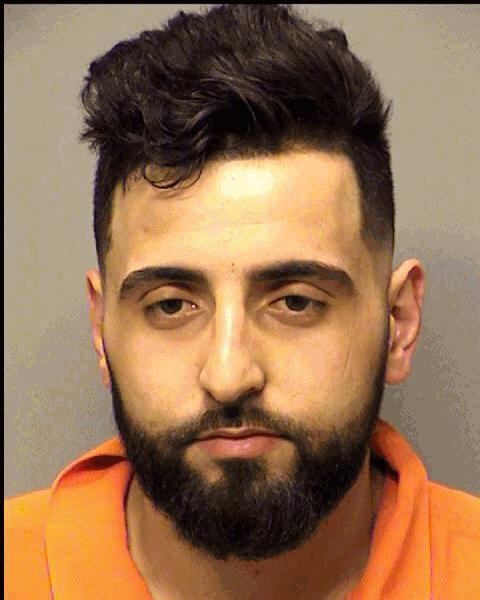 Nikolaus Ormsby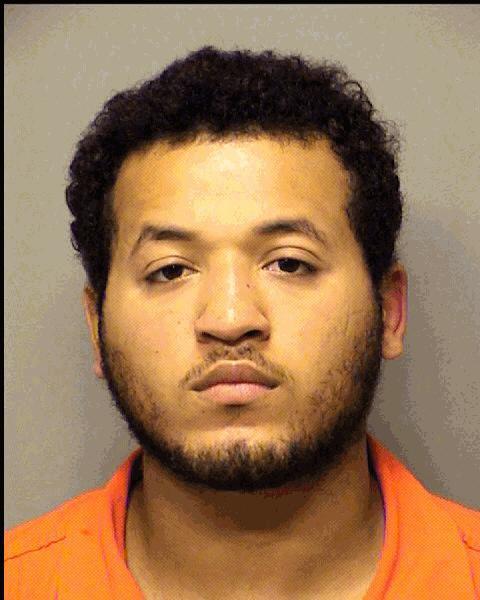 Pedro Amado Villanueva
Randall Stuart Crum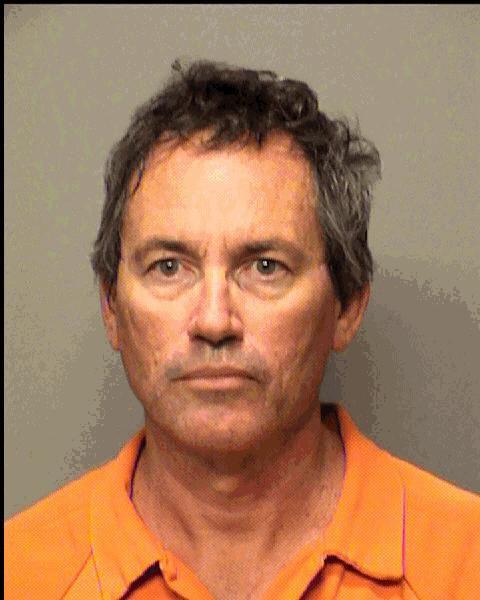 Randy Joe Larimore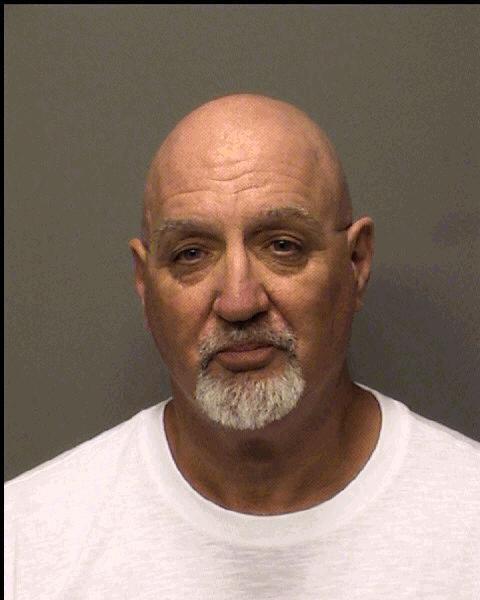 Robert Eugene Gilmer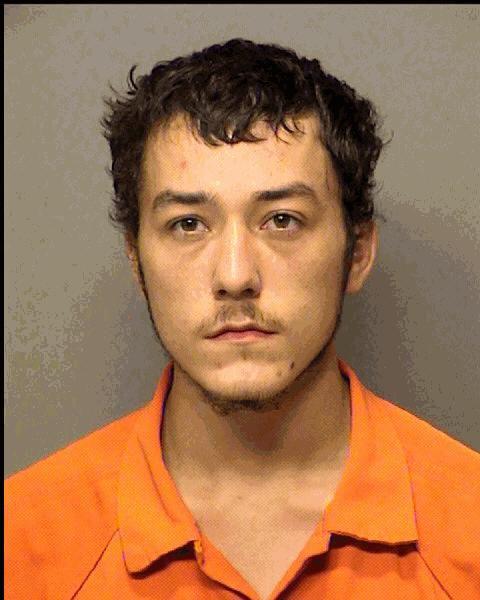 Ronald Johnson Evans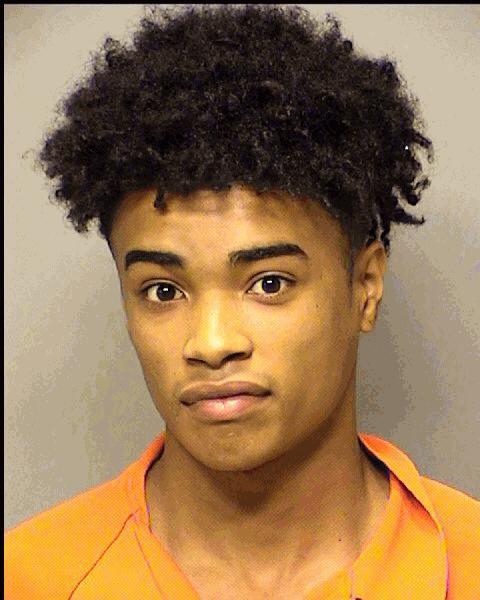 Ryan Jeffery Frazee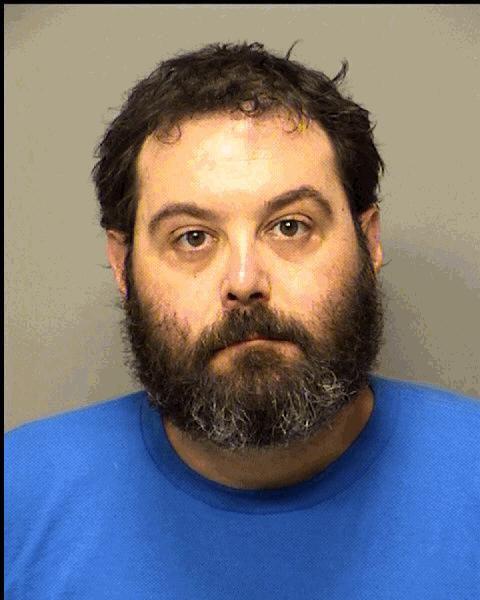 Shannon Pauline Durham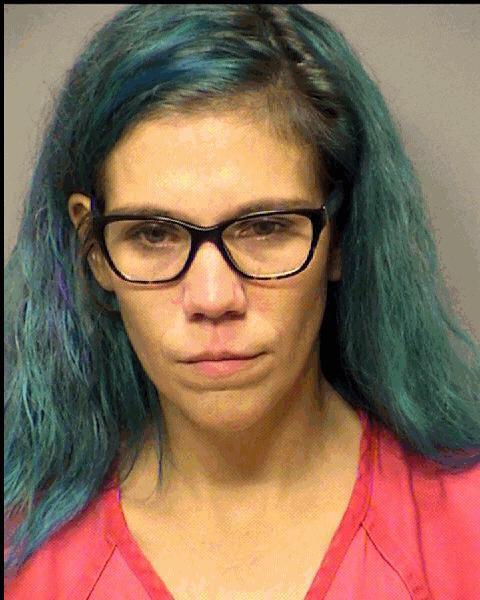 Stephen Allen Murphy Jr.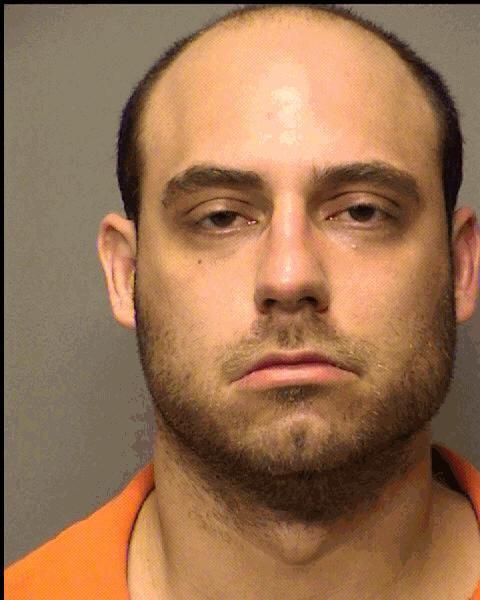 Tito John Caudillo Jr.