VALPARAISO — Porter County police say they have nabbed two people over the past few days trying to sneak illegal drugs into the Porter County jail, including one man attempting it with the use of an eye patch.
The first person caught was Nicole Castro, 43, of Hobart, police said.
When showing up early Saturday afternoon at the jail for her mandated weekend stay, police said Castro appeared to be under the influence of drugs.
A body scan revealed an abnormal image, which turned out to be a plastic baggie containing two sleeping pills and an orange powder, police said.
Castro reportedly told police the powder was the drug Suboxone. She claimed to have a prescription for the drugs, but said she knew the jail would not allow her to take in her medication.
She said she, "didn't want to get sick," police said.
She faces two misdemeanor counts of possession of a controlled substance, according to police.
Christopher Bartosik, 34, of Griffith, was then nabbed Monday morning after being picked up on a warrant, police said.
Bartosik told police he recently had eye surgery and was wearing an eye patch taped to his face.
When a body scanner revealed Bartosik had a lighter pinned to the inside of his pants, police said they noticed he was continually reaching for his eye patch. He resisted when police went to check the patch and officers found a small amount of substance wrapped in plastic on the inside of the patch.
The substance turned out to be Suboxone, police said.
Bartosik was charged with misdemeanor possession of a controlled substance, the incident report says.
Gallery: Recent arrests booked into Porter County Jail
Alicia Miller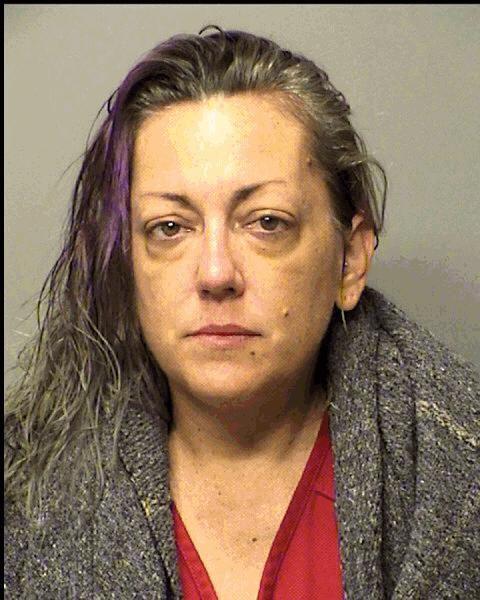 Amanda Wadkins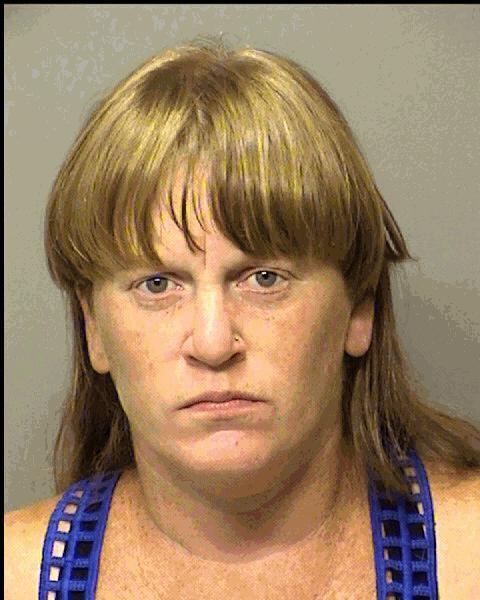 April Bailey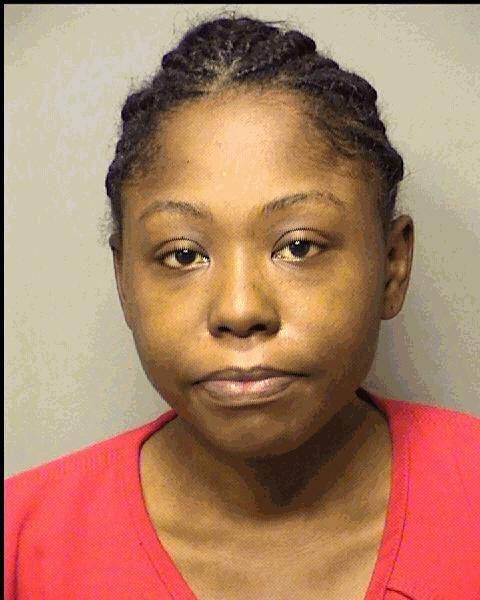 Benjamin Long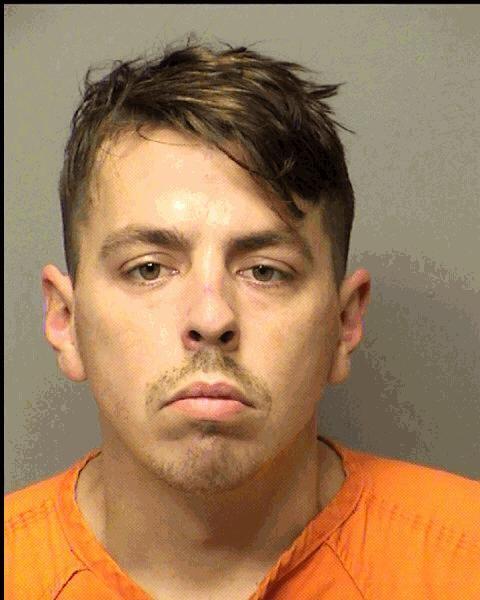 Brett White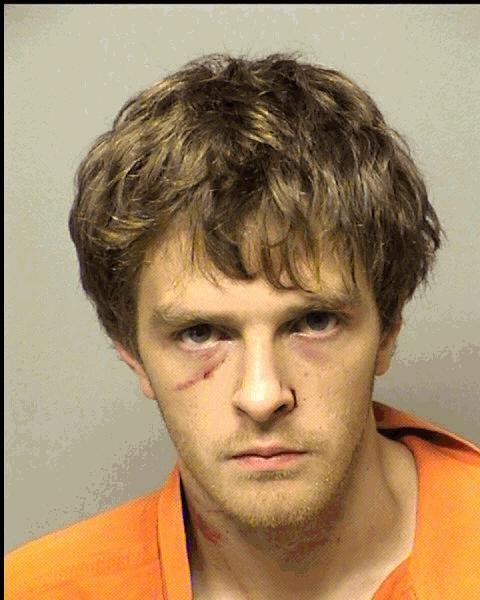 Corinne Carnes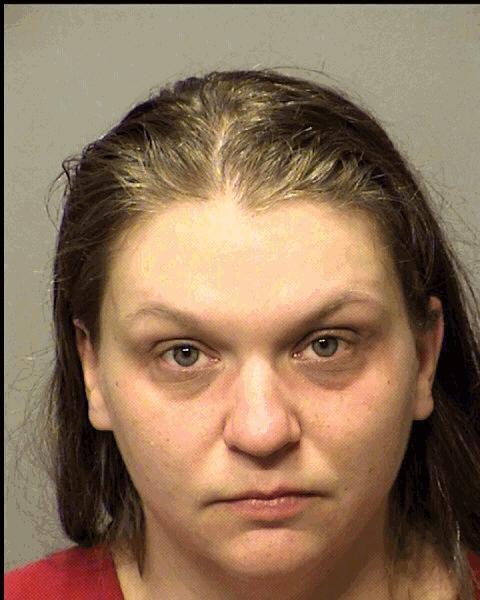 Cortney Robson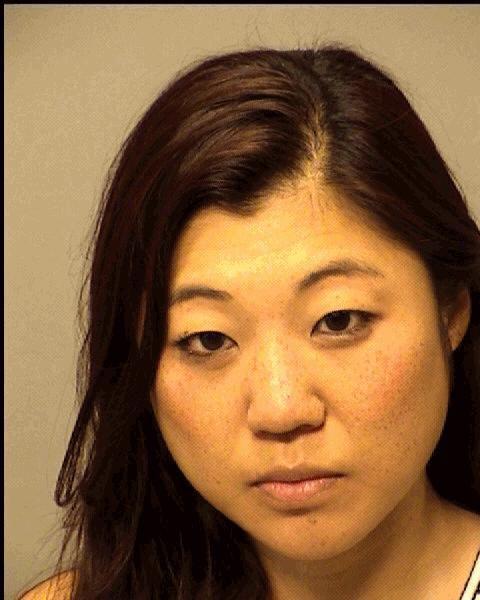 Daniel Hardel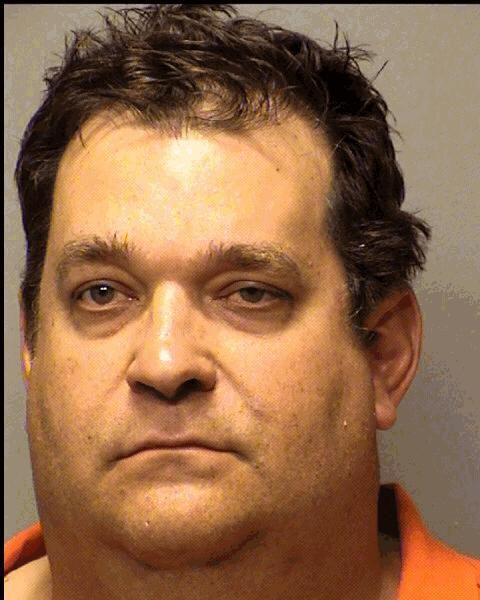 David Scott Jr.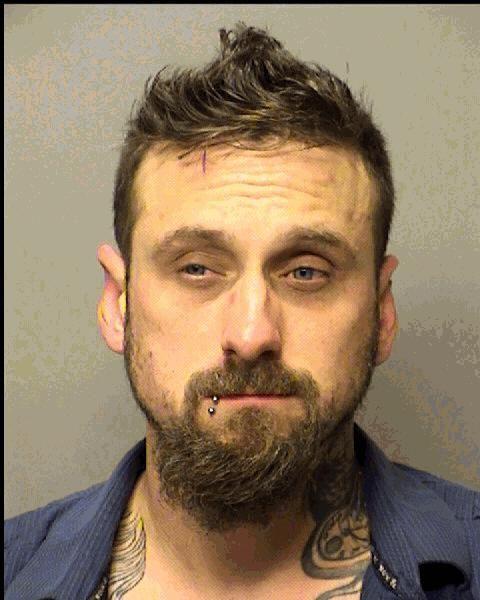 Denise Morris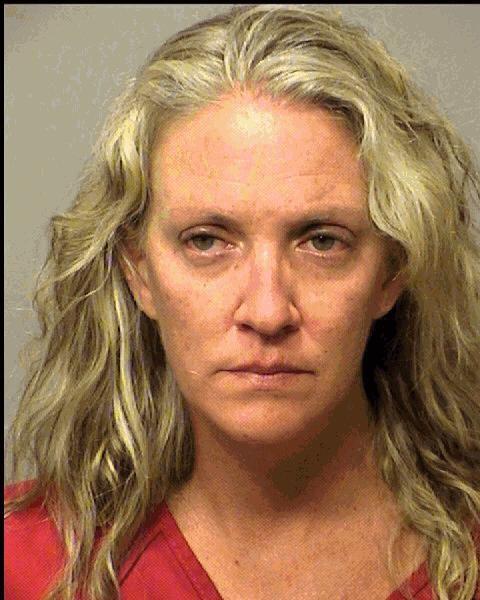 Deother Cook Jr.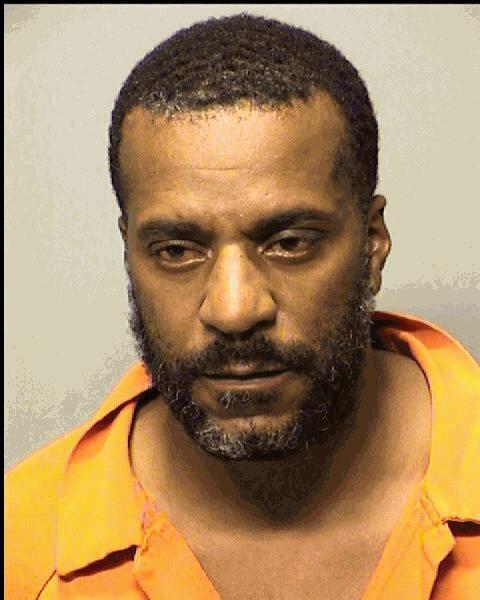 Dwayne Henederson Sr.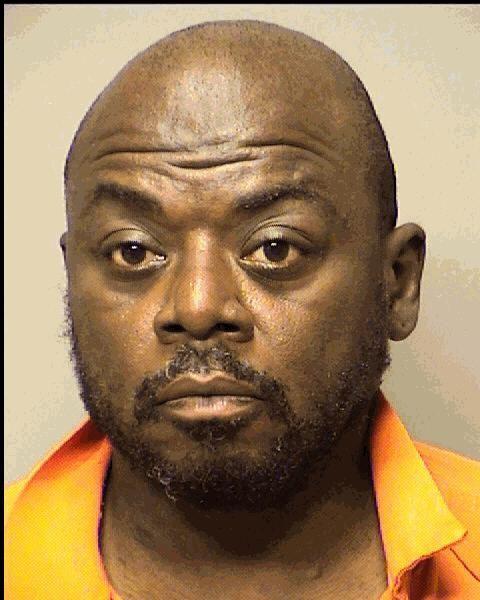 Eric Hacker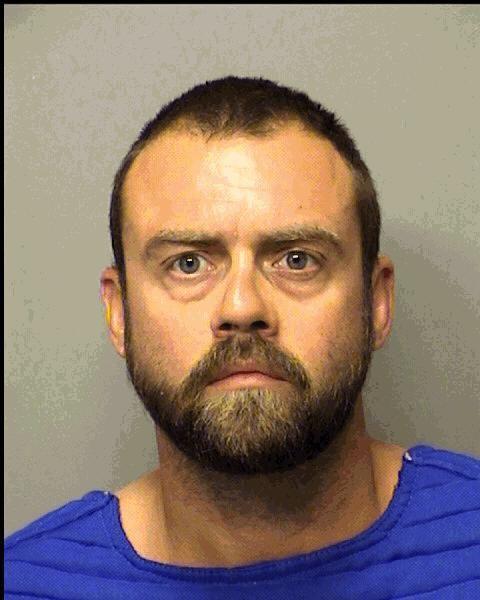 Eric Torkelson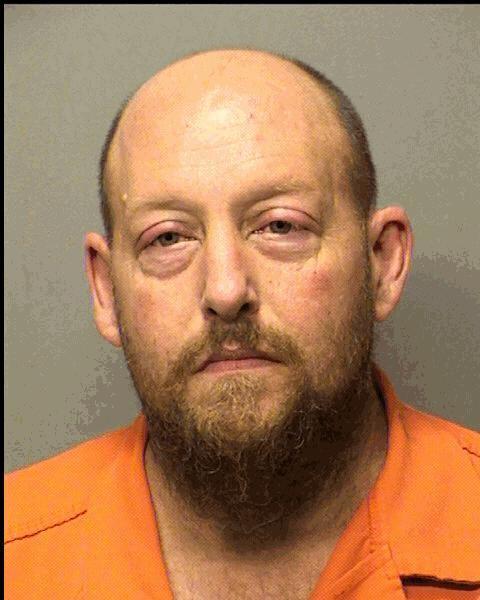 Gina Simari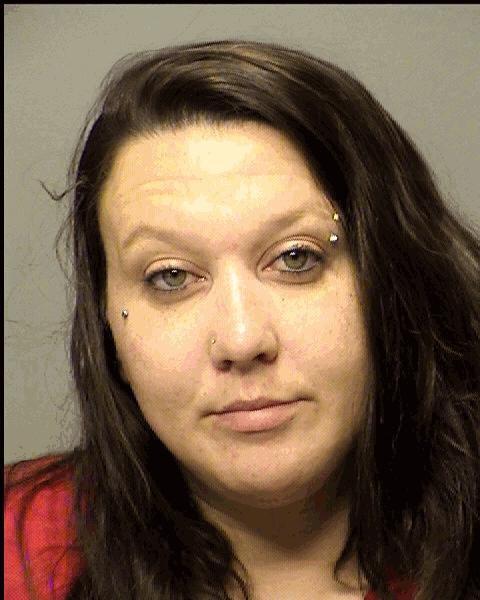 Herbert Stepherson III
Ignacio Martinez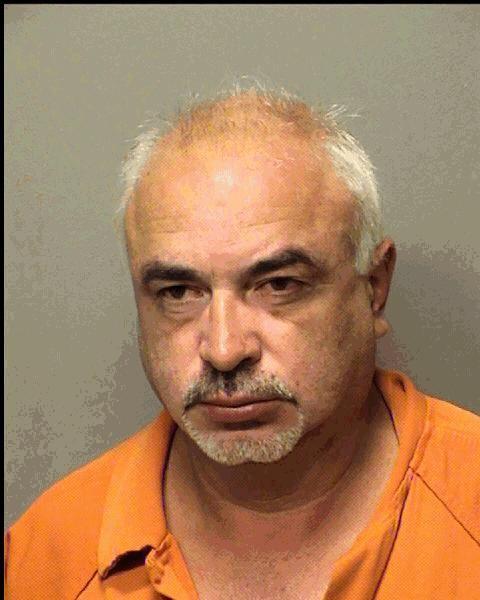 Jake Newbert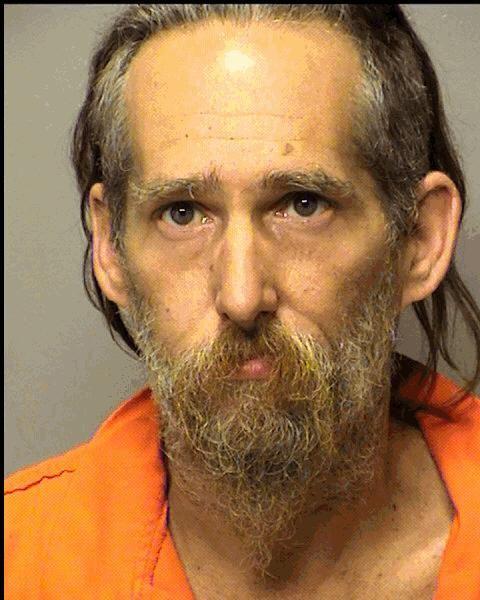 Jaqwan Mitchell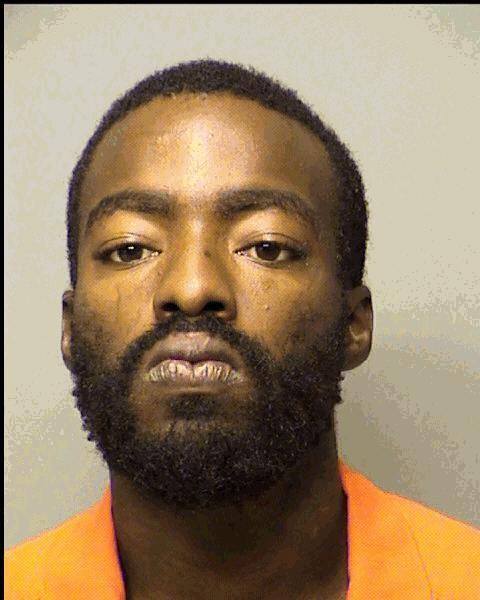 Jazmin Rockett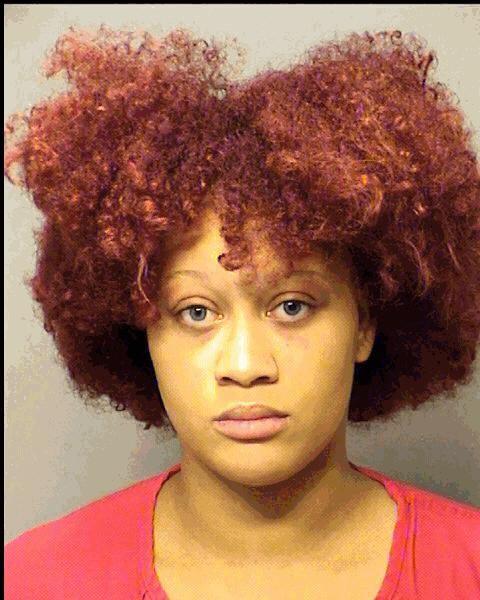 Jessica Balch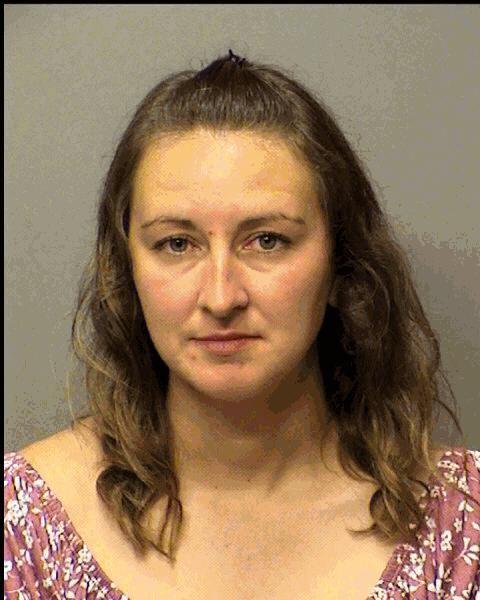 Joseph Huebner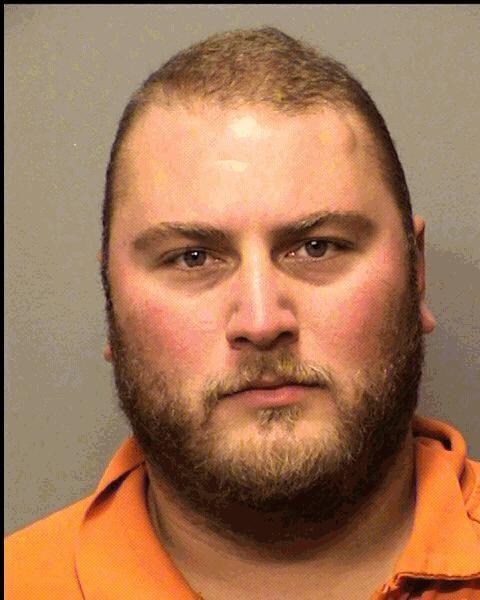 Joseph White Jr.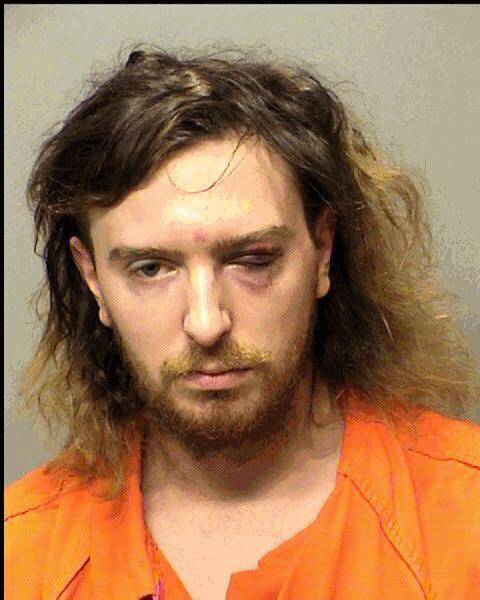 Julian Hernandez Jr.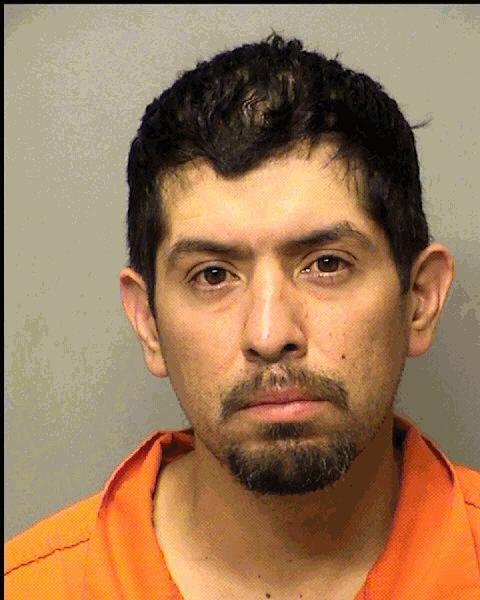 Karl Brewer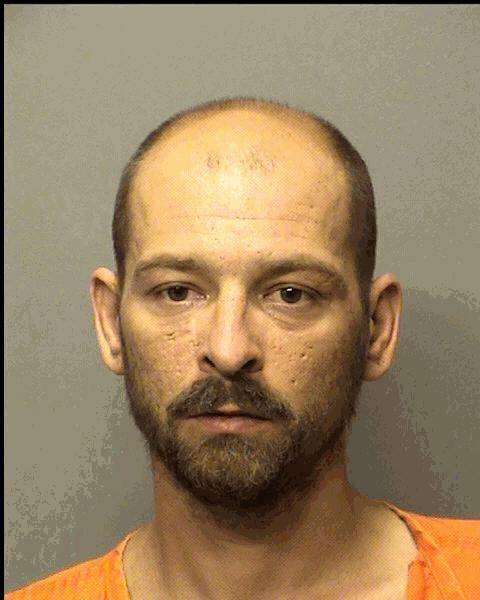 Kasey Wheeler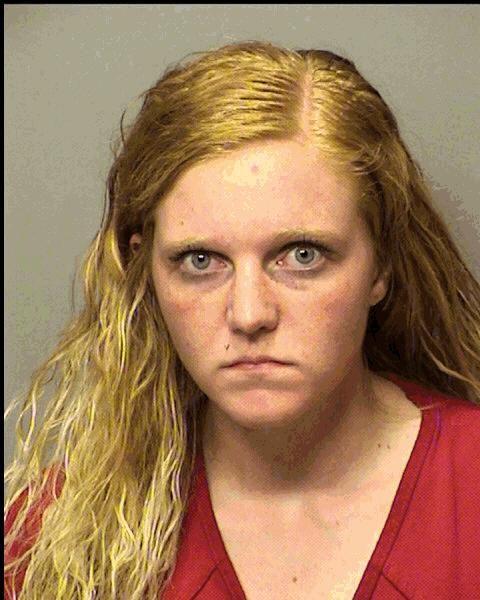 Kelly Hooks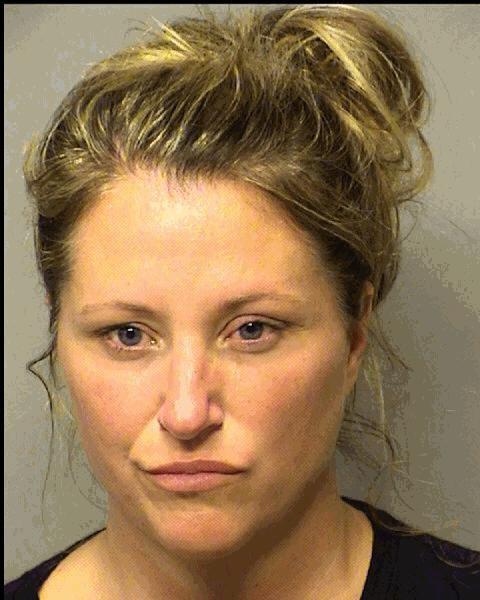 Kelsey Johnson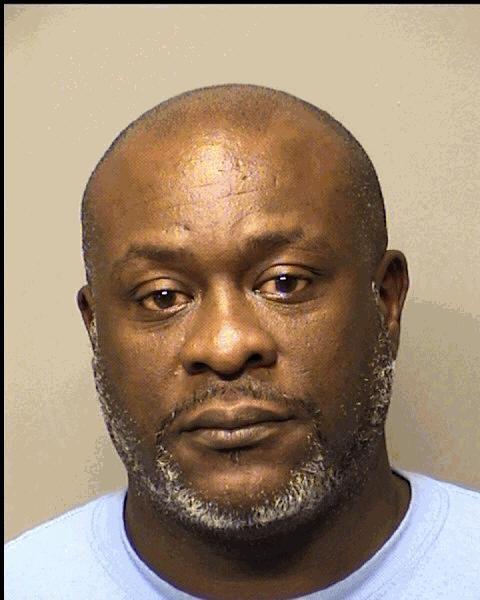 Kevin Hobgood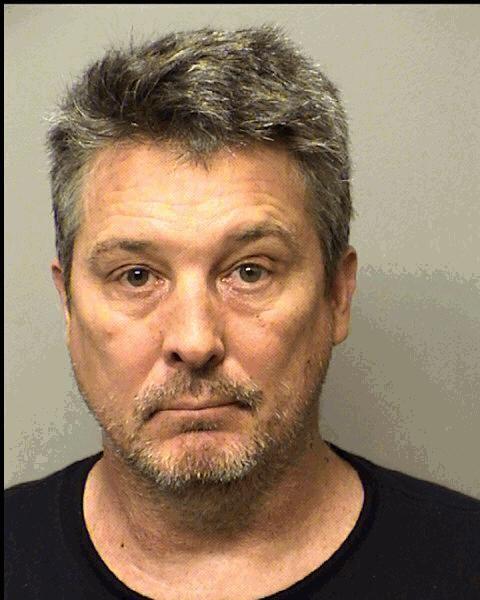 Kole Torkelson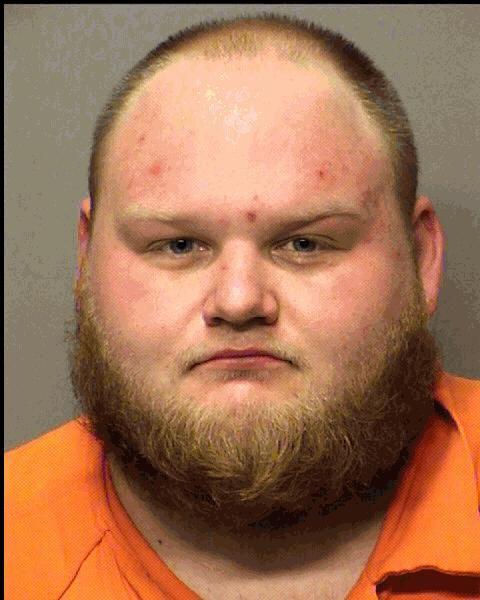 Lisa Wendrickx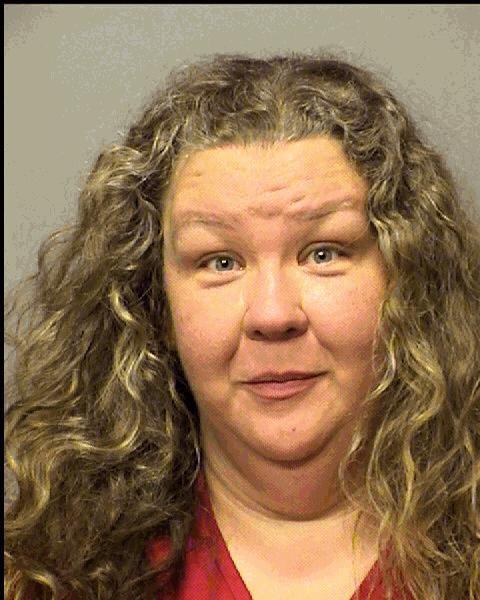 Logan King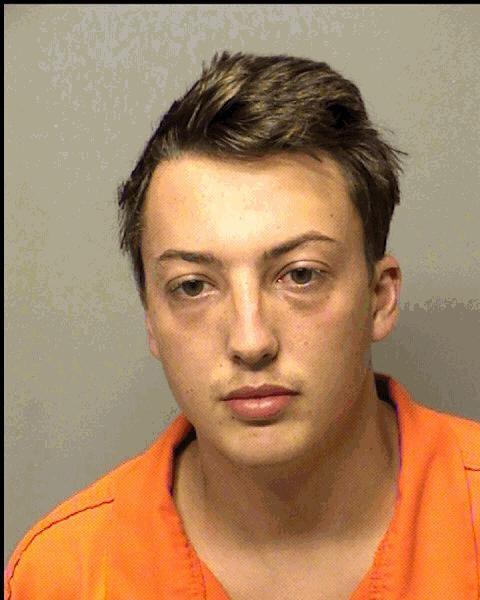 Mary Rohrbacher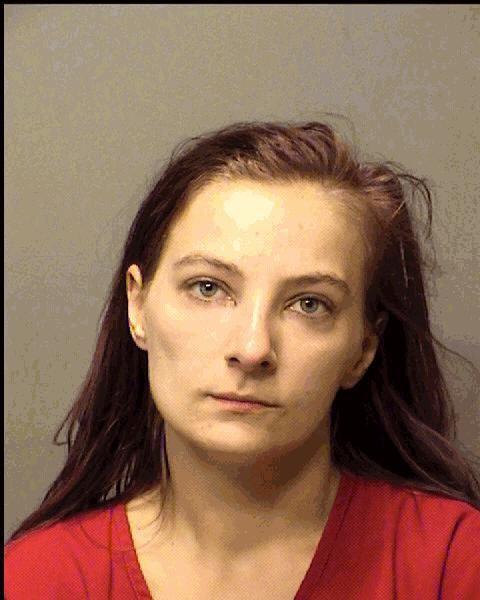 Melissa Keller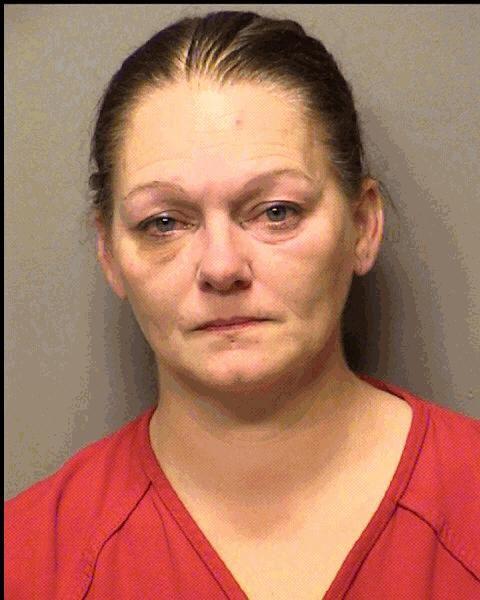 Michael Messina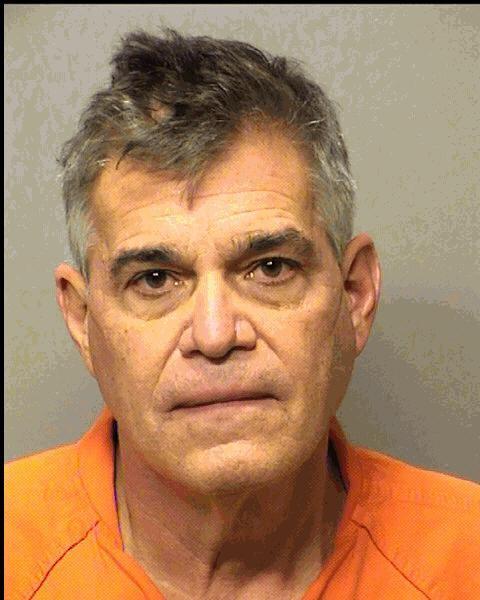 Michael Purcell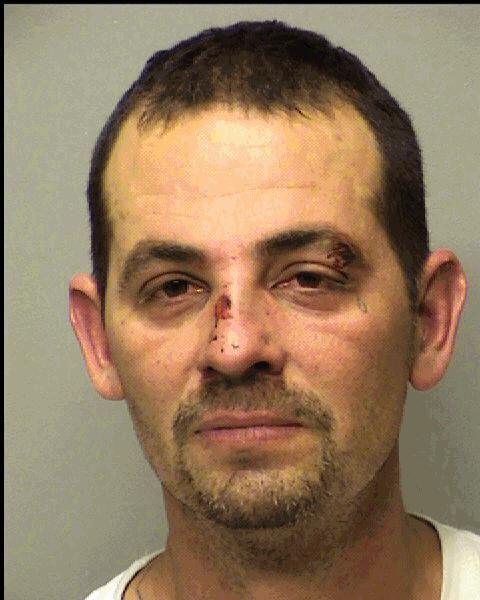 Rufus Edwards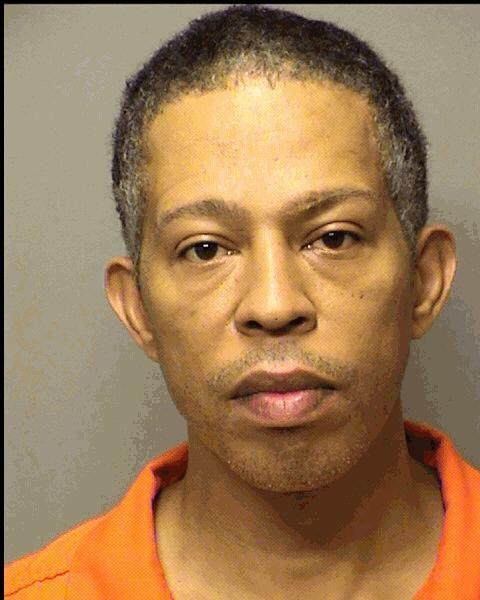 Scott Kroczek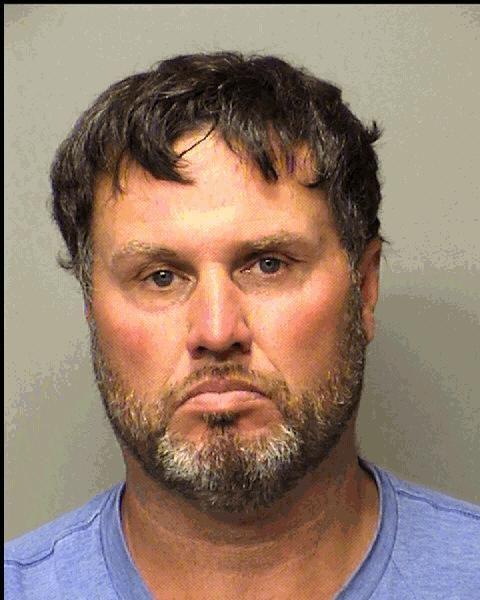 Stephen Allande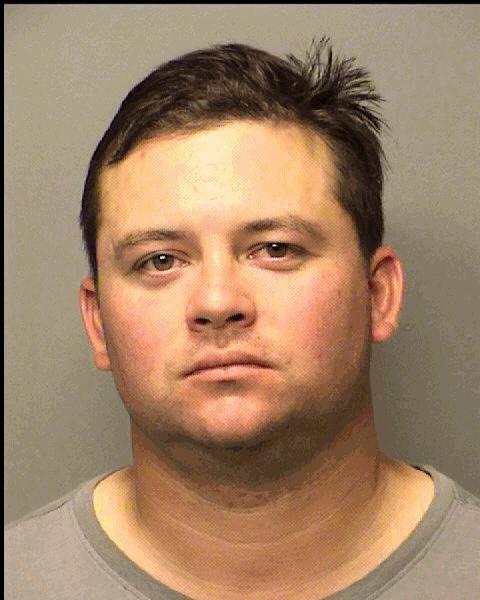 Tasha Castillo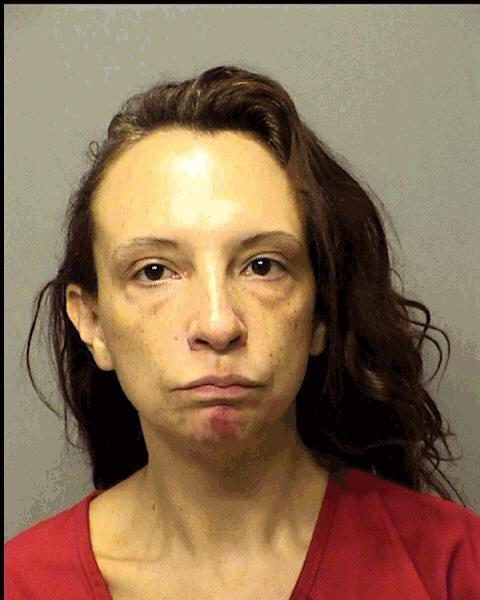 Timothy Norris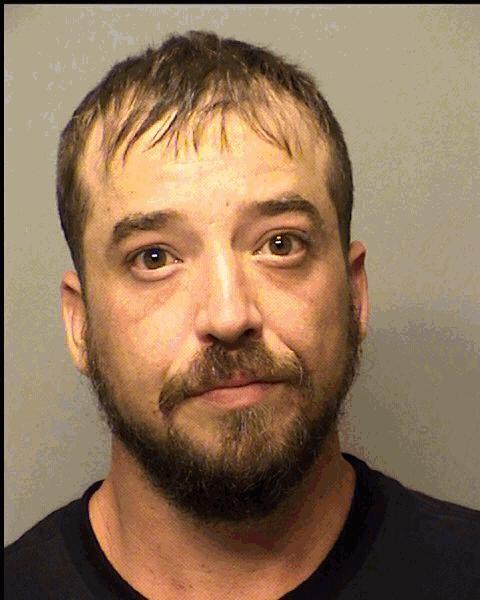 Timothy Sweeney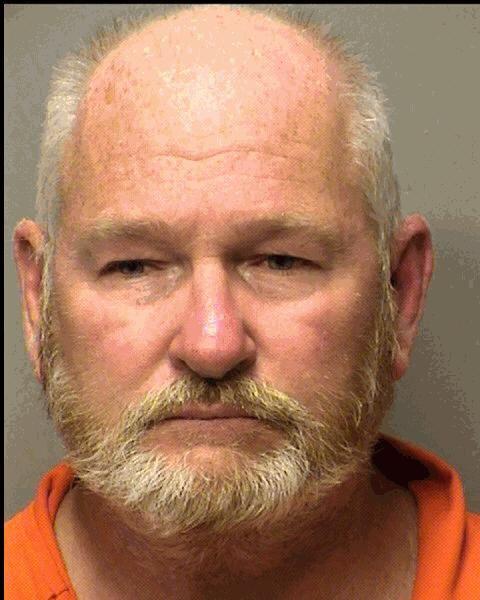 Tyler King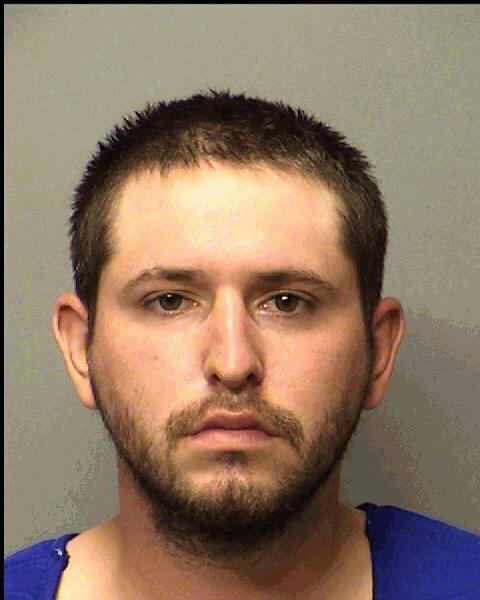 Tylor Triana