PORTAGE — A Hobart man accused in a shooting Tuesday in the Camelot Manor mobile home park was known to hang out with gang members and was attempting to retrieve a pound of marijuana stolen from him, police said.
The shooting victim, a 32-year-old Hammond man, told police he was sleeping on a couch in the living room of a mobile home in the 1200 block of the park when a man later identified as 20-year-old Issa Ishtawi kicked in the door shortly before 1 p.m. and began shooting, according to details released by police Wednesday morning.
The victim was shot in the left foot, police said.
Another man told police it was his understanding the owner of the mobile home had stolen about a pound of marijuana from Ishtawi about two weeks prior, according to a police report. He said he believed Ishtawi had come to the mobile home Tuesday "to retrieve the marijuana which was stolen from him."
The man did not witness the shooting, but said he heard three gunshots, police said.
Police found three holes in the wall of the mobile home near the couch where the man had been sleeping and a hole in a cushion on the couch. Two .40-caliber gun casings were found outside on the ground, police said.
Another responding officer said upon hearing the shooter may be an Issa, he remembered receiving word from Porter County probation officials in August that Ishtawi had possibly moved into the park and was an active drug dealer, according to the police report.
The officer said Ishtawi had posted numerous photos of himself on social media "displaying various assault rifles and pistols with high-capacity magazines along with large stacks of USC (U.S. currency)," according to police.
The officer said Ishtawi also was seen in photographs with members of the violent Gary-based street gang the 5th Avenue Boys.
You have free articles remaining.
Keep reading for FREE!
Enjoy more articles by signing up or logging in. No credit card required.
The officer said he used that knowledge to take a photograph from Ishtawi's Facebook page and forward it to several fellow officers flooding the mobile home park in search of the shooter.
Another officer said the photo helped him identify Ishtawi as the man slouched down in the rear seat of a car that drove by him in the park, police said.
He pulled over the vehicle and using his patrol rifle, ordered Ishtawi to show his hands and he did not comply at first, police said. Ishtawi then raised his hands, exited the vehicle as ordered by police and laid on the ground.
Police said the driver said he is an Uber/Lyft driver and had been called by Ishtawi and had given him rides in the past from various mobile homes in the park, police said. The driver said he noticed the heavy police presence Tuesday and thought Ishtawi "was acting a little strange."
"He intentionally drove very slow giving the officer in the area ... an opportunity to look at 'Issa' in the backseat," police said. The driver said when the officer pulled over the vehicle, Ishtawi said, "I'm going to jail."
Police said they found a loaded Glock .40-caliber pistol under the passenger seat of the vehicle and the driver said it was not his. Police also reported recovering five plastic bags of marijuana from Ishtawi's backpack, each weighing 30 grams or just over an ounce.
Ishtawi faces charges of aggravated battery with a handgun, battery, intimidation, criminal recklessness with a handgun, possessing a handgun with no permit and possession of marijuana, police said.
Aaron Steven Mitre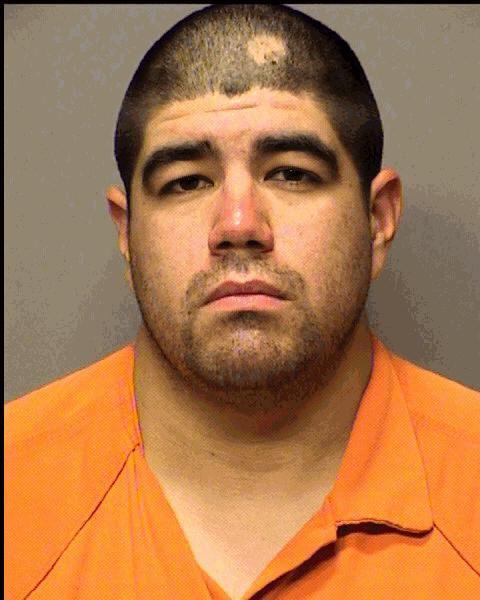 Antoine Deon Morris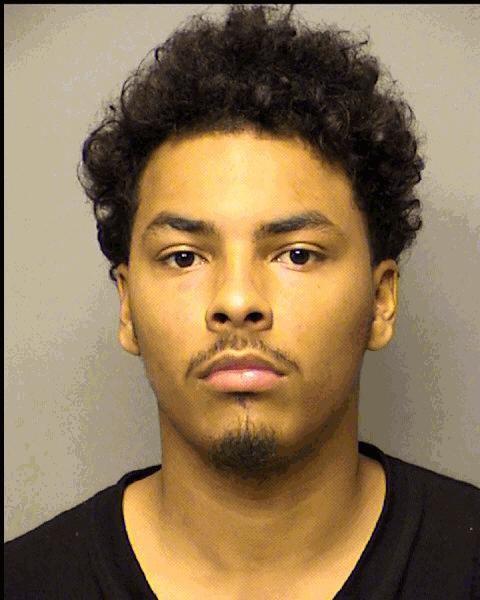 Blanca Estela Rodriguez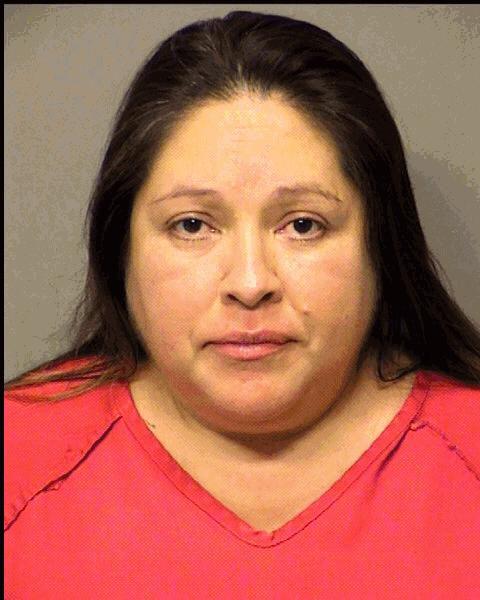 Dylan Joshua Bushong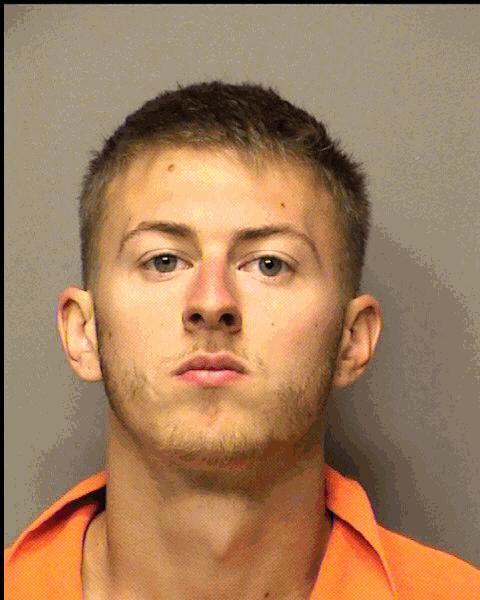 Heather Marie Draves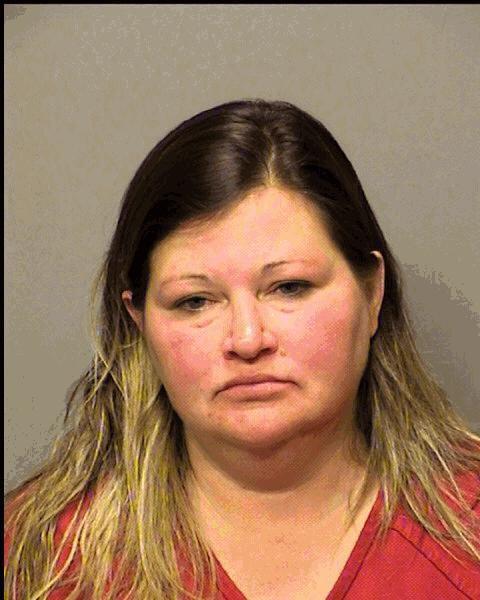 Jason Craig Foreman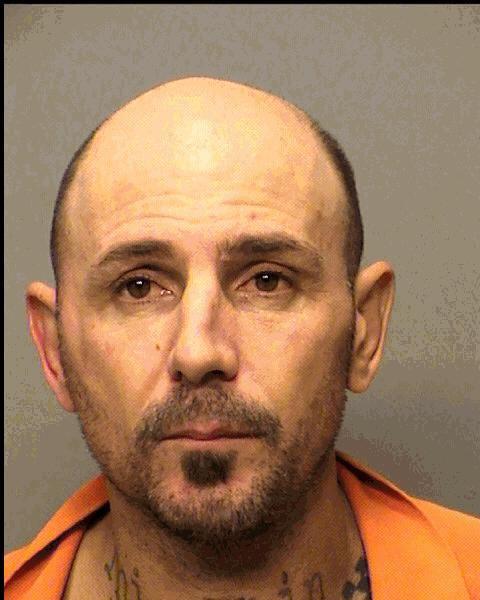 Jennifer Sulynn Lowe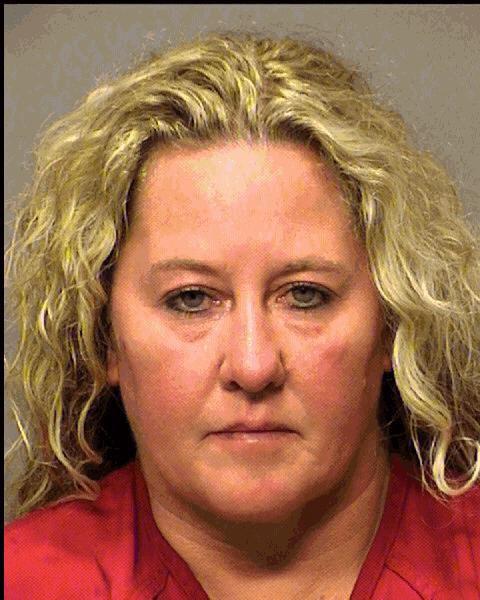 Jorge Soria Lopez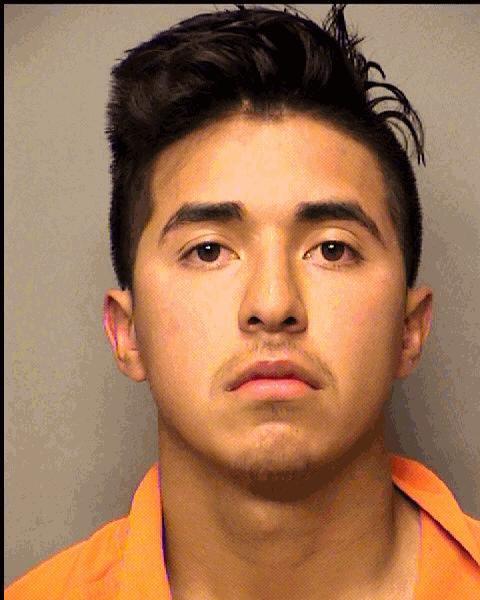 Joseph Thomas Draus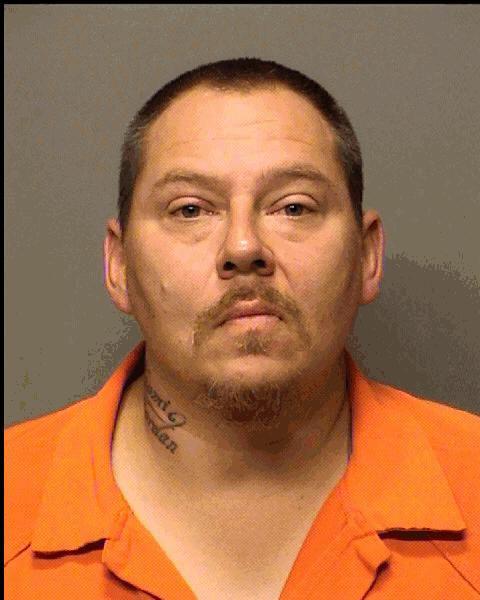 Joshua Gene Herndon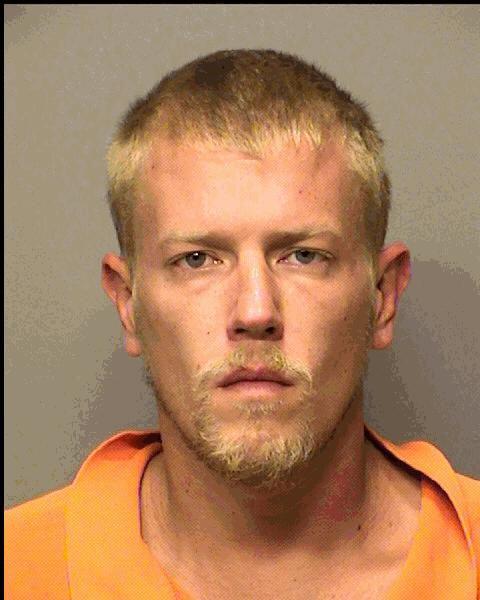 Kyle Jacobbie Landers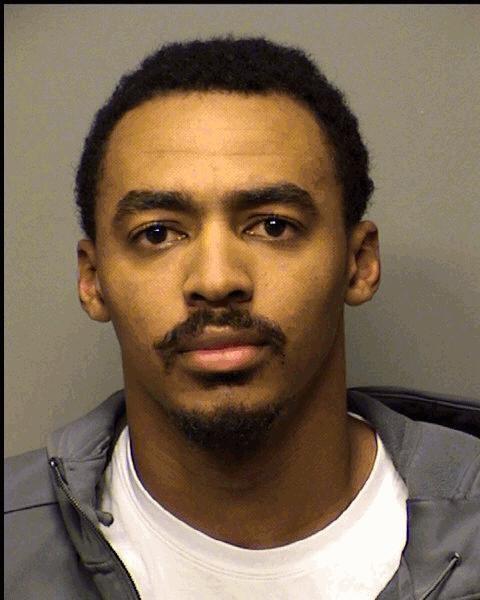 Latoya Yuvette Perryman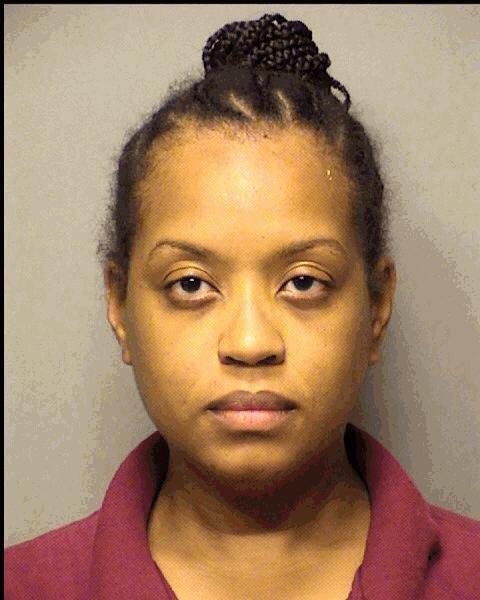 Lincoln Elias Podgorski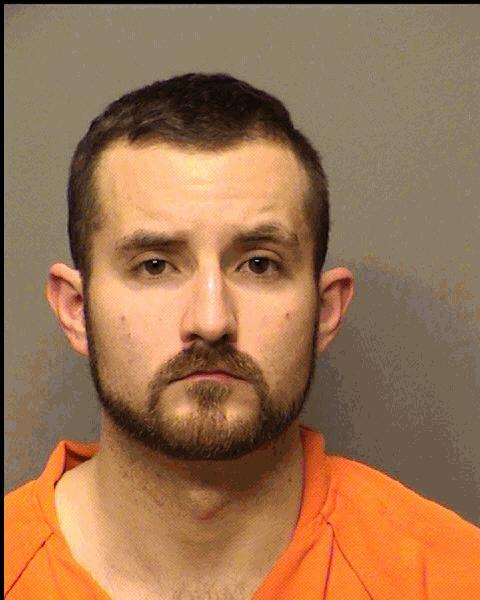 Lisa Malia Apato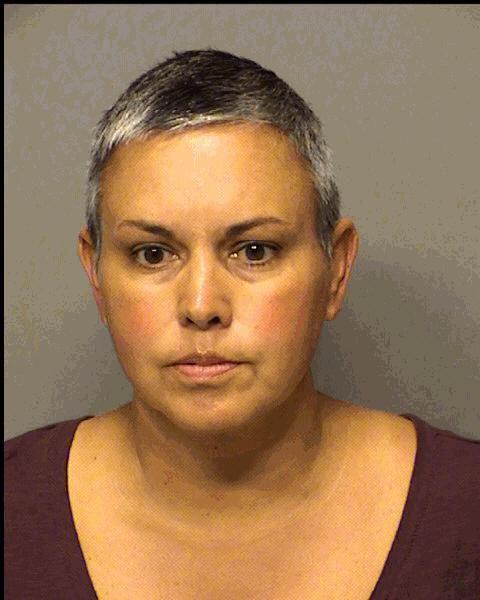 Mallory Lynne Balch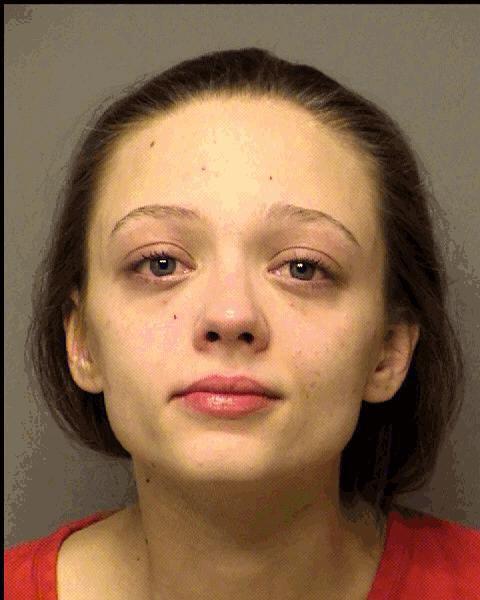 Mario Eric Garcia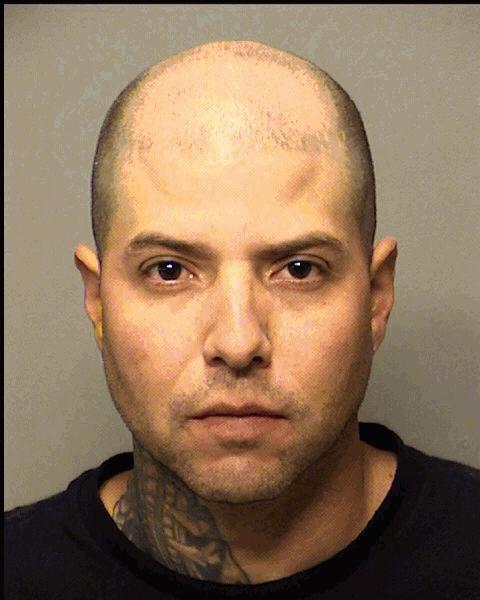 Mariusz Roman Malinowski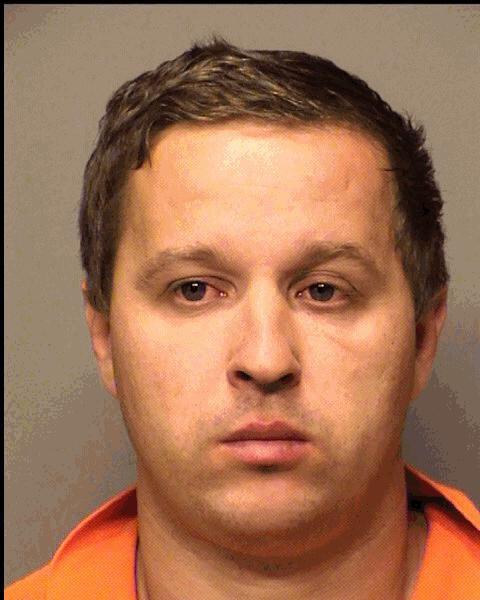 Melissa Marget Banks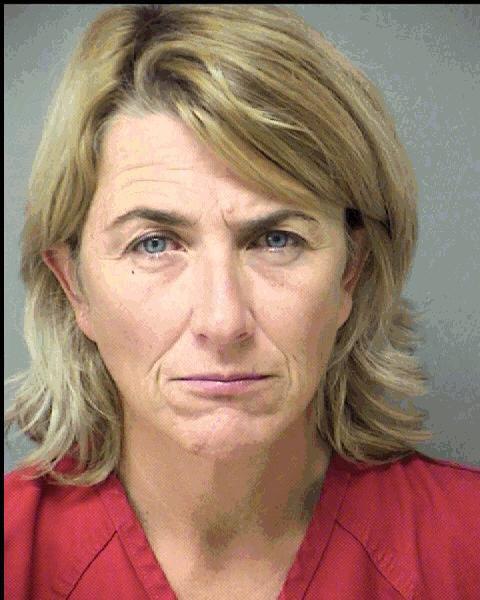 Michael Robert Kauffman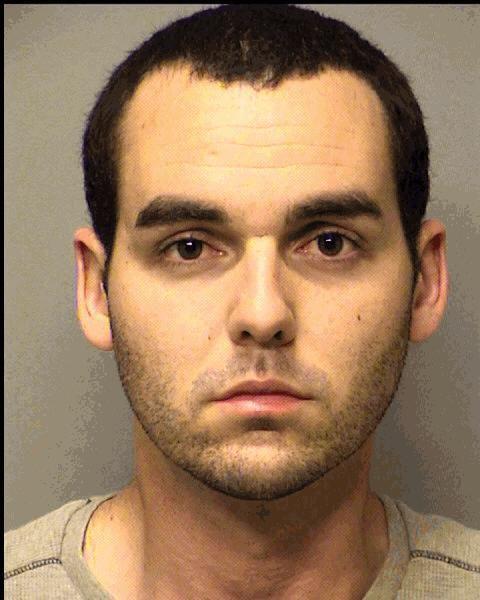 Michael Von Murray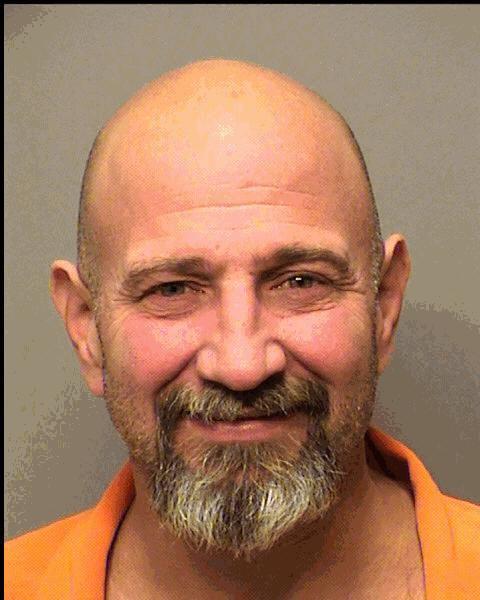 Monica Ann Castro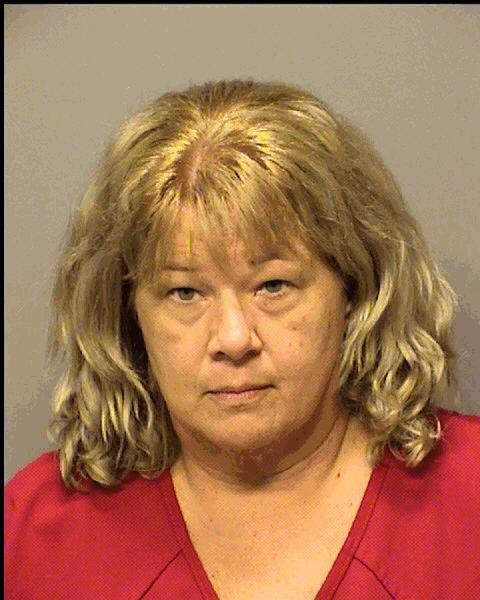 Natalie Kay Gilpin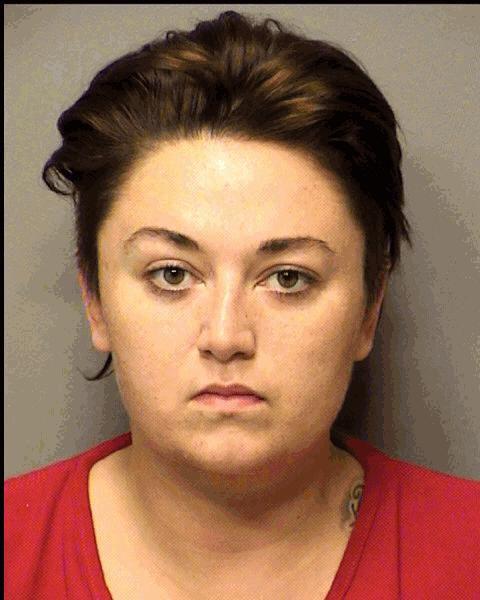 Nora Lynn Bomba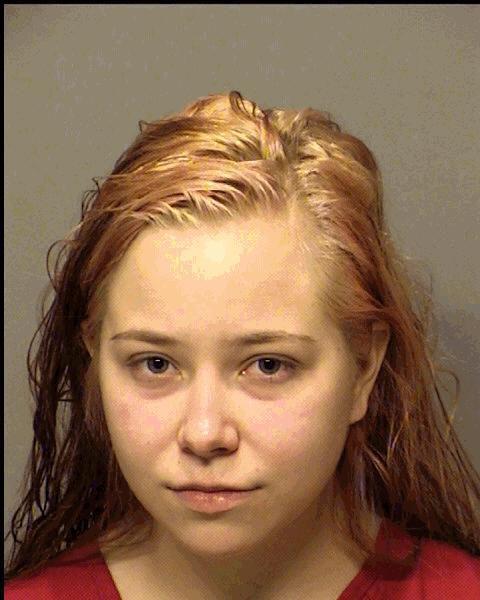 Robert Gale Spellman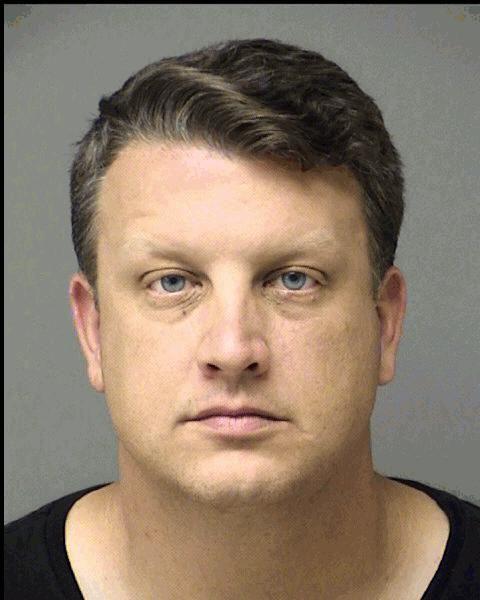 Ronnie Lee Woodard Jr.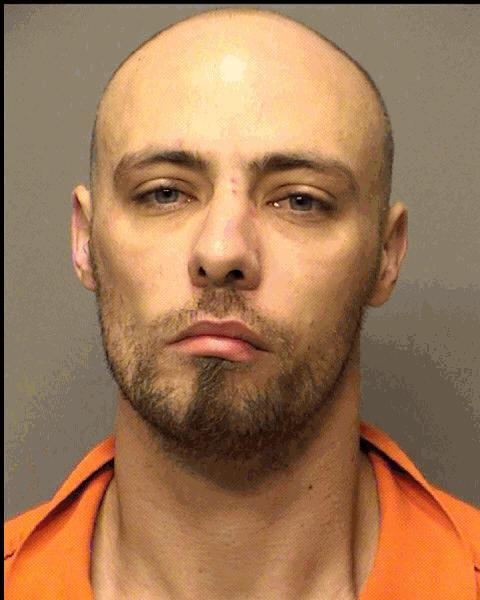 Ryan Thomas Seller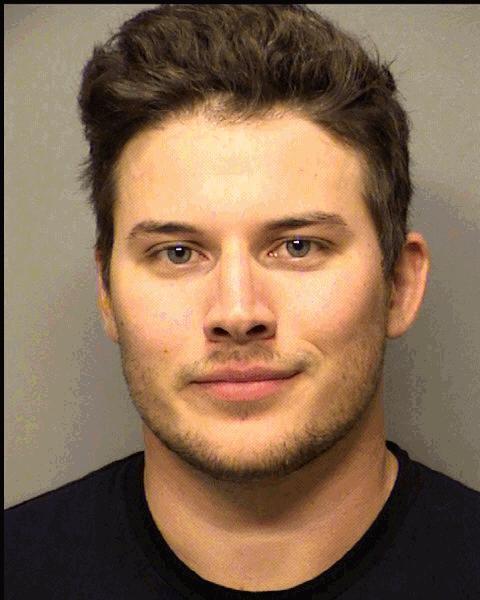 Sami Bilal Suboh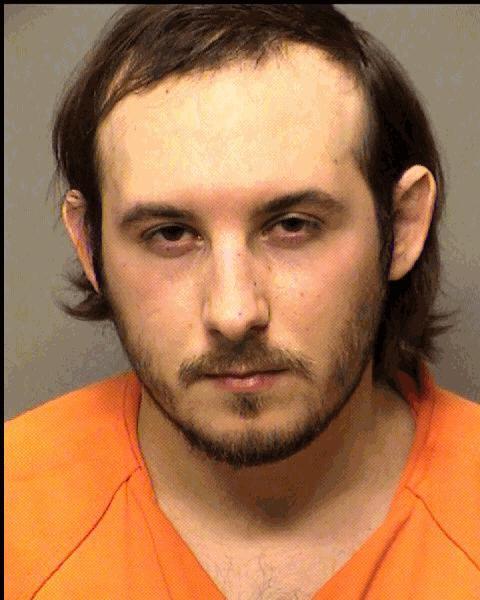 Shirley Ann Spradlin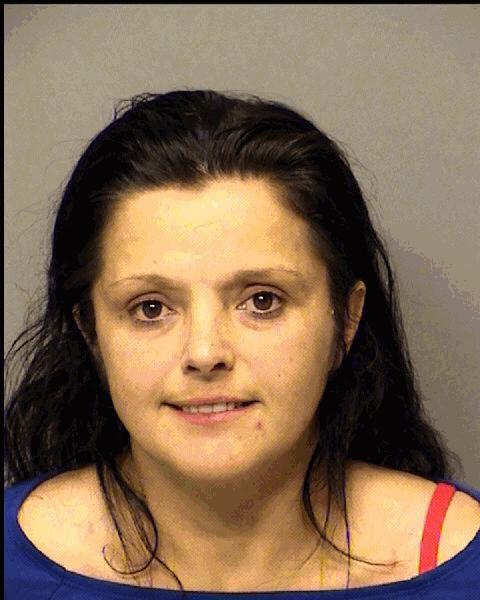 Sonia Ivette Delbrey-Torres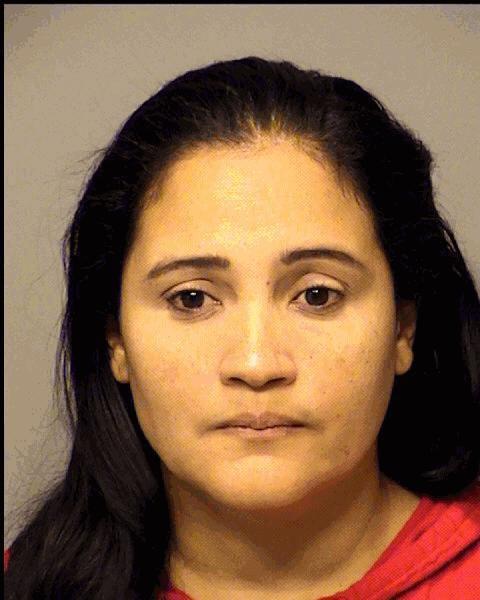 Troy Lamont Hearst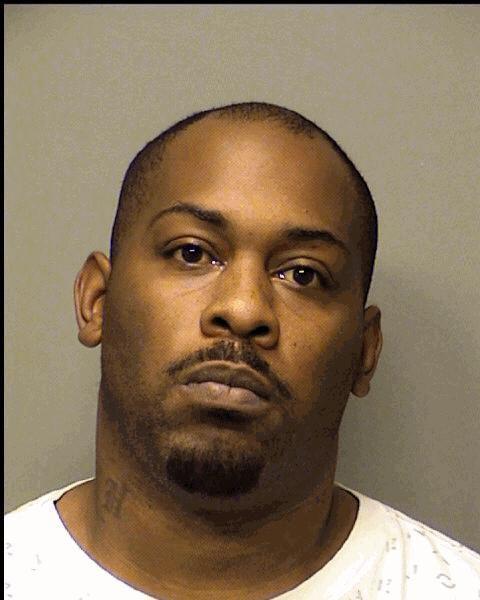 Victoria Elaine Vargas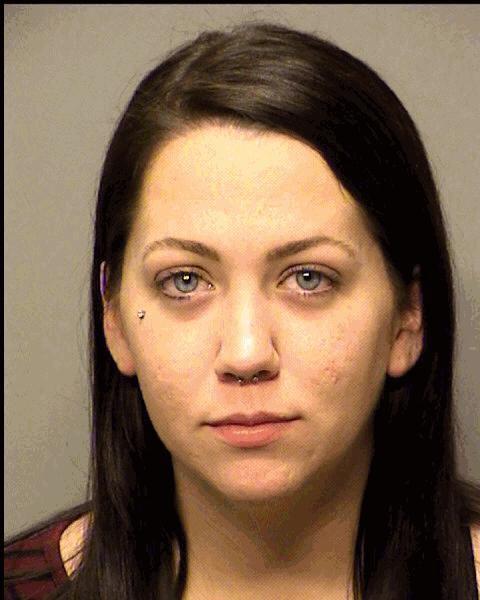 William Douglas Ellingham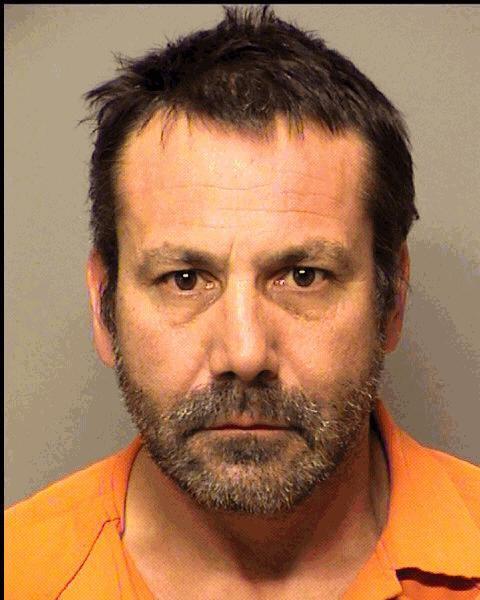 William Steve Lewke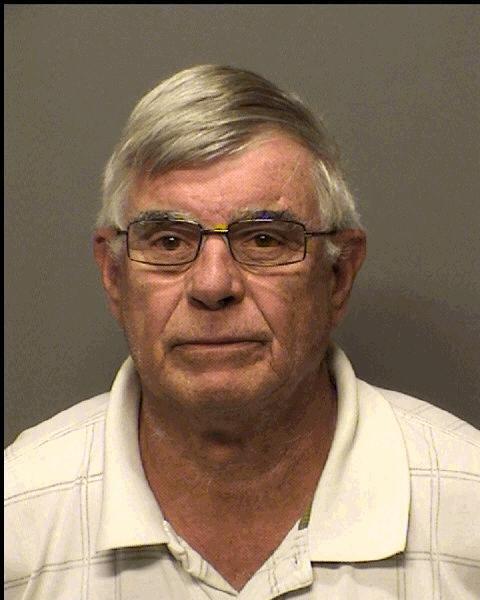 WL Johnson Jr.