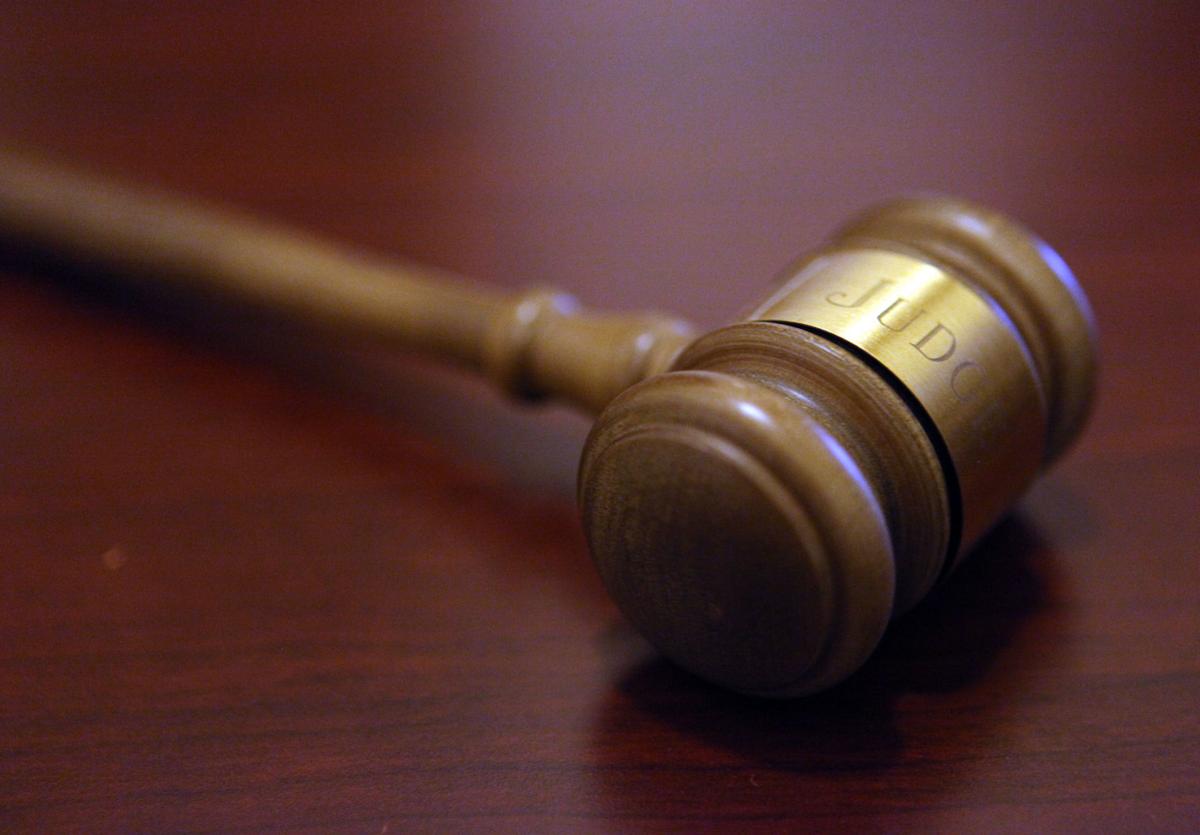 An undocumented immigrant from Ecuador is awaiting sentencing in U.S. District Court on allegations he re-entered the U.S. illegally years after his first deportation for the sexual assault of a 14-year-old girl.
Cristian Manuel Yupa Yupa, 42, was first indicted on May 16 on one count of re-entry of a removed alien after being arrested at a Lake County work site earlier this year, court records show.
In 2002, Yupa Yupa, then age 25, was convicted in Chicago for sexually abusing a minor. In 2004, he was deported but later re-entered the country and was arrested in April at a job site in Lake County, Indiana, prosecutors wrote in court filings this week.
In his sentencing memorandum filed this week, Yupa Yupa explained he was a longtime member of the indigenous Kichwa tribe in Canar, a remote area of Ecuador that is largely controlled by the Sombra Negro gang. 
Before his first deportation, the Sombra Negro gang murdered his father, and his brother committed suicide because of continuing pressures from the gang. He said he migrated to the U.S. to flee gang violence and believes that his life would be in danger if he were deported again to Ecuador.
Yupa Yupa explained that as a member of the Kichwa tribe years ago, he had a sexual relationship with a 14-year-old girl — one that was considered "consensual and not unusual for members of his tribe" — and that relationship continued after both traveled to the United States, according to court documents. Such conduct is considered rape in the U.S. 
Yupa Yupa's attorney, Andrew Sidea, has filed a petition for asylum on behalf of Yupa Yupa, records show. An immigration judge will hold a hearing on that petition once sentencing is complete.
Yupa Yupa is seeking credit for time served and that he he will remain in custody until his immigration hearing.
Prosecutors note that Yupa Yupa's prior sexual assault conviction did not qualify him as an aggravated felon due to limitations in Illinois statutory rape law.
In a recent sentencing memo, prosecutors ask that the judge overseeing the case to consider the nature, seriousness and disturbing factors of his offense, along with the defendant's history and characteristics.
They have asked for an 18-month prison sentence.