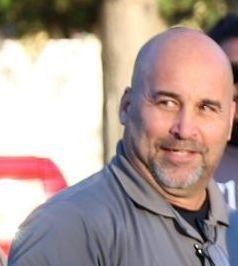 HAMMOND — Iron Workers Local 395 President Jeff Veach resigned early Friday from the Portage Plan Commission and Park Board just hours before pleading guilty in federal court to a felony extortion charge, according to one of his attorneys.
Veach was largely quiet during Friday's court hearing, clasping his hands before him and staring down at the table as he pleaded guilty to committing a Hobbs Act extortion conspiracy in return for two counts of attempted Hobbs Act extortion to be dismissed.
Also pleading guilty later in the day to the same incident and charge was Thomas Williamson Sr., 68, of Schererville, who has since retired as a business agent for Local 395.
Under federal law, Veach will forfeit his position as president and both men will be barred from holding any union position for at least 13 years following the end of any prison sentences they receive, according to the Department of Justice.
Under the plea, Veach faces a prison term that could range between 24 months and 54 months, though a sentencing date was not set during Friday's plea hearing. As part of his plea, Veach has agreed to pay full restitution to victims.
Absent a deal, the maximum penalty for the conspiracy count would have been 20 years in prison, 3 years supervised release, and a $250,000 fine.
Veach, 56, of Portage, was indicted along with Williamson on accusations of using threats and violence against non-union laborers Jan. 7, 2016, to extort a favorable labor contract from the owners of a construction company and a steel-working company, according to court documents.
Veach had been appointed to a four-year term on the Portage Park Board in 2018 by former Republican Mayor James Snyder, who was found guilty last year in federal court on two counts of corruption and thus removed from office, according to attorney Ken Elwood, who is representing Veach in a civil matter stemming from the same case.
The park board appointed Veach that same year to the city's plan commission, Elwood said.
While Veach is not required by law to resign the city posts until he is sentenced and his felony conviction accepted by the judge, Elwood said he opted on his own to step down ahead of time.
Democratic Portage Mayor Sue Lynch said she has removed Veach from the city's park board, which in turn removes him from the plan commission.
City Council President Scott Williams has also removed Veach as the group's representative on the city's board of zoning appeals, Lynch said.
"The facts surrounding Jeff Veach's plea agreement are troubling, and he will have to face the consequences of his actions now that he has had his day in court," she said.
Sentencing is expected to take place in three to four months.
The allegations stem from a brawl that broke out Jan. 7, 2016, at the work site for Plumb Creek Christian Academy, located in the southwest corner of 213th Street and Calumet Avenue in Dyer.
D5 Iron Works claims in a lawsuit filed in U.S. District Court Williamson approached its workers Jan. 6, 2016, at the construction site to solicit a labor agreement that would call for Iron Workers Local 395 to work the job.
Williamson returned the next day and began arguing with workers about the labor agreement. He and other men allegedly returned later that day and attacked the laborers. Some of the men from Iron Workers Local 395 wore steel-toed boots during the attack and yelled, "This is 395 territory," the lawsuit states.
At least one worker at the site suffered a broken jaw, according to the lawsuit.
No one was immediately available Friday at Iron Workers Local 395 in Portage for comment.
The Center on National Labor Policy, which bills its goal as protecting individual rights from excesses of union and government power, issued a statement saying, "The Iron Workers made a mockery of worker free choice. These employees were beaten without any opportunity to register their desires. The criminal pleas send a powerful message to union officials nationwide and to their supporters who think America's workers have one choice — union exclusive representation."
Questions have been raised about Veach's role in directing Iron Workers donations to Lynch, who took office earlier this month.
But Lynch said Friday she knew nothing about that connection.
"I didn't ask Jeff Veach for that money," she said.
Elwood confirmed Veach is not the union official who is approached for political donations.
"He doesn't make those decisions," Elwood said.
At Friday's hearing, Magistrate Judge John E. Martin had Veach's attorney, Kevin Milner, read into the record Veach's involvement in the Jan. 7, 2016, brawl. The D5 workers were beaten with fists and wood and kicked. One D5 worker suffered serious injuries, including a broken jaw that required numerous surgeries. Veach initiated the confrontation, and was not acting in self-defense, Milner added.
Assistant U.S. Attorney Tom Godfrey said prosecutors had incriminating, credible evidence against Veach — including eyewitnesses, photos from the scene, and statements from an "immunized witness" that could have been presented if they wound up going to trial.
"So it's all true?" Martin said, directing his question at Veach.
Dantrell Jermaine Hawthorne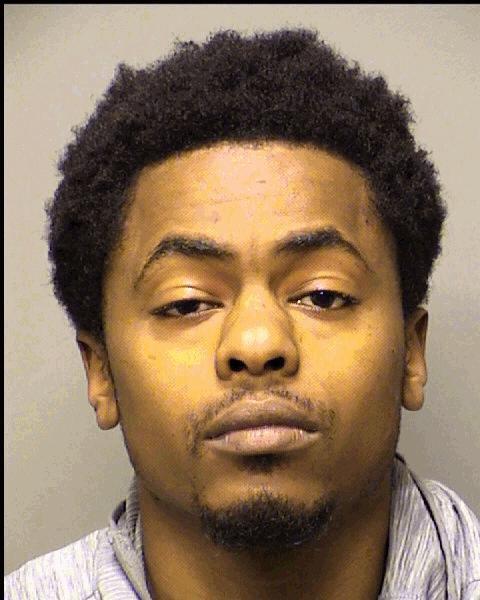 David Alexander Higginbotham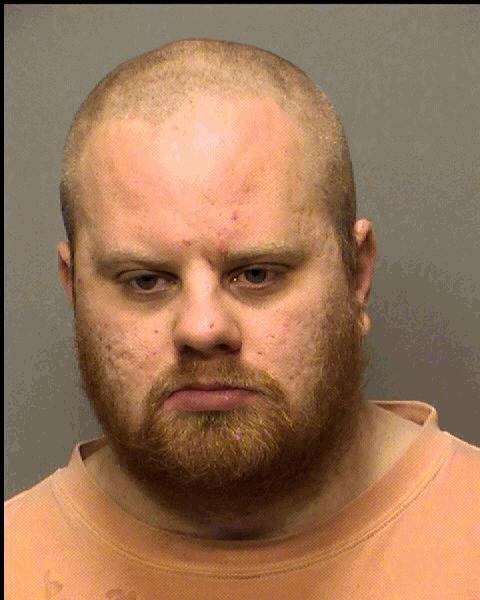 Demetria Rose Wielogurski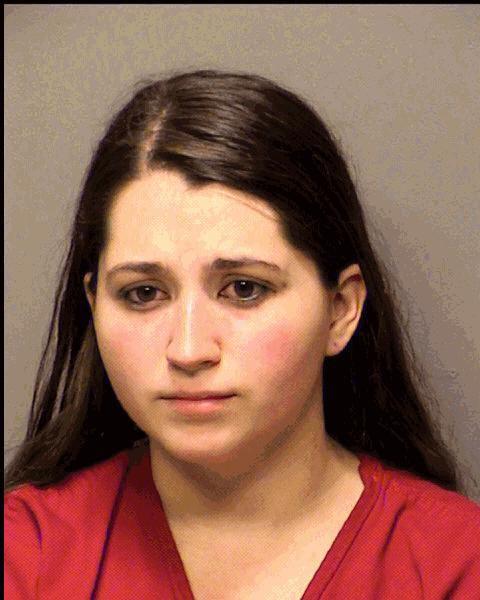 Eric David Roehl
Fabian Alonzo Perez
Jacob Lee Forste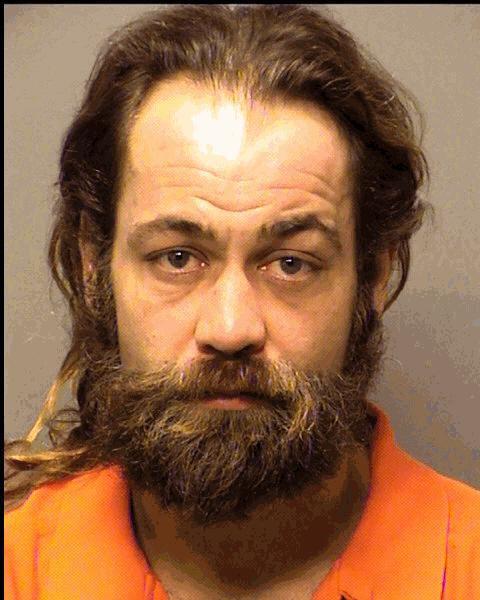 Jefferey Lee Marvin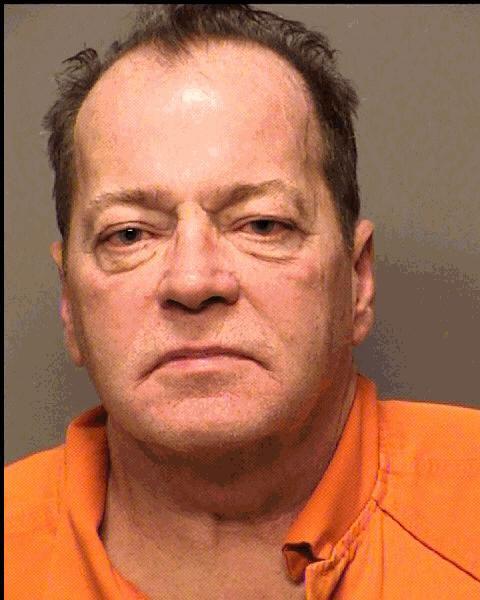 Jennifer Lynn Bryant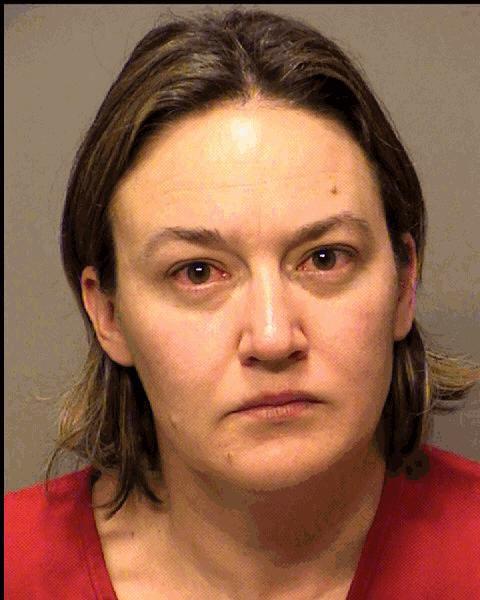 John Chalabis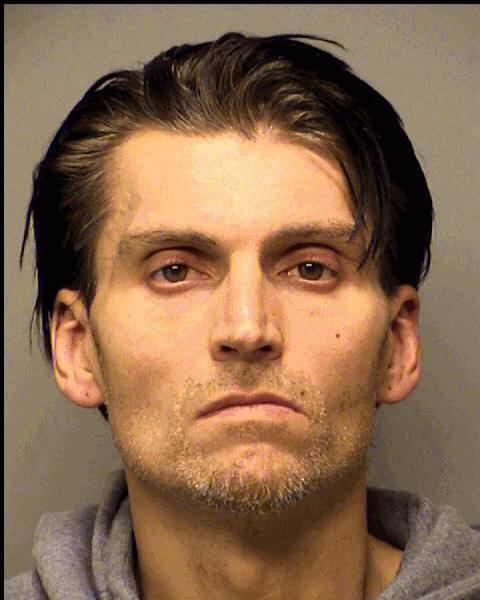 Kaylee Barbara Kezy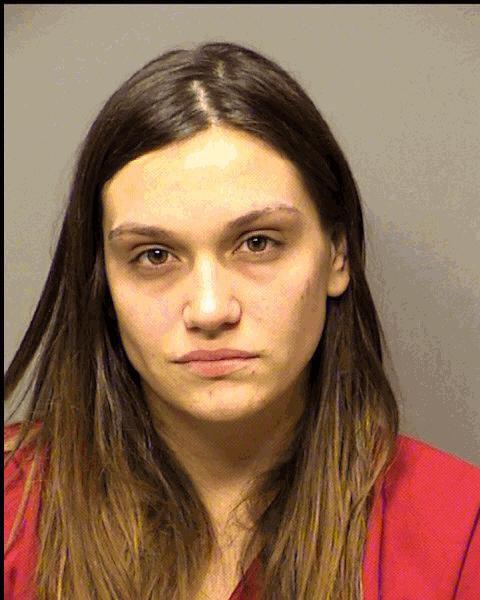 Kenneth Lamar Walker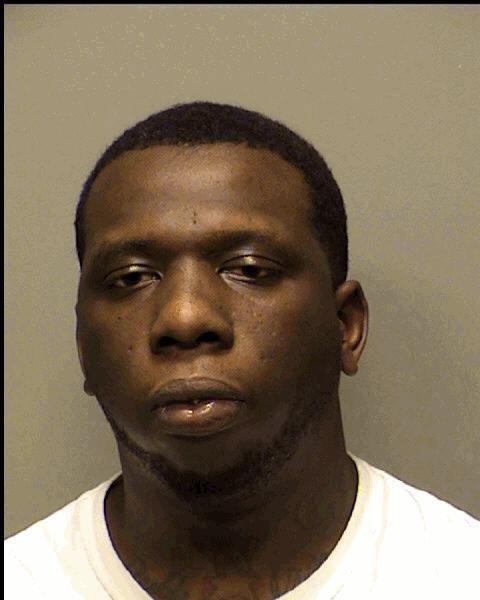 Lawrence Jacob Klemoff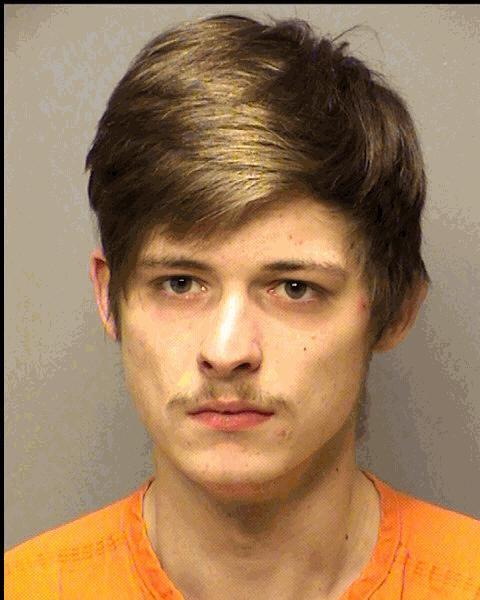 Owen Daniel Vernon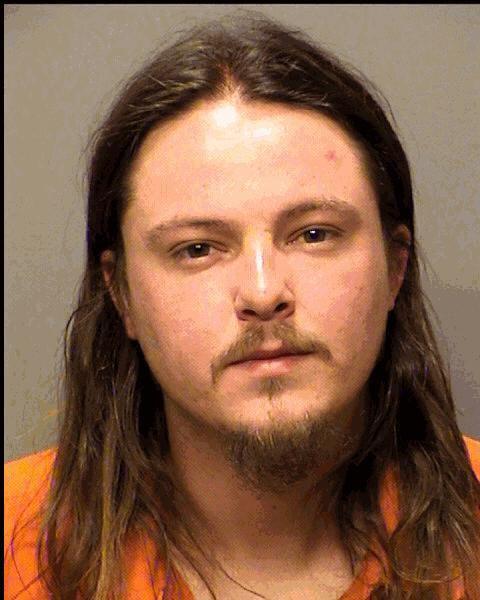 Phillip Devereaux Valentin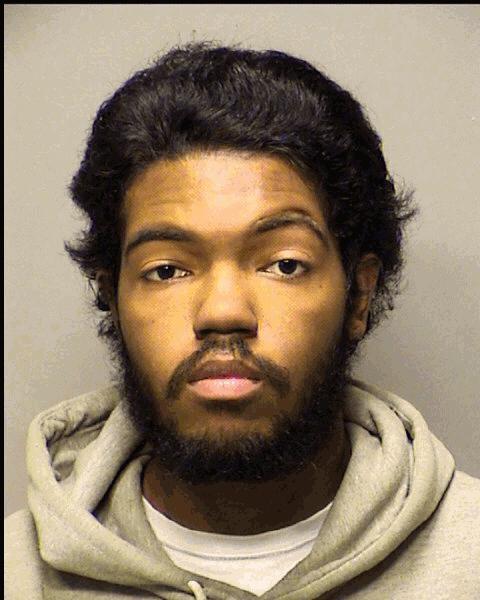 Sergio Anthony Perez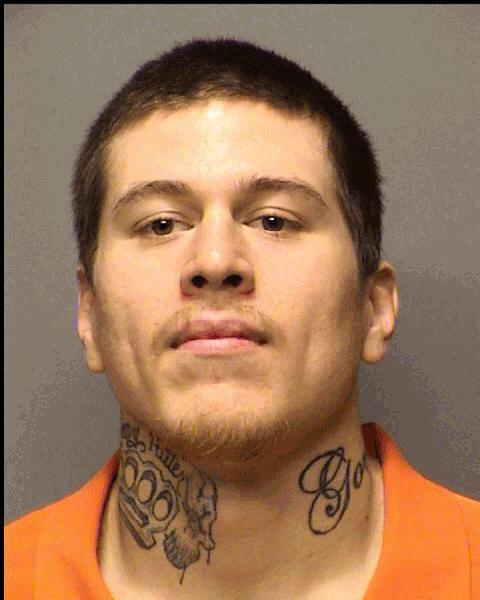 Sylenth Watson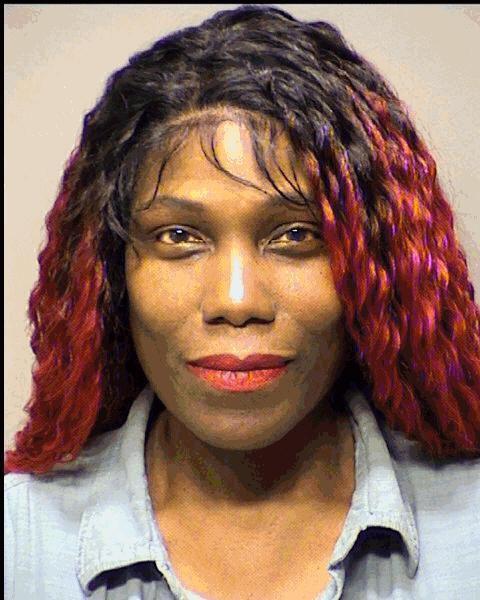 William Joseph Ward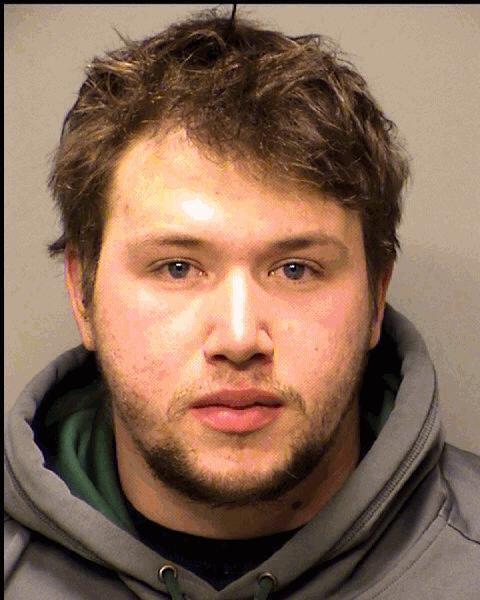 Zachary Thomas Marciniec