LOWELL — A 25-year-old woman died in a high-speed crash Wednesday that police said exceeded 100 miles per hour.
The Merrillville woman was declared dead at 9:54 a.m. Wednesday by the Lake County coroner's office, according to a news release.
At about 9 a.m., Lake County Sheriff's Department officers responded to the 17300 block of Wicker Avenue in Lowell for a fatal crash, department spokeswoman Pam Jones said.
Police said a preliminary investigation revealed the woman was traveling at speeds of more than 100 mph.
Police described her actions as intentional, but the coroner's office has not released an official cause and manner of death. 
The woman allegedly collided into the back of a dump trailer being pulled by a semi, police said.
You have free articles remaining.
Keep reading for FREE!
Enjoy more articles by signing up or logging in. No credit card required.
The 25-year-old woman was pronounced dead at the scene. The driver of the dump truck was uninjured, police said.
Several law enforcement agencies and the Lake County Crime Lab were investigating the crash scene on Wicker Avenue just south of 173rd Avenue.  Southbound lanes of Wicker Avenue were closed while authorities investigated road marks and debris from the wreck, Jones said.
The investigation is ongoing, Jones added.
The Lake County Sheriff's Department, St. John Police Department, the Lowell Fire Department and Tri-Creek Ambulance are assisting in the investigation. 
RECENTLY CAPTURED: Donald L. Turner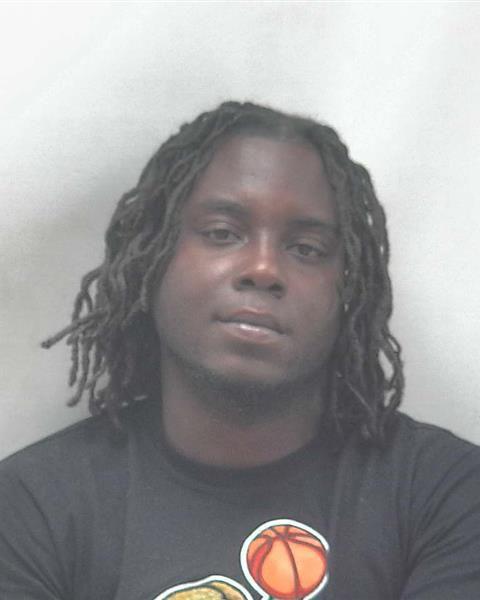 RECENTLY CAPTURED: Michael Anthony Rivera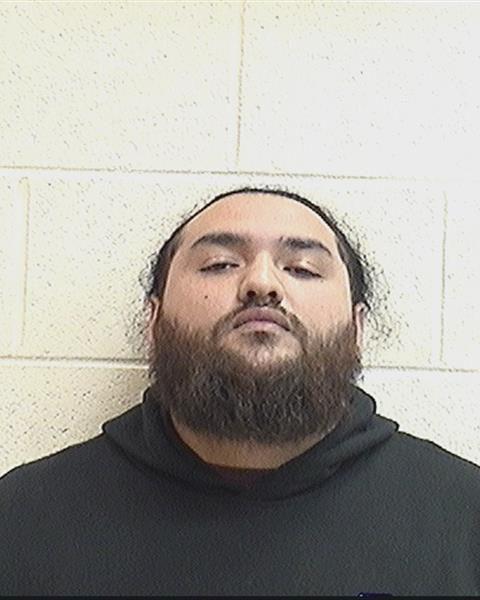 RECENTLY CAPTURED: Apryl Marie Delarosa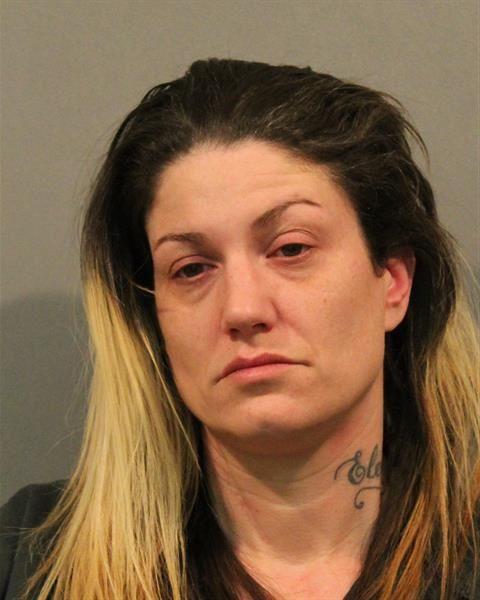 RECENTLY CAPTURED: Alexander Mendez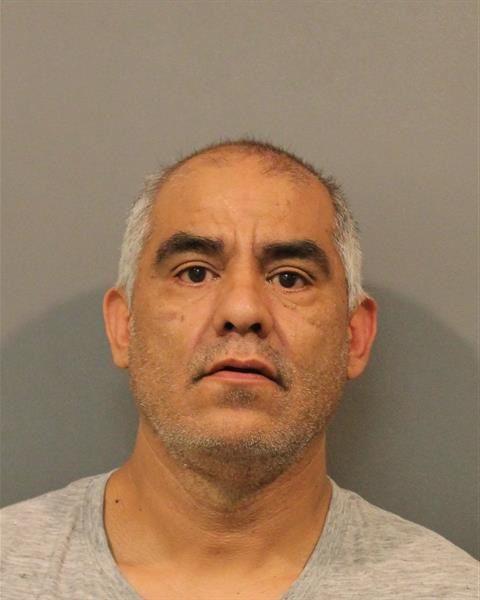 RECENTLY CAPTURED: Diamen Melton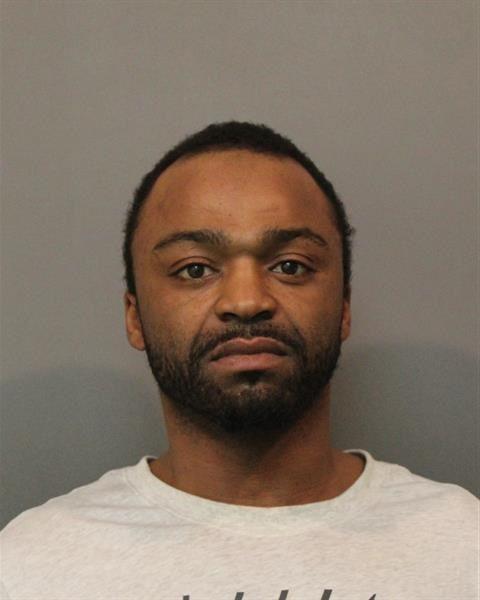 RECENTLY CAPTURED: Terrell Kuba Brown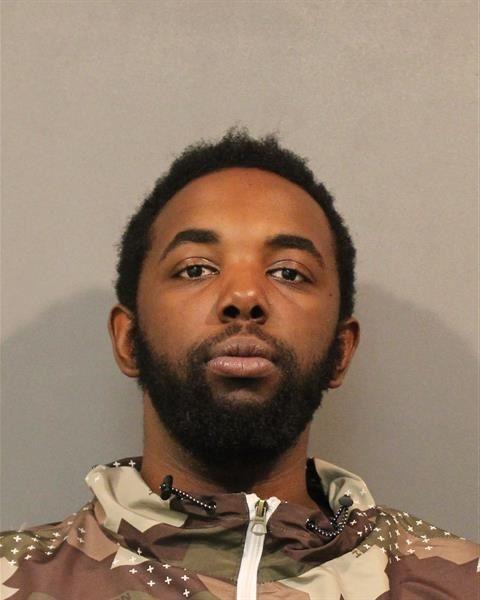 Alexander Curry-Fishtorn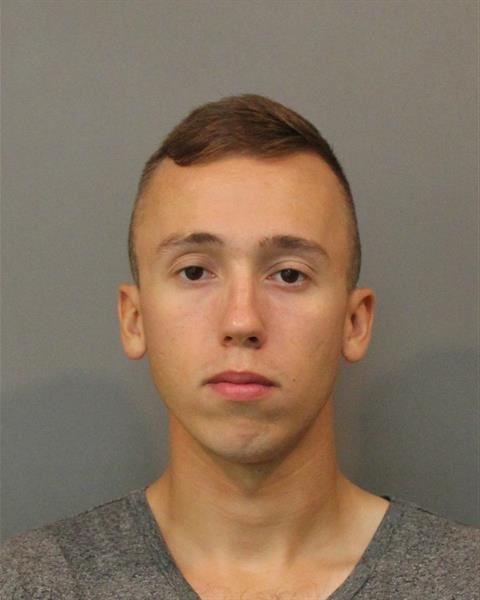 Antonio Kileaf Williams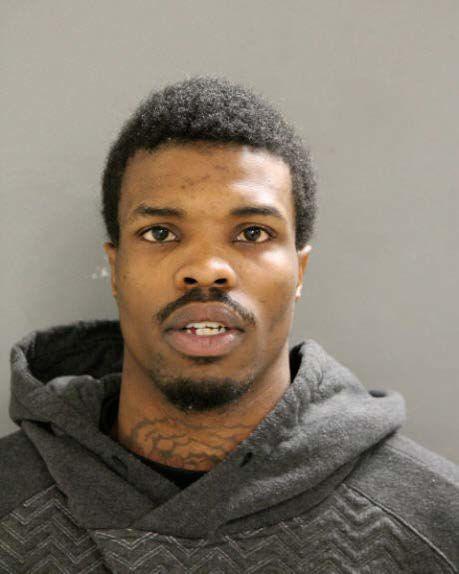 Curtis Anthony Fields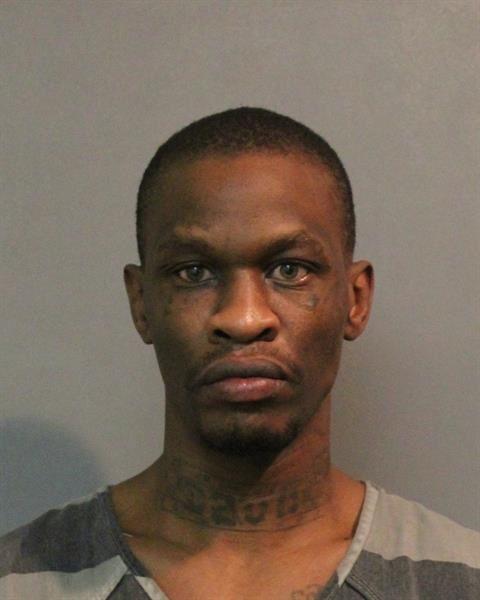 Dominique C. Gilbert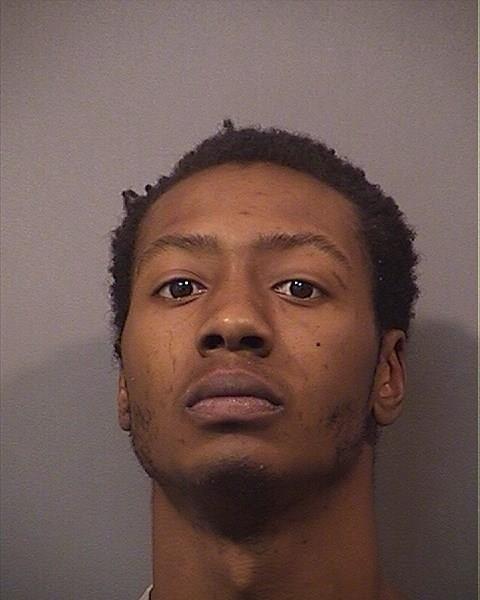 Jaleel Triplett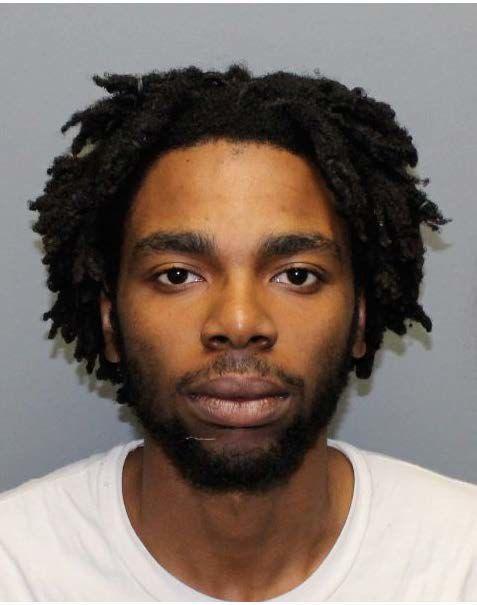 Jameie Lamont Trull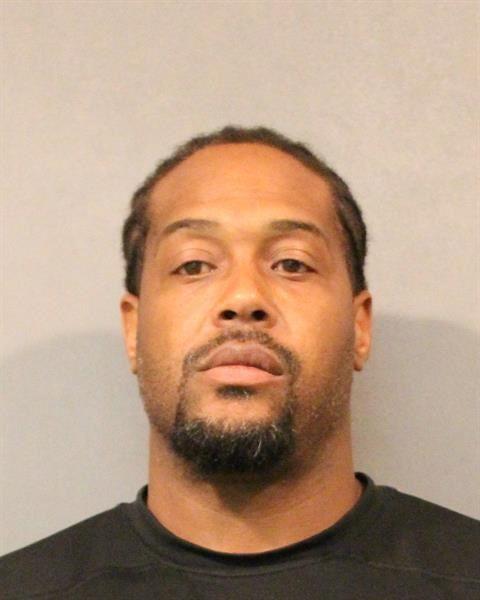 Richard Ray Rumsey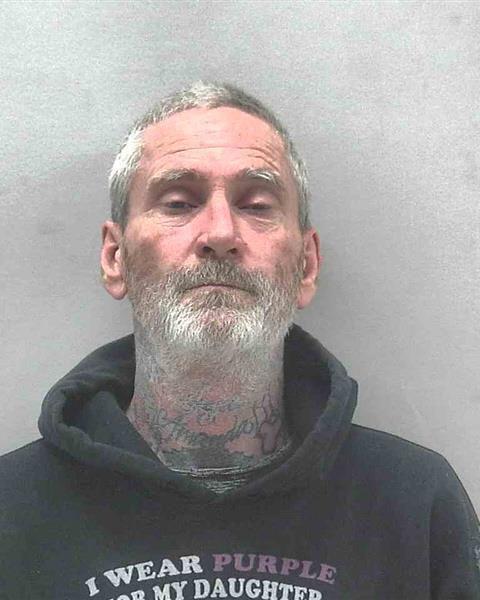 Untonise Deshane Harper