CROWN POINT — An attorney for a Winfield Town Council member accused of hitting a landscaper with a vehicle in 2017 said Tuesday he and prosecutors might resolve the case without going to trial.
Jim Simmons, 56, was indicted by a grand jury in June 2018 on felony charges of battery with a deadly weapon and leaving the scene of an accident causing serious bodily injury. He pleaded not guilty.
Simmons appeared in court Tuesday with defense attorney Paul Stracci, who said the parties were close to an agreement following a meeting with Lake County Deputy Prosecutor Daniel Burke and Chief Deputy Prosecutor Barb McConnell.
After court, Stracci said cases can be resolved in a variety of ways. In general, a defendant may plead guilty as charged, plead guilty to an amended charge or enter a deferred prosecution agreement that calls for charges to be dismissed after the defendant successfully meets certain conditions for a period of time. A case also could simply be dismissed, he said.
Stracci asked Lake Criminal Court Judge Diane Boswell for another court date as Simmons considers his options. 
Boswell set Simmons' next hearing for July 2.
Simmons is accused of striking Gary landscaper James Ballard with a vehicle Sept. 27, 2017, after a dispute in the 5200 block of 105th Lane in Winfield.
Ballard's attorney, Roy Dominguez, filed a civil lawsuit against Simmons on his client's behalf in October. That lawsuit remains pending.
Alexandrea Racheal Burrows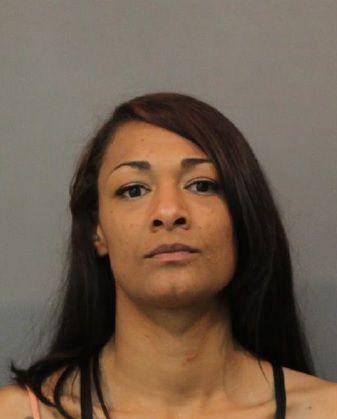 Alfredo Rios Cuadra Jr.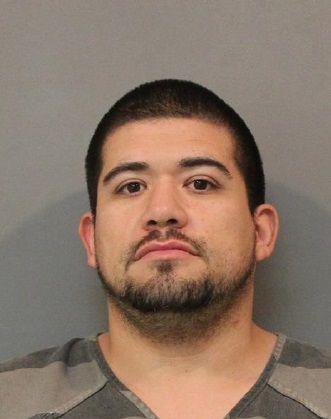 Anthony Damonta Gordon
Anthony Luis Salinas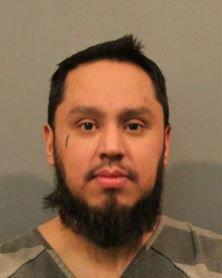 Anthony Rogers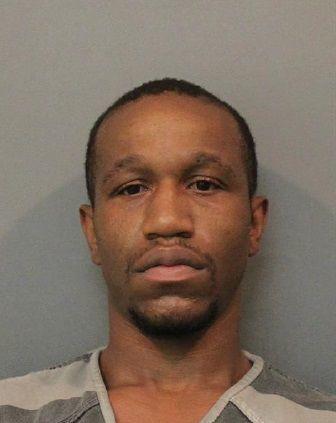 Anthony Torrell Williams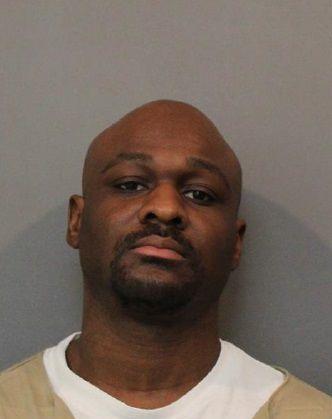 Areli Desantiago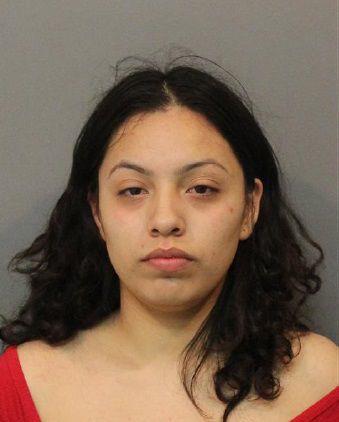 Ari Weichman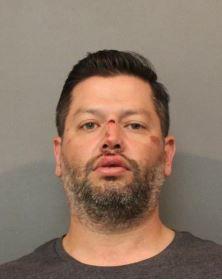 Beatrice Flores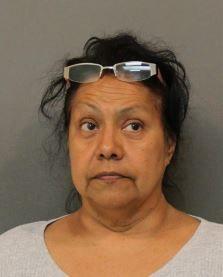 Benjamin Joseph Papp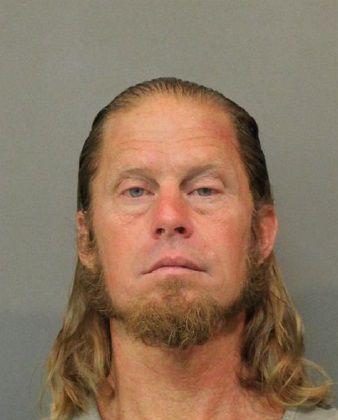 Blaine Anthony Bounds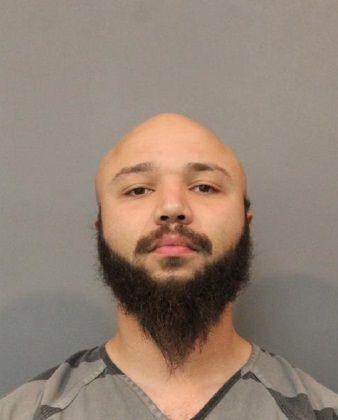 Brian Keith Richardson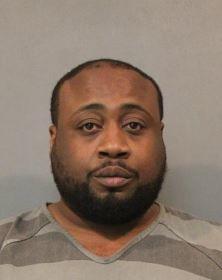 Carl Lee Jauan Anderson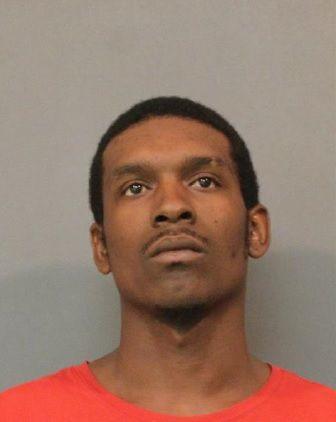 Carol Lynn Starcevich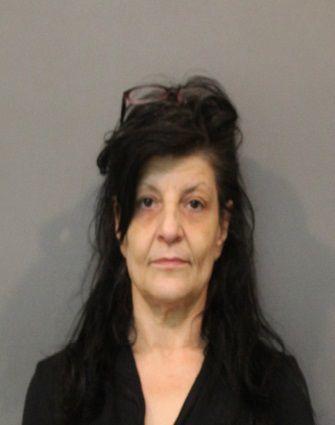 Charles Henry Merriweather Jr.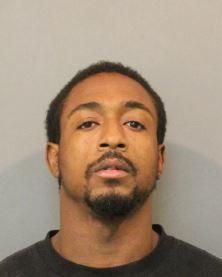 Chrystal Nicole Strickland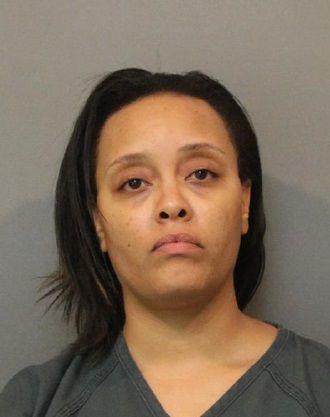 Cynthia Marie Carlotta
Damon Stedmon Patterson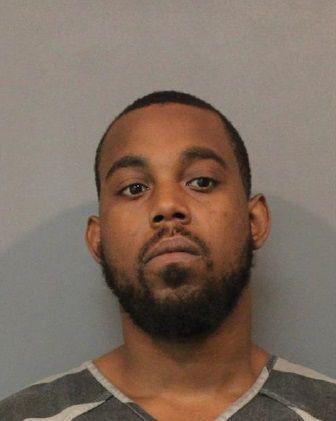 Daniel Anthony Allen Jr.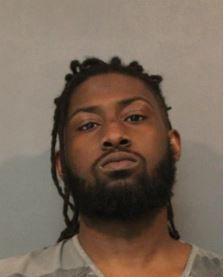 Daniel Joseph White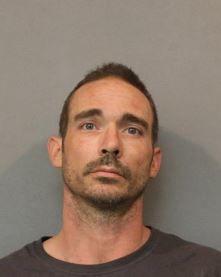 Danielle Renee Gulik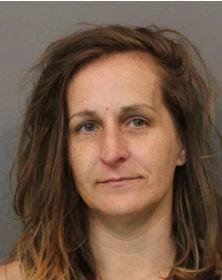 David Anthony Allen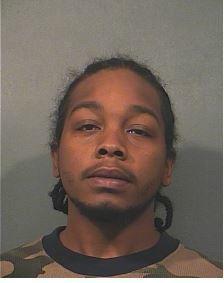 David Dashaughn Morris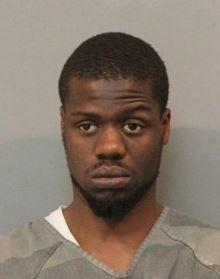 David Devon Simms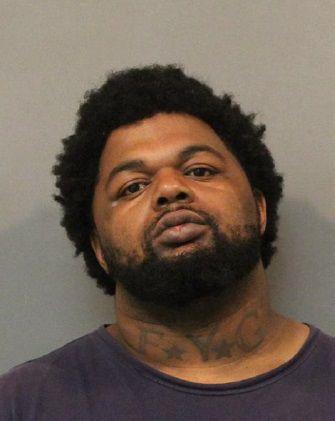 David Nieves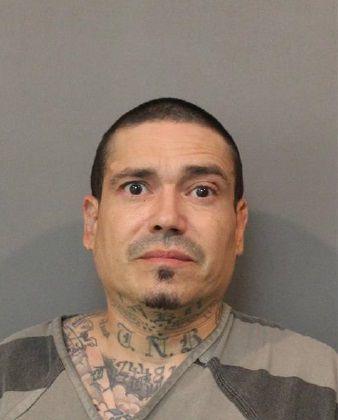 David Robert Czubak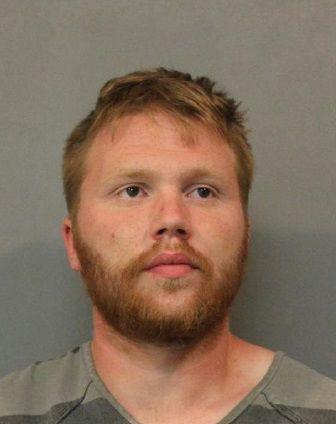 Deandre Lashawn Barnes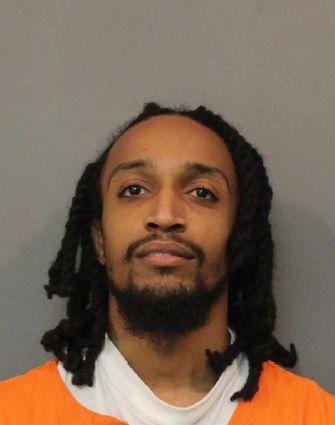 Dennis Dale Fletcher Jr.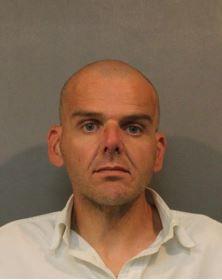 Derrick Darnell Green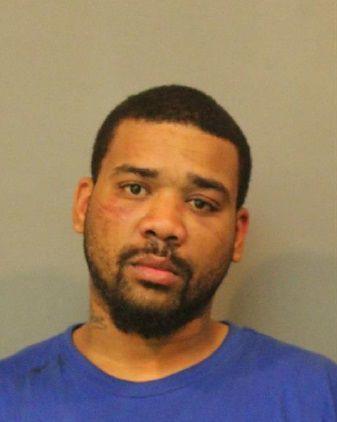 Devon Trelle Dickerson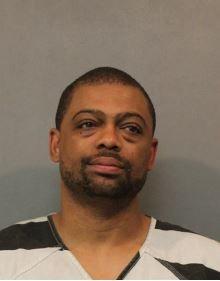 Devonte Jamar Tate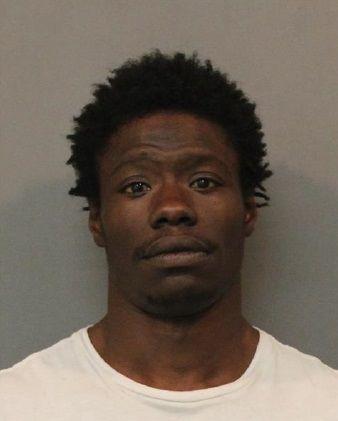 Dominic Eugene Felton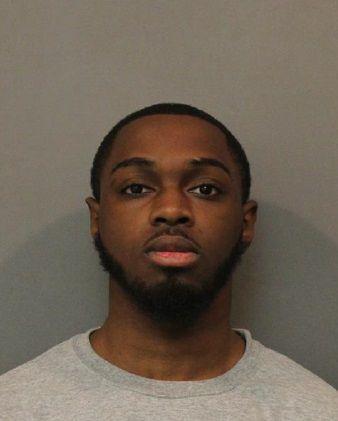 Donnell Frazier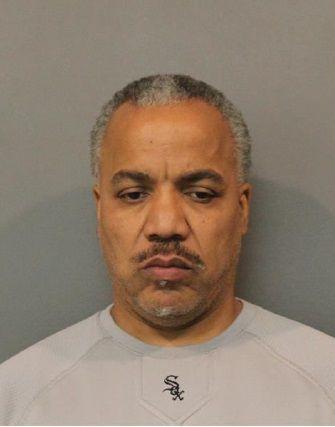 Eric Russell Colley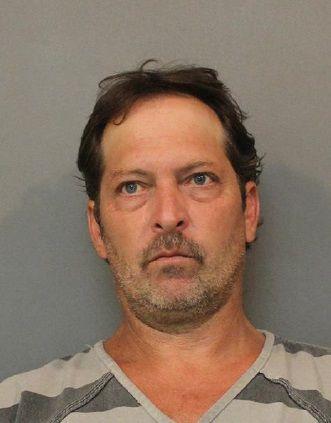 Eric Van Ranfranz.jpg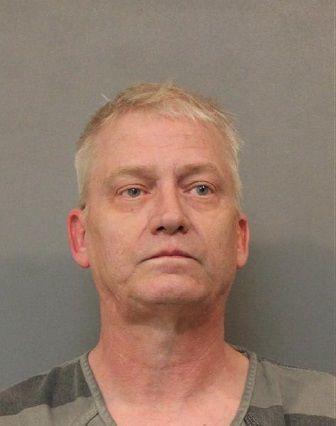 Erica Michelle Stone.jpg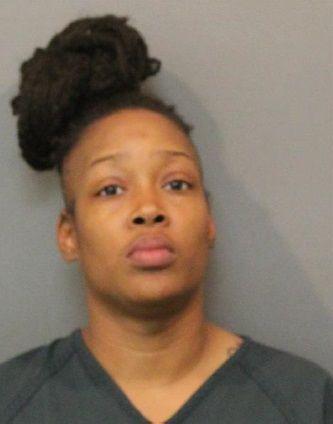 Everette Jamaal Jefferson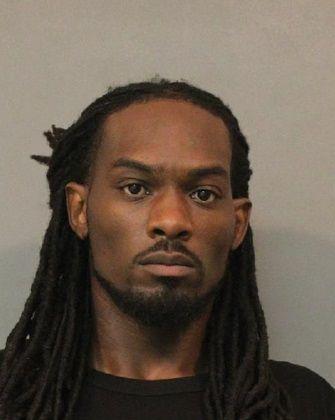 Gregory Allen Kerr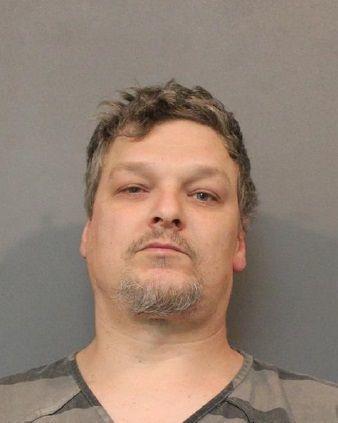 Hailey Renee Brown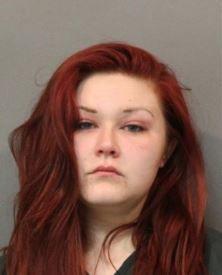 Jeffrey John Kark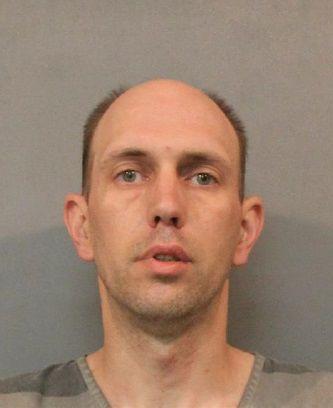 Jesse Leo Ruiz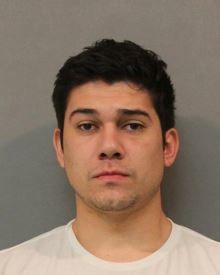 Johnny Andrew Levin
Jonathan Ballestas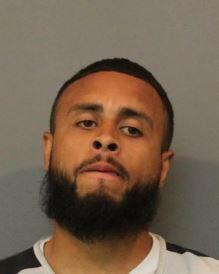 Jordan Matthew Fisk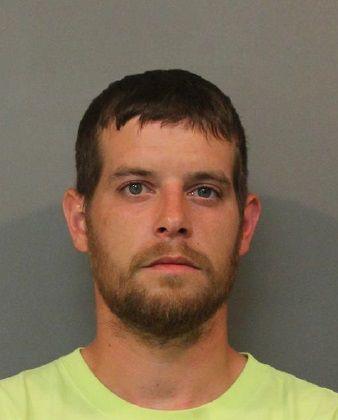 Joshua Adam Gragg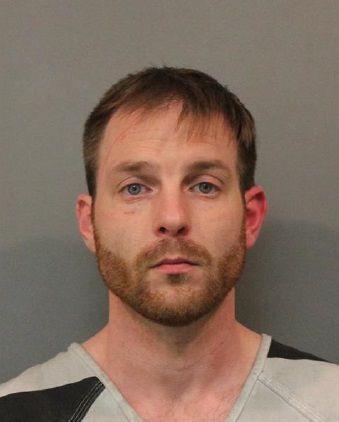 Justin Adam Ring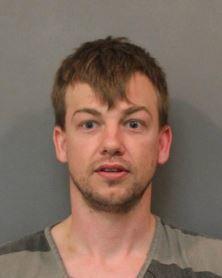 Kathleen Dawn Davis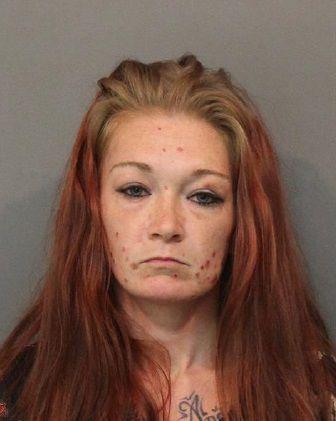 Keith Jackson Grady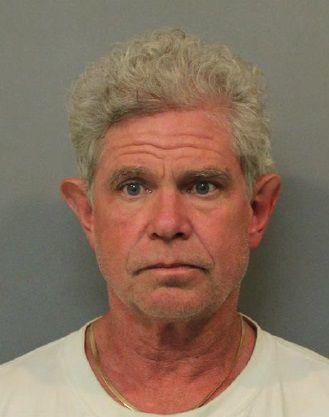 Kelly Sue Plohg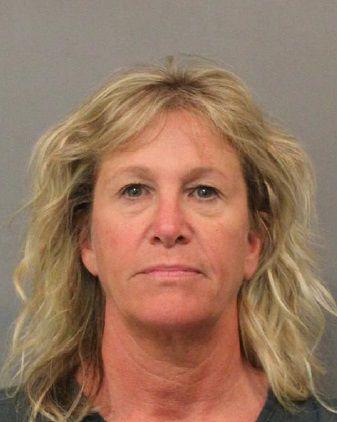 Kenneth James Stilp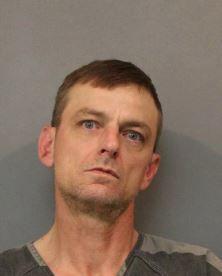 Kevin Lane Middleton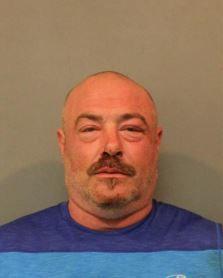 Khyvohntay Jonathan Crooms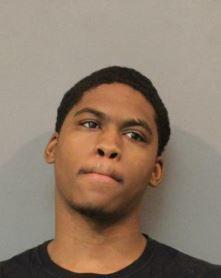 Kimberly Ann Johnson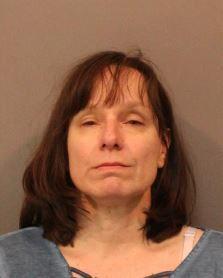 Lakeisha Ann Clinton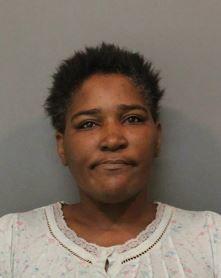 Lamarcus C. Walker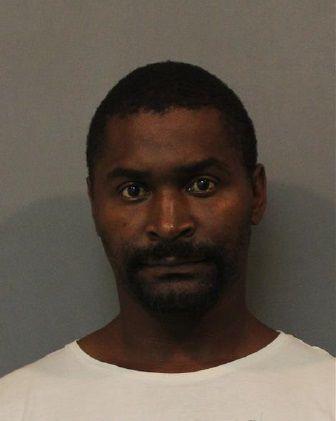 Lauren Marie Milby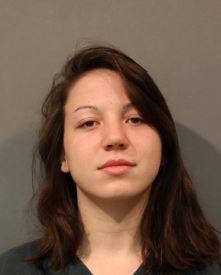 Lawrence Levar Rencher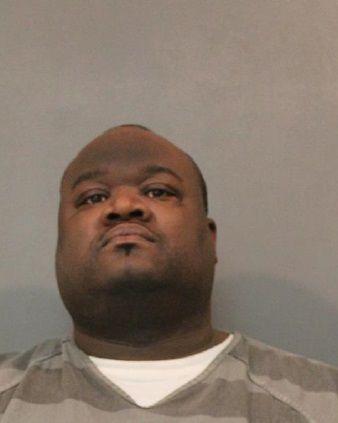 Leon Kenneth Campbell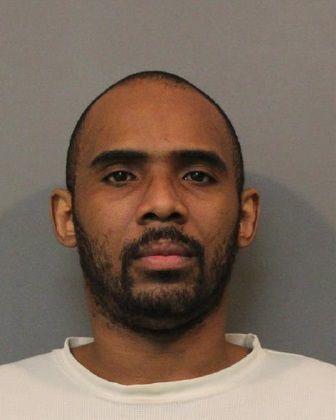 Lijouan Orlando Fred Burnett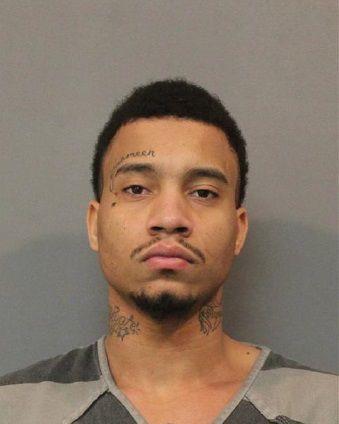 Lindsay Jordan Boston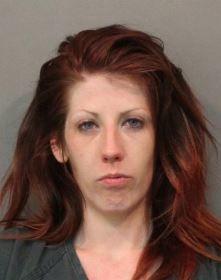 Marcos William Torres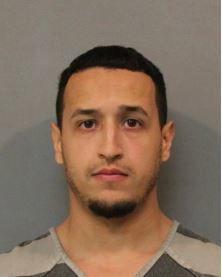 Marie Elena Worley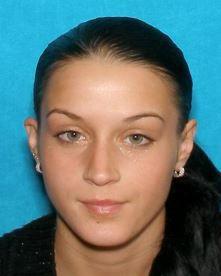 Mark Terrell Rembert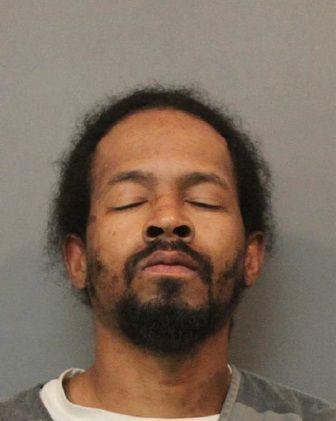 Marquis David Young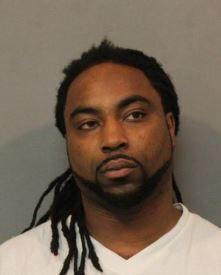 Maximino Esparza Jr.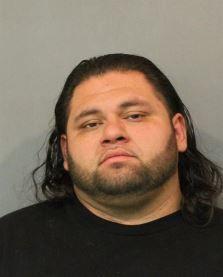 Michael Hutton Jr.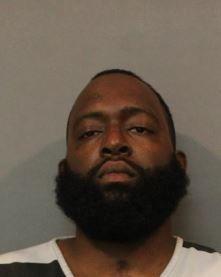 Michael Lamont Redmond Jr.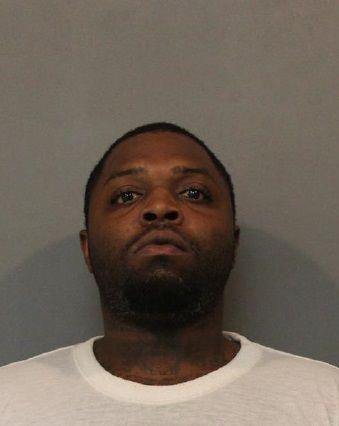 Nathaniel Allen Bremer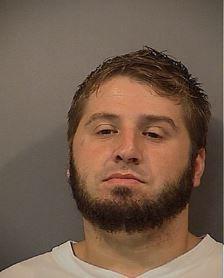 Nicholas Lee Williams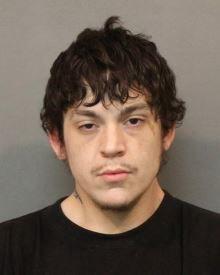 Nicholas Richard Gramhofer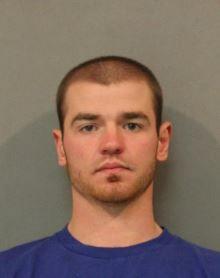 Nikki S. Cebra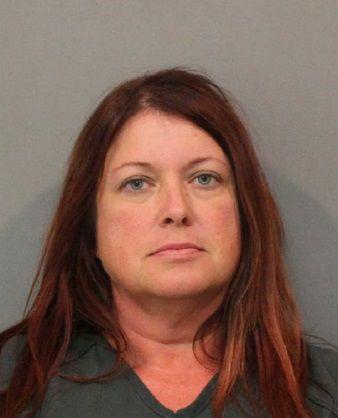 Nolan Ryan Mayersky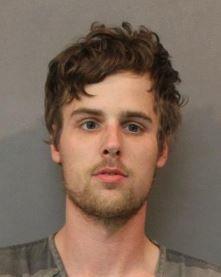 Patrick Michael McCullom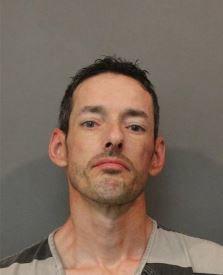 Paula F. Parker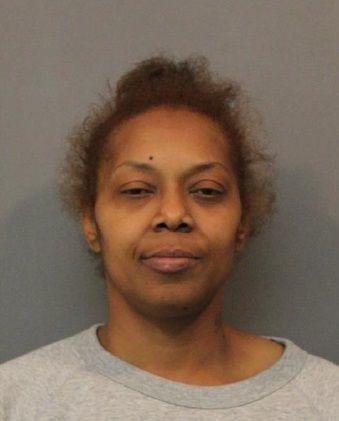 Pierre Lamont Daniels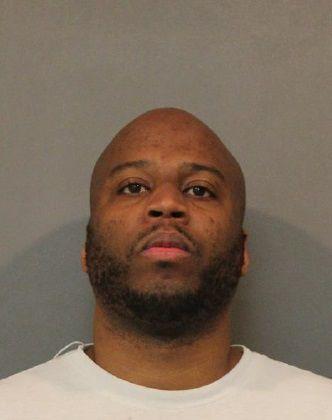 Raymond Dante Reese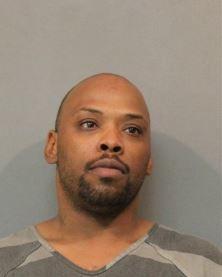 Raymond Flores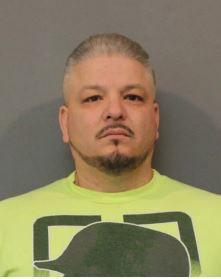 Rebecca Marie Nadikudi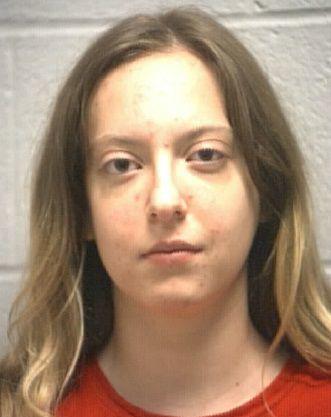 Robert Deshaun Speed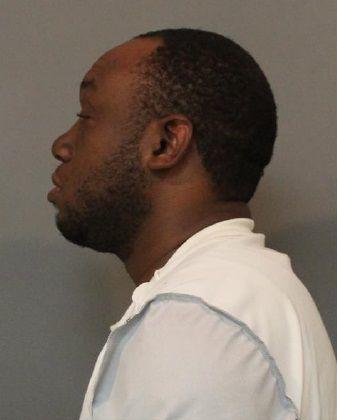 Robert Hernandez Jr.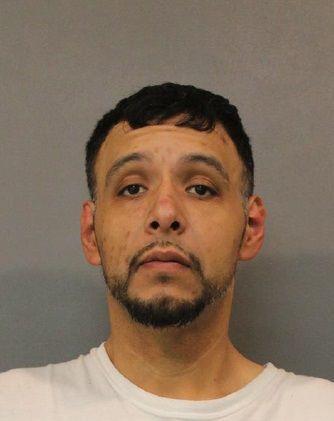 Roger Glenn Burrell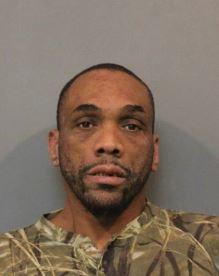 Romeo Meadows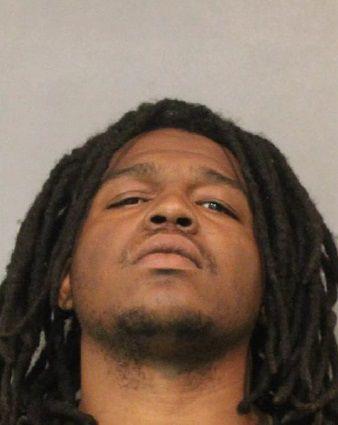 Salvador Esparza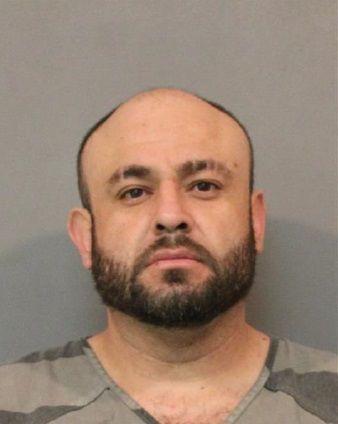 Samantha Anna Scansy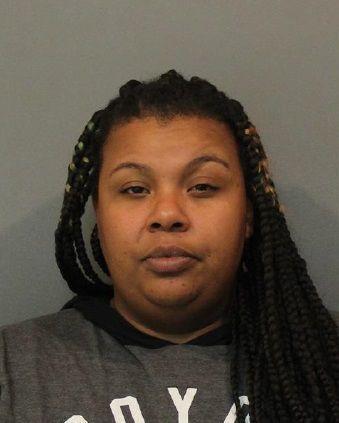 Shannon Lee Orton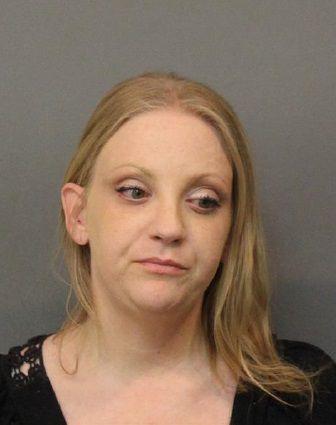 Takari Cardell Grant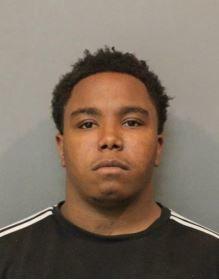 Telly Reyealdo Rogers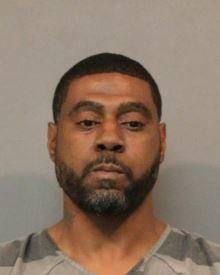 Tony Alan Thompson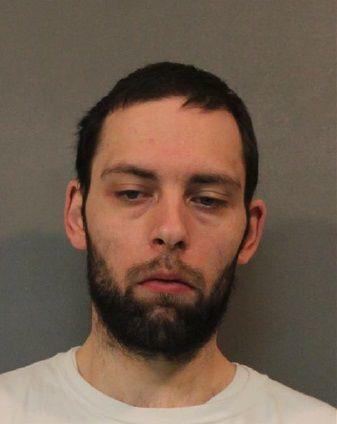 Victor Edward Cihonski Jr.