PORTAGE — A 16-year-old boy seeking help from school officials for a broken water pipe at home led to the discovery of him and his two younger siblings living on their own in a local mobile home without water or a working furnace, police said.
The children — ages 16, 11 and 10 — told police their mother, Thanh Nguyen, stops by just long enough to drop off food on occasion and then cannot be reached by phone, according to a police report.
A school official reported the children have been heating the home with three space heaters and sometimes the oven turned on with the door left open, police said.
"Mom hasn't been home for a very long time," the 10-year-old girl reportedly told police. "She's gone for months at a time."
Police said they located 46-year-old Nguyen, and she was arrested on three preliminary felony counts of neglect of a dependent and a felony count of drug possession.
Nguyen, who said she was at the Four Winds Casino in New Buffalo, Michigan, when police contacted her, denied the claims of her children, telling police, "I come home after they sleep and leave before they get up."
She told police the water pipe broke Friday at the mobile home in the 1100 block of Camelot Manor, and she contacted a plumber, police reports state.
However, she claimed she was told it was too cold outside to fix it, police said. When the furnace stopped working a week or two ago, she said she asked a neighbor for help and then borrowed space heaters when he did not respond, police said.
An employee of the nail salon where Nguyen worked told police she was supposed to be working on the day of the police visit, but did not show up, which they said was typical behavior for her, according to the police report.
Police said the oldest child said he did not want to get his mother in trouble, "adding that he only needed 'the tape,' and he thought he could fix them (the water pipes) himself."
The boy told investigators he has been caring for his younger siblings "for as long as he can remember," according to the police report. "He added he cooks their meals, cleans the house and makes sure they get all of their chores/homework done."
Register for more free articles.
Stay logged in to skip the surveys.
The boy said he relies on a nearby relative, who works with his mother at the nail salon, for occasional help, police said.
The boy said his father was away on vacation in California, and his mother prohibits the children from contacting him, police said.
Police said the interior of the children's home "was relatively clean."
Officers found a large pot of water on the floor in the kitchen and confirmed there was no running water or a working furnace.
Police said Nguyen was in illegal possession of a prescription drug she said was given to her by a friend for back pain.
She reportedly begged police to let her go home and not take her children away from her.
"I love my kids," she was quoted by police as yelling. "They can't go to foster care."
The case has been assigned to Porter Circuit Court Judge Mary Harper, and no initial hearing had been scheduled as of Wednesday afternoon. 
Alyssa Mari Montes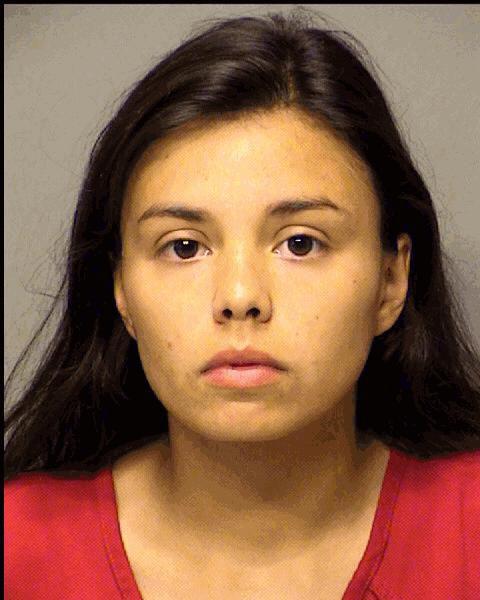 Amanda Louise Music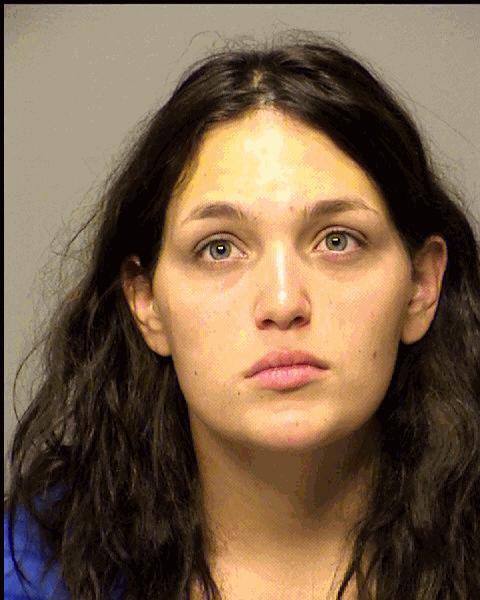 Amanda Marie Hocking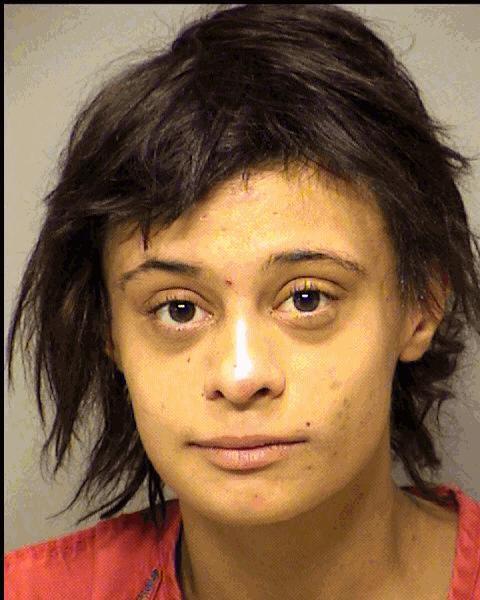 Carl Ray Collins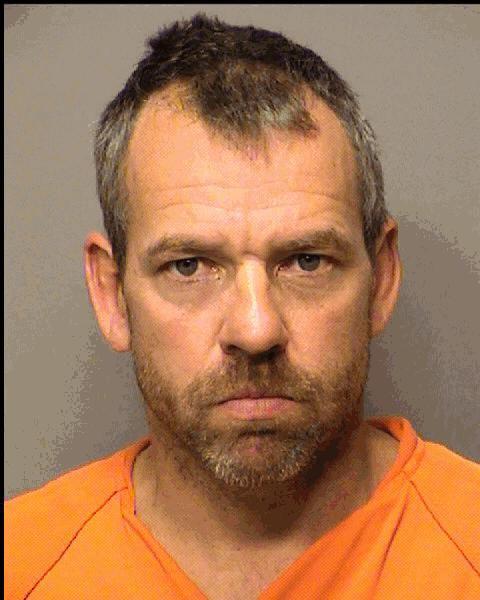 Casey Anthony Williams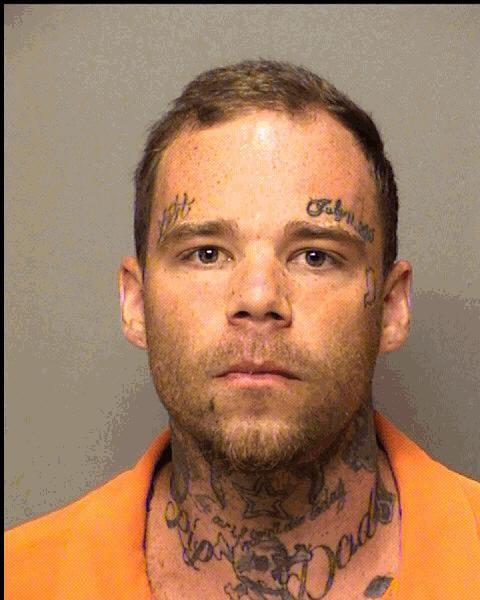 Confesor Pizarro Jr.
Eric James Cox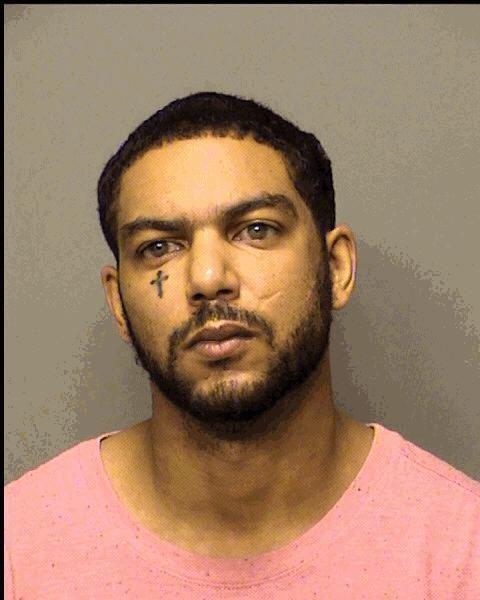 Henry John Kuypers Jr.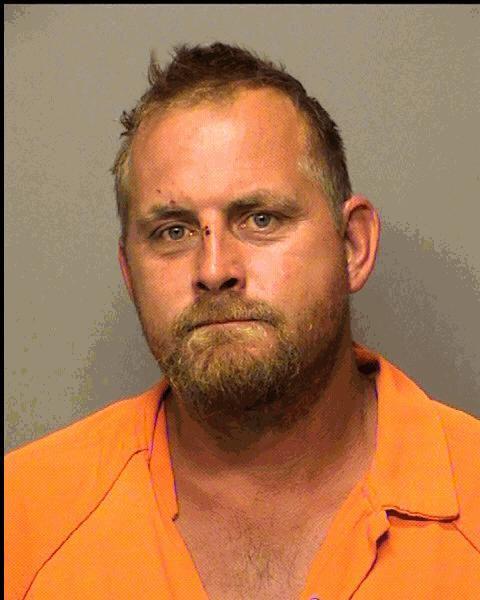 Jeffery Allen Matthews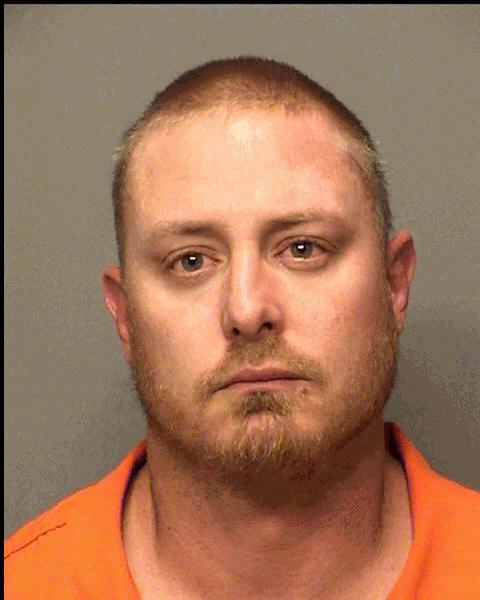 John Kenneth Freeman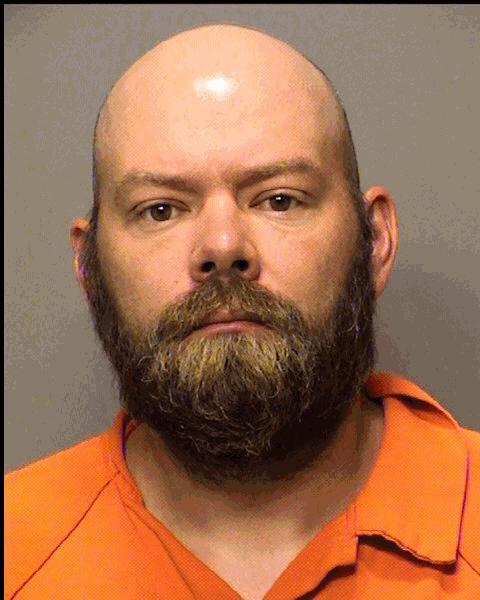 Joseph James Coleman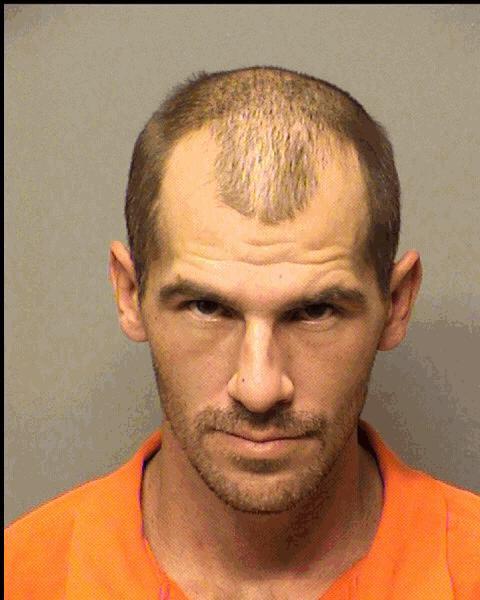 Joseph Martin Tipping
Joshua C. Jordan Cleveland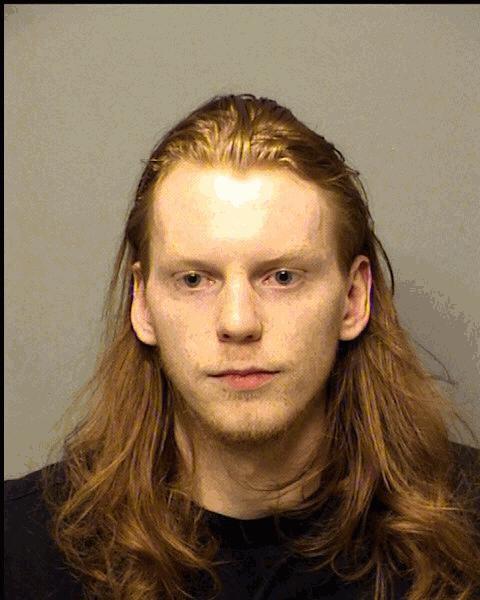 Joshua Michael Givens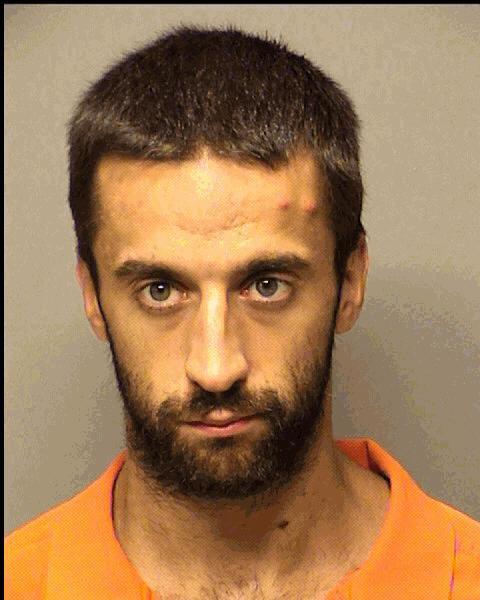 Joshua Robert Vann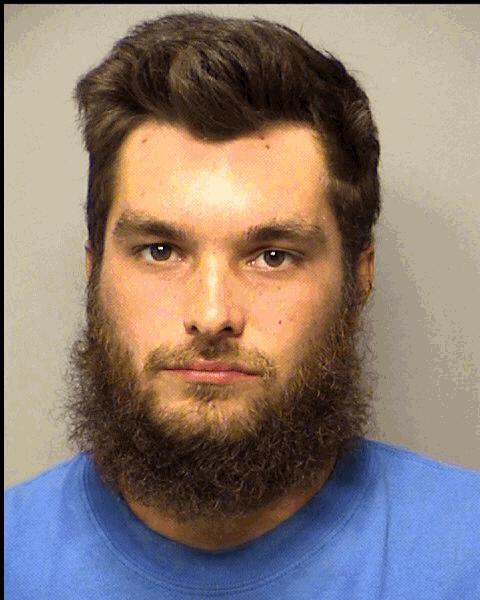 Kimberly Dawn Gavaris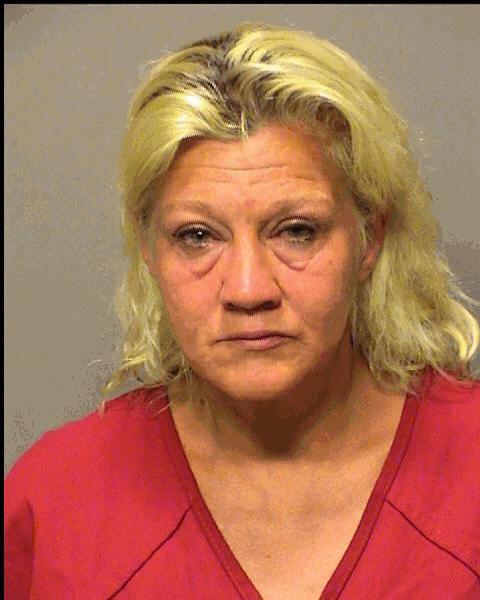 Kimberly Fances Koss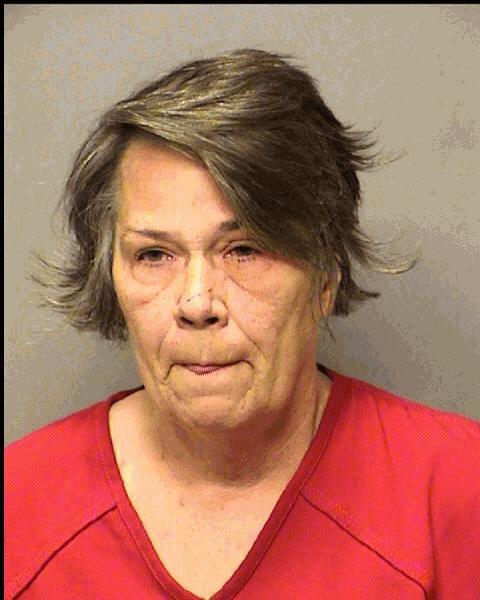 Mark Andrew Breeden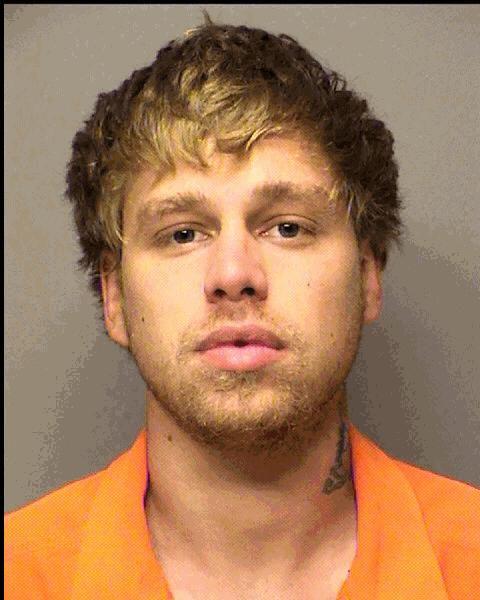 Nathaneal Miguel Pizarro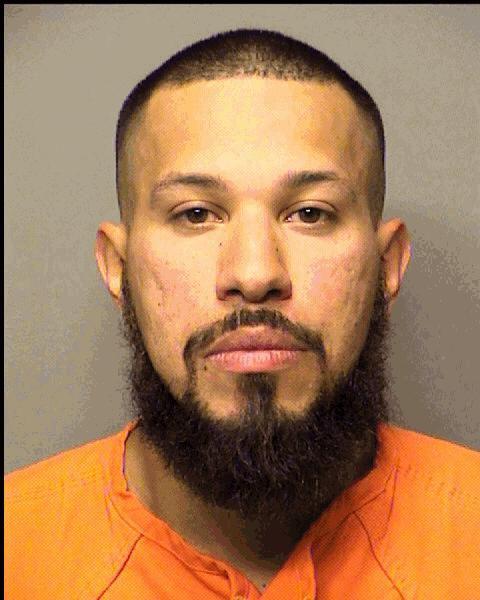 Oswaldo Chavez-Hernandez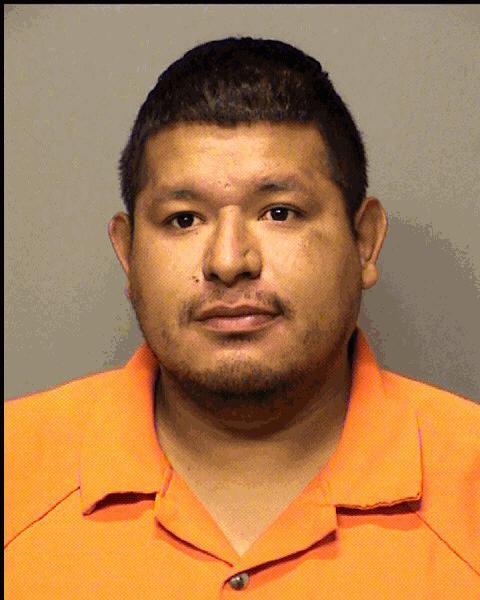 Piotr Choroszczak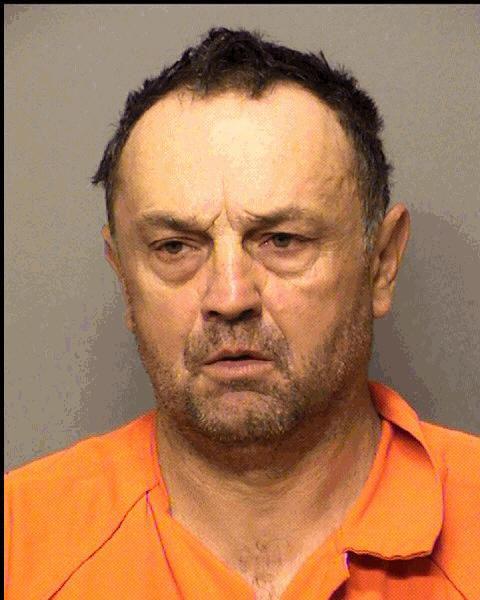 Ryszard Jan Tkacz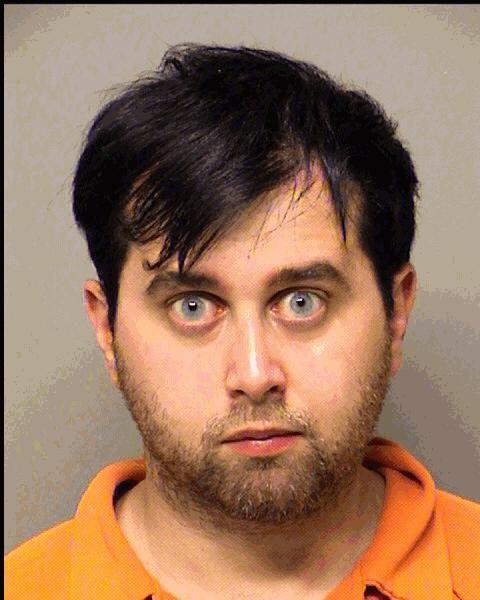 Samuel Robert Dutz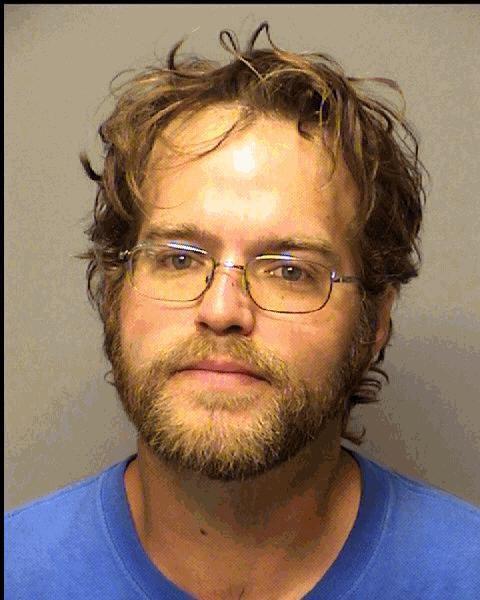 Sergio Anthony Perez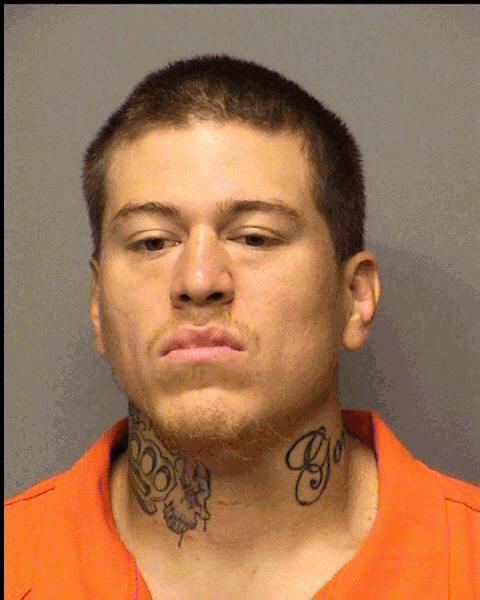 Shane Richard Perry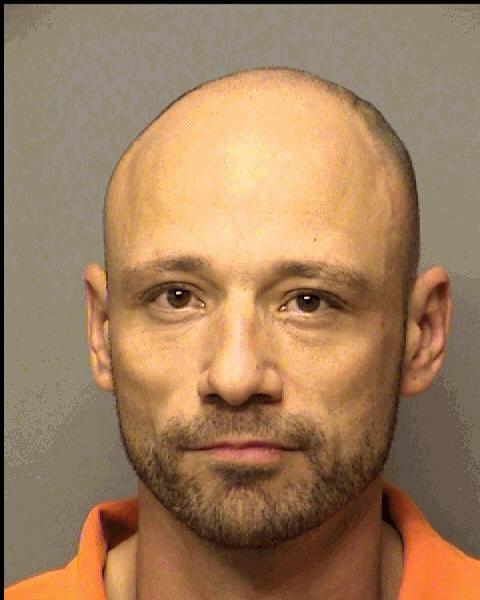 Shannon Lee Heuck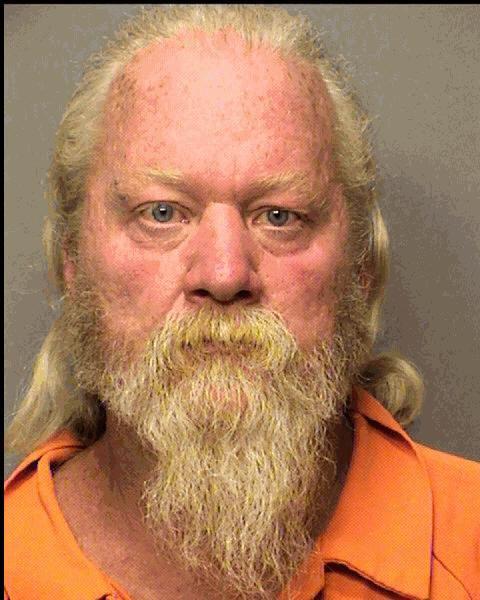 Steven Alexander Hoeckelberg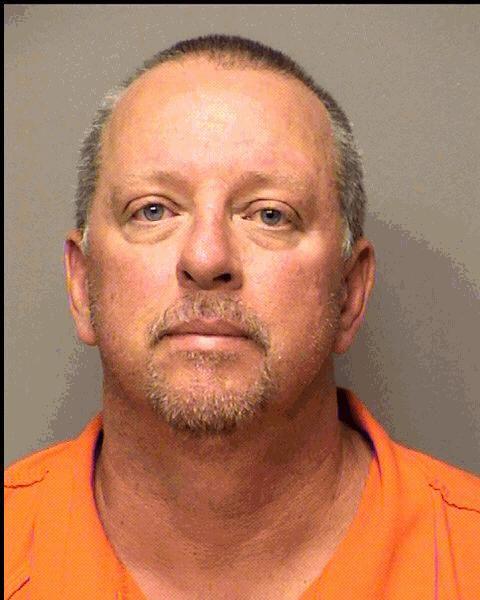 Tatianna Josette Guzman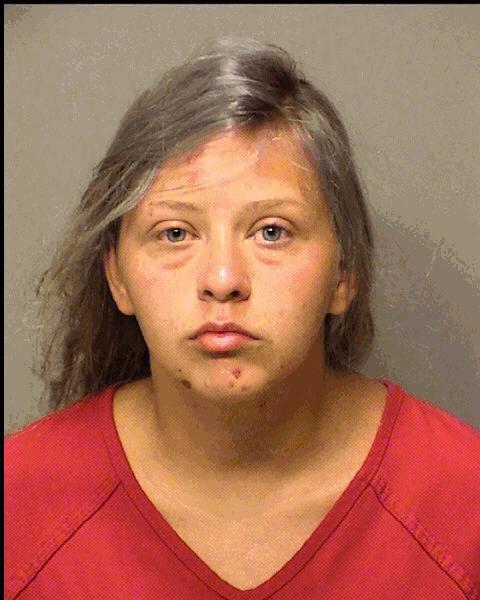 Terry Allen Powell Jr.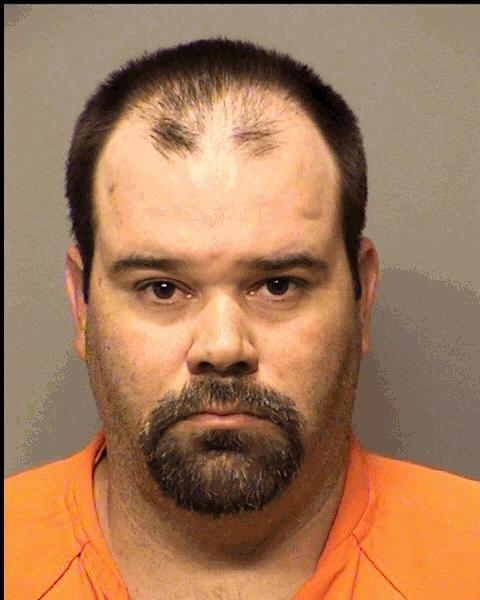 Timothy Paul Hudak Jr.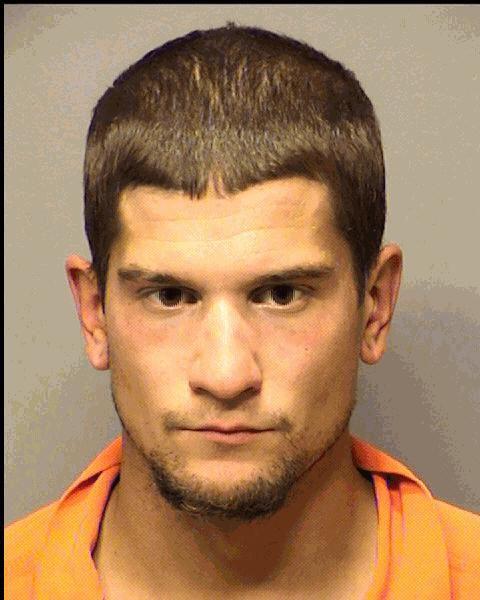 Trevor Alexander Linnenburger