CROWN POINT — A Crown Point man said he's lucky to be alive after a car fleeing police veered onto his lawn and toward him before correcting course and slamming through his fence.
A high-speed chase that began near the Lake-Jasper County line on Interstate 65 on Tuesday afternoon ended when Lake County Sheriff Oscar Martinez tactically used his police SUV to pin the fleeing suspect's car against the Crown Point man's garage.
The man, who spoke to The Times on condition his name not be printed, said he was standing in his open garage in the 400 block of Church Street when he heard the loud squealing of tires approaching his property.
A red Mazda then did a sharp turn into the grass on his side yard, hitting a curb so hard the vehicle "popped a wheelie," he said.
"At that point, the vehicle was pointing right at me," he said. "Then the tires seemed to catch, it straightened out and it slammed into my fence."
His fiancee, who also lives in the home, spoke to The Times on Wednesday morning about the terror and chaos they experienced as a man suspected of possessing a quarter-kilogram of cocaine drove the red Mazda rental car through the fence of their side yard in what is normally a quiet Crown Point residential neighborhood.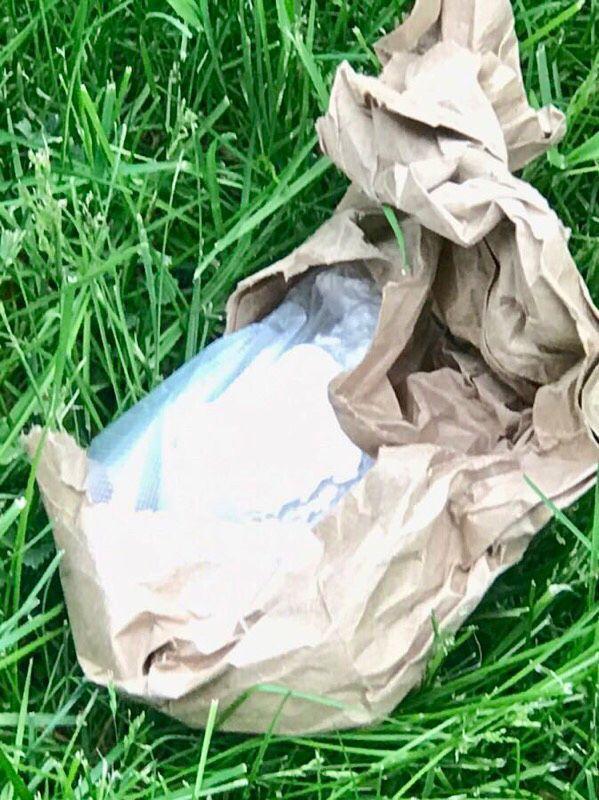 "He's lucky to be alive," the woman said of her fiance. "The car nearly hit him."
It wasn't the only close call in the chase that ended at 4:16 p.m. Tuesday on Church Street.
Martinez said the driver, Jermell D. Anderson, 42, of Gary, began speeding through lawns in the congested residential neighborhood, nearly hitting a group of schoolchildren who had just exited a school bus.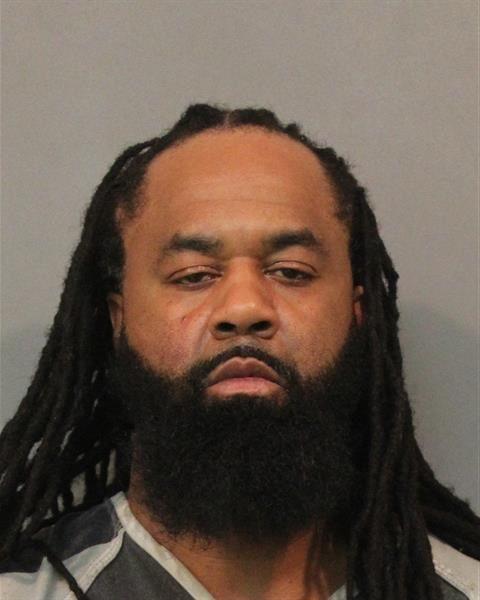 It's why when he caught up to the car at the end of the dead-end road, Martinez chose to sideswipe the Mazda into the side of the residents' garage, ending the chase, he said.
The man who witnessed the scene from his garage said the impact of the Mazda into his fence seemed to slow it down enough for the sheriff to gain ground and pin it against the building.
"After that happened, I looked around the corner to see what was going on. Almost immediately, several more squads sped in, and I decided I needed to get out of the way."
For the woman who lives in the home with her fiance and teenage daughter, it all became an experience in terror.
"I was driving home from work down Merrillville Road, and all of a sudden I saw a county cop with lights fly right past me," she said Wednesday, recounting the chaos.
"And I was like, this is insane. Never in a million years did I think the cop and I were going to the same place."
That place ended up being her side yard, just off the driveway of her home.
"I'm driving and I see all the kids outside after the bus dropped them off. I turn down my street, and there's cops everywhere — in my yard, in my backyard. And I'm like, 'What the hell is going on here?'"
The woman said she rolled down her window to identify herself to an officer.
"He goes, 'Stay right here. Your husband (he's actually my fiance, but they called him my husband) is OK. Your daughter is OK. Nobody is hurt.' "
They were lucky, she said.
Her fiance had been outside cleaning the garage and saw the suspect's red Mazda as it fishtailed through their side yard, nearly striking him as it took out a fence, she said.
The family dog, Diesel, often is tied out in the yard where the chase ended, the male resident said.
And the suspect's vehicle also passed over an area of somewhat high grass in which a family of baby rabbits has been living. None of the animals was killed, the female resident said.
The next several minutes were what she described as controlled chaos.
The homeowners watched as the suspect was cuffed and arrested.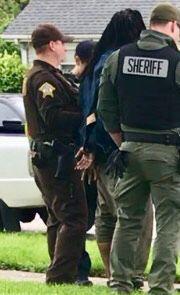 The male homeowner said he saw the suspect throw something out of his window and into their yard as police converged.
The sheriff confirmed the account and noted the homeowner pointed out the package to police. It contained what police suspect is a quarter-kilogram of cocaine, Martinez said.
Martinez said the chase began after officers of his Highway Interdiction Unit pulled over the red Mazda on northbound I-65. It had been following other vehicles too closely and improperly using lanes, he said.
When police approached the vehicle and asked the driver for his information, the Mazda sped away, eventually exiting at U.S. 231 and then making its way to the Crown Point neighborhood on Church Street, not far from the city sportsplex.
Kathleen Gutierrez, 25, was one of the first residents to watch the matter unfold in real time.
Gutierrez, who lives near the home where the chase ended, said she heard a swarm of police sirens and initially thought they were responding to an accident on 109th Avenue.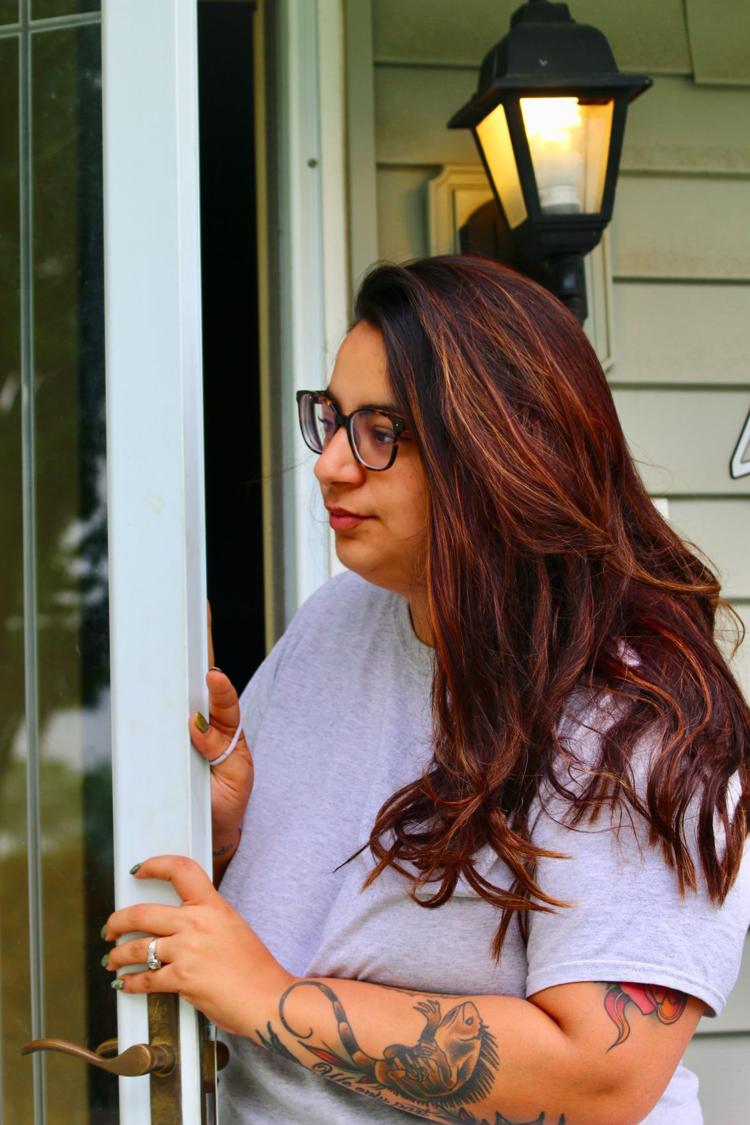 Then what seemed like more than a dozen police vehicles were blasting past her home, chasing the red Mazda, she said.
"I saw all the cars going down in what had to be like 60 mph," she said. "I saw them pull up into the grass and figured something was wrong with my neighbor.
"But then I saw the guy get out of the car, and they (police) had him pinned to the ground."
Gutierrez said she was grateful the police showed up in force to arrest the suspect and that no one was hurt.
"It's a really quiet street, and not much really happens down here," she said. "So when something happens like that, it's crazy."
Criminal charges were expected to be filed against Anderson sometime Wednesday.
Check back at nwi.com for updates to this story.
Alexandrea Racheal Burrows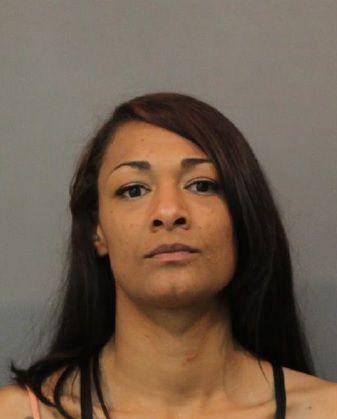 Alfredo Rios Cuadra Jr.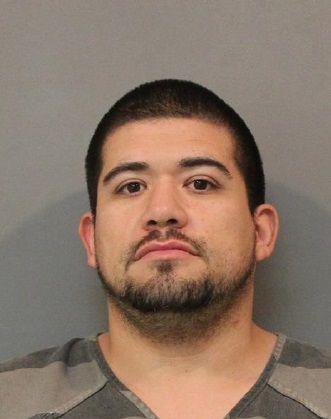 Anthony Damonta Gordon
Anthony Luis Salinas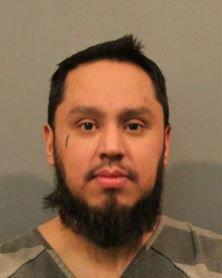 Anthony Rogers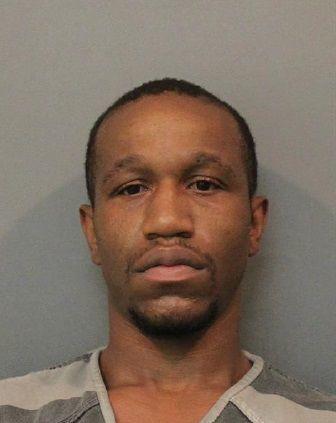 Anthony Torrell Williams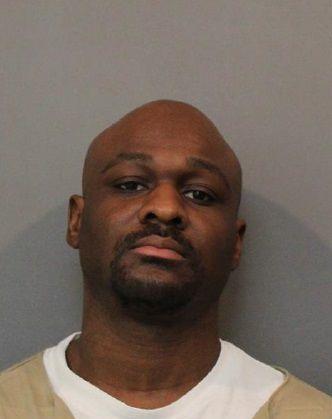 Areli Desantiago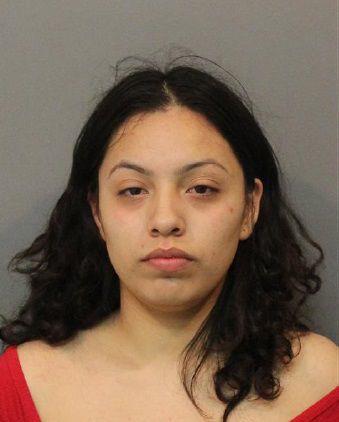 Ari Weichman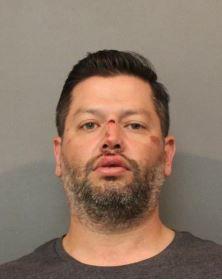 Beatrice Flores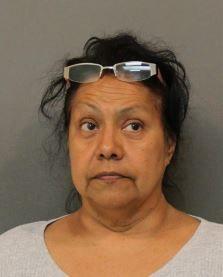 Benjamin Joseph Papp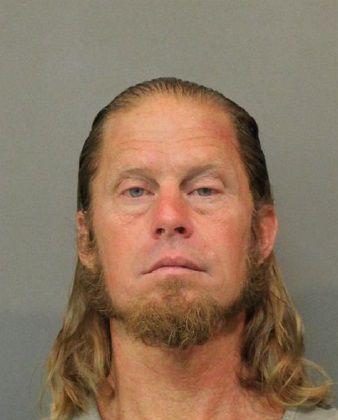 Blaine Anthony Bounds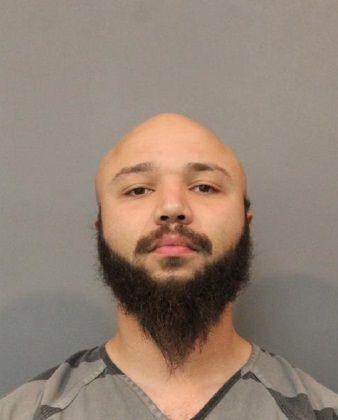 Brian Keith Richardson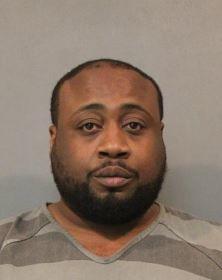 Carl Lee Jauan Anderson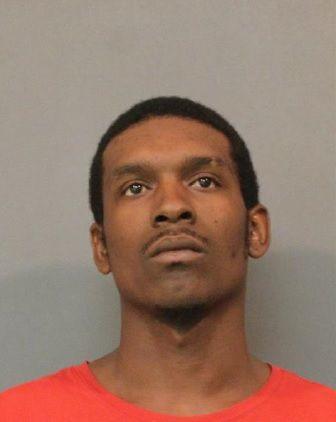 Carol Lynn Starcevich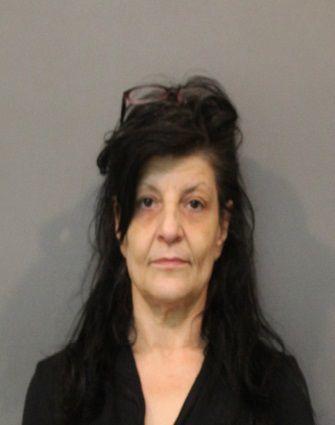 Charles Henry Merriweather Jr.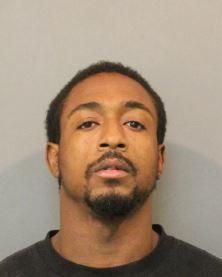 Chrystal Nicole Strickland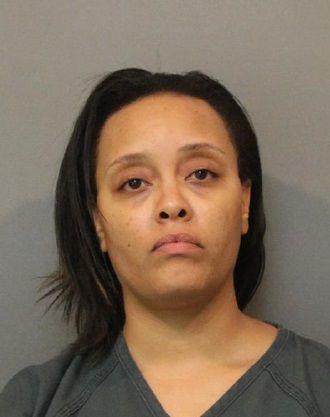 Cynthia Marie Carlotta
Damon Stedmon Patterson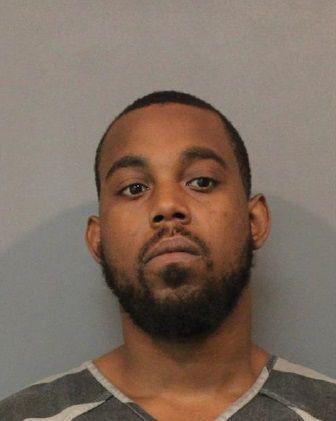 Daniel Anthony Allen Jr.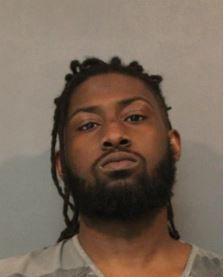 Daniel Joseph White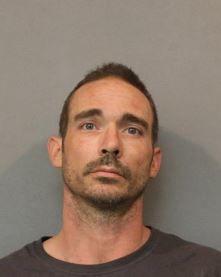 Danielle Renee Gulik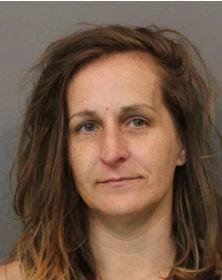 David Anthony Allen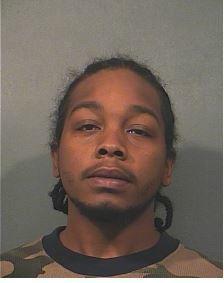 David Dashaughn Morris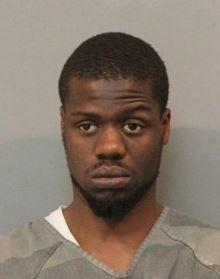 David Devon Simms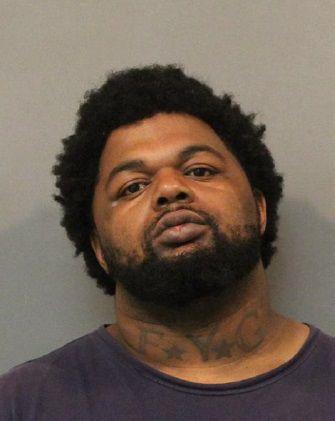 David Nieves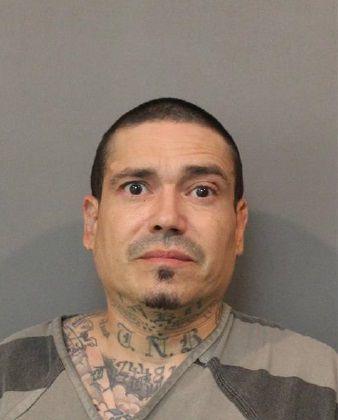 David Robert Czubak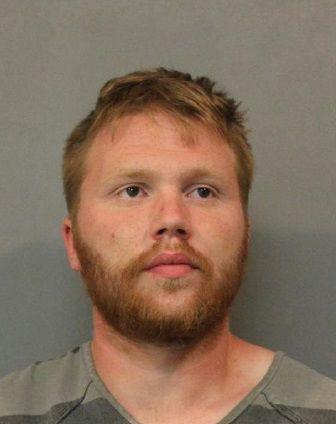 Deandre Lashawn Barnes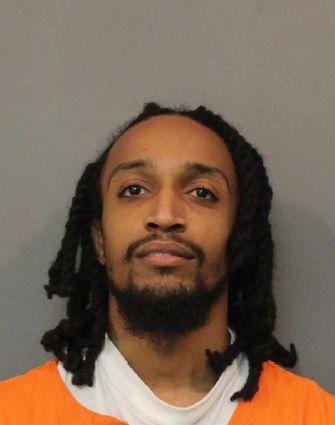 Dennis Dale Fletcher Jr.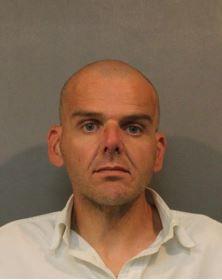 Derrick Darnell Green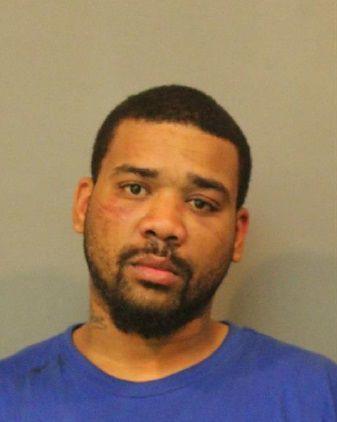 Devon Trelle Dickerson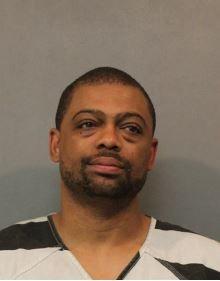 Devonte Jamar Tate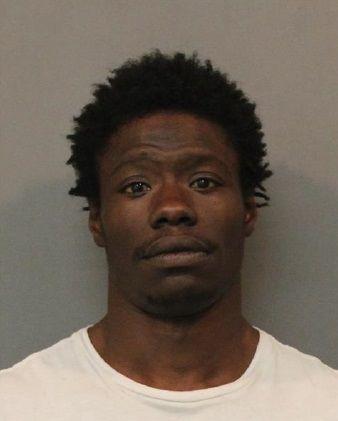 Dominic Eugene Felton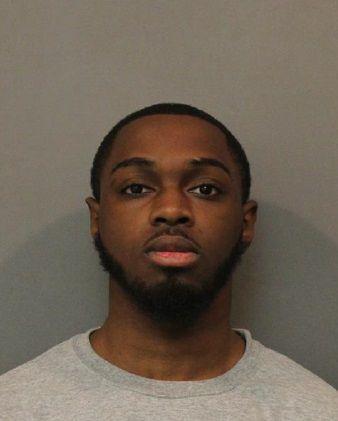 Donnell Frazier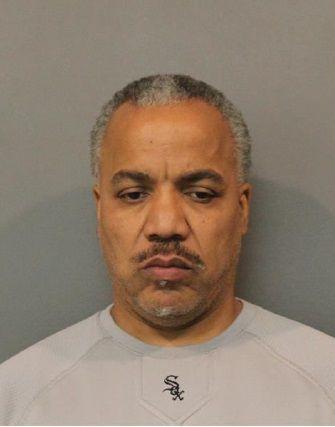 Eric Russell Colley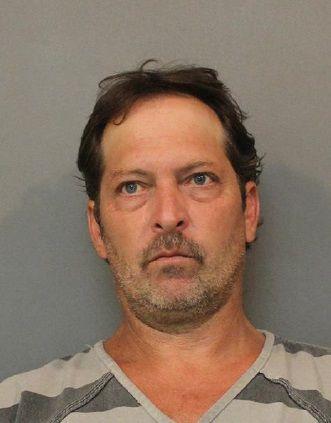 Eric Van Ranfranz.jpg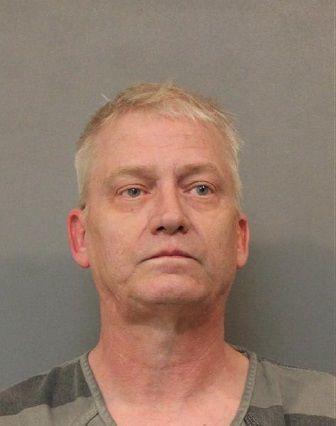 Erica Michelle Stone.jpg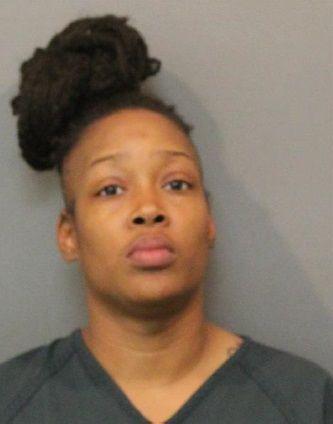 Everette Jamaal Jefferson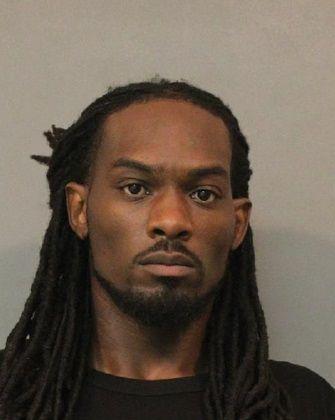 Gregory Allen Kerr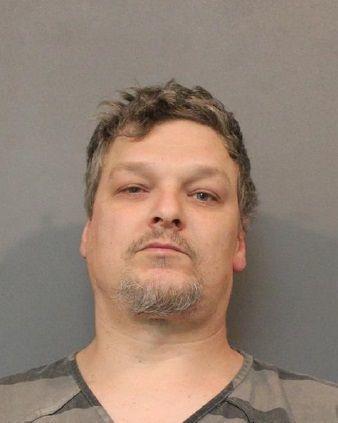 Hailey Renee Brown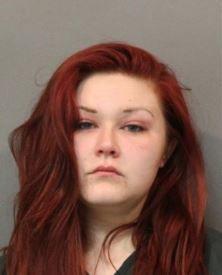 Jeffrey John Kark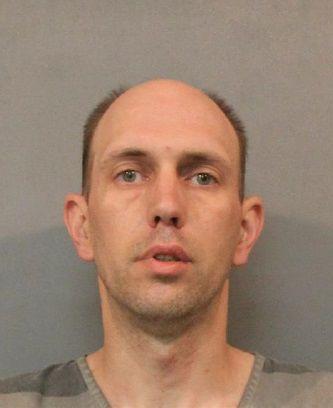 Jesse Leo Ruiz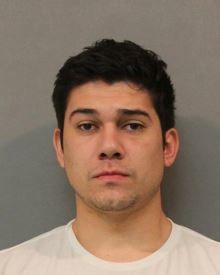 Johnny Andrew Levin
Jonathan Ballestas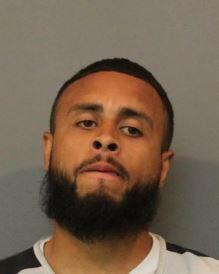 Jordan Matthew Fisk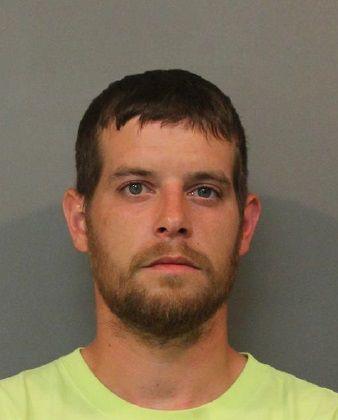 Joshua Adam Gragg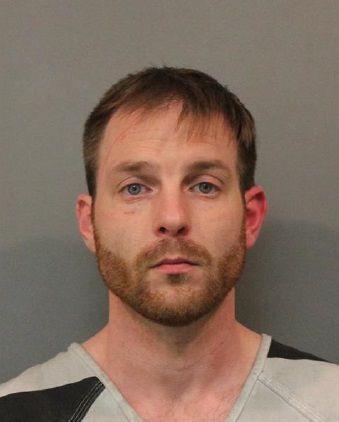 Justin Adam Ring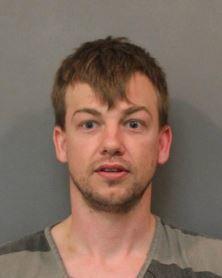 Kathleen Dawn Davis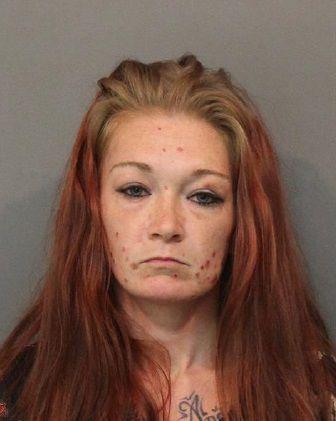 Keith Jackson Grady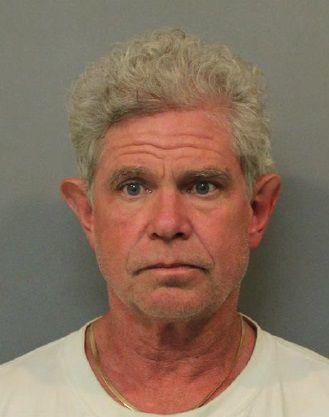 Kelly Sue Plohg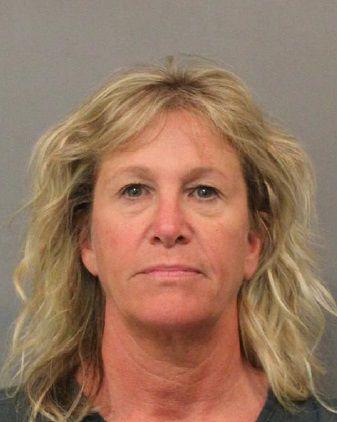 Kenneth James Stilp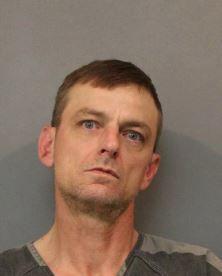 Kevin Lane Middleton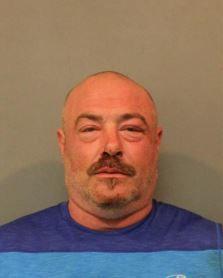 Khyvohntay Jonathan Crooms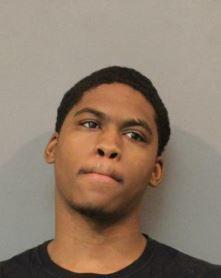 Kimberly Ann Johnson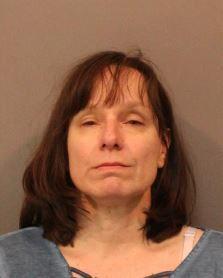 Lakeisha Ann Clinton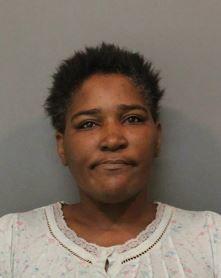 Lamarcus C. Walker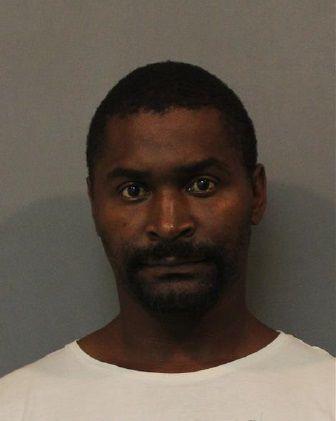 Lauren Marie Milby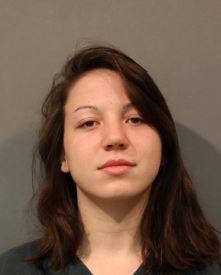 Lawrence Levar Rencher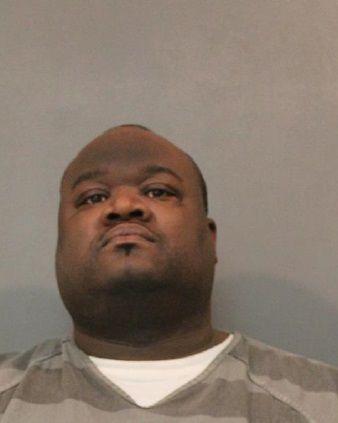 Leon Kenneth Campbell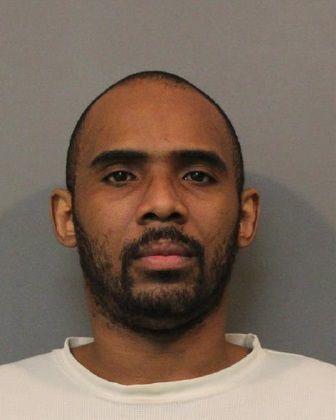 Lijouan Orlando Fred Burnett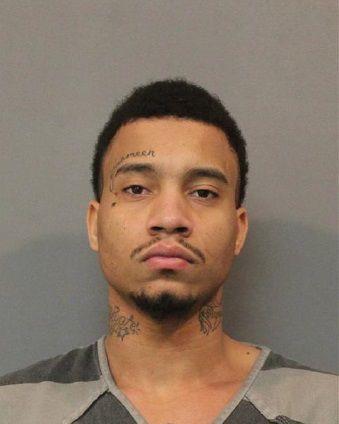 Lindsay Jordan Boston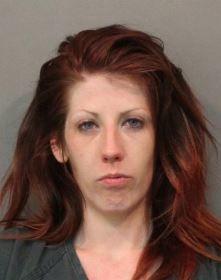 Marcos William Torres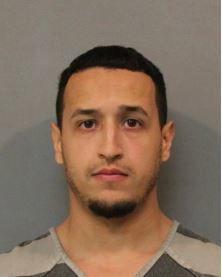 Marie Elena Worley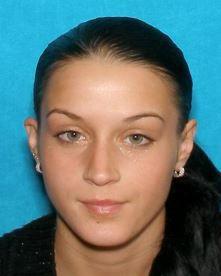 Mark Terrell Rembert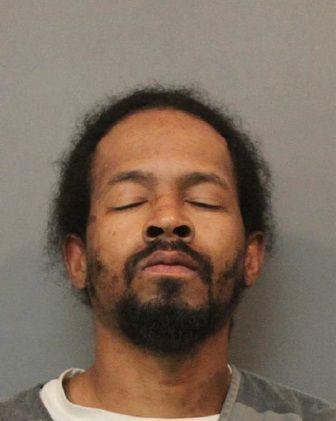 Marquis David Young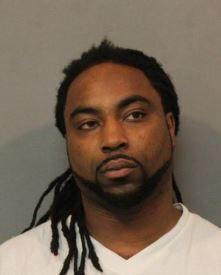 Maximino Esparza Jr.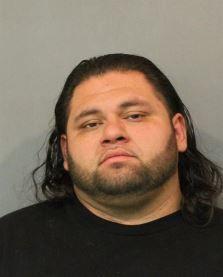 Michael Hutton Jr.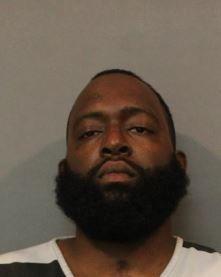 Michael Lamont Redmond Jr.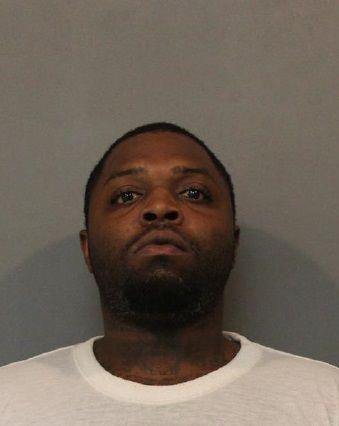 Nathaniel Allen Bremer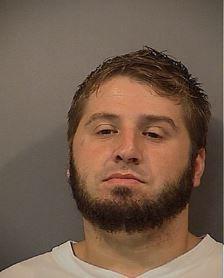 Nicholas Lee Williams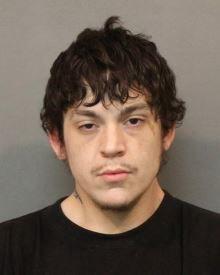 Nicholas Richard Gramhofer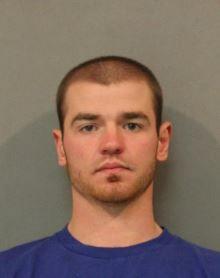 Nikki S. Cebra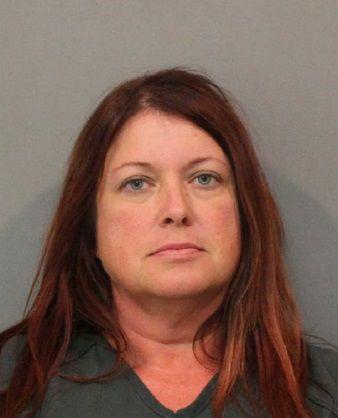 Nolan Ryan Mayersky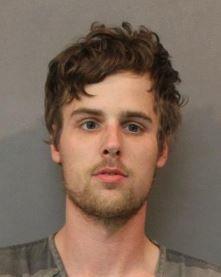 Patrick Michael McCullom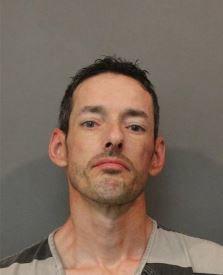 Paula F. Parker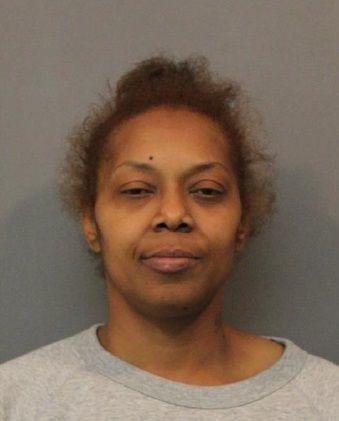 Pierre Lamont Daniels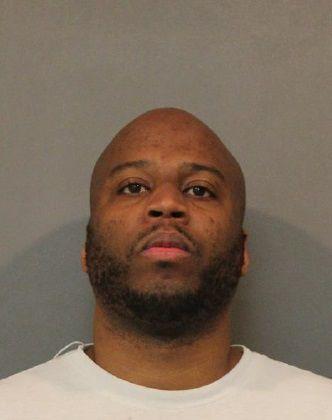 Raymond Dante Reese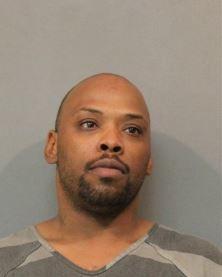 Raymond Flores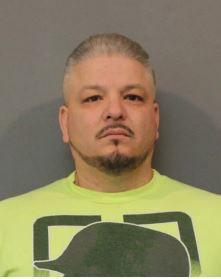 Rebecca Marie Nadikudi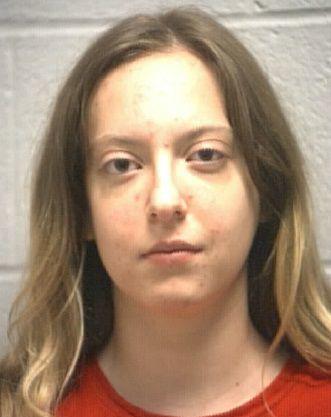 Robert Deshaun Speed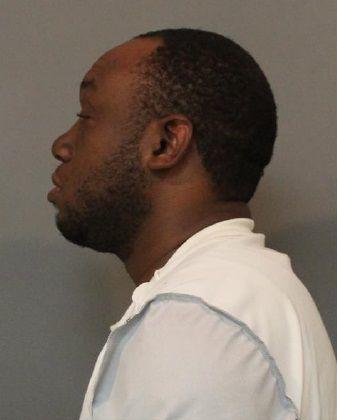 Robert Hernandez Jr.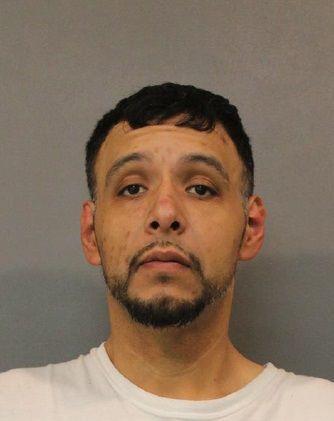 Roger Glenn Burrell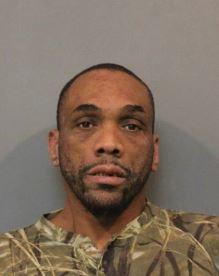 Romeo Meadows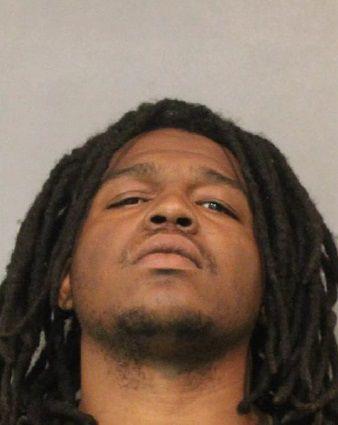 Salvador Esparza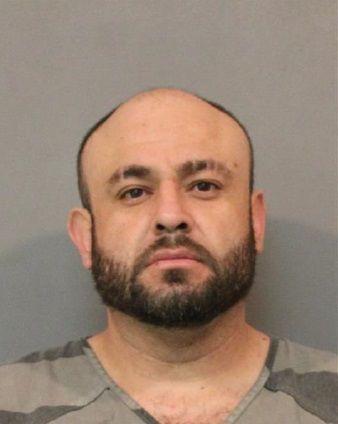 Samantha Anna Scansy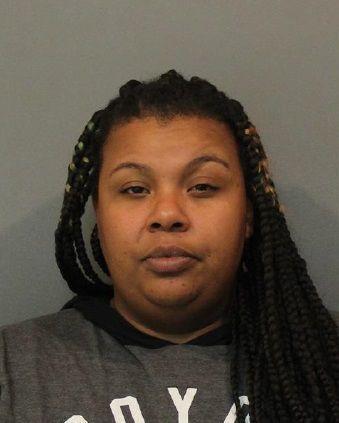 Shannon Lee Orton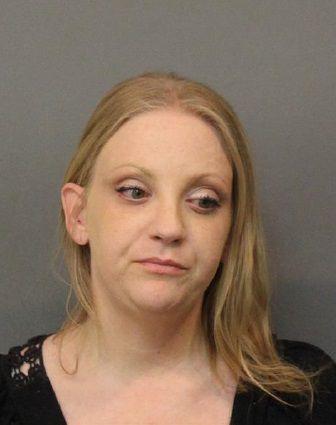 Takari Cardell Grant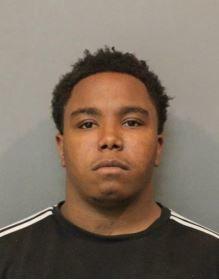 Telly Reyealdo Rogers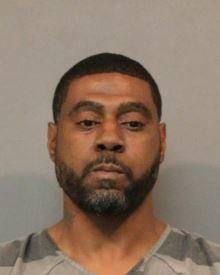 Tony Alan Thompson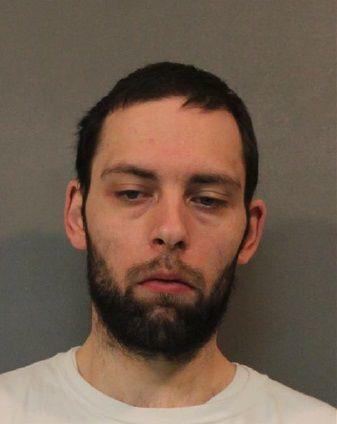 Victor Edward Cihonski Jr.