LAPORTE — The eldest child of Randy Allen, who was allegedly killed and dismembered by his wife at their LaPorte apartment, said she was unaware of any signs her father's life was at risk.
"He didn't give me any indication that she was crazy," said Jakelia Dooley-Jones, of South Bend.
But Dooley-Jones said other family members had heard about run-ins with the accused, Thessalonica Allen, 34, of LaPorte.
"It was definitely a shock," the 31-year-old said of the news of her father's killing and the details of the crime.
Randy Allen, who was 50 and from South Bend, was a father of five children and had none in common with Thessalonica Allen, his wife of nearly one year, Dooley-Jones said.
"He was a sweet person," she said. "He was caring. He was nurturing."
While Thessalonica Allen told police Randy Allen had been beating her and her two teenage children, Dooley-Jones does not believe the accusations.
"That's not true," she said, reflecting on the experience of herself and her two sisters and two brothers. "He's not like that."
"I tell you, my dad was the nicest person you will run across," Dooley-Jones said.
The family has started a gofundme campaign to raise the money needed for burial costs for Randy Allen.
Thessalonica Allen made an initial court appearance Wednesday morning before LaPorte Circuit Court Judge Thomas Alevizos, who awarded her the taxpayer-funded services of a public defender, according to court records.
The judge entered a not guilty plea on behalf of Allen, and a hearing was scheduled for Aug. 20 to determine the status of her public defender.
A trial was scheduled for Aug. 1 of next year, with preliminary hearings Oct. 22 and July 1.
Thessalonica Allen is charged with the July 27 murder of Randy Allen. She also faces two counts of contributing to the delinquency of a minor, abuse of a corpse, alteration of a death scene, two counts of neglect of a dependent and interference with the reporting of a crime, court records show.
Police were tipped off about the killing, and Thessalonica Allen confessed to shooting her husband following a physical altercation, court records state. The partially dismembered body was found inside a tote in her apartment.
"She then admitted she had to cut Randy's legs off because she wasn't able to fit him inside the tote," police said. "She stated she panicked and did not know what to do after she had shot him. She stated she used an ax to cut his legs off."
Her teen children told police Randy Allen was helping them do homework on the computer July 27 and came across a website their mother had visited, according to a court document. He confronted Thessalonica Allen about the website when she got home, and while the pair argued in a bedroom, the children heard a loud bang, court records state.
After being told not to call police by their mother, the children said Thessalonica Allen woke them up in the middle of the night and asked to help make an unsuccessful effort to drag Randy Allen's body into her vehicle, court documents state.
They saw Thessalonica Allen come home the following day with cleaning supplies and an ax, police said. She asked for help dragging the body back into the bedroom, and they were awoken again that second night to help put Randy Allen's dismembered body into a tote, court records allege.
"The children stated that mom had plans to take the vehicle and body to South Bend and set it on fire," according to police.
The children reportedly told police they did not see any physical altercation on the day in question and said Randy Allen had mentioned he planned to leave.
An autopsy revealed Randy Allen sustained a gunshot wound to the right arm that entered his chest and abdomen, court records show. The shot entered the spinal cord area, which doctors said most likely left Randy Allen unable to move as he bled to death.
Gallery: Recent arrests booked into LaPorte County Jail
Aurora Rodriguez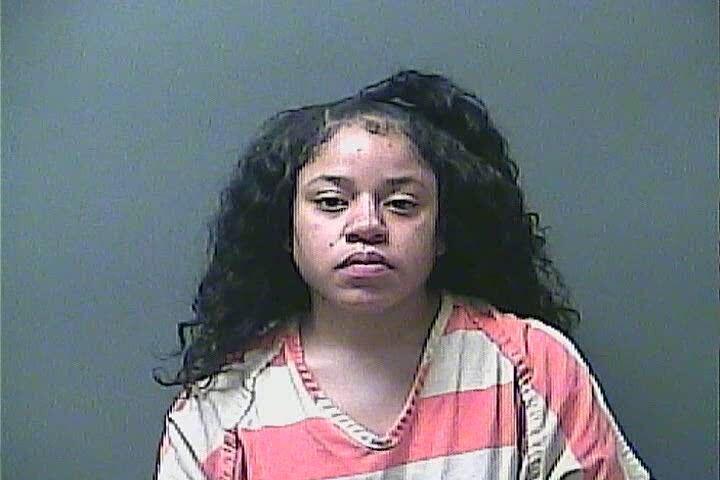 Cedric Harris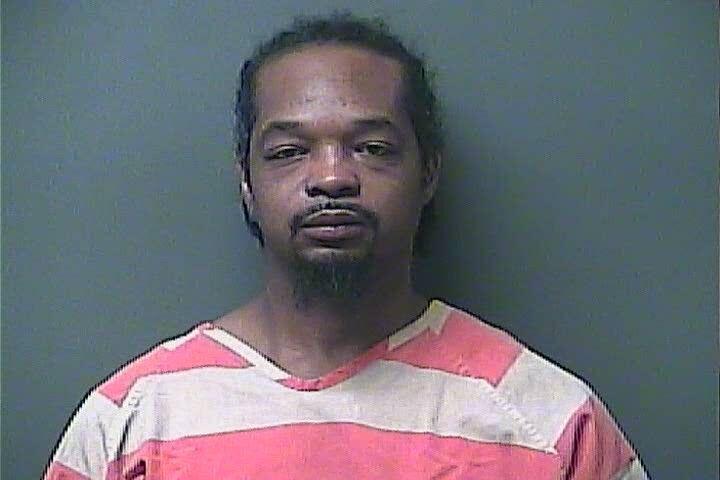 Jason Bazemore II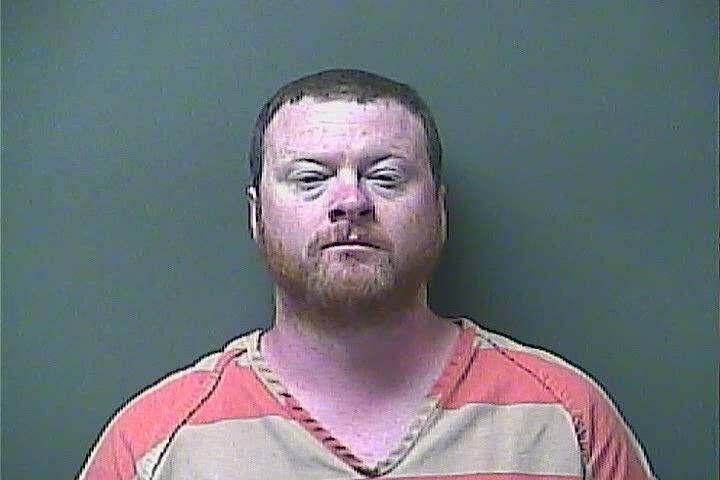 John Ruder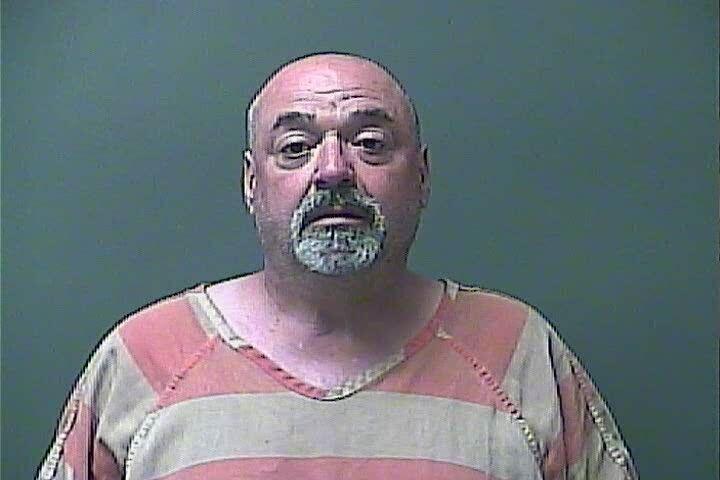 Richard Velchek Jr.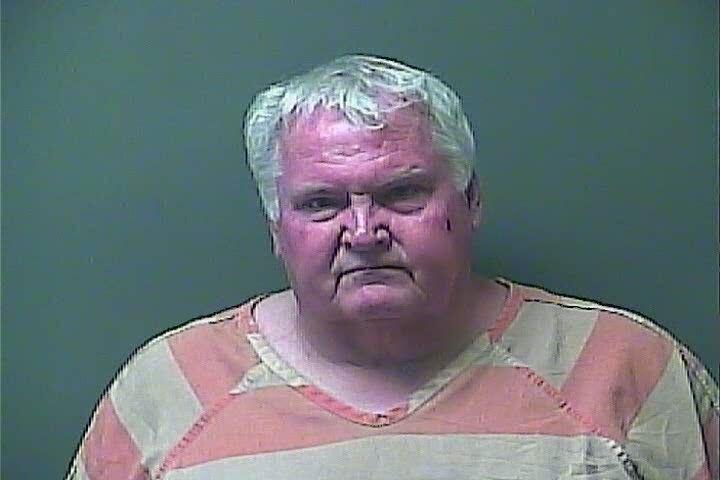 Omni Robinson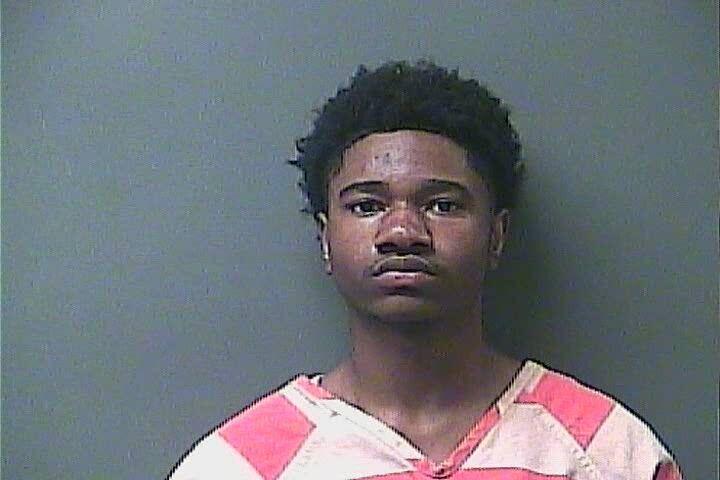 Robert Wise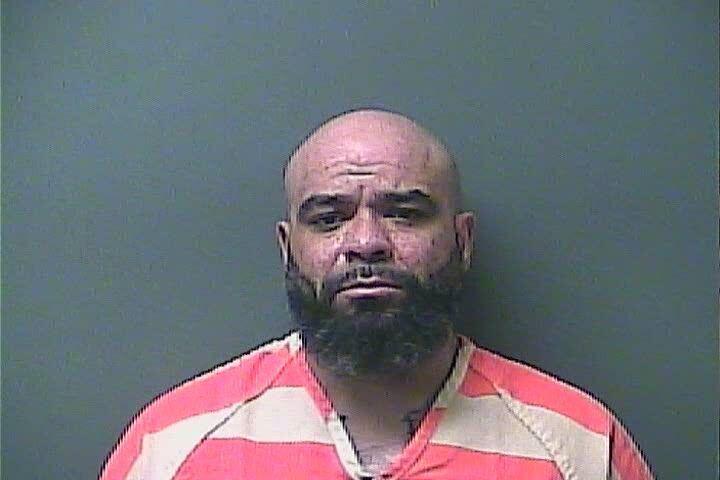 Eric Blackmon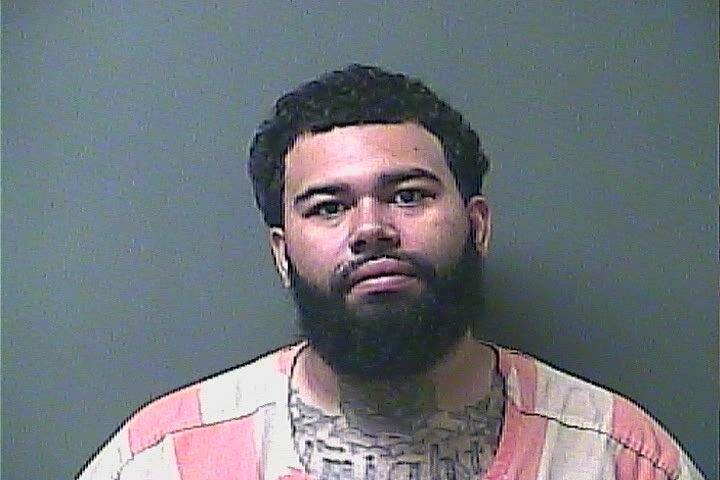 Jessie Ramirez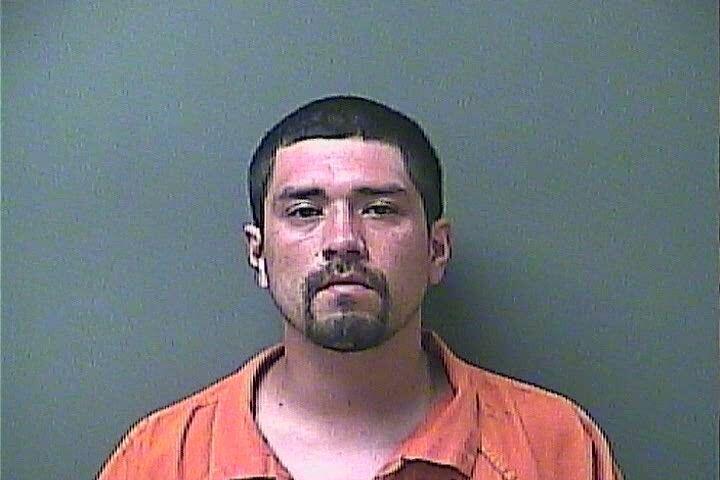 Francisco Santiago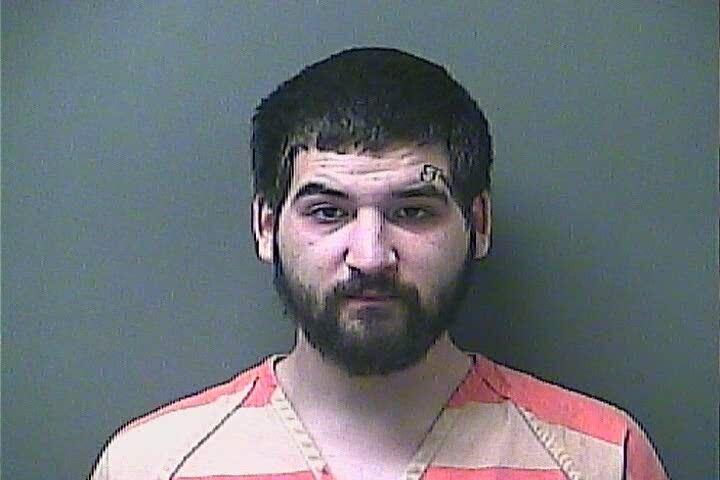 Jason Miller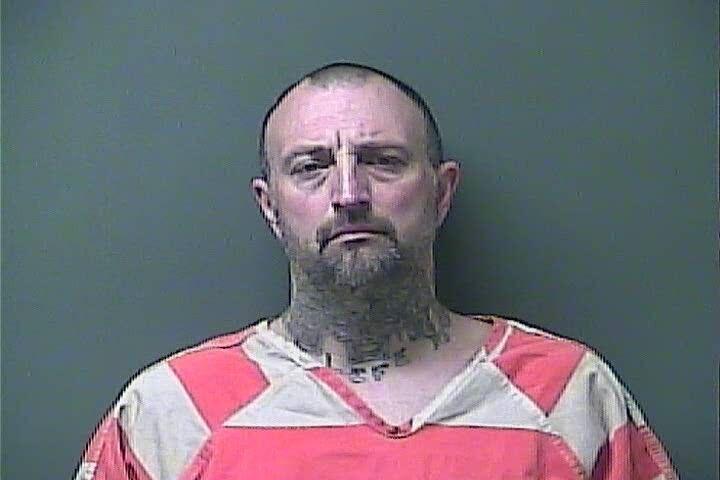 Tiffany Handlen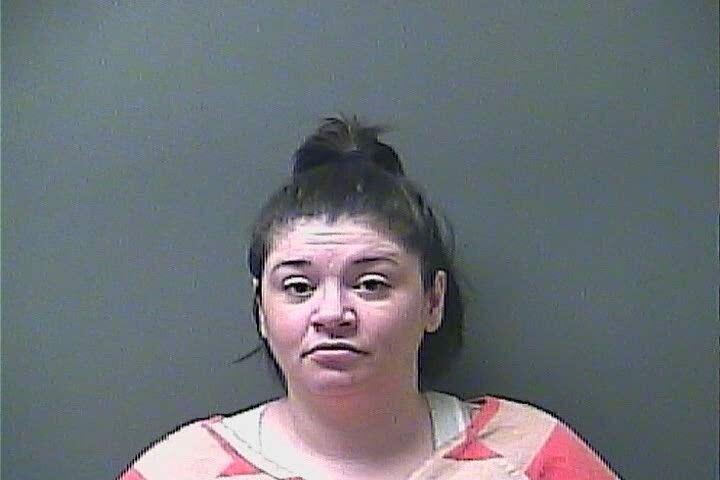 Lewis Jones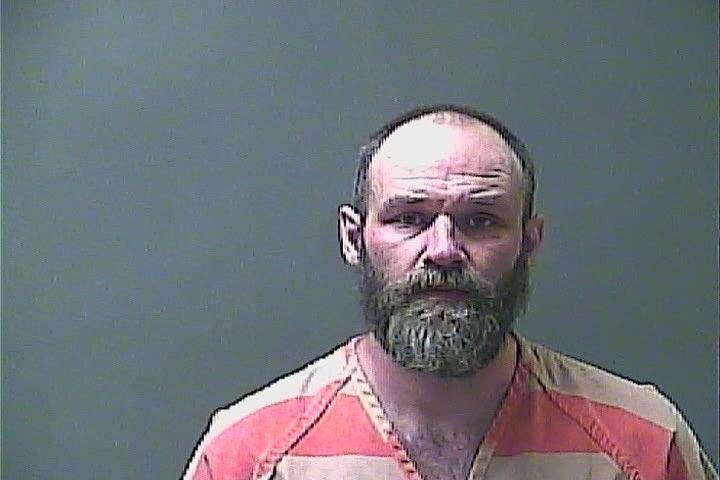 Robert Kampf II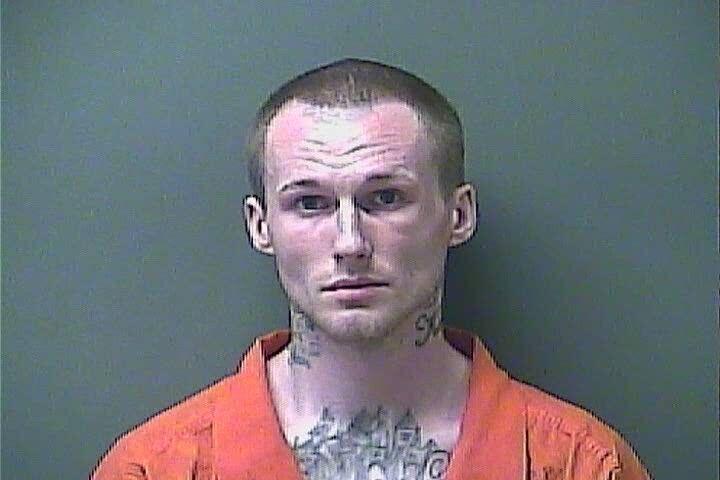 Karl Clemons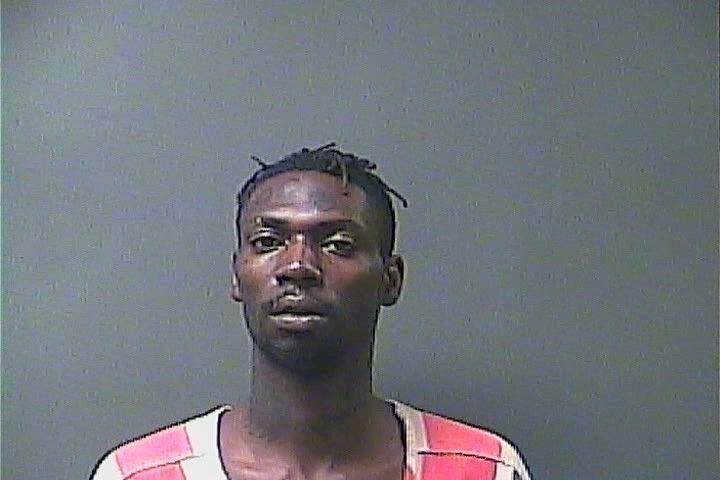 Mona Mashburn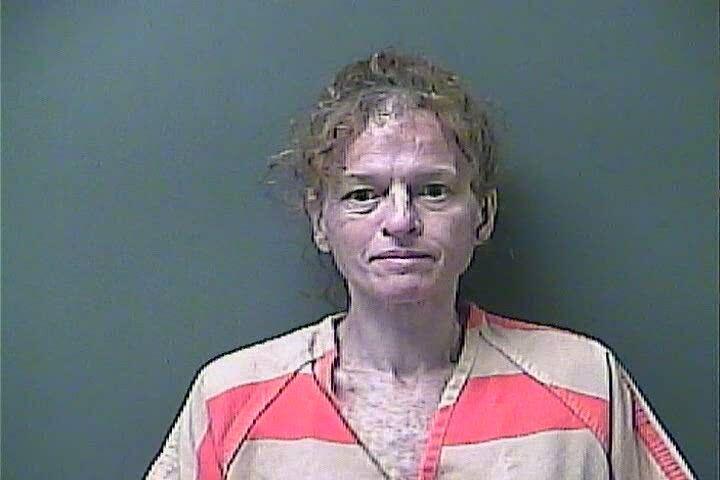 Jeremiah Owens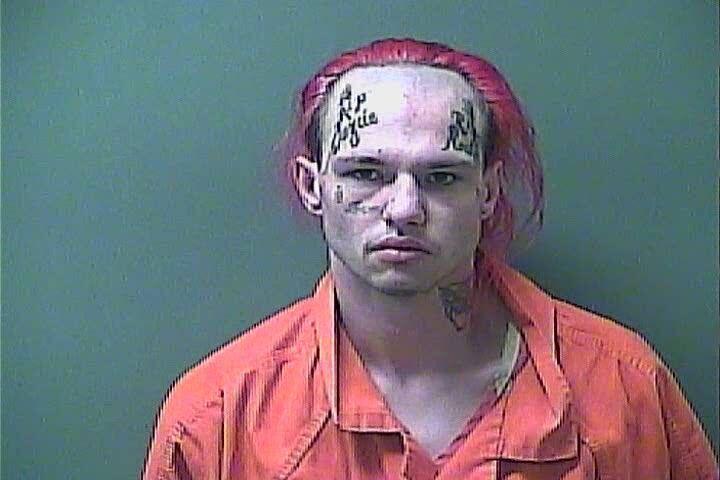 William Dykstra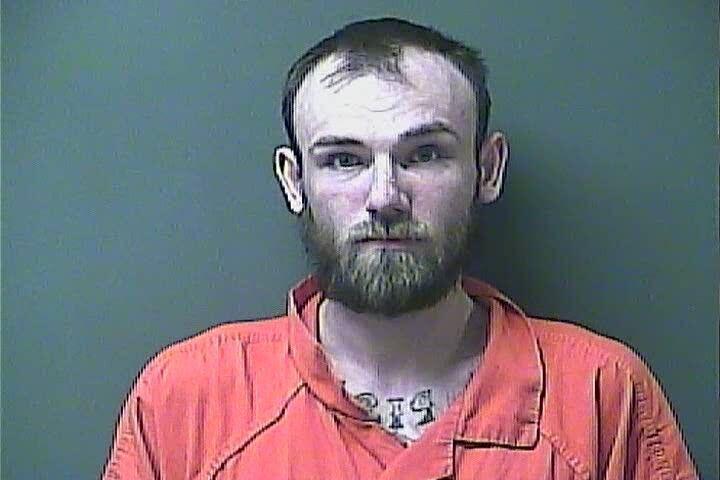 William Troeger