CROWN POINT — Lake County commissioners have put a private company on notice it violated its contract by failing to provide the Sheriff's Department with timely notification after it lost communication with two criminal court defendants it was charged with monitoring.
One of those defendants, Carl M. Smith, 27, of Country Club Hills, was charged Tuesday with felony escape and misdemeanor theft after allegedly leading police in Alabama on a high-speed chase April 24 and causing a crash that injured three people.
ICU Monitoring Inc., the company responsible for monitoring Smith's movements, did not notify the Sheriff's Department until April 26 — two days after Smith's arrest in Alabama — that Smith had failed to recharge his ankle bracelet and the company had been unable to reach him by calling his family members, Lake Criminal Court records say.
Lake County commissioners, who approved ICU's latest contract in December, reviewed the contract with their attorney and have held an administrative meeting with ICU staff, Commissioner Mike Repay said.
In accordance with the contract, ICU will have 15 days to correct the alleged deficiencies.
"We've taken the first step, which is to provide them with written notice," Repay said. "I'm not sure where it will go from there."
Lake County Sheriff Oscar Martinez on Tuesday barred ICU Monitoring from entering the Lake County Jail and suspended all new applications for participating in ICU's program.
In a letter to county and judicial officials, Martinez said ICU Monitoring President Herb Smith refused to cooperate with his department's investigation into alleged reporting deficiencies in Smith's case and a second case where the company waited three hours before notifying sheriff's police it lost communication with a man facing attempted murder charges.
Because of the alleged lack of cooperation, "it is impossible to determine what deficiencies or systemic problems caused the reporting problems or the extent of the threat to public safety caused by any deficiencies in ICU's systems or operations," Martinez wrote.
Herb Smith previously told The Times his company has contracted with Lake County for about 10 years, follows longstanding protocol and has had no problems. He did not return a call seeking comment Wednesday.
The county's contract with ICU Monitoring is intended to help reduce the population at the Lake County Jail.
William Paterson, chief of police at the Sheriff's Department, said the sheriff's decision to prohibit ICU from entering the jail might increase the number of inmates.
The jail population isn't particularly large, and there shouldn't be any problems with housing more inmates for a short time, he said.
"We hope to come to a quick resolution," he said.
You have free articles remaining.
Keep reading for FREE!
Enjoy more articles by signing up or logging in. No credit card required.
The sheriff is concerned there could be more lapses in monitoring, he said.
"We would like to a full audit of their operations, so the judges can be confident that the people they put on ankle monitors are being monitored," Paterson said.
Herb Smith declined to discuss details about ICU's alleged monitoring deficiencies in Carl M. Smith's case.
Smith previously defended his company against allegations it took too long to notify the Sheriff's Department after losing communication with Jarod Johnson, 22, of Gary, on April 12. Johnson was set to stand trial April 15 on attempted murder charges in a 2017 shooting in Gary.
ICU eventually was able to make contact with Johnson on April 12 and resumed monitoring, records show.
Johnson, his brother and mother were accused of kidnapping a woman who is related to a witness in the 2017 case, shooting her and leaving her for dead early April 15. ICU records showed Johnson's GPS ankle monitor was pinged in the area where the woman was found at the time of the alleged shooting, records say.
Carl Smith was arrested in September on two robbery charges alleging he struggled with a cashier at the Schererville Walmart and took $600 in mostly counterfeit bills from a manager.
A cashier refused to return the bills to a woman who attempted to conduct a wire transfer with them Sept. 20. The woman left, and Smith entered the store and made a second demand for the bills before struggling with employees, records say.
Smith was released from the Lake County Jail in October, after his bond was reduced to $40,000 surety or $4,000 cash. Under the conditions of his pretrial release, he was to wear and properly charge an ankle monitor while confined to his home in Country Club Hills.
ICU Monitoring filed an escape report with sheriff's police April 26 after discovering Smith had failed to recharge his monitor.
An ICU employee told sheriff's police the company had spoken with Smith's mother and aunt, who said they would try to contact him. Smith's mother subsequently called ICU to report her son had been arrested in Scottsboro, Alabama, late April 24, courts say.
It's unclear when Smith will be brought back to Lake County to face charges in his two pending cases. He's facing a number of charges in Alabama, including assault, attempt to elude, reckless endangerment, duty to give information and render aid, and driving under the influence.
Adam Levi Beliles
Aimee Jo Kazimer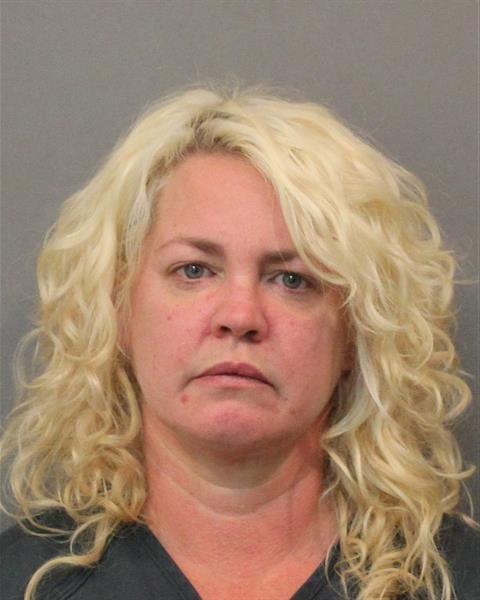 Albert Benjamin Lucero III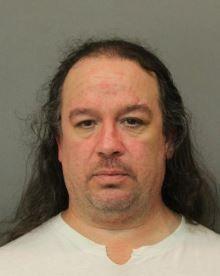 Aleshia Marie Nagl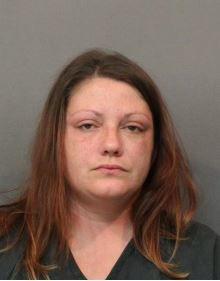 Allen Wade Davison Jr.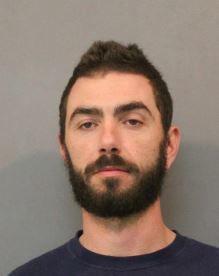 Andrea Vicki Dean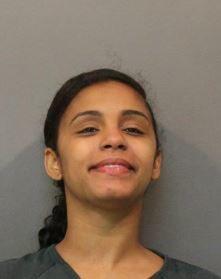 Andrew David Peksenak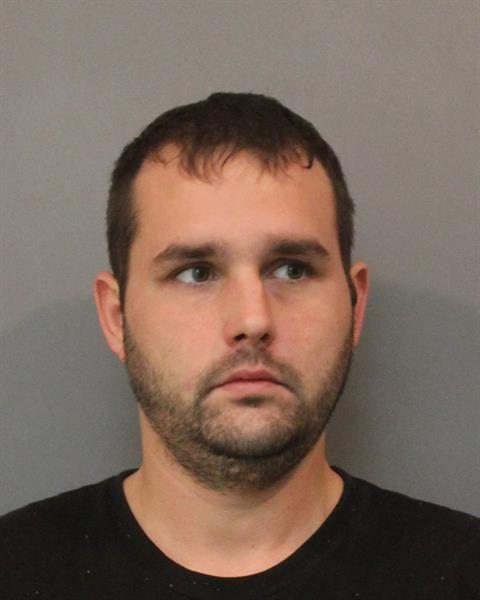 Andrew Michael Hudson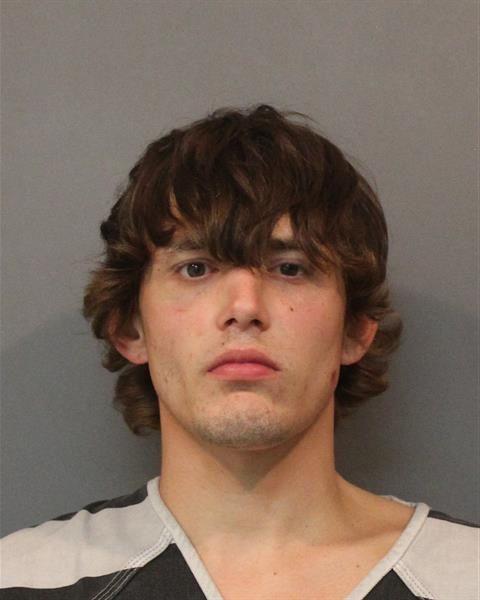 Anthony James Armellino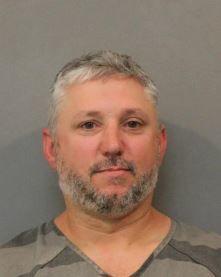 Antoine Linell Neely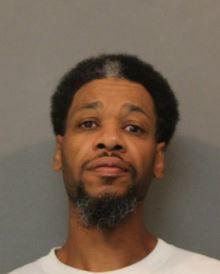 Aubrey Alexis Wilson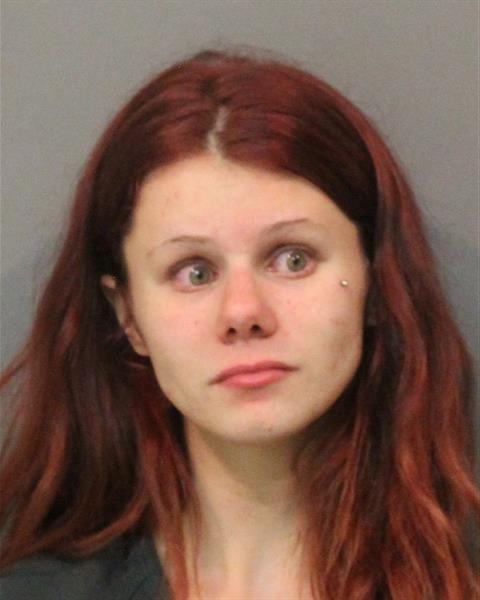 Benjamin Agostomulero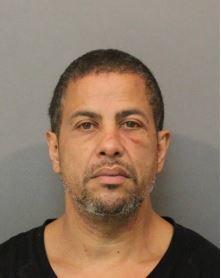 Bonnie Jean Condes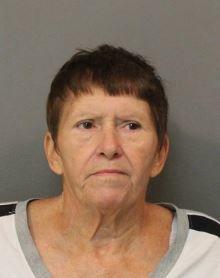 Brandon Jamar Kellum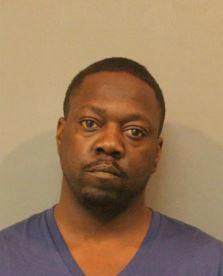 Brandon Leamon Berkley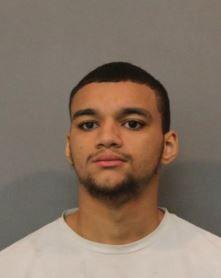 Brandon Lee Smith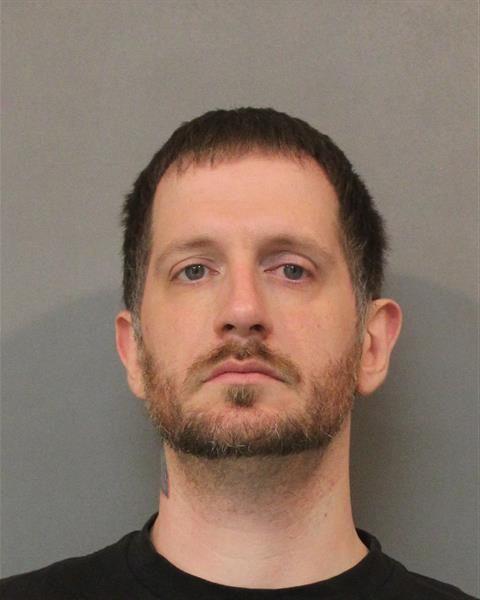 Brent Michael McCammon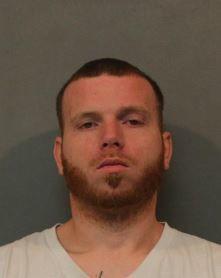 Brian Raymond Hollaway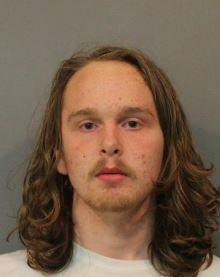 Brishanna Danelle Hayes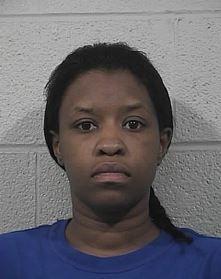 Bruce Allen Davis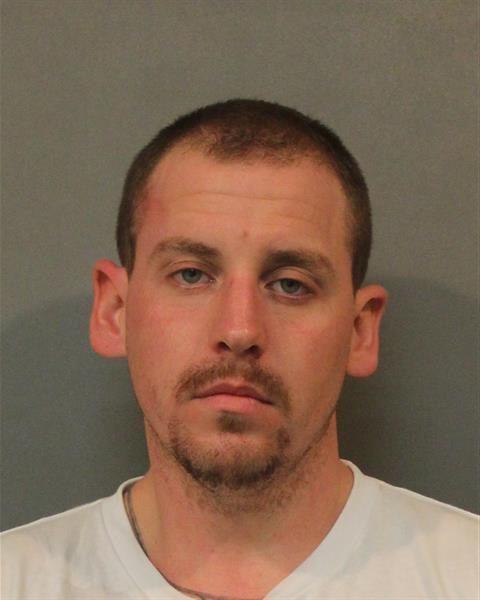 Christopher Lee McGee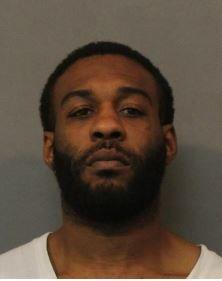 Dallas Delshawn Monthei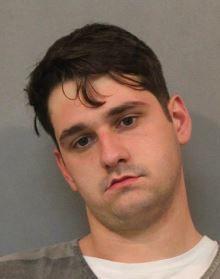 Daniel Michael Grish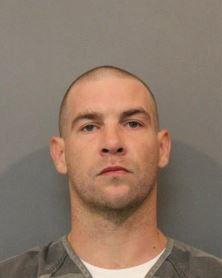 David Ignacio Serrano.jpg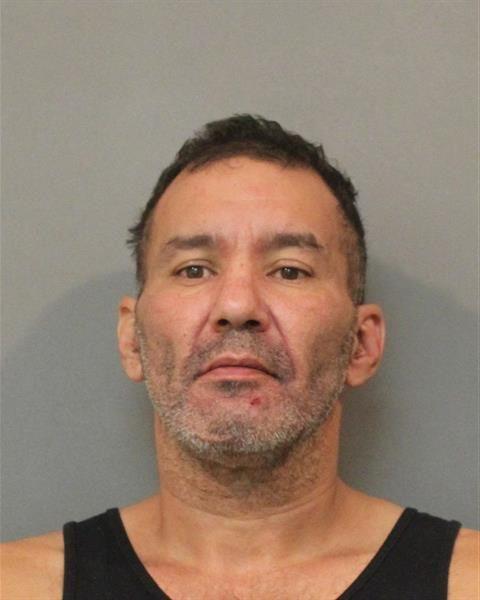 David Lemar Ewing Jr.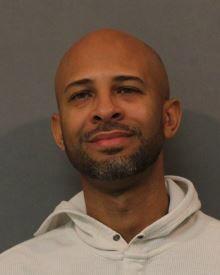 David Manuel Reillo Jr.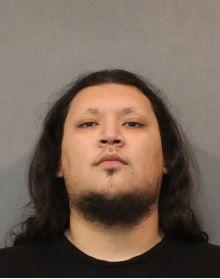 Davon Lamonte Cooper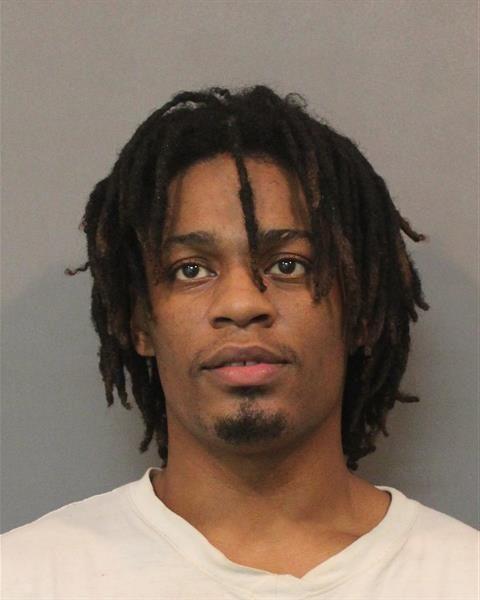 Debby Lynn Thompson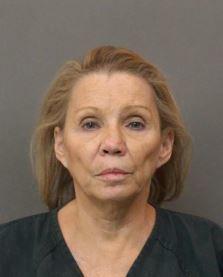 Denise Lafay Lee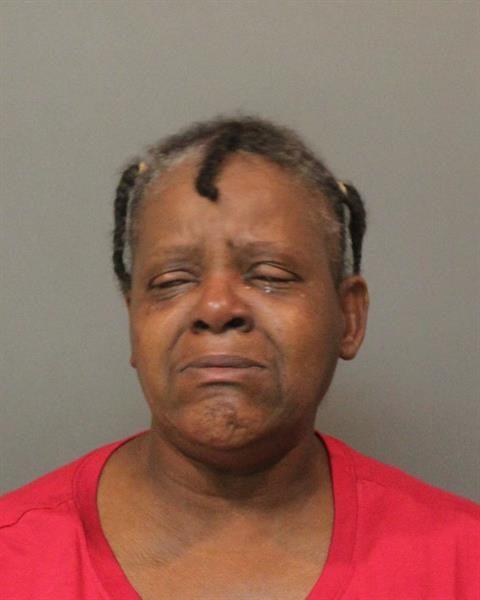 Deshjue Juandiaz Jimol Walker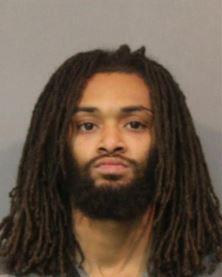 Deviyon Quawnyah Johnson-Griffith
Devon Michael Malerich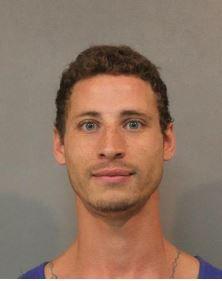 Donald Ray Shields Jr.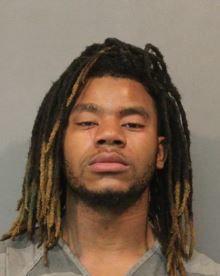 Dontrell Alexander Henderson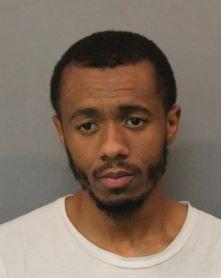 Dorothy Helen Kansfield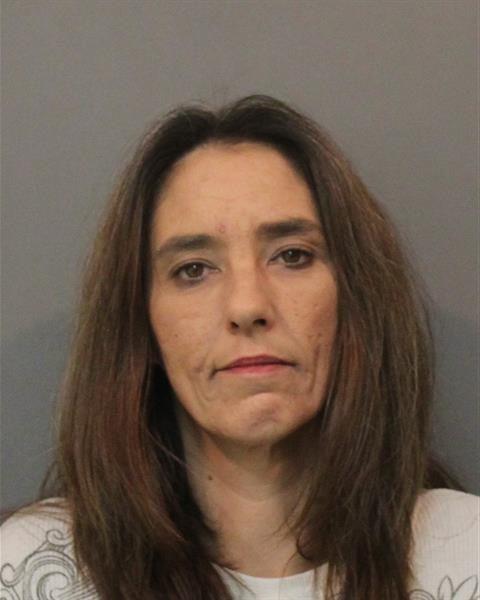 Duwayne Richardson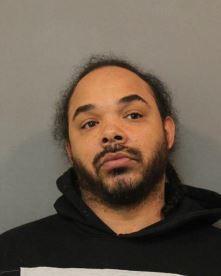 Earl Lee Johnson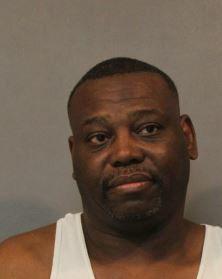 Eddie Edward McKenzie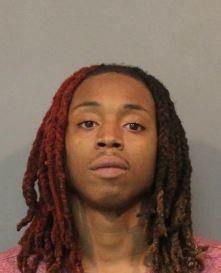 Eddy Cabot Dixon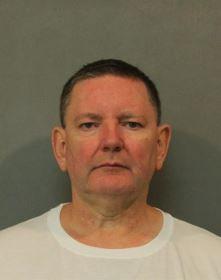 Eric Anthony Riegert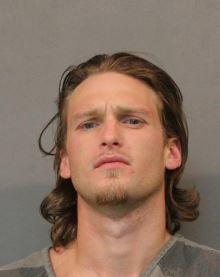 Francisco Jesus Tequimila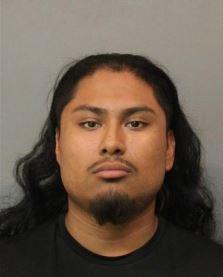 Gordon Jarmell Rainey Jr.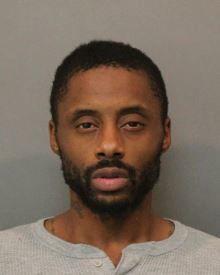 Graham Ganser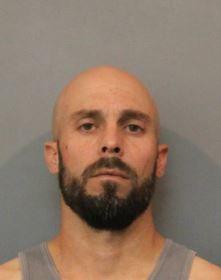 Guadencio Alberto Najera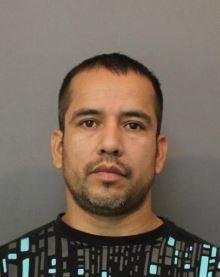 Harold Eugene Tate Sr.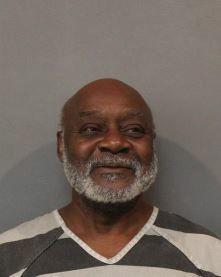 Henry Lewis Jones Jr.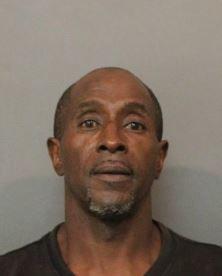 Hilda Altgratia Madera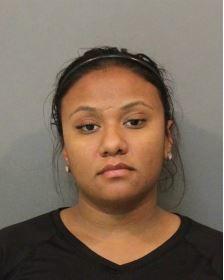 Itzel Nayeli Flores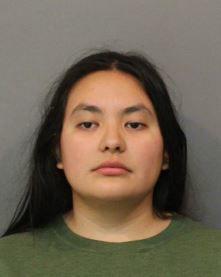 Jason Allen Blair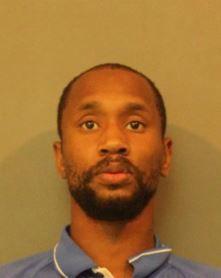 Jeffrey Allen Augsburger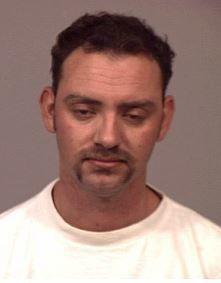 Jennifer Nichole Cooper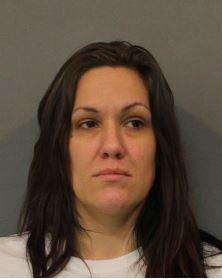 Jennifer Niechol Hostetter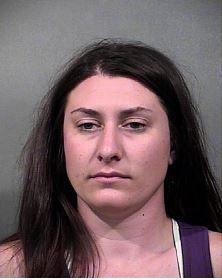 John Shelley Fulton Jr.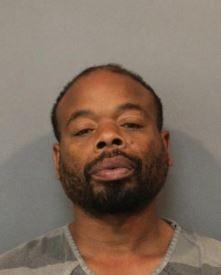 John Thomas Tabernacki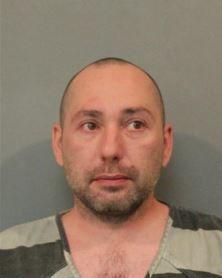 Joshua Alan Mounts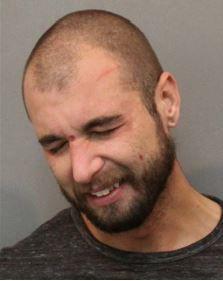 Joshua Clarence Allen Hatfield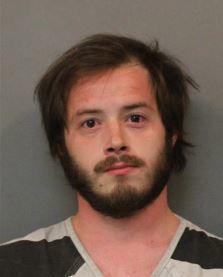 Joshua John Huron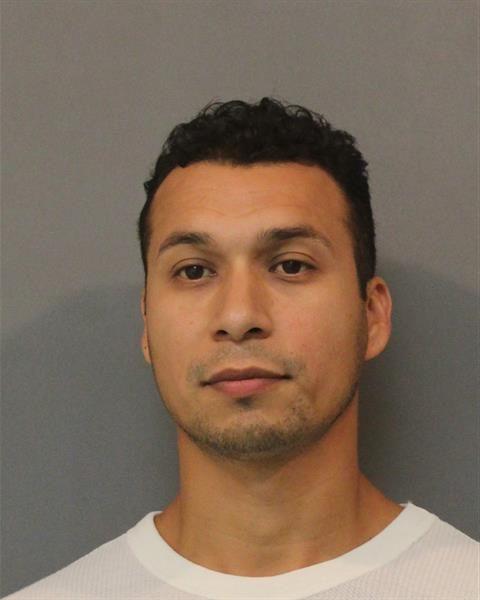 Justin Richard Haninger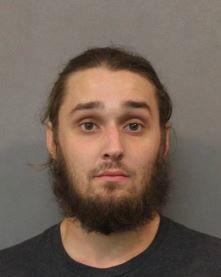 Kenneth Dewayne Smith
Kenneth Levelle Eggleston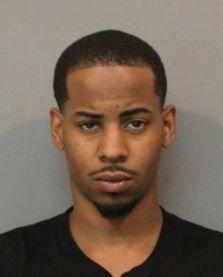 Kody Louis Davis
Lauren Ashley Zinmer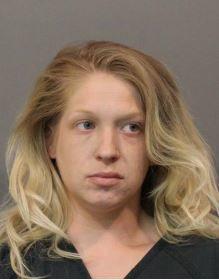 Luis Alfredo Campos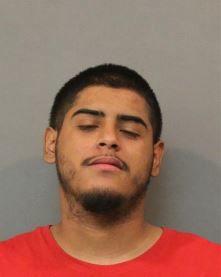 Lyndon Eugene Armstrong Jr.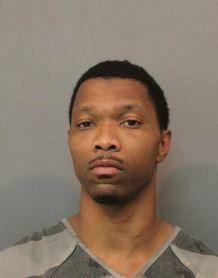 Malcom W. Cooper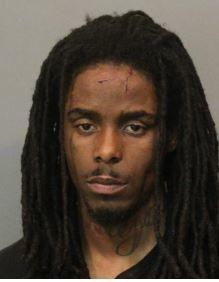 Margarita Ceja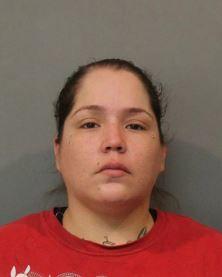 Maria Elaine Bikos Holloway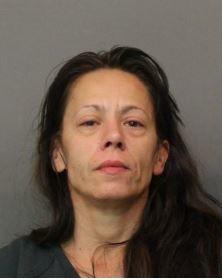 Maurice Antonio Anderson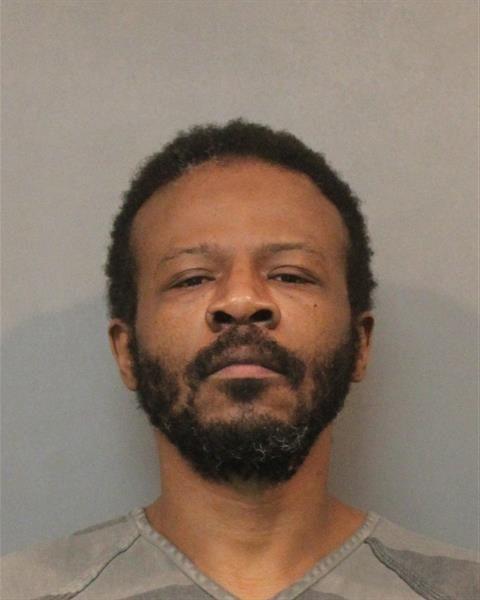 Michael Andrew Lehman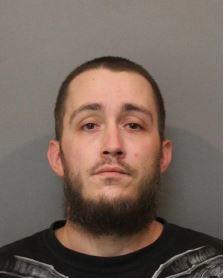 Michael Steven Delnicki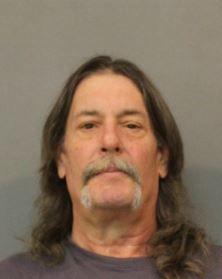 Mitchell Ackerman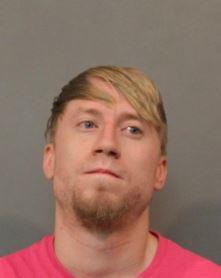 Nichole Renee Johnson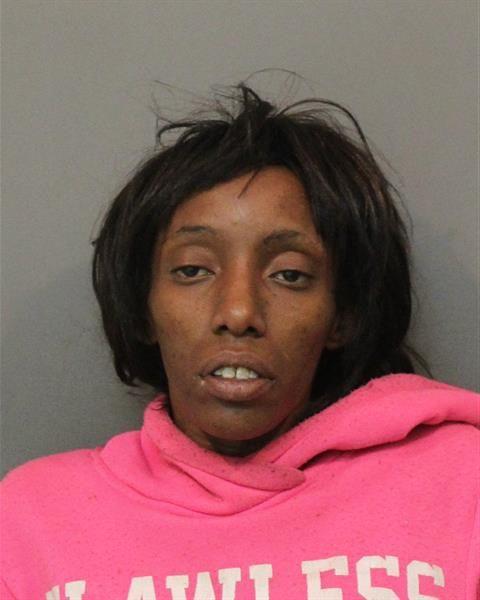 Patrick Emile Ford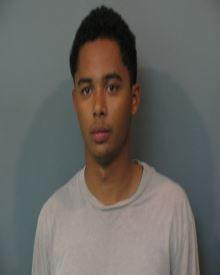 Pete Durcho IV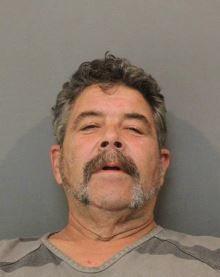 Randall Michael Barajas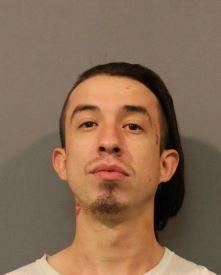 Raymond Michael Angotti Jr.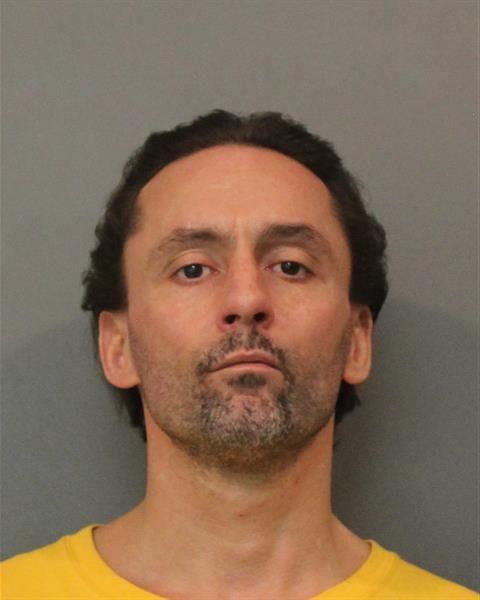 Richard W. Pennington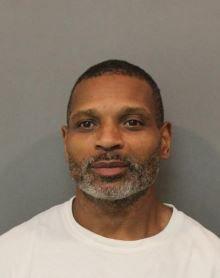 Rickey Lamont Mitchell Jr.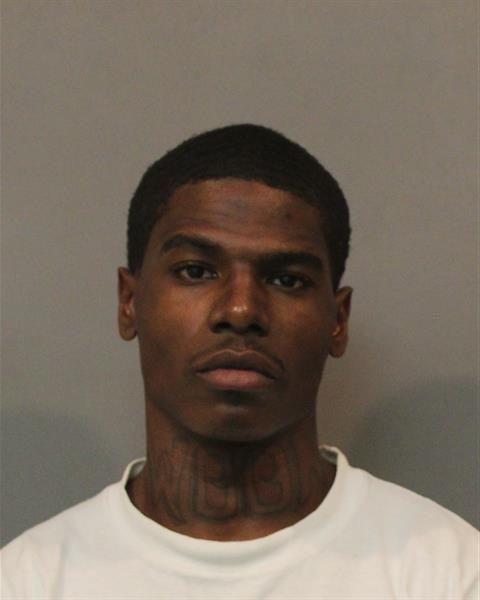 Robin Dawn Szaflarski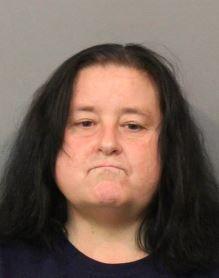 Rodney Lamar Westbrook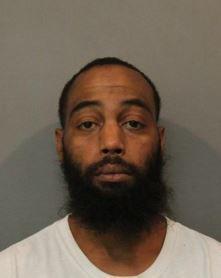 Roncia Latoy Fletcher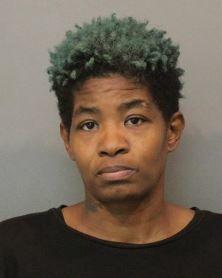 Rudy Eugene Gutierrez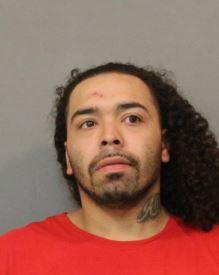 Ryan Neil Gee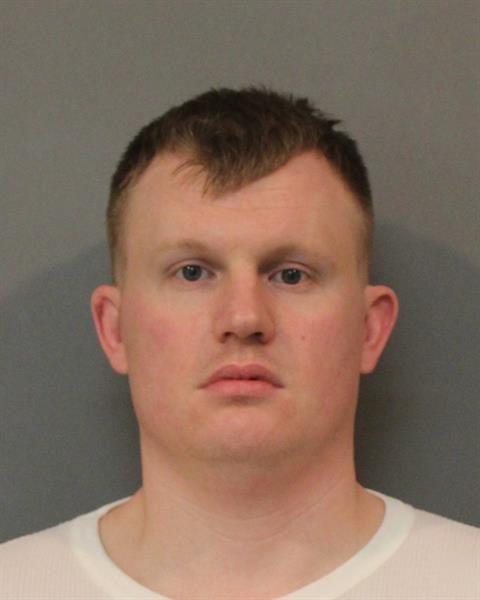 Sabrina Maria Castelan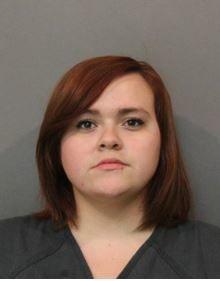 Samantha Ann Scasny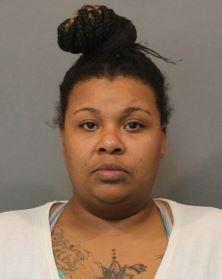 Samuel Tate Jr.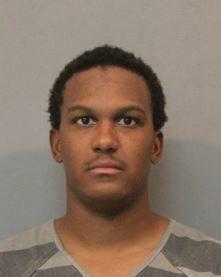 Saon Titoria Moniq Battle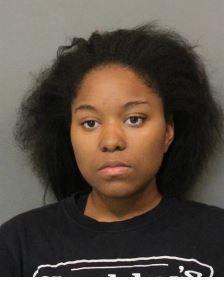 Shawn Keith Brown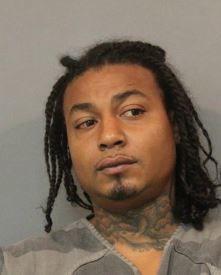 Steven Paul Parker Smith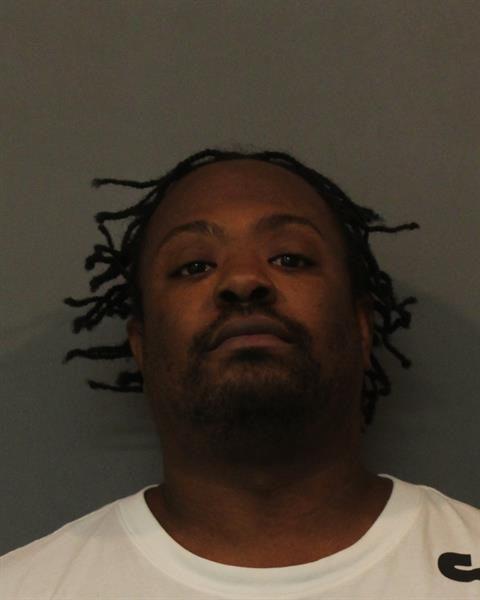 Tamia Jonay Hinton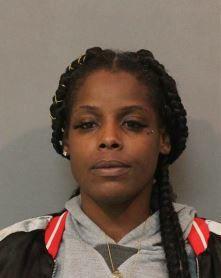 Teanisha Tawana Liggins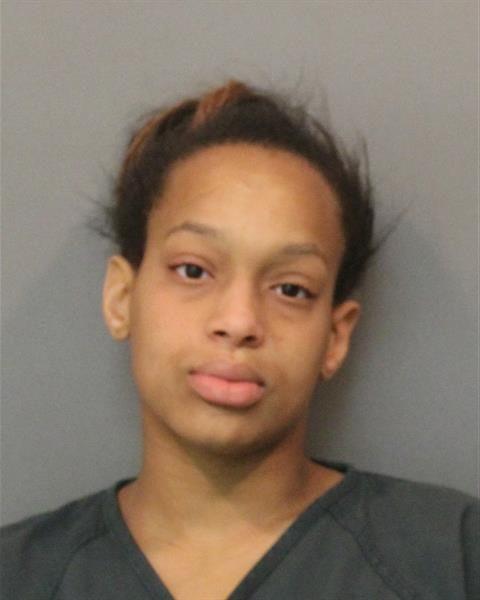 Terrell Kuba Brown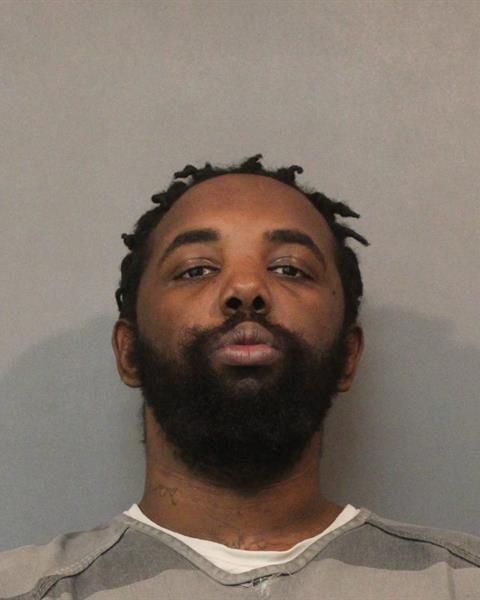 Terry Keith Matthews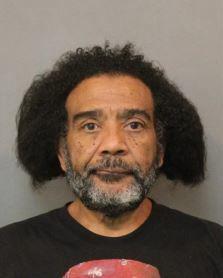 Thomas John Sabo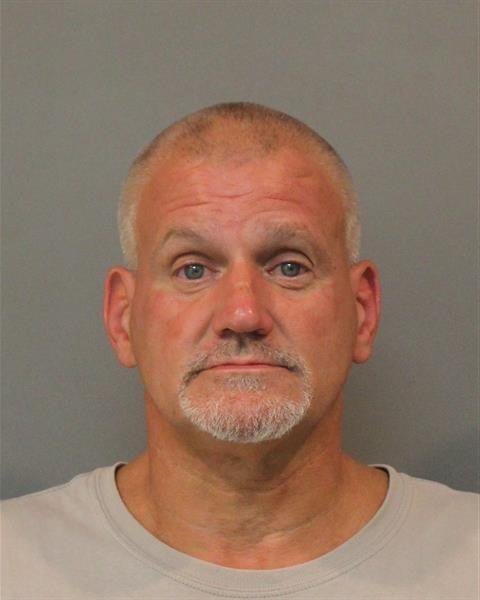 Tommy Lee Hurst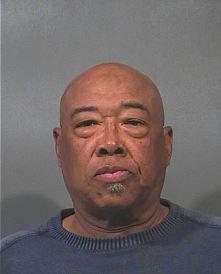 Victoria Lee Golden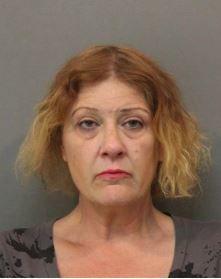 Wallace Jerome Calmese