GARY — Jesse Cunningham chanted, "You can't kill for nothing and tell us nothing" as he paced outside of the Gary Police Department Wednesday. 
Cunningham was joined with friends and relatives to demand answers from the department after his son, Rashad Cunningham, was gunned down by an officer early Saturday. 
The Gary police officer who pulled the trigger in last weekend's fatal shooting of a 25-year-old local man is Isiah Price III, according to sources with knowledge of the investigation.
The shooting occurred early Saturday in the area of East 23rd Avenue and Kentucky Street while police were responding to a call of shots fired, according to Gary police. 
A spokeswoman for the city Police Department refused Wednesday to identify the officer and the Lake County Sheriff's Department referred the question back to Gary police, saying it is an open investigation.
Pam Jones, public information liaison with the Lake County Sheriff's Department, confirmed her department is investigating the shooting.
The man killed in the shooting was identified by police as Cunningham.
The family has been told nothing so far, she said, including confirmation of the officer's name who shot Cunningham. They obtained the officer's name from witnesses of the shooting.
'Tell us nothing'
The release of the officer's name by sources came as the victim's family members ramped up pressure by demanding answers at a recent City Council meeting Tuesday night and staging a protest Wednesday outside the police station.
About 20 people could be seen protesting with signs and a microphone in front of the Polk Street police station.
"They will kill your child, and tell you nothing," Jesse Cunningham said. 
Fox said she wants the dispatch audio and wants to hear that shots were fired, prompting officers to the area. 
"That's what I want to hear and that's what I better hear," she said. 
Kim McGee, with the local Black Lives Matter-Gary group, made an appearance in support of the family, saying little information often comes out in countless police-involved shootings like this, which adds to the distrust between police and the community. 
This is why the local BLM group has been pushing the city of Gary to create an independent, civilian-led police commission board to review misconduct allegations, she said. They've pressured city officials for such a board, but to no avail. 
"This is just another example of why we have to keep having this conversation," she said. "It needs to continue." 
No video available
According to Gary police, officers responded to a call of "shots fired" at 3:16 a.m. Saturday.
Police said they then encountered a parked vehicle with three occupants. They approached the vehicle to investigate, and, in the process, "a police officer's weapon was discharged, resulting in the death of Rashad Cunningham," police said.
Police declined to say whether the officer responsible for the shooting was placed on administrative leave.
Fox, who had been living with Cunningham in Gary, told The Times he had no criminal record and had a permit to carry a gun.
You have free articles remaining.
Keep reading for FREE!
Enjoy more articles by signing up or logging in. No credit card required.
"I don't know where the gun was exactly at, but it wasn't in his hand," Fox said after talking to witnesses.
An initial check of online court records did not indicate he has any felony cases filed against him.
Court records show Cunningham had two misdemeanor cases filed against him, one for harassment and the other for disorderly conduct. The harassment case was disposed of in Hobart City Court with a finding of guilt in 2017, records show. The disposition of a disorderly conduct case filed against him in 2017 is unclear, and Lake County Sheriff Oscar Martinez did not immediately respond to a request for documents in that case. 
'Where was the camera?'
Fox said she received a text message from Cunningham at 3:18 a.m., which conflicts with the time of the shooting as reported by police. The message was him just checking in and made no mention of any problems.
Fox also wants to know why there is no police video of the traffic stop and/or shooting.
"Where was the camera that night?" she asked.
Gary Mayor Karen Freeman-Wilson in a statement has said the Gary Police Department does not use body or dashboard cameras, so there are no recordings to release.
'Time and patience'
Tensions flared at the Tuesday night's City Council meeting in downtown Gary, where Fox and Cunningham's family filled half the room, demanding answers from the council and the mayor's administration.
They waited more than two hours to speak as council members discussed the planned Hard Rock Casino. The vote to rezone land for the casino was ultimately delayed another week.
Ivan Simmons, Cunningham's uncle, told council members he believes his family has been disrespected.
"We've been here for quite some time waiting to be heard. Our chests are filled with grief. I'm sure your Robert's Rules of Order would have allowed you to table certain business and allowed us to get that pressure off of our chest," he said.
He then turned to the representatives for Spectacle Entertainment, the company behind the Hard Rock project, and asked: "Can you place in your proposal providing the Gary Police Department with cameras? Because they need them."
At the council meeting, Fox accused the city of "trying to hide something."
"If Rashad Cunningham did something wrong, they would have justified that right then and there in that first article. If he was disrespectful, if he was screaming, if he did something, they would have justified it right then and there. If it had been Rashad who had hit the police, there would have been dash cam video, there would have been body cam video. It would have been all there," an emotional Fox yelled into the microphone.
"This (officer) is under investigation, so why is he still on the streets of Gary, Indiana?" Fox said.
Gary Council President Ronald Brewer said he told the family he wants whatever information can be released to be released while the investigation is pending. He said he plans to ask Martinez if the 911 call audio can be released. 
"We have to let due process to take its course, and that's going to take some time and patience. It's going to take time for to determine what happened," he said.
During a vigil Monday night near the shooting site, the young man's mother, Tonia Simmons, said, "My son was not the type, he was not the human being in the flesh, that would create a problem. My son loved his kids; he loved his family."
Check back at nwi.com for updates to this story.
Adam Levi Beliles
Aimee Jo Kazimer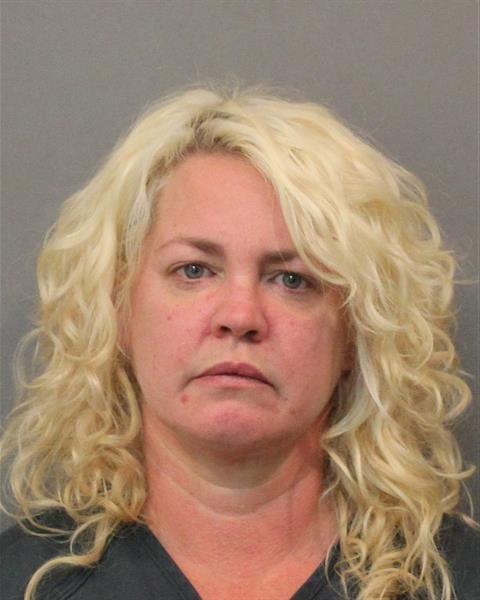 Albert Benjamin Lucero III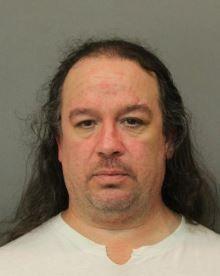 Aleshia Marie Nagl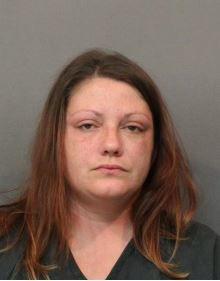 Allen Wade Davison Jr.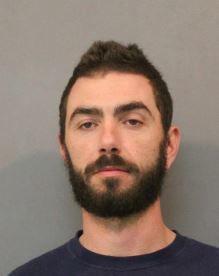 Andrea Vicki Dean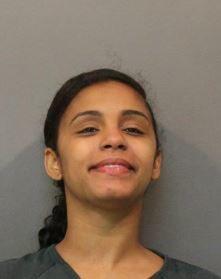 Andrew David Peksenak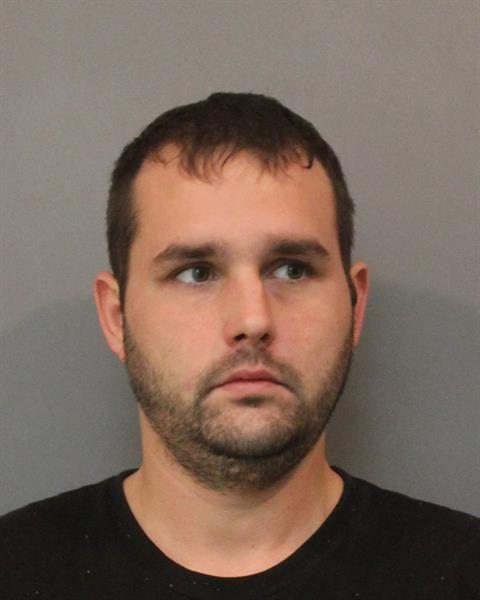 Andrew Michael Hudson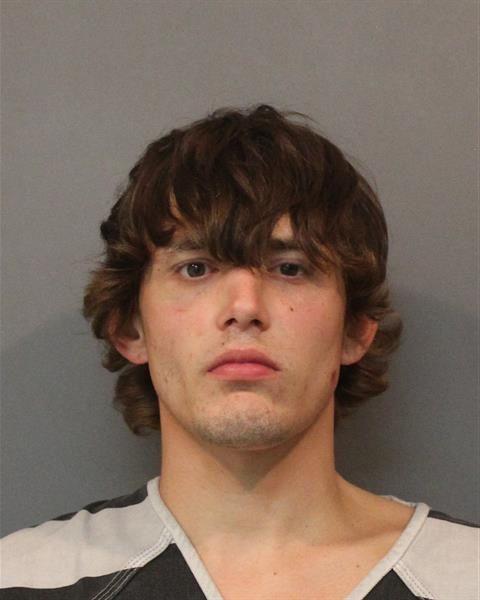 Anthony James Armellino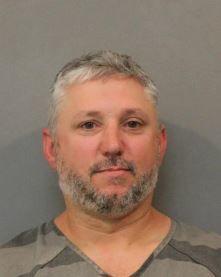 Antoine Linell Neely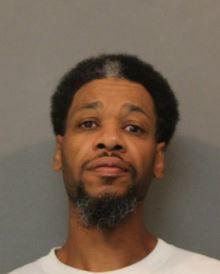 Aubrey Alexis Wilson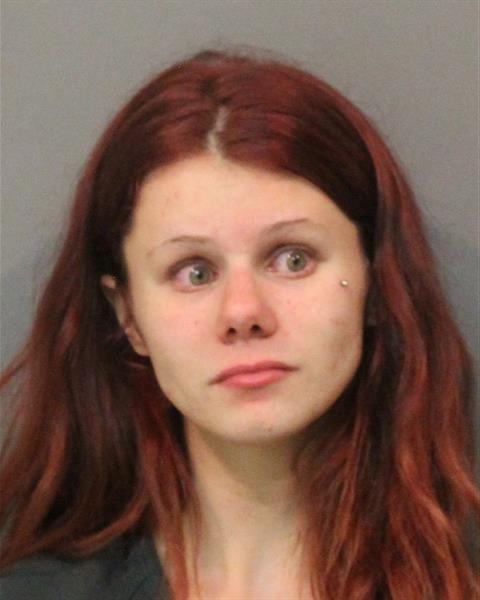 Benjamin Agostomulero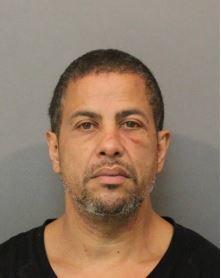 Bonnie Jean Condes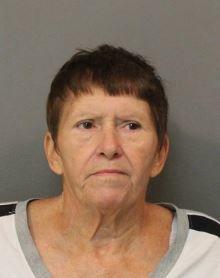 Brandon Jamar Kellum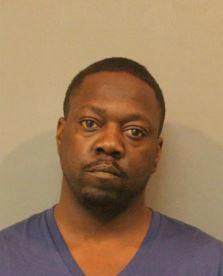 Brandon Leamon Berkley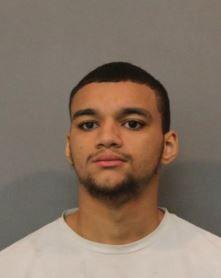 Brandon Lee Smith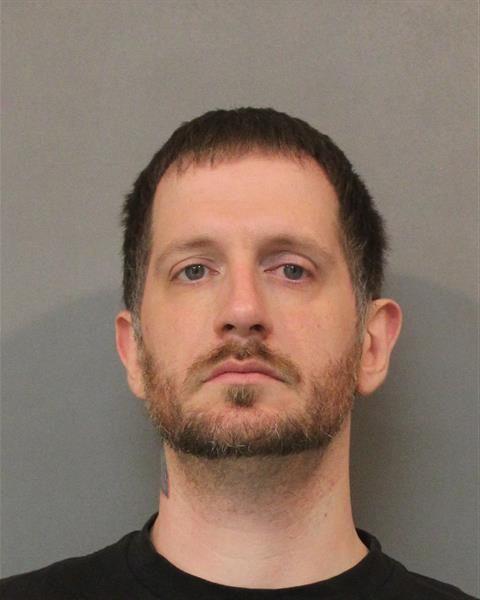 Brent Michael McCammon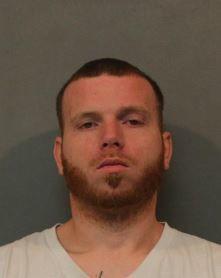 Brian Raymond Hollaway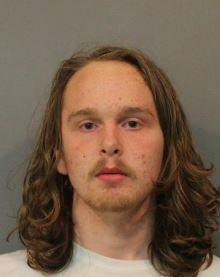 Brishanna Danelle Hayes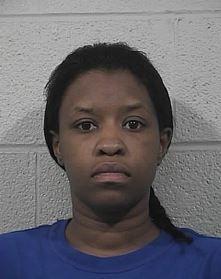 Bruce Allen Davis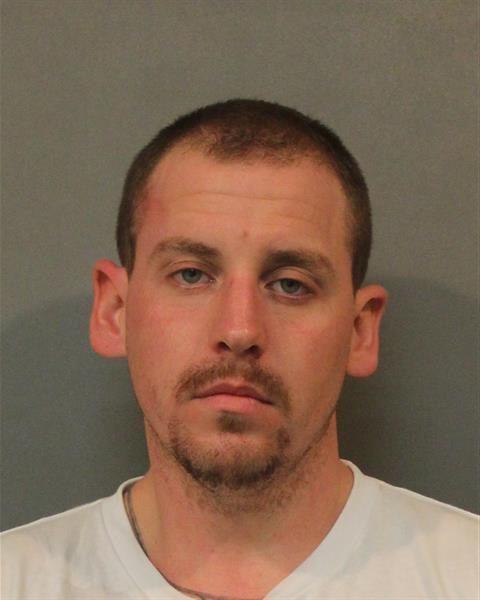 Christopher Lee McGee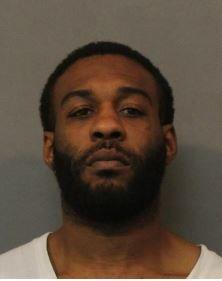 Dallas Delshawn Monthei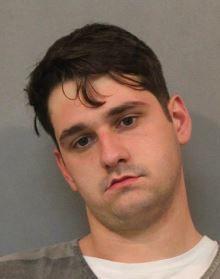 Daniel Michael Grish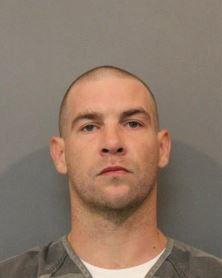 David Ignacio Serrano.jpg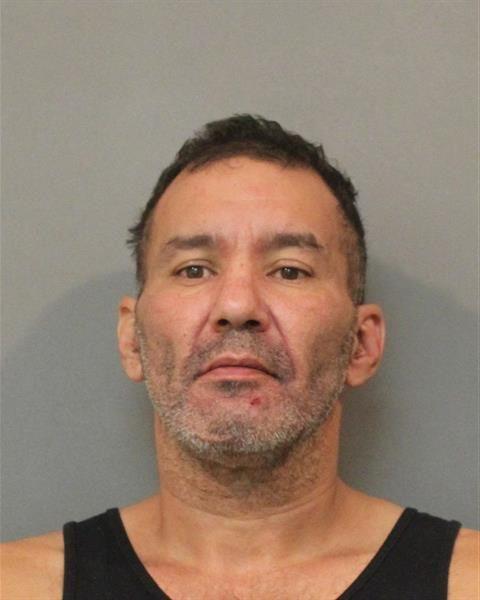 David Lemar Ewing Jr.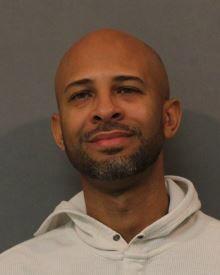 David Manuel Reillo Jr.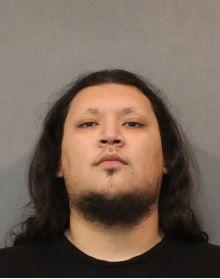 Davon Lamonte Cooper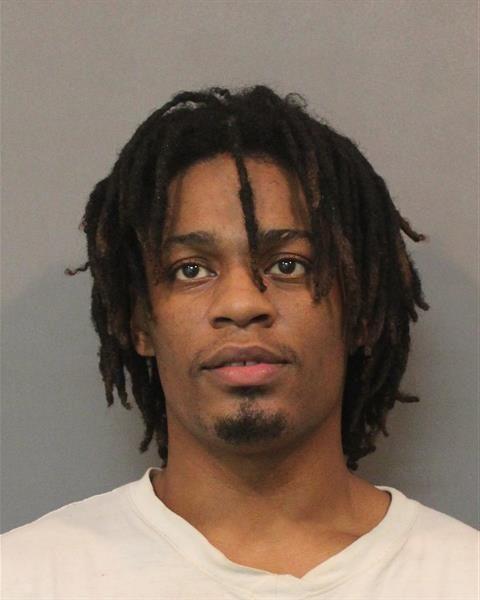 Debby Lynn Thompson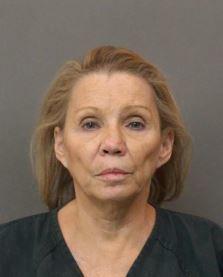 Denise Lafay Lee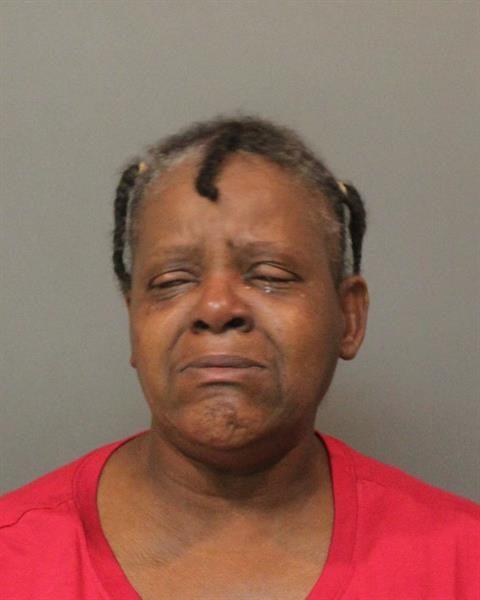 Deshjue Juandiaz Jimol Walker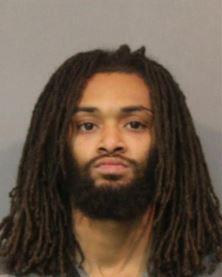 Deviyon Quawnyah Johnson-Griffith
Devon Michael Malerich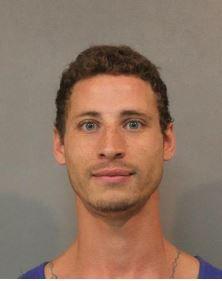 Donald Ray Shields Jr.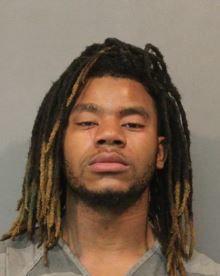 Dontrell Alexander Henderson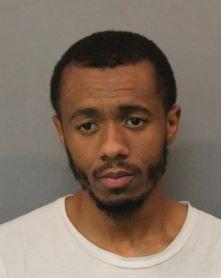 Dorothy Helen Kansfield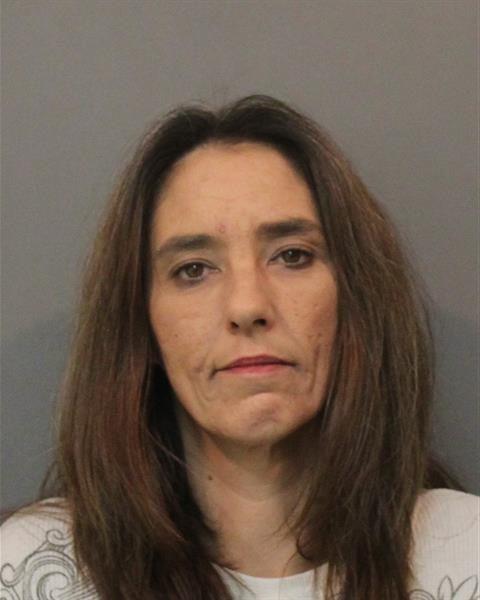 Duwayne Richardson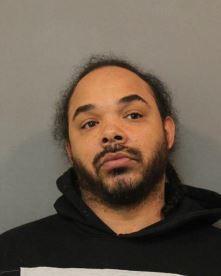 Earl Lee Johnson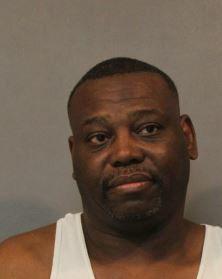 Eddie Edward McKenzie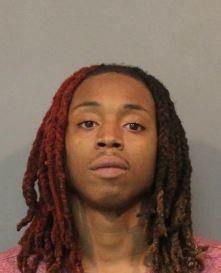 Eddy Cabot Dixon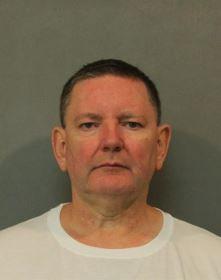 Eric Anthony Riegert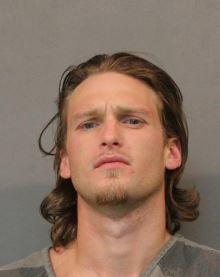 Francisco Jesus Tequimila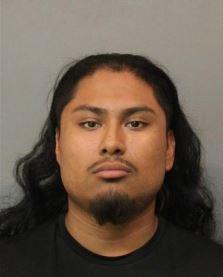 Gordon Jarmell Rainey Jr.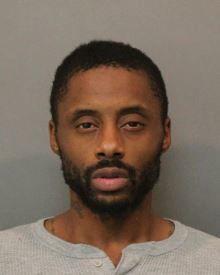 Graham Ganser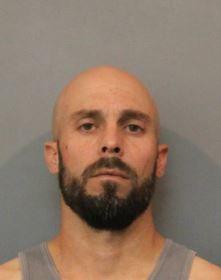 Guadencio Alberto Najera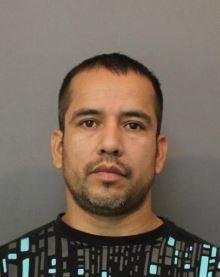 Harold Eugene Tate Sr.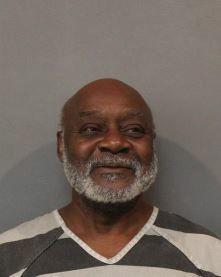 Henry Lewis Jones Jr.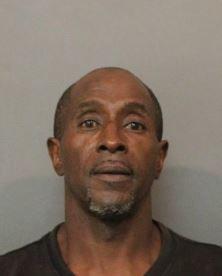 Hilda Altgratia Madera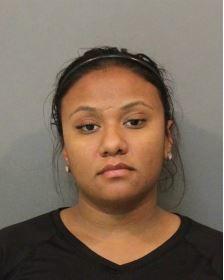 Itzel Nayeli Flores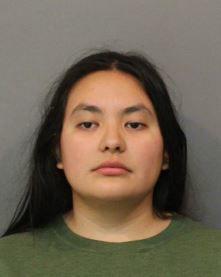 Jason Allen Blair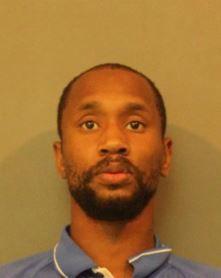 Jeffrey Allen Augsburger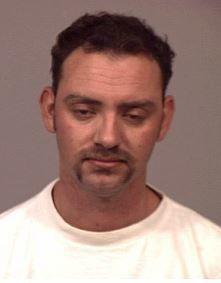 Jennifer Nichole Cooper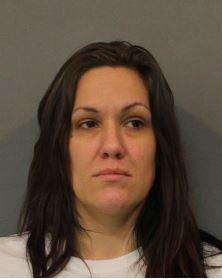 Jennifer Niechol Hostetter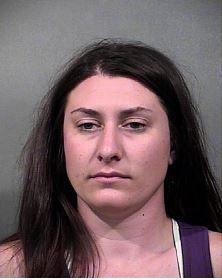 John Shelley Fulton Jr.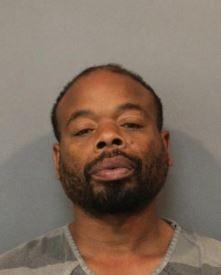 John Thomas Tabernacki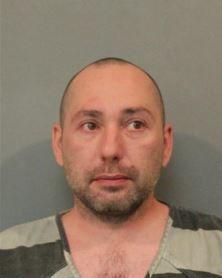 Joshua Alan Mounts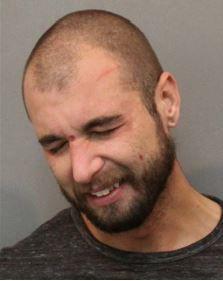 Joshua Clarence Allen Hatfield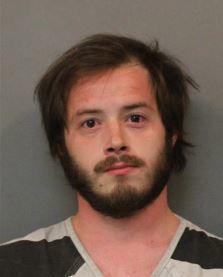 Joshua John Huron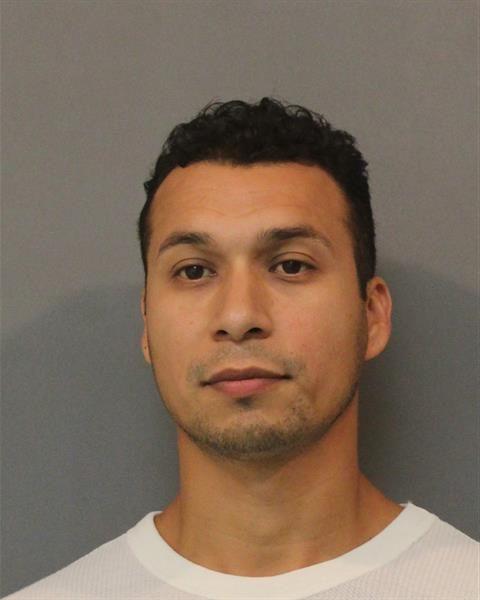 Justin Richard Haninger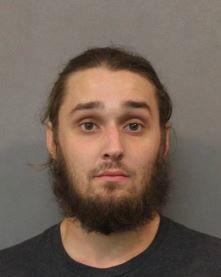 Kenneth Dewayne Smith
Kenneth Levelle Eggleston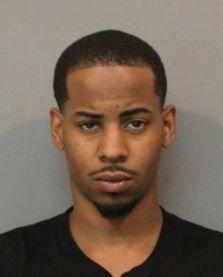 Kody Louis Davis
Lauren Ashley Zinmer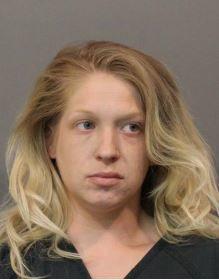 Luis Alfredo Campos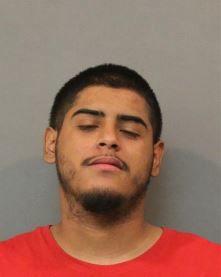 Lyndon Eugene Armstrong Jr.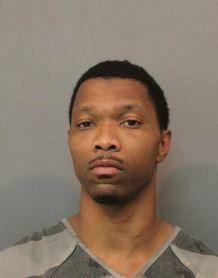 Malcom W. Cooper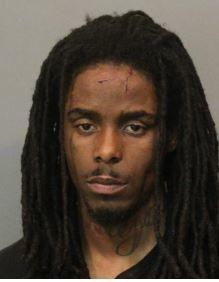 Margarita Ceja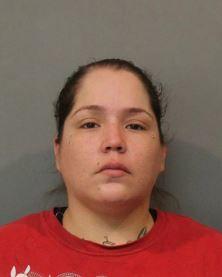 Maria Elaine Bikos Holloway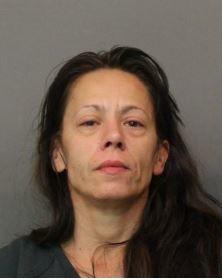 Maurice Antonio Anderson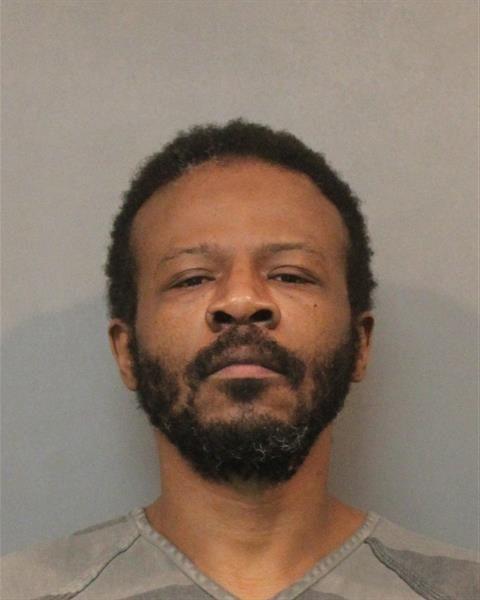 Michael Andrew Lehman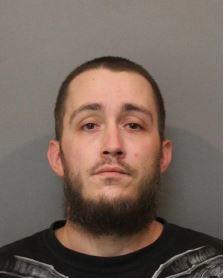 Michael Steven Delnicki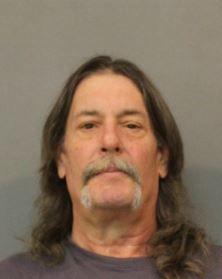 Mitchell Ackerman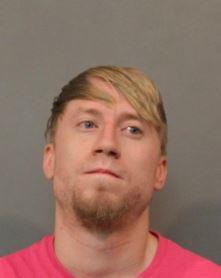 Nichole Renee Johnson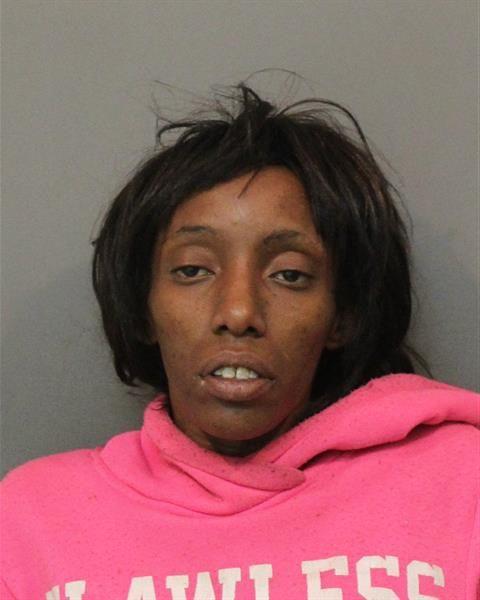 Patrick Emile Ford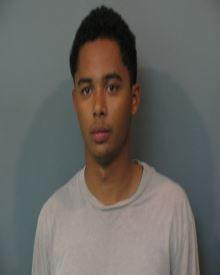 Pete Durcho IV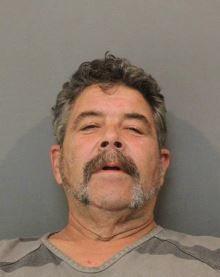 Randall Michael Barajas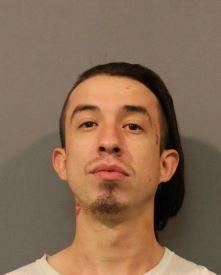 Raymond Michael Angotti Jr.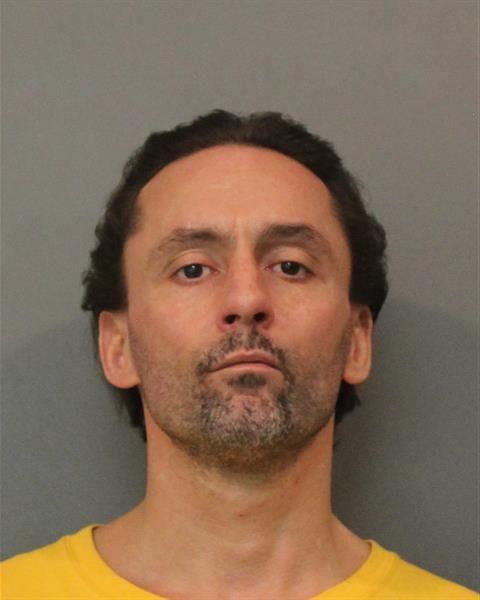 Richard W. Pennington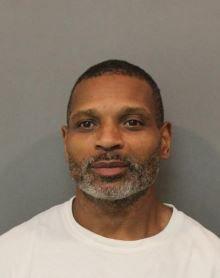 Rickey Lamont Mitchell Jr.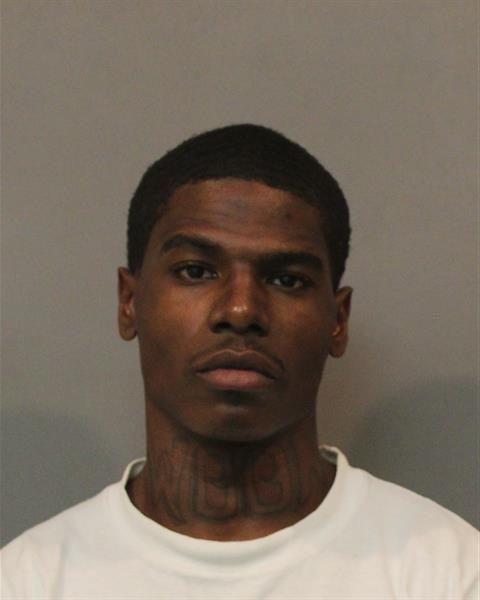 Robin Dawn Szaflarski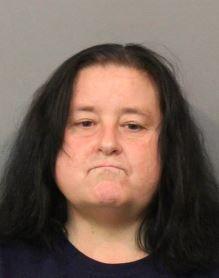 Rodney Lamar Westbrook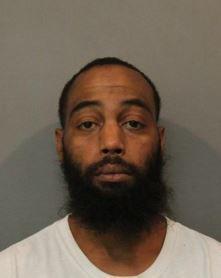 Roncia Latoy Fletcher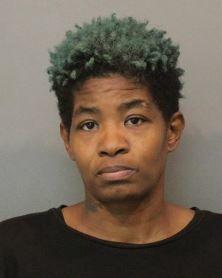 Rudy Eugene Gutierrez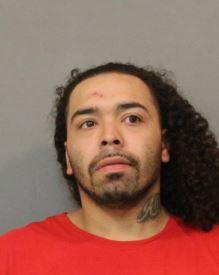 Ryan Neil Gee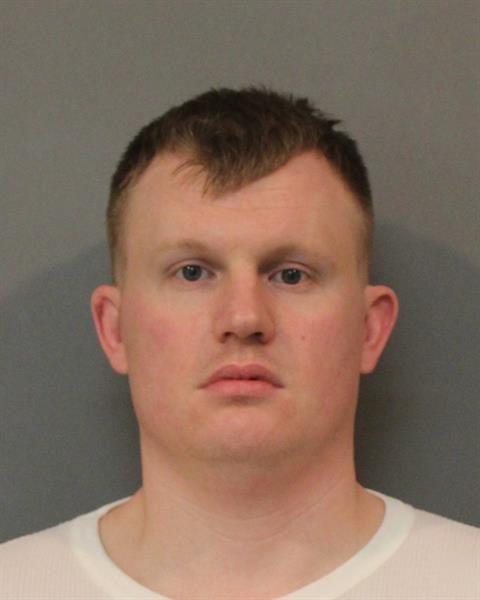 Sabrina Maria Castelan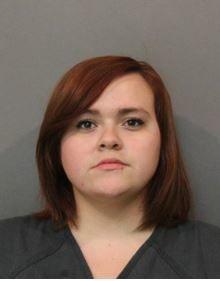 Samantha Ann Scasny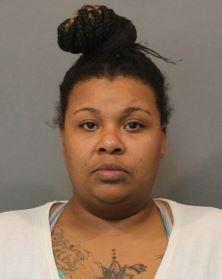 Samuel Tate Jr.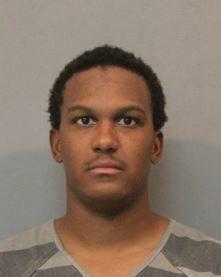 Saon Titoria Moniq Battle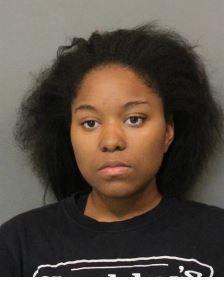 Shawn Keith Brown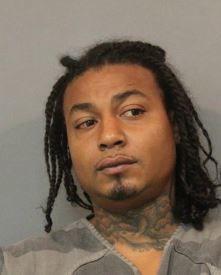 Steven Paul Parker Smith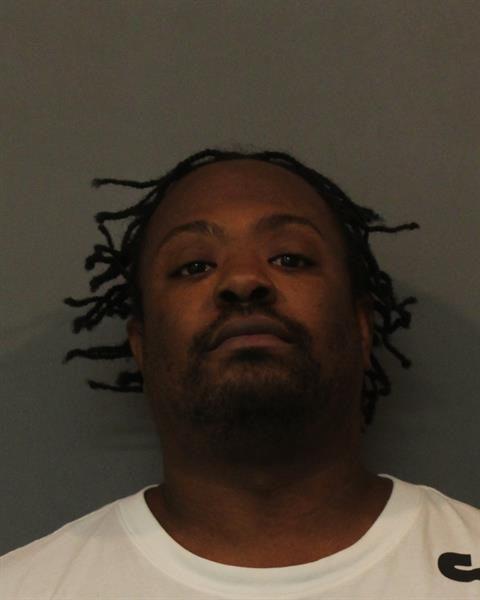 Tamia Jonay Hinton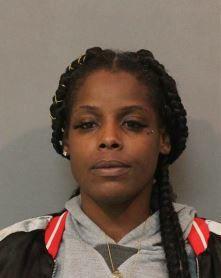 Teanisha Tawana Liggins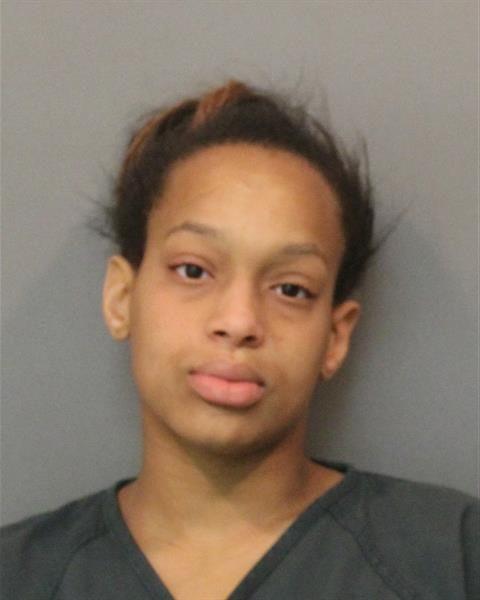 Terrell Kuba Brown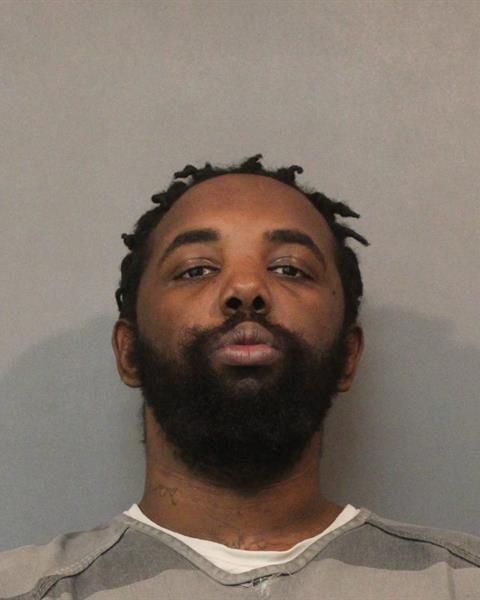 Terry Keith Matthews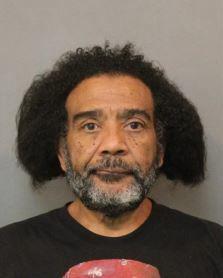 Thomas John Sabo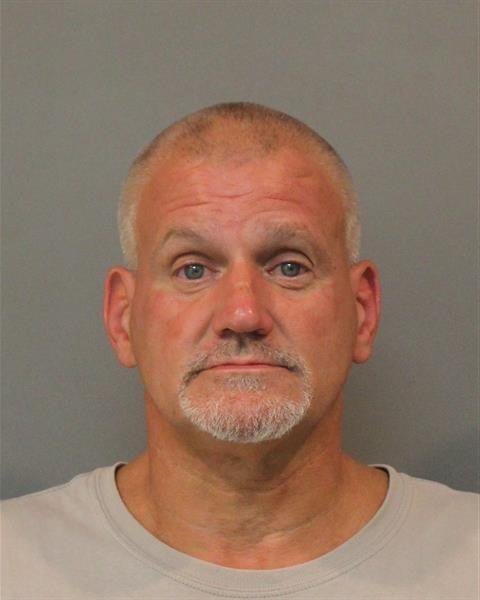 Tommy Lee Hurst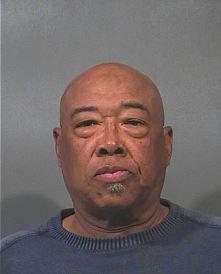 Victoria Lee Golden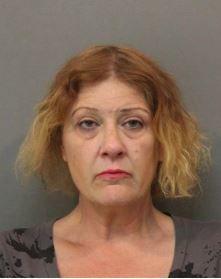 Wallace Jerome Calmese