A Park Forest man accused in the Jan. 9 murder of Portage High School student Alayna Ortiz was taken into custody early Thursday morning by the FBI's Violent Crimes Task Force out of Chicago. 
Juarez Rogers, 49, was arrested about 6 a.m. at a residence in the south suburbs, Griffith Police Cmdr. Keith Martin said. The Cook County Sheriff's Fugitive Unit also helped apprehend him, according to a news release from Martin. 
Martin said police received a tip Wednesday that led them to Rogers, who was taken into custody without incident. 
Rogers is being held at a Markham facility without bond on an Illinois parole violation warrant. He is expected to be extradited to Indiana to answer for the charges filed against him in connection with Ortiz's murder, Martin said. 
Roger's nephew, Giovante M. Galloway, 21, of Gary, was charged Jan. 14 with murder, robbery and burglary, but Rogers had remained at large until Thursday.
Rogers has been charged with one count each of murder, attempted robbery resulting in serious bodily injury, attempted armed robbery, attempted burglary, and burglary in the fatal botched robbery and shooting of Ortiz.
Ortiz was not the intended target, police said. 
The charges allege Galloway planned to rob Ortiz's boyfriend, Michael Hawkins, 18, and enlisted the help of Rogers and three unidentified men. 
Police were continuing to follow up on leads in the case, Martin said.
The men allegedly targeted Hawkins because Hawkins was selling large amounts of marijuana, according to court records.
Galloway, Rogers and the three men broke into a home in the 4400 block of Madison Street in Gary where Hawkins was staying, records say.
A friend of Hawkins and a fellow marijuana dealer, who was inside, heard the intruders and fired gunshots in their direction. The intruders retreated to a car parked nearby and waited until Hawkins arrived at the house in a red SUV, records say.
Hawkins, Ortiz and two other friends fled the Madison Street address in the SUV and drove to what they thought would be the safety of a relative's home at the Park West Apartments near Ridge Road and Arbogast Street in Griffith, police said.
Galloway's group pursued and caught up with Hawkins' group in the parking lot outside the apartment building. The unidentified men drew guns and surrounded Hawkins' car, records say.
Hawkins was driving away from the ambush when one of the men, yet to be identified, fired a gunshot that fatally wounded Ortiz.
Anyone with information about the homicide is asked to call Griffith police at 219-924-7503, ext. 252. To remain anonymous, call 219-922-3085.
Alexander Joseph Bice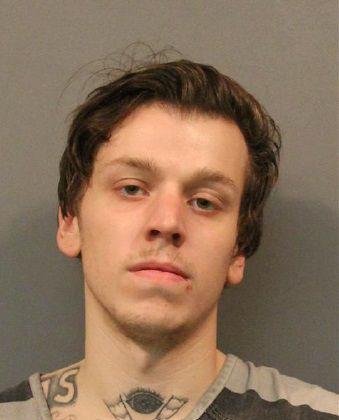 Andre Calvin Walker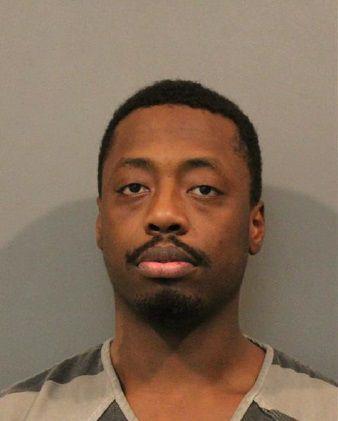 Anthony Louis Allen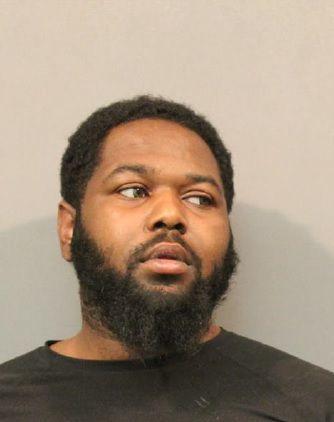 Anthony Richard Murillo II
Asia Channele Paige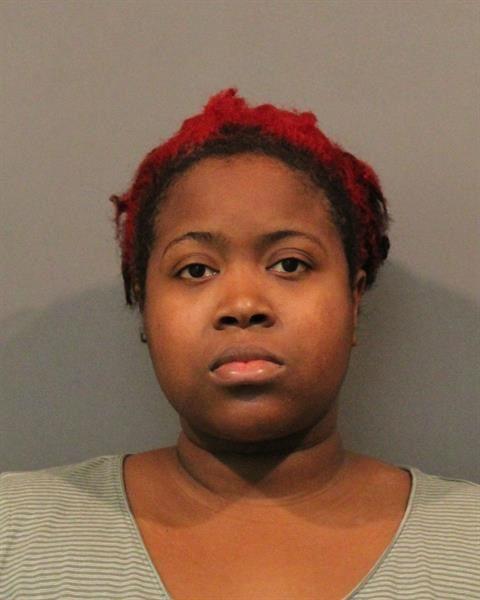 Blaze Anthony Pierce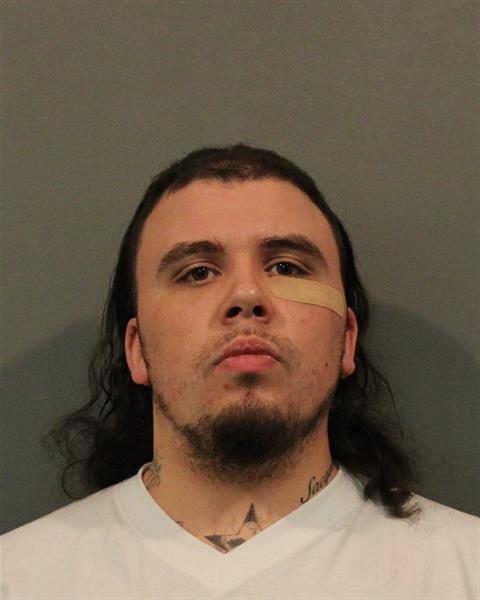 Bobby Lloyd Willbarger Jr.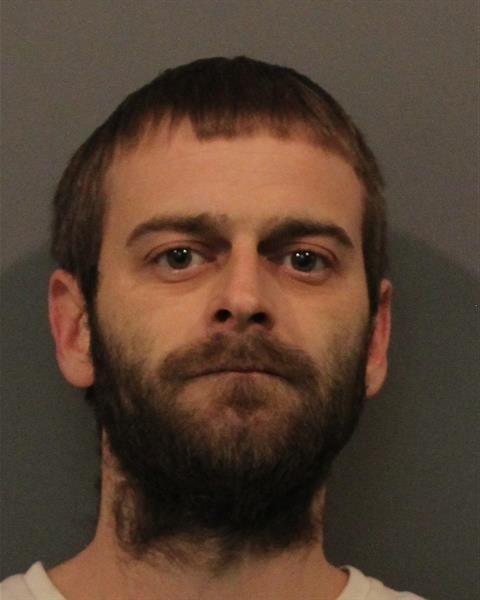 Bonard Rodriguez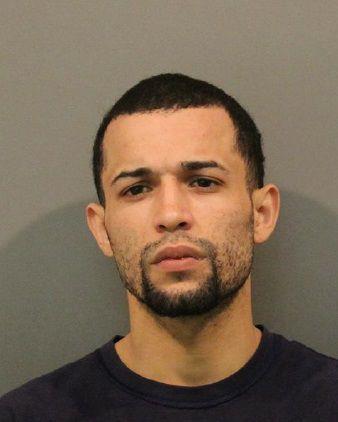 Bradley Allan Woodward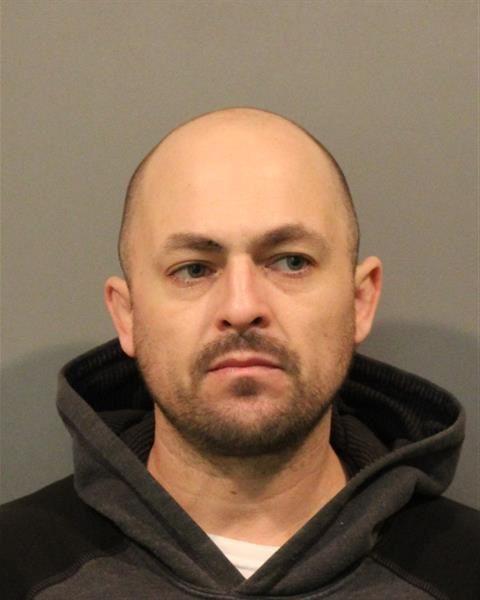 Carla Monique McNeal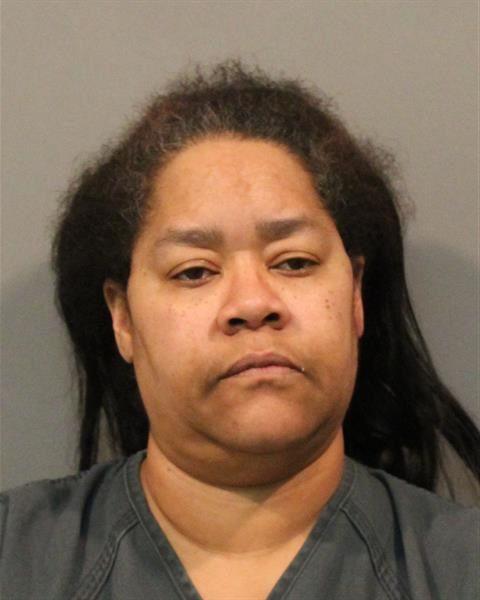 Chad William Patton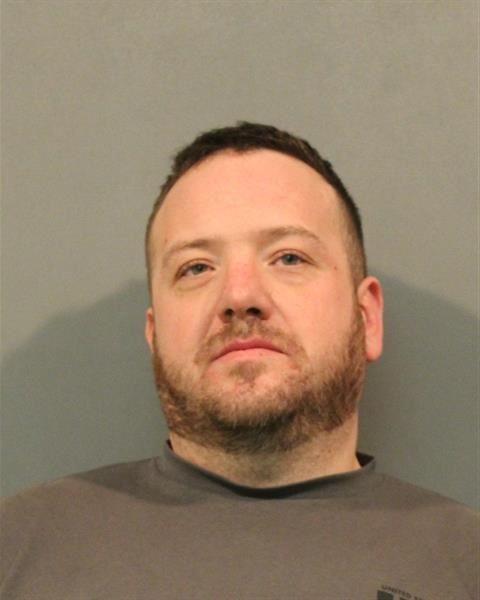 Chris Jerome Hatten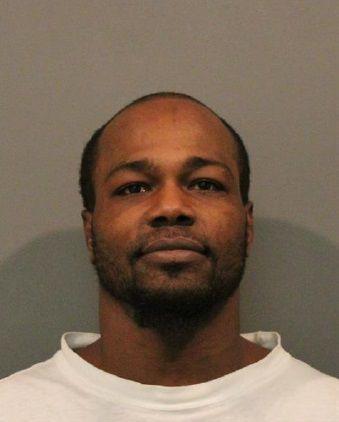 Chris Wayne Melder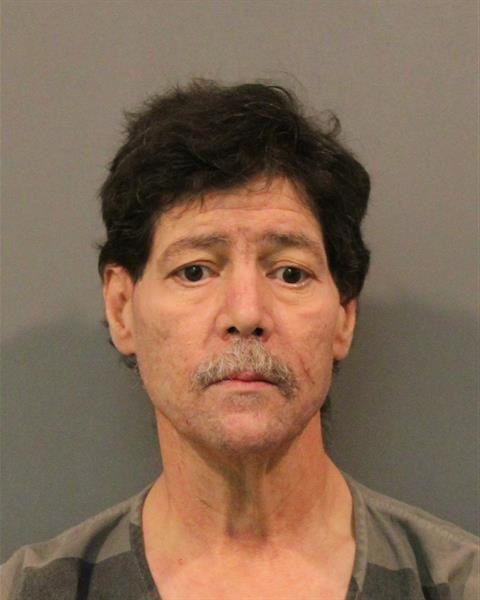 Christina Marie Larson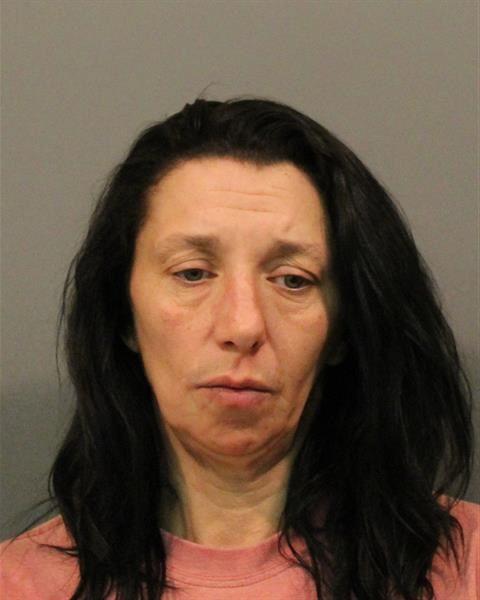 Christopher Darien Fields
Colin Philip Dickerman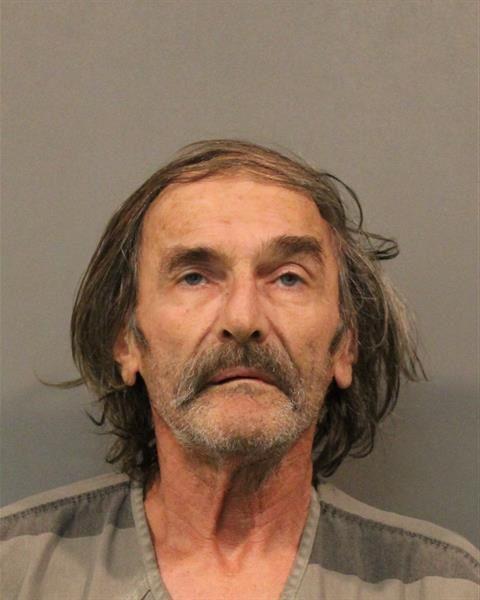 Crystal Cornelia Parker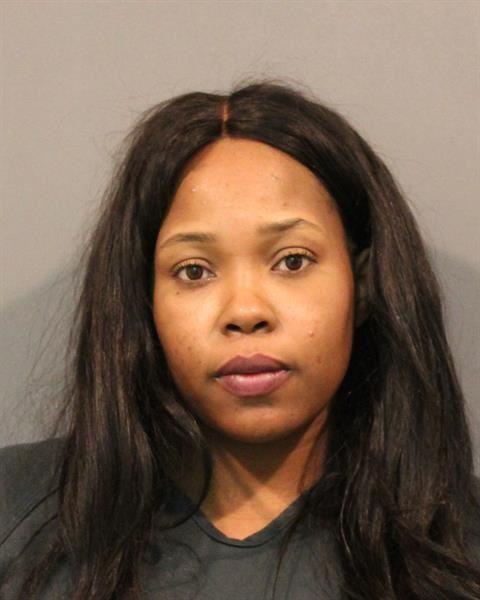 Daniel Soloman Bobo III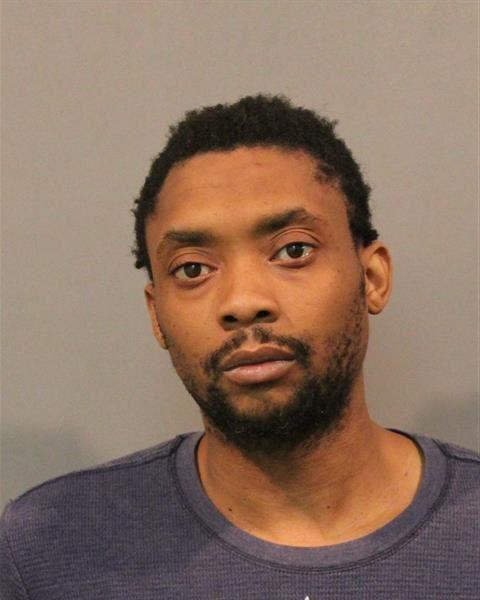 Darren Kenard Driver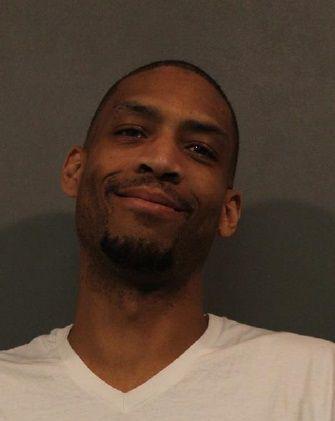 Deandre Trice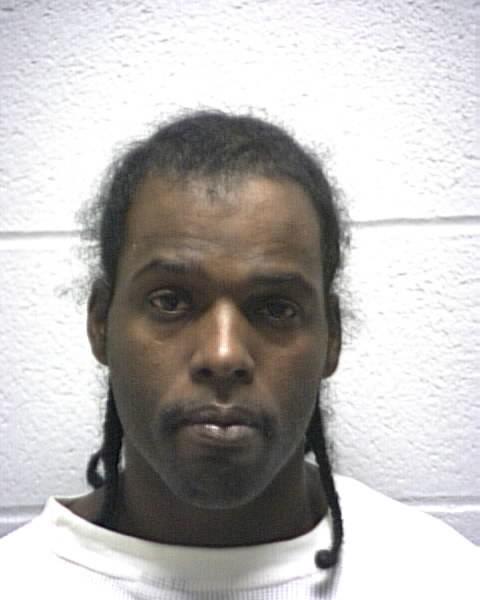 Debra Lisa Parat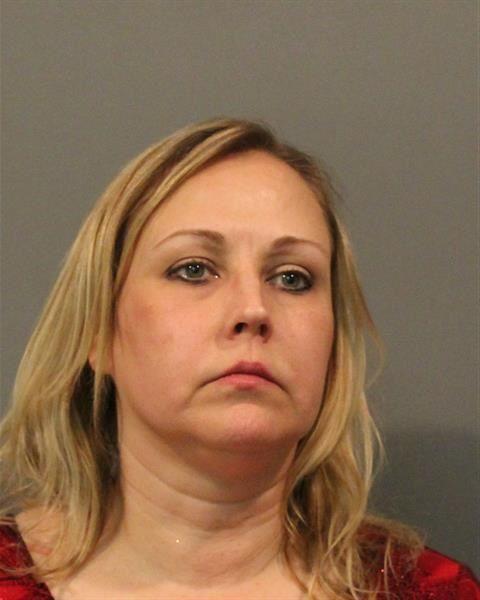 Dejswah Shaquawn Sibley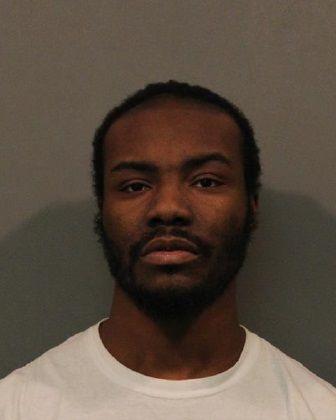 Dena Lynn Gurley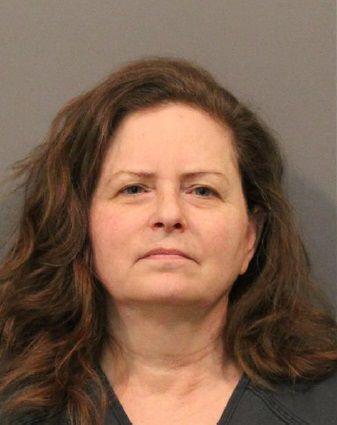 Donald Charles McCoy
Duane Allen McGann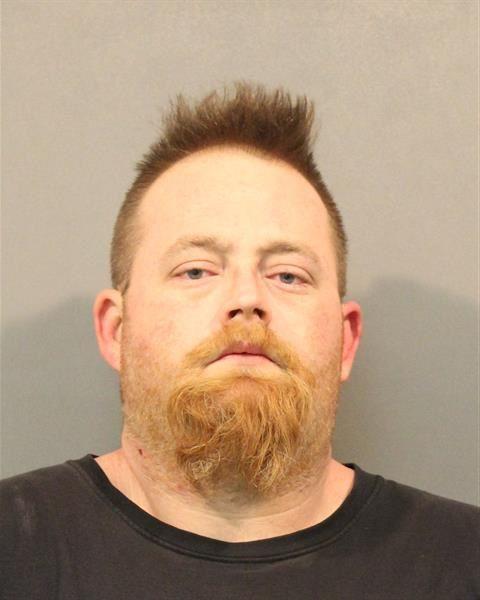 Dustyn Wade Rothgeb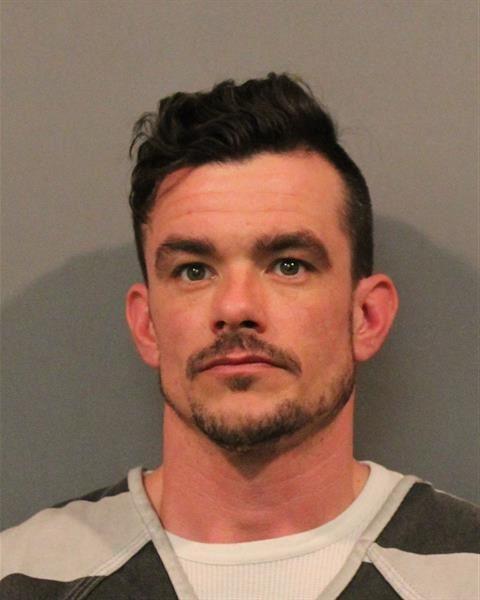 Dwight Douglas Jelks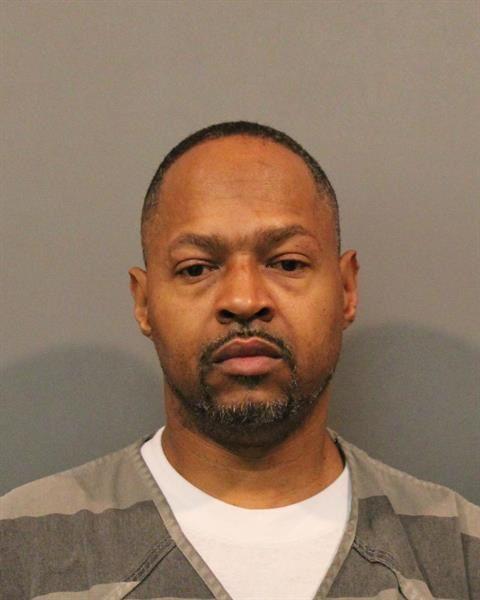 Eric James Moore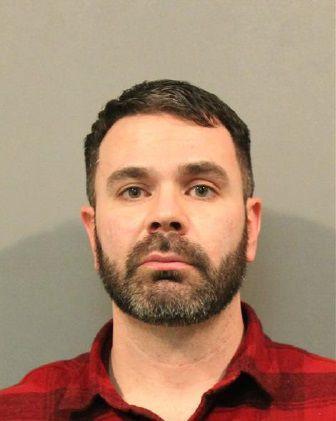 Erik Robert Grote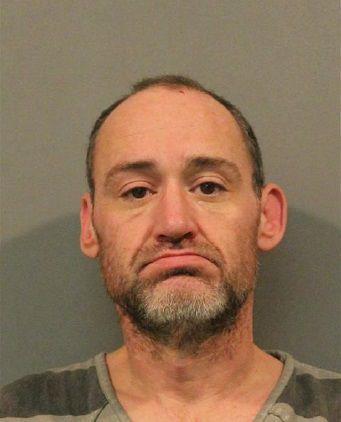 Gentle Thomas Jr.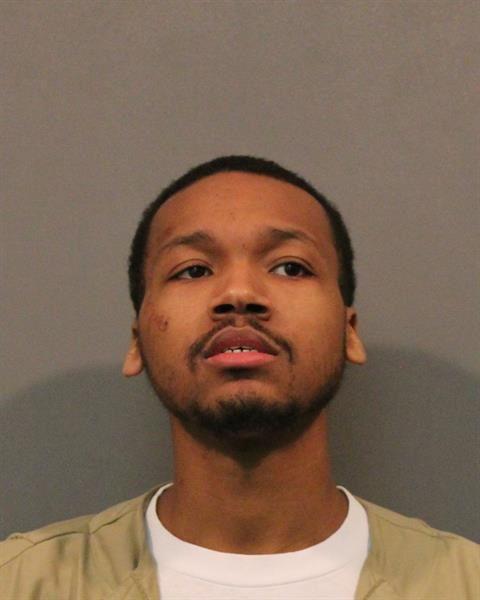 Grady Crisler Jr.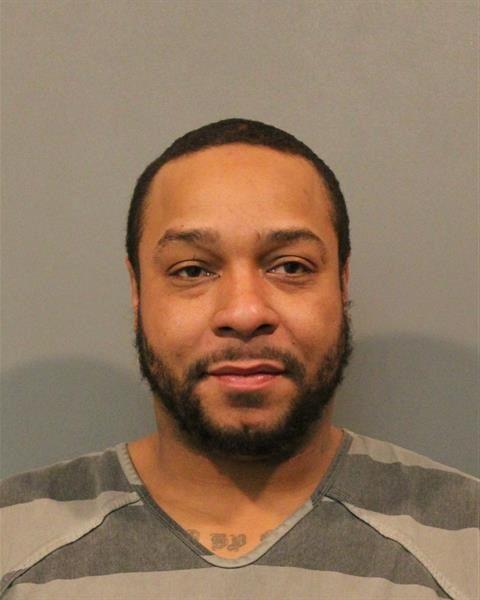 Heather Marie Larkins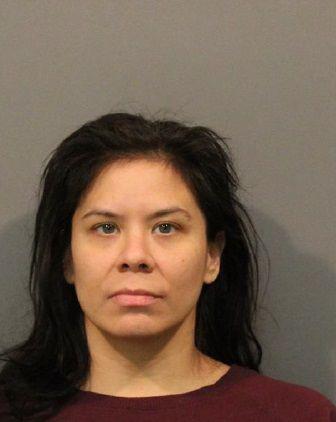 Hector Manuel Chavez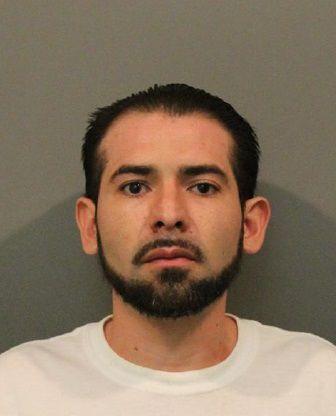 Jaime M. Longfellow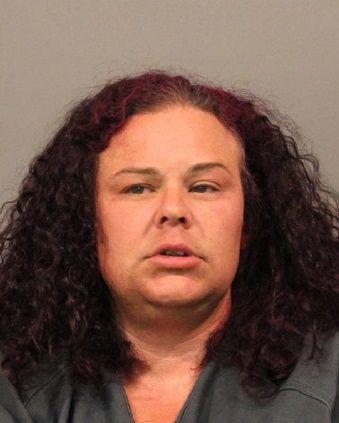 Jason Allen Blair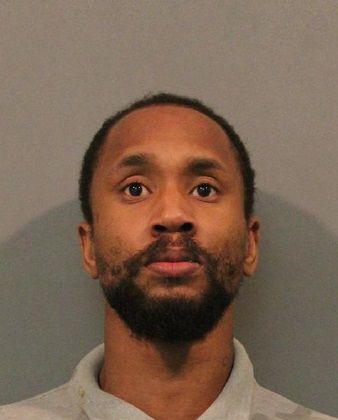 Javier Antonio Zavala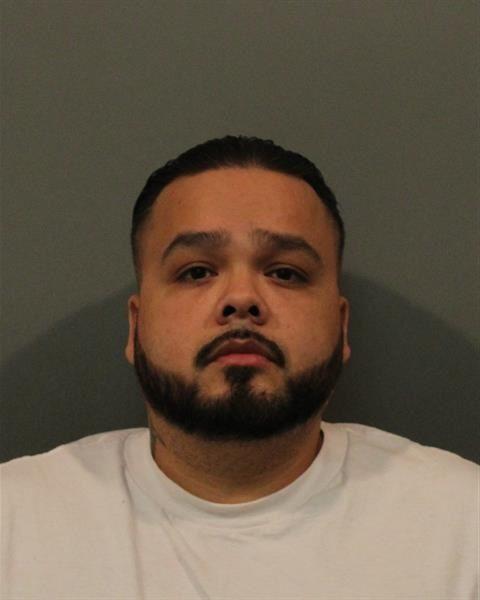 Javonte Ashuante Nunn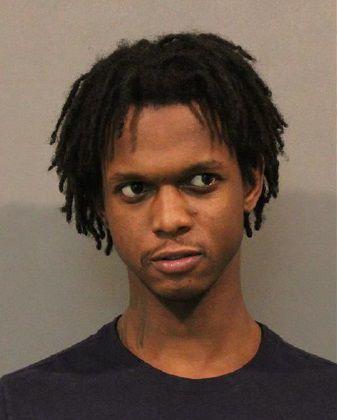 Jennifer Lynn Penley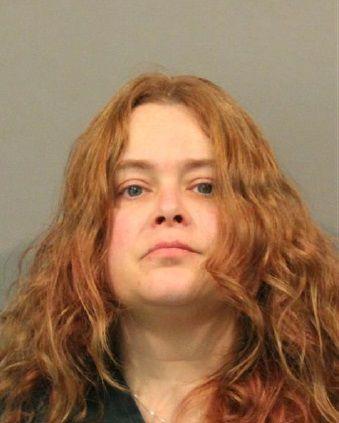 Jeremy J. Grayson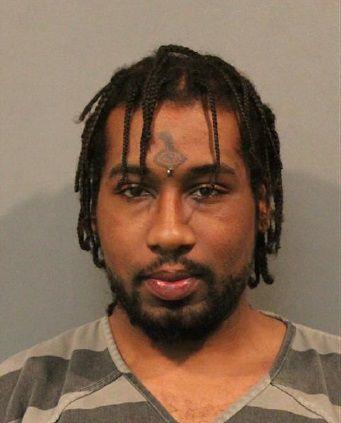 Jesus Jose Herrera-Favela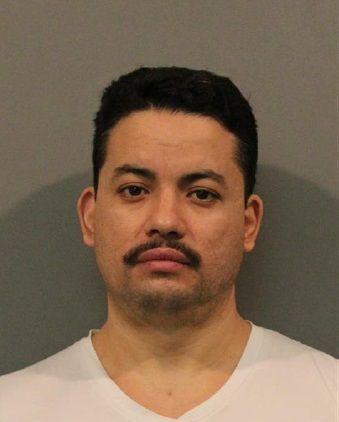 Jimmy Edward Lee Leviner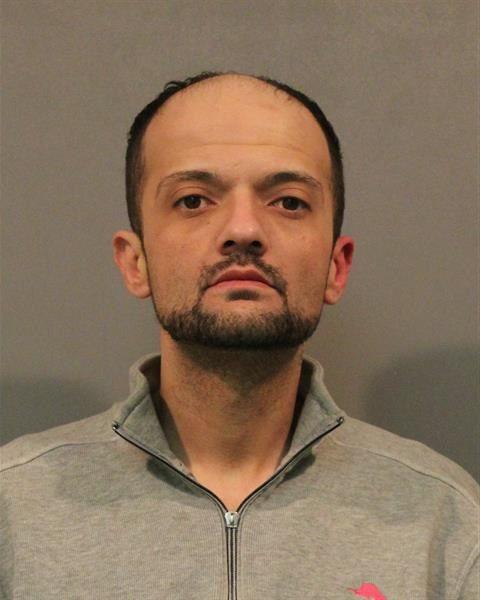 John Arthur Smith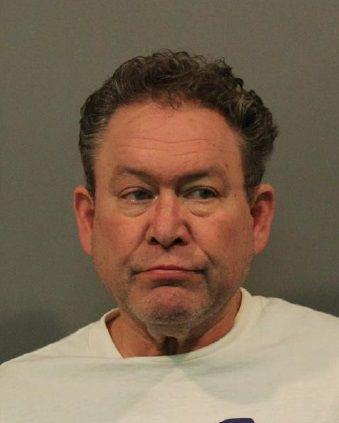 John Paul Pellegrini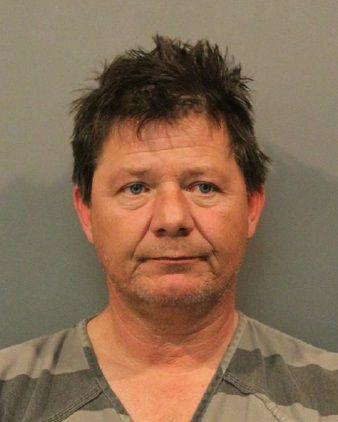 John Ray Street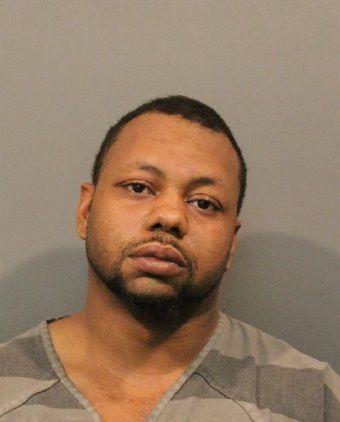 Jose Vasquez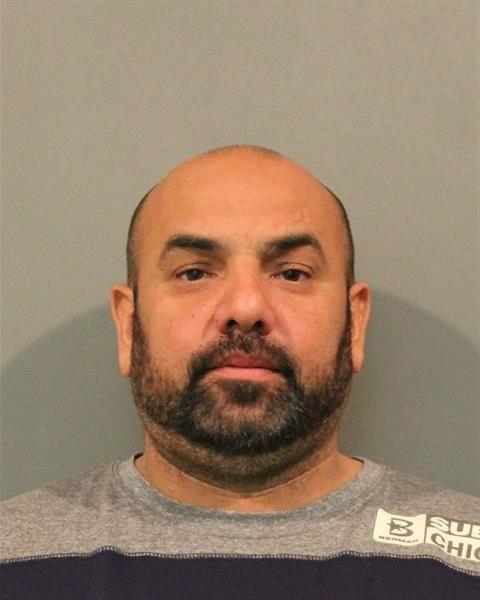 Kaniyah Sonmore Lewis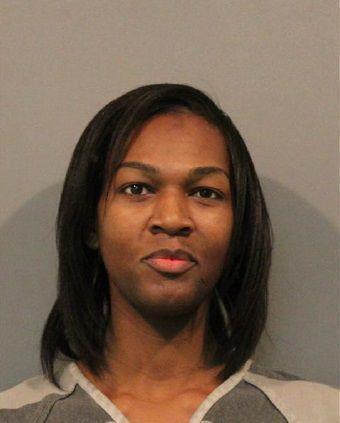 Keith Scott Bridgewater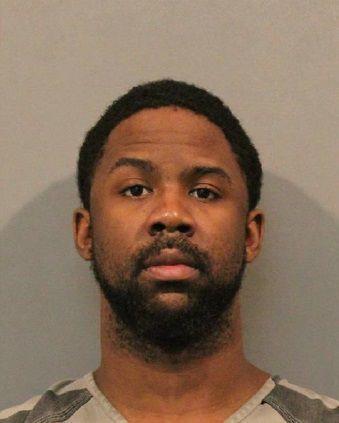 Khiry Van Wilkens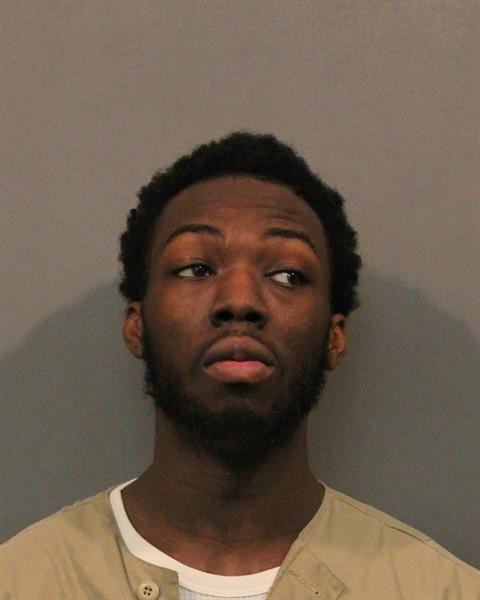 Laquell Davraun Taylor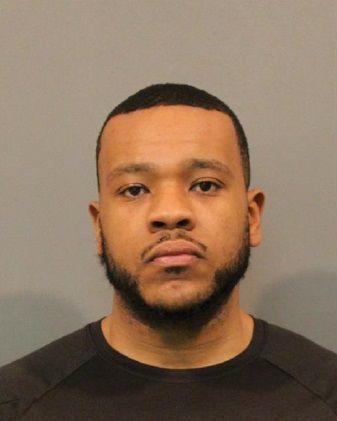 Larry Dobby Colquitt III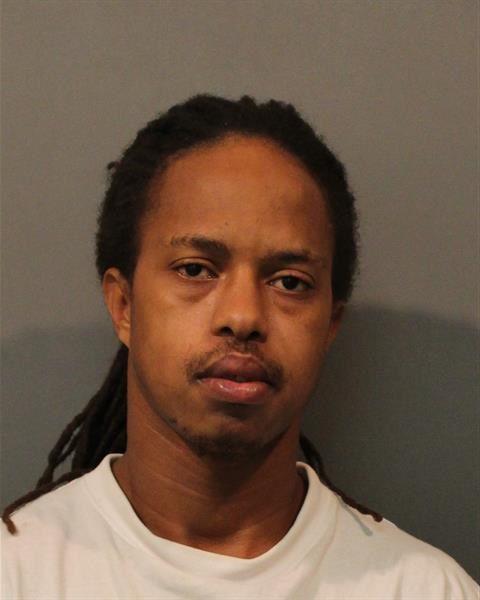 Lasalle D'Earl Jackson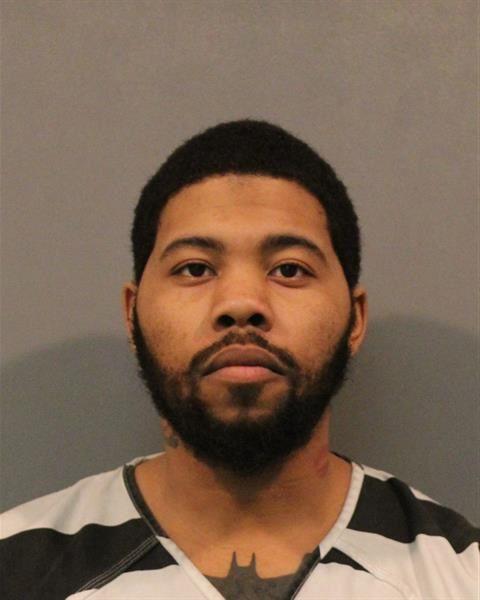 Lorenzo OConell Harris
Luther Ashton Dembry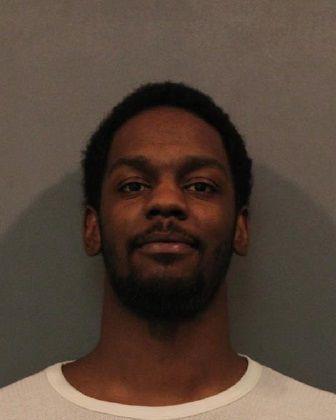 Marcus Maran Green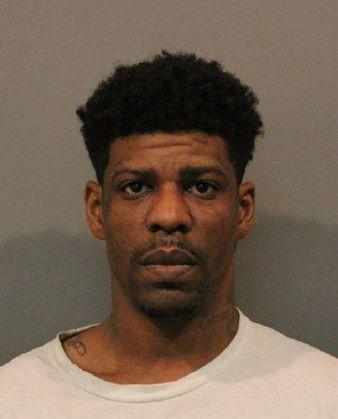 Mariah Dawn Sluder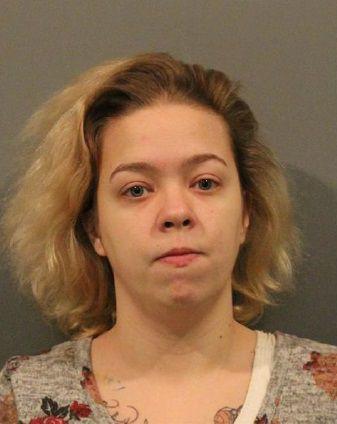 Marissa Irene Ford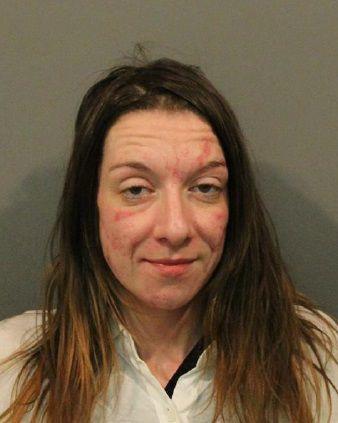 Marshall Hansen Sibley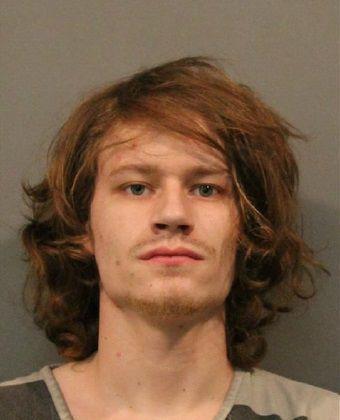 Michael Christopher Scott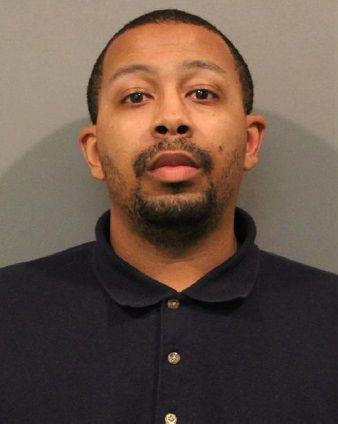 Michael Ray Denhartog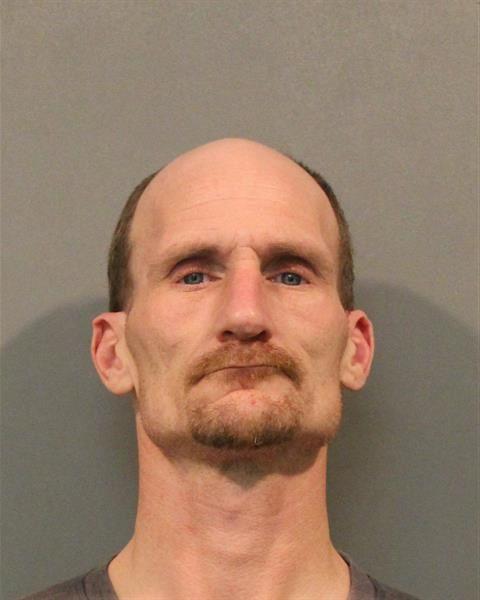 Michael Steven Mandich
Mikey Lee Miles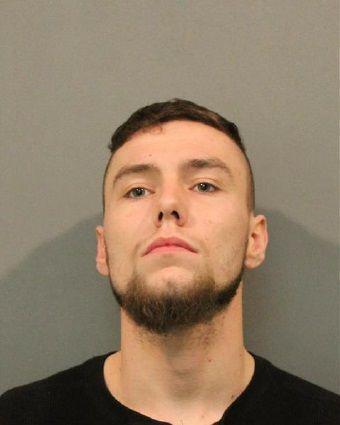 Monya Nitanya Cook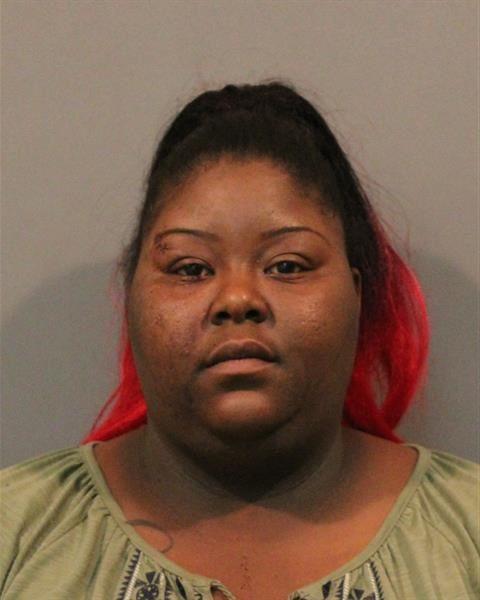 Nicholas Aaron Draves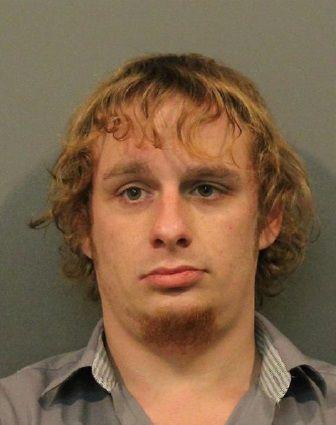 Nicholas Christopher Green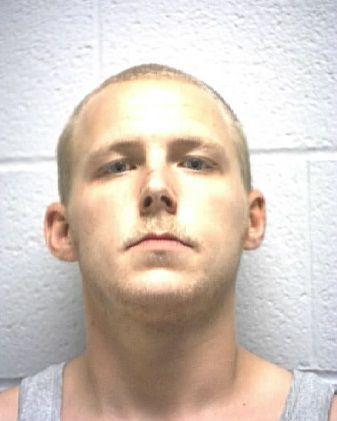 Paul Armando Aguilera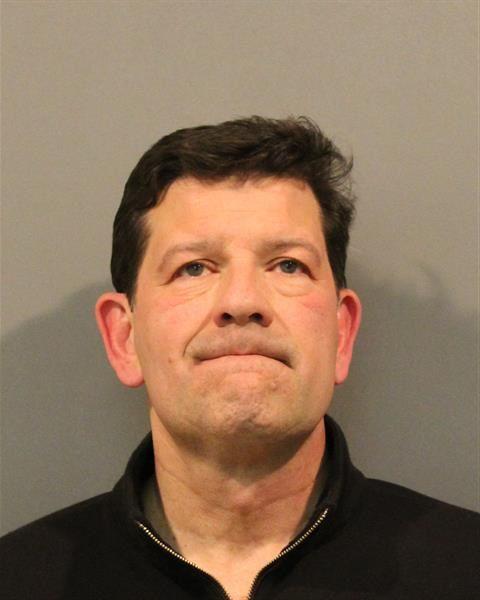 Rahmere Javonte Dunn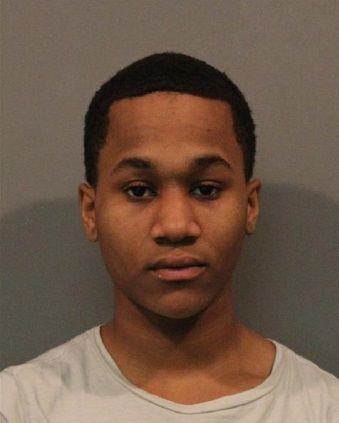 Rebecca Ellen Doran
Reginald Lamont Deberry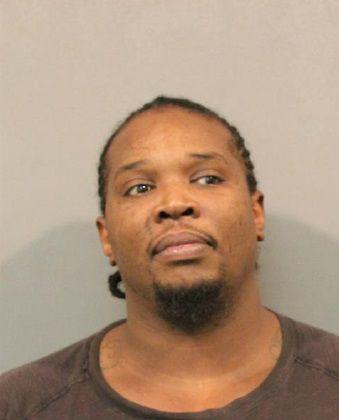 Richard Everett Harshaw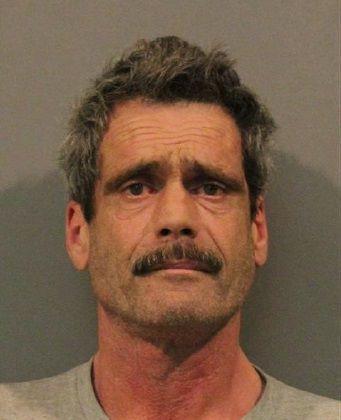 Richard William Bull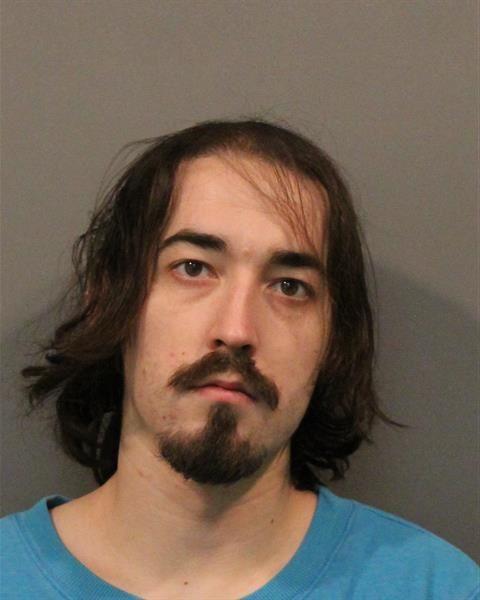 Robert Michael Lydick III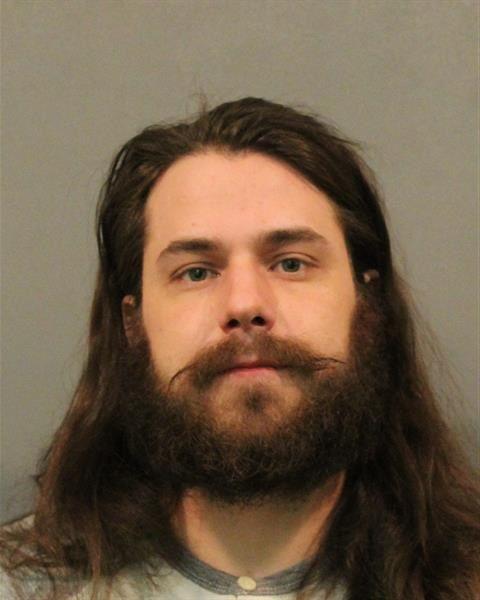 Ruben Jorge Hinjosa Jr.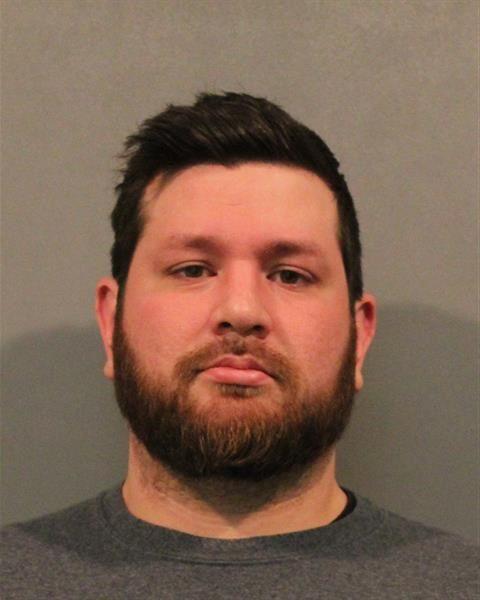 Ryan Wayne Lovely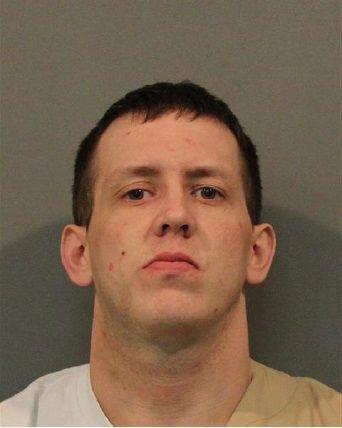 Sara Naomi Guerrero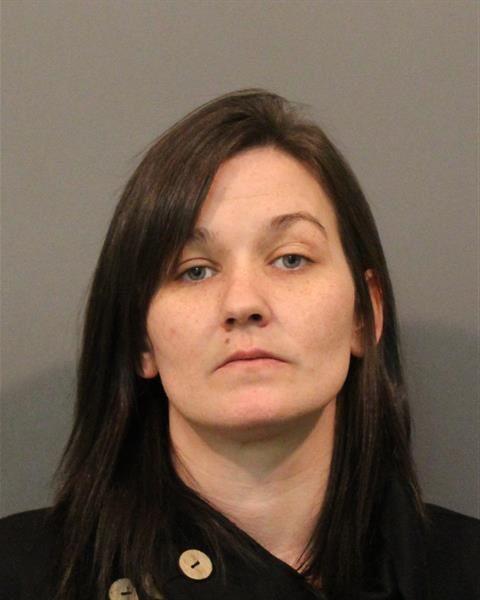 Shaylon Sarai Hill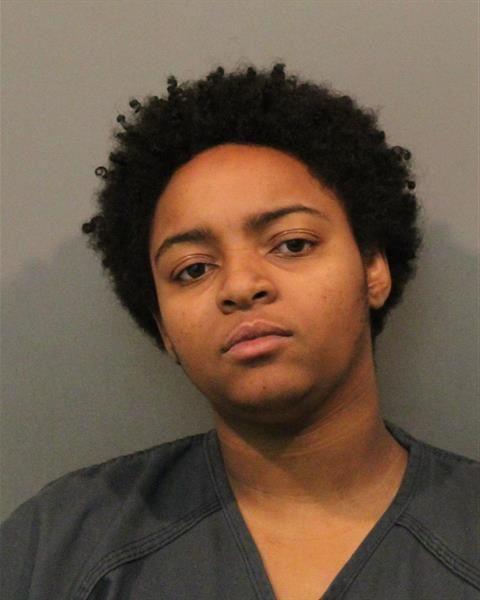 Steven Joseph Bogner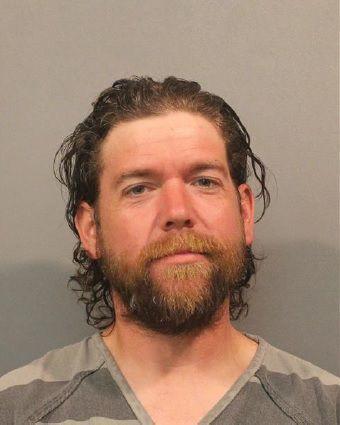 Taylor Anne Blue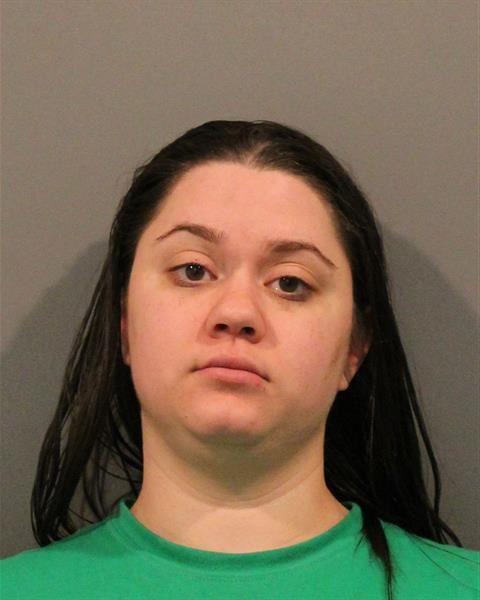 Timothy Franklin Jackson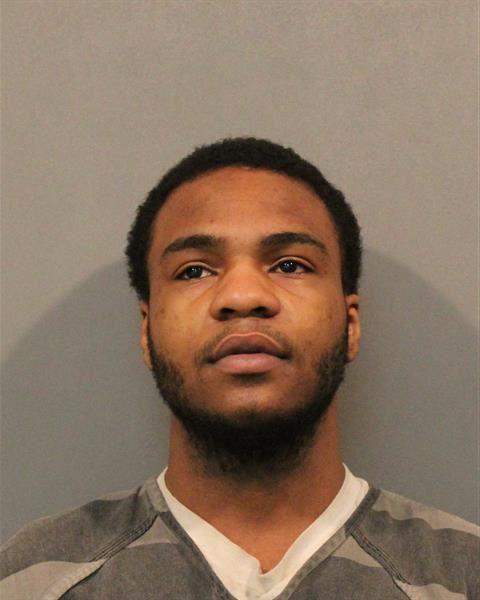 Victor Hugo Ramos