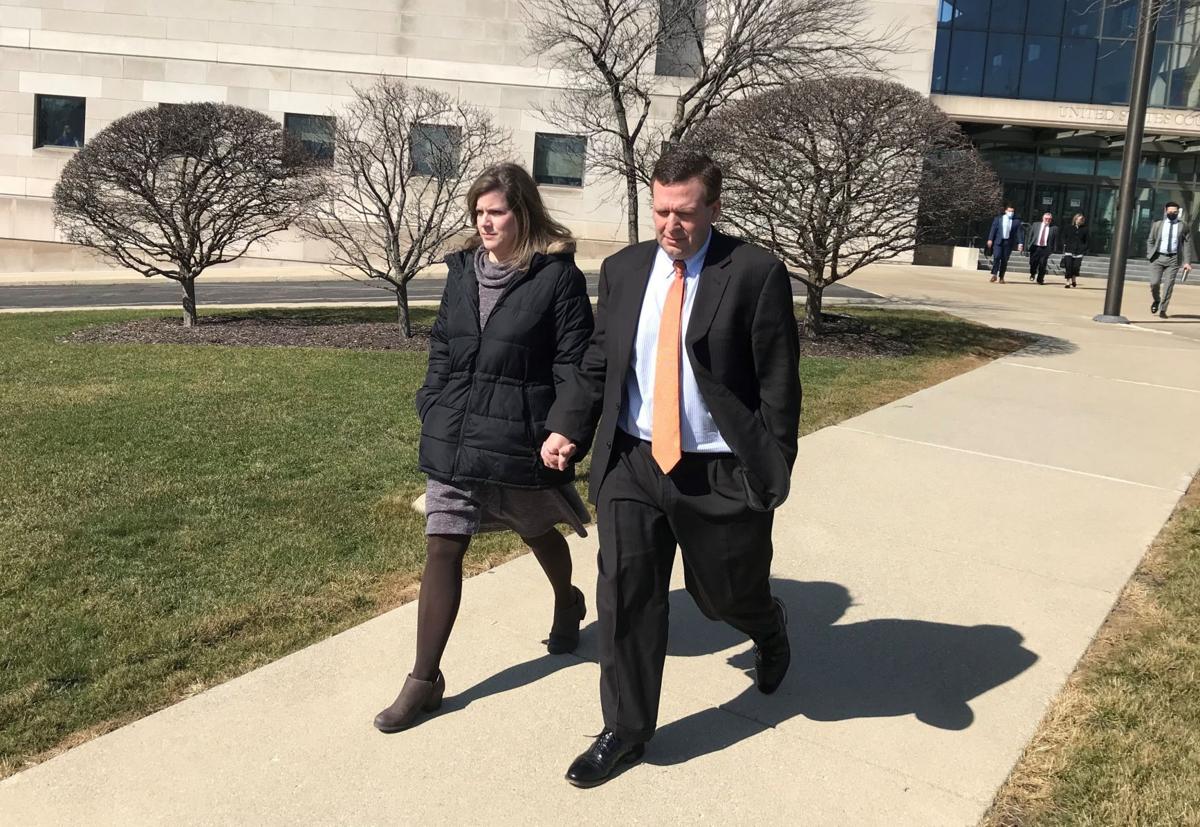 HAMMOND — A federal judge has set the final sentencing date for former Portage Mayor James Snyder's bribery and tax violation convictions after he replaced his defense team.
On Friday afternoon, U.S. District Court Judge Matthew F. Kennelly scheduled the sentencing hearing for 1 p.m. Oct. 13, stating that Snyder will be sentenced that day, "period," in a teleconference. 
Snyder filed a motion Thursday seeking a delay of at least 60 days after he retained attorney Andréa E. Gambino, of Chicago.
The judge ruled the 60-day request was "not warranted and not feasible," due in part to scheduling conflicts. He stated the October date is more than a sufficient amount of time for Gambino to review the case.
Gambino and the government agreed on the date and the motion to substitute was granted. Gambino said she plans to have three to four good character witnesses and one additional potential witness who testified in the trial.
Kennelly stated in no uncertain terms that Snyder would be sentenced Oct. 13 "one way or another."
A status hearing phone conference was also set for Oct. 6 at 8:30 a.m.
The delay was sought, "to allow new counsel sufficient time to review the record, including trial transcripts, this Court's orders, Presentence Investigation Report, Addendum to the Presentence Investigation Report, and relevant filings of current counsel and the government," the motion reads. "New counsel also requests time to supplement filings on behalf of Mr. Snyder, interview and prepare witnesses on Mr. Snyder's behalf, and submit any appropriate objections to the Presentence Investigation Report and its recently filed Addendum."
The motion came less than a week after Kennelly denied Snyder's request for a new trial or acquittal of his bribery conviction. Kennelly ruled Snyder received a fair trial earlier this year.
A federal jury found Snyder, a Republican, guilty March 19 of corruptly soliciting and receiving a $13,000 bribe as mayor eight years ago from a Portage truck dealership for steering city business to the firm.
It was the second time a jury found Snyder guilty of the offense in two years.
Snyder is asking the judge to replace his defense team of Jackie M. Bennett, Jr., Vivek R. Hadley and Jayna M. Cacioppo, of Taft Stettinius & Hollister of Indianapolis for the purpose of sentencing.
"Counsel Gambino has consulted with Attorneys Bennett and Hadley, who do not object to the Motion and are willing to support counsel Gambino to facilitate the transition and enable counsel Gambino to prepare for Mr. Snyder's sentencing in an efficient and timely manner," the motion reads.
The motion continues: "In view of the length of the government's investigation, its decision to try Mr. Snyder twice, and the disruption occasioned by a year and one-half of living through a global pandemic, Mr. Snyder's request for a delay in sentencing to ensure his full preparation with new counsel will not prejudice the government. Nor is it Mr. Snyder's intention to inconvenience the Court, only to be able to present the best possible case for a non-carceral sentence."
Snyder asked the judge last month to spare him from prison when he is sentenced.
"A sentence of imprisonment is unnecessary to further the objectives of either general or specific deterrence," the defense wrote in a sentencing memorandum.
"Any reasonable person in the region viewing this case would understand the costs imposed on Mr. Snyder and his family, quite apart from any prison term," the defense wrote. "No observer of this case could take away any message other than that similar conduct risks devastating, fundamentally life-changing results."
Prosecutors are seeking a lengthy prison sentence for Snyder, saying it should fall within the federal sentencing guidelines of between 46 to 57 months.
The defense has attempted to downplay Snyder's tax violation conviction by saying his mortgage loan origination business fell victim to the economic recession of 2008.
Times Staff Writer Anna Ortiz contributed to this story.
Gallery: Recent arrests booked into Porter County Jail
Alexis Houston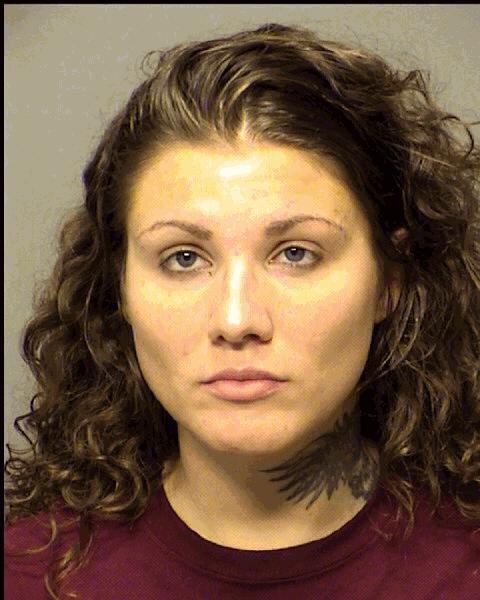 Andraya Mathis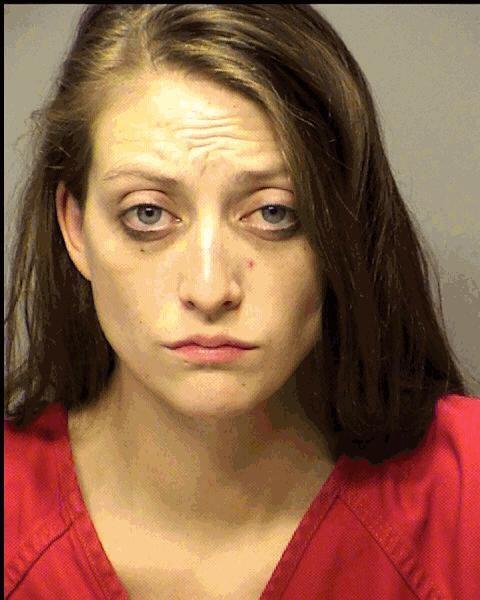 Anthony Downey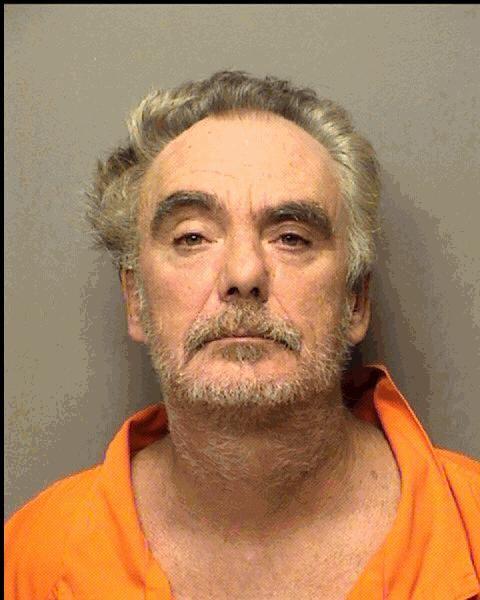 Austin Rose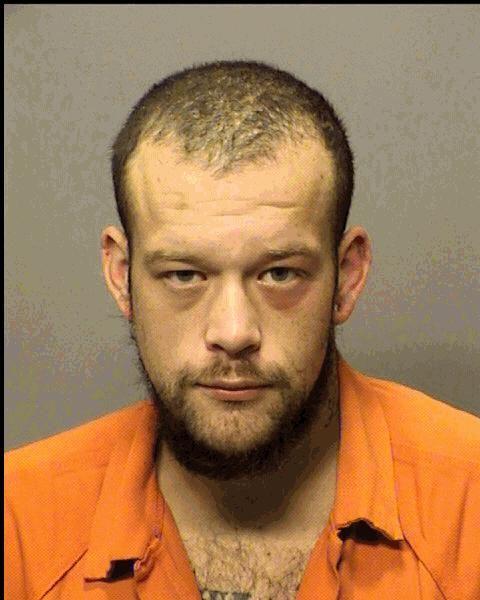 Billy Cheek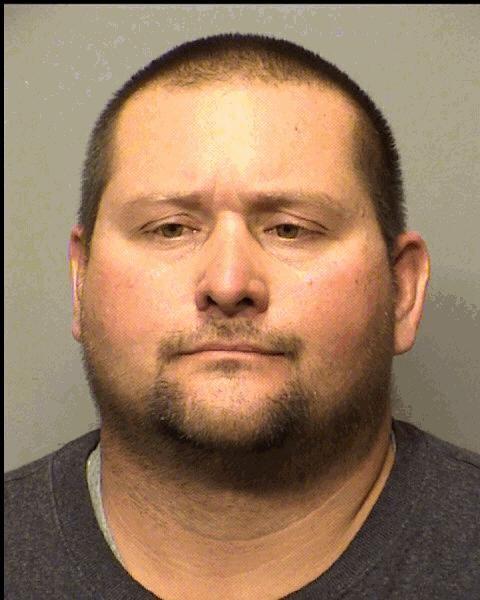 Brandon Collins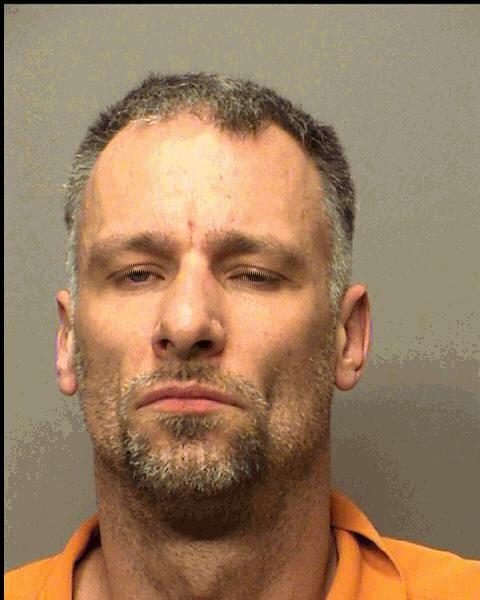 Chelsi Poletta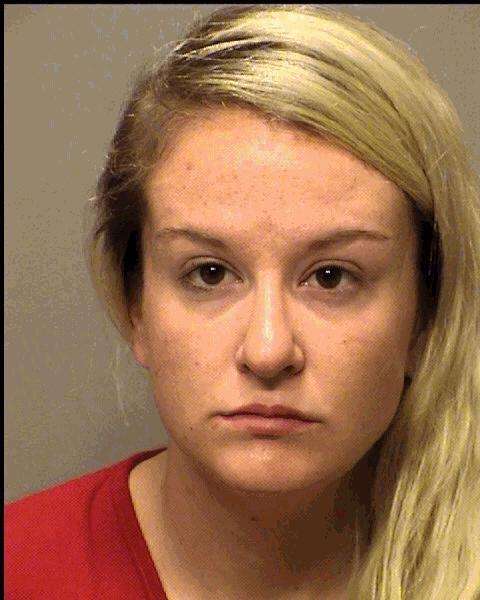 Duy Nguyen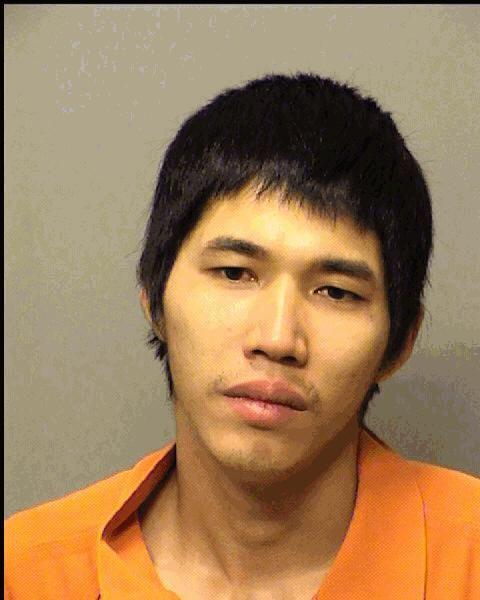 Elizabeth Flores-Lopez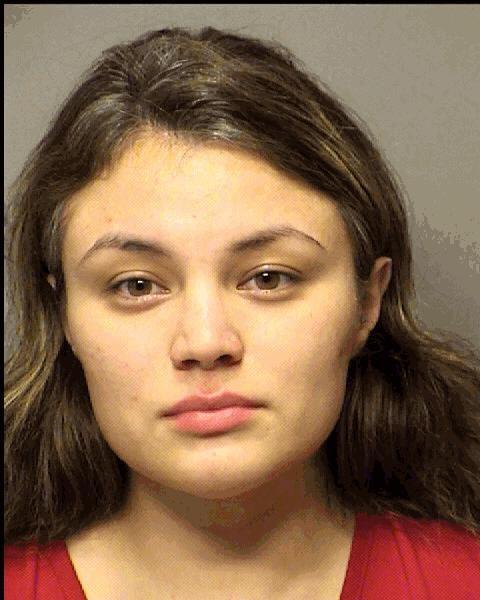 Frank Traylor Jr.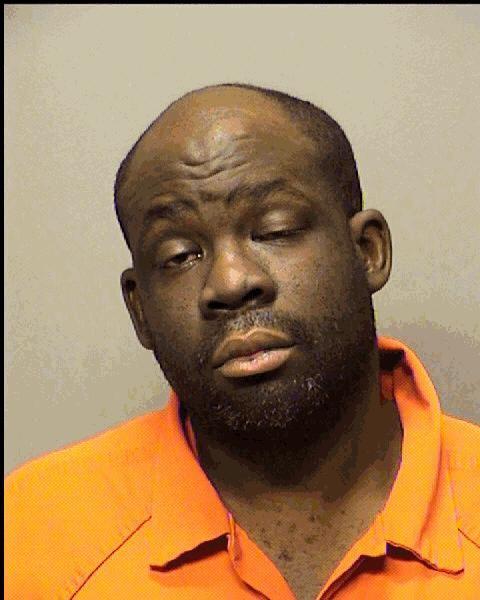 Hannah Kuckuck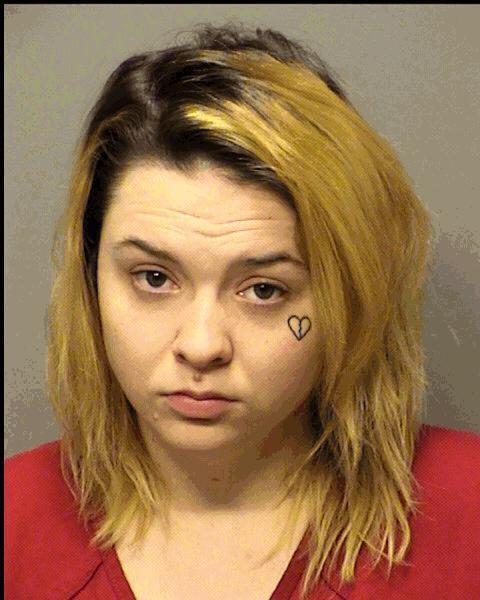 Kari Bower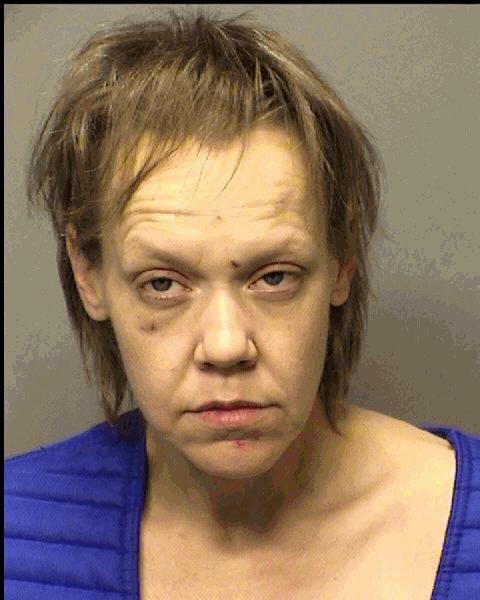 Kenneth Thews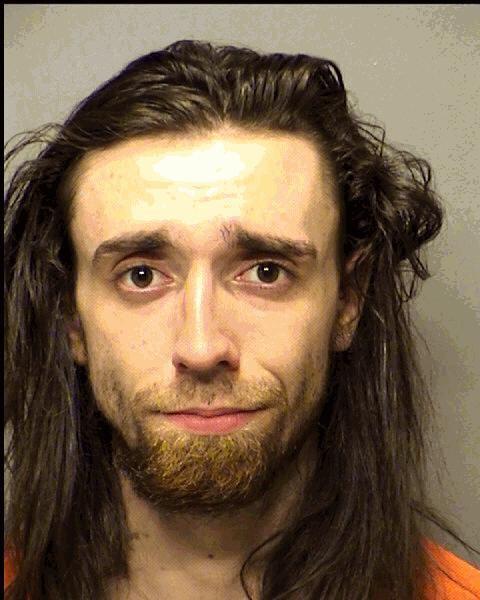 Maria Connors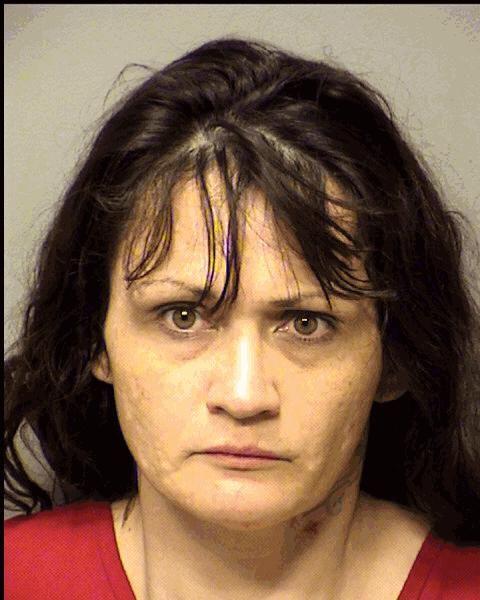 Merrill Muncey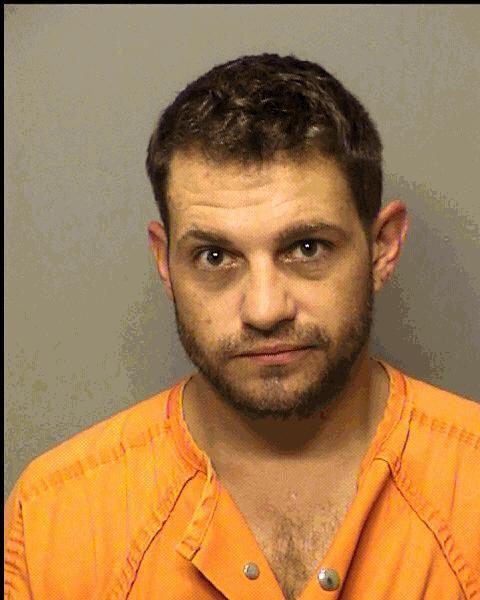 Morgan Sheldon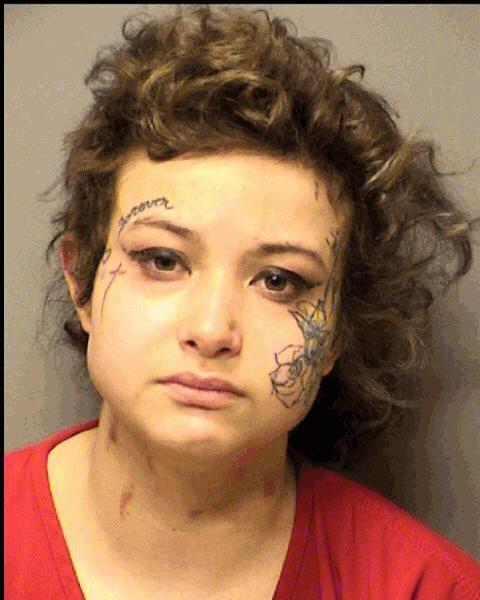 Randy Edwards II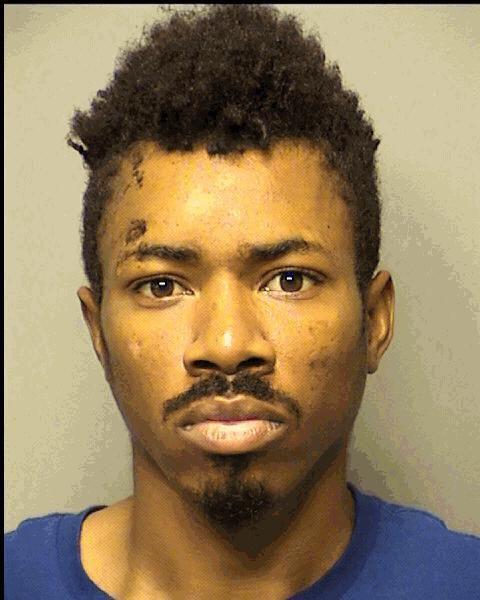 Serena Ramion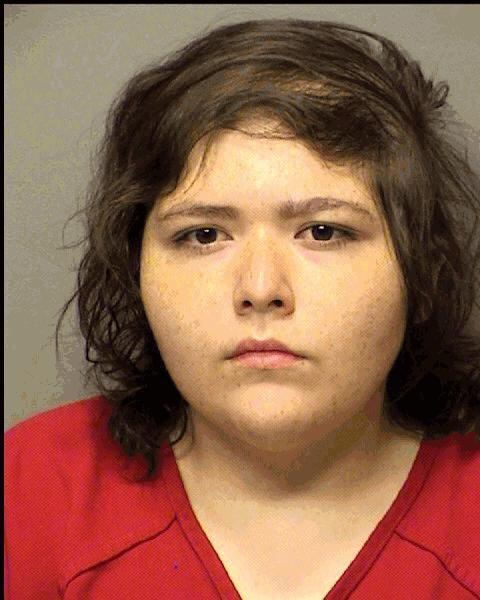 Thomas Schmidt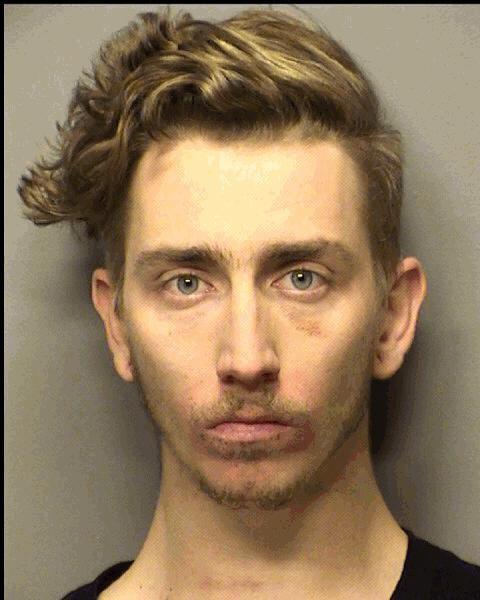 Tyler Redd