GARY — A Gary mother accused of battering Marquette Elementary School employees Sept. 13 was free on bond Friday afternoon, hours after her arrest.
Cmdr. Jack Hamady said two Gary officers assigned to the U.S. Marshals Service took Latashay Bonner, 30, of Gary, into custody shortly after 9 a.m. during a traffic stop near 25th and Whitcomb near Gary's Black Oak section.
The Lake County prosecutor's office Thursday filed three felonies and four misdemeanor counts alleging an enraged Bonner assaulted a school teacher and administrator after her 8-year-old son had run away for inappropriate behavior with a female student at the school.
Hamady said the two officers were on their way to Bonner's residence in the 3600 block of West 24th Avenue Friday morning when they spotted her driving southbound on Whitcomb and stopped her vehicle.
He said she was brought to the Lake County Jail.
Court records indicate she had an initial appearance Friday before Lake Criminal Court Magistrate Kate Sullivan. She posted bond and was released from jail pending trial. Court records didn't indicate whether Bonner is represented by an attorney.
Police allege they were called 1:30 p.m. Sept. 13 to Marquette School after Bonner had a violent altercation with the staff.
Police said the incident began after her son, a student at Marquette, ran away during school hours. The principal called Bonner to the school to inform her of the incident.
Police said Bonner began yelling and cursing at the principal in front of students, saying she was angry that she felt not enough people were looking out for her son. A relative later found the boy safe.
Police said after Bonner assaulted the principal, she pushed a teacher to the floor and repeatedly struck her with her fist.
Two other teachers pulled Bonner off the victim. Bonner left the school before police arrived. The principal and teacher had to be taken to a hospital for their injuries.
Bonner told The Times earlier she went "a little crazy" after hearing her son was missing. She faces up to six years in prison if convicted.
Alex Cordell Hughes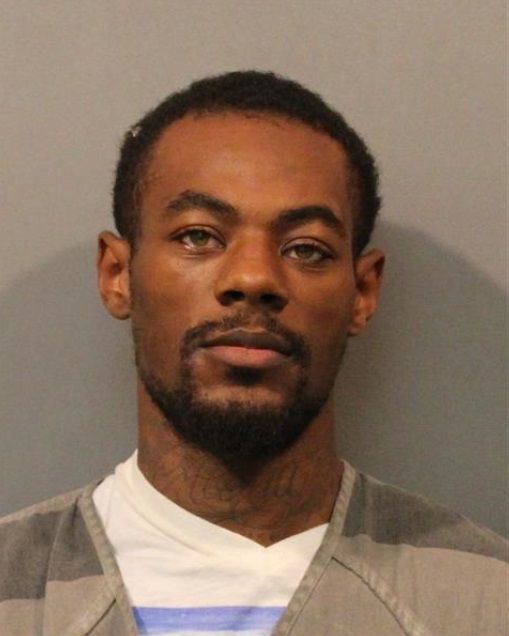 Alexander Reginald Rodriguez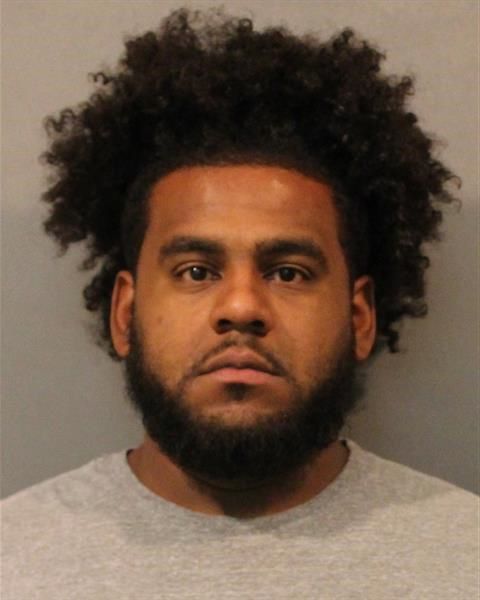 Alkeinyia Australia Sesson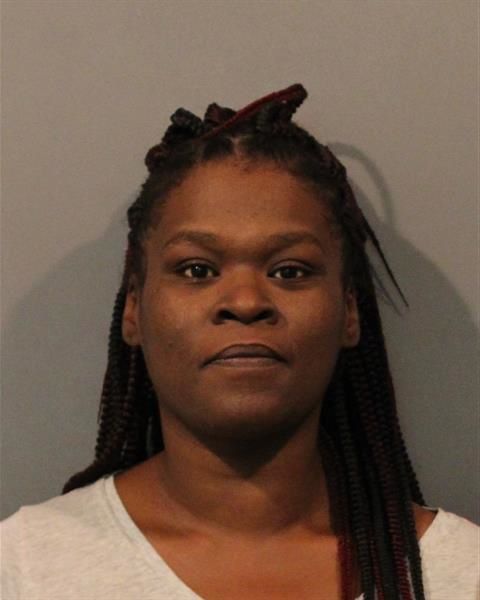 Amanda Lynne Puryear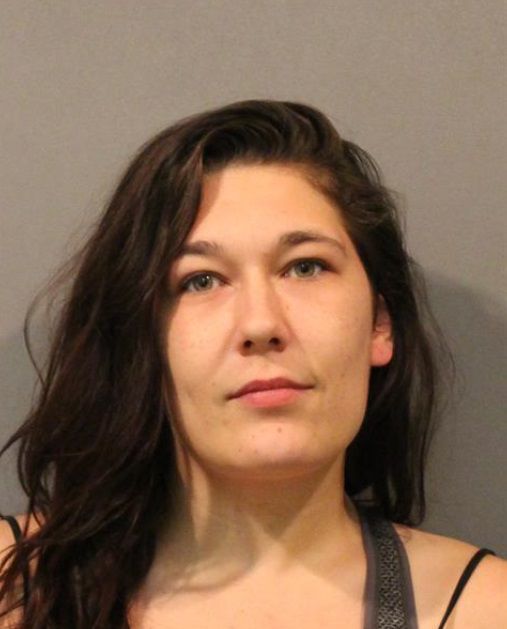 Amber Marie Evanovich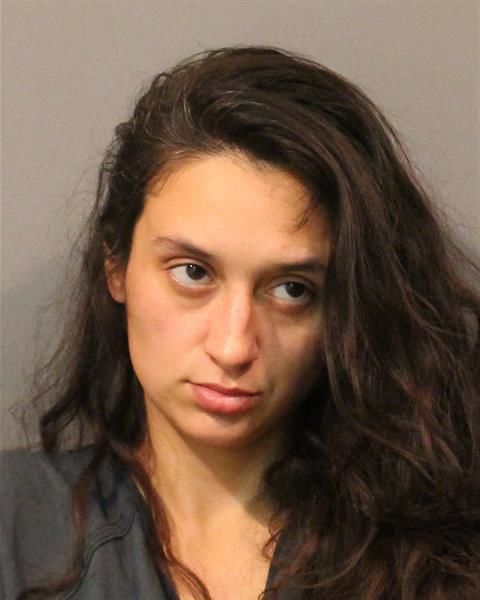 Anthony Joseph Maxberry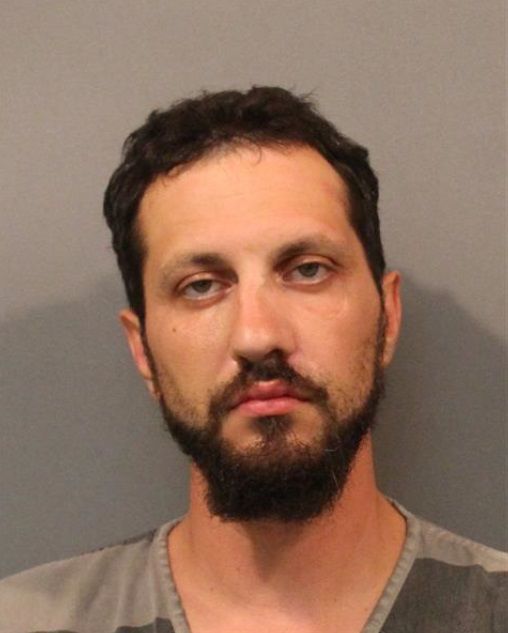 Anthony Mendez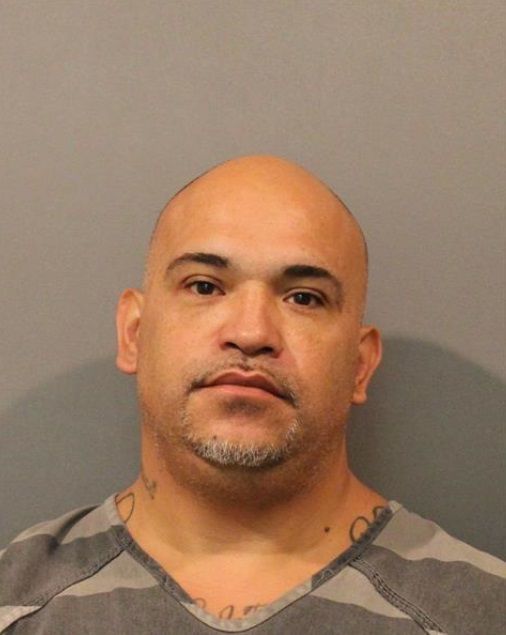 Ashley Nekia Tatum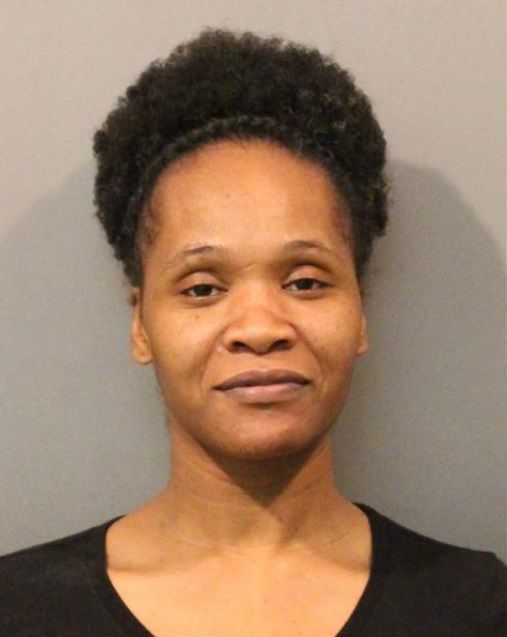 Bradley Allen Brown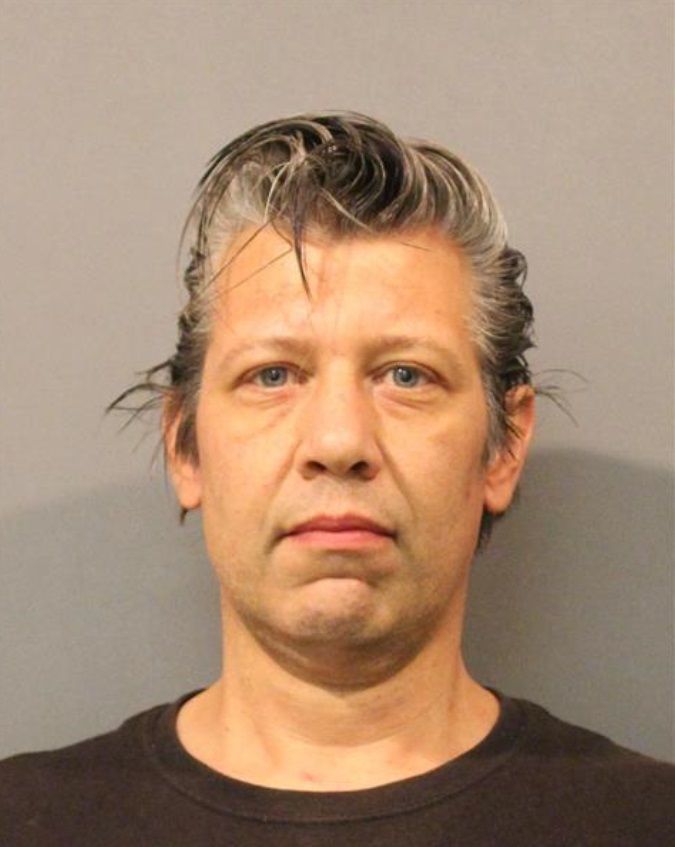 Bryant Fitzgerald Wardell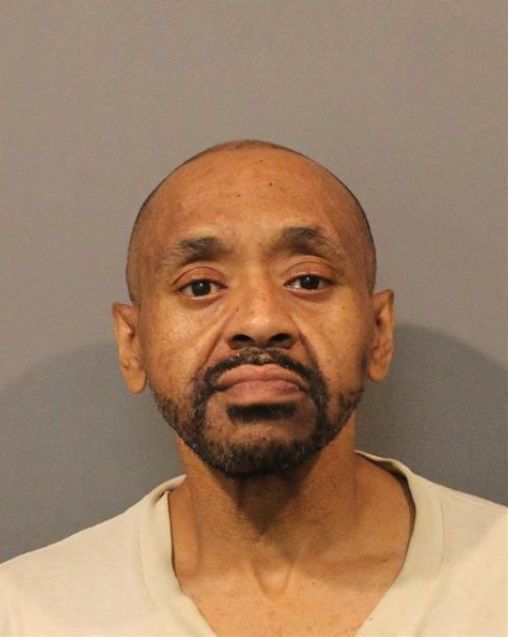 Charles Lee Reed III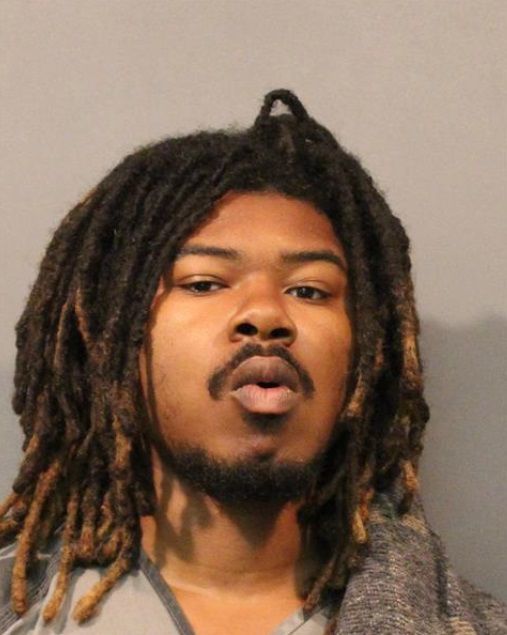 Cheryl Lynn Pruitt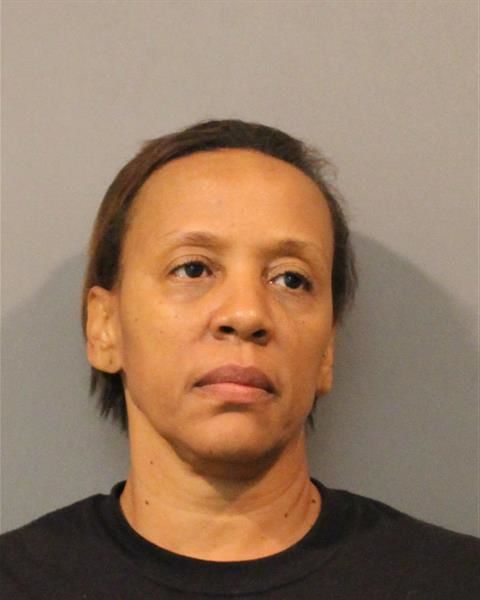 Christian Harold Ramirez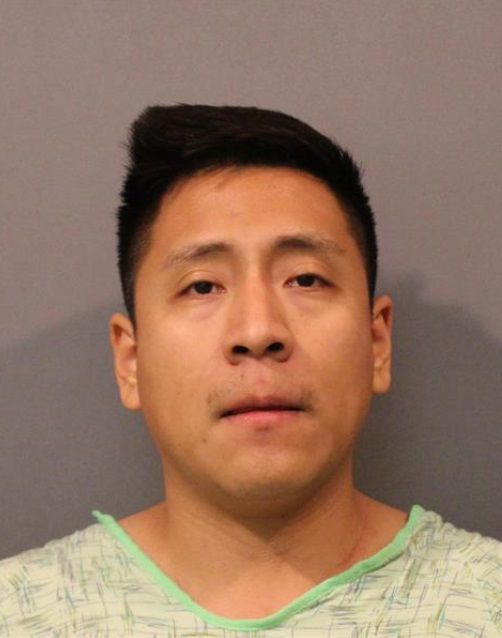 Christina Marie Smith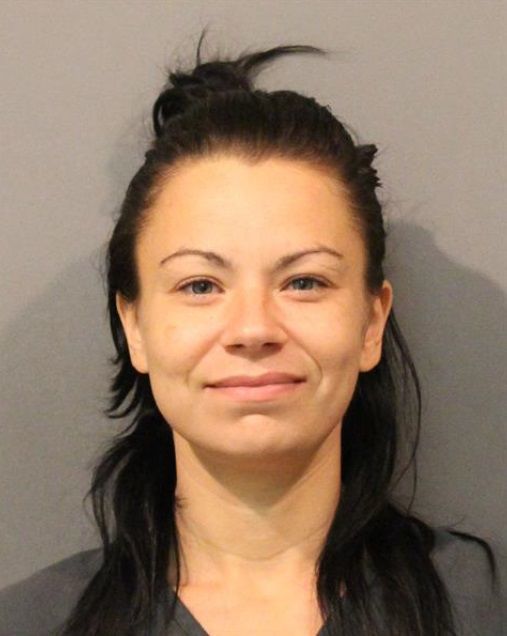 Consuella Guadalupe Peterson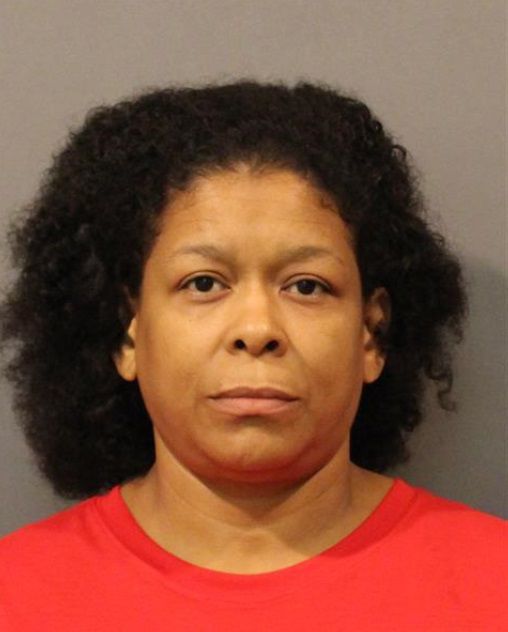 Cortez Leon Davis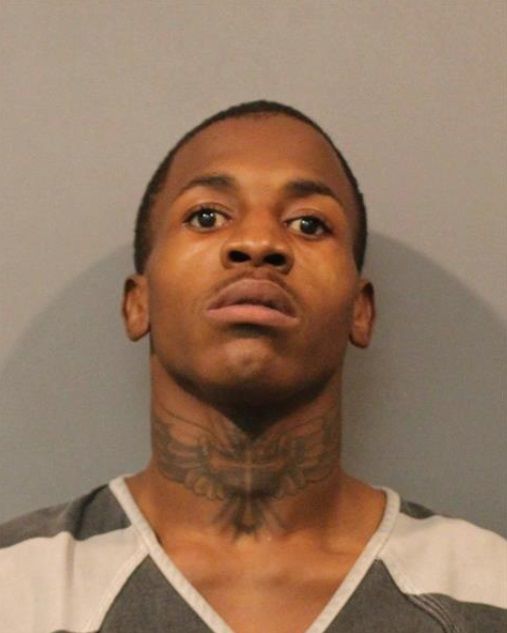 Crystal Dominque Smith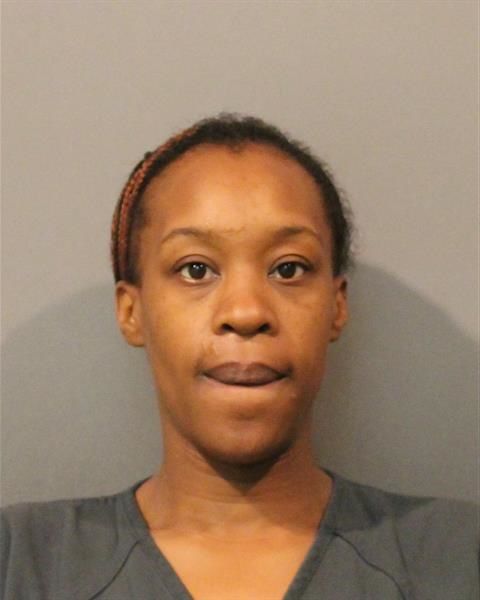 Deanna Marie Cuadra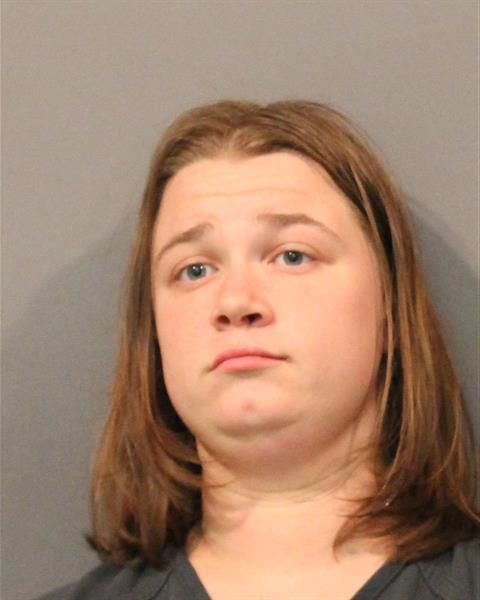 Deborah Anne Johnson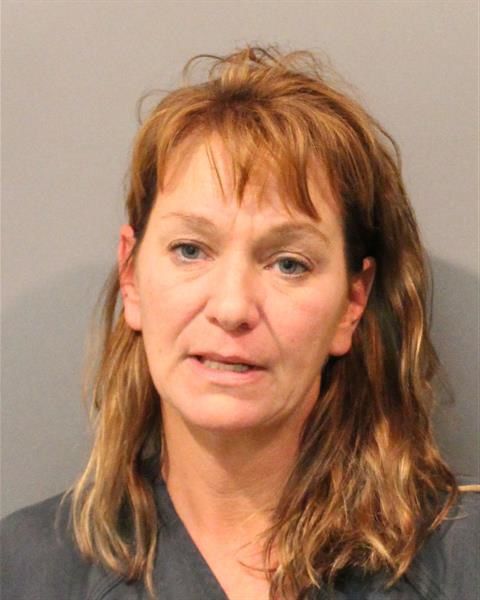 Derek Wesley Larsen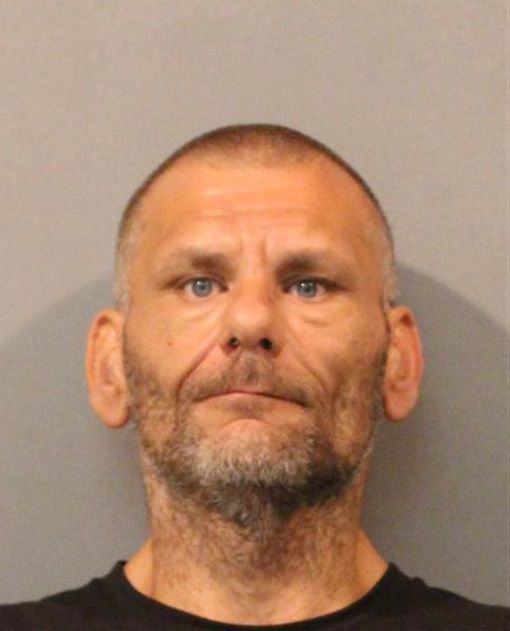 Devone Takeith Verse-Harding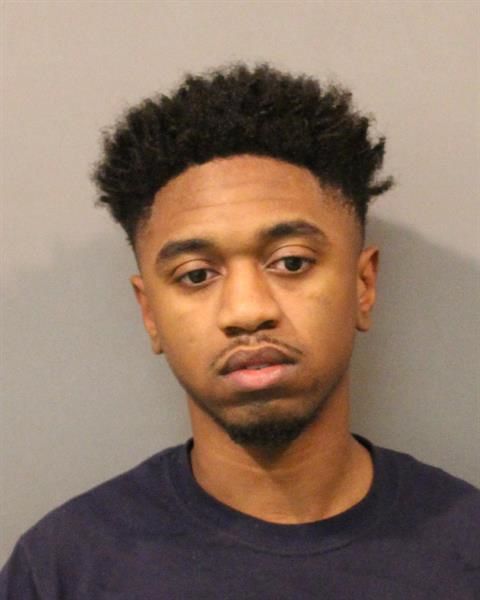 Dezjuan Quinte Camacho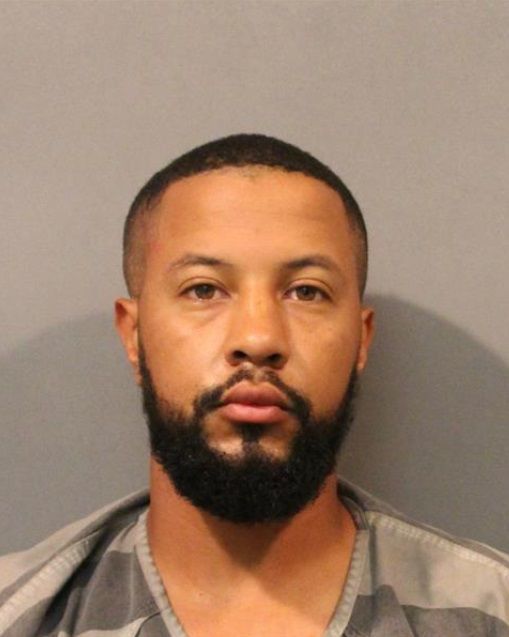 Dionte Lamont Flowers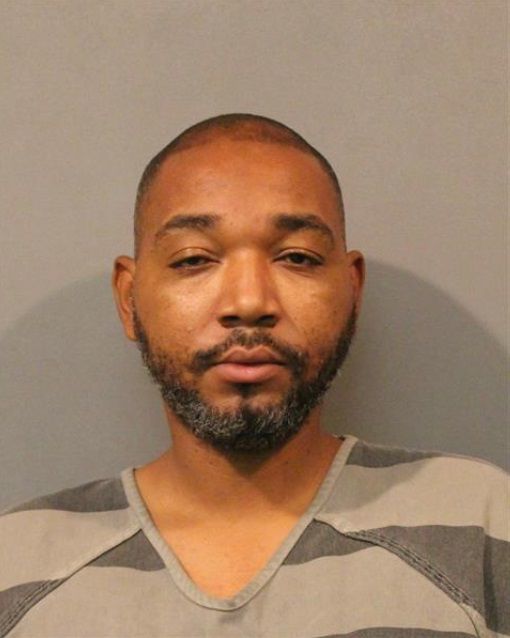 Edward Arteaga-Delgado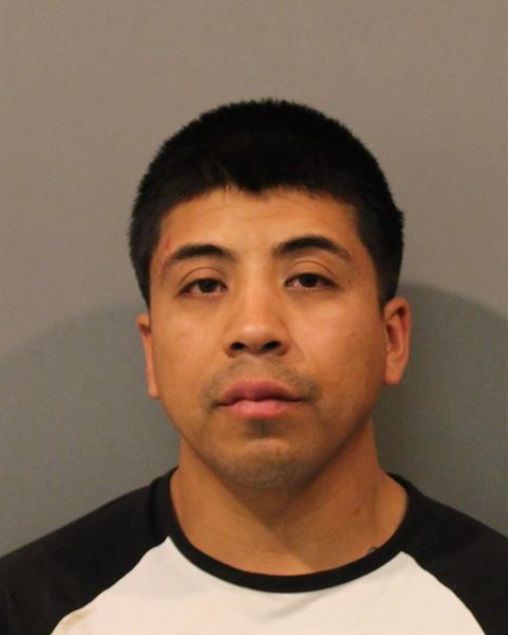 Elliott Curtis Summers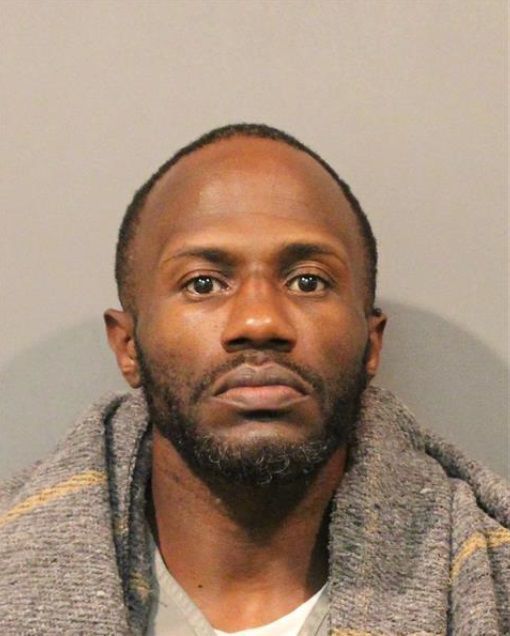 Eugene Louis George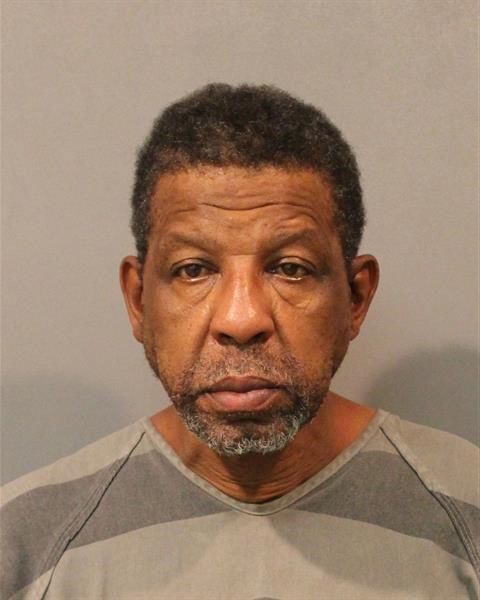 Frank Stephen Martisovic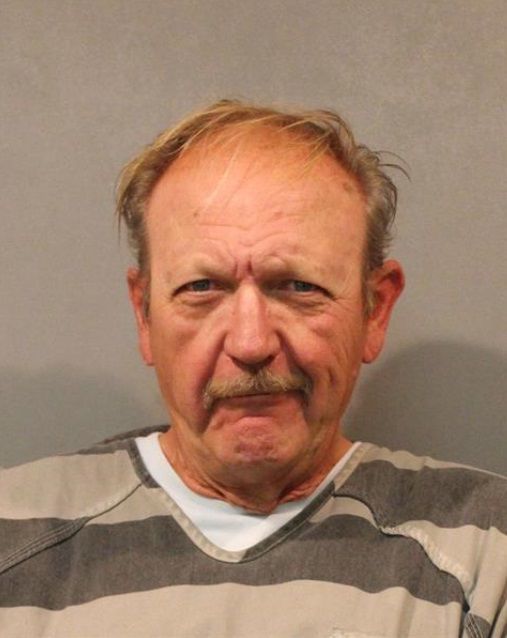 Gage Caleb Brown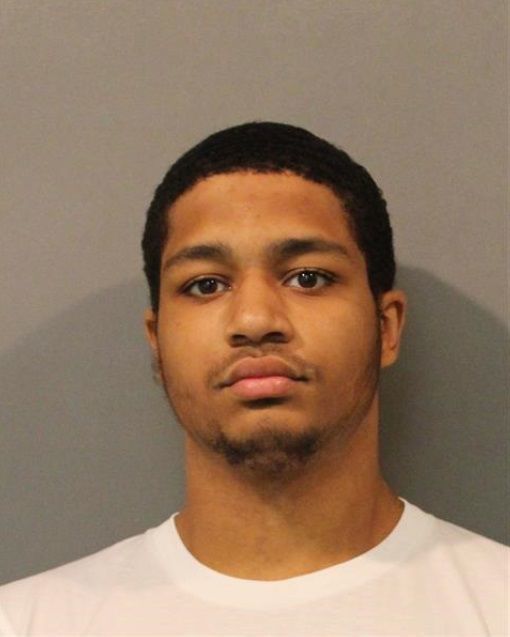 Heinz Christian Kundel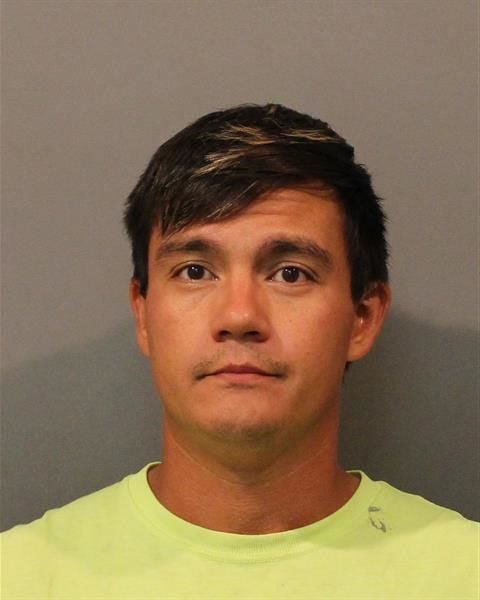 Ida Mae Alashe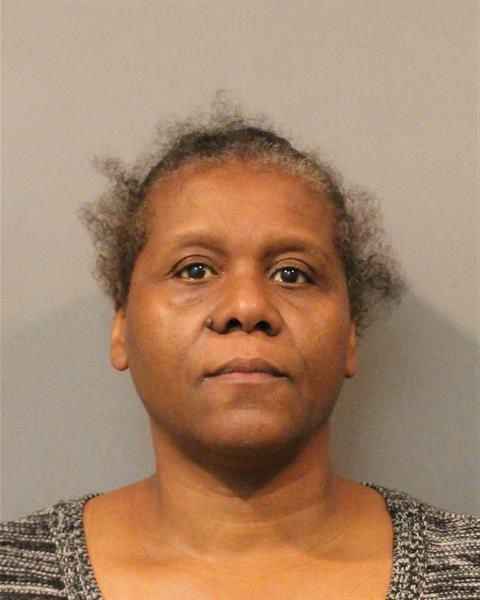 Jamal Brandon Caringella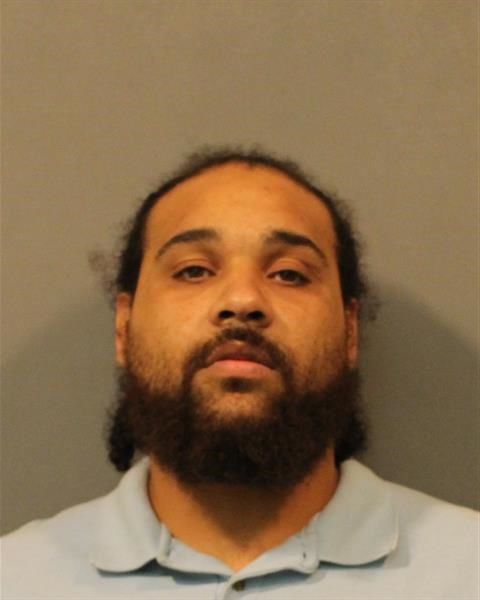 Jamal Sharrod Allen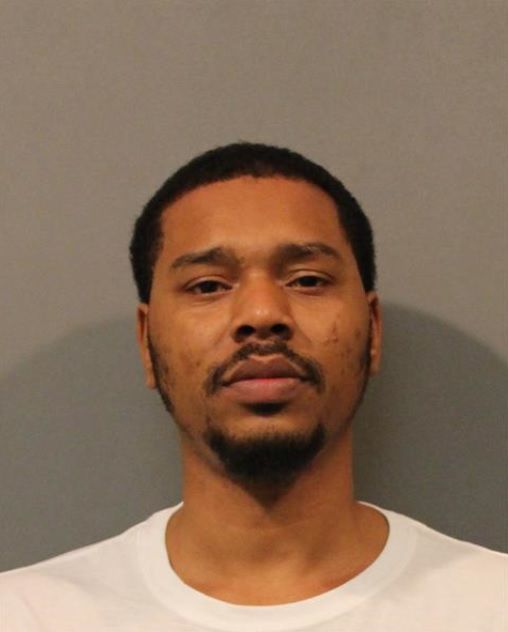 James Benjamin Kras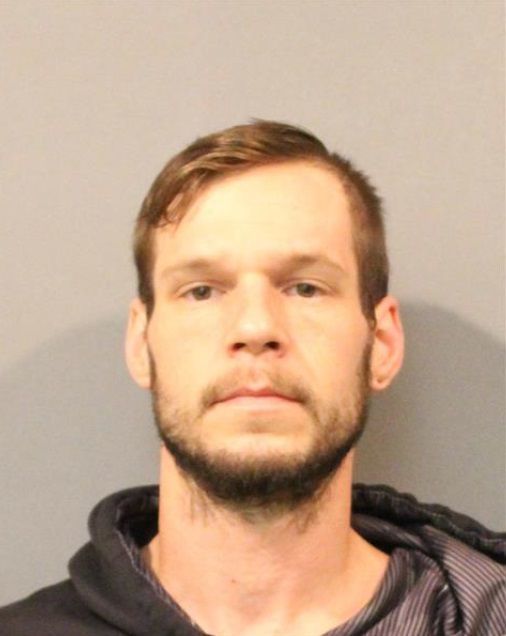 James William Parks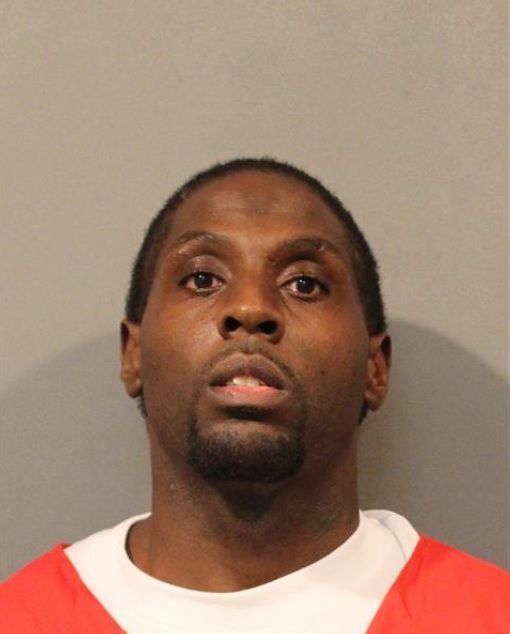 Jamie Lynn Whitmore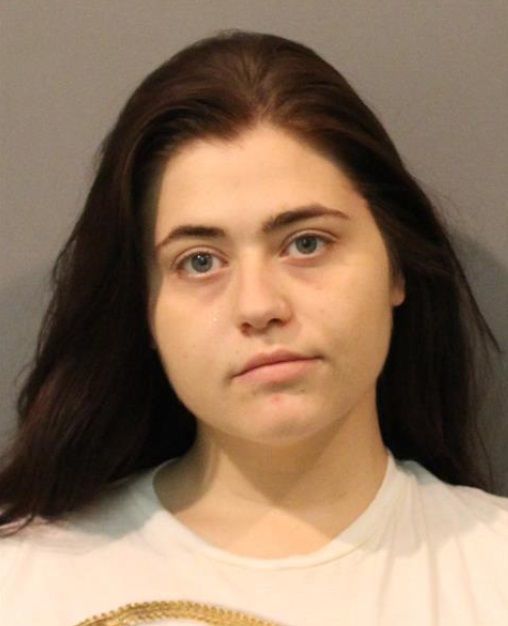 Janay Lashawn Meekins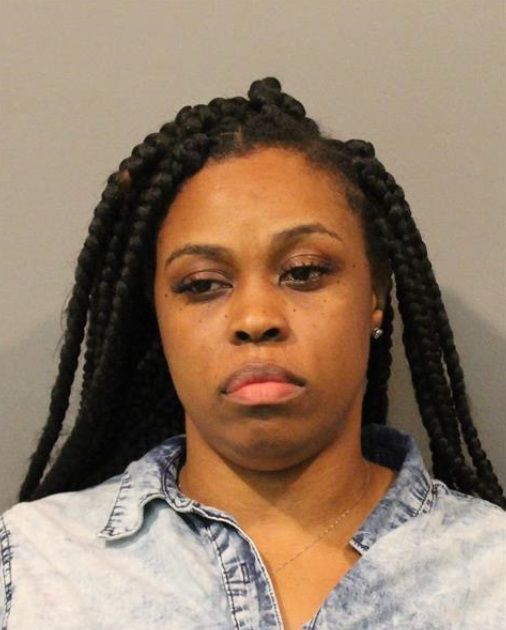 Jenae Yvonne Fraly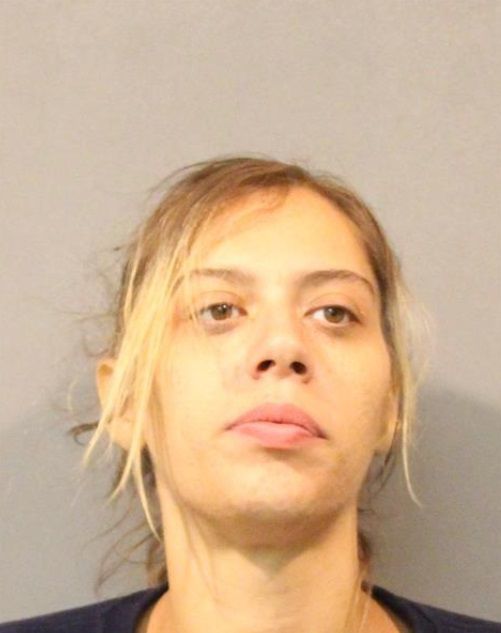 Jeremiah Jcolby Mabon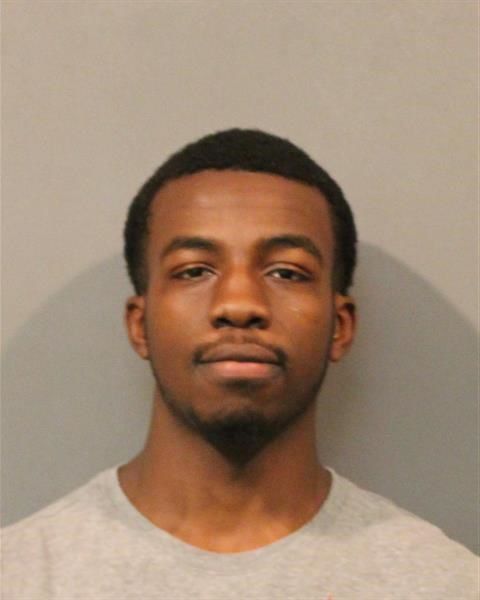 Jermaine Everett Beck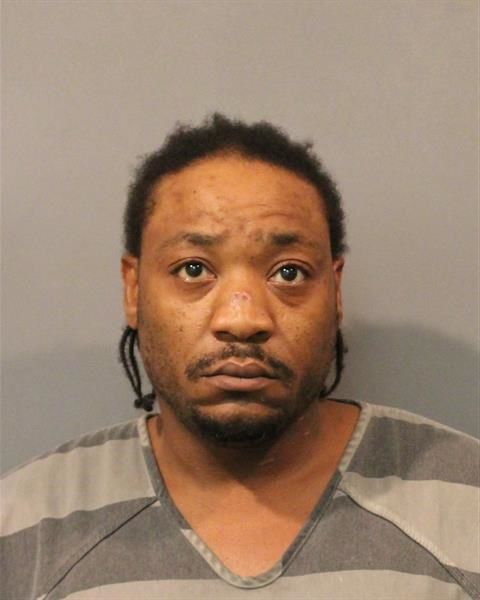 Jesse Michael Sanchez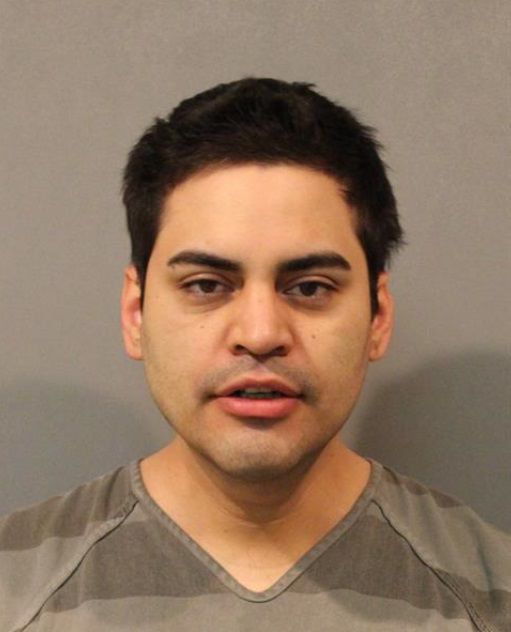 Jessica Jonte Hampton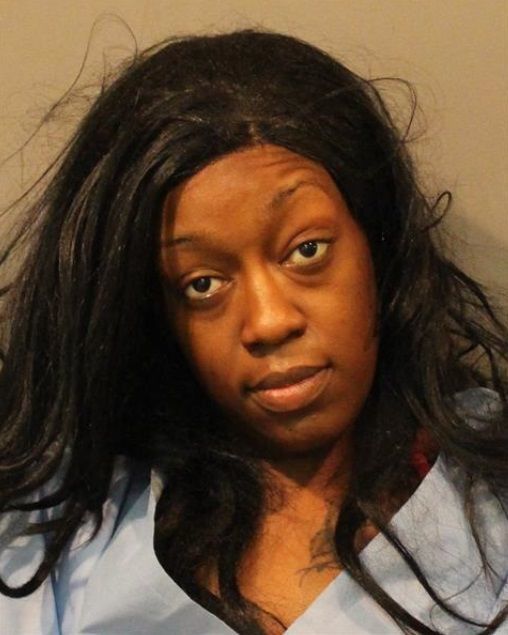 Jessica Lynn Whisenhunt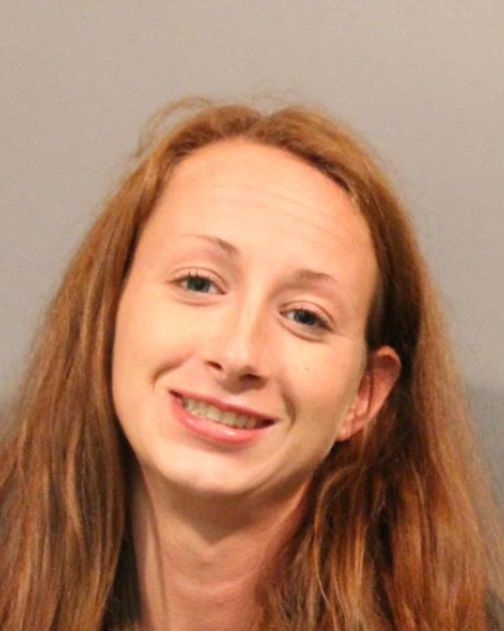 John Albert Darden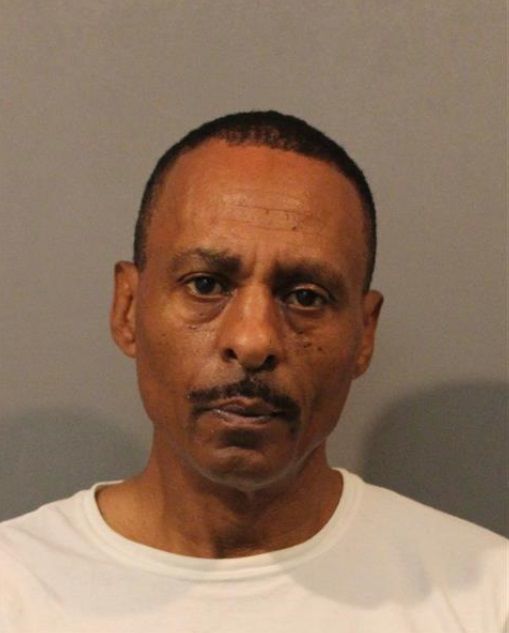 Johnny Flora Hamilton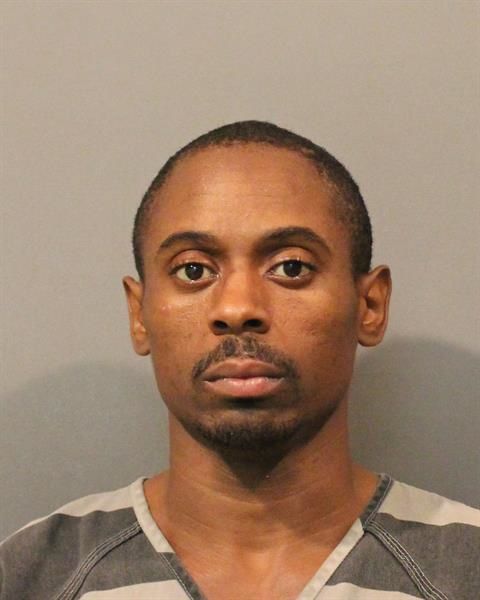 Joshua Isiah Readus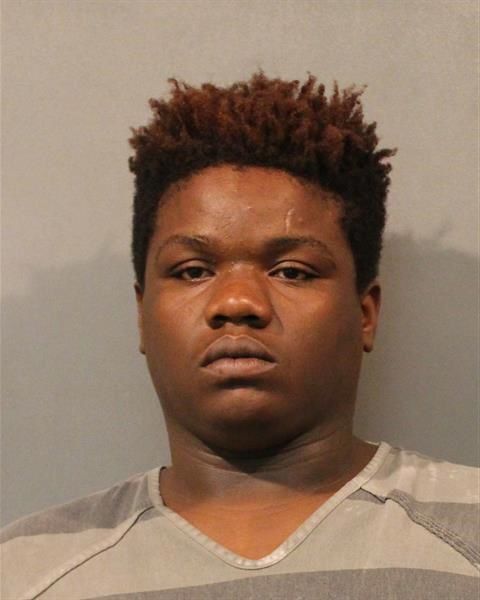 Katina Tattianna Alexander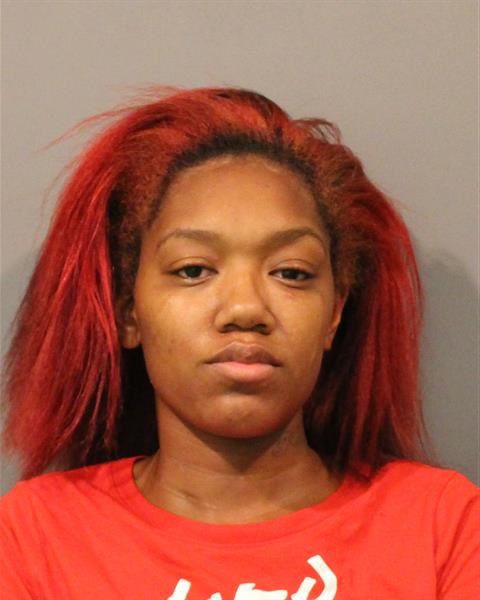 Khalil Antonio Swader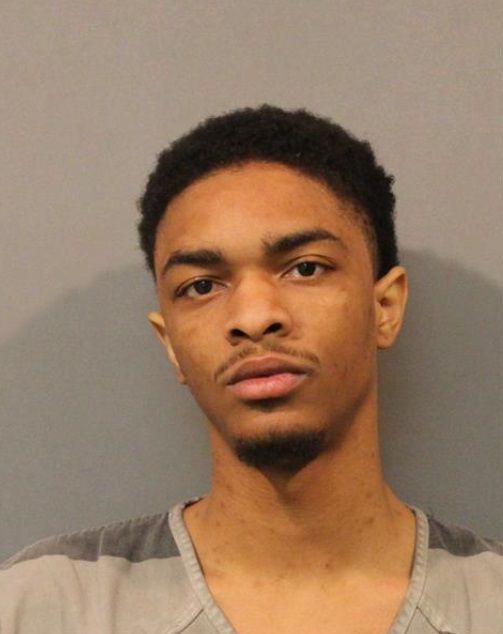 Kimus Derrelle Williams Jr.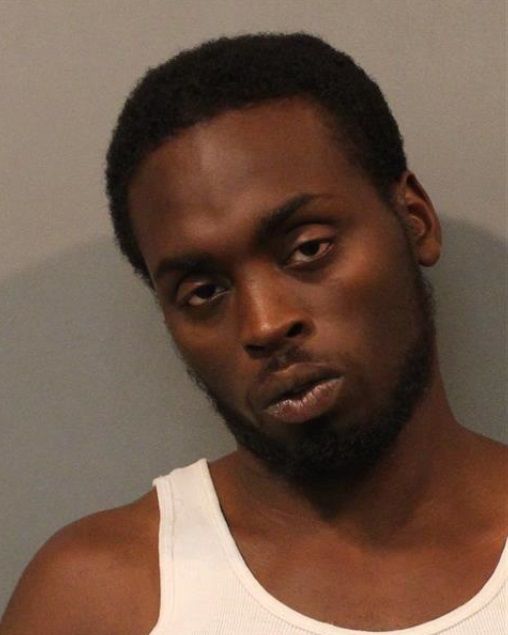 Lisa Christine Klinkhammer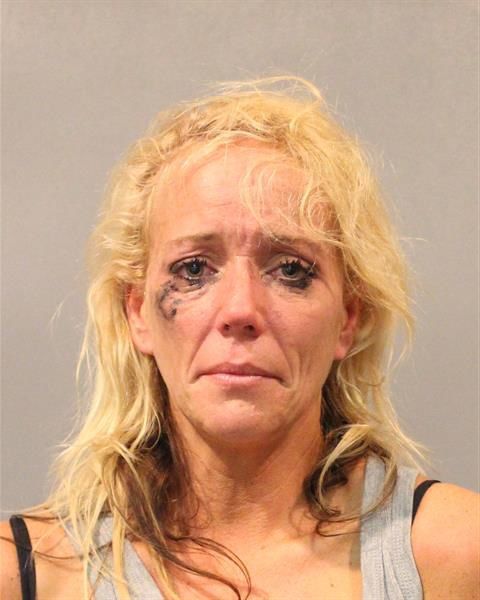 Louis Antione Stewart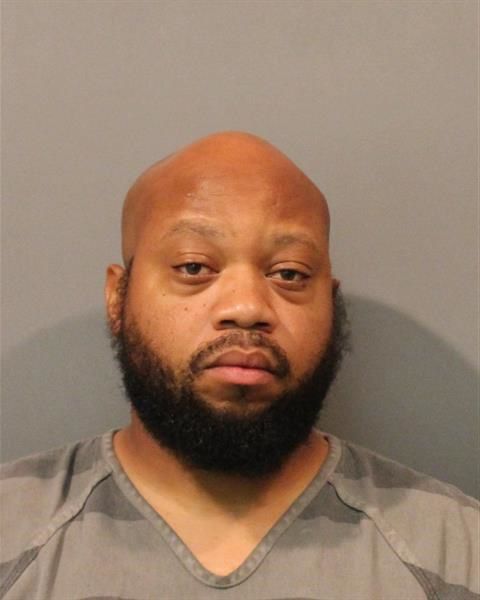 Lula M. Williams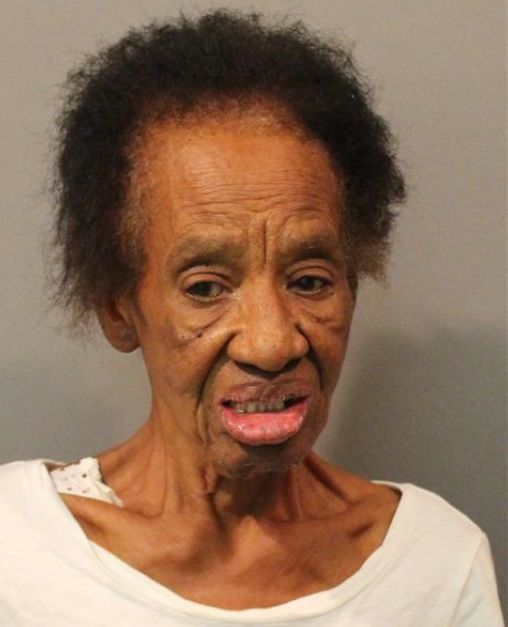 Malcolm Jamal Freeman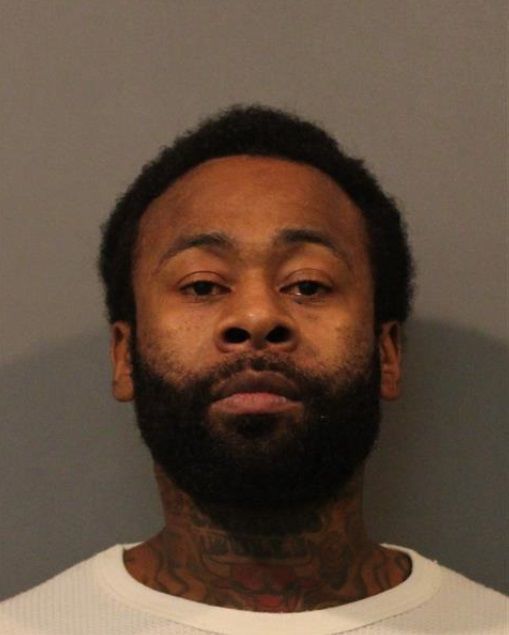 Mario Lashawn Berry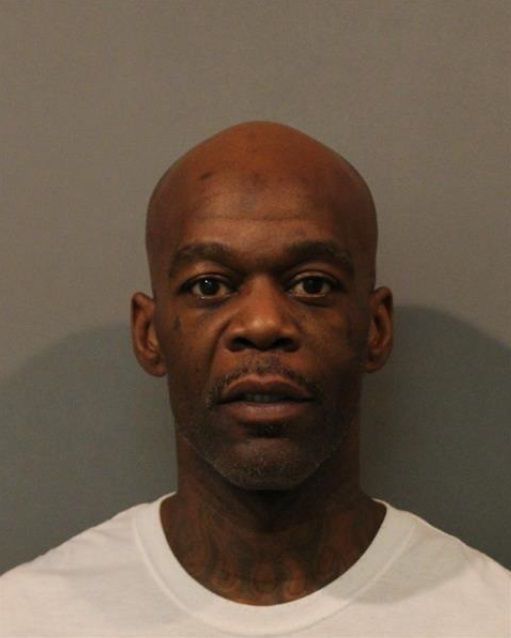 Mary Louise Ochoa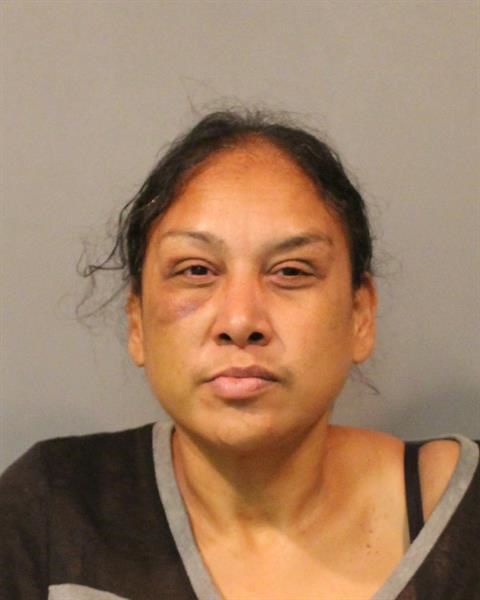 Melvin Devonta Woods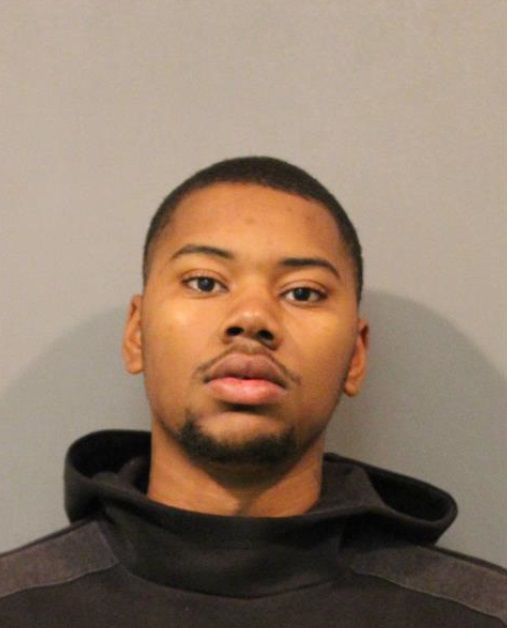 Michele Lyn Muehe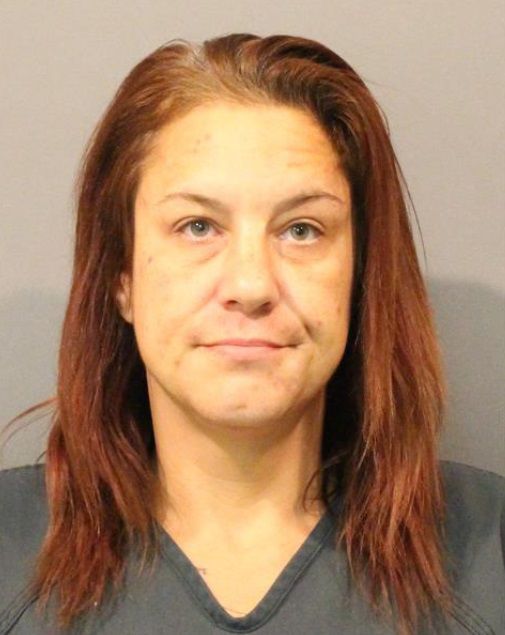 Montana Daniel Williams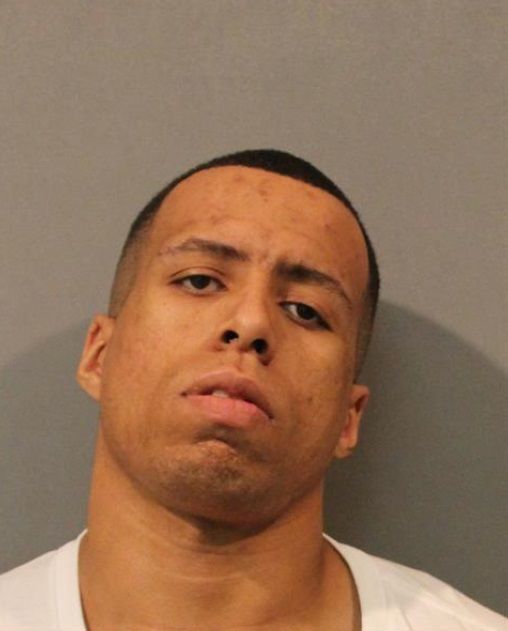 Montral William Miller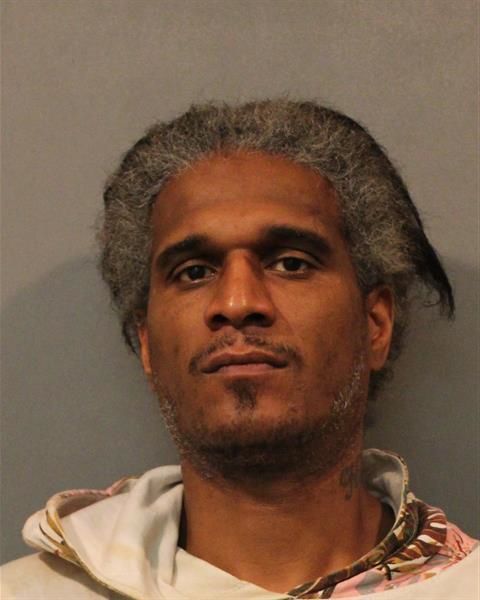 Nicholas Anthony Sorba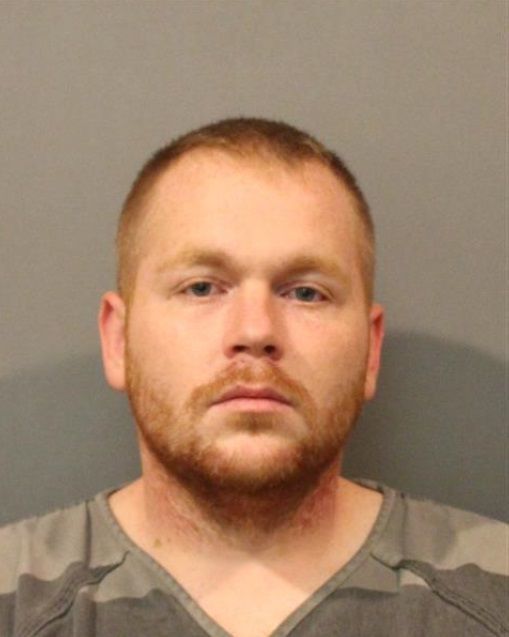 Nicholas Dukes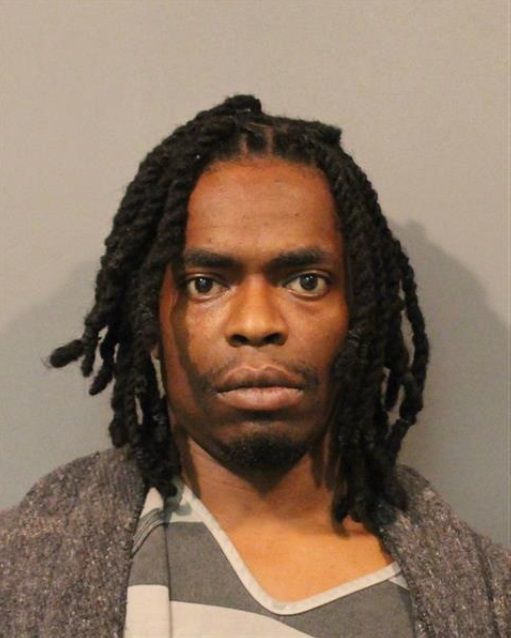 Nicole Shneen Randall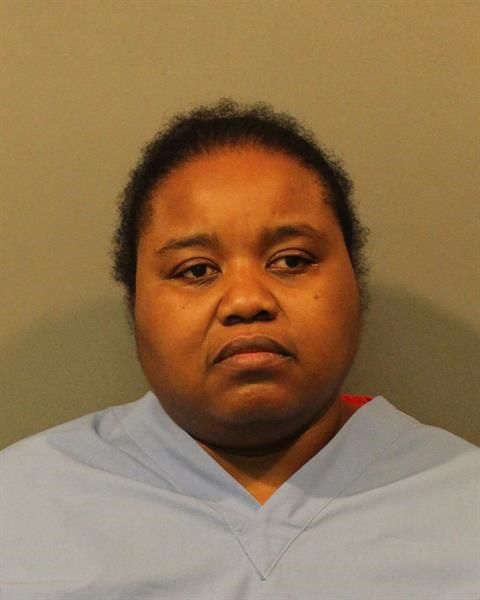 Oaklei Daronta Lofton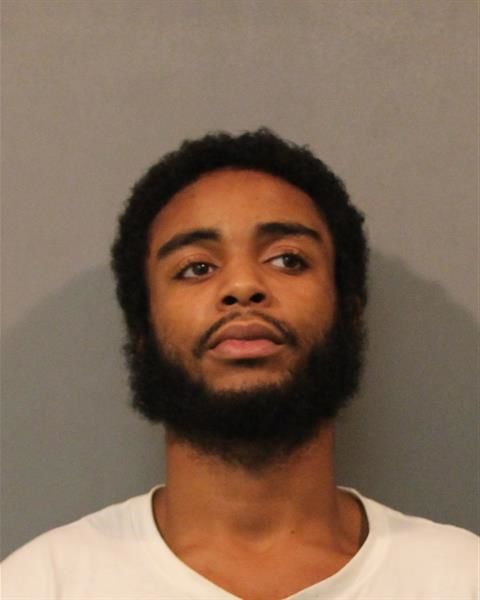 Omar Pchardo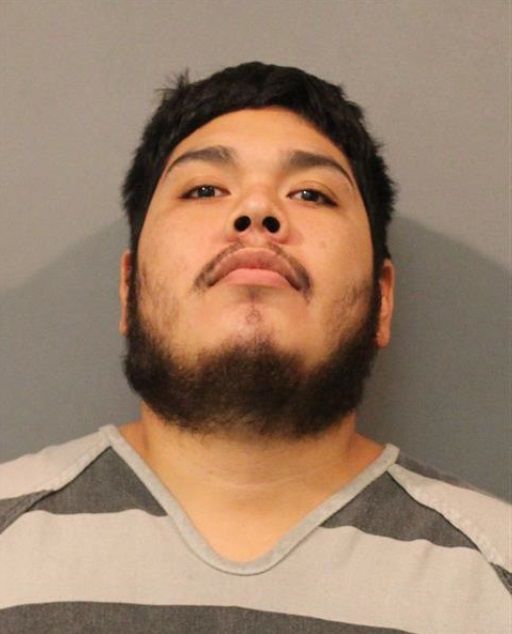 Ray Earl Hopper Jr.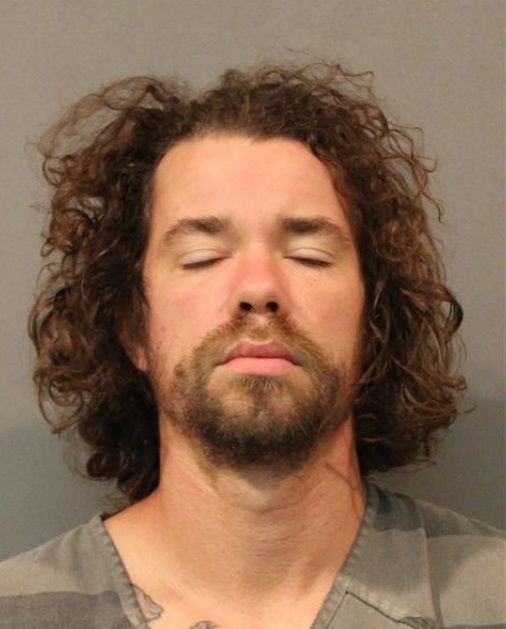 Robert Lynwood Wagle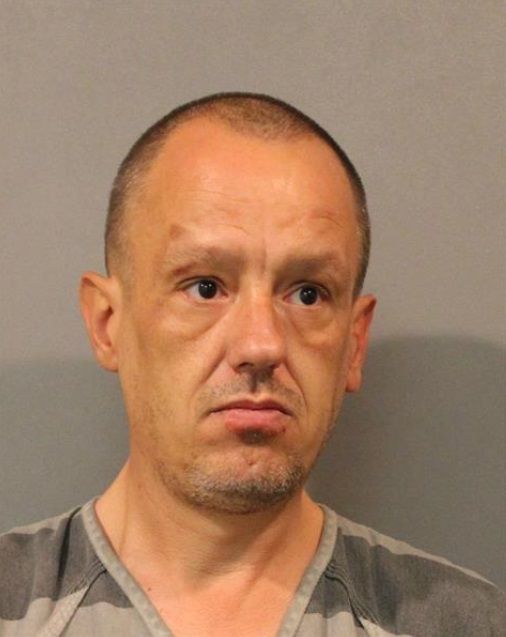 Robert Tyrone Taylor Jr.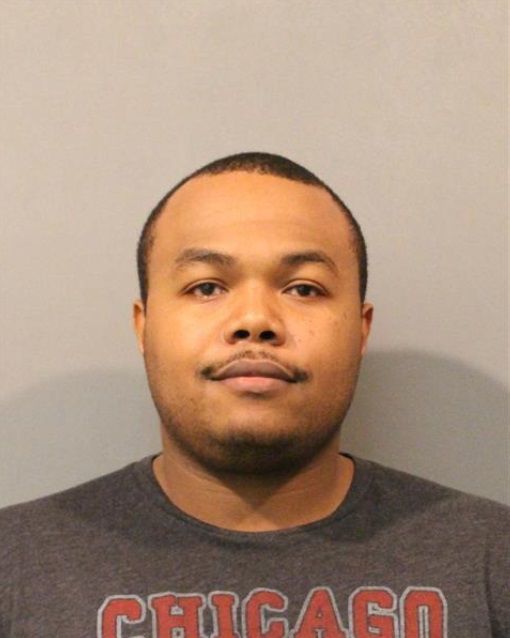 Robert Voyle Mabbott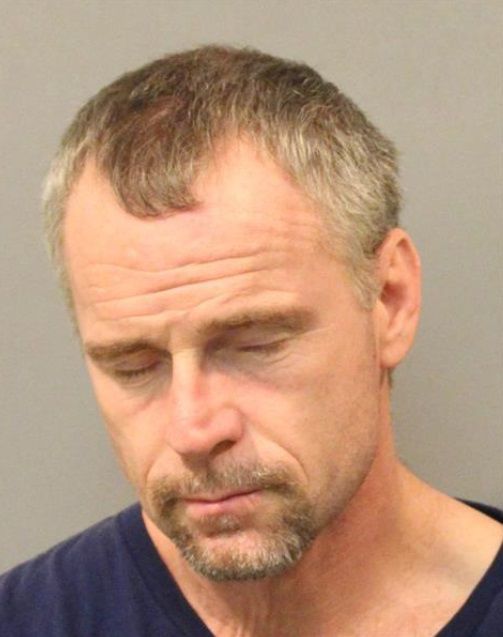 Ronald Steven Maberry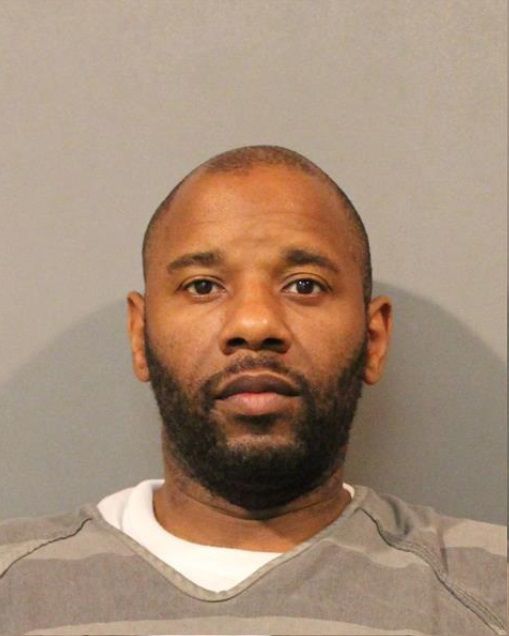 Ryan Anthony Schultz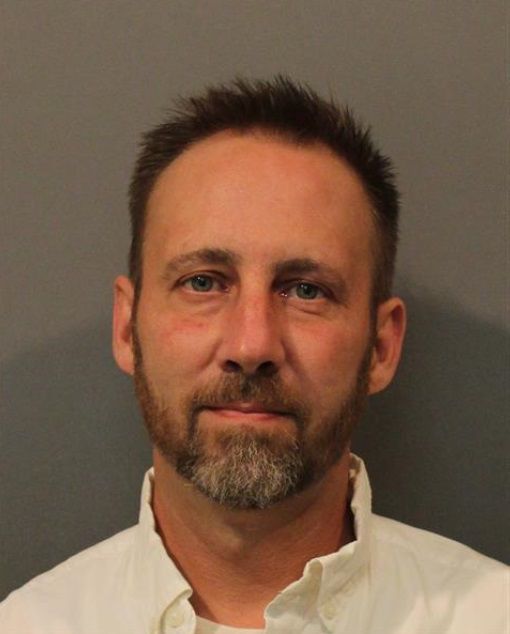 Shaiquesha Monet Axel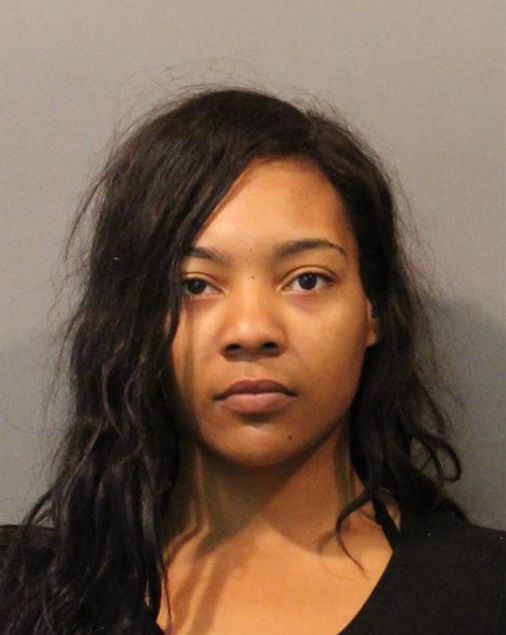 Sharrod Shawntif Jackson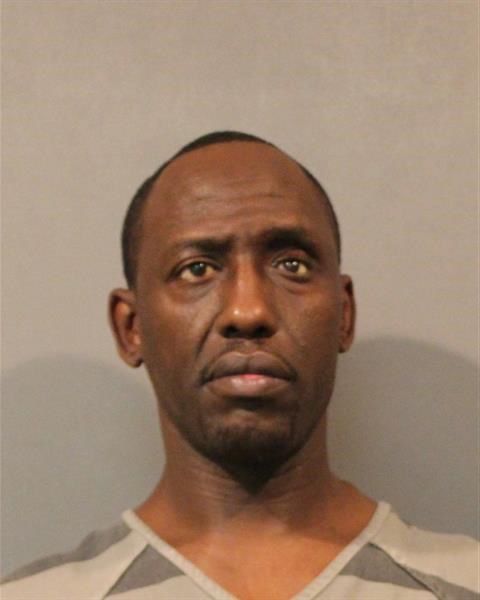 Shavar Donald Billups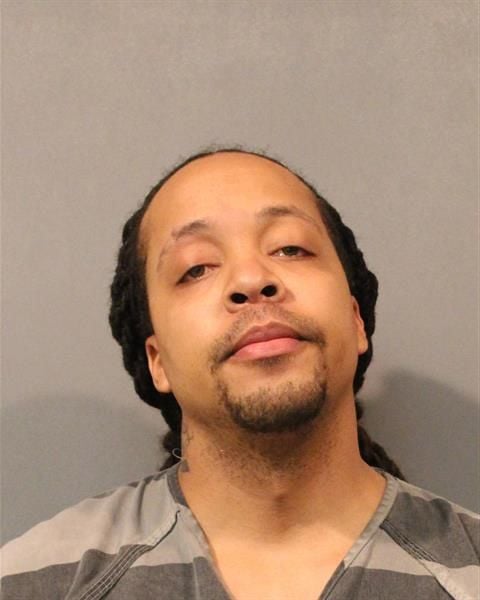 Shawn Autry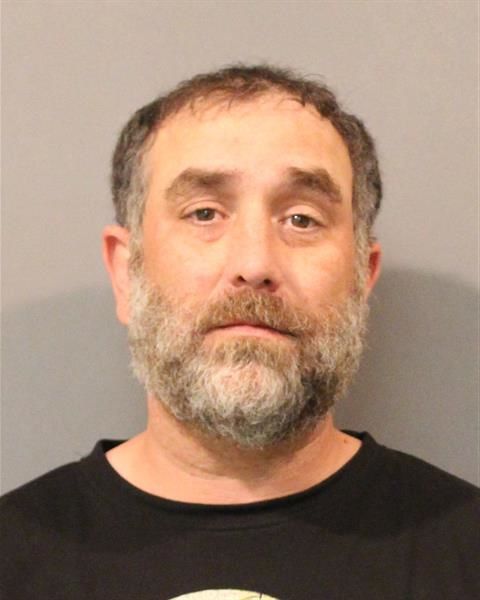 Shayla Ta'nyce Dunlap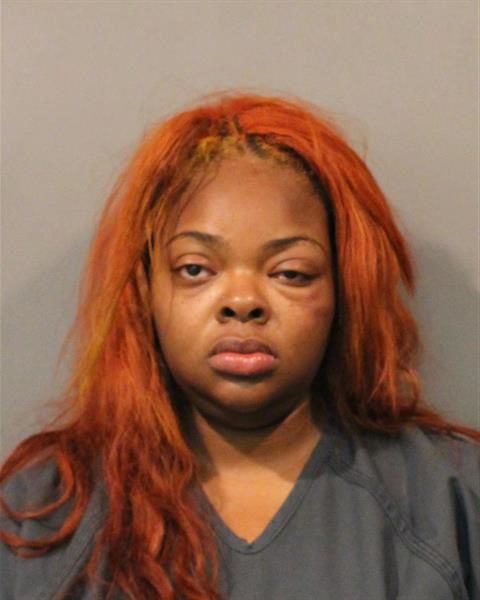 Tashauna Anderson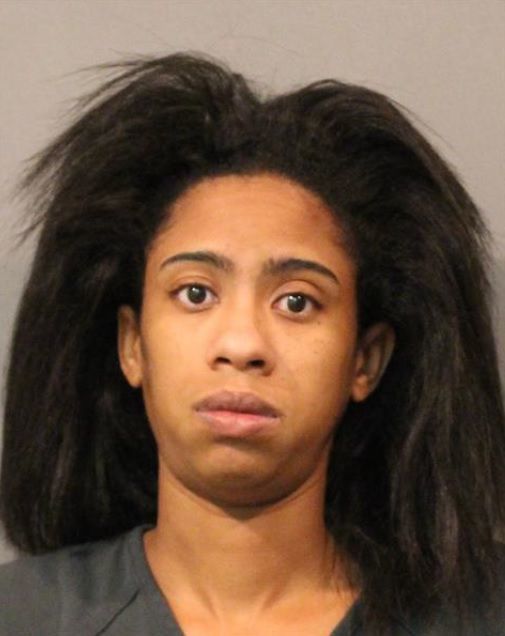 Todd Lawrence Ritsema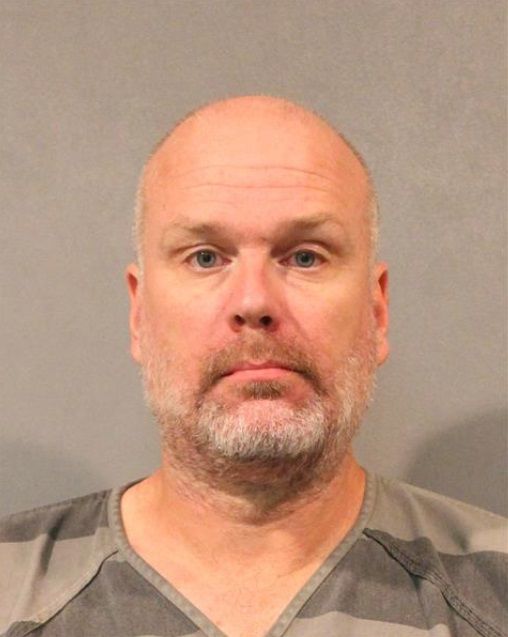 Tracy Earl Baker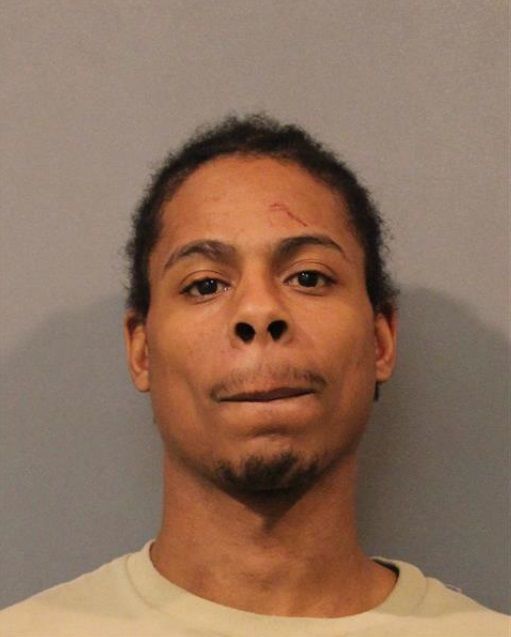 Treshawn Jaquez Nalls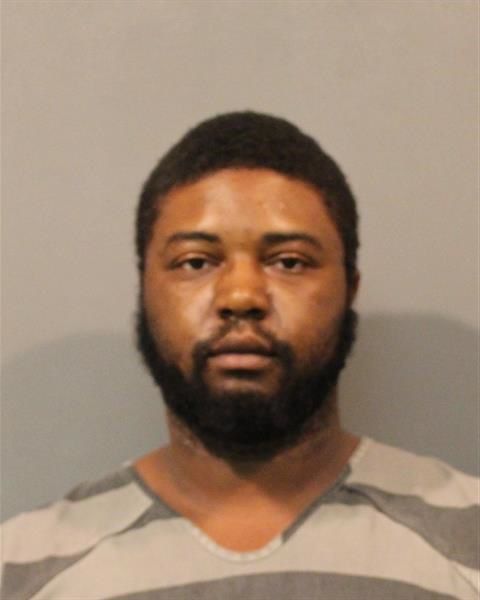 Trevor Ray Medina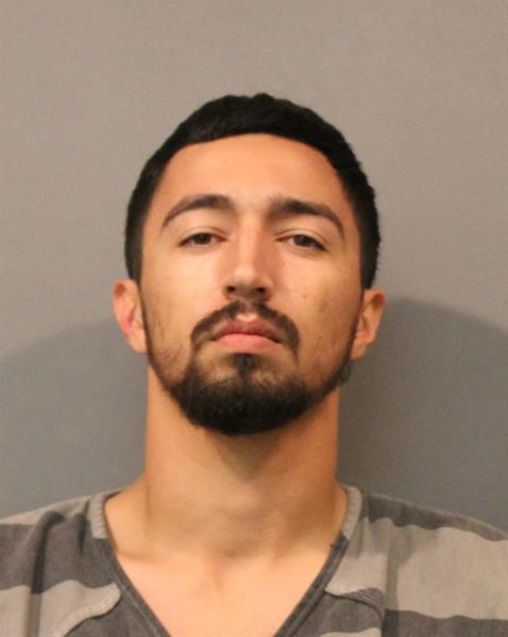 Vanessa Sue Reynoso