GRIFFITH — A 35-year-old military veteran who threatened to kill the president and police on social media posts has been charged.
Patrick Ryan Mulligan, of Griffith, was charged with felony intimidation where threat is to commit forcible felony, according to court records.
Mulligan surrendered to a SWAT team preparing to execute a search warrant at his home Sunday after he posted threats against the president and police on social media, an official said.
Mulligan was already well-known to Griffith police because of past statements critical of law enforcement, Cmdr. Keith Martin said.
Griffith police were initially notified about 6:30 p.m. Sunday about threats the man posted on Facebook against officers. Police received several more reports about the threats that night, Martin said.
The man had posted, "If any Griffith cop 'past or present' attempts any interaction with me at any time, I will kill them. Please do with that information what you must," Martin said.
Another post specifically named three officers, referred to them as terrorists and claimed they were creating "hatred toward cops," police said.
Another post said, "Furthermore, if I get pulled over in Griffith, I will kill the cop. There is nothing I've done wrong, and if I see them coming after me I will consider it an attempt on my life. I will kill a Griffith cop and feel nothing but a sense of justice and patriotism," according to police.
Mulligan began blaming his past associates for some of his troubles and said he would be seeking the death penalty for anyone who went against him, Martin said.
Another post said, "The only way I can find happiness is if every 21st century American terrorist receives the death penalty, so let's just start at Trump and work our way down from there, shall we?" Martin said.
After reviewing the posts, police obtained a warrant to search the Mulligan's home in the 500 block of Arbogast Street and notified the Northwest Regional SWAT team, Martin said.
The SWAT team was setting up near his home late Sunday when Mulligan came to the door, complied with officers' orders to exit and was arrested, police said.
The man lives with his parents. They voluntarily surrendered weapons, which they had secured in the home and to which the man did not have access, Martin said.
Police notified the U.S. Secret Service of the threats made against President Donald Trump, Martin said.
Recent arrests booked into Lake County Jail
Aaron Monroe Duvall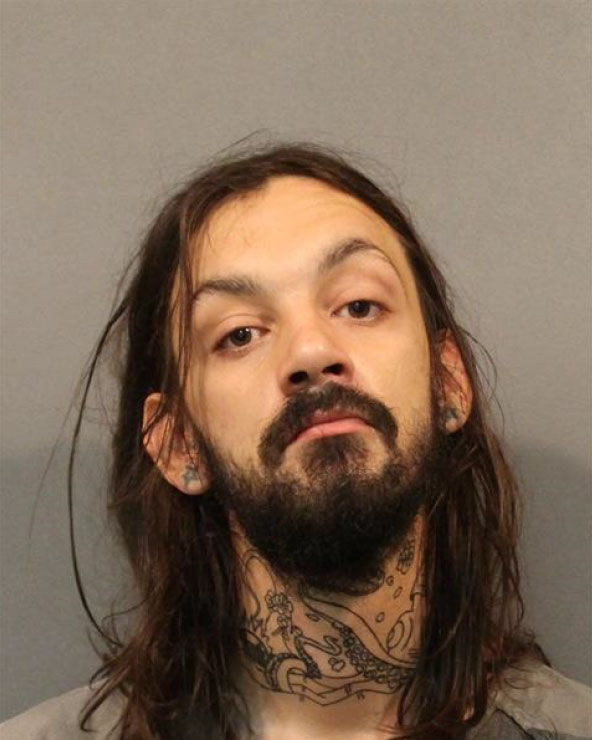 Adam Arturo Amaya Serros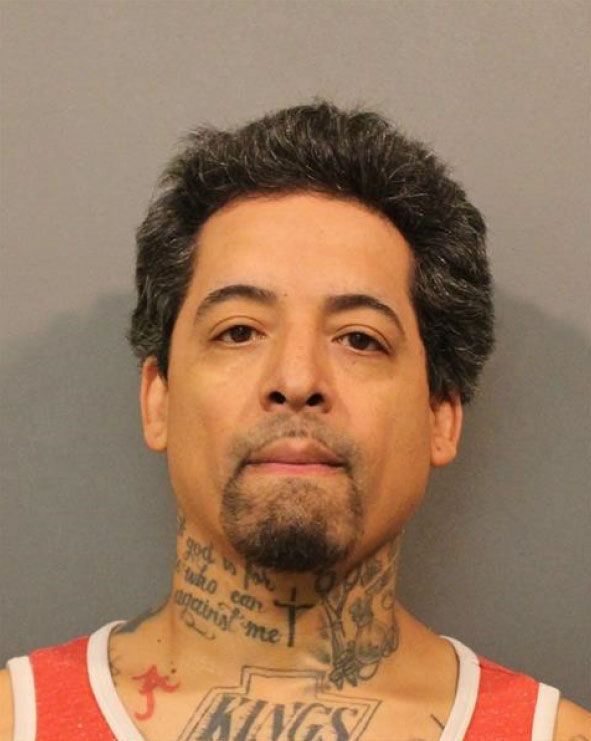 Anthony Lajuan Brown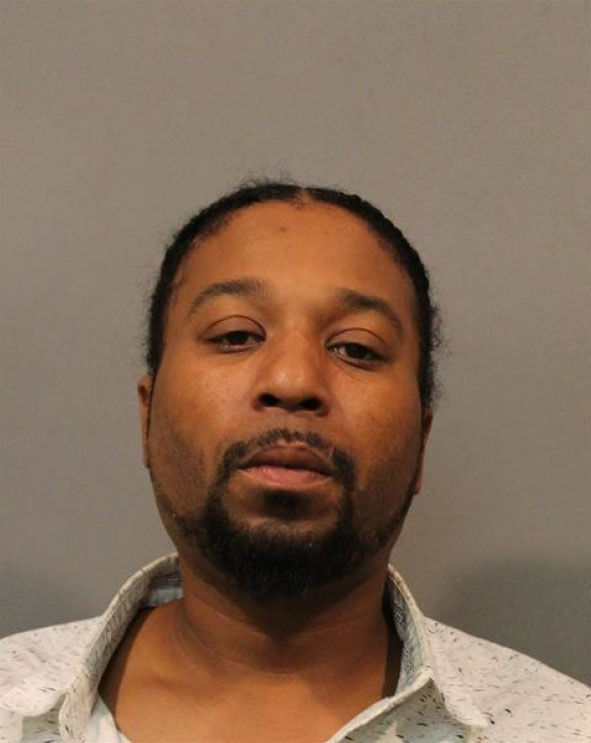 Brett Alan Beatty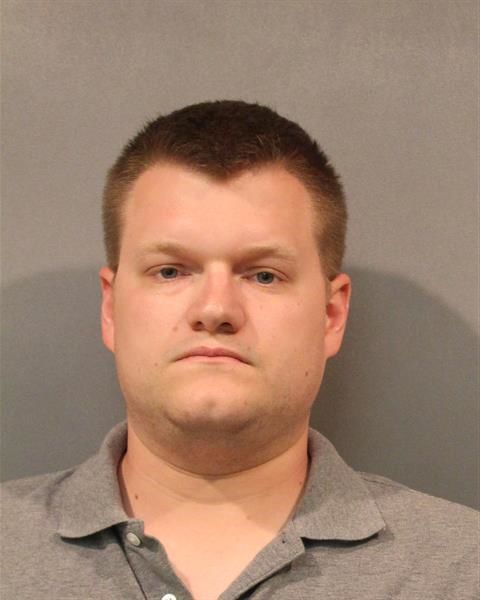 Candace Monique Ballas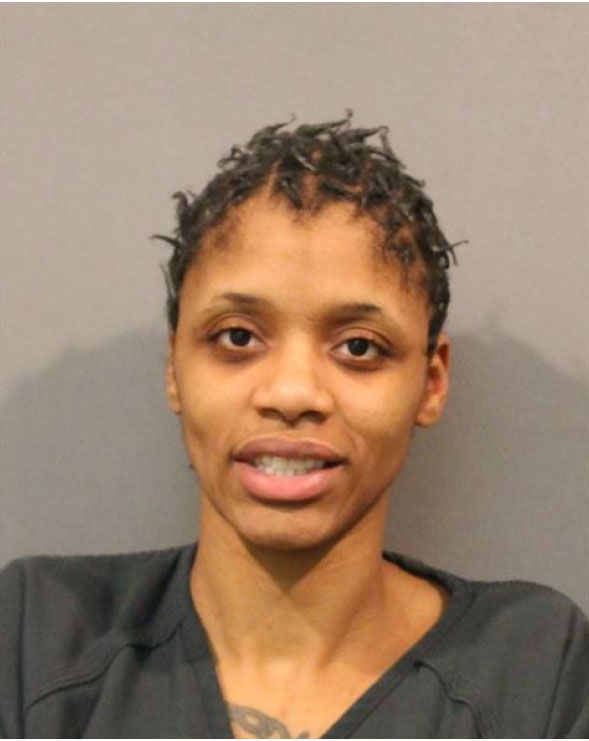 Charles Clyde Long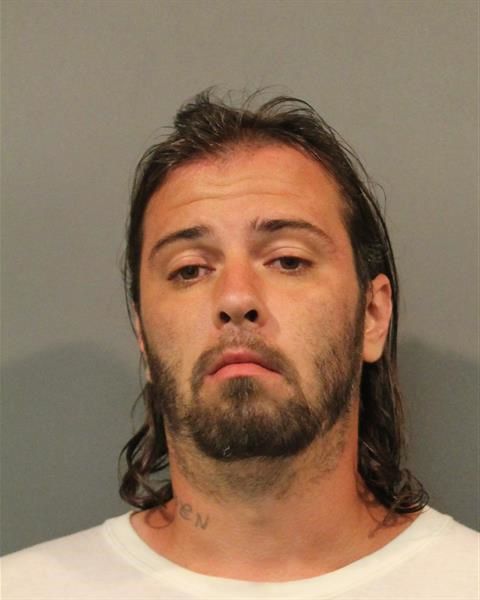 Courteau Dupree Givens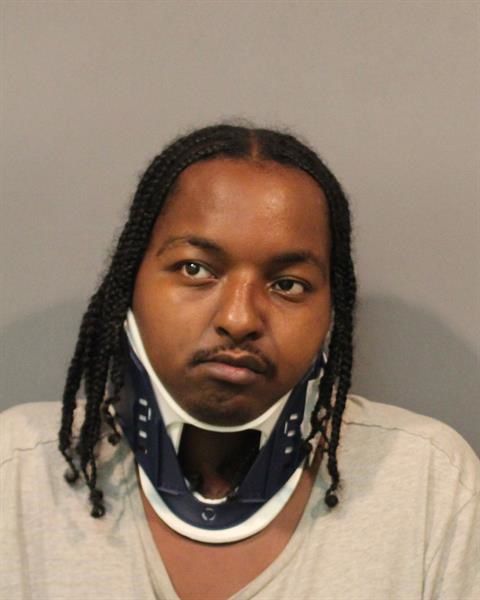 Cresencio Arredondo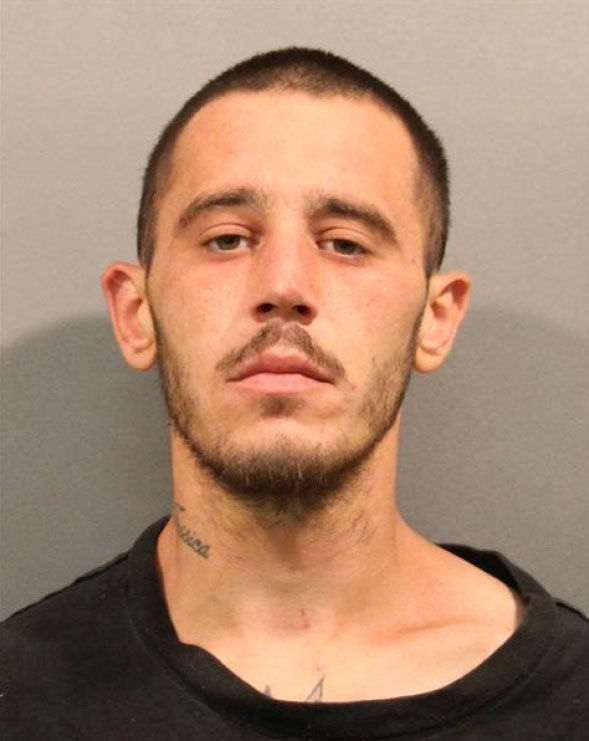 Cynthia Joyce Cronch Leeper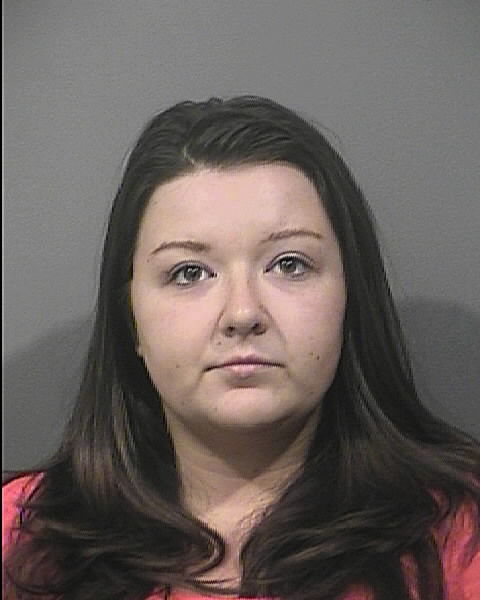 Damien Johntae Lee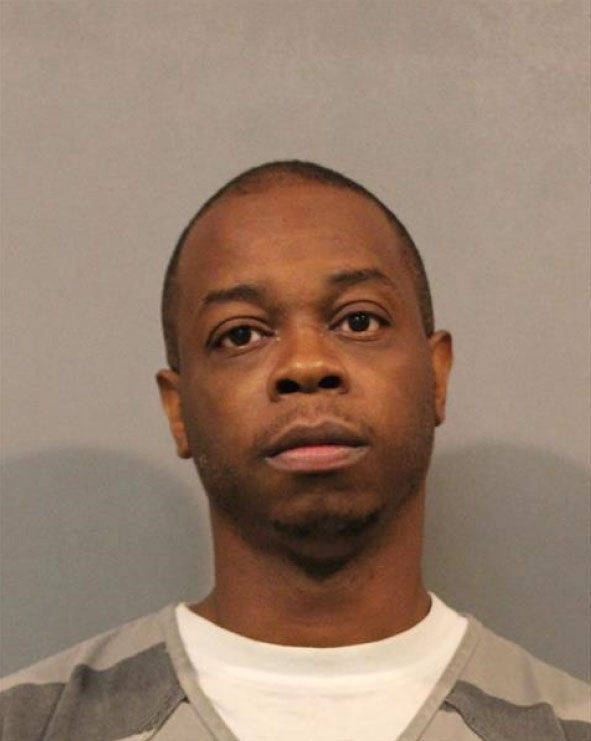 Danielle M. McCombs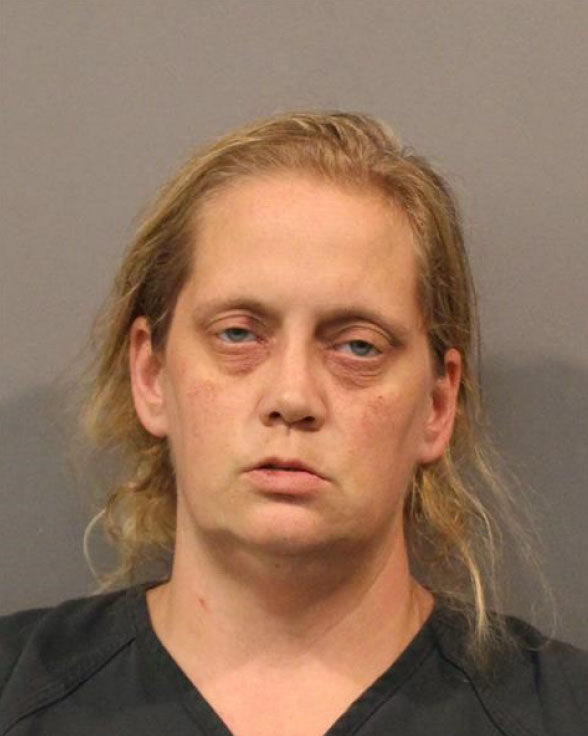 Domingo Onorio Rodriguez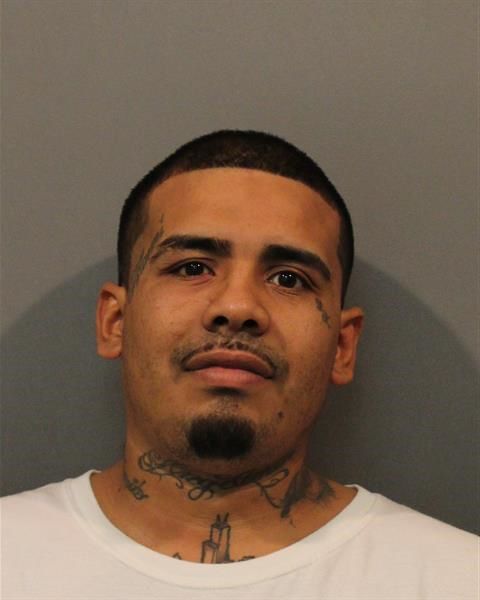 Dorothy Chantel Andre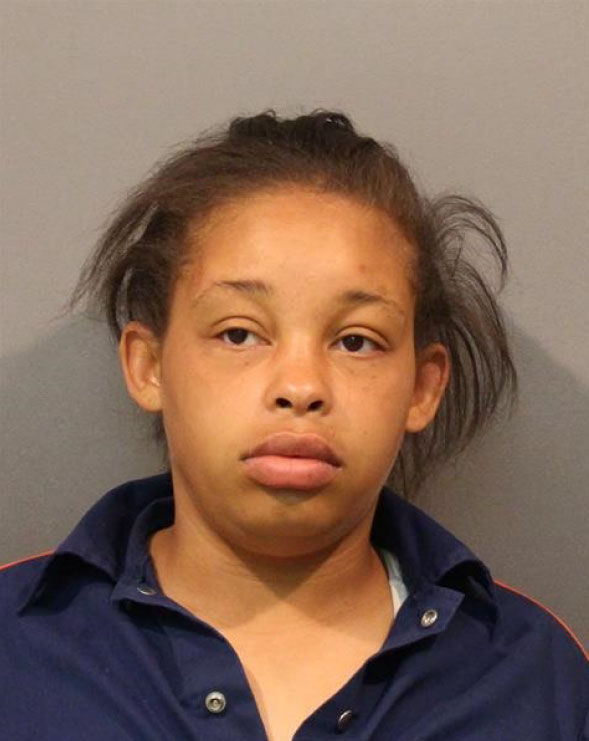 Dwayne Michael Beal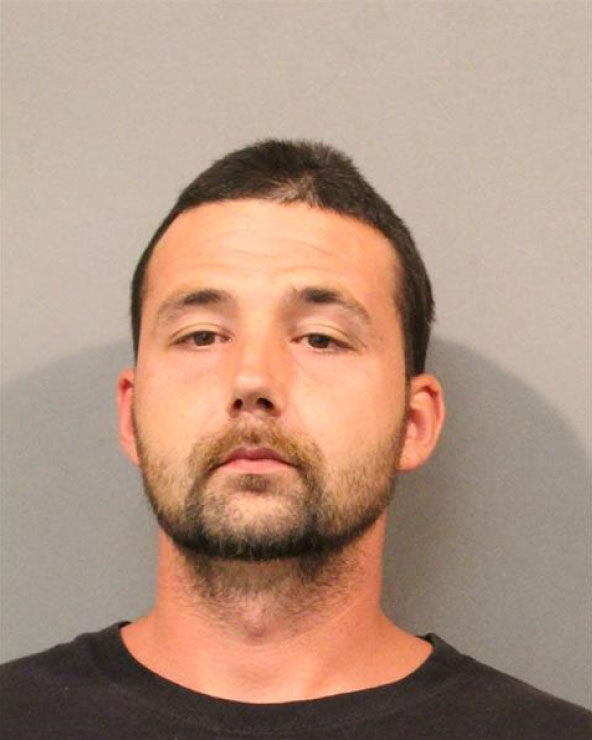 Eddie Leroy Grimes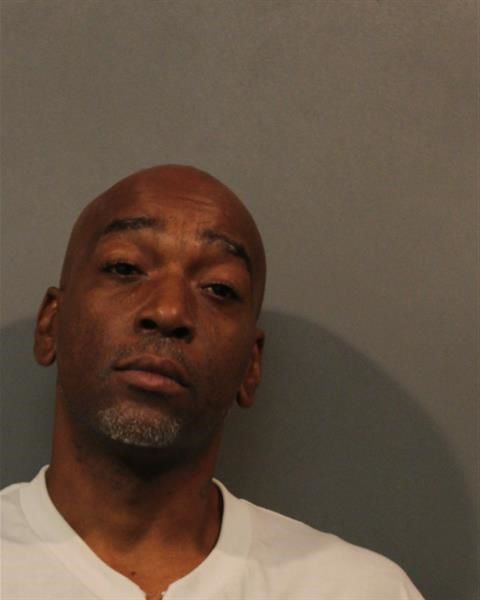 Eduardo Vicente Soriano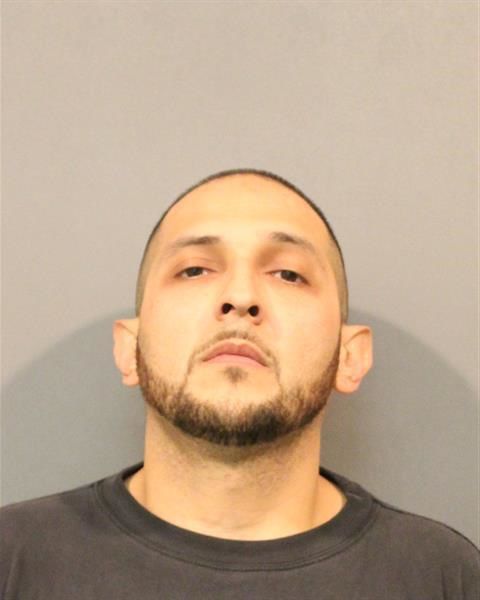 Elaine Marie Deskins
Age: 37
Residence: Hammond
Booking Number(s): 1805728
Arrest Date: June 10, 2018
Offense Description: Domestic Battery
Class: Misdemeanor
Emily Lynn Gurschke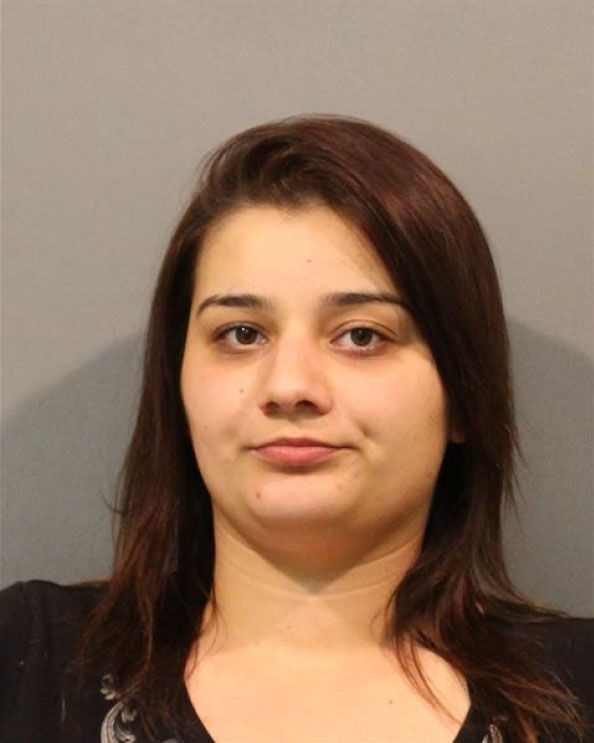 Forest Kenneth Pewett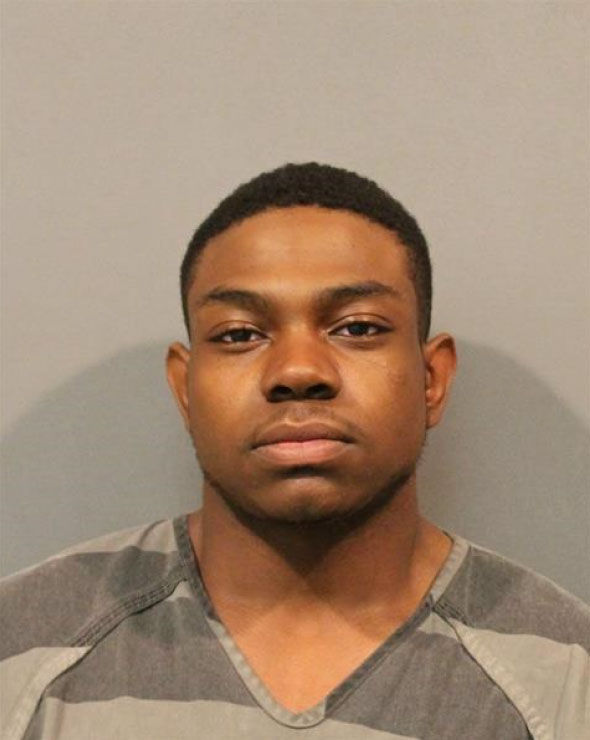 Francisco Cervantes Jr.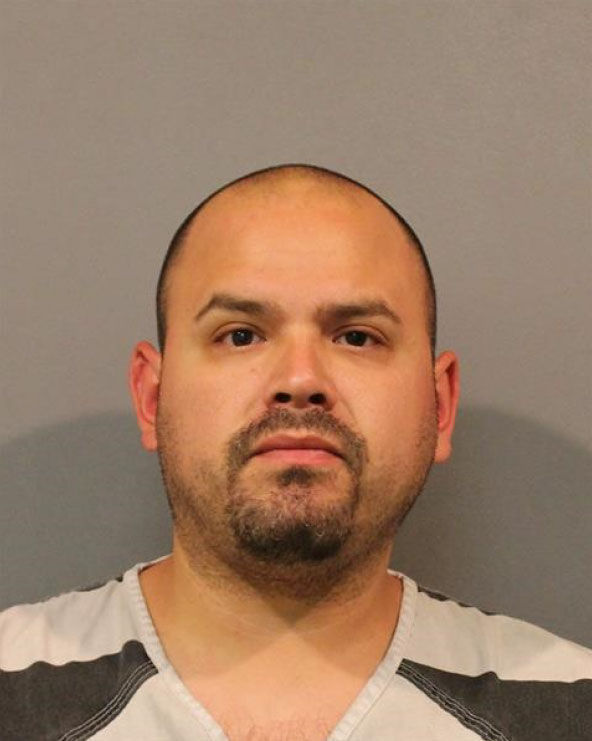 Hilton Clayton Clark Jr.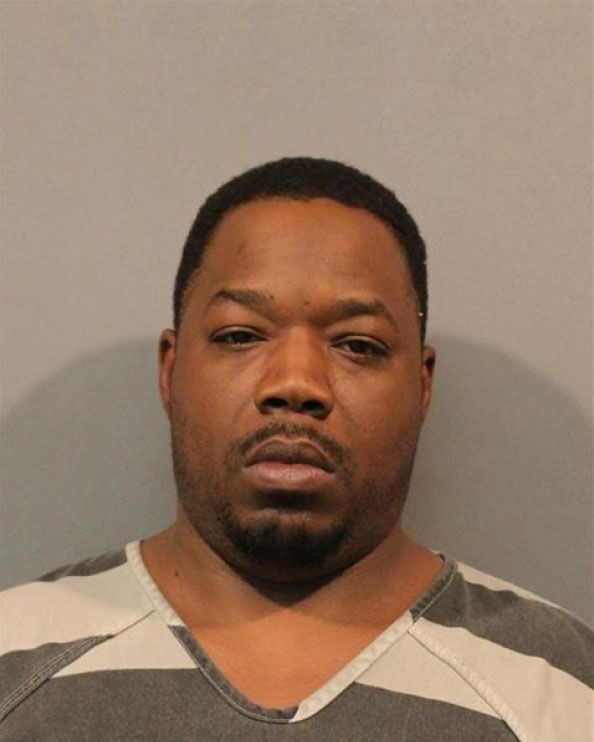 Ishmell Neil Garrett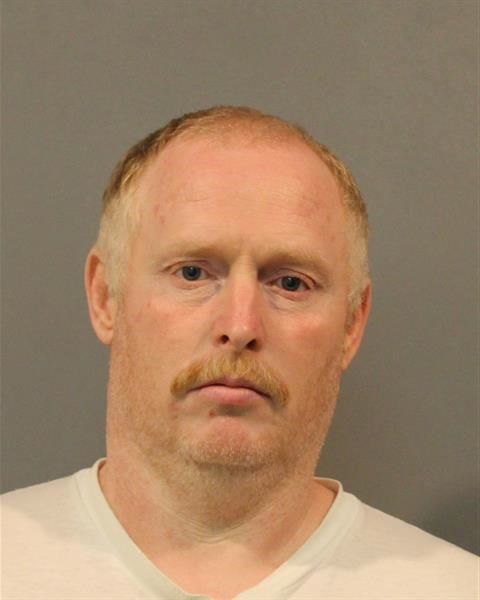 Jade McKenzi Richey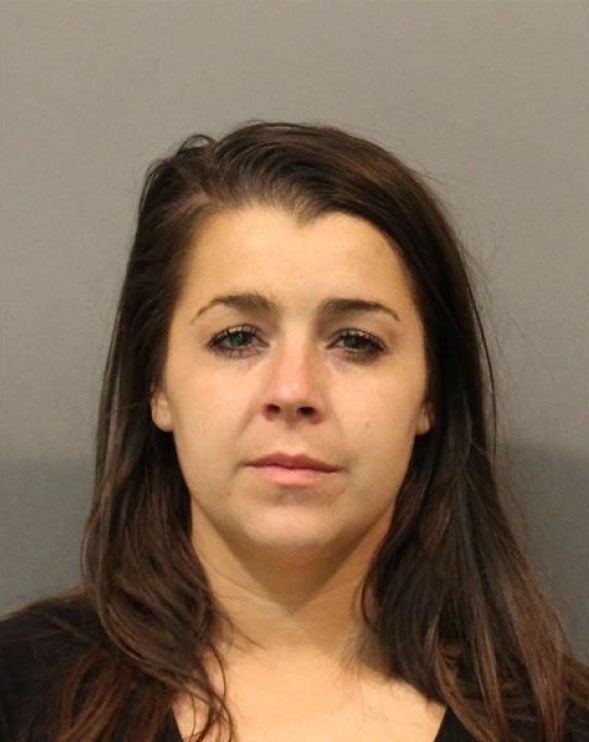 James Raymond Simmons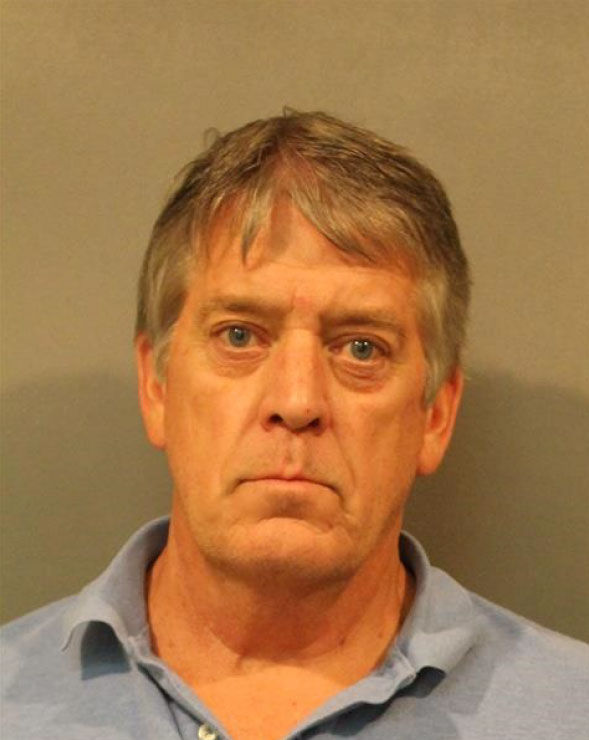 Jasmine Asreal Sayles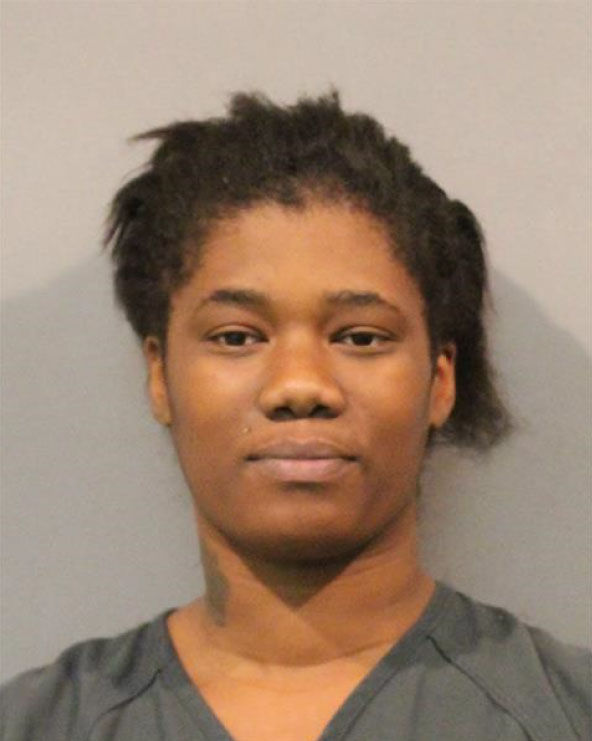 Jason Joseph Cooke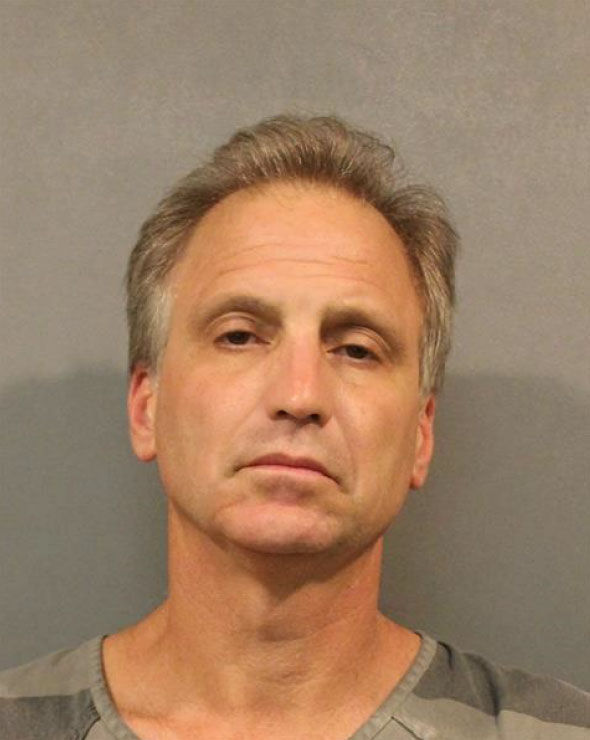 Jasper Joseph Taylor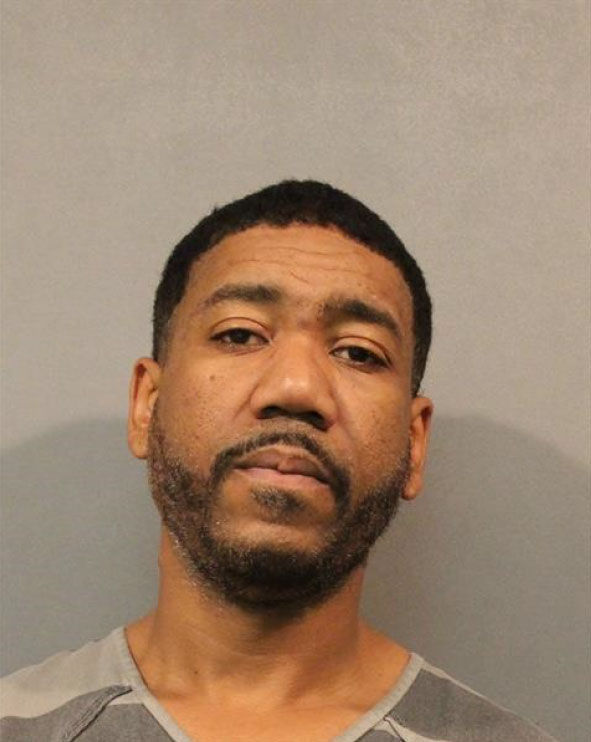 Jerry Alan Frederick Jr.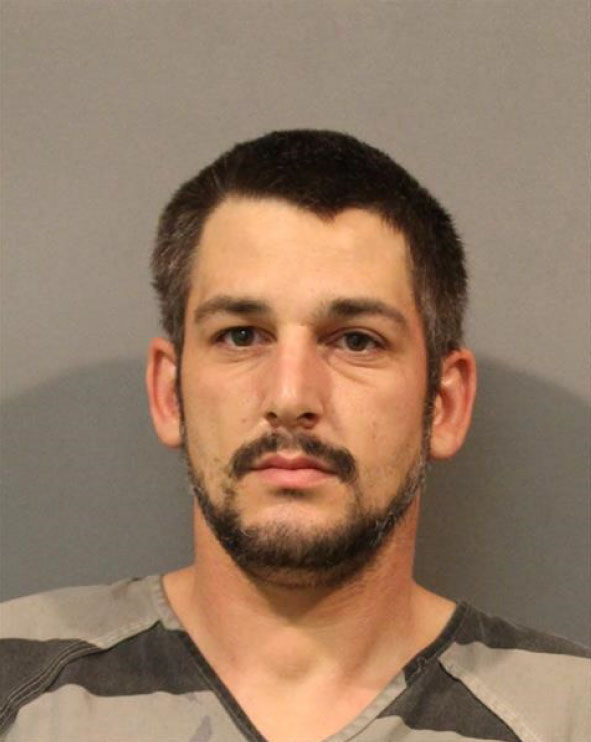 Jesse Scott Michael Haack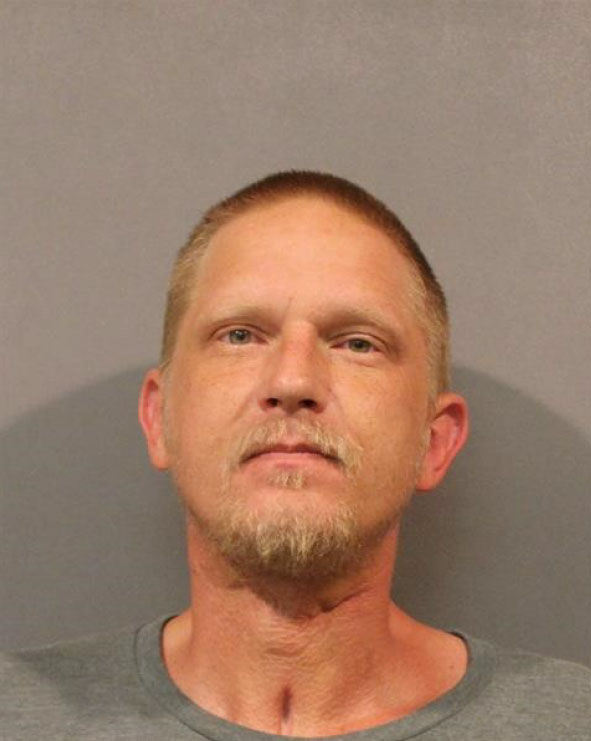 John Michael Deak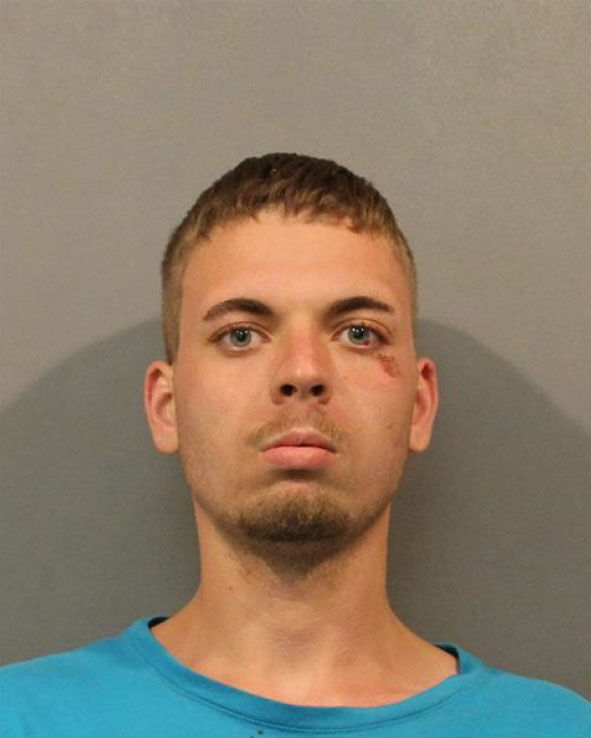 Jonathan Antonio Broadway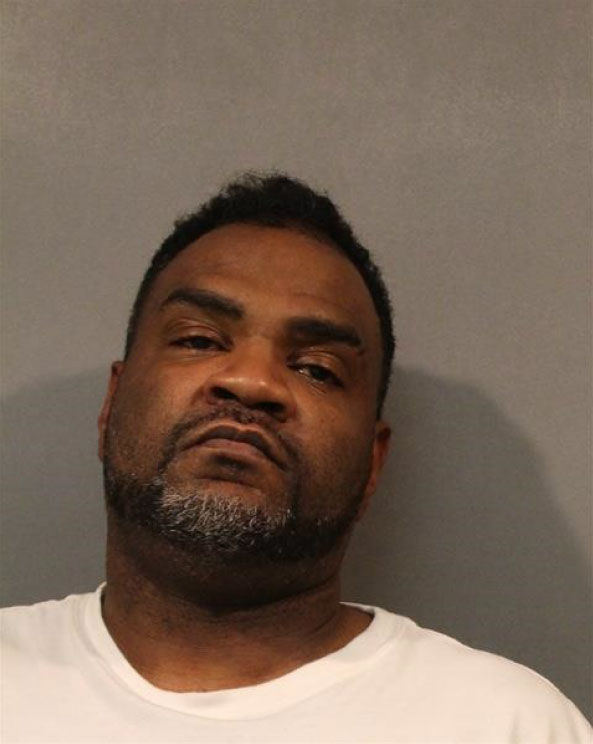 Jonathan James Salinas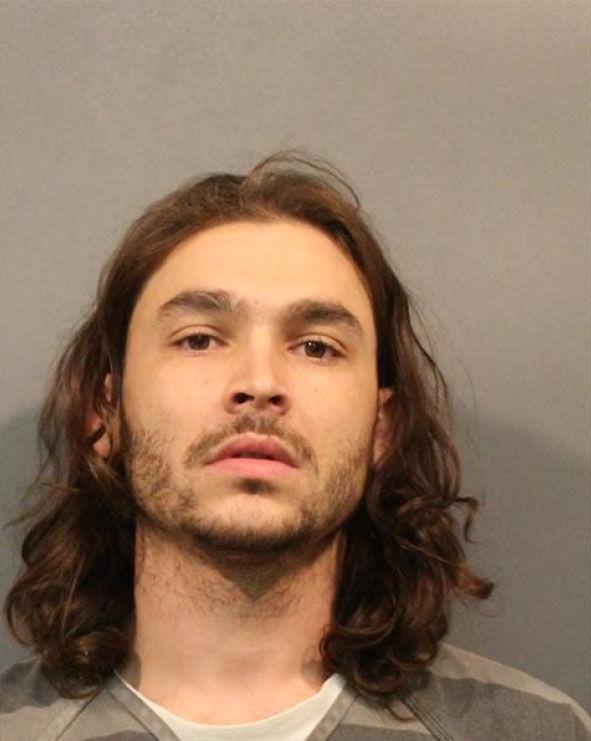 Jordan Cartrell Beard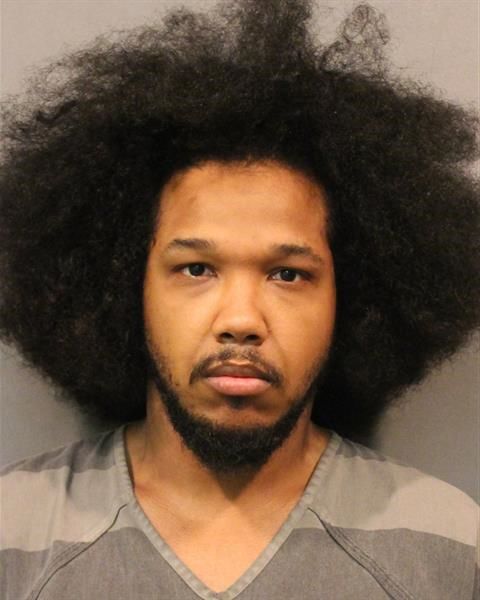 Jordan Sara Barron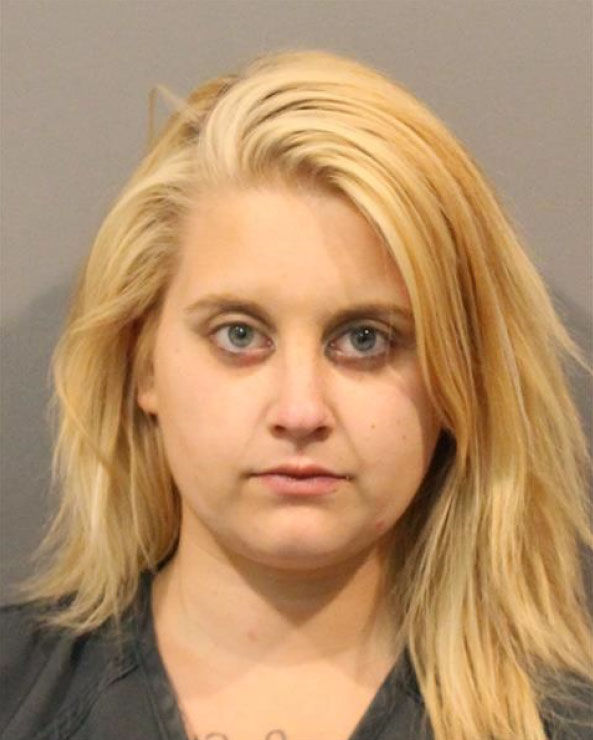 Jose Antonio Sanyet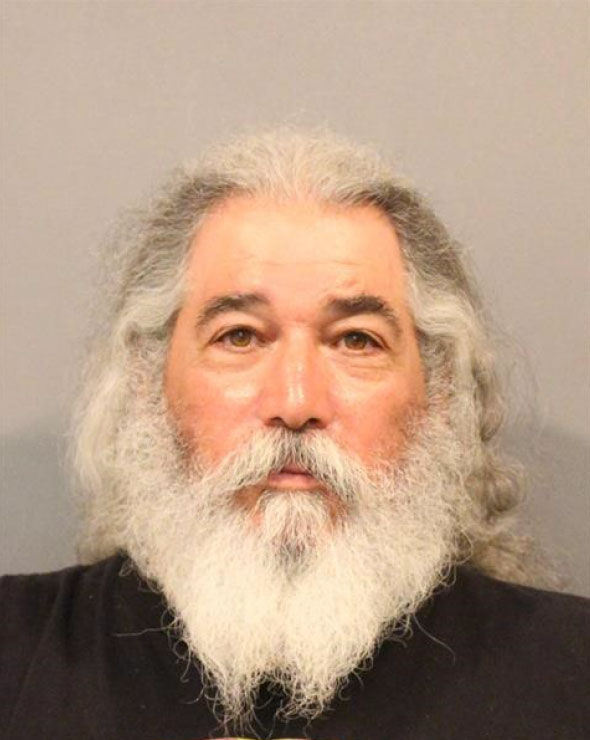 Joseph Lee Perriera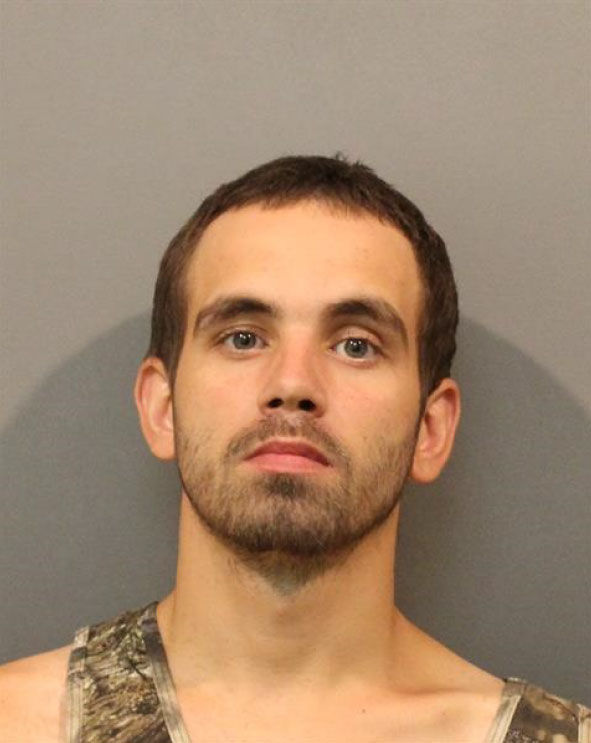 Kendall D. Jones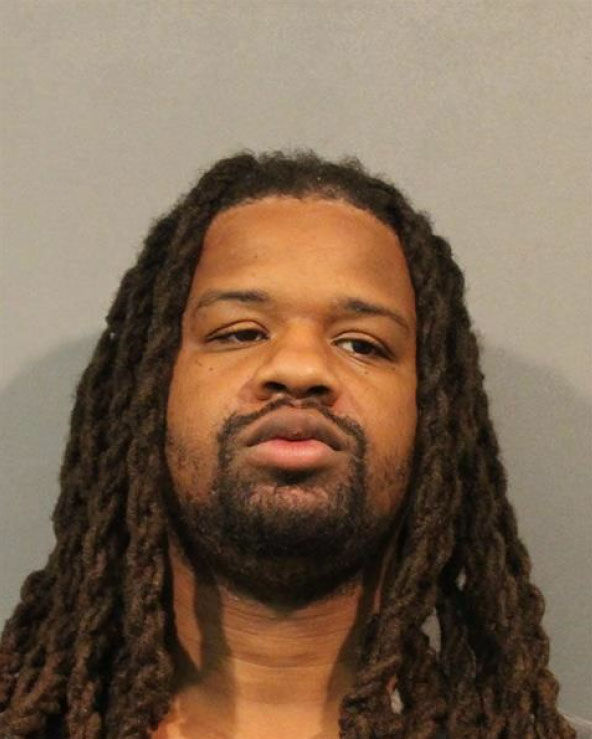 Kendall McMillon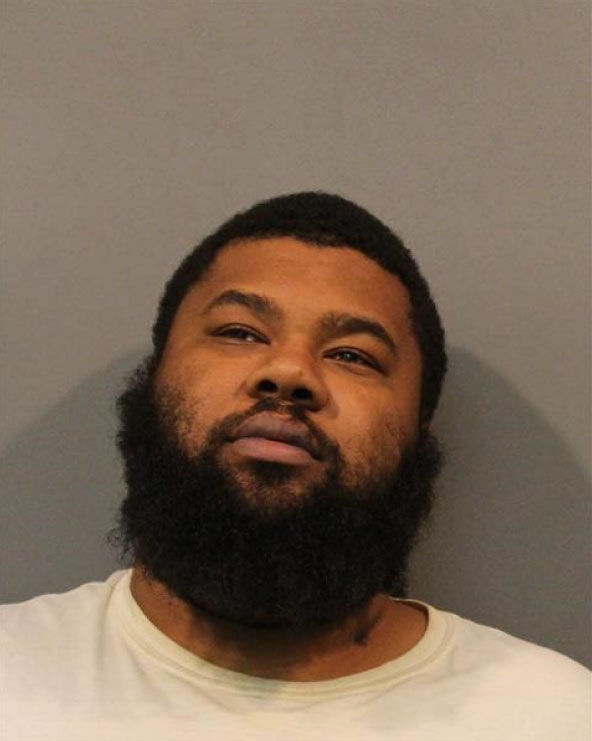 Latricesha Lynette Whitelow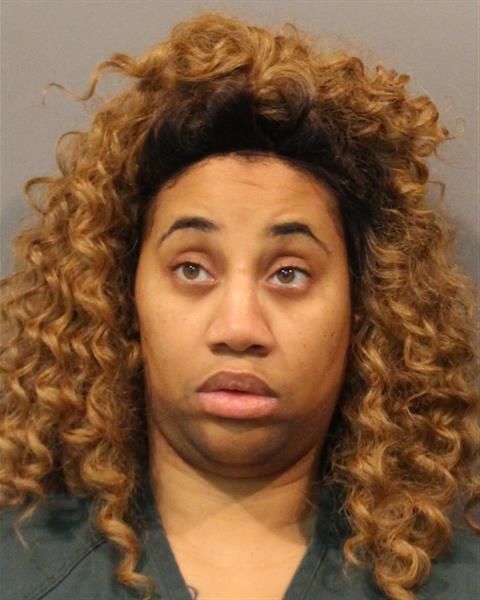 Loren Joseph Fisher II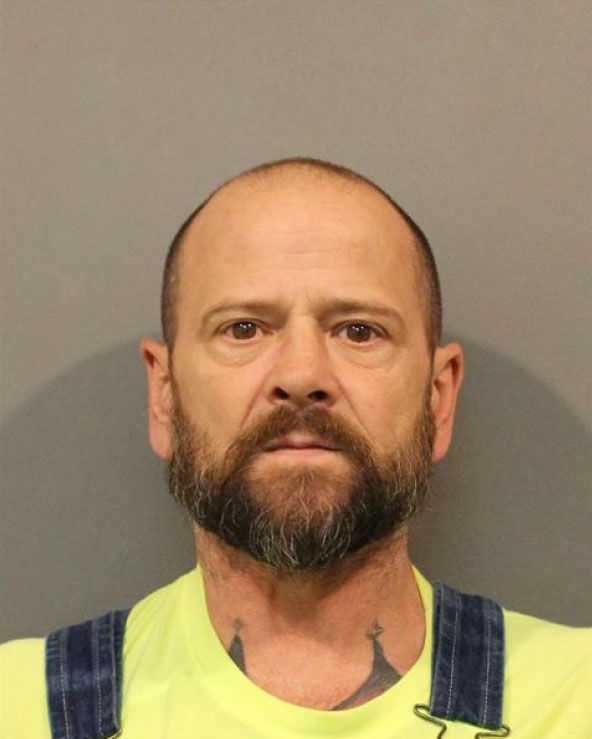 Marcel E. Lurry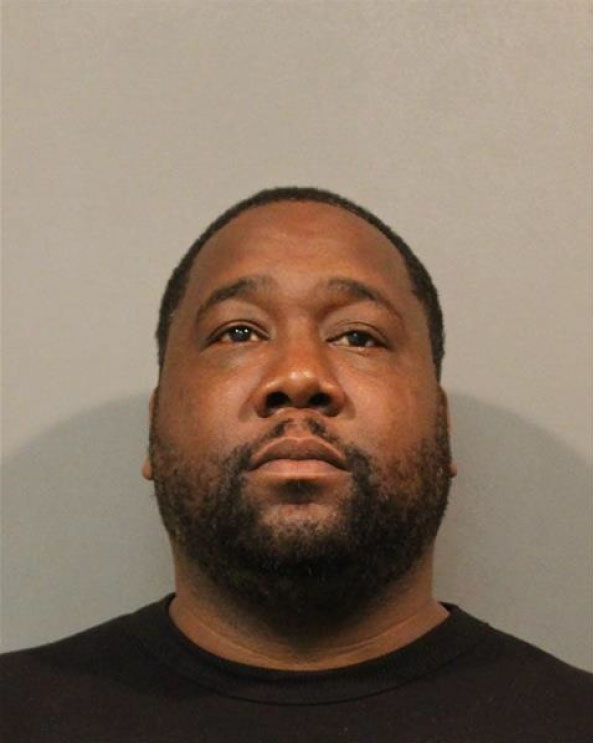 Michael Paul Zlotorzynski Jr.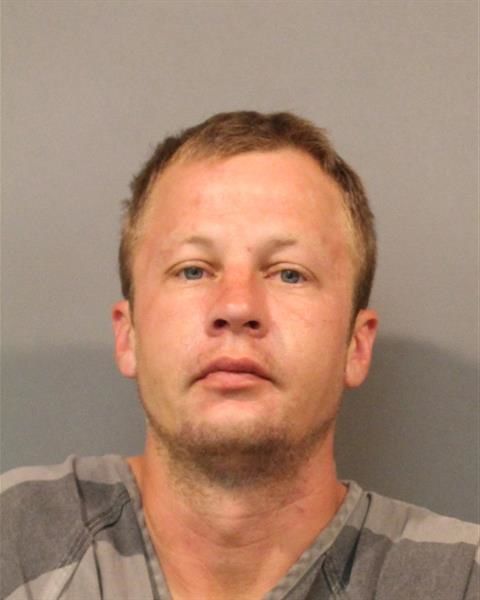 Nathan Kenneth Cole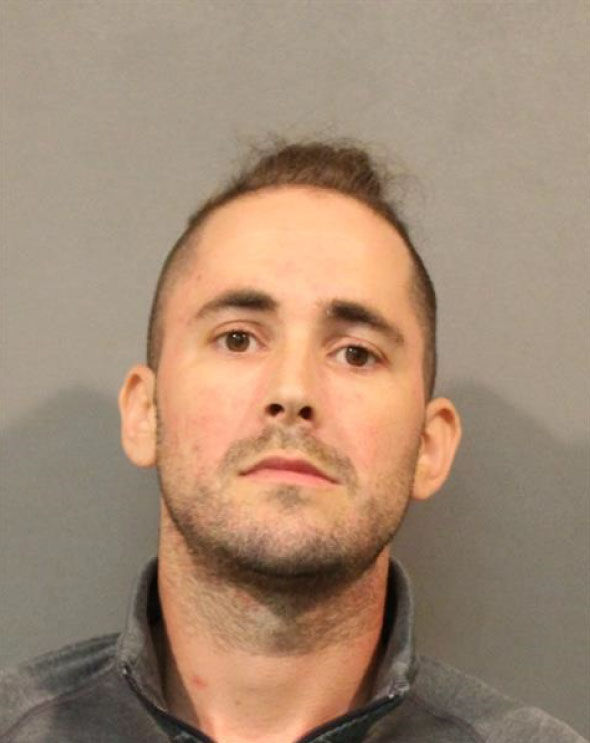 Nathan Marchel Johnson Jr.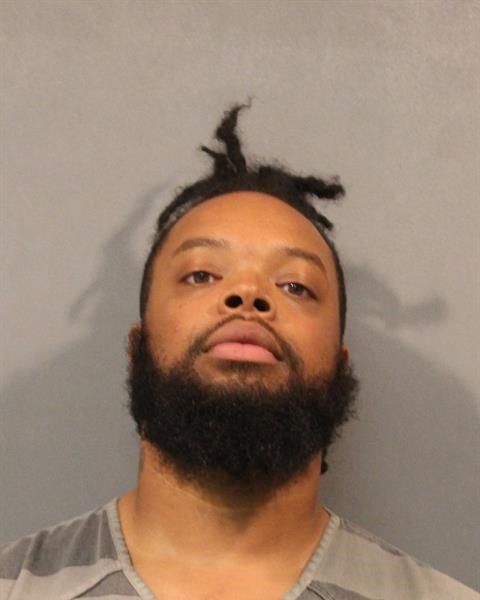 Nicholas Stanley Thomas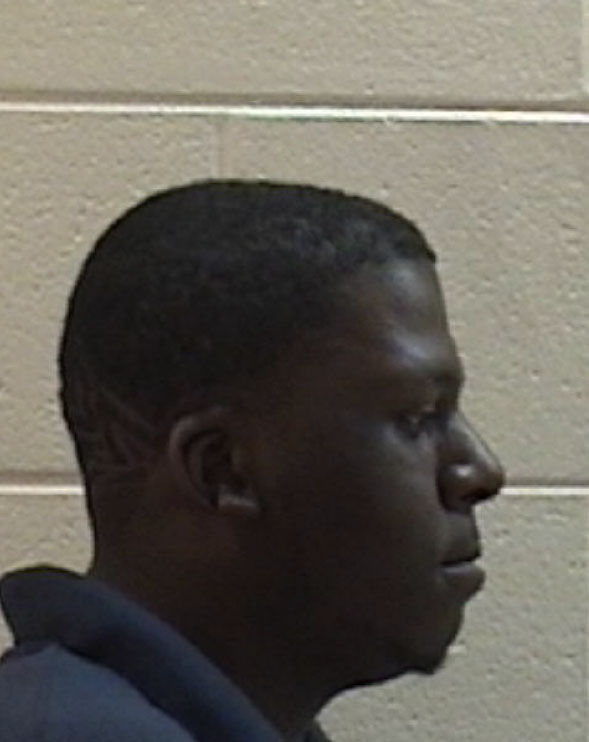 Nicole Marie Pilachowski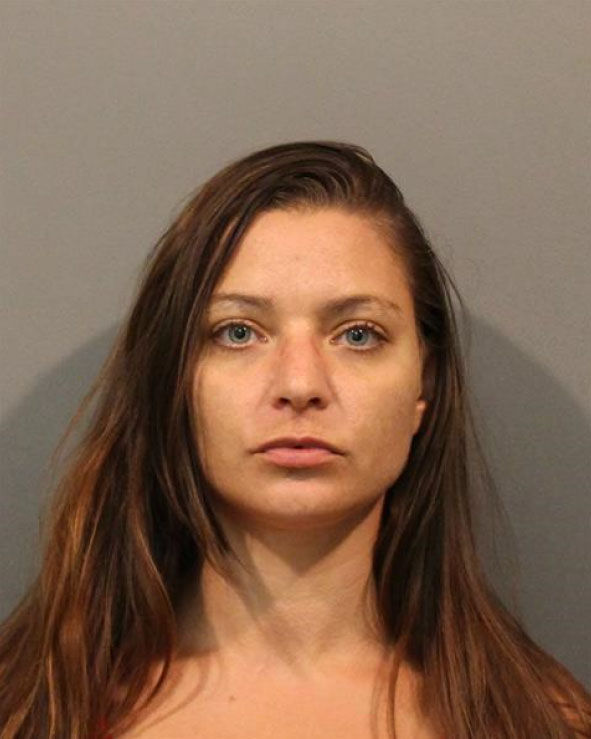 Patricia Liz Mercado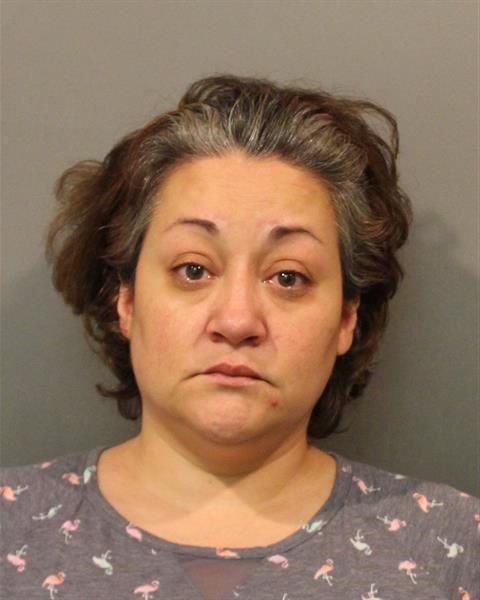 Rachel Lynn Griffin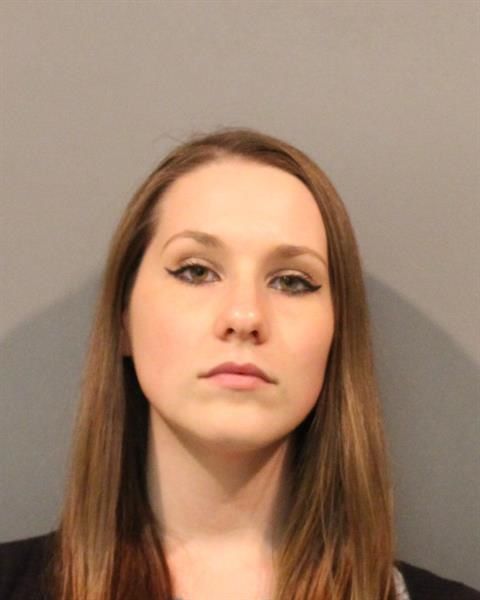 Raymond James Stirling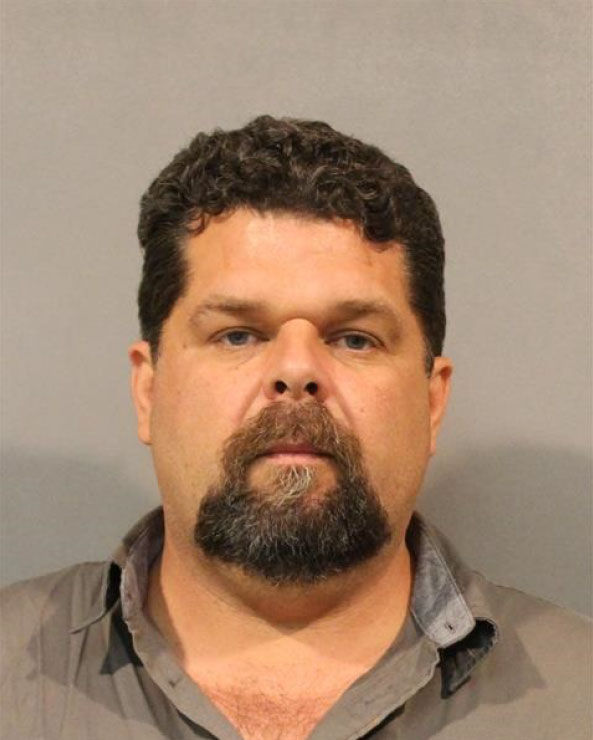 Raymond Joseph Kupiec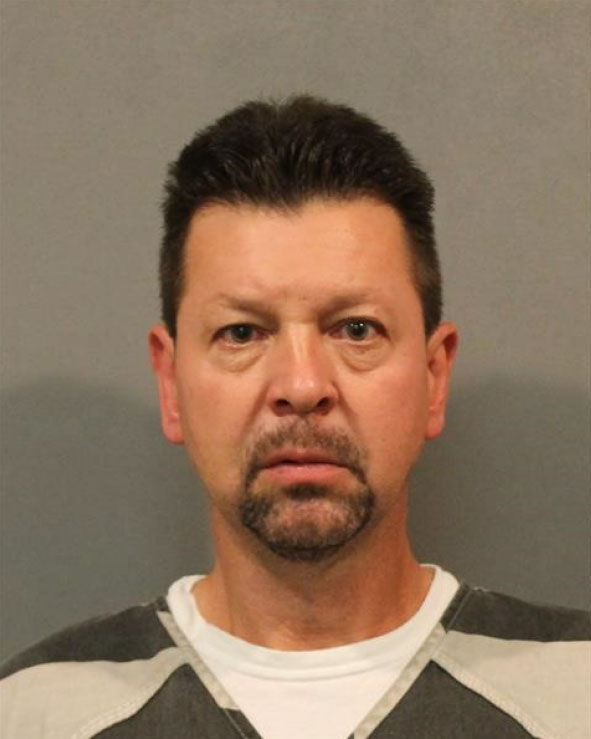 Robert William Lassor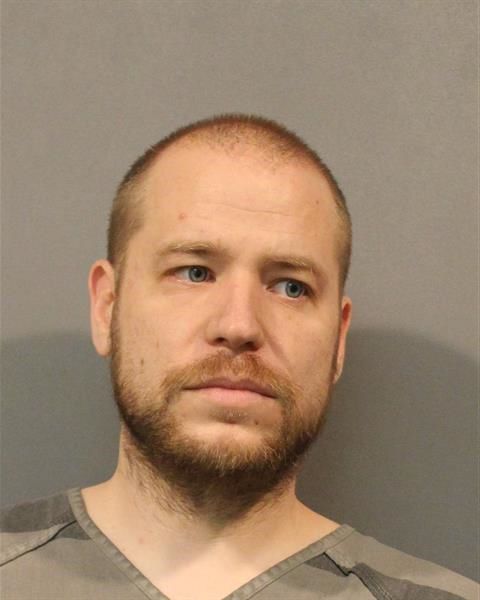 Rodney Andrew Jackson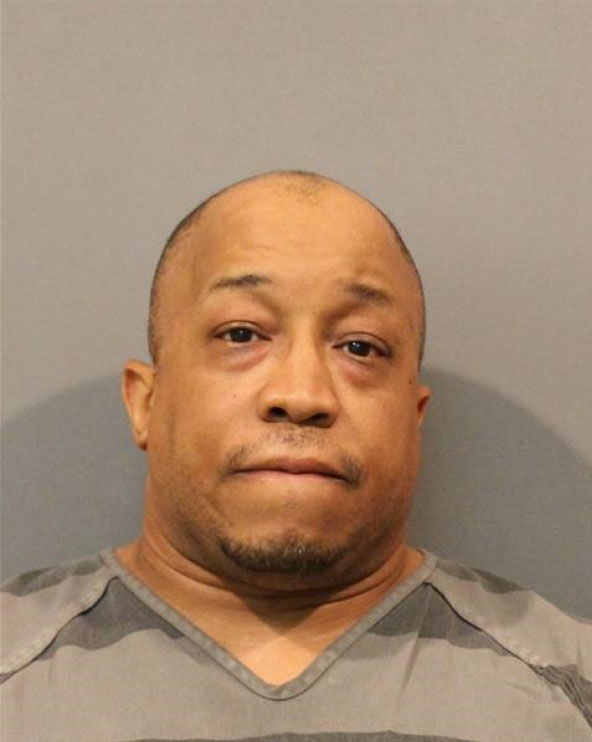 Ronald Dale Grinder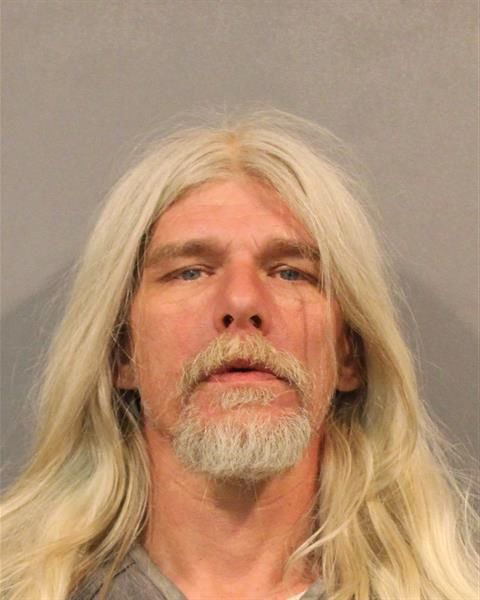 Ruben Lagunas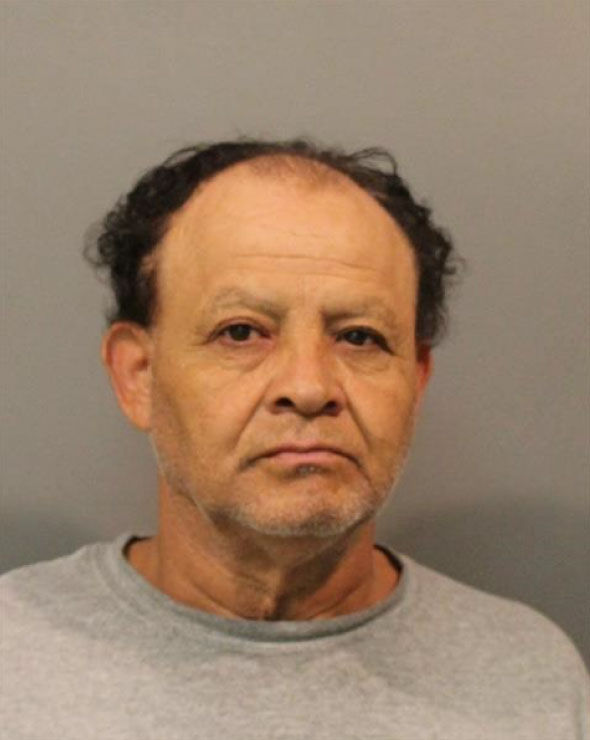 Ryan Oneil Parker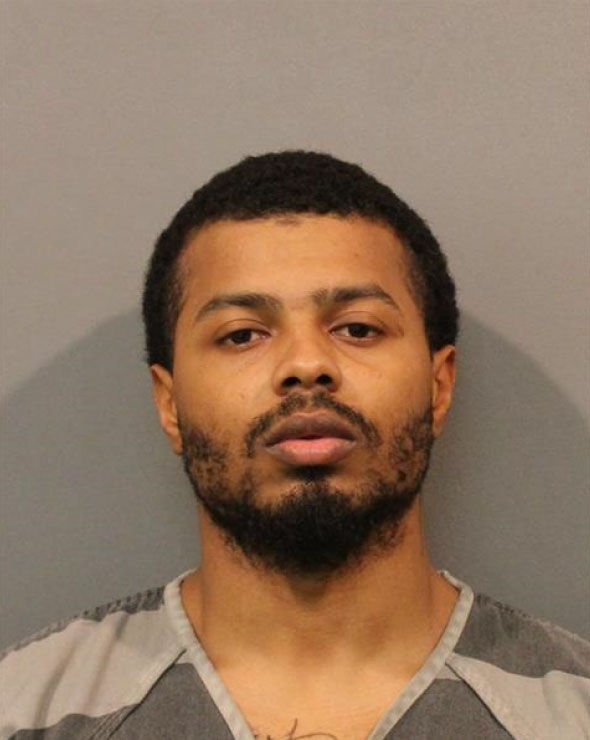 Sabrina Michelle Byrd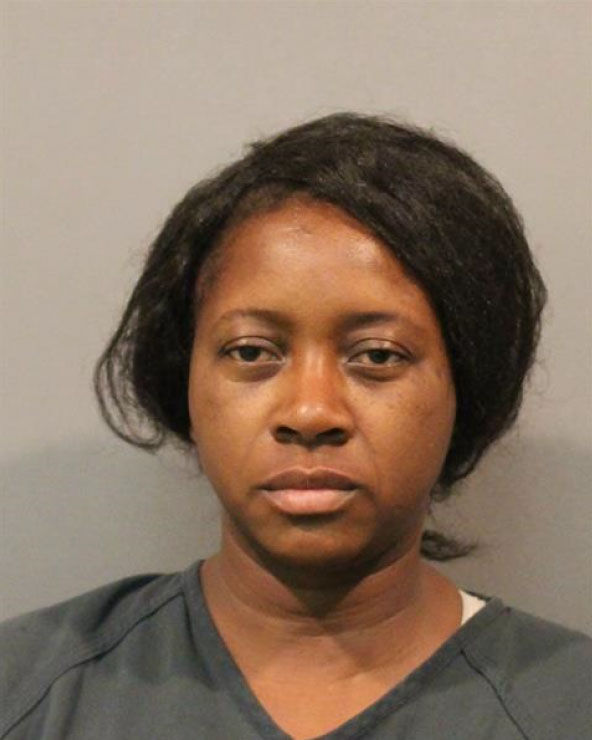 Sally Ann Darnell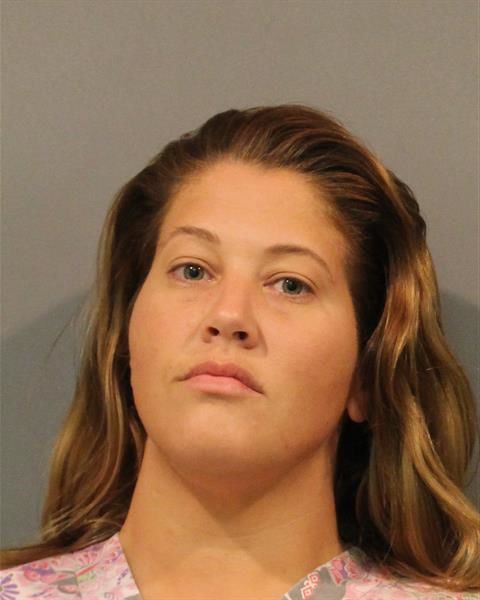 Samantha Yvonne Widup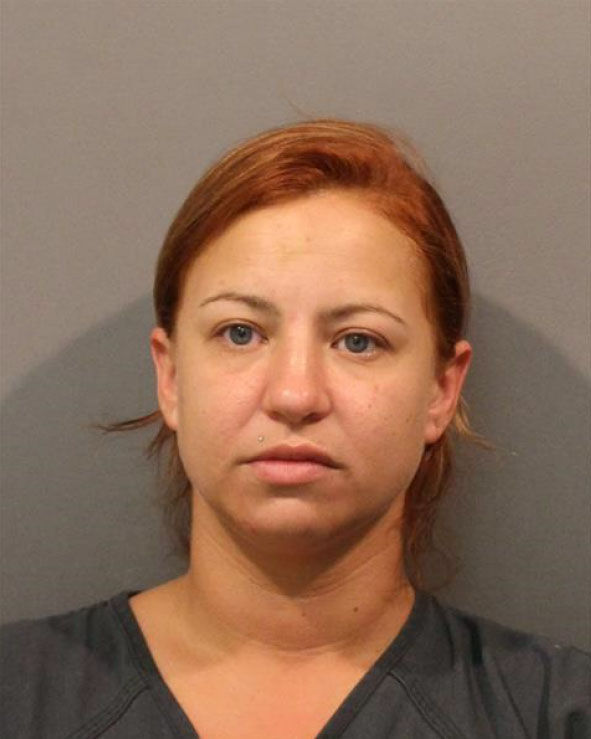 Sasha Caitlyn Murphy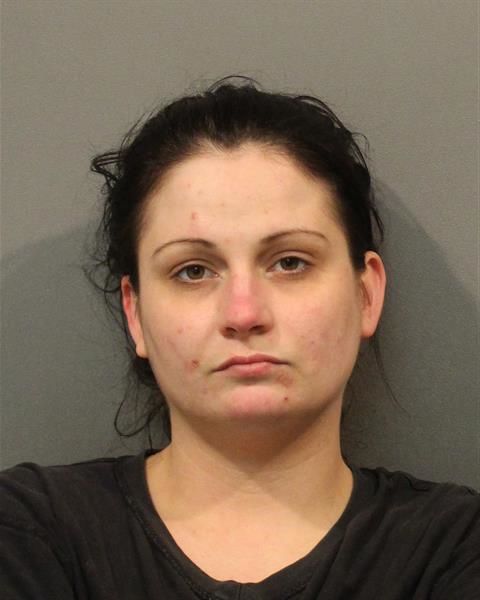 Shawnta Shanice Walker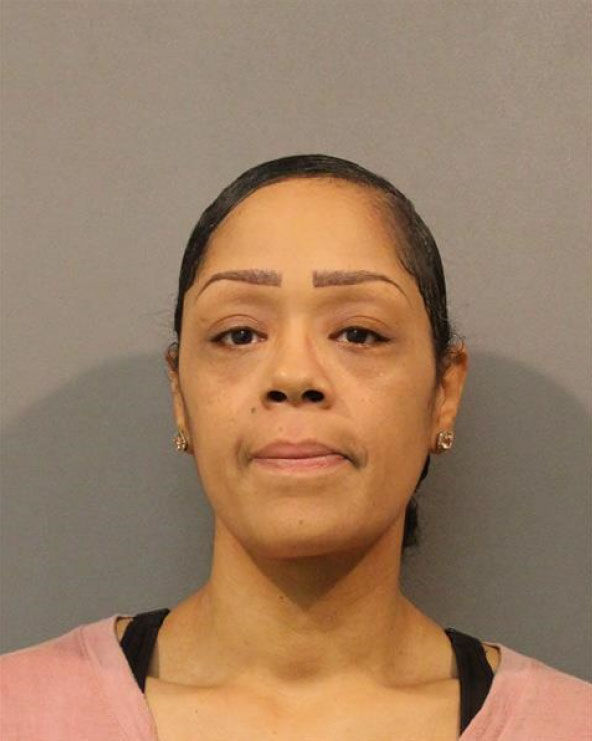 Stephen Alexander Triplett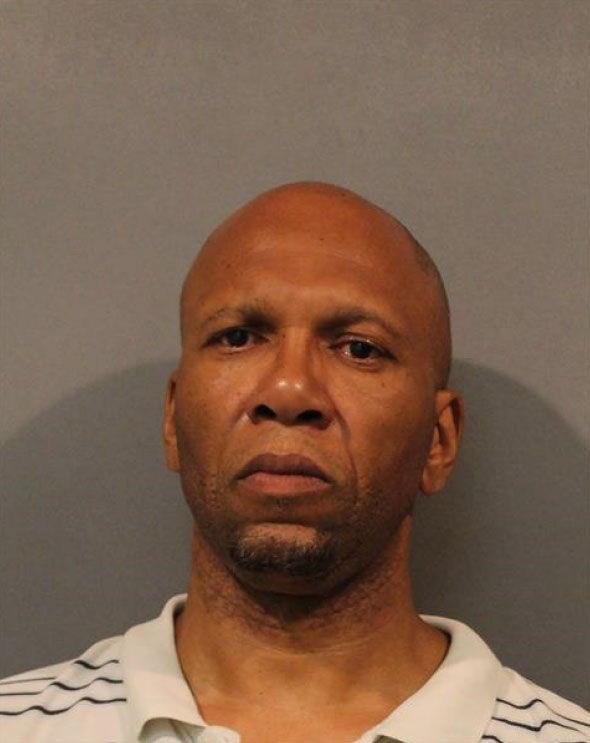 Terrence Deshon Christmas Jr.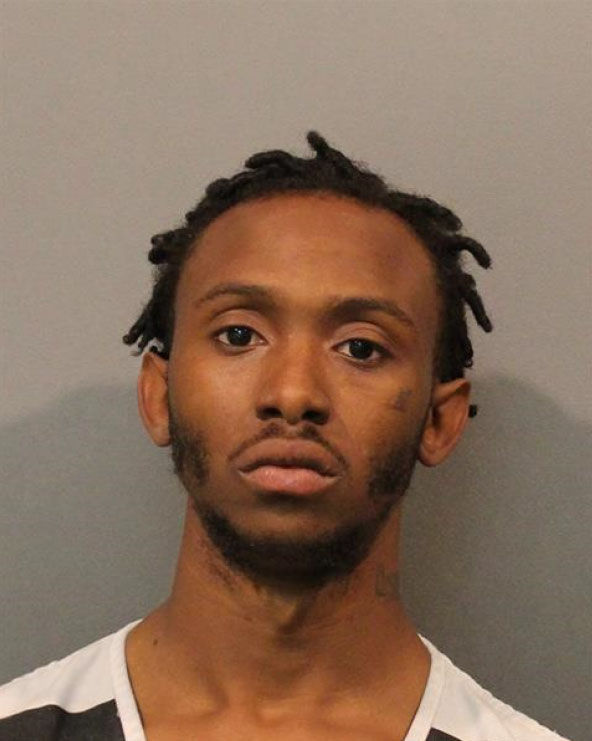 Thomas Edward Witek
Age: 46
Residence: Hobart
Booking Number(s): 1805928
Arrest Date: June 15, 2018
Offense Description: Intimidation
Class: Felony
Tyler Ray Miller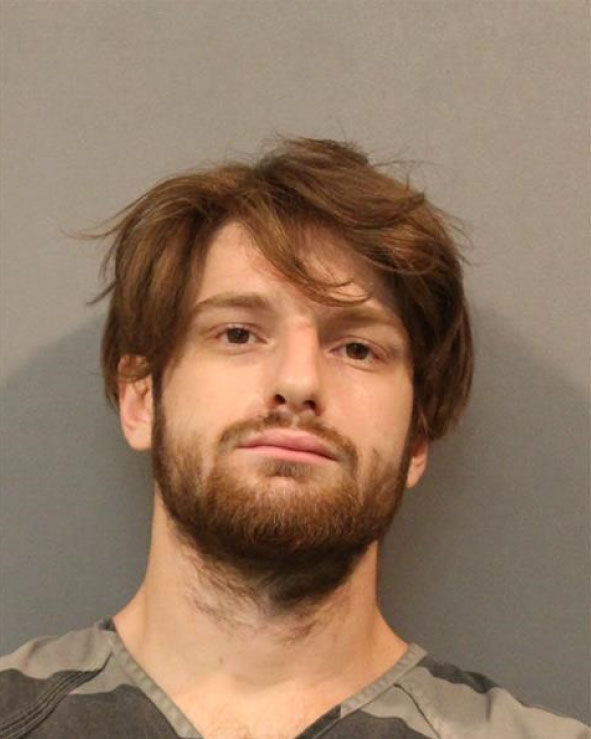 Tywoun Deshawn Nixon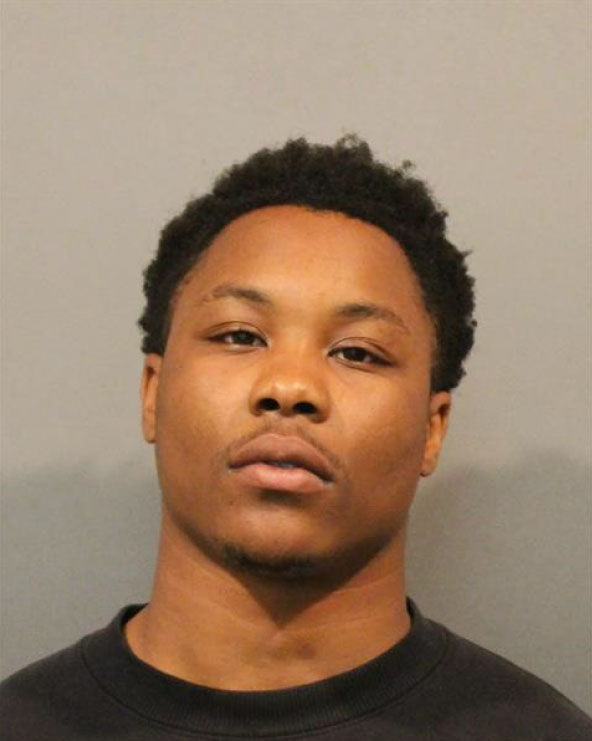 Vasilije Stankovic