Police were on the scene late Sunday night at the Hobart Walmart investigating a shooting at the store across from Southlake Mall on U.S. 30.
At about 7:37 p.m. police responded to Walmart in regards to the shooting, said Don Foley, of the Northwest Indiana Major Crimes Task Force. 
Foley said there was a single shooter involved who shot at several people in the parking lot. Victims ran inside the Walmart store and there were no fatalities. Two people were injured.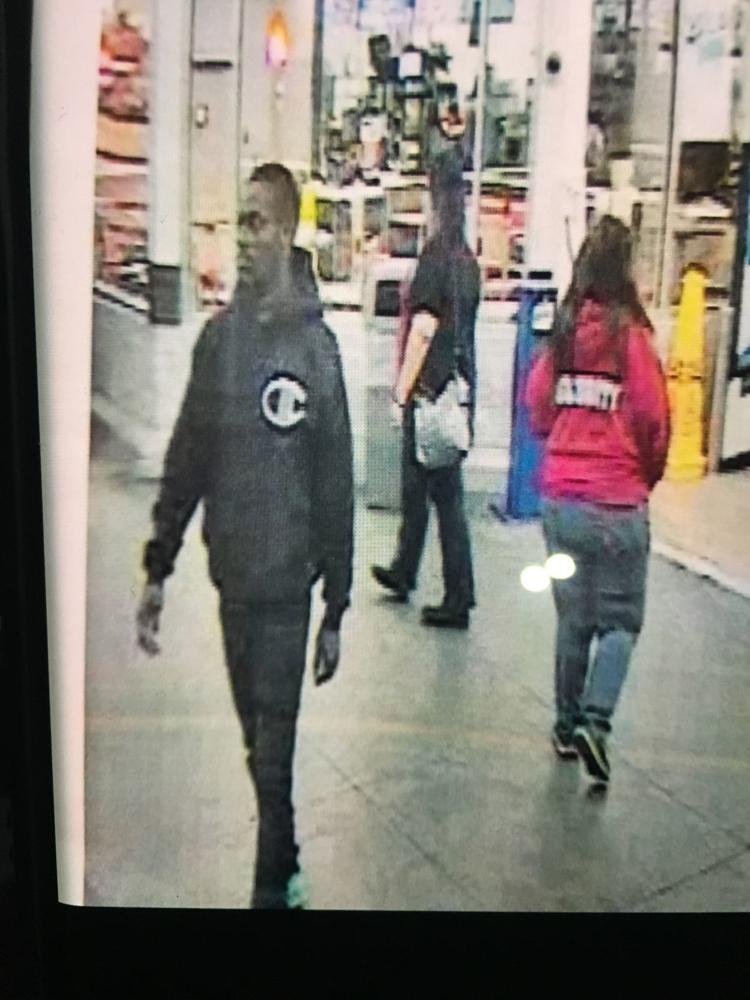 "One of the shooting victims was a young person," Foley said. Foley said police believe this is an isolated incident. 
Cynthia Batista, of Merrillville, was in the self-checkout lane in the Walmart with her daughter Lily when she heard gunshots. 
"Everybody just started running towards the back," Batista said. "They (employees) put us in the breakroom. There were people panicking."
Batista said they remained in the breakroom for about an hour. 
Patrick Scott, a Walmart employee who works in the produce department, said store workers recently had active shooter training with a video.
When he heard gunshots, he followed instructions he learned in the video and said he did not feel afraid. He helped get patrons into the breakroom, he said. 
Shannon D'Apice, of Sauk Village, and Diana Johnson, of Lake Station, had just finished dinner at nearby Taco Bell and went into the Walmart when they heard the gunshots.
D'Apice said she took cover in the women's clothing section and heard several shots fired. 
Josh Hendricks, of Merrillville, said he intended to go shopping at the Walmart when he encountered a woman in the parking lot who needed help jumping her car.
"As soon as her engine started, shots rang out," Hendricks said, while driving from the scene.
Hendricks said he heard two separate bursts of shots, possibly 12 shots in total.
Bystanders at the scene said the store was on lockdown with loved ones and employees still inside. However, around 9:15 p.m. people could be seen filing out of the store. 
Lake County Sheriff Oscar Martinez, whose officers responded to the scene, deferred comment on the number and condition of victims to Hobart police.
Martinez said his department sent 13 officers to assist at the scene including a K-9 officer to help secure the area and for crowd control outside of the store.
Merrillville Police Chief Joe Petruch confirmed Sunday his department sent officers to the location to assist Hobart, the investigating agency, amid reports of a shooting. He declined to provide further comment.
Hobart police Lt. James Gonzales was not immediately available for comment.
Hobart Mayor Brian Snedecor said on a Facebook message that a statement will be made at an appropriate time by the police chief. He cautioned there are misleading statements being made on Facebook in regards to the incident and asked people to refrain from posting rumors or unconfirmed comments.
Other agencies on scene include the Lake Station Fire Department and the Hobart Fire Department.
Anyone with information regarding the shooting suspect is asked to call Hobart Police Department at 219-942-1125.
Times Staff Writer Lauren Cross contributed to this story.
Check back at nwi.com for updates as this story develops.
Gallery: Shooting at Walmart
Police: One person shot at several in Hobart Walmart parking lot, no fatalities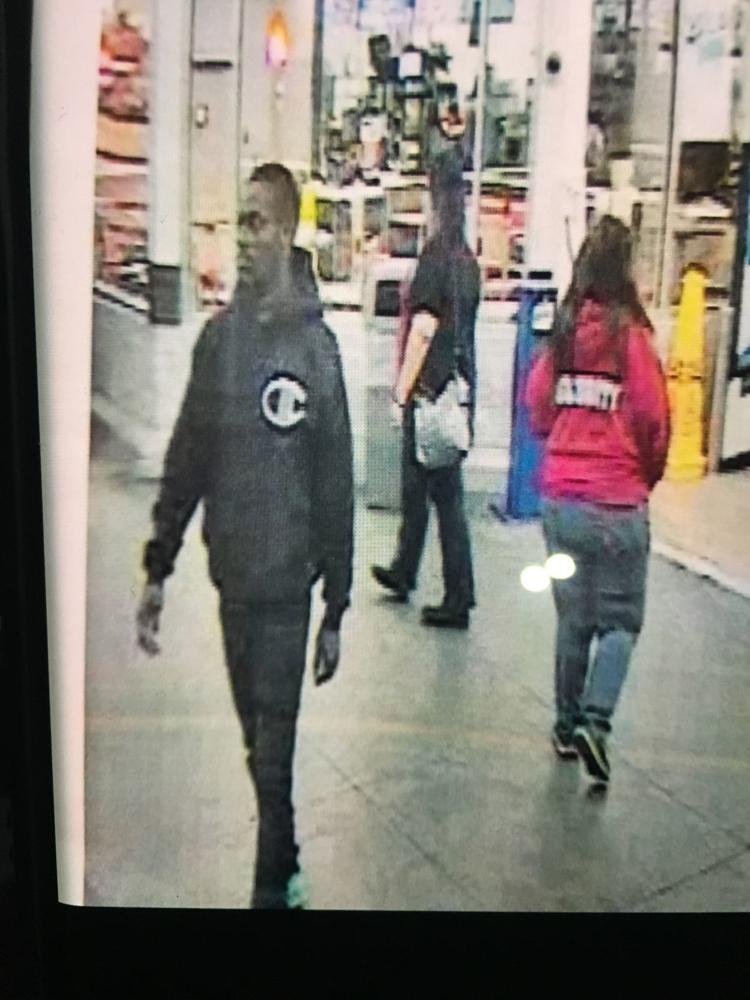 Shooting at Walmart - parking lot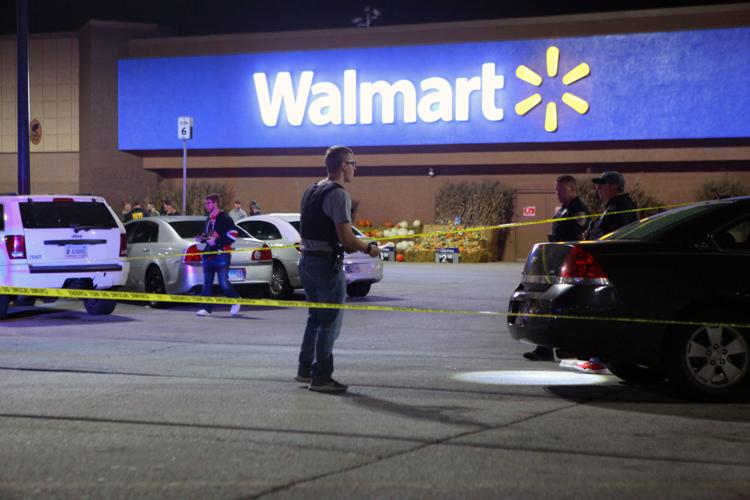 Shooting at Walmart - parking lot
Shooting at Walmart - parking lot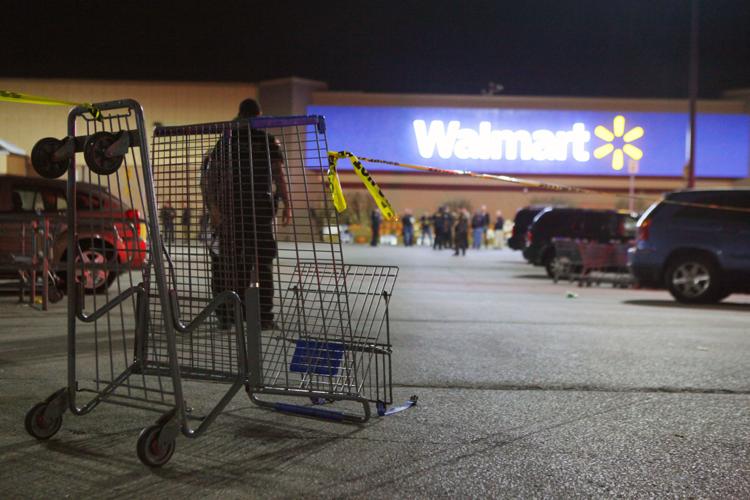 Shooting at Walmart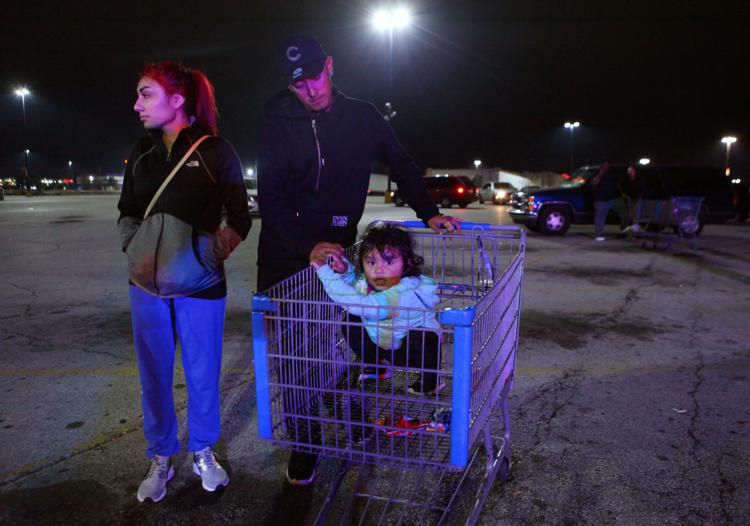 Shooting at Walmart - parking lot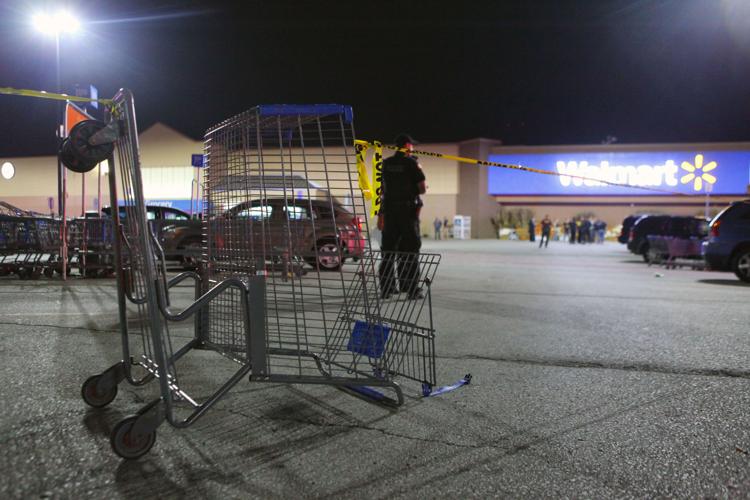 Shooting at Hobart Walmart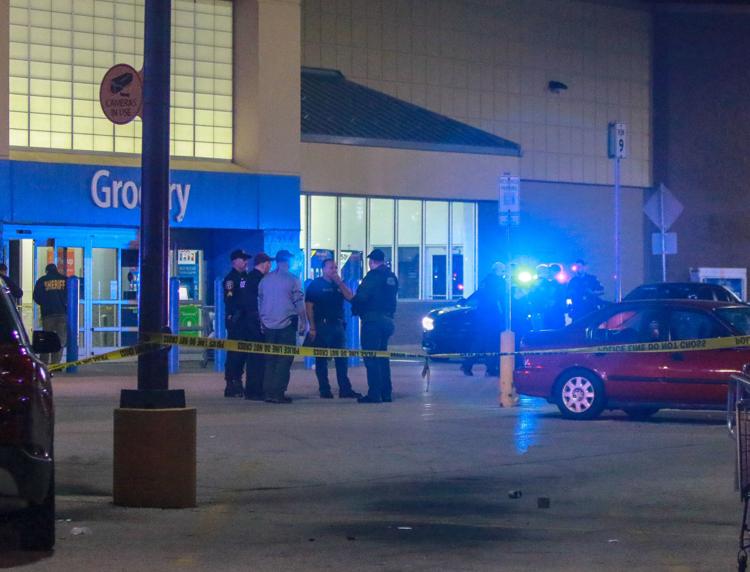 Shooting at Hobart Walmart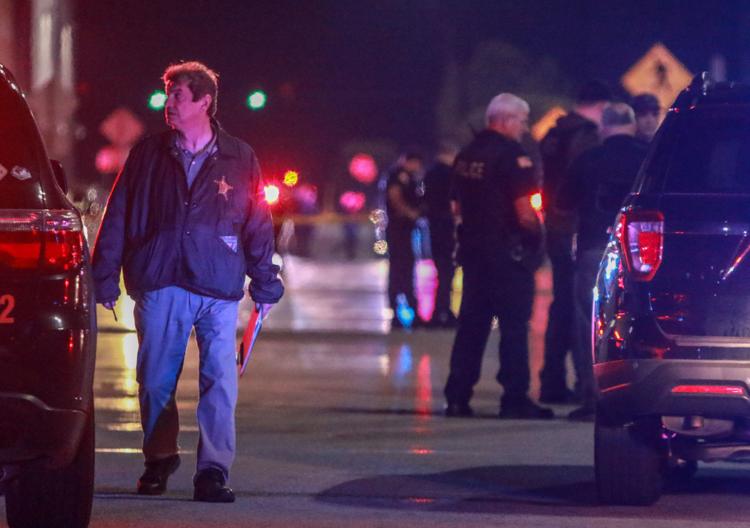 Shooting at Hobart Walmart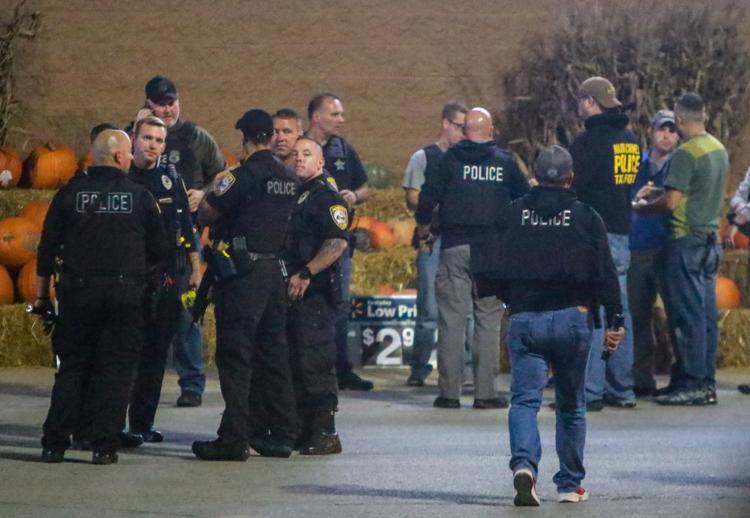 Shooting at Hobart Walmart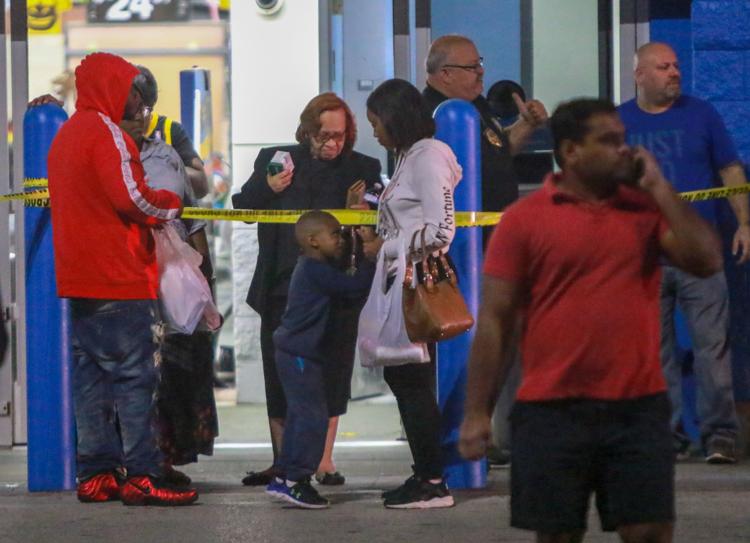 Shooting at Hobart Walmart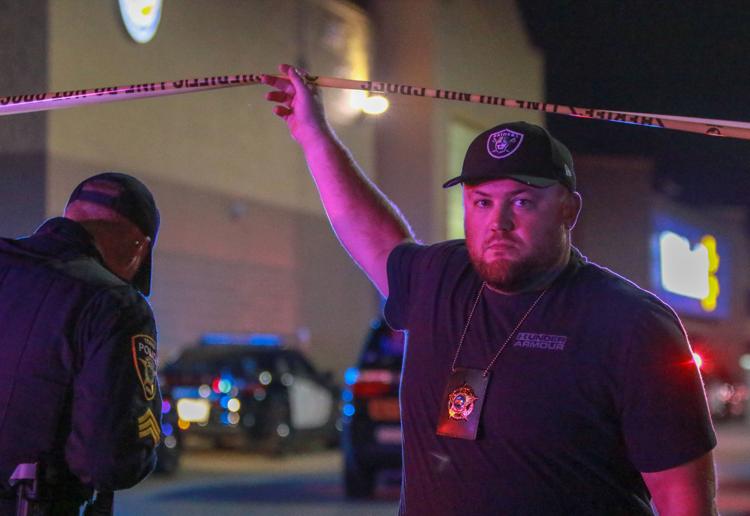 Shooting at Hobart Walmart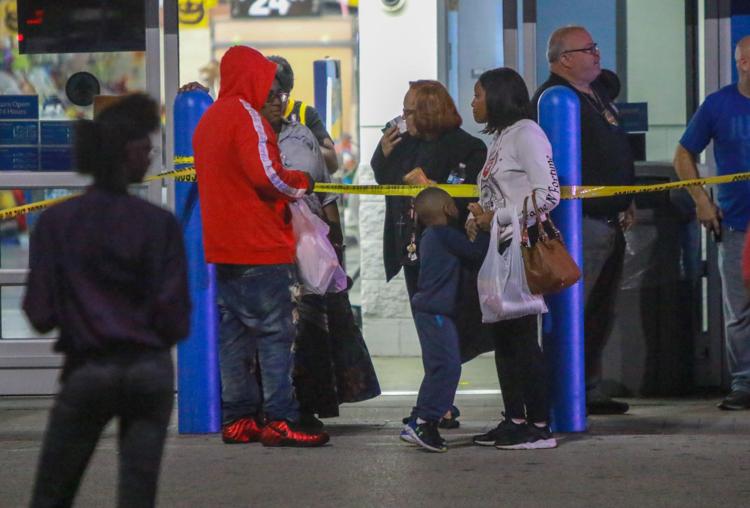 Shooting at Hobart Walmart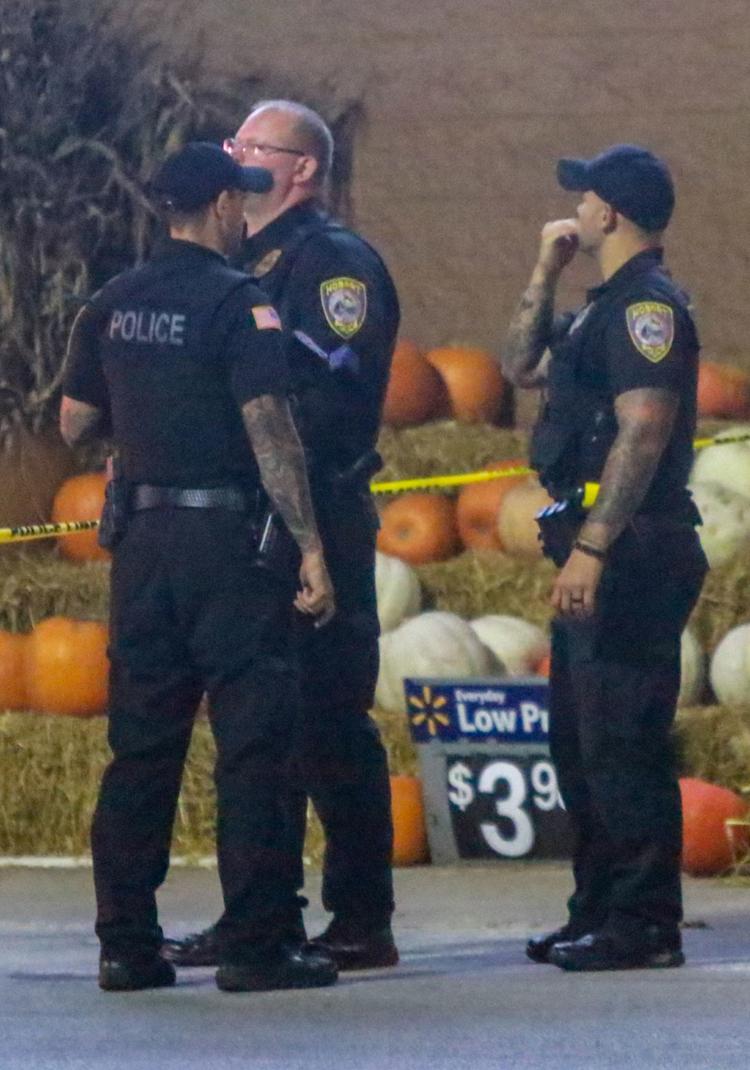 Shooting at Hobart Walmart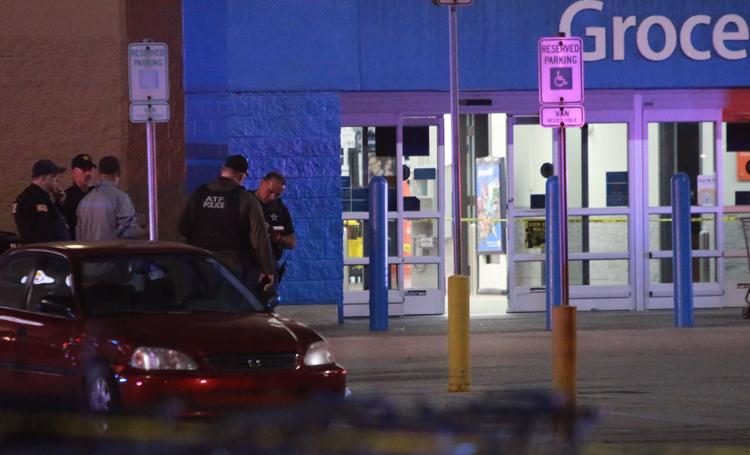 Shooting at Hobart Walmart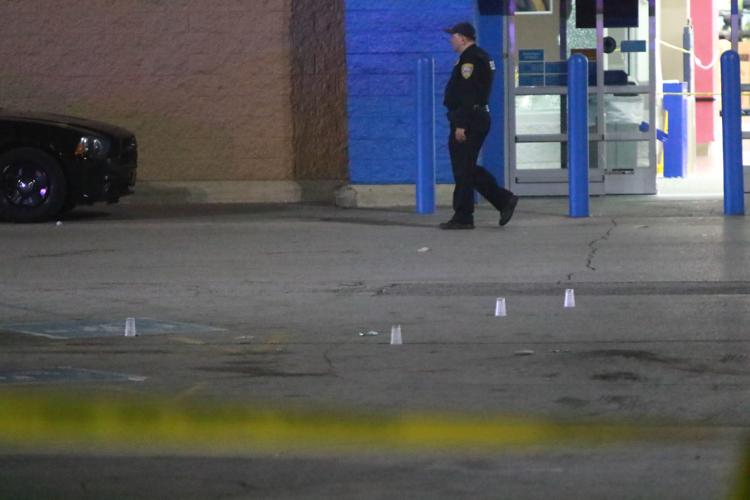 Shooting at Hobart Walmart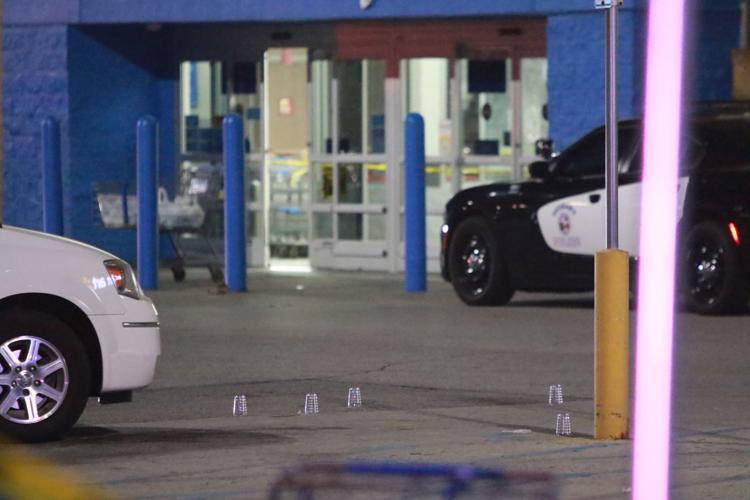 Shooting at Hobart Walmart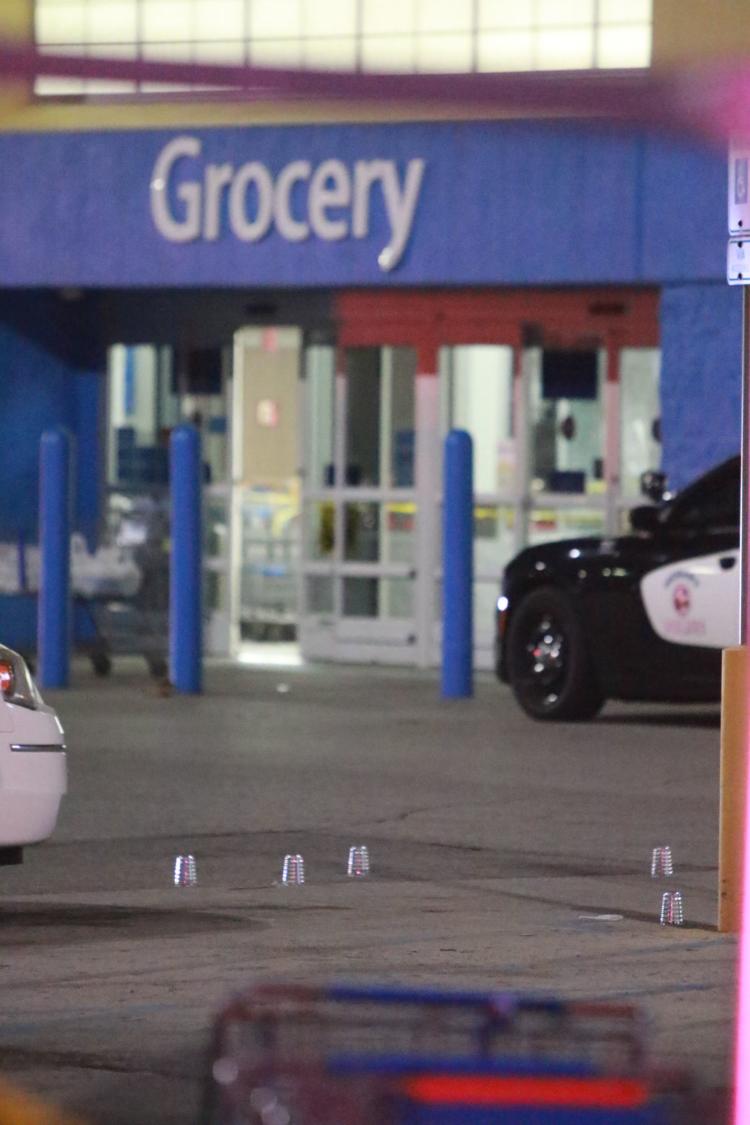 Shooting Inside Walmart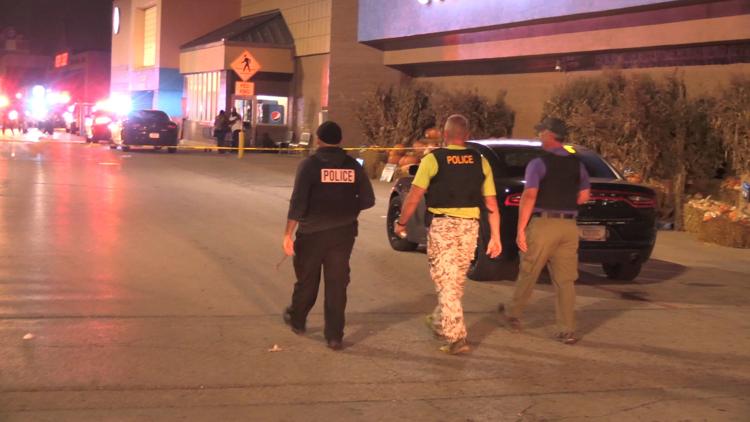 Shooting Inside Walmart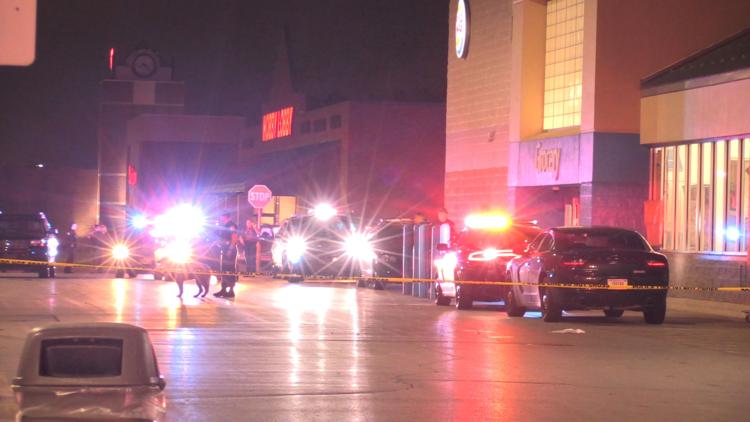 Shooting Inside Walmart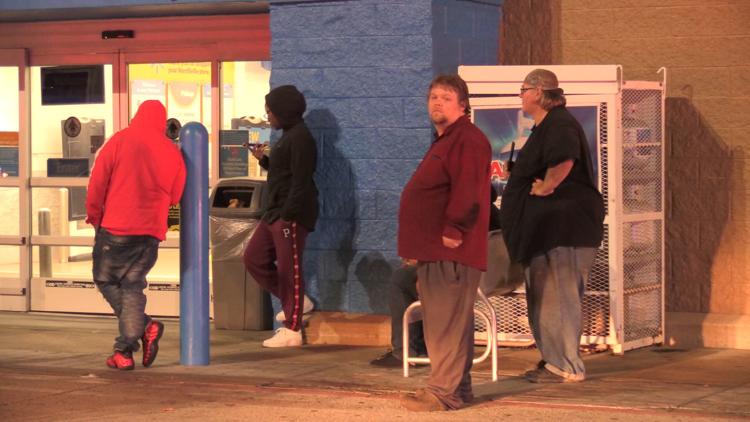 Shooting Inside Walmart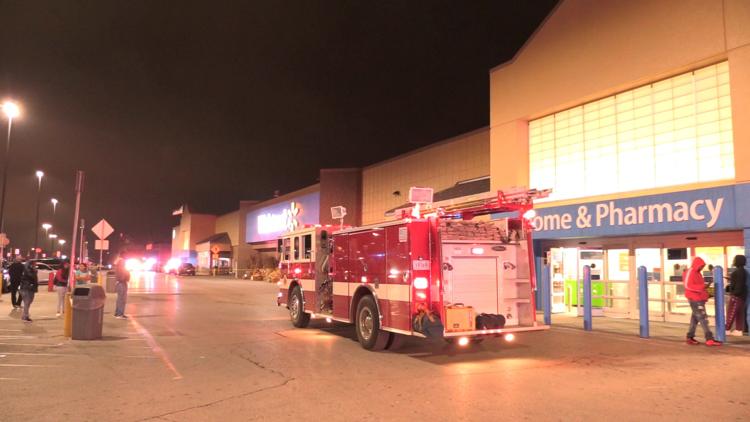 Shooting Inside Walmart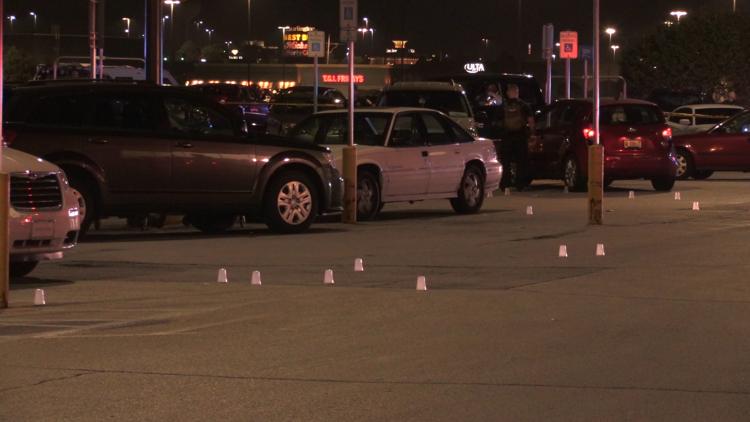 Shooting Inside Walmart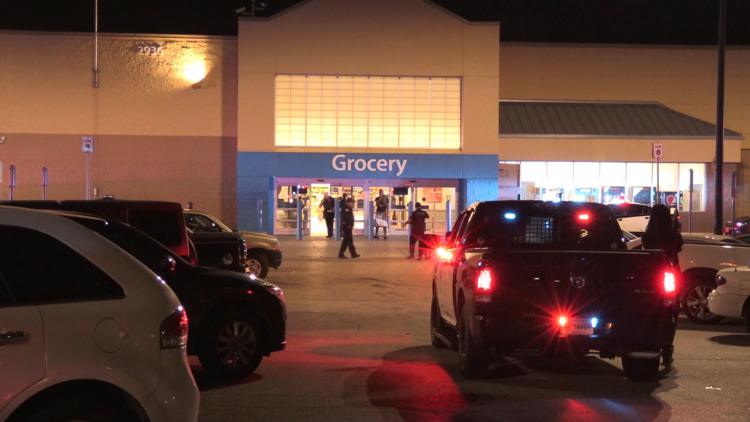 Shooting Inside Walmart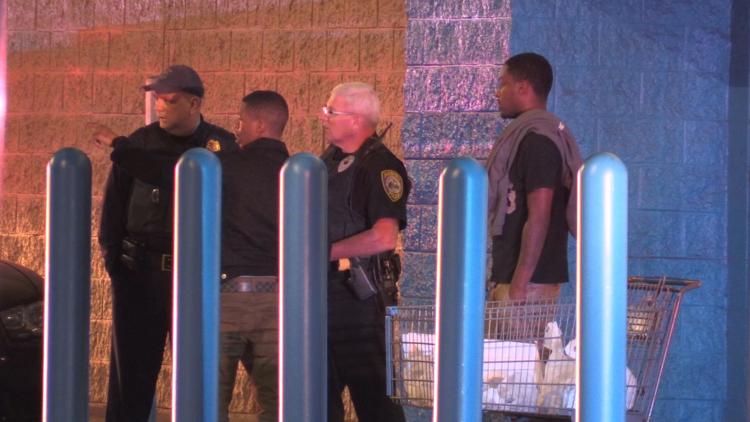 Shooting Inside Walmart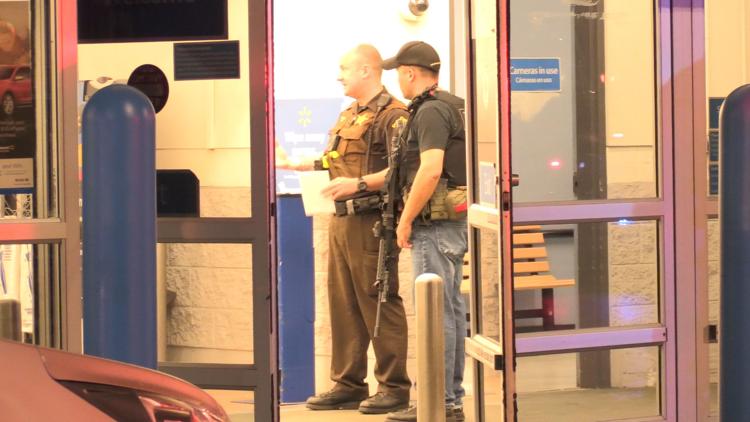 Shooting Inside Walmart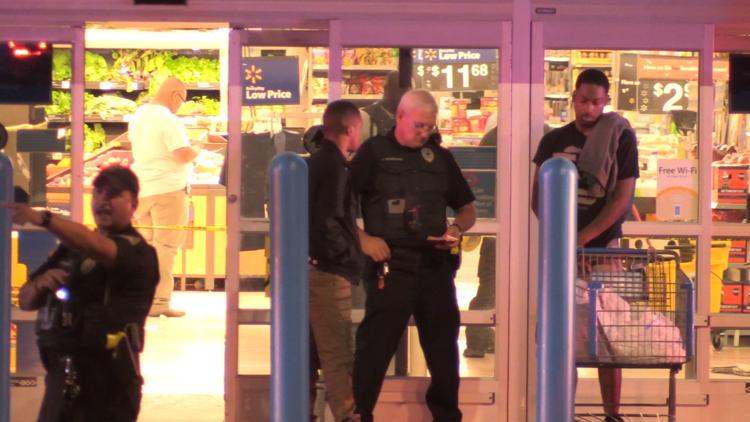 Shooting Inside Walmart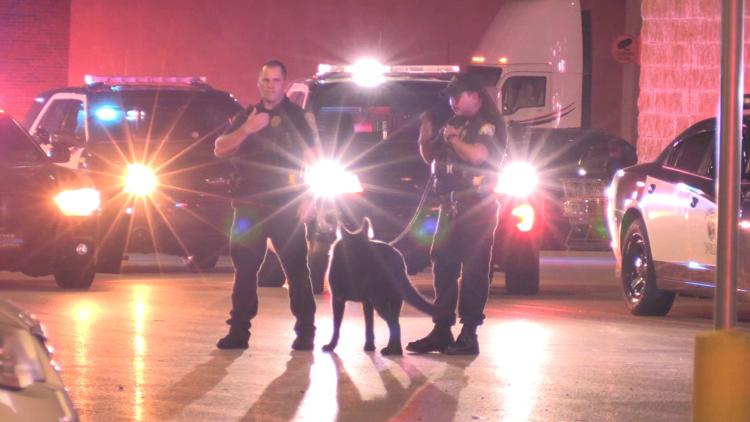 Shooting Inside Walmart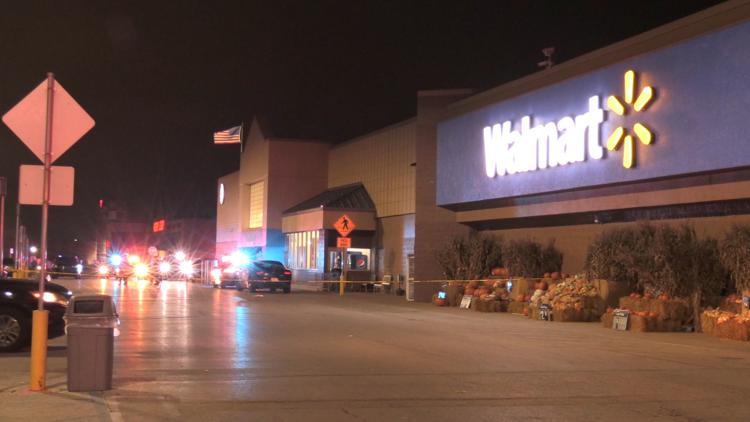 Shooting Inside Walmart
Shooting Inside Walmart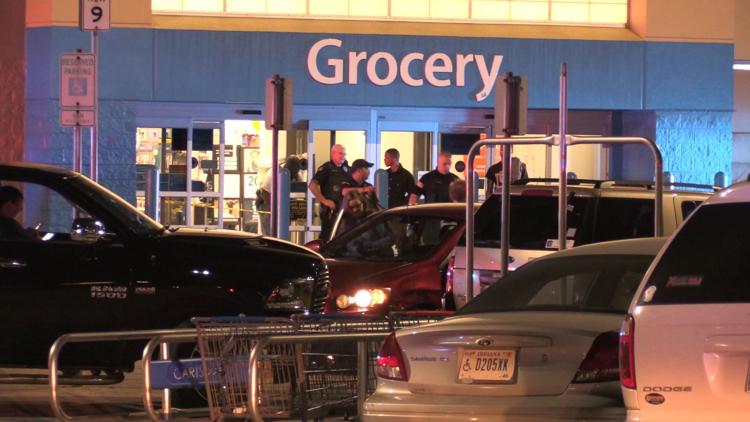 Shooting Inside Walmart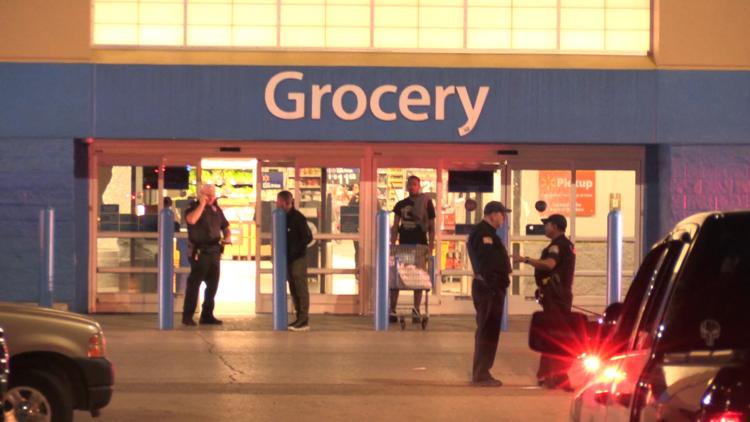 Shooting Inside Walmart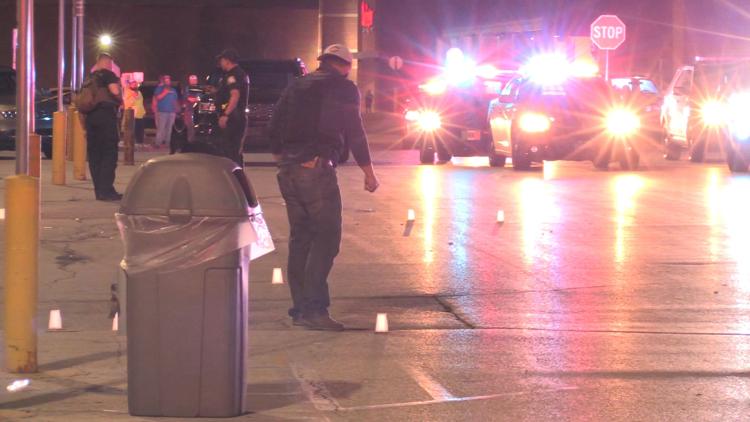 Shooting Inside Walmart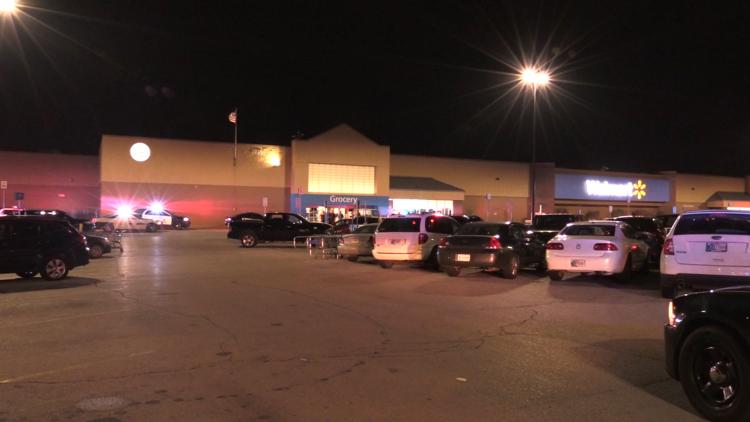 Shooting Inside Walmart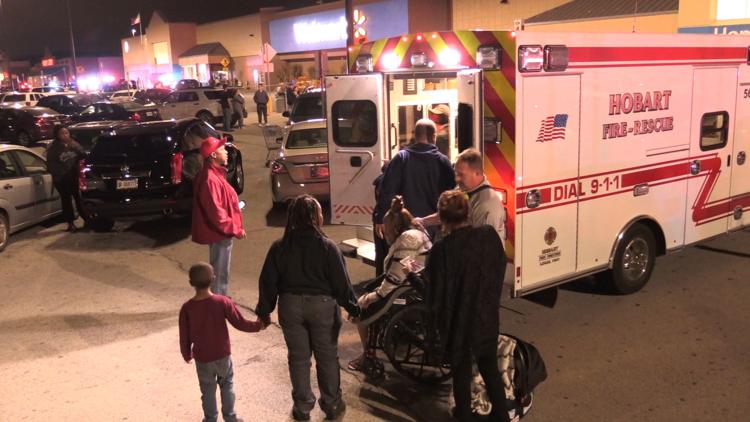 Shooting Inside Walmart