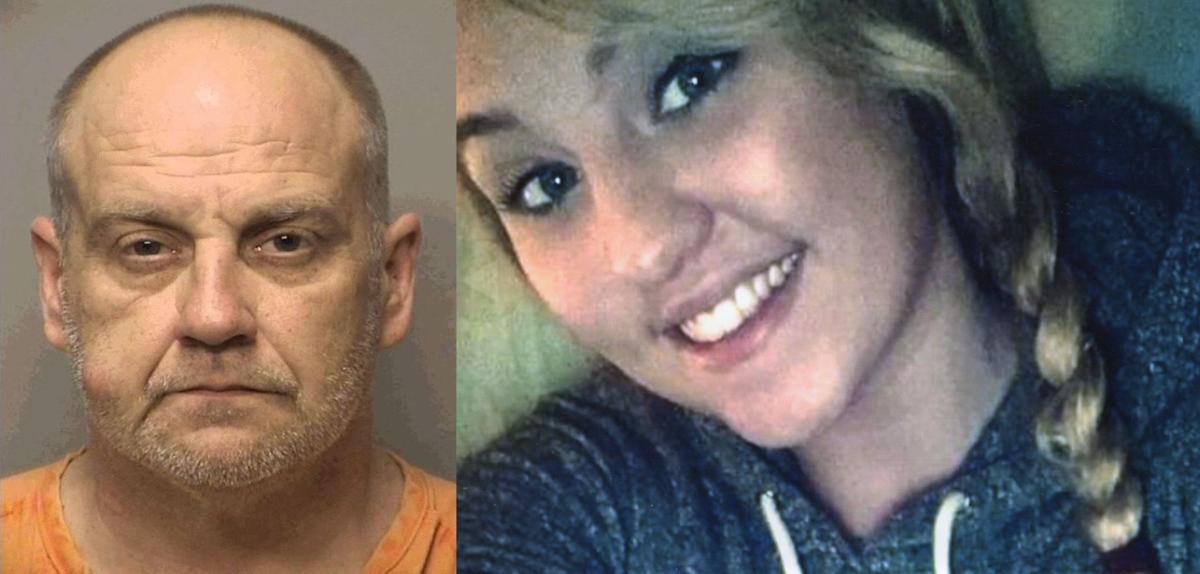 VALPARAISO — Attorneys, the judge and court staff worked well beyond normal business hours Monday to pick a jury for this week's murder trial involving Hobart resident Christopher Dillard.
The process, which involved bringing in a much larger number of potential jurors than usual, was slowed due to precautions taken in response to concerns by the defense that 53-year-old Dillard will not receive a fair trial due to pre-trial publicity of the case.
The defense had repeatedly been denied its request to move the trial out of Porter County or have potential jurors brought in from another county, who are far less likely to have read details of the case and formed an opinion.
The court had about 100 potential jurors brought in Monday and attorneys spent the first part of the day questioning those who said they had heard of the case, according to the court. Security around the courtroom and jury selection was unusually tight.
Attorneys settled on 12 jurors and three alternates around 7:15 p.m. and the evidence portion of the case is to begin at 1 p.m. Tuesday.
Dillard is charged with murdering 23-year-old Nicole Gland, of Portage, on April 19, 2017. Gland was stabbed her in her vehicle in a parking area behind the former Upper Deck Lounge, 139 S. Calumet Road in Chesterton, where they both worked.
Three weeks of court time have been set aside for the trial.
Dillard, who has remained behind bars without bond, as is standard in murder cases, made a failed attempt in August to persuade the court to release him on his own recognizance while awaiting trial.
The judge said he was not convinced by Dillard's arguments that prosecutors were responsible for enough of the delays in his case to have resulted in him being held longer than six months without yet going to trial.
The judge also rejected a request by the defense earlier this month to dismiss the murder case based on accusations that a Chesterton police officer disregarded or even misplaced a knife discovered in the wake of the fatal stabbing.
The judge cited conflicting testimony of those involved in the discovery of the knife and the defendant's failure to prove that the police officer involved acted in bad faith.
Aaron Paul Vanwormer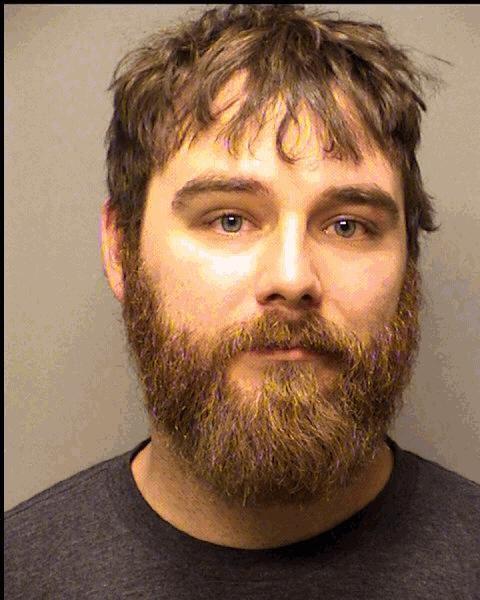 Alec Daniel Garbaciah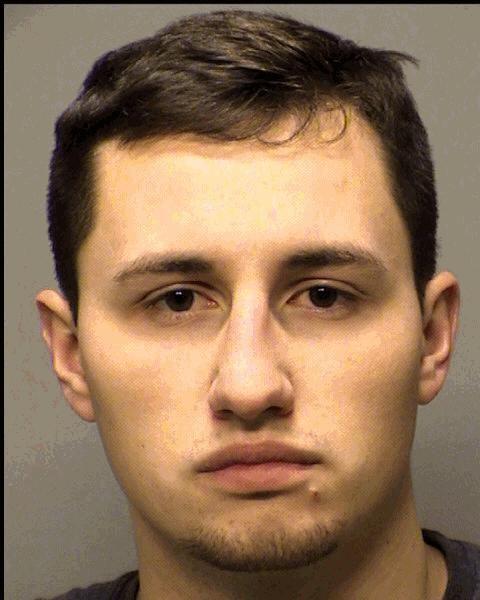 Amzey Carthay Rice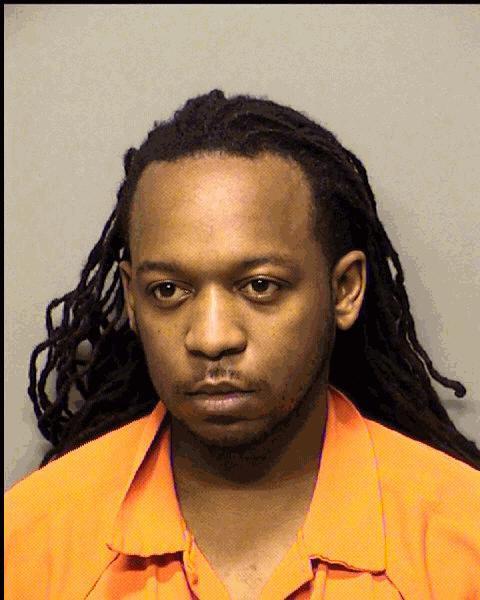 Brian Howard Oneal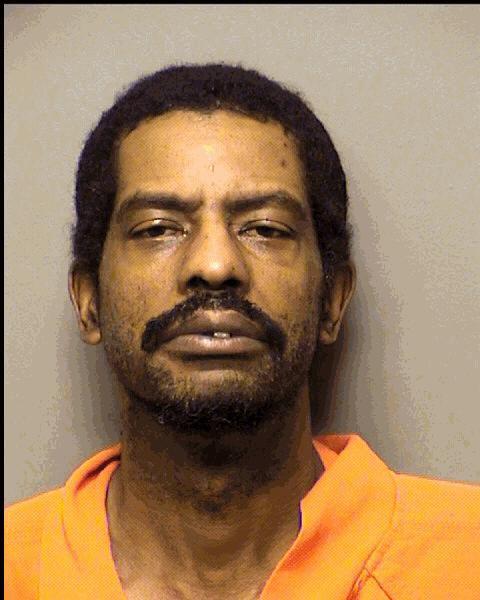 Charles Martin Vanover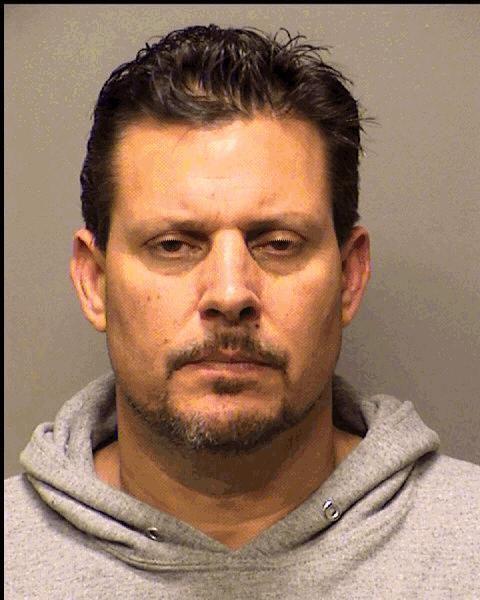 Daniel Glynn Allen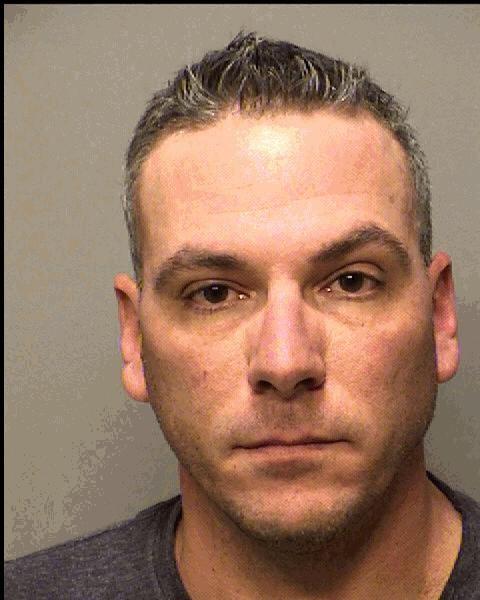 Daniel Terrence Dyer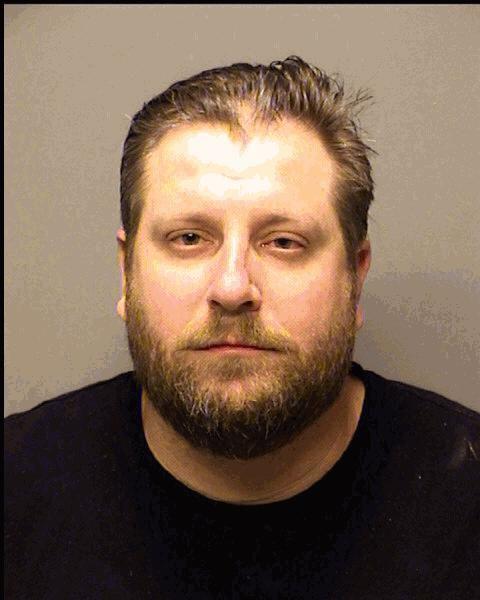 Elliott Michael Earnest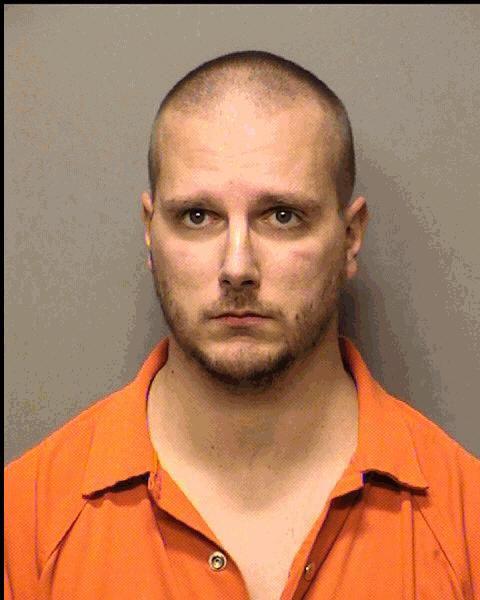 Gerardo Avalos-Corrales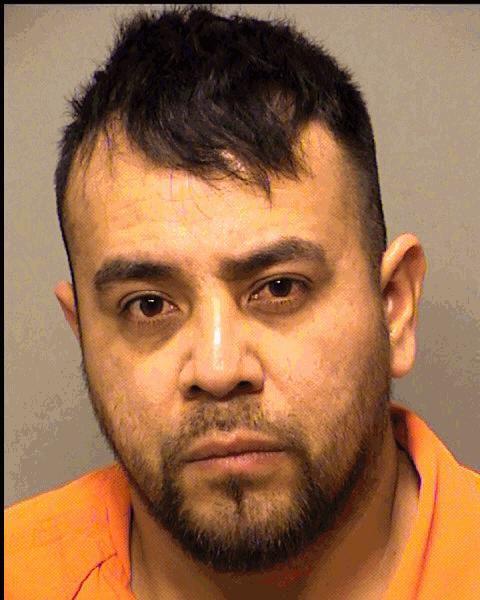 Ian Mikel Wittman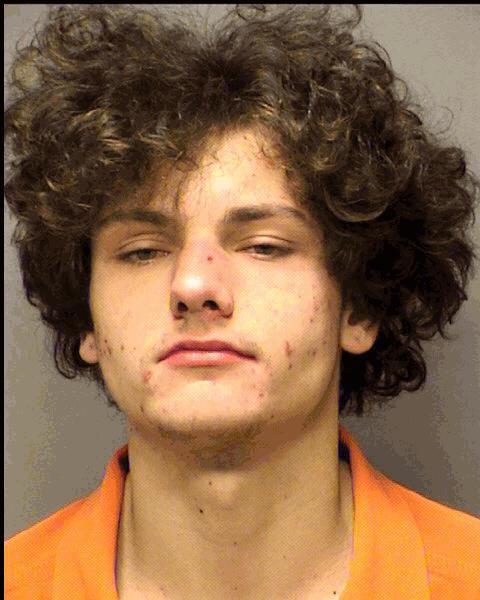 Ian Patrick Toole
Jay Daniel Ray Eagen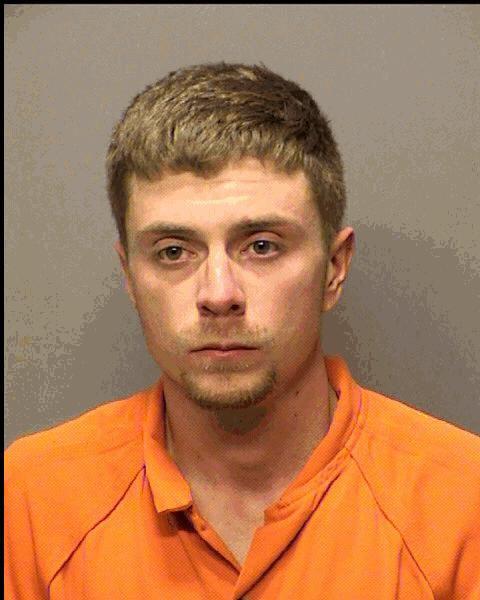 John Duane Ward III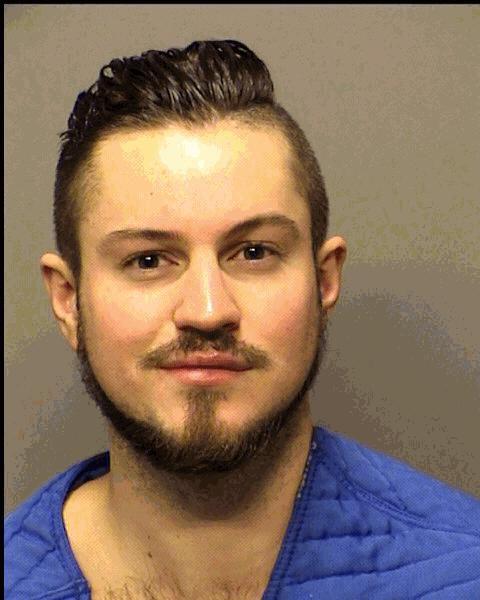 Joseph Edward McClendon-Brough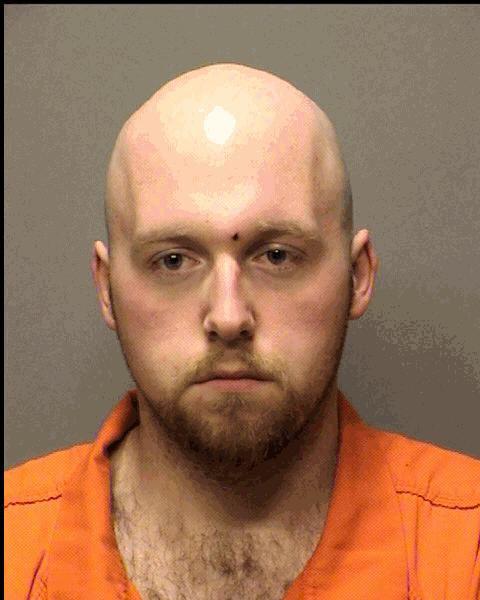 Joshua Aaron Bogdan
Joshua Scott Scheerer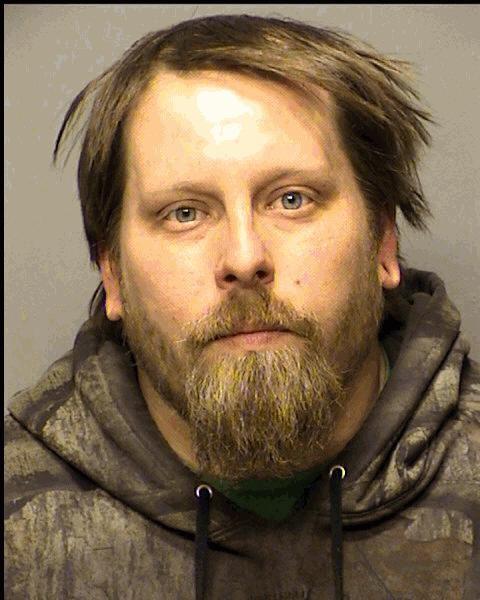 Karen Rennee Decarlo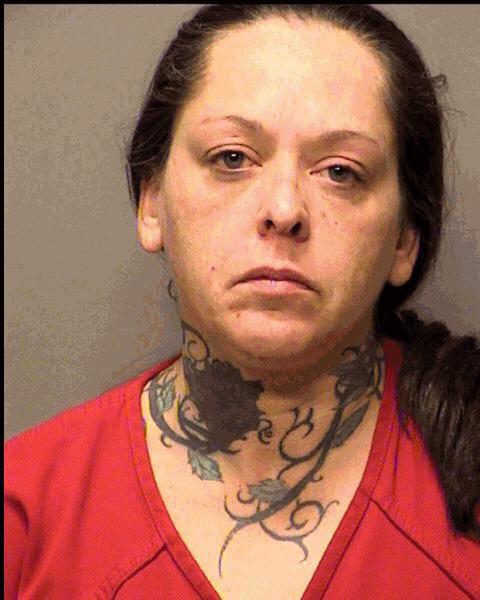 Kyle Scot Jackson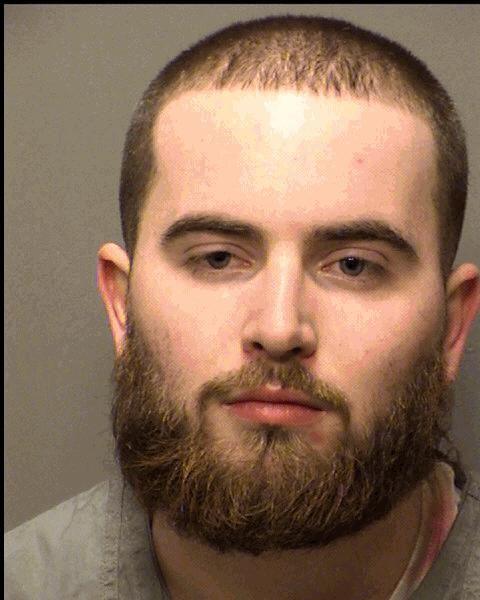 Mandeline Janel Wronko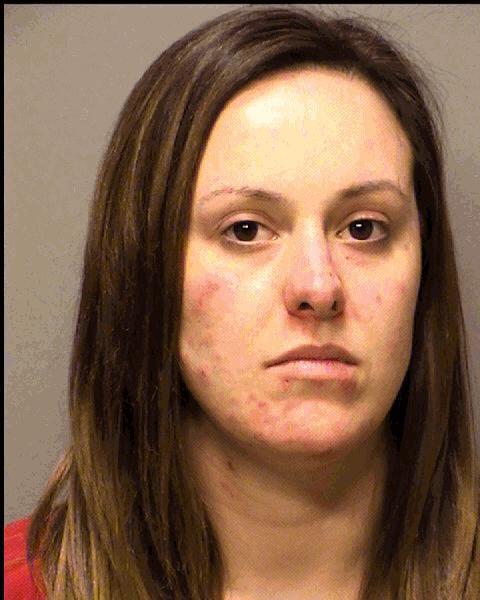 Marvin Glenn Jerro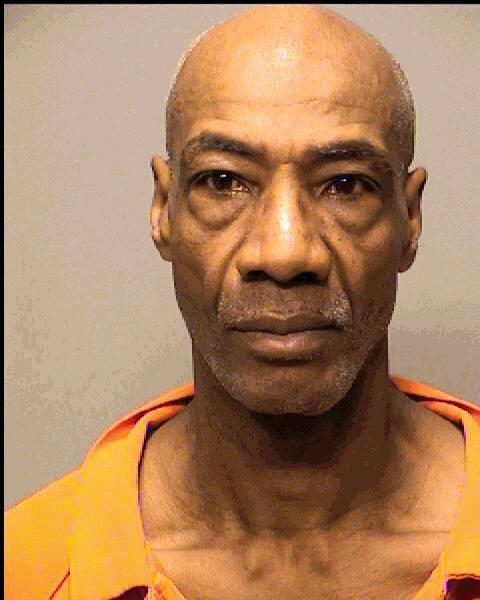 Matthew Eric Long
Melissa Ann Haley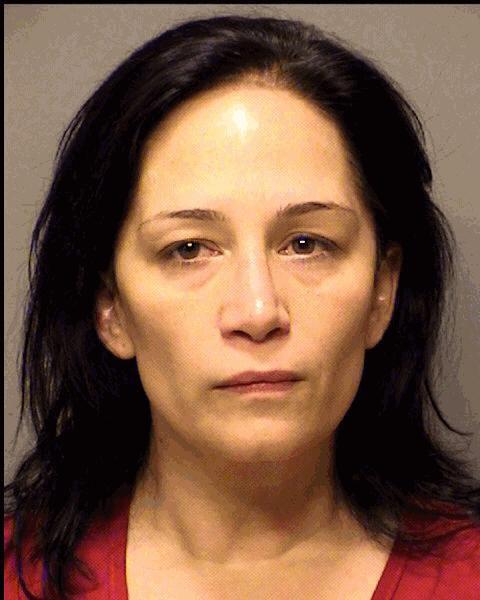 Michael John Foley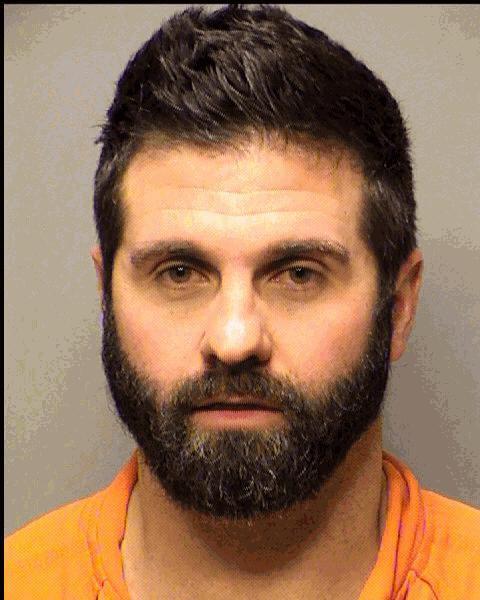 Patrick Steven Olander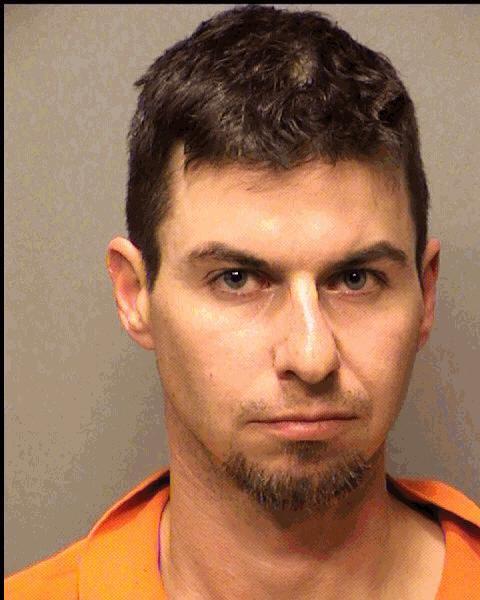 Samuel Patrick Duley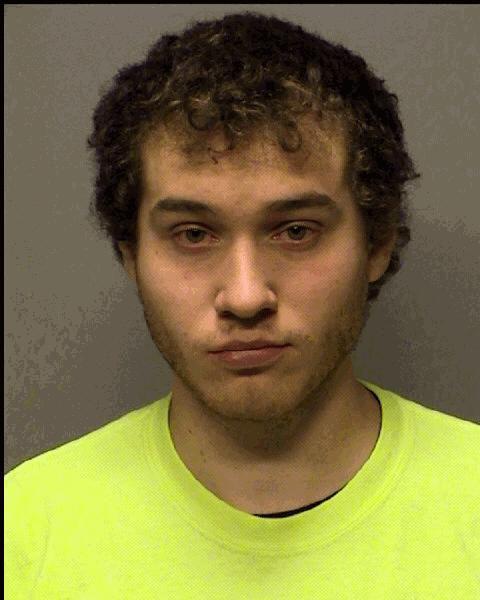 Scot Albert Alvey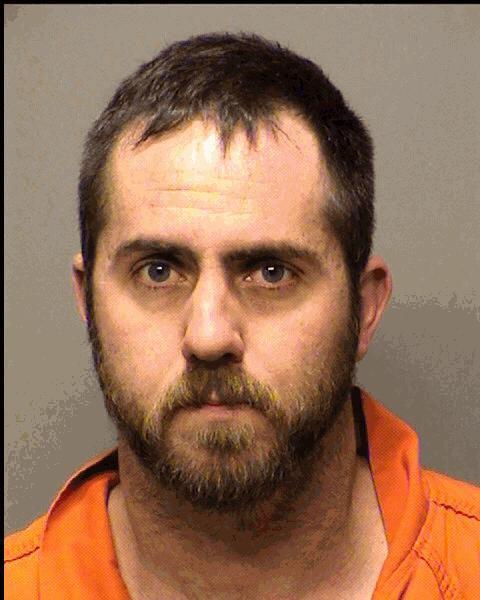 William Damon Osborn