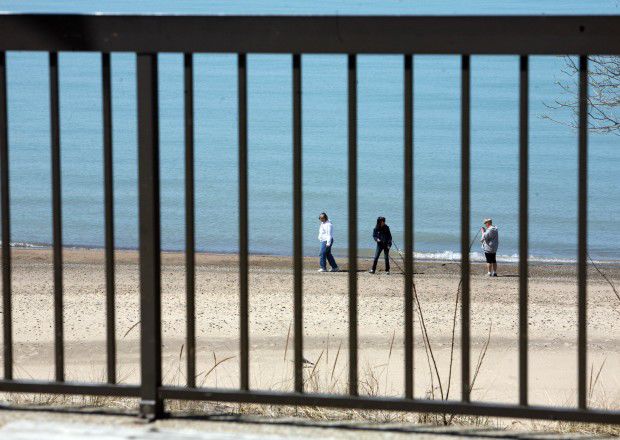 BEVERLY SHORES — A portion of the Lake View parking area and all beach access has been temporarily closed due to hazardous conditions caused by erosion, Indiana Dunes National Park officials announced Thursday.
The parking area is closed to the west of the concrete pad at the lakefront site.
"The closure is due to dangerous conditions resulting from recent erosion to the beach at that location," according to a statement released by park officials.
The closure is to remain in effect through May 1 or until further notice.
"The picnic area and the parking directly to the south of it remain safe and open," the statement said.
"Lake Michigan's water level remains well above the long-term average," the statement continued. "The higher lake level, in combination with recent storm waves, has resulted in continued erosion and narrower beaches along Lake Michigan. The National Park Service will continue to monitor the conditions along the entire 15 miles of park shoreline."
The announcement comes in the wake of last month's discovery that rising Lake Michigan waters had broken through a sand dune immediately west of the pavilion at the Lakefront Park and Riverwalk in Portage.
While a dramatic video of the breach shows the 3,500-square-foot lakefront pavilion surrounded on three sides by water, Indiana Dunes National Park Superintendent Paul Labovitz said at the time the pavilion is not yet in danger and remains open and safe for use.
The Portage police and fire departments had called for closing the $17 million city-managed Lakefront Park and Riverwalk that's the gateway for many of the 3.6 million annual visitors to the Indiana Dunes National Park, Mayor John Cannon had said.
The city's emergency responders do not have the equipment needed to reach anyone caught in the dune area breached by the Lake Michigan waters, he said.
Cannon called on state lawmakers, who studied the erosion problem this past summer, to free up the $1 million needed to start a dredging and sand replenishment program as a short-term response to the beach erosion problem.
The effort is needed to buy time while efforts continue to secure funding for the local share of a U.S. Army Corps of Engineers study of long-term solutions for eroded Lake Michigan beaches, he said.
First Day Hike at Indiana Dunes State Park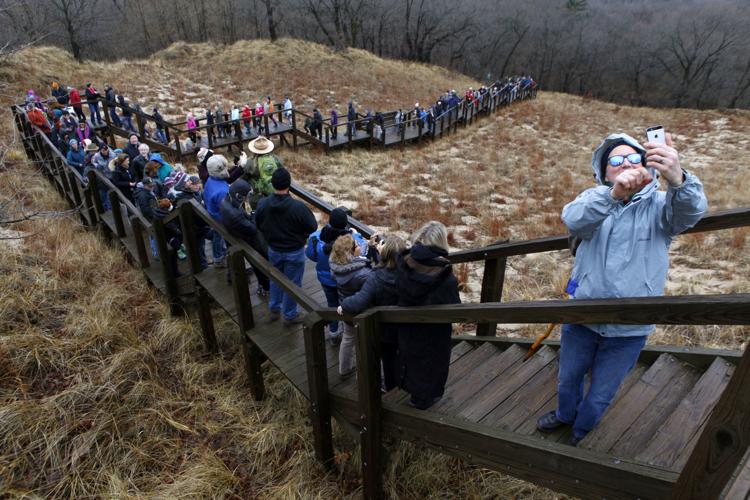 First Day Hike at Indiana Dunes State Park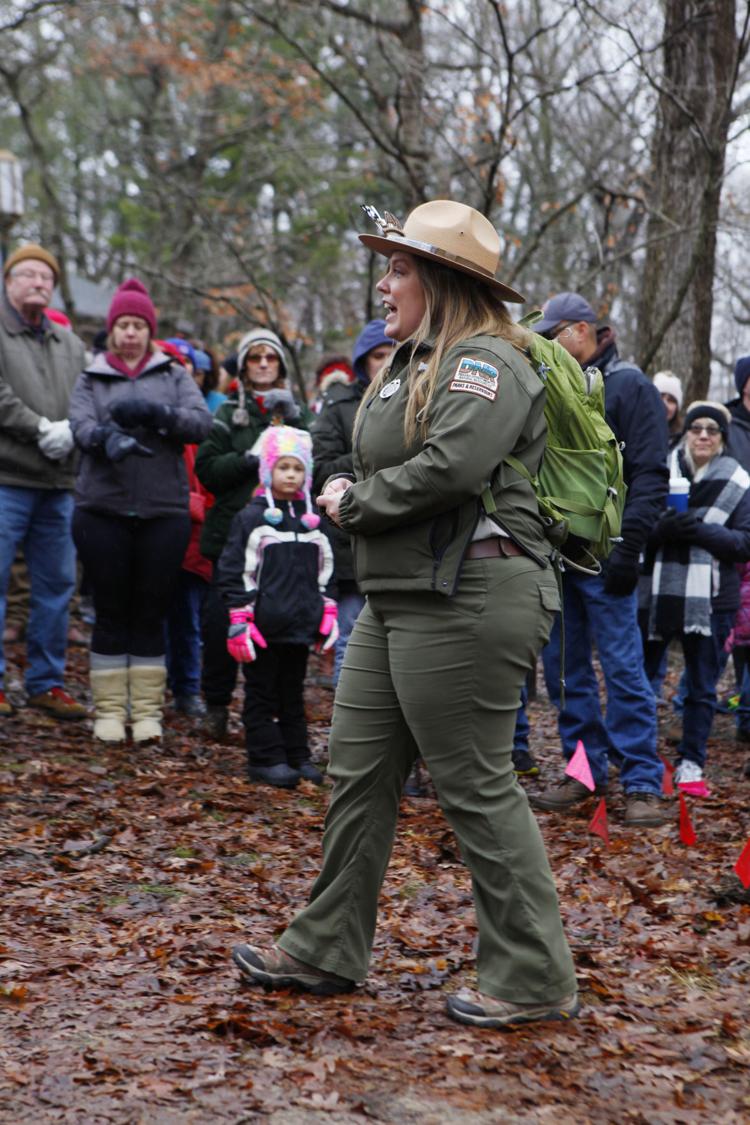 First Day Hike at Indiana Dunes State Park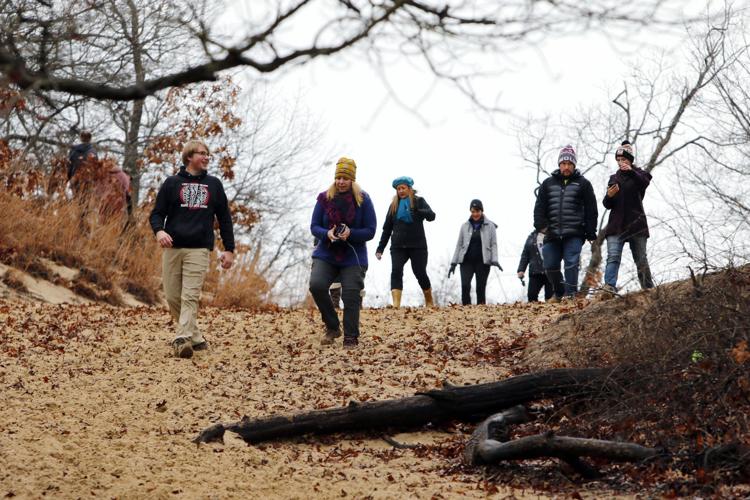 First Day Hike at Indiana Dunes State Park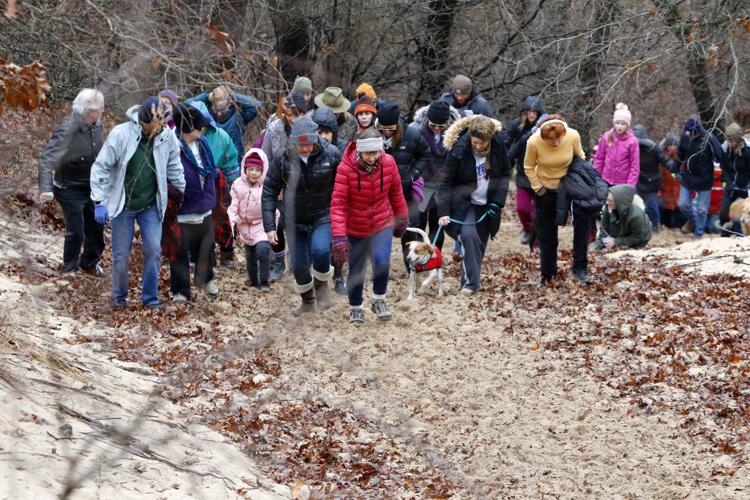 First Day Hike at Indiana Dunes State Park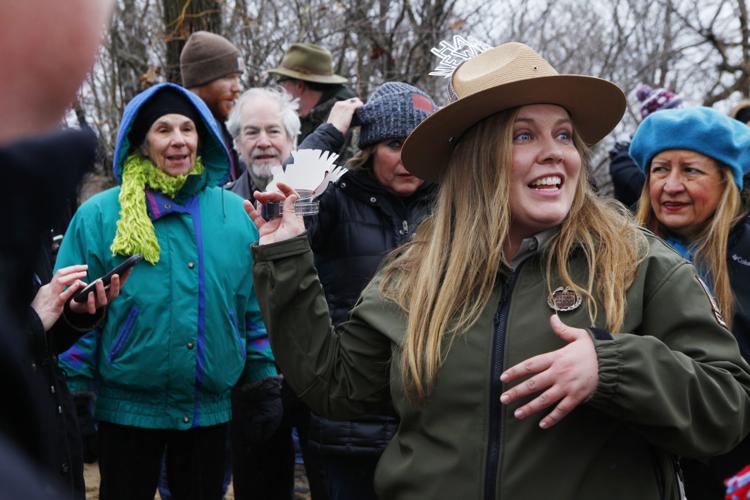 First Day Hike at Indiana Dunes State Park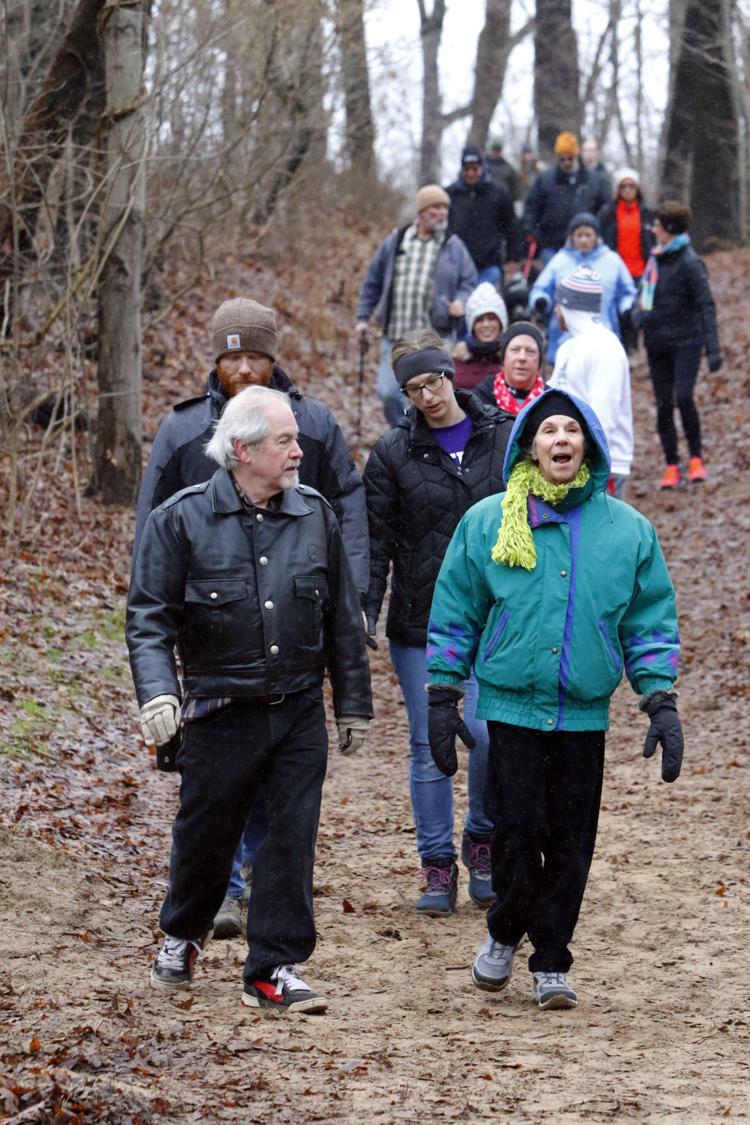 First Day Hike at Indiana Dunes State Park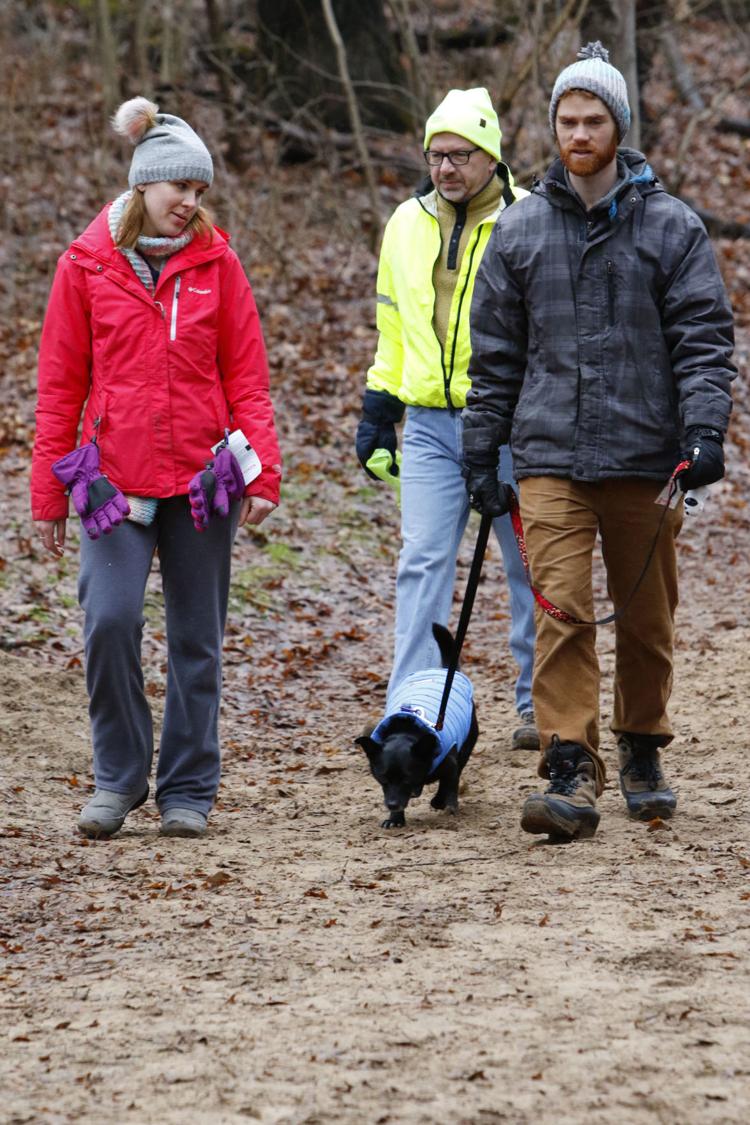 First Day Hike at Indiana Dunes State Park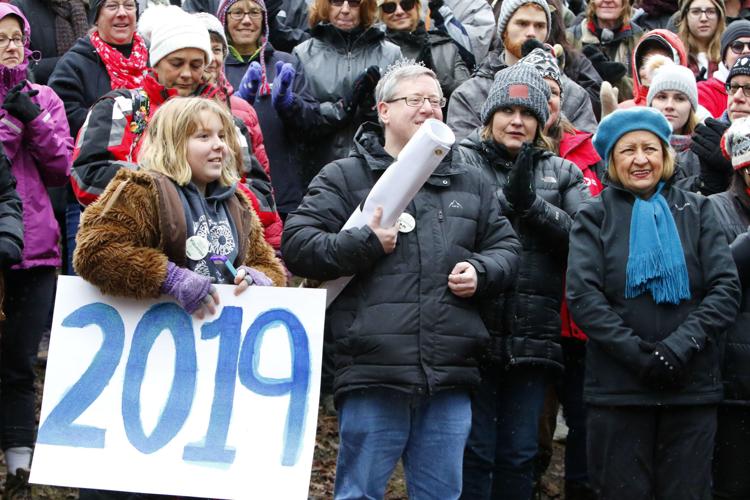 First Day Hike at Indiana Dunes State Park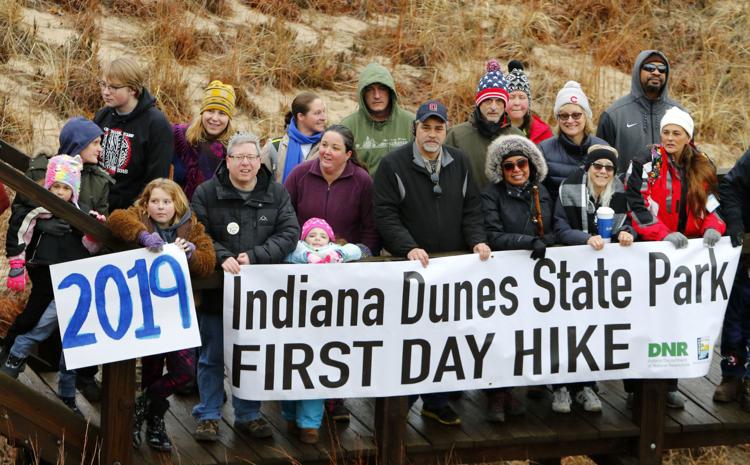 First Day Hike at Indiana Dunes State Park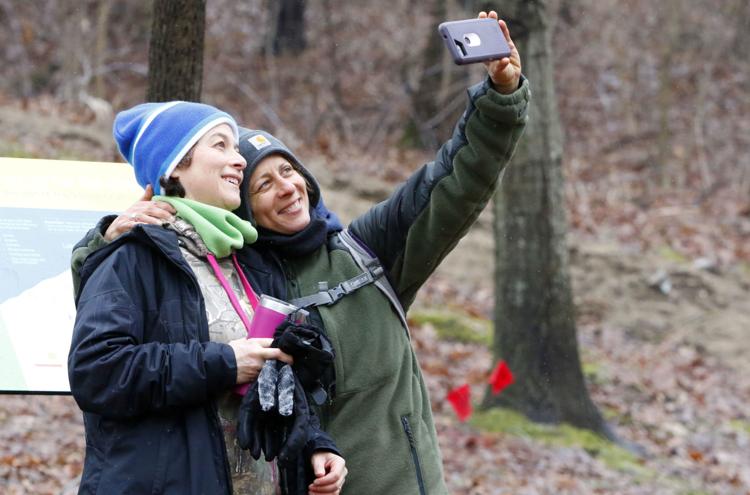 First Day Hike at Indiana Dunes State Park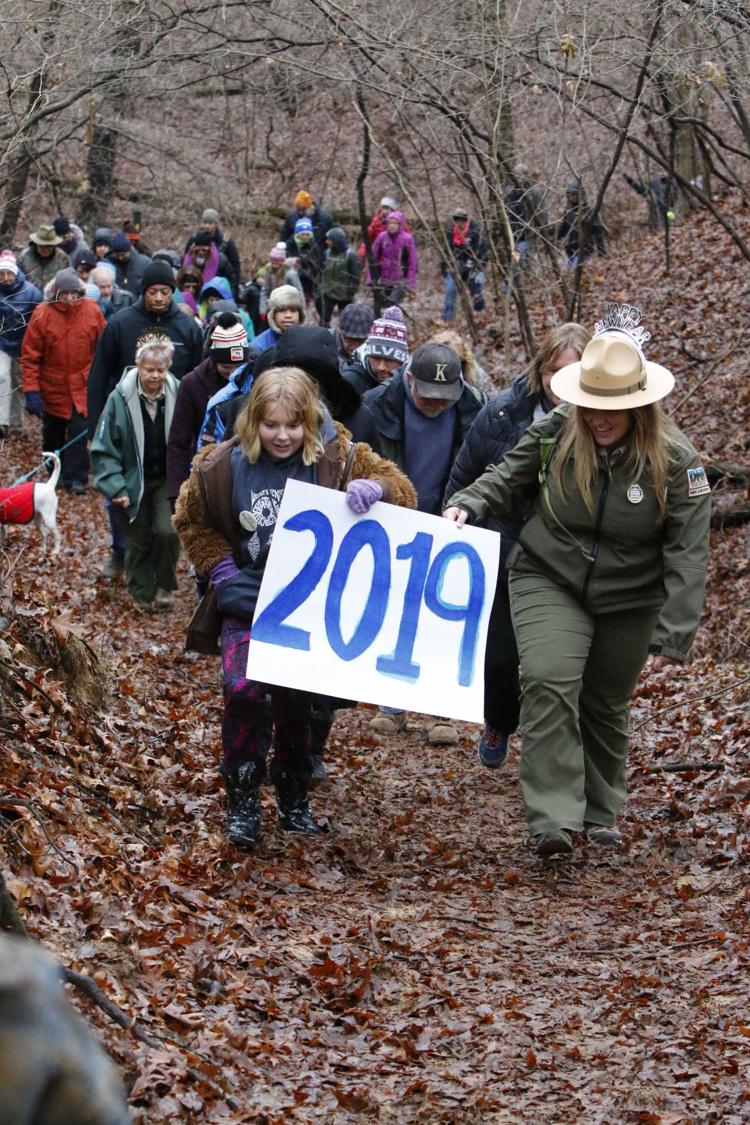 First Day Hike at Indiana Dunes State Park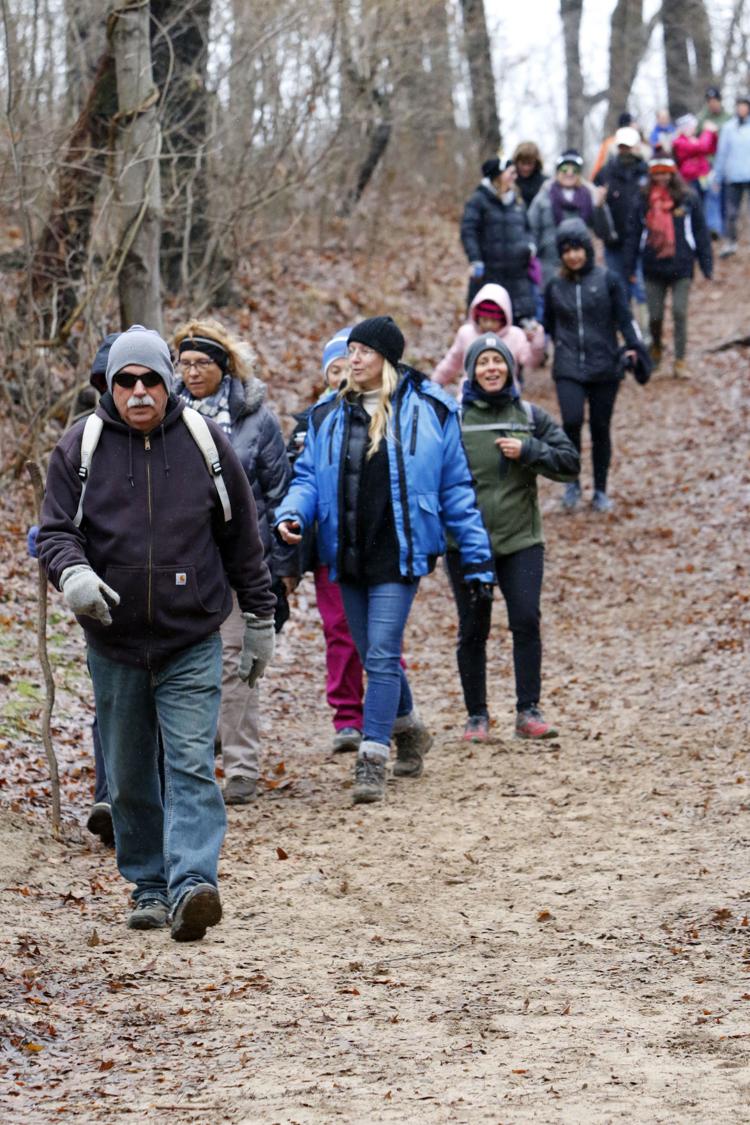 First Day Hike at Indiana Dunes State Park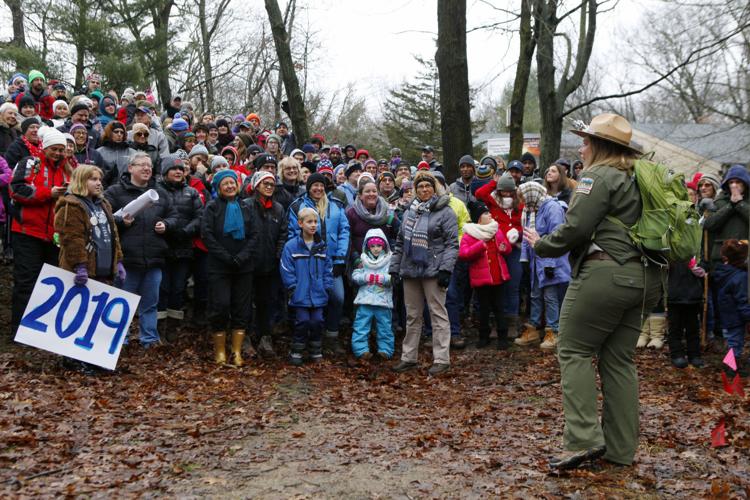 First Day Hike at Indiana Dunes State Park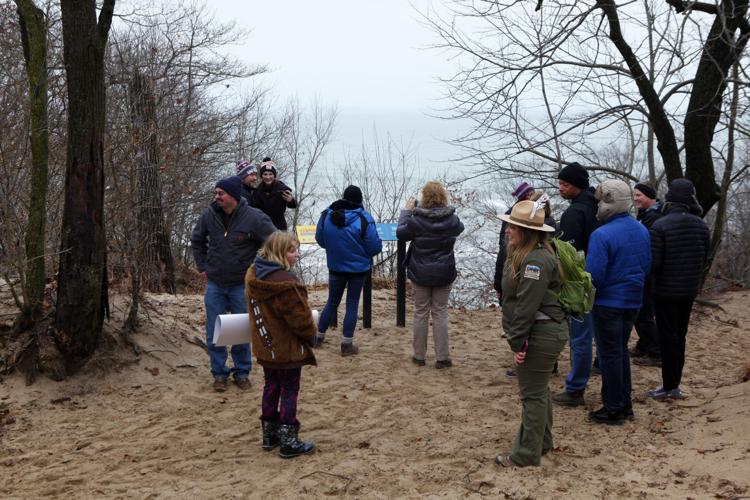 First Day Hike at Indiana Dunes State Park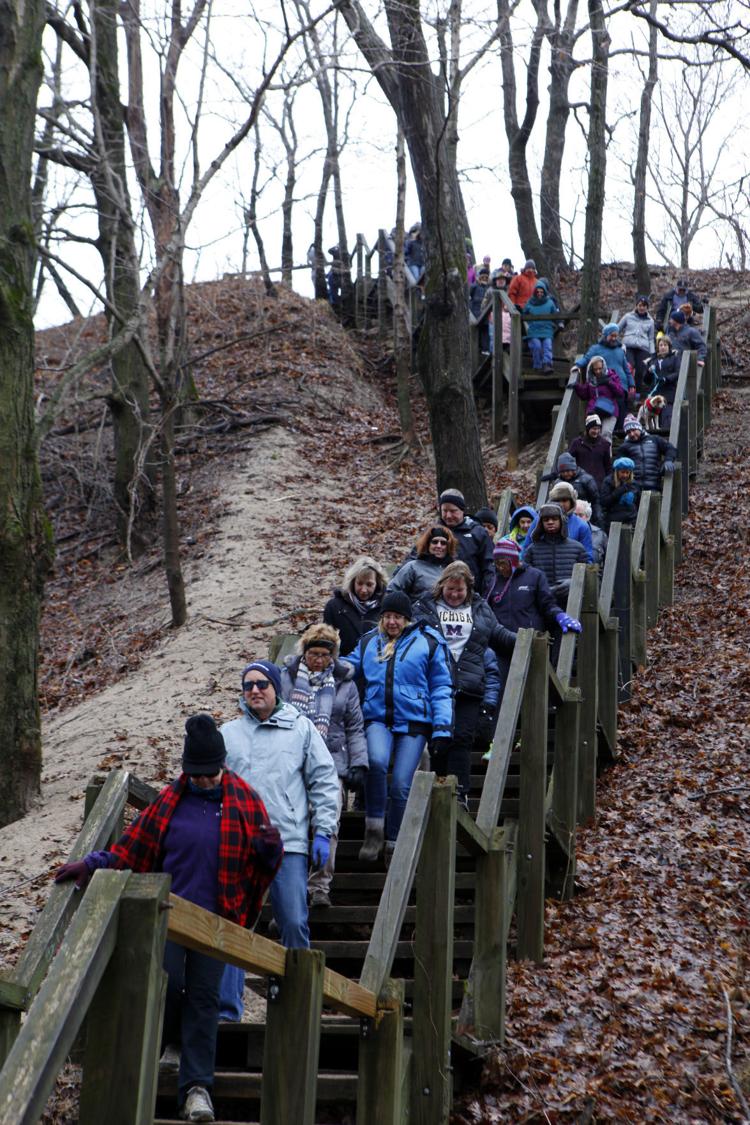 First Day Hike at Indiana Dunes State Park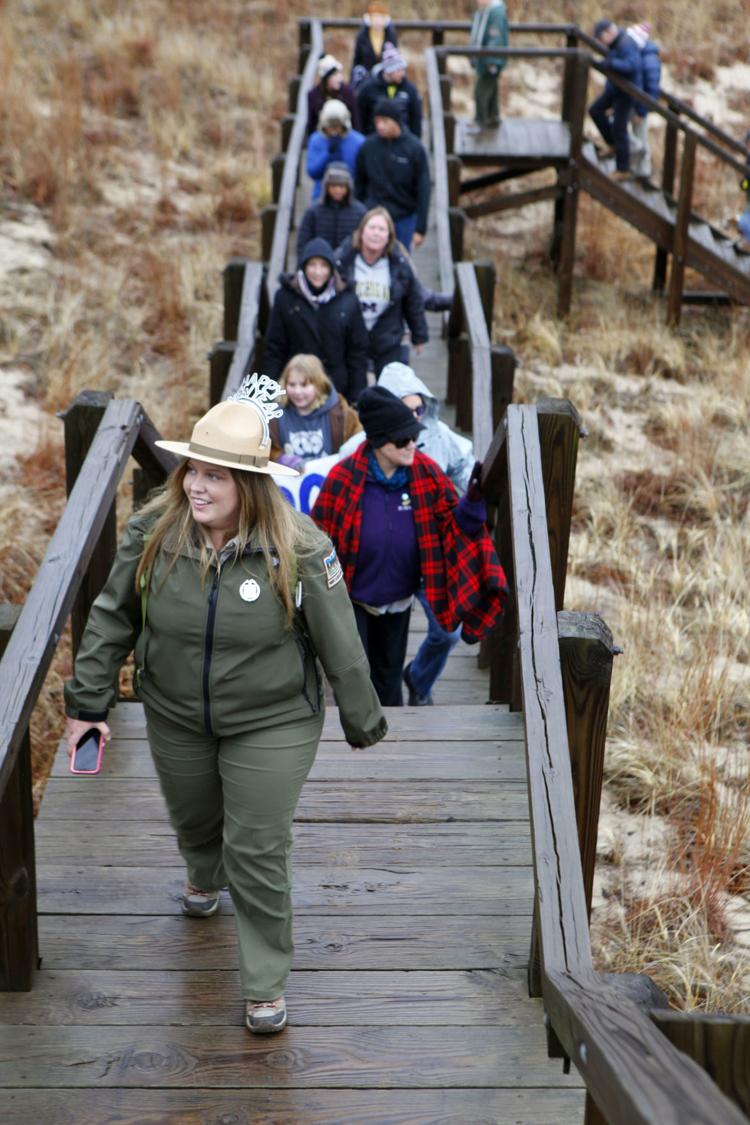 First Day Hike at Indiana Dunes State Park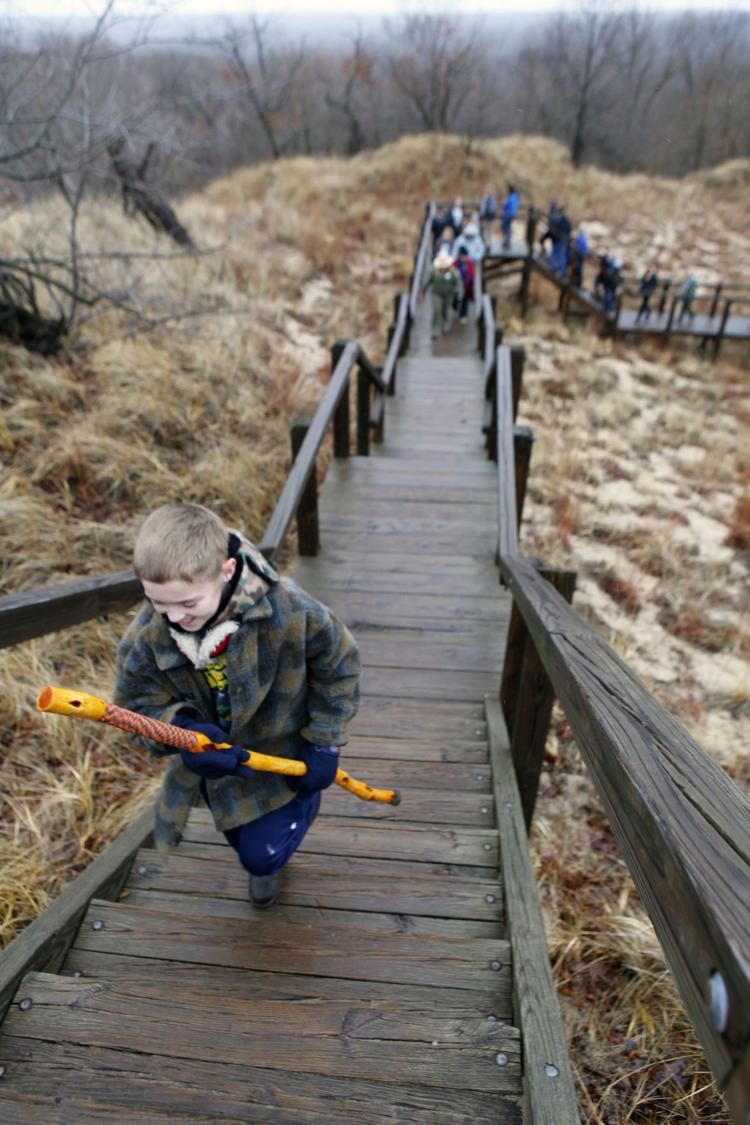 First Day Hike at Indiana Dunes State Park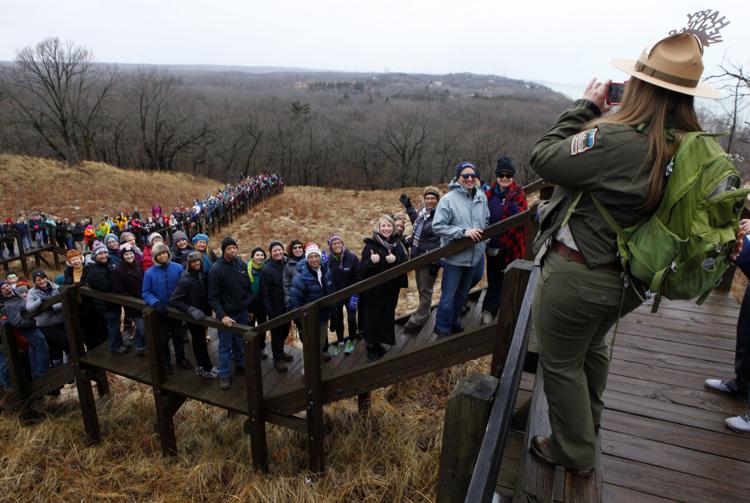 Gallery: First Day Hike at Indiana Dunes State Park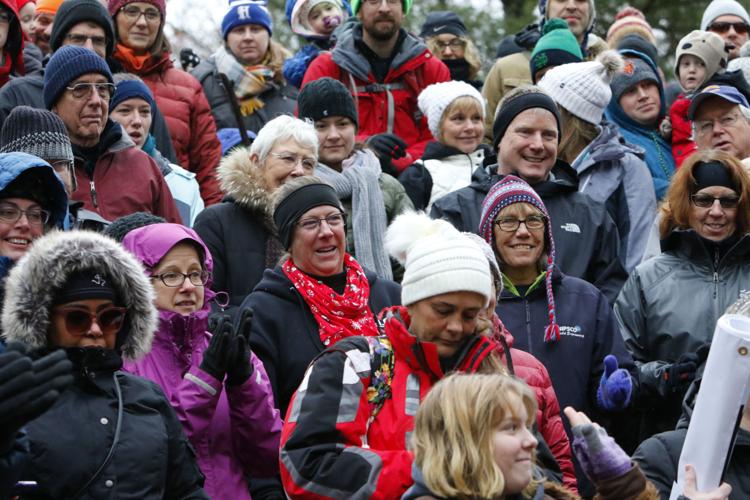 Gallery: First Day Hike at Indiana Dunes State Park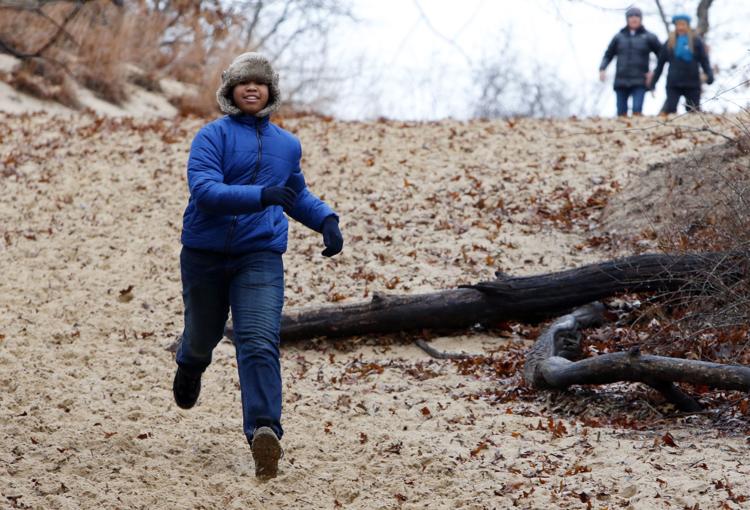 Gallery: First Day Hike at Indiana Dunes State Park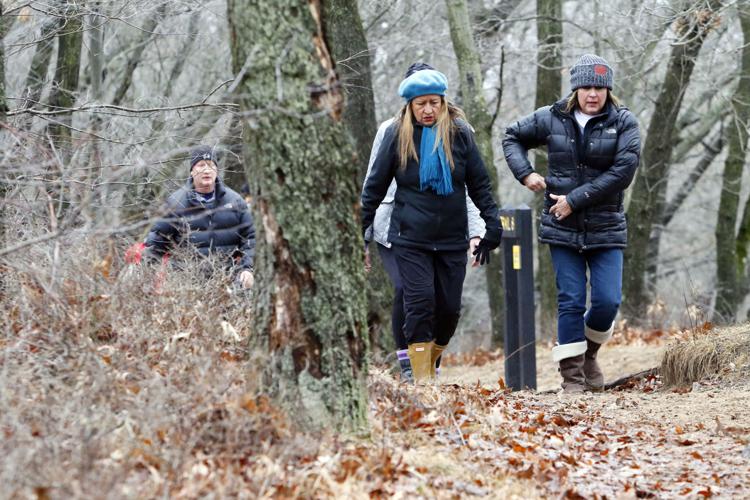 Gallery: First Day Hike at Indiana Dunes State Park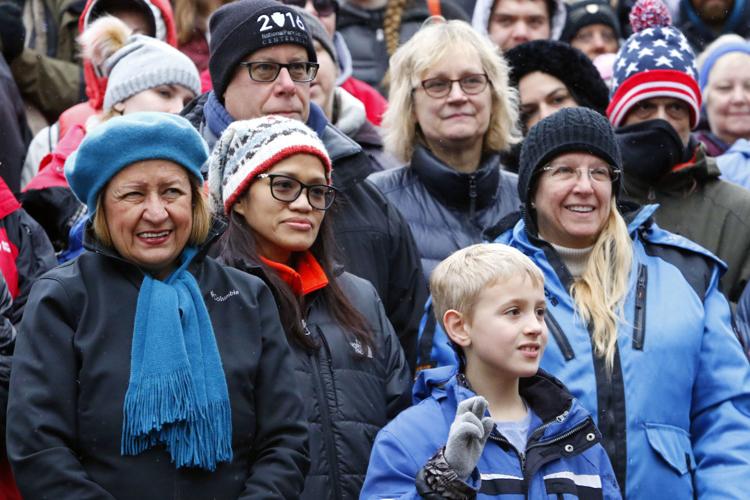 Gallery: First Day Hike at Indiana Dunes State Park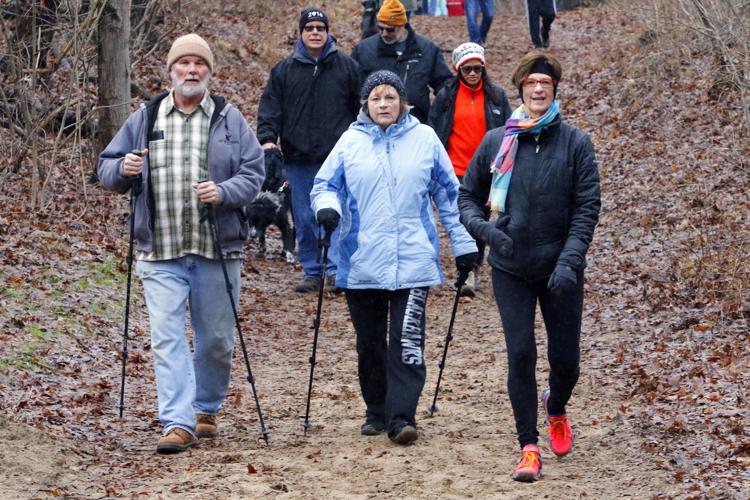 Gallery: First Day Hike at Indiana Dunes State Park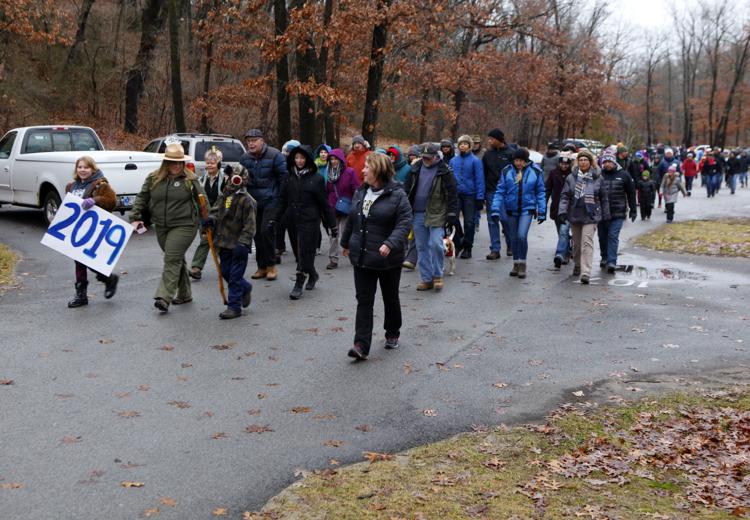 Gallery: First Day Hike at Indiana Dunes State Park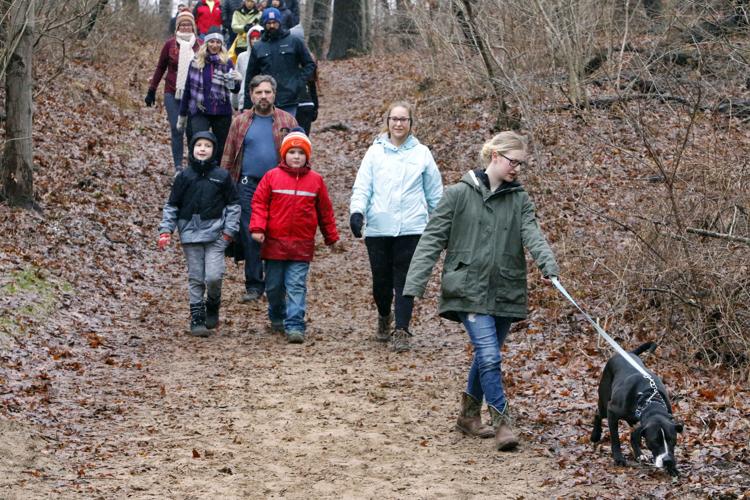 Gallery: First Day Hike at Indiana Dunes State Park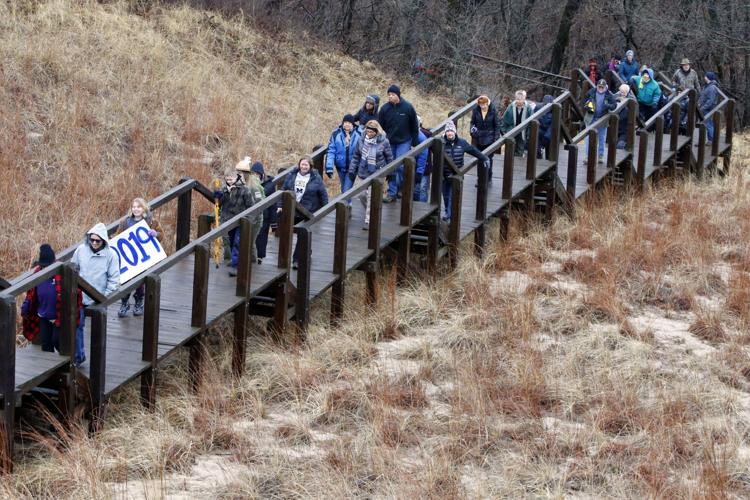 Gallery: First Day Hike at Indiana Dunes State Park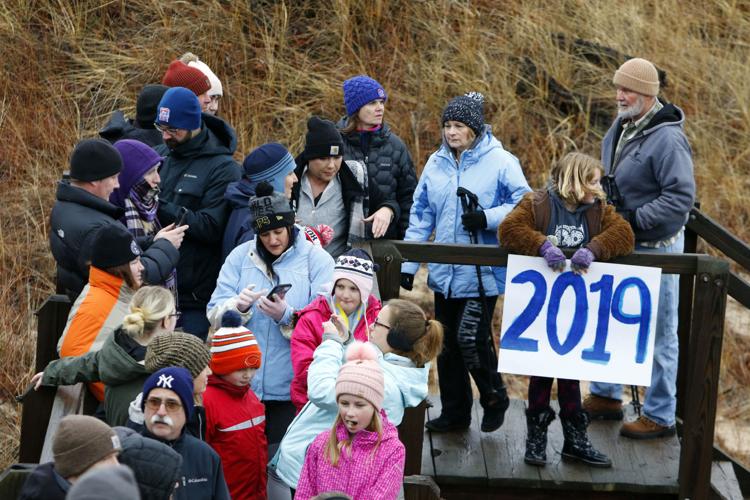 Gallery: First Day Hike at Indiana Dunes State Park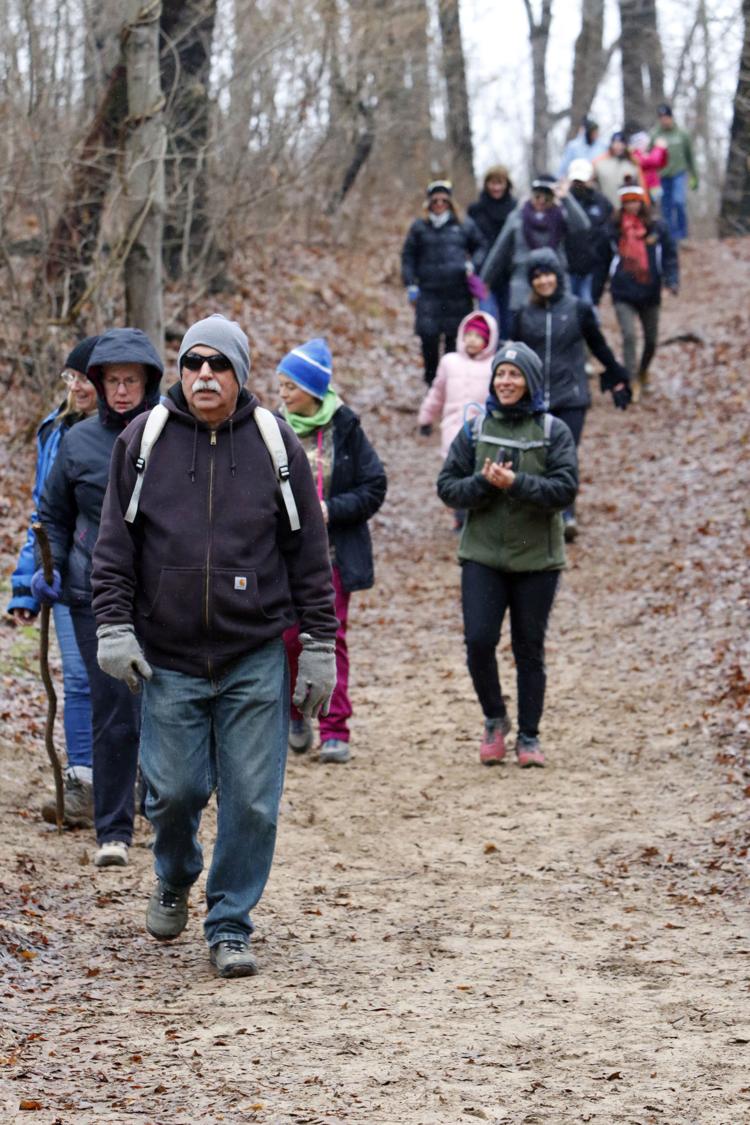 Gallery: First Day Hike at Indiana Dunes State Park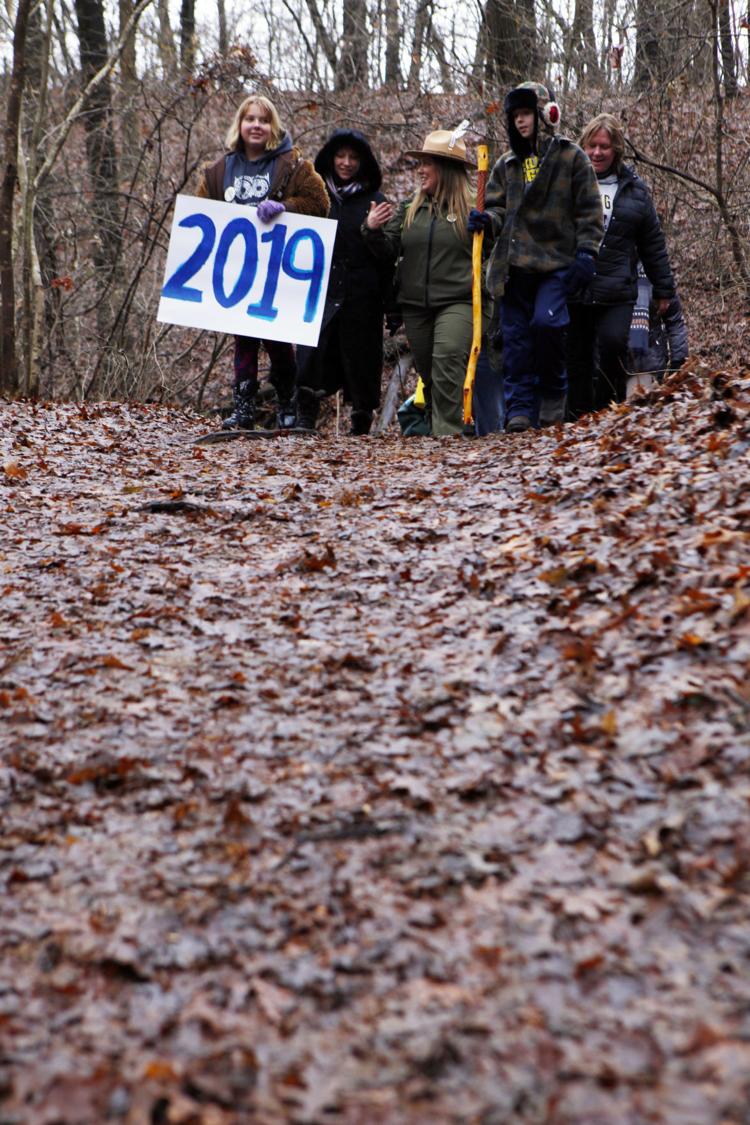 Gallery: First Day Hike at Indiana Dunes State Park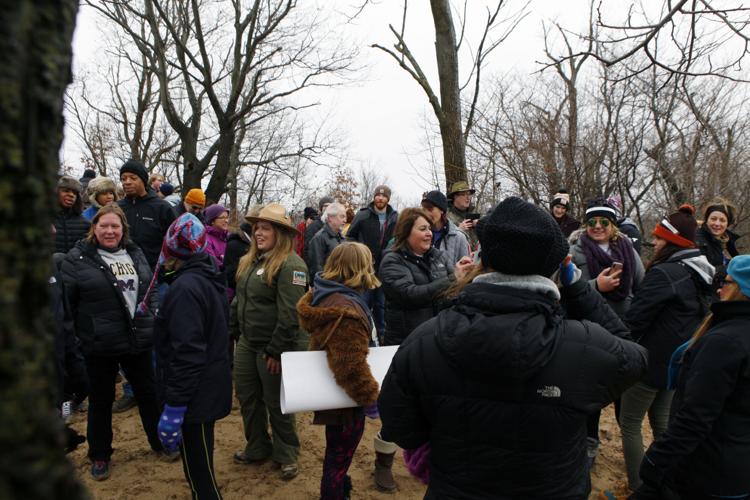 Gallery: First Day Hike at Indiana Dunes State Park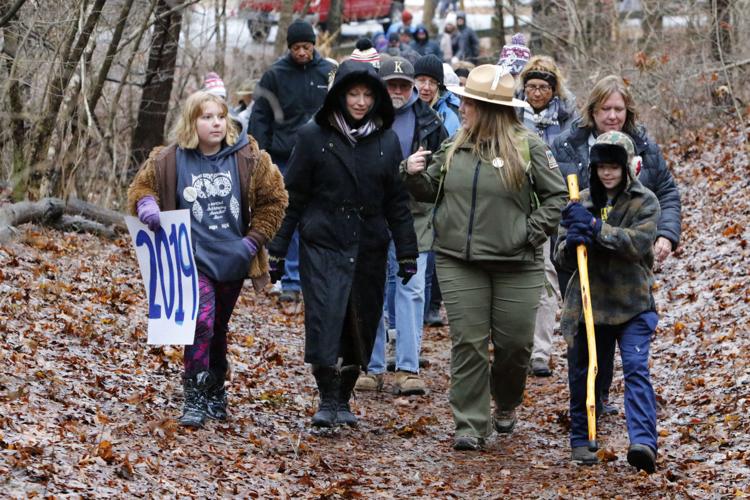 Gallery: First Day Hike at Indiana Dunes State Park