EAST CHICAGO — An anonymous tip that a man gunned down his co-worker over marijuana led police to a 22-year-old suspect, who was charged Monday with murder in the July 5 slaying outside a gas station in East Chicago's Roxanna neighborhood, according to court records.
Angel Zamot, who is believed to be homeless, is accused of shooting Jacque Anderson, 28, of Gary, three to four times in the chest, side and leg at the GoLo gas station in the 1400 block of Carroll Street.
The Lake County Sheriff's Warrants Division arrested Zamot about 9 a.m. Tuesday in the 4500 block Massachusetts Street in Gary, department spokeswoman Pamela Jones said. Zamot is being held without bail at the Lake County Jail. 
Defense attorney Darnail Lyles said he had not yet reviewed the charges and declined further comment.
Several witnesses identified Zamot as the suspect seen in surveillance videos from the area of the shooting, Lake Criminal Court records state.
Police received an anonymous tip identifying Zamot as the suspect days after releasing surveillance images. The caller said Zamot and Anderson worked together at a McDonald's and Zamot killed Anderson because Anderson was buying marijuana from Zamot, court records state.
Register for more free articles.
Stay logged in to skip the surveys.
Investigators learned Zamot and Anderson were both employed at the McDonald's off Mississippi Street in Hobart, but that Zamot had recently been fired, according to court records.
A surveillance video showed Anderson sitting inside his car "as though he were waiting for someone." After a few minutes, a man approached Anderson and appeared to be taking a gun from his waistband, records said.
The two men talked for several minutes, and Anderson opened and closed his car door several times. Anderson then fell from his car as Zamot ran back down an alley in the 5600 block of Walsh Avenue, records allege.
Adaberto Eddie Sanchez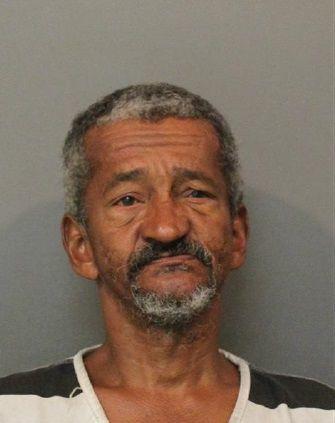 Andy Joe Richardson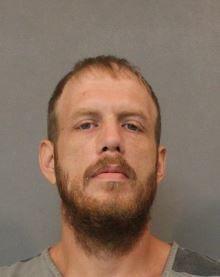 Angel Dominique Hughes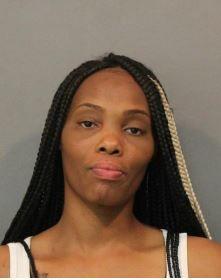 Anthony William Kidd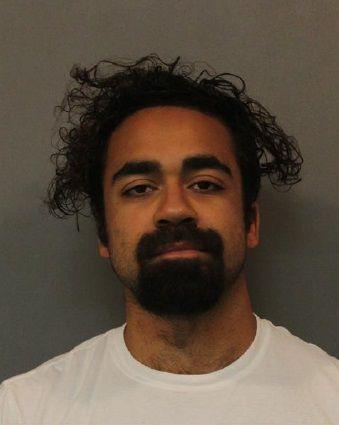 Arianna Aujanae Williams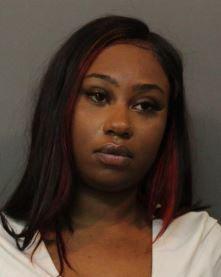 Ashley Rose Rapka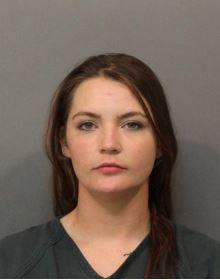 Ashton Keith Braxton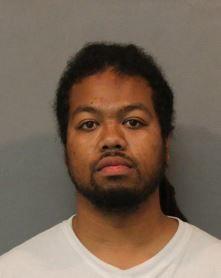 Brandon Rhiley Pewitt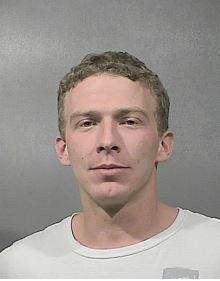 Brandon Samuel Brooks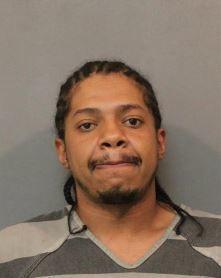 Casadine Carle Jemison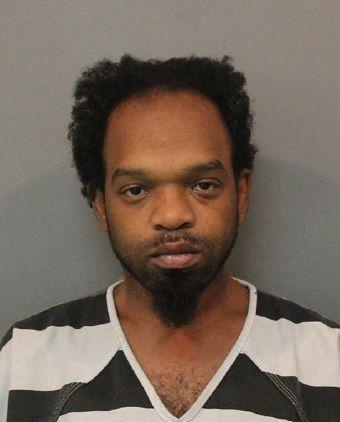 Christian C.J. Tindell Hall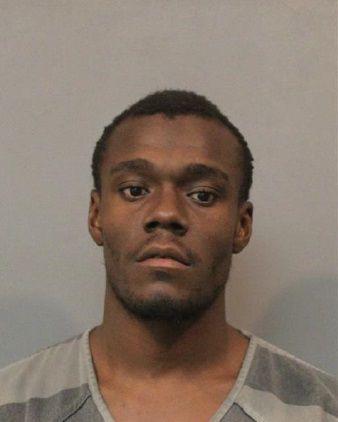 Christopher Lee Coakley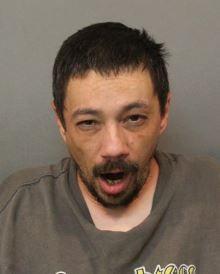 Christy Janaea Mahone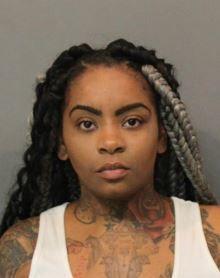 Craig James Kelley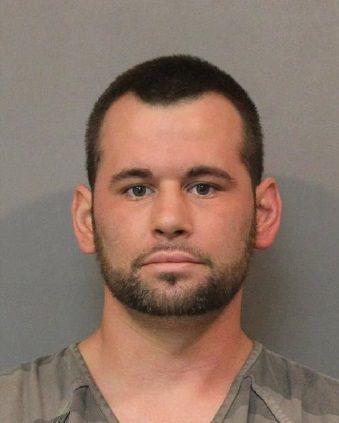 Dameon Diamond Cody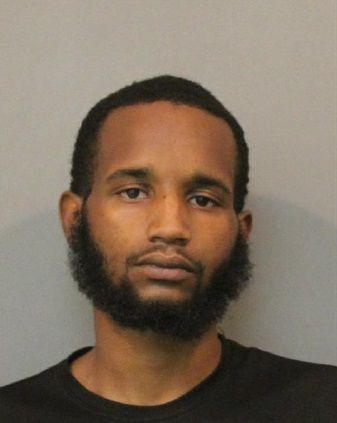 Danielle Yvonne Mack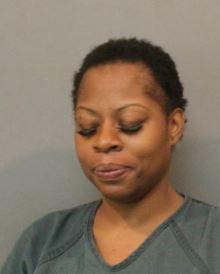 Detron Latrial Bonner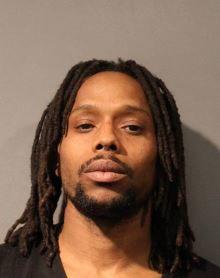 Devante Antonio Sanchez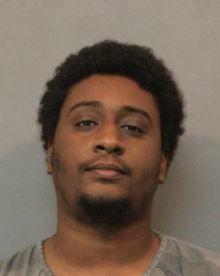 Eric Lee Grant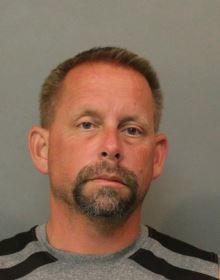 Erick Lee Collins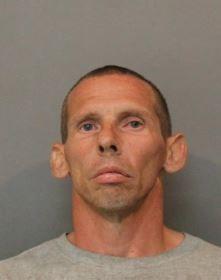 Ethan Michael Jozwiak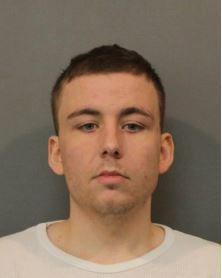 Fabian Barrera Jr.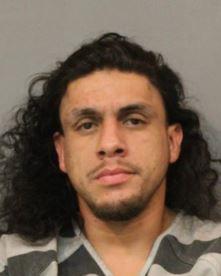 Gerrick Joseph Sanchez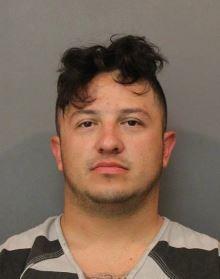 Glenn Edward Escobedo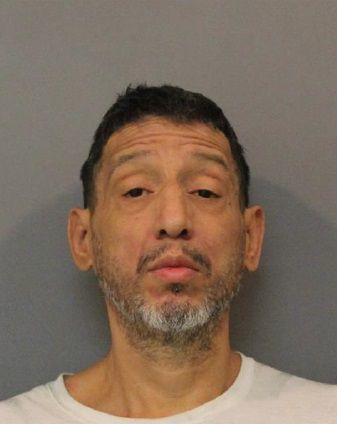 Indalecio R. Morales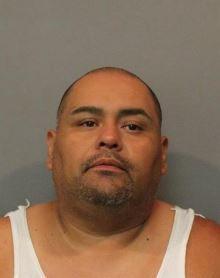 Israel Hernandez Castro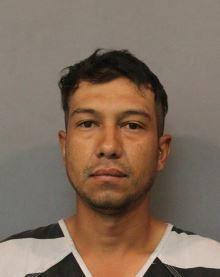 Jajuan D. Lee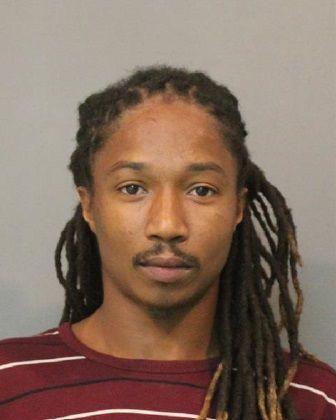 James Earl Rzasa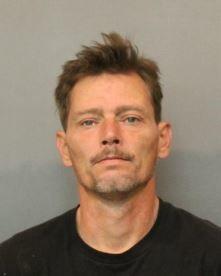 James John Onjack
James Paul Flynn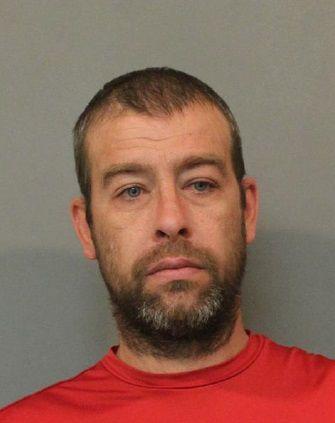 Jeffrey Allen Bowman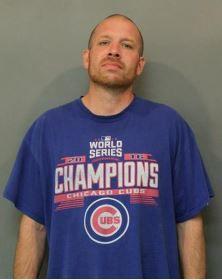 Jenae Yvonne Fraly
John Adam Jeffrey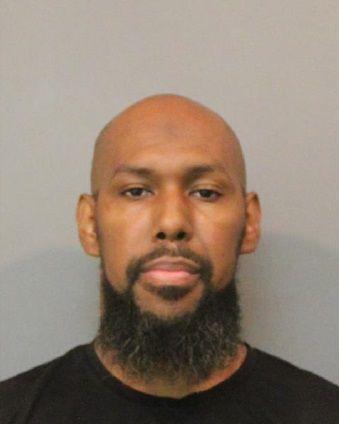 Julie Ann Burkhardt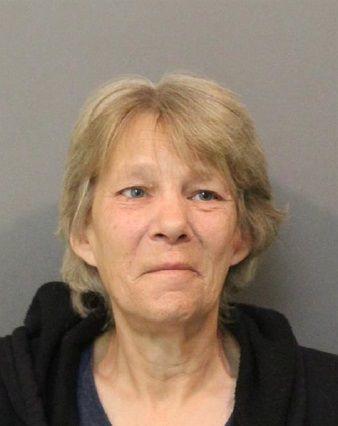 Katherine Elyse Kuna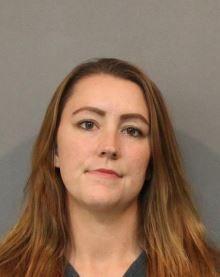 Kendrick William Reed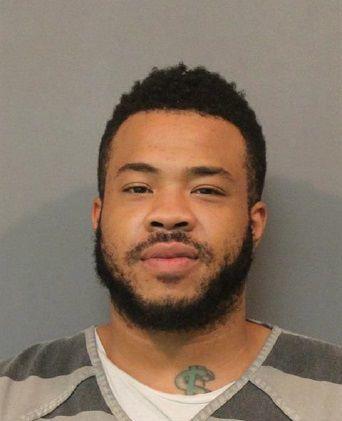 Laura Renee Kelley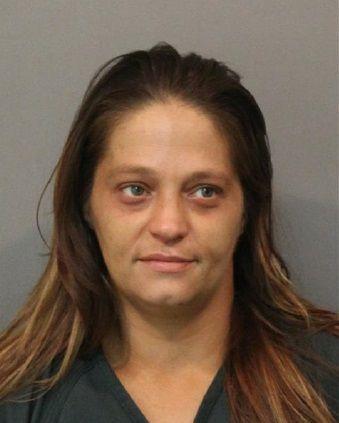 Linda Faye Rowton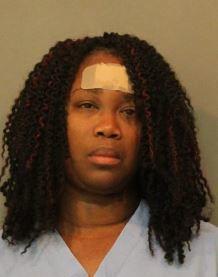 Lisa Ann Knight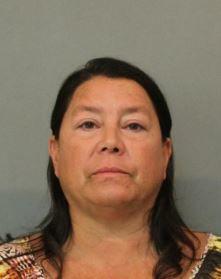 Madison Odessa McClendon-Moore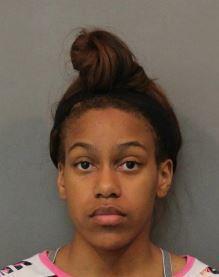 Matthew John Syntik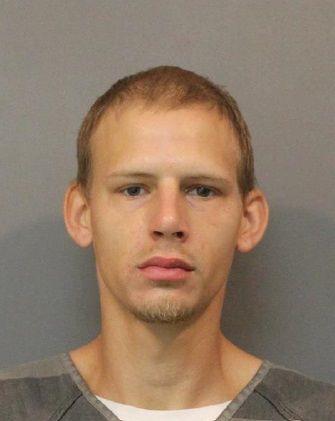 Michelle Marie Peco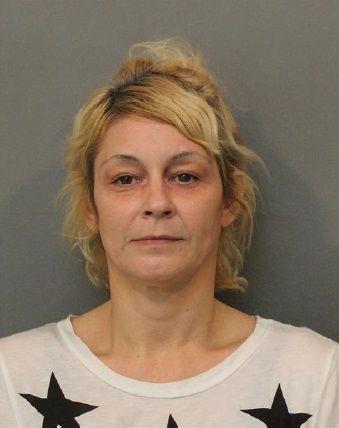 Mitchell Brian Basham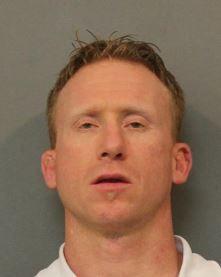 Nina Natasha Anderson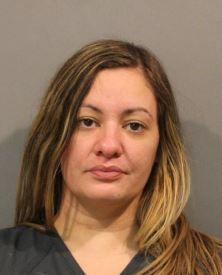 Ramon Reyes Jr.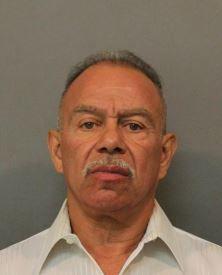 Raylene Constance Wolford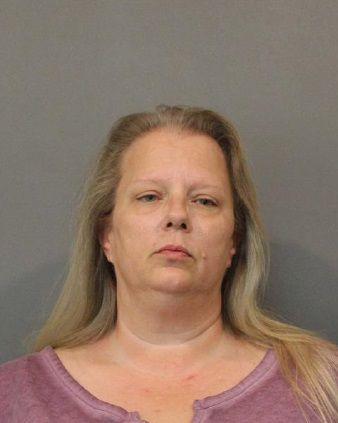 Raymond D. Scott
Reynaldo Navarrette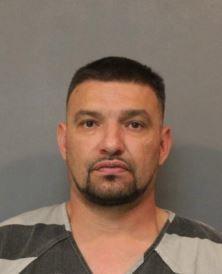 Ricky Lee Deering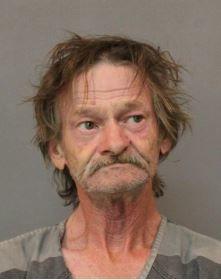 Roger Arnold Niemeyer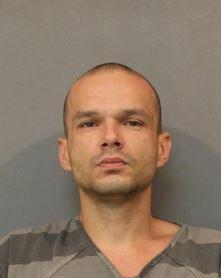 Ronald Leveall Stowers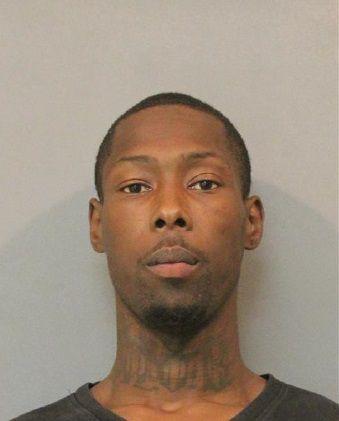 Roryana Jani Haji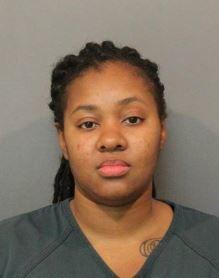 Shaiquesha Monet Axel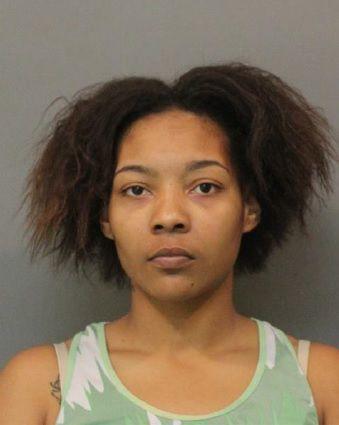 Shannon Robert Stewart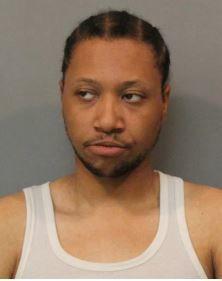 Shawn Matthew Judd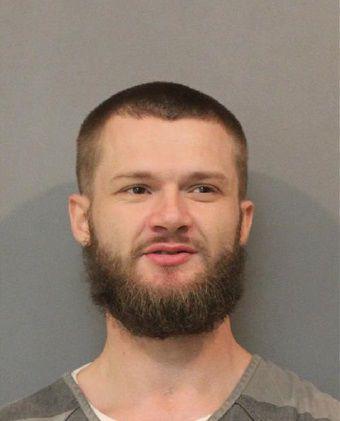 Sothan Derome Pickett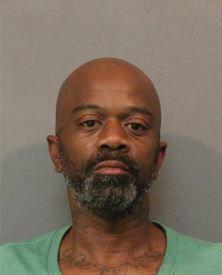 Timothy Lorne Westerfield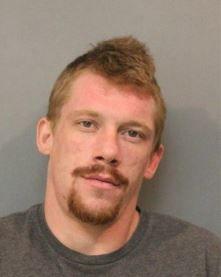 William David Houldieson