CALUMET CITY — Police were negotiating Sunday night with a man who barricaded himself inside a residence at a mobile home park after a 62-year-old man was shot, city officials said.
Calumet City police were dispatched about 1:30 p.m. to a mobile home in the 100 block of State Street for a report of a gunshot victim, Interim Police Chief Kevin Kolosh said.
The 62-year-old man was located and transported to a hospital, he said. The man's condition was not known Sunday night.
Officers learned the situation began as confrontation between the victim and a 52-year-old man, who retreated into a residence in the 100 block of Maple Court after the shooting, officials said.
The 52-year-old fired shots at responding officers, who retreated to positions of cover and did not return fire, police said.
The South Suburban Emergency Task Force was activated, and a SWAT team responded to the scene, officials said.
Negotiators were still working at the scene Sunday evening.
The situation was believed to be isolated, city spokesman Sean Howard said.
Traffic restrictions were in place at the mobile home park, and Illinois State Police were assisting with traffic control.
State police shut down several interstate ramps, including the ramp from northbound Interstate 94 to Sibley Boulevard, the ramp from southbound I-94 to Dolton Avenue and the ramp from northbound I-94 to Dolton Avenue.
Drivers in the area should seek alternate routes, police said.
RECENTLY CAPTURED: Michael McCualey, from Lake County's Most Wanted
RECENTLY CAPTURED: Michael Devon McCualey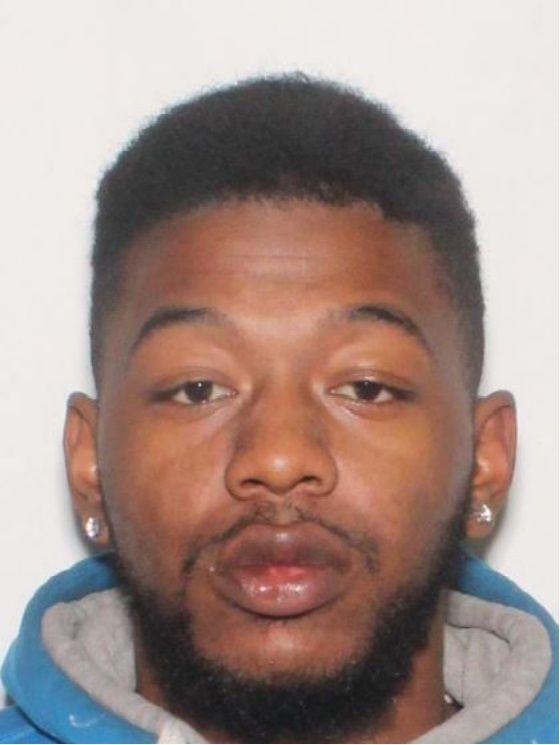 RECENTLY CAPTURED: Brian Robinson Fowler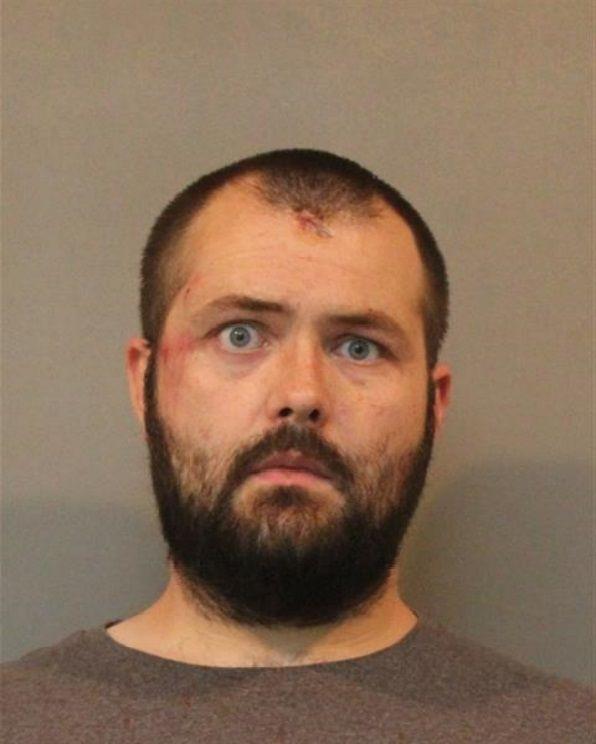 RECENTLY CAPTURED: Terry Lee Thomas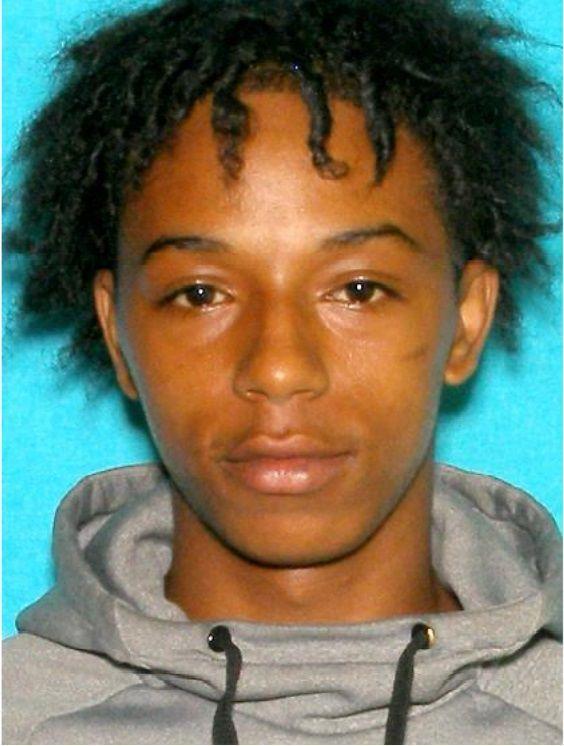 RECENTLY CAPTURED: Jalen Tyrone Robinson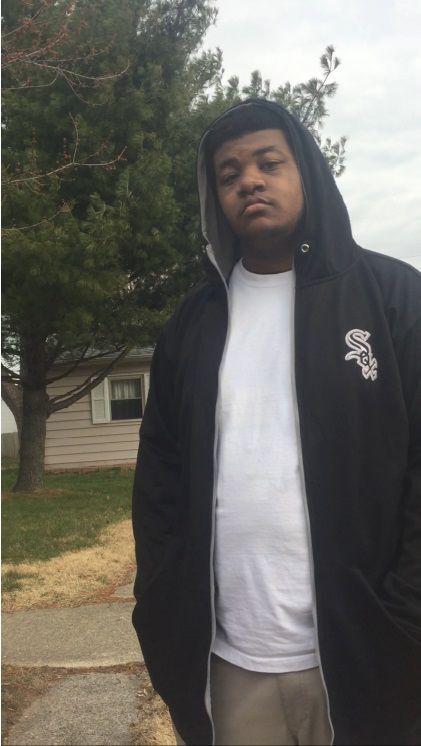 RECENTLY CAPTURED: Alexis Nicole Dwyer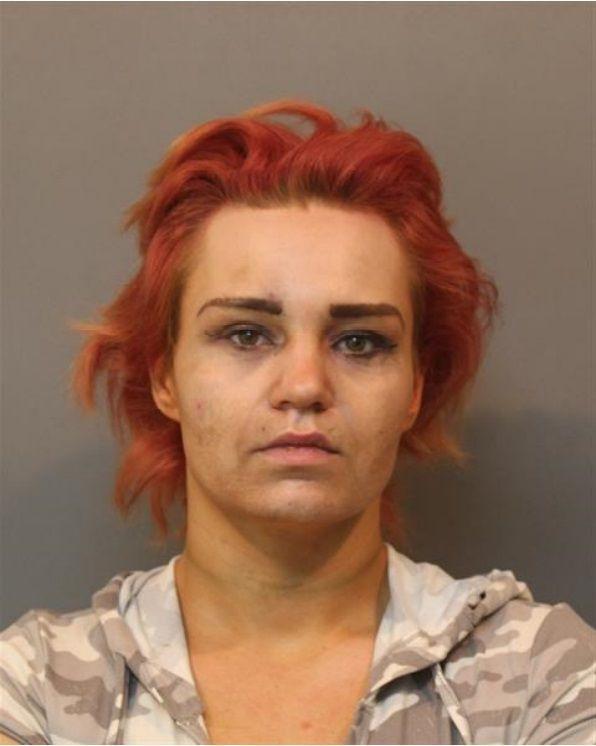 Adam Matthew Covey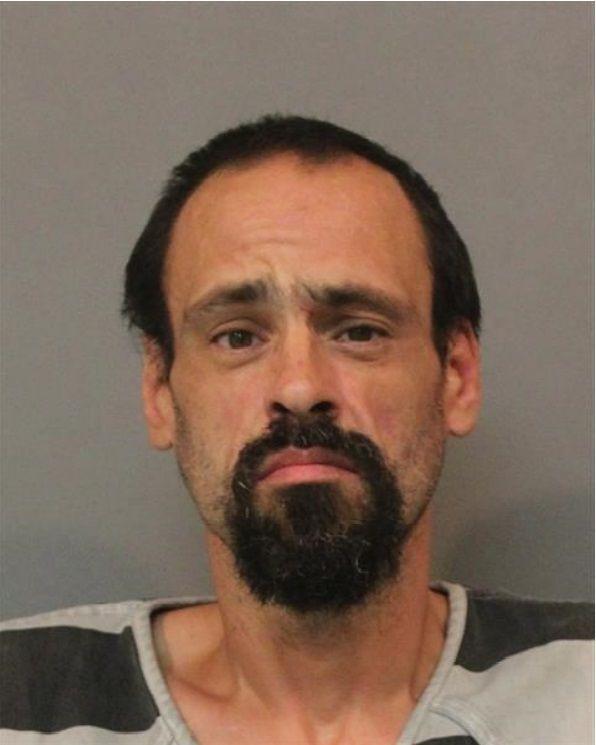 Dajuana Mauricha Lockett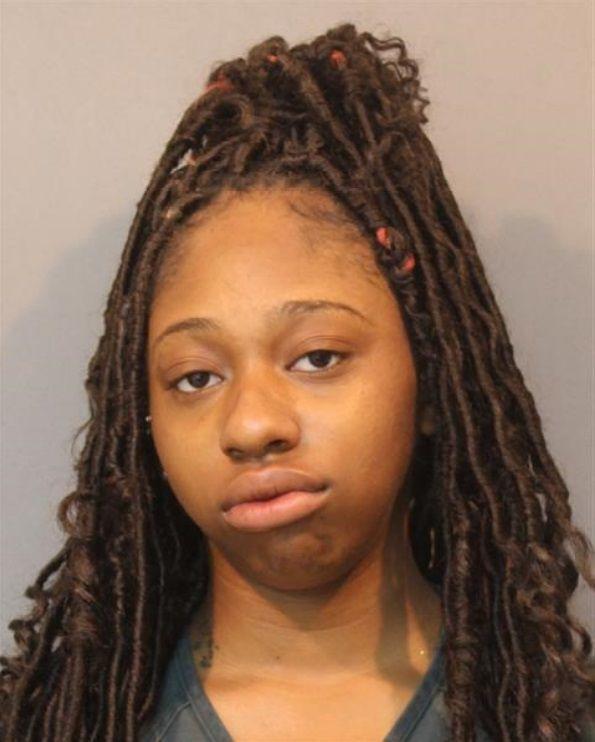 Daniel Lamont Malone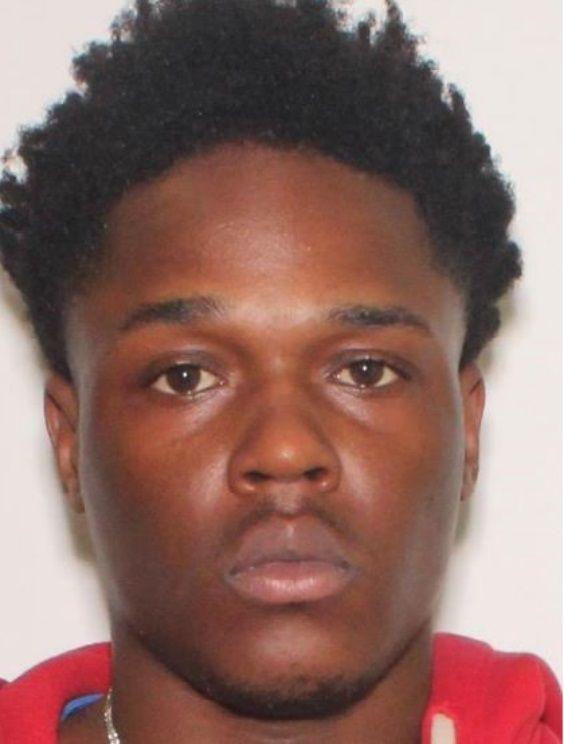 Devonire Devonte Glass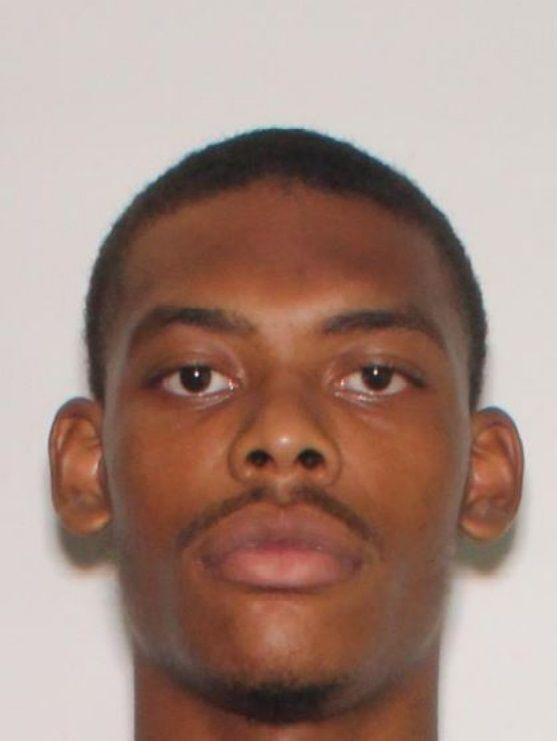 Donte Jamal Everton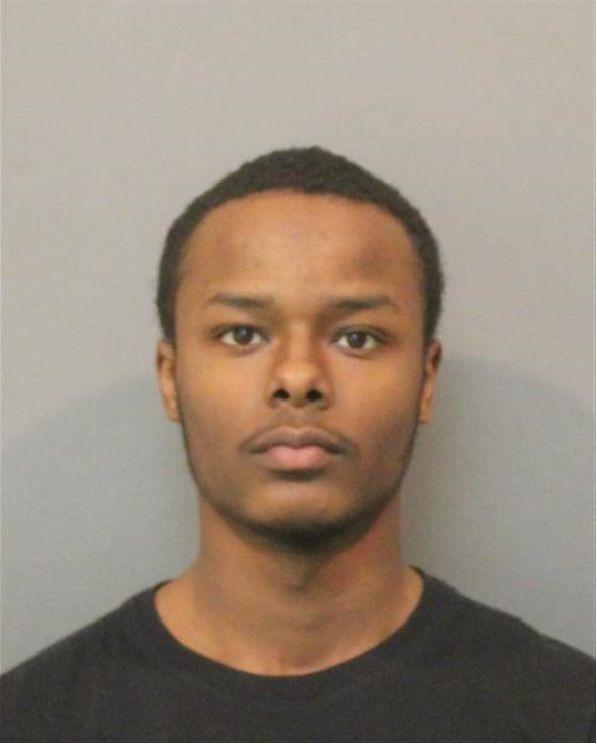 Justin Matthew Sharp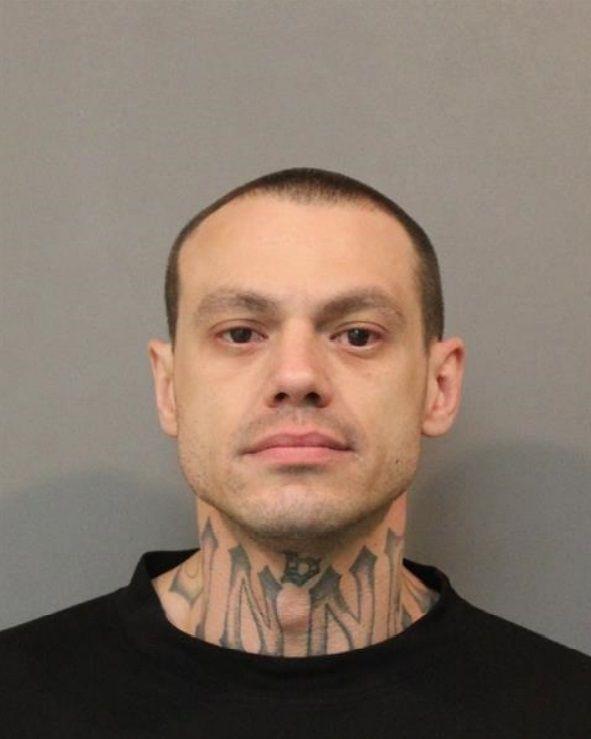 Montrell Deprice Dubose