CROWN POINT — A jury found a Gary man guilty on all counts Friday following a weeklong trial that included testimony from his cousin about how he slit her throat and robbed her.
Vincent Banks, 51, denied the allegations when he took the stand Thursday, claiming instead that he left their family's Gary home before the attack Feb. 21, 2017. He didn't contact his family afterward because he went to have sex with a prostitute and sell drugs, he said.
Deputy Prosecutors Keith Anderson and Jacob Brandewie told jurors Thursday afternoon they had to choose whom to believe. Tiffany Young, 35, had no motive to falsely accuse her cousin, but Banks had every reason to lie on the witness stand, they said.
Banks was represented by Susan Severtson, who told the jury Young's marijuana use likely clouded her memory and pointed to a lack of fingerprint and DNA evidence. A weapon was never found, she said.
Banks was charged March 1, 2017, with attempted murder, three counts of felony battery, auto theft and felony theft. He had remained in custody since his arrest March 8, 2017.
The six-man, six-woman jury deliberated until 10:30 p.m. Thursday and continued Friday morning before reaching a verdict about noon Friday.
After Lake Criminal Court Judge Clarence Murray read the verdict, a habitual offender phase of the trial began.
Banks accepted a plea agreement on the habitual offender enhancement that will add six years to his sentence, said Bradley Carter, spokesman for the prosecutor's office. Banks could have faced up to 20 years in prison on the enhancement if found guilty by the jury.
Online court records did not yet show a sentencing date.
Young testified she paid Banks $25 to fix her brakes the day of the attack and gave him another $12 after he repeatedly asked her for more money. Afterward, he accompanied her as she ran errands, stopping at two different locations to pick up money.
You have free articles remaining.
Keep reading for FREE!
Enjoy more articles by signing up or logging in. No credit card required.
Banks estimated she had about $800 in her purse.
Young and Banks, who said they were more like sister and brother than cousins, returned to their family home in the 500 block of Van Buren Street in Gary.
Young smoked marijuana as she sat in her car using her cellphone. Banks drank two pints of liquor.
Banks repeatedly asked Young for a ride to Eighth Avenue and Ohio Street, but she refused, she said.
Young eventually dozed off and awoke to Banks climbing in her back passenger side door.
He grabbed her head with his right hand and sliced her throat with what she believed was a razor, she said. As she fought him off, the blade sliced into her fingers.
Young escaped out the front passenger door, and Banks drove off in her car with her purse. Young testified she told police Banks was her attacker before she was taken to a local hospital in an ambulance.
Banks attempted to accept a plea agreement Monday, but the prosecutor's office said it was off the table and proceeded to trial.
Aaron Flax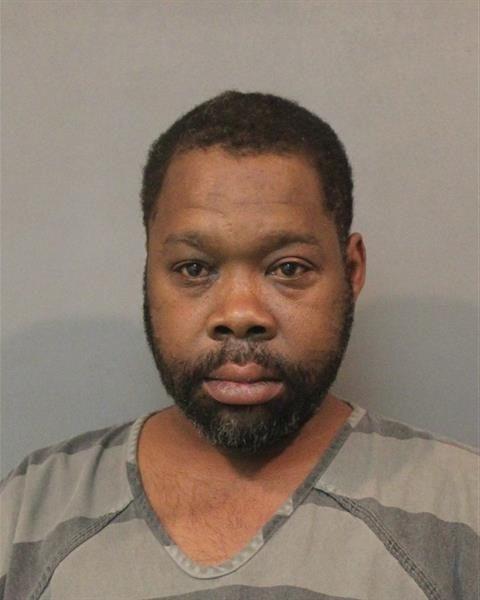 Alexander Mendez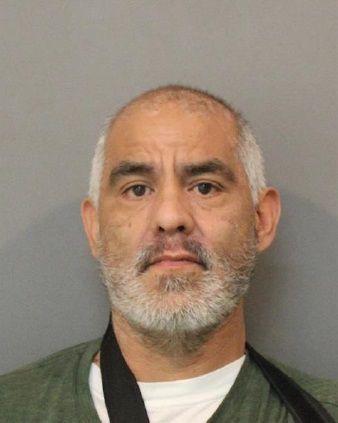 Alexis Nicole Dwyer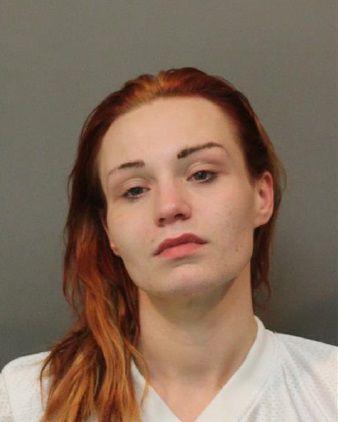 Alfred Luis Wolfgram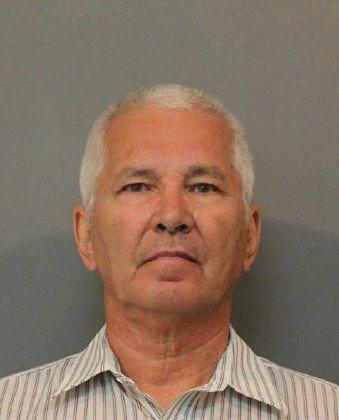 Amanda Katherine Marie Swickard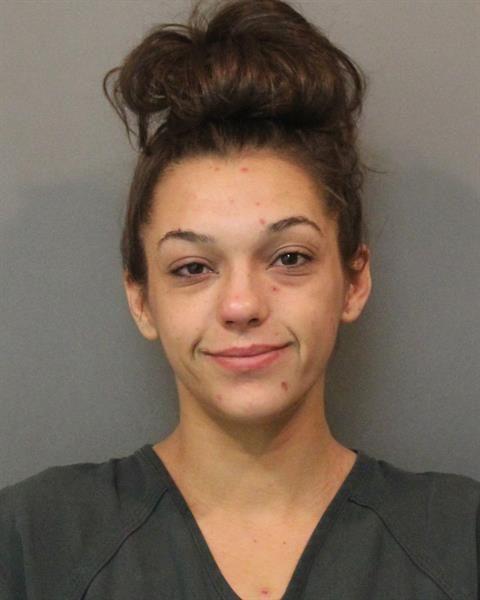 Angela Y. Johnson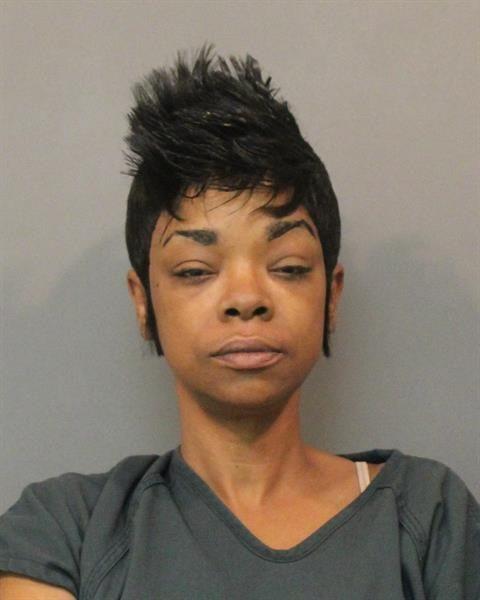 Anthony Fillmore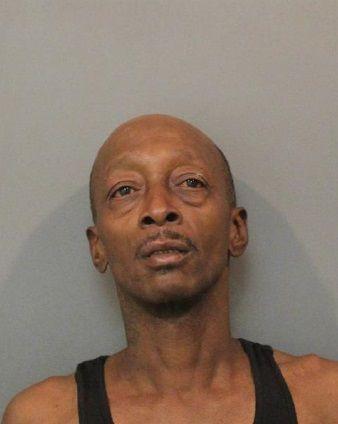 Anthony Sean Patrick Acuna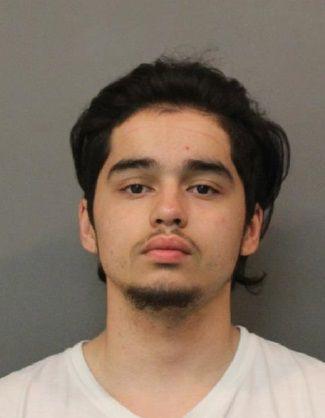 Antonio Deshawn Lee Walton-Rogers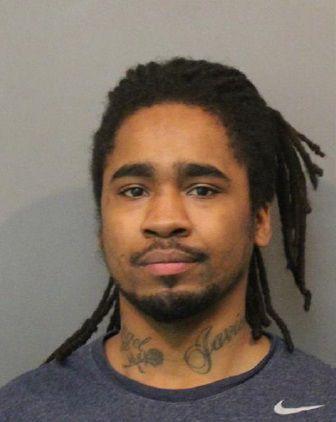 Ashlee Nicole Metcalf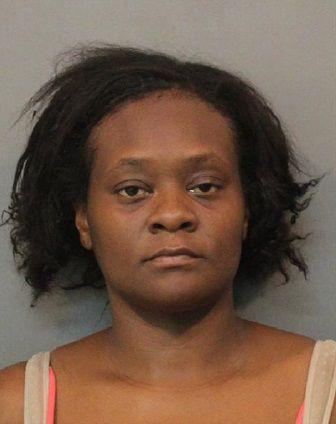 Austin Daniel Risner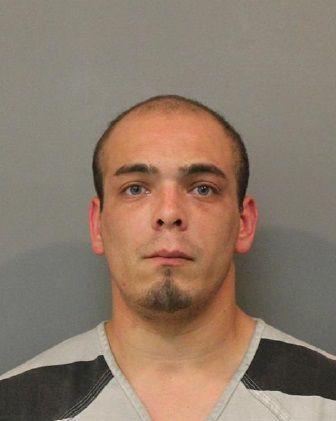 Benjamin Joseph Papp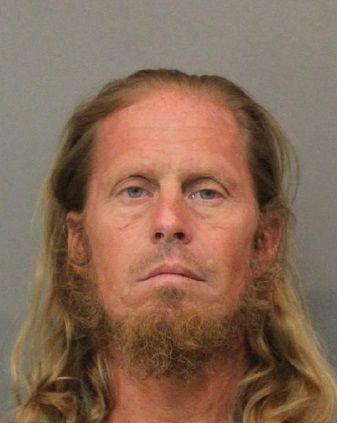 Brittani Loren Conley
Carlos Miguel Yanez
Catherine E. Simpson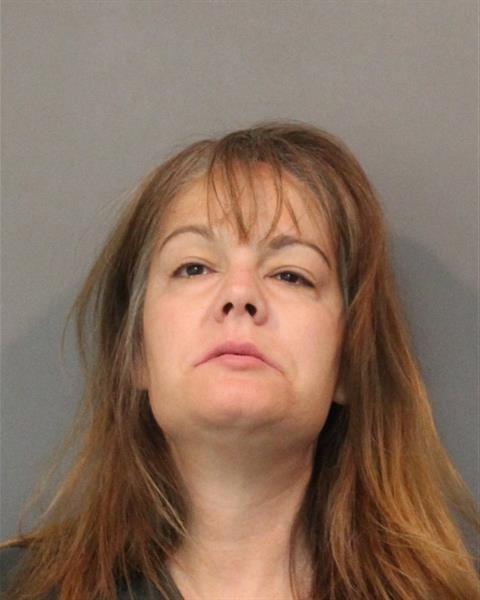 Chiquita Deleon Scott Yancey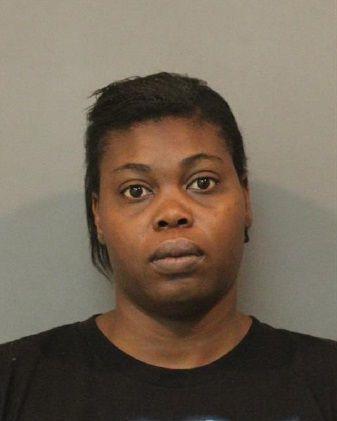 Christopher James Hawkins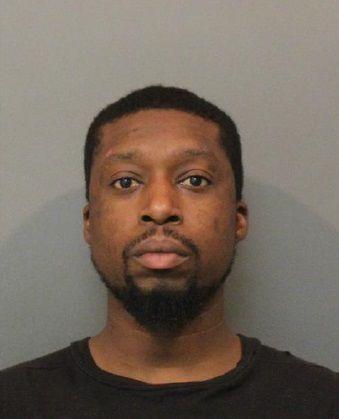 Christopher Joseph Snow
Christopher Robert Hamilton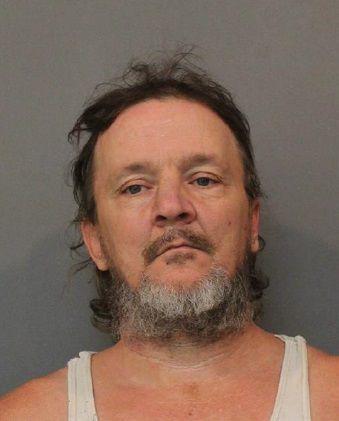 Crystal Marie Swanson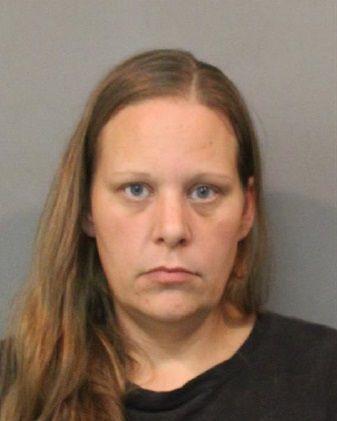 Daquan Deantae Birdsong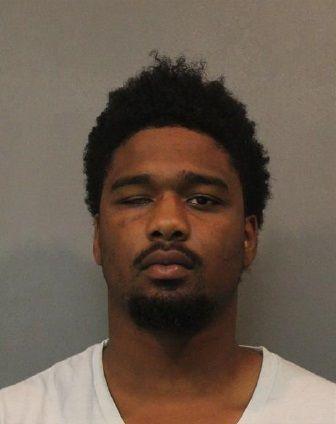 Darion Lamar Oren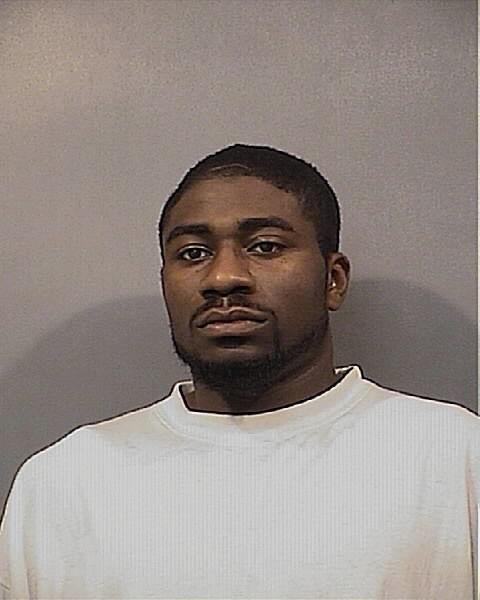 David Rosillo
Delta Luellen Wilder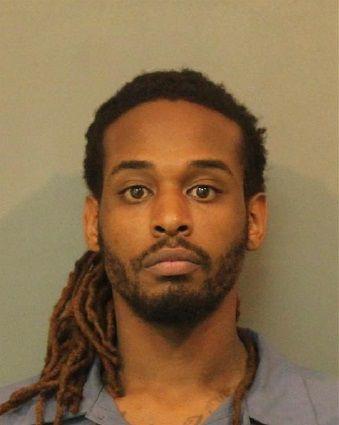 Demarkis Earl Jones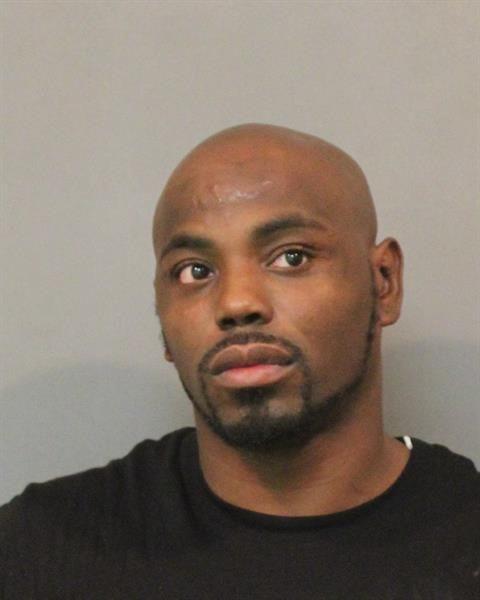 Draper Scott Fair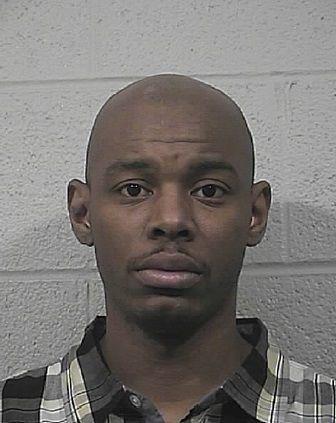 Durell Dewayne Rhymes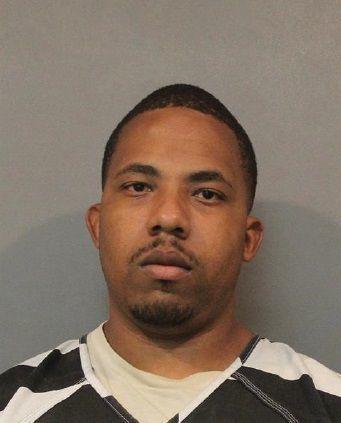 Edgar Omar Ortiz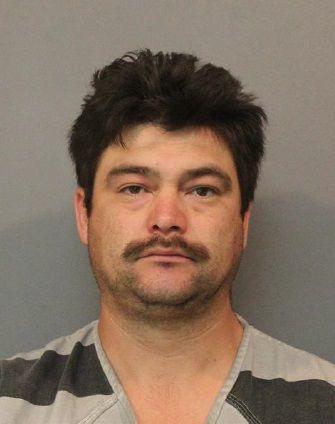 Emmanuel Lee Haymon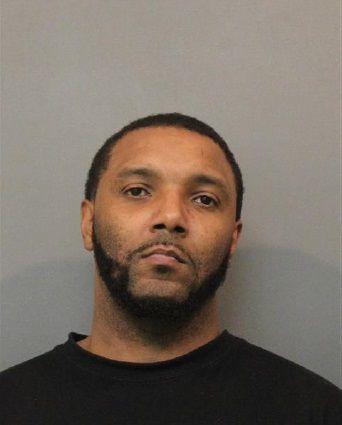 Fred Christopher Greene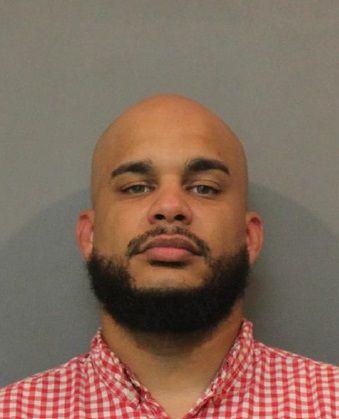 George Denton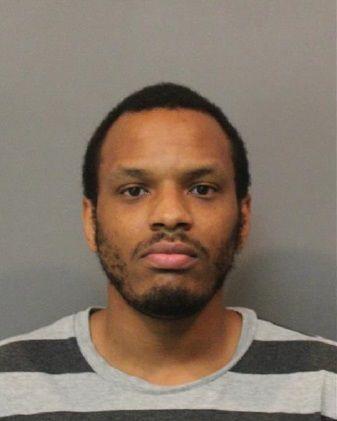 Gregory Gordon Ward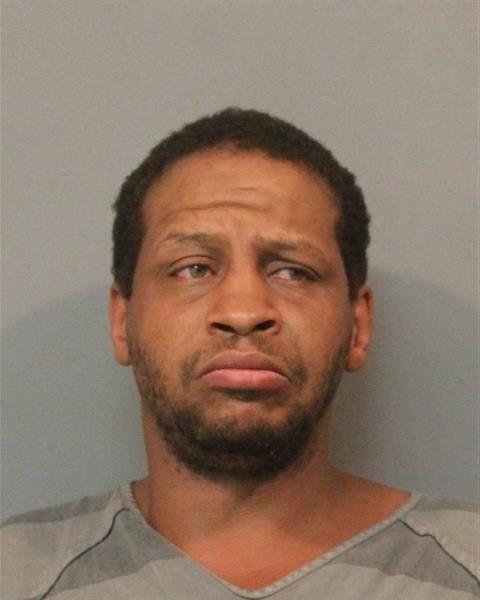 James Benjamin Kras
James R. Lewis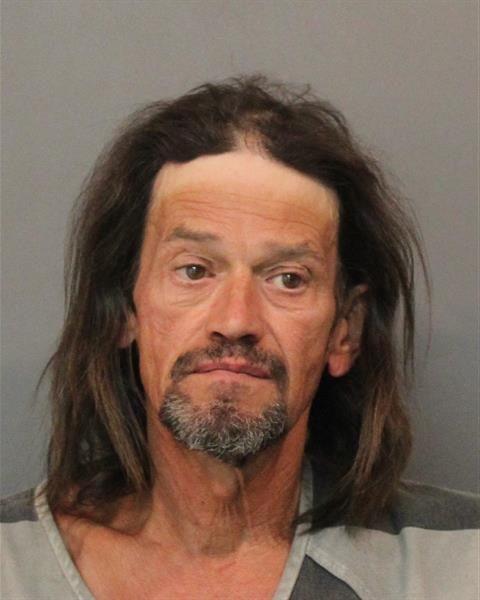 James Raymond Daly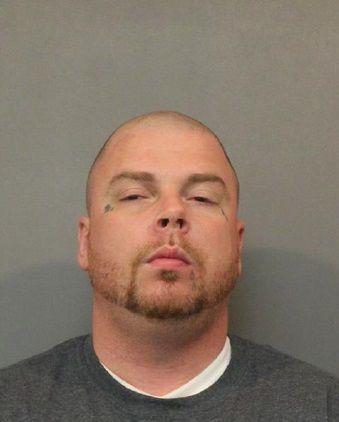 Jason Lawrence Obrien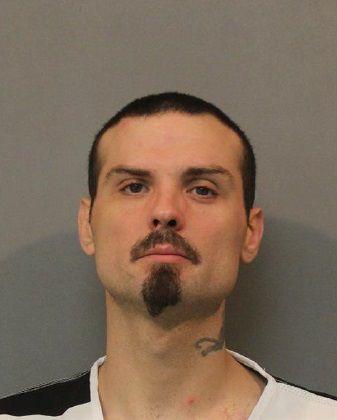 Jeffrey Willis Vincent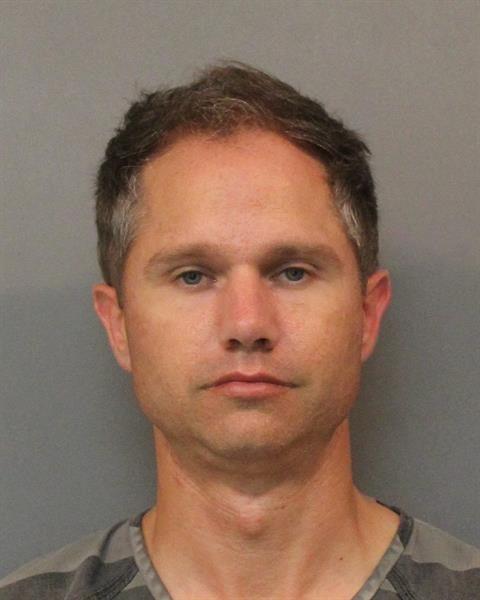 Jenae Yvonne Fraly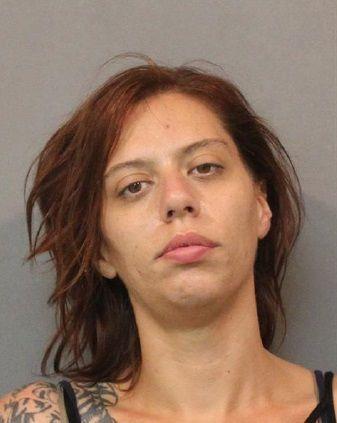 Jeremy Wayne Dobson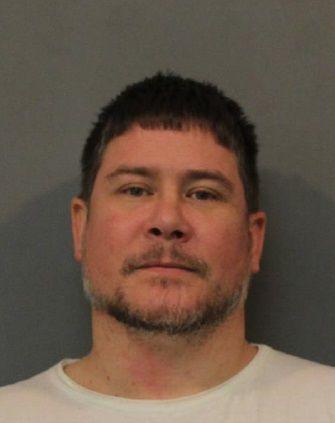 Jesse Daniel Gorney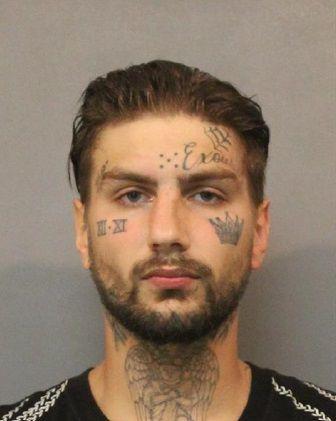 Joe Javonte Watkins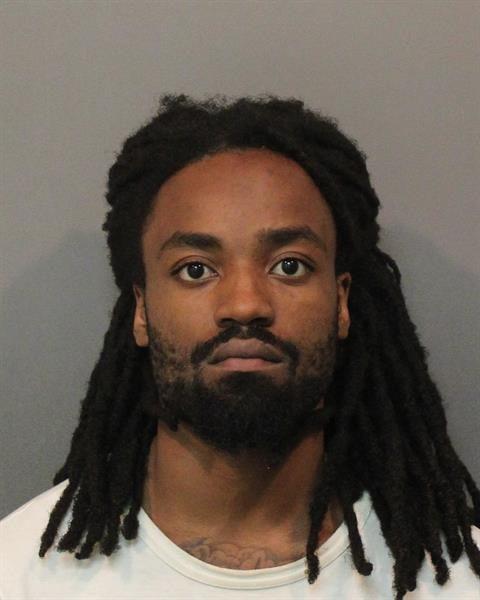 John James Maher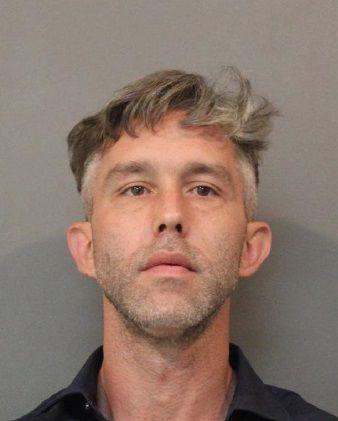 Joshua Richard Scalzitti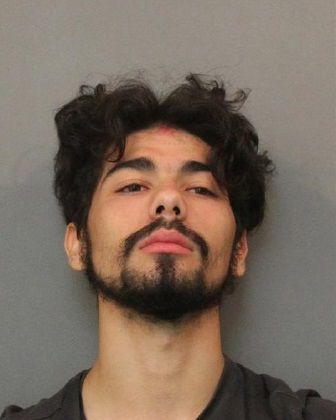 Kayla Danae Dora Jones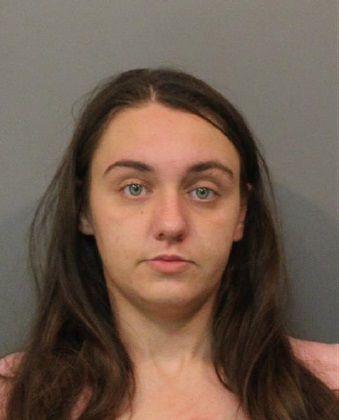 Kenneth Ray Davis Jr.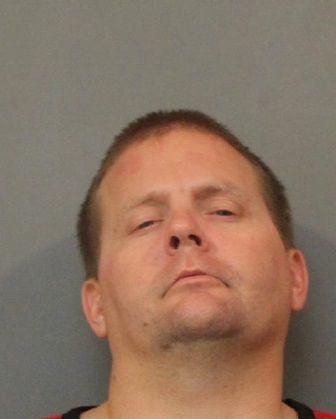 Labrone Charles Epps Jr.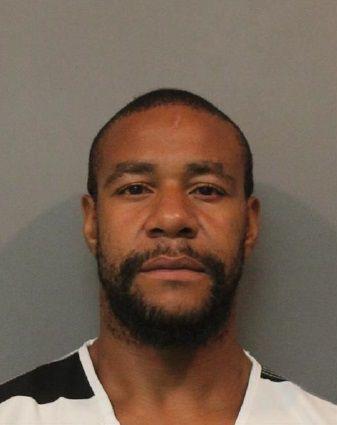 Larry John Hansen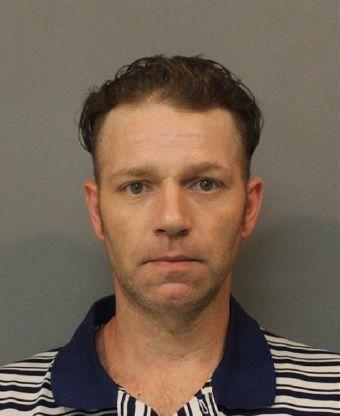 Linda Marie Mason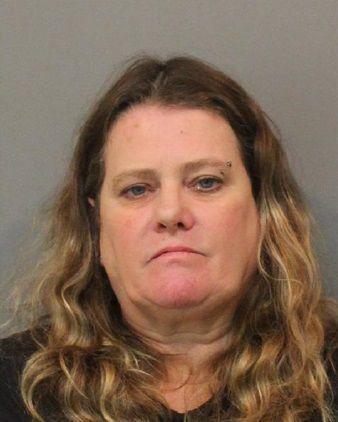 Madilyn Kay Harris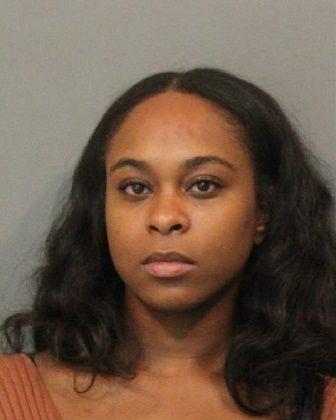 Malcom E. Steward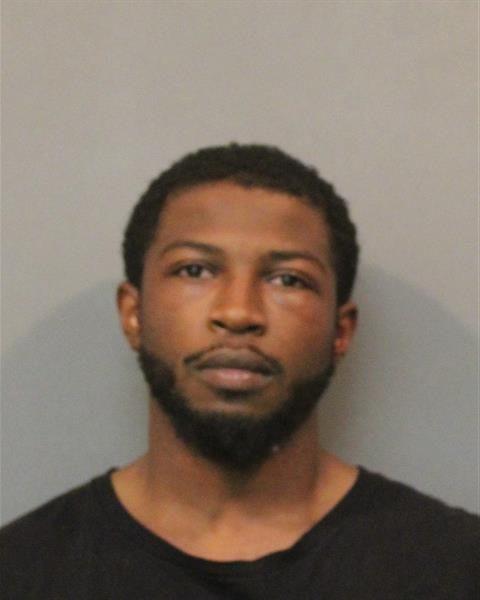 Marcella Theresa Hilton Devincent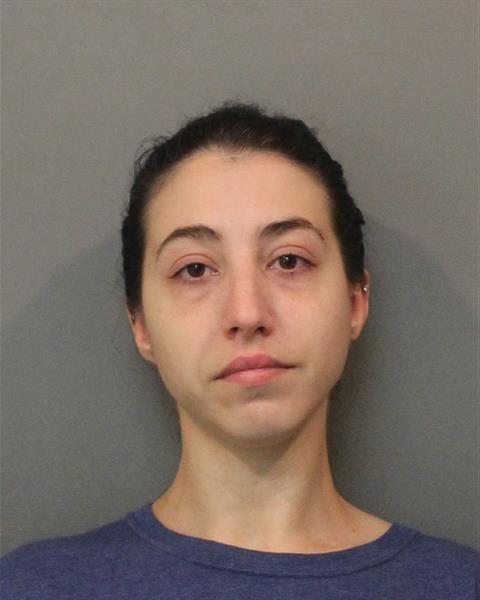 Marcotulio Cabrera-Cabrera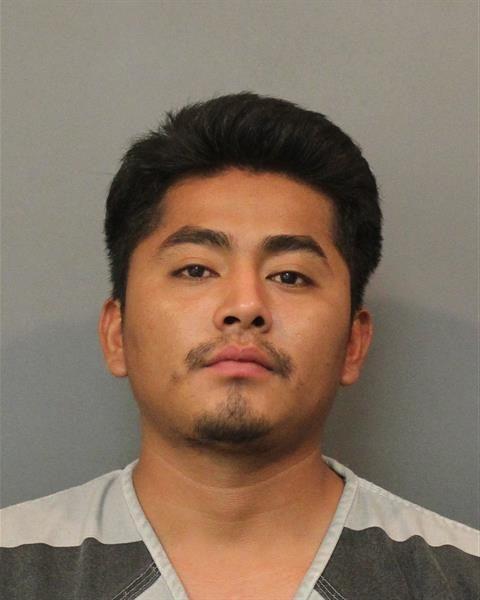 Marina Matic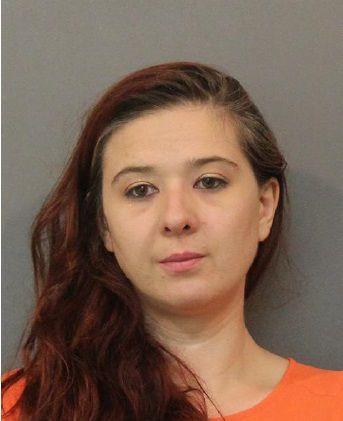 Marshawn Dante Martin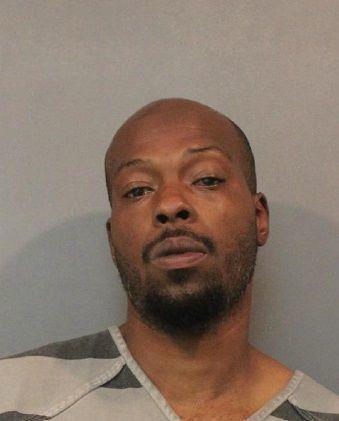 Matthew Ryan Milligan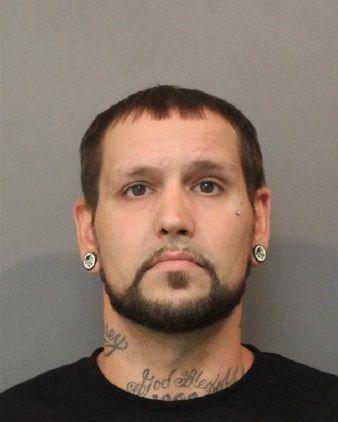 Michael Deshawn Caruthers Jr.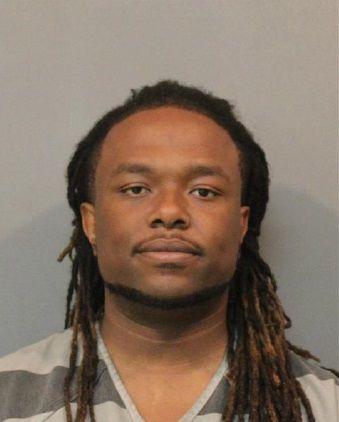 Michael James Lewis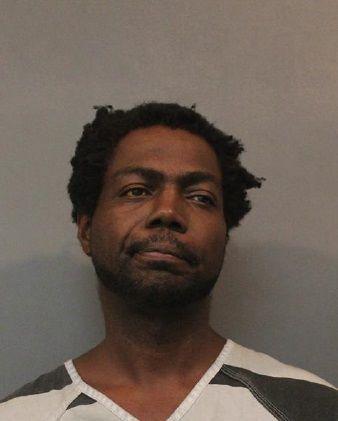 Michael Lawrence Langley
Michael Todd Williams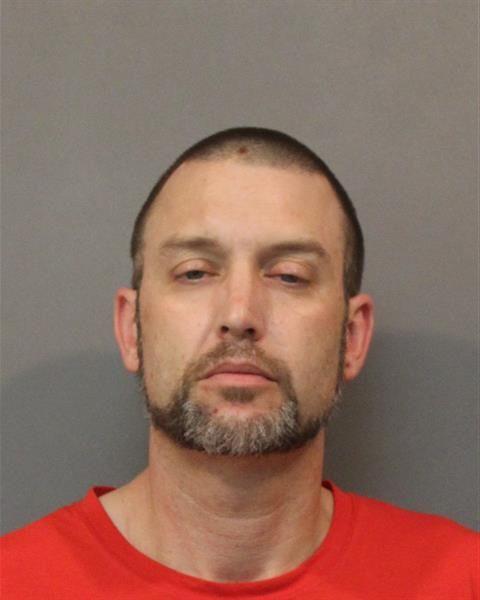 Mikey Lee Miles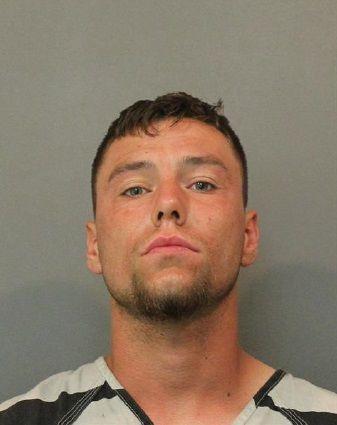 Montrell Donte Vaughn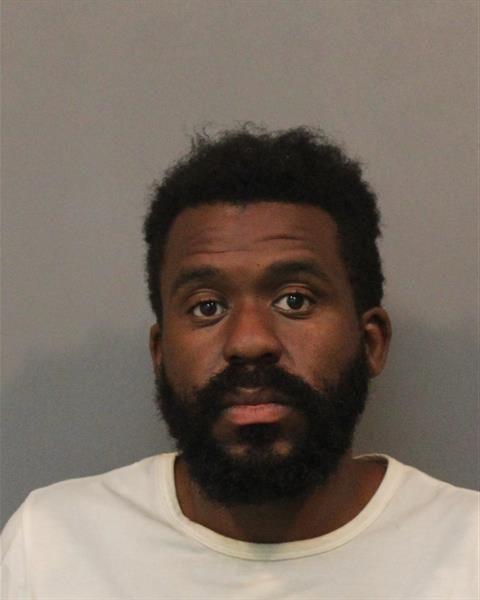 Nancy Maureen Starvos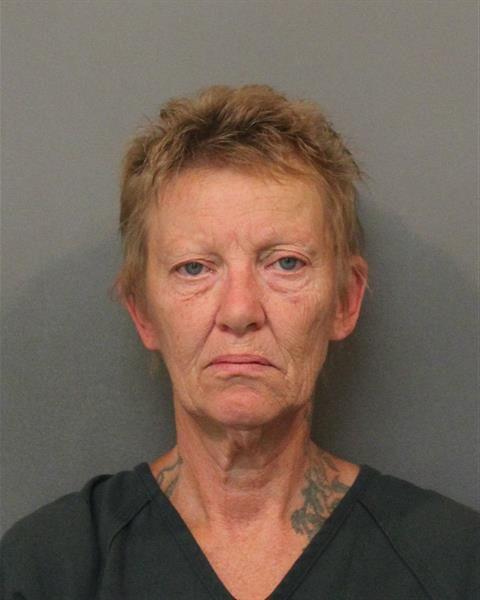 Nathan Scott McClaran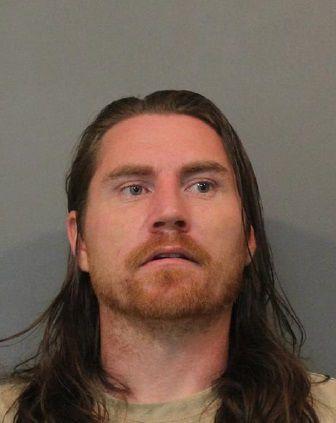 Patrick Joseph Barczak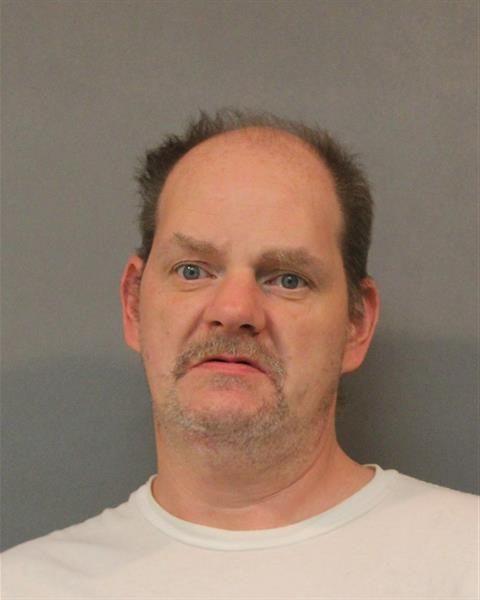 Phameil A. Boelter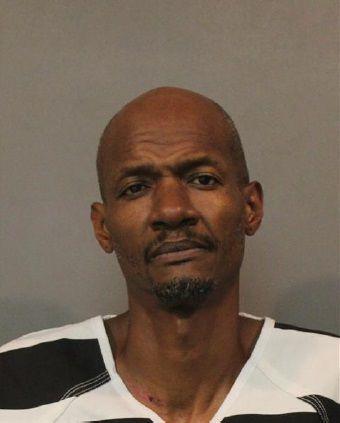 Phillip Andrew Brunt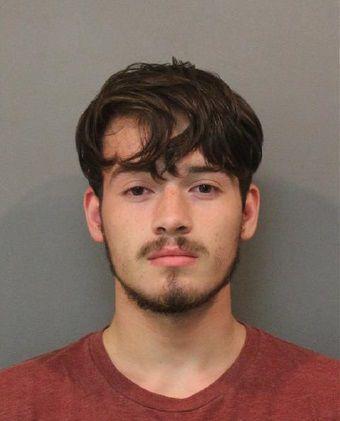 Robert Cecil Macon Jr.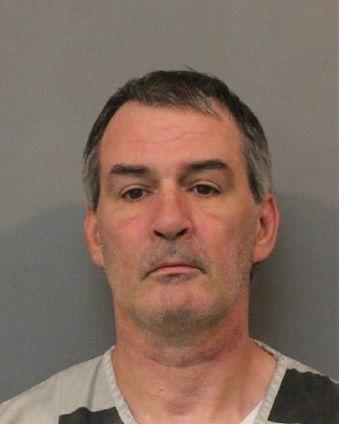 Roger Paul Orich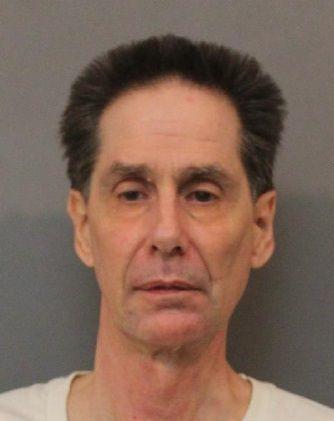 Ruben Manuel Yzaguirre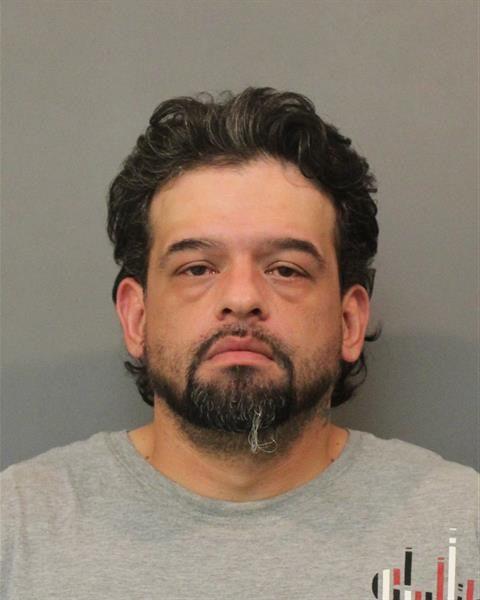 Ryan Anthony Shearer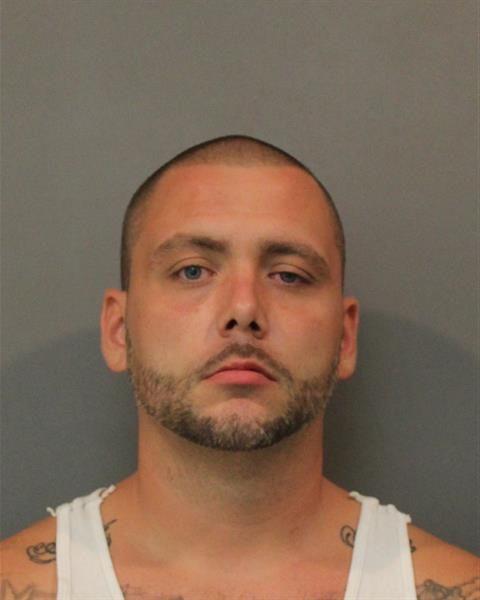 Ryan Michael Johnson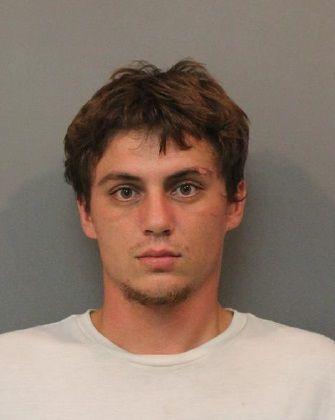 Samuel Louis Reed III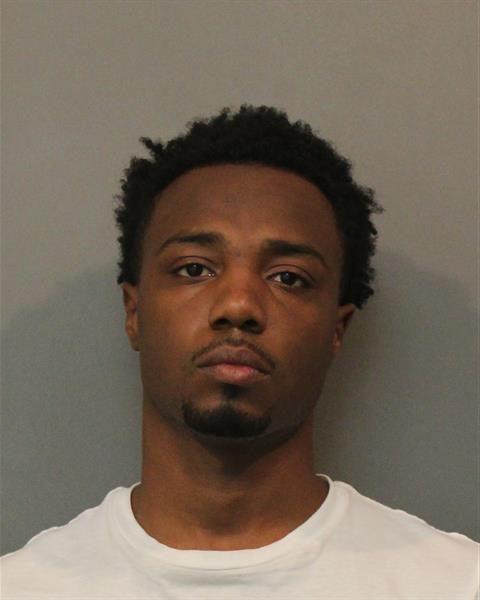 Sean Christopher Crouch Jr.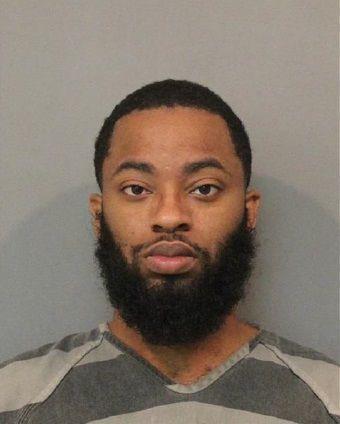 Shawn Laber Perry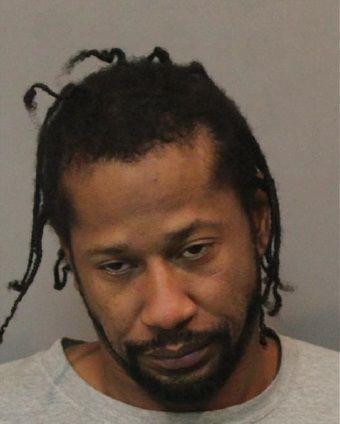 Stephen Tara Jane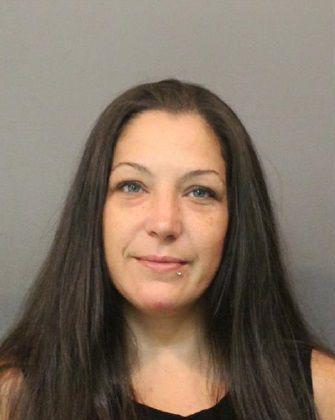 Steven Emanuel Cabrera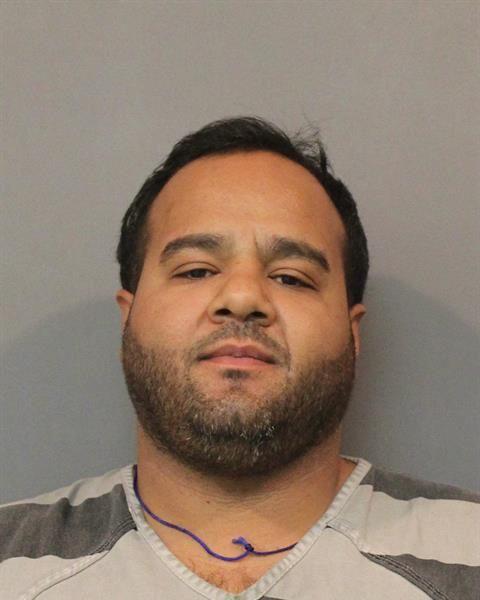 Tiffanie Yvette Long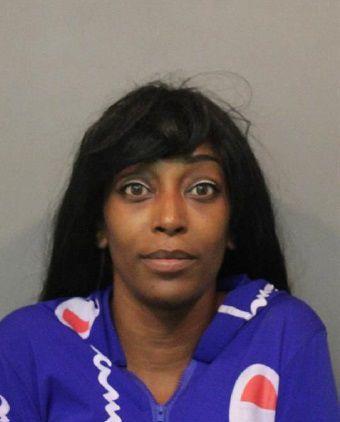 Trevor Maurice Black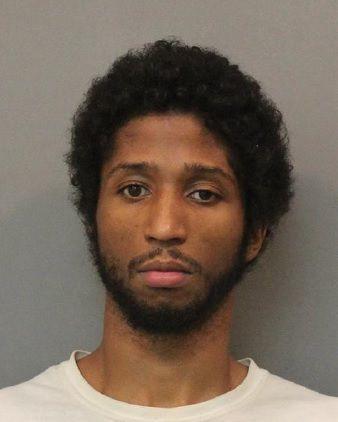 Troylan Lynn Estelle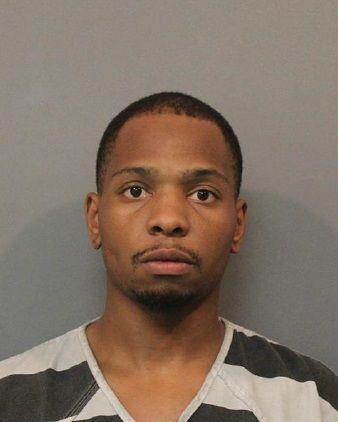 Tyrone Brucell Walker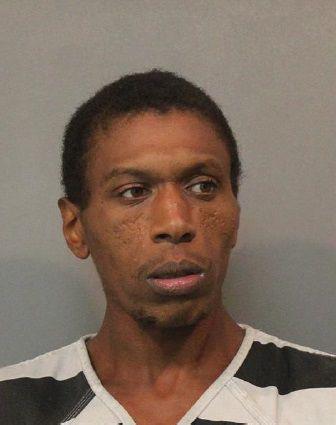 Vaughn Alexander Lubarski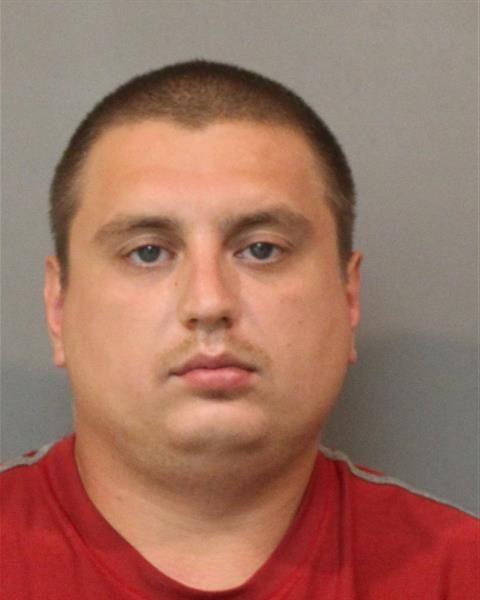 William Thomas Gornick III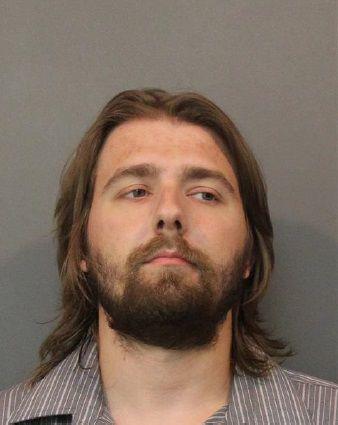 Xavier Angel Hamed