CROWN POINT — A jury found a Gary man guilty on all counts Friday following a weeklong trial that included testimony from his cousin about how he slit her throat and robbed her.
Vincent Banks, 51, denied the allegations when he took the stand Thursday, claiming instead that he left their family's Gary home before the attack Feb. 21, 2017. He didn't contact his family afterward because he went to have sex with a prostitute and sell drugs, he said.
Deputy Prosecutors Keith Anderson and Jacob Brandewie told jurors Thursday afternoon they had to choose whom to believe. Tiffany Young, 35, had no motive to falsely accuse her cousin, but Banks had every reason to lie on the witness stand, they said.
Banks was represented by Susan Severtson, who told the jury Young's marijuana use likely clouded her memory and pointed to a lack of fingerprint and DNA evidence. A weapon was never found, she said.
Banks was charged March 1, 2017, with attempted murder, three counts of felony battery, auto theft and felony theft. He had remained in custody since his arrest March 8, 2017.
The six-man, six-woman jury deliberated until 10:30 p.m. Thursday and continued Friday morning before reaching a verdict about noon Friday.
After Lake Criminal Court Judge Clarence Murray read the verdict, a habitual offender phase of the trial began.
Banks accepted a plea agreement on the habitual offender enhancement that will add six years to his sentence, said Bradley Carter, spokesman for the prosecutor's office. Banks could have faced up to 20 years in prison on the enhancement if found guilty by the jury.
Online court records did not yet show a sentencing date.
Young testified she paid Banks $25 to fix her brakes the day of the attack and gave him another $12 after he repeatedly asked her for more money. Afterward, he accompanied her as she ran errands, stopping at two different locations to pick up money.
Banks estimated she had about $800 in her purse.
Young and Banks, who said they were more like sister and brother than cousins, returned to their family home in the 500 block of Van Buren Street in Gary.
Young smoked marijuana as she sat in her car using her cellphone. Banks drank two pints of liquor.
Banks repeatedly asked Young for a ride to Eighth Avenue and Ohio Street, but she refused, she said.
Young eventually dozed off and awoke to Banks climbing in her back passenger side door.
He grabbed her head with his right hand and sliced her throat with what she believed was a razor, she said. As she fought him off, the blade sliced into her fingers.
Young escaped out the front passenger door, and Banks drove off in her car with her purse. Young testified she told police Banks was her attacker before she was taken to a local hospital in an ambulance.
Banks attempted to accept a plea agreement Monday, but the prosecutor's office said it was off the table and proceeded to trial.
Alejandro Jesus Perez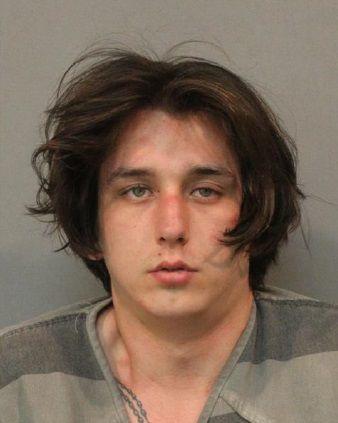 Alexa Joan Wolak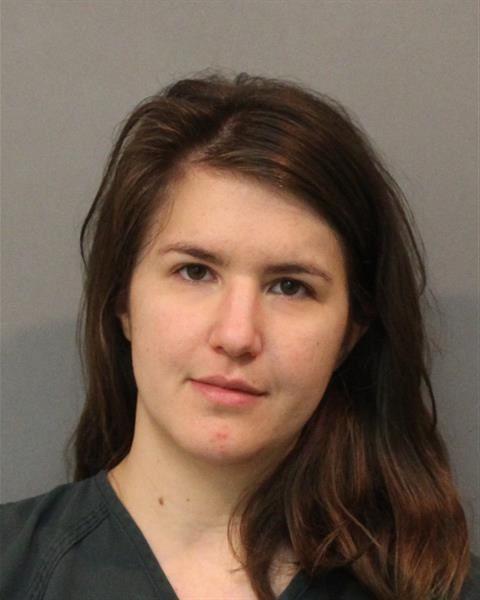 Allen Edward Pick II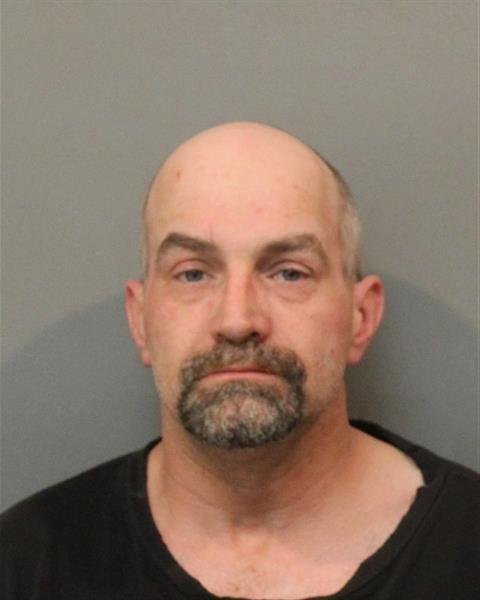 Alvin Charles Wardell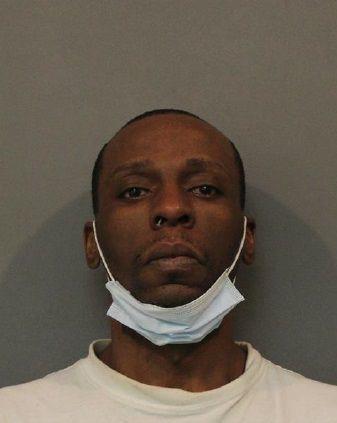 Andre Jeremy Hughes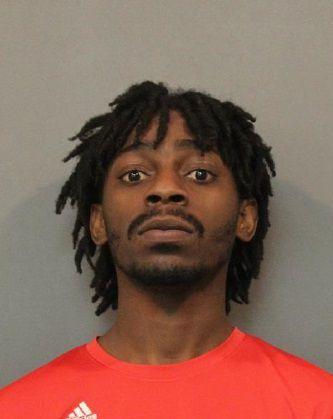 Andrew Shawn Caradonna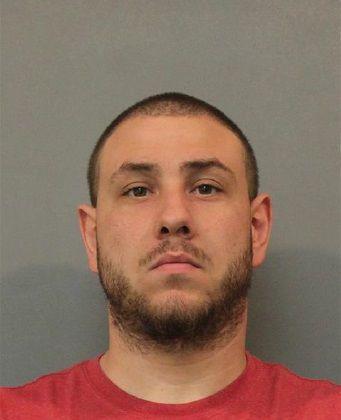 Angela Marie Embry Andrew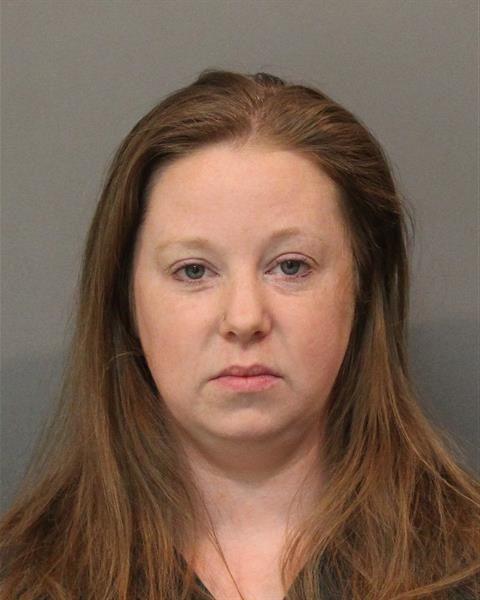 Anthony Jordan Jackson
Anthony Lee Zimmerman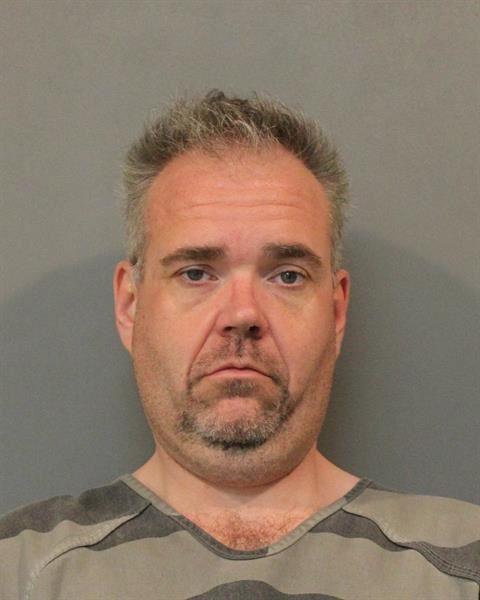 Anthony Ray Prieto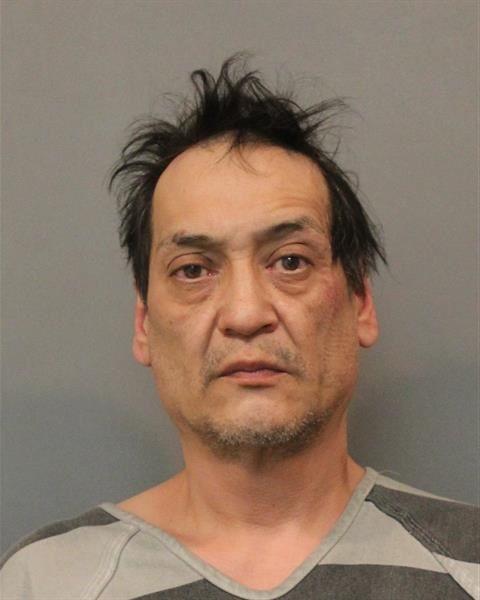 Antonio Lamar Green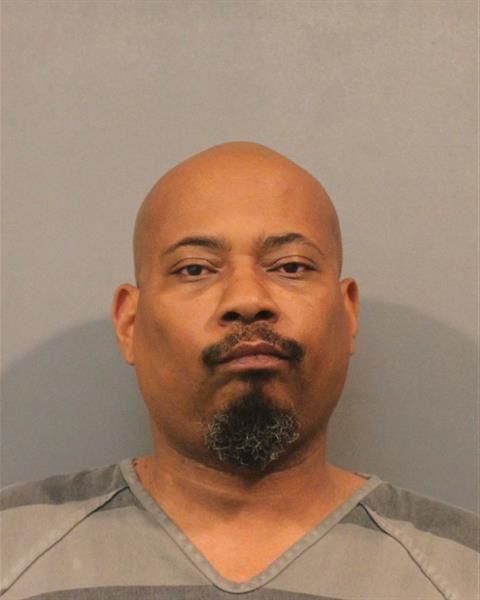 Beatrice Taylor Jones
Bernardo Rivera Jr.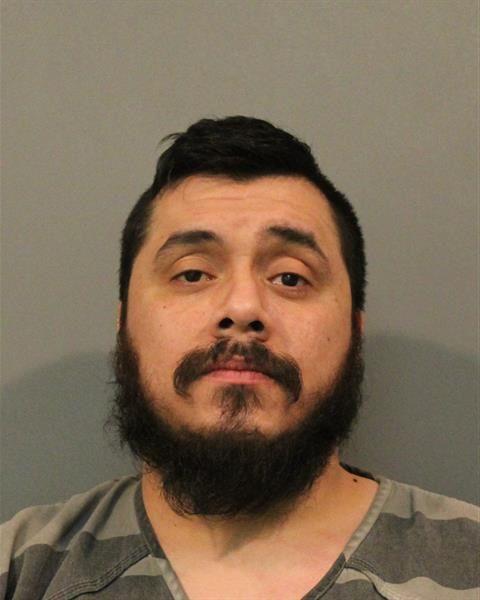 Breon Monte Ware
Craig Michael Quick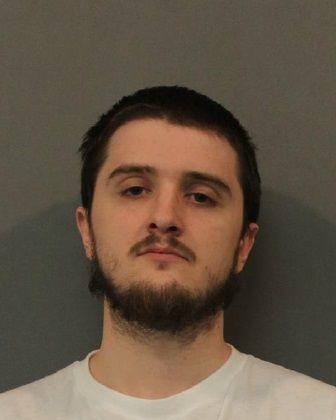 Daminnius Darrel Lorenzo Guyton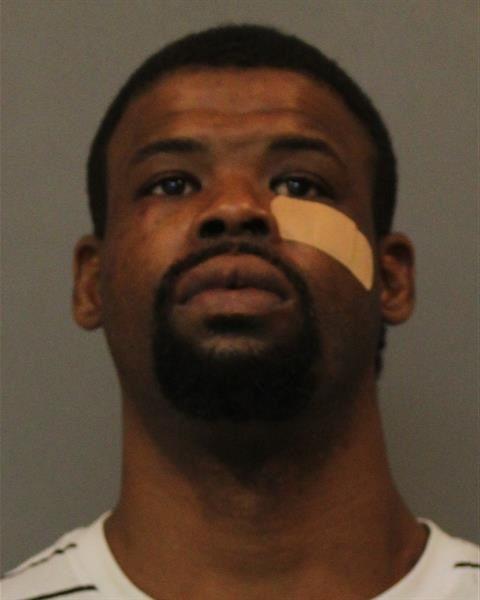 Darneil D. King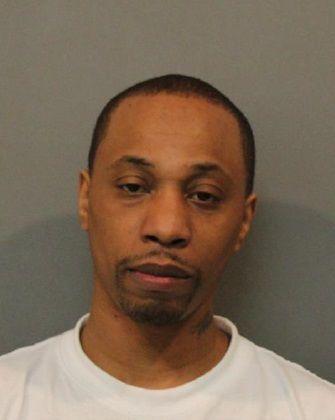 Darrel Keith Sampson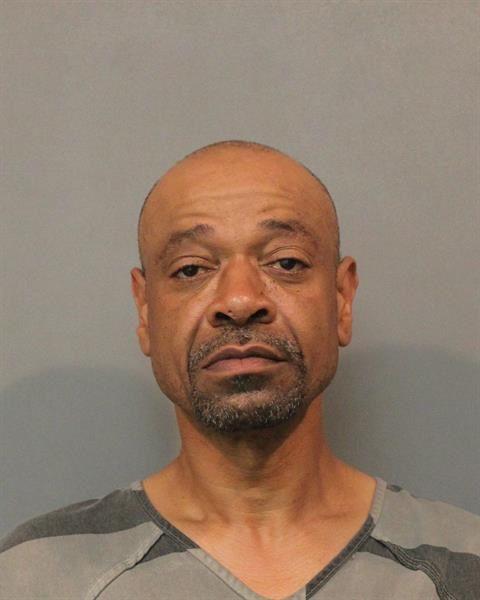 Darren Lavar Taylor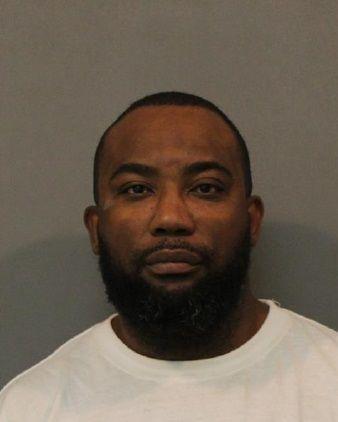 David Anthony Harding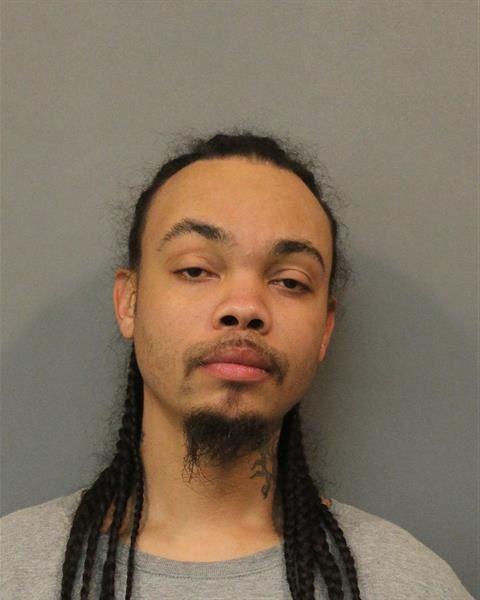 David William Moore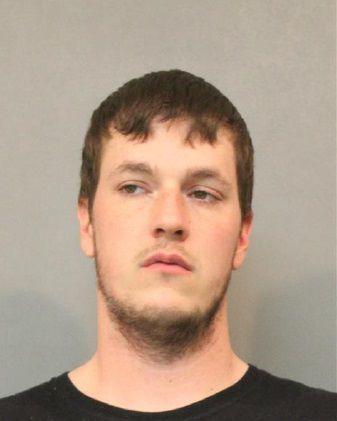 Deonte Christopher Knight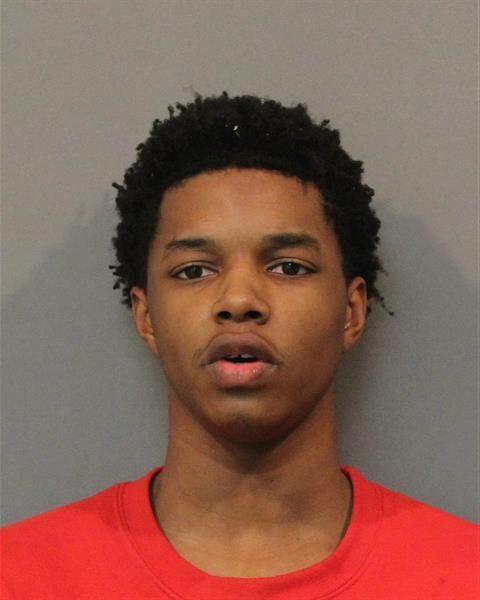 Derrik J. McNair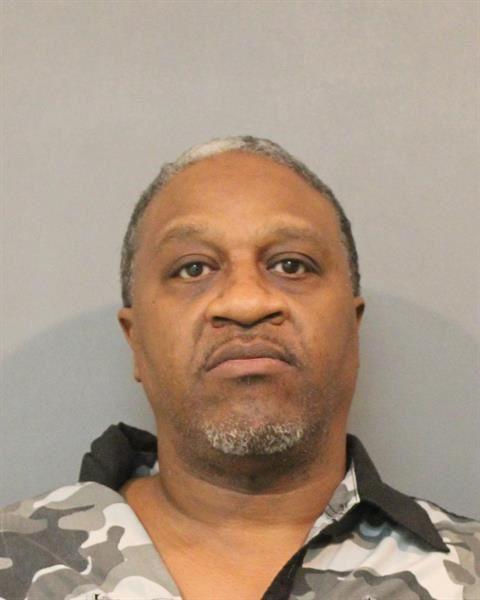 Devaughn Marquis Mclaurin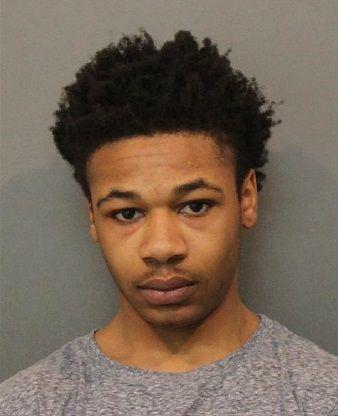 Dierdrick Steffon Gillon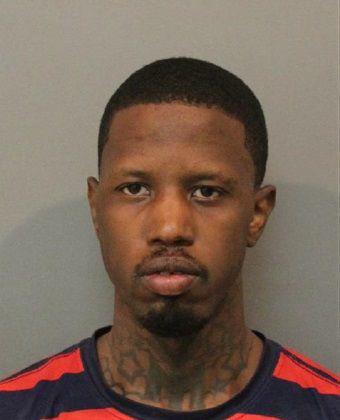 Douglas Paul Clark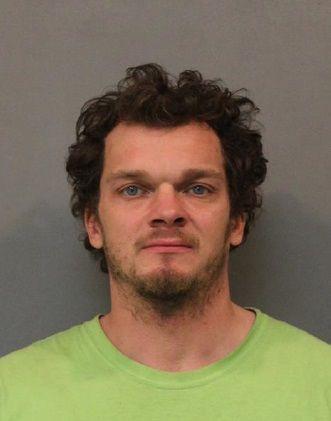 Elonte Dishon Douglas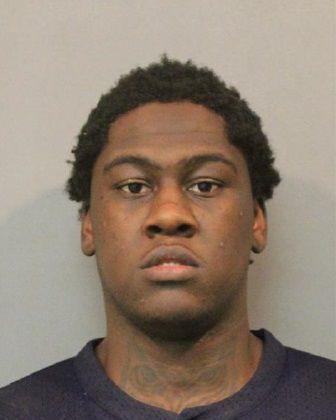 Esteban David Bernal-Serrano
Gerald Colben Jackson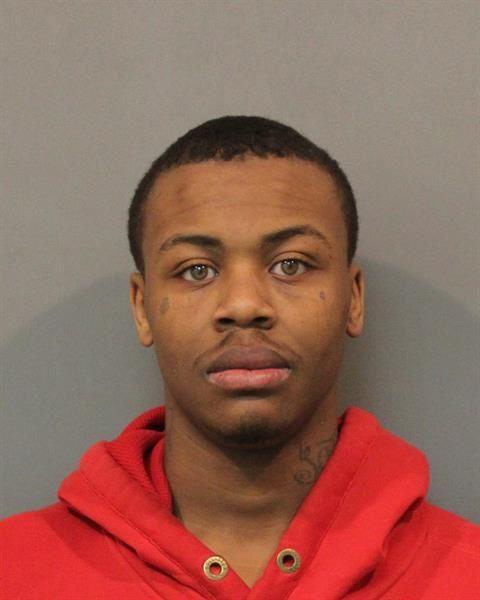 Hugo A. Jaimez
Jamaine Devon Harris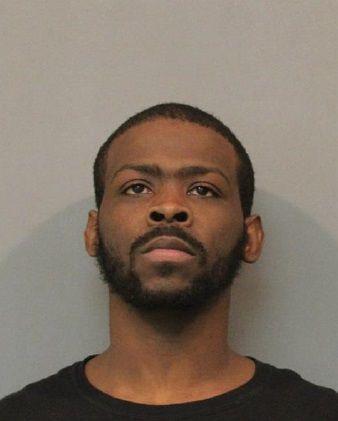 Jamiel Easha Wleh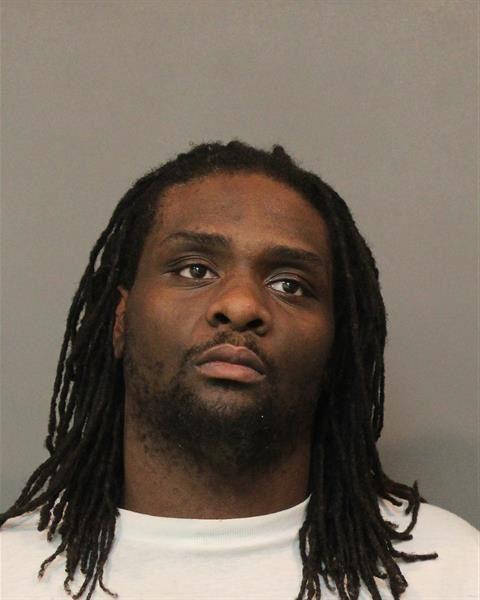 Jardea Janea Perkins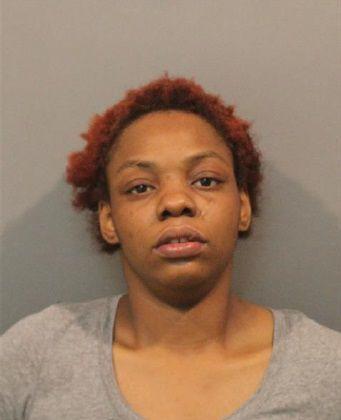 Jeremy Arredondo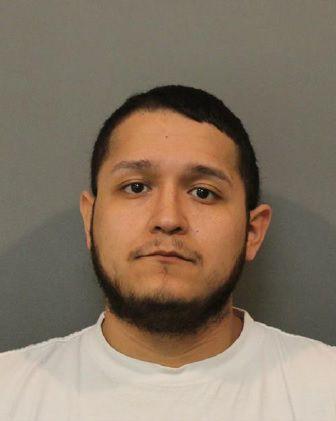 Jeremy Edward Johnsen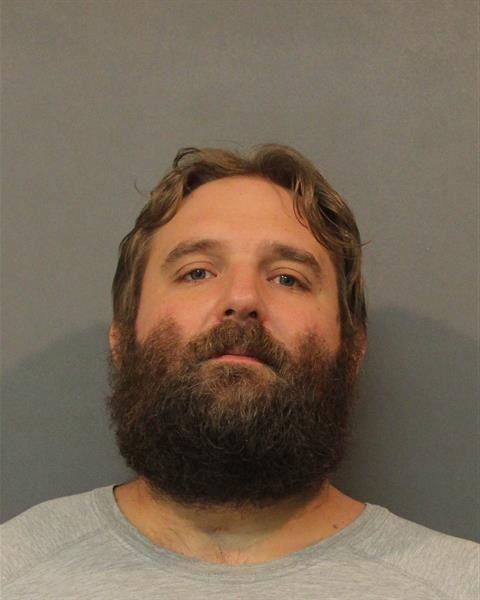 Jerriece Bianca Jones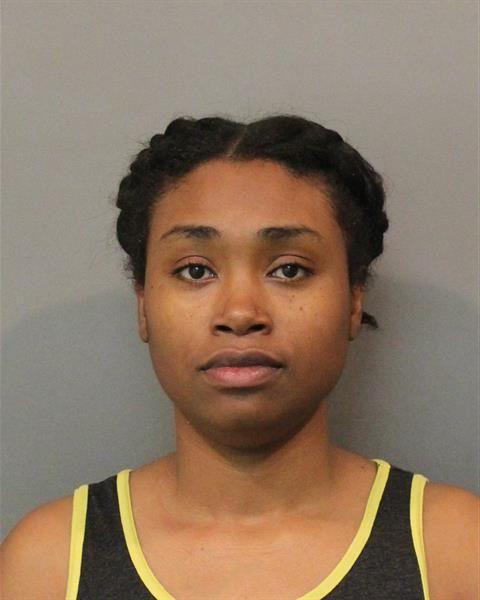 Jervony Adontis Bradley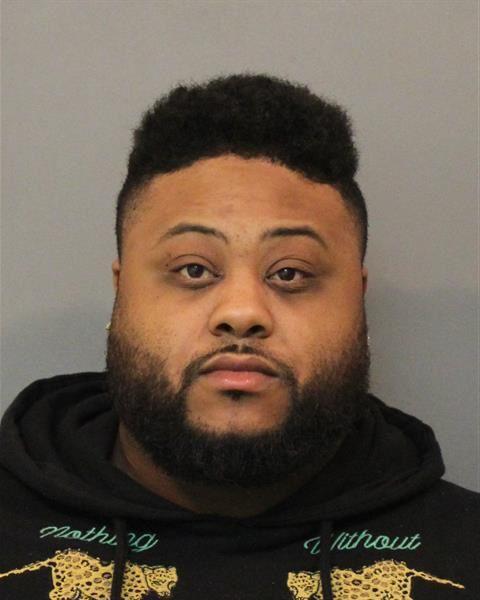 John Alan Reese II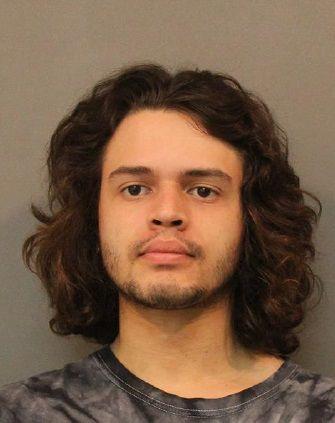 John Michael Stengel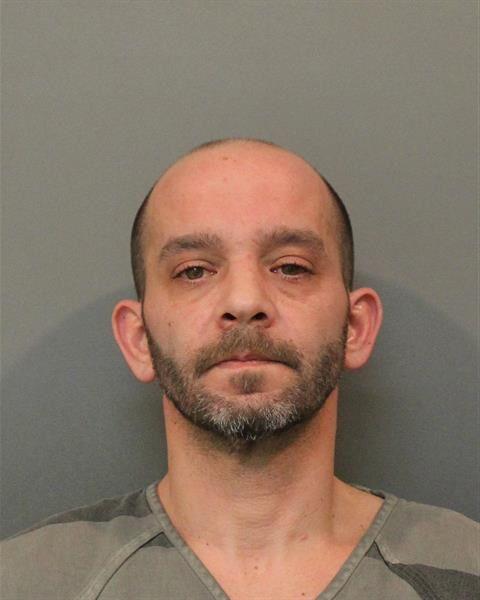 John Robert Long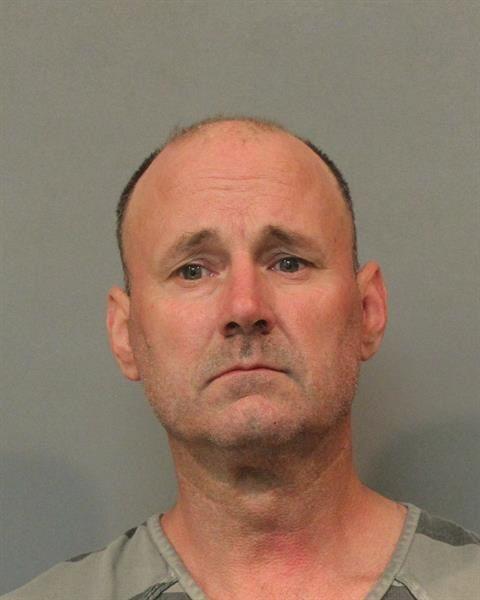 John Urostegui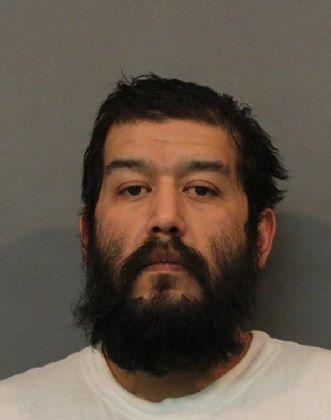 Joseph Calvin Holder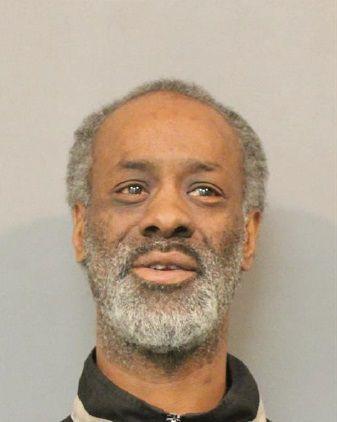 Justin Edward Moreland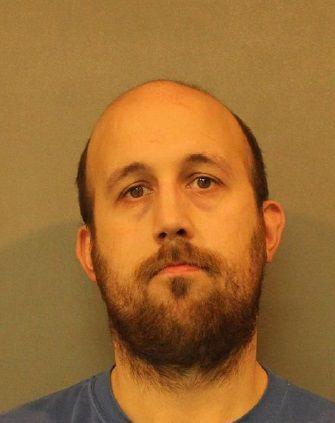 Justin James Parker Jr.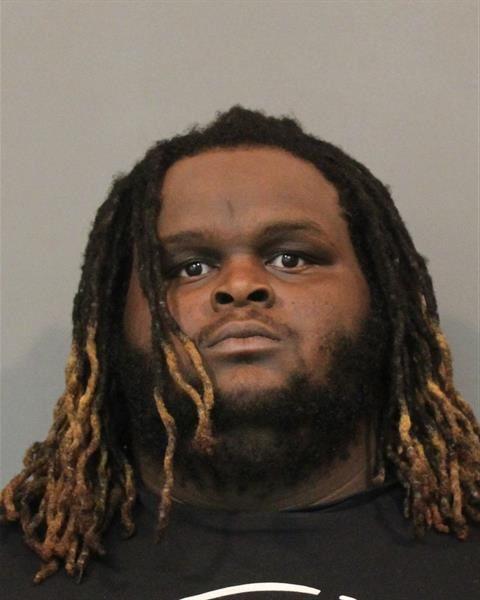 Kaleb Lauren Dean Wall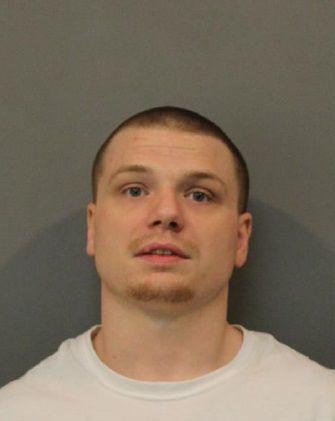 Kareem Shakir Hood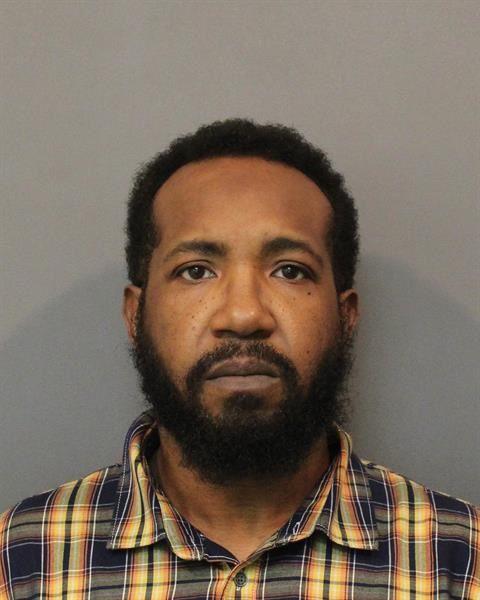 Kasey Ann Barnes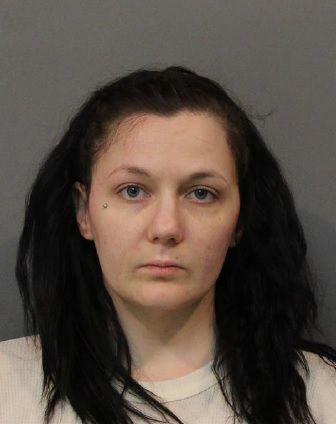 Kevin John Wells Jr.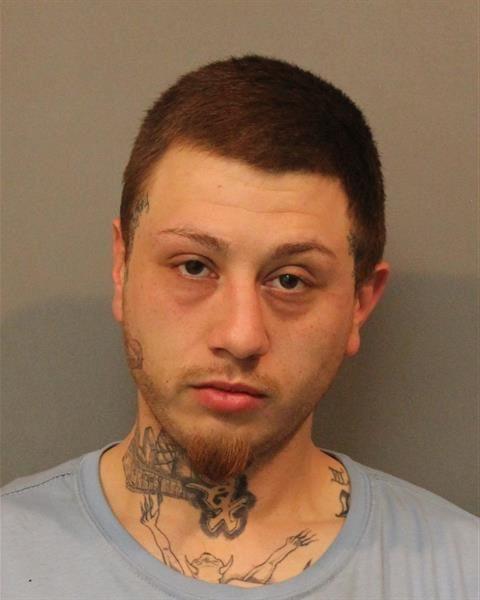 Lakia Tahari Boyd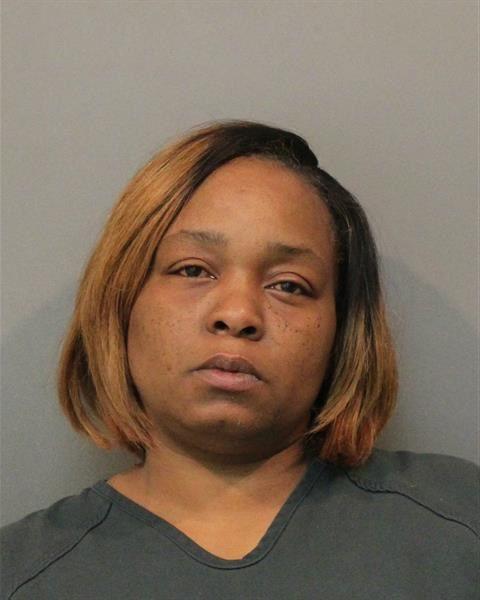 Lamont King Murdough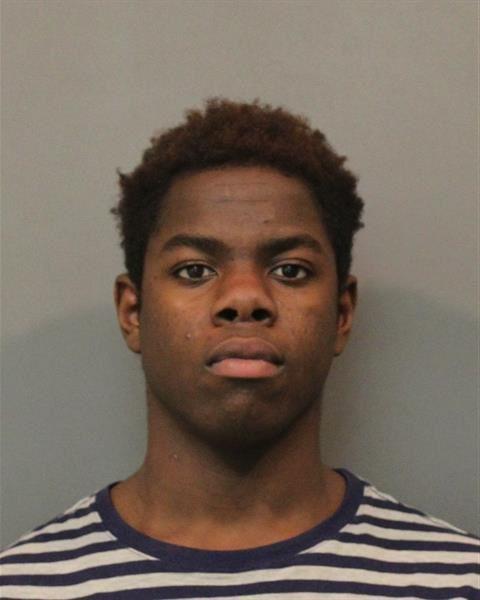 Levell Lanard Hunter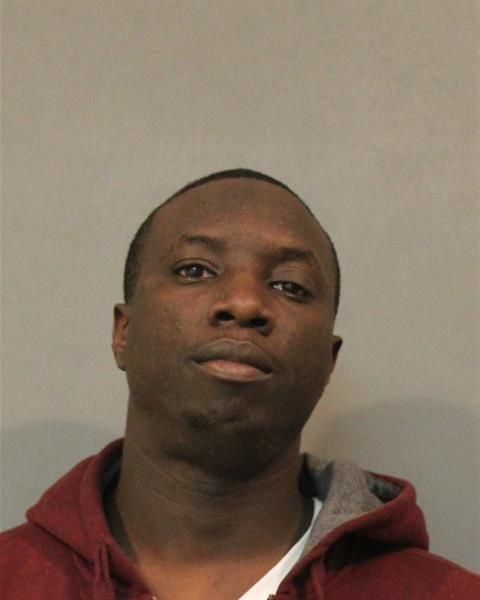 Lucy Mae Courtney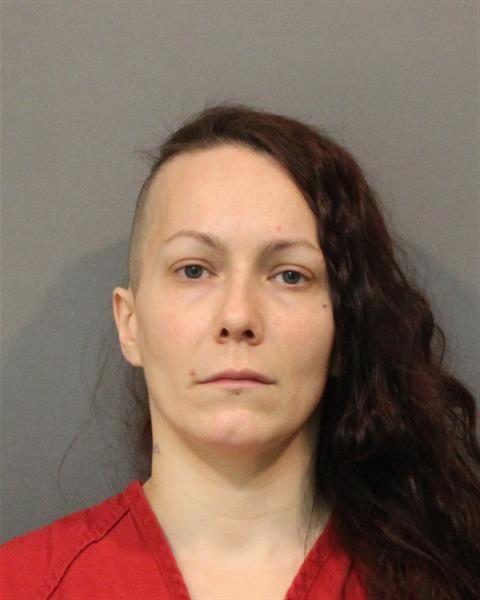 Luis Angel Mendoza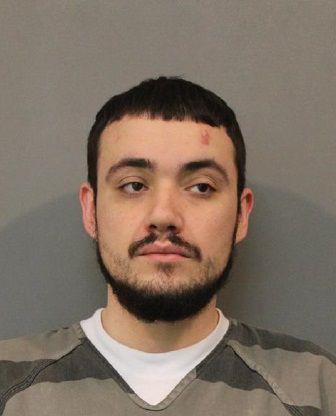 Luke Aaron Carter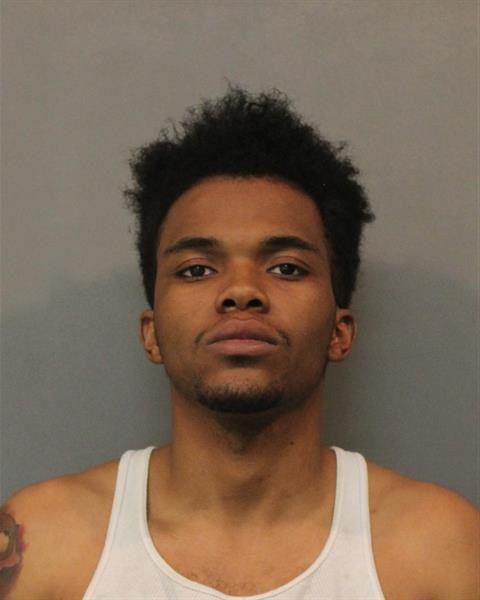 Makail Shanee Jones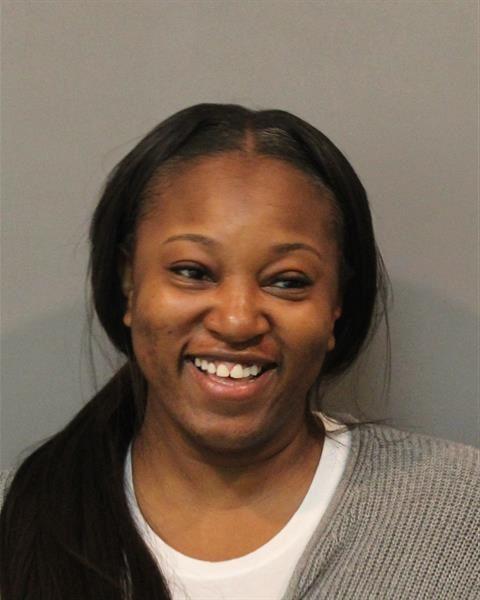 Matthew Michael Hovanec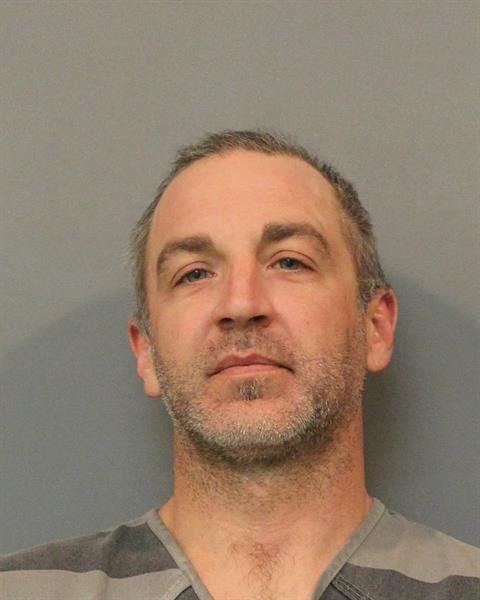 Matthew Scott Vinezeano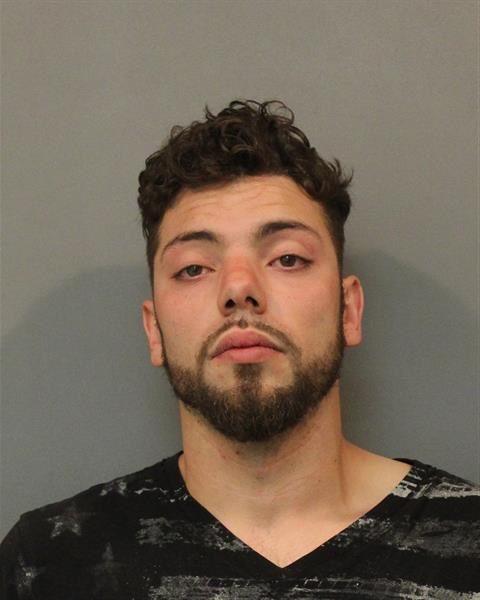 Maxwell Thomas Crnkovich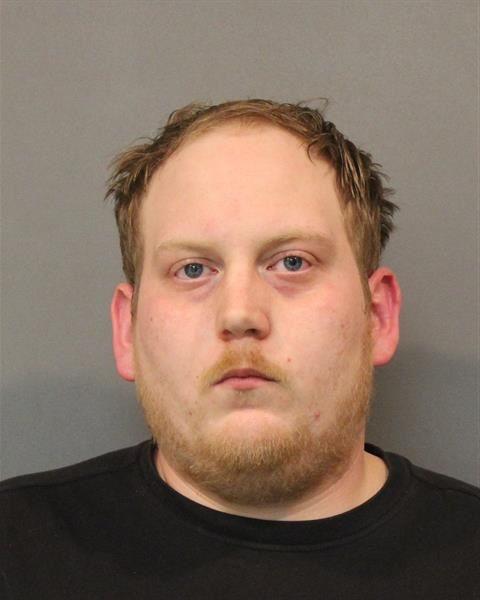 Melisa Shenay Bolden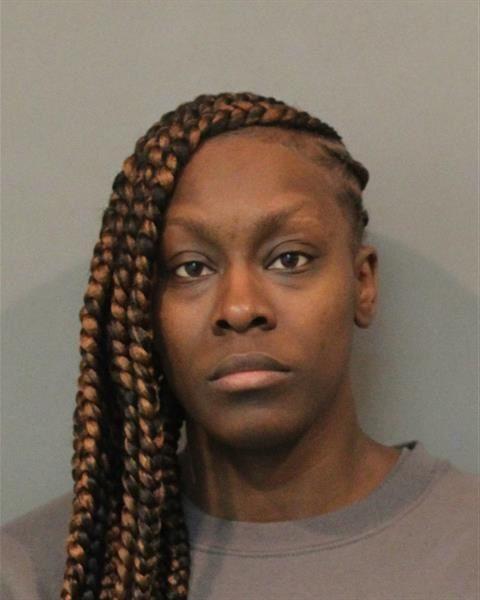 Michael Anthony Bissonette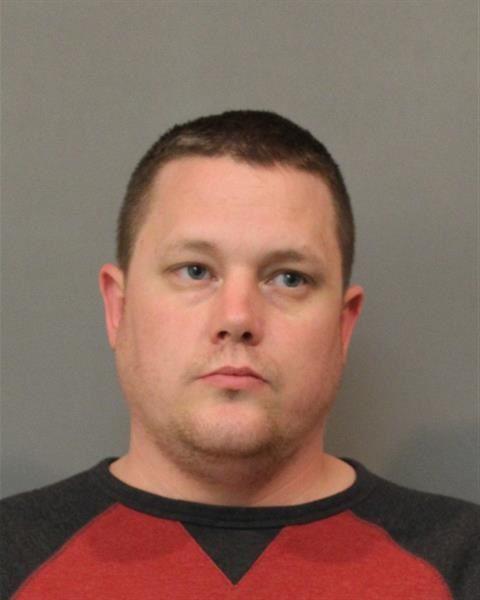 Michael Anthony Kotas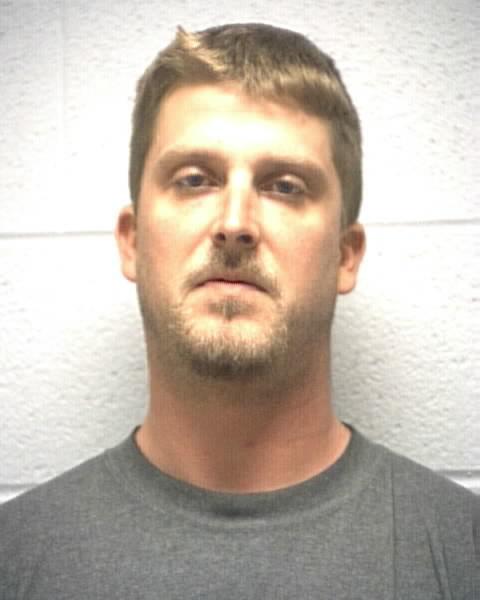 Michael Anthony Ortiz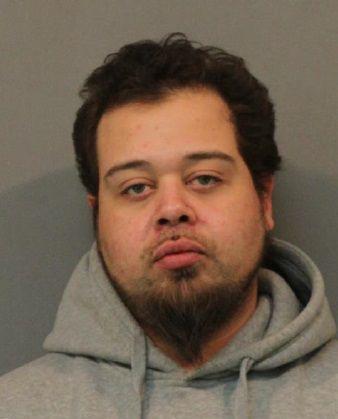 Michael Robert Matusz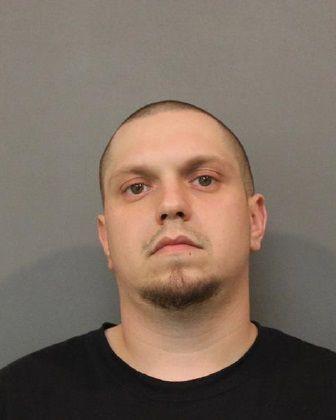 Nicholas Elliot Drakulich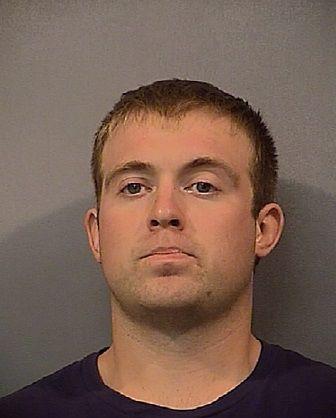 Rachelle Marie Logsdon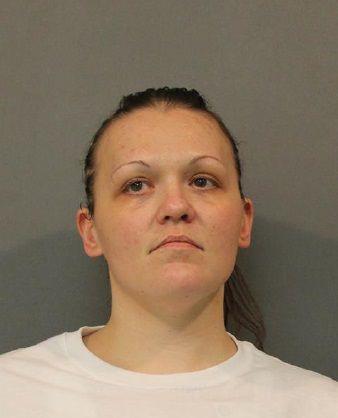 Reese Jerome Price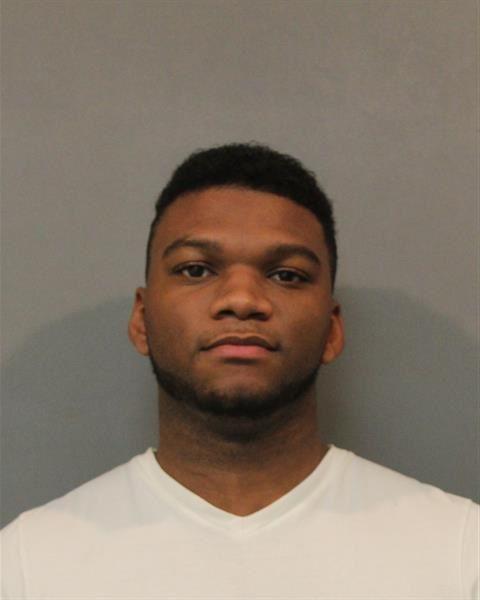 Robert Donald Fiscus
Robert Joseph Barton II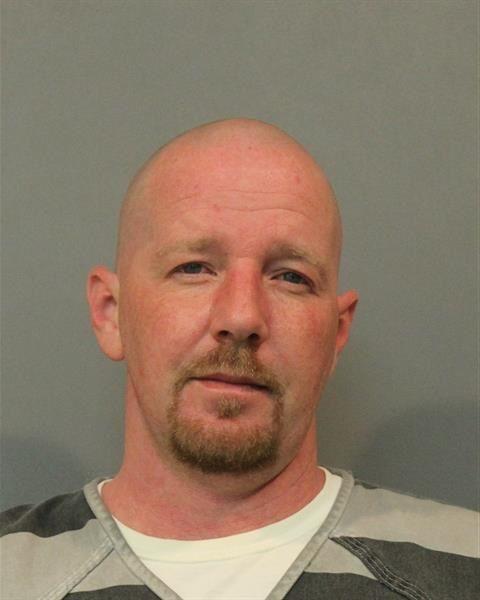 Robert Mason McGurk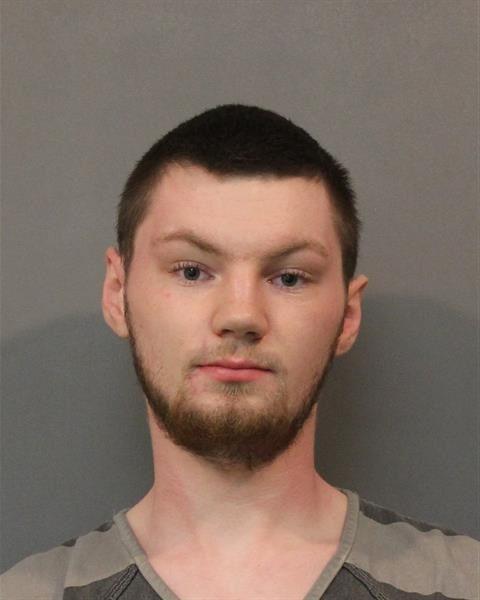 Robin Dawn Szaflarski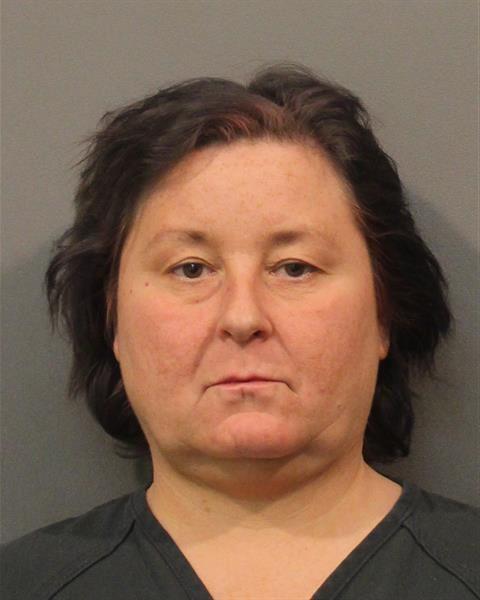 Samir Fuid Abu Edam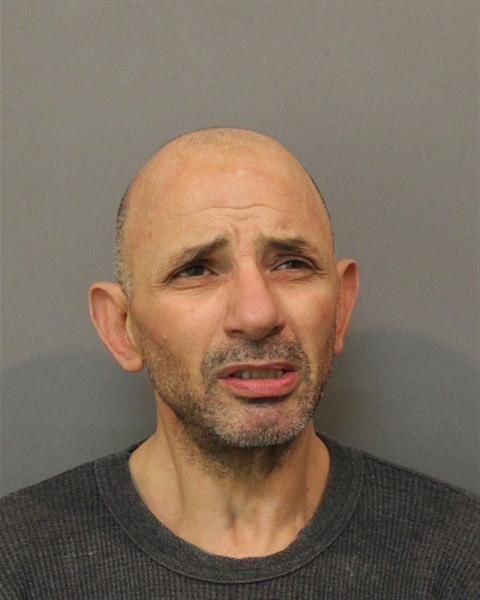 Stephen Michael Huemmerich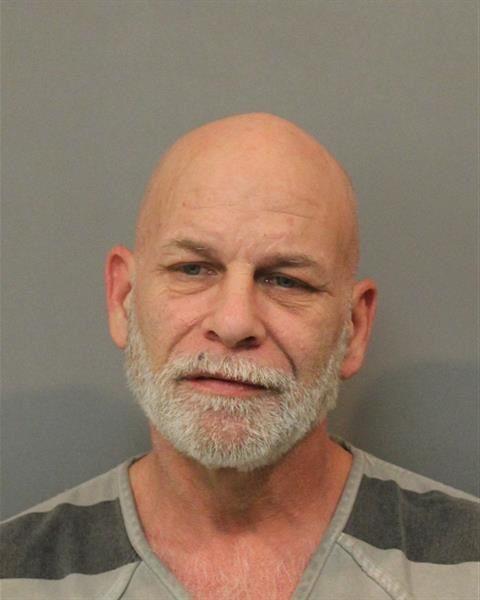 Terrence Bruce Fields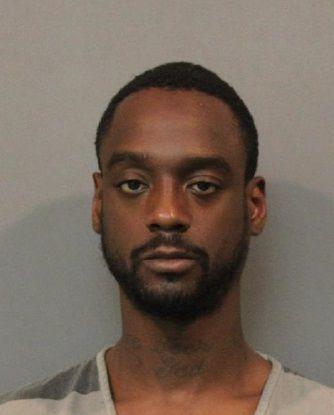 Timothy Michael Davis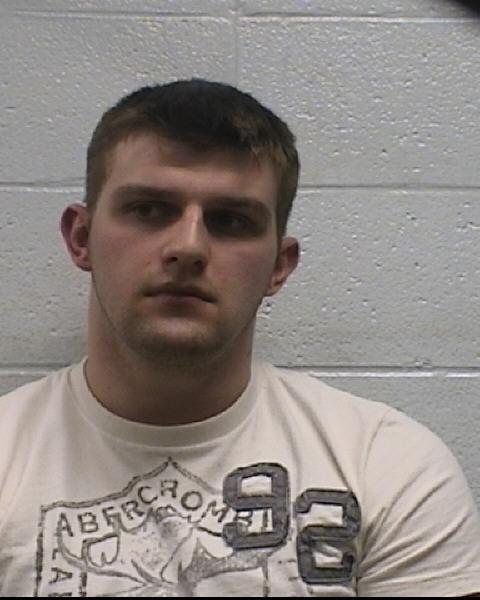 Timothy William Payne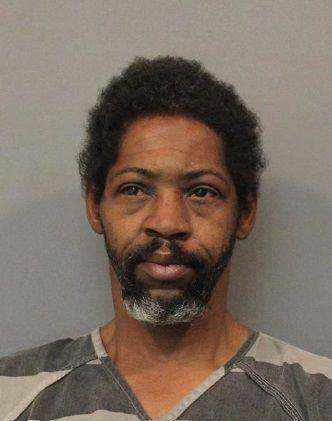 Tony Lee Call II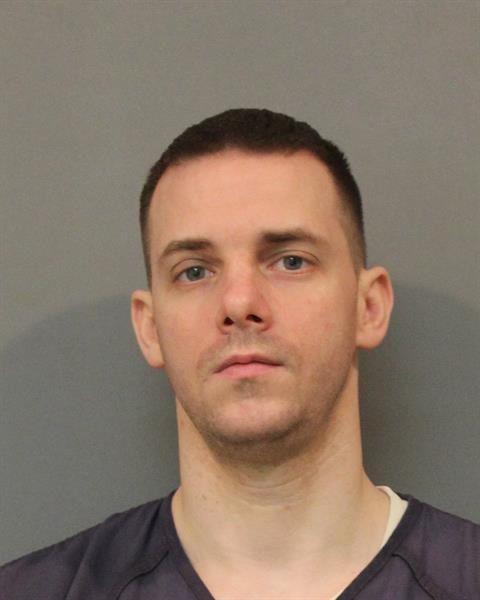 Tonya Marie Wallace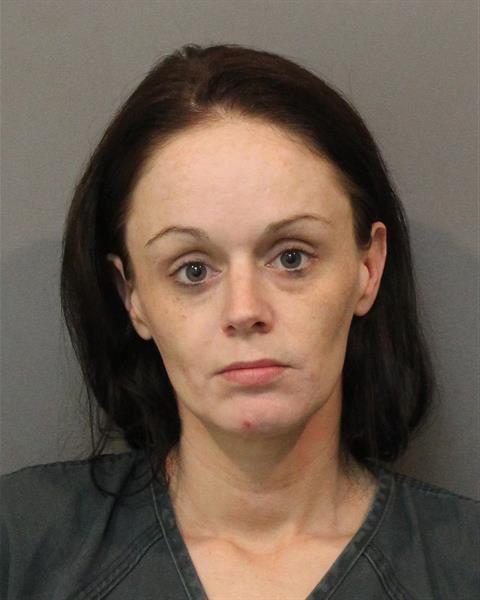 Travis Justin Markley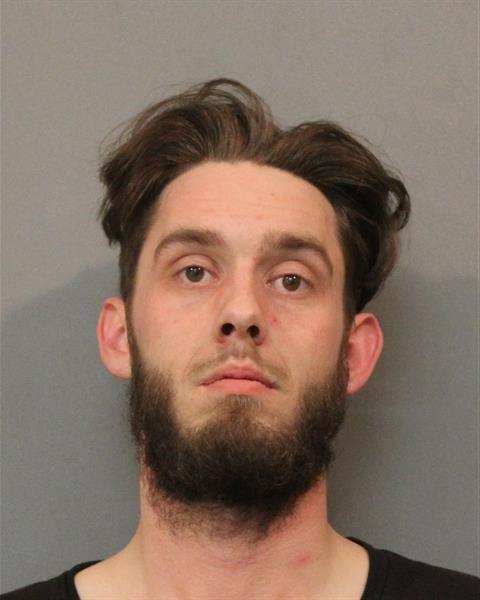 Troy Franklin Escott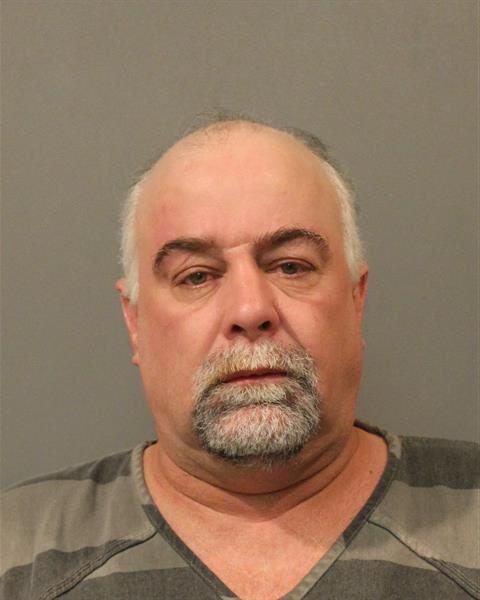 Victor Jesus Cavazos Jr.