SOUTH HAVEN —  A man, who was said to possibly be armed with a knife, remains at large and is believed to have left the area following a search in South Haven. 
The suspect fled on foot early Wednesday following a domestic disturbance in the 700 block of Imperial Road, police said. 
The man, who has not been identified, was not found and police believe he likely left the area as of Wednesday afternoon, said Porter County Sheriff's Cpl. Ben McFalls. 
He is described by police as a white male, approximately 6 feet 1 inches in height, weighing 150 pounds, with brown hair and blue eyes.
He was last seen wearing a black leather jacket, black baseball hat and blue or gray sweatpants, police said. He was carrying a black suitcase.
Anyone who saw the suspect was encouraged to call 911 and advised to not approach the man, according to police.
The investigation continues by authorities, and police said no other information is available at this time. 
Gallery: Recent arrests booked into Porter County Jail
Aaron Smith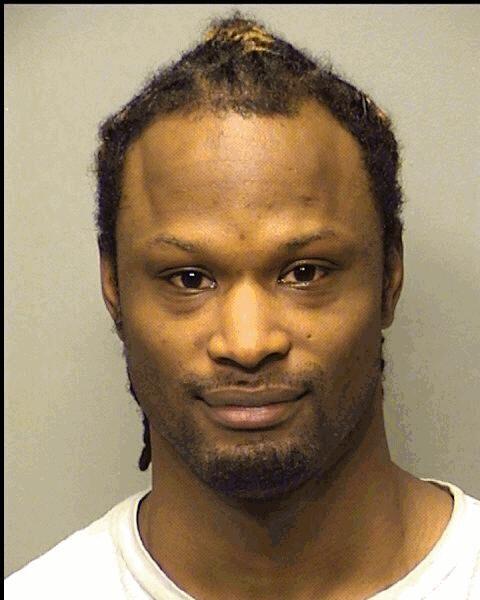 Adam Langwinski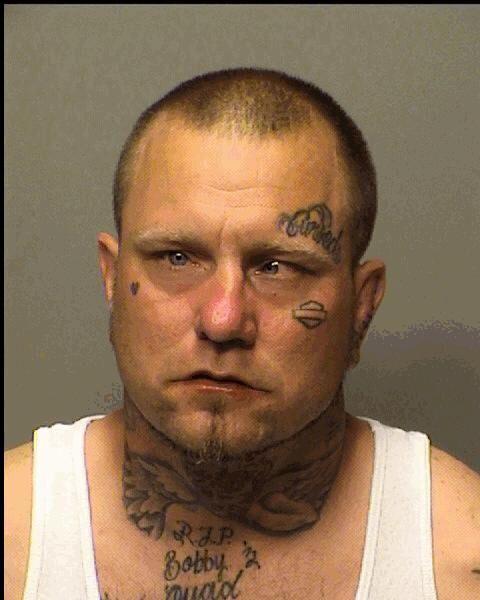 Adrian Albisu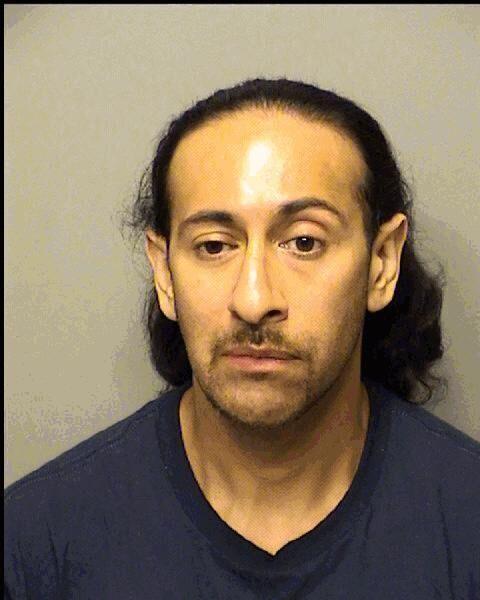 Alisha Bailey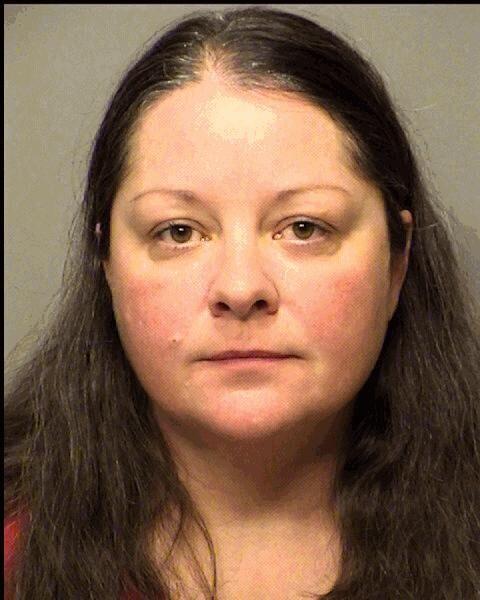 Alstun Wiley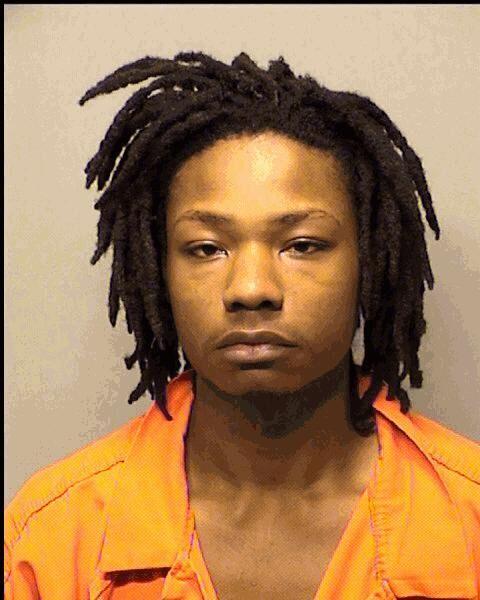 Amanda Reeder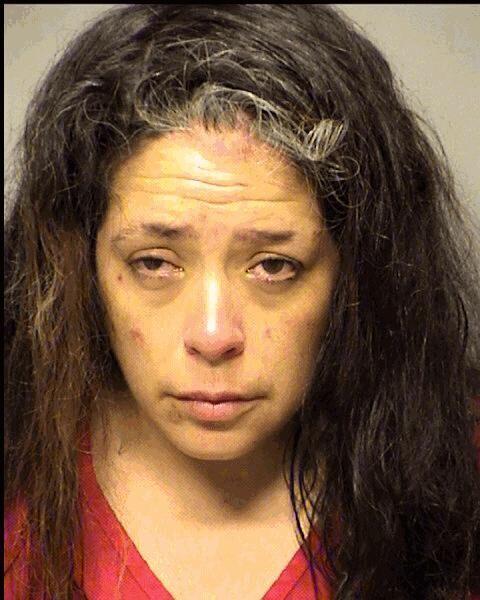 Angilina Ortiz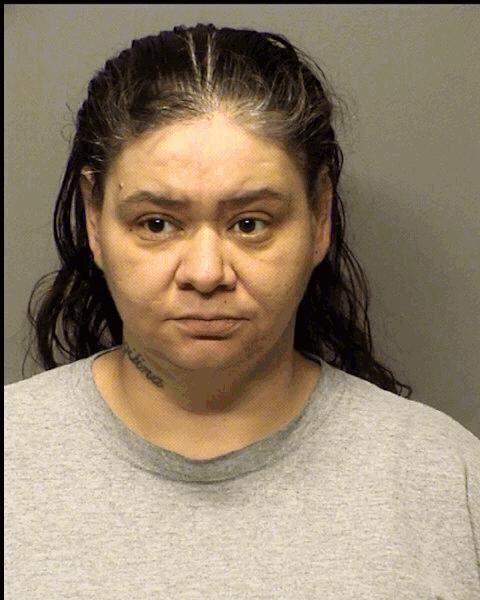 Bruce Cleveland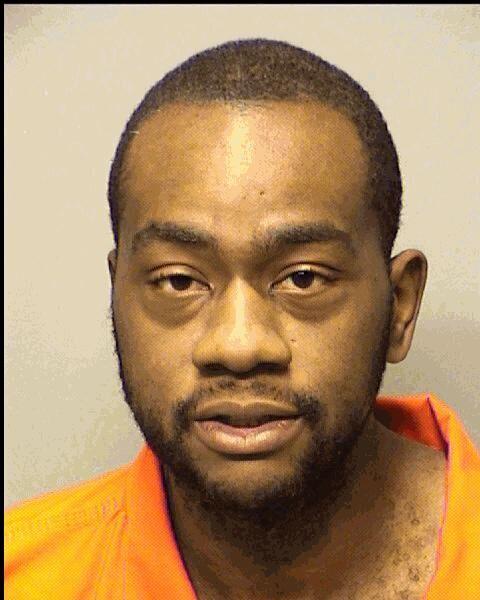 Christopher Delgado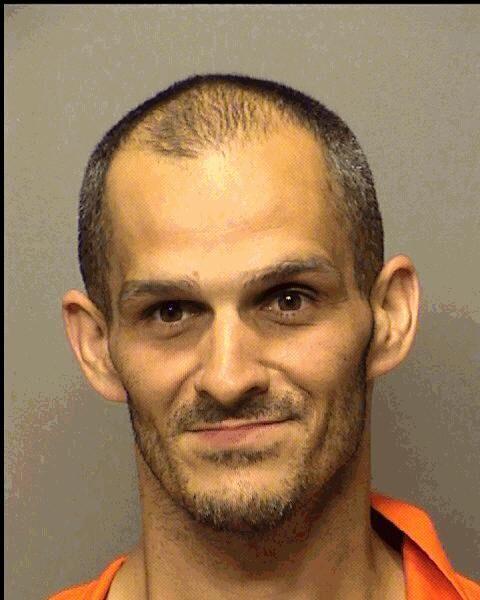 Cody Mathas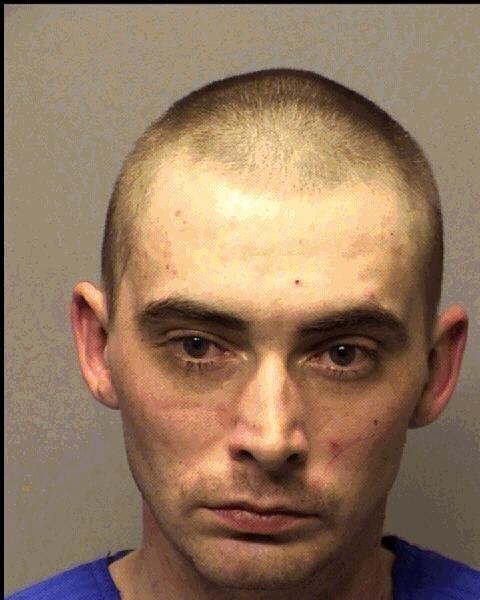 Deandre Cannon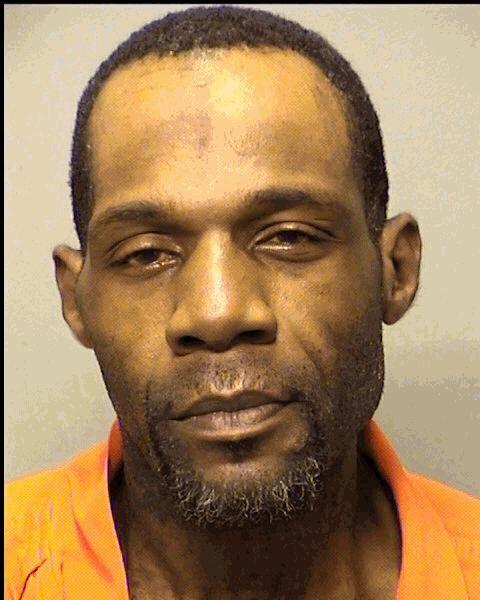 Destiny Ronco-Hutchison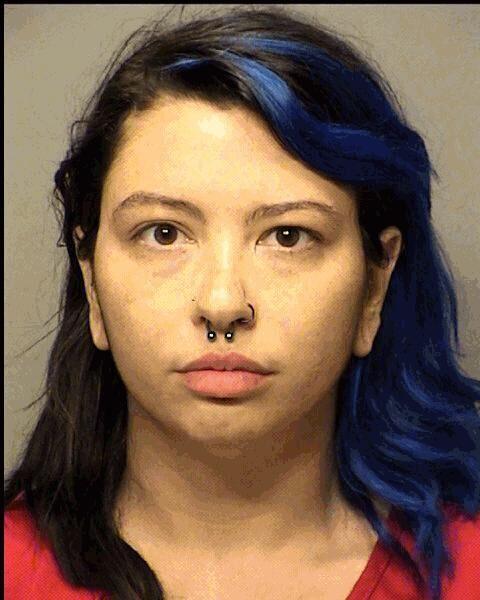 Devin Shain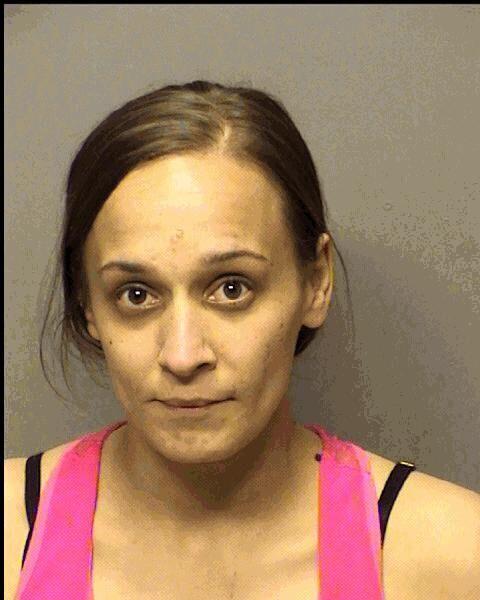 Donald O'Connor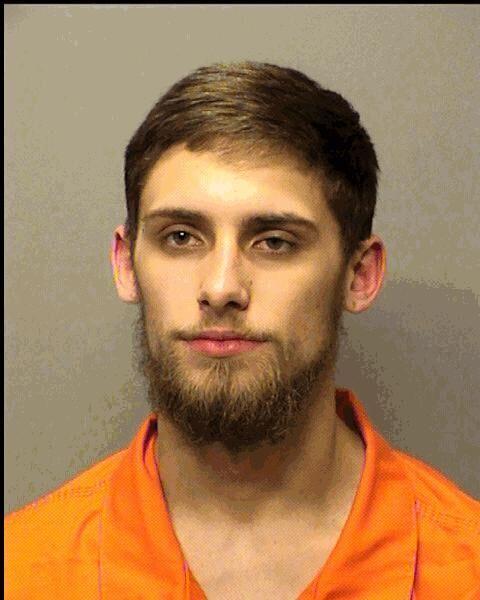 Donald Samuelson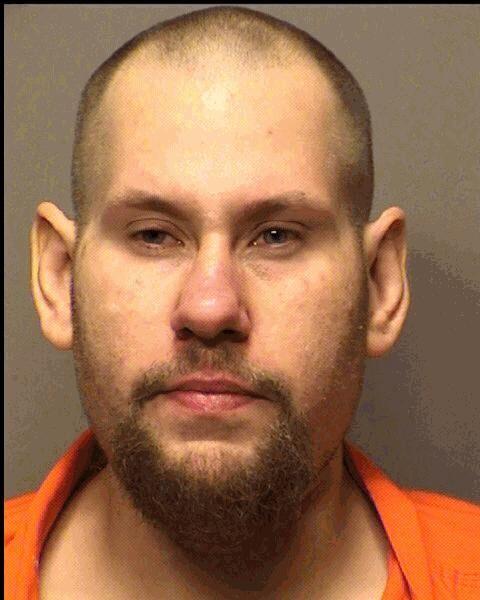 Donna Kavanagh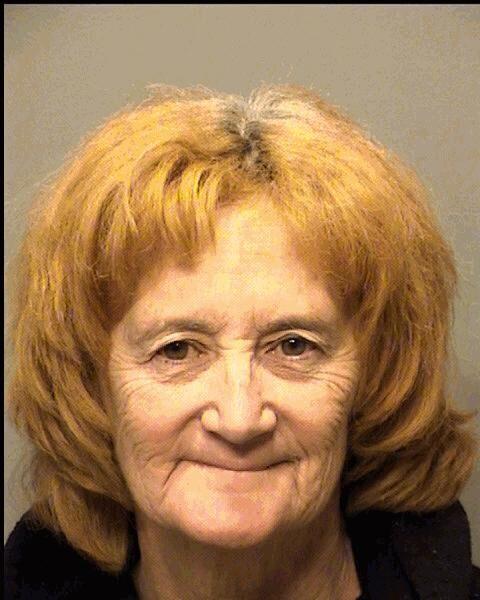 Elyjiah Pearson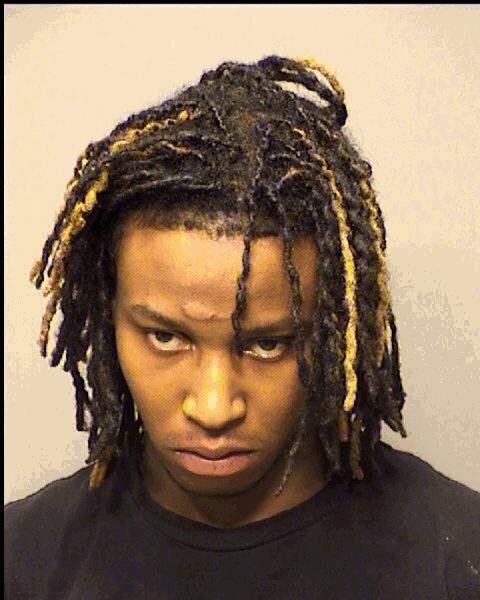 Eric Jones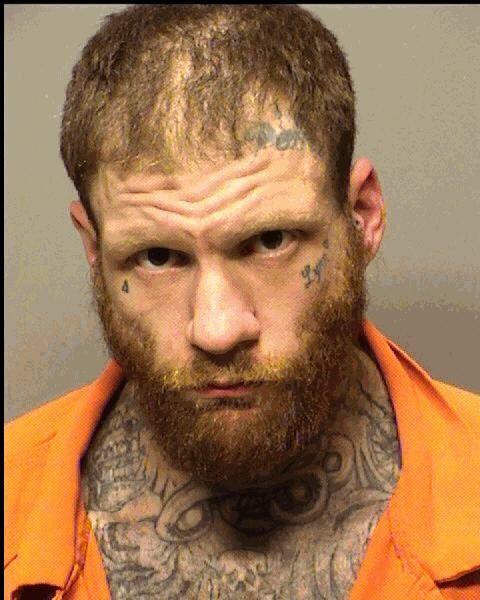 Jaclyn Machusek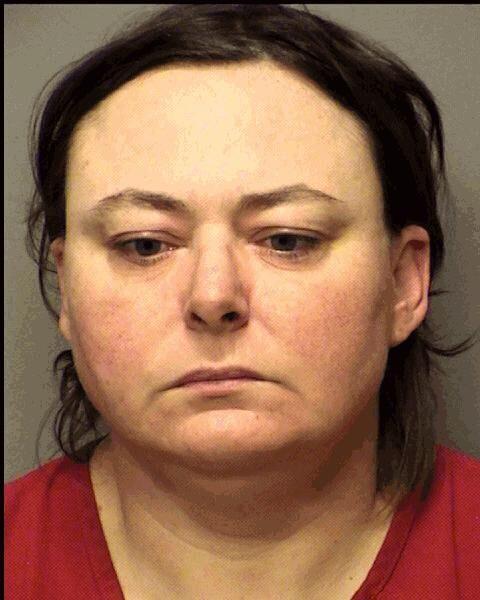 Jannica Seraypheap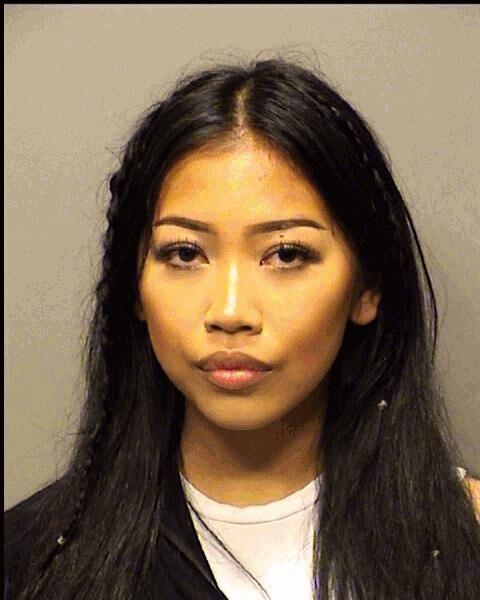 Jefferey Sisk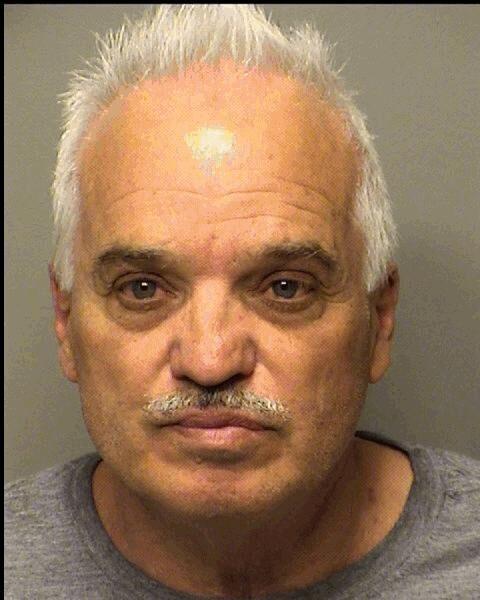 Jennifer Costello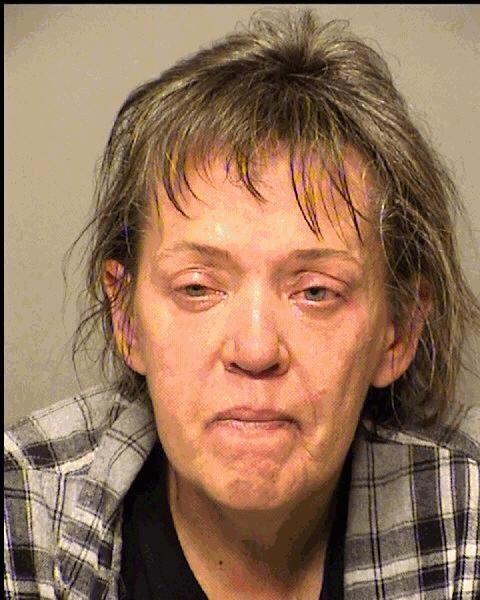 Jeremiah Parker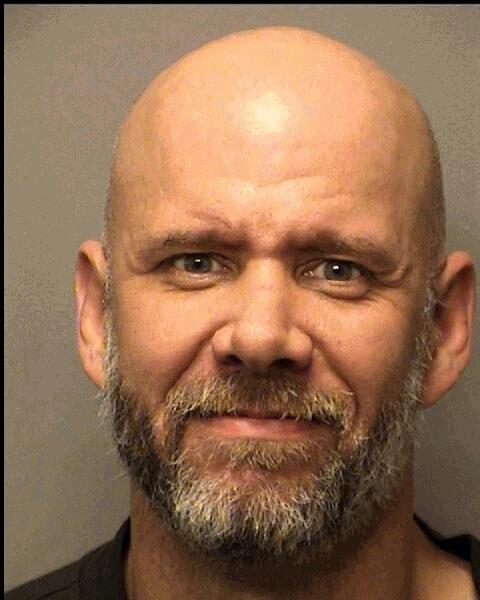 Jordan Davis-Jakich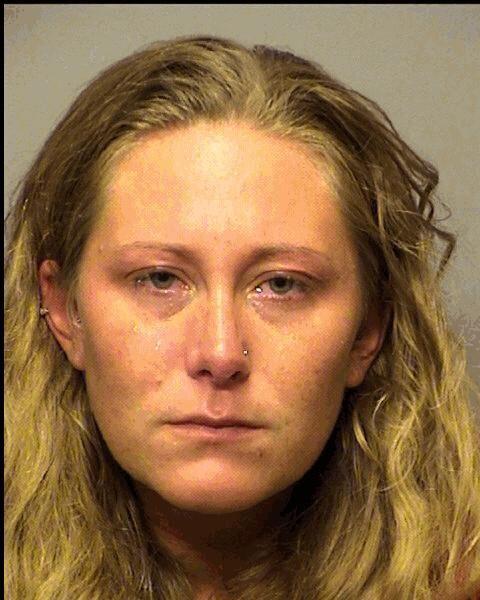 Julio Torres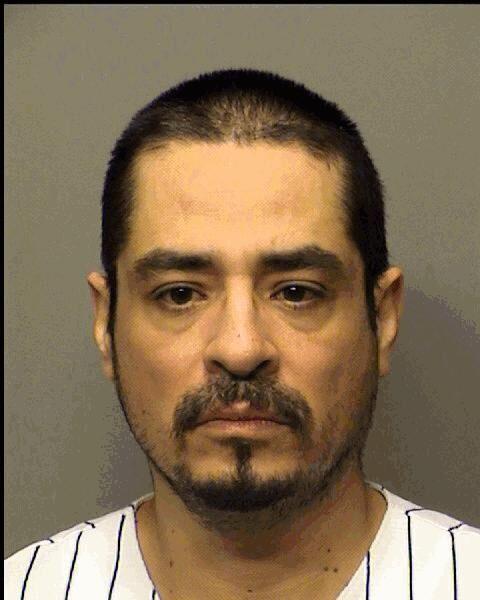 Justin Kinder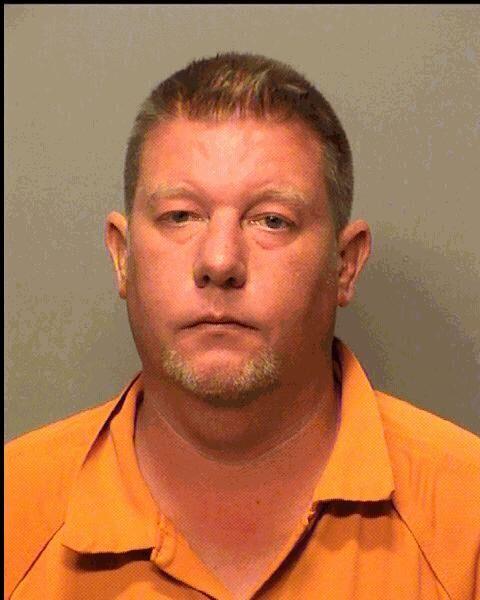 Karrie Burcaw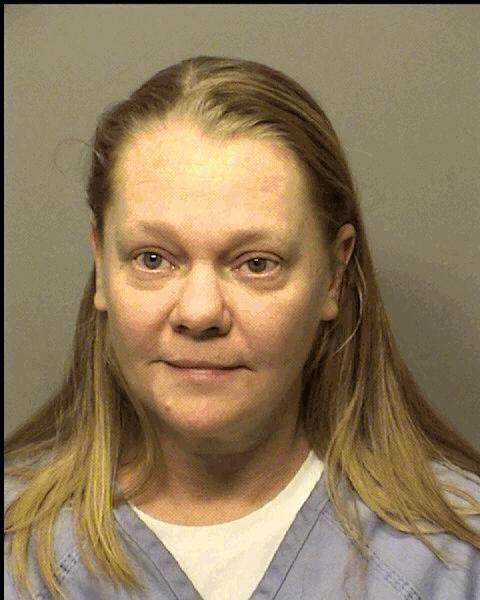 Keena Gray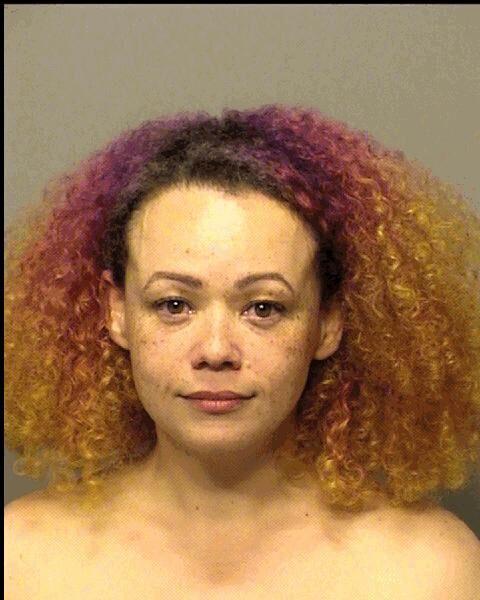 Kenneth Ratliff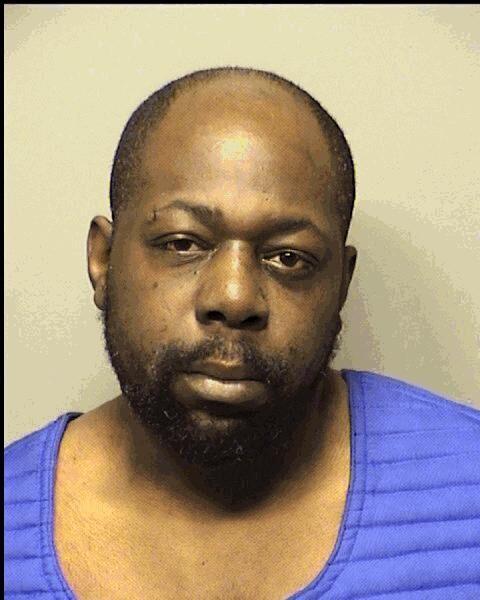 Kimberly Gregor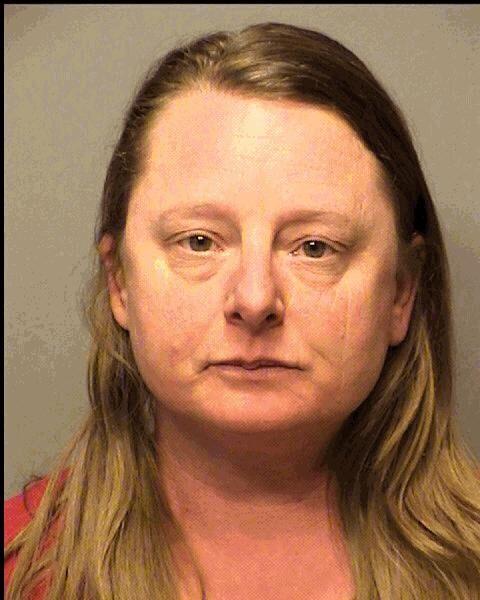 Lauryn Lewis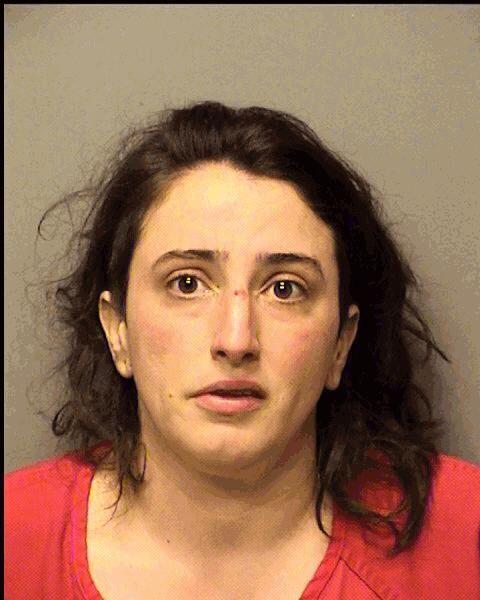 Lois Smith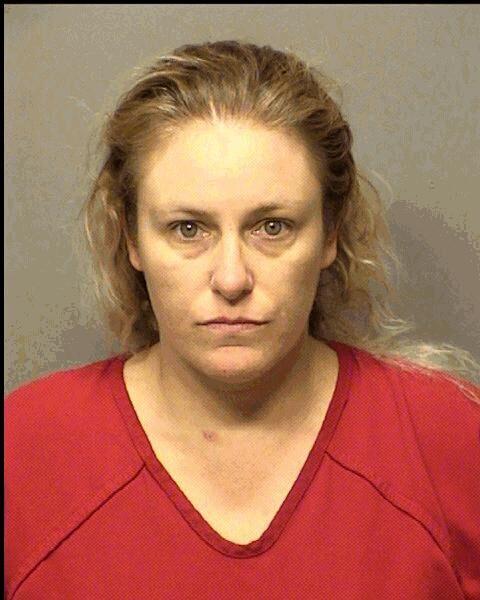 Lorenzo Brandon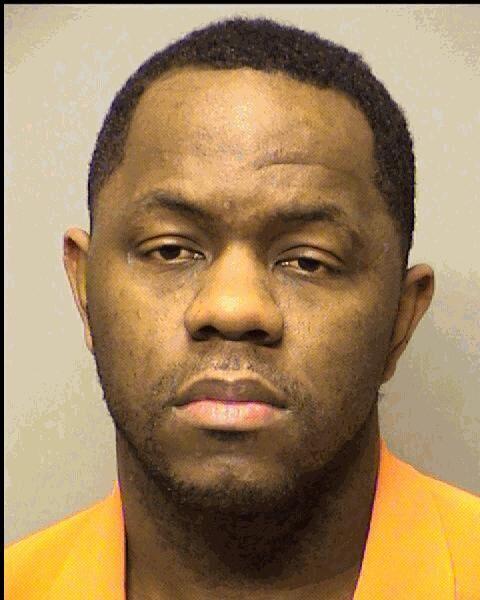 Michael Abeyta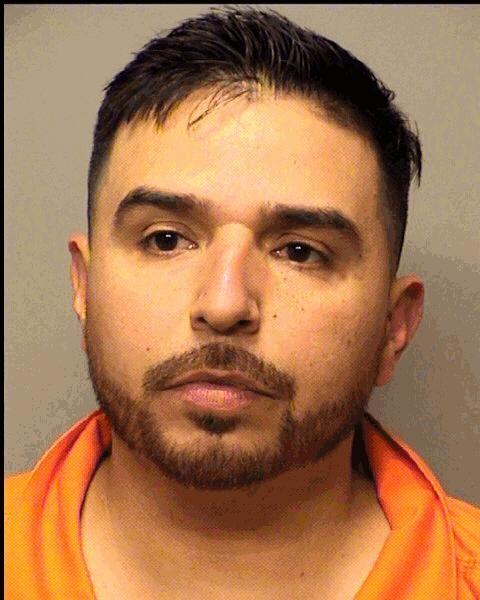 Michael Daoust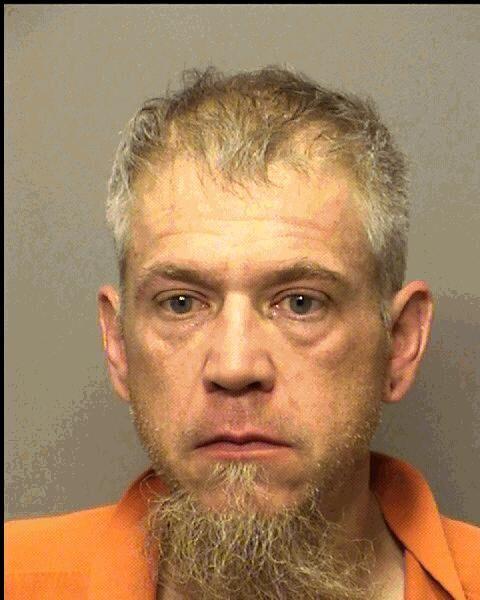 Michael Jones Jr.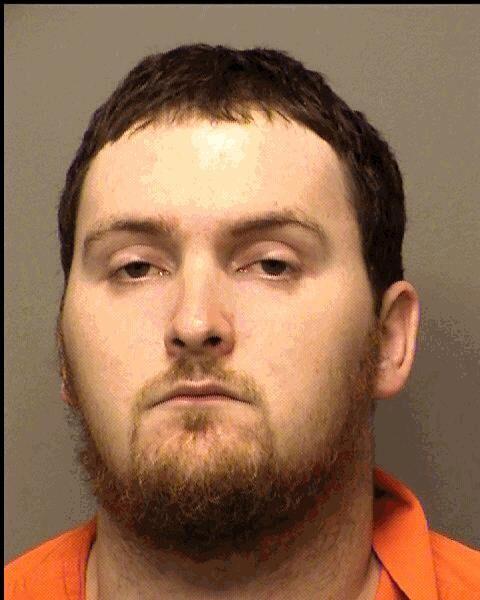 Misti Franco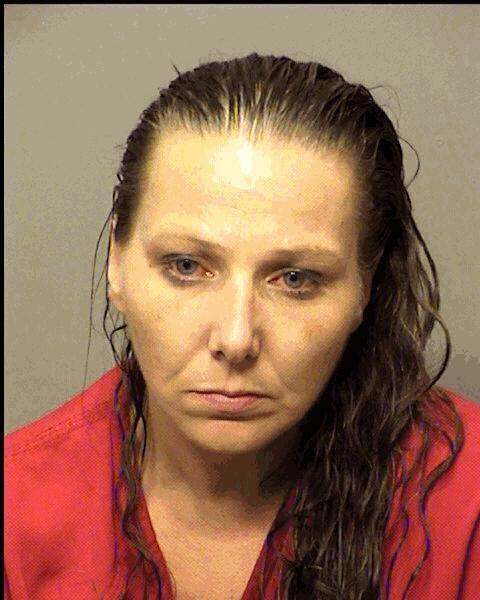 Monique Martakis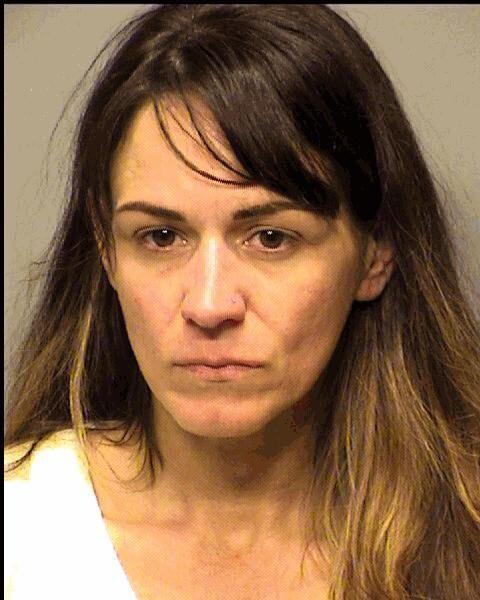 Natasha Huff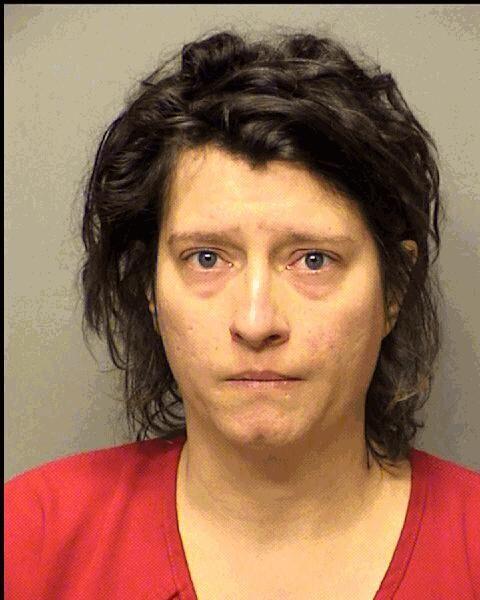 Roberto Camacho Romera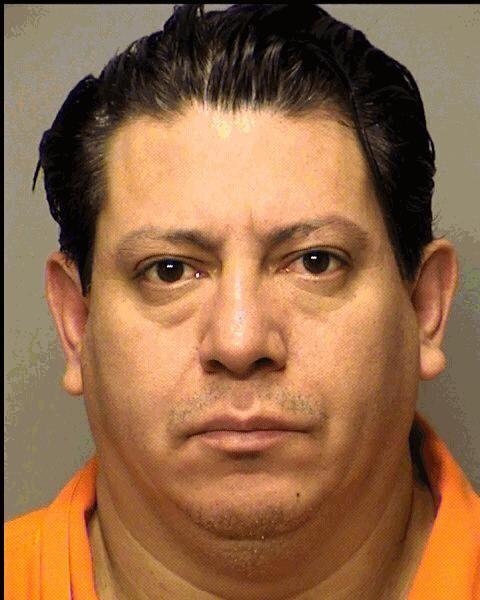 Roy Whitelow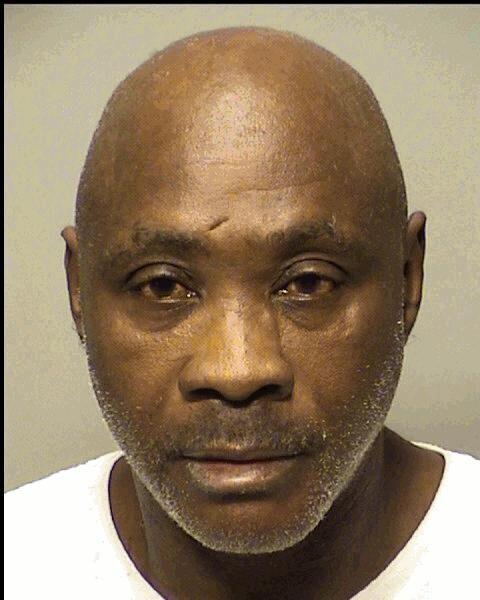 Ryan Lewis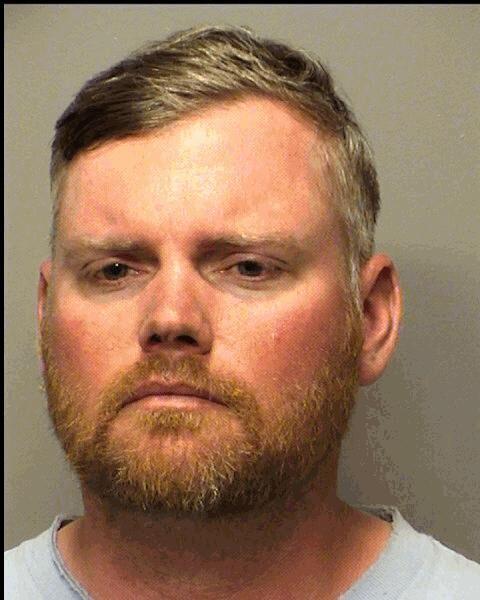 Shaneka Bridges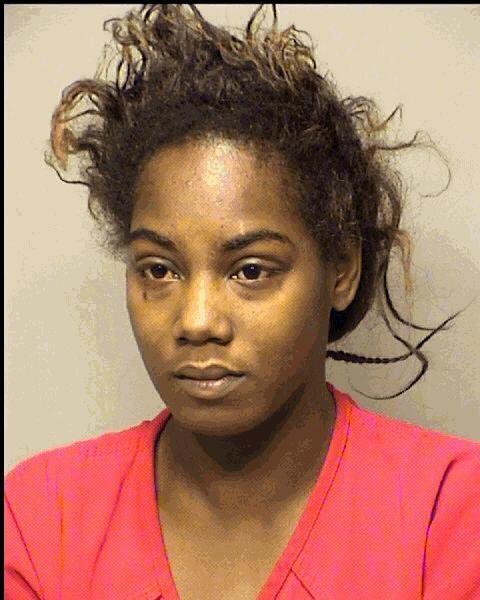 TANDRIEL SPARKLES HOLLINQUEST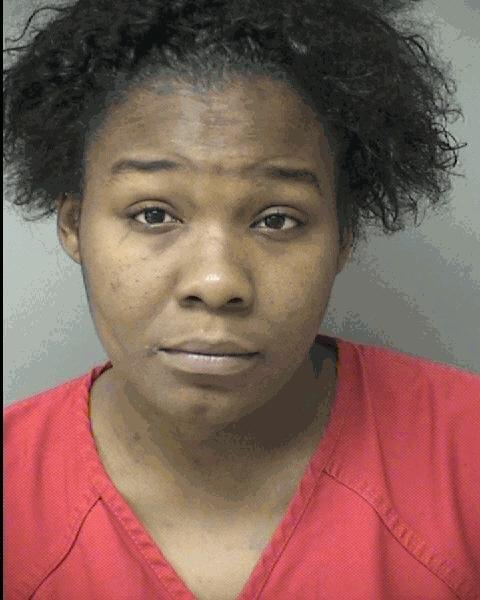 Tiana Harris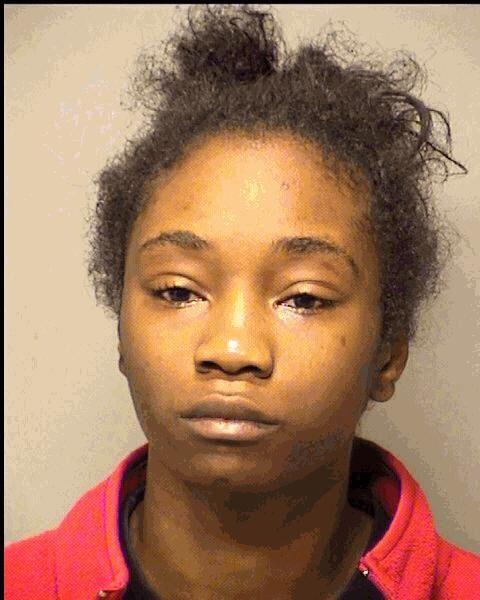 William Backfisch